Downsizing did not go as Jim and Vicky Zimmerman had planned. Their Clayton home sold in two days, and they purchased their condominium in Lindell Terrace a few days later, in 2017, expecting to rent an apartment while the condo was gutted and remodeled.
"The contractor told us he could make it work if we moved in, and we lived here a year while every wall and surface was torn out and replaced," Jim says. "The positive is that I know where every screw is, and what is behind every wall."
The couple hired architect Susan Bower to design what they envisioned for their new 1,900-square-foot space. "She was a good listener," Jim says. "She also took into account all the magazine design clippings Vicky had saved, and she delivered exactly what we had envisioned."
Do you have an interesting or well-designed home? If your home — or the home of someone you know — has a great story to tell, we'd love to feature it as one of our weekly "At Home" stories. 
Fortunately the building had been constructed so interior walls could be eliminated or moved. Three bedrooms were reduced to two, while the kitchen quadrupled in size. Only a third of the original interior walls remained in place.
After a year of work, the new space was a harmonious fusion of contemporary and modern design. Furniture, purchased from a nephew who owns a Denver furniture store, features both softened and rounded lines prevalent in contemporary furnishings, and strong, clean lines consistent with modern design.
Vibrant, modern art hangs on every wall, and Jim credits his wife for the selection. "She grew up in Milan, Italy, a center for art and fashion, and there are two art gallery owners in the family. Several pieces of our art are from those galleries," he says.
One of the few older pieces of décor is an exquisite framed scarf that belonged to Vicky's great-great grandmother.
Two photographs in the kitchen are by Nathan Myhrvold, formerly the chief technology officer at Microsoft who ventured into food photography. One photo features the inside of a blood orange, and the second captures wine glasses spilling their colorful contents as they fall through the air.
The prime living space features an open floor plan and a direct connection between indoors and outdoors. But the view of the outdoors is almost entirely hidden from the entry foyer. After a few steps inside and a turn to the left, a surprising wall of floor-to-ceiling windows is revealed. They wrap around the corner perimeter of the condominium. Beyond is an unexpected panoramic, 15th-story-high view of the Central West End.
Vicky's office, which is tucked behind a piano nestled next to the window wall, features two interior glass walls so she can enjoy the view. The kitchen, with a narrow 10-foot island down the center, was also left open on one end to capitalize on the outside view.
"Only the corner units have balconies," Jim says commenting on the 25-foot-by-5-foot balcony that parallels the living room, complete with outdoor furniture and a barbecue grill. "One of our prerequisites was to be able to get outdoors."
The building, known as the Lindell Terrace, is architecturally significant since it was designed by Gyo Obata in 1964.
Jim serves as president of the condominium board and is an unabashed proponent of living in the building. "We enjoy covered parking and the convenient proximity to the Central West End shops and restaurants. But most importantly, it is a wonderfully eclectic mix of working and retired people living in units that range from 900 square feet to 3,000 square feet. Some residents have been here as long as 30 years. We have a social hour every few months."
According to Jim, the couple plan to live in their new home until they are "carried out."
---
Ages • He is 65 and she is 61
Occupation • Vicky is principal senior counsel-international at the Boeing Co. Jim was the principal of Cahokia Flour Co. until the firm was sold in 1998. It was founded by his grandfather in St. Louis in 1912.
Family • The couple have two grown daughters, Sarah and Vivian.
At home with Jim and Vicky Zimmerman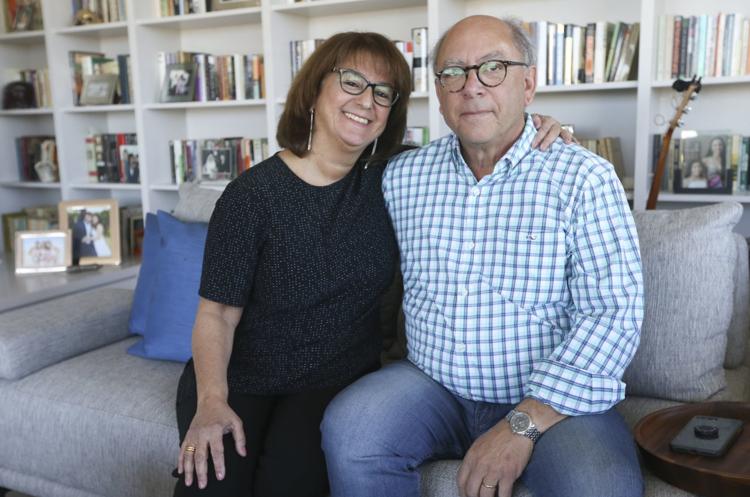 At home with Jim and Vicky Zimmerman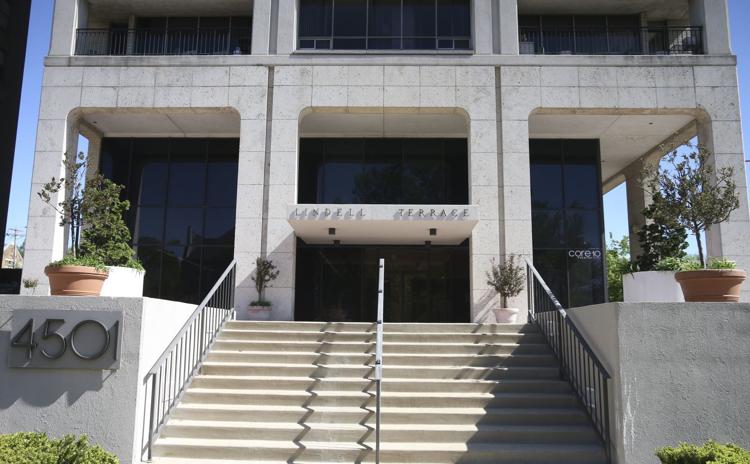 At home with Jim and Vicky Zimmerman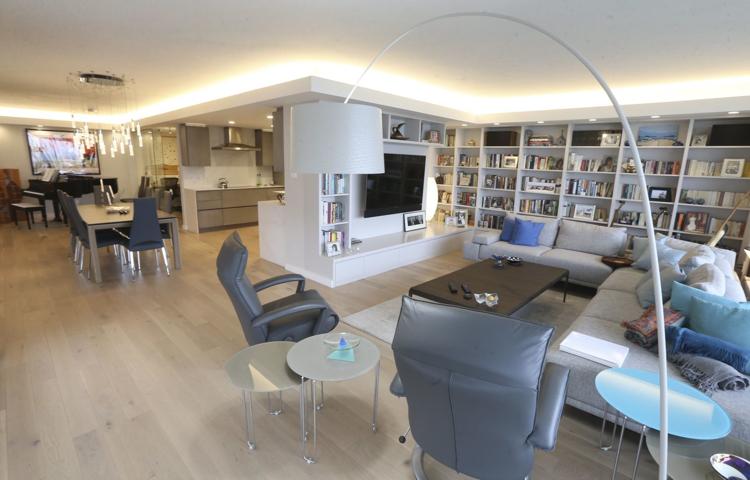 At home with Jim and Vicky Zimmerman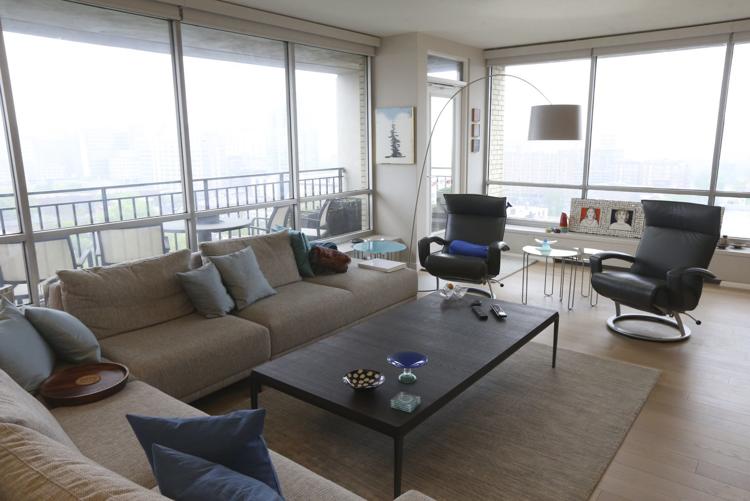 At home with Jim and Vicky Zimmerman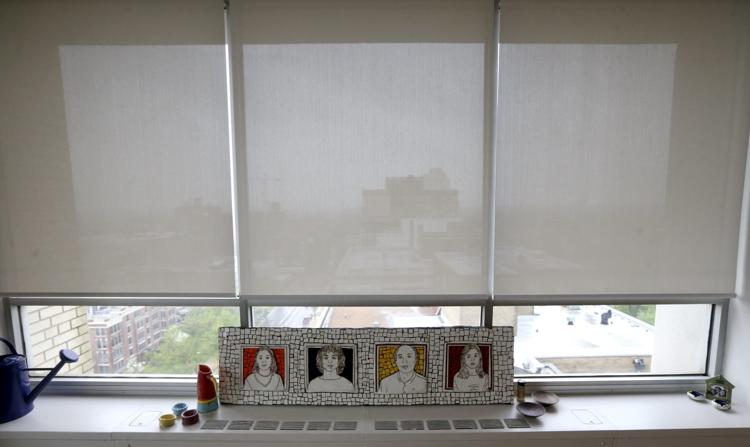 At home with Jim and Vicky Zimmerman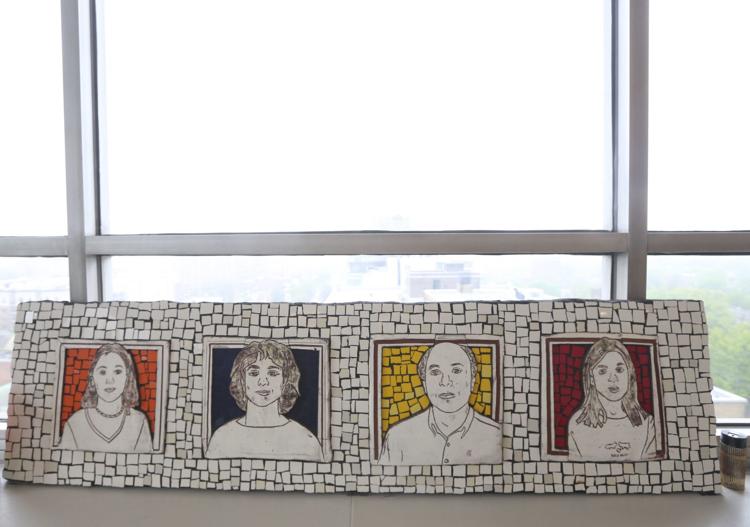 At home with Jim and Vicky Zimmerman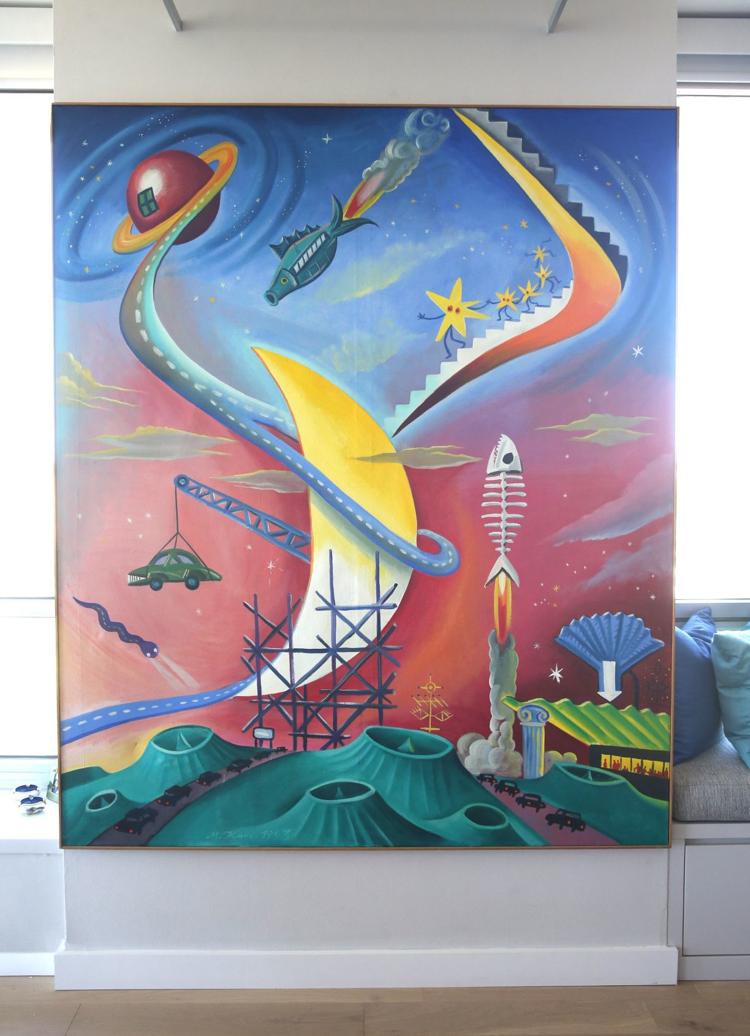 At home with Jim and Vicky Zimmerman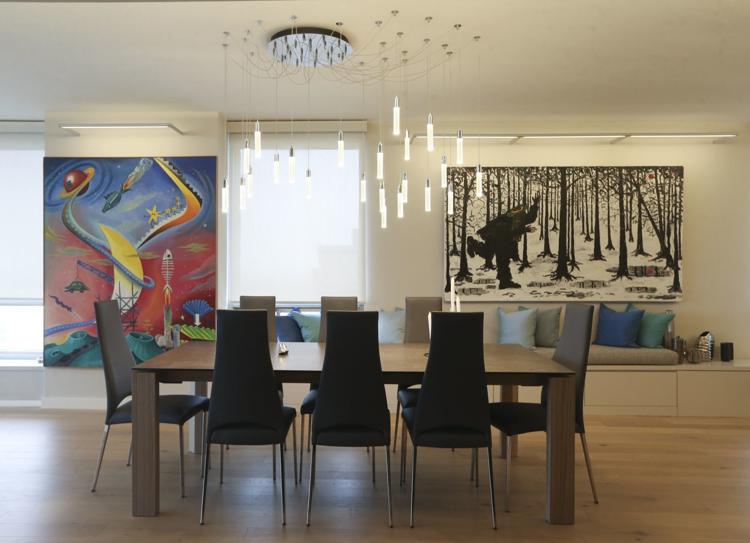 At home with Jim and Vicky Zimmerman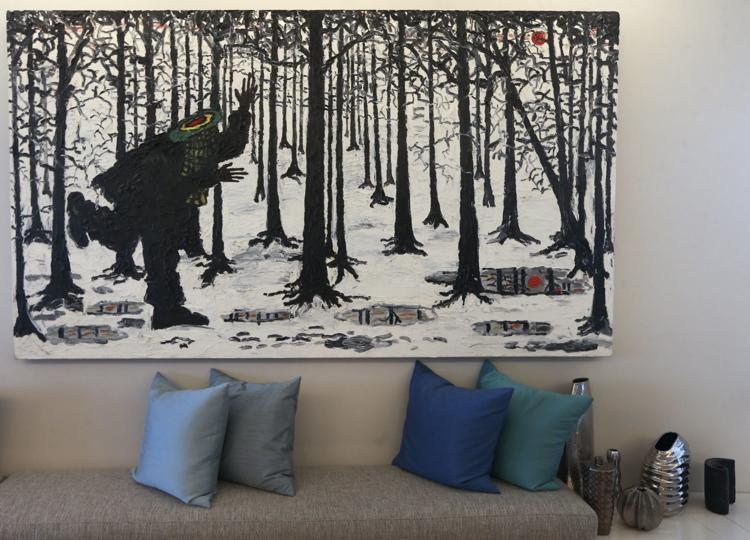 At home with Jim and Vicky Zimmerman
At home with Jim and Vicky Zimmerman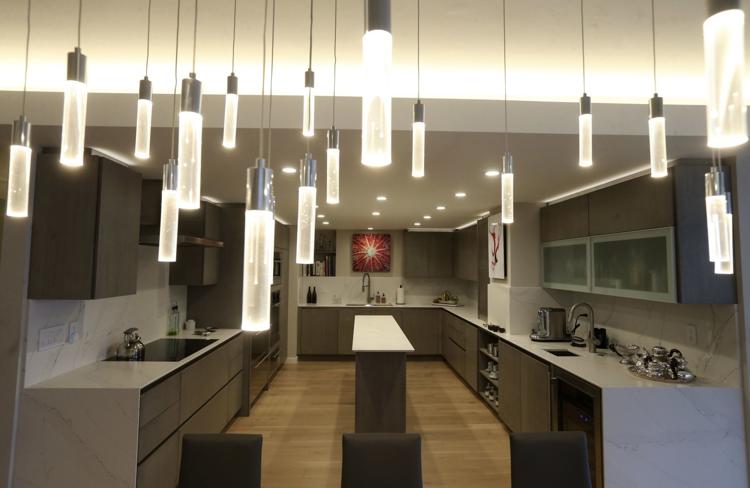 At home with Jim and Vicky Zimmerman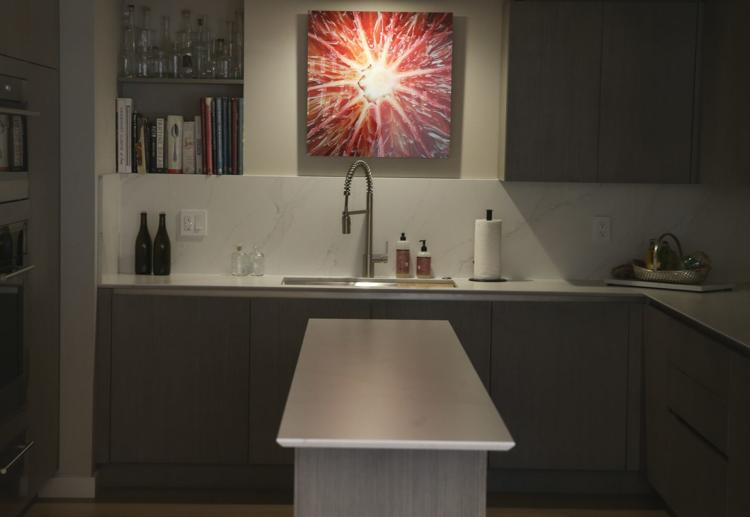 At home with Jim and Vicky Zimmerman
At home with Jim and Vicky Zimmerman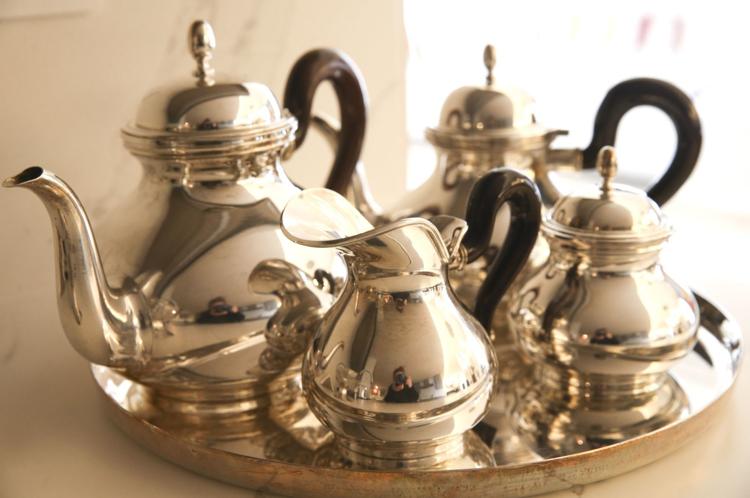 At home with Jim and Vicky Zimmerman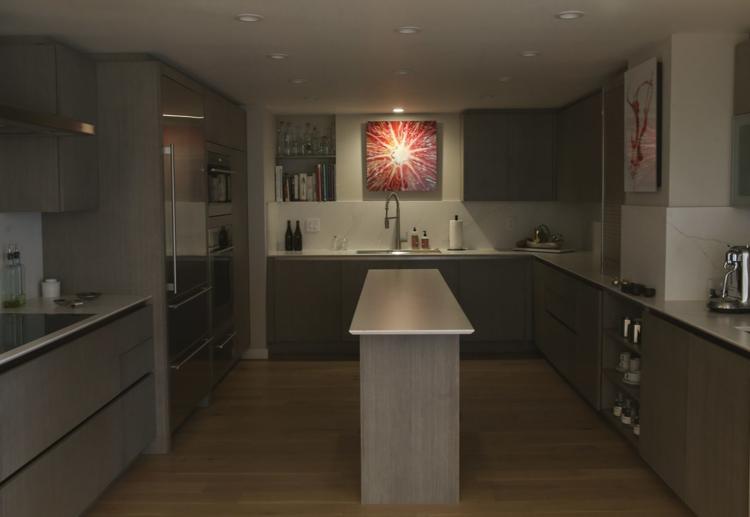 At home with Jim and Vicky Zimmerman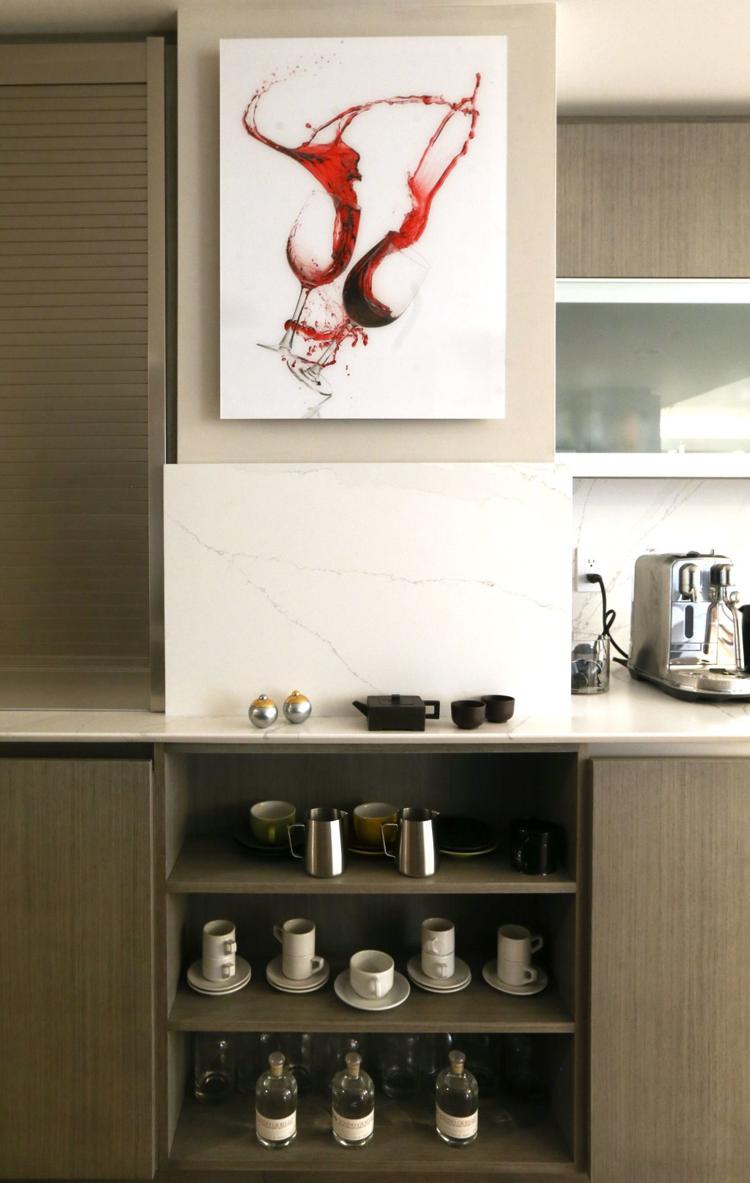 At home with Jim and Vicky Zimmerman
At home with Jim and Vicky Zimmerman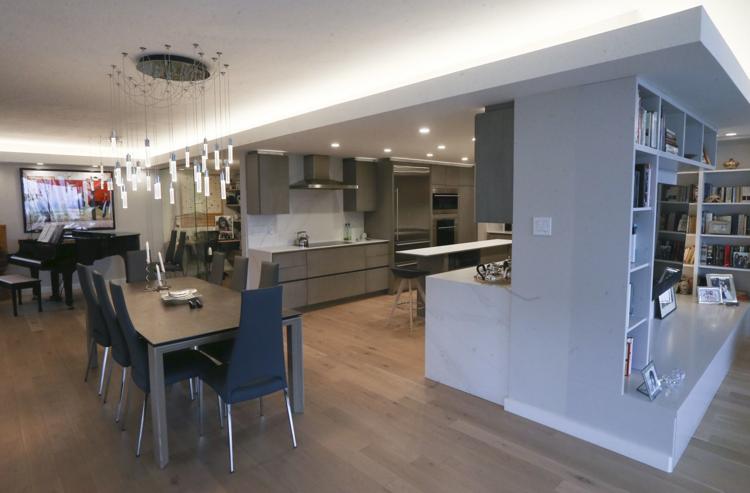 At home with Jim and Vicky Zimmerman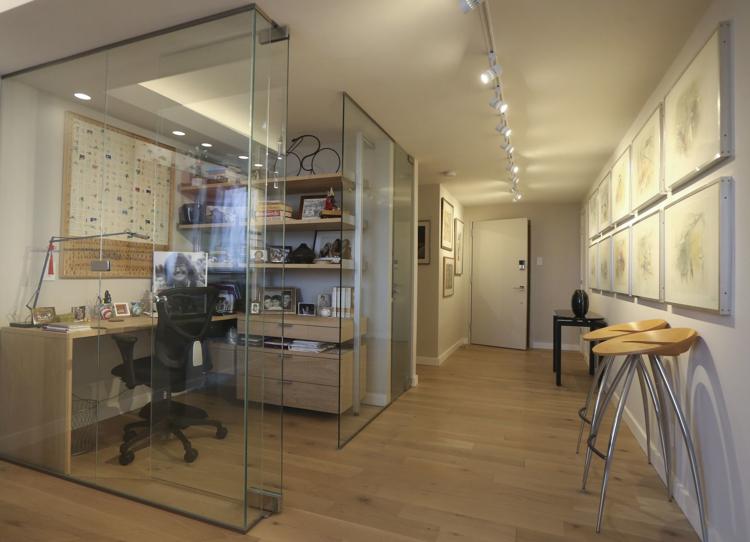 At home with Jim and Vicky Zimmerman
At home with Jim and Vicky Zimmerman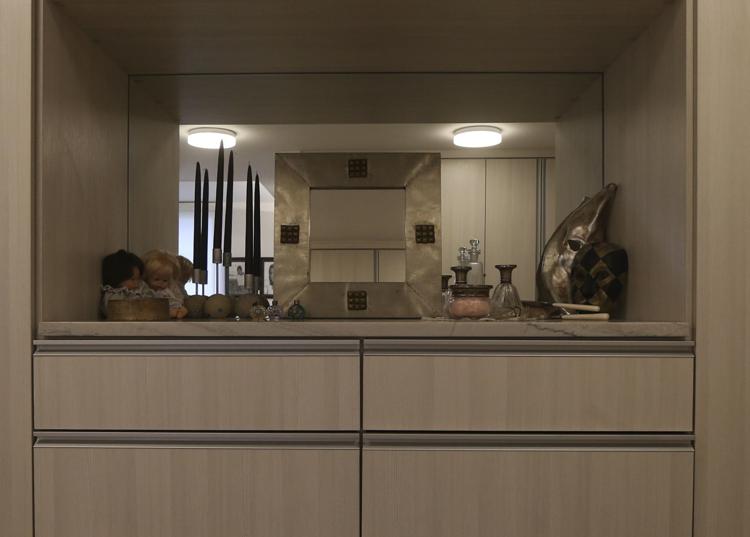 At home with Jim and Vicky Zimmerman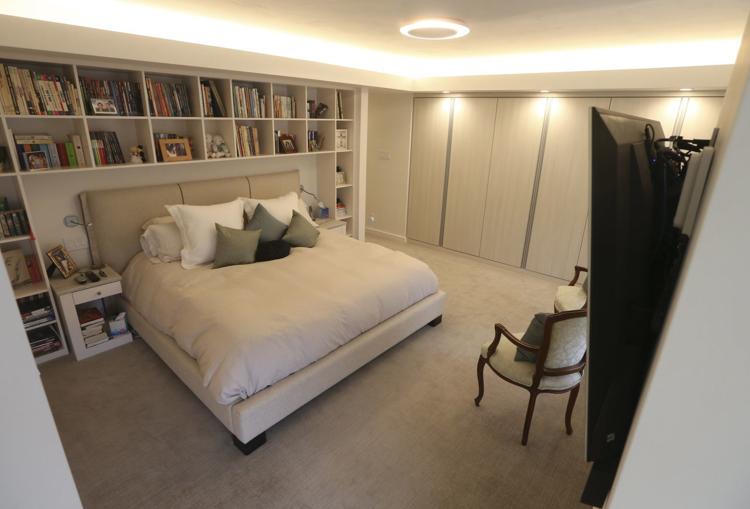 At home with Jim and Vicky Zimmerman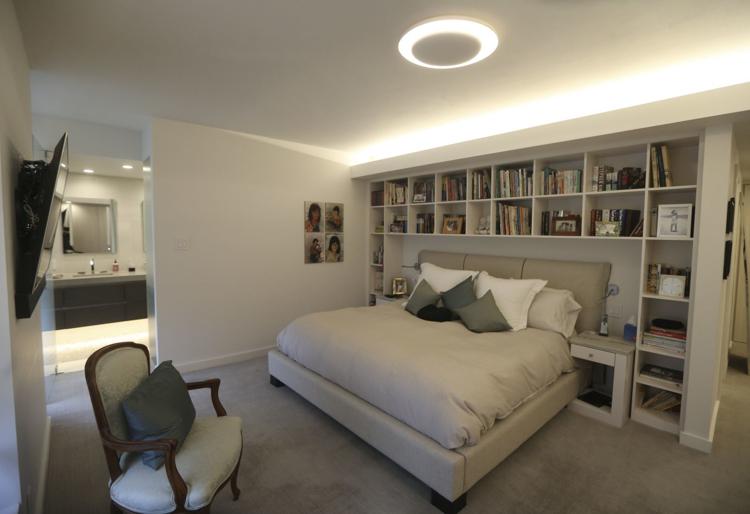 At home with Jim and Vicky Zimmerman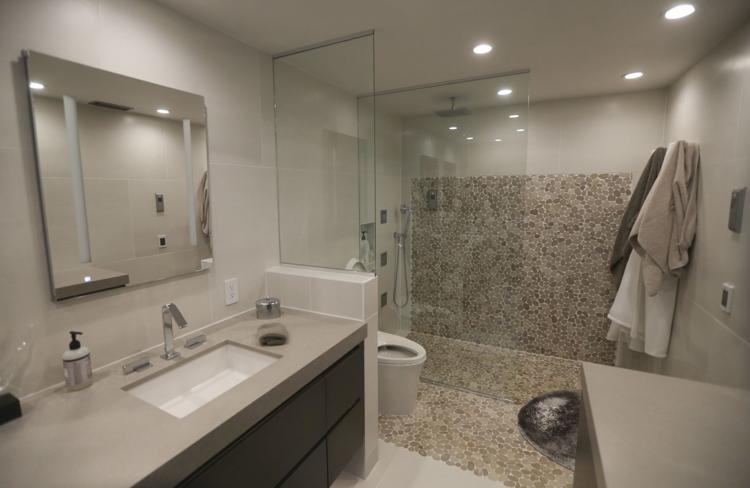 At home with Jim and Vicky Zimmerman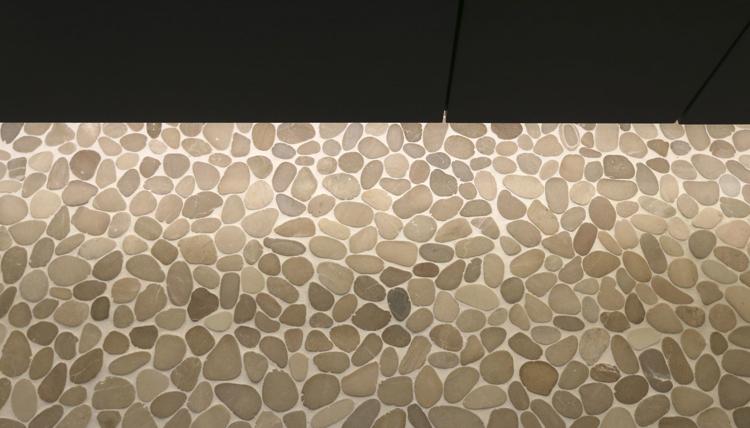 At home with Jim and Vicky Zimmerman