Five years ago when Michelle Wiegand was pregnant with their daughter, she and husband Ben Sever decided to look for a home.
One requirement was important to both: They wanted their daughter "to be in a place where she could get dirty and play with bugs."
The two took a studied approach. "We had a list of what we wanted in a house," Sever says. They never expected the wild geometry of the 1970s cedar-sided home they found in Ferguson. "It didn't match everything on our list, but we fell in love."
"I remember sitting opposite our real estate agent on the beige couches," Wiegand says. "She was talking to us, but we were looking out and I thought 'I really don't know what she's saying.'"
"She could have been one of those Charlie Brown adults — WAH-WAH-WAH-WAH-WAH. We were starry-eyed," Sever says. "We pretty quickly threw that list out the window."
They moved in and got to work — thoughtfully. They preserved the best, fixed what was needed, and put their personal stamp on it.
Wiegand and Sever didn't sweep away the 1970s design ethos that encompassed radical experimentation with form, materials, light and the back-to-nature integration of homes with the natural world.
The interiors of the period mirrored the playfulness of the era with Kool-Aid colors, interesting art and textiles, and an individualistic approach to designing a home to reflect its inhabitants, a concept the couple also adopted. Wiegand and Sever brought the 1970s house firmly into the future without losing its past.
"The house was built in 1972," Sever says. "The owners designed the house. Both were avid gardeners. The husband was a commercial interior designer, so there's a lot of high-end finishes and pieces that he chose, including a wool carpet in the one of the living rooms that we kept."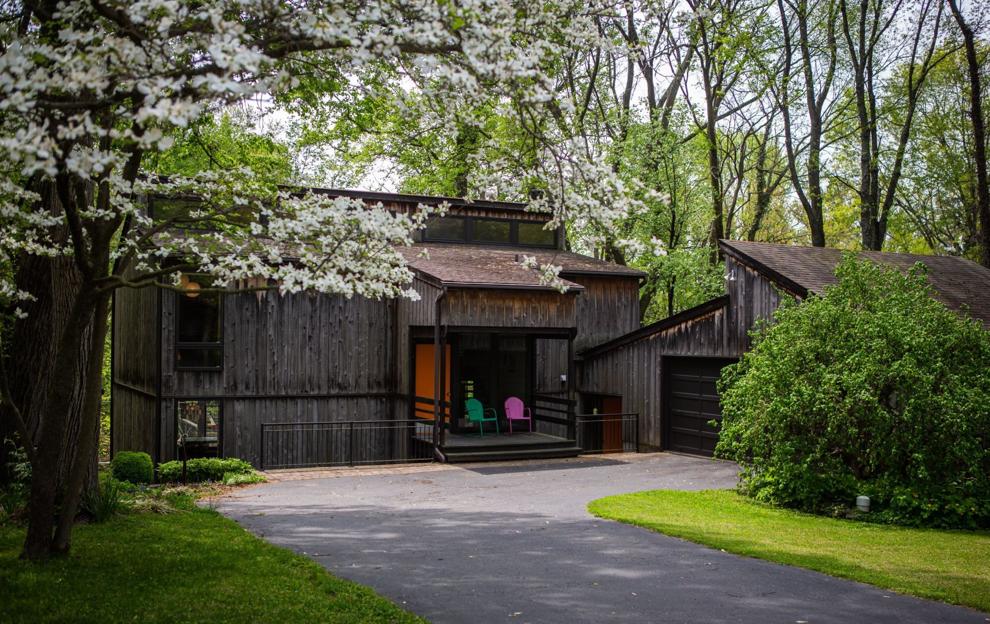 "The level of detail of the previous owners is amazing," Wiegand says. "The husband did a lot of the woodwork inside," Wiegand says. "The doors are all solid, custom built, and the grain matches all the way through the transoms. We haven't needed to change a lot of things because it was built so well."
Although they immediately recognized the inventiveness and quality workmanship in the house, it was the property with its long sweep of trees, flowers, bushes and plants that sold them. Both had grown up exploring the outdoors.
"I grew up in Southeast Missouri. My family lived on 10 acres of farmland," Sever says. "There were railroad tracks across the road from our property that I walked every now and again. We were in the middle of nowhere but I had the feeling I could go anywhere. That freedom to be outside and wander has always stayed with me."
Wiegand also loved the outdoor experiences of her childhood. "I grew up in Iowa City, a small college town. I wasn't in the country, but we had a yard similar in acreage to ours, a ravine with a tire swing, and an old shed to play in. This house reminded us both of our childhood."
"The previous owners left a beautiful blueprint for us with this yard," Wiegand says. To strengthen their connection to nature, Sever and Wiegand brought in the St. Louis Audubon Society's Bring Conservation Home consultation team.
"For a small fee they come out, walk your yard, evaluate the space, and make recommendations that support wildlife for you," Wiegand says. "We've removed invasive species and introduced native plants. Ben built the bubblers and bird baths."
The bubblers have been wildly popular with the birds as well as with 4-year-old Elizabeth. Sever made one of rock and a second fountain of bamboo and stone. "There's a heater in one so the birds have a place to splash and drink even in the winter time," Sever says.
The home has been a godsend during the past year. "We didn't know it at the time, but we bought the perfect pandemic house," Sever says. "Over the last year we've been home with our 4-year-old it's been a great place where we could go outdoors and explore.
"We've got a record player set up in one living room. Michelle and I have our records plus we've also have a sizeable collection of children's records for our daughter. We have dance parties over there, just the three of us. It's a nice way to get some energy out on rainy days," he says.
For Sever, their home is a sanctuary. "It's a very peaceful, quiet space to return to after a long week. We've lots of room to hang out — although we're almost always in the same area. It's nice because we love the outdoors. We can get lost in the backyard for hours. That real feeling of being home happened pretty quickly here," he says.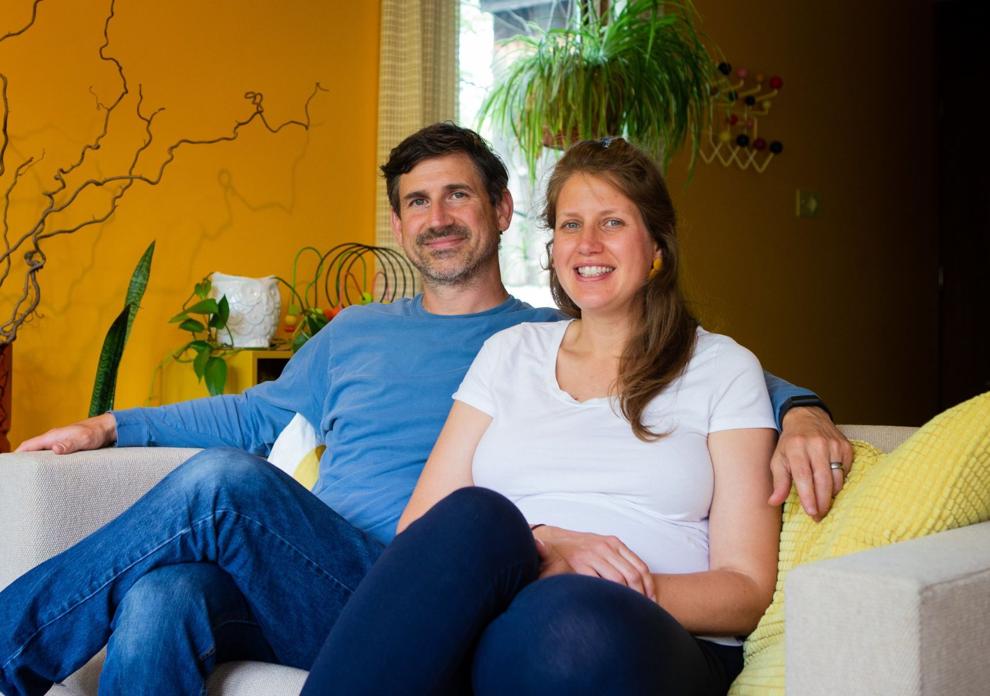 Michelle Wiegand and Ben Sever


Ages • Wiegand is 36; Sever is 48.
Occupations • Wiegand is the education manager at the Audubon Center at Riverlands. Sever is a former attorney who now works in the international business of online vinyl record sales.
Family • Wiegand and Sever have been married six years and have one daughter, Elizabeth, 4. They are expecting another daughter in August.
Photos: Bringing the outdoors in, at home in Ferguson
At home with Michelle Wiegand and Ben Sever in Ferguson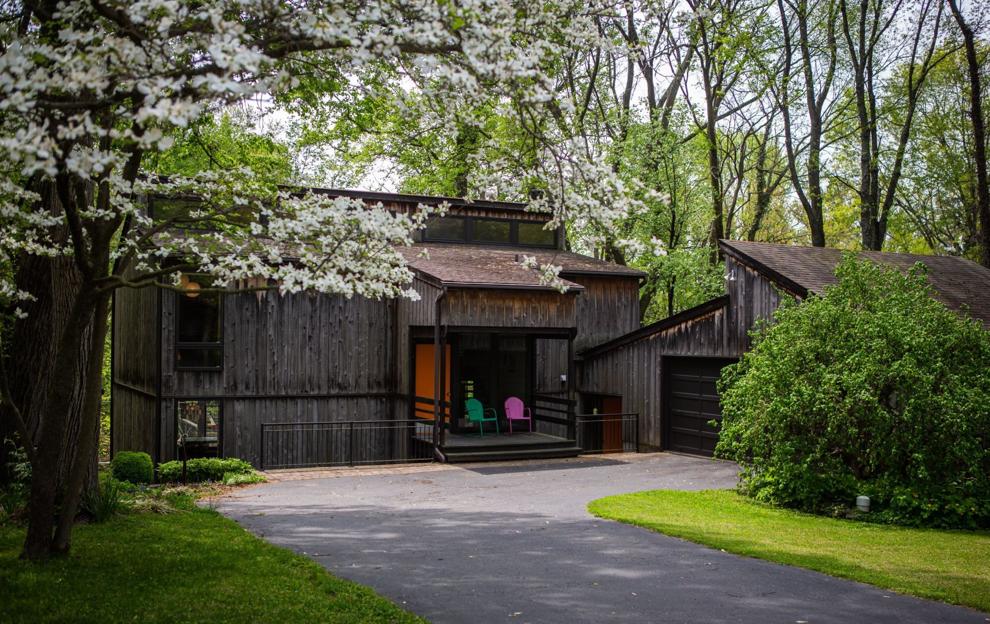 At home with Michelle Wiengand and Ben Sever in Ferguson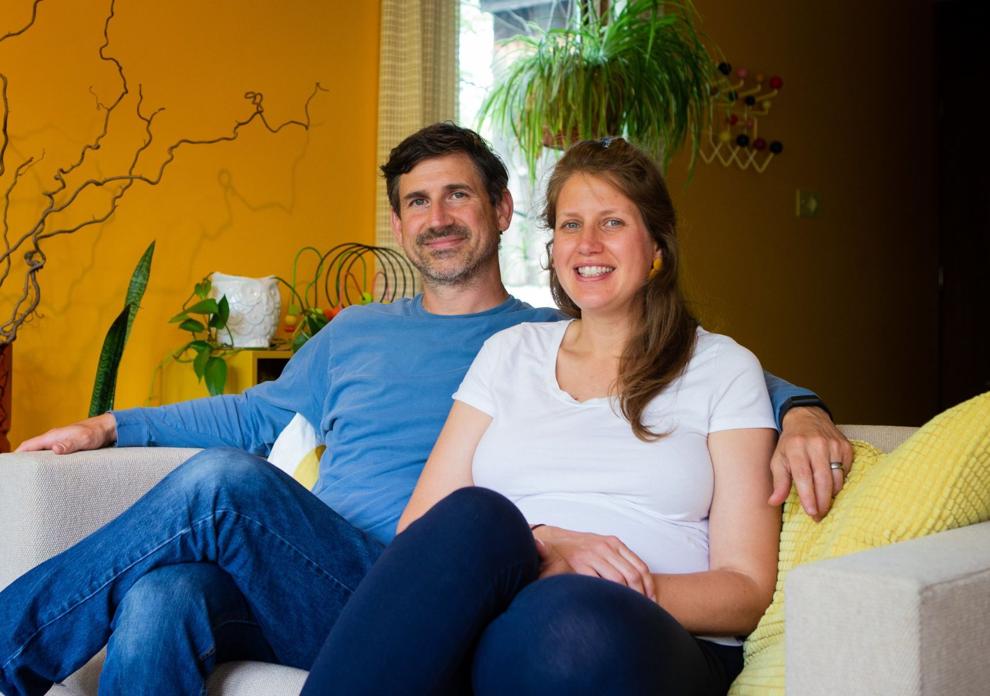 At home with Michelle Wiegand and Ben Sever in Ferguson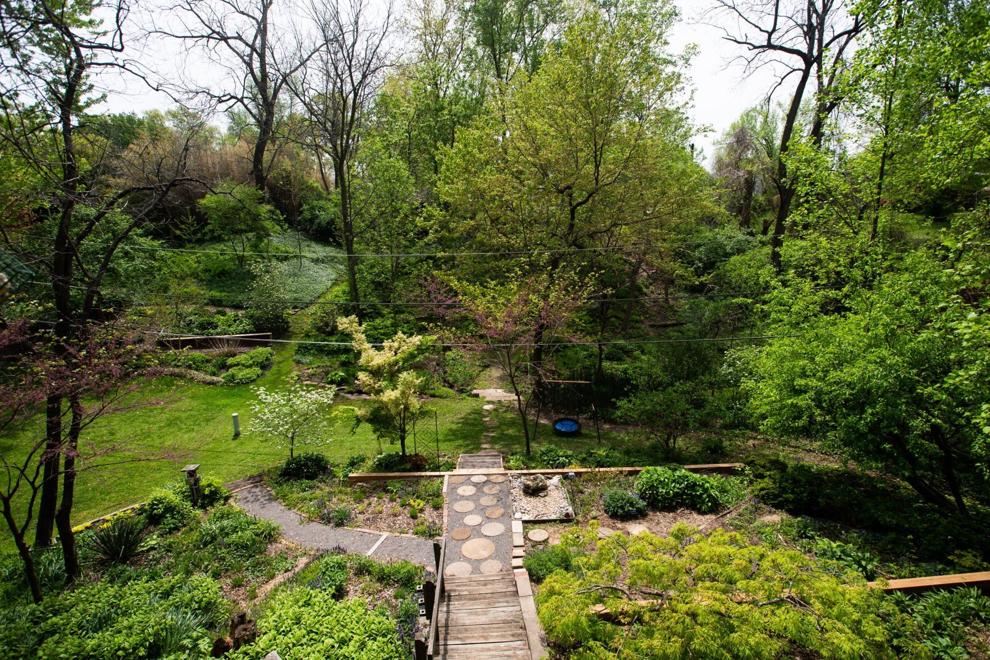 At home with Michelle Wiengand and Ben Sever in Ferguson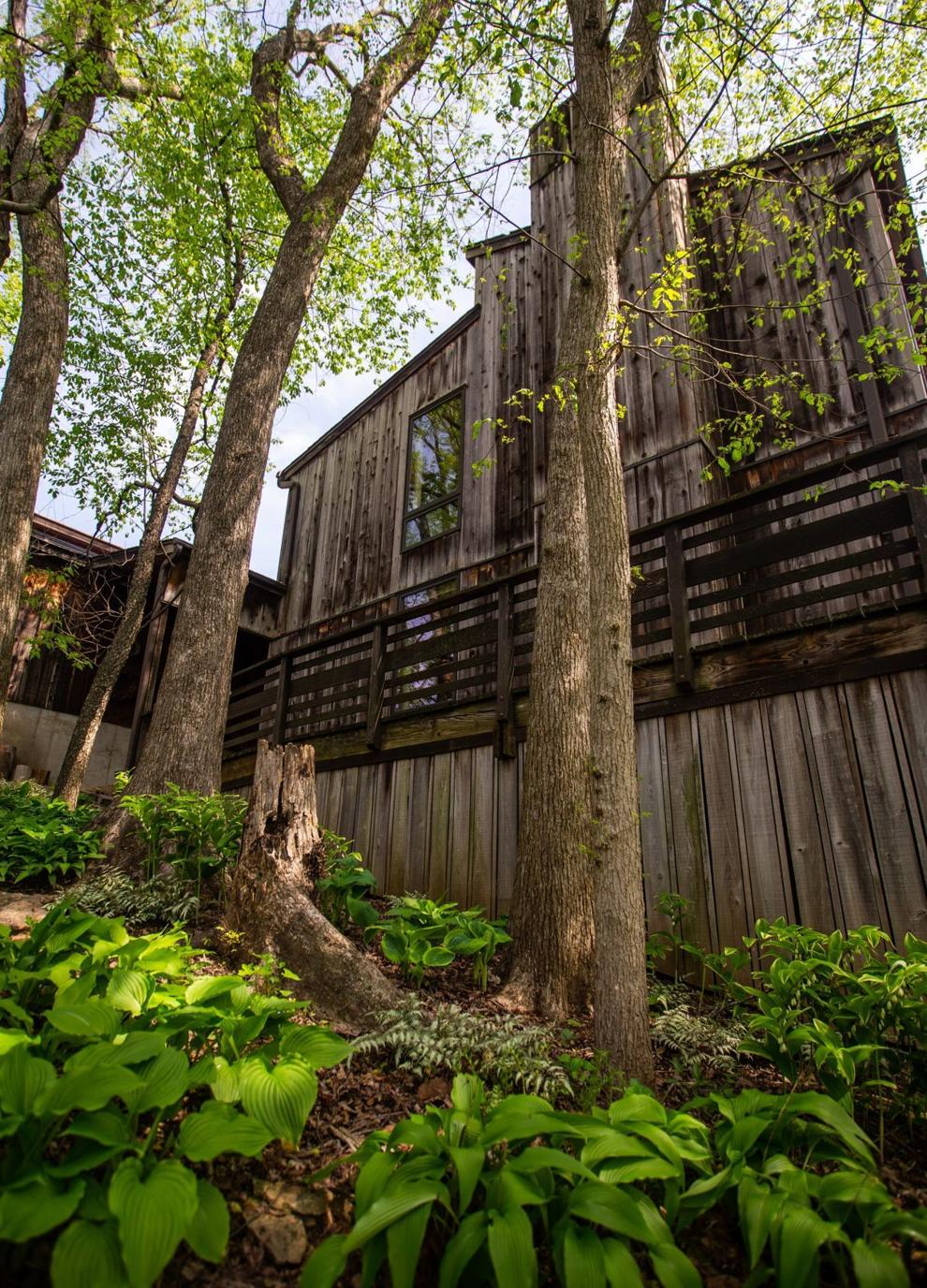 At home with Michelle Wiengand and Ben Sever in Ferguson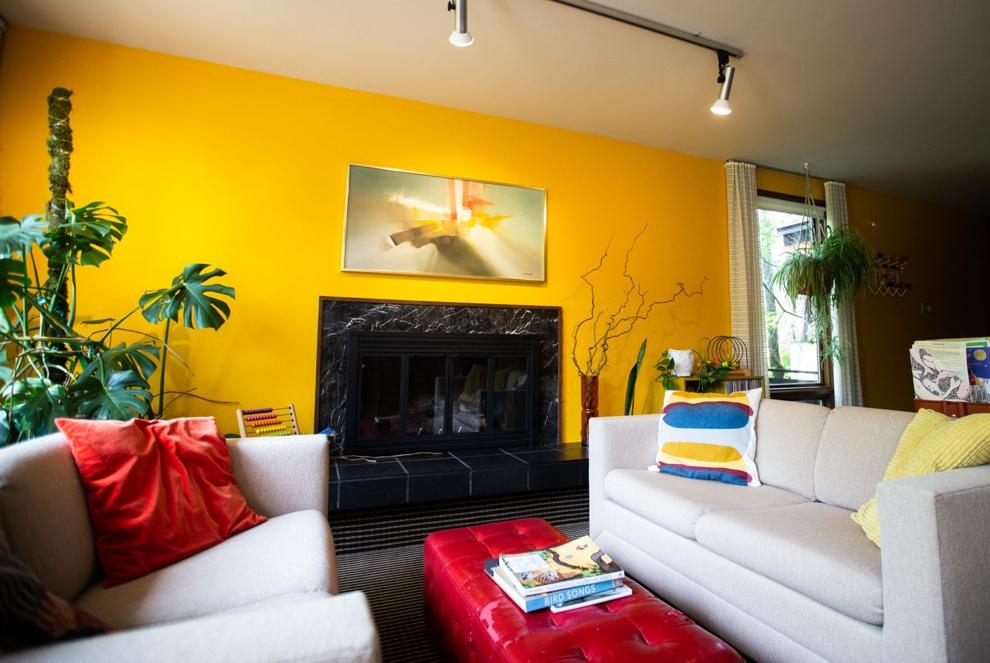 At home with Michelle Wiegand and Ben Sever in Ferguson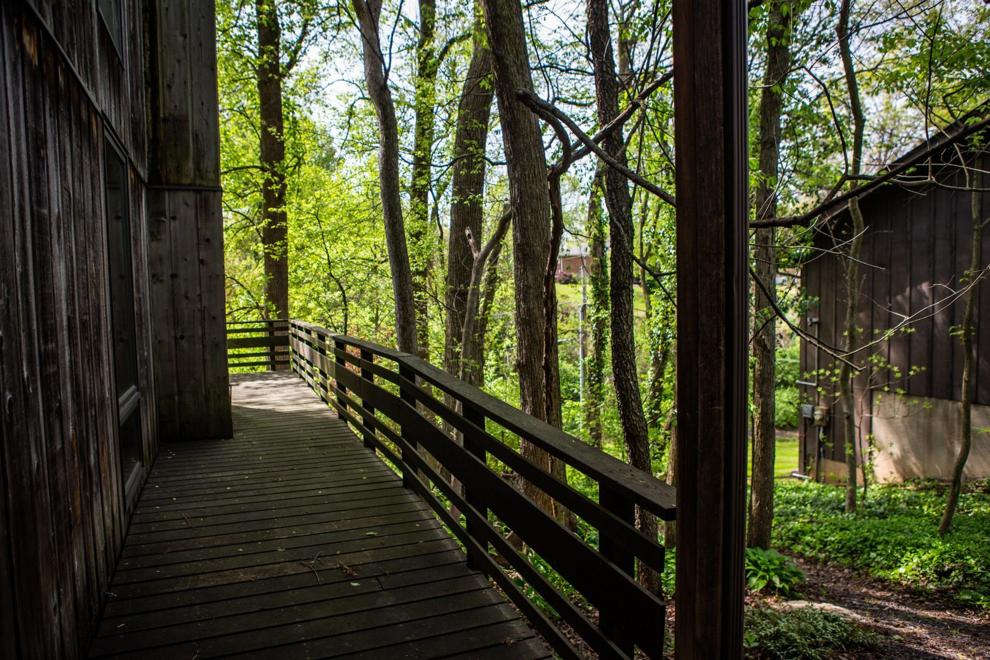 At home with Michelle Wiengand and Ben Sever in Ferguson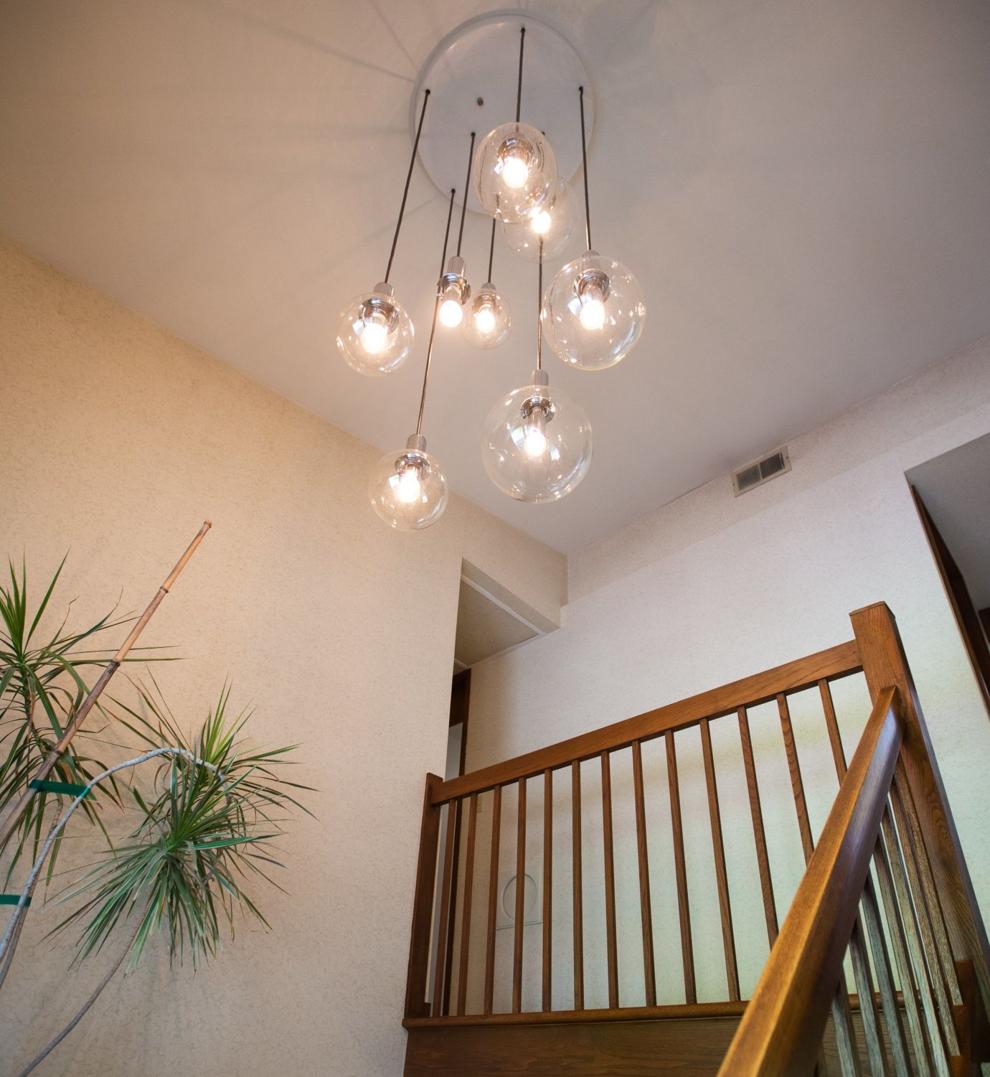 At home with Michelle Wiengand and Ben Sever in Ferguson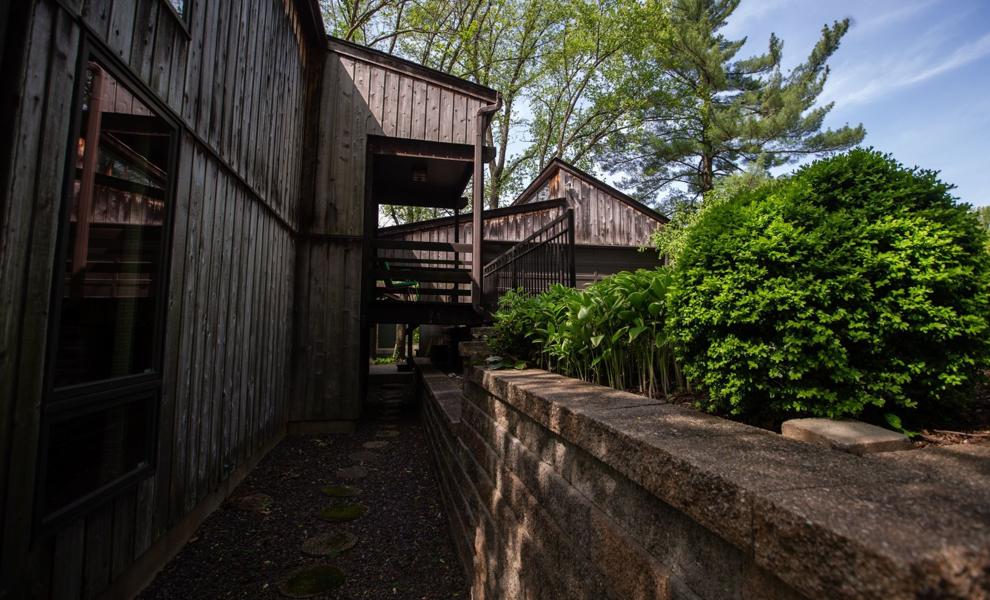 At home with Michelle Wiegand and Ben Sever in Ferguson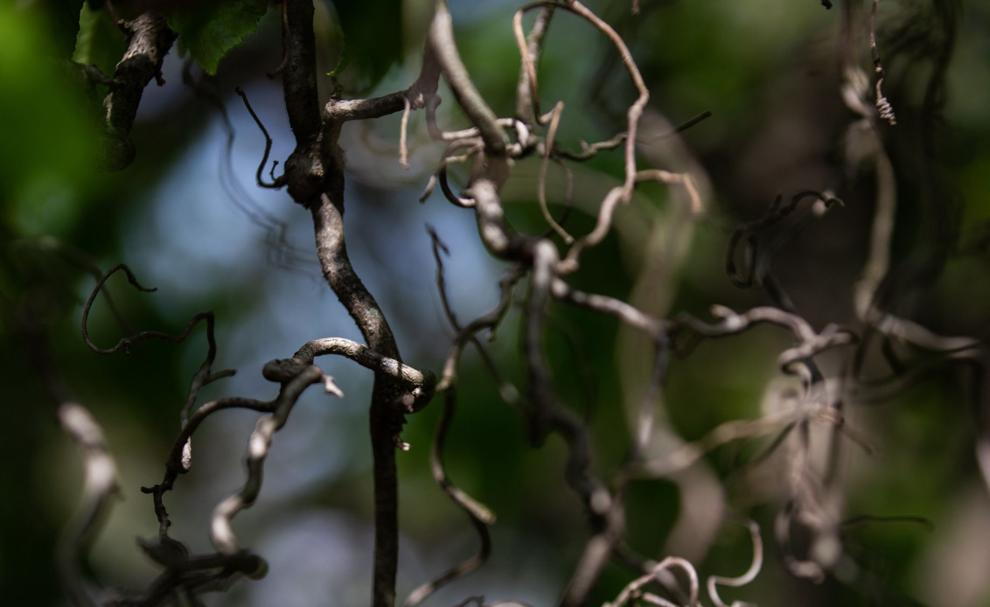 At home with Michelle Wiegand and Ben Sever in Ferguson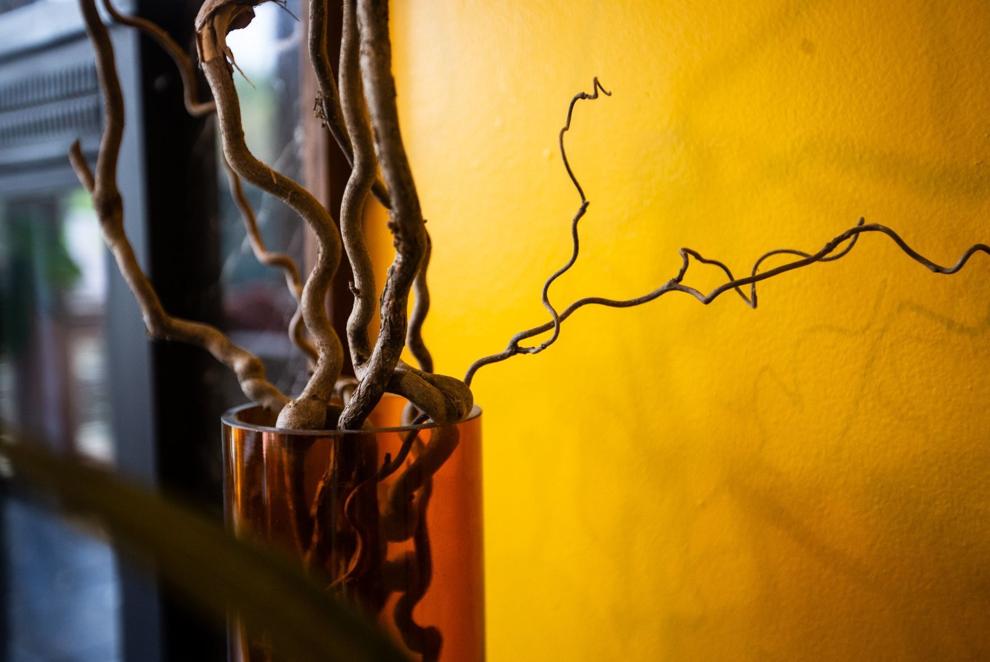 At home with Michelle Wiengand and Ben Sever in Ferguson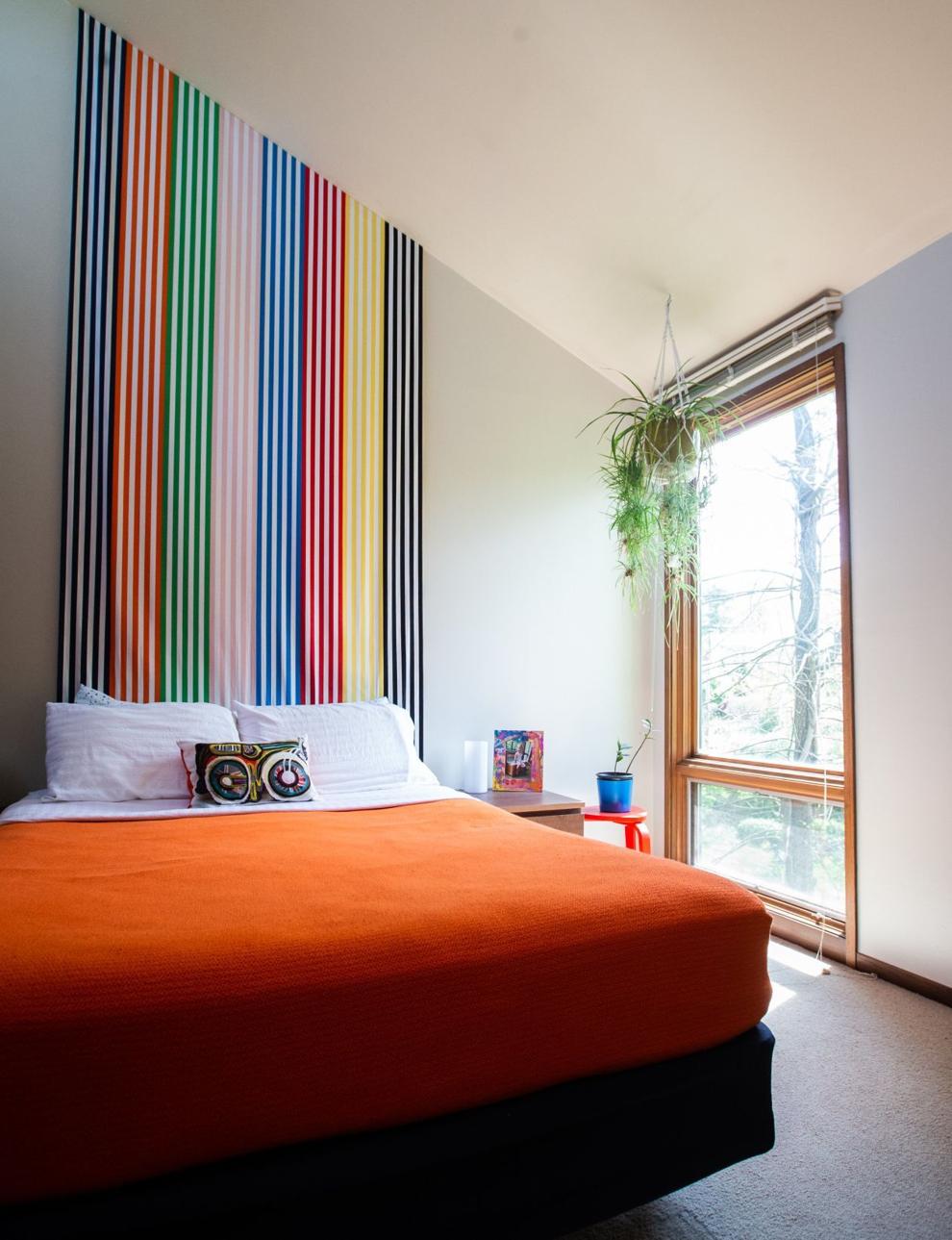 At home with Michelle Wiegand and Ben Sever in Ferguson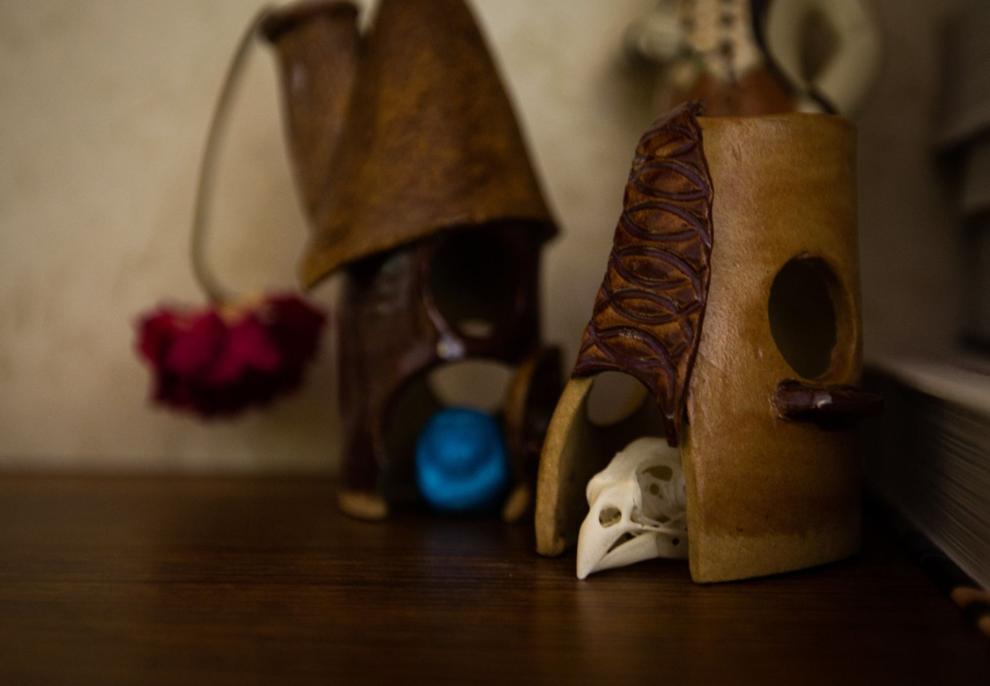 At home with Michelle Wiegand and Ben Sever in Ferguson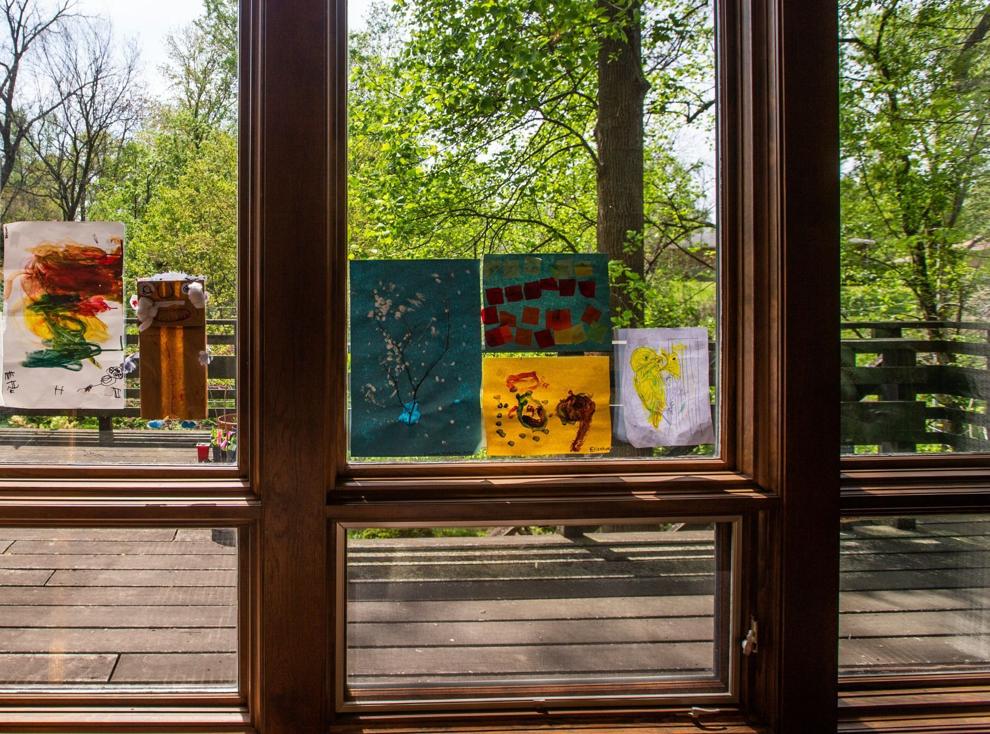 At home with Michelle Wiegand and Ben Sever in Ferguson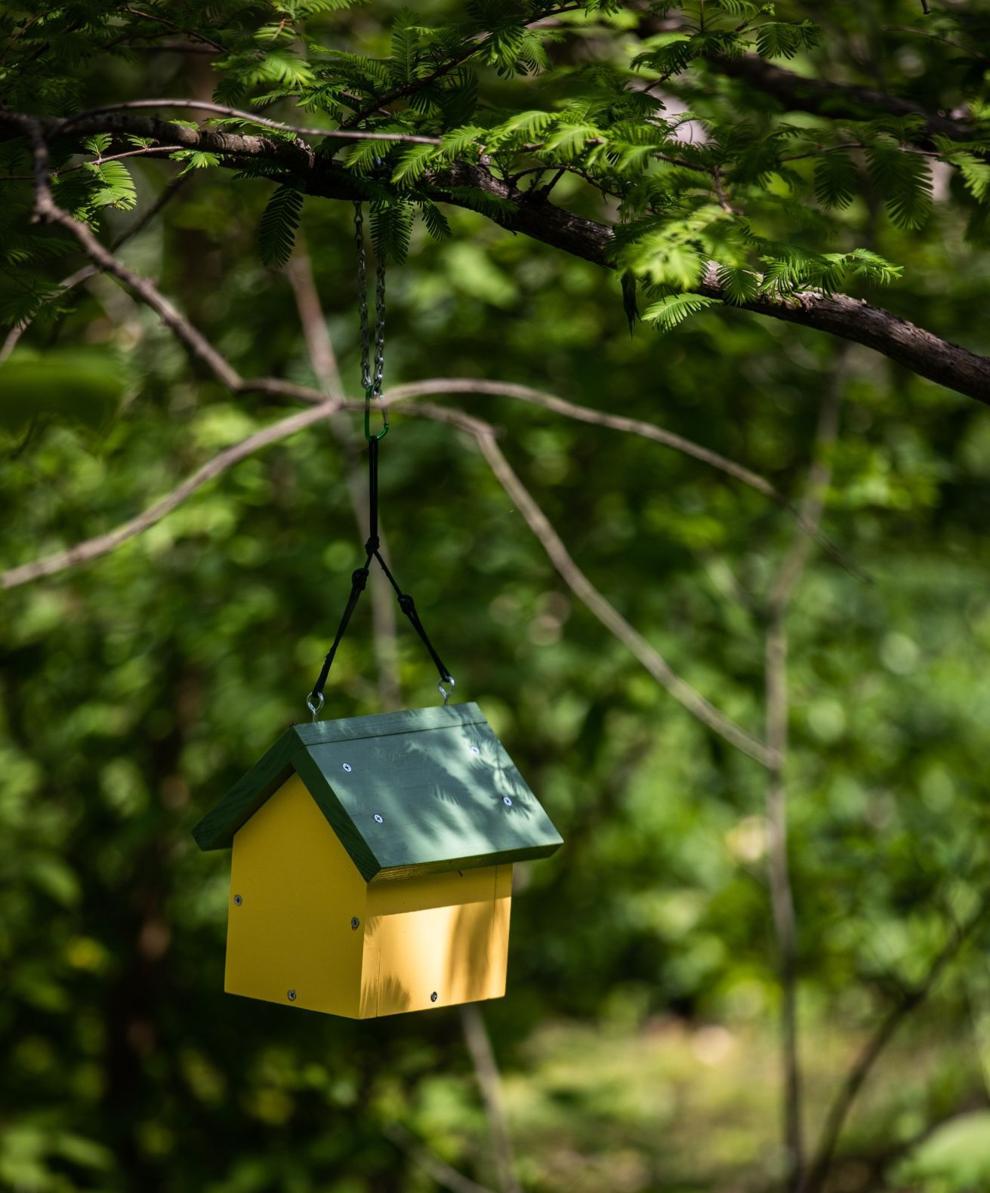 At home with Michelle Wiegand and Ben Sever in Ferguson
At home with Michelle Wiegand and Ben Sever in Ferguson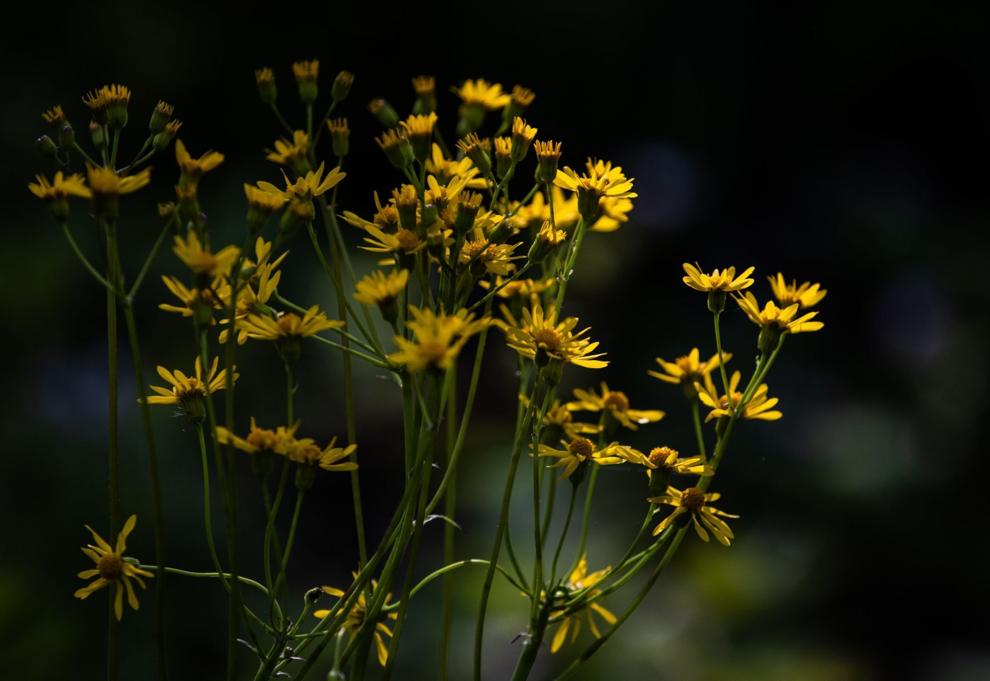 At home with Michelle Wiegand and Ben Sever in Ferguson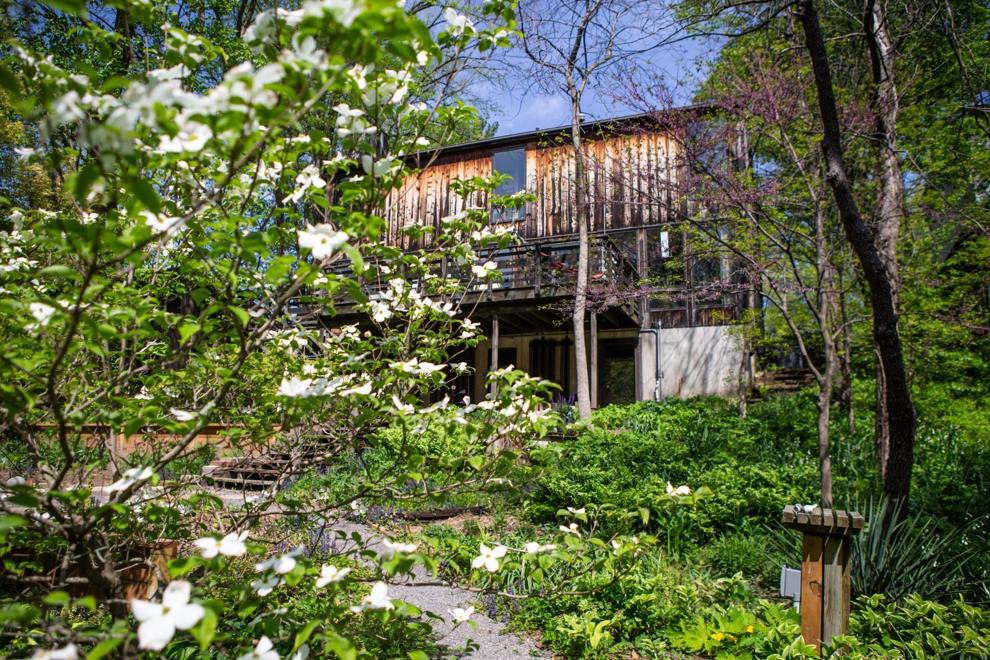 At home with Michelle Wiegand and Ben Sever in Ferguson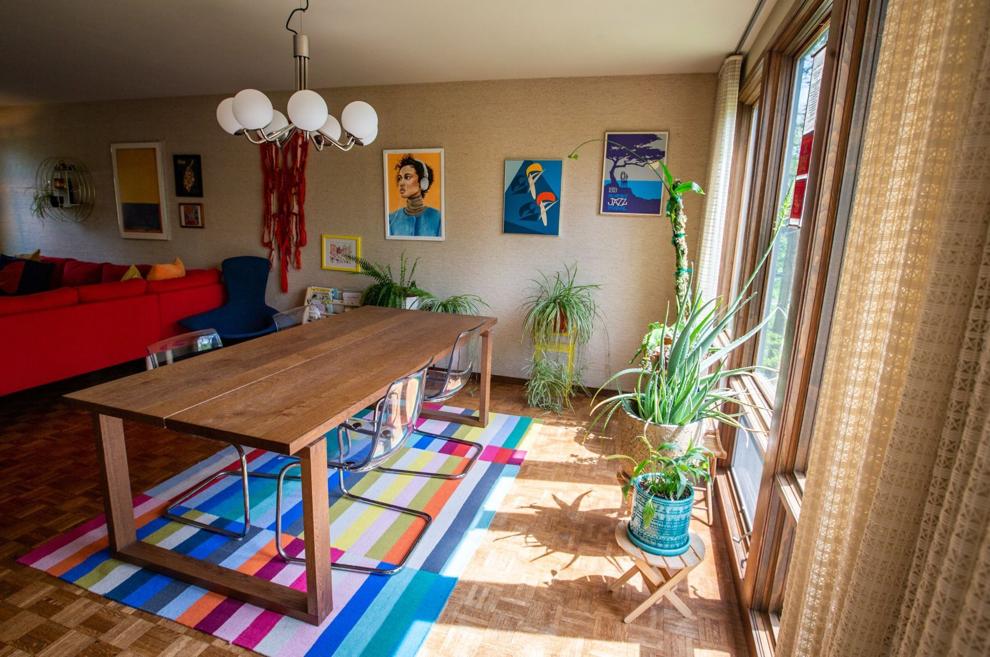 At home with Michelle Wiegand and Ben Sever in Ferguson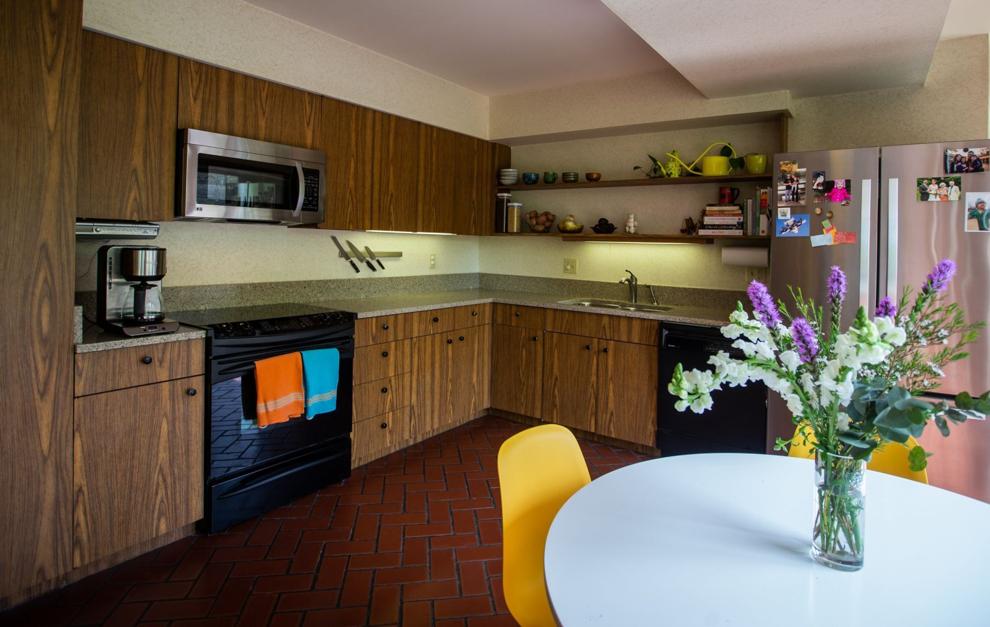 At home with Michelle Wiegand and Ben Sever in Ferguson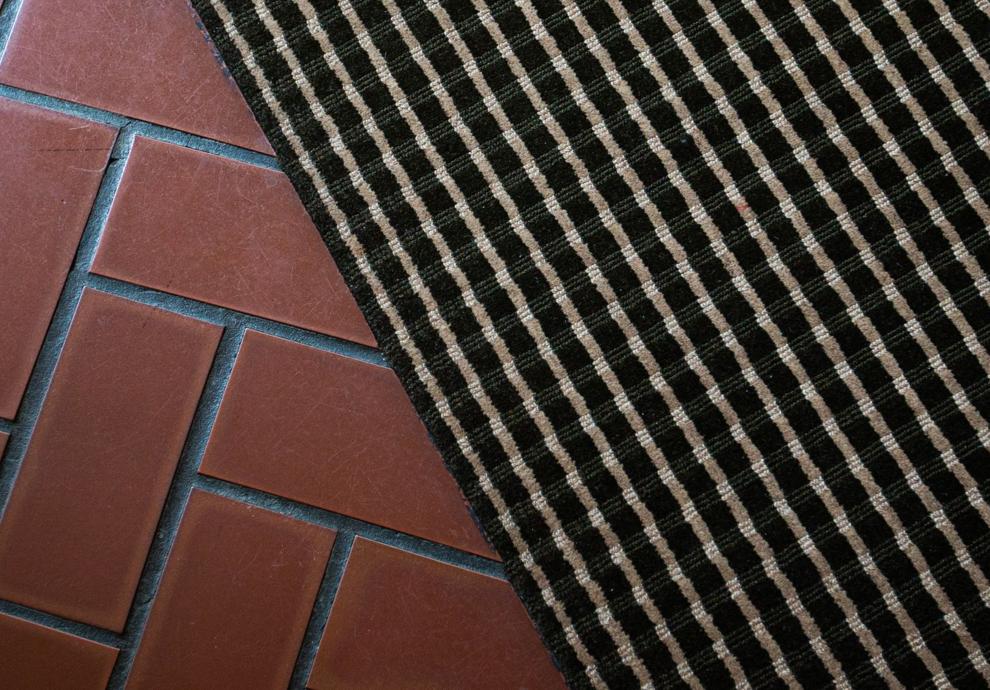 At home with Michelle Wiegand and Ben Sever in Ferguson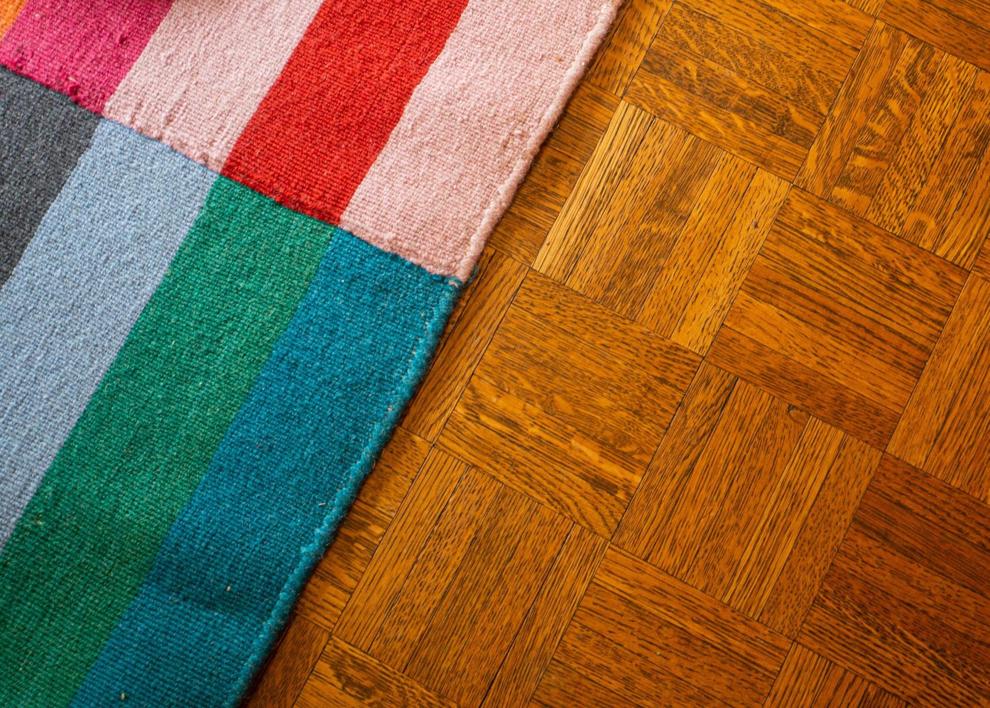 At home with Michelle Wiengand and Ben Sever in Ferguson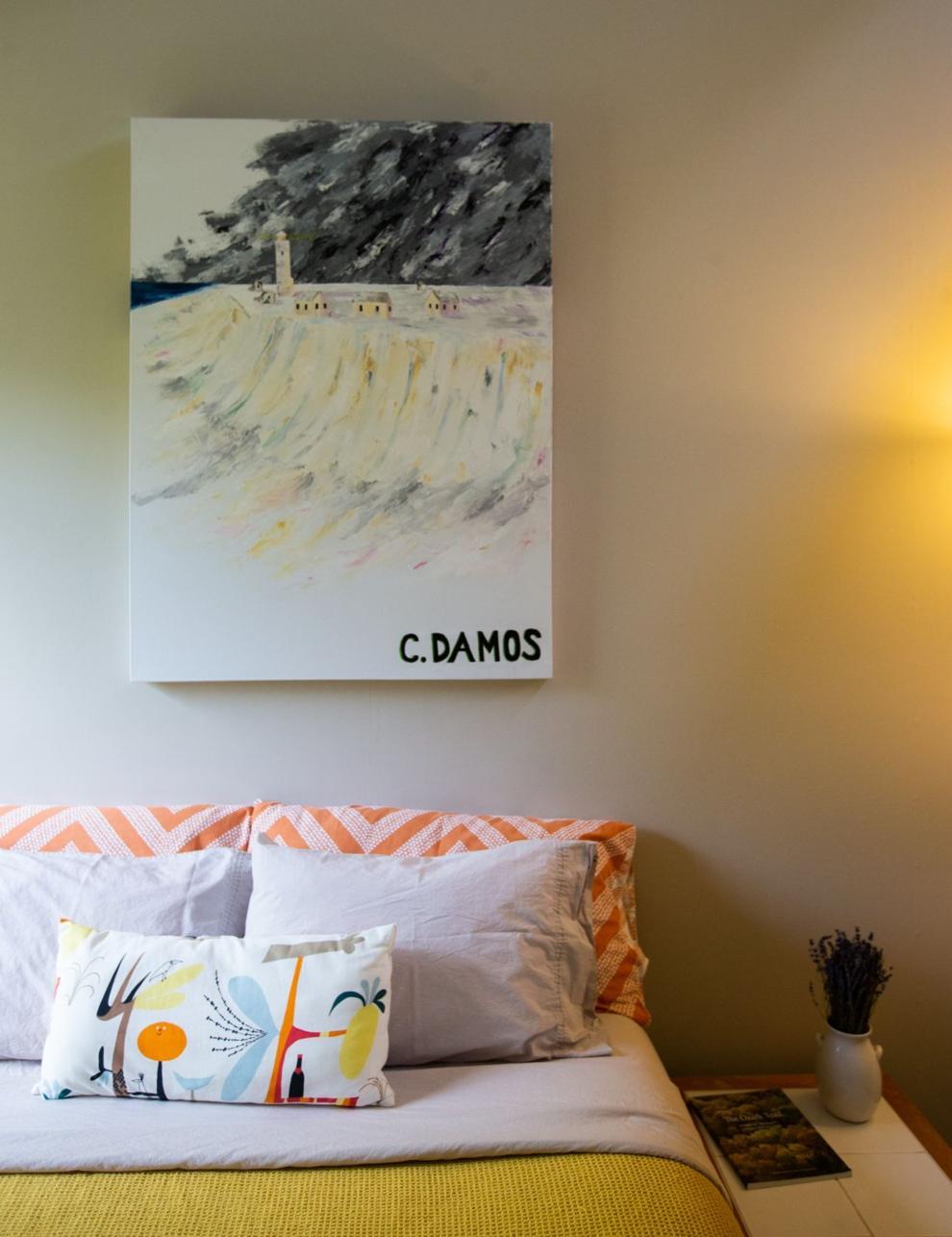 At home with Michelle Wiegand and Ben Sever in Ferguson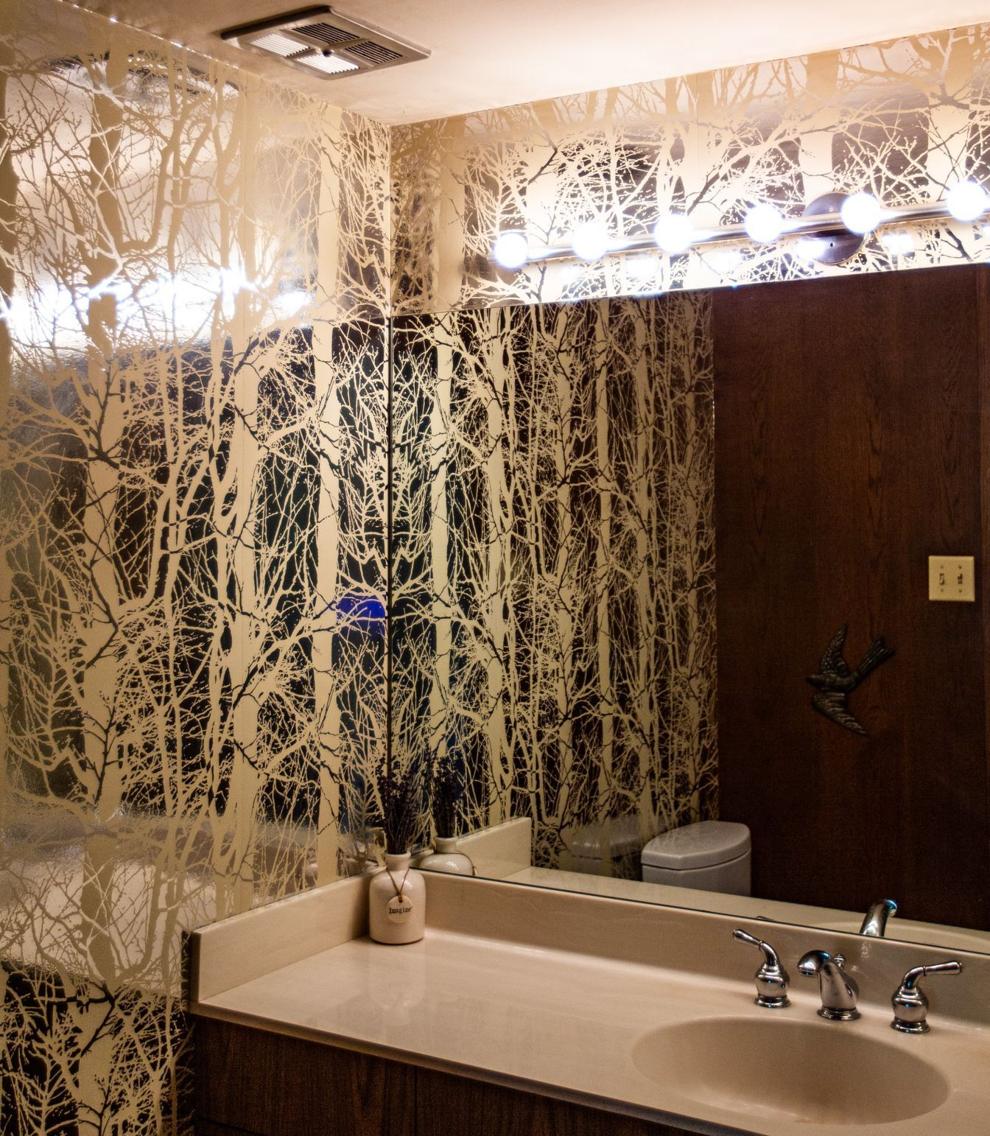 At home with Michelle Wiengand and Ben Sever in Ferguson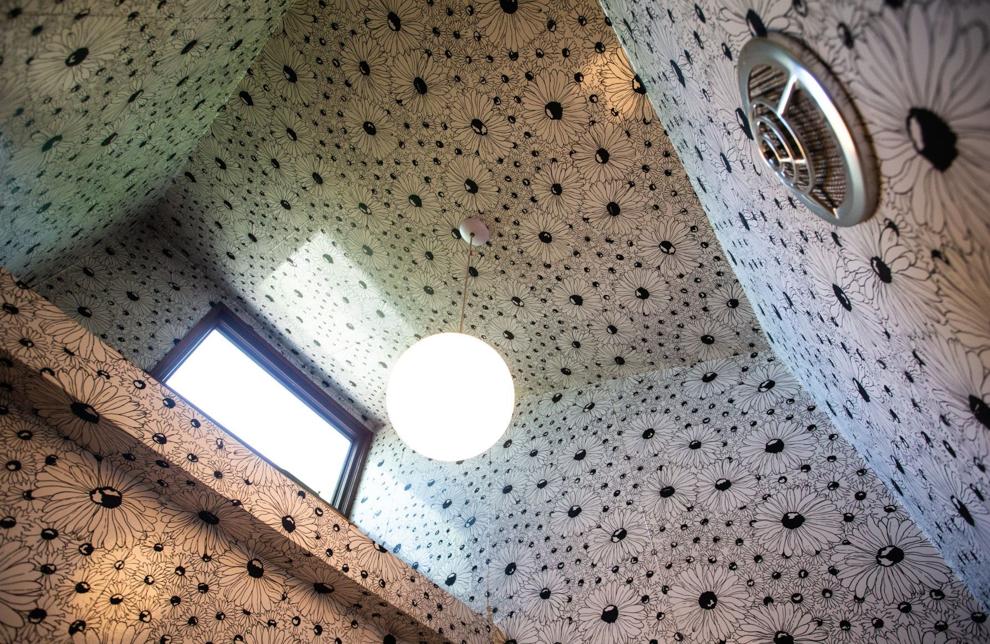 At home with Michelle Wiengand and Ben Sever in Ferguson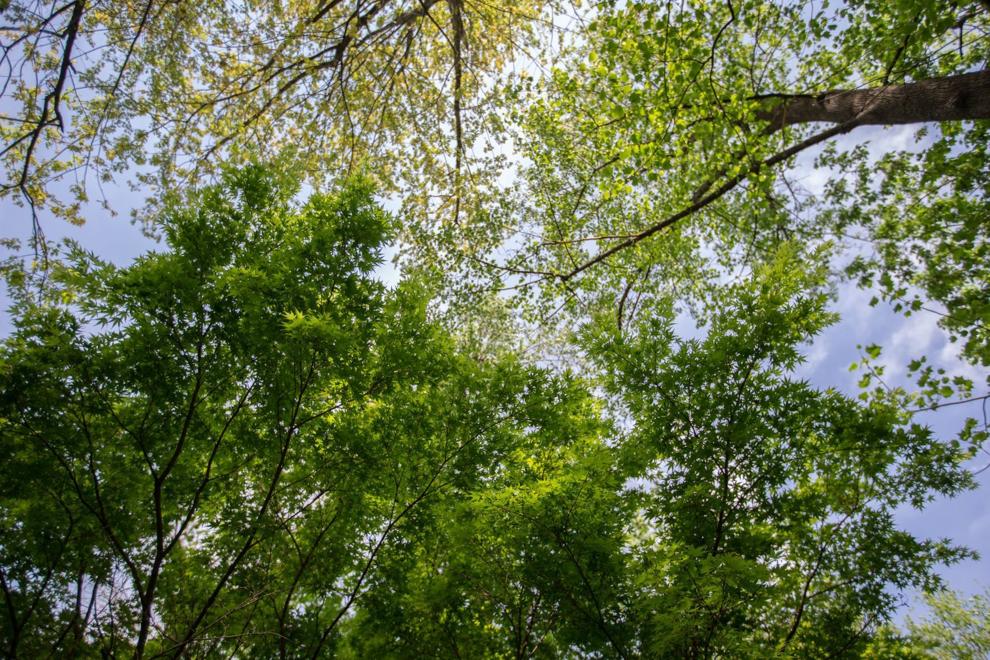 At home with Michelle Wiengand and Ben Sever in Ferguson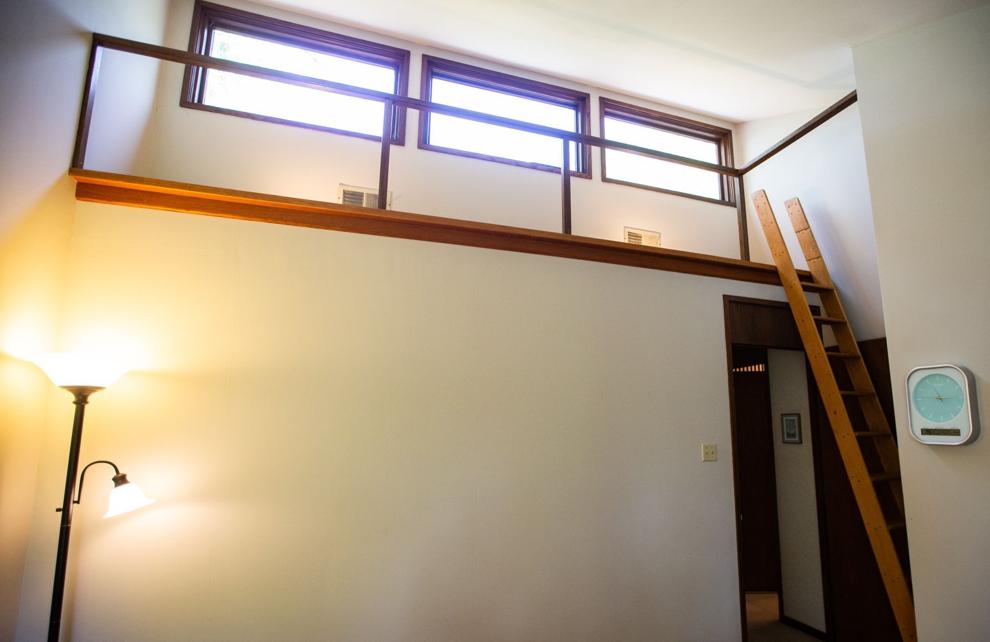 At home with Michelle Wiegand and Ben Sever in Ferguson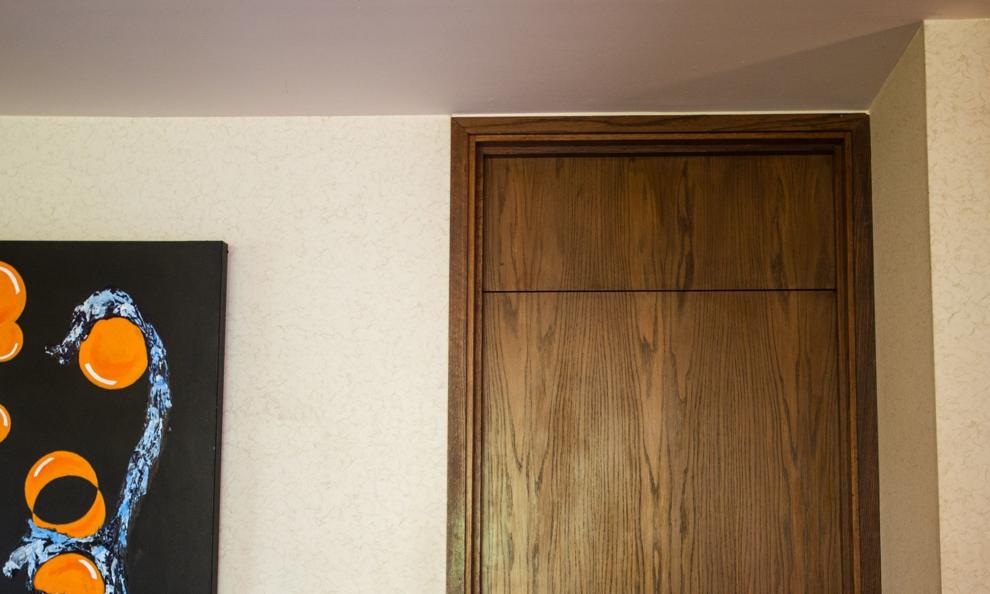 At home with Michelle Wiengand and Ben Sever in Ferguson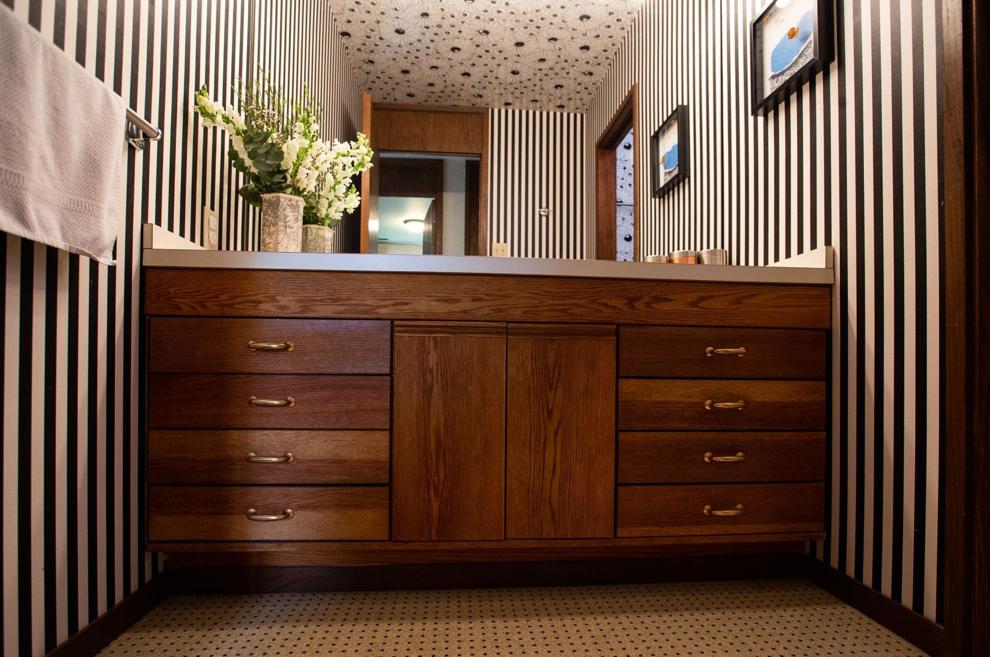 At home with Michelle Wiegand and Ben Sever in Ferguson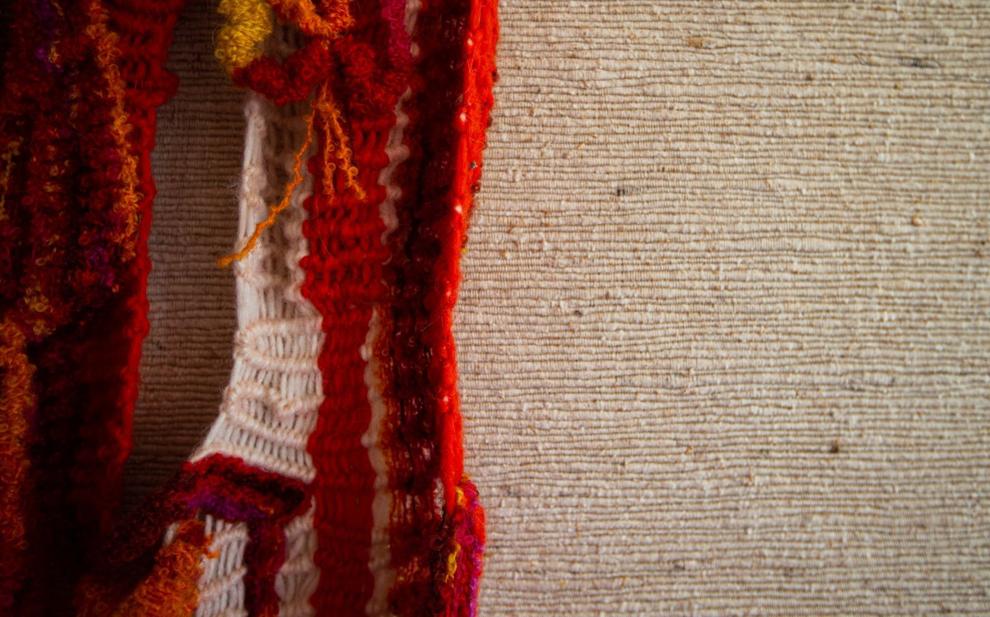 At home with Michelle Wiegand and Ben Sever in Ferguson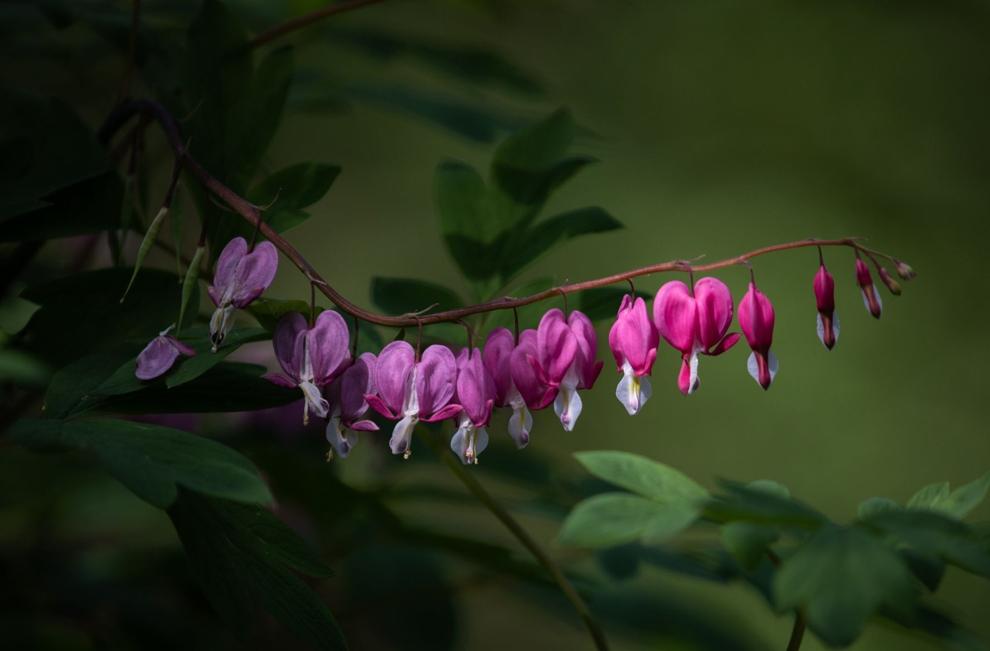 At home with Michelle Wiegand and Ben Sever in Ferguson
At home with Michelle Wiengand and Ben Sever in Ferguson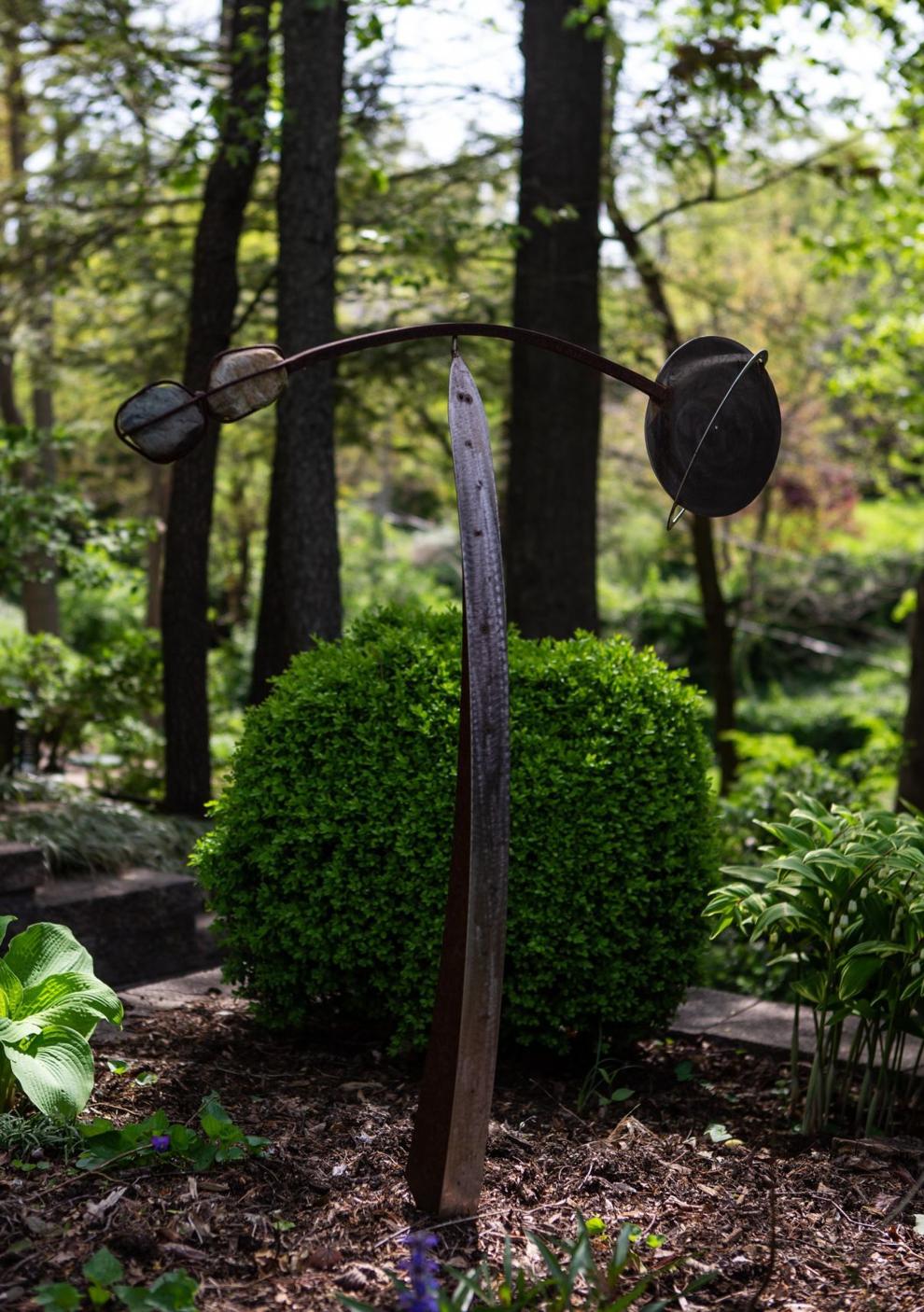 At home with Michelle Wiegand and Ben Sever in Ferguson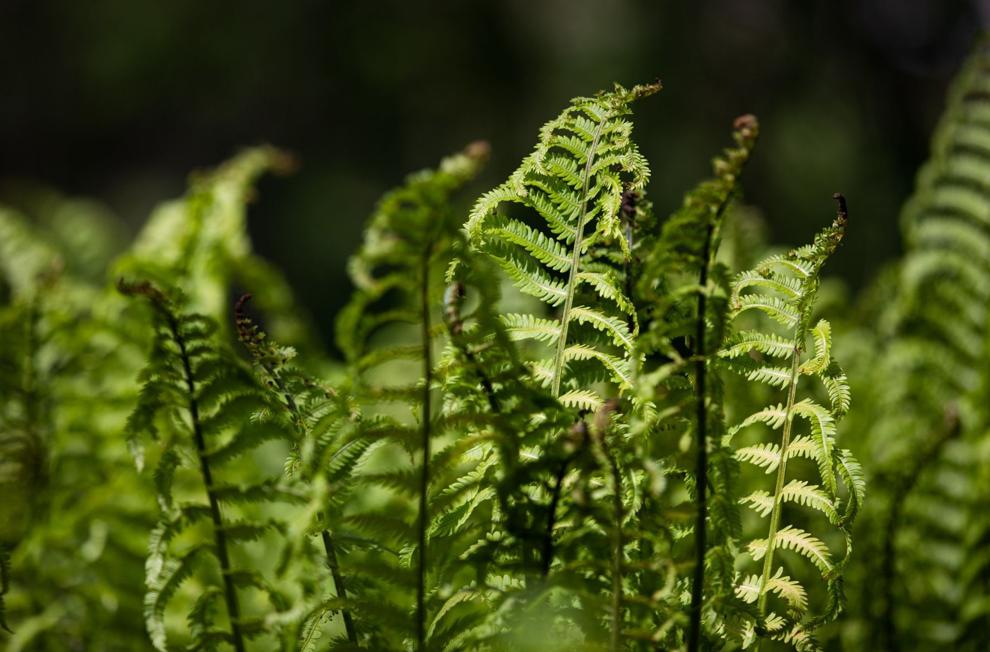 At home with Michelle Wiengand and Ben Sever in Ferguson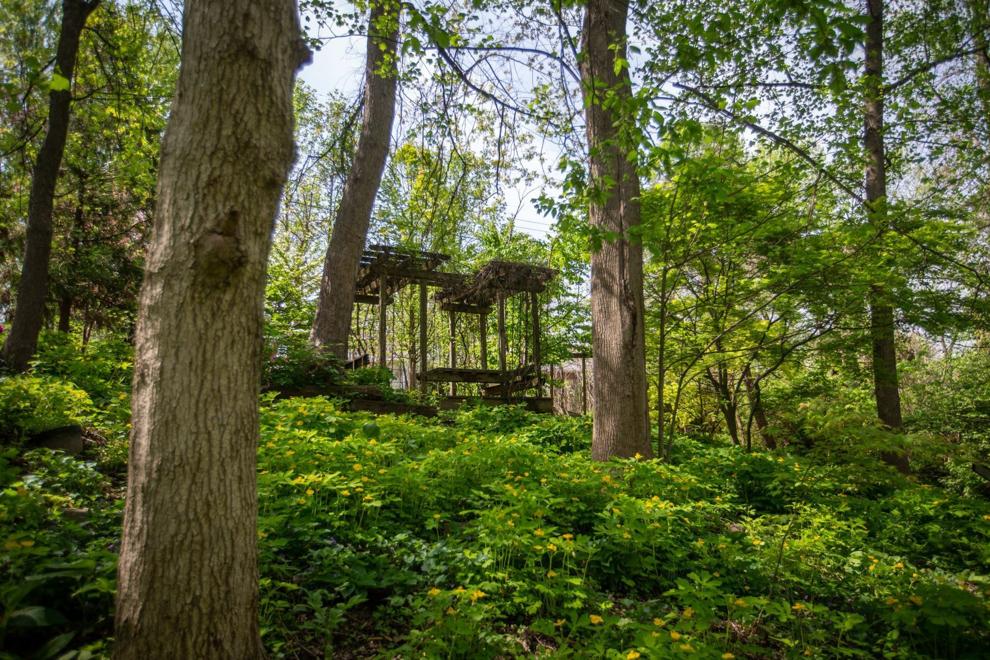 At home with Michelle Wiegand and Ben Sever in Ferguson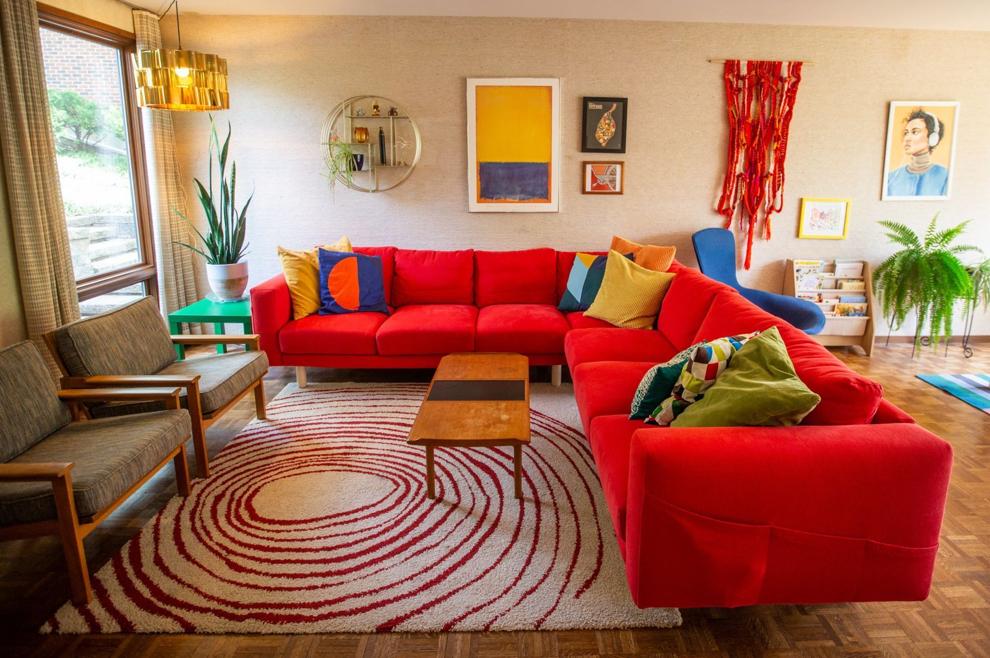 At home with Michelle Wiegand and Ben Sever in Ferguson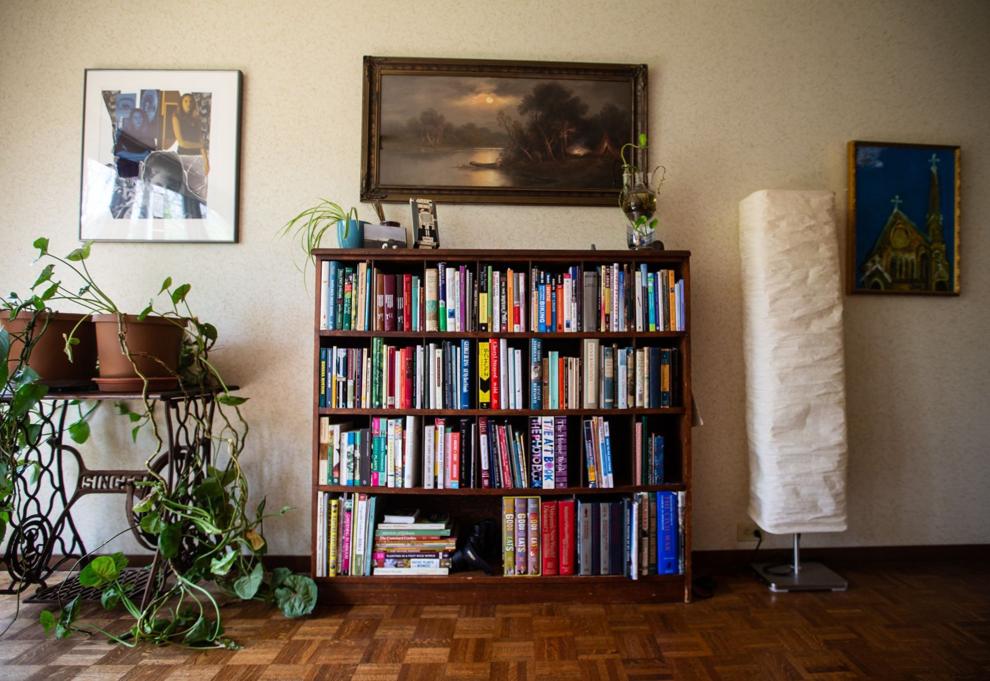 At home with Michelle Wiegand and Ben Sever in Ferguson
At home with Michelle Wiengand and Ben Sever in Ferguson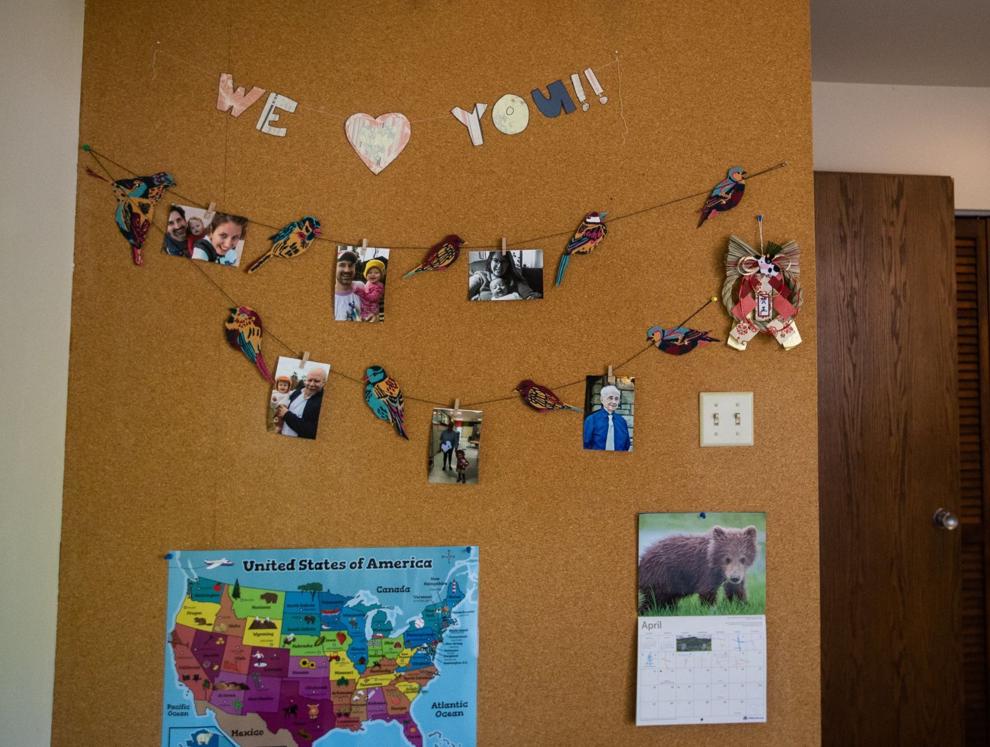 At home with Michelle Wiegand and Ben Sever in Ferguson