The village of Innsbrook, in Warren County, was not new to Karen and Brad Roche when they purchased their home there five months ago. The couple previously had owned an A-frame chalet in the community for four years, but their primary residence had remained in Ballwin.
"When we owned both houses, it seemed like we were always coming and going from Innsbrook, and we missed the wooded countryside when we left," Karen says, "so we decided to look for a permanent home here."
An important selling point for the Roches was that the home they purchased had been professionally updated throughout. A neutral color scheme, the newer dark hickory wood floors and tasteful use of stone and tile in the bathrooms were perfect for the couple. So was the large glass-enclosed shower in the master bath.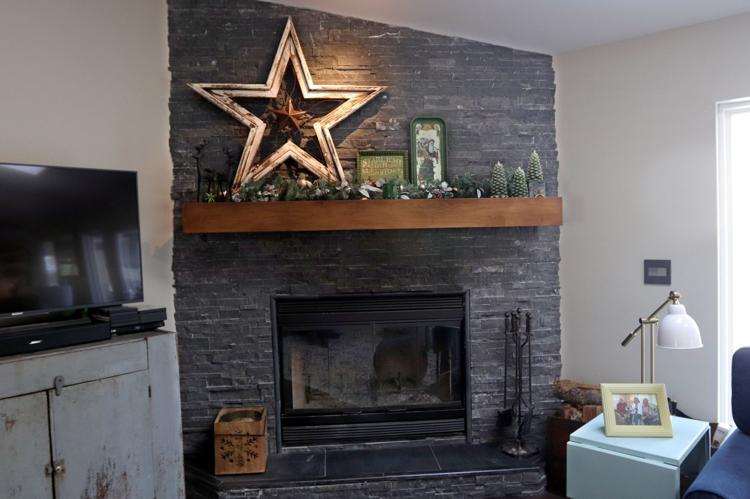 The upstairs fireplace, angled at 45 degrees, has a stacked stone wall and a wood mantle. An outdoor view and a warm fire can be enjoyed at the same time. "We would have done exactly what the prior owners did," Karen says.
In fact, the entire home is oriented toward the outside, and from every room there are impressive, long-distance views. Greg's home office has two windows close to the corner, offering a panoramic 180-degree view from his desk. Two lower-level bedrooms have oversize windows looking out into the woods, and one features a sliding barn door entrance. Even the kitchen has a large bay with four 5-foot windows.
Outdoors, the four-bedroom, 3½-bath, 3,000-square-foot ranch also has an outdoor seating area in the woods with a fire pit, and a comfortable porch off the great room. There is another outdoor seating area along the full length of the lower level, protected by the porch floor above.
Karen is especially fond of the large kitchen, which opens onto a dining room table, and separates the space from the family room beyond. It has a large center island with a second sink and a cooktop. Instead of customary cabinets, one wall has three open shelves used to display antique kitchen utensils.
A bonus space is a music room off the kitchen, where Karen practices piano for her position as organist and accompanist at Kirk of the Hills Presbyterian Church in Town and Country. Because the home is perched on the edge of a wooded hillside that slopes steeply downhill, the room is surrounded by mature trees. "There is nothing like playing as though you were up in the trees," she says, looking up at the white bead-board ceiling that adds a rustic feel to the space.
The tree canopy is so thick in the summer that the Roches were surprised in the fall to discover there were several other houses across the forest.
One of Karen's hobbies is sewing. She made the Roman shades in the kitchen and the slip covers and pillows on the great room couch. Another hobby is discovering items in antiques stores that add interest to a shelf or table.
"She likes finding things that do not cost too much because they need fixing," Greg says, adding that he enjoys "doing the fixing" in the heated and insulated garage. His latest project was a round dining room table Karen had found. He stripped, stained and cut down the pedestal to convert it into a coffee table.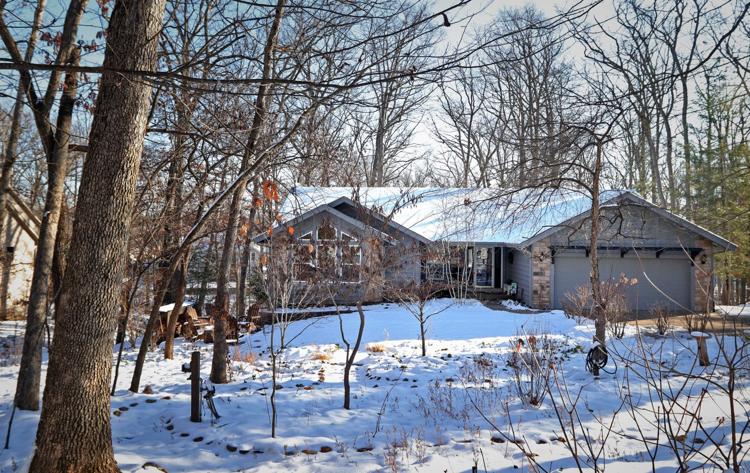 "The Innsbrook community is actually a resort," Karen says, talking about how thrilled they are to be living there full time. "There are over 100 lakes spread over the 7,500 acres. While our home does not overlook any water, owners have access to any lake. As a result, we own two kayaks and a paddle board. It is our 'fleet.'"
There is also a public 18-hole golf course, walking trails, tennis and pickleball courts, a clubhouse, restaurant and community concerts.
The village, which continues to be developed by the family that started it in the early 1970s, has its own on-site construction company, and the firm can be hired by the residents for home improvements. "We had a few minor projects when we moved in, and their price was reasonable, so we hired them," Brad says.
The Roches say they don't feel isolated by being in the country, despite being surrounded by woods, water and wildlife. Brad works from home, and Karen's job in Town and Country is only 15 minutes farther than her commute was from Ballwin. Also, Wentzville is only 15 minutes away.
---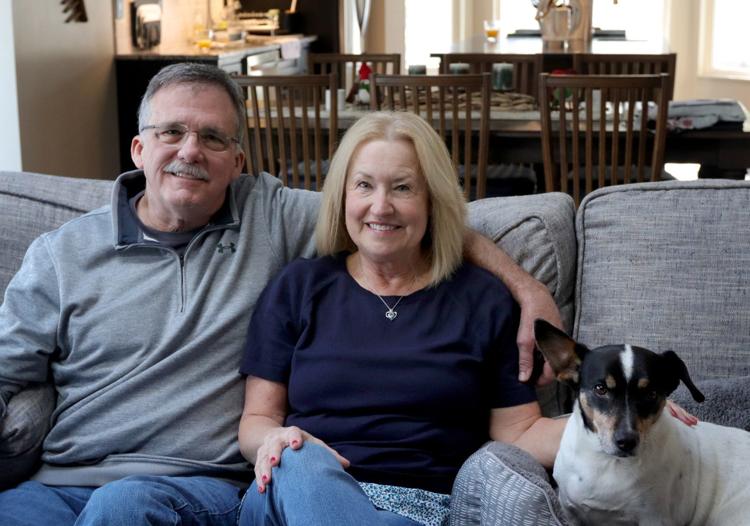 Ages • Brad is 66, and Karen is 65.
Occupations • Brad is vice president of marketing communications for Hill Phoenix based in Atlanta. Karen is principal organist and accompanist at Kirk of the Hills Presbyterian Church in Town and Country.
Family • Each has four adult children, and they share nine grandchildren. Rags is a rescued, 7-year-old Jack Russel-beagle mix, who enjoys standing on his hind legs and staring at you.
At Home in Innsbrook with Karen and Brad Roche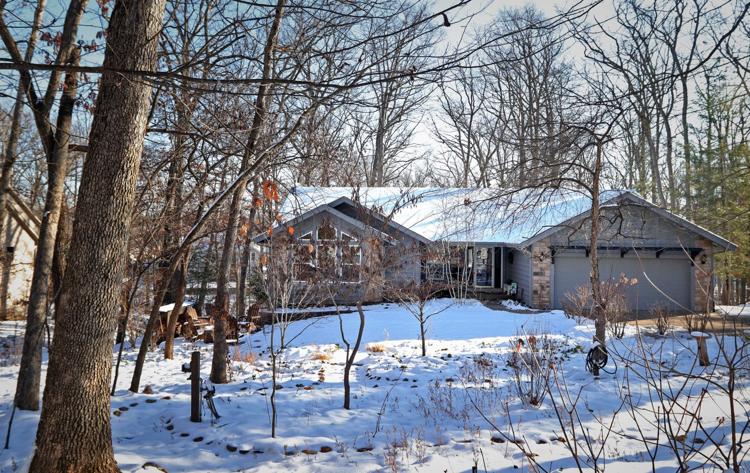 At Home in Innsbrook with Karen and Brad Roche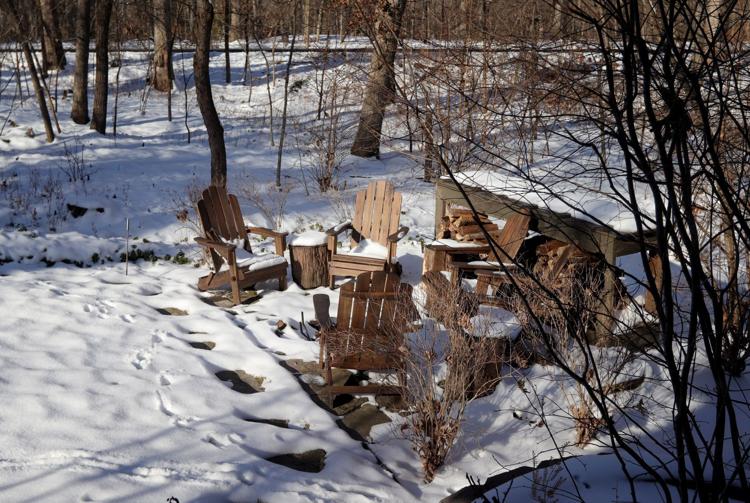 At Home in Innsbrook with Karen and Brad Roche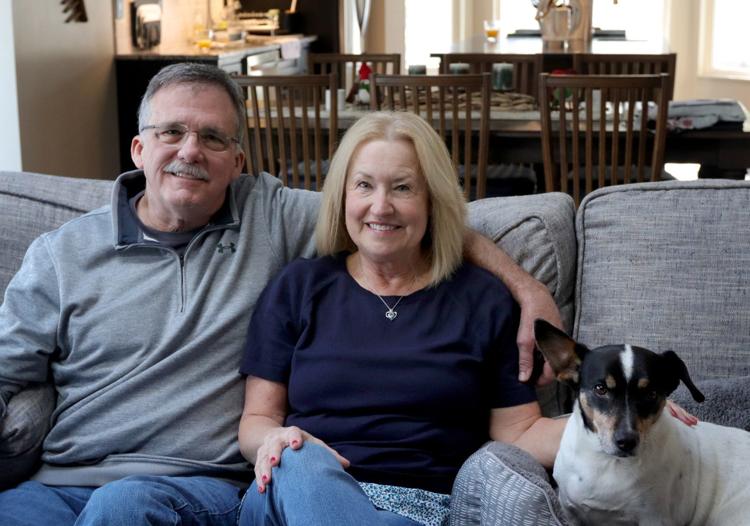 At Home in Innsbrook with Karen and Brad Roche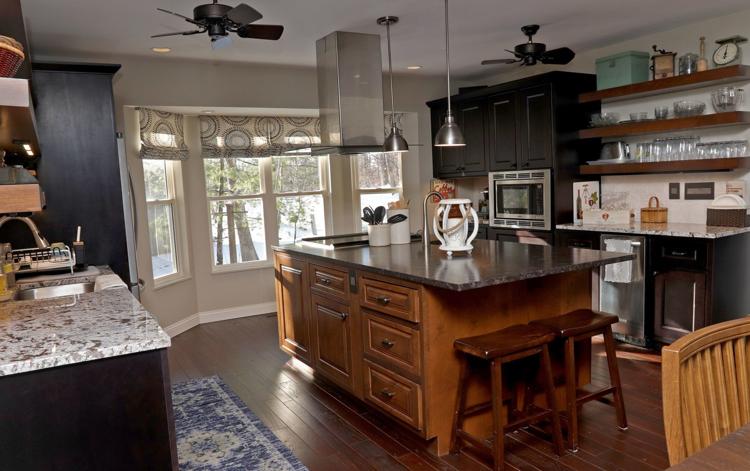 At Home in Innsbrook with Karen and Brad Roche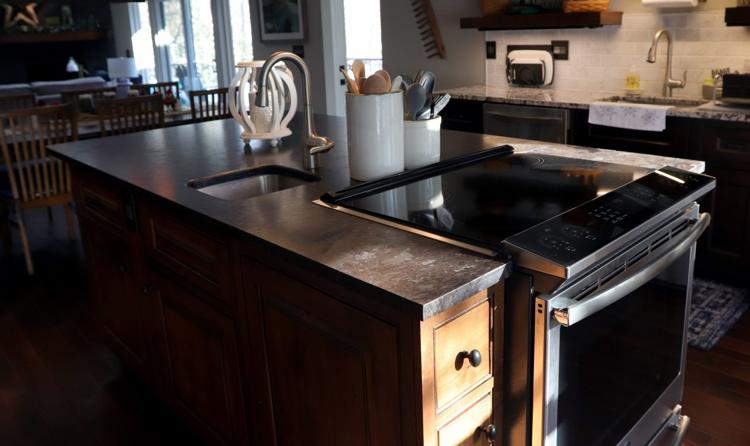 At Home in Innsbrook with Karen and Brad Roche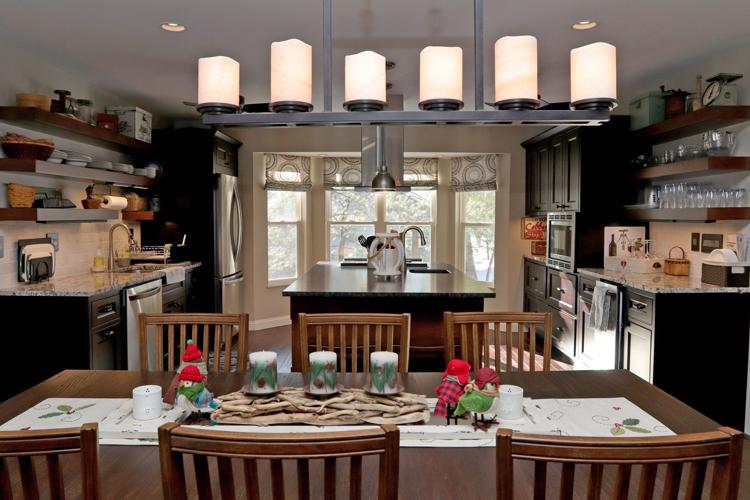 At Home in Innsbrook with Karen and Brad Roche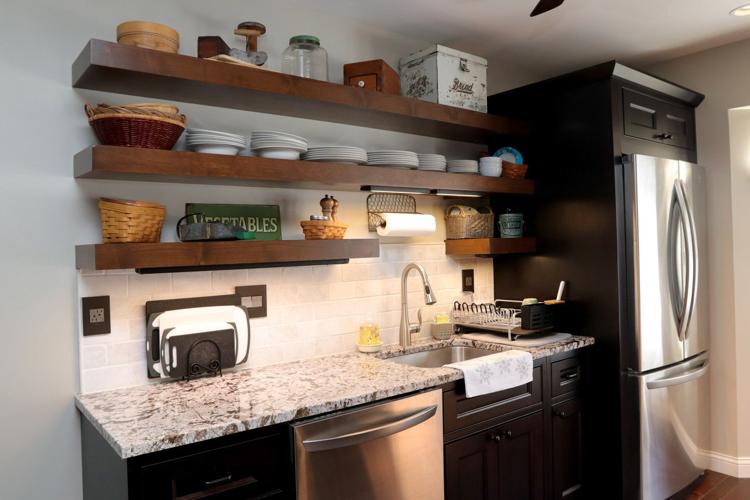 At Home in Innsbrook with Karen and Brad Roche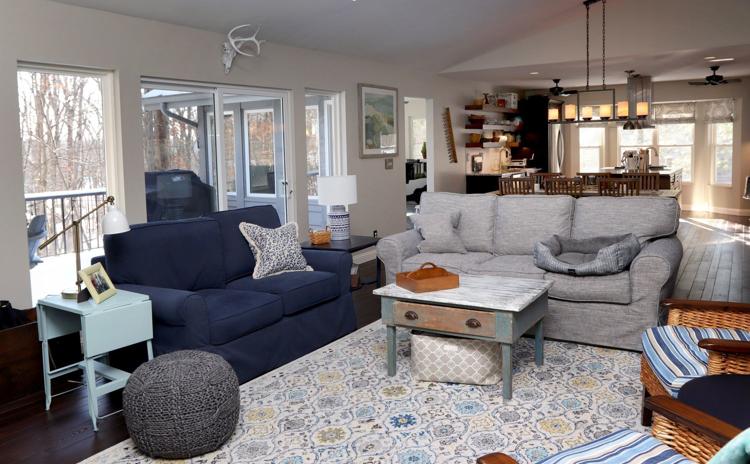 At Home in Innsbrook with Karen and Brad Roche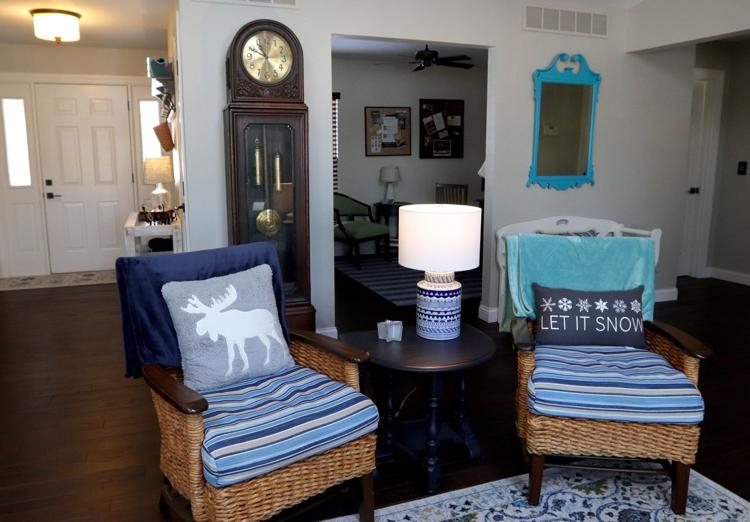 At Home in Innsbrook with Karen and Brad Roche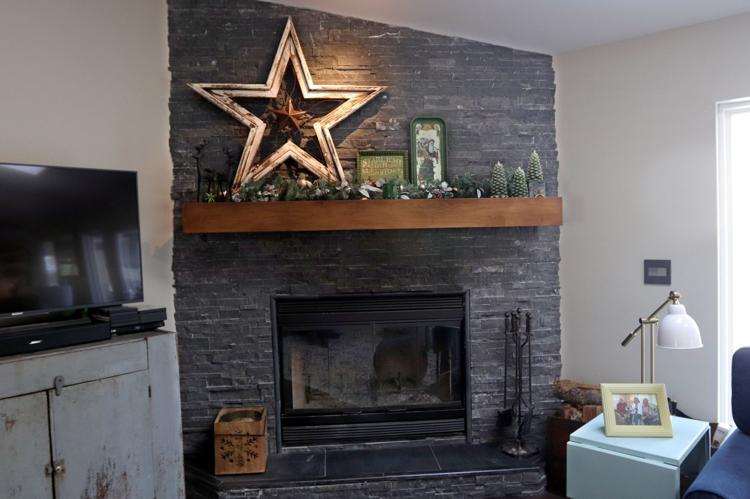 At Home in Innsbrook with Karen and Brad Roche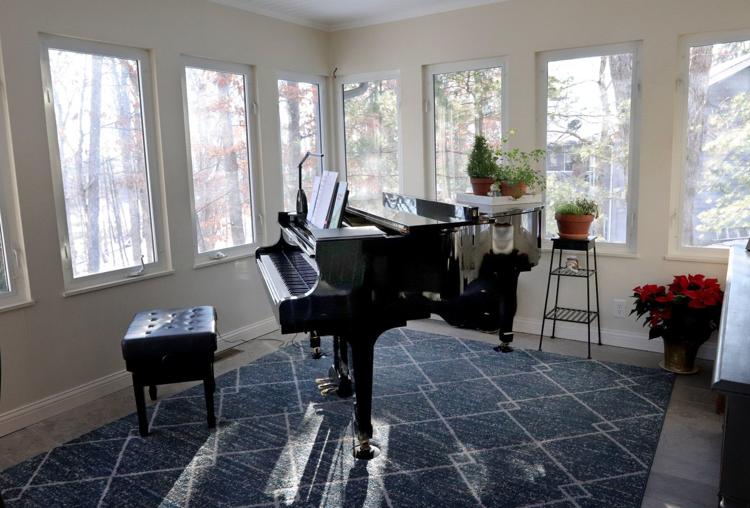 At Home in Innsbrook with Karen and Brad Roche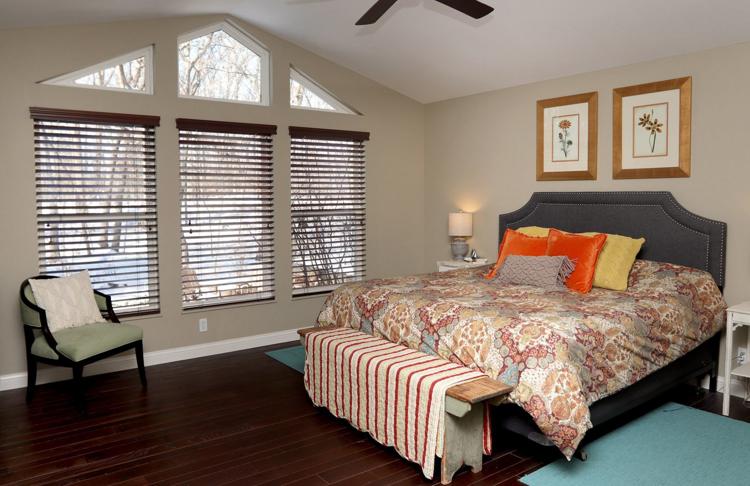 At Home in Innsbrook with Karen and Brad Roche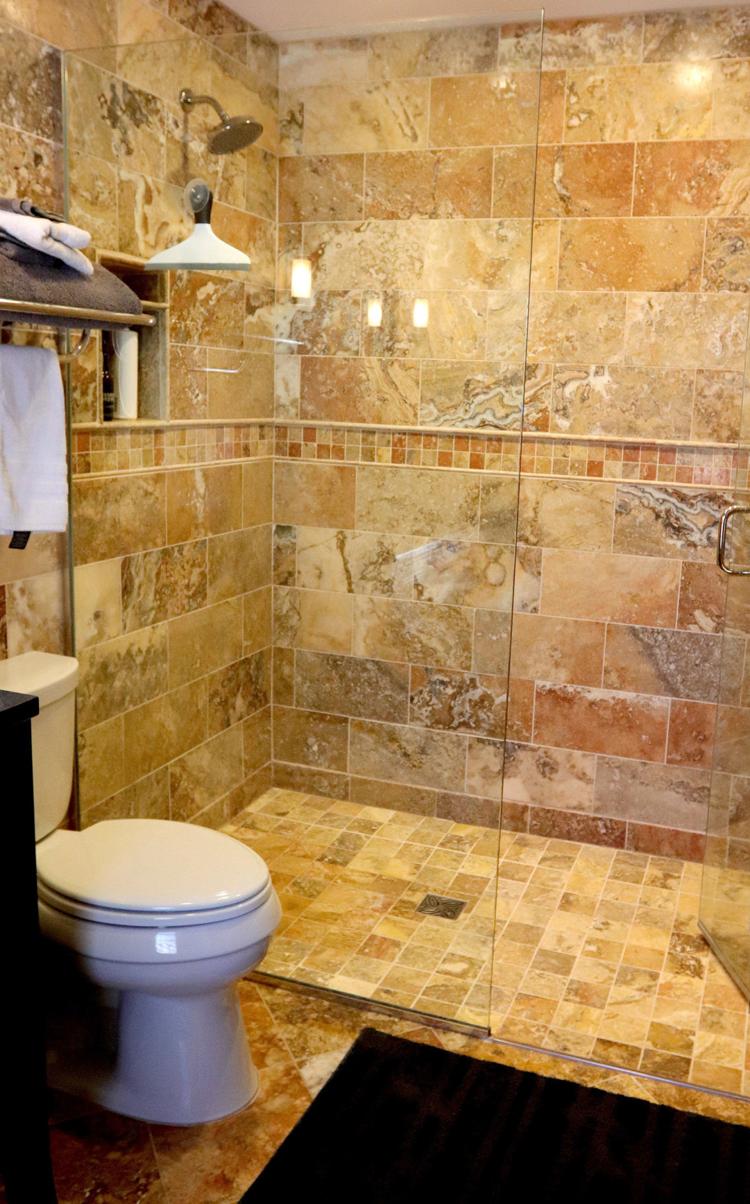 At Home in Innsbrook with Karen and Brad Roche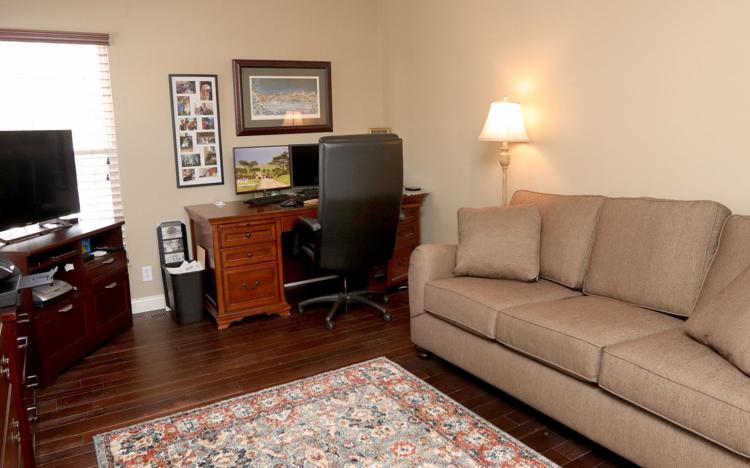 At Home in Innsbrook with Karen and Brad Roche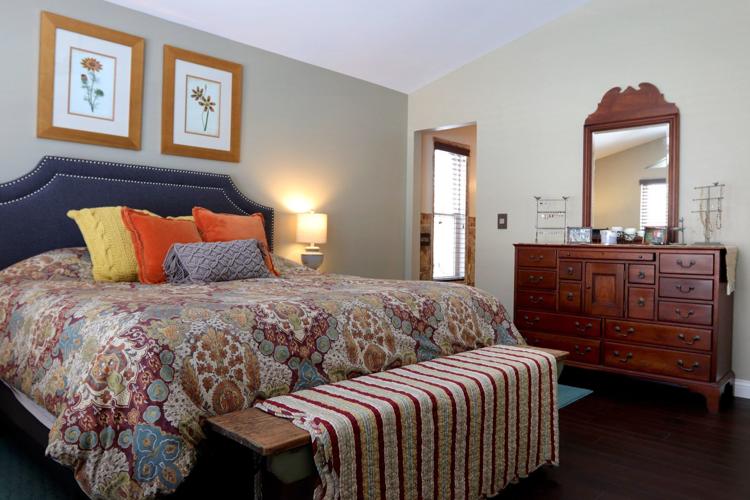 At Home in Innsbrook with Karen and Brad Roche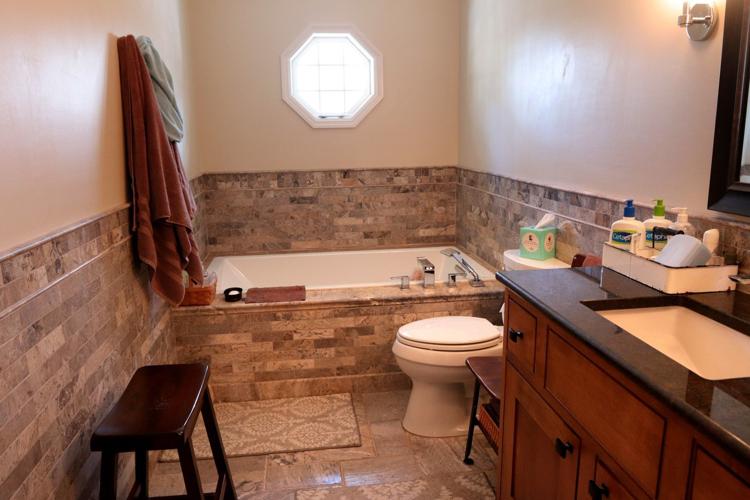 At Home in Innsbrook with Karen and Brad Roche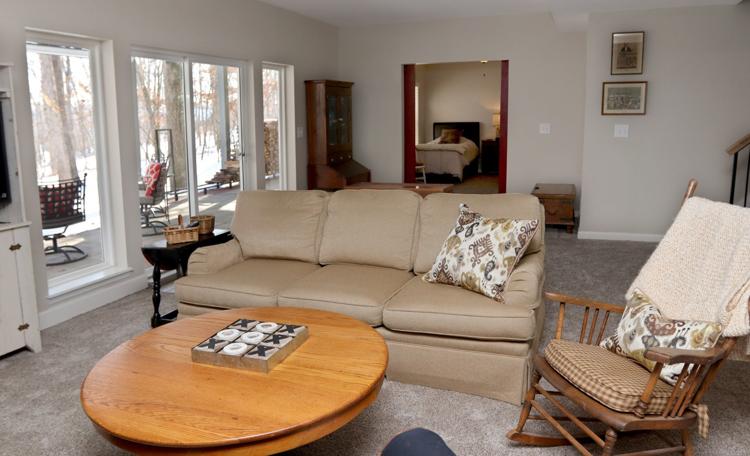 At Home in Innsbrook with Karen and Brad Roche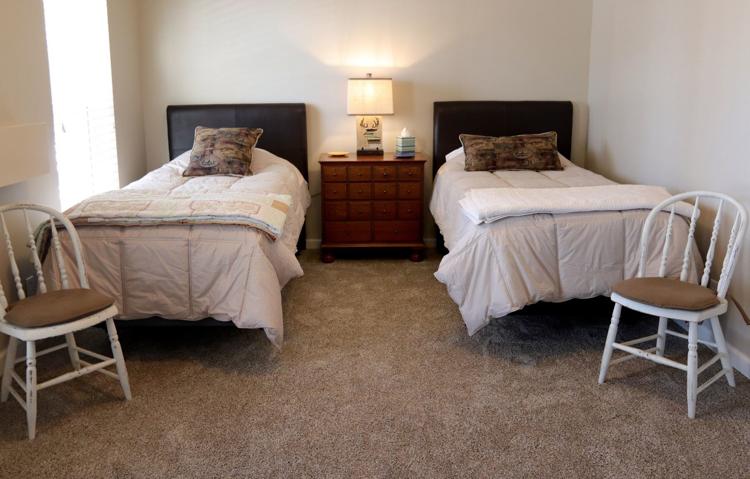 At Home in Innsbrook with Karen and Brad Roche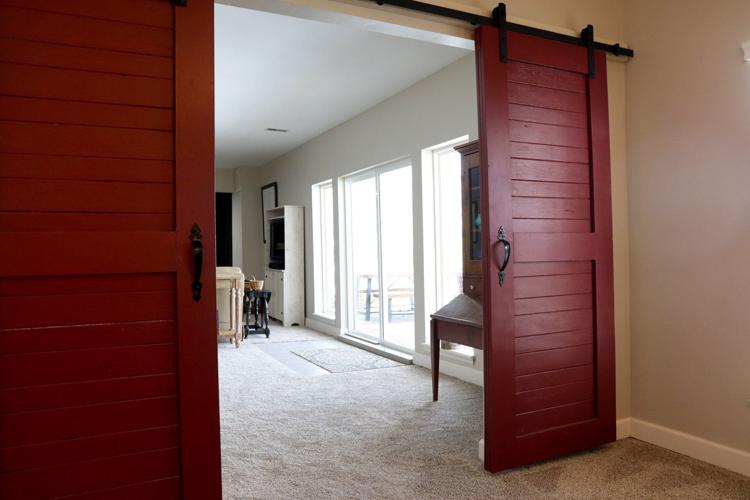 At Home in Innsbrook with Karen and Brad Roche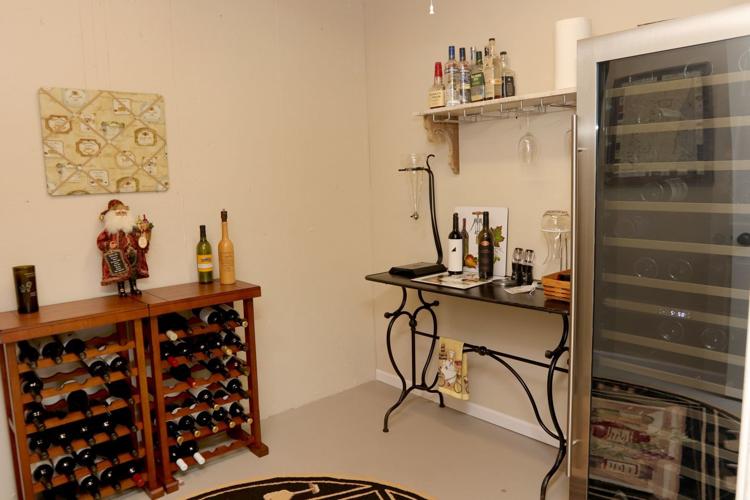 At Home in Innsbrook with Karen and Brad Roche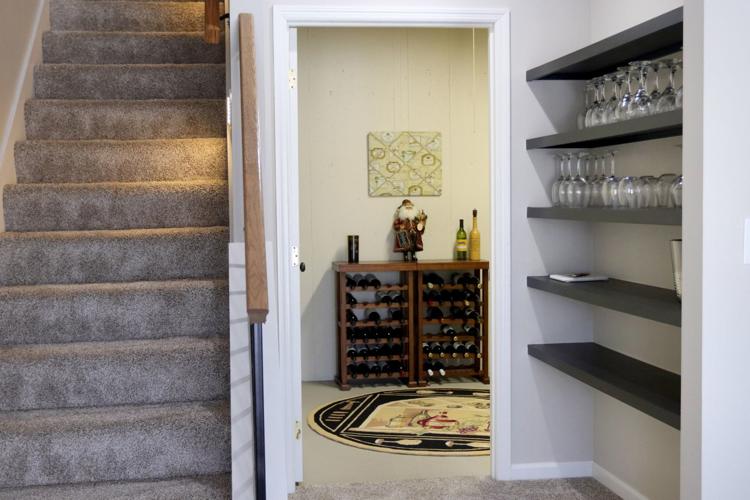 At Home in Innsbrook with Karen and Brad Roche