"I like light, not electric bills," Priya Soni says laughing while walking around her home, which features an abundance of 8-foot windows on all four sides, allowing in enough brilliant sunlight so there is never a need for a lamp to be turned on, even on an overcast day.
A thin, beveled etched line in the panes form a rectangle on the outer edge of each window and add interest, but that is just one subtle element of décor in a home that was a display model for the now residential, tree-filled neighborhood in the heart of the city once known as the Gaslight Square neighborhood.
Gas fireplaces are found in the lower level and the upstairs bedroom, and a third dramatic floor-to-ceiling, stone encased fireplace highlights the living room. The kitchen incorporates the same stone to create a vent hood over the oven, which contains six burners and a separate grill. "With two young children I sometimes cook twice a day, so the extra burners come in very handy," she says. "So does the kitchen island with the extra sink."
All kitchen cabinets feature full front glass windows, and each cabinet shelf has low-glow lights underneath for a dramatic nighttime appeal.
Soni insists she does not have a decorating style, other than buying what makes her feel comfortable. She does not enjoy going into a home where the décor is pretentious and not inviting. "I want my home to convey warmth, love and happiness," she says.
"I am sort of cheap," she adds laughing, "but if there is something I like I will buy it, if I have a coupon."
Soni is a real-estate agent, and her experience visiting homes has solidified what she enjoys in her own residence. "I never thought I would move to the city, but the minute I walked in I knew this home was what I wanted," she recalls from when she and her husband were searching for a house in 2014 after their Maryland Heights home had become too small for two young children.
"My husband wanted to move to the city, and I agreed as long as he could find a home that was not older than 20 years. I did not want to get involved fixing up an old home," she remembers.
Throughout the home are architectural details usually found in an older home, but this home was built in 2004. The front door features a 2-foot diameter oval window, and several hallways incorporate arched passageways. The door between the kitchen and dining room is a butler door that swings in either direction, and a pocket door slides for access to the first-floor guest bath. Built-in wooden storage cabinets are prevalent in nooks in most rooms of the three-bedroom, three-and-a-half-bath home.
In the lower level, which is raised out of the ground and features large windows and 9-foot ceilings, the prior owner had four murals painted on the walls reminiscent of the Gaslight Square era in St. Louis. The murals remain, next to a bar and built-in glass-door wine closet, which is empty. "I drink all the wine," Soni volunteers.
The sudden death five years ago of her husband, Andrew Gobczynski, has made the home especially meaningful. "I can still feel his presence here, and I do not want to leave that behind," she says.
The décor in the rooms of her children also bring back fond memories of Gobczynski. Their son's room is filled with basketball-themed décor, recalling Gobczynski's career as a star player at Eastern Illinois University at Charleston. Examples include a picture frame that holds ticket stubs from games in which he played, a basketball net over the headboard, and a poster of a basketball court with the words "Nothing but net."
In their daughter's room a music box Gobczynski gave her when she was a toddler is filled with other small presents from him. The bedspread on her loft bed features a colorful image of the Eiffel Tower, which is associated with Gobczynski's French heritage.
Outside, a fenced-in backyard features trees large enough to support a hammock, and a winding path that leads to a detached two-car garage. "The kids love to lie in the hammock," Soni says.
---
Occupation • She has been a real-estate agent with Hermann London Real Estate for 15 years.
Home • Gaslight Square neighborhood
Family • Son "AJ" (Andrew Jai) is 5 and daughter Shreya is 7. Woogy is a 10-year-old German shepherd mix.
At Home in Gaslight Square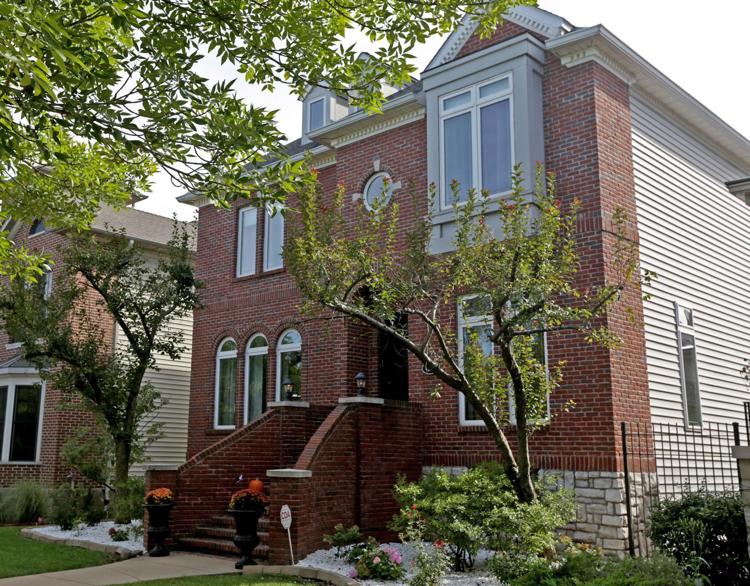 At Home in Gaslight Square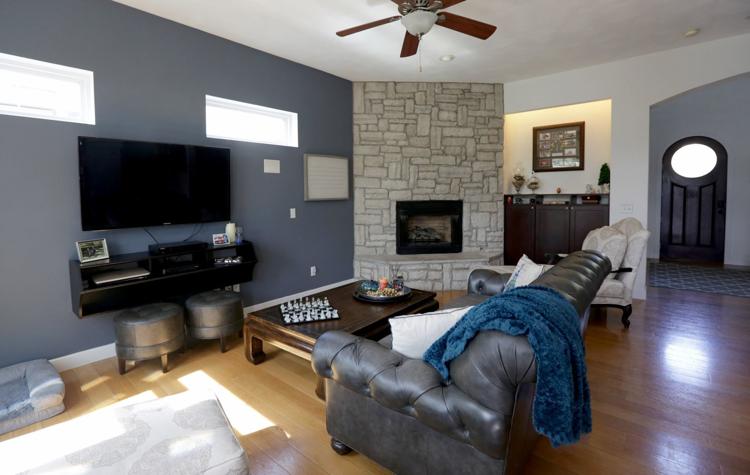 At Home in Gaslight Square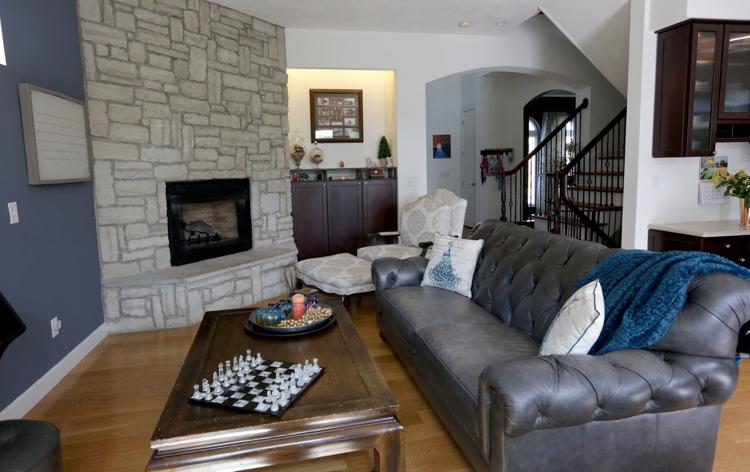 At Home in Gaslight Square
At Home in Gaslight Square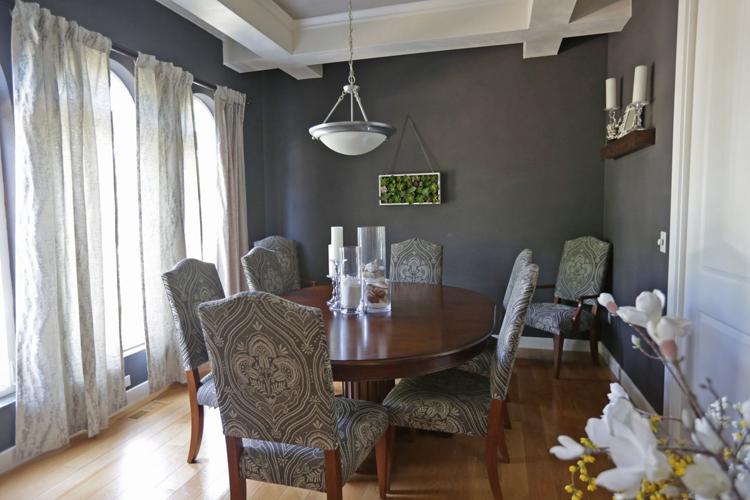 At Home in Gaslight Square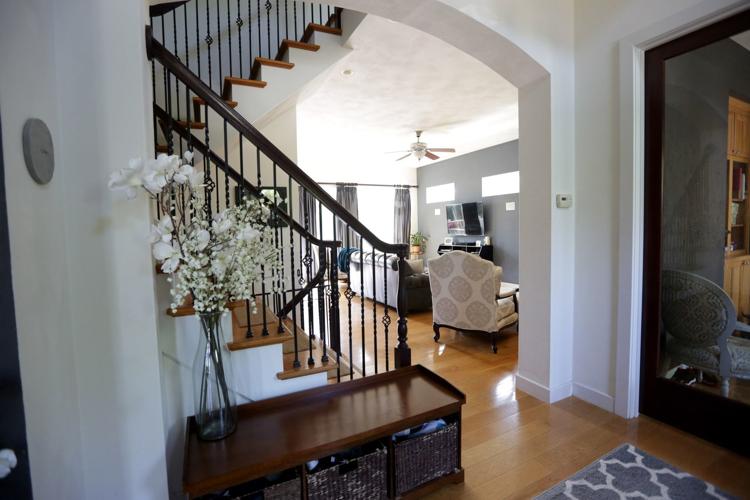 At Home in Gaslight Square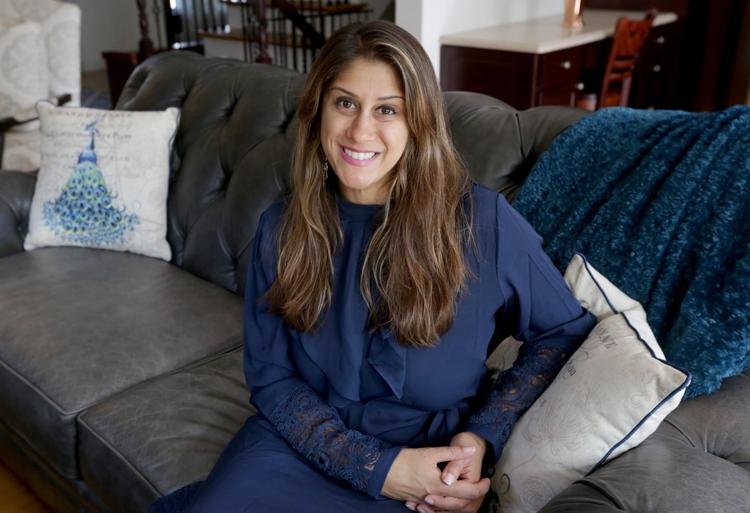 At Home in Gaslight Square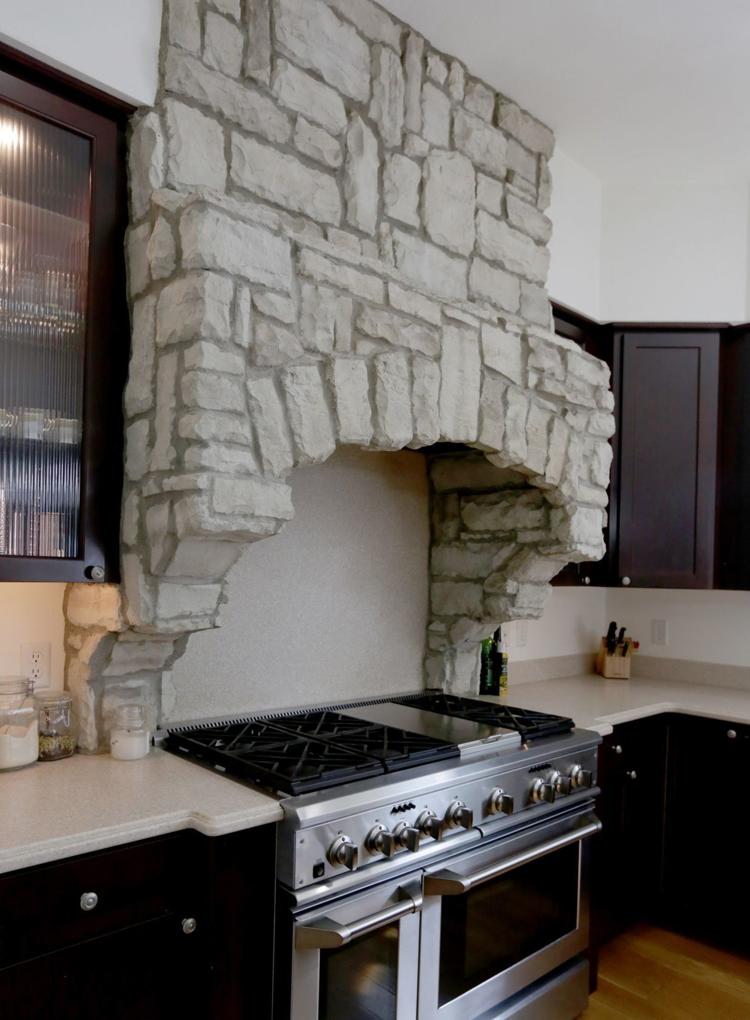 At Home in Gaslight Square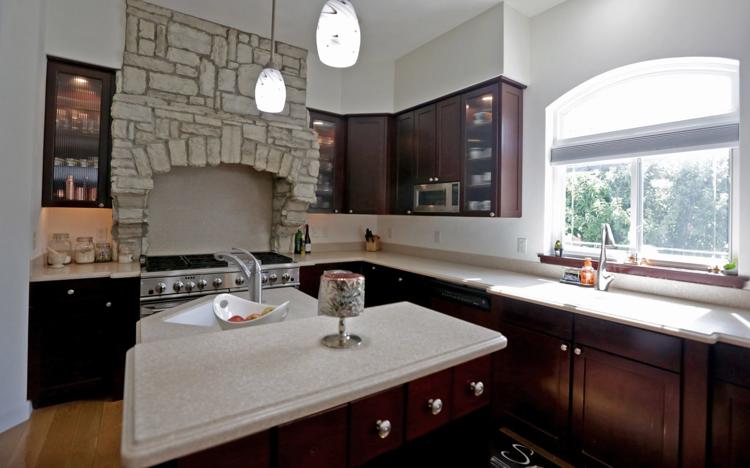 At Home in Gaslight Square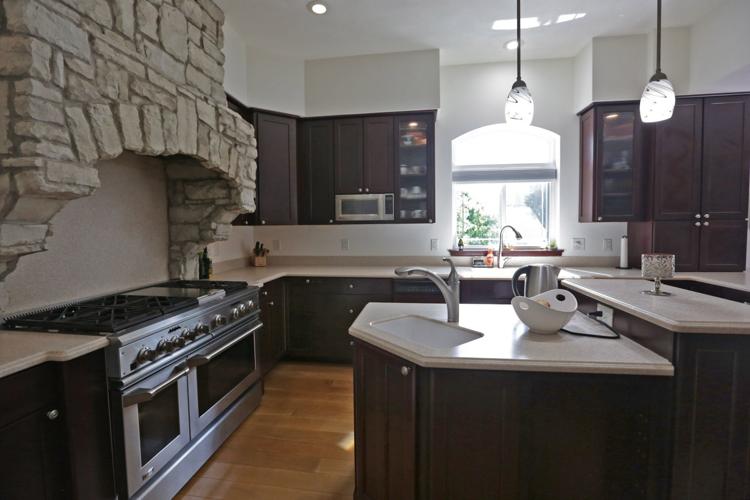 At Home in Gaslight Square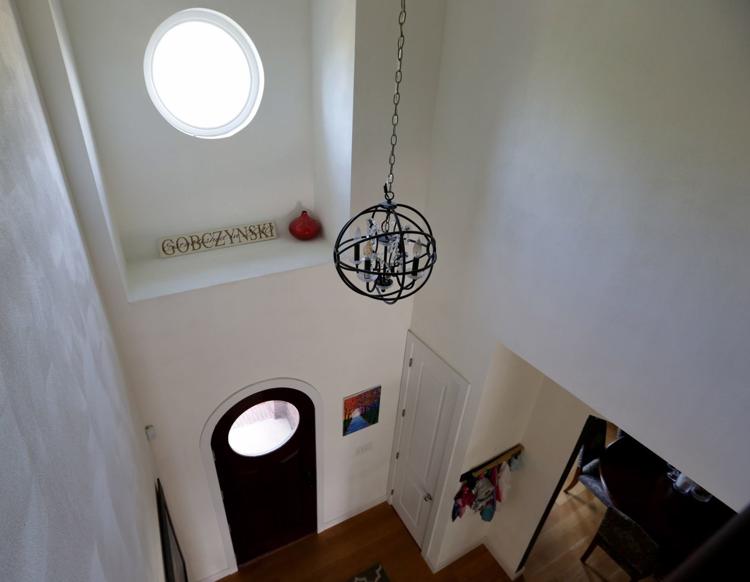 At Home in Gaslight Square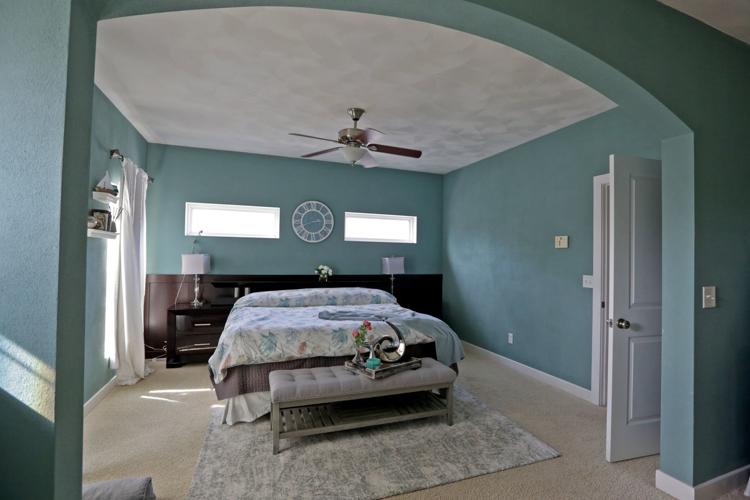 At Home in Gaslight Square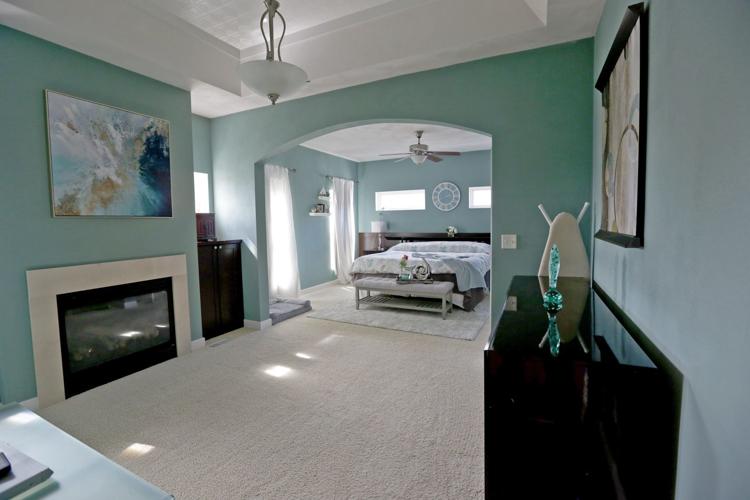 At Home in Gaslight Square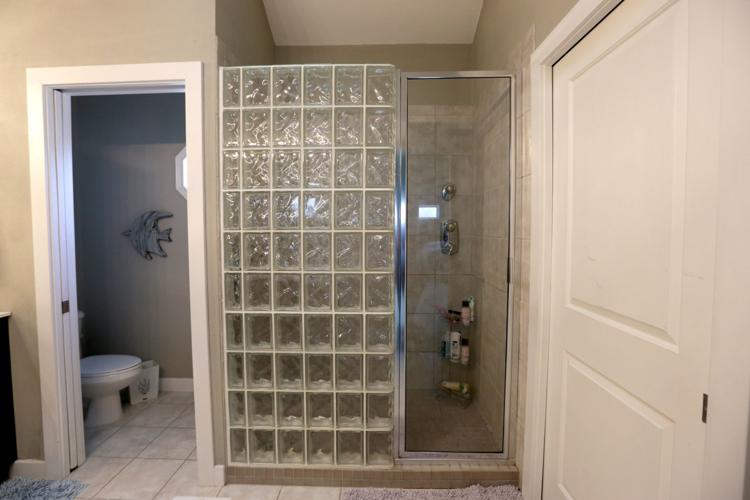 At Home in Gaslight Square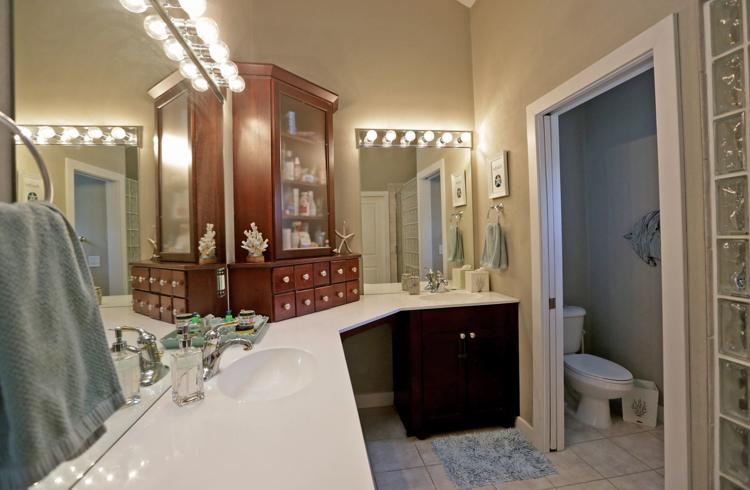 At Home in Gaslight Square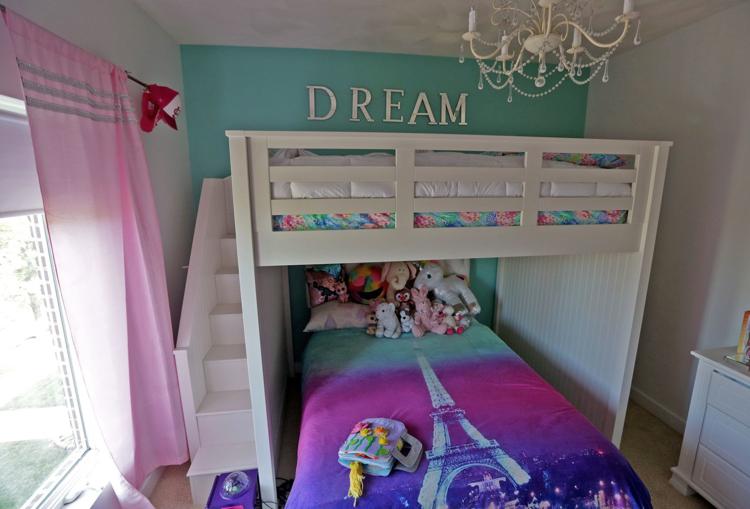 At Home in Gaslight Square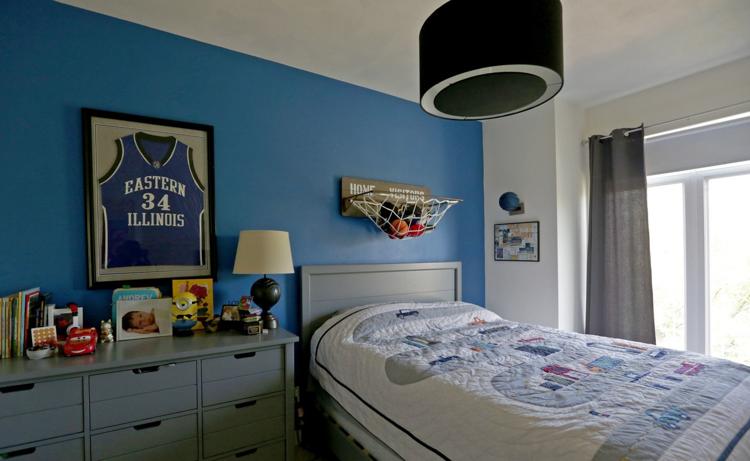 At Home in Gaslight Square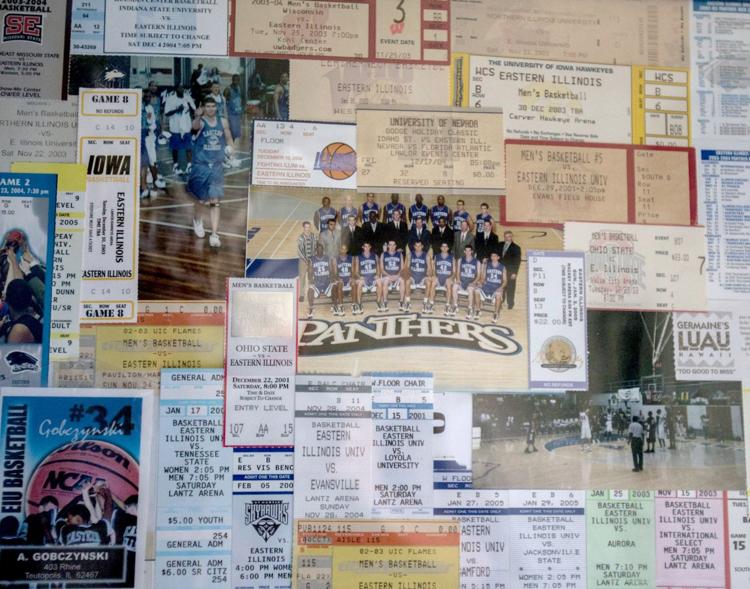 At Home in Gaslight Square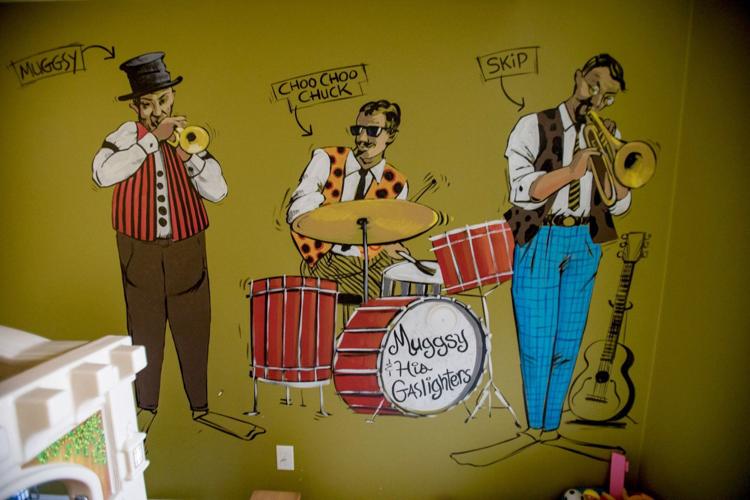 At Home in Gaslight Square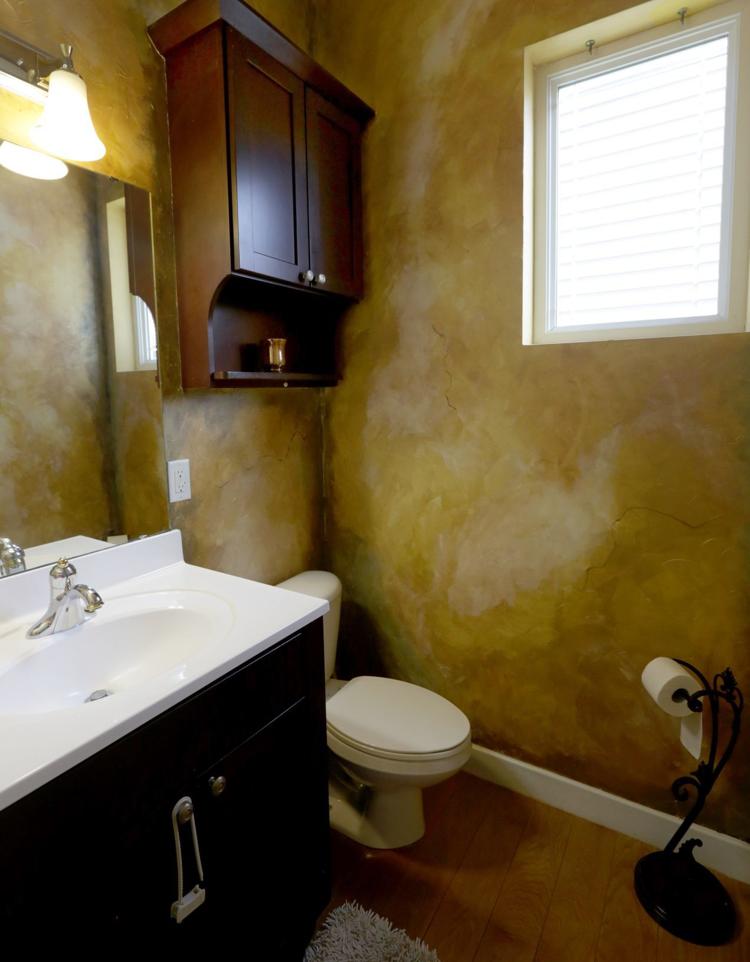 At Home in Gaslight Square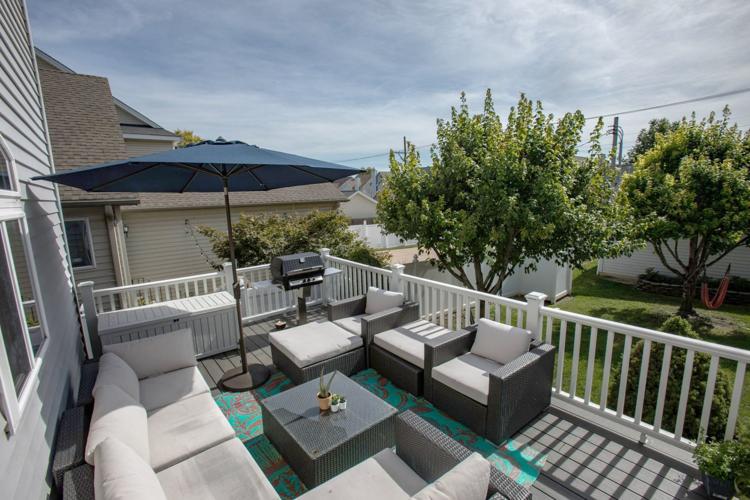 At Home in Gaslight Square