A surprise awaits when the front door swings open in the Everett home, revealing a 20-foot-wide hallway extending 50 feet toward the rear of the house. Floor-to-ceiling Corinthian columns flank the corridor, as well as the entry to the wide and gracefully curved spiral staircase that winds upstairs.
The spaciousness inside the 130-year-old home is what captivated Nidhi Everett when her real-estate agent sister, Priya Soni, showed her the residence in 2009. "It was in foreclosure, and the interior had been neglected for years" she recalls. "My sister and I walked room to room laughing at how large the home was, imagining what it might be like to live here, and how much work someone would have to undertake for it to be livable. Then Edgar and I bought it. We were young and up to the challenge."
"Today every inside surface has been newly painted or replaced," Nidhi says.
Her décor style is contemporary furnishings and earth-tone wall colors, accentuated by contemporary wall sculptures and paintings. The appearance is clean, uncluttered and inviting. "We are minimalists," she says. "We wanted to renovate the house once, and not have to come back and do it again in 20 years."
Nidhi credits programs on HGTV (the home improvement and real estate television channel,) for much of her decorating inspiration. Examples include using large ceiling fixtures to become a focus of a room, and using a thin sheet of aluminum to frame one of the three fireplaces in the home giving it a clean, modern appearance.
The downstairs kitchen and upstairs master bath could be professional designer showrooms, but Nidhi is solely responsible. The 20-foot-by-25-foot kitchen features dark cabinets and a brown bamboo floor, highlighted by stainless steel appliances, narrow stainless vertical cabinet hardware and white quartz countertops. The master bath also incorporates brown cabinetry, but the floor is a light gray ceramic tile. A raised two-person soaking tub adjoins a glass-enclosed shower.
"The renovation encountered some unique challenges. When we added a dryer vent we had to drill through an outside wall that was three bricks thick," she says. "The capitals on top the Corinthian columns in the foyer had been painted gold, and it took five coats of paint before the gold stopped bleeding through and turning the white paint green."
Do you have an interesting or well-designed home? If your home — or the home of someone you know — has a great story to tell, we'd love to feature it as one of our weekly "At Home" stories. 
An upstairs bedroom had a cozy balcony outside a window, so a door was added for access. Now the Everetts relax on the balcony in the evening, while enjoying a glass of wine and admiring a huge sycamore tree on their property.
Side-by-side second-floor bedrooms required passage through one to get to the master bath. Edgar had the idea of changing the middle bedroom into a walkthrough closet. "He has the creative ideas," she says. "Then I figure out how to do it economically."
Six bedrooms were reduced to four in the 8,200 square-foot home, leaving extra space for a music room where the daughters can practice piano, and a meditation room.
Although there are enough bedrooms for each of the three Everett daughters, the couple has opted to have them share one bedroom. "We hope it will ensure their relationship remains close," Nidhi says. "We want them to stay together until they move out of the house."
The immense finished space on the third floor, unencumbered by walls or support columns, is thought to have once been a ballroom, but the Everetts have put the area to use in a different and creative manner. In the corners, each daughter has her own "project room" decorated however she desires. The youngest has painted her space pink, while the oldest daughter has a keyboard to help compose the music she writes. The middle daughter enjoys robotics, so her room includes a professional work bench with a pegboard back for hanging tools.
However the remaining open space is so large there is more than enough room for the daughters and Edgar to practice their golf swing. Flanked by two mesh screens, they hit balls down the fairway of a course projected onto a white sheet.
At the far end of the third floor Edgar has his home office. "He envisioned the entire floor as his 'man-cave-attic,'" Nidhi says. "It just turned out to be a smaller space than he expected."
---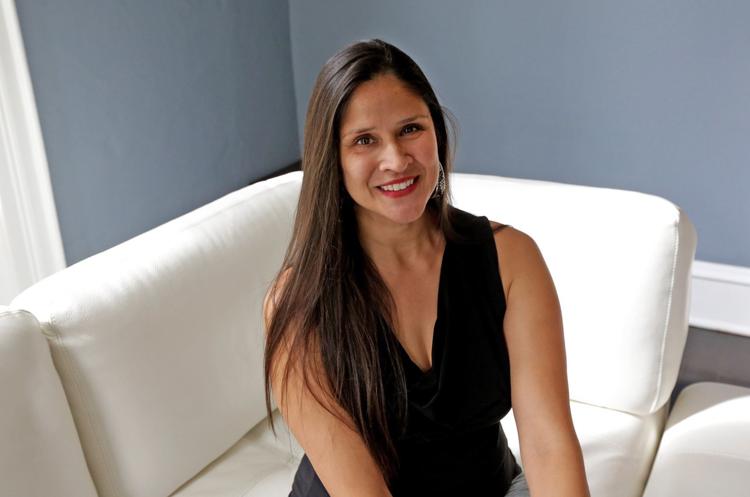 Occupations • He is a chiropractor and owns Proficient Chiropractic. She is a real-estate agent.
Family • The couple has three girls. Amaya is 14, Rayna is 13, and Mila is 8. Their two dogs are a 1-year-old pit bull named Noche, and Buddy, a 14-year old poodle-shih tzu mix.(tncms-asset)d8c887fc-6b65-11e9-b3ad-00163ec2aa77[5](/tncms-asset)
At Home in the Central West End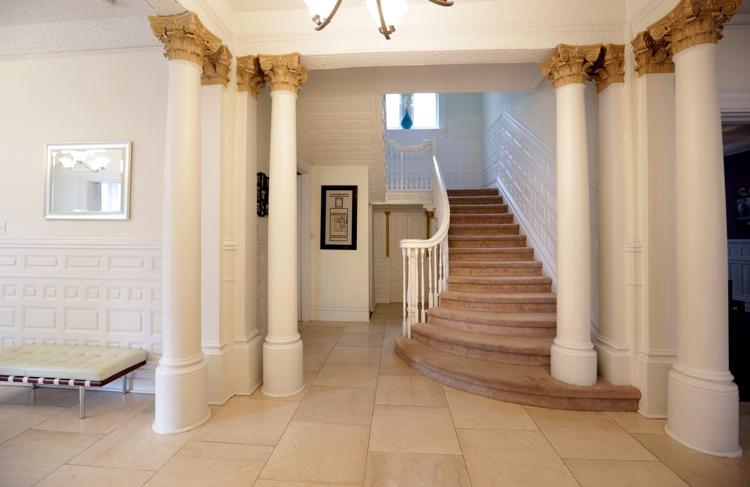 At Home in the Central West End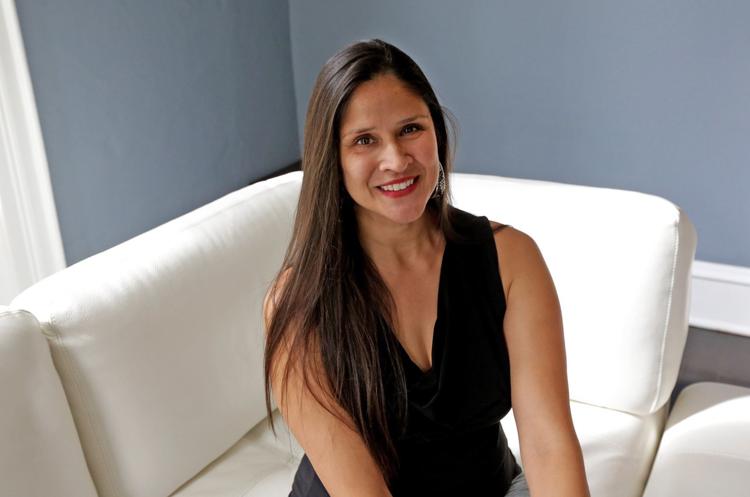 At Home in the Central West End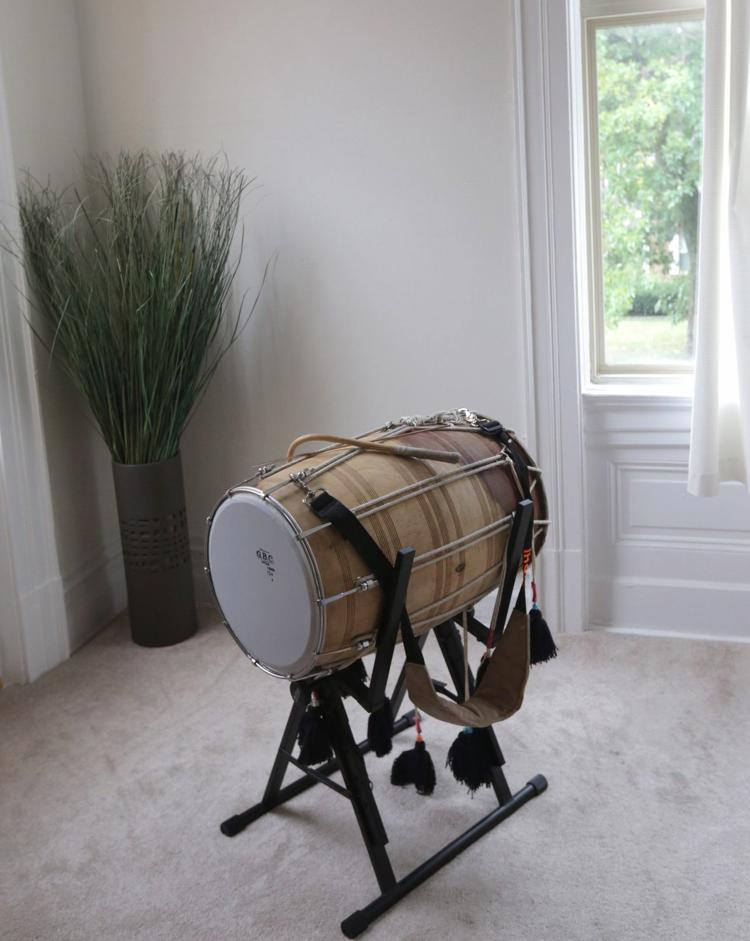 At Home in the Central West End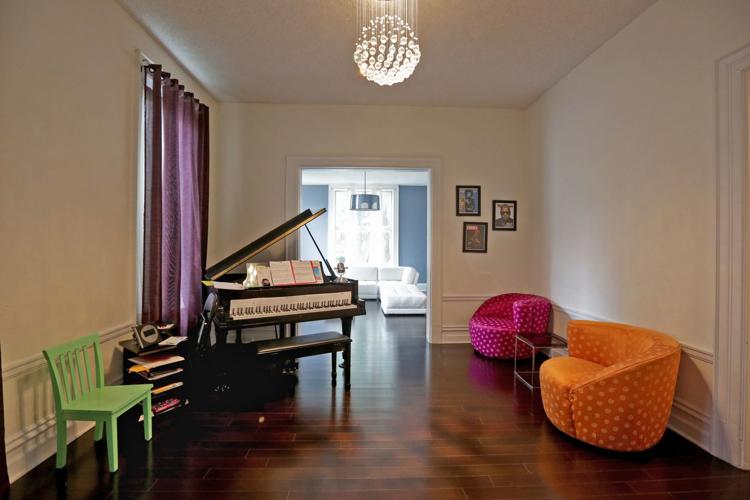 At Home in the Central West End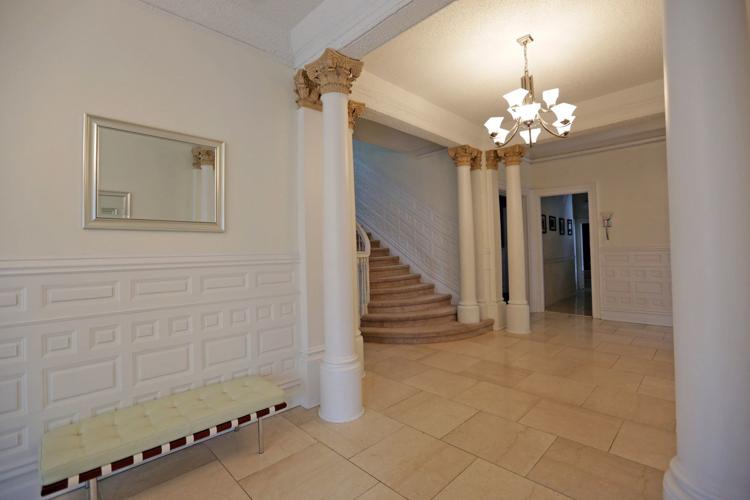 At Home in the Central West End
At Home in the Central West End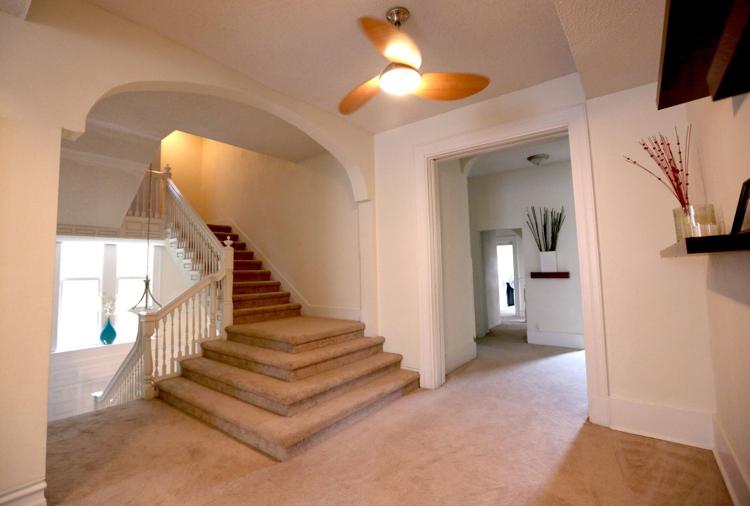 At Home in the Central West End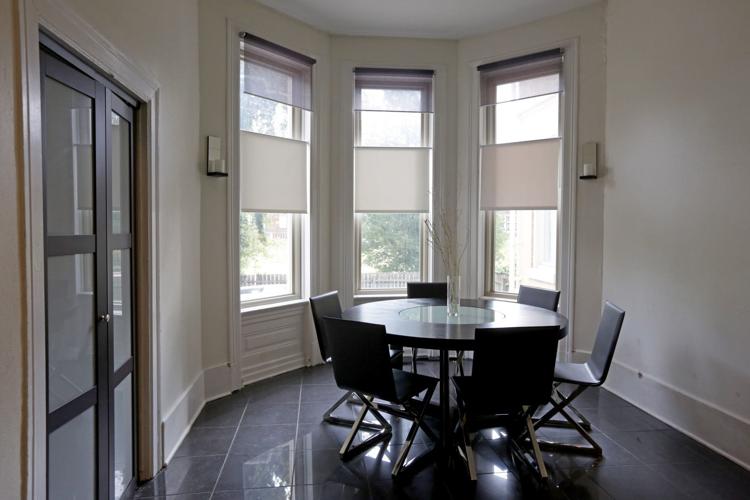 At Home in the Central West End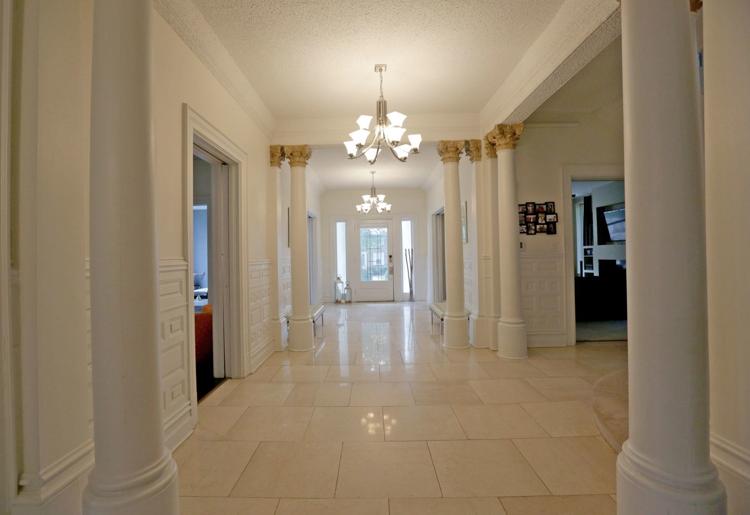 At Home in the Central West End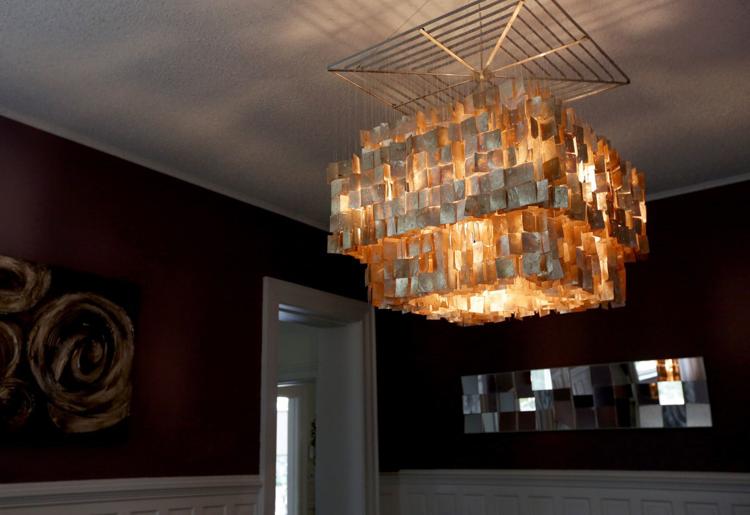 At Home in the Central West End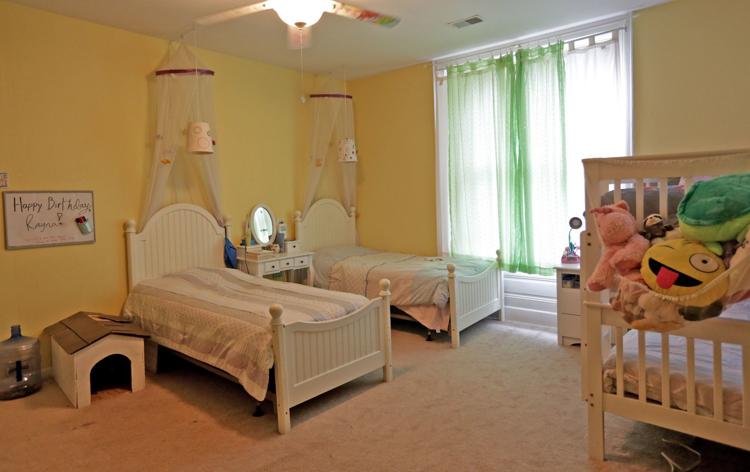 At Home in the Central West End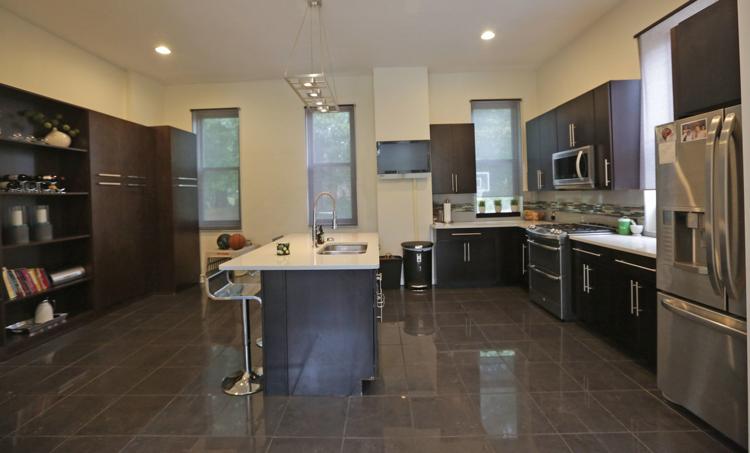 At Home in the Central West End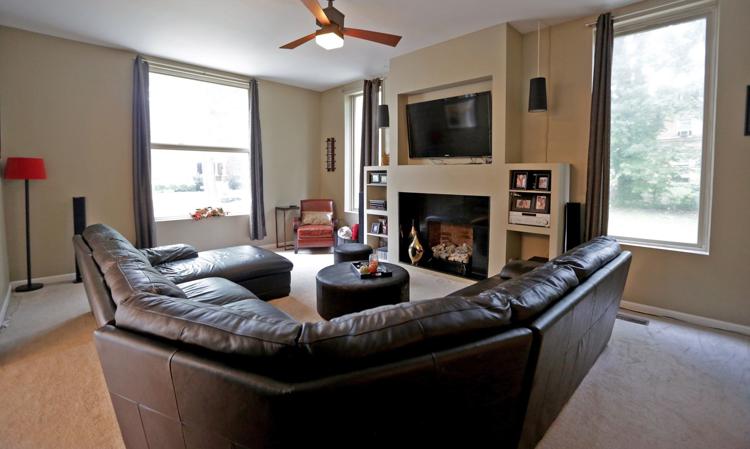 At Home in the Central West End
At Home in the Central West End
At Home in the Central West End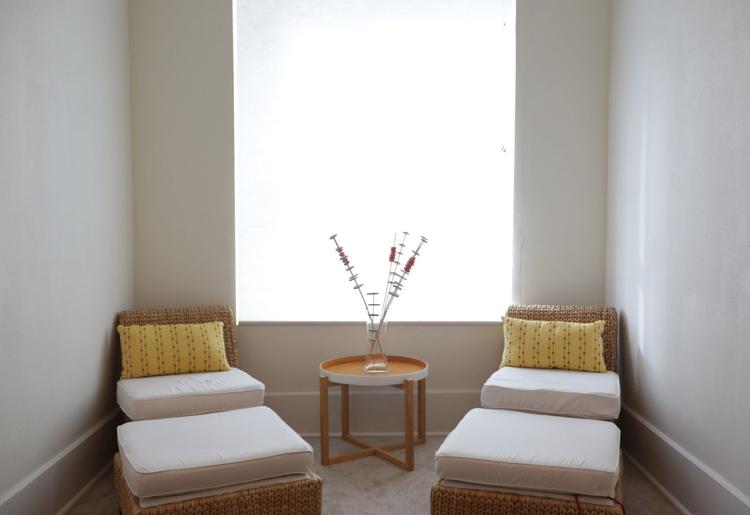 At Home in the Central West End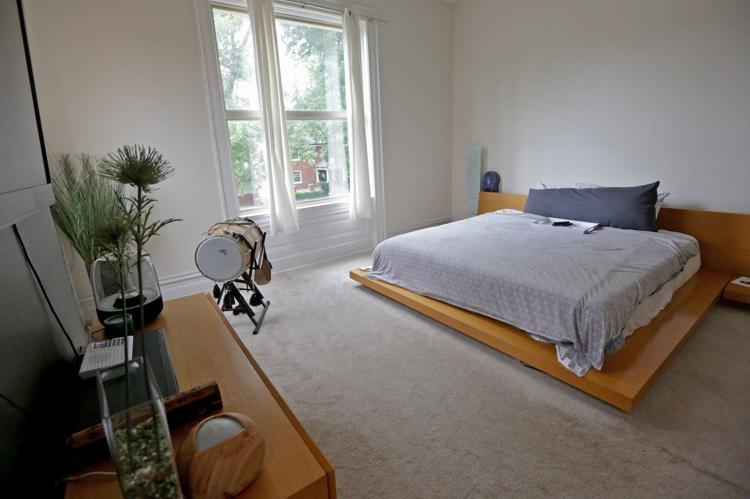 At Home in the Central West End
At Home in the Central West End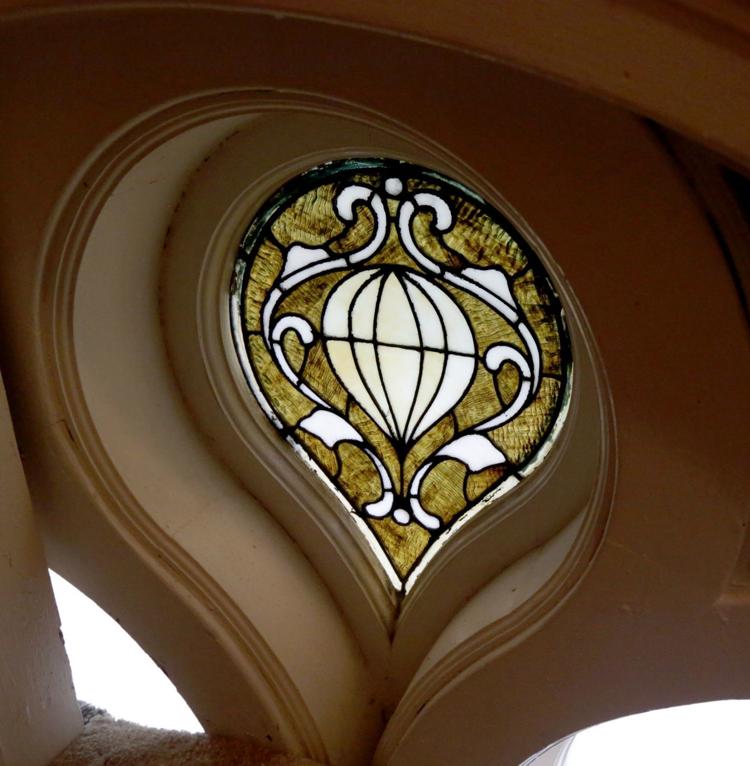 At Home in the Central West End