When Mark Fernandez decided to move from suburban Ballwin into the city, he wanted to find a contemporary, modern home. The Hill neighborhood was an unlikely possibility until he opened the front door to the house where he has now lived for two years.
Just beyond the two-story foyer is a dramatic window-wall that opens onto a spacious, roofless central courtyard on three sides, with the fourth side being a high privacy wall. Today, all-weather patio furniture, a narrow in-ground pool that can be heated for use as a hot tub, a Juliet balcony off the second floor and custom-designed plant stands all create the ambiance of an exclusive resort.
The first level features a living room, kitchen and dining room that wrap around the central courtyard, uninterrupted by interior walls. Each space has an unobstructed view into the courtyard.
Between the dining room and kitchen a spiral staircase leads to the second level where a loft office features views onto the courtyard in one direction, and onto the street in the other direction. The upstairs hallway leads around the windowed perimeter of the courtyard, past two guest bedrooms with a Jack-and-Jill bathroom and to the master suite with a spacious bathroom and walk-through custom closet.
Fernandez retained the monochromatic paint scheme of white and various shades of gray on the walls of the 3,500-square-foot home, which was custom built in 2015, but he has made notable changes to the property.
A curved-front, 250-gallon aquarium was installed by STL Reef Keepers in the wall between the dining room and the kitchen. Filled with colorful fish and coral, the tank is an ever-changing kaleidoscope of color.
Fernandez eliminated the walls enclosing the front stairway and installed an industrial staircase with steel rods as banisters that created an open stairwell from the basement to the second floor. The resulting inside wall that was revealed was finished with rough beige stones of random sizes to create an uneven surface of interest.
When a neighboring home became available, Fernandez purchased the property and replaced the structure with a landscaped bocce court with two covered seating areas, a fitting addition to a neighborhood where the sport is popular. "This is such a closely knit community; I did it for the neighborhood," Fernandez says. "I wanted to convey that although this house is different from what has historically been on the Hill, I want to be an active part of the neighborhood. I have spread the word that anyone is welcome to play."
Another way Fernandez is giving something back to the neighborhood is by allowing his home to be on the neighborhood house tour for the past two years (usually in June) and by hosting History on the Hill house parties where older area residents gather and reminisce.
He also hosts a Pizza Crawl with guests who walk to neighborhood stores and gather ingredients to make a pizza at his residence and has also hosted several bocce parties
Future parties will be held in the lower level in a room under construction that will feature a stage where friends and visiting bands can perform. "I play the guitar and have several friends who play in traveling bands," he says. "I hope they will stay here when they come through St.Louis."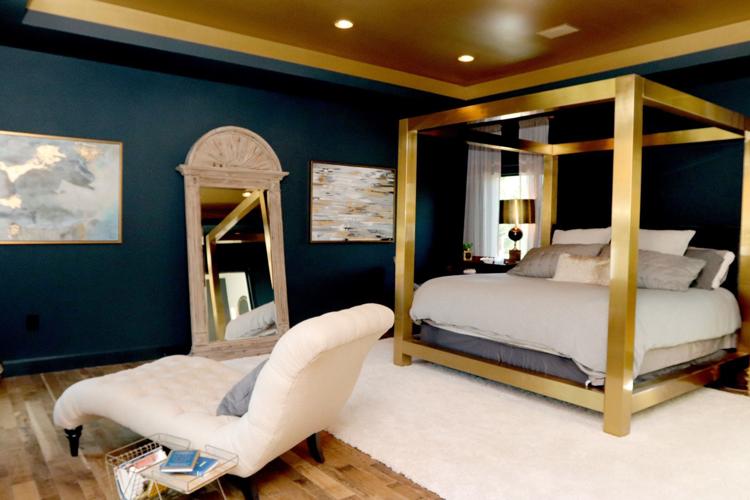 Fernandez is quick to credit designer Nicole Puyear for the modern, stylish interior décor throughout the residence that is a seamless combination of antiques and modern furnishings. "She can do anything," he says. When I moved in, all I had were a few chairs, a table and a bed, and I was leaving for two weeks to do volunteer dentistry in Nepal. Boxes kept arriving, and she told me not to open anything. When I got back, the empty house was completely furnished, just like in those cable shows!"
---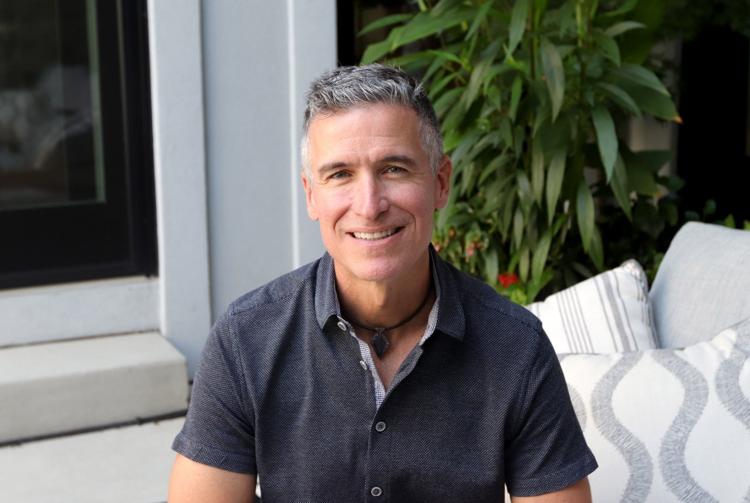 Occupation • He's is a dentist at Pediatric Dentistry of Sunset Hills. For his work in programs that involve dental care for disadvantaged children, he has been awarded the American Dental Association Recognition Award for international volunteer service in dentistry.
Family • Chloe, a gray cat, blends perfectly into the monochromatic color scheme of the residence.
At Home in contemporary home on the Hill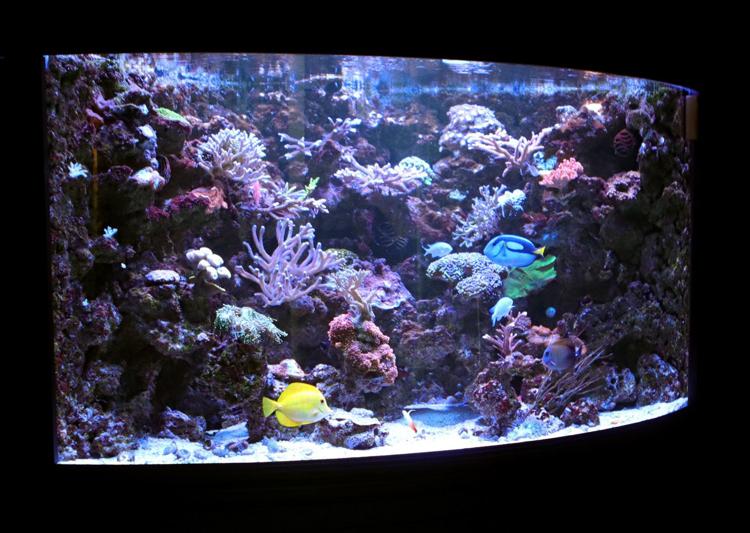 At Home in contemporary home on the Hill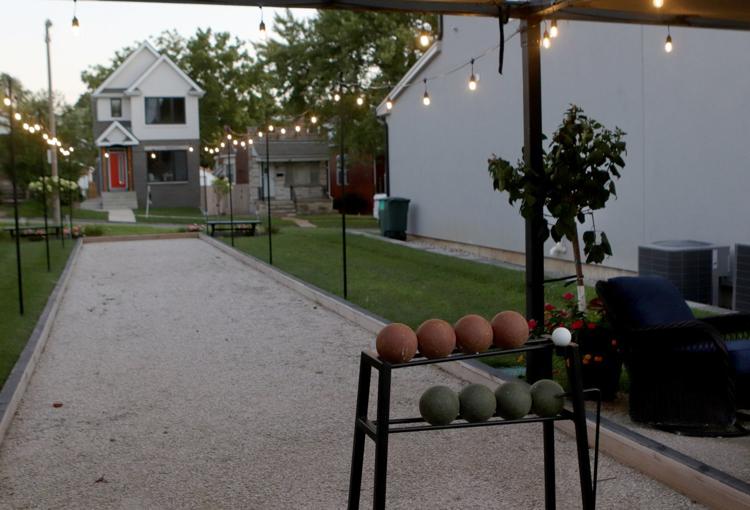 At Home in contemporary home on the Hill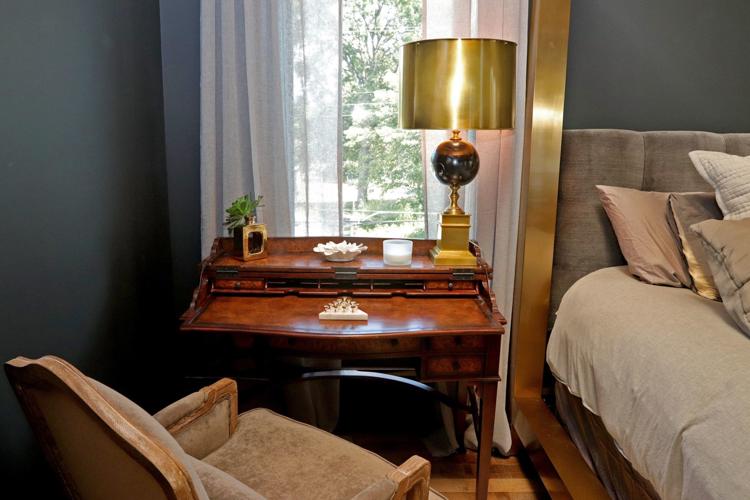 At Home in contemporary home on the Hill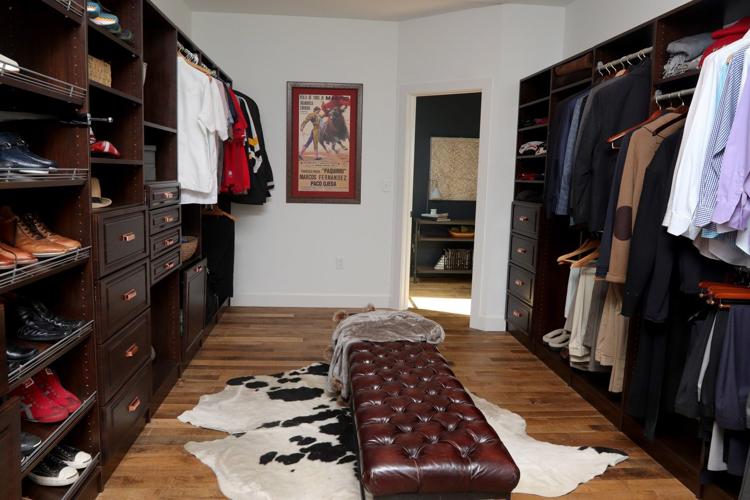 At Home in contemporary home on the Hill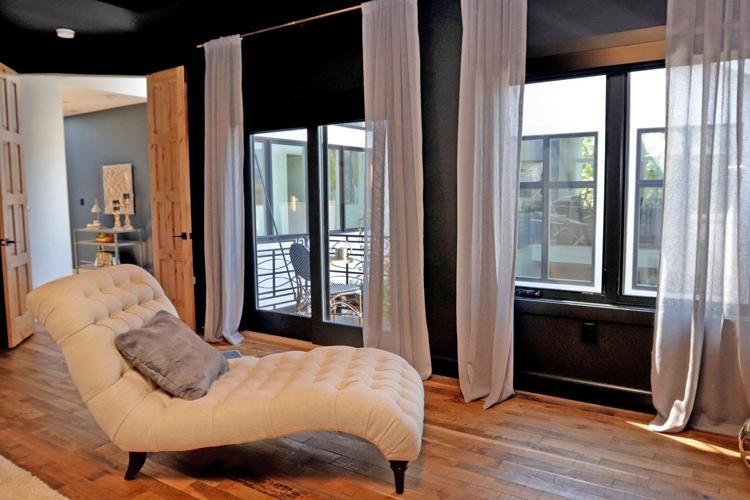 At Home in contemporary home on the Hill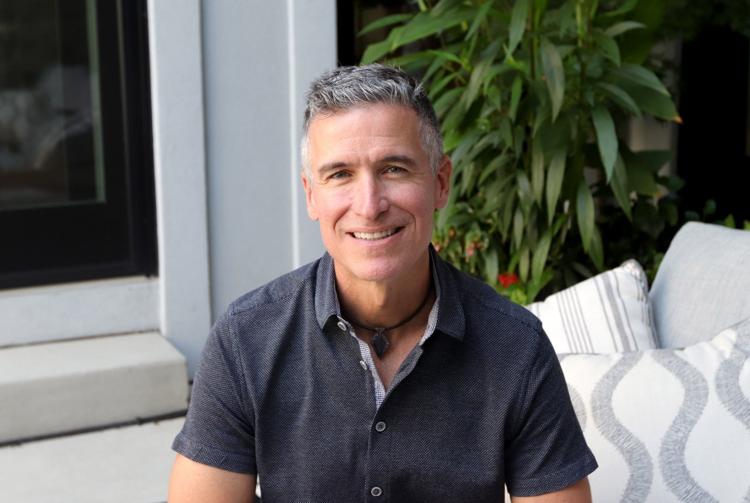 At Home in contemporary home on the Hill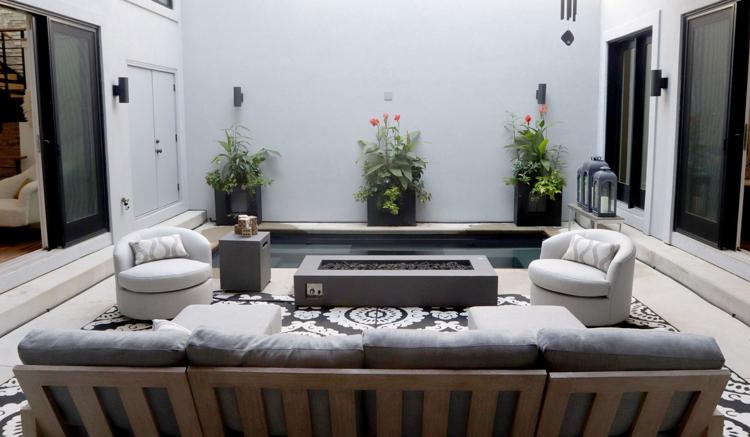 At Home in contemporary home on the Hill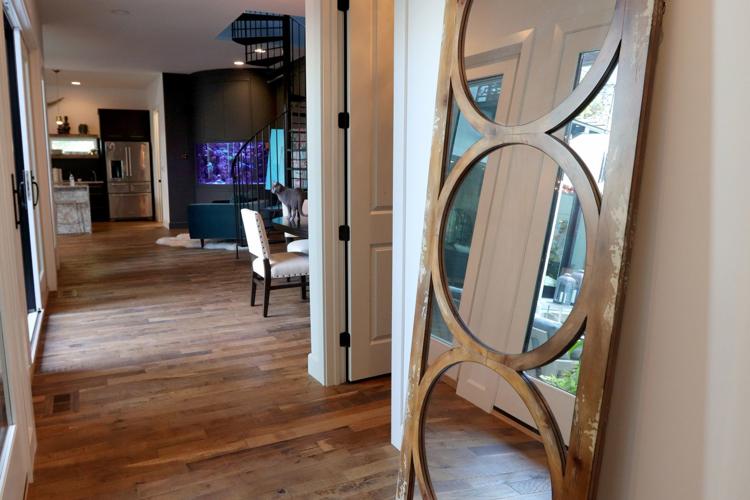 At Home in contemporary home on the Hill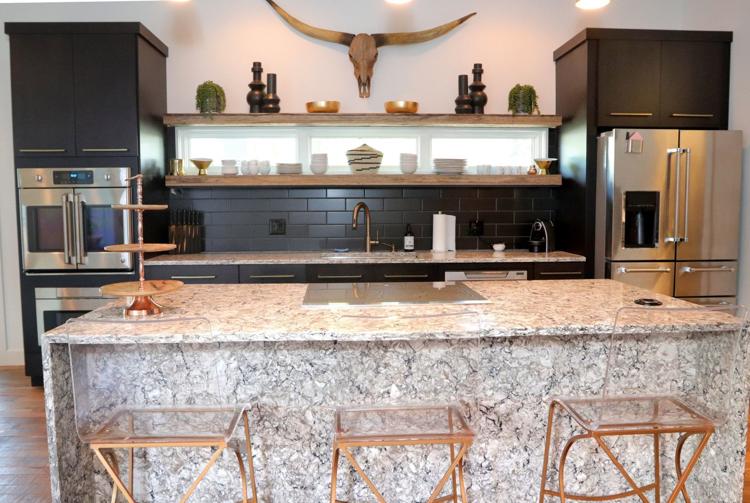 At Home in contemporary home on the Hill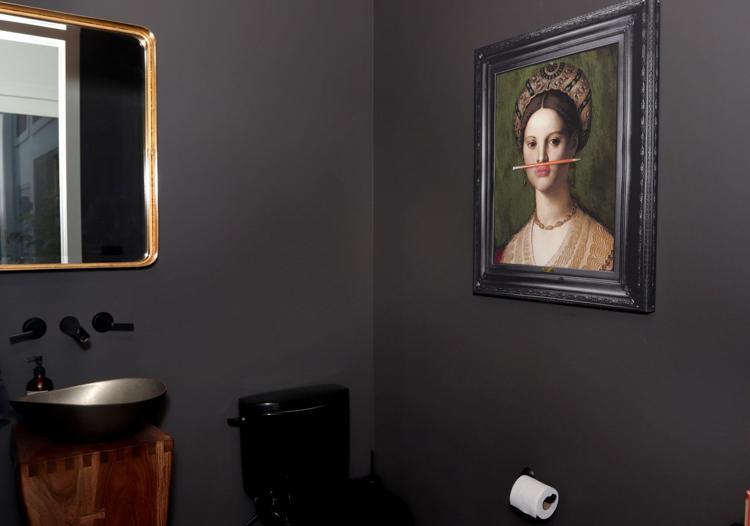 At Home in contemporary home on the Hill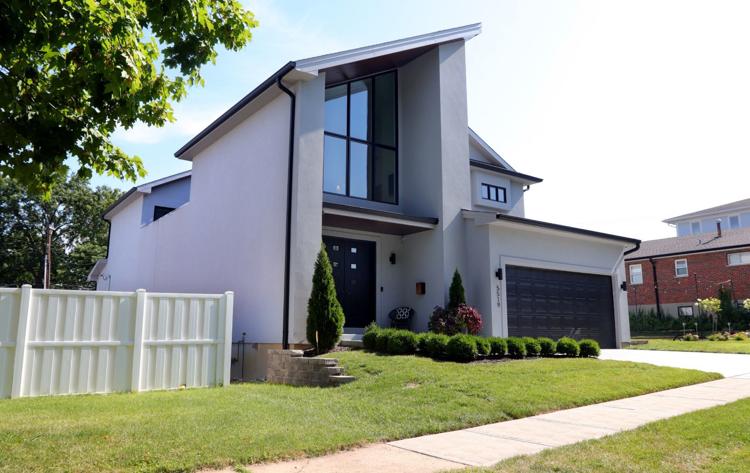 At Home in contemporary home on the Hill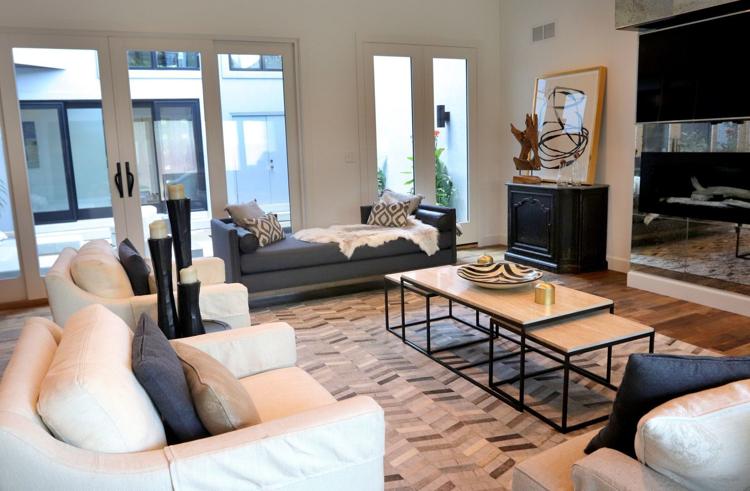 At Home in contemporary home on the Hill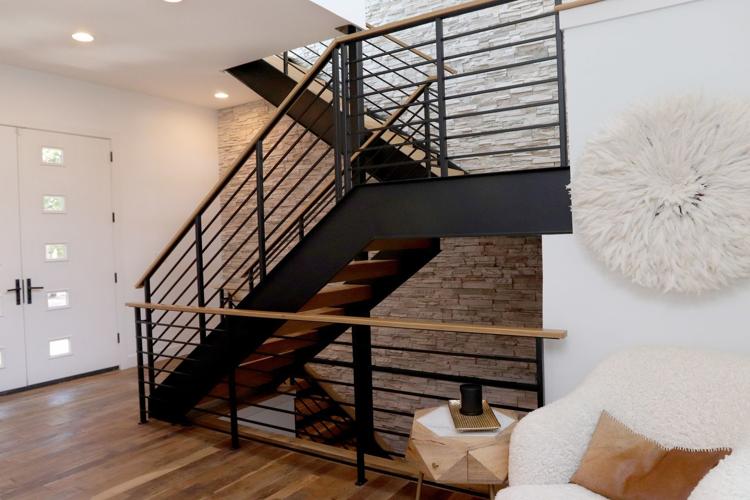 At Home in contemporary home on the Hill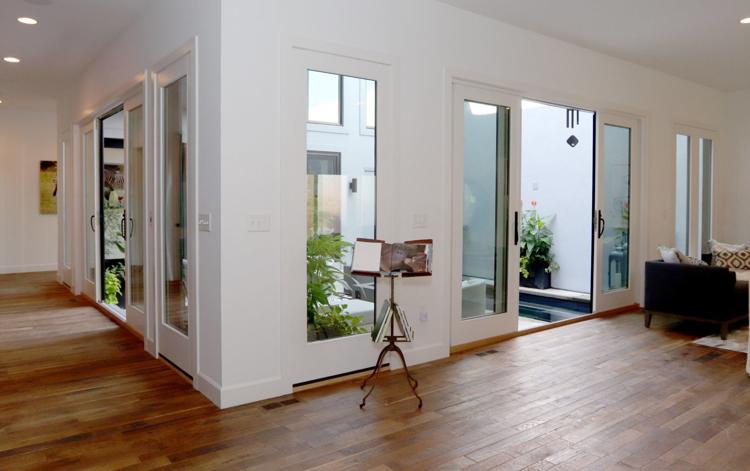 At Home in contemporary home on the Hill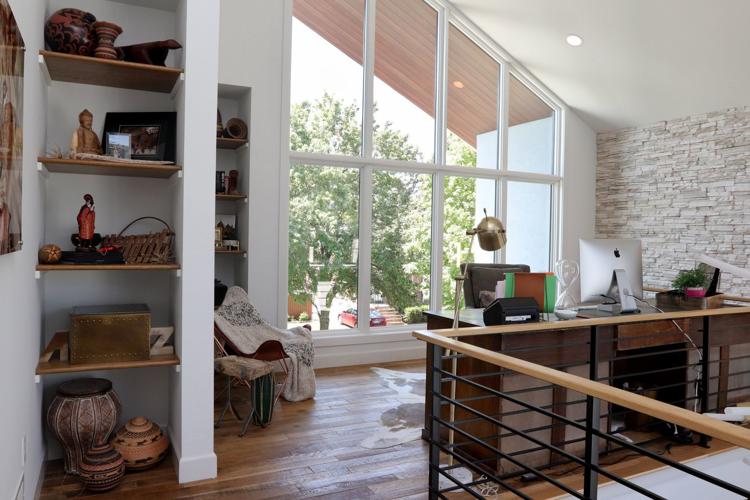 At Home in contemporary home on the Hill