When Kathlyn Miller was house hunting and walked into her home 22 years ago she looked out the back windows and the unobstructed view of grass, forest, a lake and a stream, and sat down. "I am a nature freak, and I remember saying 'this is it,'" she recalls. "It was not just the pastoral scene, but the fact that there were no other homes in the view."
But there are neighbors in the back yard of Kathlyn and Dwight Miller's home: every type of animal common in Missouri. "We had to trap and relocate a raccoon last week," she says. "He would not leave the deck. The crows come to be fed most mornings and evenings."
Inside, diverse collections dominate the décor. In the dining room 20 Flow Blue German plates are perched on a high narrow shelf that encircles the room. One or more cuckoo clocks wait their turn to sound off in every room. Dangling from the windows along the back of the house are 30 glass-blown orbs, each in a unique shape and color. All were purchased at Astral Glass Studio in New Haven.
In the living room a matched set of Victorian furniture recalls another era. "I have always admired old things," Kathlyn reflects. "I always wanted to buy an old home and fix it up."
Kathlyn is a prolific self-taught artist, and several pieces of art displayed throughout the house have very special significance. In the dining room a plate painted with a pastoral scene that belonged to her grandmother was responsible for her journey into art. "I admired that that plate from the time I was about 6 and would dream about having the ability to paint something that beautiful," she recalls.
On a wall facing the plate she admired is a still life that is the first painting she did when her dream became reality. On the opposite wall is another still life painting that earned Kathlyn a ribbon for "best in show" in an art contest she entered in Texas in 1978.
A stained-glass class led to the many pieces she created that now hang on the walls and in front of the windows. A delicate stained glass flower surrounded by leaded glass in front of the den window awakened her father's admiration for her talent. He had discouraged her from a career in art, but "looking at that piece he told my mom he 'finally understood,' but he would never tell me directly," she says.
Her interest in stained glass led to glass etching, then to glass enamel painting and eventually to fused glass. "When I discovered the fun of fused glass, all hell broke loose," she says glancing around at hundreds if not thousands of fused glass objects in every stage of creation in her studio.
Ten years ago Kathlyn's basement studio space had become insufficient for her prolific creativity, and a two-room 25-foot-by-45-foot studio was added across the back of the home. Walls were removed and the studio was connected to the kitchen and den.
A window wall of glass doors open to a deck, and retains the panoramic and unobstructed view that initially sold the couple on the home. High transom widows ring the side studio walls, bringing more light into the space, and preserving privacy. On the ceiling, bead board paneling has been painted white to add interest to the space and convey a hint of being on a front porch.
Outside a 10-foot stainless steel palm tree sprouts next to a hot tub, and Kathlyn's fused glass flowers add yearlong color to the landscape.
"My studio is my domain. It is where I live." Kathlyn says, noting that she seldom goes to the front of the house. Even visitors usually enter in a side door directly into the studio.
Her studio walls display an array of different styles of her fused glass art, and her work space is cluttered with plates, free-form pieces of glass sculpture, glass flowers and her new interest making what she calls "Life boxes." Each box contains beach sand, shells and other items found on a beach, which are sealed inside pieces of leaded glass soldered together in the form of a triangle. Rotated, the box works like a kaleidoscope, creating a new scene with every turn.
Kathlyn's original basement studio is now filled with glass waiting to be transformed into art. "I have so much glass stored down there it is probably illegal," she says.
"I have been working so long and have so many things I've made, I told my husband that whoever comes to my funeral should go home with a piece of my art," Kathlyn says. "Otherwise he will never get rid of it all."
---
Kathlyn and Dwight Miller
Ages • She is 68, and he is 67.
Occupations • She is a self-taught artist. Her work is sold under the name Silica Gems and can be viewed on Facebook, Instagram and in the Stone Soup Gallery at the Chesterfield Mall. Dwight is an electrical design engineer with Falcon Finishing Systems.
Family • Kathlyn has a daughter and son from a previous marriage and two grandchildren. Dwight has three children from a previous marriage and two grandchildren.
At Home with Wildwood artist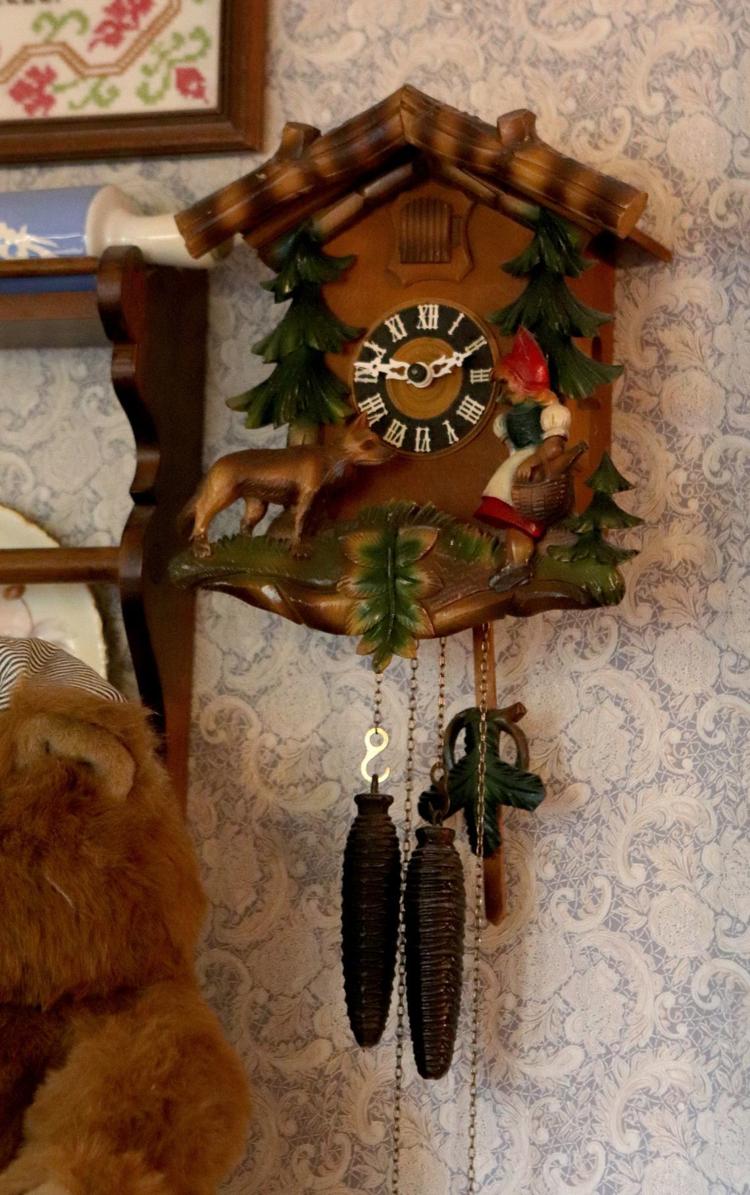 At Home with Wildwood artist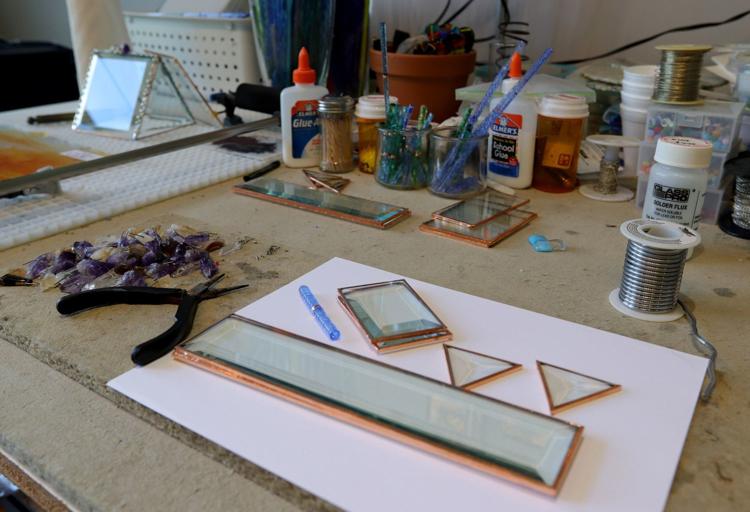 At Home with Wildwood artist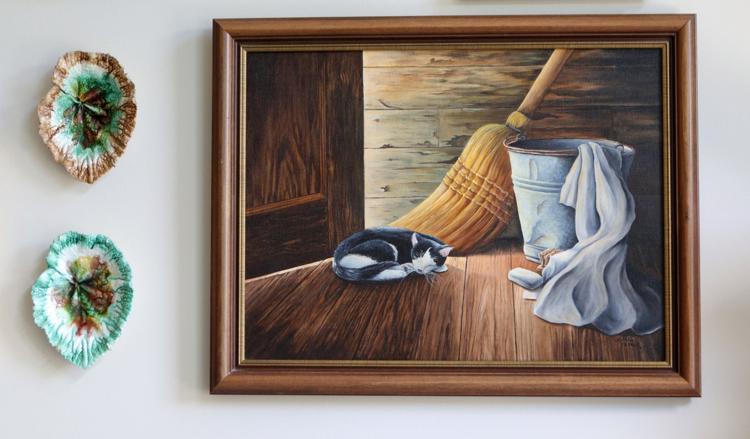 At Home with Wildwood artist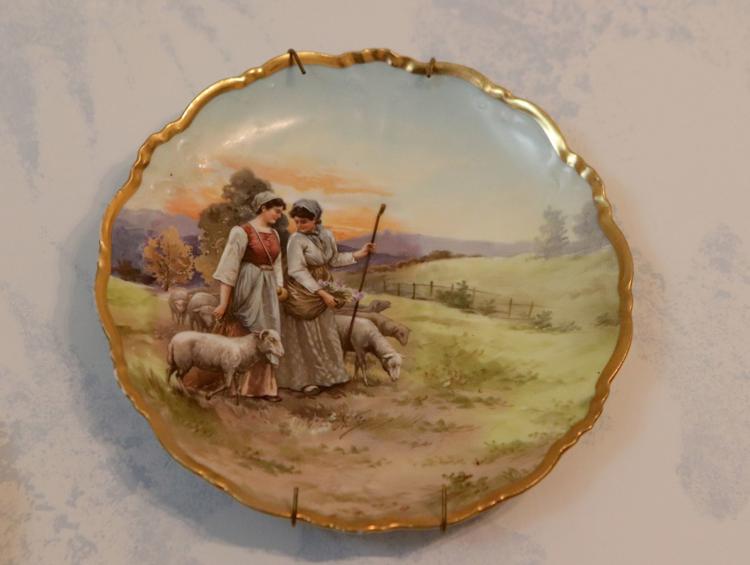 At Home with Wildwood artist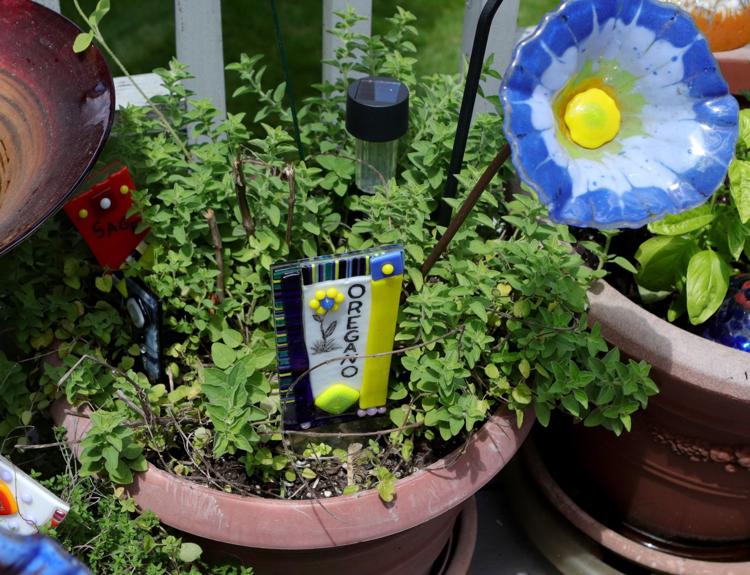 At Home with Wildwood artist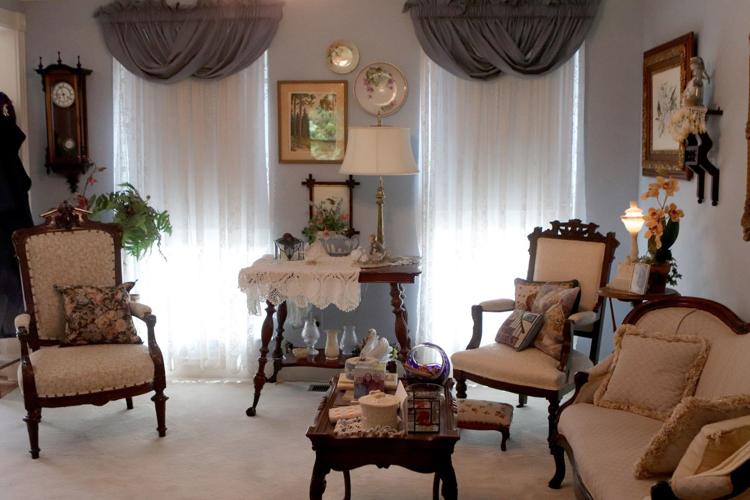 At Home with Wildwood artist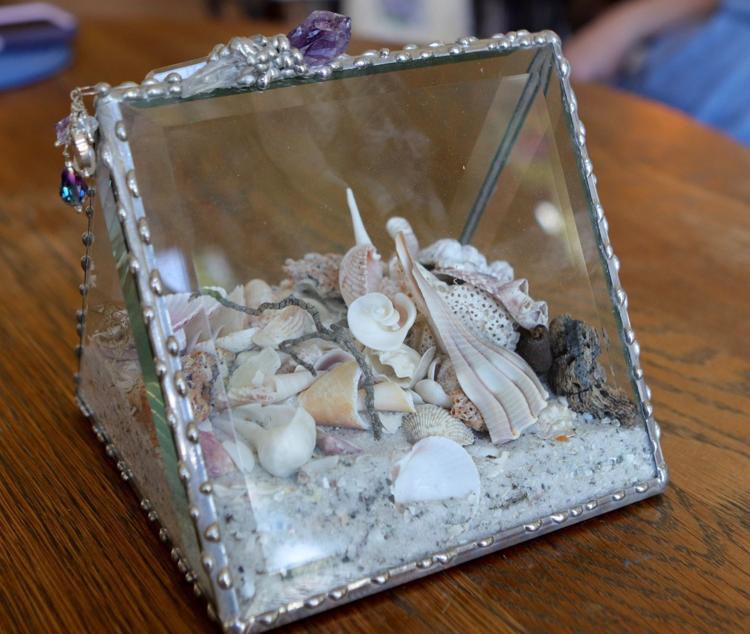 At Home with Wildwood artist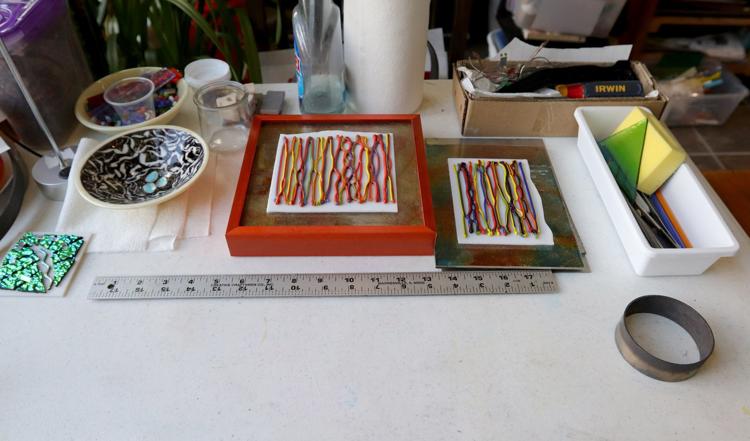 At Home with Wildwood artist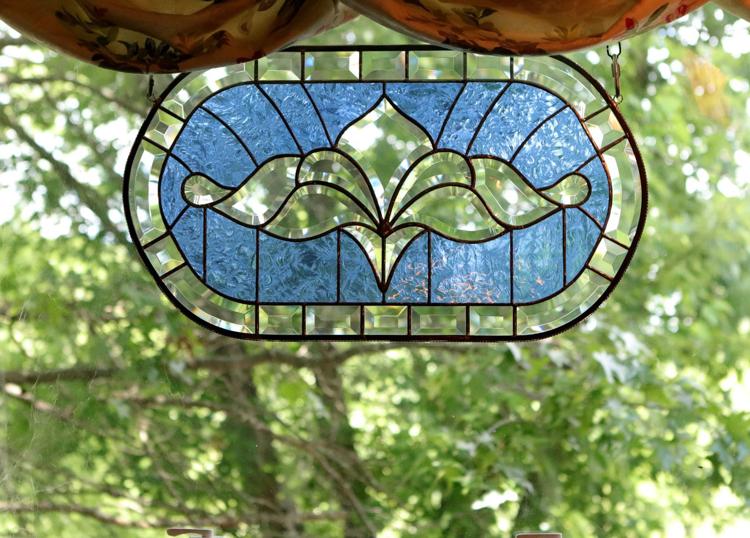 At Home with Wildwood artist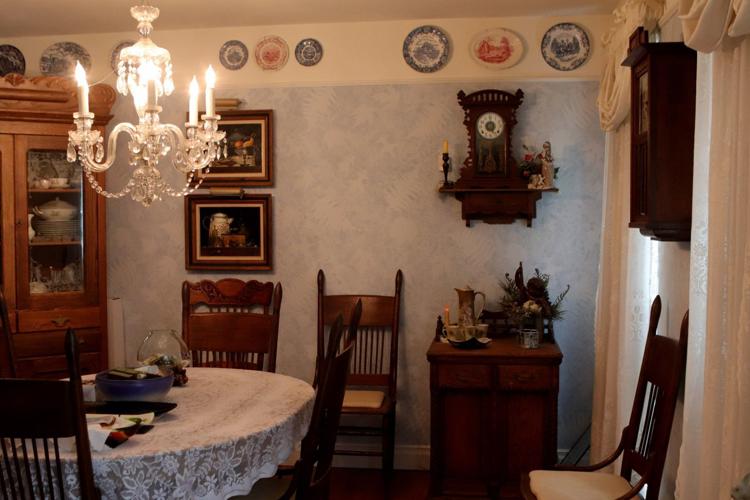 At Home with Wildwood artist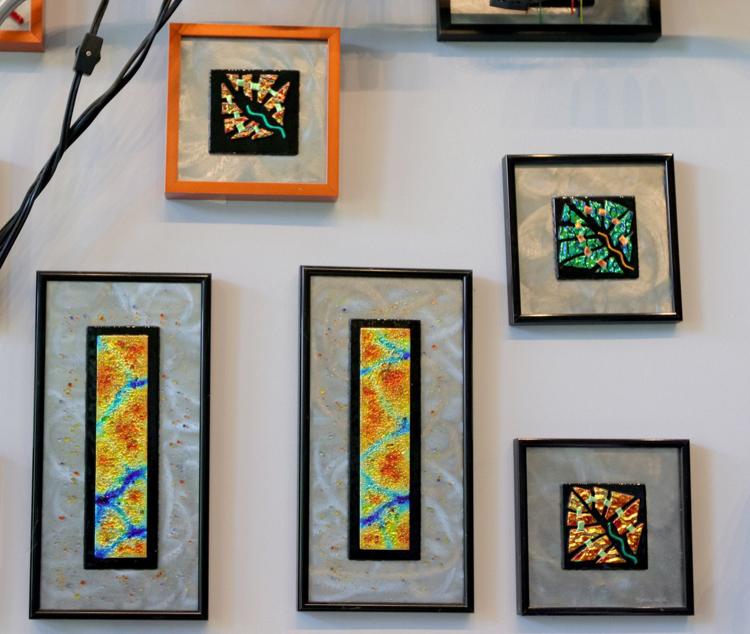 At Home with Wildwood artist
At Home with Wildwood artist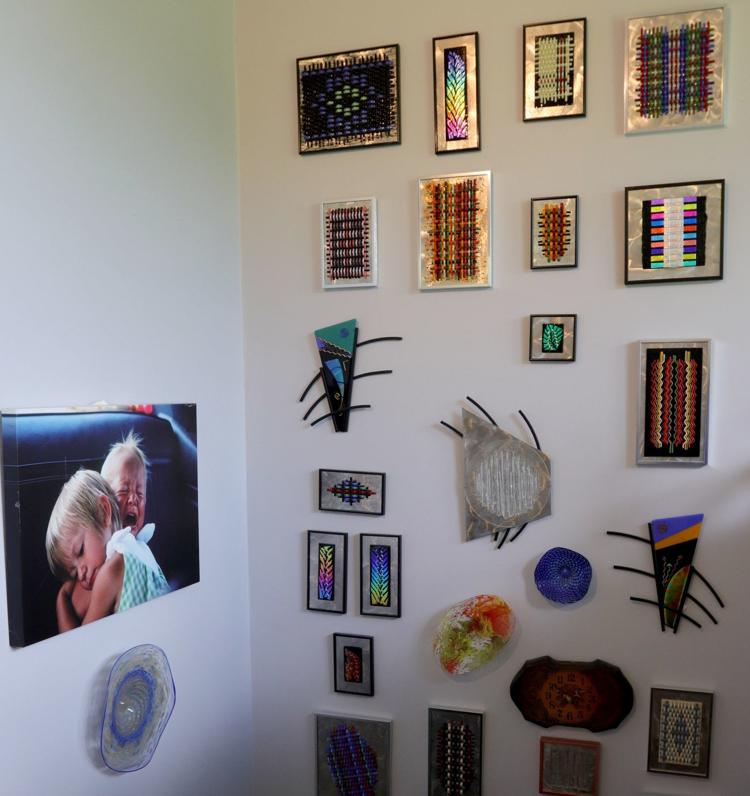 At Home with Wildwood artist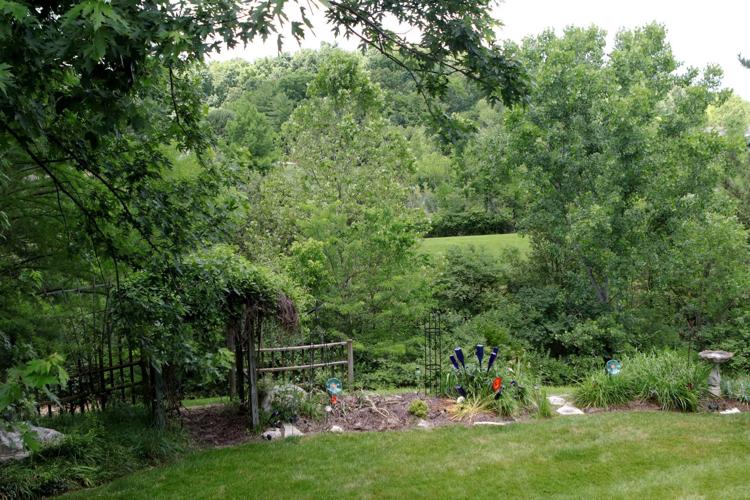 At Home with Wildwood artist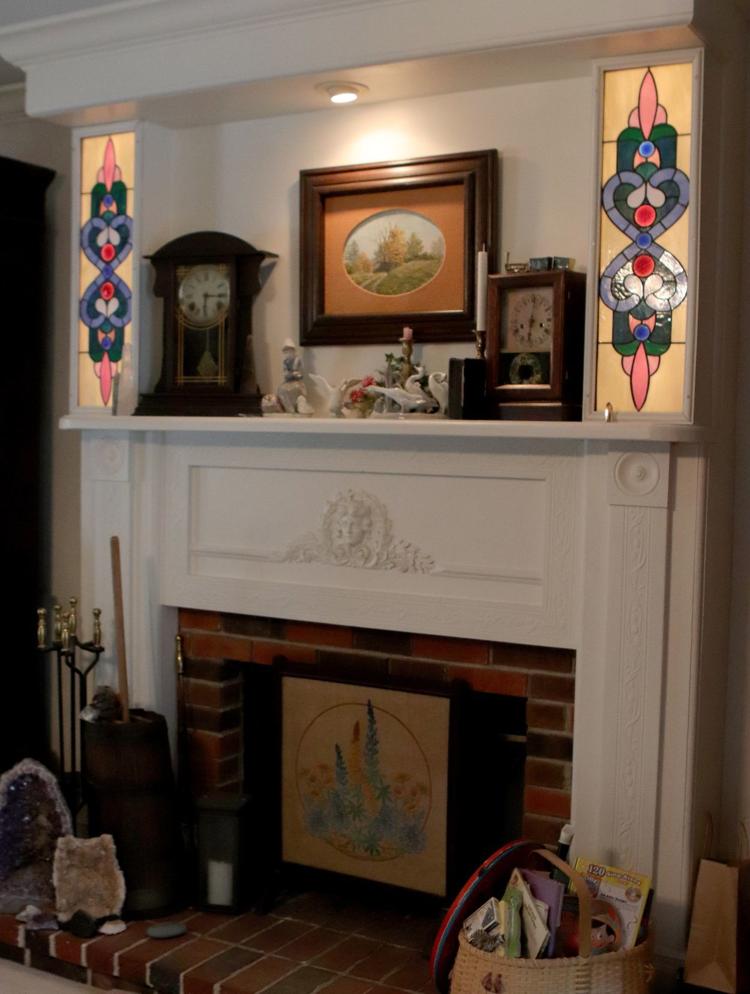 At Home with Wildwood artist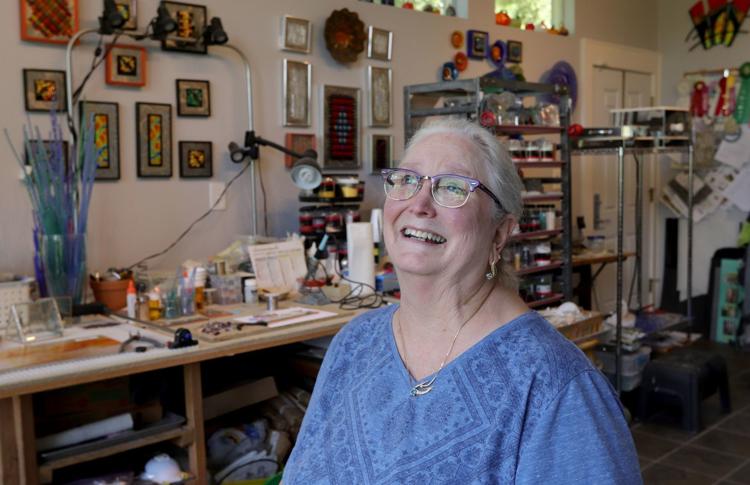 At Home with Wildwood artist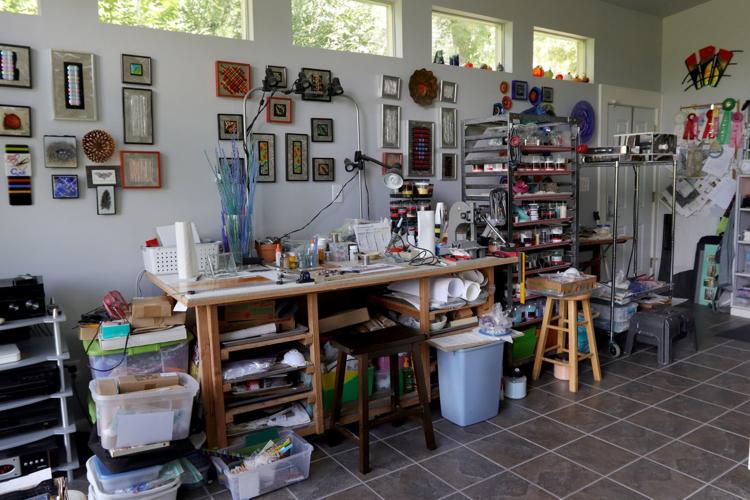 NO headline in galleries