Music may soothe the savage soul, but when hard-driving singer, songwriter and musician Tonina Saputo seeks solace, her inviting apartment on Cherokee Street seems designed to do the trick. She's filled it with personally significant pieces of furniture, meaningful art, shrines and small meditations that both calm her and recharge her energies.
The heirloom plants she loves spill out from sunny windowsills and posture on mantles. They gather in corners to shelter and inspire. They tumble alongside front steps, and squat stolidly on a back balcony and comfort in their greenery. In turn, Saputo, who goes by Tonina professionally, tends them with care.
"My mom has a green space, a sunroom, and all the plants I have are from her. She's the biggest influence for me when it comes to greenery and art. She's given me so many plants. They're her babies, and it's hard for her to separate them. She only gives them to people she adores. I feel special every time that happens," Saputo says.
Saputo's mother, a registered nurse, has worked throughout the COVID-19 crisis. "My mom is 69 now. She became a nurse when she was 19. My siblings and I have been trying to tell her 'Why don't you just stay at home and let the younger nurses do it?' We can't stop her. She is doing what she loves — it's her calling."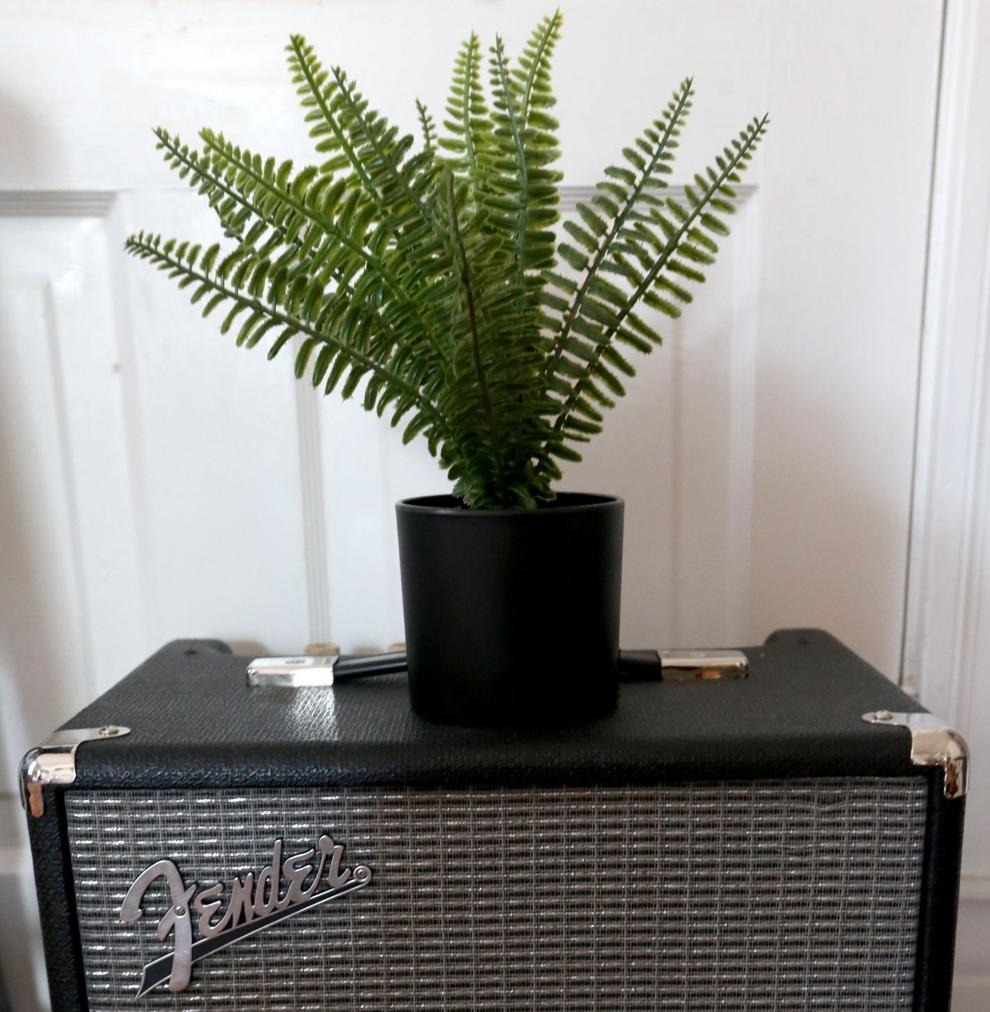 During the pandemic, Saputo's tours, concerts and informal gigs have all been curtailed. Her apartment on Cherokee has become a space for creativity and for collaboration with songwriting partner David Gomez. On her IamTonina Facebook page, she calls her writing corner a "safe space to play and sing them sour notes as loud as I can. I'm protected by my plants and my sweet Chauncey (upright) and Richard (5 string)."
Although Saputo was raised in Kirkwood, when she chose to call St. Louis home again, she wanted a change of place. Her first apartment had been in Lafayette Square. "I found myself driving down to Cherokee Street all the time," she says. "I knew Cherokee was an arts district, and I knew there were Latin and Black people on the street. I was fortunate I was raised in Kirkwood, but the lack of inclusion there was not what I was interested in.
"When I decided to move to Cherokee, I felt super comfortable and safe with the people who were around me. I instantly knew I was in the right place," she says.
Saputo's style in her home, her music and her fashion isn't easily classified. She's bold, eclectic, multicultural, fierce, spiritual and even a bit sentimental when it comes to creating her home. She placed shrines in her bedroom and living room, each honoring important people in her life.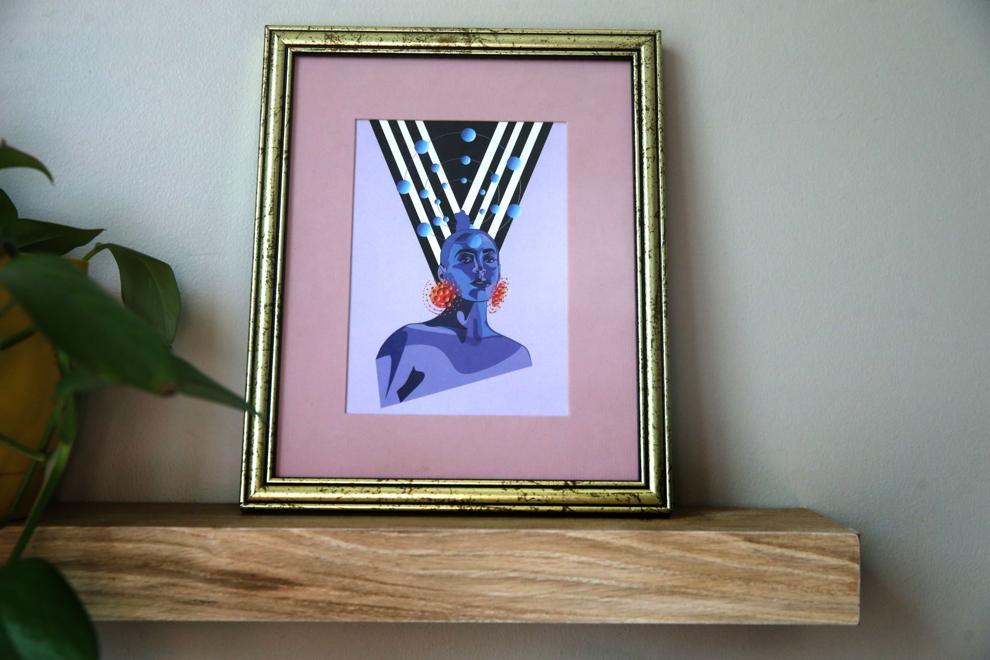 Her homage to the singer Solange sits on a floating shelf in the living room. "As far as her aesthetic and the direction she goes in with her music, she's fearless. She takes the risks I want to feel comfortable taking. She's not scared of who she is," Saputo says. "I asked Hayveyah McGowan, a St. Louis artist, to do this piece about Solange." Although Saputo doesn't plan to go full out into the multimedia direction Solange has, she envisions herself extending her reach to produce more podcasts in the future.
"The most important shrine I have is in my bedroom. It's a shrine to my Uncle Tony Saputo, who was the drummer in Reba McEntire's band who was killed in a plane crash in 1991," she says. Her mother went to the crash site to see where her brother had died. She met and later married the sheriff who ran the plane crash investigation. "I wouldn't be here if he hadn't died." Saputo regularly burns incense at his shrine.
Family is paramount for Saputo, who lives surrounded by her familial mentors and ancestors. "I have my great grandparents' table from the '50s, the rug in my living room comes from my mom's family, and I have my Aunt Polly's furniture and a lot of her artwork here," Saputo says. Her aunt, Pauline Saputo, is an artist who currently resides in assisted living.
"She's my favorite family member outside of my immediate family. She's my mom's sister, my wacko, crazy aunt — crazy in the best way. We are girlfriends for life. Her furniture is all around me — the glass and wood tables, the ornate Victorian mirror she collected. Surrounding myself with her work and her possessions is my way of paying homage to her and to her independent spirit."
Saputo's home, an ever-evolving space, is a reflection of the fearless young woman and ascendant musician who claims St. Louis as her own. She's found an extended family that will enable her to advance her career on her terms.
"If I'm not in control of my brand, someone else is going to decide that for me. In the music business, the people in power are primarily older white men hewing to white standards of beauty," she says. "I want to be in control of recording, engineering, design overview — of making my brand my own."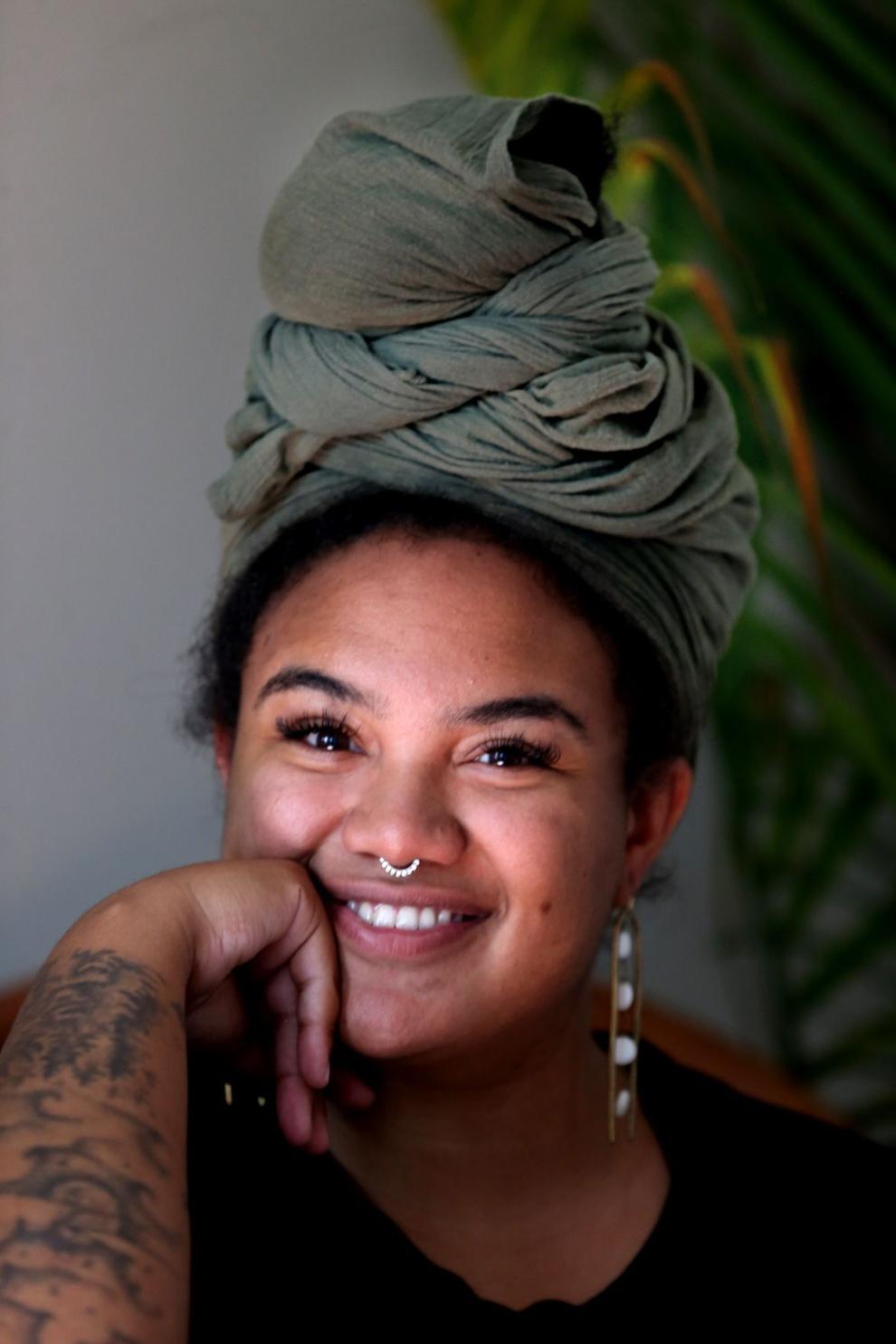 Neighborhood • Cherokee Street
Occupation • Tonina is a musician, singer-songwriter, sound engineer and music producer: iamtonina.com
At home with musical artist Tonina Saputo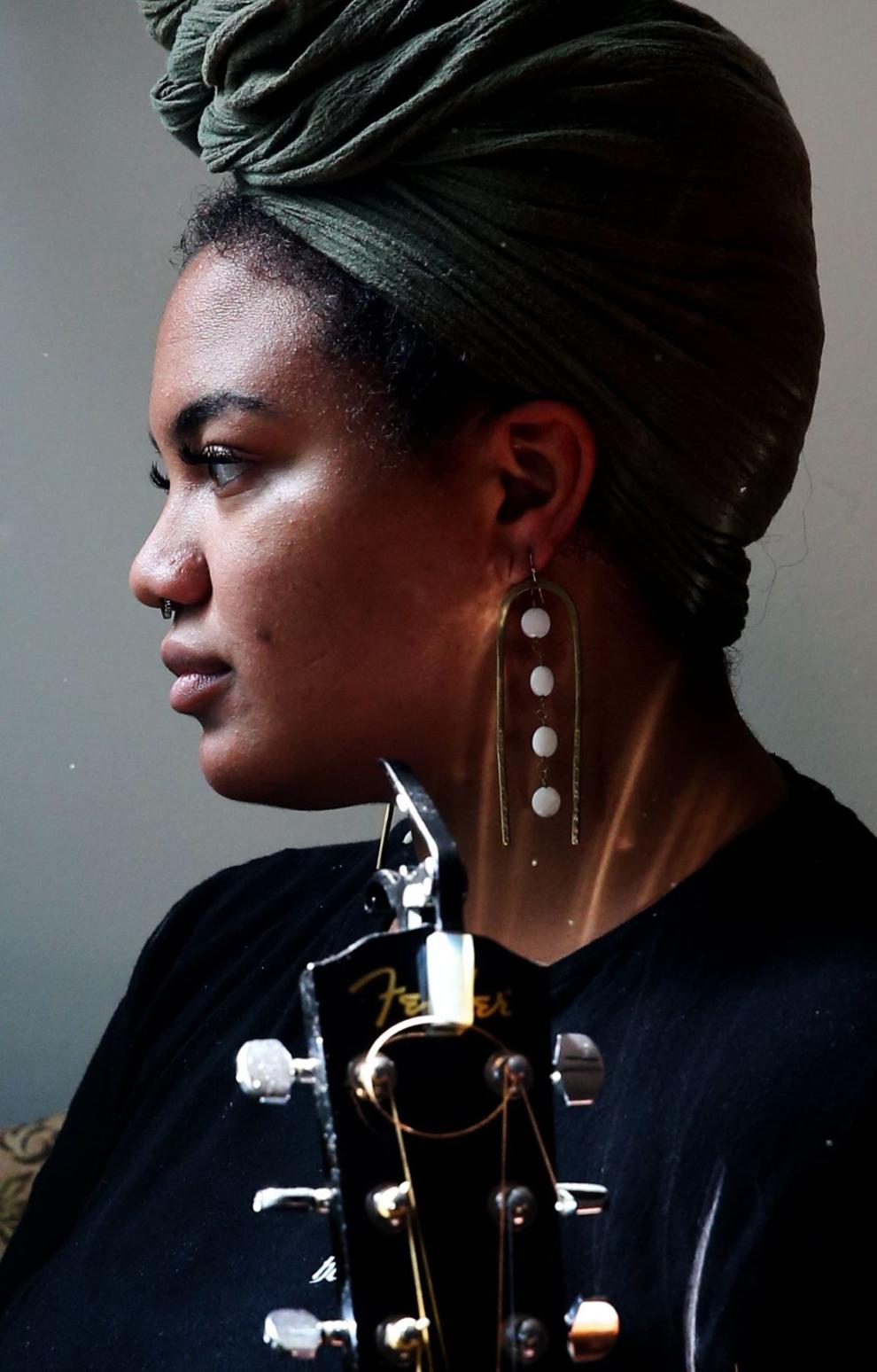 At home with musical artist Tonina Saputo
At home with musical artist Tonina Saputo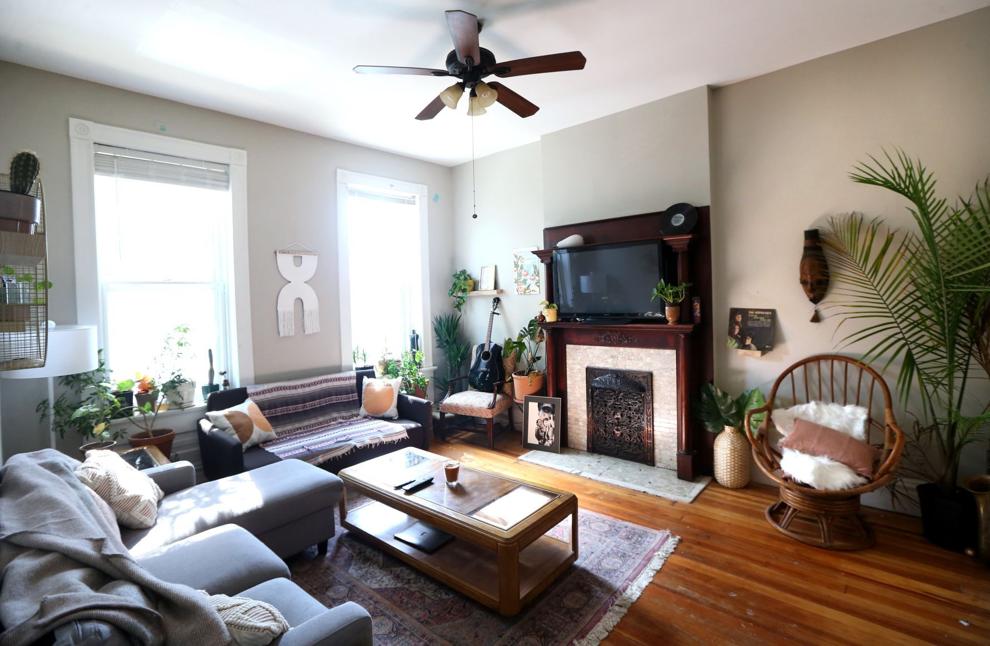 At home with musical artist Tonina Saputo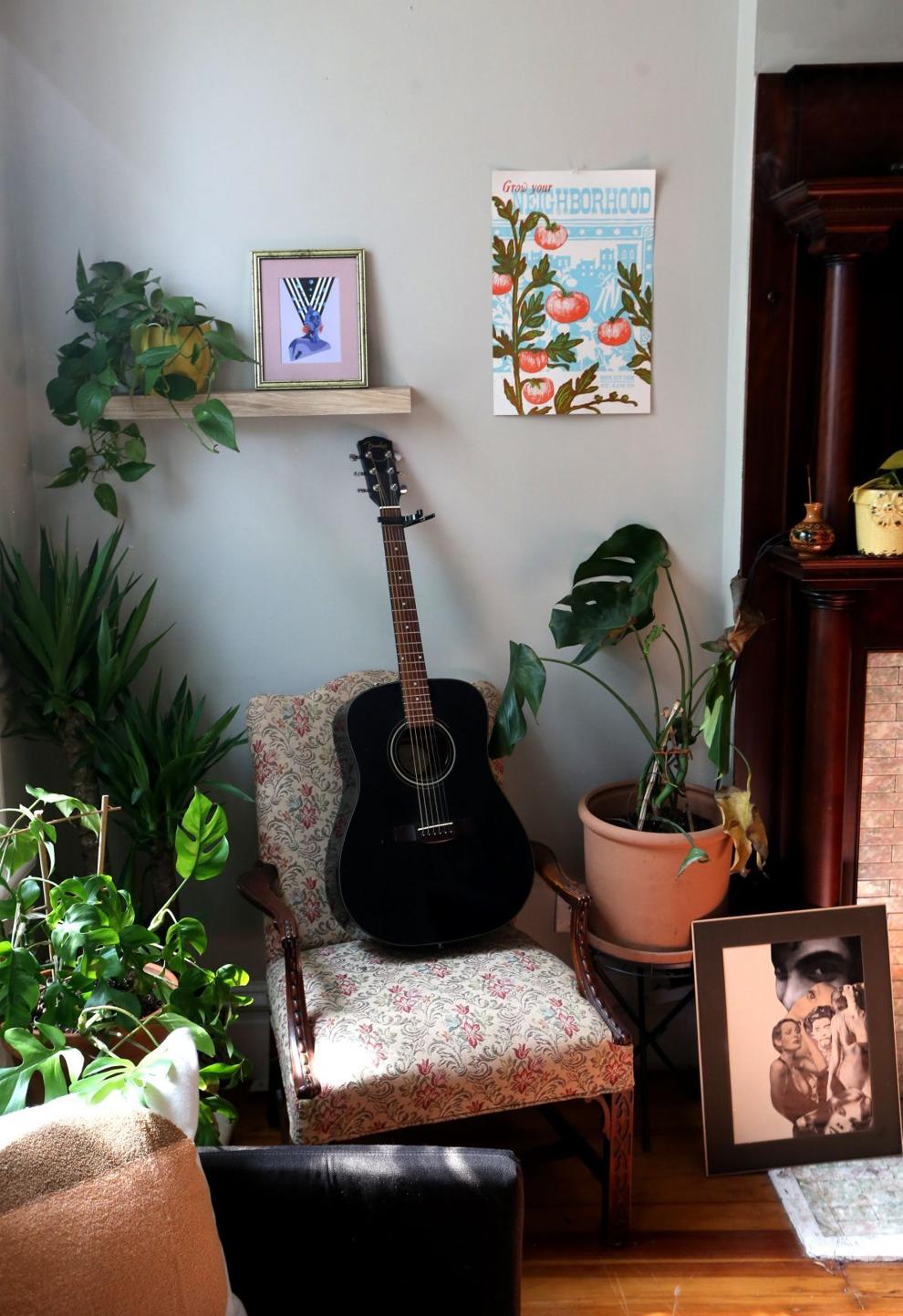 At home with musical artist Tonina Saputo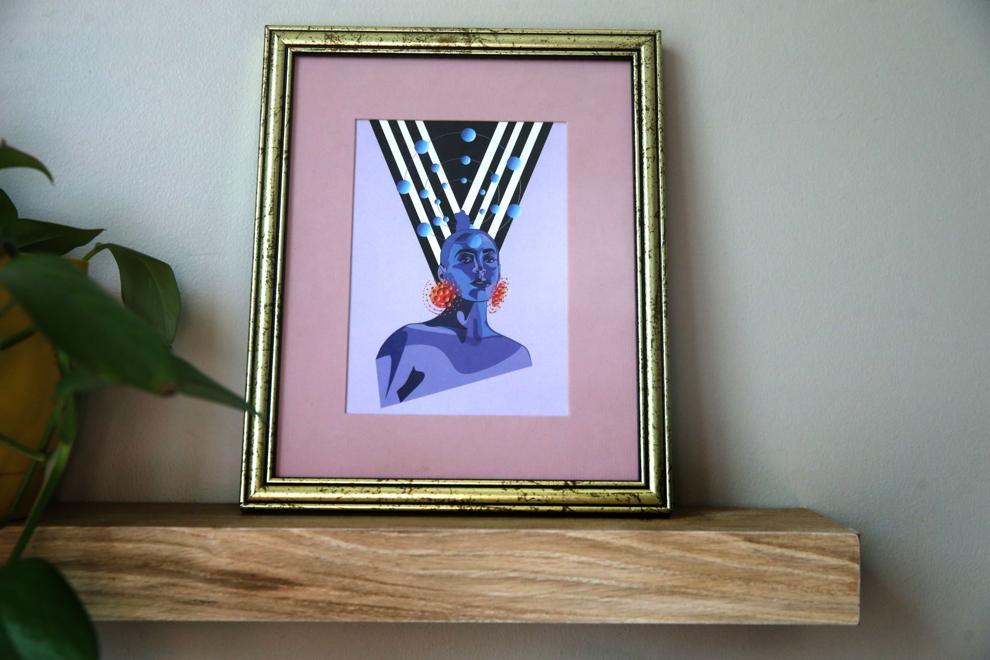 At home with musical artist Tonina Saputo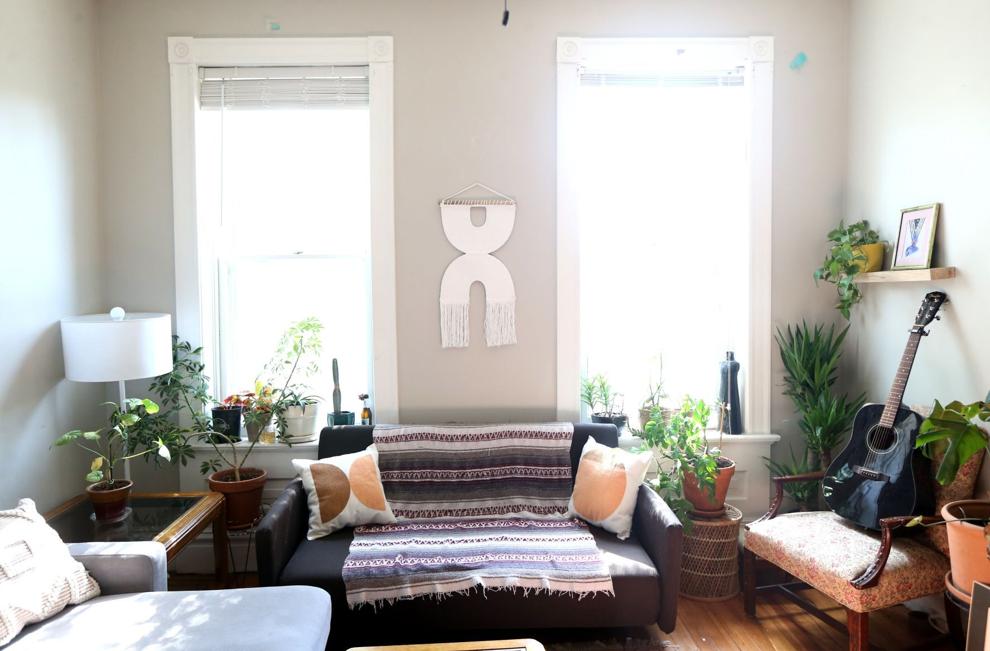 At home with musical artist Tonina Saputo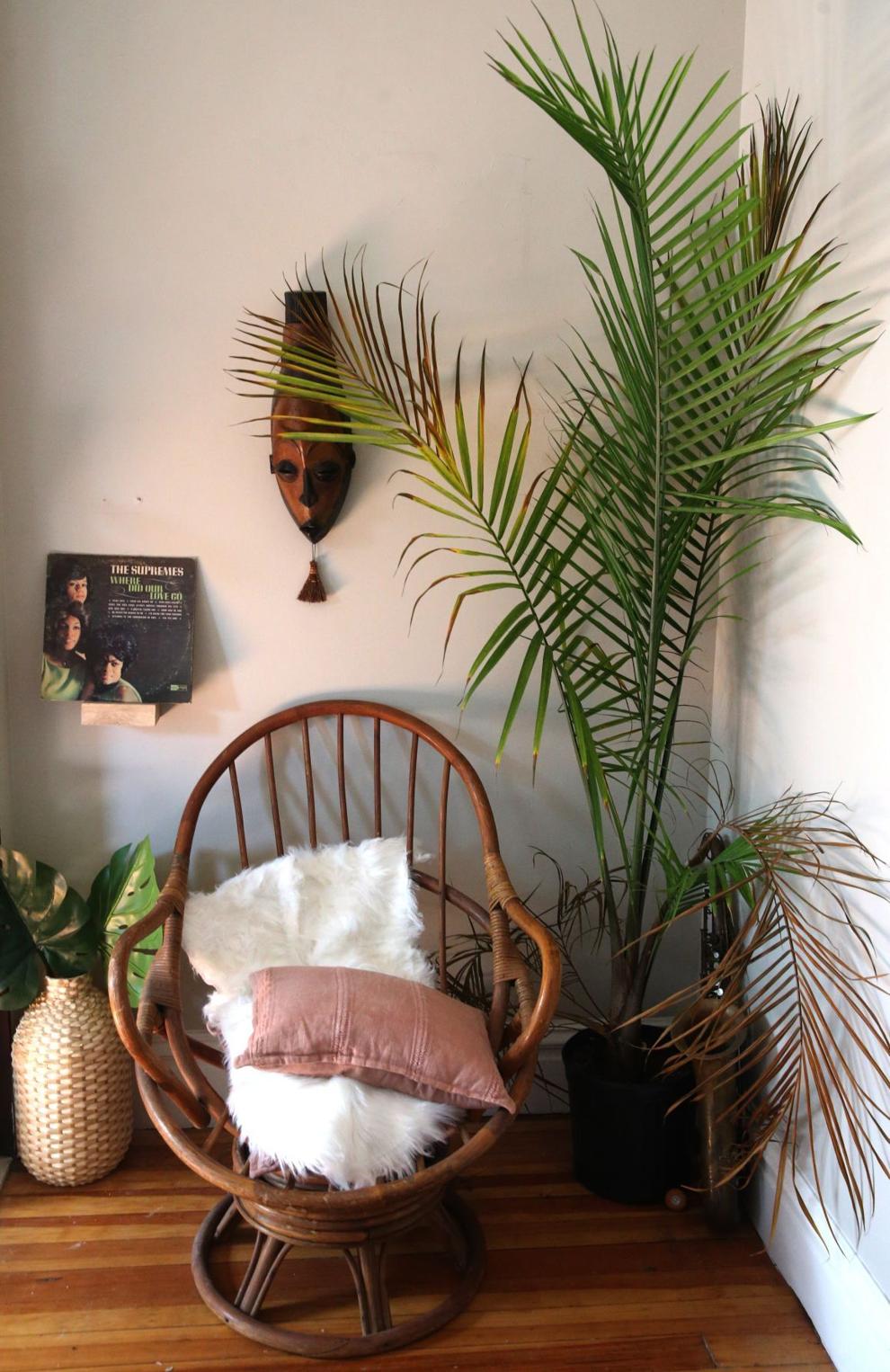 At home with musical artist Tonina Saputo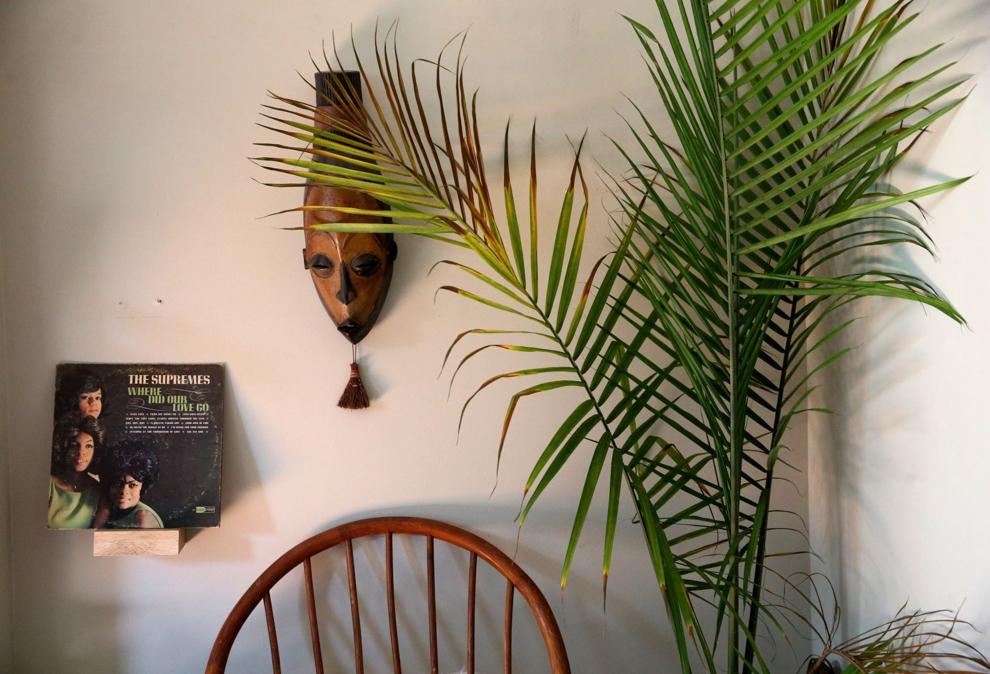 At home with musical artist Tonina Saputo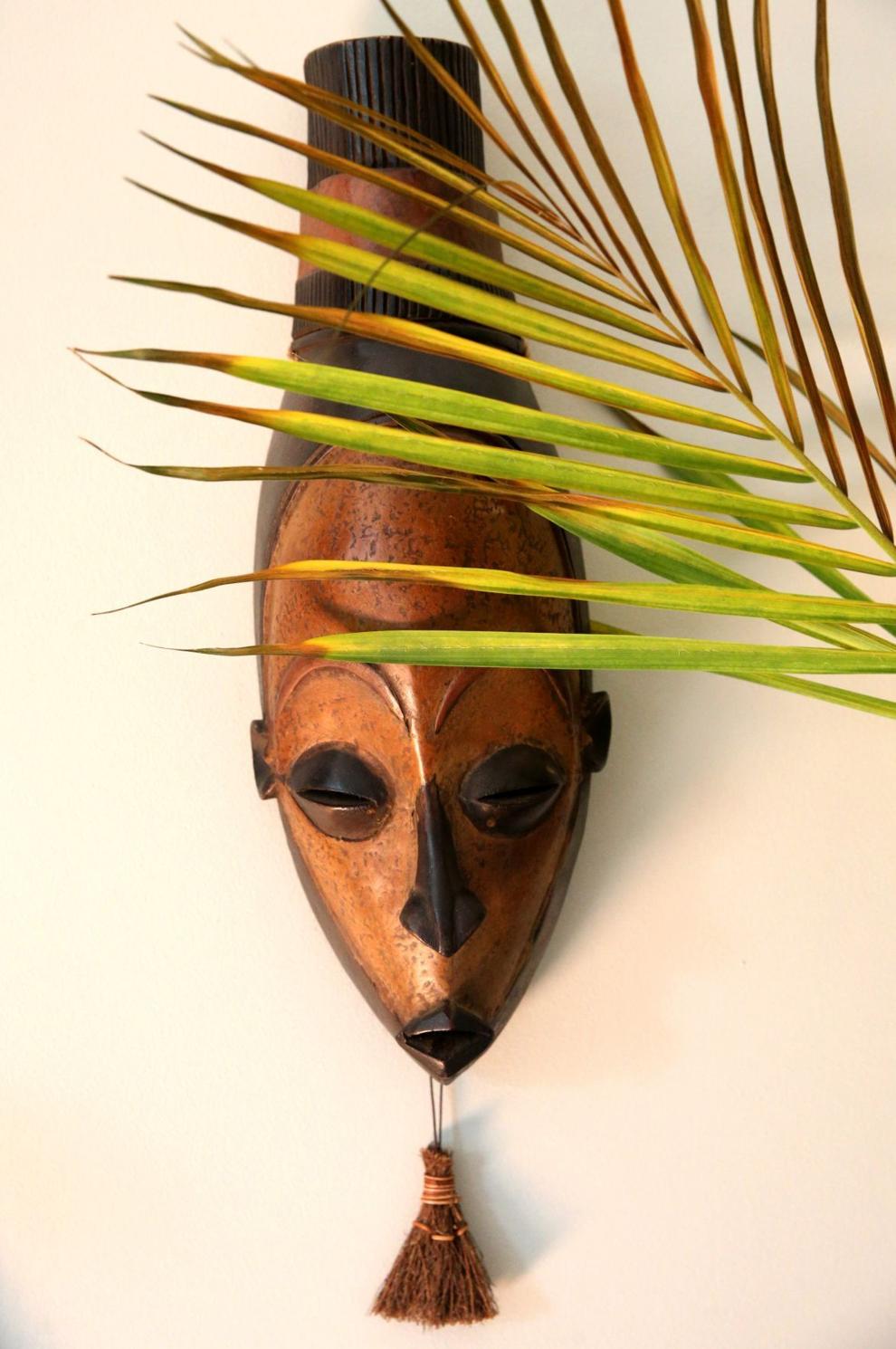 At home with musical artist Tonina Saputo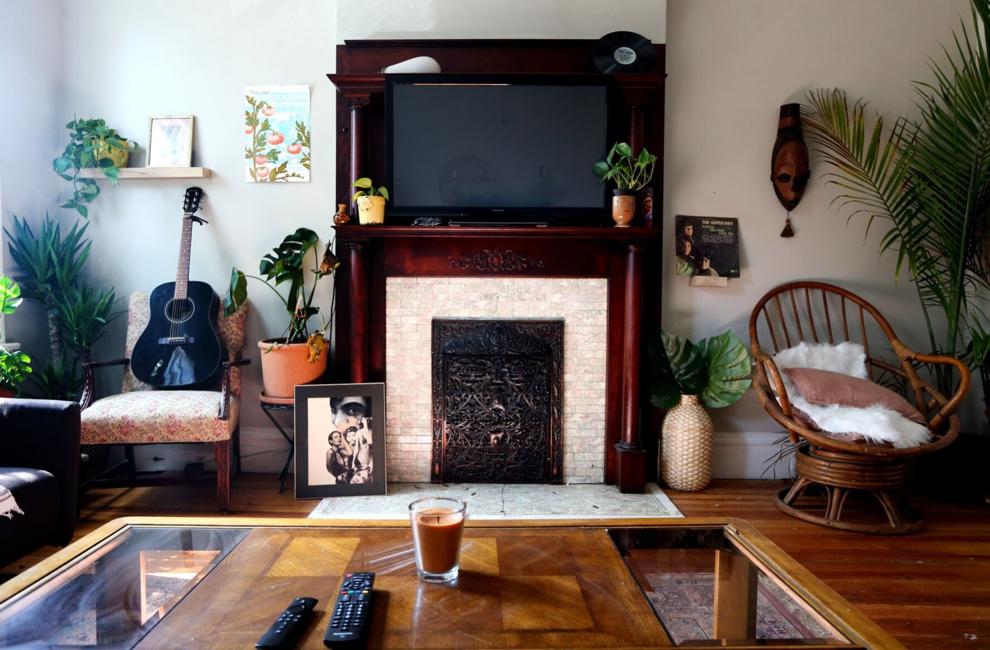 At home with musical artist Tonina Saputo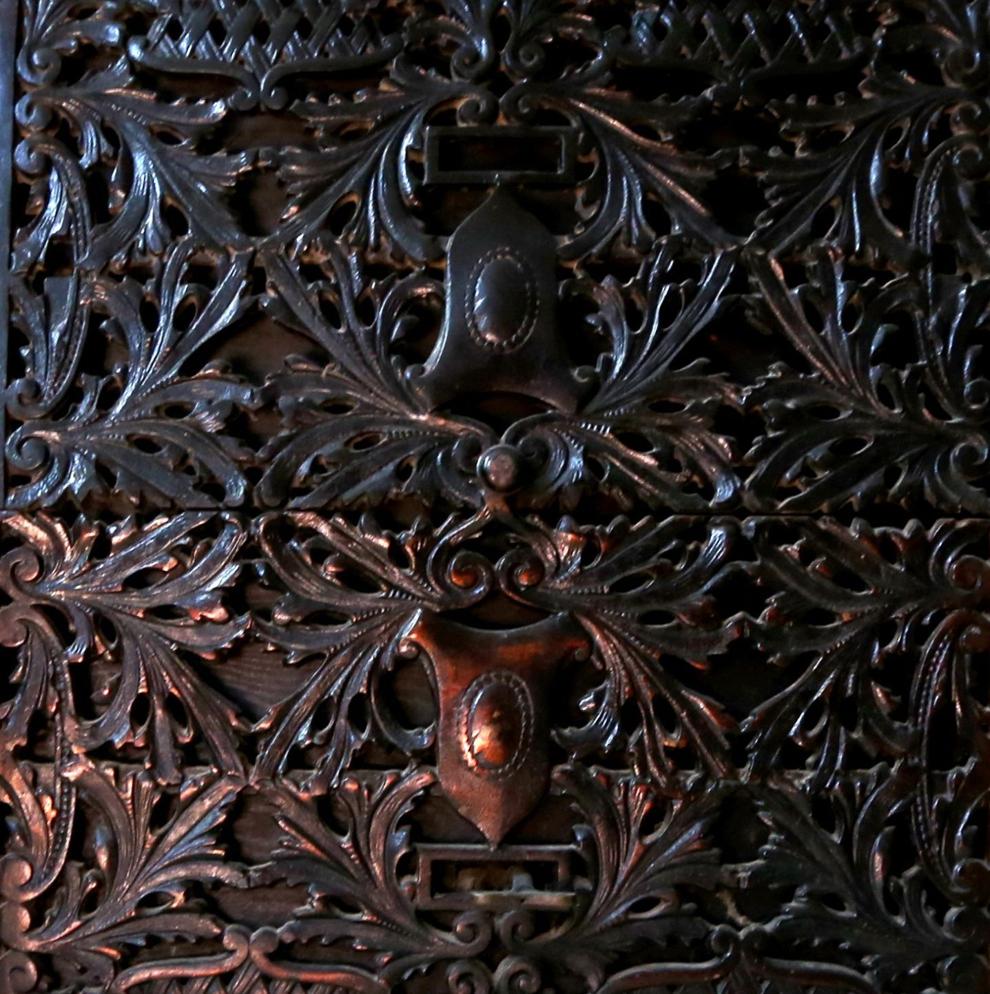 At home with musical artist Tonina Saputo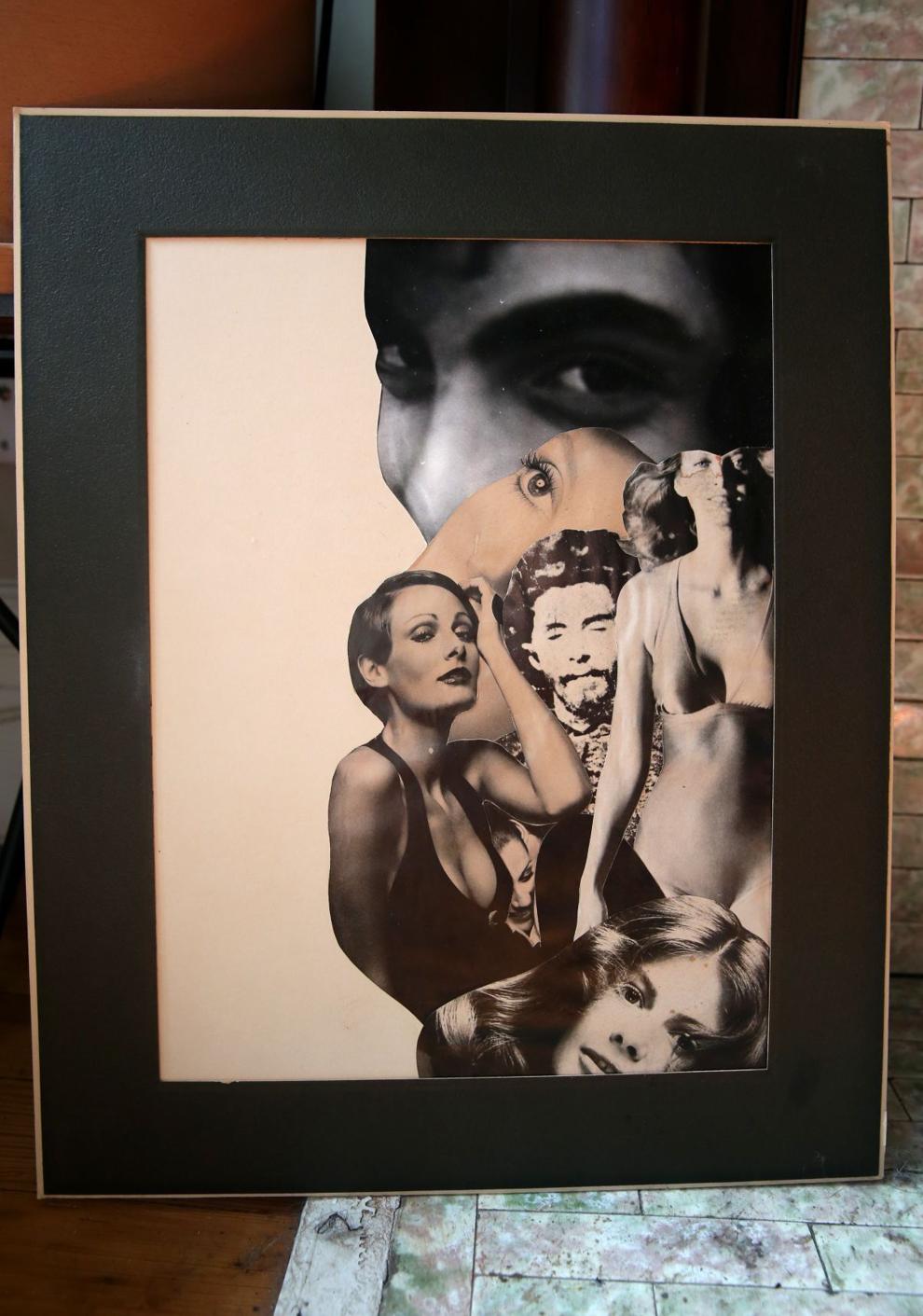 At home with musical artist Tonina Saputo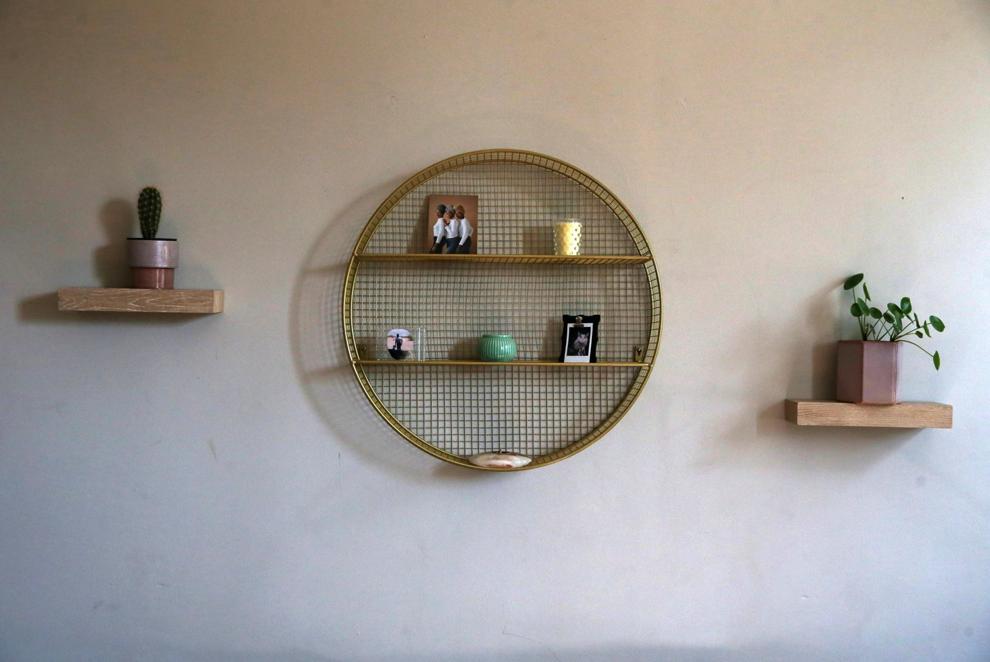 At home with musical artist Tonina Saputo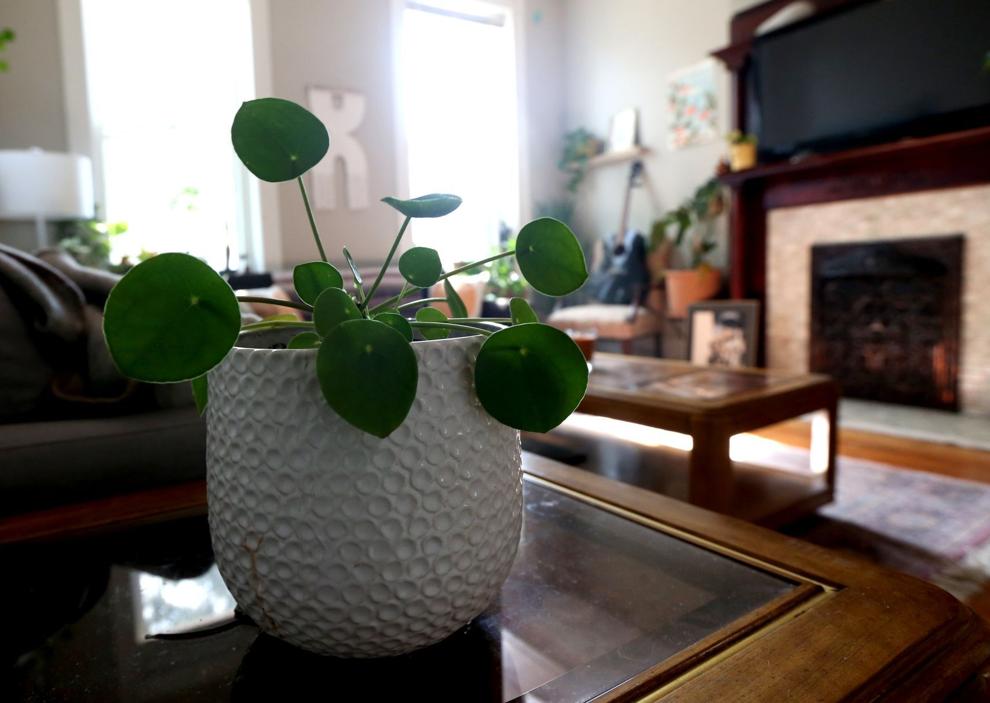 At home with musical artist Tonina Saputo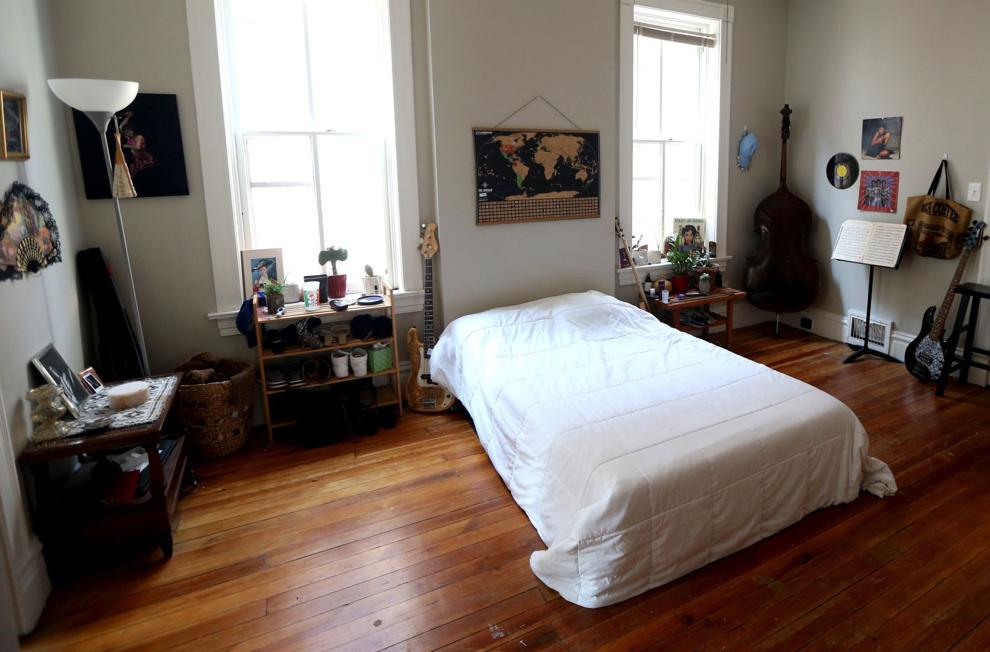 At home with musical artist Tonina Saputo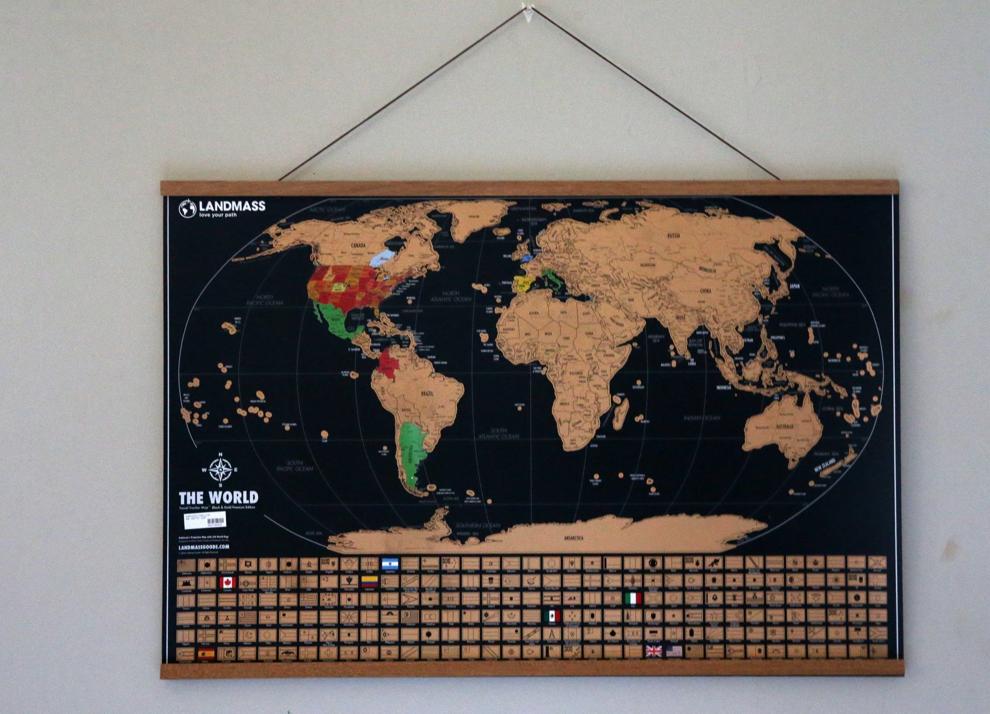 At home with musical artist Tonina Saputo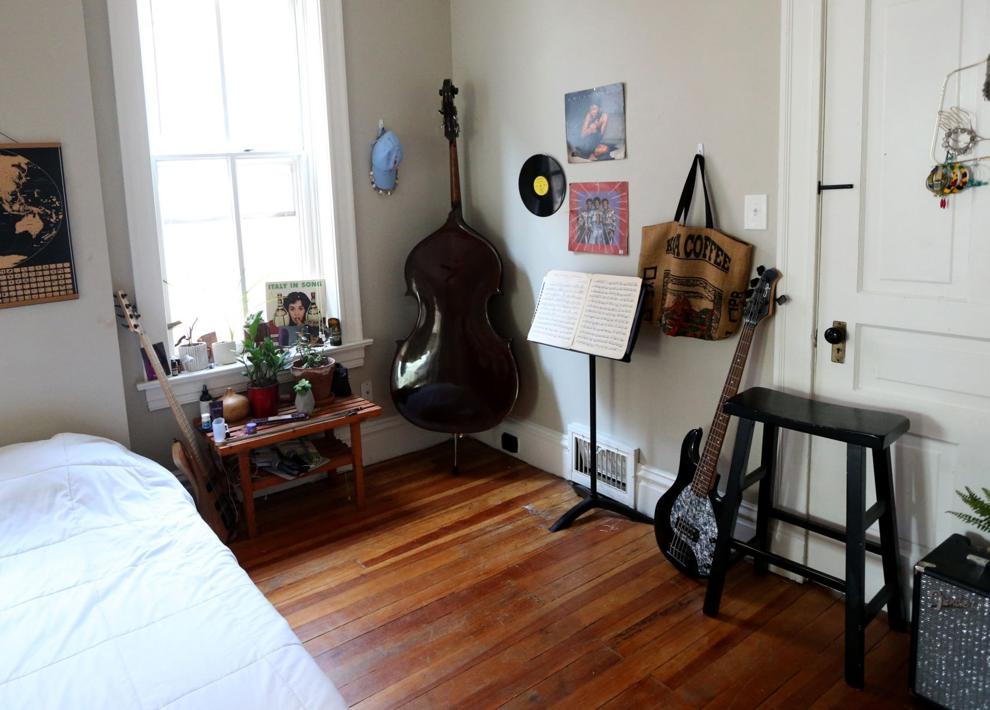 At home with musical artist Tonina Saputo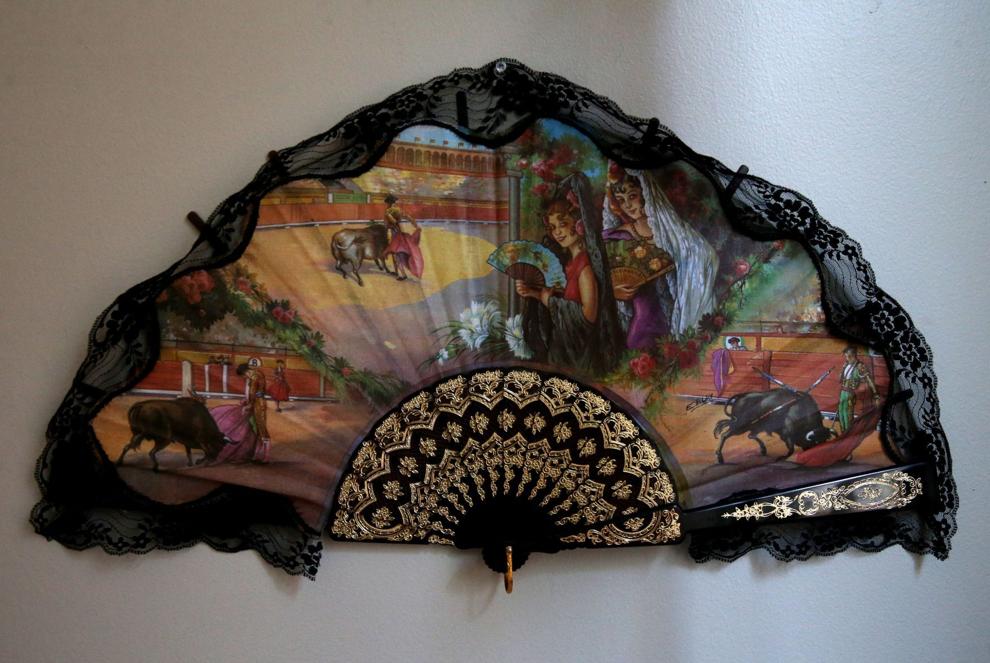 At home with musical artist Tonina Saputo
At home with musical artist Tonina Saputo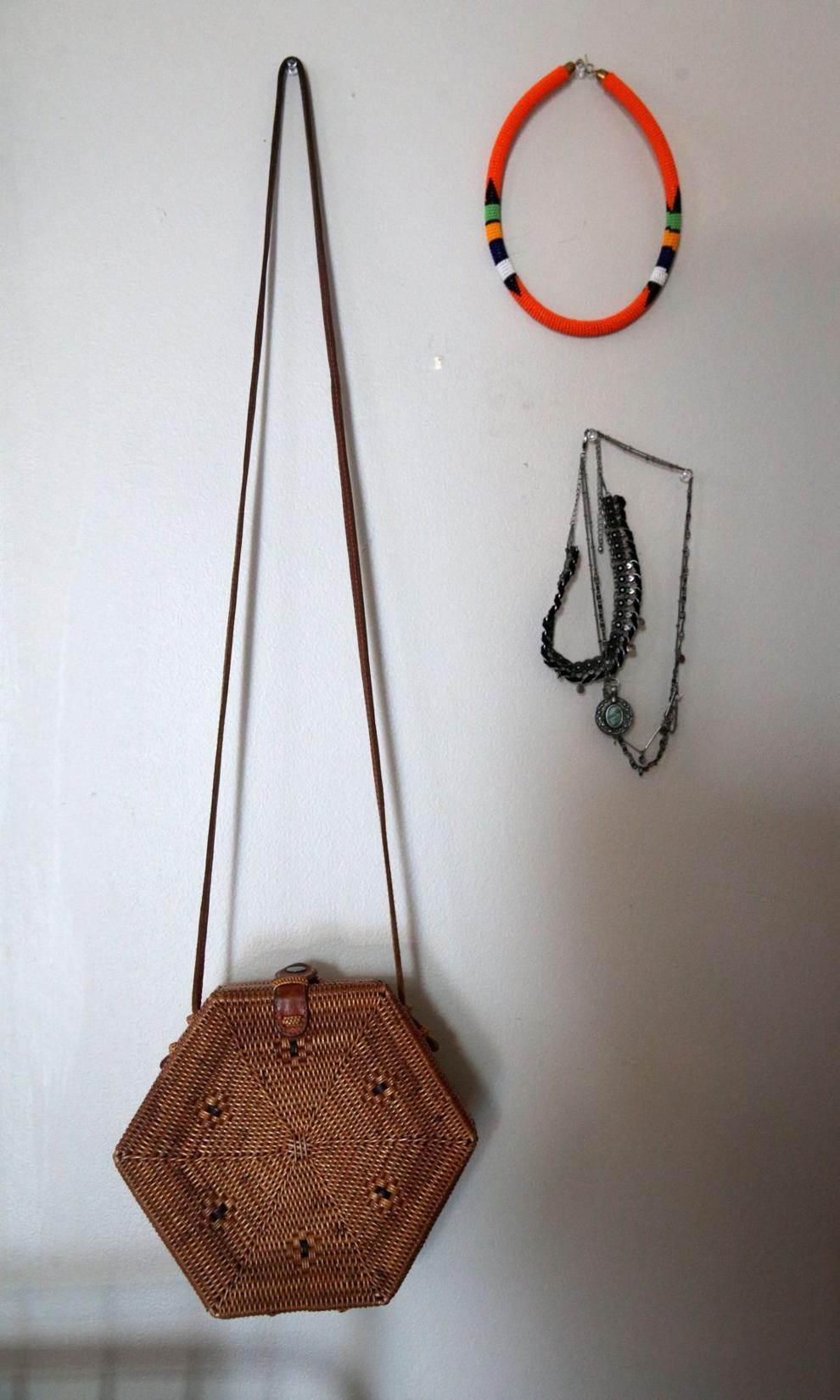 At home with musical artist Tonina Saputo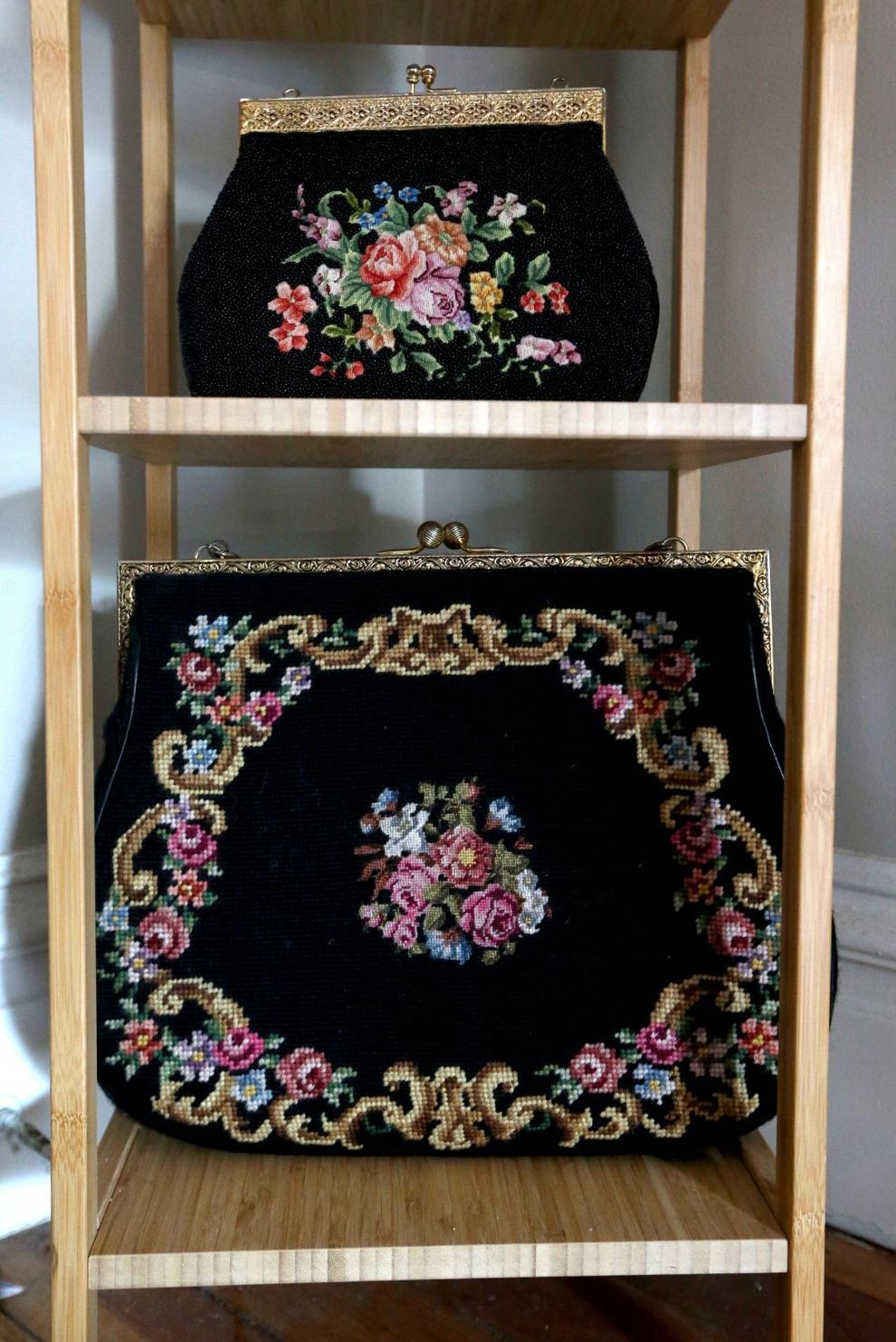 At home with musical artist Tonina Saputo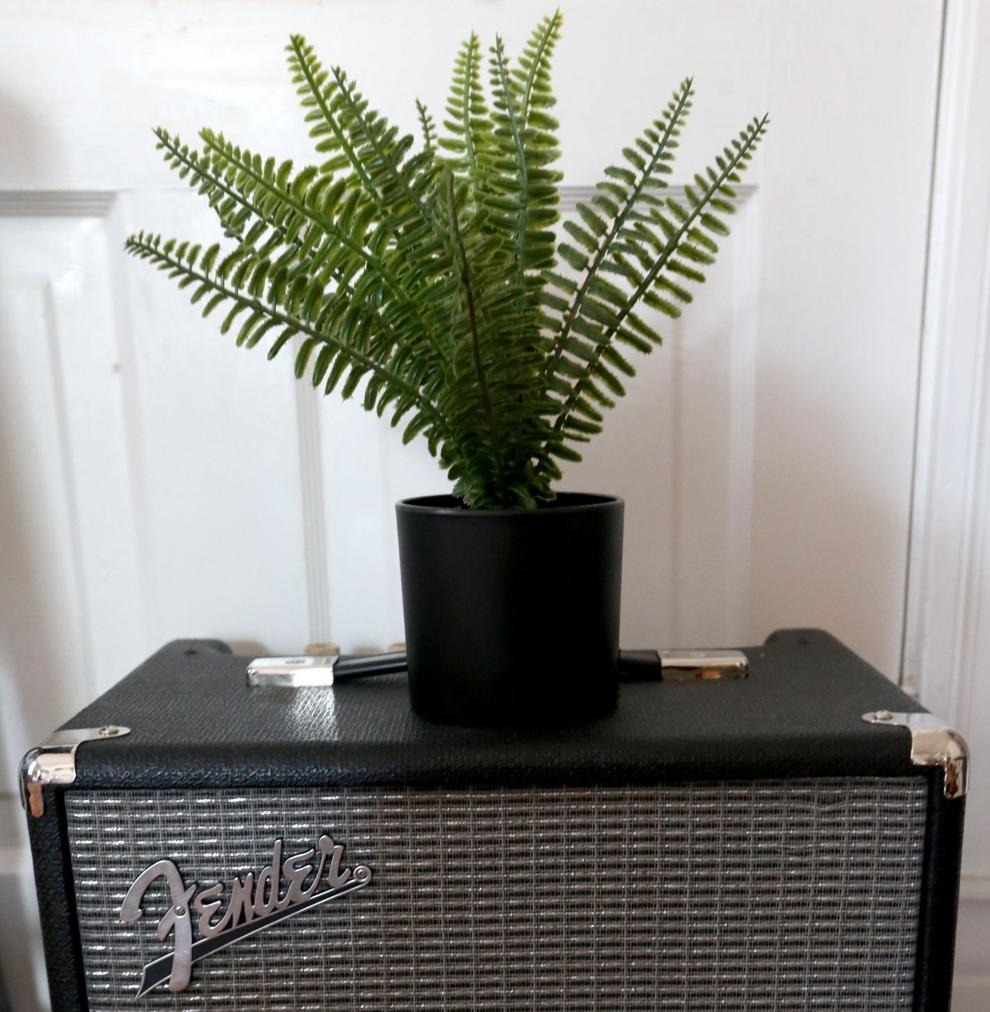 At home with musical artist Tonina Saputo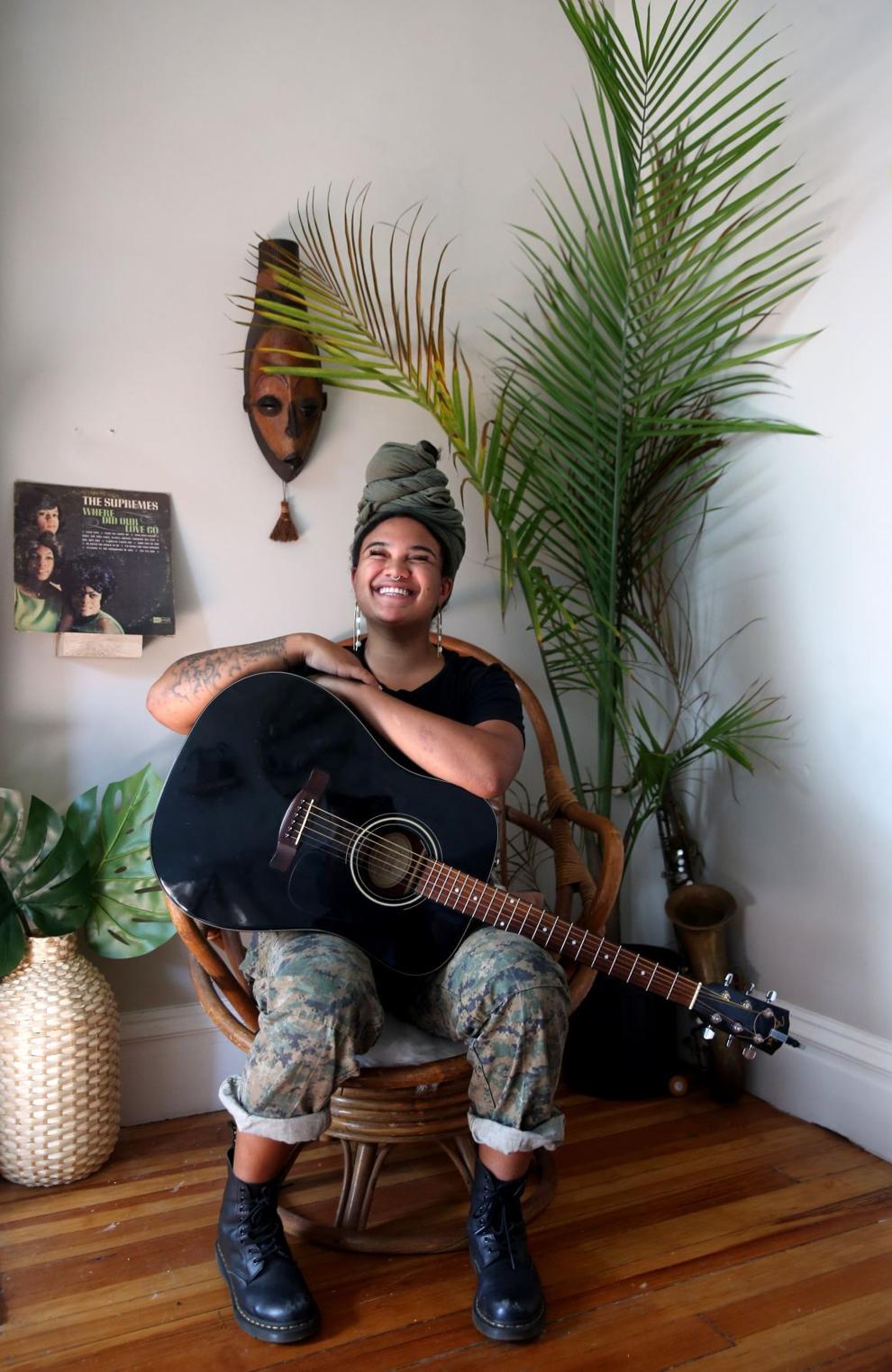 At home with musical artist Tonina Saputo