Founded in 1902 and designated a City Landmark in 1973, Kingsbury Place is one of the grandest residential streets in St. Louis and the focus of this year's Central West End Home and Garden Tour, taking place June 14-16. Five homes on the street will be open for an exclusive peek.
While the homes in this neighborhood were lavish and grand when built around the turn of the 20th century, by the early 1970s, many of them were at risk of being torn down. The Central West End Home and Garden Tour was initiated by the Central West End Association to celebrate the neighborhood's architectural heritage and preserve its integrity.
This year's tour begins with a Kick-Off Party on Friday at the home of Andy Arnold. Built in 1909 for lumber baron Charles A. Antrim, the Italian Villa-style house features rich woodwork throughout. While well-preserved, it took a bit of elbow grease to bring it all back to life.
"My rule was, if it hadn't been painted, I brought the wood back. If it had been painted and the colors were bad, I painted it white," Arnold says. "I was able to find a master carpenter to match the moldings, so anything that was damaged or ruined got restored."
Arnold bought the home in 2016, when he returned to his hometown of St. Louis after 15 years living in Los Angeles. He deliberately focused his real estate search on the area. "When I grew up, seeing these houses I just thought it was so gorgeous down here, and I loved the architecture. I thought, if I ever move back, I have to be in the West End," he says.
The home's unique architectural features paired with its double lot — the only one on the street — were what drew him in. With so much space and privacy, Arnold created a beautiful outdoor sanctuary to complement the architecture of the house, including a large and well-appointed pergola by the swimming pool and a complete outdoor kitchen.
Inside, Arnold updated the rooms with new paint, fixtures and furnishings in what he calls a transitional style. "It can't be too modern because it's not a modern house," he says. "The aesthetic was inspired by the house."
He purchased much of the furniture at Mitchell Gold + Bob Williams as well as at Restoration Hardware and focused on a color palette of warm taupe and shades of gray. Works by some of his favorite artists adorn the walls.
Arnold updated the kitchen, selecting a striking suede-finish granite to top the center island and white quartz for the rest of the counter tops. He added visual interest with a feature wall of painted gray stripes. Porcelain tile from Italy made to look like distressed barn wood carries from the kitchen into an adjacent breakfast room overlooking the back yard.
A sweeping staircase at the center of the large foyer splits at the landing, brightened by large, leaded-glass windows and a dramatic, modern light fixture from Metro Lighting. Arnold removed one bedroom to create a spacious master suite that includes the master bedroom, a large master bath with a clawfoot tub and separate shower, and a large closet/dressing room.
On the third floor, he transformed the original ballroom into a cozy media room with a built-in bar, comfortable sectional and large, wall-mounted flat screen TV. It's a favorite gathering spot, along with the outdoor space, enjoyed by Arnold and his frequent house guests and friends.
"I love the incredible architecture, proximity to great restaurants and entertainment and the diverse and vibrant people," he says. "It's like a little bubble within the city where anything seems possible."
---
Occupation • Chief revenue officer with Ansira marketing technology and services
Home • Kingsbury Place, Central West End
---
Central West End Home and Garden Tour
When • 10 a.m. to 4 p.m. June 15-16; a separate, ticked Kick-off Party is Friday. Tickets for that are $100 to $125.
How much • House tour tickets are $20 for Central West End Association members. Nonmember advanced purchase tickets are $30.
At Home on Kingsbury Place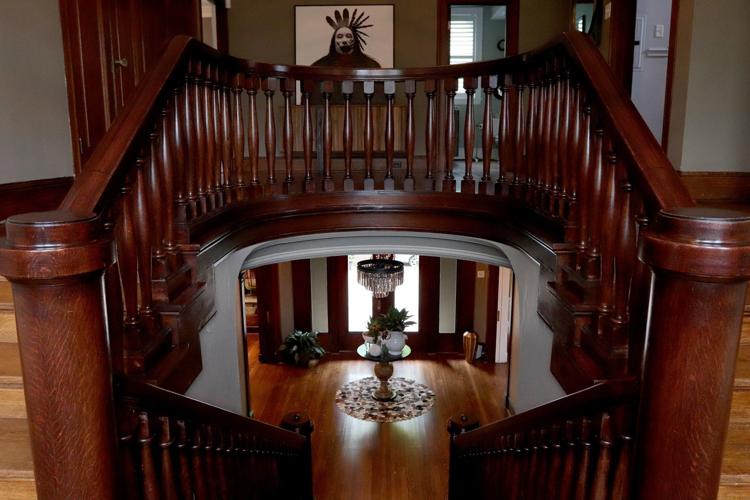 At Home on Kingsbury Place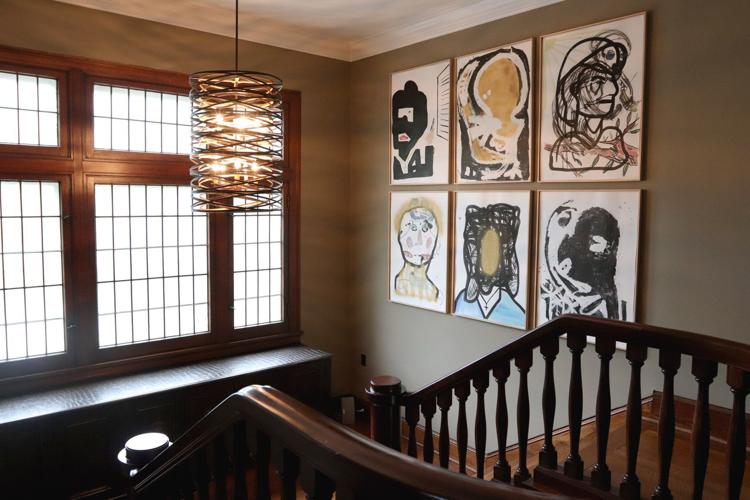 At Home on Kingsbury Place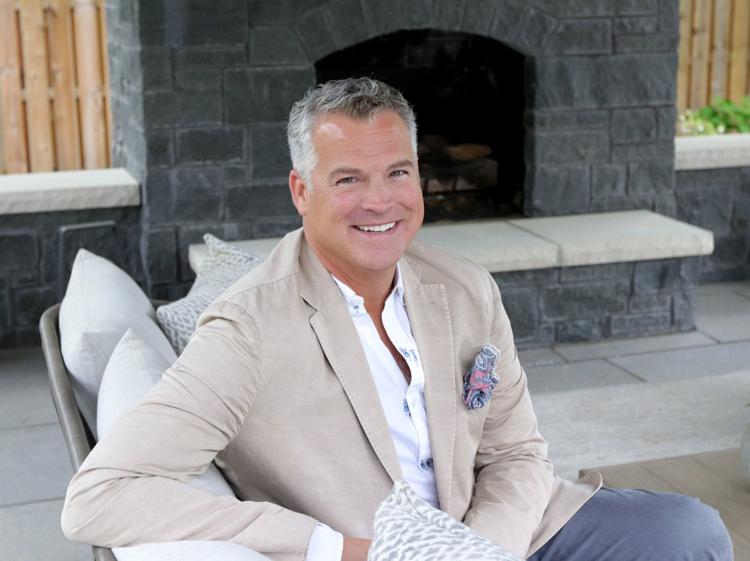 At Home on Kingsbury Place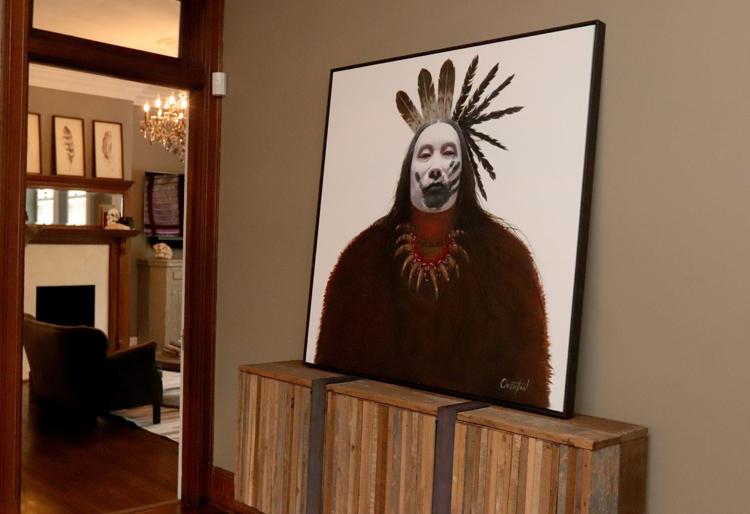 At Home on Kingsbury Place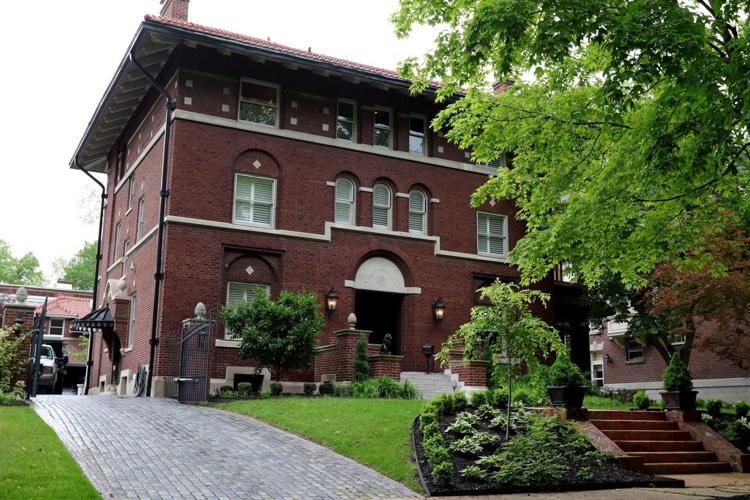 At Home on Kingsbury Place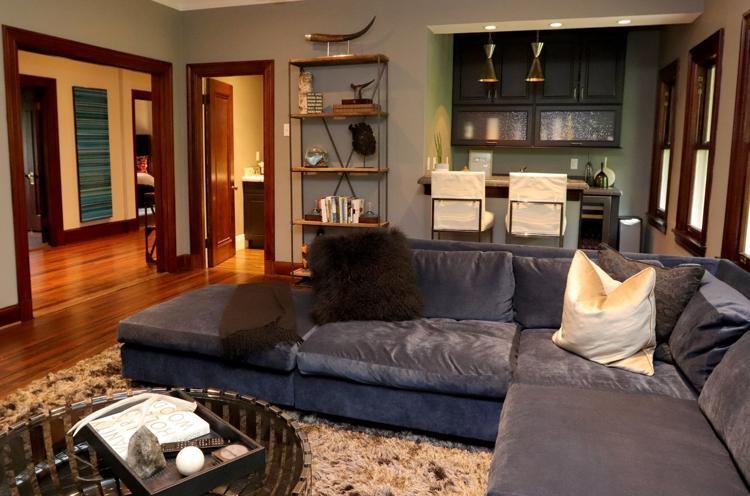 At Home on Kingsbury Place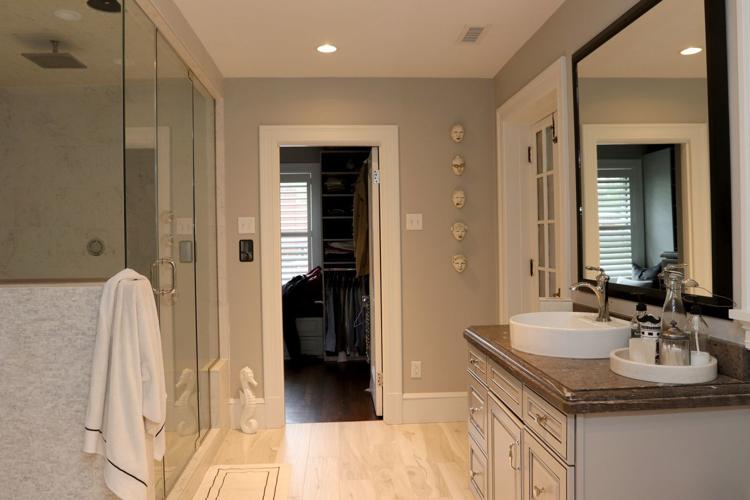 At Home on Kingsbury Place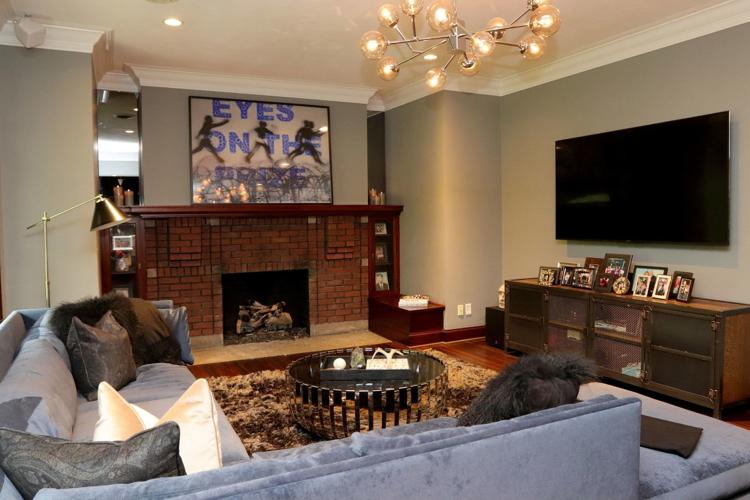 At Home on Kingsbury Place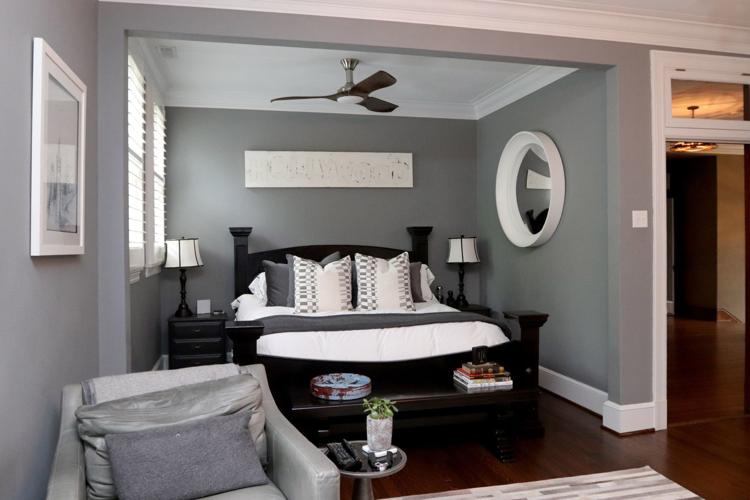 At Home on Kingsbury Place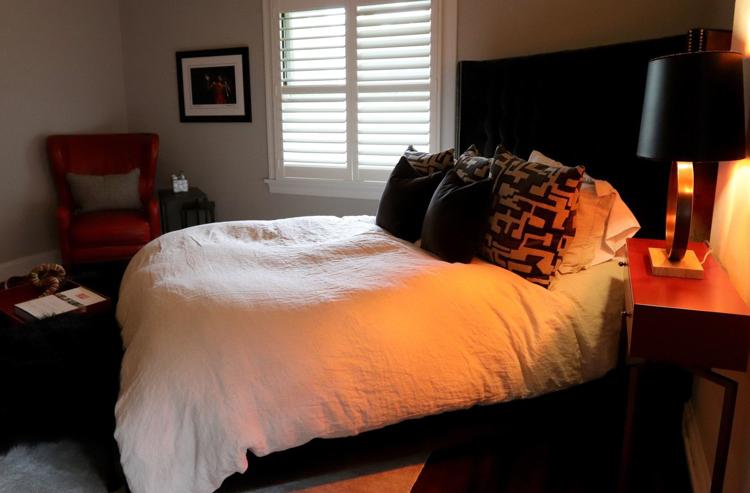 At Home on Kingsbury Place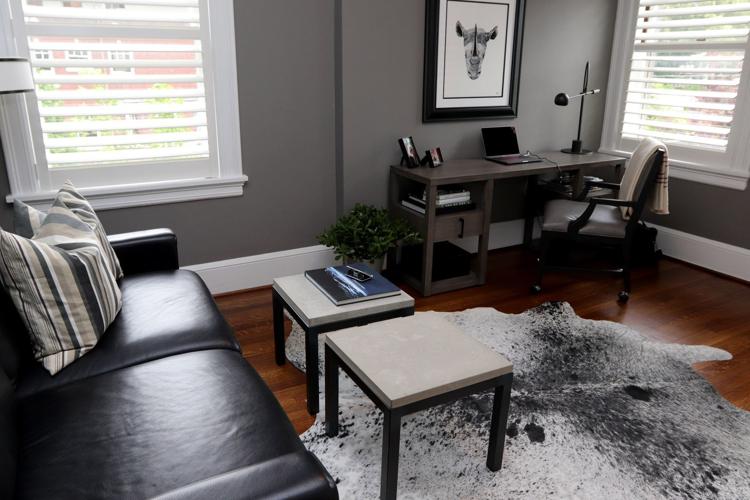 At Home on Kingsbury Place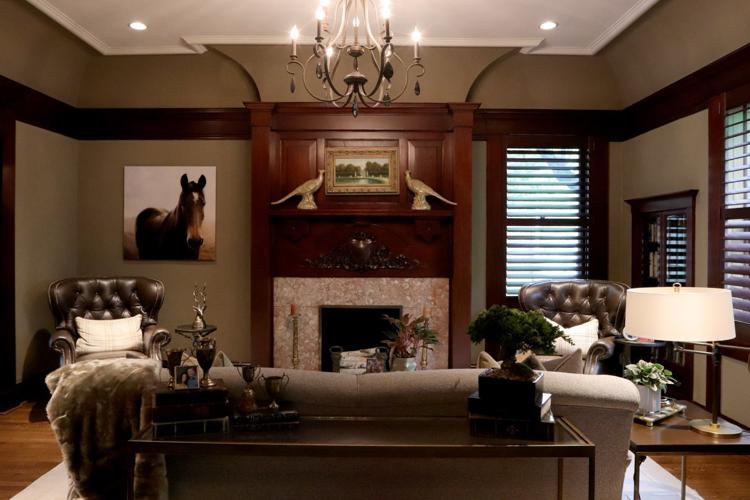 At Home on Kingsbury Place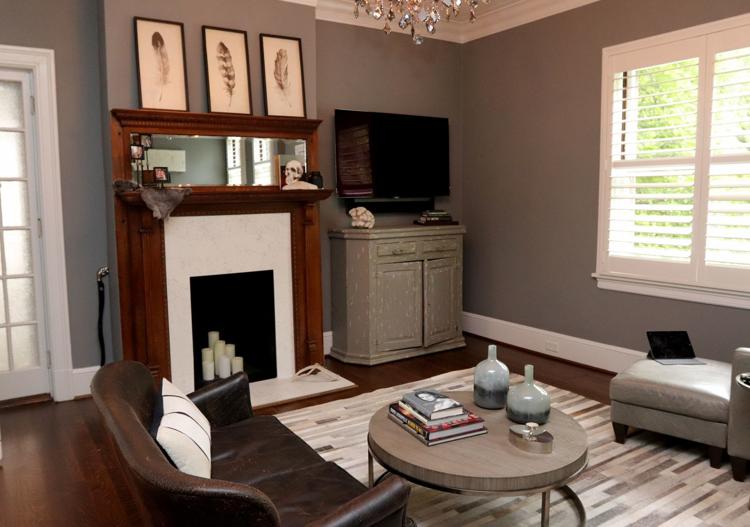 At Home on Kingsbury Place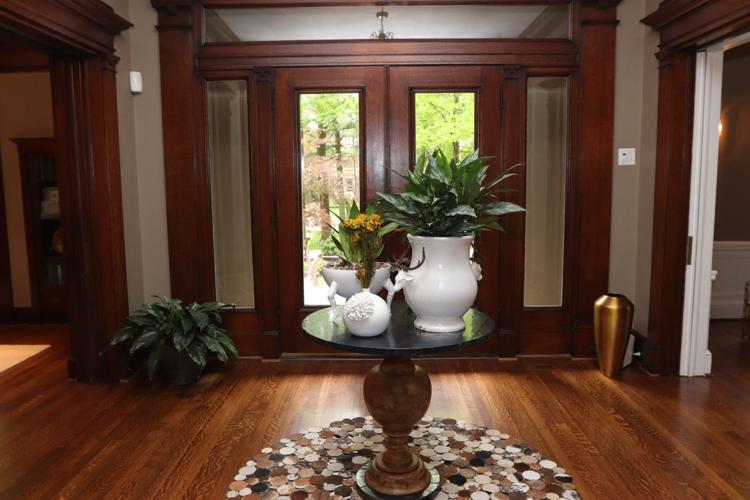 At Home on Kingsbury Place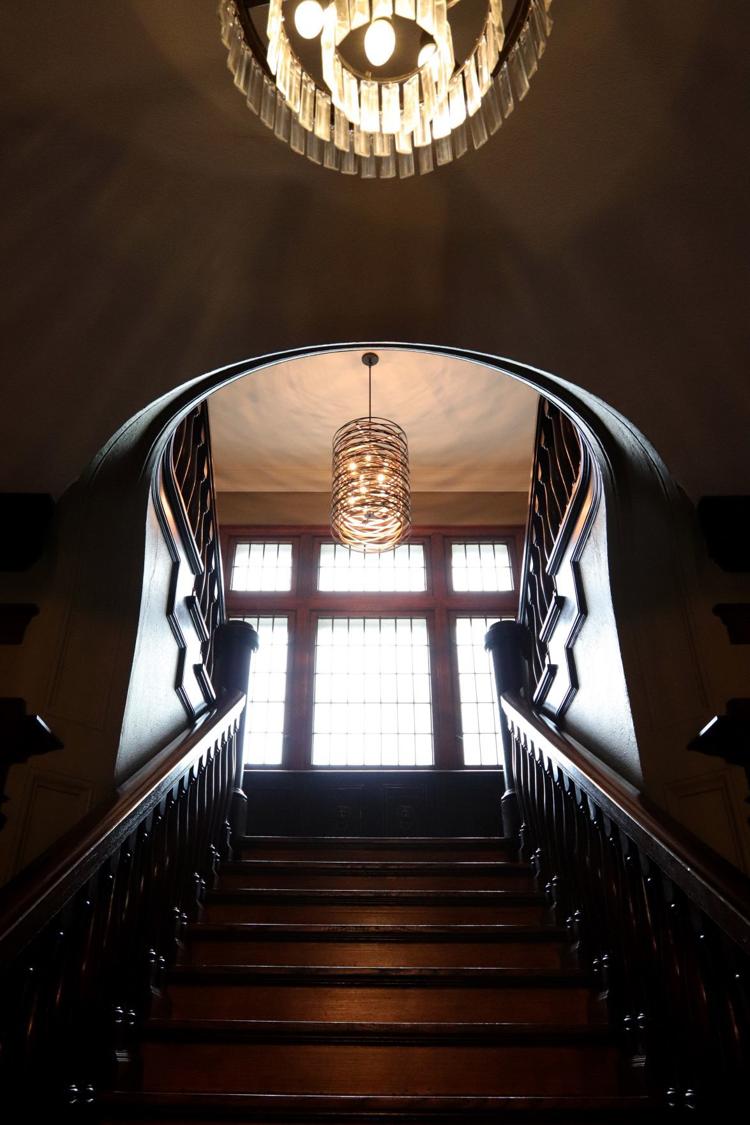 At Home on Kingsbury Place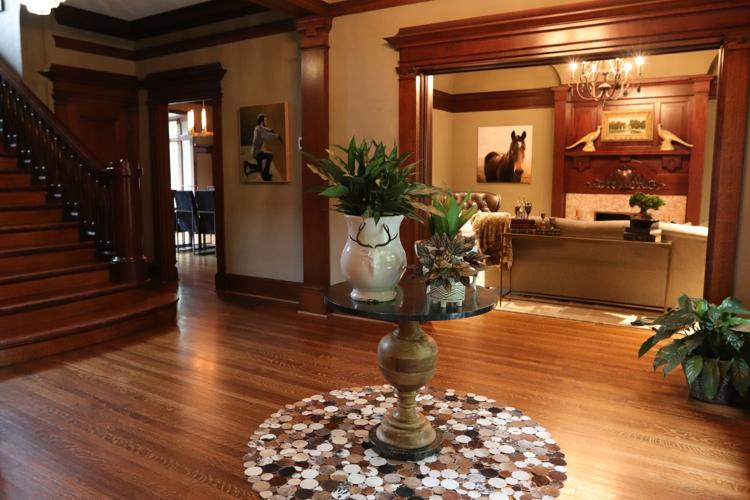 At Home on Kingsbury Place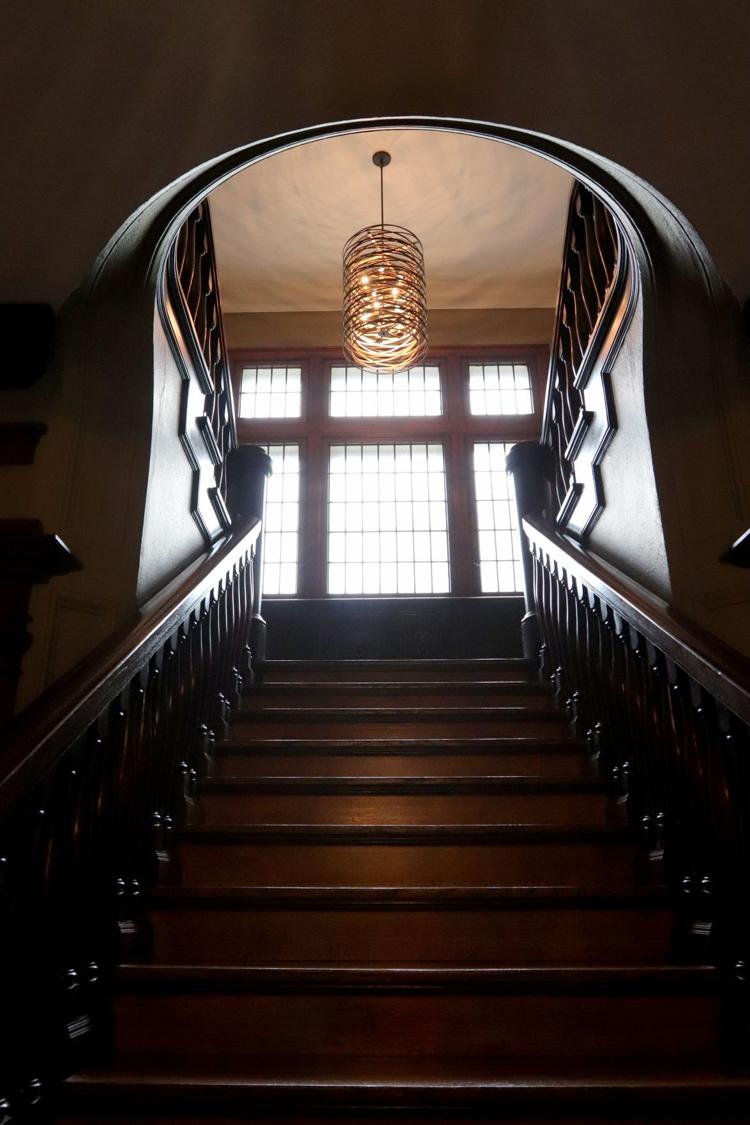 At Home on Kingsbury Place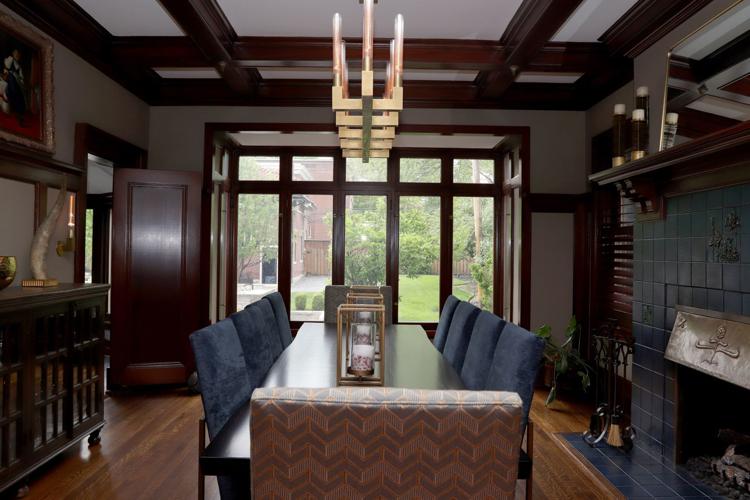 At Home on Kingsbury Place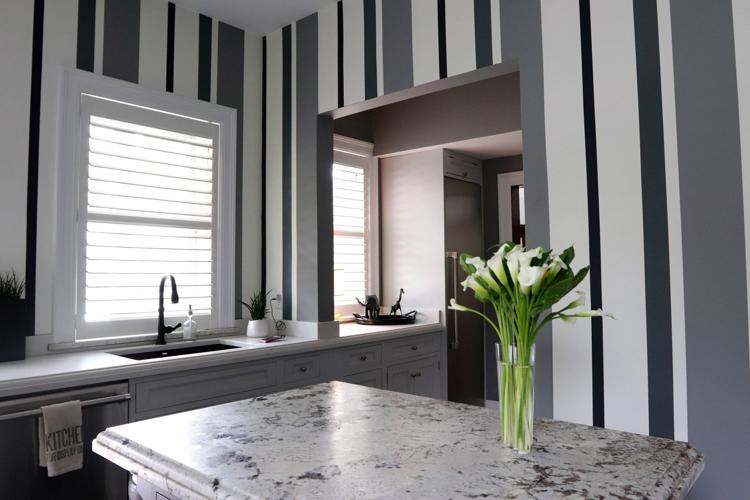 At Home on Kingsbury Place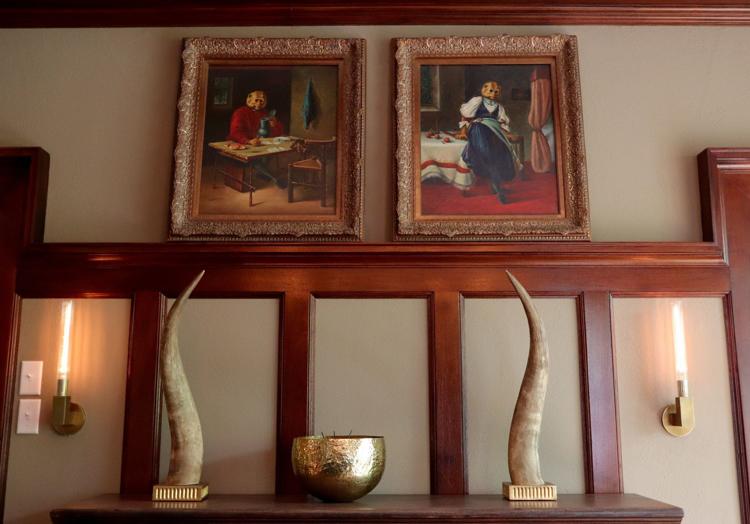 At Home on Kingsbury Place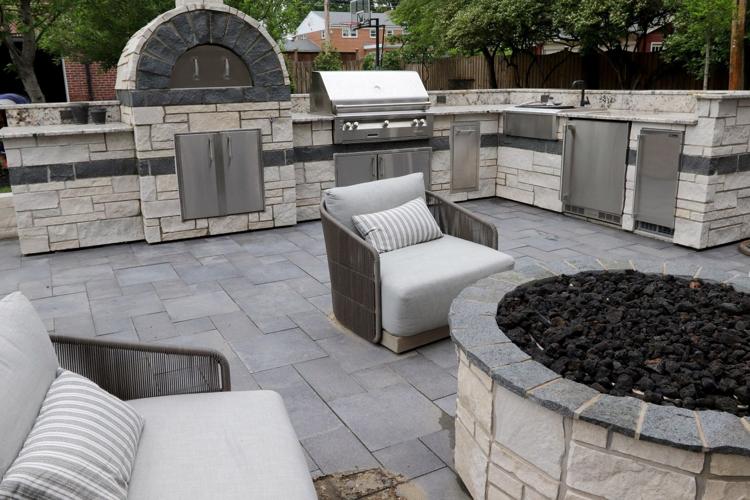 At Home on Kingsbury Place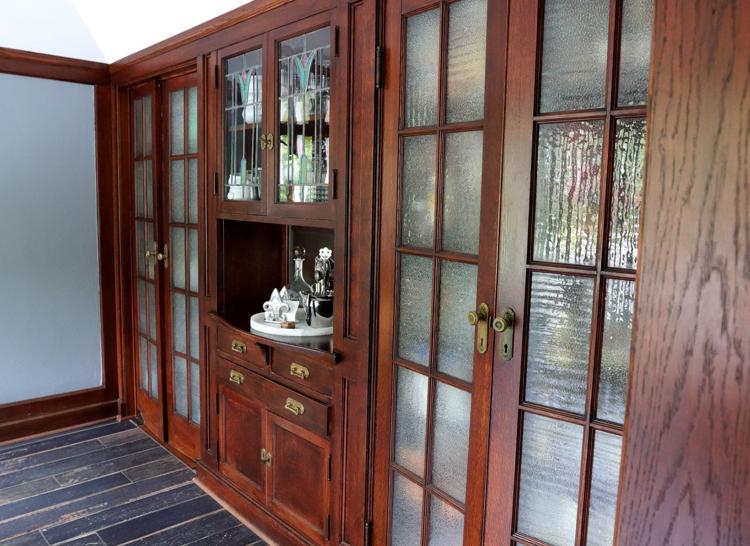 At Home on Kingsbury Place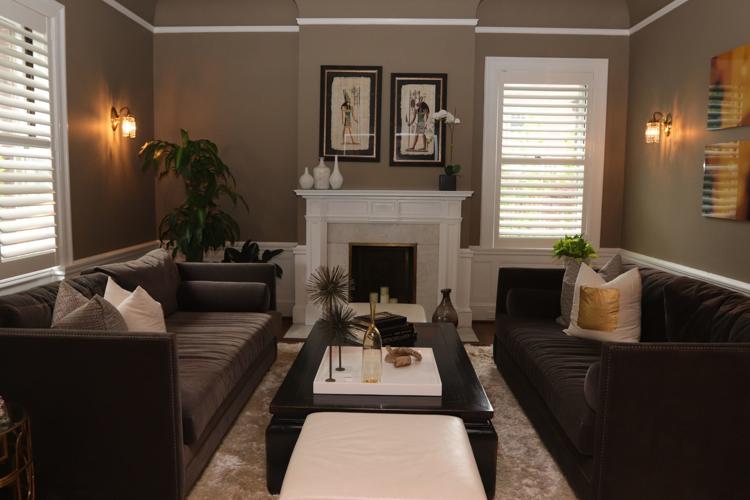 At Home on Kingsbury Place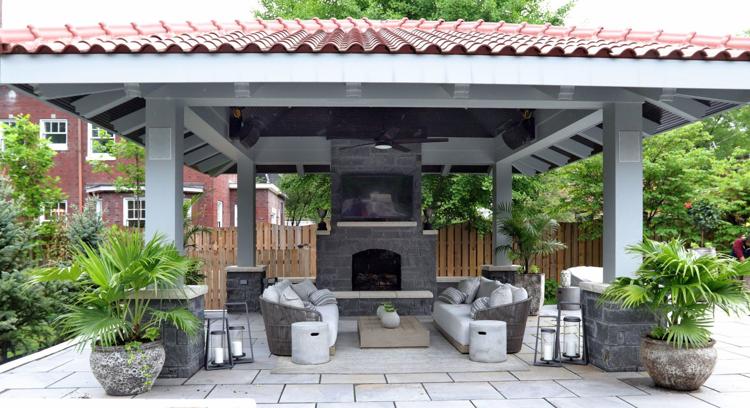 At Home on Kingsbury Place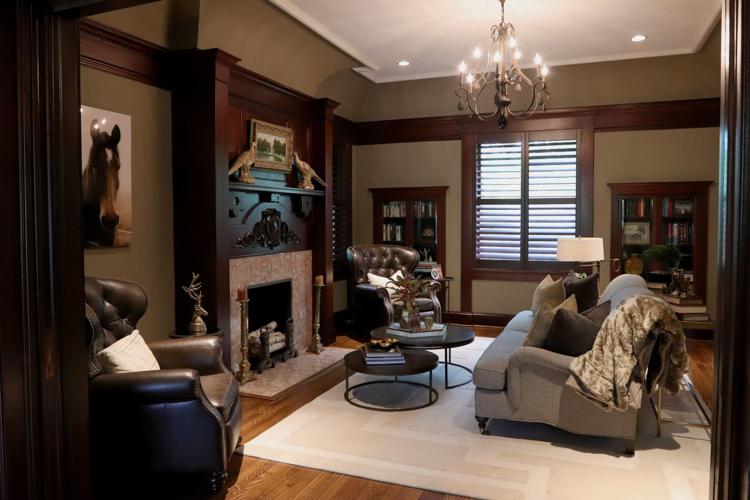 At Home on Kingsbury Place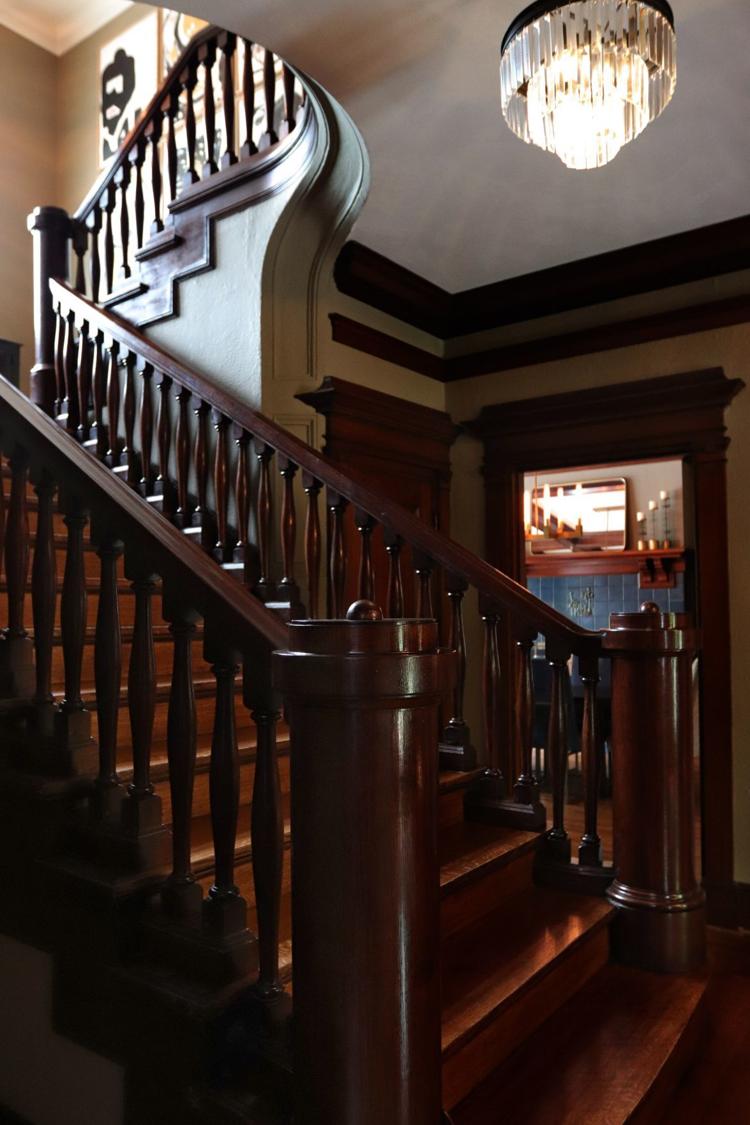 At Home on Kingsbury Place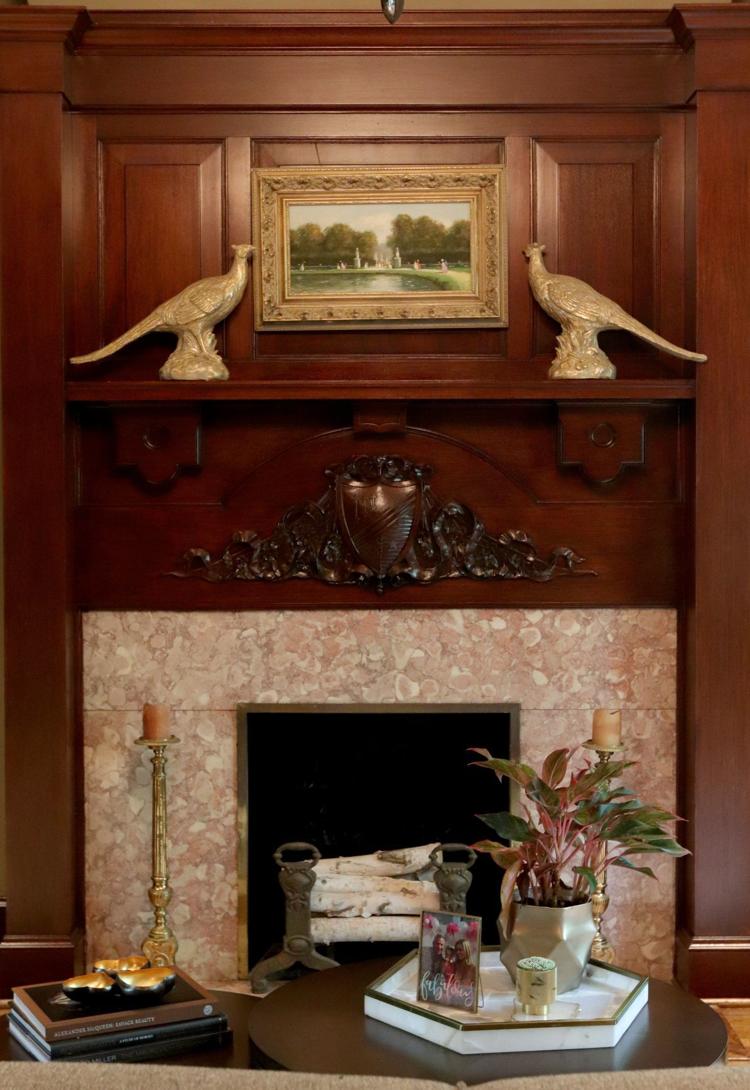 At Home on Kingsbury Place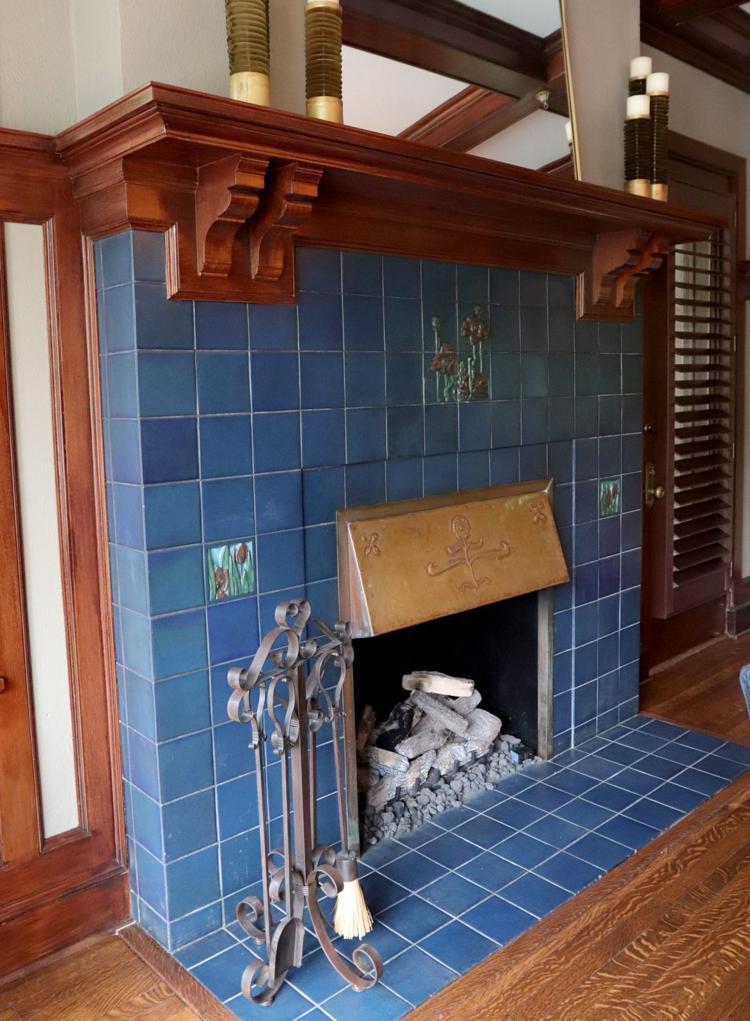 At Home on Kingsbury Place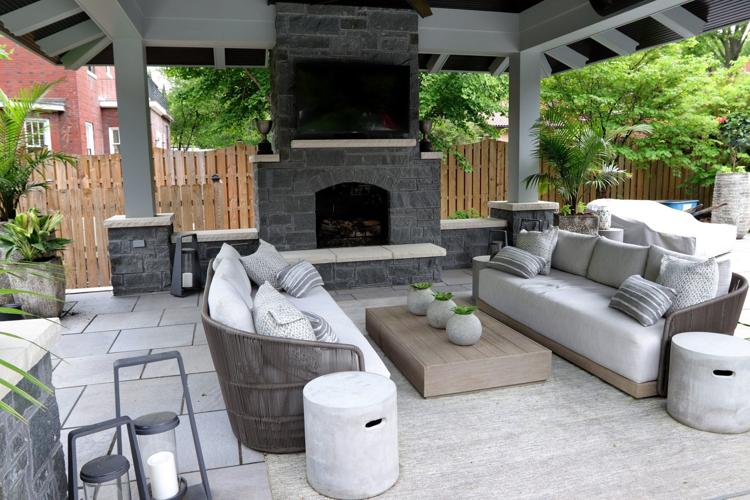 At Home on Kingsbury Place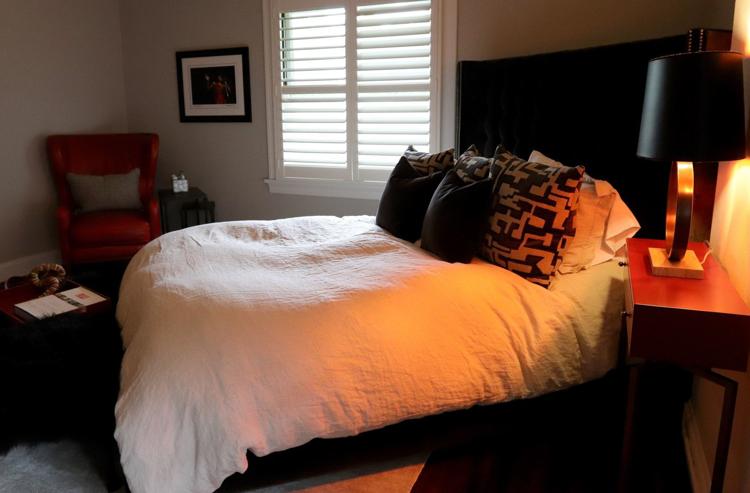 At Home on Kingsbury Place