As an agent for South City-based Garcia Properties, Anna Chancellor has seen plenty of local historic homes transformed. Three years ago, she jumped in on rehabbing one for herself. A client of Chancellor's with Sommer Property Investments purchased a 90-year-old, single-story home in the Tower Grove South neighborhood and together they planned to rehab and sell it, a process they had completed a few times before with other properties. The house was in extremely rough shape when they bought it.
"Everything was gutted, and it smelled really bad," Chancellor remembers.
Once they started knocking out walls and opening up the space, however, she decided she wanted it for her own home. "My client said, 'You say that all the time,'" she laughs. This time, though, she meant it. The renovation took about a year, and Chancellor and her fiancée, Brent Dempsey, moved in to the house in 2017.
With the interior walls removed, the main living area now has a loft-like open floor plan. Only one post remains, in the kitchen, bearing the load of the ceiling.
"We wanted a big, open space for entertaining and for family to come over and hang out," Chancellor says.
In addition to removing the walls, they fitted a cube on top of the flat roof above the kitchen and cut through the original ceiling to heighten it and add clerestory windows that flood the space with light. Chancellor was able to choose all of the finishes herself and selected white lacquer cabinets from IKEA, white quartz countertops and white oversized subway tiles for a clean, modern look. Richly refinished hardwood floors balance the white, adding warmth.
A small hallway leads to a full guest bath, guest bedroom and a serene master suite. They added a main-level laundry room and spacious master bath off the master bedroom. The master bath, Chancellor's favorite spot in the house, has a spa-like feel with IKEA wood cabinets, vertical subway tile and more clerestory windows (including one above the shower) that allow light in while maintaining privacy.
All of the windows in the house were replaced with new ones in black frames, "for something different," Chancellor says. The stylish, modern light fixtures and most of the furnishings are from West Elm, one of her favorite stores.
The home's exterior was updated as well, opening up a dilapidated screened porch to create a more welcoming entrance and repainting the trim, once orange, in black to complement the two-toned brick façade.
Chancellor and Dempsey are both pleased with the finished result. "It's full of tons of natural light now. It's not huge, but it's functional," she says.
While Dempsey had never lived in the city before moving to the house, Chancellor has lived in various city neighborhoods, and they both are fully enjoying life in Tower Grove South.
"We ride our bikes to the park, go to the farmers market, Food Truck Fridays and all that stuff," says Chancellor. "I love being a couple minutes from South Grand and all the great restaurants, and also close to work."
---
Anna Chancellor and Brent Dempsey
Ages • She's 29; he's 32.
Occupations • She's is an agent with Garcia Properties. He's is a recruiter for Yoh Staffing Services.
Family • They share their home with their boxer, Brock.
At home: Chancellor and Dempsey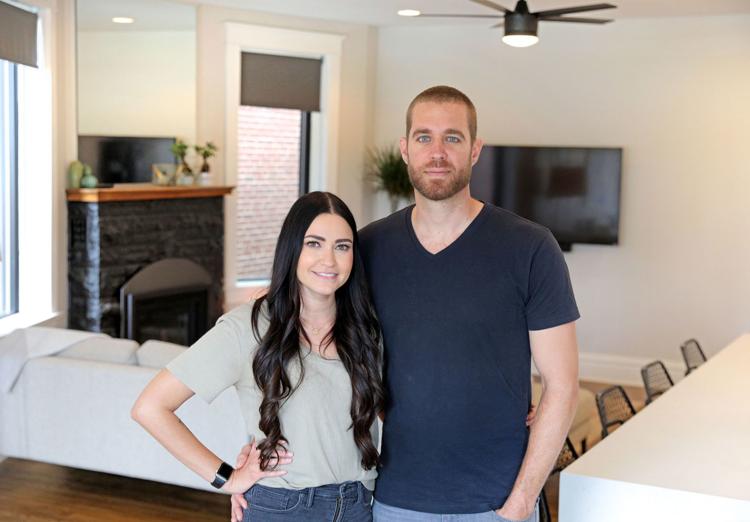 At home: Chancellor and Dempsey
At home: Chancellor and Dempsey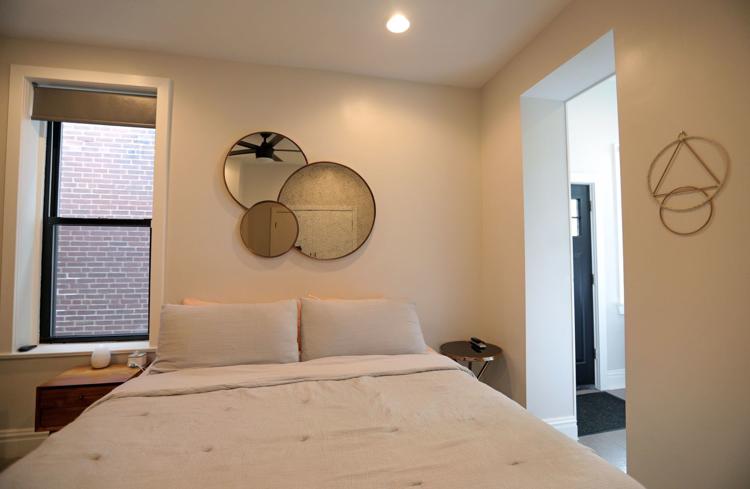 At home: Chancellor and Dempsey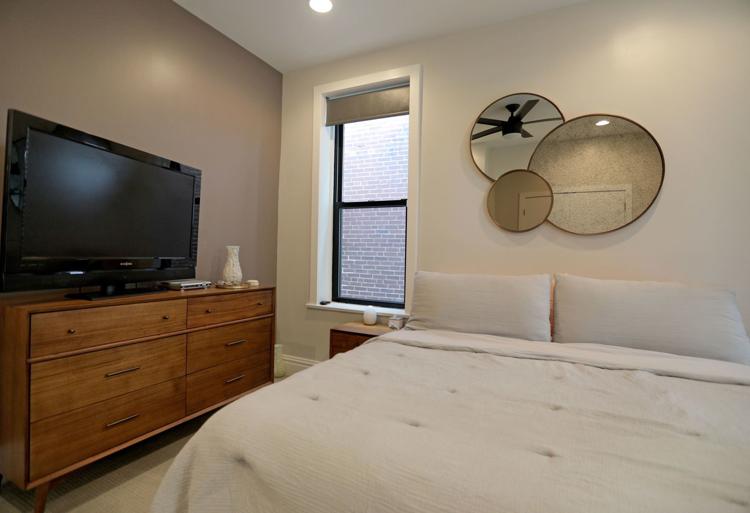 At home: Chancellor and Dempsey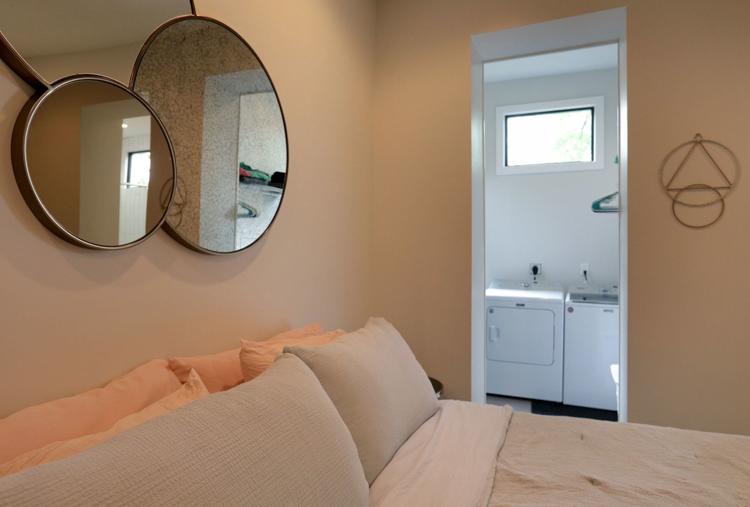 At home: Chancellor and Dempsey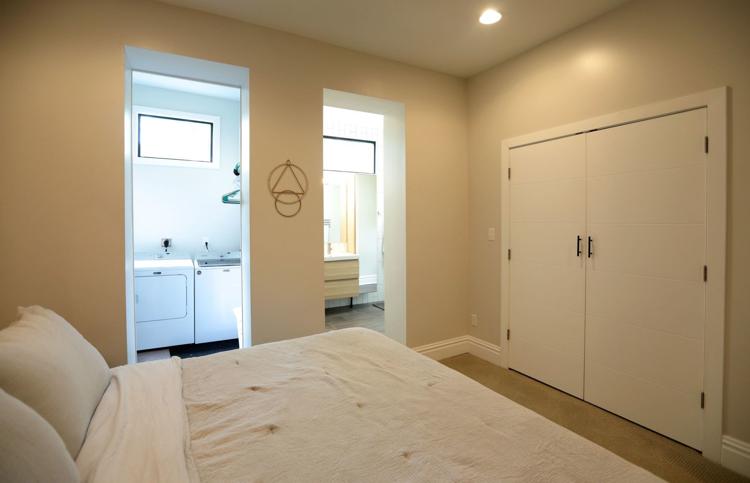 At home: Chancellor and Dempsey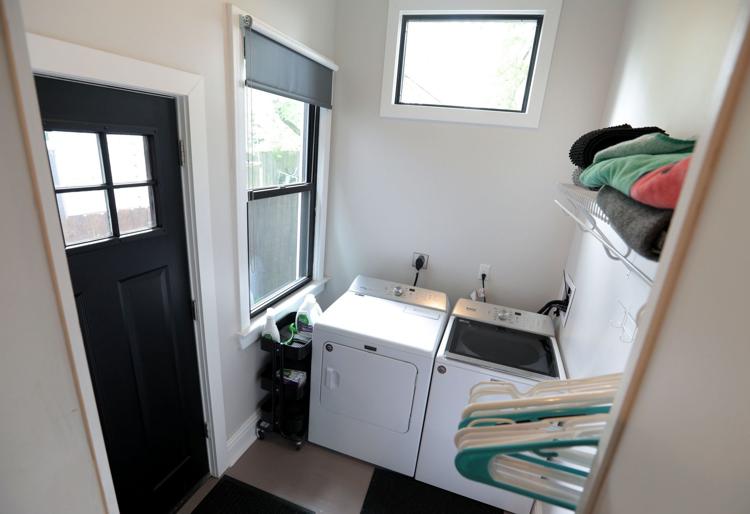 At home: Chancellor and Dempsey
At home: Chancellor and Dempsey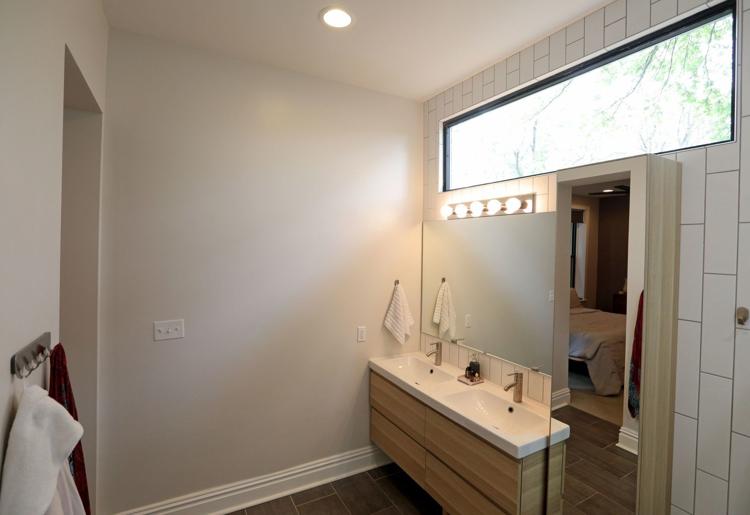 At home: Chancellor and Dempsey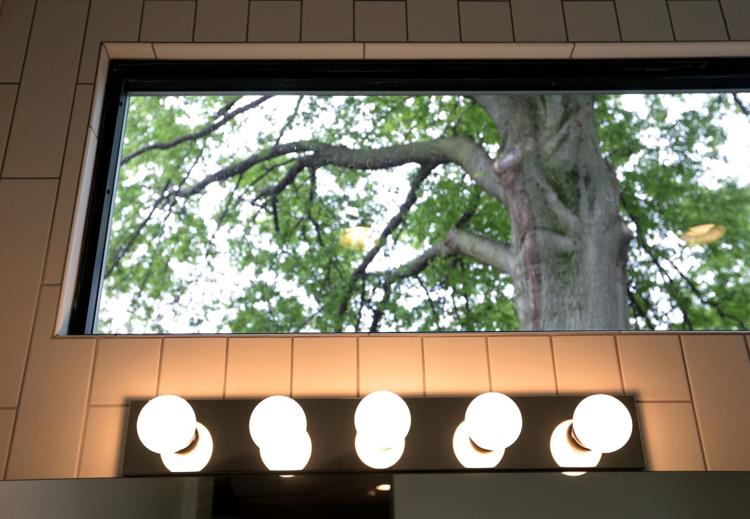 At home: Chancellor and Dempsey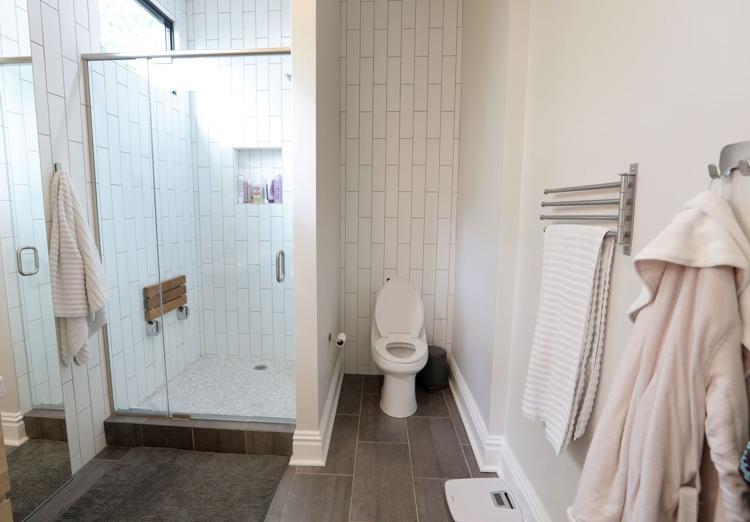 At home: Chancellor and Dempsey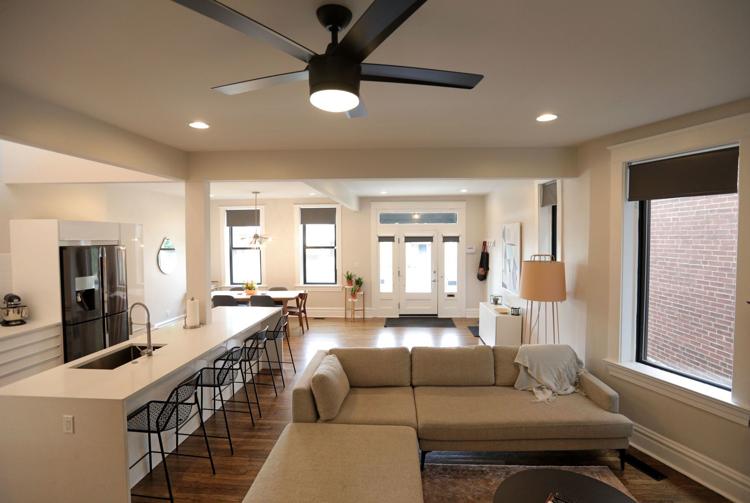 At home: Chancellor and Dempsey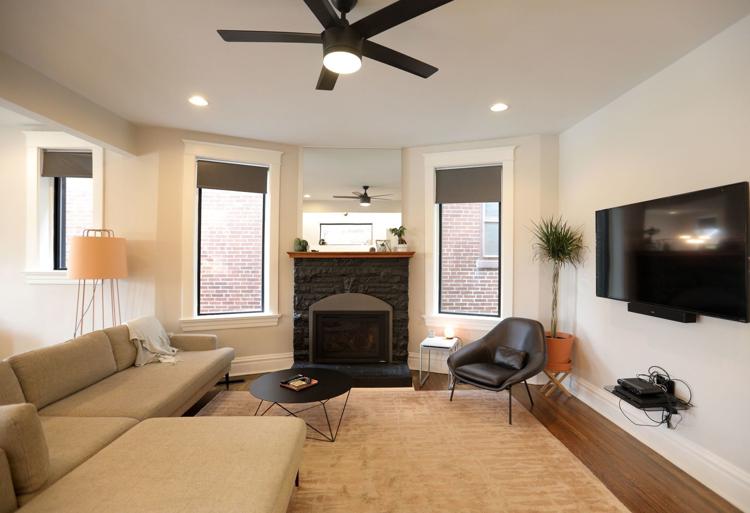 At home: Chancellor and Dempsey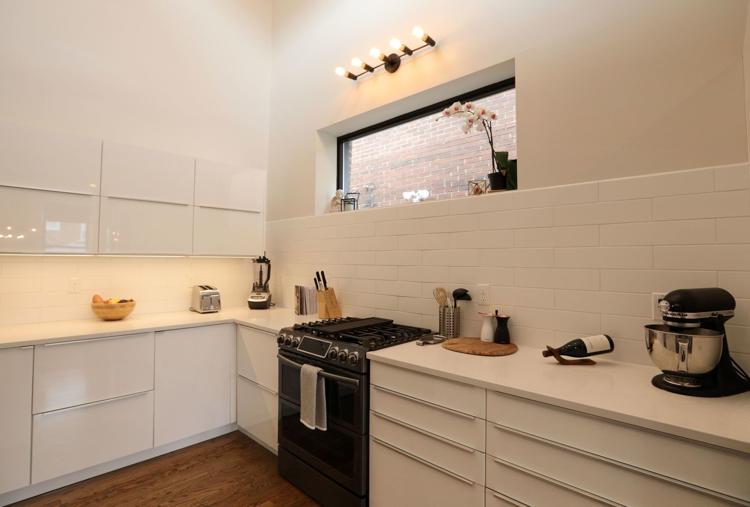 At home: Chancellor and Dempsey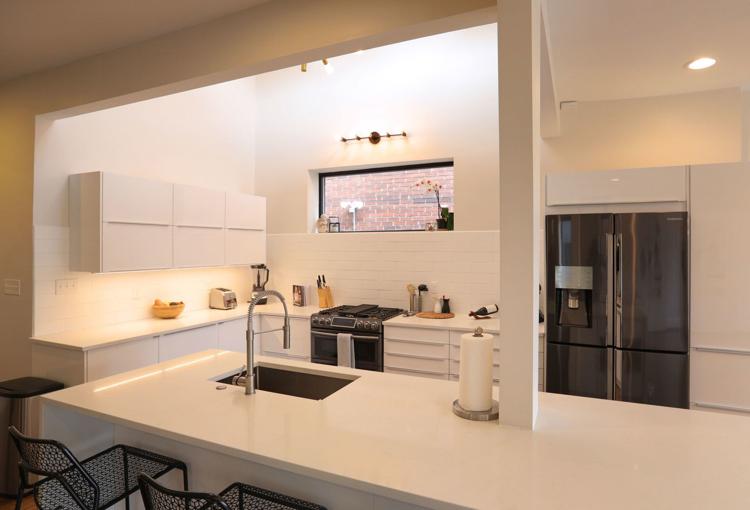 At home: Chancellor and Dempsey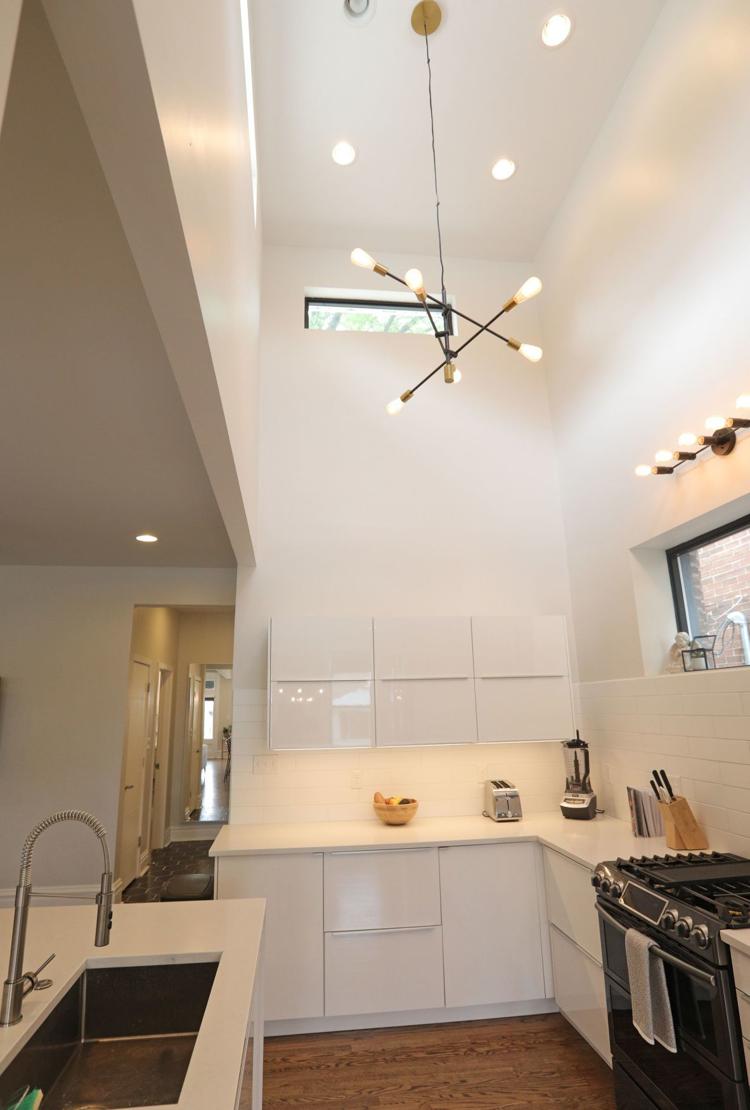 At home: Chancellor and Dempsey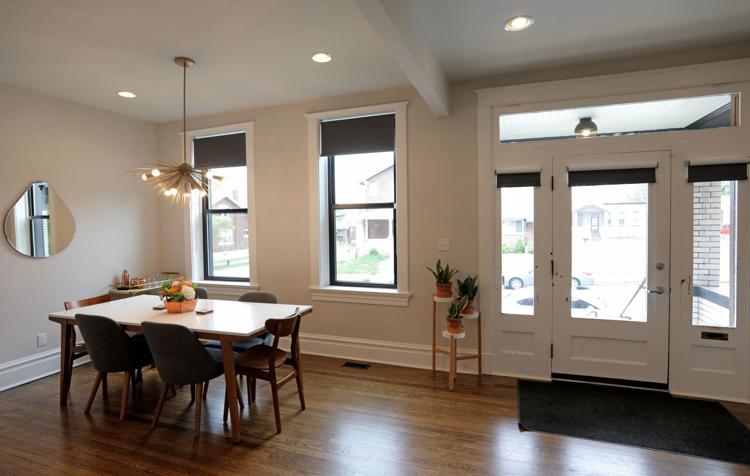 At home: Chancellor and Dempsey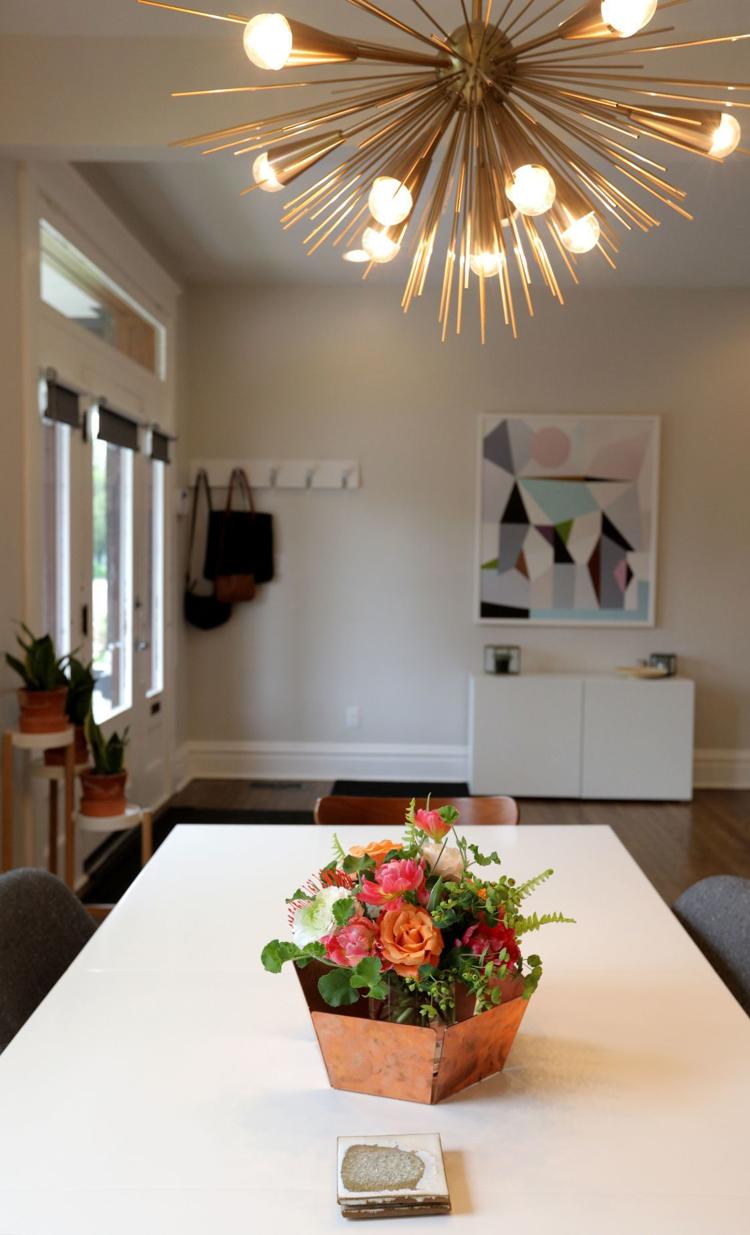 At home: Chancellor and Dempsey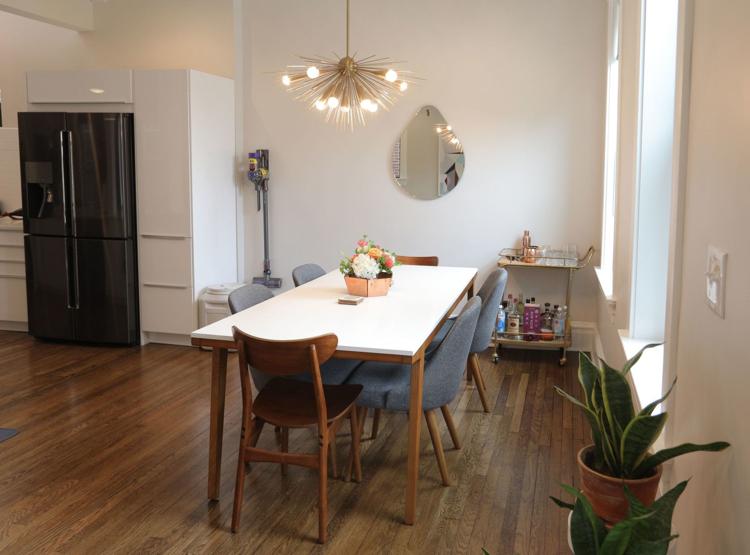 At home: Chancellor and Dempsey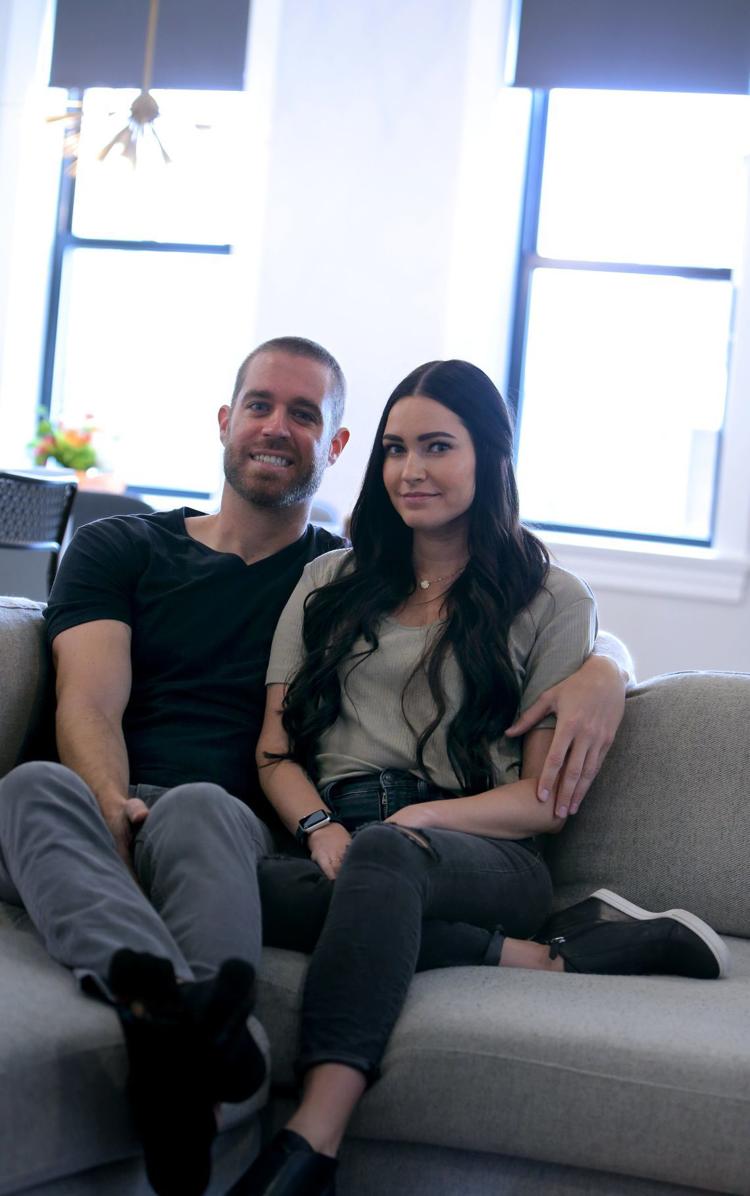 At home: Chancellor and Dempsey