"I enjoy buying things that will make me smile," Deborah Link says. To earn that smile, a piece of furniture must first be transformed into her version of modern-day folk art. For example, a forlorn living room hutch has been adorned with an eclectic combination of shells, broken bits of a mirror and porcelain flowers carefully cut from an antique vase.
The 3,000 square-foot atrium ranch home in Chesterfield where she lives with her husband, Steve, is akin to a museum of her creativity. People would happily smile, and pay to see her creations, many displayed on wall sconces that surround larger furniture, such as the credenza in the den covered in beer bottle caps attached to create intricate designs.
"She has to glitter it or spangle it," Steve says, speaking about everything in sight.
To be clear, we are not talking about a few things she has transformed into something smile-worthy. This is a house where almost everything has been repurposed, redone, enhanced or embellished. Stand in front of what once was a glass-door breakfront, and it can be studied for an hour before everything she has added can be fully appreciated and comprehended.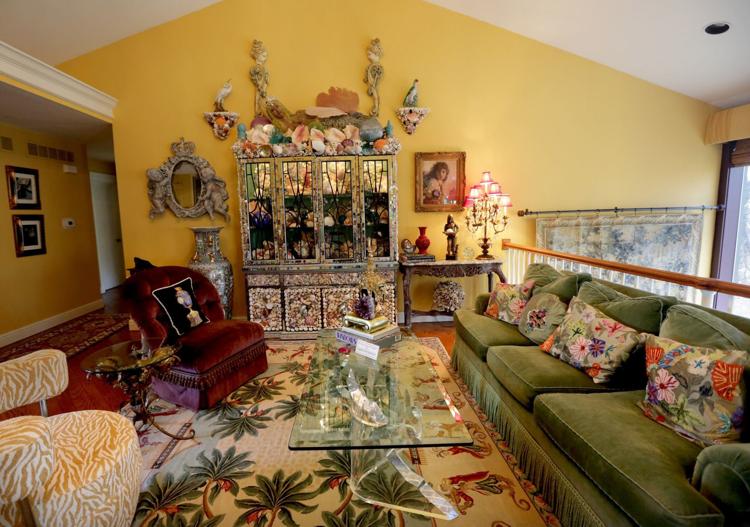 "I cannot stand dull," she says.
Despite the hours she spends creating her folk art, nothing is considered too precious to touch. "I grew up in a household where the rule was that everything was hands off and traditional," she says. "Nothing in my home is so important it cannot be used or even broken. It was probably broken before I bought it anyway."
A close look at the framed art on the wall reveals her ingenuity is not limited to things that glitter. For example, an antique print of an anonymous family in the countryside enjoying a picnic now has the faces of the Link family pasted on top of the subjects of the painting.
Once a week Deborah and longtime friend Natalie Reynolds venture into antiques and second-hand shops in Missouri and Illinois in search of things that Deborah can embellish, or that they can sell in their display case at the Warson Woods Antiques Gallery.
Often a purchase ends up presented to Steve as a spiffed-up gift. "Sometimes I look for it later, and discover it is gone, and that she has decided it should be sold," he says.
Several pieces of furniture are the likenesses of animals decorated in creative ways. A large, wooden dog has a clock in the shape of a crown on top of its head, and bracelets around its neck with watches dangling from each bracelet. "It is my 'watch dog,'" Deborah says, somehow without laughing.
A metal, life-size mounted deer head in the family room has its antlers covered in small pieces of mirrored glass, and its face festooned with different patterns of colorful wrapping paper. Nearby a large concrete turtle that was once living outside by the pool now rests in a sunny bay window with a collection of sea shells from a Sanibel, Florida, beach artfully arranged on top of the turtle's own shell.
"I collected those shells Florida and dried them in the sun," Deborah recalls. "I had them in a bag under my seat on the plane, and it popped open. It smelled like a dead body. I quickly found out they need to be bleached to eliminate the smell."
There is an element of "whimsy" in most pieces. A couch upholstered in a floral pattern has patches of needlework embroidered over the fabric, and the needlework is outlined with imitation leopard skin. "I like to soften up patterns that are busy," she explains. "I think layering patterns on top of patterns accomplishes that."
Interestingly, the piece de resistance in the home is the kitchen the couple had built to their design, but it does not shimmer or shine. While Deborah says it is "still just a galley kitchen," her friends tell her it is more akin to a church altar. Rising 15 feet against a wall and almost to the peak of a cathedral ceiling, the combination of raised panel cabinets of different depths and heights flank the cooktop hood alcove that includes a recessed niche for an oil painting 10 feet above the counter. The creation sits behind a curved, 4-foot half wall that matches the cabinetry while hiding the kitchen countertops.
"We hired a young fellow who had just graduated from the Rhode Island Construction Academy who had specialized in woodworking, and this was his first project," Deborah says.
"I do not do 'matchy-matchy,'" she says, pointing out that the knobs on the cabinets are different. "I liked them all so I used them all."
"Sometimes I am called on to bring something large into the house where she can work on it, or move something inside to another location," Steve says. "But mostly I am just the 'beneficiary.'"
As Deborah talks, she is wearing an all-white blouse and slacks in stark contrast to the décor in her home. "All my clothes are pretty classic," she says.
---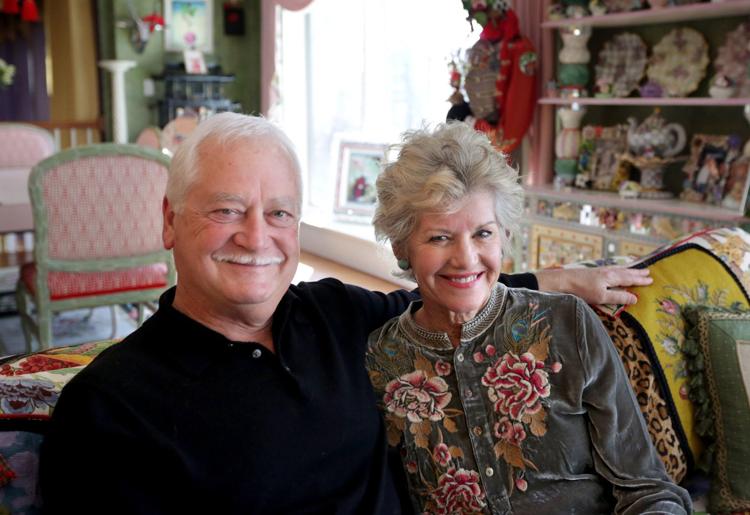 Ages • He's 65, and she is 66.
Occupations • He recently retired from a career in the insurance business. She is retired from working in special education, but with longtime friend Natalie Reynolds, they sell some of what they find and create at booth 265 at the Warson Woods Antiques Gallery, 10091 Manchester Road.
Family • Their three married children and two grandchildren all live outside of St. Louis. Izzy and Baby Girl are two pure ragdoll cats, a breed known for being docile and affectionate.
At Home with the Links in Wildwood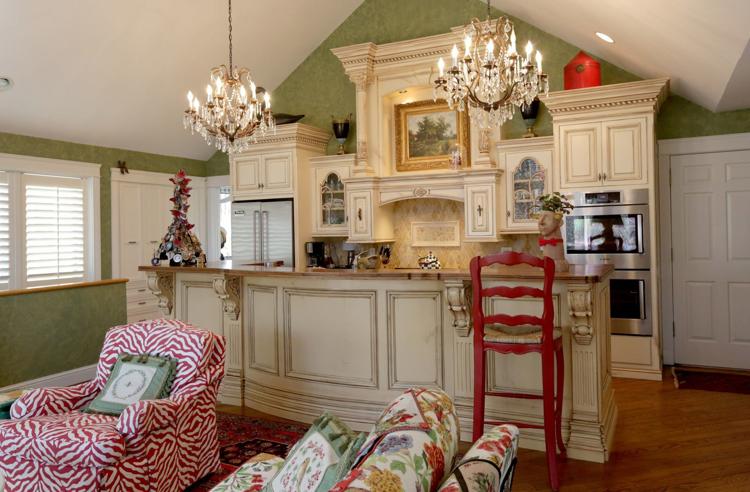 At Home with the Links in Wildwood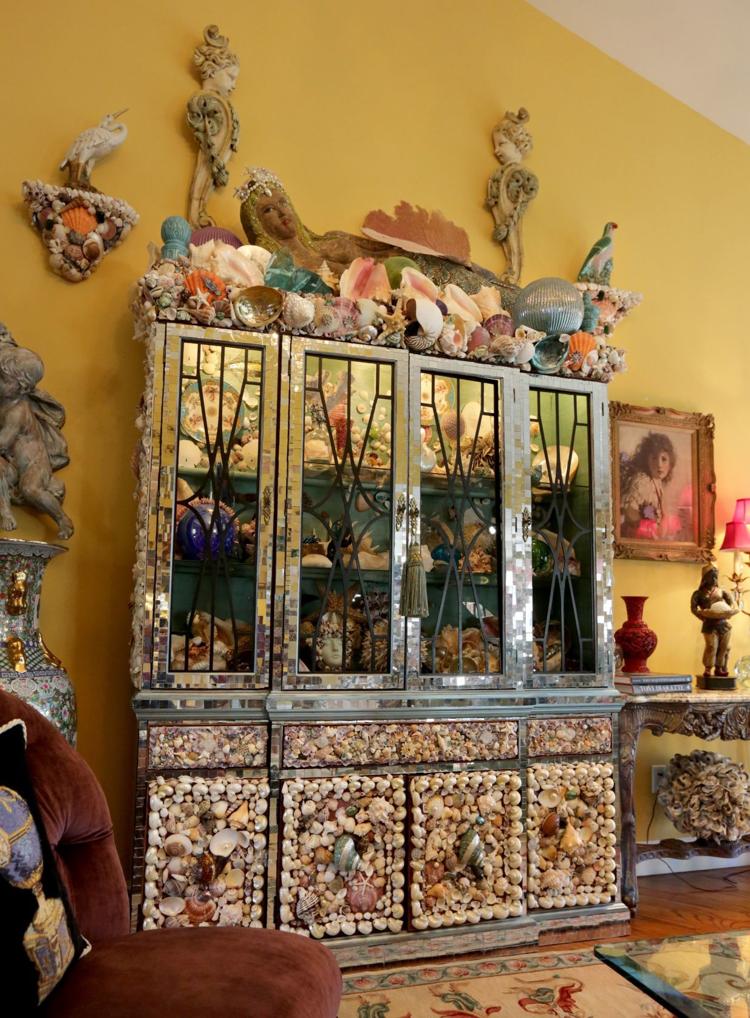 At Home with the Links in Wildwood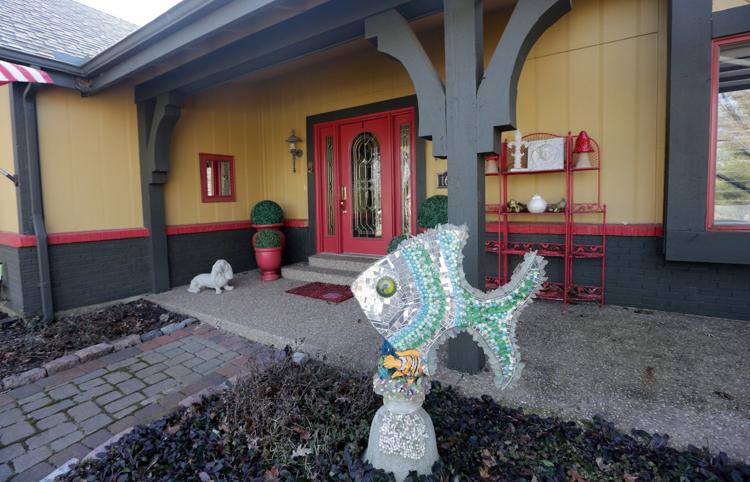 At Home with the Links in Wildwood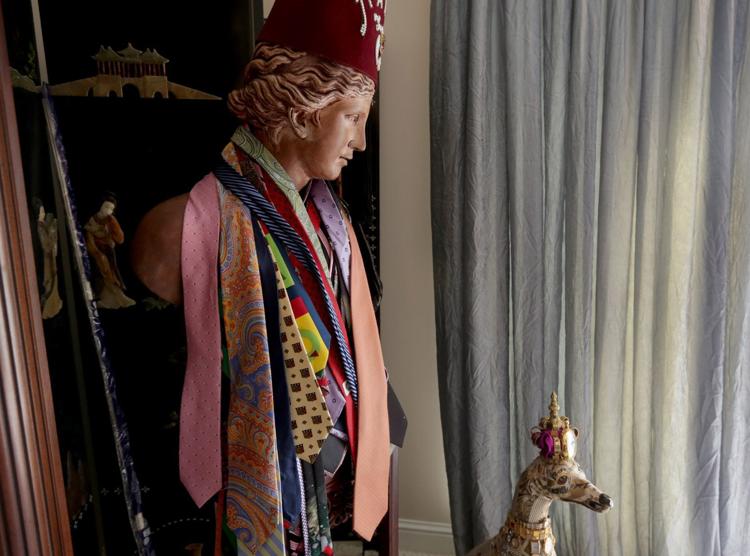 At Home with the Links in Wildwood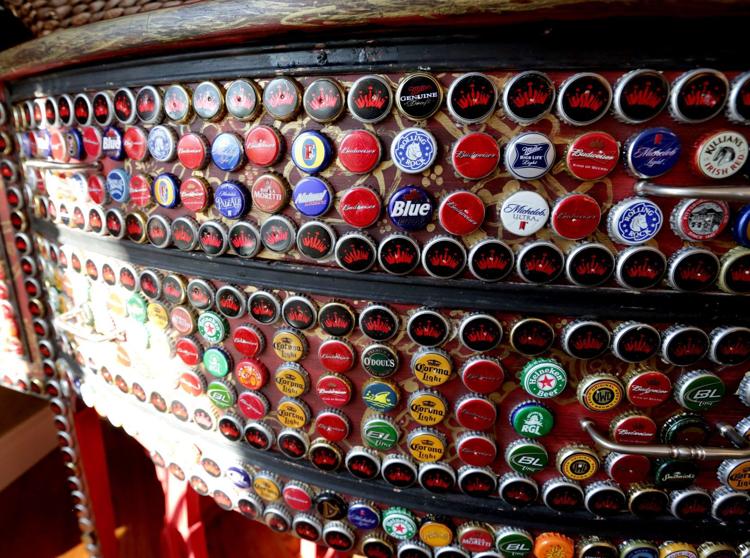 At Home with the Links in Wildwood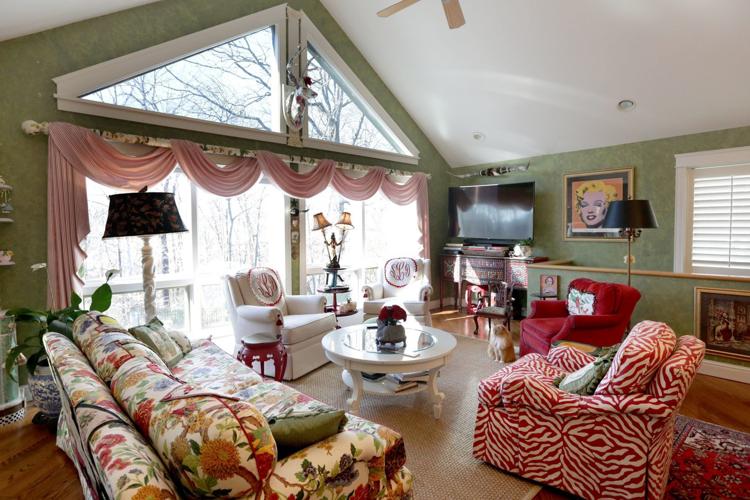 At Home with the Links in Wildwood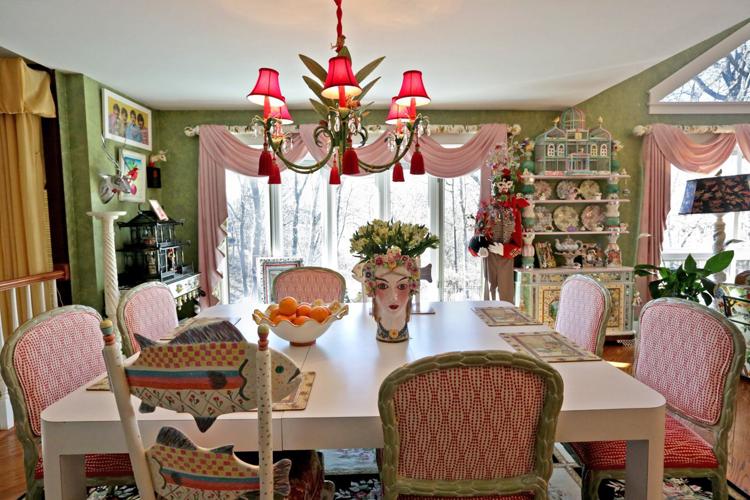 At Home with the Links in Wildwood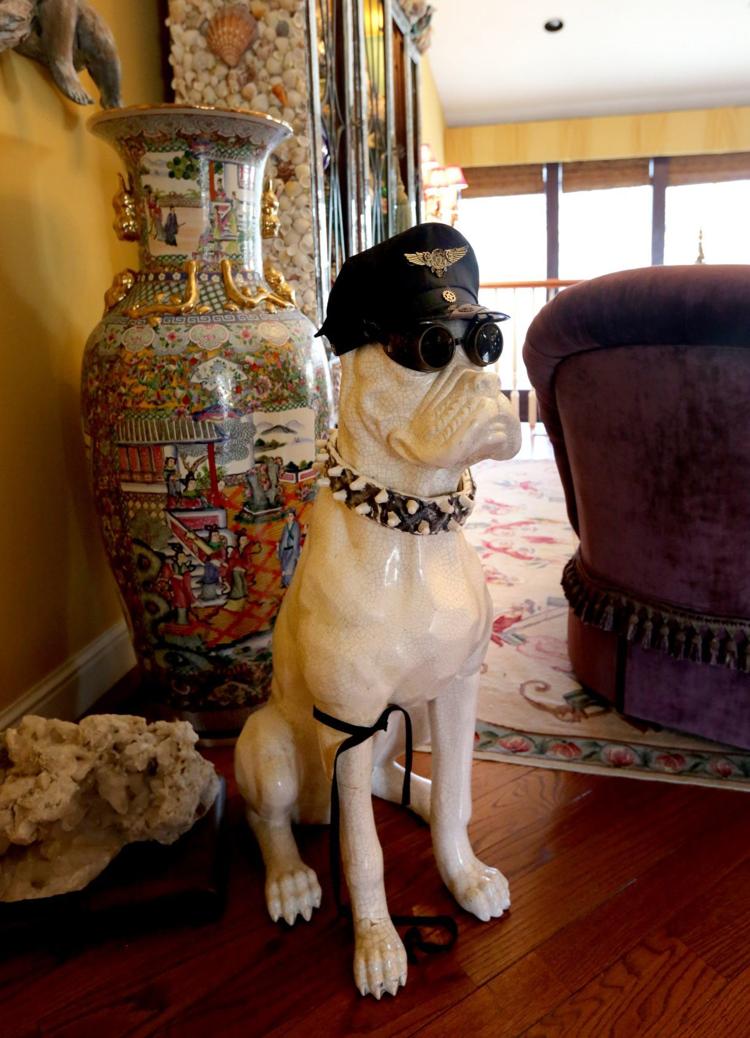 At Home with the Links in Wildwood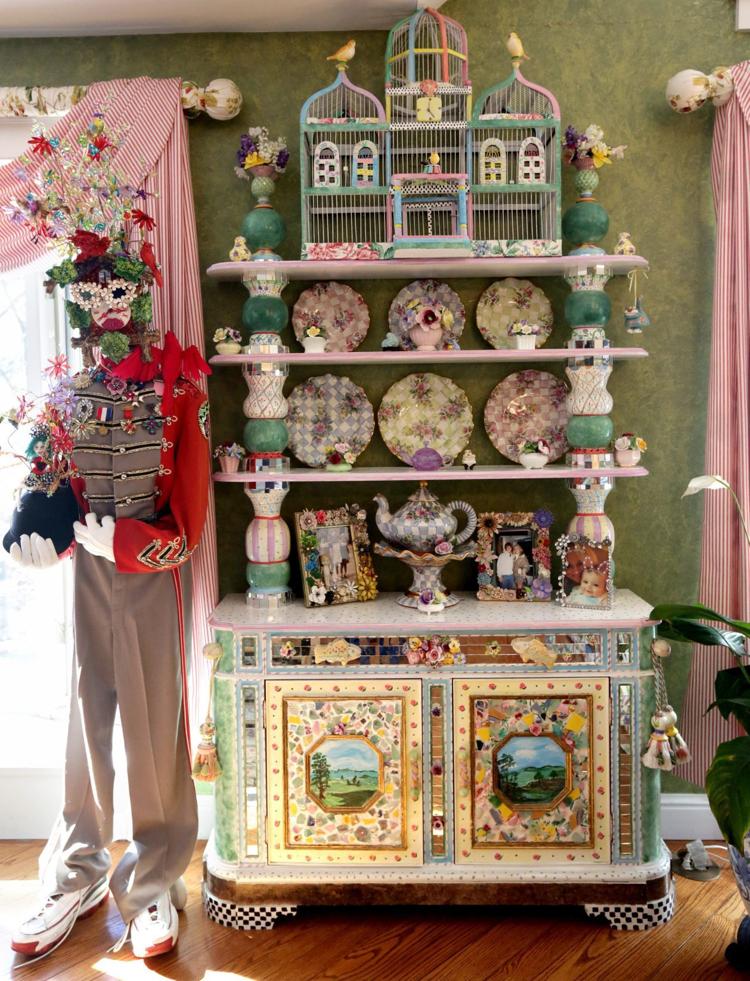 At Home with the Links in Wildwood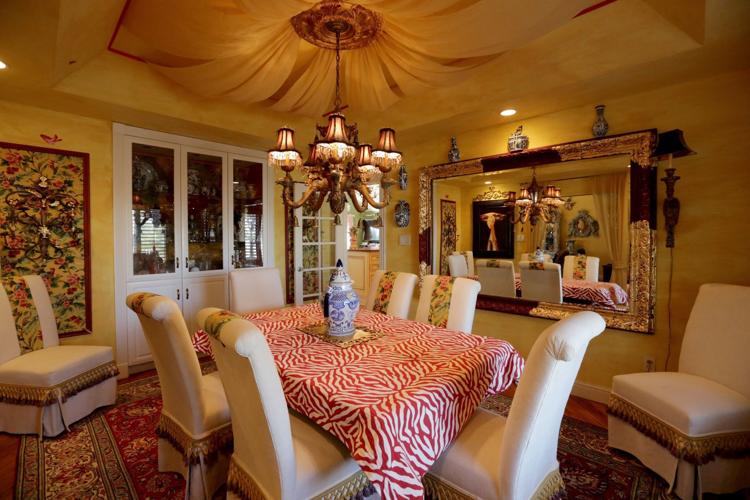 At Home with the Links in Wildwood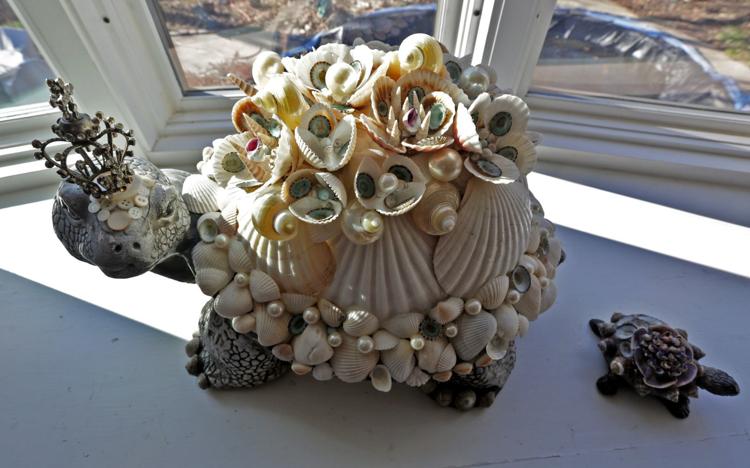 At Home with the Links in Wildwood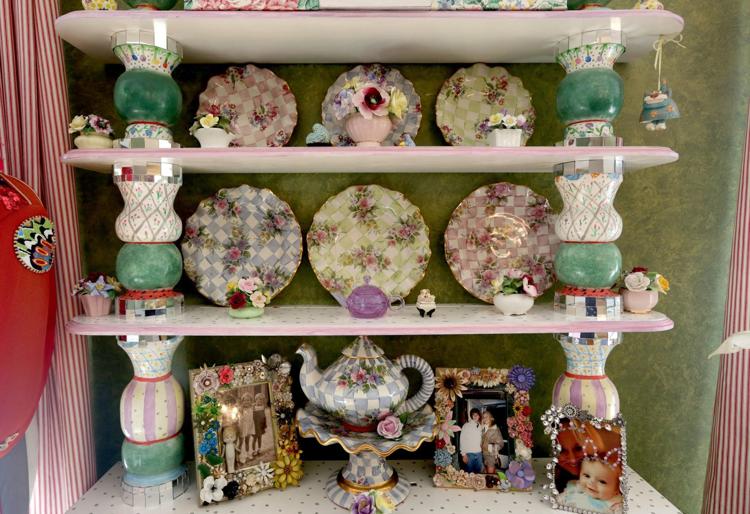 At Home with the Links in Wildwood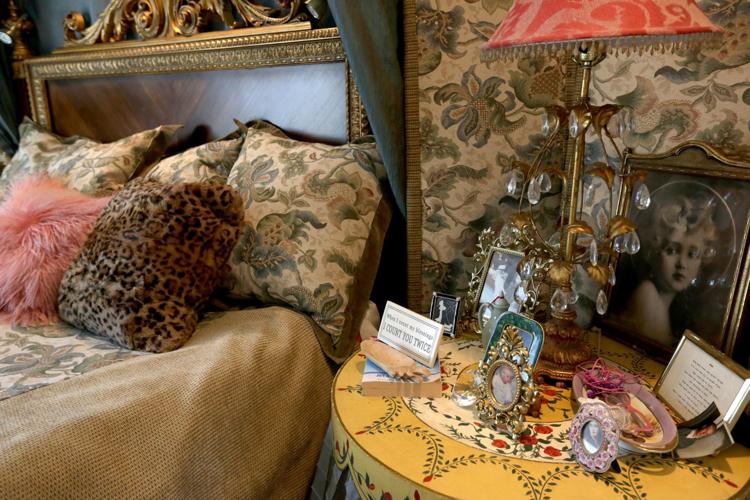 At Home with the Links in Wildwood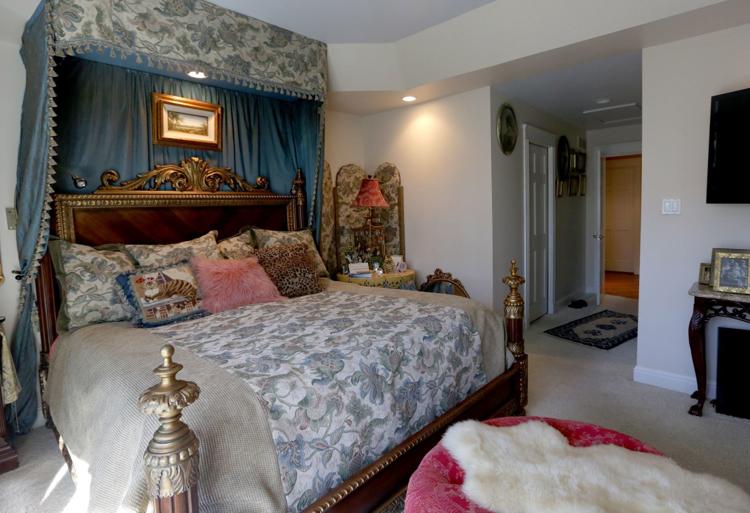 At Home with the Links in Wildwood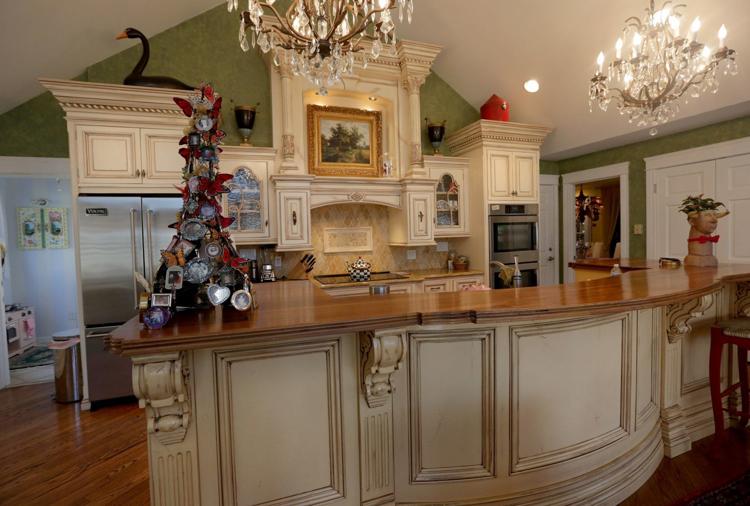 At Home with the Links in Wildwood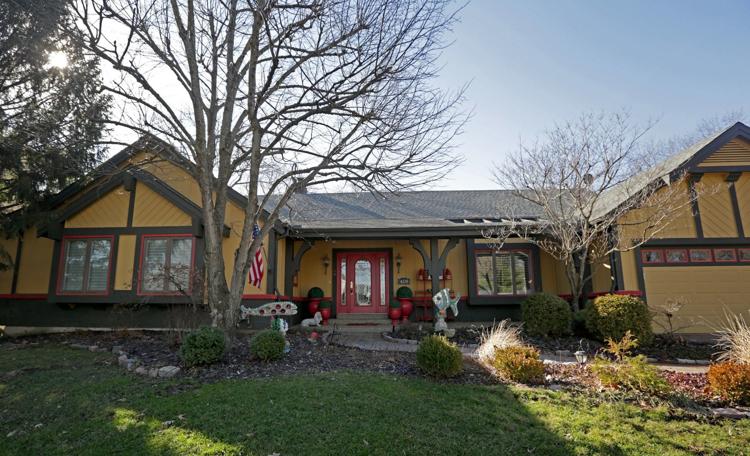 At Home with the Links in Wildwood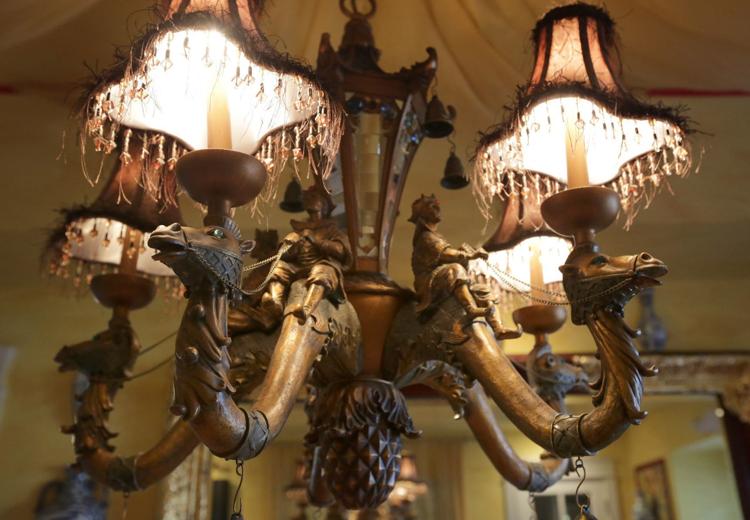 At Home with the Links in Wildwood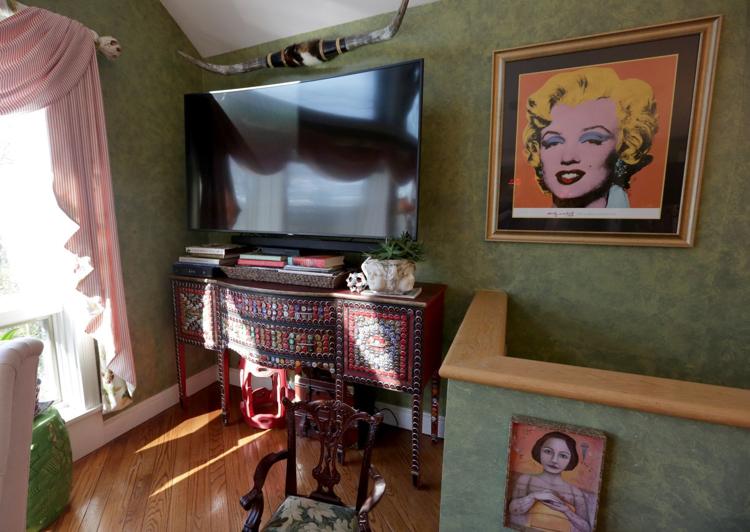 At Home with the Links in Wildwood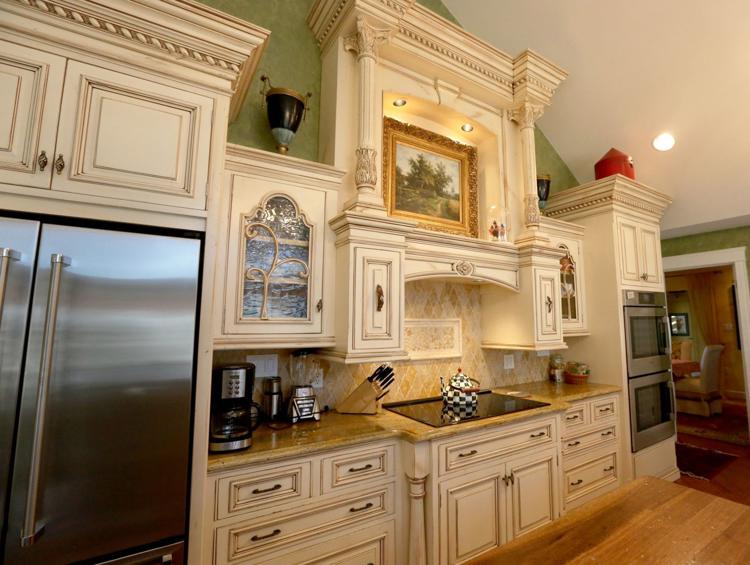 At Home with the Links in Wildwood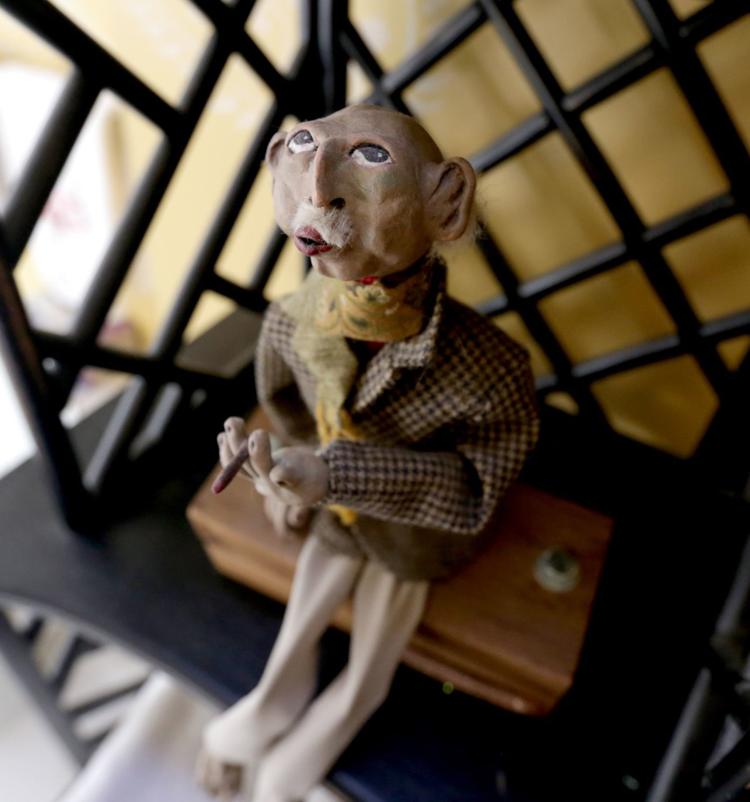 At Home with the Links in Wildwood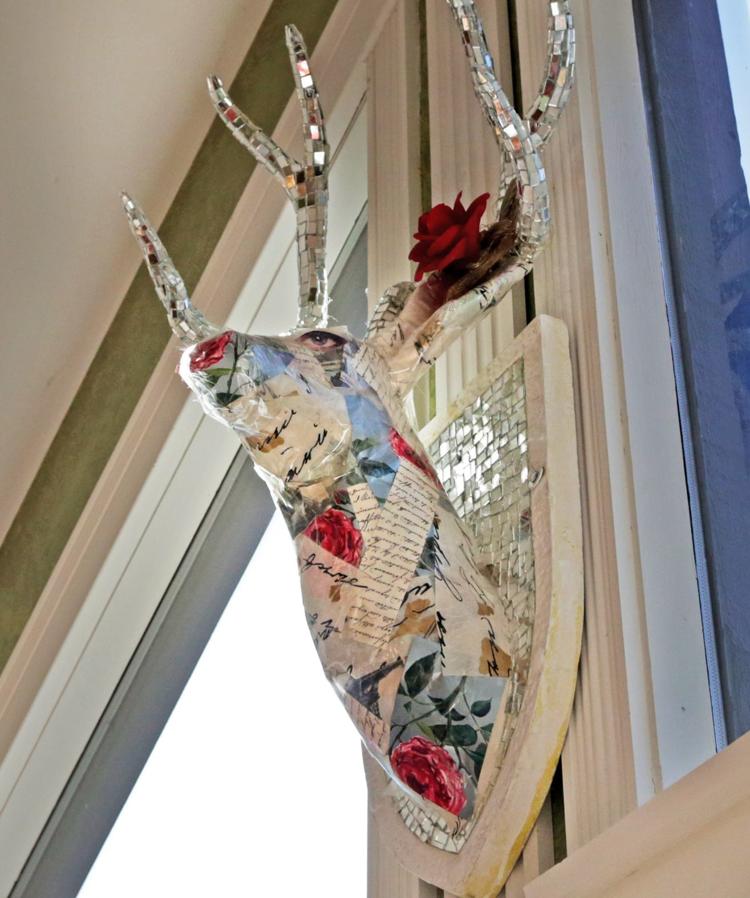 At Home with the Links in Wildwood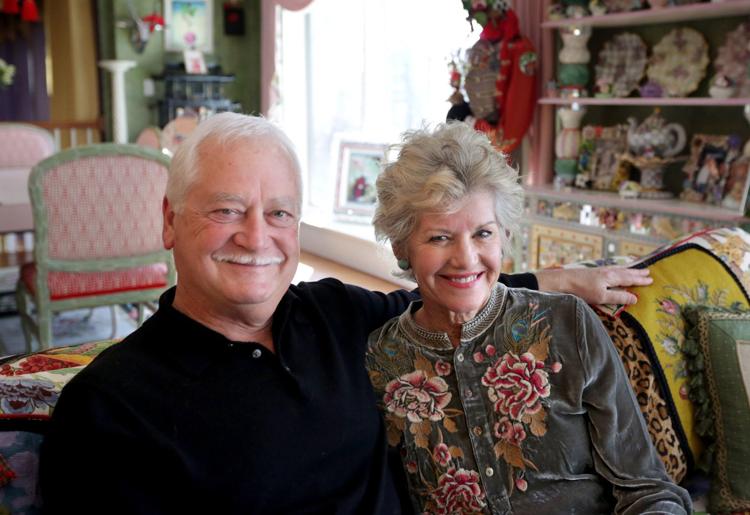 At Home with the Links in Wildwood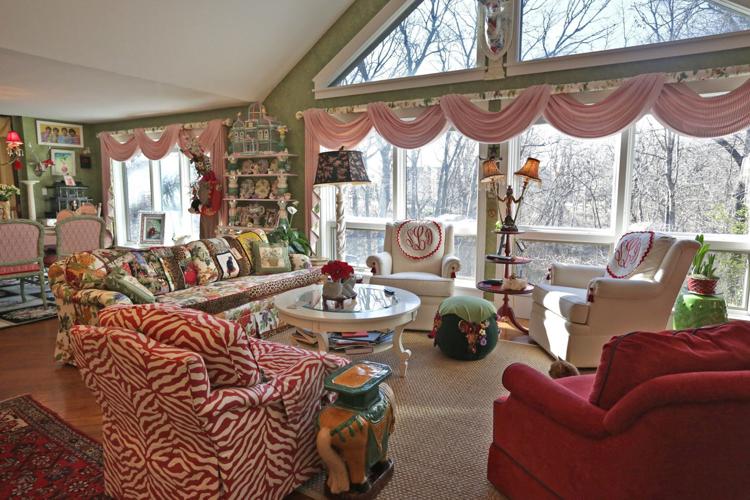 At Home with the Links in Wildwood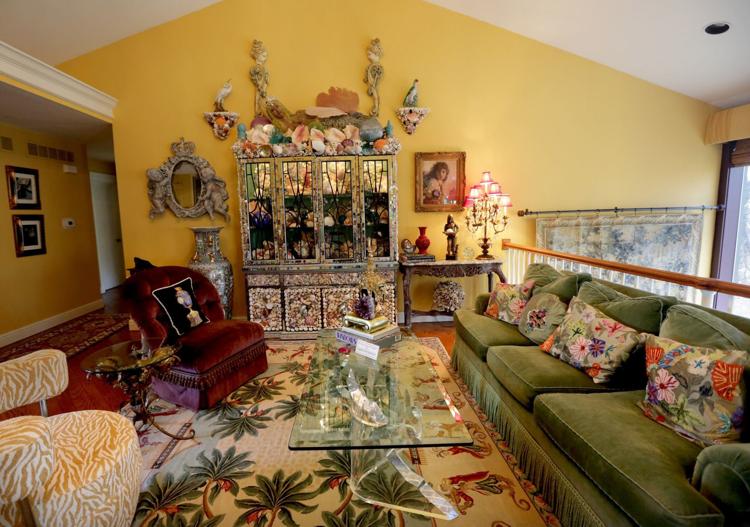 At Home with the Links in Wildwood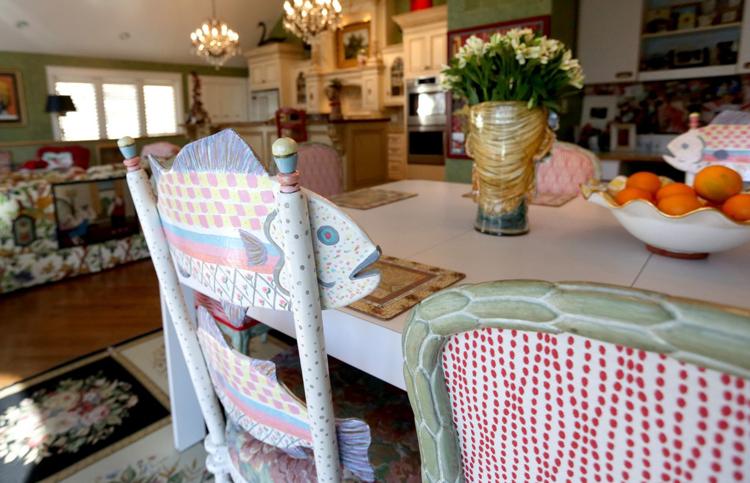 At Home with the Links in Wildwood