"I wake up each day with a smile," Brigette Loynd says, relating how happy she is in the home the couple designed and built in 2005. "Every day is like being on vacation."
Perched on seven acres on a high bluff overlooking the Missouri River, it is impossible to categorize the residence within normal architecture vernacular. Jack Loynd suggests a new category name needs to be invented. "Super exceptional, nontraditional" might be a workable start.
The layout is so unexpected, for a first-time visitor who steps past the foyer and into the home, it is a struggle to focus where to look. Overhead lights in the form of starbursts brighten and dim as if they were fireworks. The floor appears to be square, 18-inch industrial steel plates, but it is actually ceramic tile complete with the likenesses of four large metal screws in the corners of each tile.
To the left is an ultra-sleek contemporary kitchen with candy apple red cabinets. Straight ahead, beyond an indoor window wall, a wrap-around balcony overlooks a huge party room 20 feet below. A peek over the balcony edge reveals a life-size figure of Elvis, singing and gyrating on an elevated stage. Off to the side the word "HOLLYWOOD" is in large stacked block letters and is lighted from behind. Elsewhere in the room, which is considerably larger than needed for a half-court game of basketball, a basketball hoop is attached to the wall above a mural of a garage door.
To the right, a large opening in the wall reveals an octagonal-shaped room with an 18-foot ceiling and an awe-inspiring view of the Missouri River and farm fields seen through the floor-to-ceiling windows. Below, a grand piano sits on a perfect circle of velvet red carpet.
"There is a lot more to see," Jack says leading the way up a spiral staircase and into the mammoth master bedroom. "We have a theme to each bedroom, and this is the beach room." Twin palm-tree shaped mirrors sprout over each vanity. Nearby a two-person circular soaking tub sits in the center of the bedroom, near a walk-in glass-walled shower with tropical fish painted on the glass. The bed faces the Missouri River, seen through nine windows.
The "Oh La La" bedroom is hot pink, with black curtains, while the jungle-themed bedroom features a leopard-patterned carpet and a bathroom vanity with inlaid wood in the pattern of giraffe skin.
The stairway continues to a fourth-floor lookout tower and a spectacular 360-degree panorama of the countryside, somewhat akin to the view from an airplane several moments before touchdown. "We go up there to enjoy sunsets and to watch storms brewing that are headed our way," Jack says.
Whimsical décor is everywhere and is a visual testament to the couple's sense of humor and enjoyment of life. Three porcelain monkeys descend on a white rope onto the formal dining room table. High on a wall in the piano room, a private balcony is home to two life-size Muppets, Statler and Waldorf. A 6-foot statue of the cartoon character Betty Boop welcomes guests onto the wraparound balcony off the kitchen that overlooks the party room below. She is holding a "Welcome to Las Vegas" sign. A rubber plucked chicken with a pained expression lies prone on top of a kitchen cabinet. In the party room a mural envisions what each of the couple's four cats would look like as members of the rock band KISS.
The cat mural, and several other decorative murals and art throughout the home were created by Brigette. The largest is a 10-foot-by-10-foot pop art mural in the party room of a woman in sunglasses perched on her nose above her ruby red lips. "I did it on top of a scaffold while Jack projected a grid from the balcony across the room," she says. In the master bedroom, she created a lifelike wall-hanging of a colorful underwater ocean scene by molding insulation foam into the shape of coral.
Brigette is quick to point out their home was the result of a perfect collaboration between the couple and their contractors. "We were both always open to each other's ideas, and those of the architect and builder," she says. "I told Jack that if he would build it, I would decorate it. That is exactly what happened.
"We built this house for us, not for resale. This will be where we will live, laugh and love forever."
---
Ages • She is 47, and he is 65.
Occupations • He owns several firms in the transportation industry.
Family • Brigette says they have only "cat children." Their four rescued stray cats are Slim Shady, Bogey (found on a golf course,) CoCo and Ribino.
At home on Hog Hollow Road in Chesterfield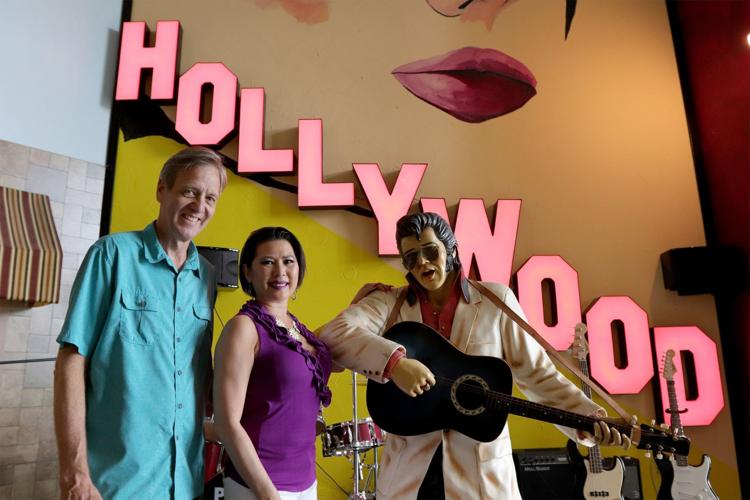 At home on Hog Hollow Road in Chesterfield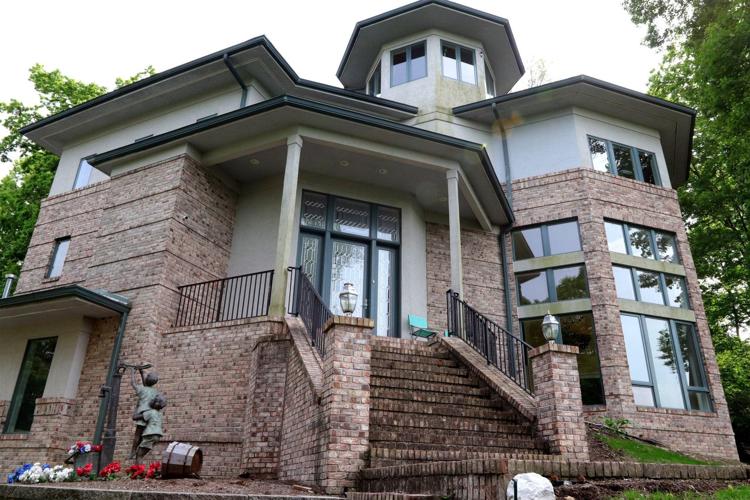 At home on Hog Hollow Road in Chesterfield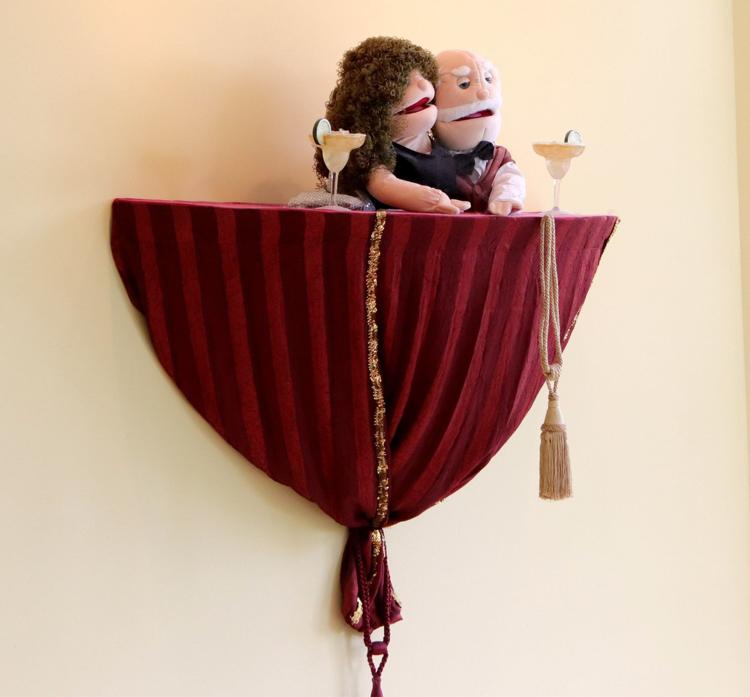 At home on Hog Hollow Road in Chesterfield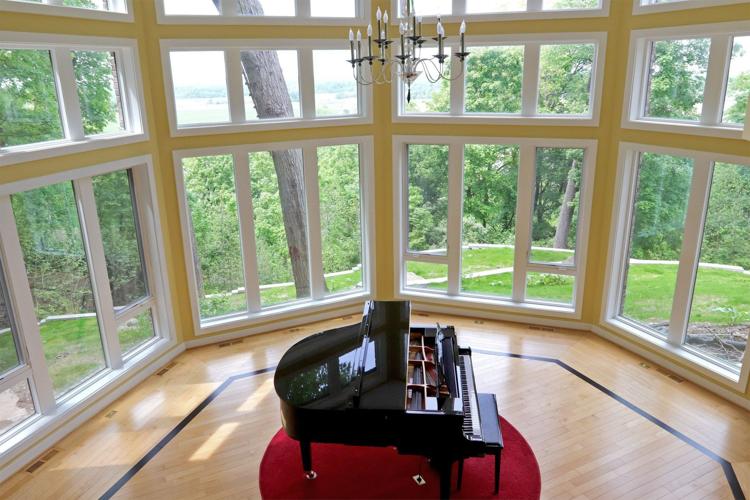 At home on Hog Hollow Road in Chesterfield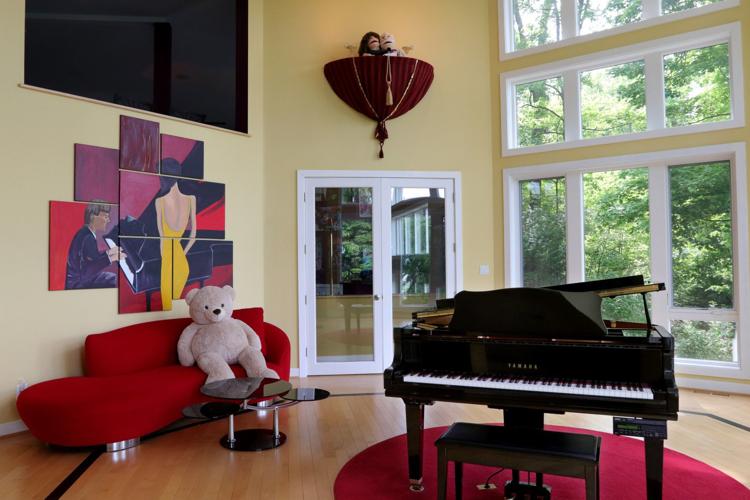 At home on Hog Hollow Road in Chesterfield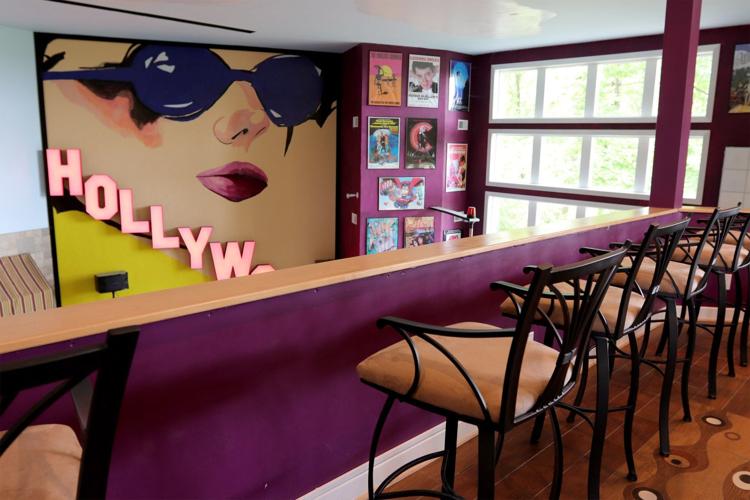 At home on Hog Hollow Road in Chesterfield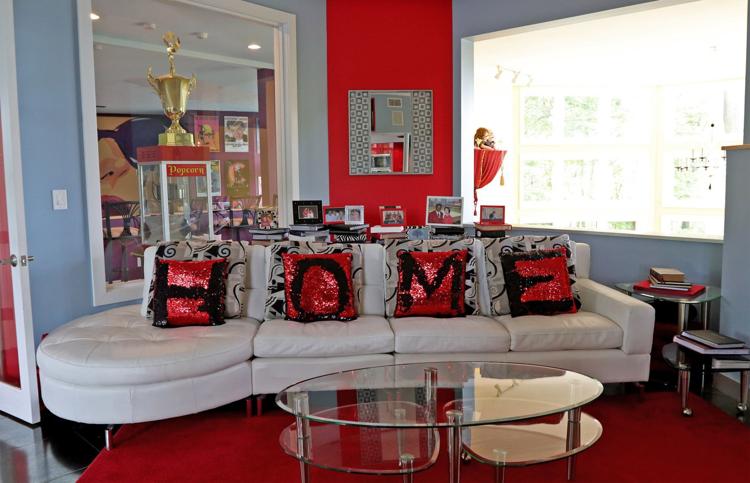 At home on Hog Hollow Road in Chesterfield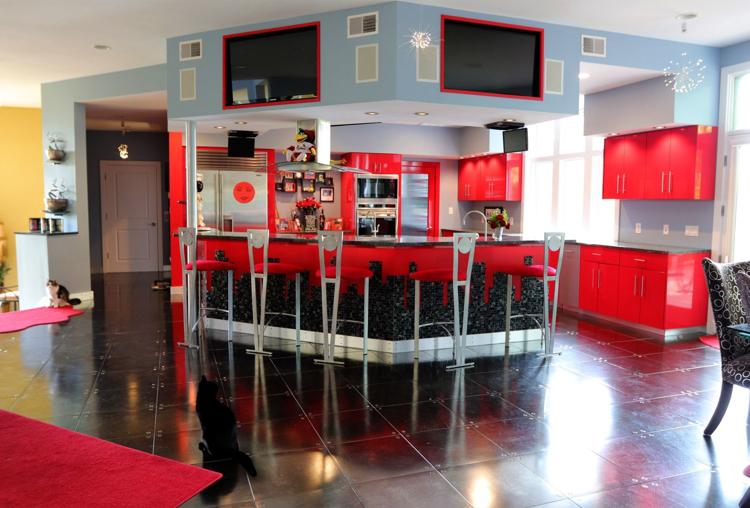 At home on Hog Hollow Road in Chesterfield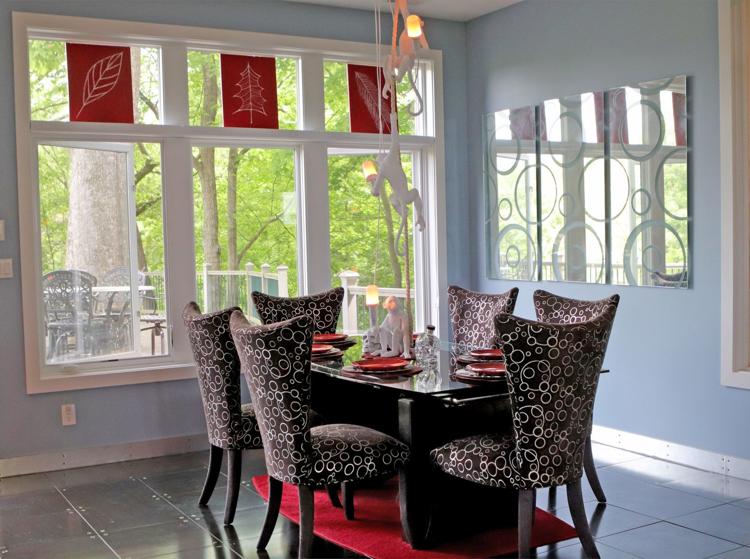 At home on Hog Hollow Road in Chesterfield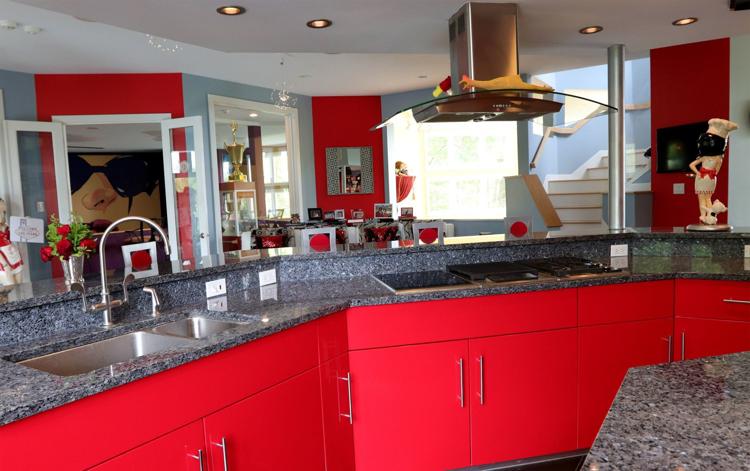 At home on Hog Hollow Road in Chesterfield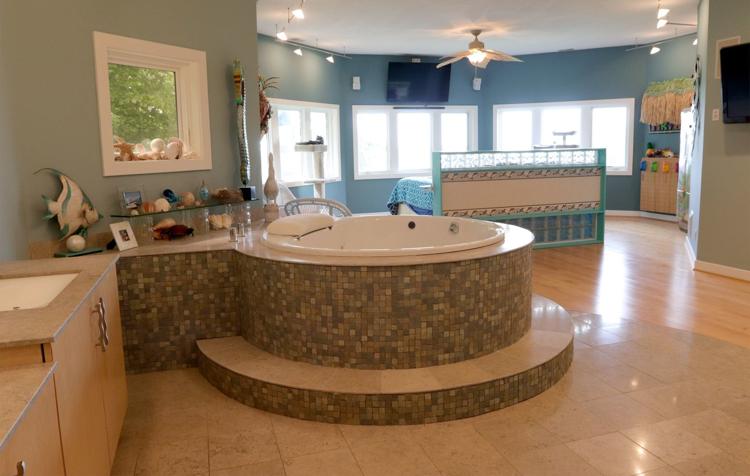 At home on Hog Hollow Road in Chesterfield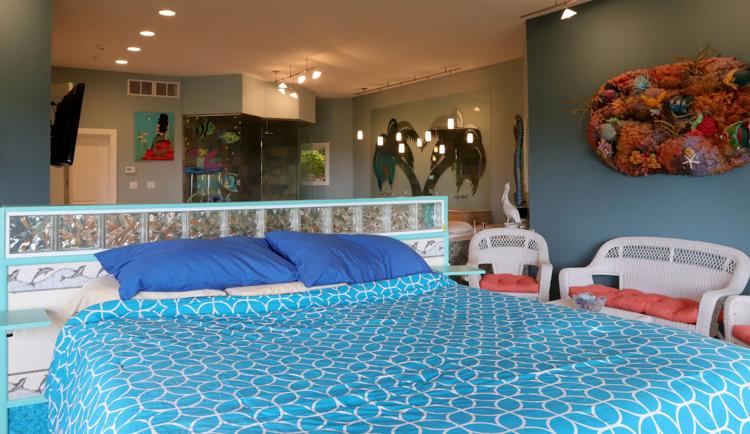 At home on Hog Hollow Road in Chesterfield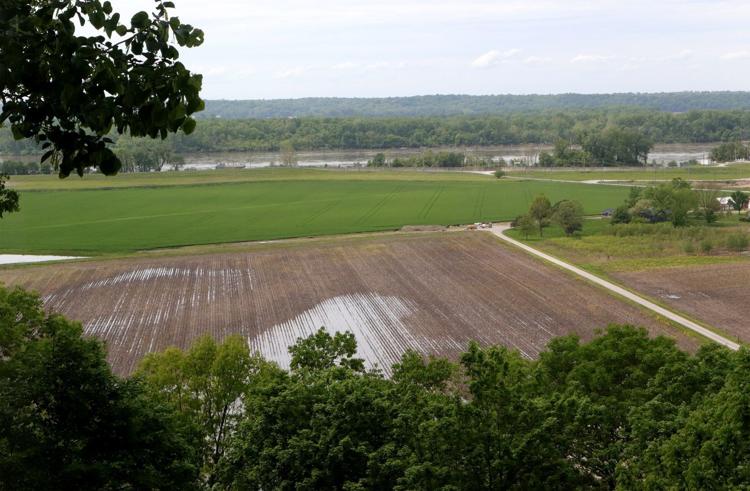 At home on Hog Hollow Road in Chesterfield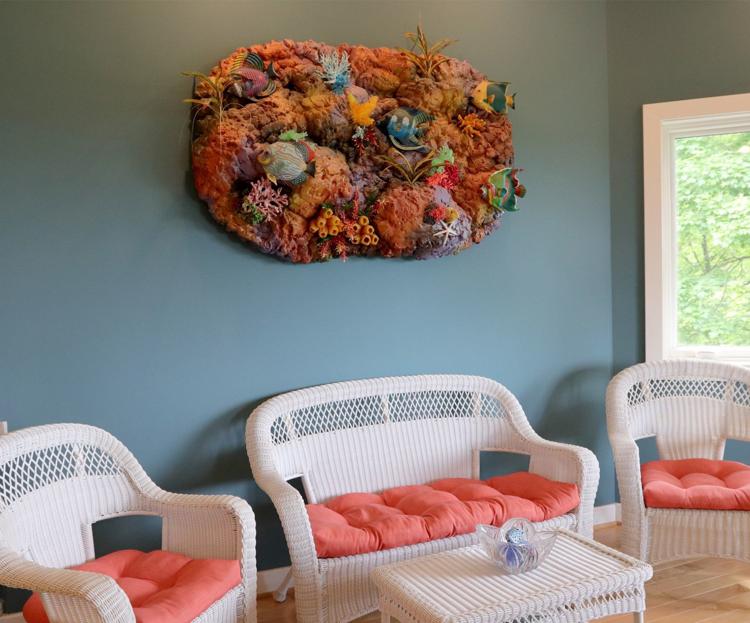 At home on Hog Hollow Road in Chesterfield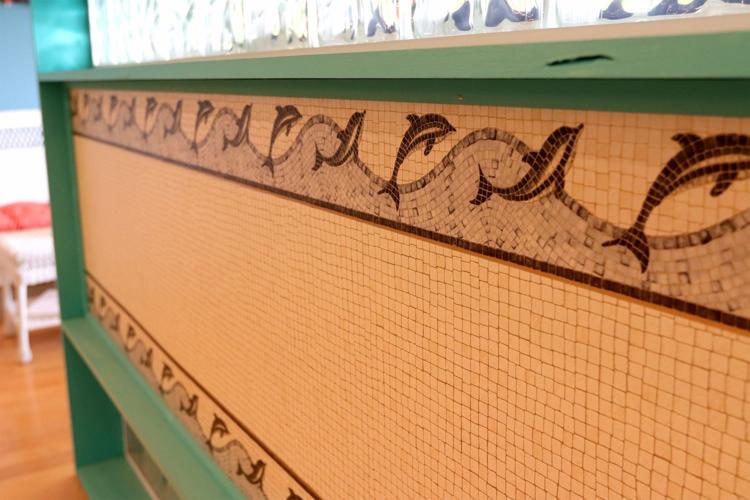 At home on Hog Hollow Road in Chesterfield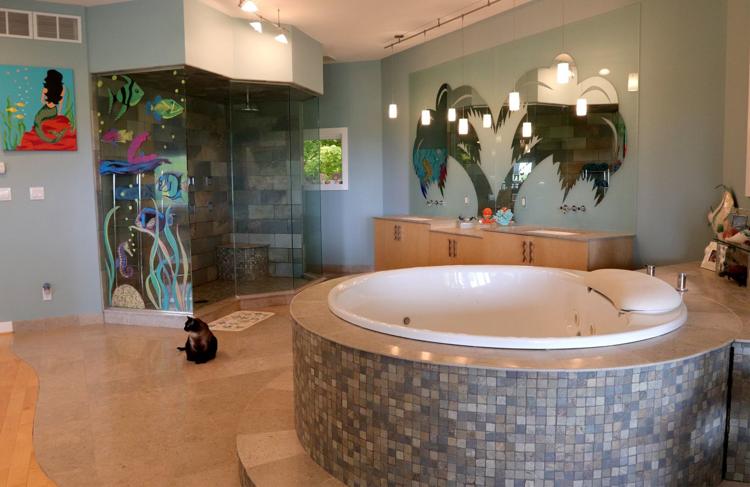 At home on Hog Hollow Road in Chesterfield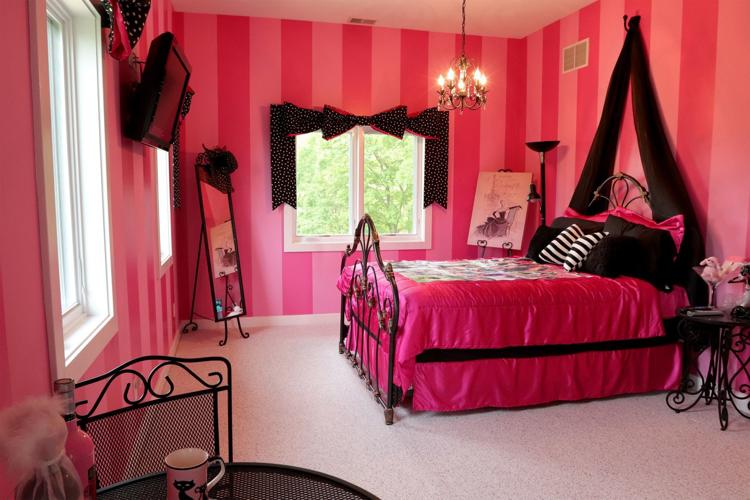 At home on Hog Hollow Road in Chesterfield
At home on Hog Hollow Road in Chesterfield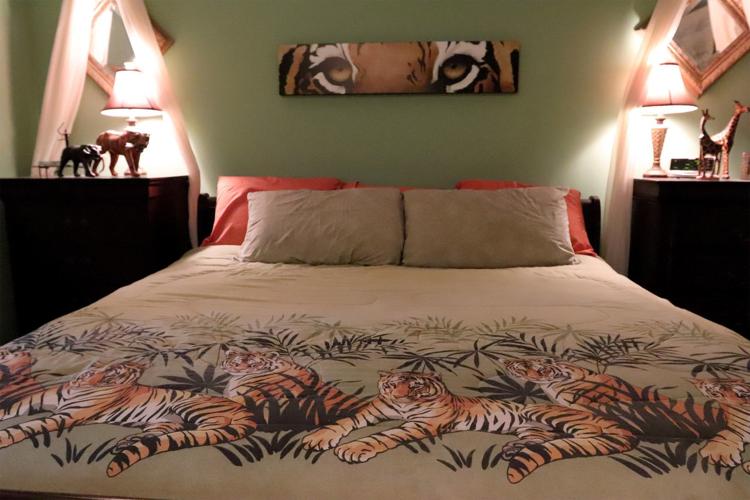 At home on Hog Hollow Road in Chesterfield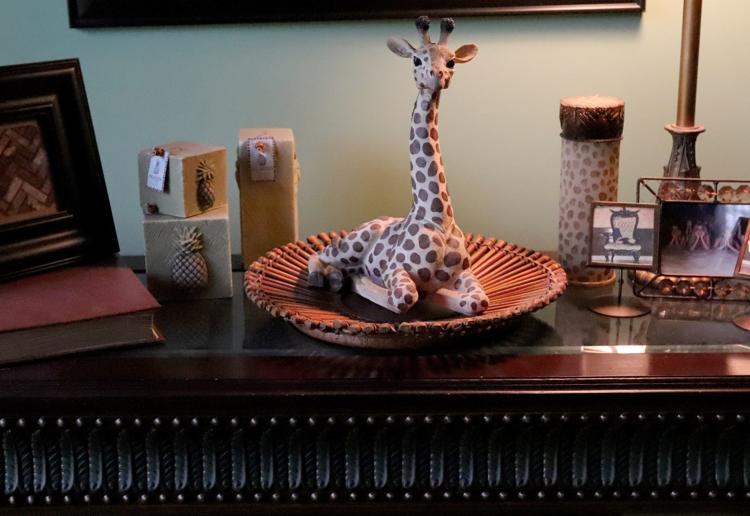 At home on Hog Hollow Road in Chesterfield
At home on Hog Hollow Road in Chesterfield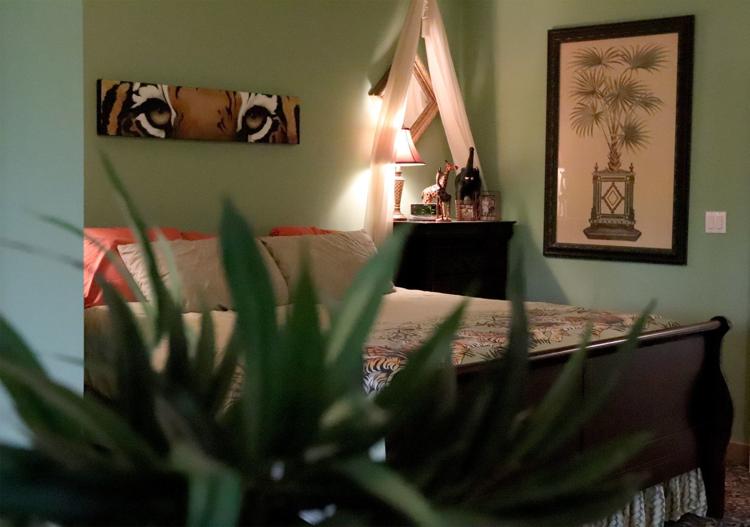 At home on Hog Hollow Road in Chesterfield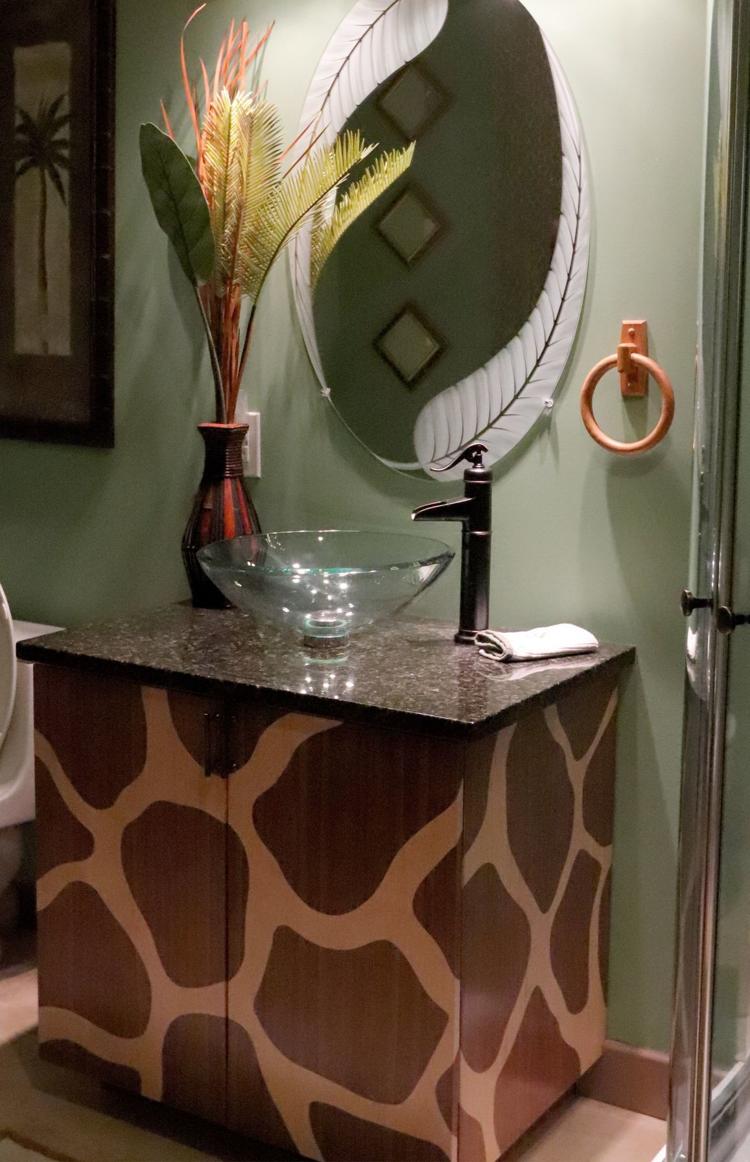 At home on Hog Hollow Road in Chesterfield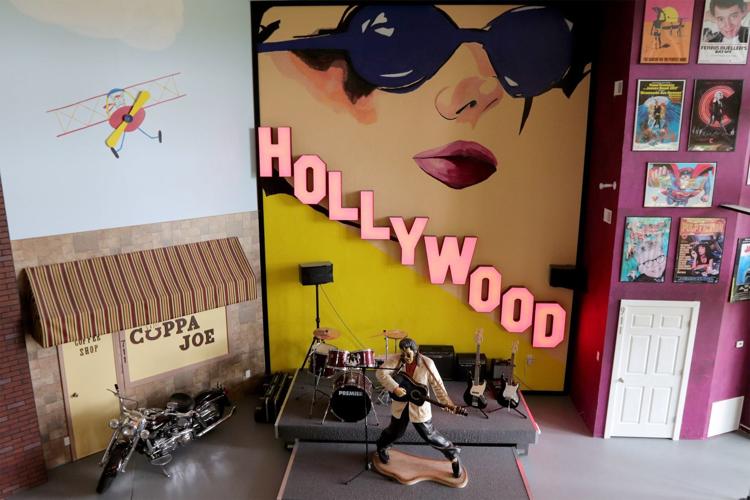 At home on Hog Hollow Road in Chesterfield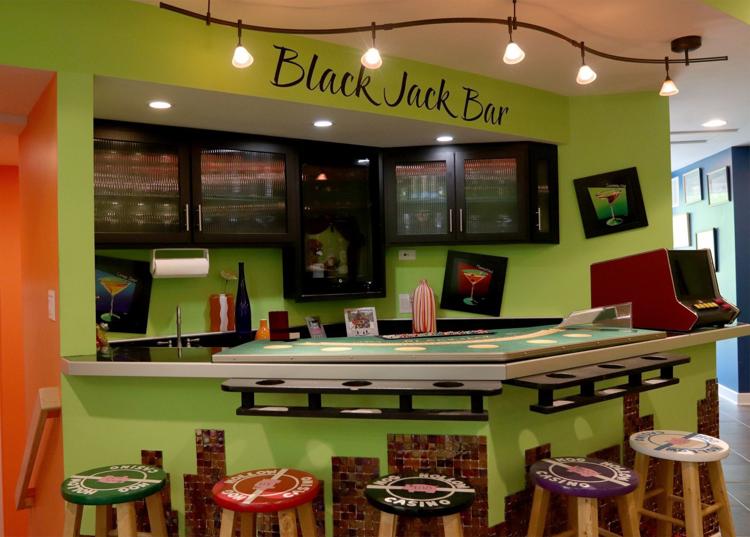 At home on Hog Hollow Road in Chesterfield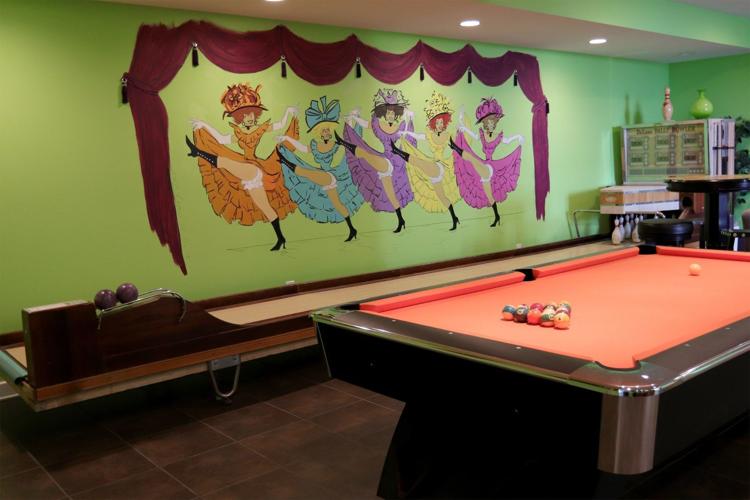 At home on Hog Hollow Road in Chesterfield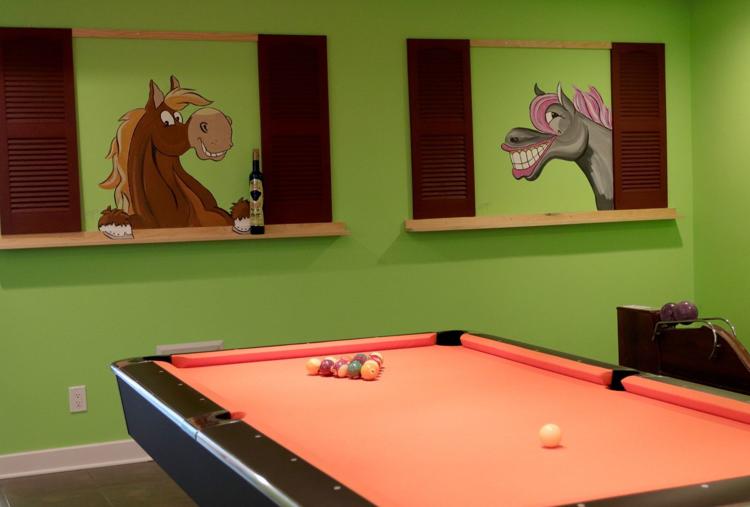 At home on Hog Hollow Road in Chesterfield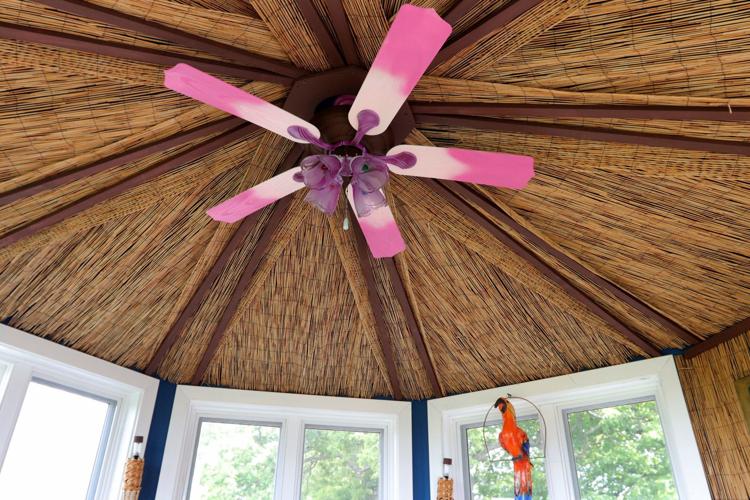 At home on Hog Hollow Road in Chesterfield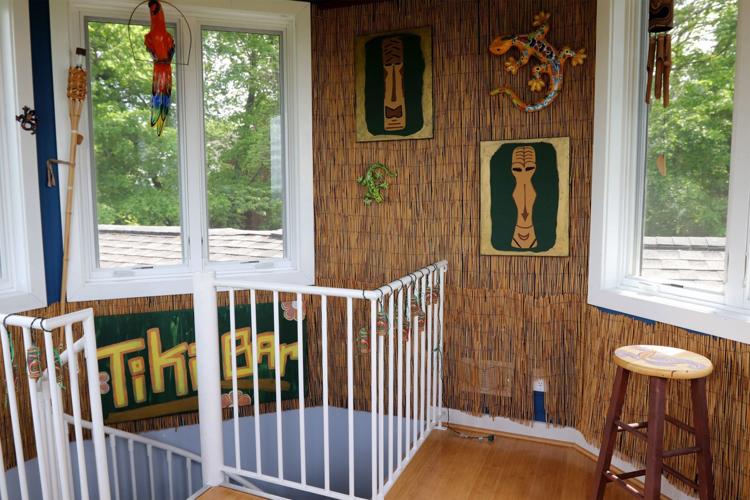 At home on Hog Hollow Road in Chesterfield