When Janet and Kevin Muhm purchased their Ballwin home in 2016 they hadn't previously considered living in a split-level home. "We always hated splits, but we loved this house," Janet Muhm says. "When you come in, you just see the upstairs and it invites you in."
The home, built in 1978, utilizes a split-foyer design. The entry door opens into a small foyer that leads to the two levels of living space. The plan maximizes the open feel of the upstairs, effectively separating it from the lower level for more privacy.
The rightness of this particular home resonated with both of them.
"We've talked about why we bought this particular house a lot. We liked that there was a lot of light on both floors. We didn't realize we would get two completely different living areas with this particular design.
"When we bought the house three of our four parents were still living. We wanted to let them know our home was their home and we would welcome them. We've got two grown kids who are always welcome back. Before he got his own apartment our son, Colin, lived on the lower level," Janet Muhm says.
The Muhms both attended Washington University. "I'd just completed my freshman year, and Janet was just starting. We met before classes started at an informal event prior to orientation," Kevin says.
The art student and computer science major connected immediately. During their time at the university, Kevin would spend late nights in the art studios with her while Janet worked on projects. "I have very fond memories of the art studio there. It was such a sensory treat to be there for me with the smells of paint and clay surrounded by art in the making."
The two married and began their peripatetic life journey. They would move into eight homes in three different cities before they settled in Ballwin. "I think we're done moving now," Janet says.
Their Ballwin home reflects their family histories and life journeys. The couple chose a modern design for the main living areas. The dining room and living room have a strong midcentury vibe in furnishings with accents of older family pieces.
A low midcentury bookcase they inherited from Janet's parents visually separates the living room from the front hall. "My parents loved that piece. I think it was kind of a major expense for them. We think it fits well with the midcentury modern feel of the living room," Janet says.
A beautifully refinished Victrola cabinet anchors a corner of the room. "It came to us from Kevin's family — through Goodwill," Janet says. "We don't have the horn up, but it's a good place to display candlesticks and lamps."
Kevin's family mastered the art of furnishing homes well from thrift stores. He and Janet both value the things passed down to them, some intentionally and others by happenstance.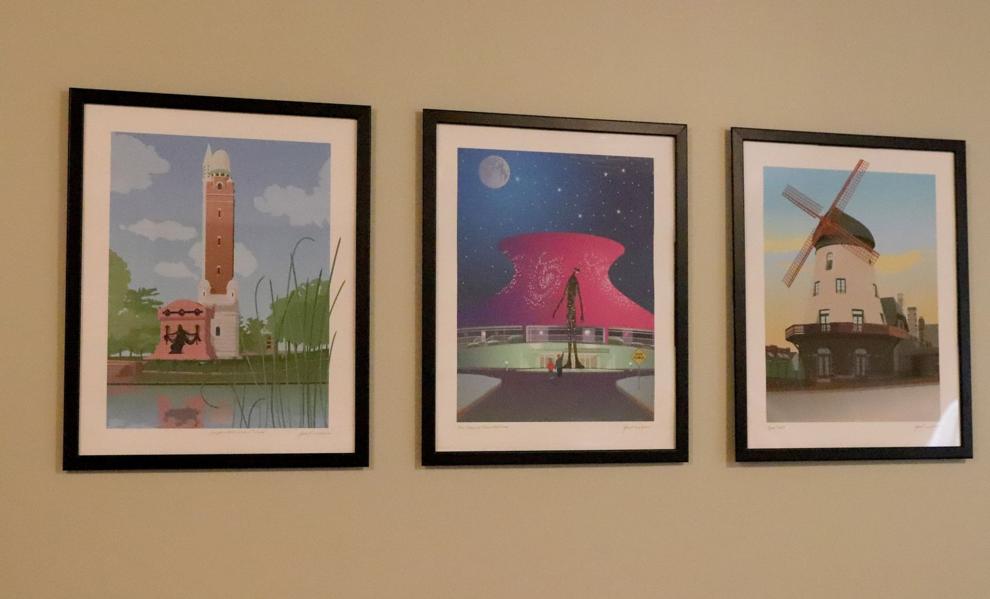 The couple found a rolled tight piece of paper when they cleared her grandfather's home. It was a calligraphic swan done on lined notebook paper.
"My paternal grandfather made it in 1911, when he was in the first grade. He won second place for calligraphy with it. He was very artistic. He worked as an engineer, but his father was a painter. Now it hangs framed in our living room," Muhm says.
The Muhms' eclectic collections of furniture, art and objects tell other family stories as well.
Janet's framed illustration of "The Magneto" hangs in the living room, an homage to Kevin's Aunt Mayme. "She was really my dad's cousin, my second cousin. She's the older lady in the upper corner. The magneto was a spark igniter from her late husband's car. She treasured it for years. When she died it went to my dad and he kept it. Her name was Mary Ferguson," Kevin says. They also have the 20-pound magneto on display.
A painting by William Fett hangs in a prominent spot in their dining room. "He was my painting professor my sophomore year," Janet says. "He walked into my senior studio one day with this great big painting and said 'I'm retiring, ending my career. You are just starting out. You were my favorite student and I want you to have this.'"
A huge cabinet Janet dubbed "The Monster" now sits in her studio. "When our 111-year-old church, University United Methodist, closed in June, I was on the committee that went through all of the assets of the church. I saw this cabinet that had been used to hold 150 place settings of china. It's kind of a miracle. I needed a piece like in my studio, where it sits today. I can store up to 72 dozen of my A Year in St. Louis calendars in that cabinet."
They've put their personal stamp on the Ballwin house in many ways. They revamped the entry with a welcome rooster at the front door that stands outside a large window beside the door. "We call him 'Doodle.' He was our first purchase," Janet says.
They removed an above-ground pool and deck to make a patio they would use more often. "Janet and I went through many designs," Kevin says.
"We ended up using a similar shape to the pool, and it gives us this view I love of our two terraces and the gazebo. It's a peaceful outdoor space we've used a lot these past months."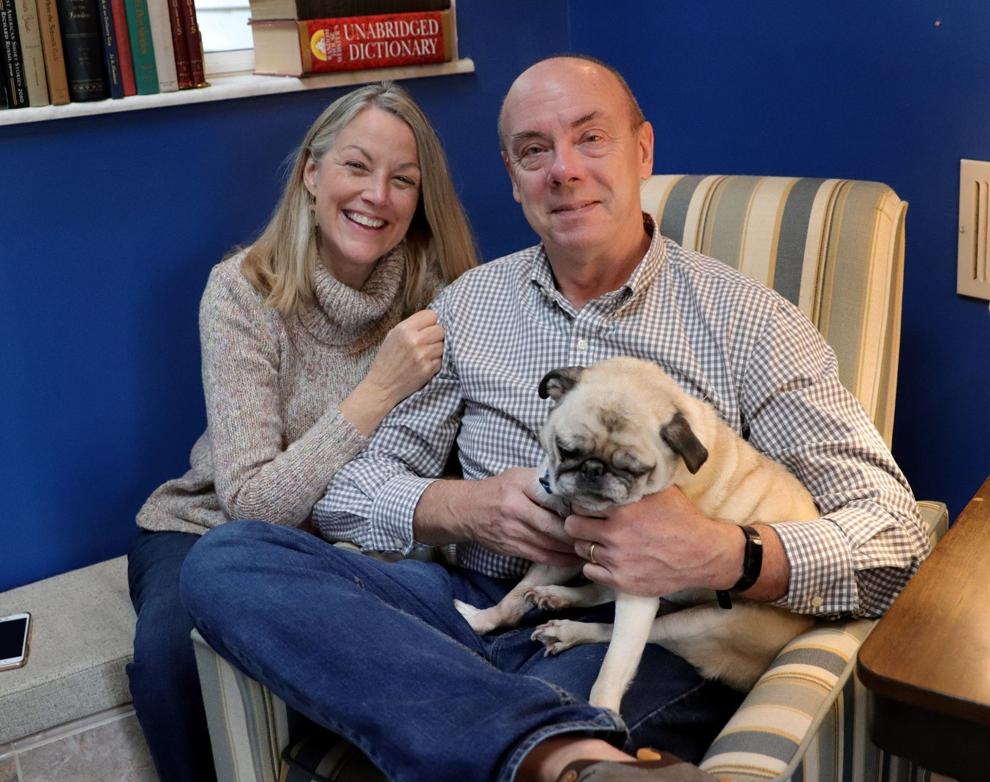 Family • The Muhms have two grown children, a son, Colin, and daughter, Jocelyn, who is married to Chuck. They have two grandchildren, Bradley, 8, and Holly, 4. Their senior companion animals are Murphy the pug and Harriet the cat.
Ages •  Kevin is 64; Janet is 63.
Occupations • Kevin is a data engineer for the Federal Reserve. Janet is an illustrator and business owner who designs and sells A Year in the City Calendars featuring favorite spots and attractions in and around St. Louis.
Photos: At Home in a Ballwin split-level
At Home with Kevin and Janet Muhm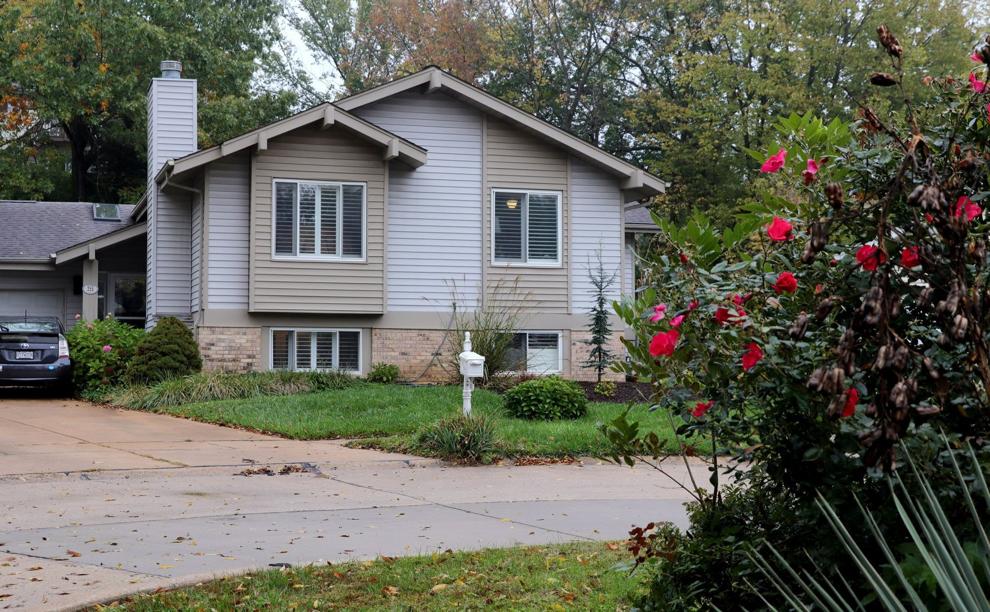 At Home with Kevin and Janet Muhm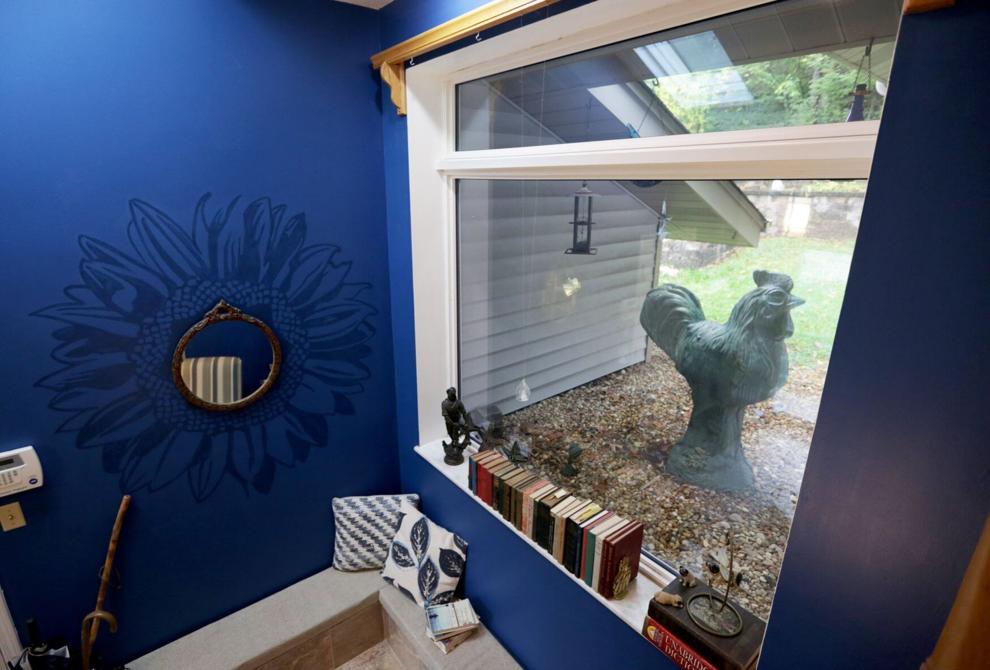 At Home with Kevin and Janet Muhm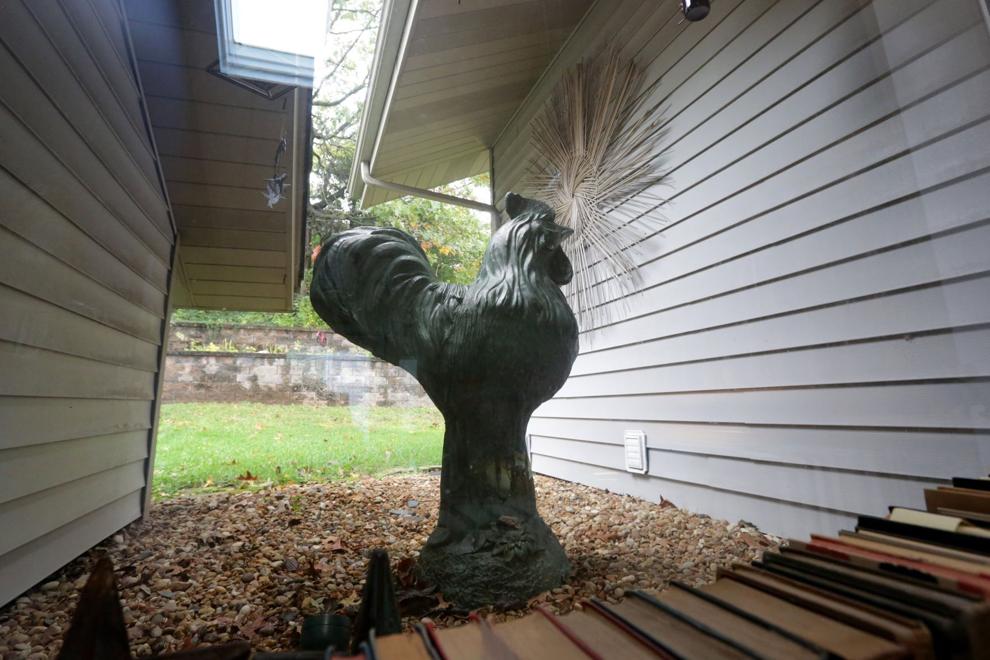 At Home with Kevin and Janet Muhm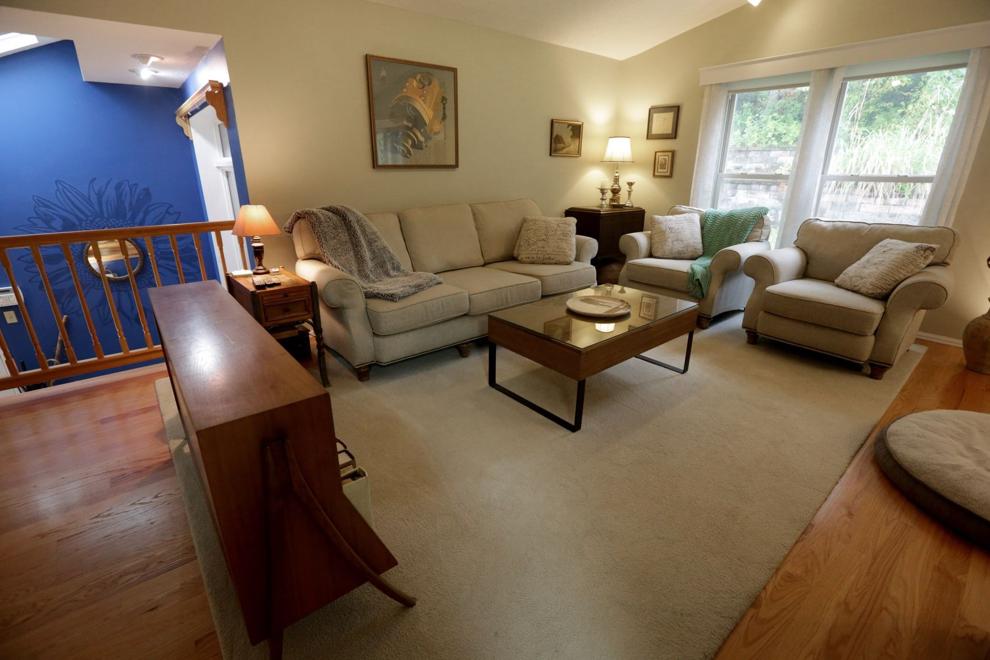 At Home with Kevin and Janet Muhm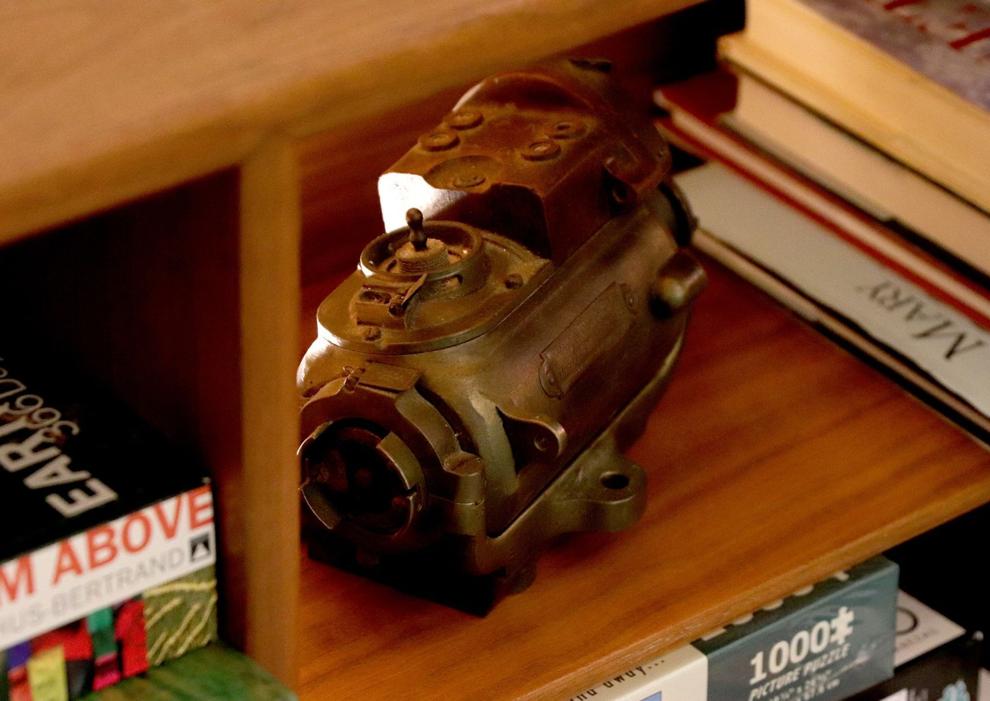 At Home with Kevin and Janet Muhm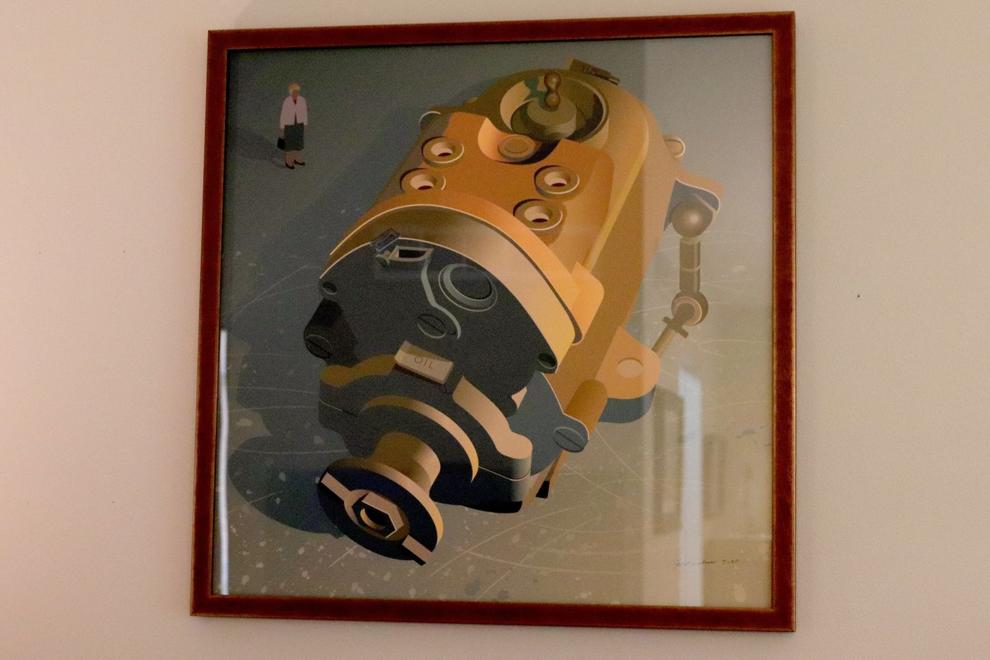 At Home with Kevin and Janet Muhm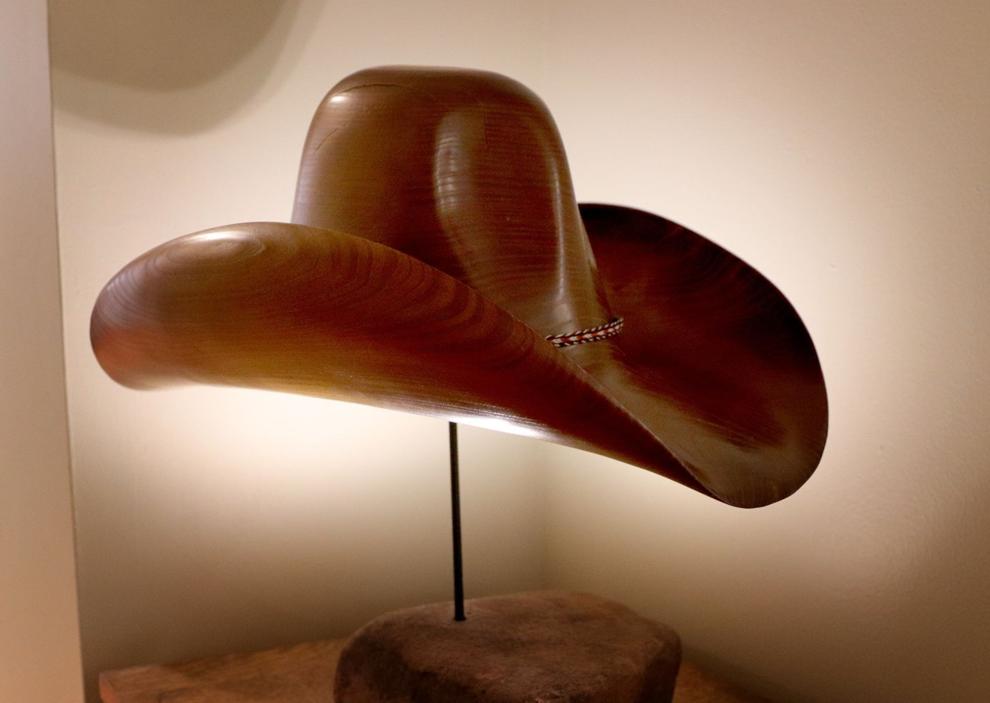 At Home with Kevin and Janet Muhm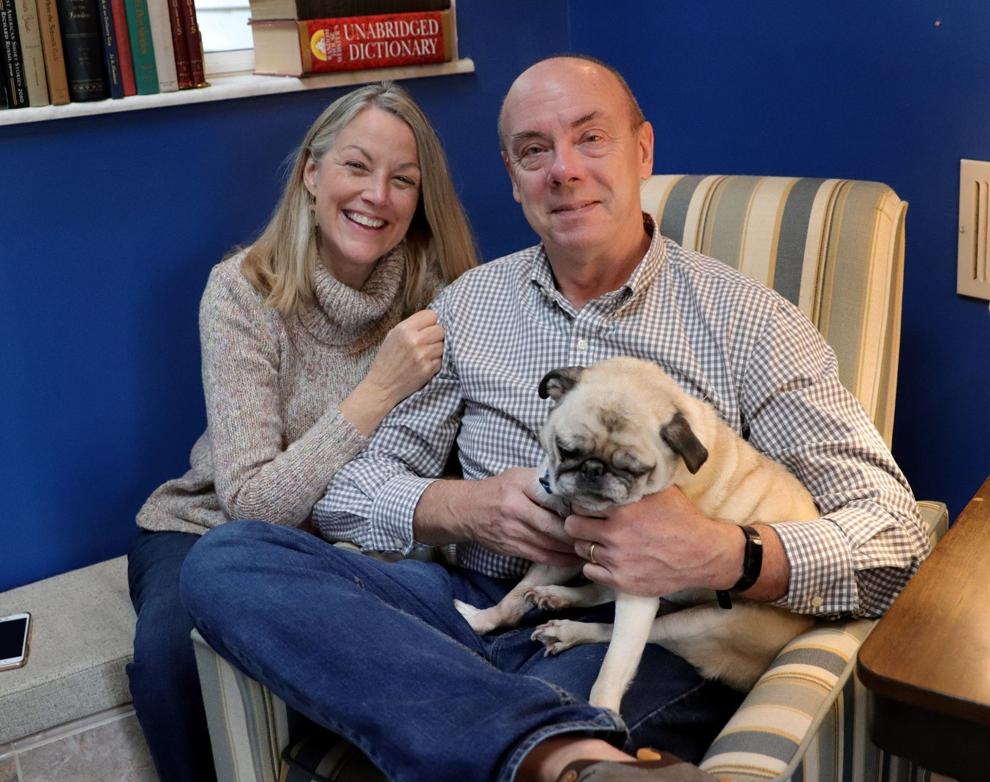 At Home with Kevin and Janet Muhm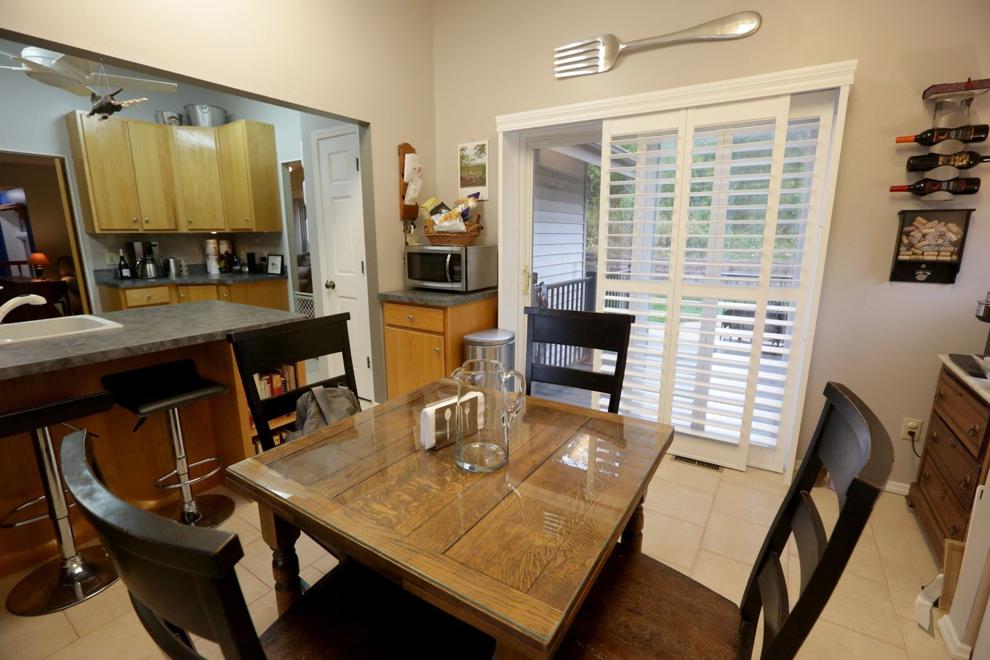 At Home with Kevin and Janet Muhm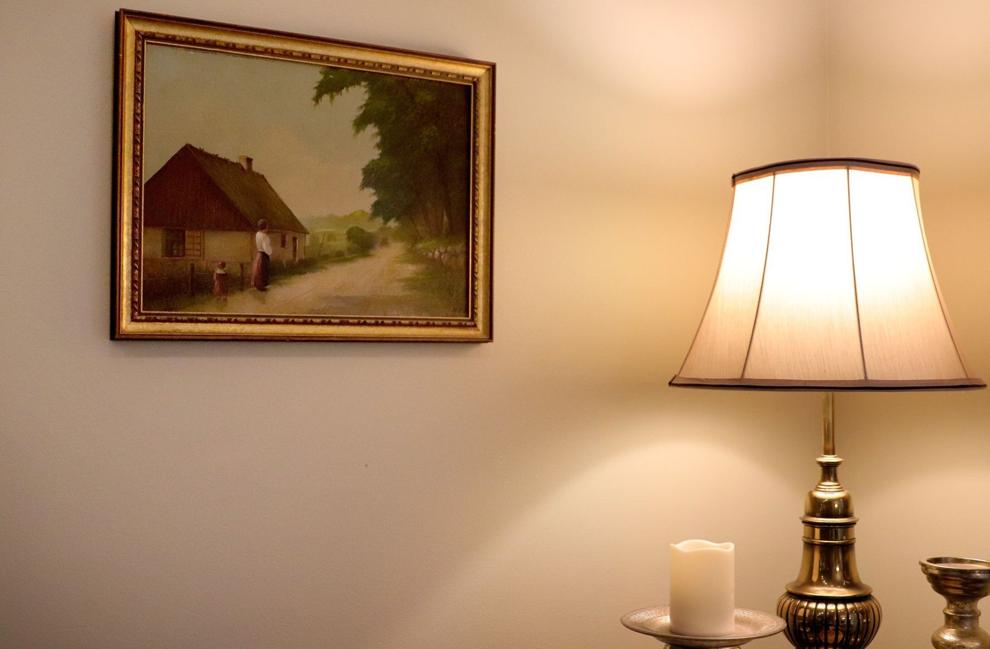 At Home with Kevin and Janet Muhm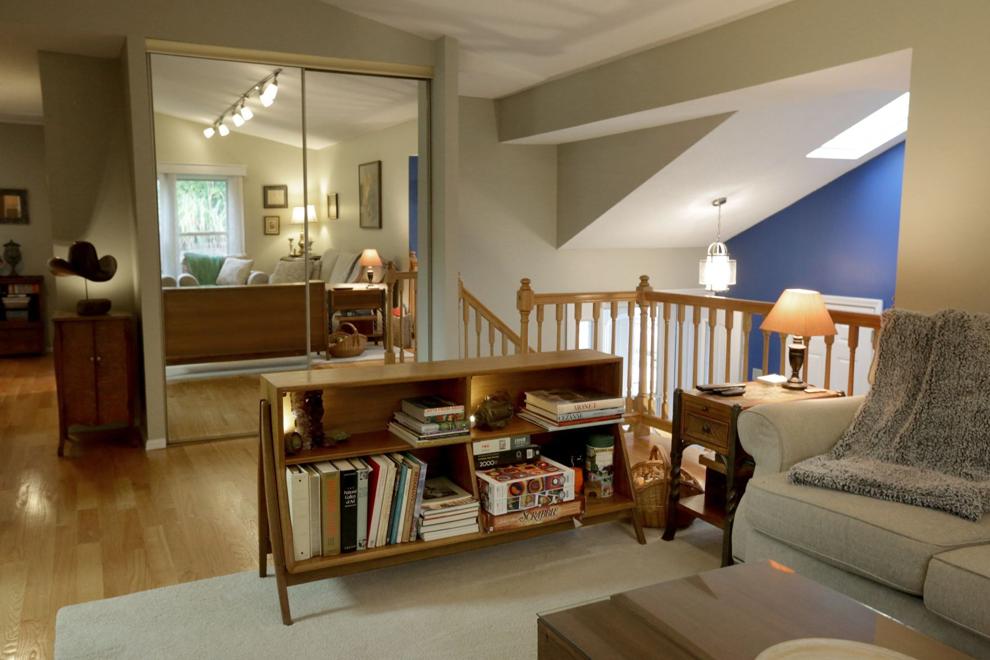 At Home with Kevin and Janet Muhm
At Home with Kevin and Janet Muhm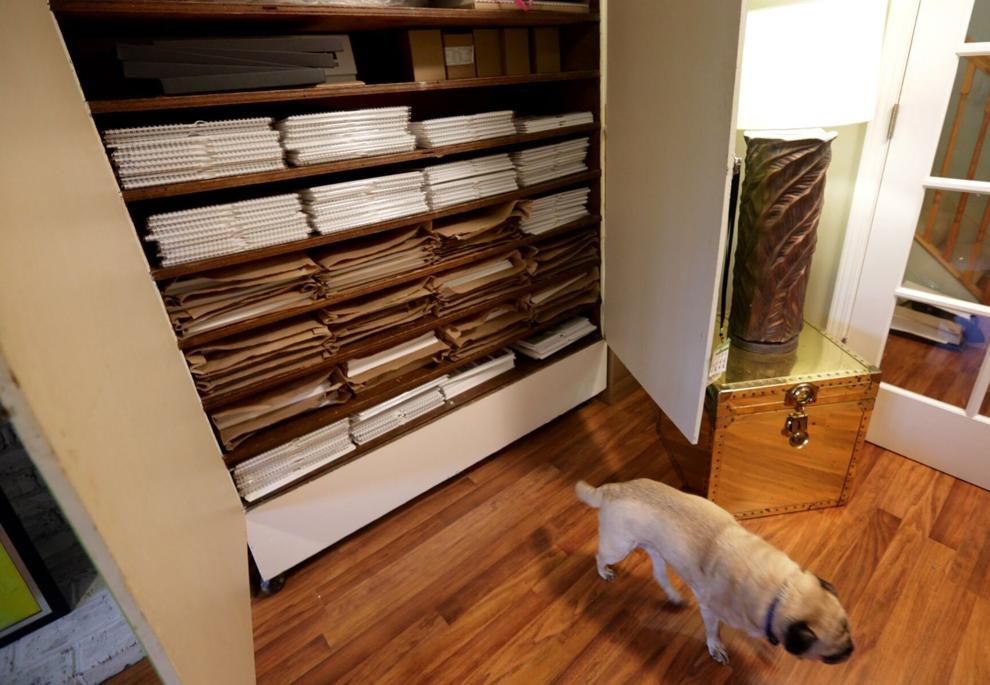 At Home with Kevin and Janet Muhm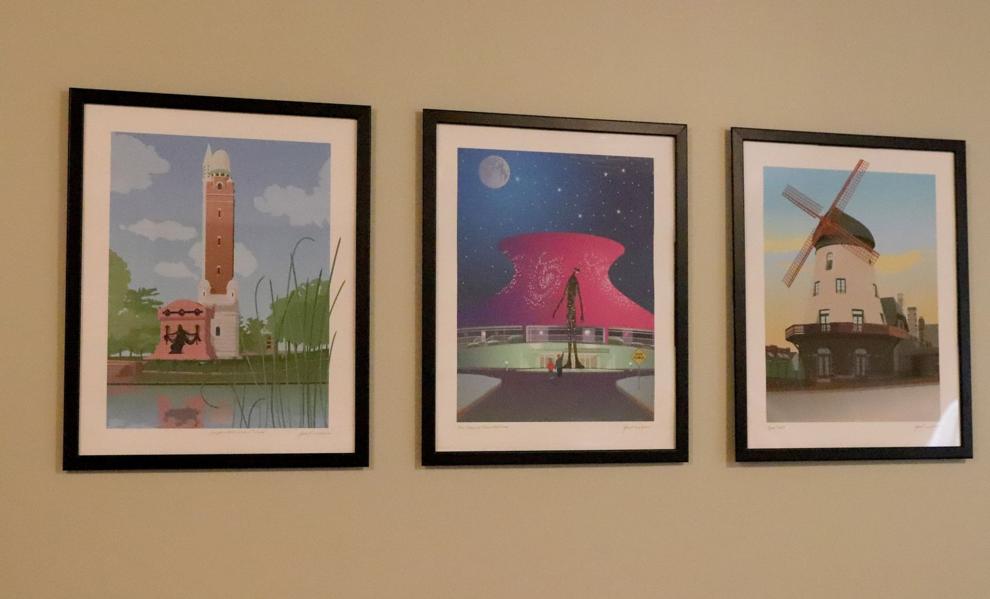 At Home with Kevin and Janet Muhm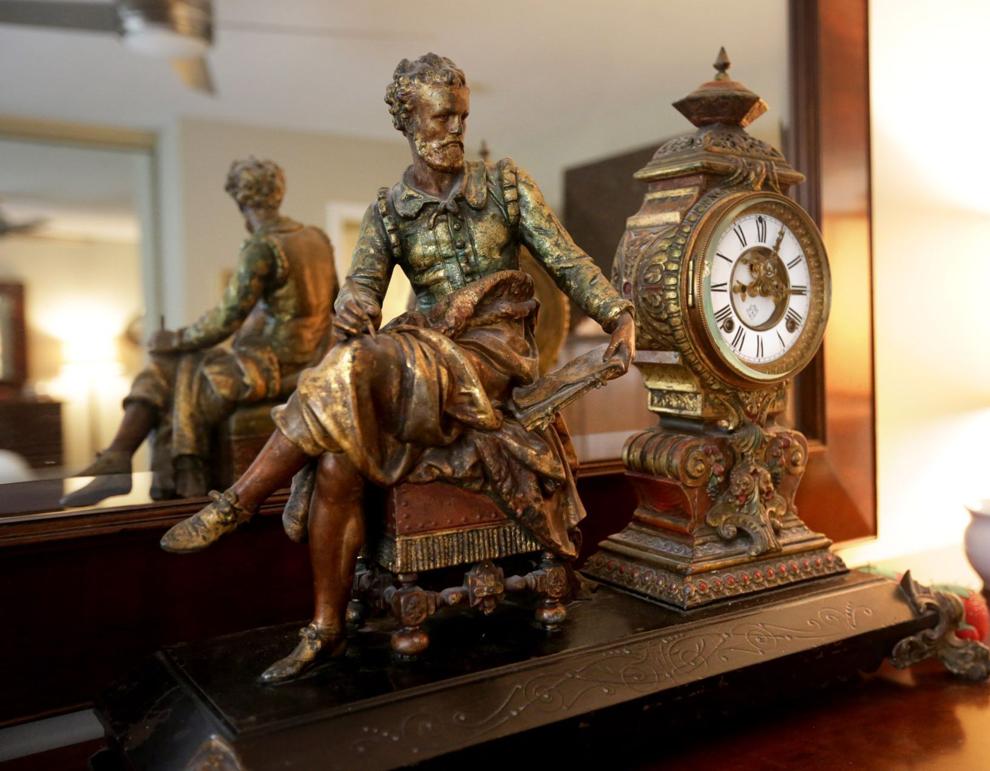 At Home with Kevin and Janet Muhm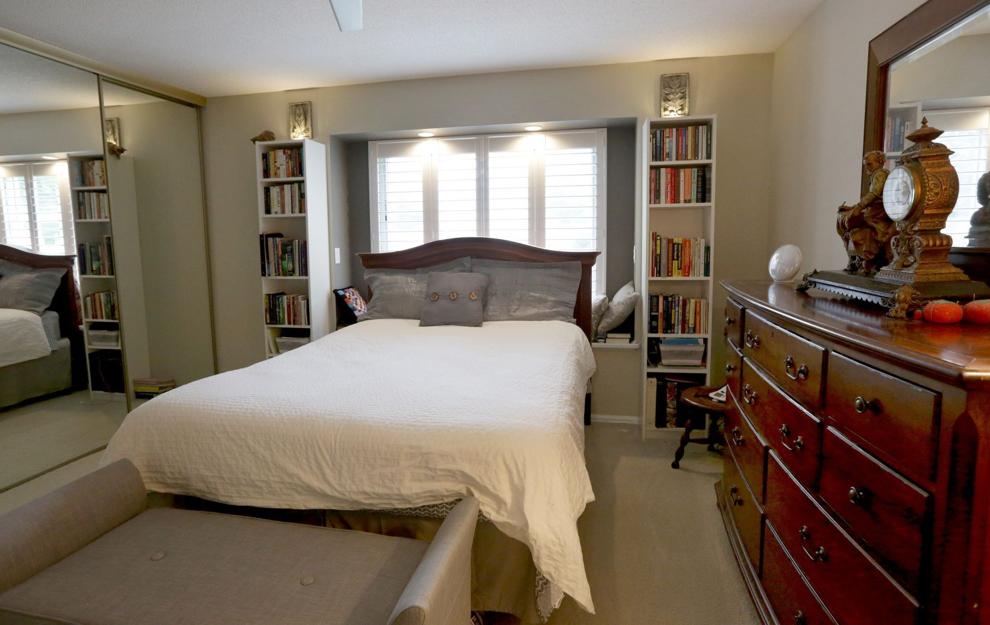 At Home with Kevin and Janet Muhm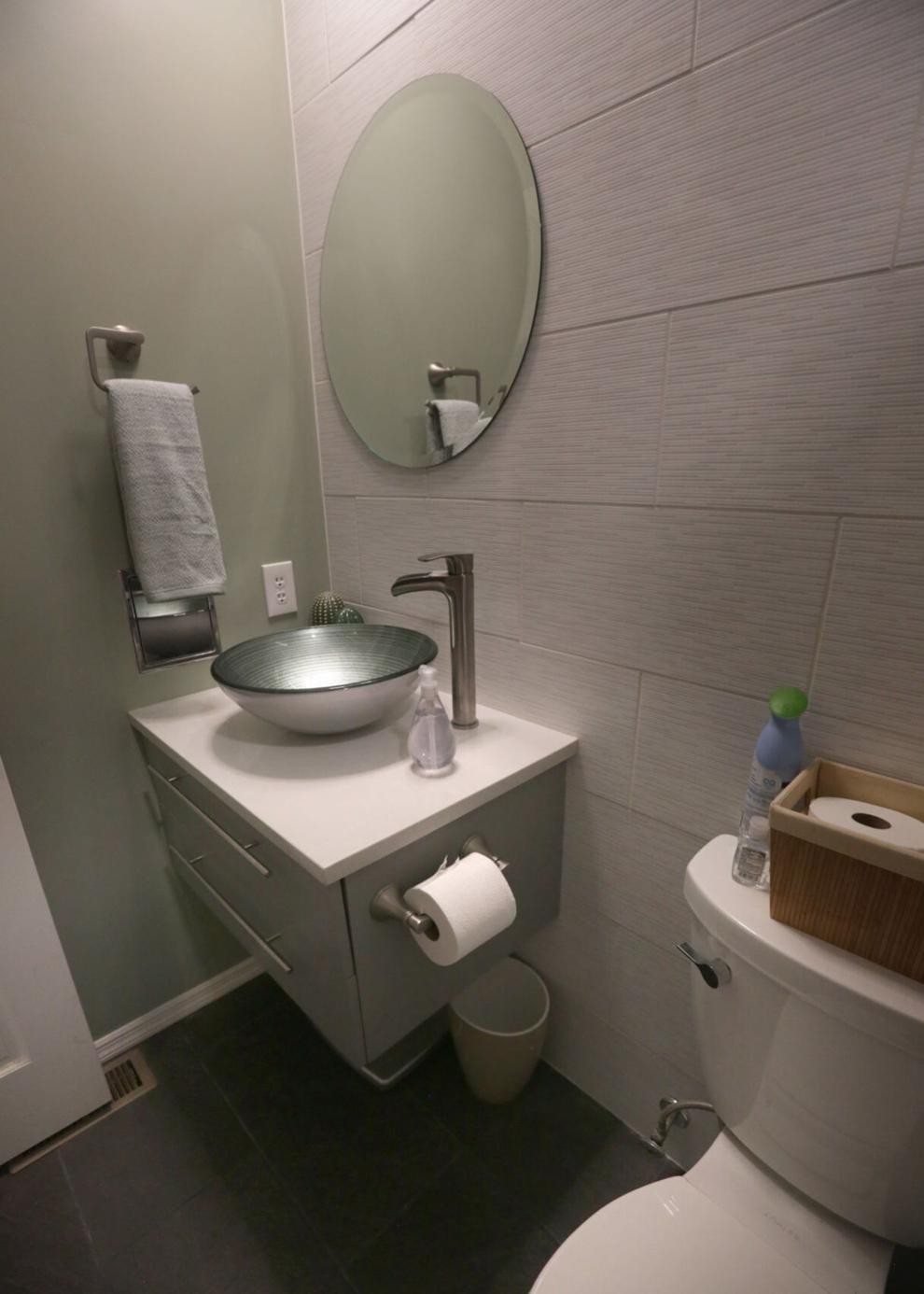 At Home with Kevin and Janet Muhm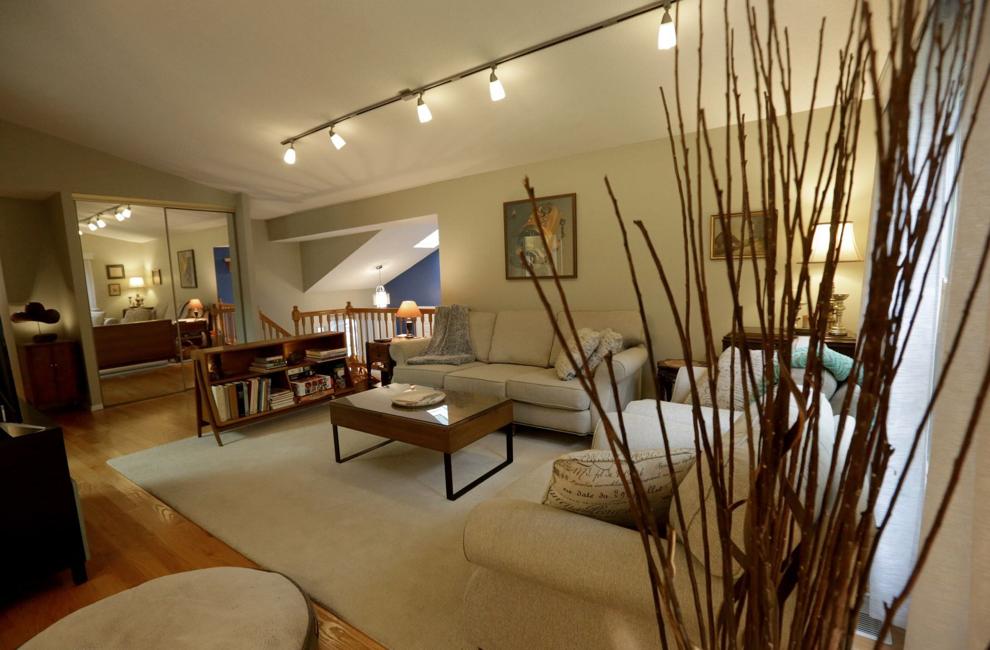 At Home with Kevin and Janet Muhm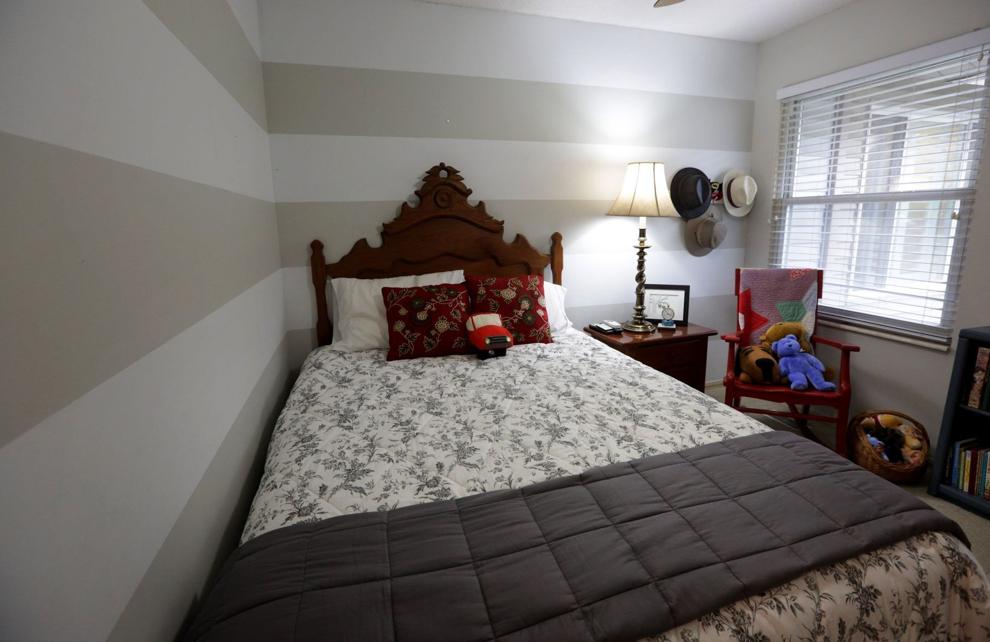 At Home with Kevin and Janet Muhm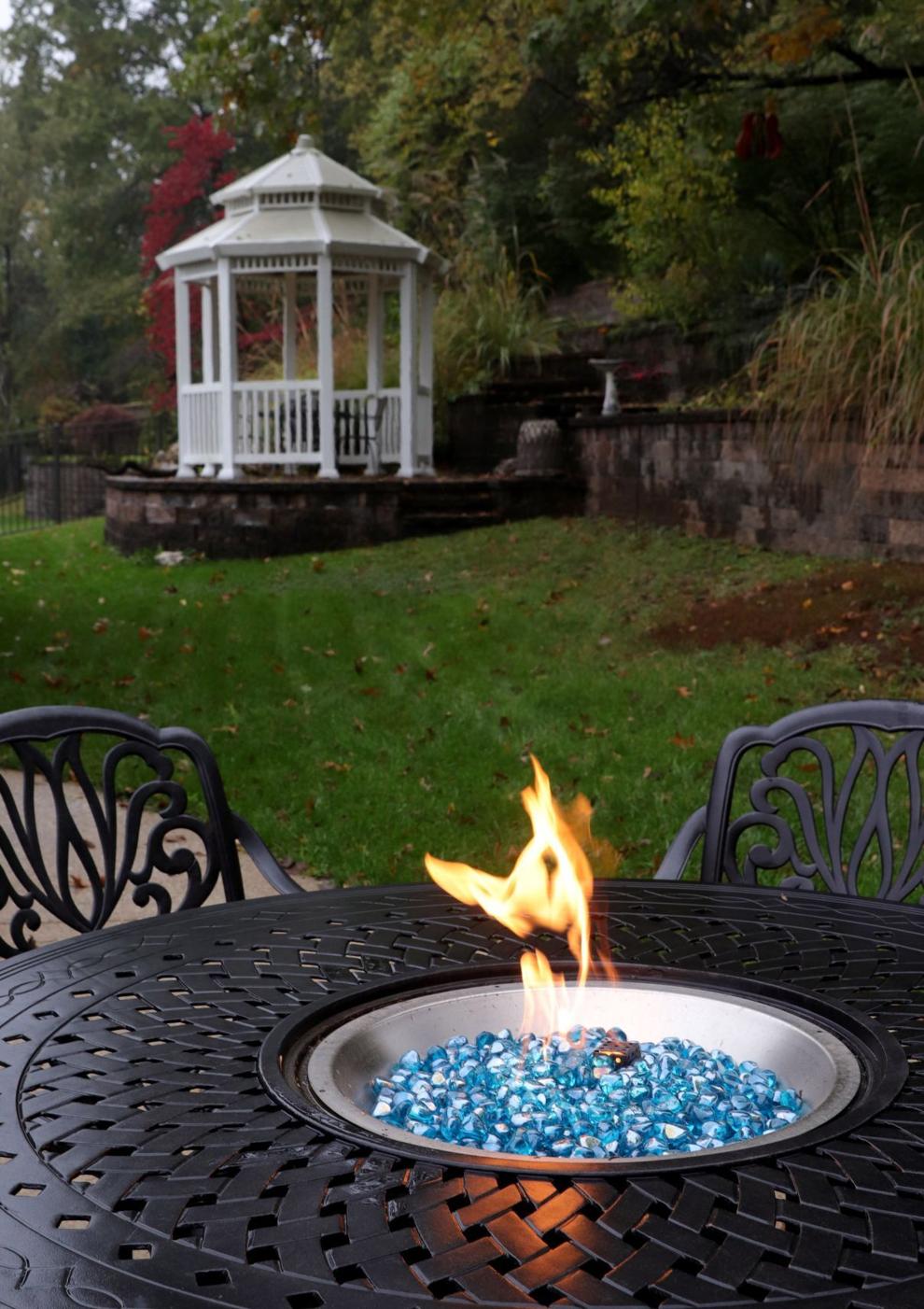 At Home with Kevin and Janet Muhm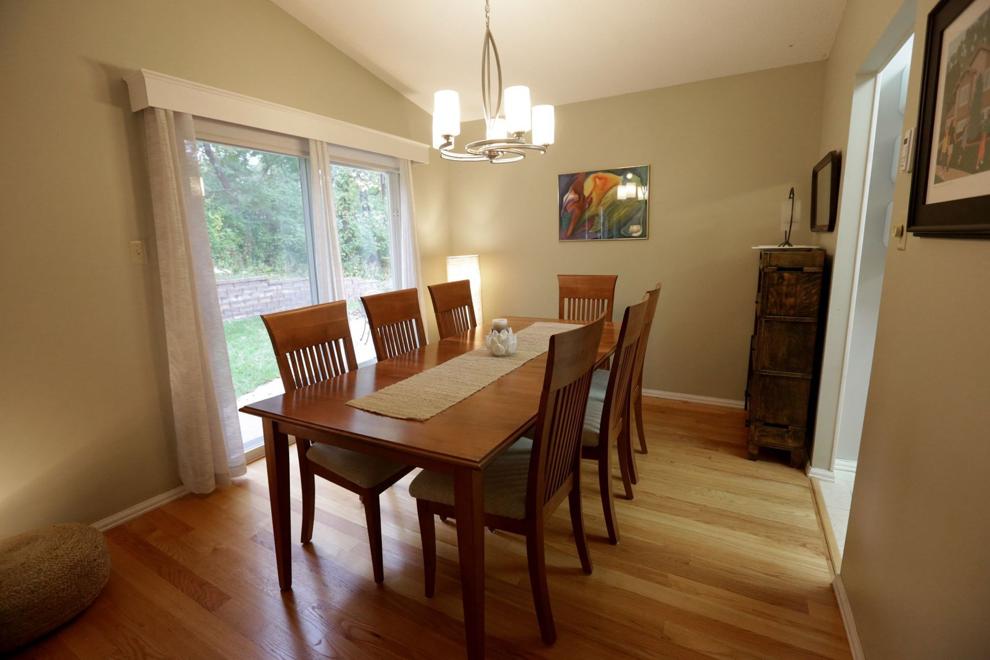 At Home with Kevin and Janet Muhm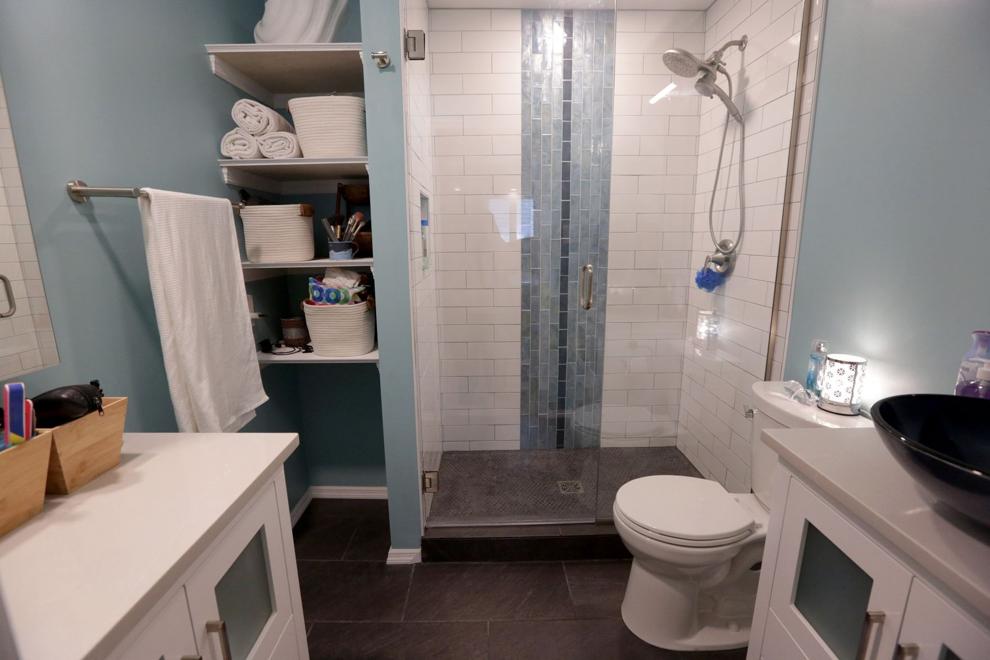 At Home with Kevin and Janet Muhm
At Home with Kevin and Janet Muhm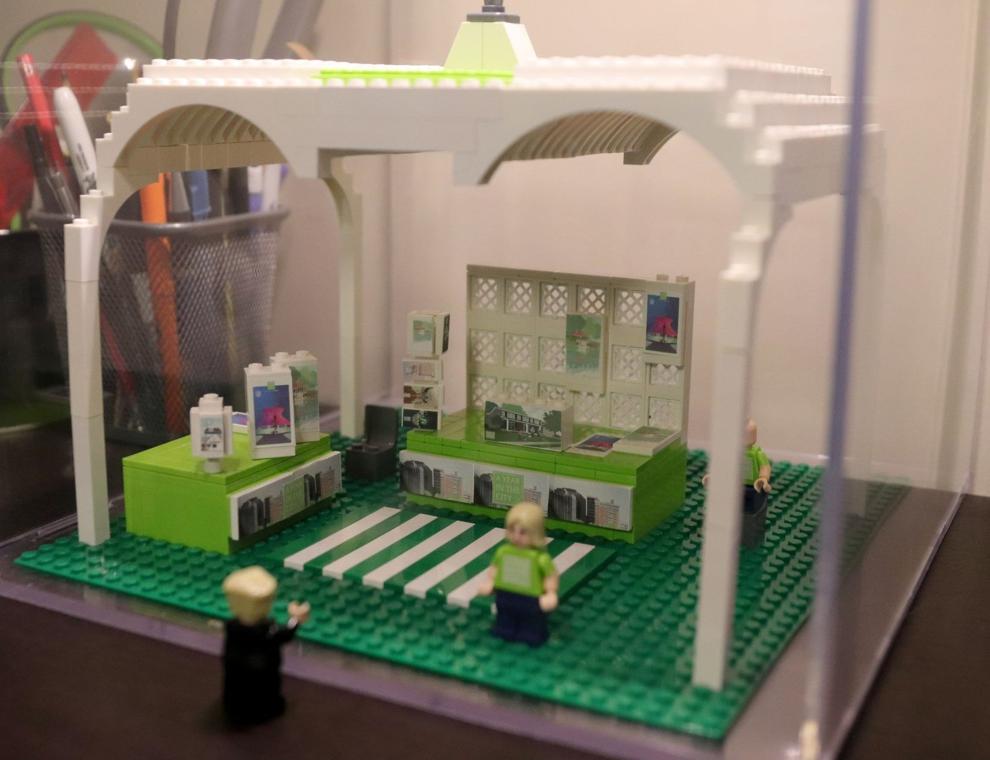 Amy Bertrand • 314-340-8284
@abertrand on Twitter