A grand St. Louis tradition, the annual Lafayette Square Spring Home and Garden Tour, celebrates its Golden Anniversary on June 1 and 2. The tour started in 1969 as the neighborhood's largest fundraiser. Featured on this year's tour is a stunning three-story home on one of the neighborhood's largest lots. The home recently underwent a complete renovation by owners George Astudillo Chacon and Todd Murray.
The house that originally sat on this lot was destroyed by the cyclone of 1896. Its owners, the Nasse family, rebuilt the existing home in 1900, working with renowned German architect Otto J. Wilhelmi. The Nasses sold the house in 1923 to local bakery owners George and Carrie Seib. Carrie was a psychic who held regular readings with wealthy clients in the third-floor ballroom. Their children, Dr. George Seib and Edna Seib, inherited the home, and George Seib maintained it through the 1980s, operating his private medical practice out of the house.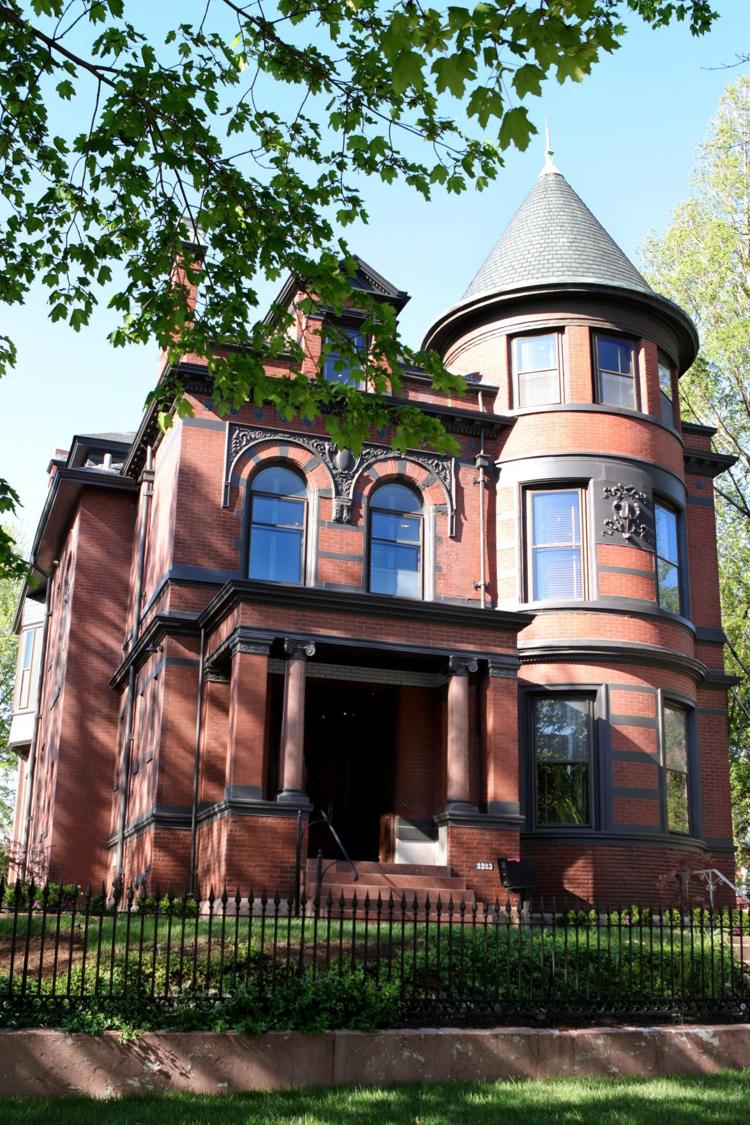 Only the third owners, Astudillo Chacon and Murray purchased it in 2015 from George Seib's niece. Having sat empty for 15 years, the house had suffered water and other damage and was in need of a full update, though its bones and exquisite architectural details remained intact. The 6,500-square-foot, three-story house originally featured seven bedrooms, three and a half baths and eight fireplaces.
Astudillo Chacon and Murray had just downsized to a smaller home in the Cherokee Street neighborhood and were only in it for a year before upsizing again to the Lafayette Square house in an unexpected turn of events.
"The contractor we used on a lot of our rental properties called me up one day and said, 'You have to come look at this house; it's amazing,' but we only had 24 hours to go look at it," recalls Murray. He viewed the property online, which provided only an aerial shot showing the outline of the grounds including the main house, two carriage houses and expansive gardens, and was instantly intrigued.
When they arrived, the house was barely visible because the property was so overgrown, but as they got closer, they could see it had been well cared for and that the beautiful brickwork was all intact.
"We said yes before we even saw the inside," Astudillo Chacon says.
Having rehabbed a number of properties in the city, they felt they just couldn't let this one go.
"We woke up not even looking for a house and ended the day under contract for the biggest project of our lives," Murray says.
While the house had many striking details that were well-preserved, such as quarter-sawn oak floors, intricately carved woodwork around the staircase, an enormous stained glass window on the stair landing and a distinctive antique tile floor in the foyer, they did a top-to-bottom remodel on the rest, including important internal systems like the HV/AC, electrical and plumbing. They also installed more than 100 light fixtures and more than 200 recessed lights.
Do you have an interesting or well-designed home? If your home — or the home of someone you know — has a great story to tell, we'd love to feature it as one of our weekly "At Home" stories. 
The renovation took a full year. Astudillo Chacon and Murray worked with Garcia Properties on the construction, using historic tax credits, and employed Nistenhaus Design to help achieve an eclectic blend of traditional and modern style throughout the home.
"There's a difference between renovation and restoration," says Murray. "We definitely wanted to renovate it and have it ready for the next century. We didn't want to take anything away from what was here, but we wanted to make what was not here better."
This included combining three of the five second-floor bedrooms to make a large master suite consisting of a spacious and well-appointed master bath, master bedroom and a closet/dressing room. They also removed part of a wall that closed off the kitchen to make it more open to the hallway.
Various vintage designer furnishings collected by the couple over the years blend in with newer pieces from Mitchell Gold + Bob Williams, Restoration Hardware and West Elm.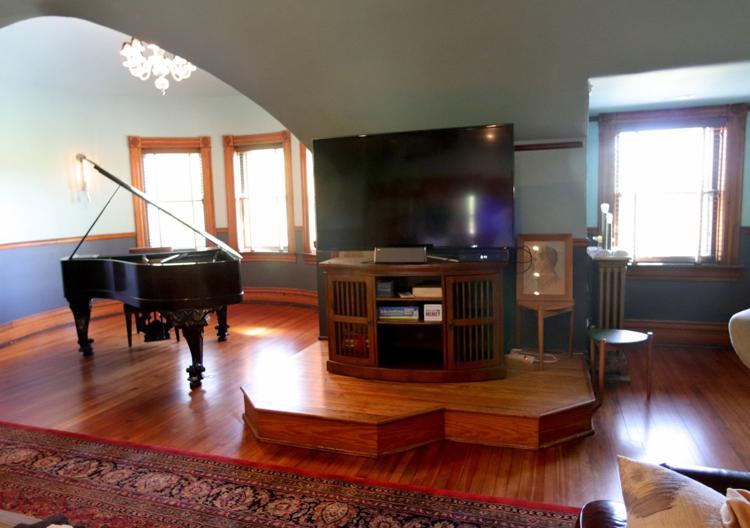 "We like to mix high and low," Murray says. "We wanted every room to feel seamless."
They've also incorporated a few items the previous owner wanted to remain with the house including an upright and a grand piano, a vintage recliner used by George Seib and the Nasse family's original dining table, buffet and chairs made from the same wood as the dining room trim.
In the third-floor ballroom, which is nearly 2,000-square-feet, Astudillo Chacon and Murray added a complete mini-kitchen. With comfortable seating, a large TV and the grand piano, it's a favorite gathering spot for guests and also where they hang out most often to relax with their dogs.
"I love that we use almost every square inch of the house," says Astudillo Chacon.
---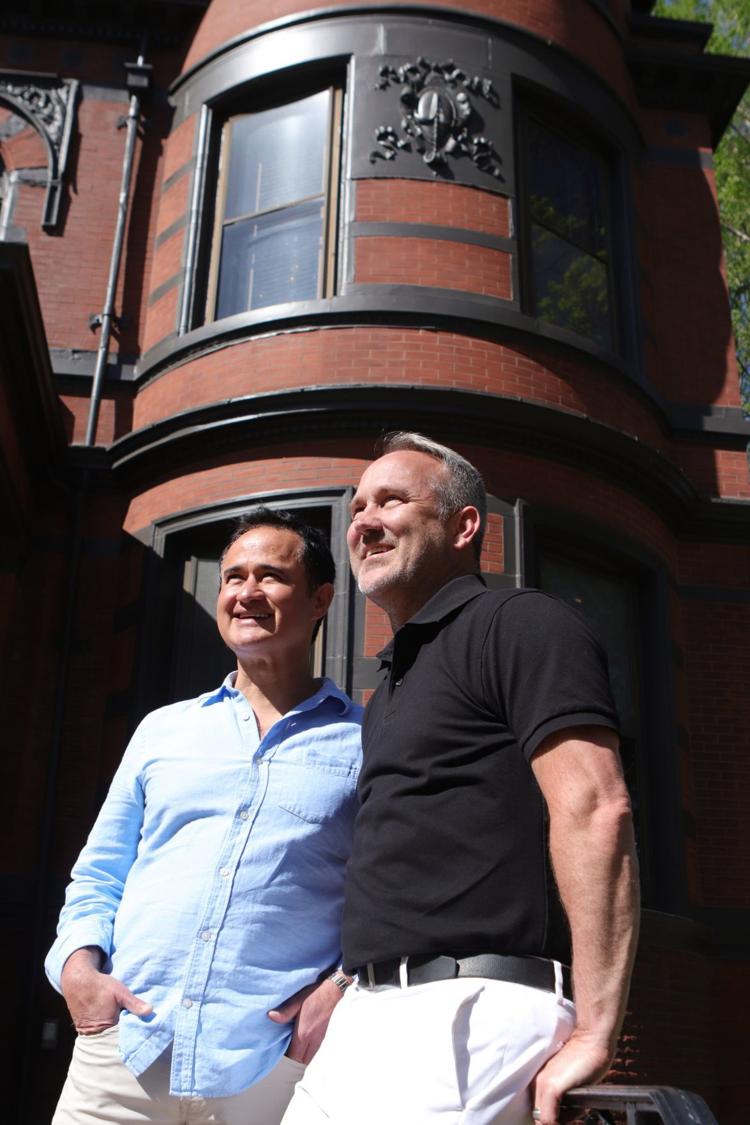 George Astudillo Chacon and Todd Murray
Ages • George is 52, and Todd is 50.
Occupations • Chacon is a relationship specialist for Charles Schwab; Murray is a VP of sales at Caleres. They also own about eight rental properties in the city.
Family • George and Todd share their home with their two dogs, a rat terrier named Moxie and a goldendoodle puppy named MJ.
---
Lafayette Square Spring Home and Garden Tour
What • The self-guided tour begins at the Park House located at 2023 Lafayette where tourgoers can pick up their tickets.
When • 10 a.m. to 5 p.m. June 1 and 2
How much • Tickets are $25 a person in advance and can be purchased online at lafayettesquare.org. Day of tour tickets are $30 per person. Children under 12 are free.
At home in Lafayette Square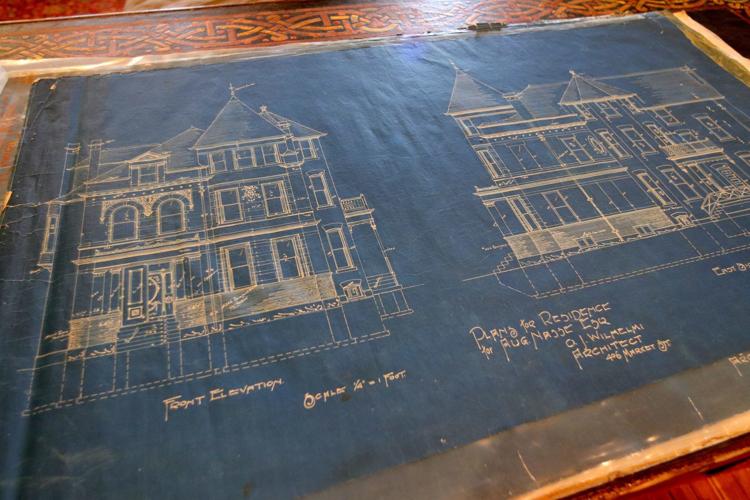 At home in Lafayette Square
At home in Lafayette Square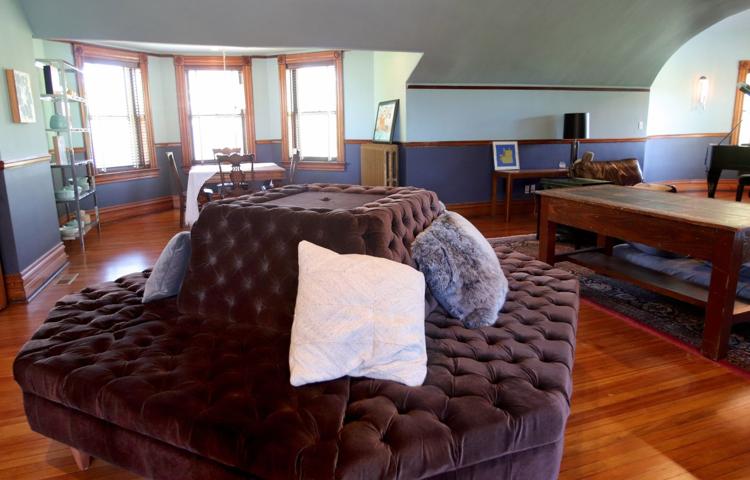 At home in Lafayette Square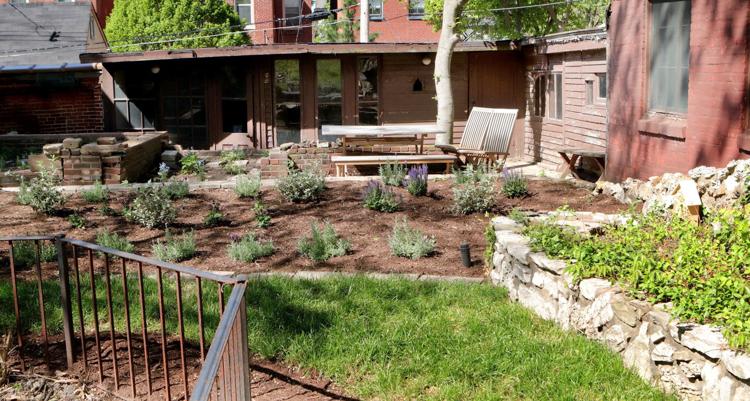 At home in Lafayette Square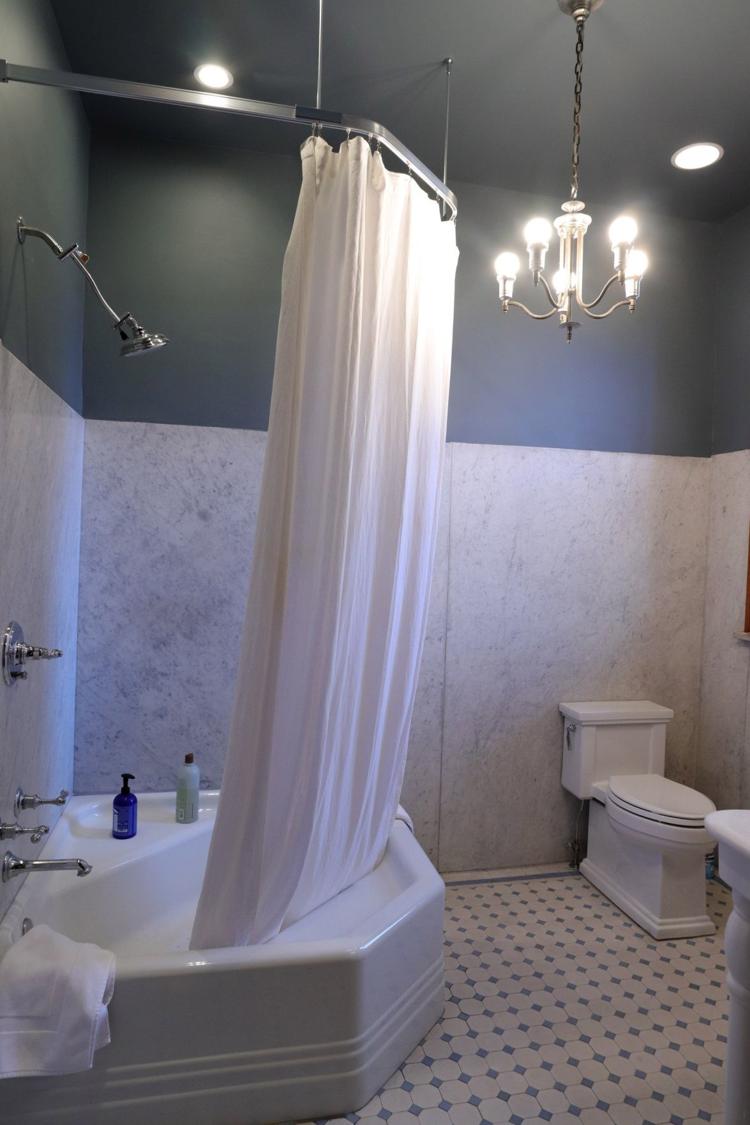 At home in Lafayette Square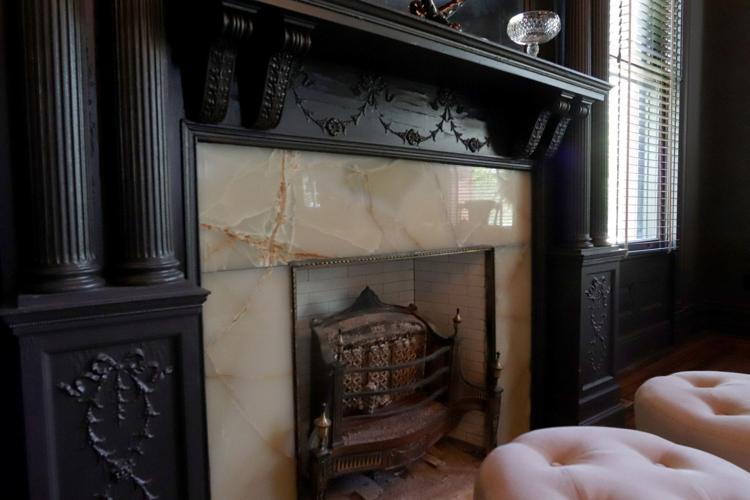 At home in Lafayette Square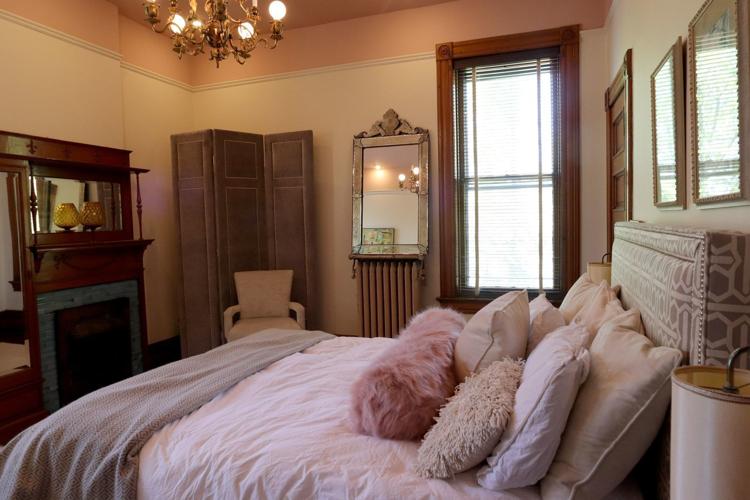 At home in Lafayette Square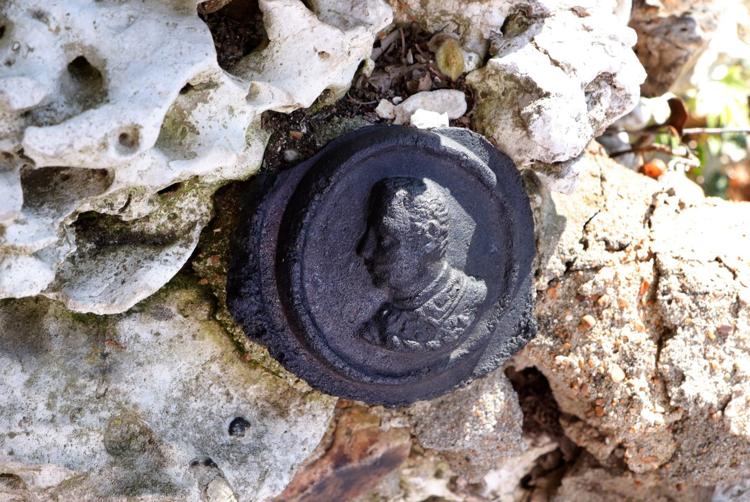 At home in Lafayette Square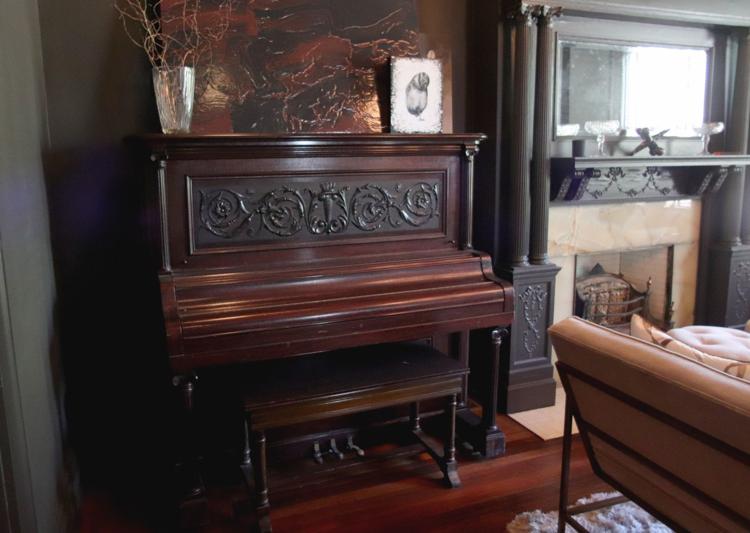 At home in Lafayette Square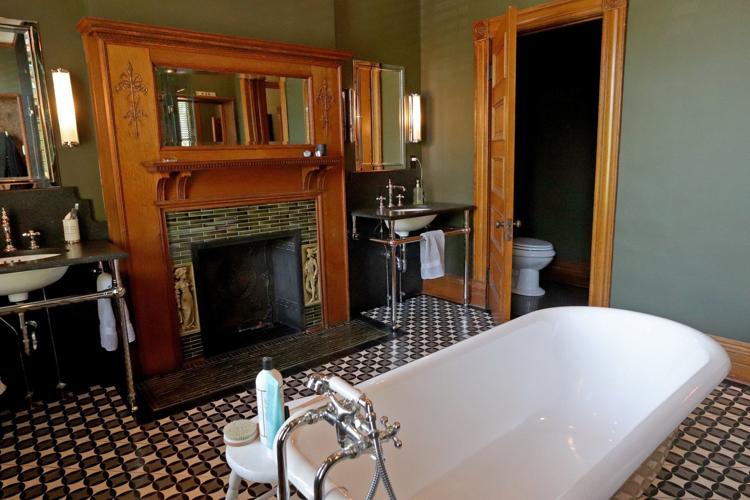 At home in Lafayette Square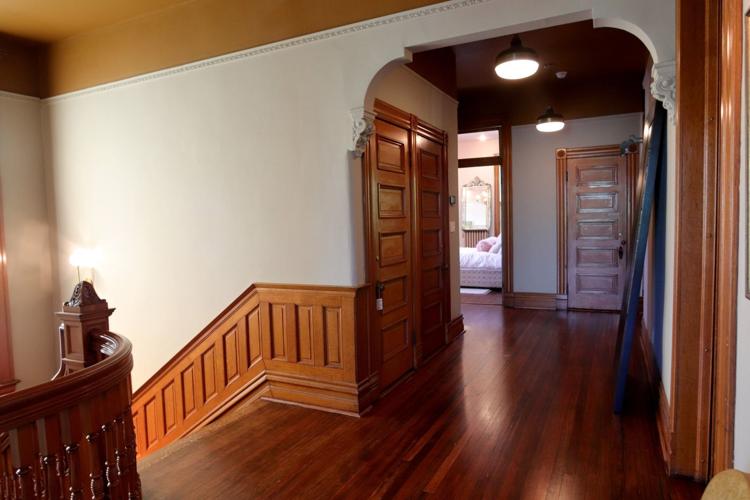 At home in Lafayette Square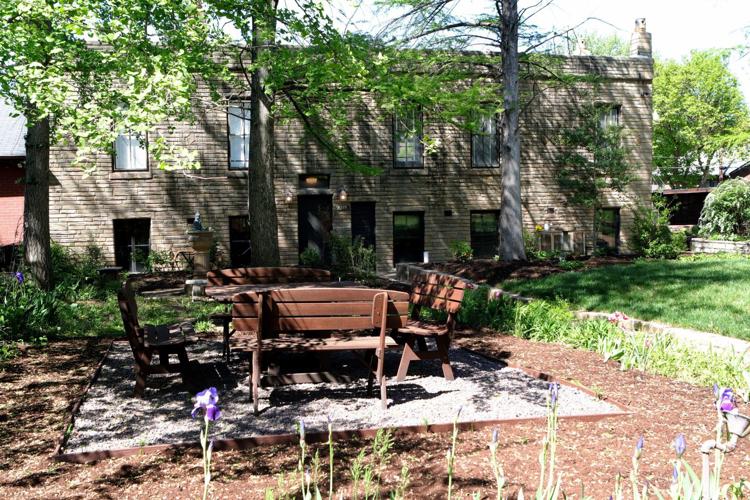 At home in Lafayette Square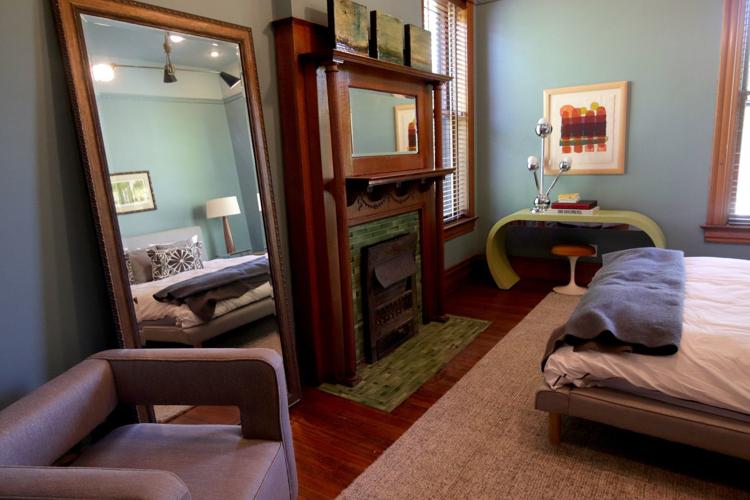 At home in Lafayette Square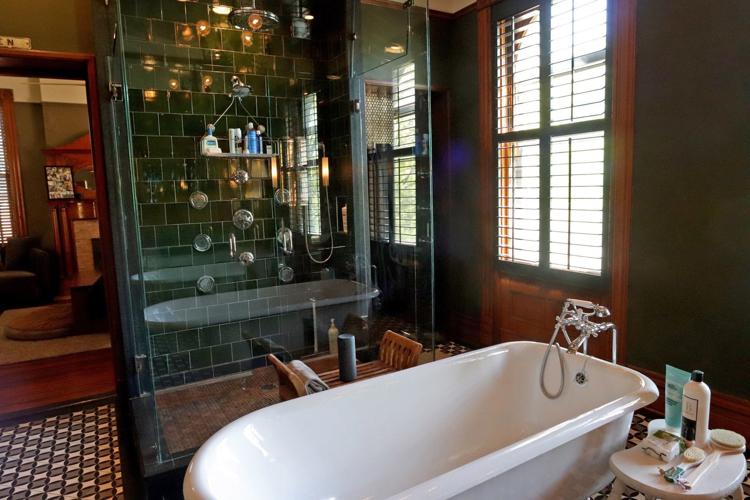 At home in Lafayette Square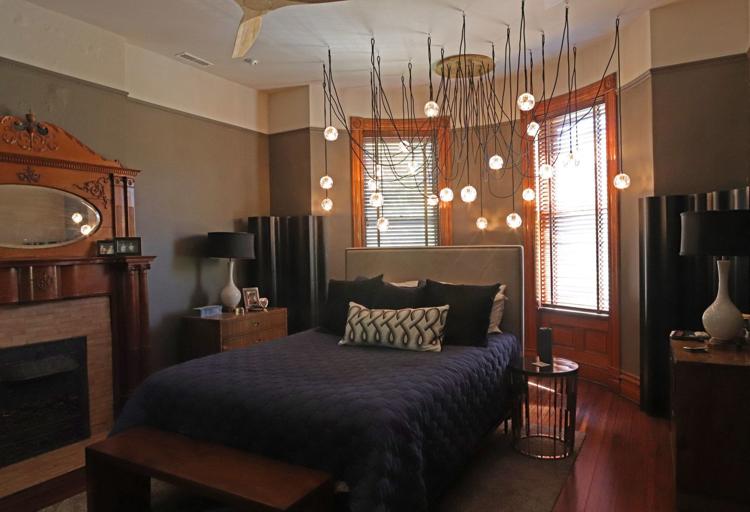 At home in Lafayette Square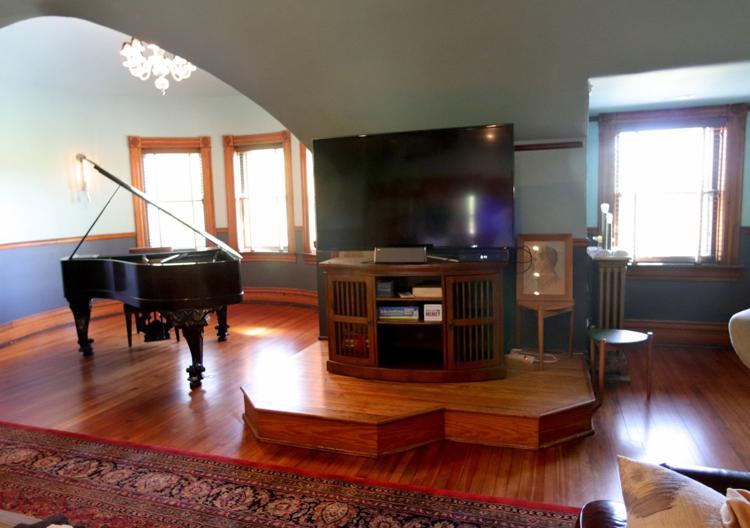 At home in Lafayette Square
At home in Lafayette Square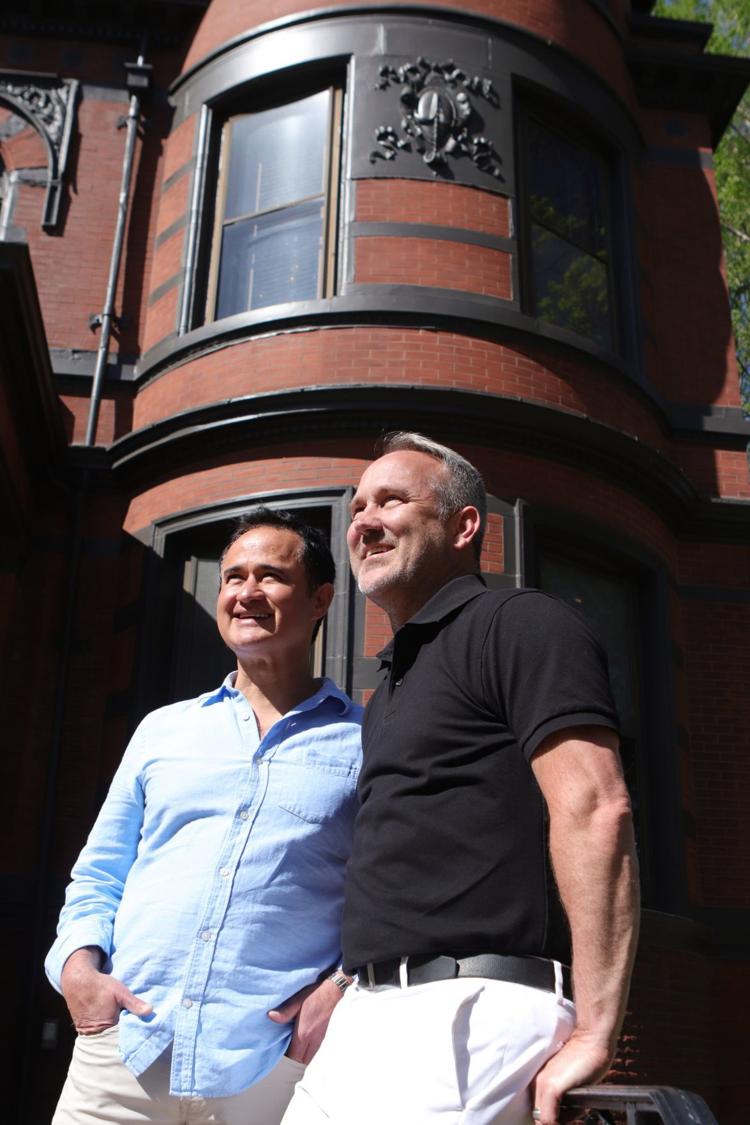 At home in Lafayette Square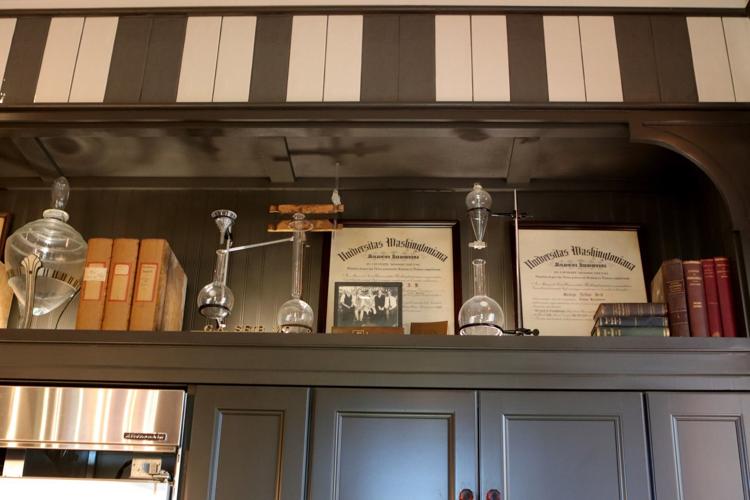 At home in Lafayette Square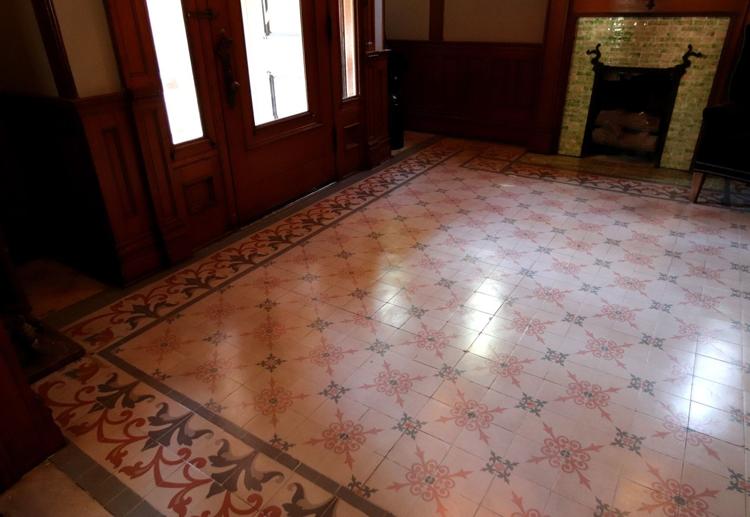 At home in Lafayette Square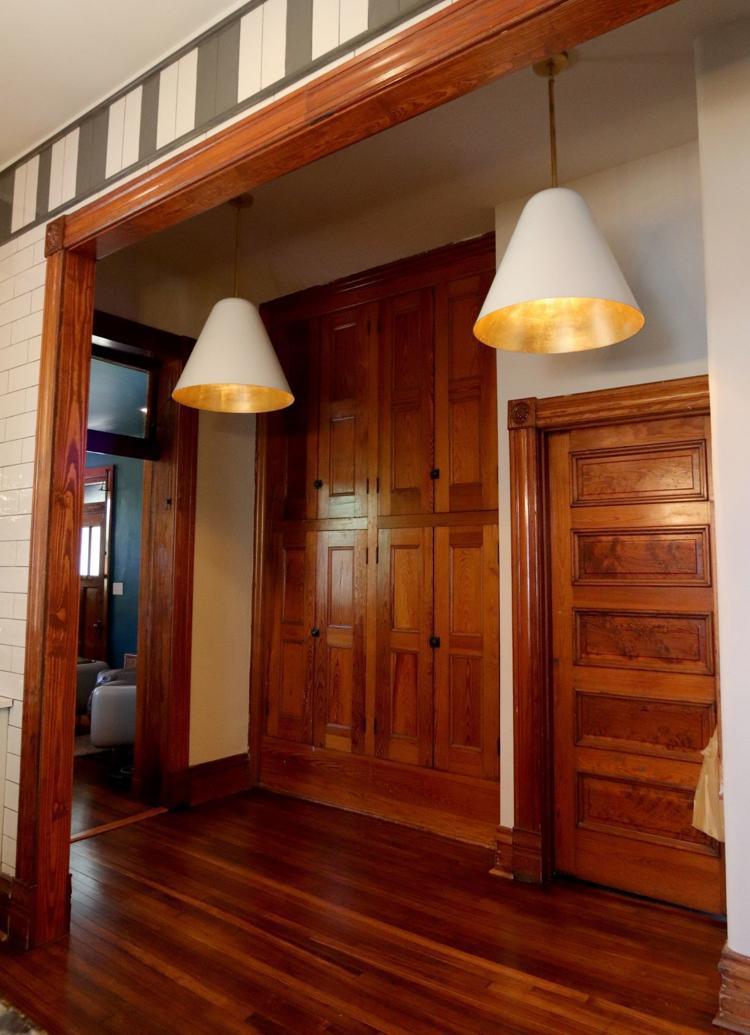 At home in Lafayette Square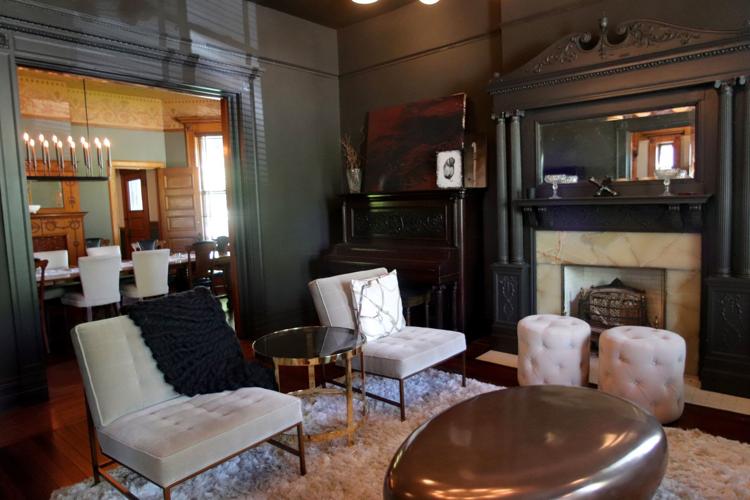 At home in Lafayette Square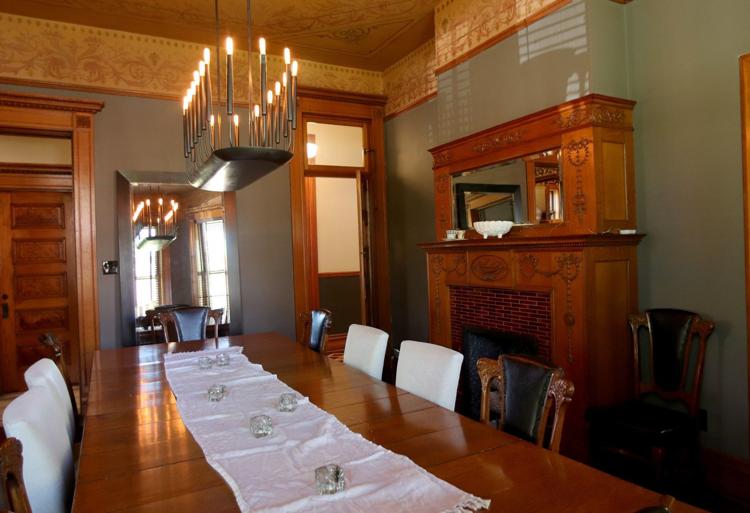 At home in Lafayette Square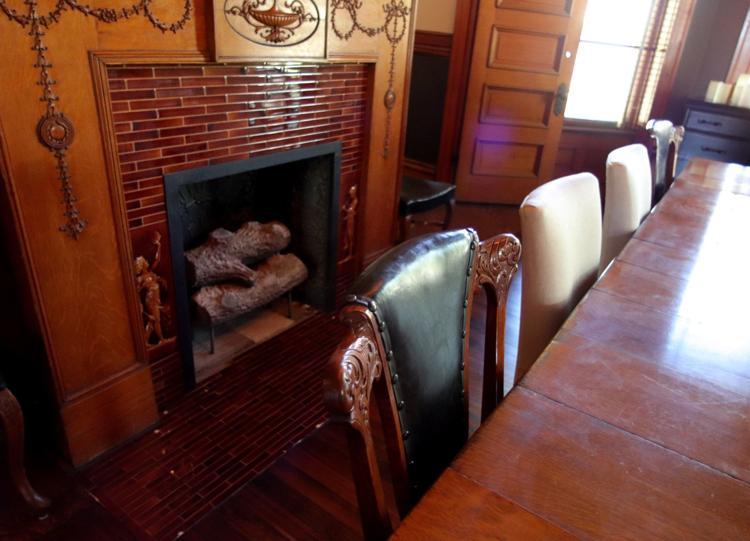 At home in Lafayette Square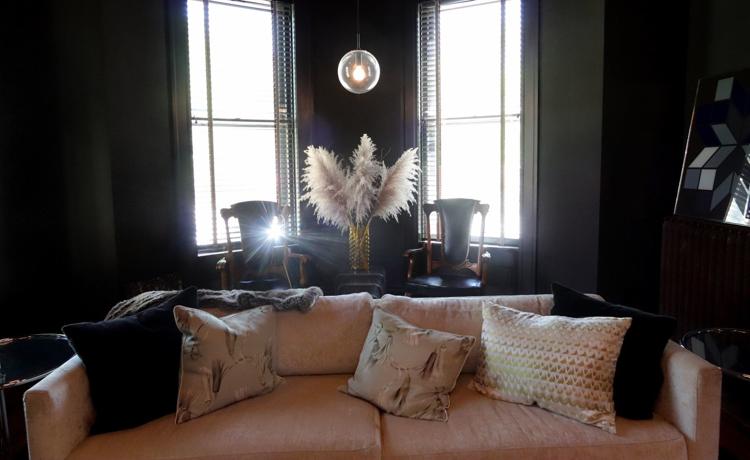 At home in Lafayette Square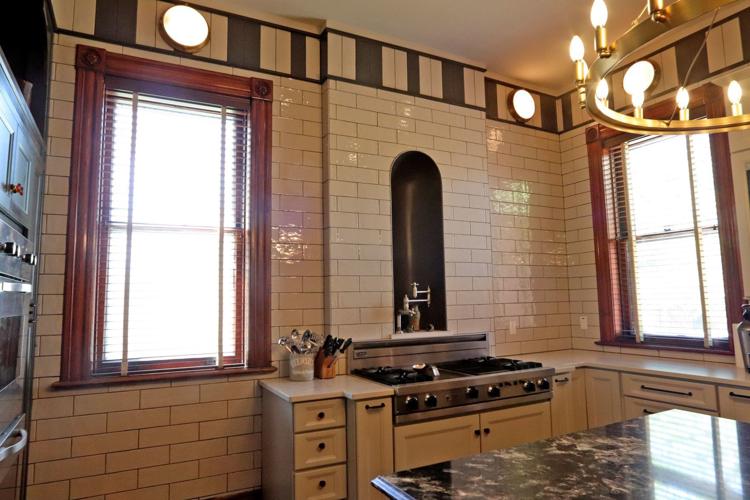 At home in Lafayette Square