She was walking her dog one wet morning in 2005 when Margaret Lowery experienced a kind of architectural vision. As the pair turned back, she suddenly saw her fog-shrouded, rustic wood-and-brick home in her favorite style, Louisiana low country. She especially admires the late A. Hays Town, a well-known Louisiana architect, and engaged an area architect, a builder, an interior designer and others to turn her 1977 home into a better reflection of her taste. Some of the ideas are borrowed from the book, "The Louisiana Houses of A. Hays Town."
She altered the facade dramatically by adding four imposing round columns and a broad porch with white railings. She also replaced the original dark wood with lighter siding above the brick. While the exterior looms large, a pair of leaded glass doors open into a surprisingly intimate foyer. A 19th century bust from England and a spiral staircase hung with elaborately framed paintings of canines seem to set a formal tone, but Lowery says, "I did it to be a very livable house; I don't live in a formal way. It is very relaxed and dog-friendly."
Its 2,500 square feet comprise three bedrooms, two and a half baths, a custom kitchen, butler's pantry, family/TV room and a dining room. But the showstopper and space Lowery uses most is the glass conservatory at the back. "The house is on a lake out on a point; I have lake views from three sides. In the spring and fall when bald eagles migrate, the lake supplies habitat and food. Through the raised glass ceiling you see them fly over, carrying fish." In winter the conservatory shelters palm trees and other plants for Lowery, who is a Master Gardener.
She furnishes her home with whimsical items interspersed among elegant furniture, salvaged treasures, Oriental rugs and items from Jon Paul Designs & Collectibles in Richmond Heights. "Some pieces are inherited, some are collected and some came from my travel." With help from her favorite designer, Kirk Holt of Tulsa, Okla., "I just buy what I adore and throw it all together. I want it to look like my house."
Many pieces refer to her family heritage. Scottish on her father's side, she furnished a Scottish guest room. She had the curved backs of dining chairs covered in green and blue tartan plaid rendered in silk velvet. Her dog is a mixed breed, but Lowery believes Maddie is, appropriately, part Dandie Dinmont, a Scottish terrier breed. In a nod to German ancestry on her mother's side, she imported the round kitchen table, made of Black Forest walnut.
Large windows flood the home with views and light; mirrors intensify both and add bling to most rooms. Art is a central theme, with portraits, busts, landscapes, statues, colorful glass and floral arrangements. "I rotate the paintings to save them from the light," she says. Lowery reveals her musical side with a 1906 Mason and Hamlin baby grand piano and her clarinet. When she doesn't feel like playing herself, she activates an electronic piano disc system that she had installed.
Though her home is ever-evolving with new finds and changing interests, Lowery is pleased with its current state. Her master bath earned a design award this year from a decorating magazine, and she shared her home with tour visitors at Christmas. "It's just wonderful," she says. "Clean, modern and classic."
Occupation • The Belleville native is an attorney. She also is an adjunct professor in the health management department of Lindenwood University.
Family • Lowery's rescued canine, Maddie, enjoys the run of the house.
At Home with Margaret Lowery in her Lake Christine Drive home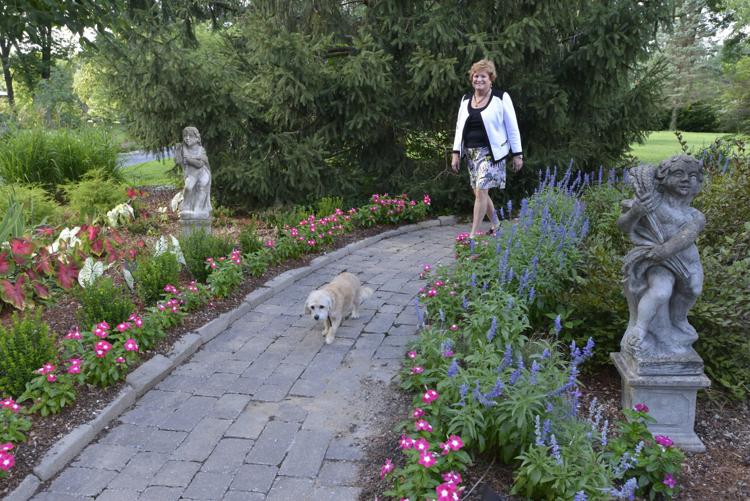 At Home with Margaret Lowery in her Lake Christine Drive home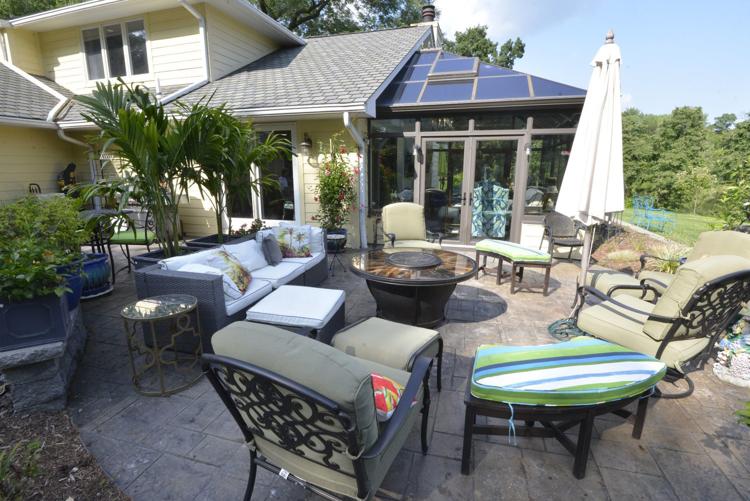 At Home with Margaret Lowery in her Lake Christine Drive home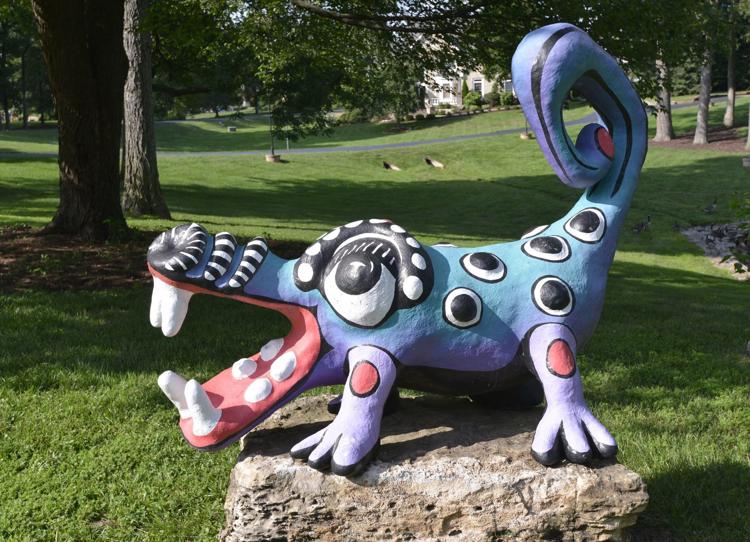 At Home with Margaret Lowery in her Lake Christine Drive home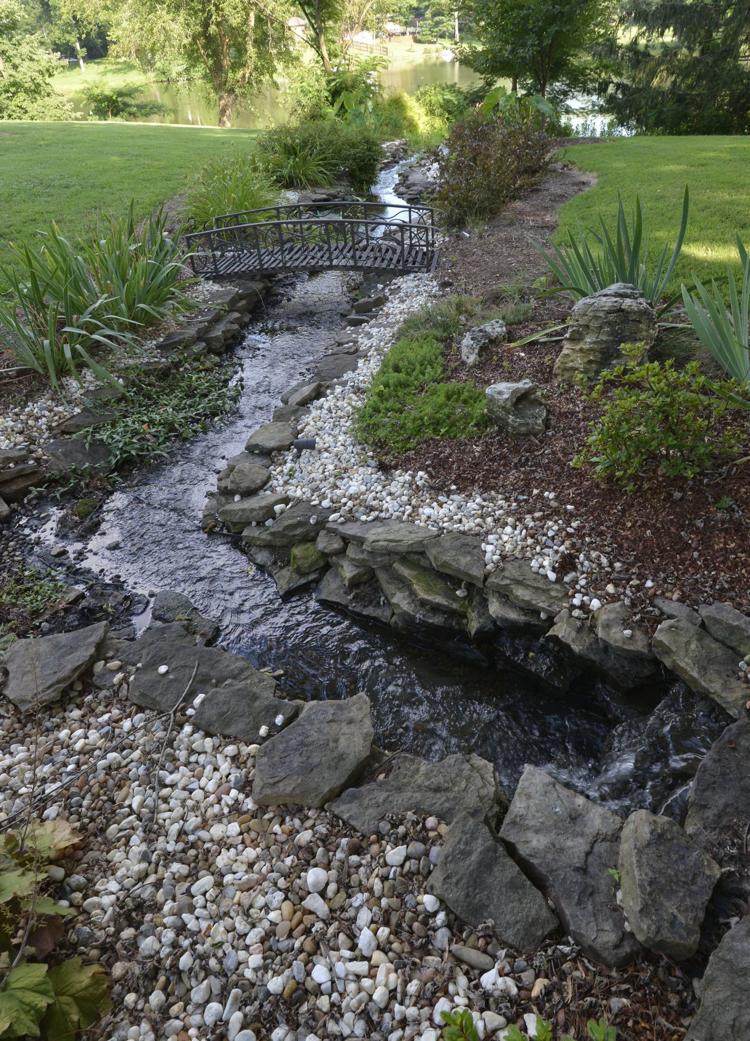 At Home with Margaret Lowery in her Lake Christine Drive home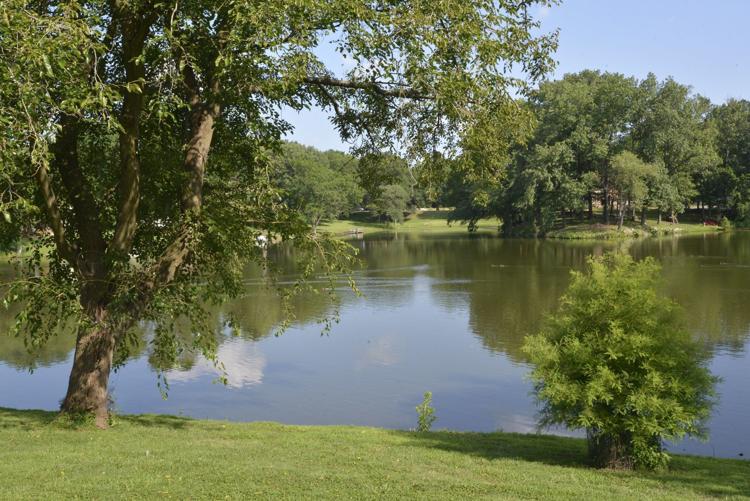 At Home with Margaret Lowery in her Lake Christine Drive home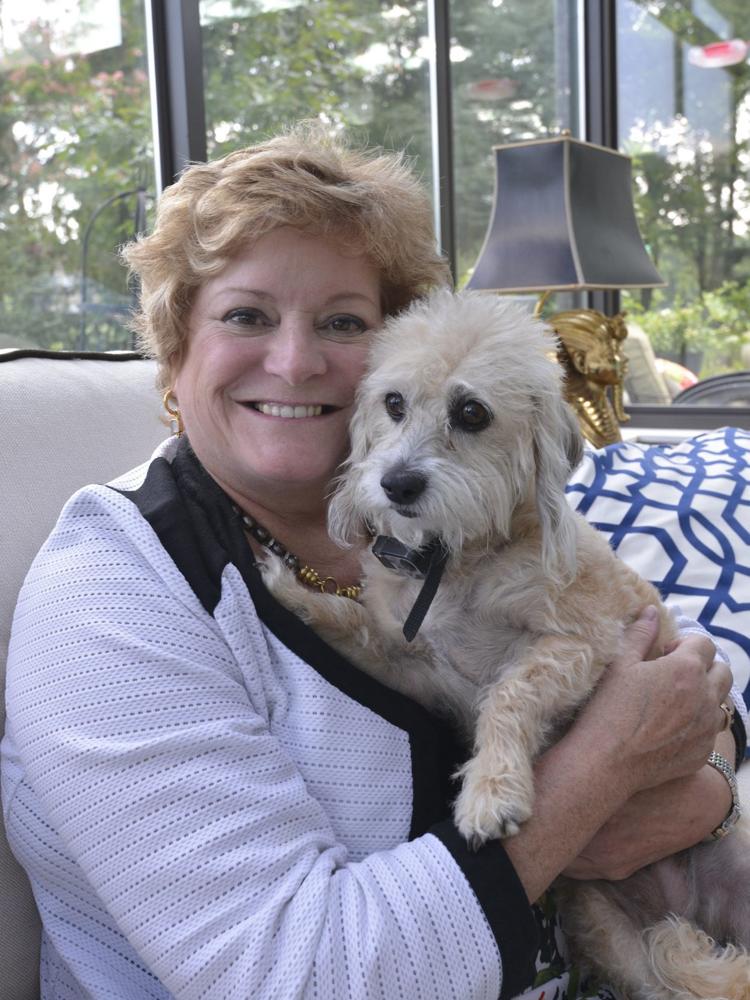 At Home with Margaret Lowery in her Lake Christine Drive home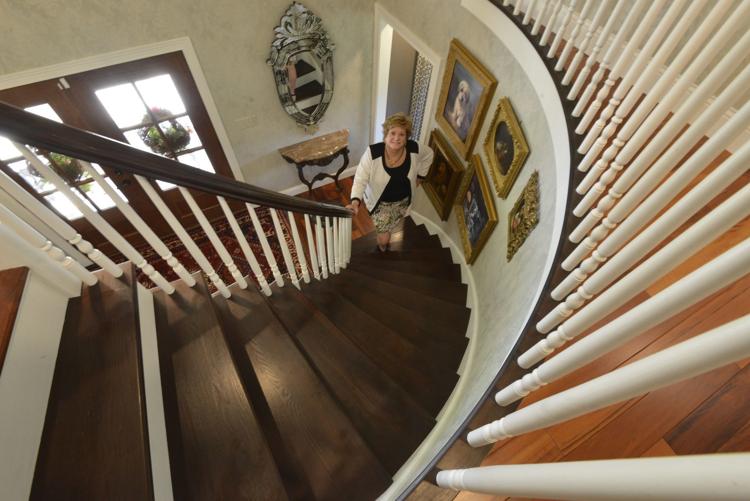 At Home with Margaret Lowery in her Lake Christine Drive home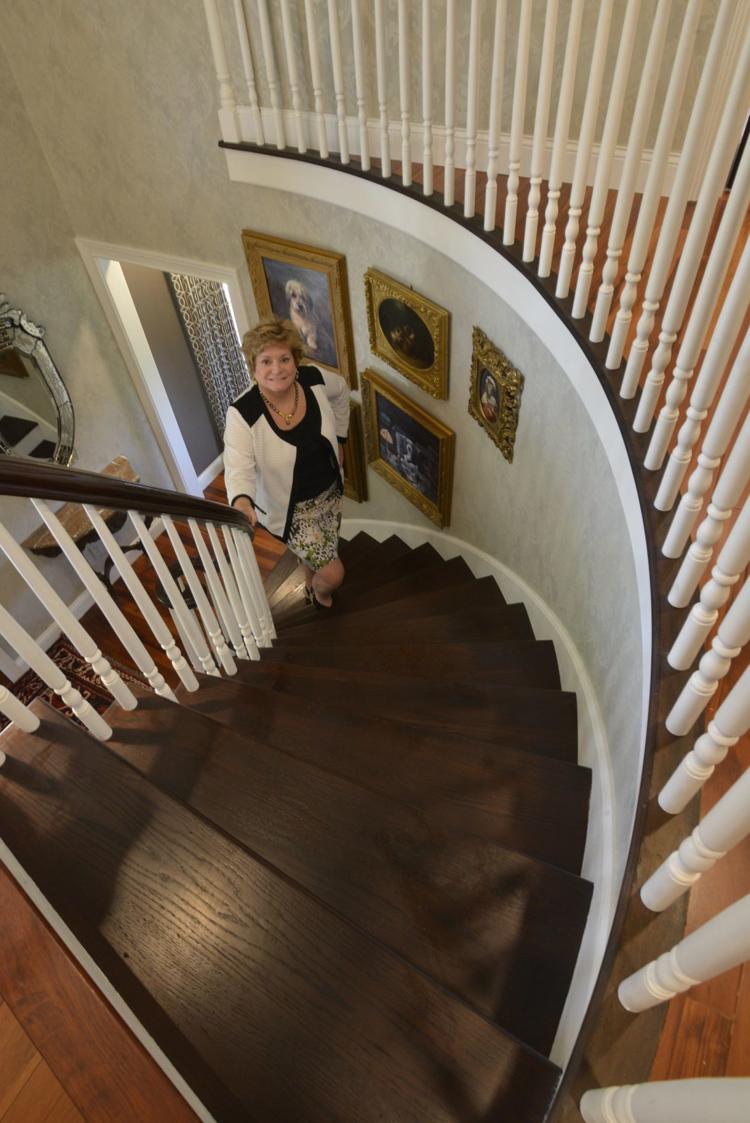 At Home with Margaret Lowery in her Lake Christine Drive home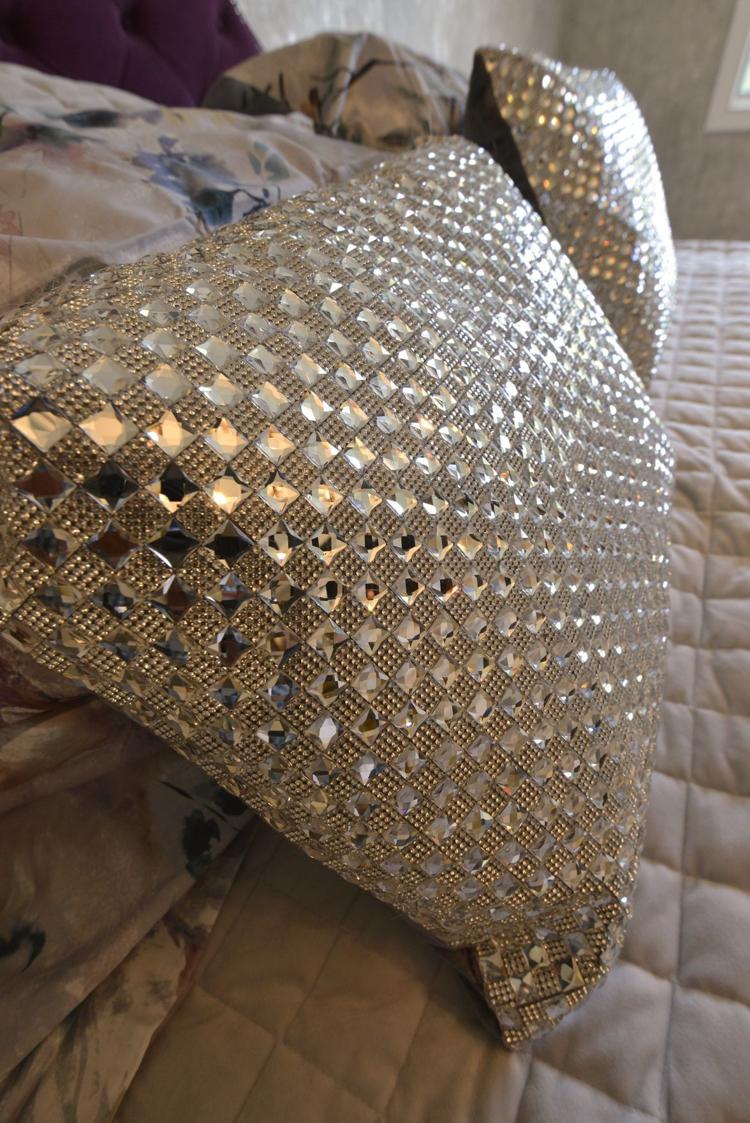 At Home with Margaret Lowery in her Lake Christine Drive home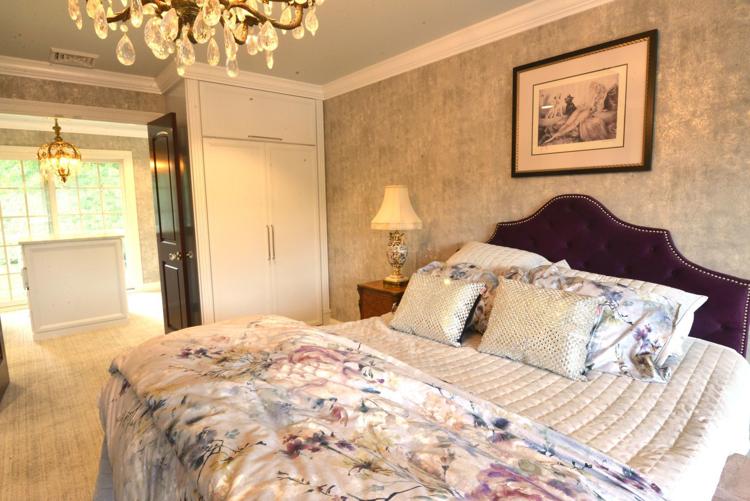 At Home with Margaret Lowery in her Lake Christine Drive home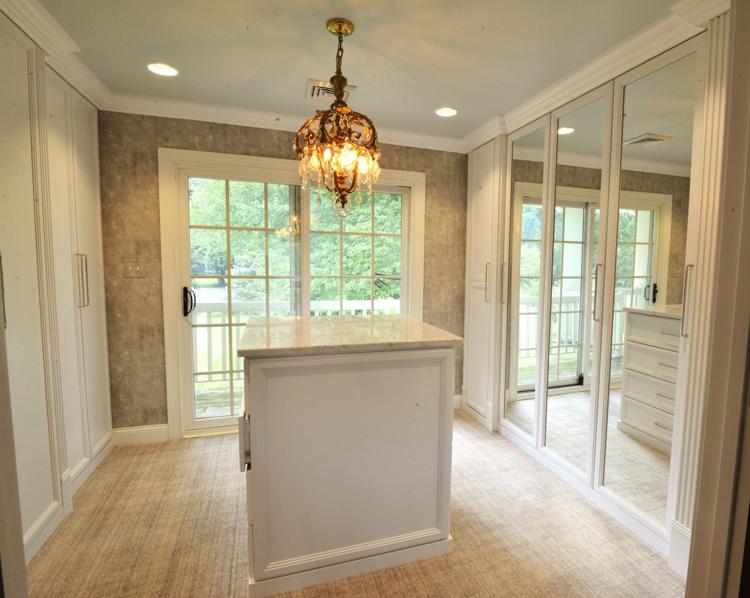 At Home with Margaret Lowery in her Lake Christine Drive home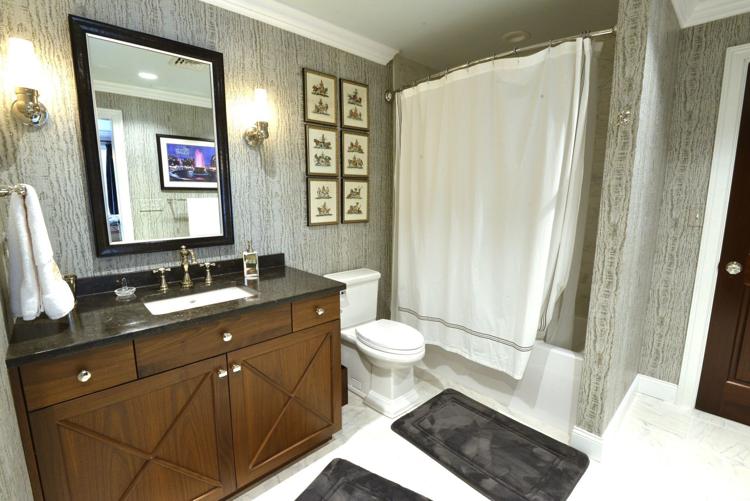 At Home with Margaret Lowery in her Lake Christine Drive home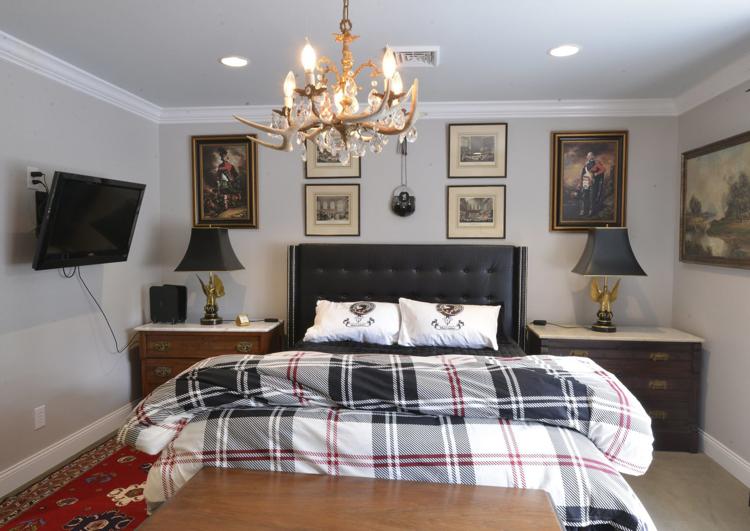 At Home with Margaret Lowery in her Lake Christine Drive home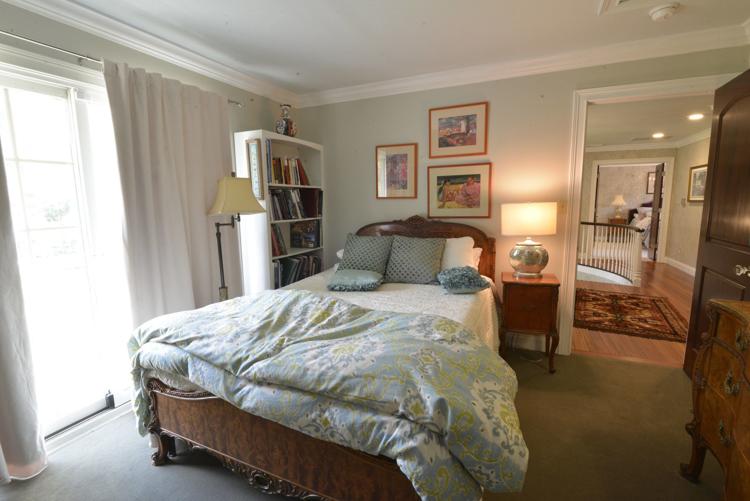 At Home with Margaret Lowery in her Lake Christine Drive home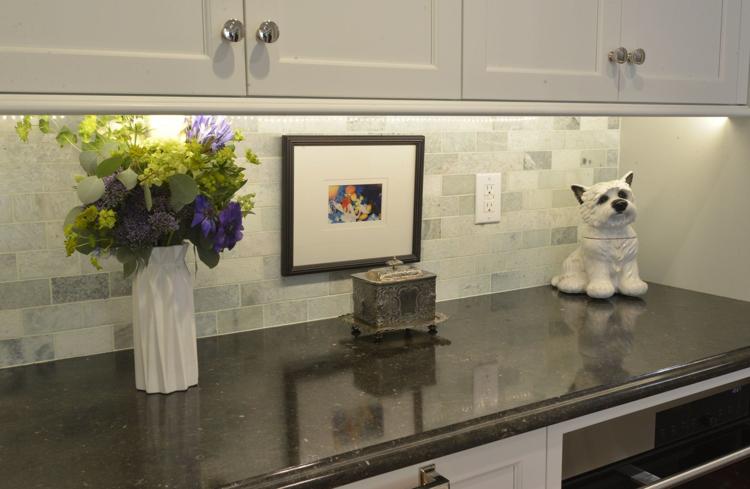 At Home with Margaret Lowery of Belleville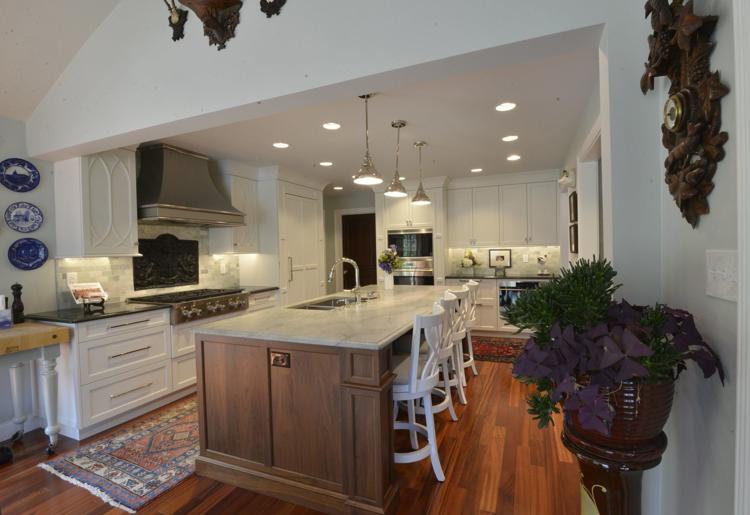 At Home with Margaret Lowery in her Lake Christine Drive home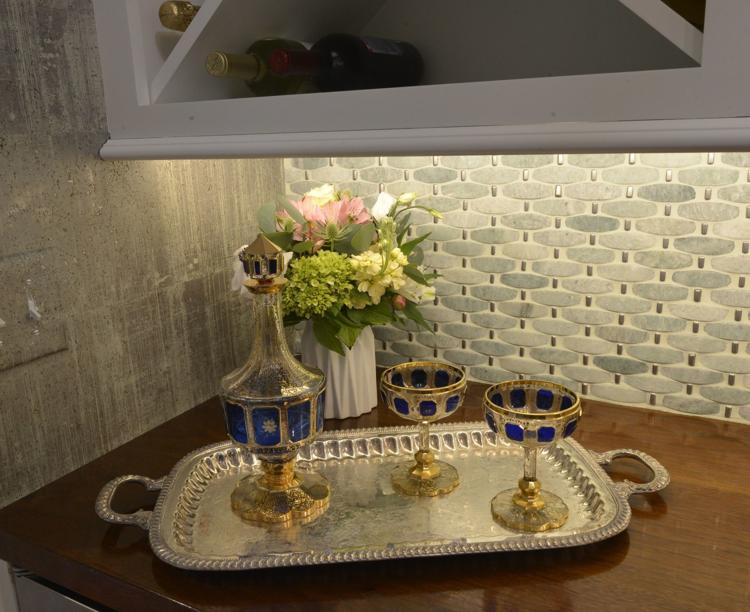 At Home with Margaret Lowery in her Lake Christine Drive home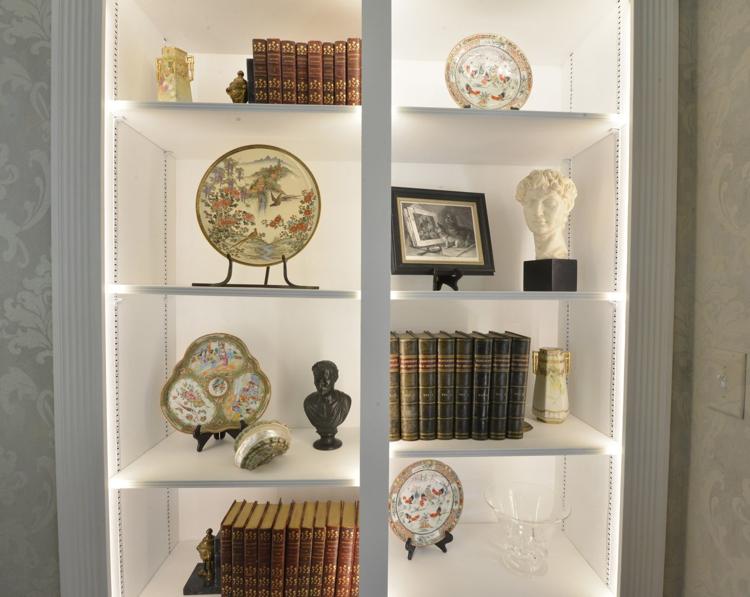 At Home with Margaret Lowery in her Lake Christine Drive home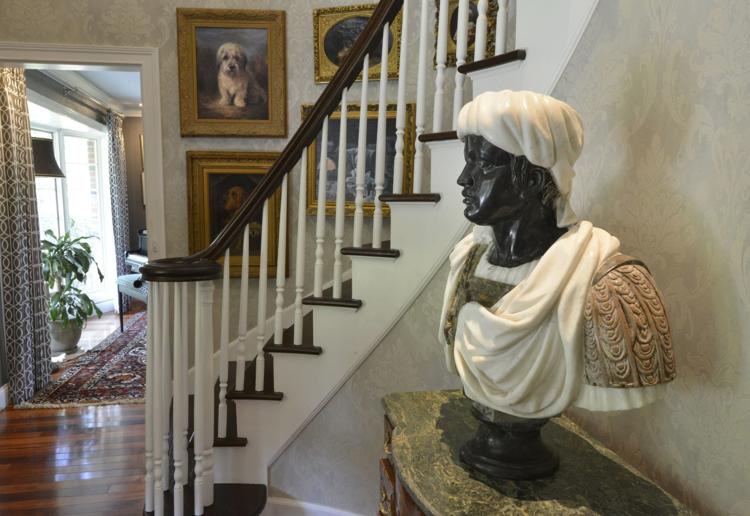 At Home with Margaret Lowery in her Lake Christine Drive home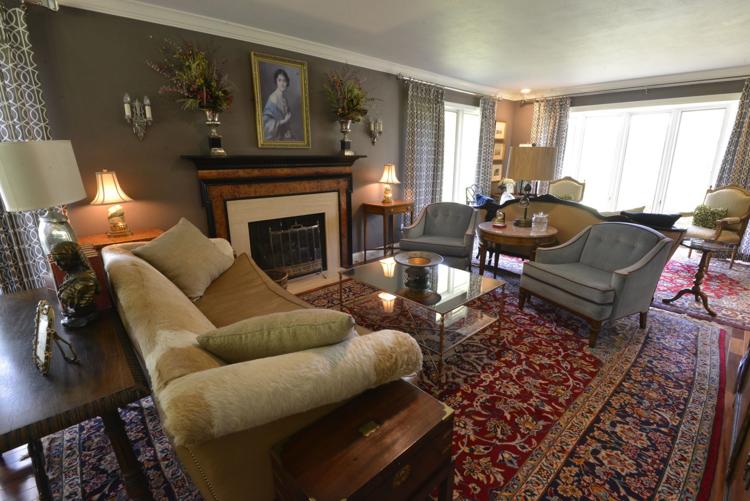 At Home with Margaret Lowery in her Lake Christine Drive home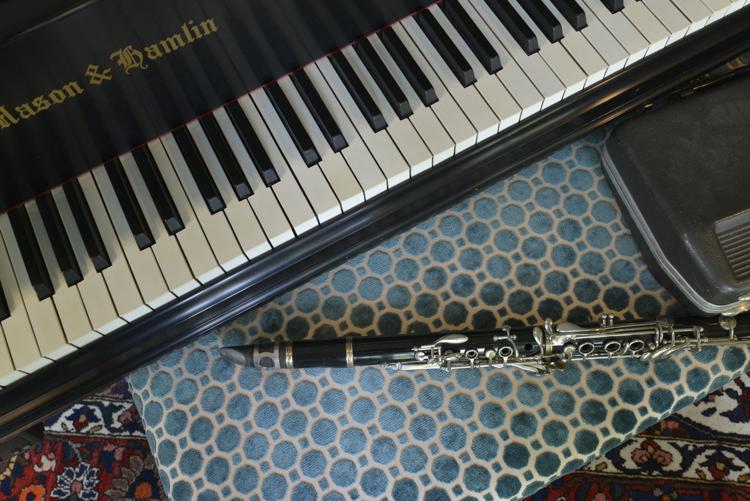 At Home with Margaret Lowery in her Lake Christine Drive home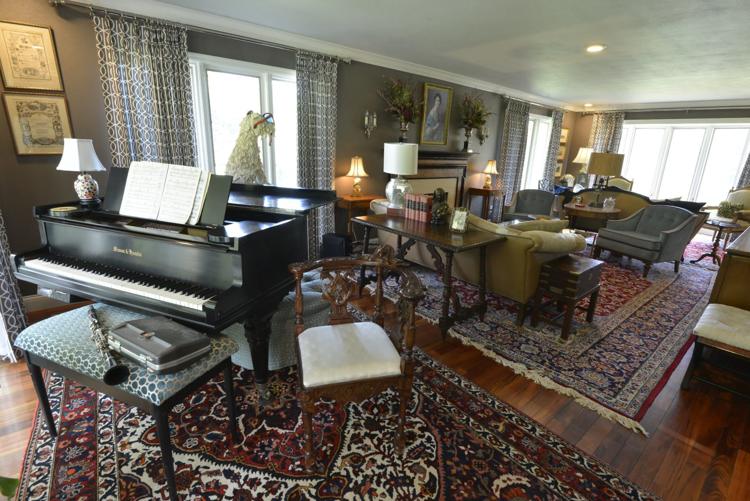 At Home with Margaret Lowery in her Lake Christine Drive home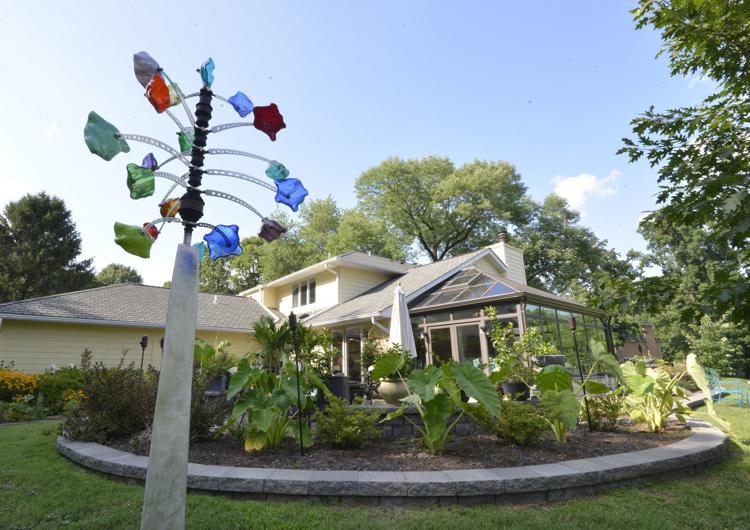 At Home with Margaret Lowery of Belleville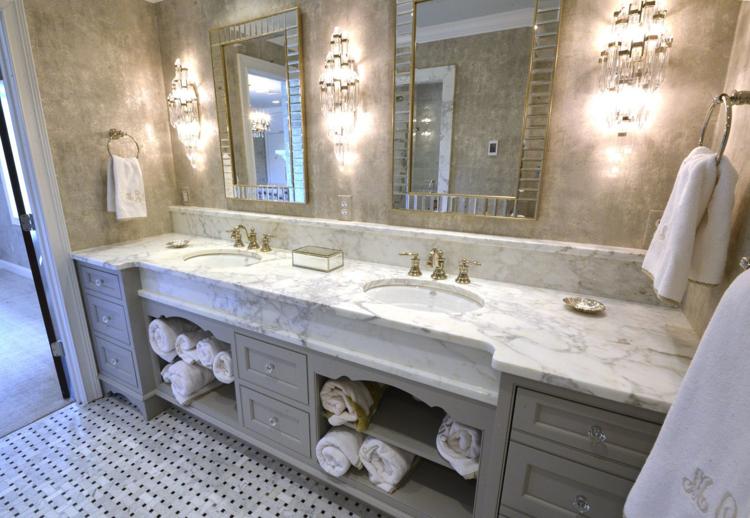 At Home with Margaret Lowery in her Lake Christine Drive home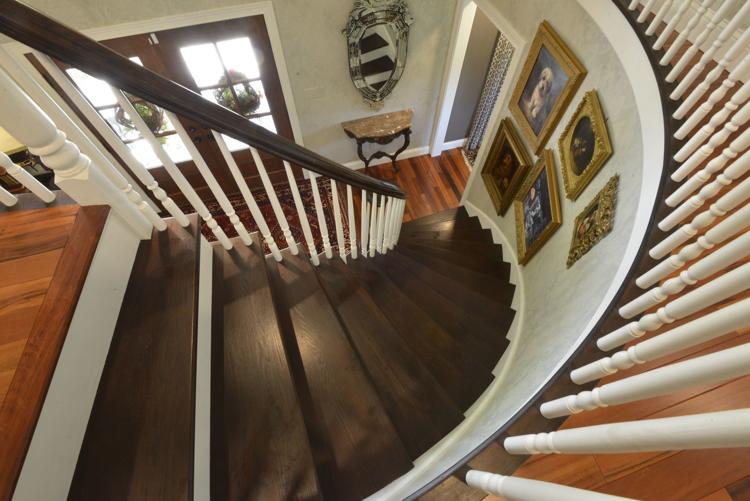 At Home with Margaret Lowery in her Lake Christine Drive home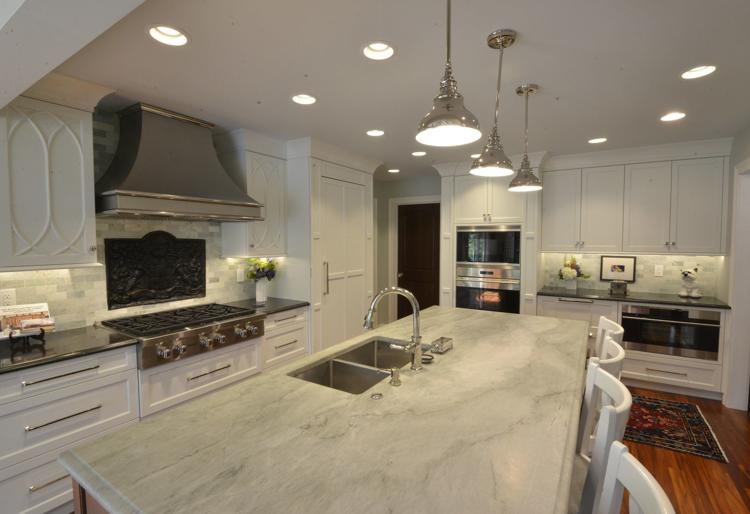 At Home with Margaret Lowery in her Lake Christine Drive home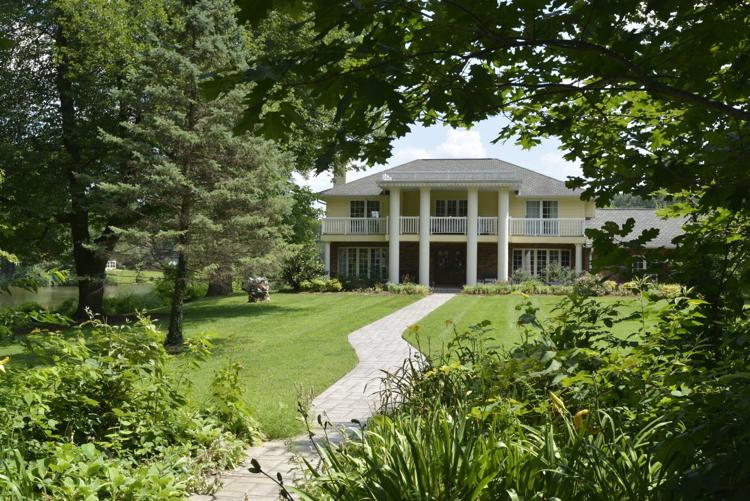 At Home with Margaret Lowery in her Lake Christine Drive home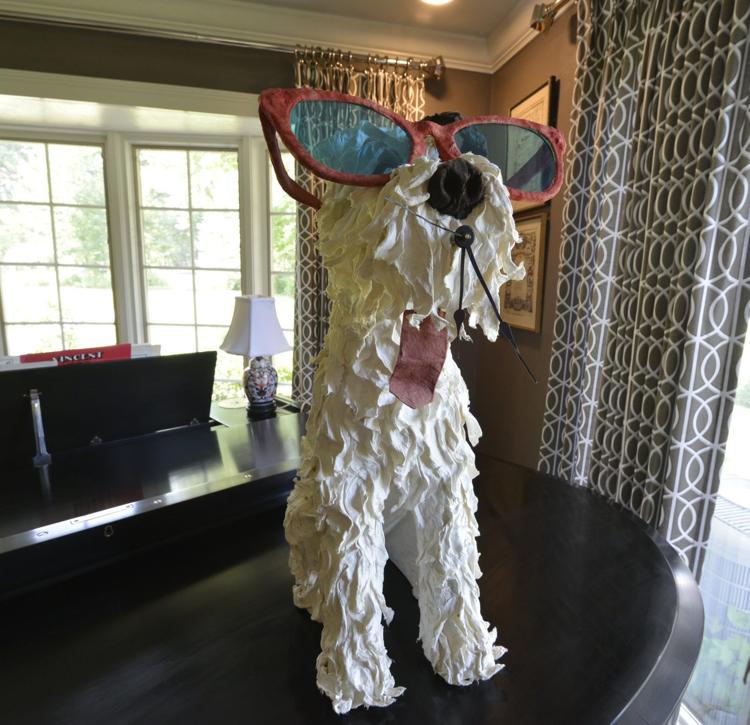 At Home with Margaret Lowery in her Lake Christine Drive home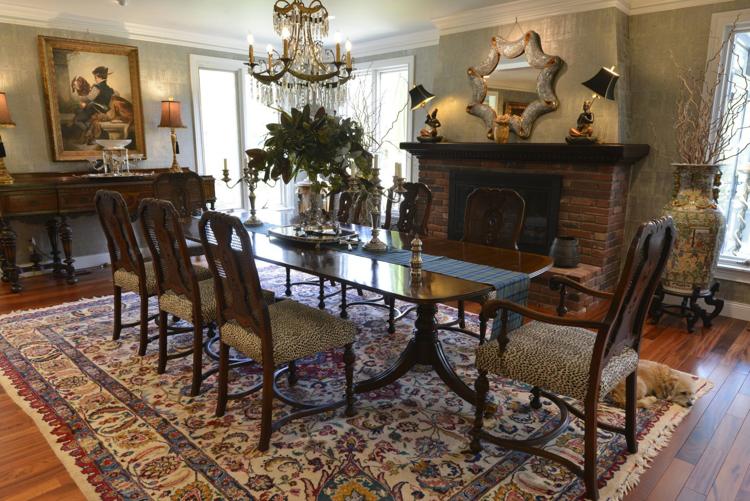 At Home with Margaret Lowery in her Lake Christine Drive home