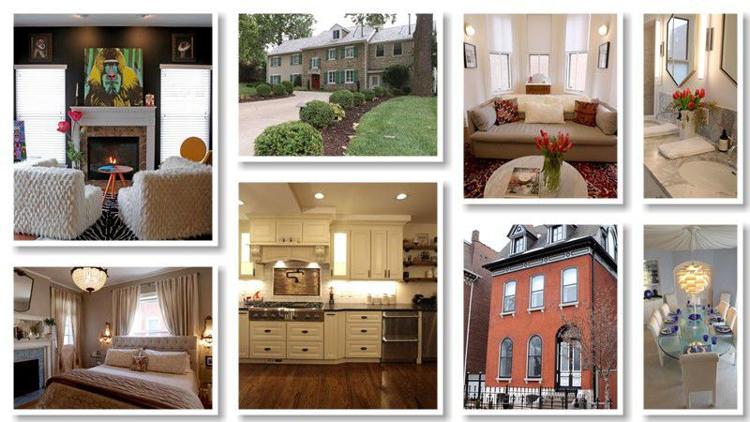 Do you have an interesting or well-designed home? If your home — or the home of someone you know — has a great story to tell, we'd love to feature it as one of our weekly "At Home" stories. 
If interested, fill out the form below, uploading at least two photos of the home's interior. 
We will respond if we are interested. 
Thank you!