After being forced to move several times when homes she had been renting were sold, Julia Smythe decided it was time to buy. Diligently perusing the internet, she discovered her 1916-era home online the day it was listed and knew immediately it was exactly what she wanted.
"I overbid, wrote the owner a letter promising to take care of the property, and told them my cats would love it," she recalls. "I wanted the house so much and was so anxious and nervous I felt sick to my stomach. There were two other bids the first day, but by 4 p.m. I had it under contract."
If there was ever a home buyer who has never suffered a moment from buyer's remorse, it is Smythe. Two years later, she loves every inch of the home she was so determined to purchase. Included are details most people would not notice.
"Look at this," she exclaims pointing to a 2-inch thick, 18-window pane door that is one of four in the home still able to be locked with the skeleton key she discovered after moving in. "Who else has stained-glass windows that open like shutters," she says opening one of a pair of art glass windows bracketing the fireplace in the living room. She even appreciates the variety of surfaces in her sunroom. One wall is brick, and another is white limestone, while the floor is finished pine and the ceiling is stained beadboard.
"I do not like matchy-matchy," Smythe says explaining why none of her plates, silverware or glasses is the same, and why her dining room chairs do not match.
What she does appreciate is velvet. Velvet draperies have replaced some closet doors, and they hang from the sides of many door frames creating the sense you are walking onto a stage as you enter a room. Curtains are velvet, as are several pieces of antique velvet-tufted furniture.
"Each room has a different feel," Smythe says remarking on her style of decorating. "The living room has an early '20s feel, the dining room is a bit more elegant with an art deco touch. The kitchen feels like you are walking into the '50s, and the master bedroom is calm and serene with soft shades of earthy color."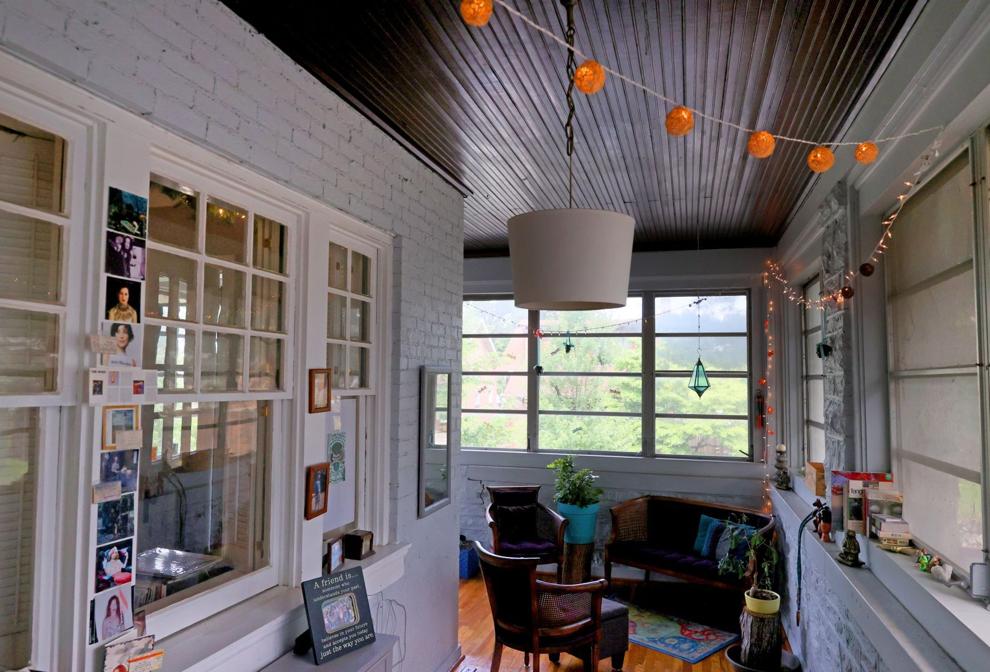 Overall, the house presents a bohemian vibe. Posters and prints from the 1930s are found on most walls. Nearby there is a string of hanging herbs from Smythe's garden. Rooms have been painted in subtle earth tones. On some walls colorful bird decals are perched above floor baseboards while other walls display large floral peel-and-stick mandala wall decals of a lotus flower. Plants are found in every room.
Almost hidden from street view, a patio in the front of the home offers a view of life street side, while a patio off the rear garage provides an unobstructed view of the sky where she enjoys watching the moon. In the space where a kitchen table and chairs would be in most homes, Smythe has created a parlor with two sitting chairs where she can look out onto her rear yard.
Guests enter the home through a large wrap-around sunporch in the front of the house. Enclosed by high glass windows reaching the ceiling, the room is perfect for watching approaching storms in the western sky.
"The entire house is bright," Smythe says, adding that most rooms in the two-bedroom, one bath, 1,536-square foot residence are accessible from two doors that allow light to penetrate to the center of the home.
An avid gardener, Smythe has turned her rear yard into a mini arboretum, with a profusion of more than 20 edible plants and 30 perennial flowers added in the last two years. Previous owners had planted a cherry tree, fig tree and a blackberry bush, all now mature and providing fruit.
At night a constellation of twinkle lights illuminates the large garden, giving the area what Smythe refers to as "a gorgeous fairyland." Several bird feeders provide food, and an innovative bird bath fashioned out of a cup and saucer mounted on a decorative iron stake provides water to keep neighborhood birds happy.
The house does have some mystery. Why does a serpentine brick walk wind from one neighbor's front porch to Smythe's side door? Why does the concrete drive between her home and another neighbor cascade down to the street over eight layers of concrete, each in a semi-circle pattern several inches high? Why does her garage door open directly into the full basement onto a supporting wall making the space unable to accommodate even a compact car?
"I love everything about this house," Smythe says again. "It has a great vibe and so much unique character."
Occupation • English language specialist in the Mehlville School District
Family • Son, Sam, 10; three cats named Bear, Twinkles and Ollie
Photos: At home with Julia Smythe in south St. Louis city
At home with Julia Smythe in south St. Louis city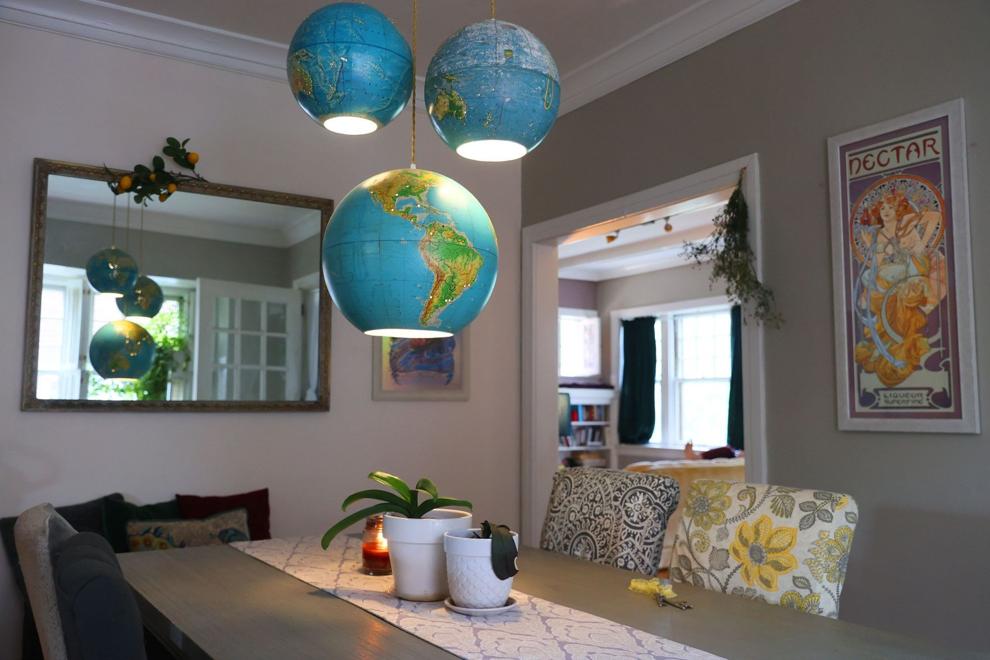 At home with Julia Smythe in south St. Louis city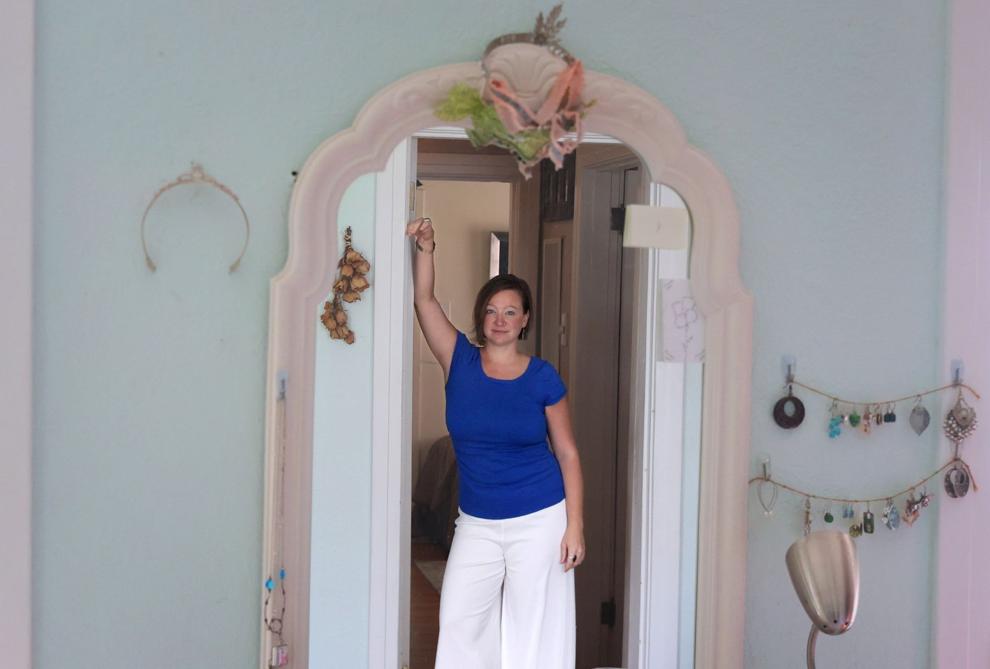 At home with Julia Smythe in south St. Louis city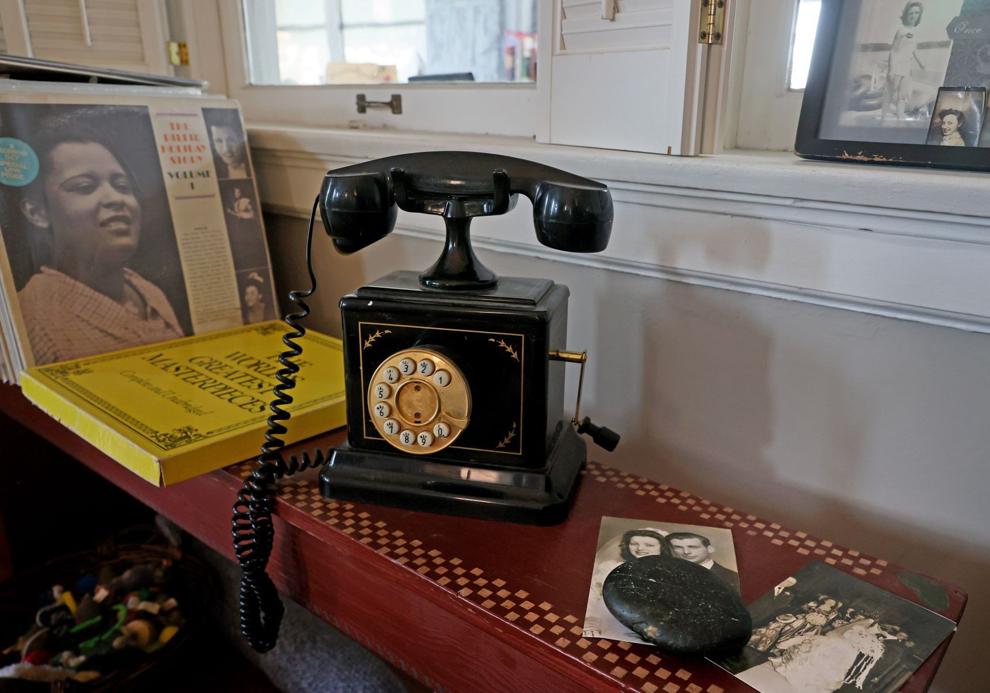 At home with Julia Smythe in south St. Louis city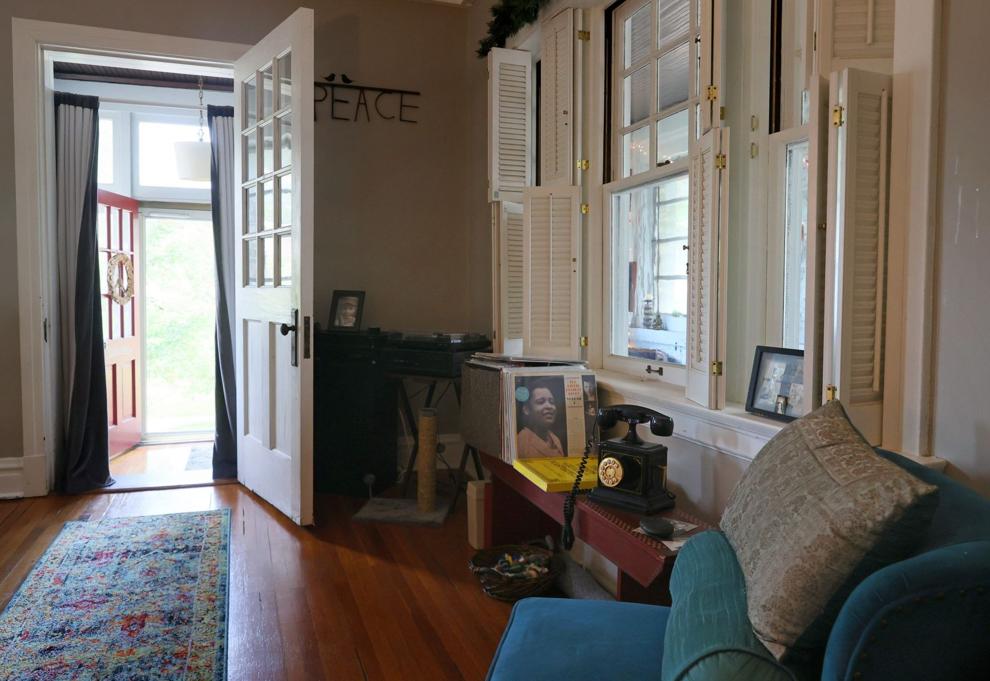 At home with Julia Smythe in south St. Louis city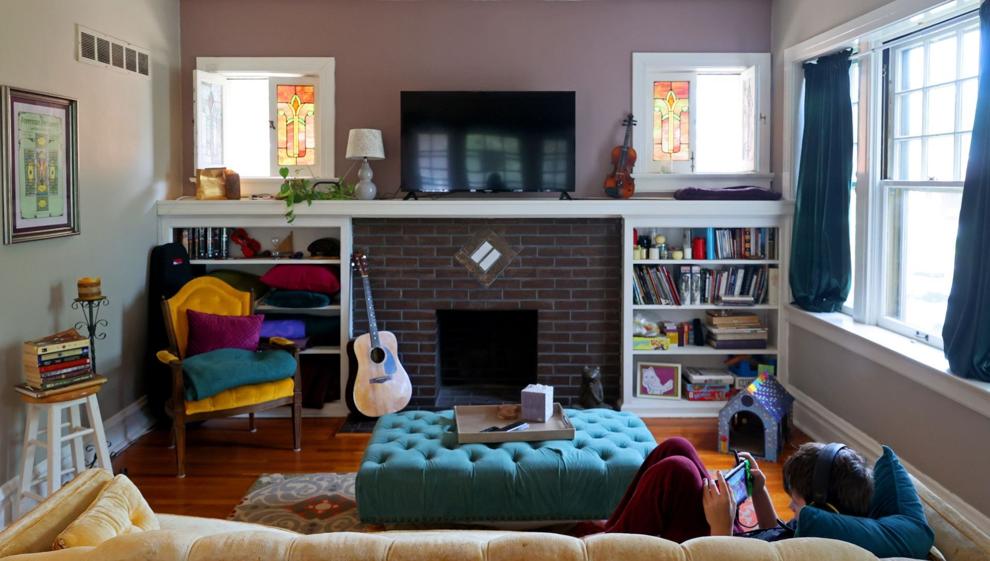 At home with Julia Smythe in south St. Louis city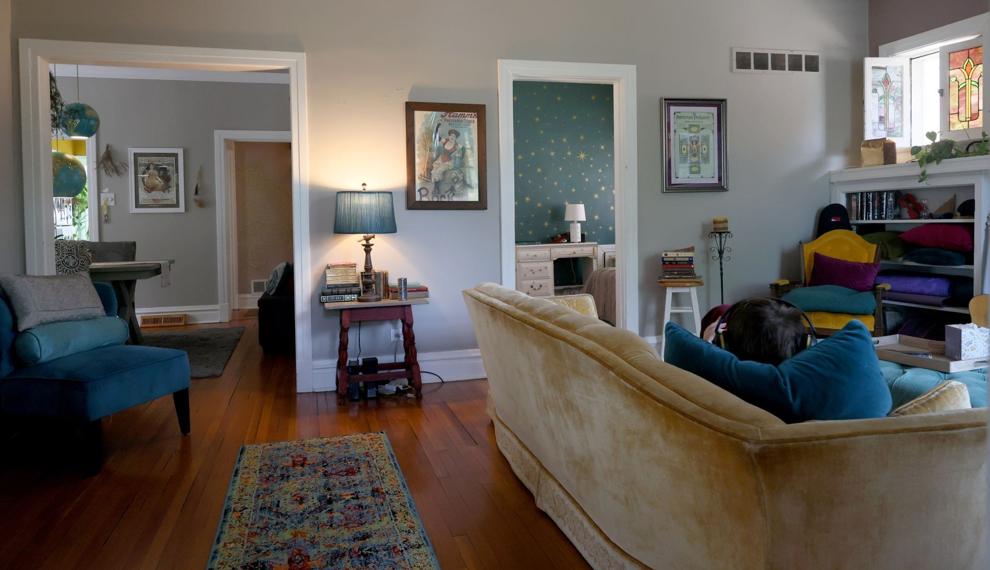 At home with Julia Smythe in south St. Louis city
At home with Julia Smythe in south St. Louis city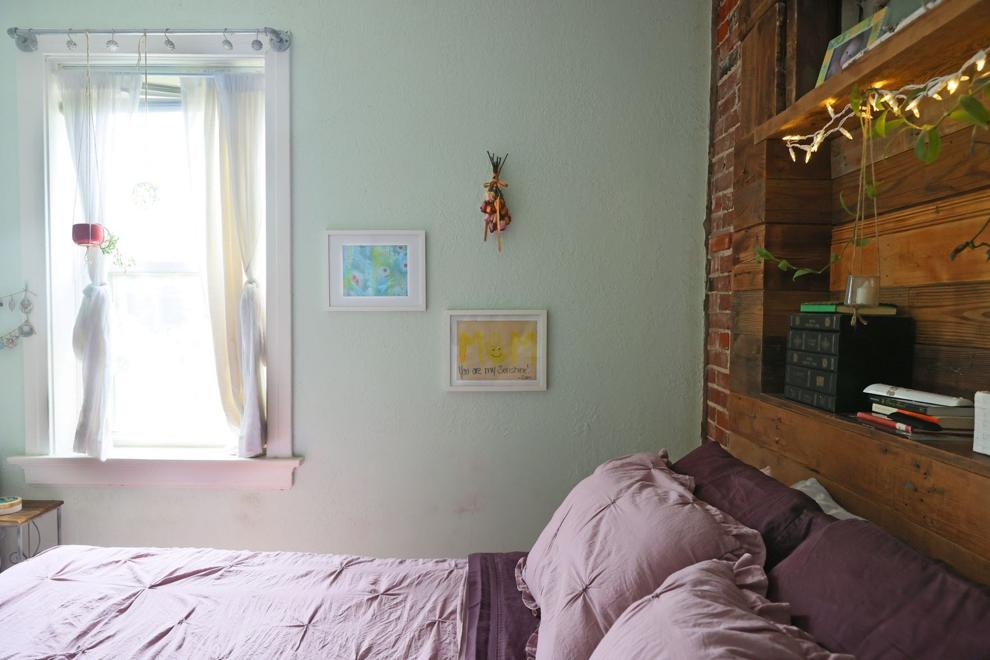 At home with Julia Smythe in south St. Louis city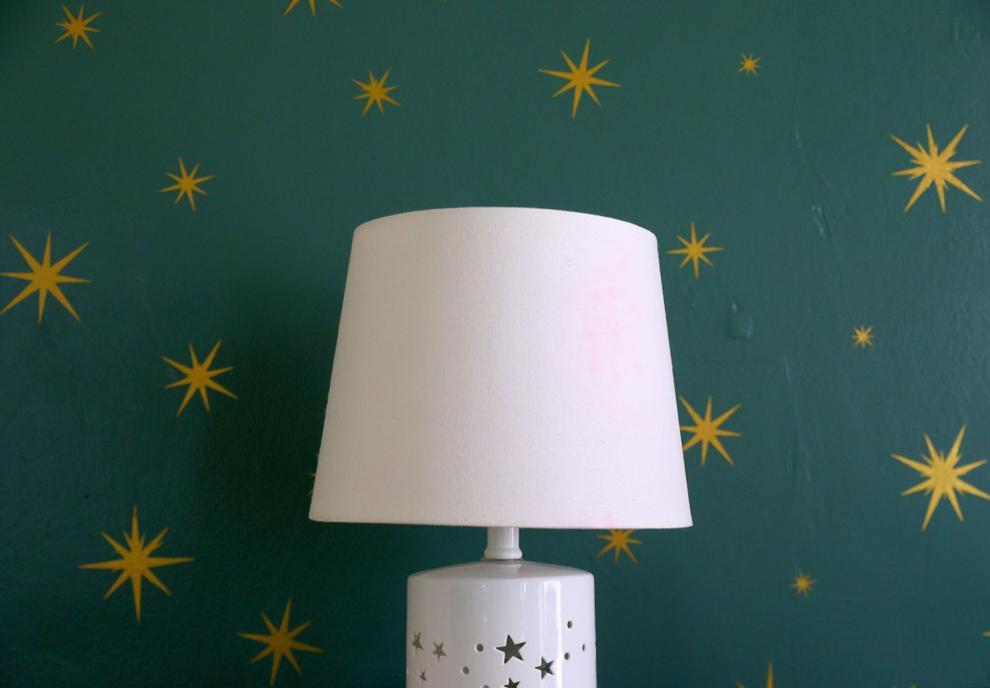 At home with Julia Smythe in south St. Louis city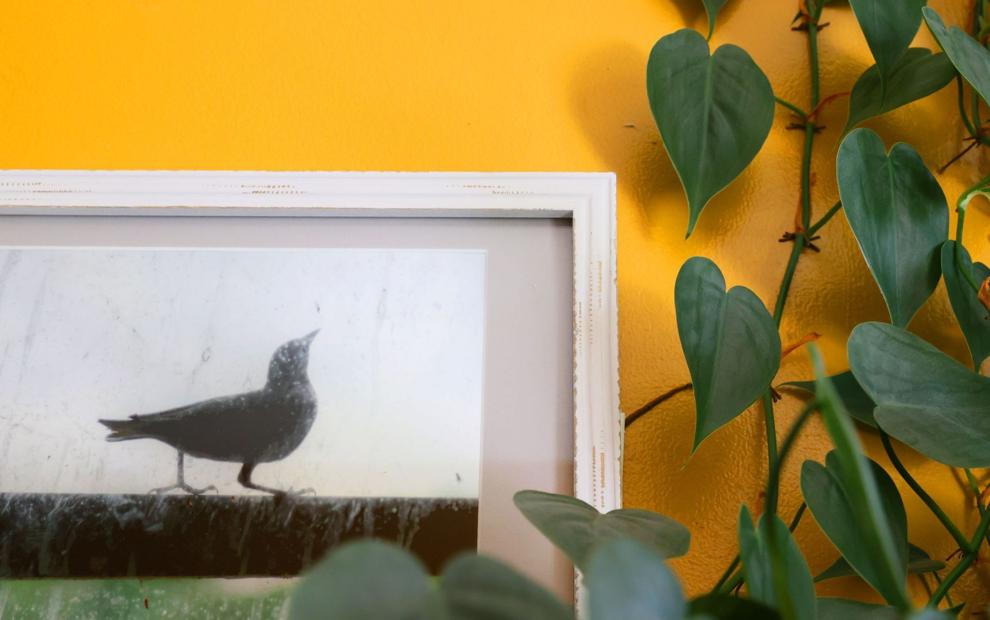 At home with Julia Smythe in south St. Louis city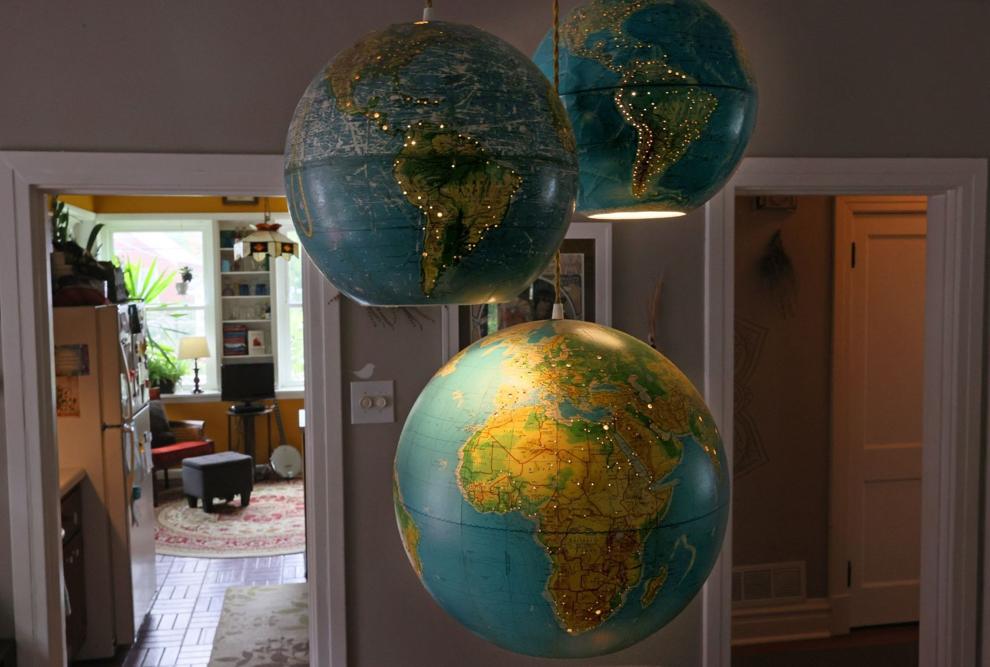 At home with Julia Smythe in south St. Louis city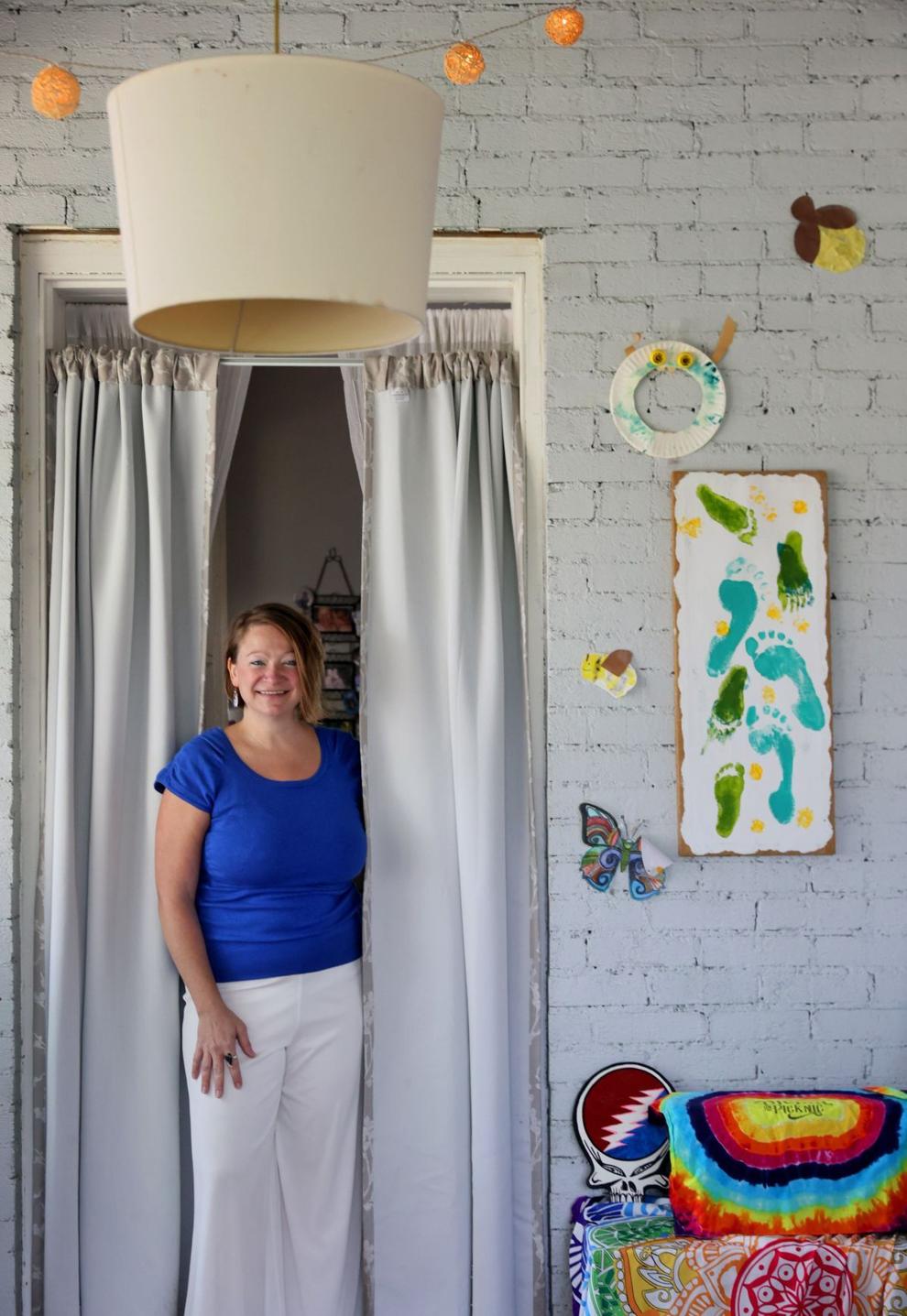 At home with Julia Smythe in south St. Louis city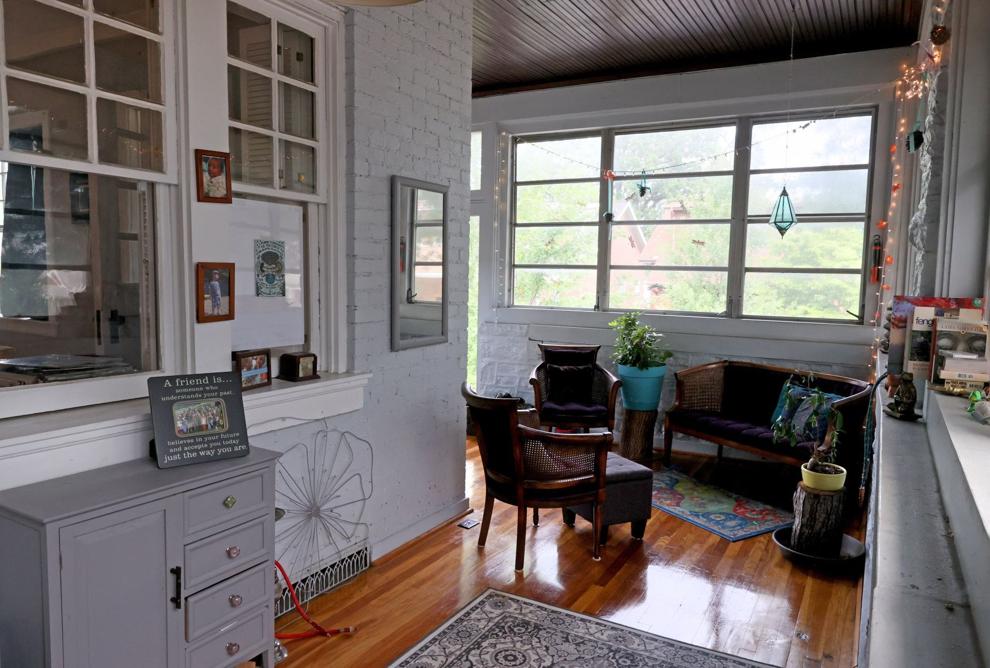 At home with Julia Smythe in south St. Louis city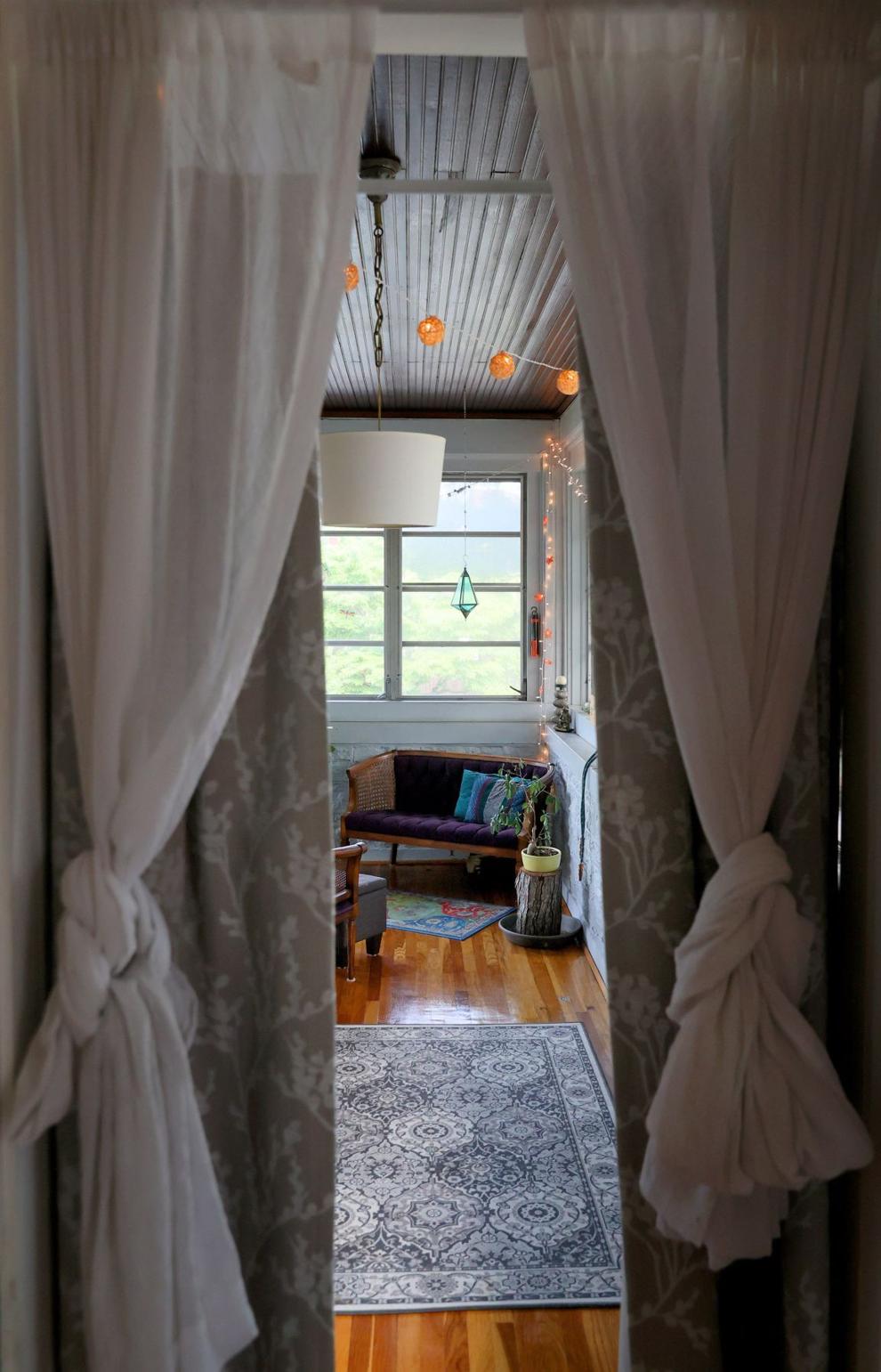 At home with Julia Smythe in south St. Louis city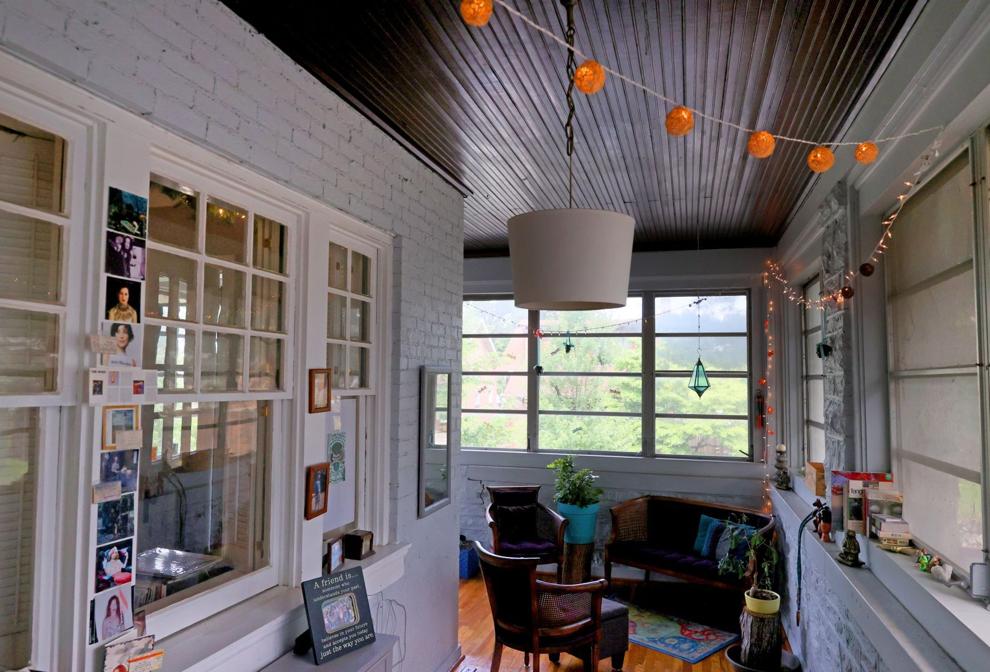 At home with Julia Smythe in south St. Louis city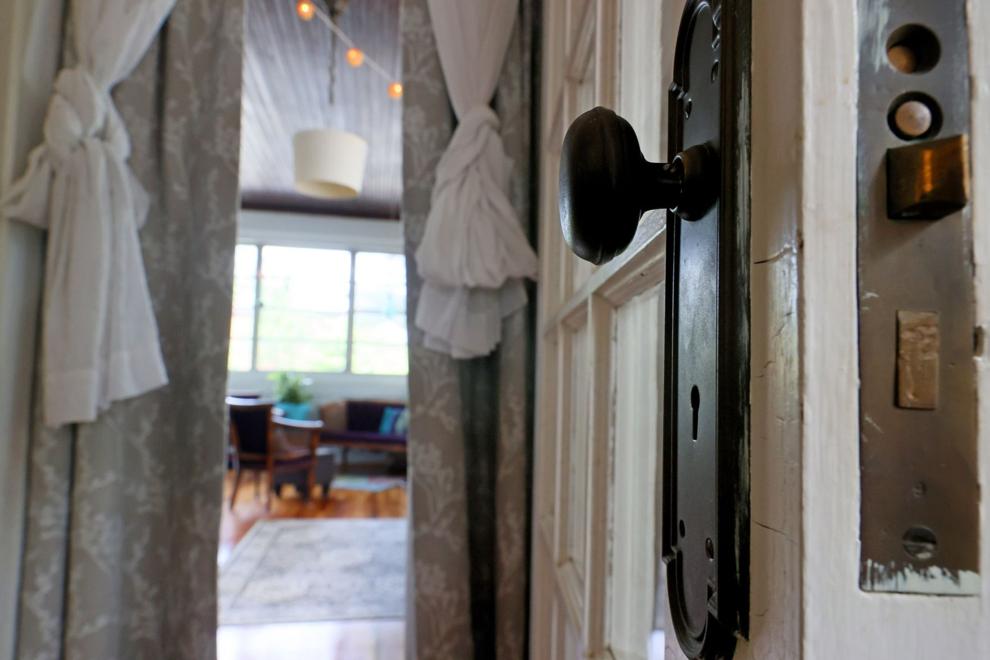 At home with Julia Smythe in south St. Louis city
At home with Julia Smythe in south St. Louis city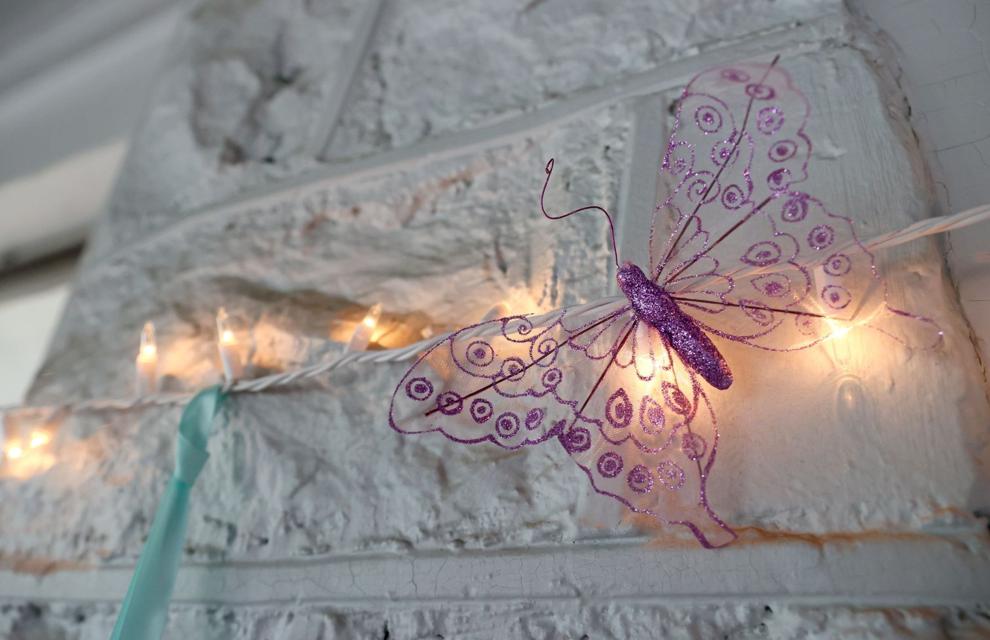 At home with Julia Smythe in south St. Louis city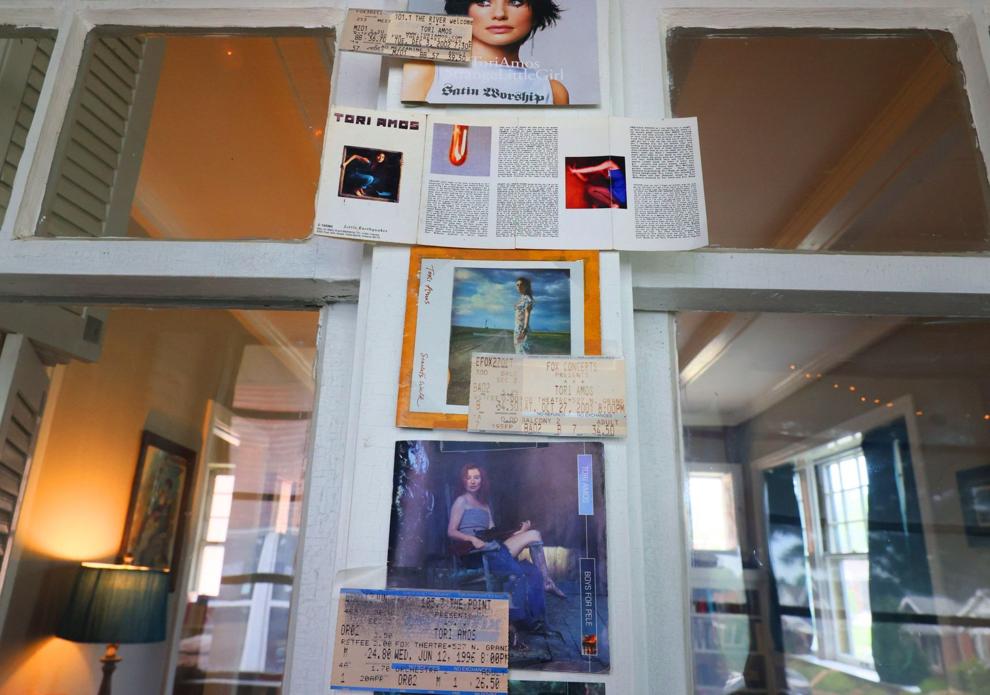 At home with Julia Smythe in south St. Louis city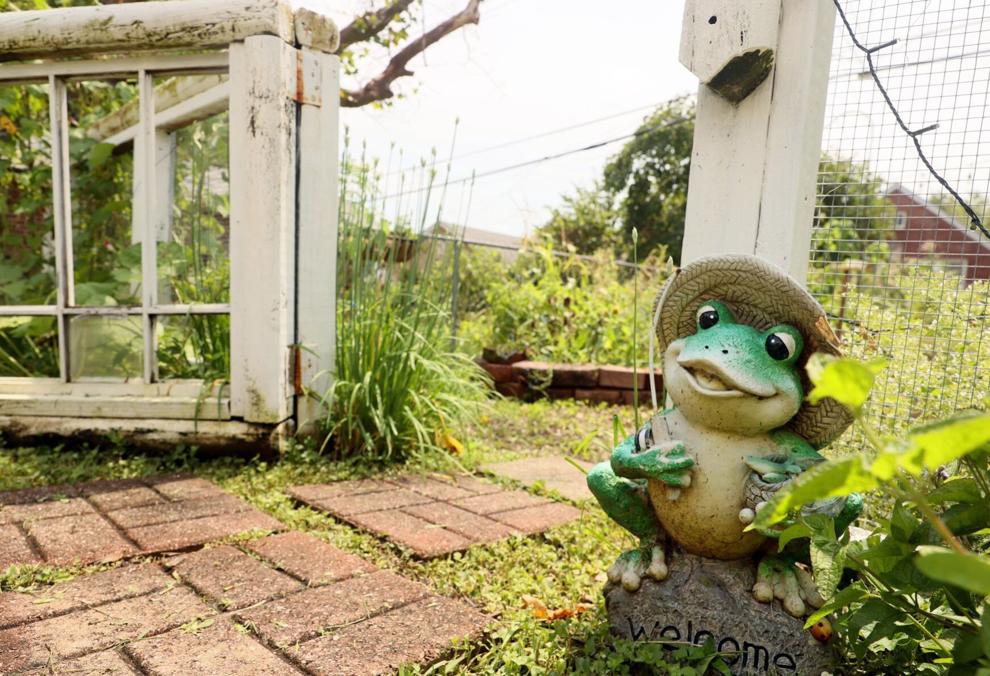 At home with Julia Smythe in south St. Louis city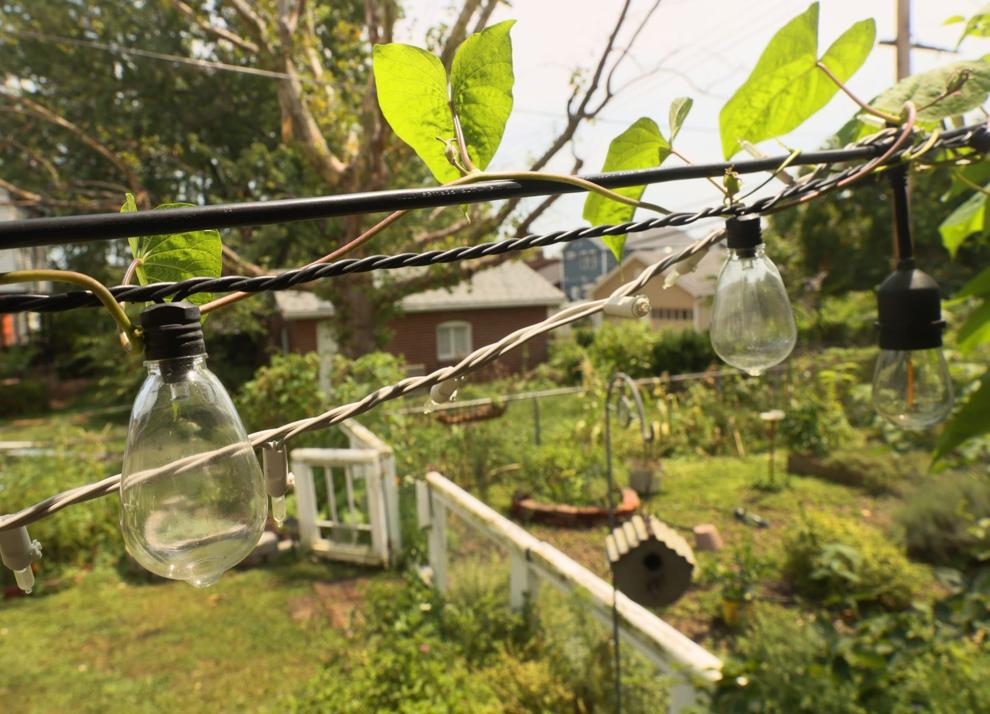 At home with Julia Smythe in south St. Louis city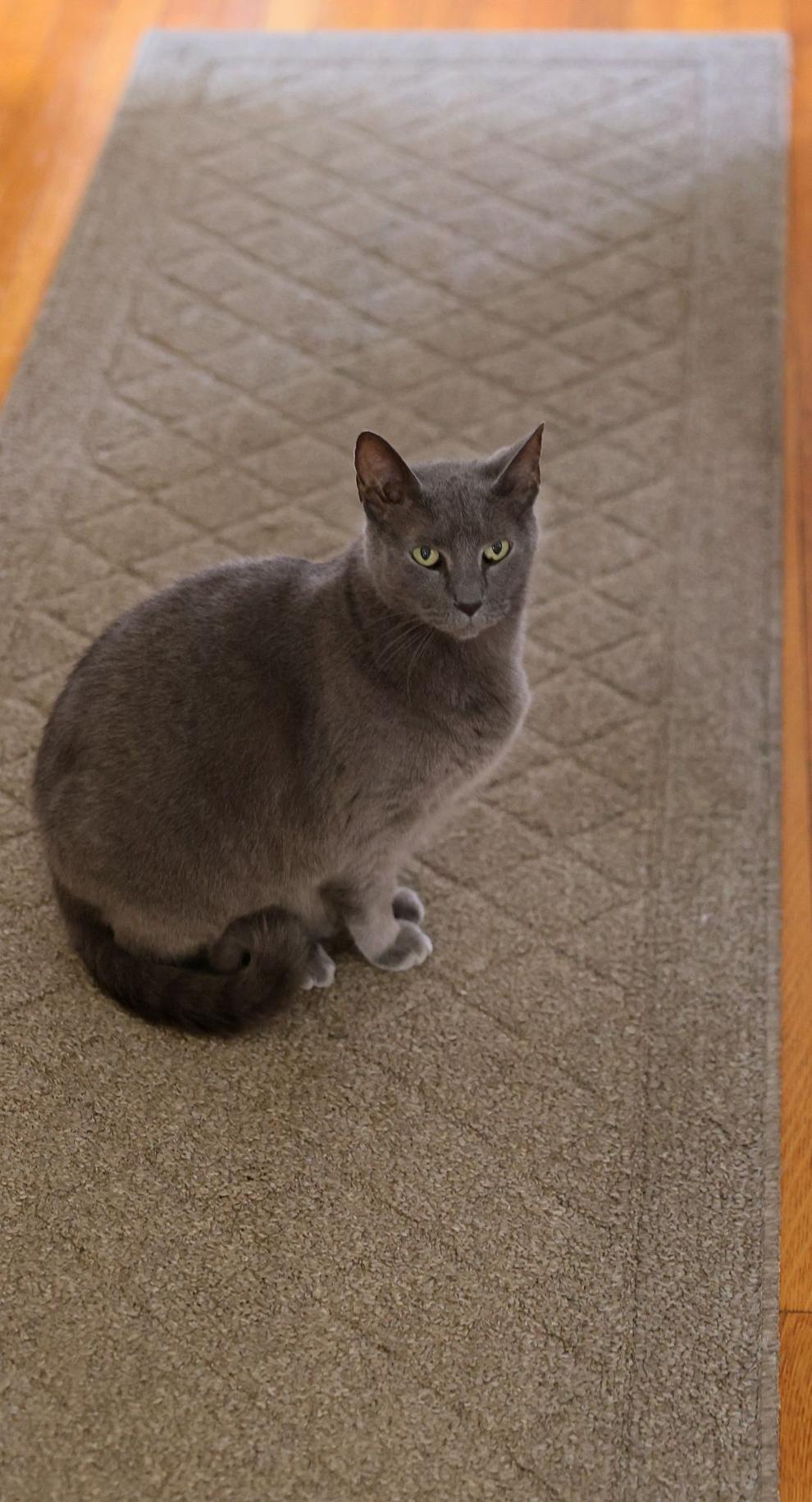 At home with Julia Smythe in south St. Louis city
At home with Julia Smythe in south St. Louis city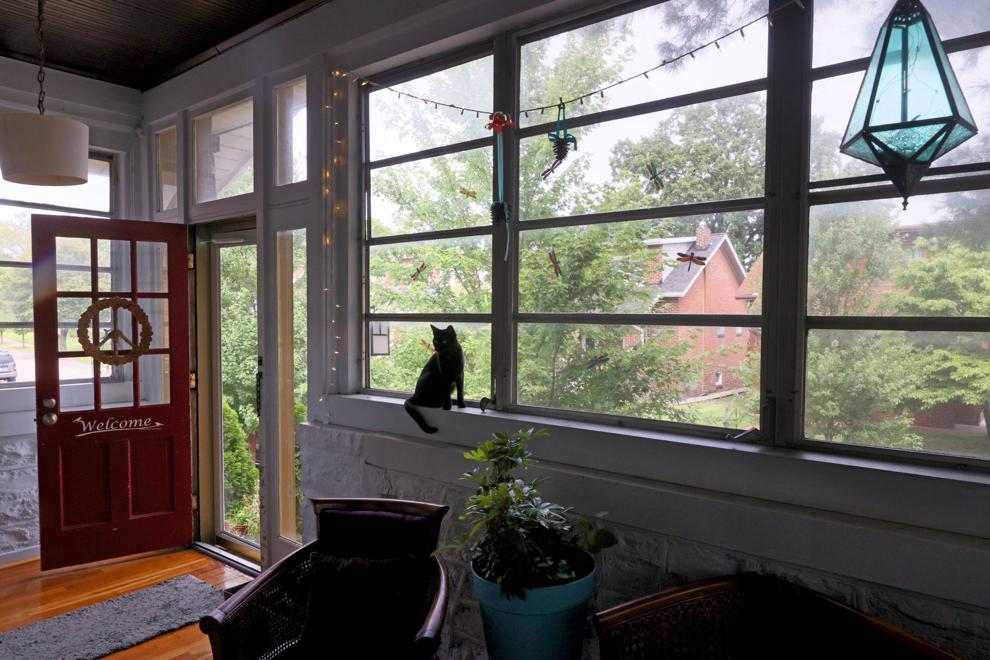 At home with Julia Smythe in south St. Louis city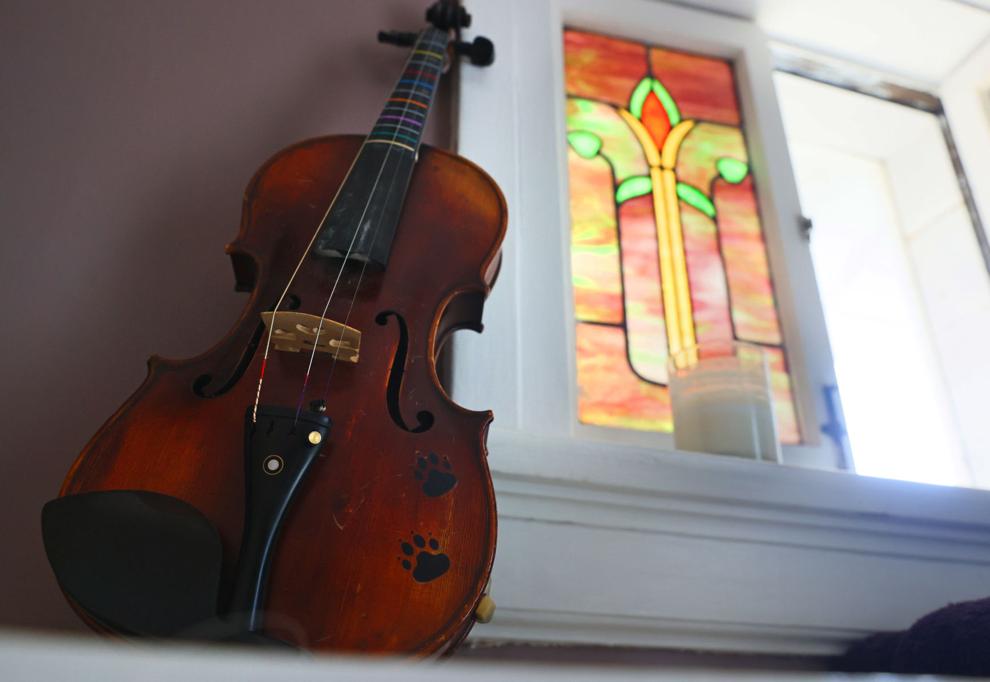 At home with Julia Smythe in south St. Louis city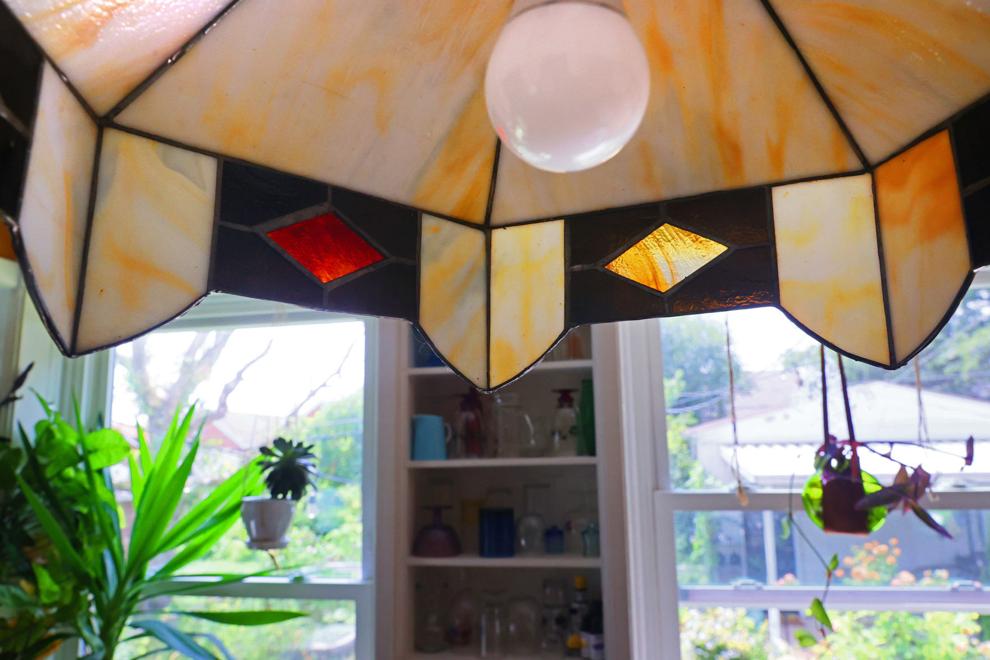 At home with Julia Smythe in south St. Louis city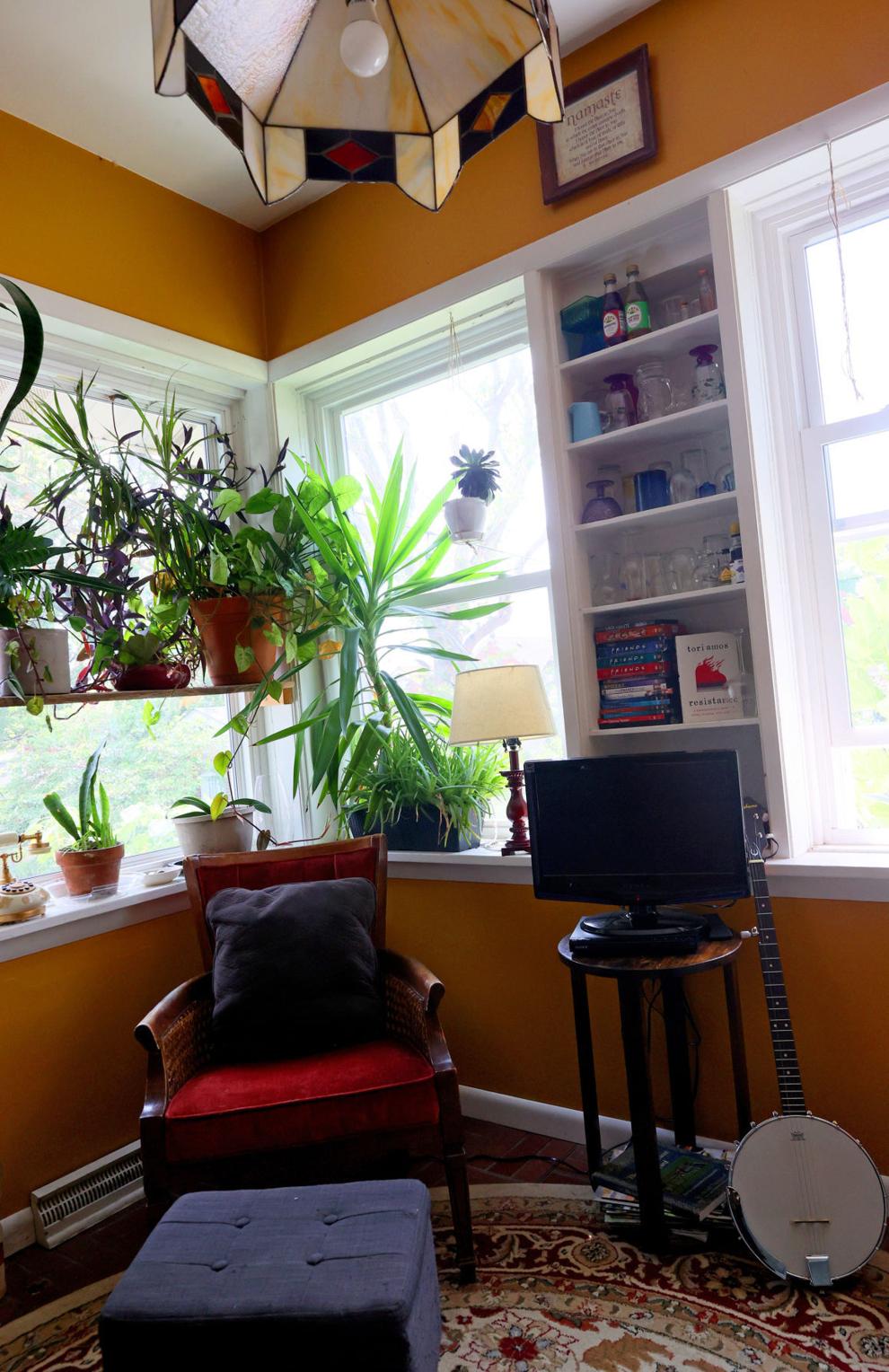 At home with Julia Smythe in south St. Louis city