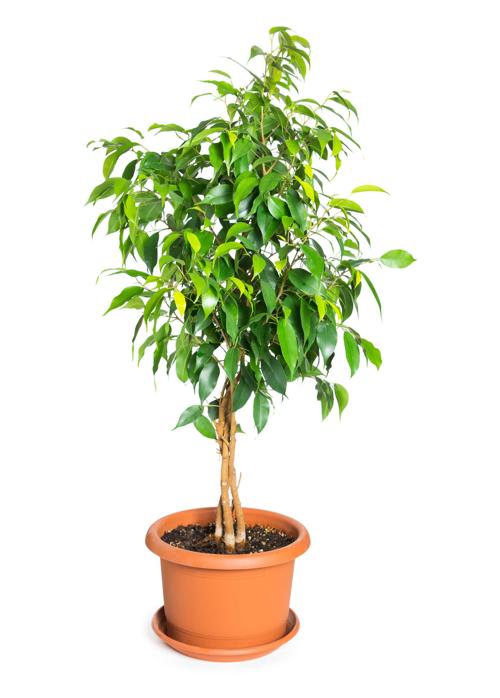 Q • I always bring my houseplants outside every year to give them more light, and I'm never sure when the right time to bring them inside is. How do I know when it is the right time to bring them back indoors?
A • Keep an eye on the weather. When nighttime lows consistently dip down to the low 50s and upper 40s, it's a good indicator that fair weather is behind us, and it's time to bring your plants in. Most houseplants are tropical and experience cold damage below 40 degrees.
Give your plants a good check for pests before bringing them back inside; you can give them a treatment of a horticultural soap or oil to make sure there are no critters hiding where you can't see them. Be sure to spray under the leaves, and into the different nooks and crannies as insects like to hide and lay their eggs in these areas.
Write to the Missouri Botanical Garden's Center for Home Gardening at plantinformation@mobot.org or the Horticulture Answer Service, 4344 Shaw Blvd., St. Louis, MO 63110.