Sometimes two is better than one. That was certainly the case when Maxine Stone decided to purchase and combine two adjacent units in the historic Lindell Terrace condominium building in the Central West End. She had been casually looking with her real-estate agent when she viewed a unit with a stunning view of the Cathedral Basilica. She loved it, but with only one bedroom, it was just too small for her needs.
Stone jokingly remarked to her agent, "What if the one next door was for sale?" Her agent knocked on the door and asked the owner if he might be willing to sell. It turned out he was, and the next thing she knew, Stone had purchased both units and was ready to find the perfect team to transform them into one seamless home.
Enter Studio Lark, a Kirkwood-based architecture and design firm owned by married couple Jessica and Aaron Senne, who specialize in modern design. "I didn't even interview anyone else," says Stone. "I loved them, and I loved their work. They had a vision that I didn't even have."
After a thorough process of getting to know each other and assessing Stone's wants and needs, Studio Lark began drawing plans to merge the two spaces. Their design goals focused on maximizing the condo's natural light and celebrating the stunning views of St. Louis to the east and south.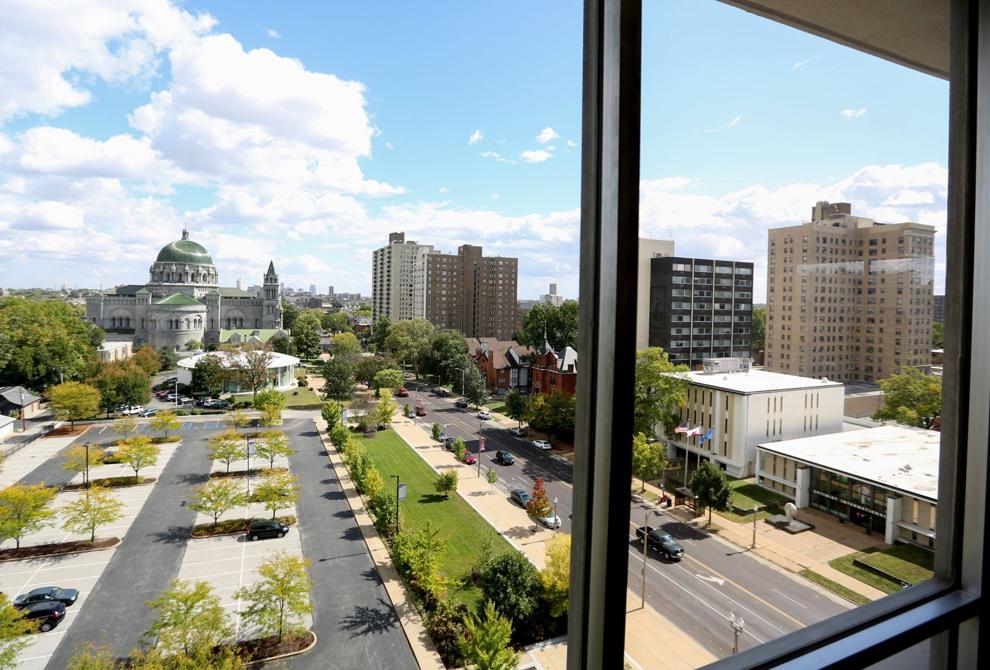 "We immediately knew we needed to orient all views to the Basilica. It was the primary conceptual driver to the entire renovation," says architect Jessica Senne. "We determined that we wanted to keep the main entrance in the corner unit, but open up the walls to get that unobstructed view."
After touring Stone's previous home in Webster Groves, the Sennes observed her various collections, which include art and artifacts from her world travels, blue glass bottles, paintings by her mother (an artist) and pieces of stained glass she made herself. A mushroom expert and author of "Missouri's Wild Mushrooms," Stone also has a collection of mushroom-themed artwork and dried mushrooms. Incorporating these personal items into the design became important to the Studio Lark team.
"We really worked to understand the objects that are dear to her and designed the space with displaying those pieces in mind," says Jessica Senne. "Our best projects are always the best reflections of the clients themselves."
Contractor Patrick Moore helped bring their plans to life. Where the former entrance opened into a wall, Studio Lark designed the new entrance to feature a hallway "gallery" displaying Stone's art from her travels that opens to the dining room's view of the Basilica. Stone wanted texture on the floors, so they had oak parquet installed throughout the space.
The open kitchen underwent a complete renovatiown. When it came to the finishes, says Senne, "Natural materials, primarily wood and natural stone, was very important to her." Custom cherry cabinetry and casework by Full Circle Design around the perimeter is balanced by the polished vein-cut quartzite countertops and backsplash.
Studio Lark added a unique dropped tongue-and-groove ceiling of locally sourced and fabricated white oak, which allowed for integrated lighting while concealing mechanical systems. Original concrete structural columns were incorporated into the design as well — one anchoring the island, clad in wood on one side to hide the electrical, and another concealed within the casework. An adjacent eating area features a wall–mounted cherry credenza that matches the kitchen cabinetry.
"I was going to keep the kitchen with just a few changes, but they encouraged me," says Stone. "I'm so glad I did it."
Another of Stone's primary goals in merging the two condos was creating a more spacious master suite. Studio Lark reconfigured the space in the smaller unit, removing several walls to achieve this.
"Working in that building, you are limited in how far you can go in reconfiguring the utilities, so the plumbing has to stay more or less where it is," explains Senne. "The master bathroom is in the location of the original master bath, but it's larger."
For the bathroom, Studio Lark employed a palette of light, airy finishes. A frosted glass door leading from the bedroom allows the natural light to filter through. Quarter sawn white oak cabinetry along one wall provides storage. It matches the long, floating vanity topped in polished Carrara marble and illuminated by a simple light-framed rectangular mirror. Oversize rectangular white glass tile and a simple glass shower door complete the spa-like look.
The new expanded suite is a serene retreat for Stone. "This morning, I woke up to the most beautiful sunrise, and I got up and got my camera and took a picture, because there it was right in my bedroom," she says.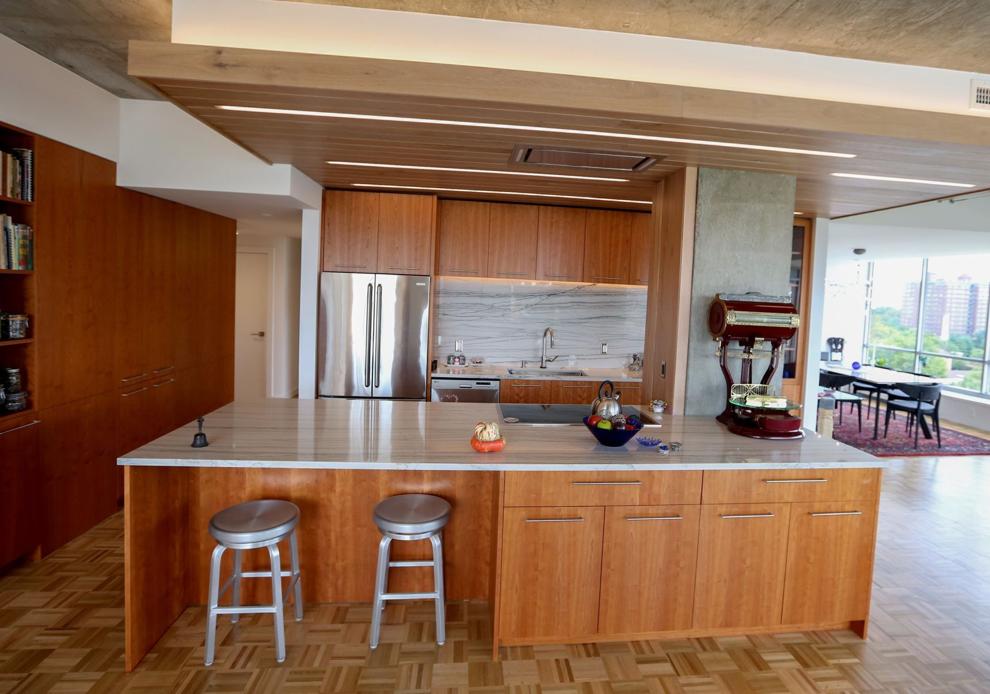 With help from the Studio Lark team, Stone filled the condo with a combination of previously owned antique pieces and new, modern furnishings, complemented by her collections, for a space that is truly hers. "So much of her personality came through in the design," says Senne.
As for Stone, she couldn't be happier with the results. "It is a step beyond my imagination," she says.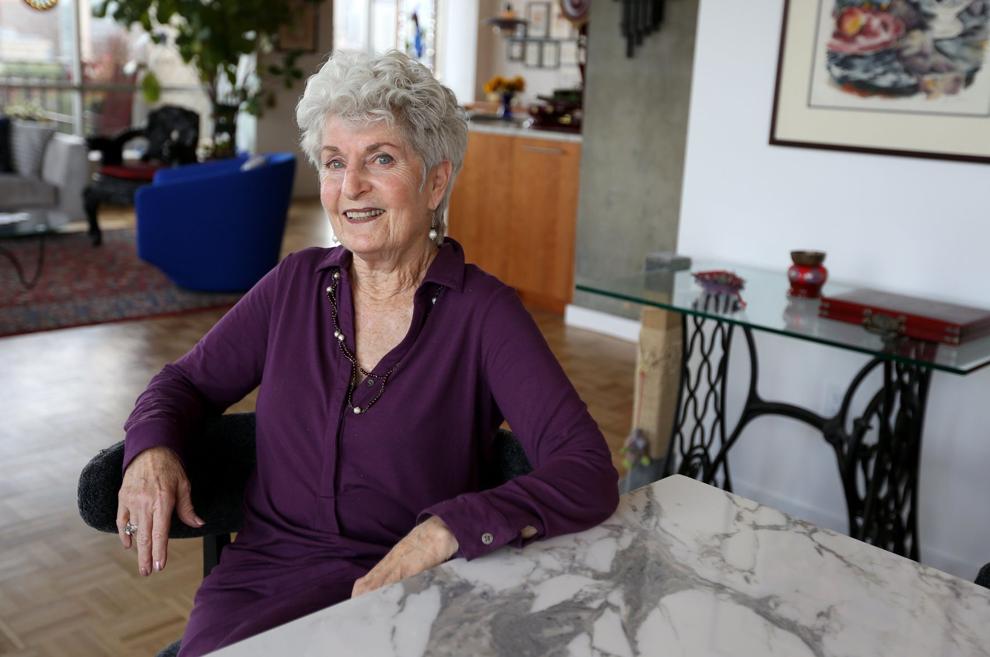 Occupation • Now retired, Stone is a former nursing home owner, working with mentally ill people.
Photos: At home with Maxine Stone
At home with Maxine Stone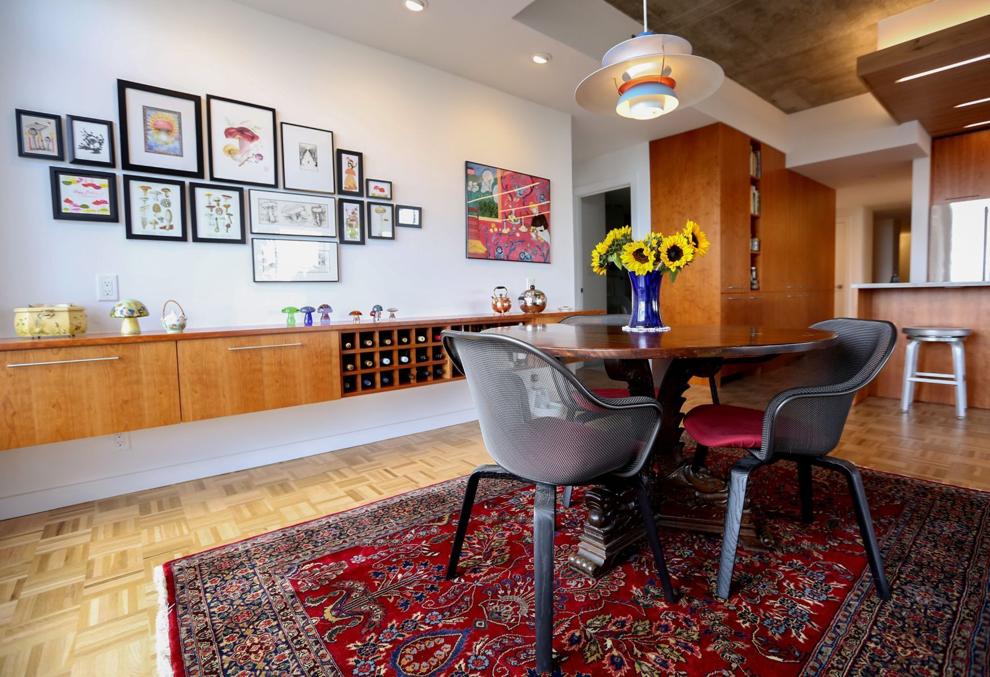 At home with Maxine Stone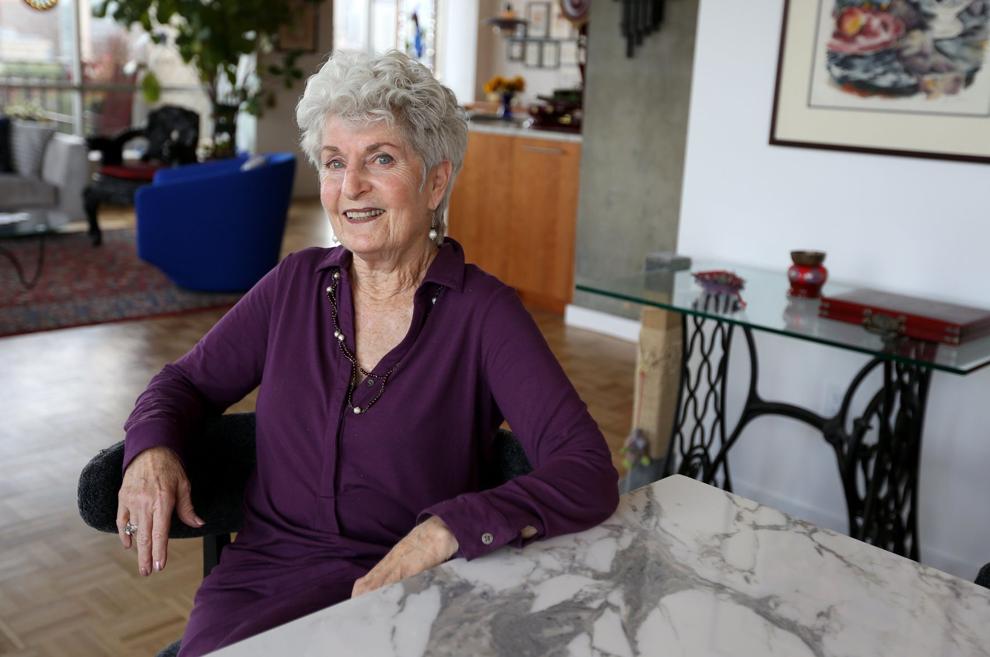 At home with Maxine Stone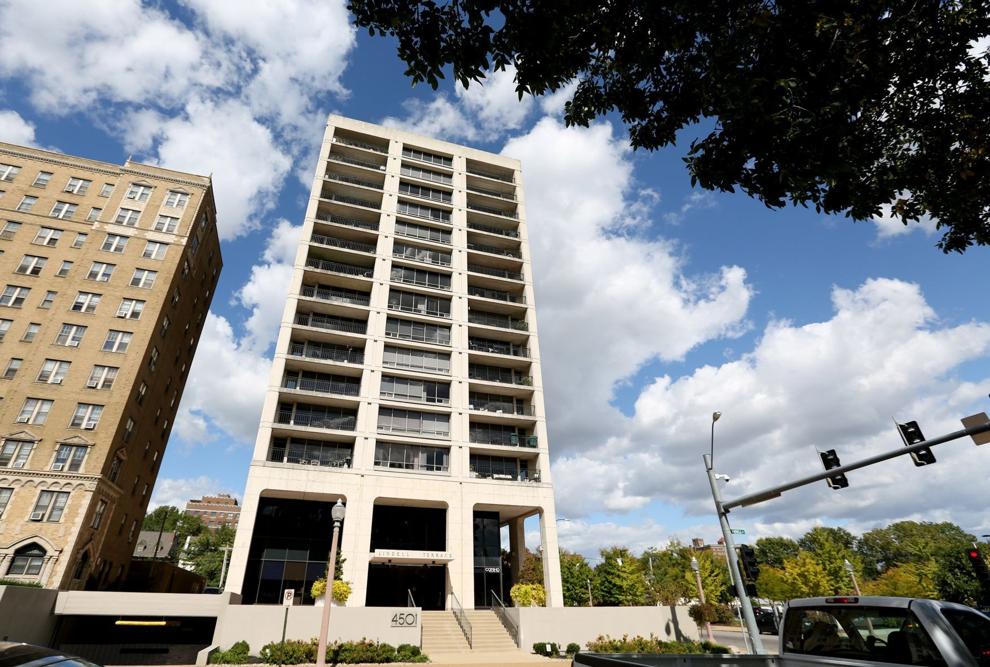 At home with Maxine Stone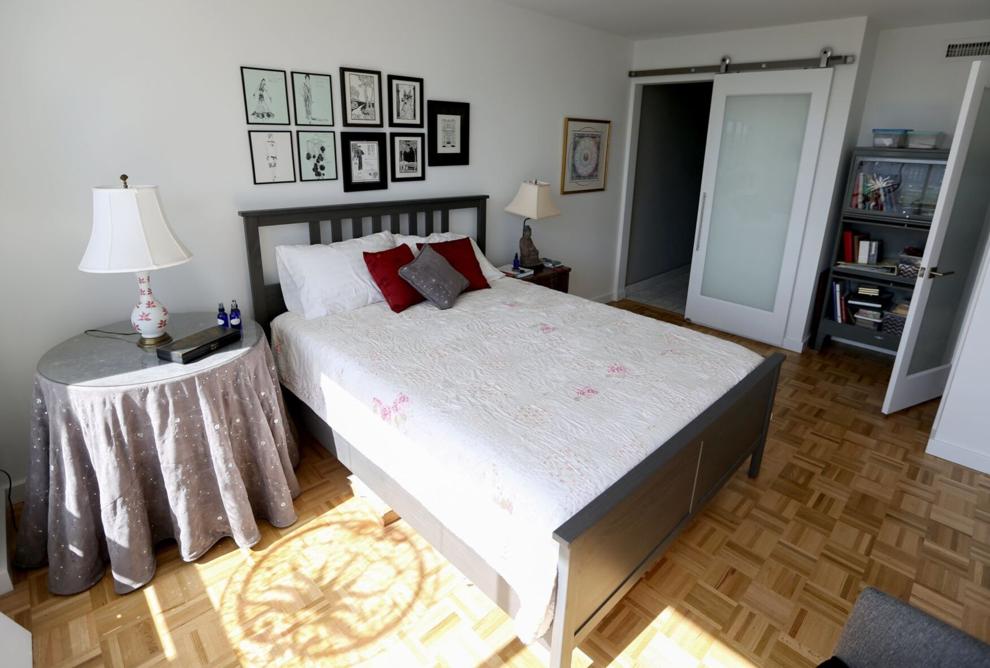 At home with Maxine Stone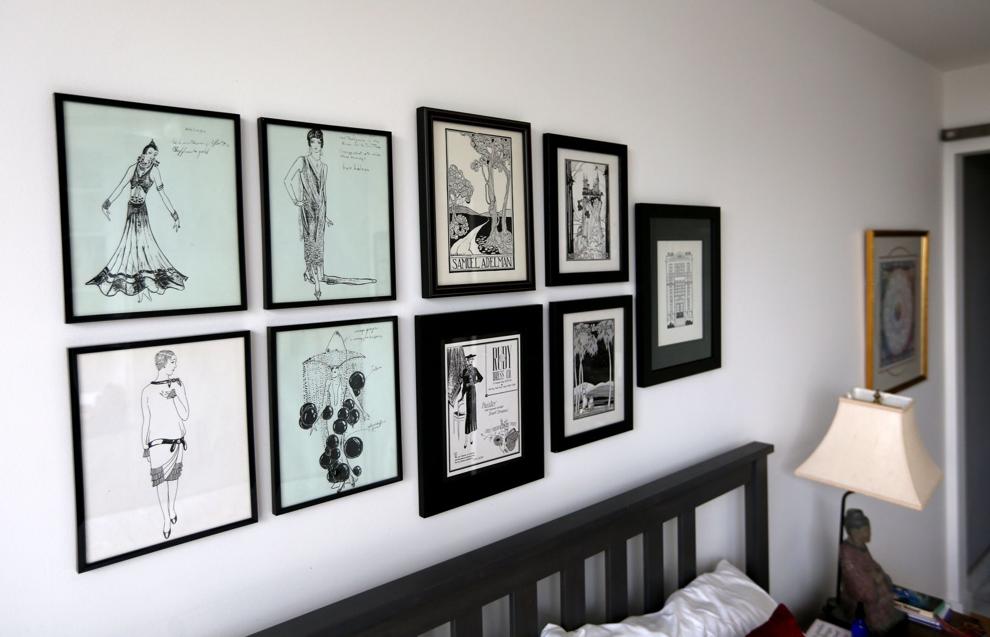 At home with Maxine Stone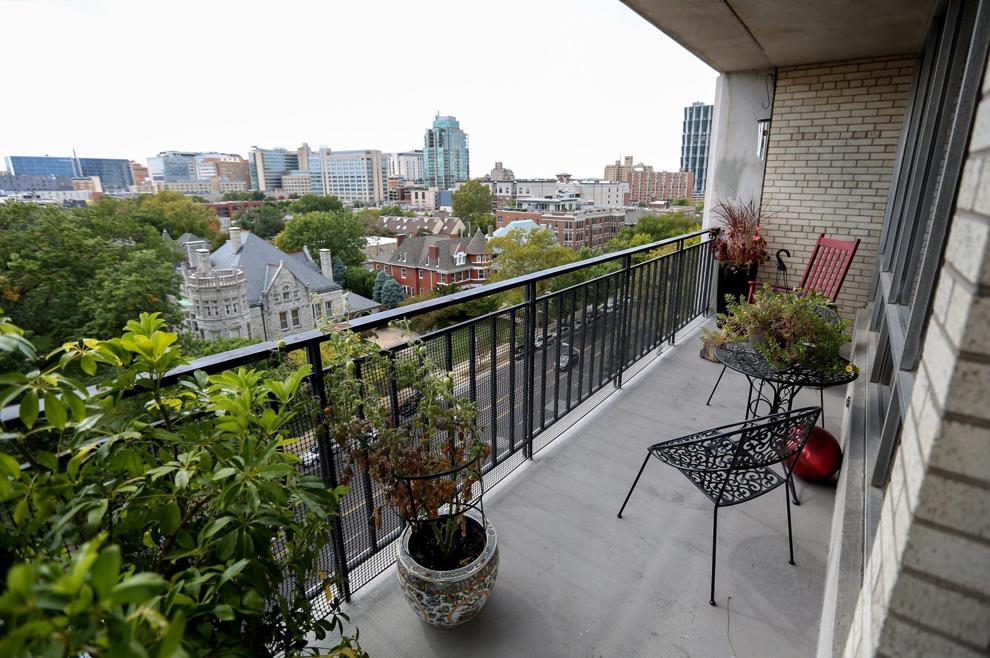 At home with Maxine Stone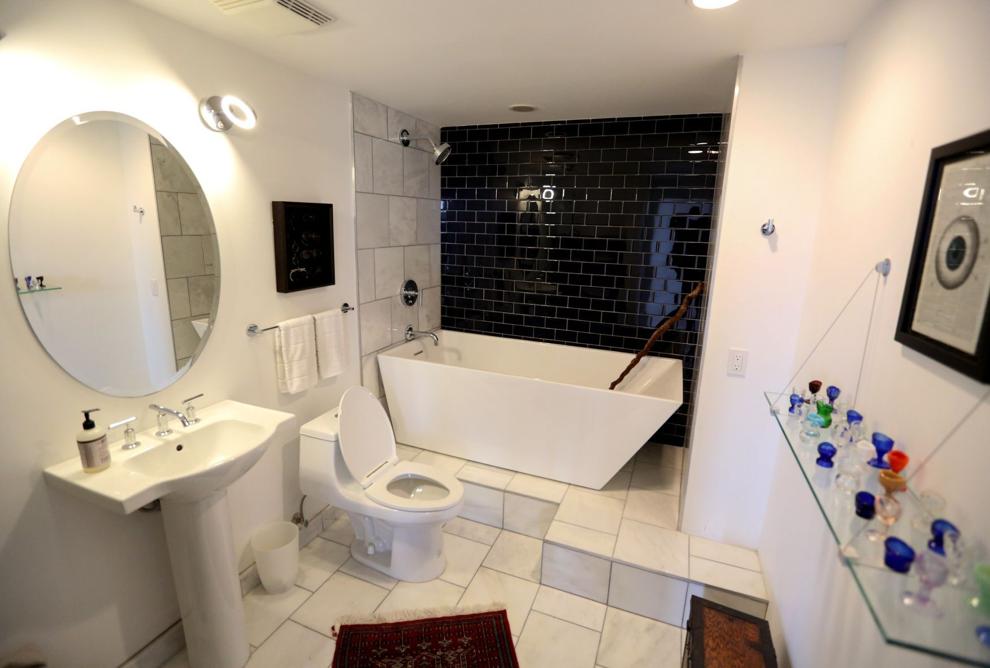 At home with Maxine Stone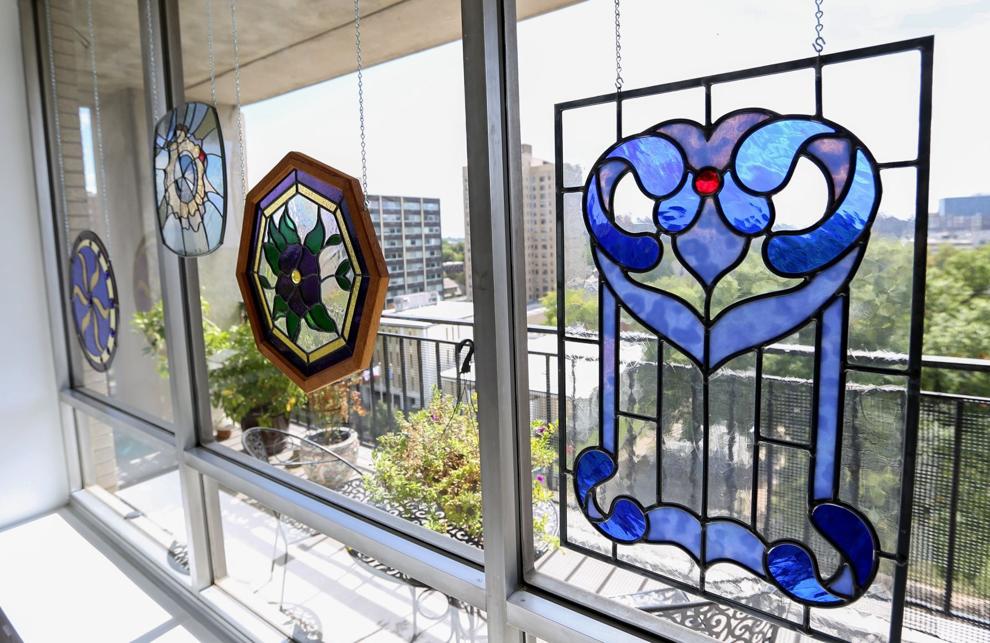 At home with Maxine Stone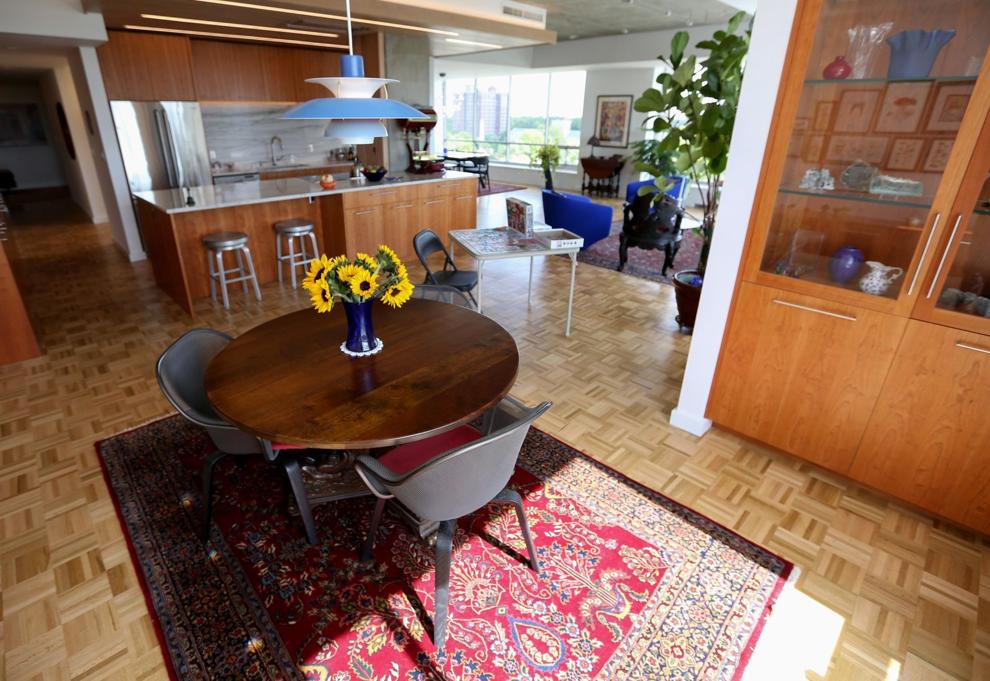 At home with Maxine Stone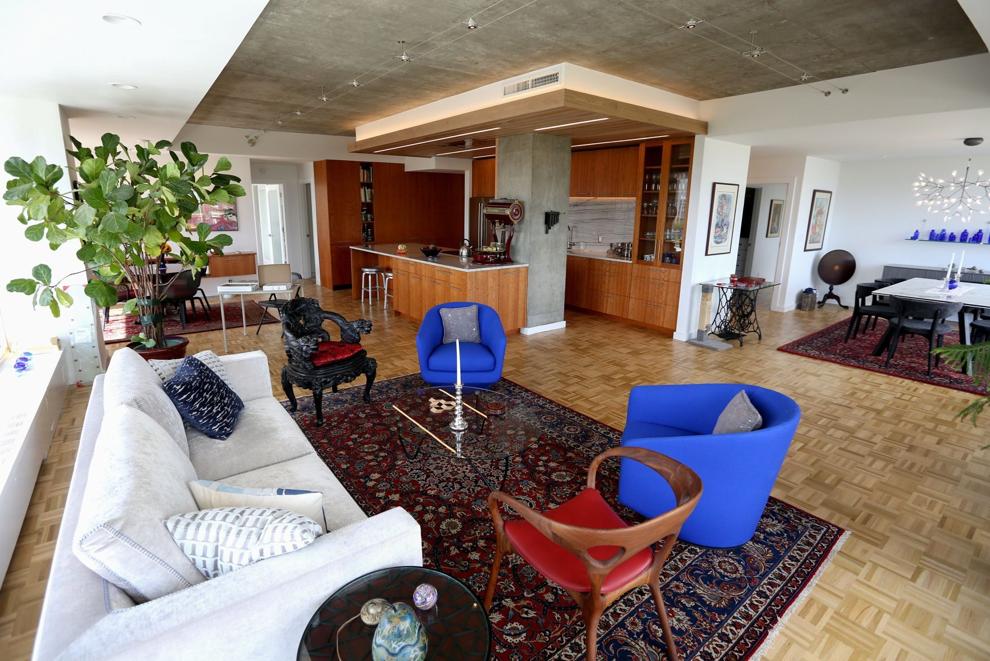 At home with Maxine Stone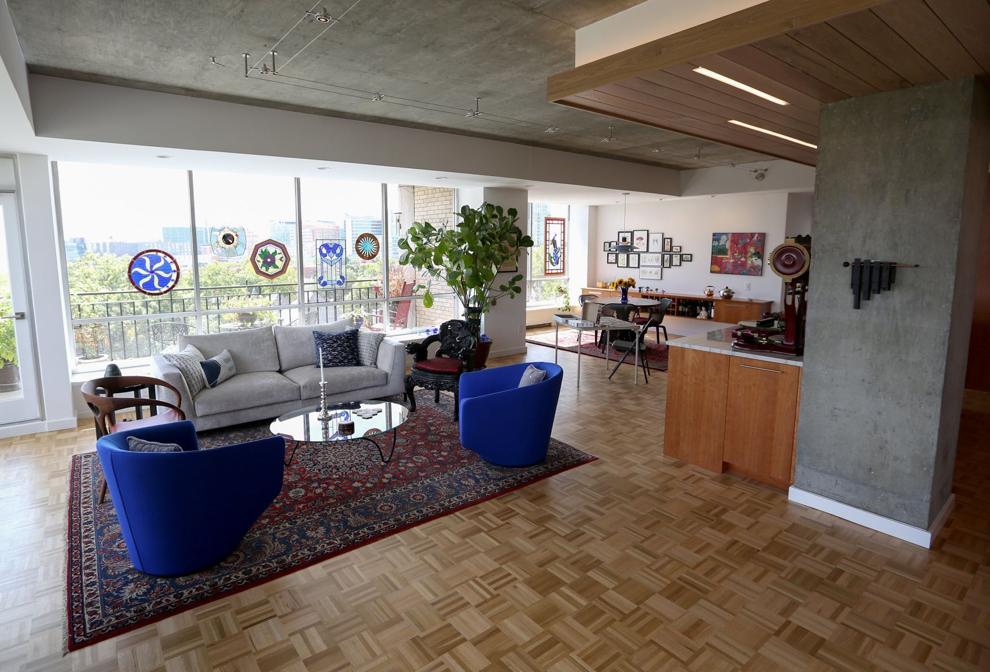 At home with Maxine Stone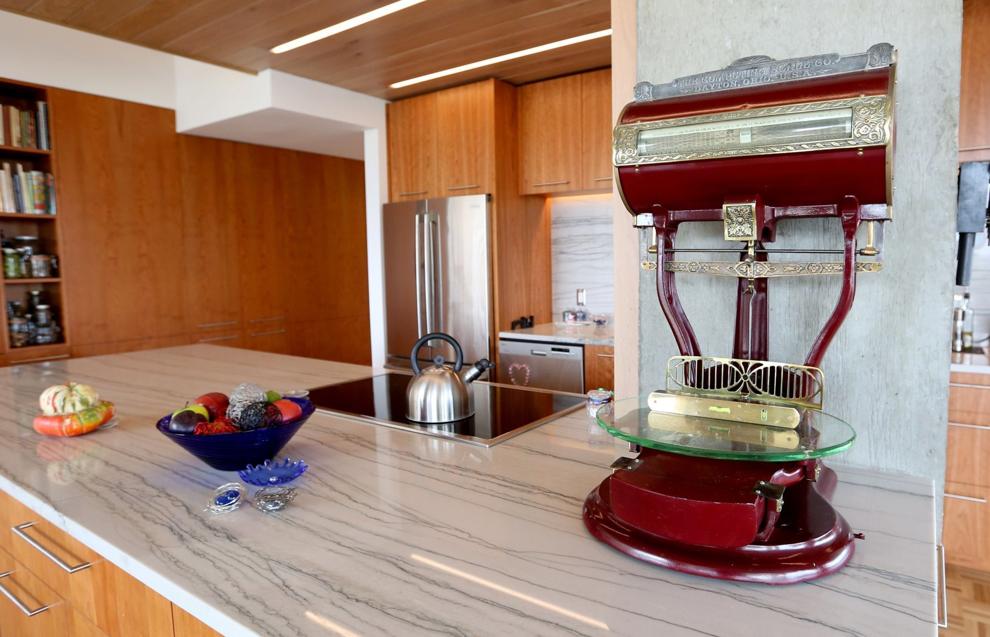 At home with Maxine Stone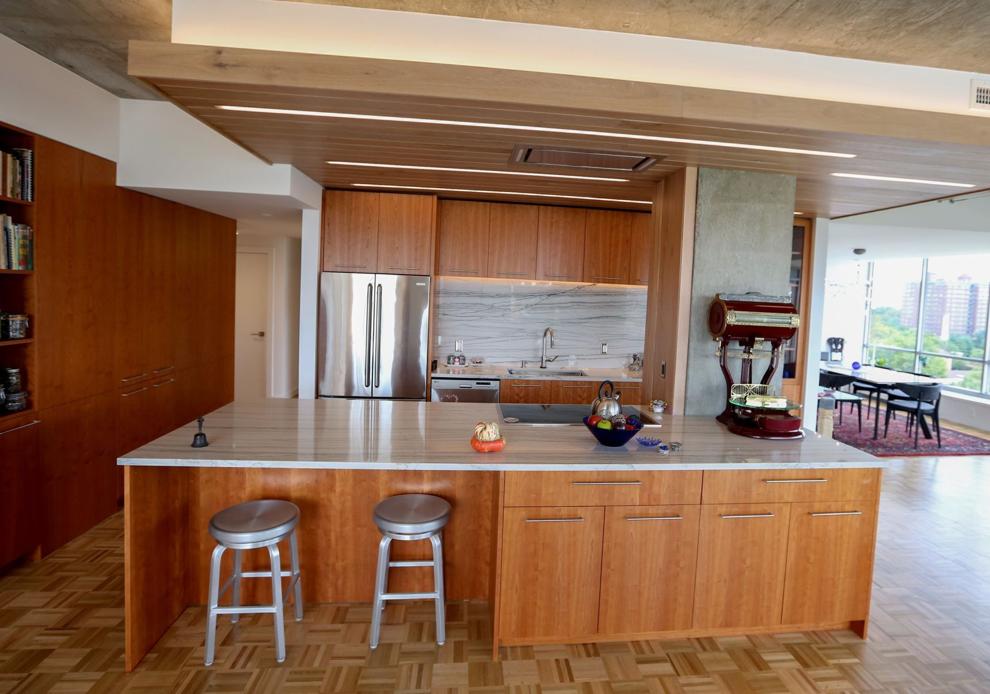 At home with Maxine Stone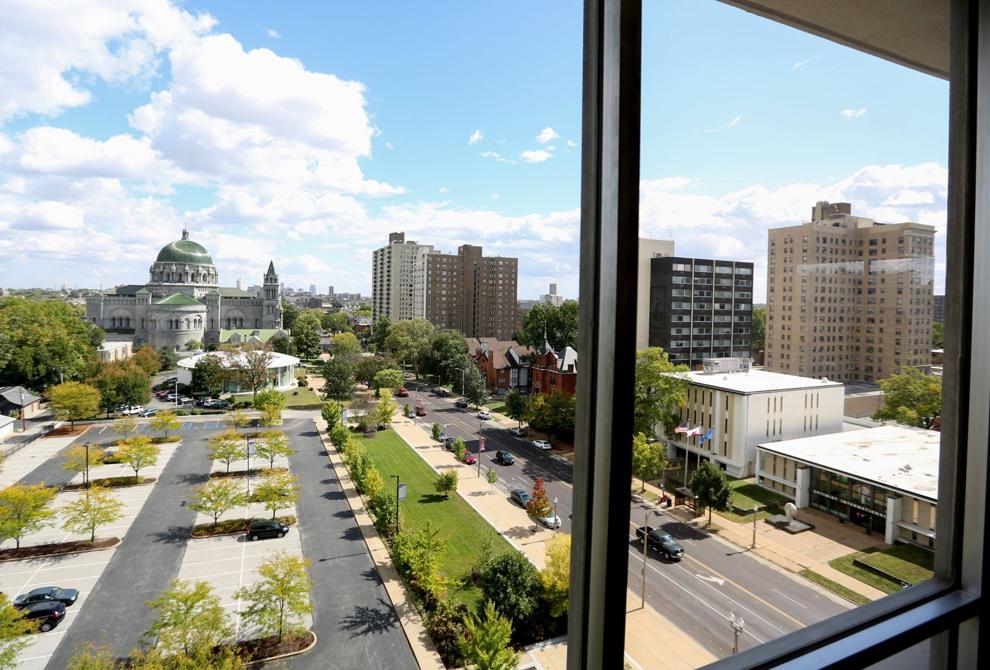 At home with Maxine Stone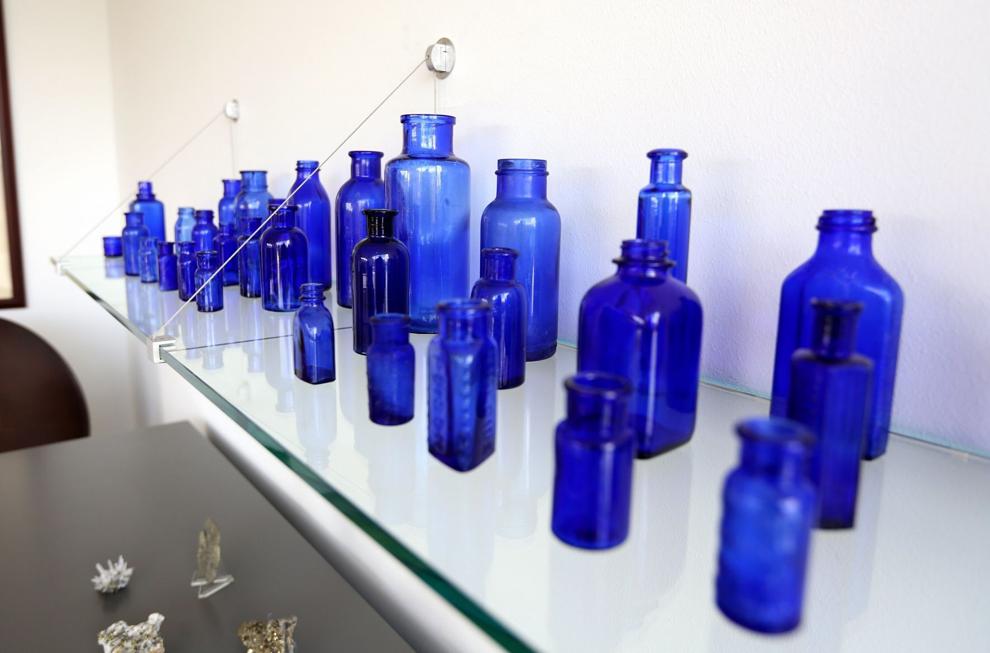 At home with Maxine Stone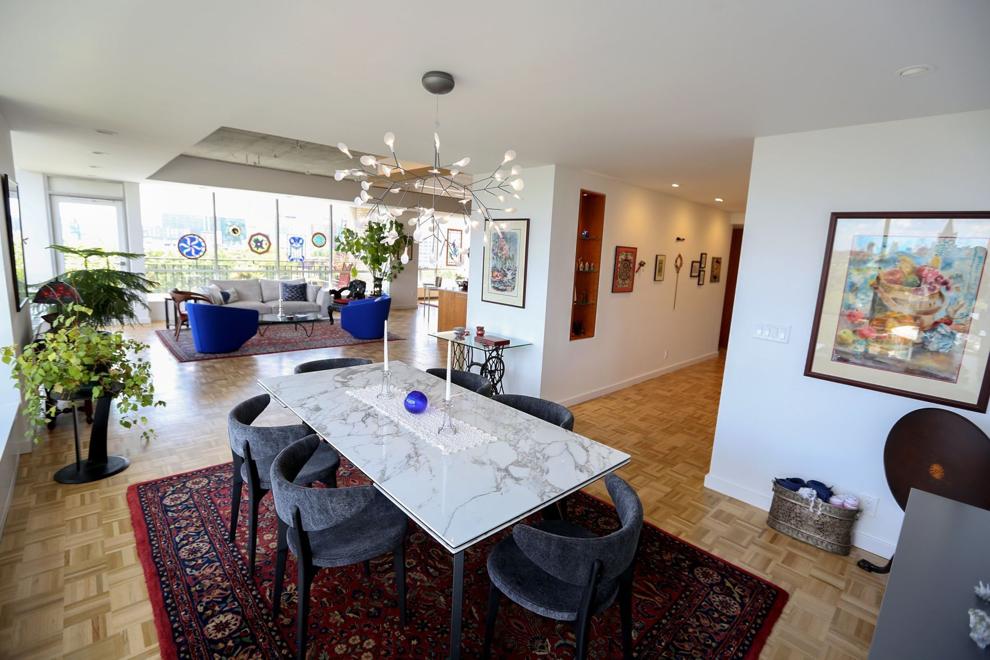 At home with Maxine Stone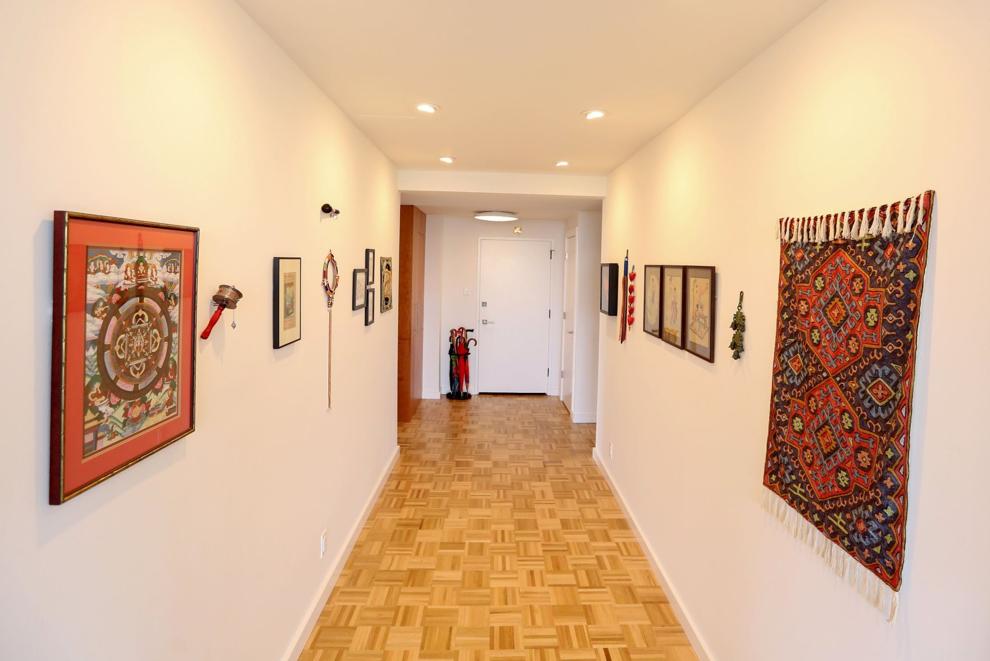 At home with Maxine Stone
At home with Maxine Stone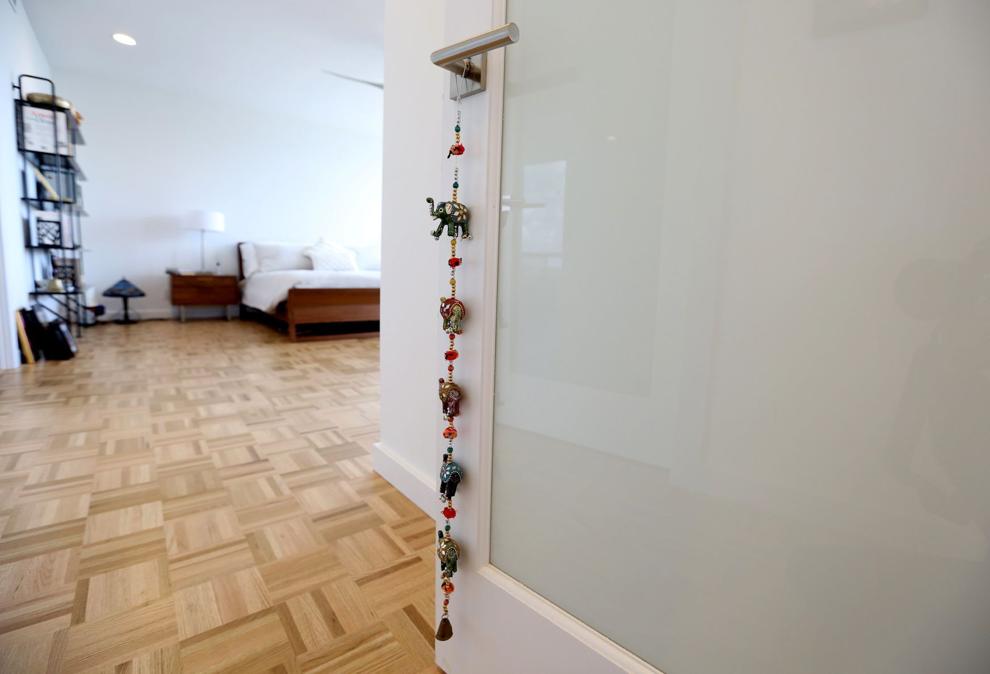 At home with Maxine Stone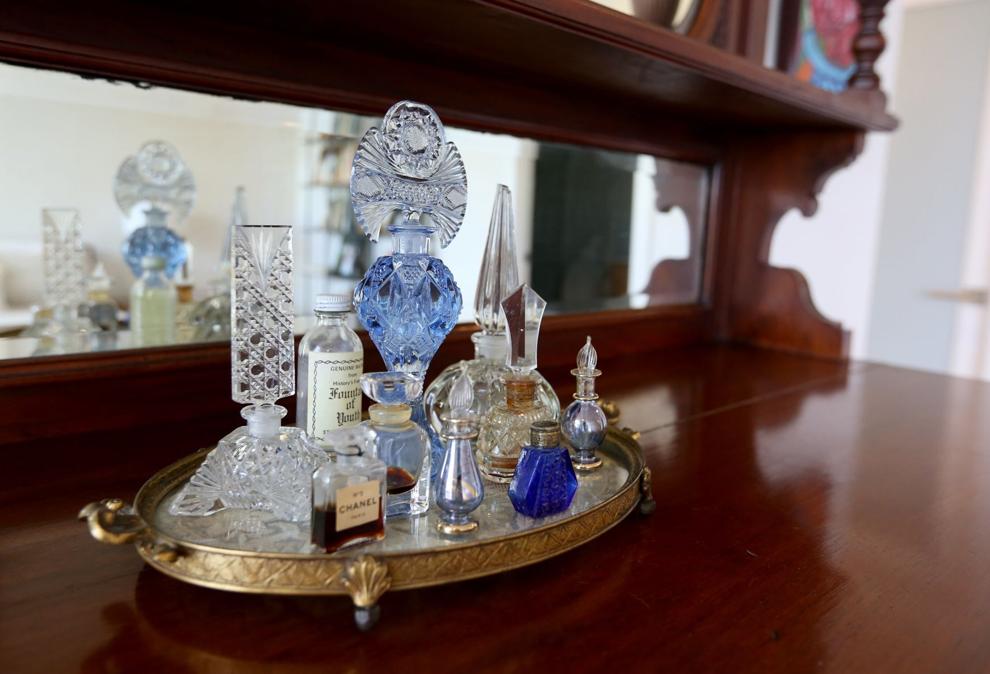 At home with Maxine Stone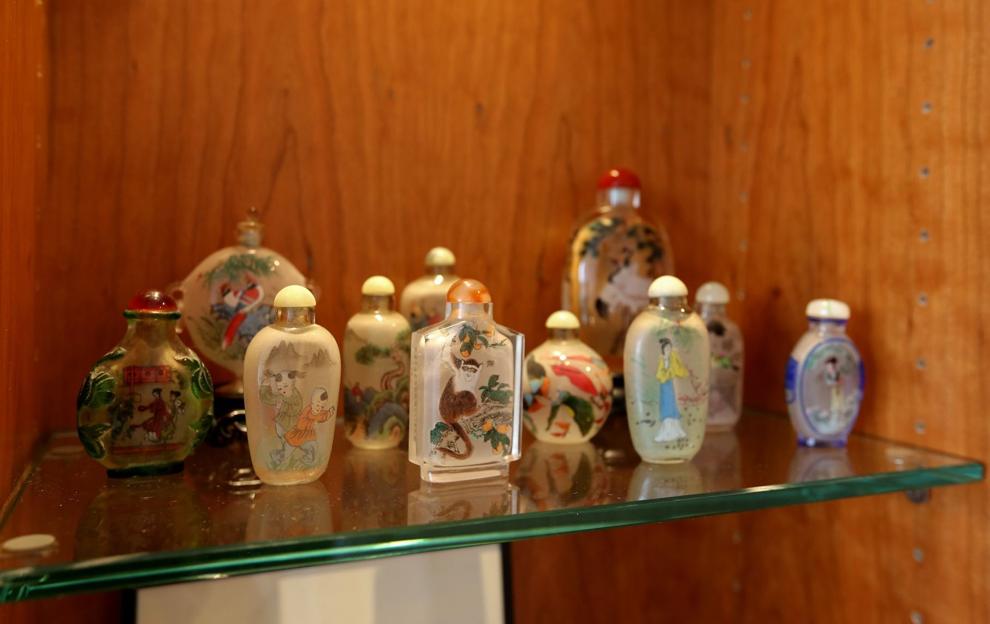 At home with Maxine Stone
At home with Maxine Stone