Although Bernie Lee has no formal education in design, his intuitive understanding of space and proportion, of repetition, rhythm, pattern, color and texture shines in his designs for the interiors of his restaurants, the now-shuttered Hiro's Asian Kitchen downtown, and at his latest establishment, Akar, in Clayton.
This talented chef also delights patrons' palates, but his interiors, lush yet nuanced, and his affable hospitality keep guests coming back for more than just food from Bernie Lee.
Design, creativity and art have been touchstones for the Malaysian-born Lee his entire life. "When I was a kid I loved design, but I grew up in a very traditional family. My dad said, 'You can't make a living at design.' In traditional families, all the big jobs — doctor, lawyer, accountant — that's your choices.
"When I moved to America for my education, I started buying interior design magazines. I adore and admire others' work, so the magazines were a start. Now I'm lucky enough to know quite a few interior designers. When I hang out with them, I pick up things and learn from them," he says.
Lee's first few years in St. Louis weren't the easiest. "I came to the United States for my education. Back then St. Louis wasn't that friendly to non-Americans. It was a challenge to begin with, but once I stepped into the service industry I made friends, and now I consider my good friends as family," Lee says.
His work as a restaurant owner and chef isn't easy, especially now in the COVID-19 crisis. "When I bought this house, I work so much I created a central space where I can relax. The whole concept is I want open space, but very cozy, with dark walls with good lighting, and nice art. My design is very personal; it's me. Most Asian households are bright light and bright walls, but here at Bernie's it's all chocolate, charcoal, gray and black. And when I say 'nice art' it doesn't have to be expensive, just something that appeals to me."
The eclectic art in Lee's collection comes from his travels and from his support of local artists. Each piece carries significant memories for Lee, like the painting of three origami cranes, "Elvis, Ruby & Gigi" he commissioned from American-Korean artist Michelle Lee Rigell.
"The crane in Asian culture represents longevity, good energy and blessings," he says.
A second art piece, "Egrets" by local artist Jeff Kapfer, holds special meaning for Lee. "Jeff usually paints modern birds, that are almost childlike in their bright colors. When he posted this piece, with six egrets, I knew that it represented my family — siblings of four and my two parents." The unusually subdued Kapfer image fit Lee's color scheme perfectly.
The neutral walls and darker accent walls not only highlight his art but they also provide a fitting backdrop for his classic midcentury modern furnishings. "I love midcentury furniture. There's such a harmony to the designs, and they are so comfortable," he says.
Lee creates continuity from room to room, using colors, textures and patterns that resonate throughout. One example, the striking drapes in the living room and dining room reflect and shimmer with light and movement. The same colors carry into the bedroom draperies, but the density, texture and scale of pattern reflects a more tranquil mood. "I bought the fabrics in Malaysia. My mom and I we popped into a fabric shop and found both of these," he says. "I carried them back from Malaysia."
He often hosts guests at the tulip table in his dining room, set with four bamboo and wicker chairs in the style of the modernist architect Josef Frank. Lee carefully selected each element in the dining room from the colorful quilt-like painting on the wall to the hand blown-glass chandelier over the dining table. Even though the combination pleases Lee, he's likely to shake things up on occasion.
"I move things around. I get bored really fast. Sometimes things get tucked into corners, and you don't see them anymore, so I move them," he says.
One thing he probably won't shift is the thriving plant in his dining room. "I don't have a green thumb," he says. "I kill plants, but this one survives — probably because it's large enough to get my attention. I spend a lot of time in my kitchen, I'll be drinking water or tea, I'll see the plant and think 'OMG you need a drink.'"
Although Lee works long hours, he takes time to connect with his family in Malaysia as well as friends in St. Louis. "My family has a chat room where we chat every day. I post a lot of photos, of the trees changing colors, of the things Ruby [Lee's Old English Sheepdog] does, the things I cook — it's a two-way conversation to keep up with everyone," he says.
"People who know me, when they step into Akar they say 'Bernie, this is your house.' I like a little drama, and a little pop here and there. From the texture of the walls to the chandelier from Bali and the handmade custom clay bowls for serving, all by local artists, My friends say 'Oh wow. We are really dining in your house.' "
---
Family • Lee lives with Ruby, an Old English Sheepdog, who is a "bilingual old man" according to Lee. His close friends make up his St. Louis family. He stays in touch daily with his parents, siblings, nieces, and nephews in Malaysia with daily postings and photos to the Lee family chat room.
At Home with Bernie Lee in U.City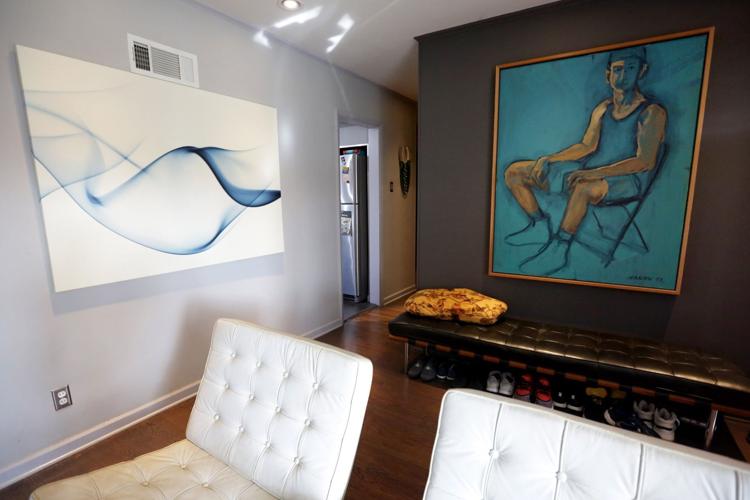 At Home with Bernie Lee in U.City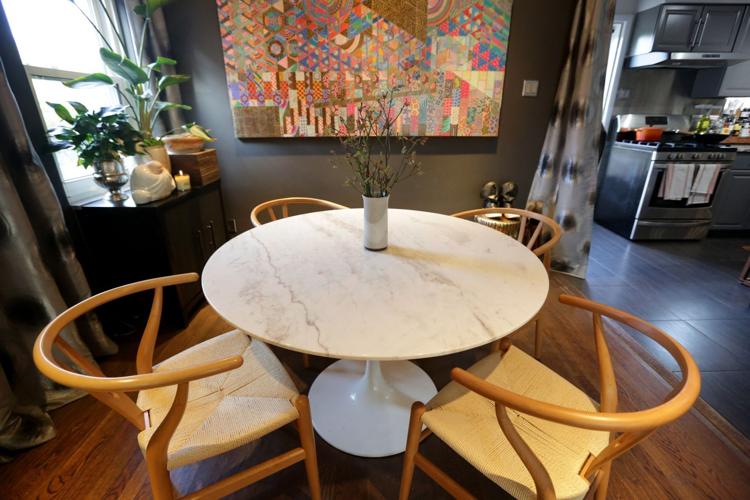 At Home with Bernie Lee in U.City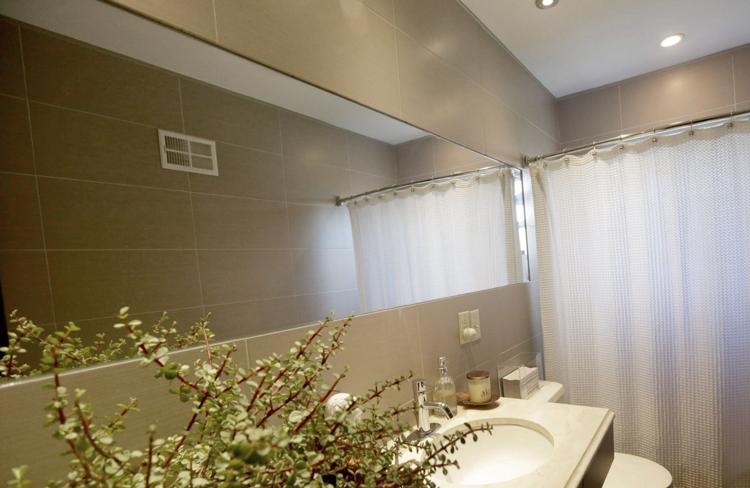 At Home with Bernie Lee in U.City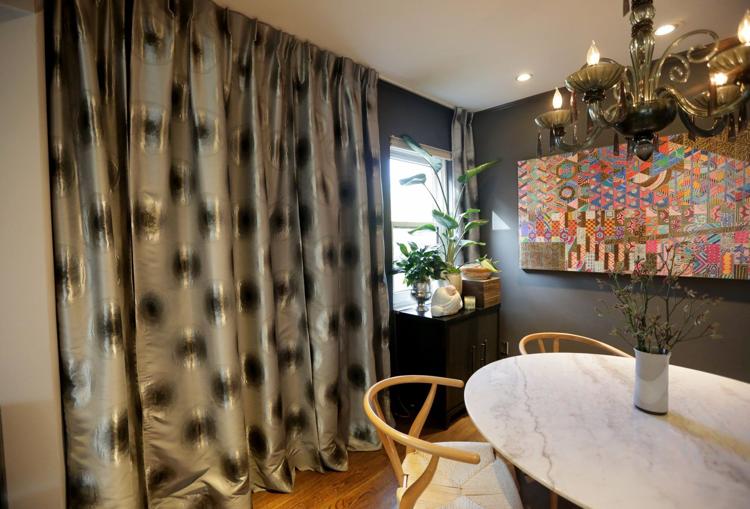 At Home with Bernie Lee in U.City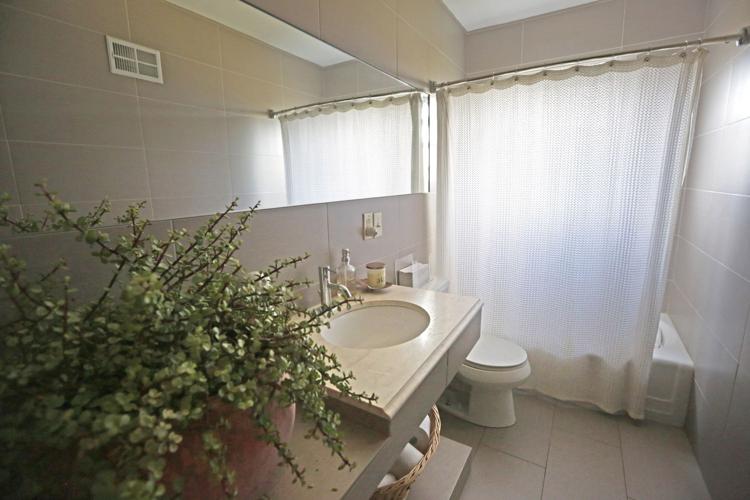 At Home with Bernie Lee in U.City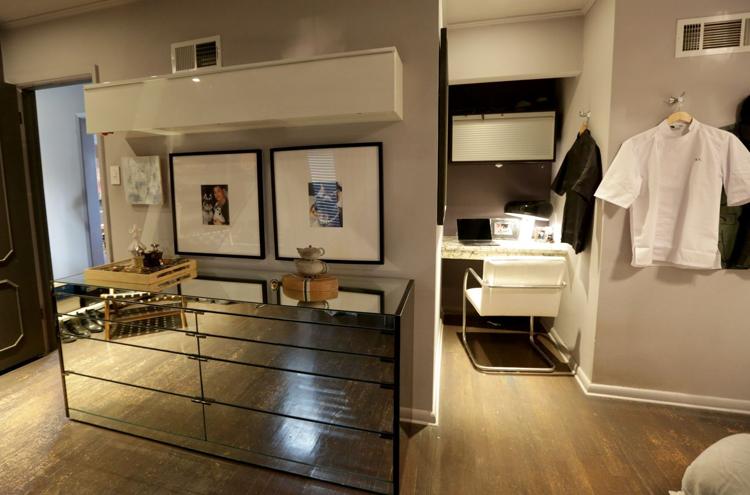 At Home with Bernie Lee in U.City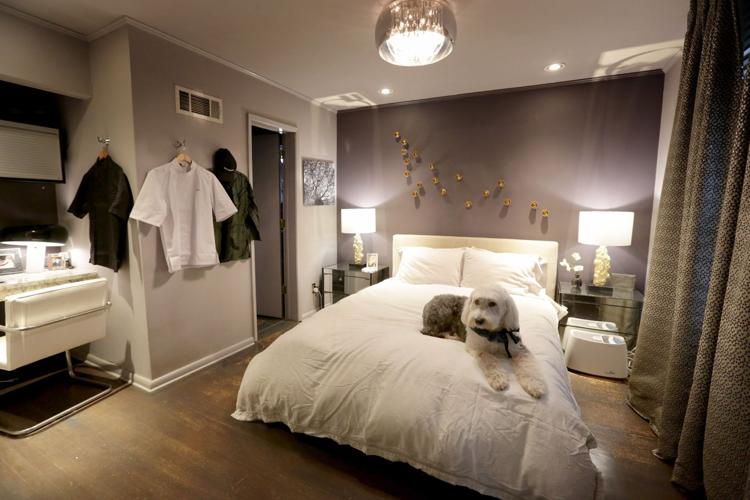 At Home with Bernie Lee in U.City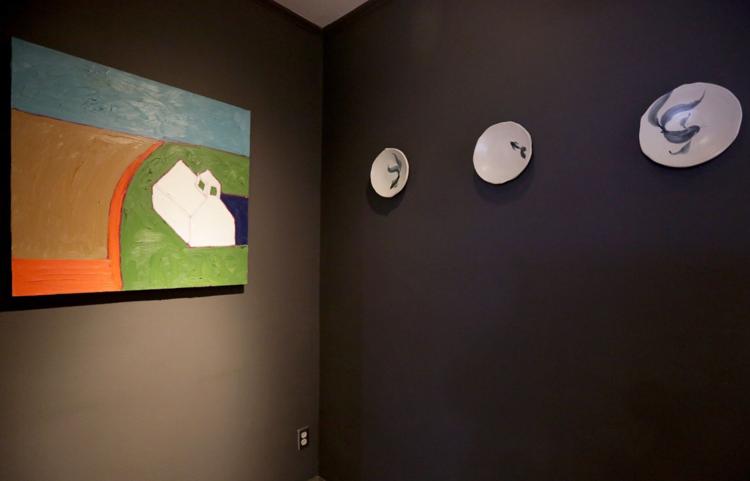 At Home with Bernie Lee in U.City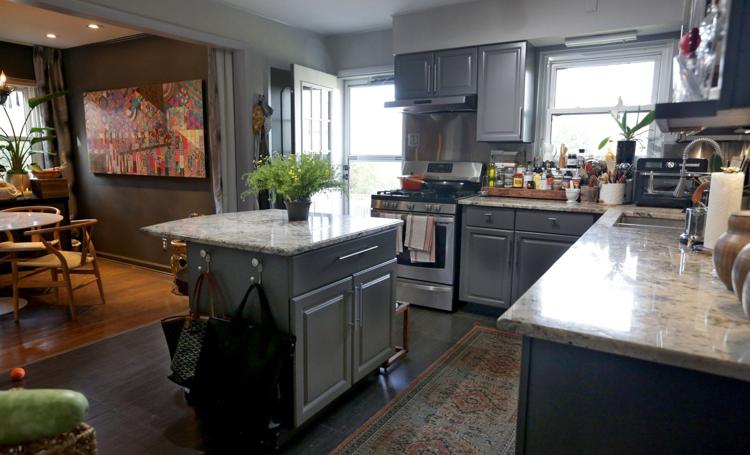 At Home with Bernie Lee in U.City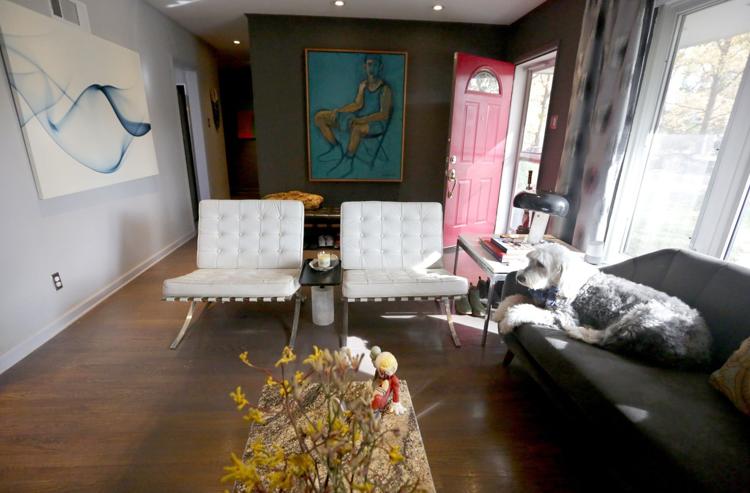 At Home with Bernie Lee in U.City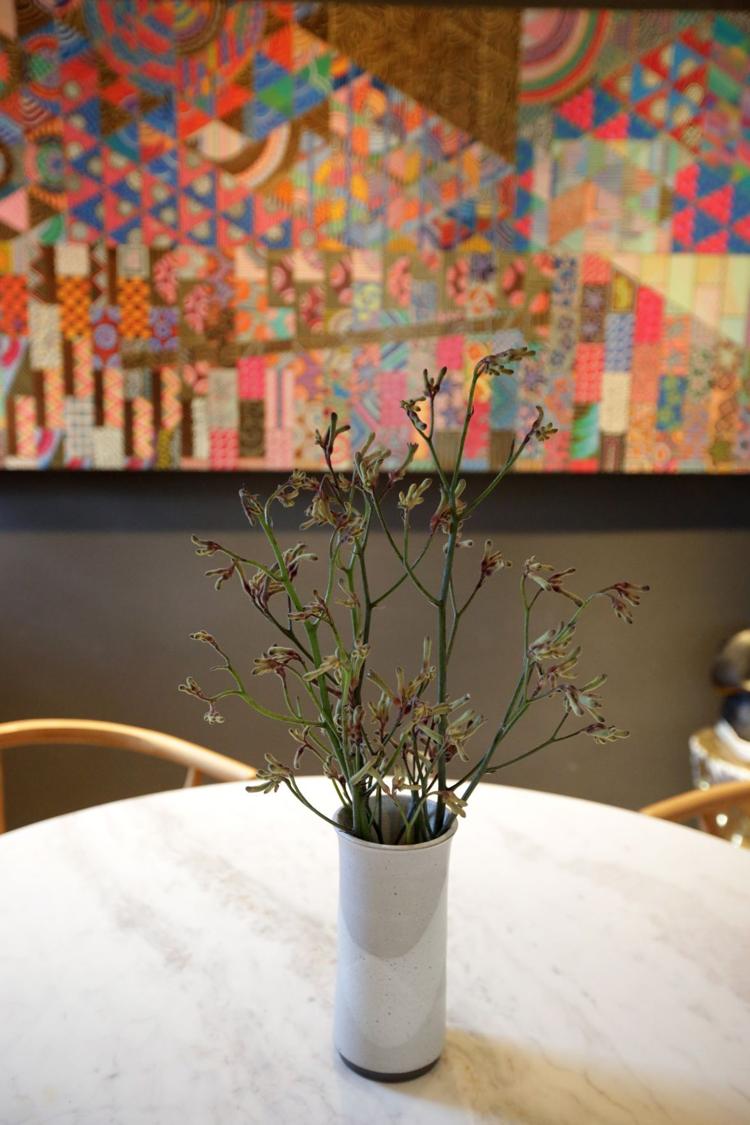 At Home with Bernie Lee in U.City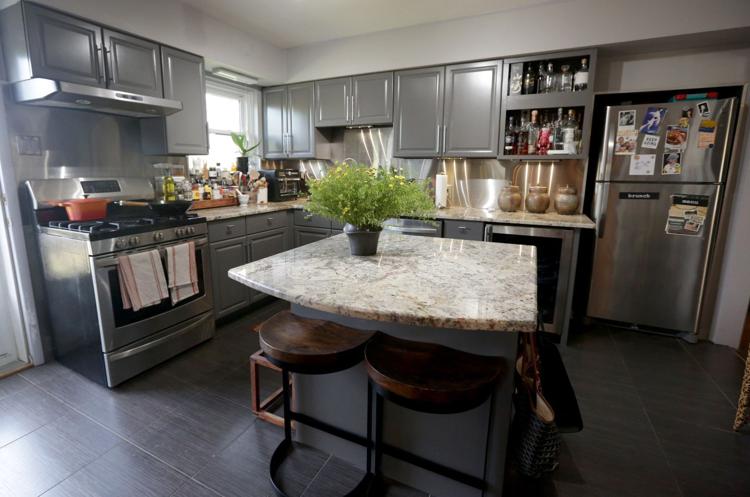 At Home with Bernie Lee in U.City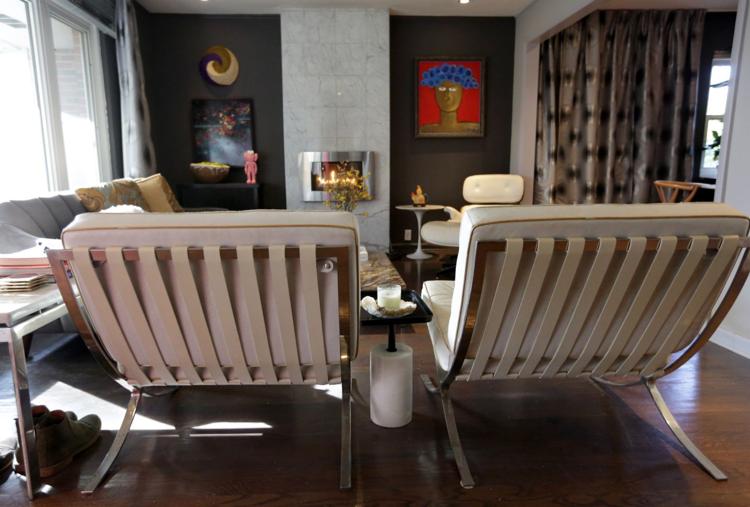 At Home with Bernie Lee in U.City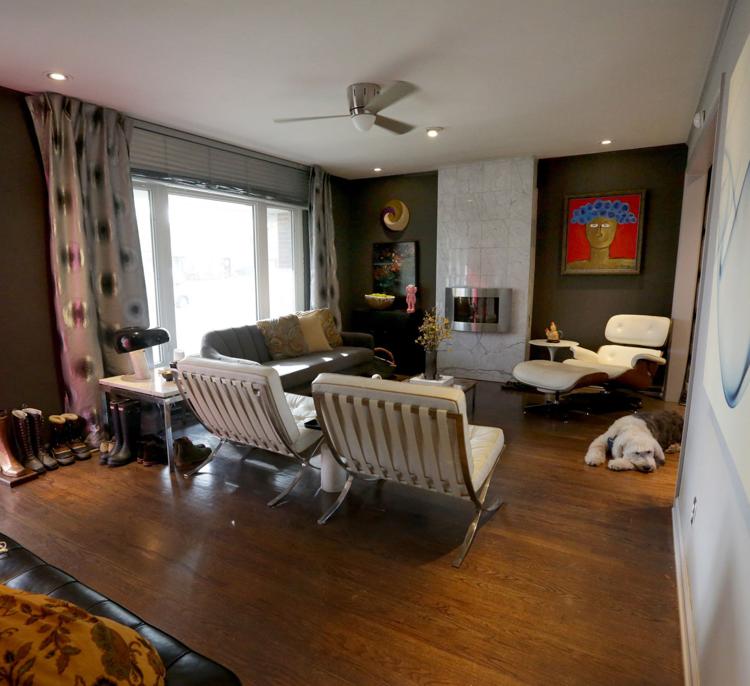 At Home with Bernie Lee in U.City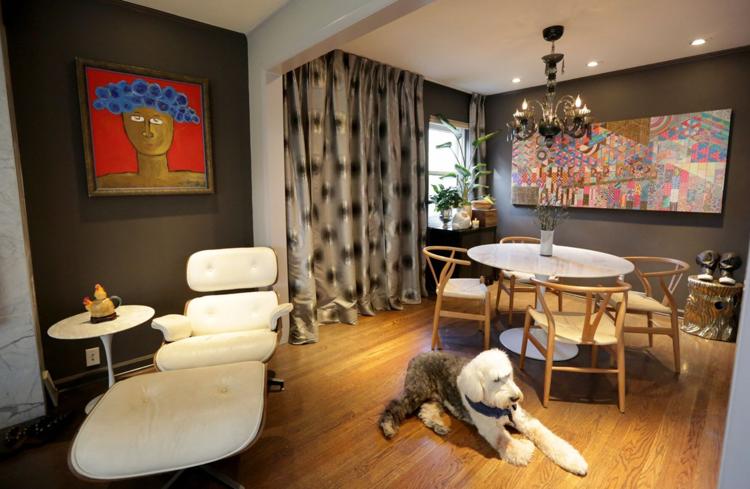 At Home with Bernie Lee in U.City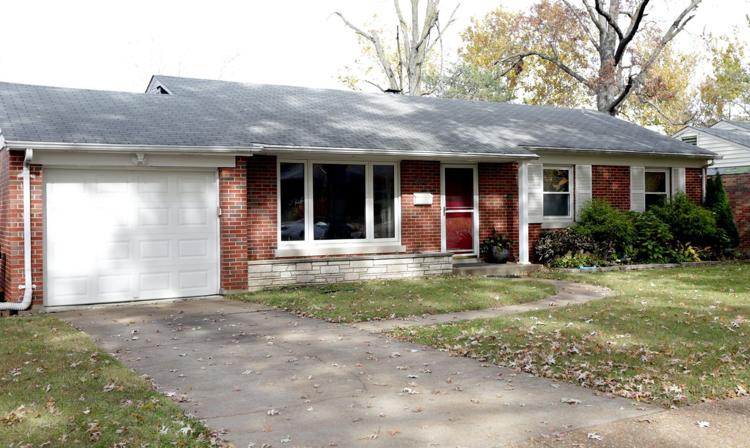 At Home with Bernie Lee in U.City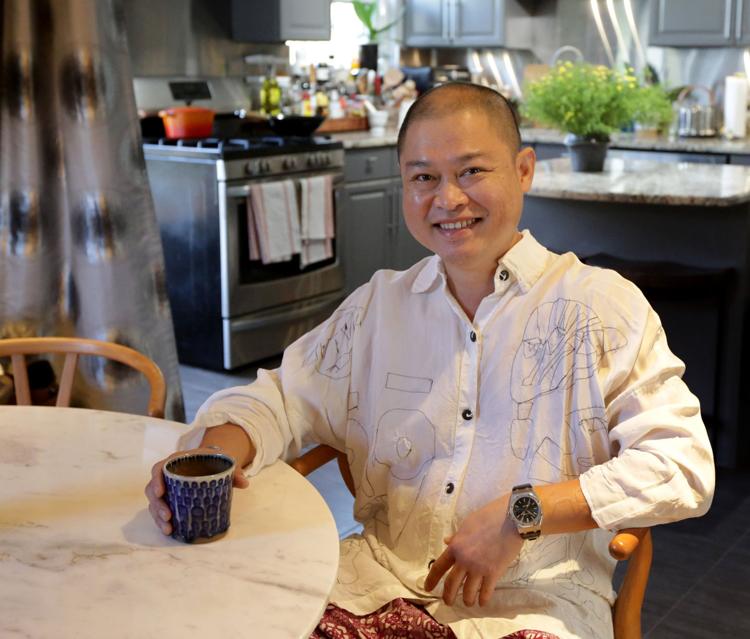 Every week, we feature a St. Louis-area home to showcase, usually because of its great style; but sometimes, just being quirky earns it the distinction.