Sally Evans and her husband, Josh Sydney-Smith, have spent most of their time during the pandemic slowly renovating their 1908 home in the Gravois Park neighborhood, just a few houses off bustling and vibrant Cherokee Street. It is the first house the couple has owned, and the walkable neighborhood itself is what initially drew them in.
"We loved the business section. We're a block from Earthbound Brewery, so we walk there all the time. Each corner is a different Mexican restaurant. It's fun to have businesses around as neighbors," Evans says.
They had looked in various other city neighborhoods, but the housing market shifted their search to the area, and they purchased the home two years ago, seeing potential in its open floor plan, high ceilings, original details and large basement for storage.
"It's so historic — a big old brick house from the early 1900s. It's just classic St. Louis," says Sydney-Smith.
Uncovering and restoring some of those original details has been the focus of much of the couple's time over the past year. First up was the home's unique exterior entry. Framed in curved red brick, it had been boarded in with a screen door and all of its detailed woodwork painted plain white. Wood laminate covered up original tile work on the floor, which the couple was pleased to discover when they began pulling it up.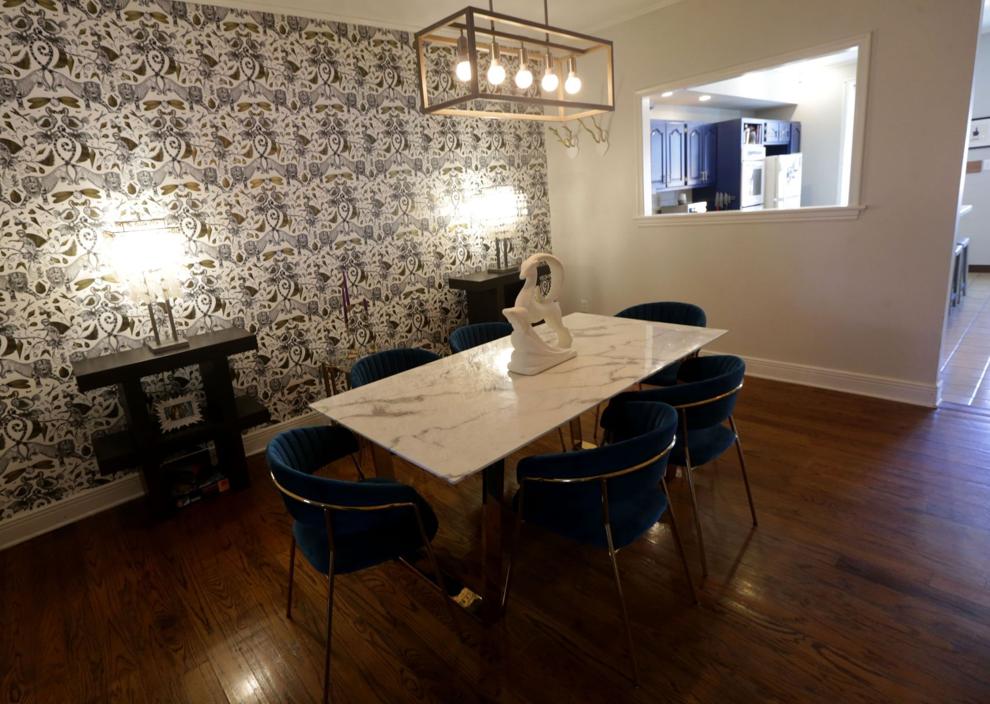 They visited local resale shops for materials including Refab for matching tiles and door handles and South Jefferson Mid Century Modern for a vintage hanging light fixture. Getting rid of the dull white and gray palette was the biggest change.
"I really wanted to bring out the definition in it, so we walked around Lafayette Square looking at other homes around there for inspiration," says Sydney-Smith. "We thought, we're on Cherokee Street, we can paint it as bright as we want."
They started with some deep teal paint that was left over from one of their bathrooms. Evans then got on the Behr paint website and chatted with their experts to choose complementary colors — landing on dusty shades of red, pink and gold. The many hours she spent in front of the house painting as an early pandemic project even inspired several neighbors to update their facades in similarly bold colors, adding to the neighborhood's artistic vibe.
Inside, they began making updates slowly room by room starting with the areas seen most. Evans says their style is difficult to describe, a mix of things they've collected, mostly from area antique and resale shops, matched with some newer and more modern elements.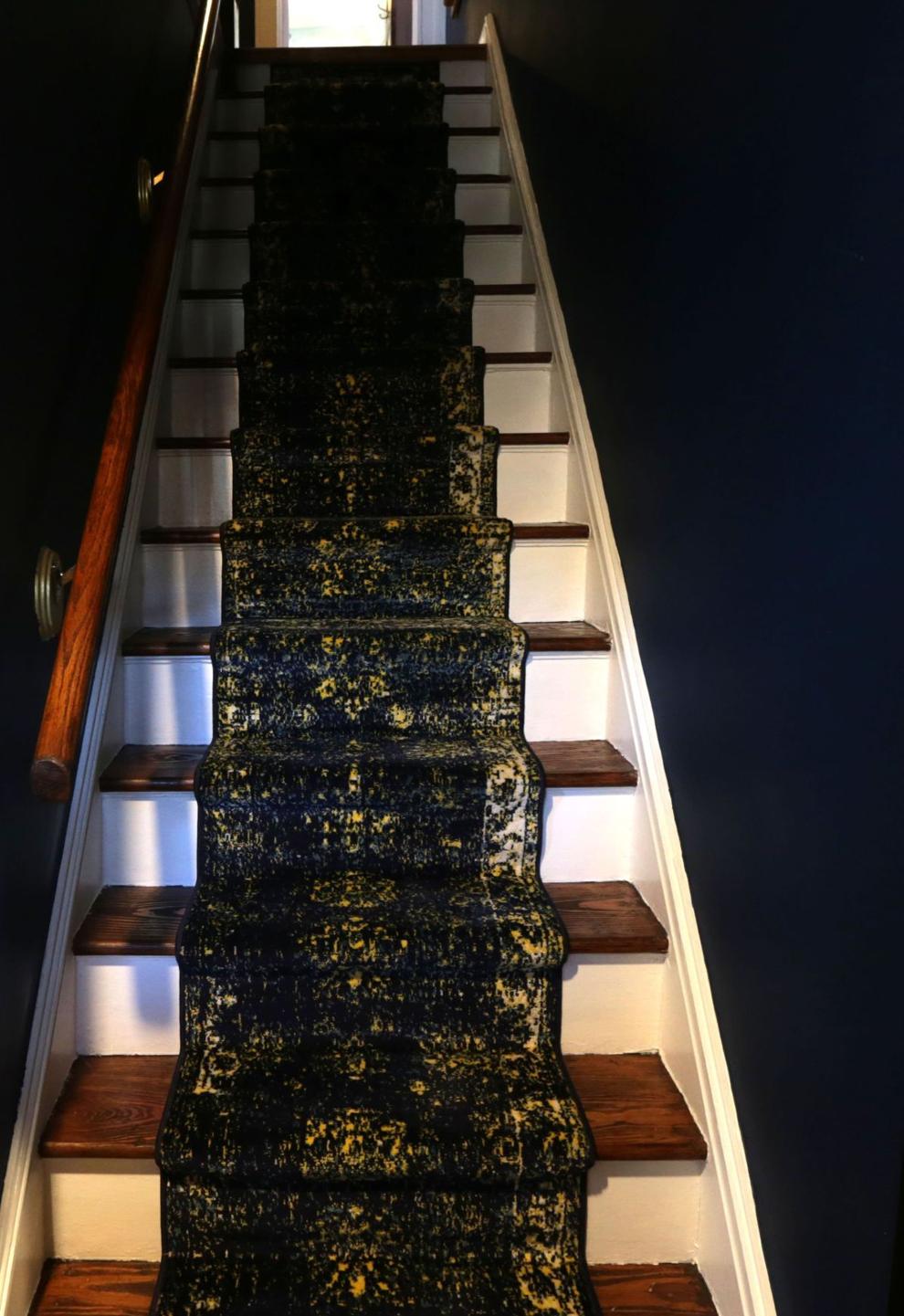 "One thing we are both really passionate about is sustainability. So we like to purchase things when we can that are repurposed or reclaimed," she says. "If it's new, we try to buy ethically sourced."
The large and open kitchen has a center island that is great for entertaining, as well as a small sitting area. The couple painted the existing cabinets a deep navy blue and replaced the hardware. They are in the process of getting new countertops and making other updates.
A small pass-through window leads from the kitchen to the adjoining dining room, where they used Clarke & Clarke's "Extinct" pattern wallpaper to create a striking feature wall. A nod to Sydney-Smith's career as a zookeeper, it features extinct animals such as a dodo bird and saber-toothed tiger in navy blue and metallic gold.
Sydney-Smith spent many hours stripping and refinishing painted-over woodwork in the house including interior doors and the staircase's banister and treads, using a dark stain. He found two standard runner rugs on Wayfair in a pattern of navy and gold that he put together as a new stair runner. The runner complements the Behr "Very Navy" paint that goes up the staircase walls and into the second-floor landing.
A tiny room upstairs that had been sealed off at one point was turned into an elegant closet/dressing room, painted in blush pink and outfitted with a hanging crystal chandelier. Antique store art prints cover one wall.
"A lot of these older houses don't have much closet space, so we were glad we had this room we could use as a closet," Evans says.
In addition to interior updates, Evans and Sydney-Smith spent a lot of time on landscaping outside the house. When they moved in, there was nothing but weeds and mulch, so they had to start from scratch. With Sydney-Smith's knowledge of landscape design and native plants, he was able to create native gardens in both the front and back yards.
"I'm trying to make more habitats for pollinators," he says. "This is good conservation anyone can do in their house."
The next project they have planned is working with local artist Amy Miller to create a mural across one wall of the living room featuring large leaves, botanicals and shapes. Evans is continuously inspired by street art throughout the neighborhood that she often sees when out walking with the couple's goldendoodle, Koko.
"There are murals and things going up all the time," she says. "As I walk, I just run into art being created, so it's really fun."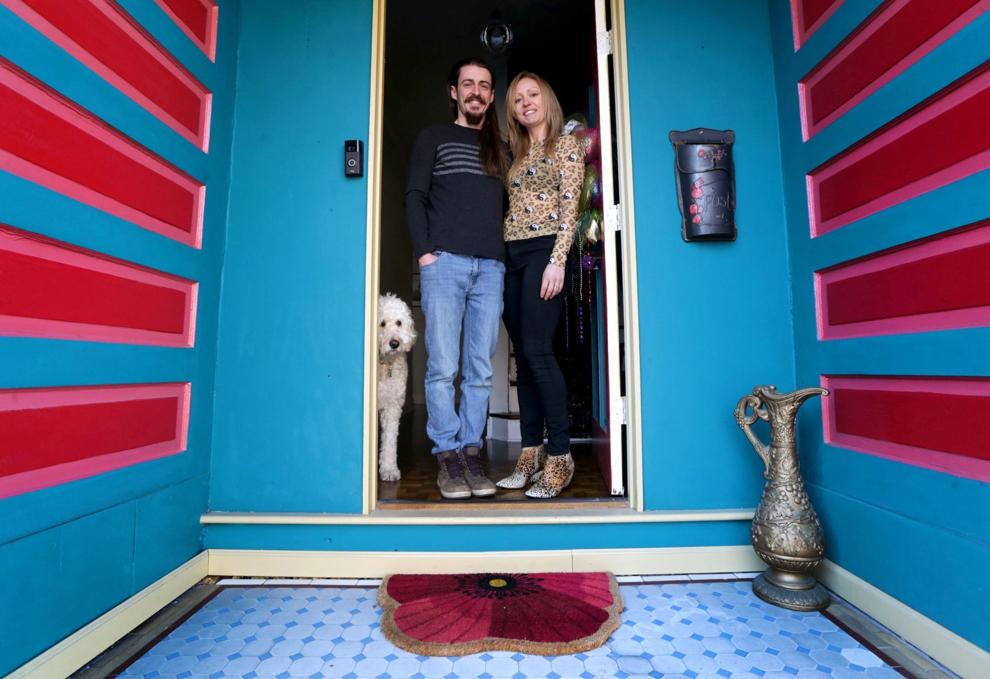 Sally Evans and Josh Sydney-Smith
Ages • Sally is 35, and Josh is 29.
Occupations • Sally owns Hot House Digital Marketing; Josh is a zookeeper at the St. Louis Zoo's River's Edge habitat.
Home • Gravois Park neighborhood
Family • The couple shares their home with their Goldendoodle, Koko.
At home with Sally Evans and Josh Sydney-Smith in the Cherokee Arts District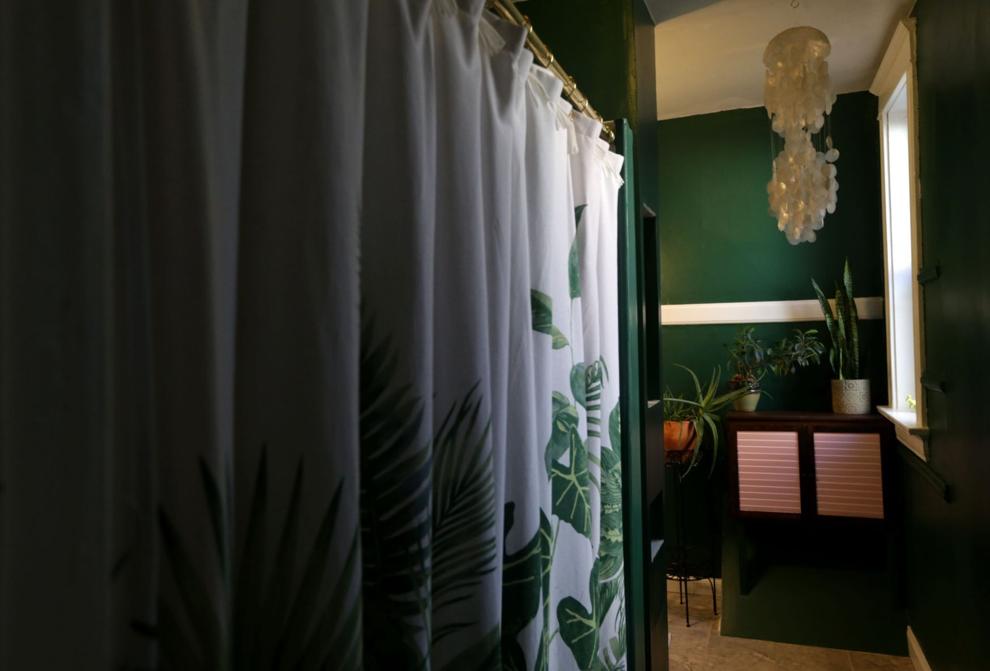 At home with Sally Evans and Josh Sydney-Smith in the Cherokee Arts District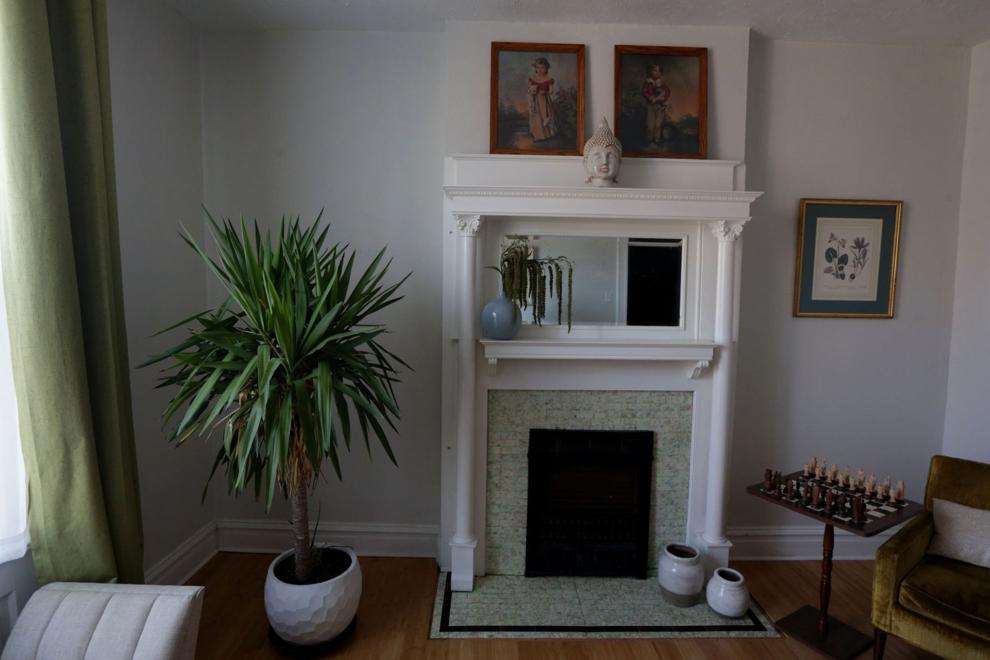 At home with Sally Evans and Josh Sydney-Smith in the Cherokee Arts District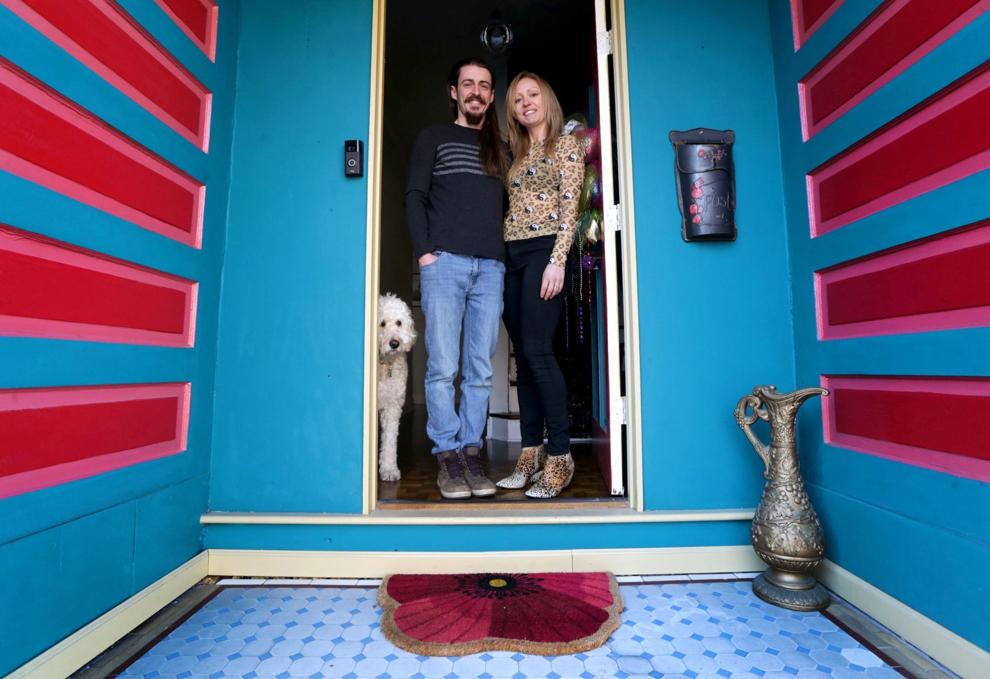 At home with Sally Evans and Josh Sydney-Smith in the Cherokee Arts District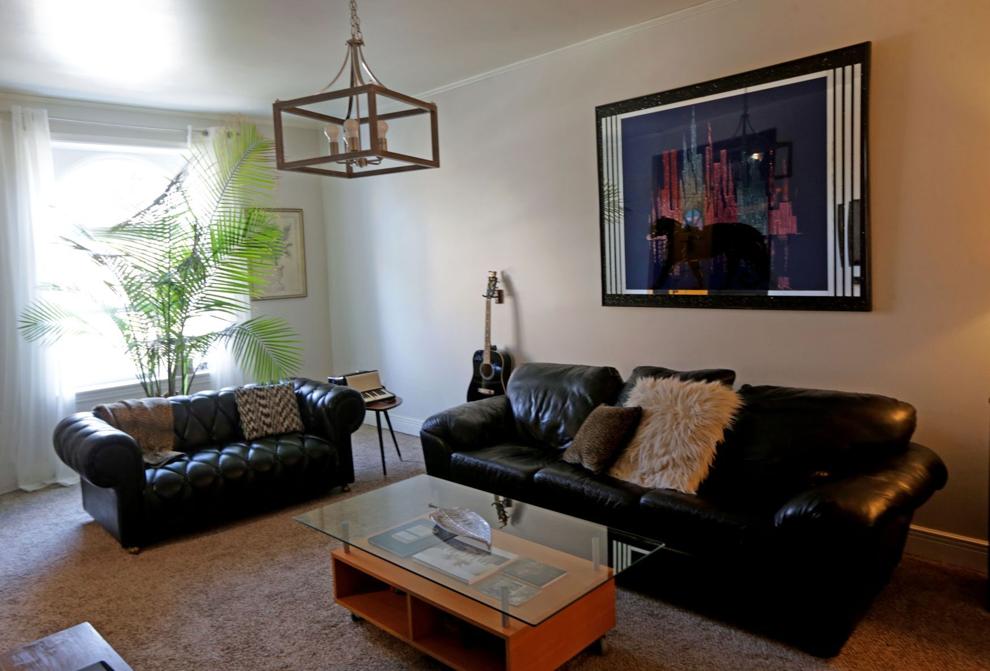 At home with Sally Evans and Josh Sydney-Smith in the Cherokee Arts District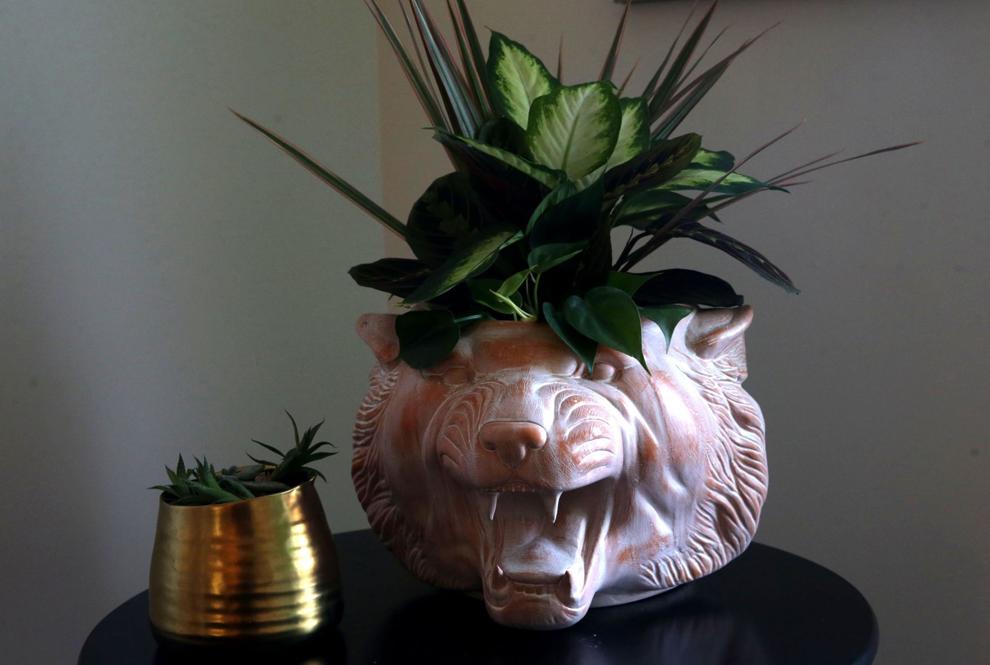 At home with Sally Evans and Josh Sydney-Smith in the Cherokee Arts District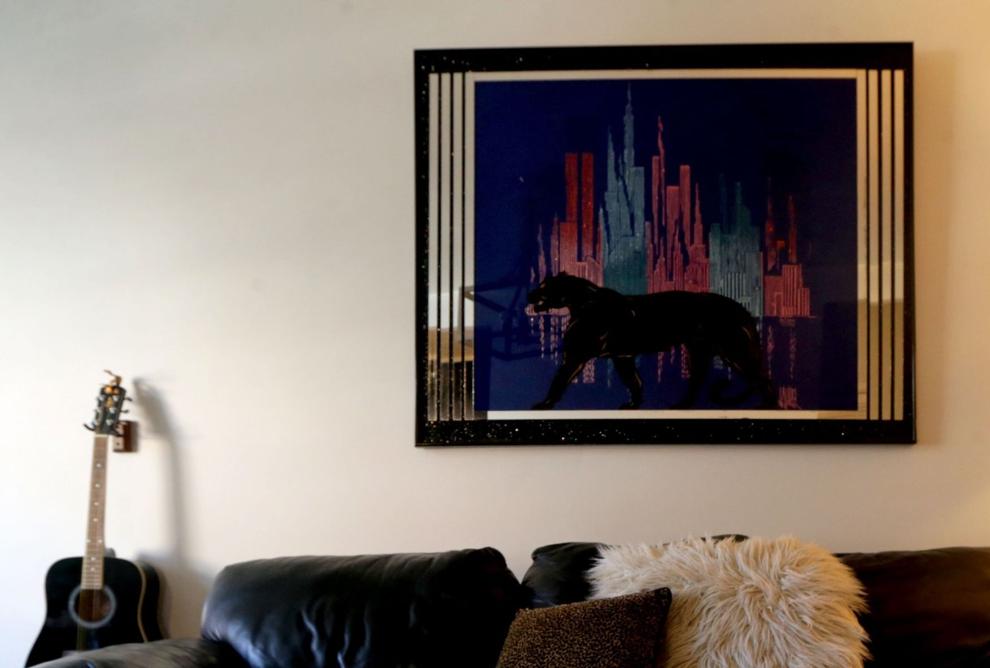 At home with Sally Evans and Josh Sydney-Smith in the Cherokee Arts District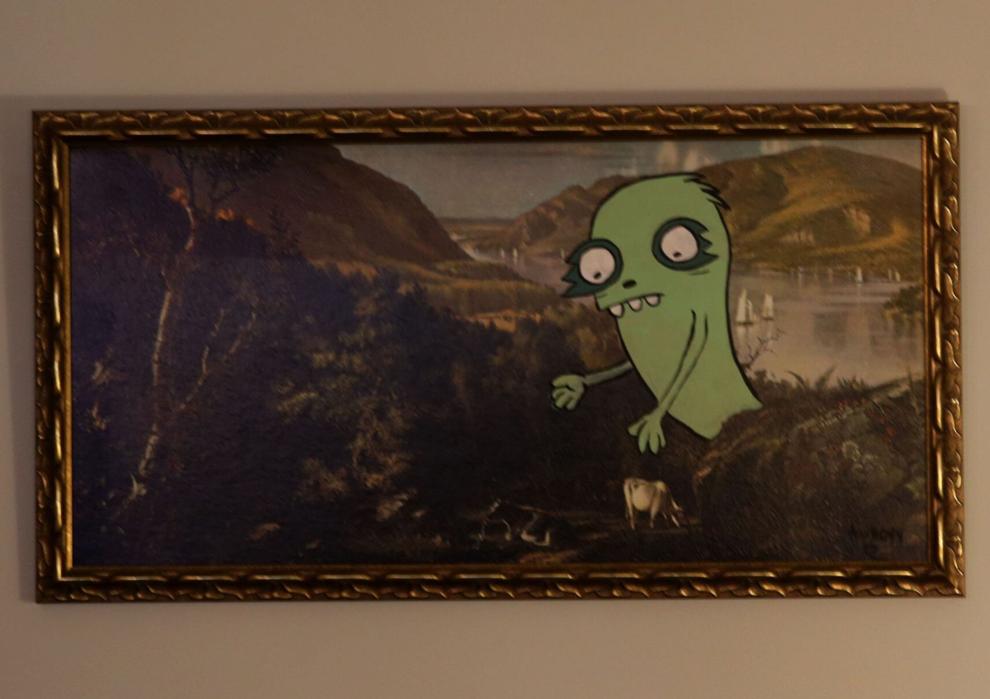 At home with Sally Evans and Josh Sydney-Smith in the Cherokee Arts District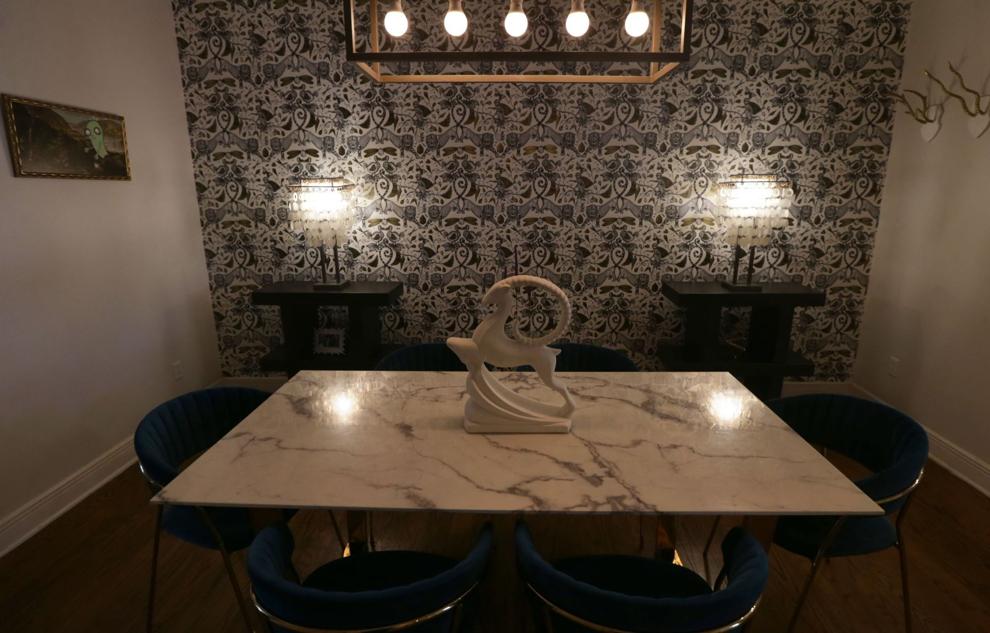 At home with Sally Evans and Josh Sydney-Smith in the Cherokee Arts District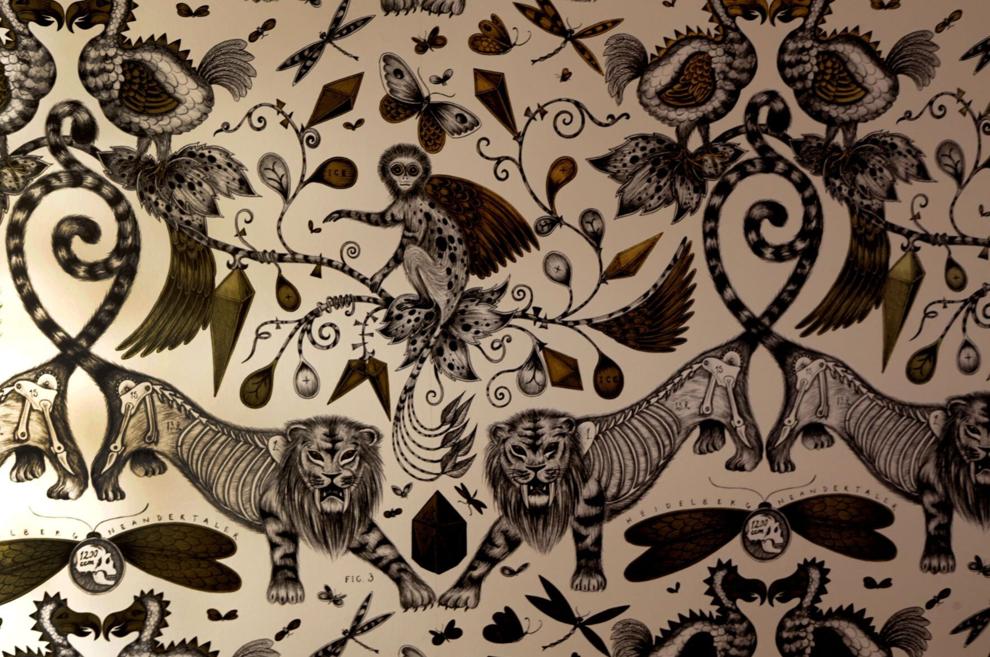 At home with Sally Evans and Josh Sydney-Smith in the Cherokee Arts District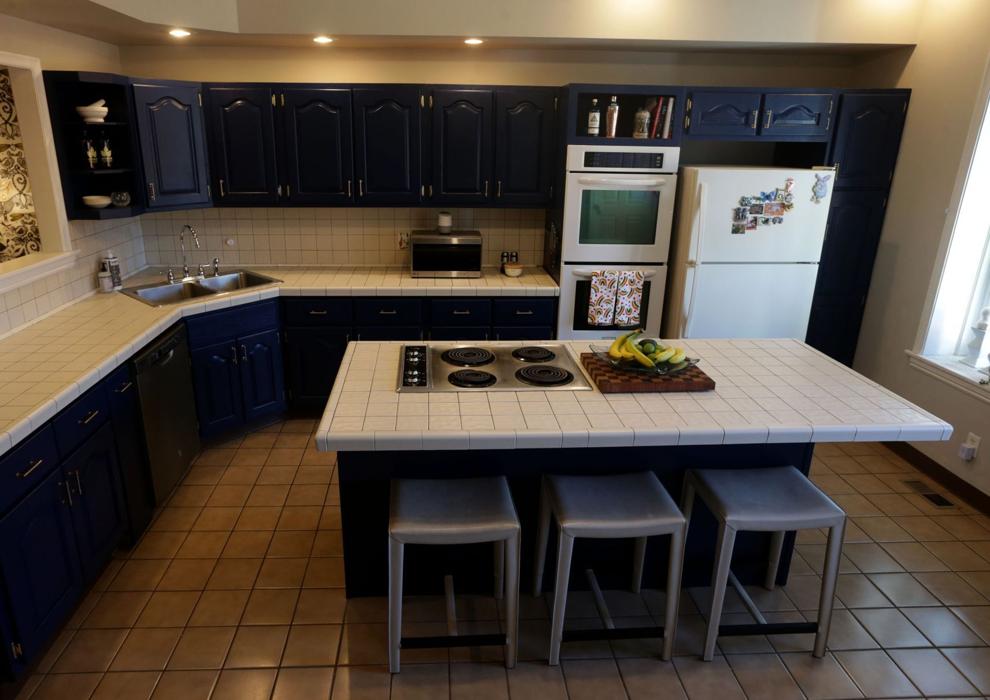 At home with Sally Evans and Josh Sydney-Smith in the Cherokee Arts District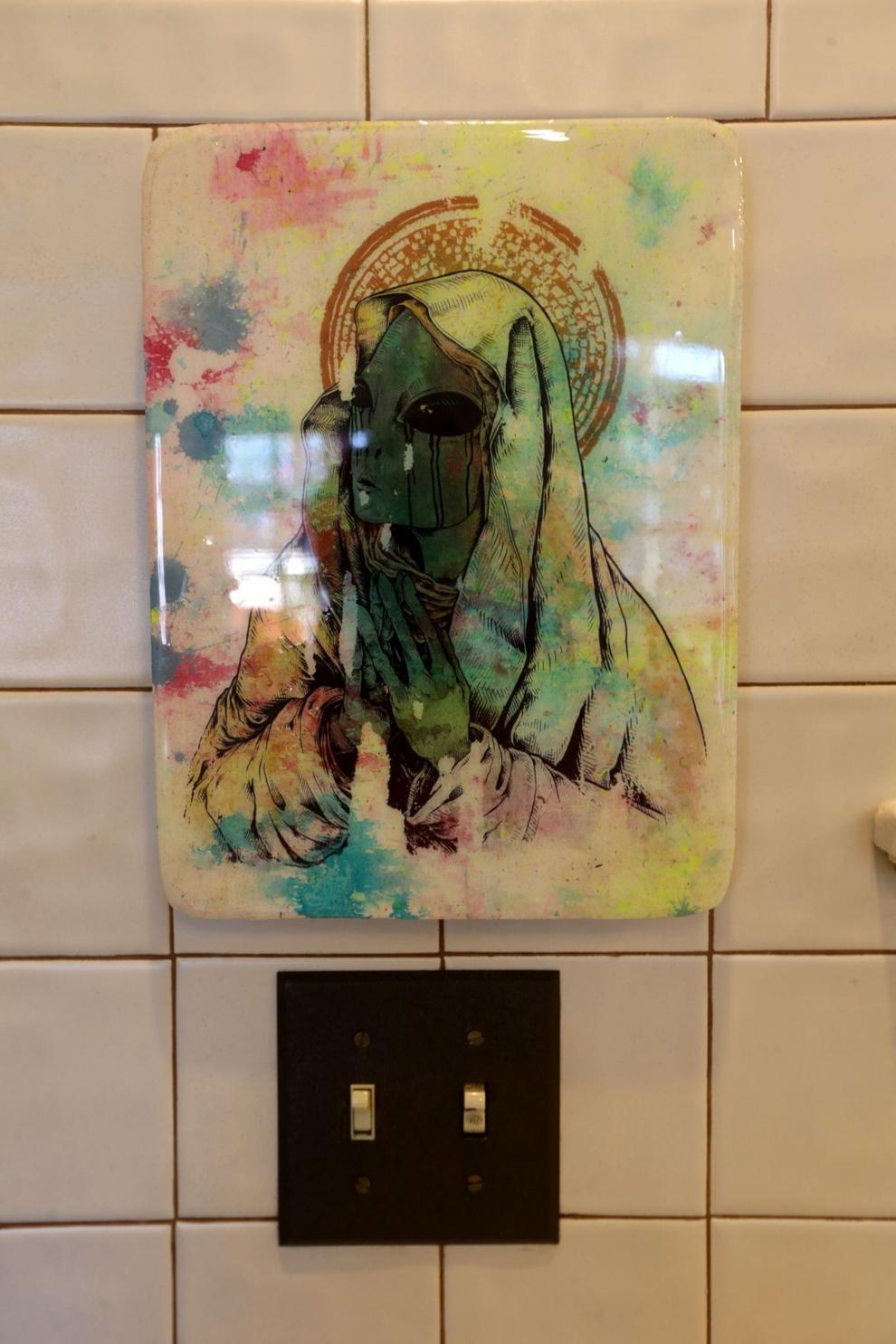 At home with Sally Evans and Josh Sydney-Smith in the Cherokee Arts District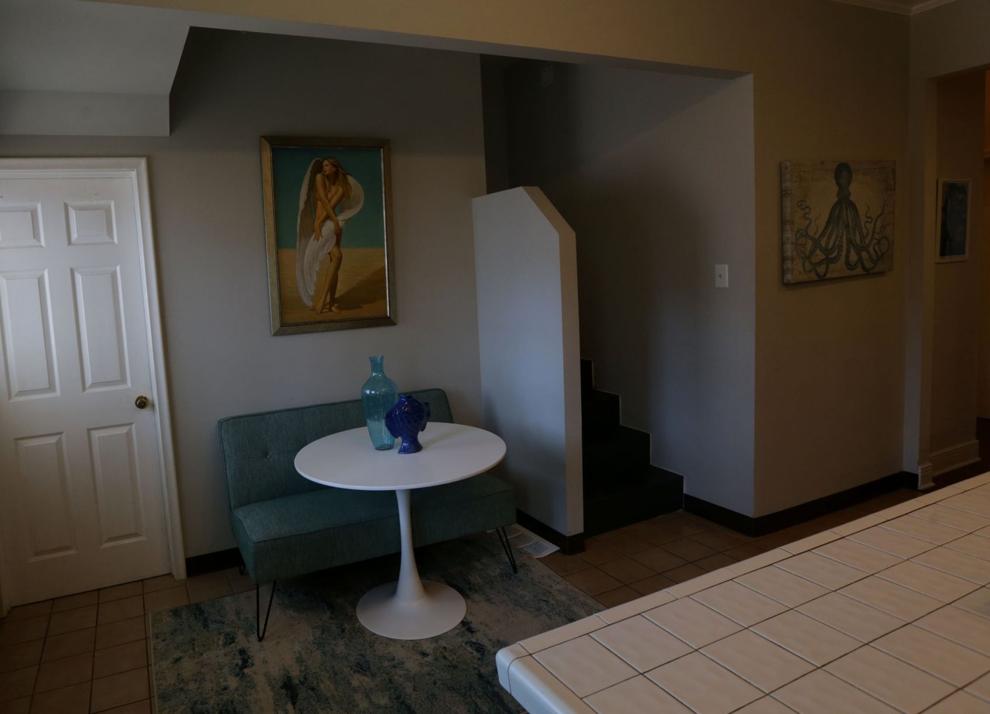 At home with Sally Evans and Josh Sydney-Smith in the Cherokee Arts District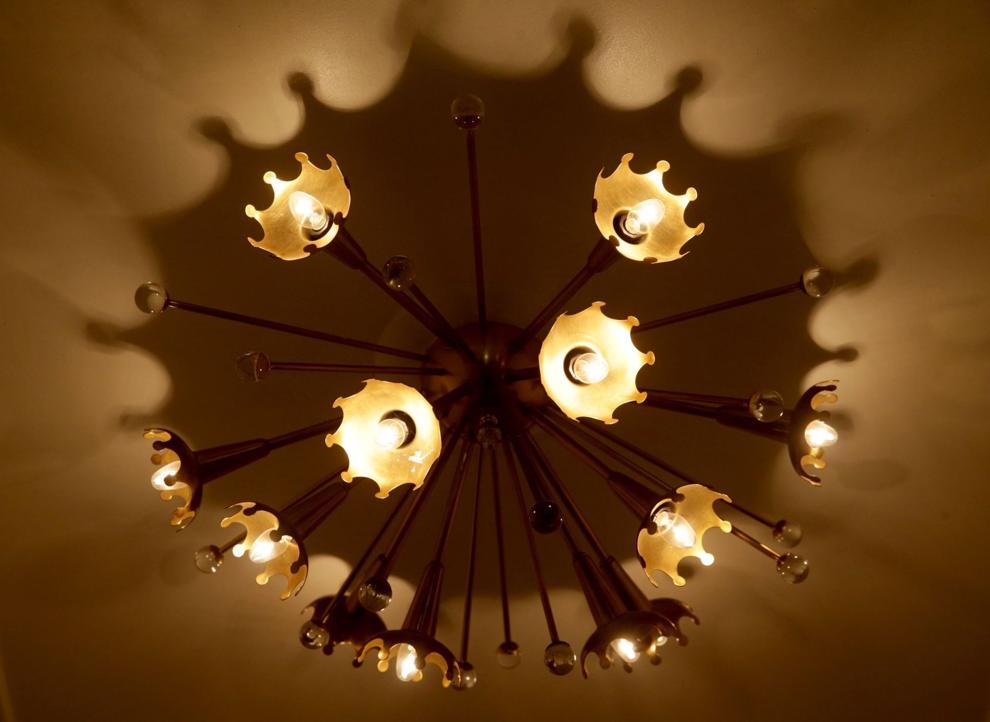 At home with Sally Evans and Josh Sydney-Smith in the Cherokee Arts District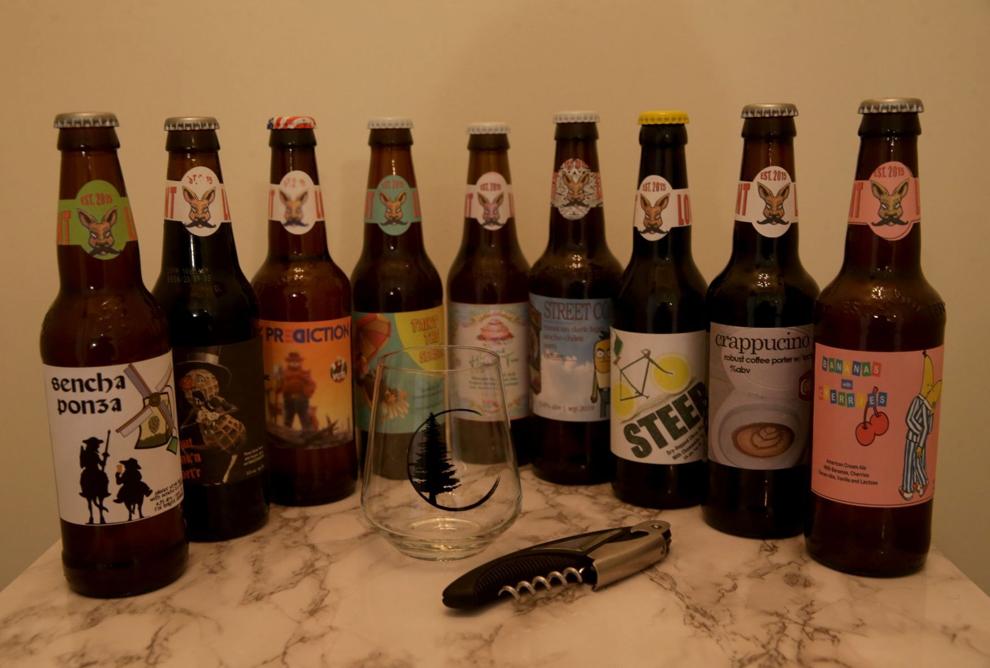 At home with Sally Evans and Josh Sydney-Smith in the Cherokee Arts District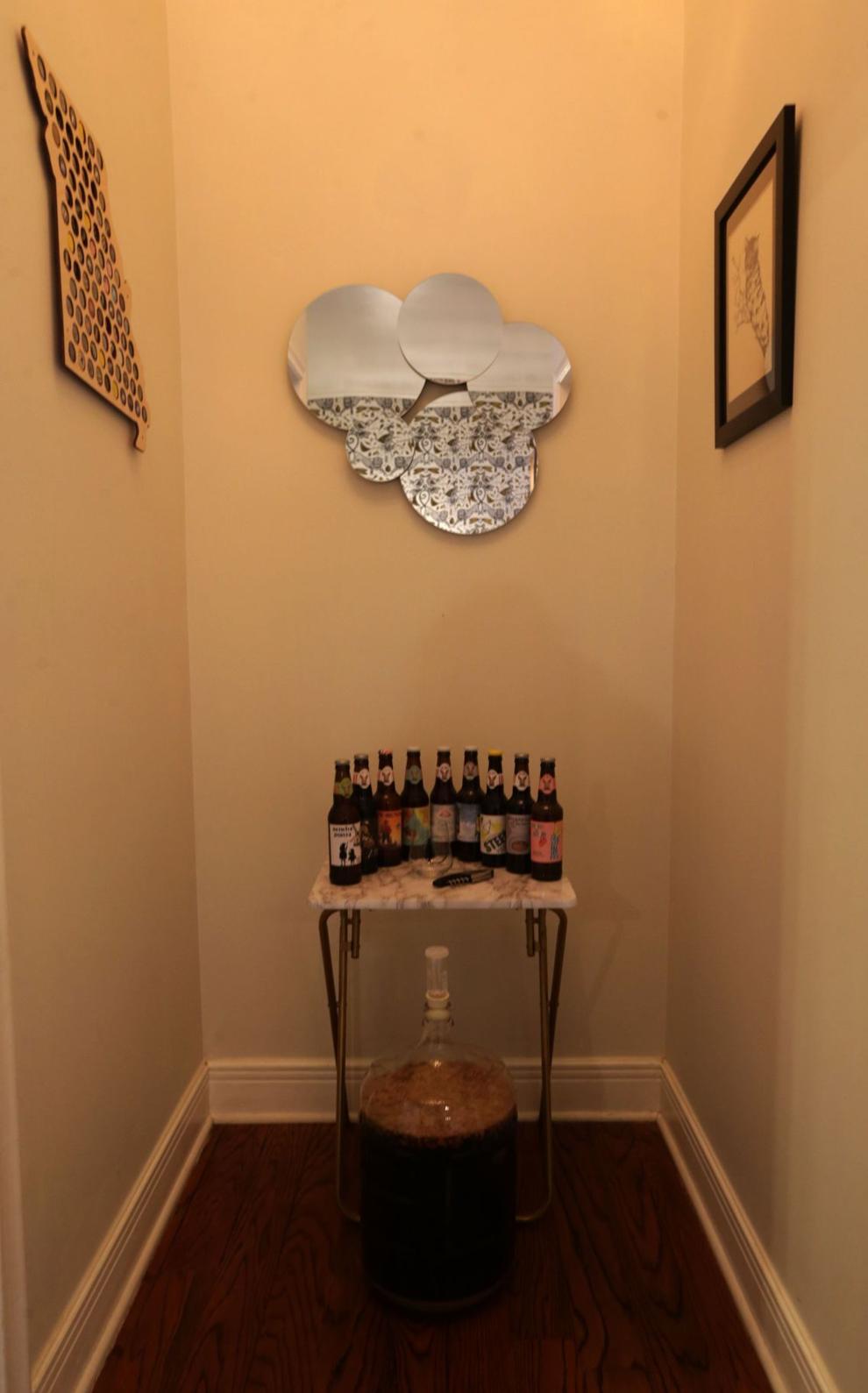 At home with Sally Evans and Josh Sydney-Smith in the Cherokee Arts District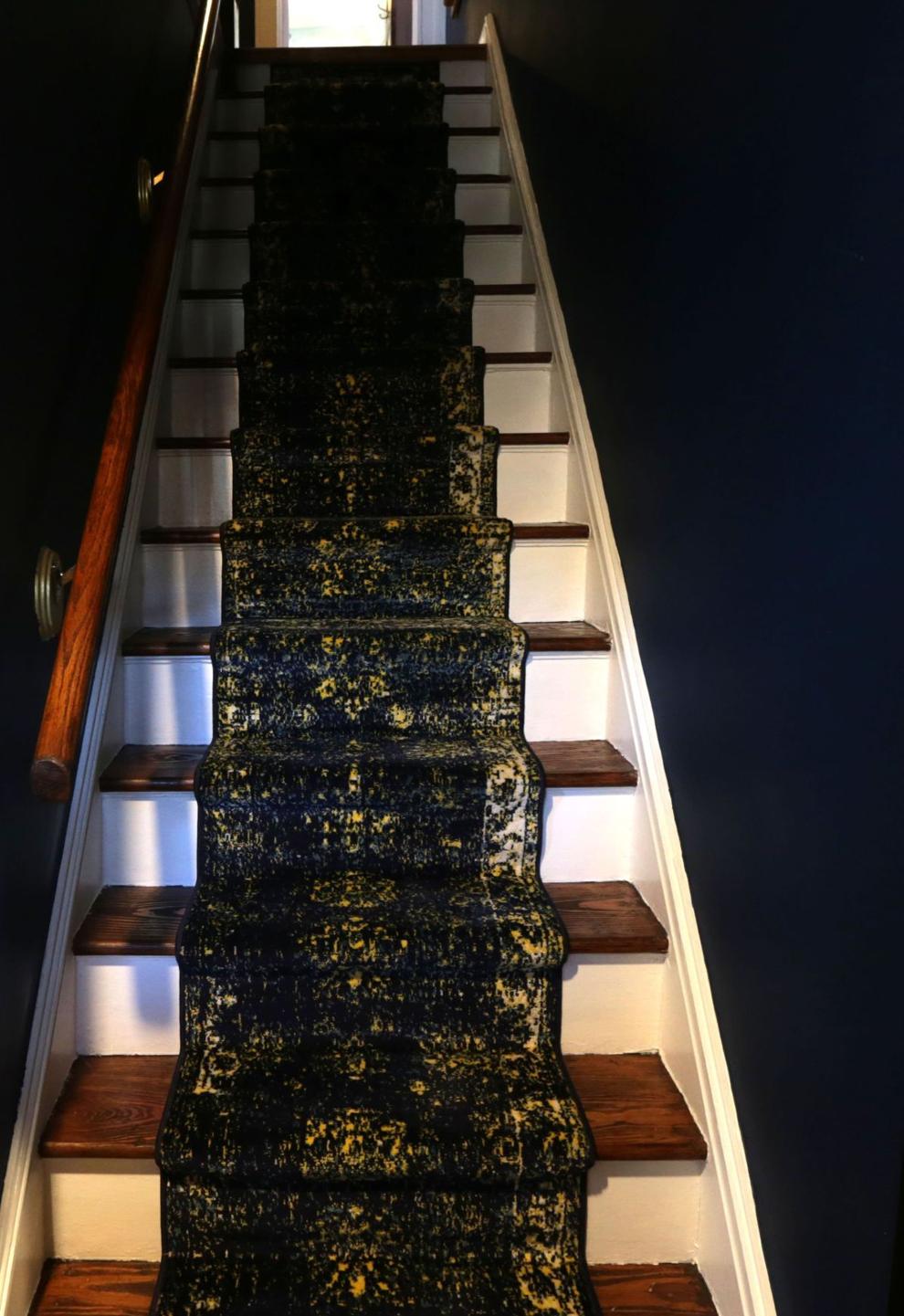 At home with Sally Evans and Josh Sydney-Smith in the Cherokee Arts District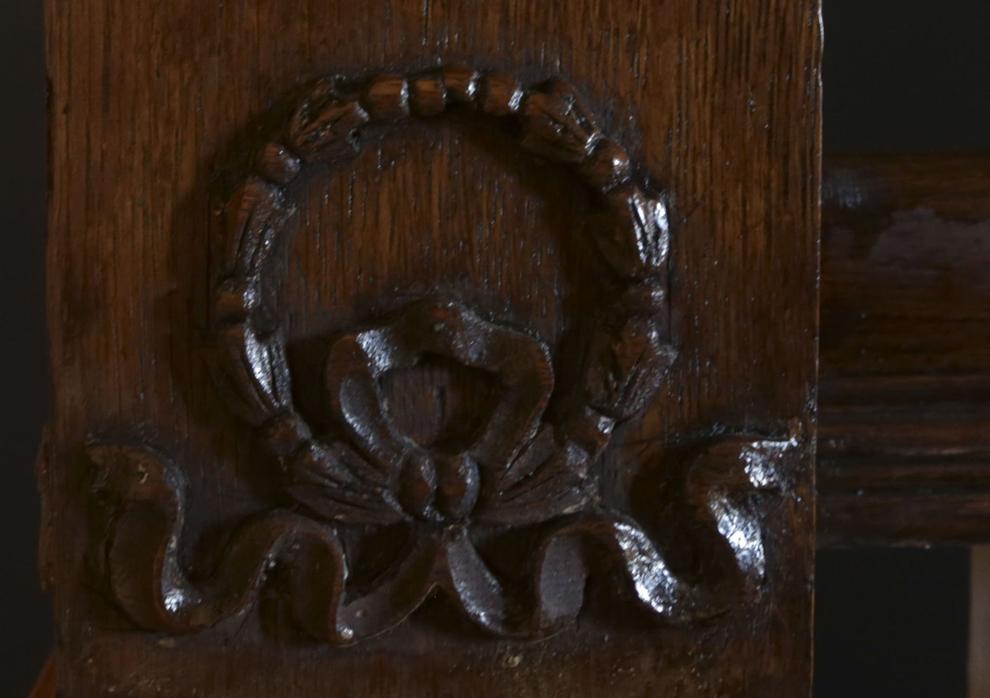 At home with Sally Evans and Josh Sydney-Smith in the Cherokee Arts District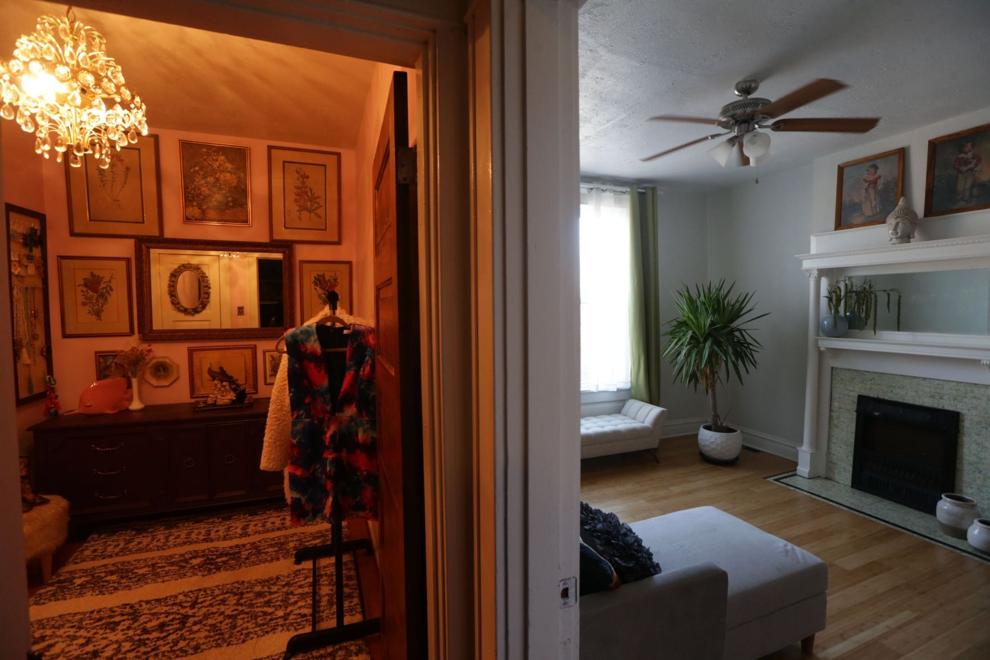 At home with Sally Evans and Josh Sydney-Smith in the Cherokee Arts District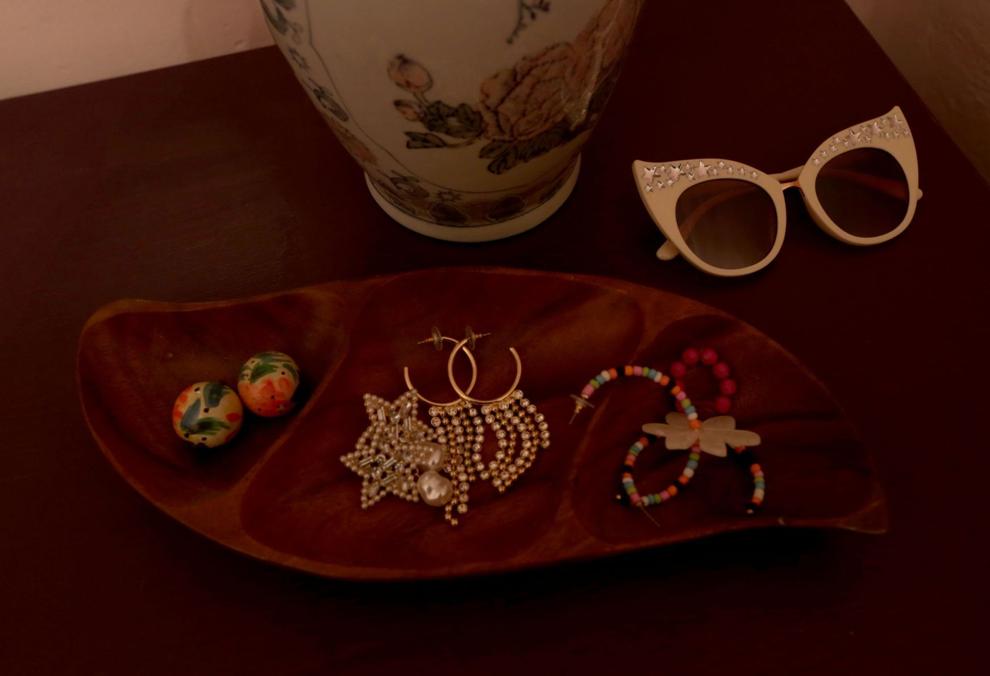 At home with Sally Evans and Josh Sydney-Smith in the Cherokee Arts District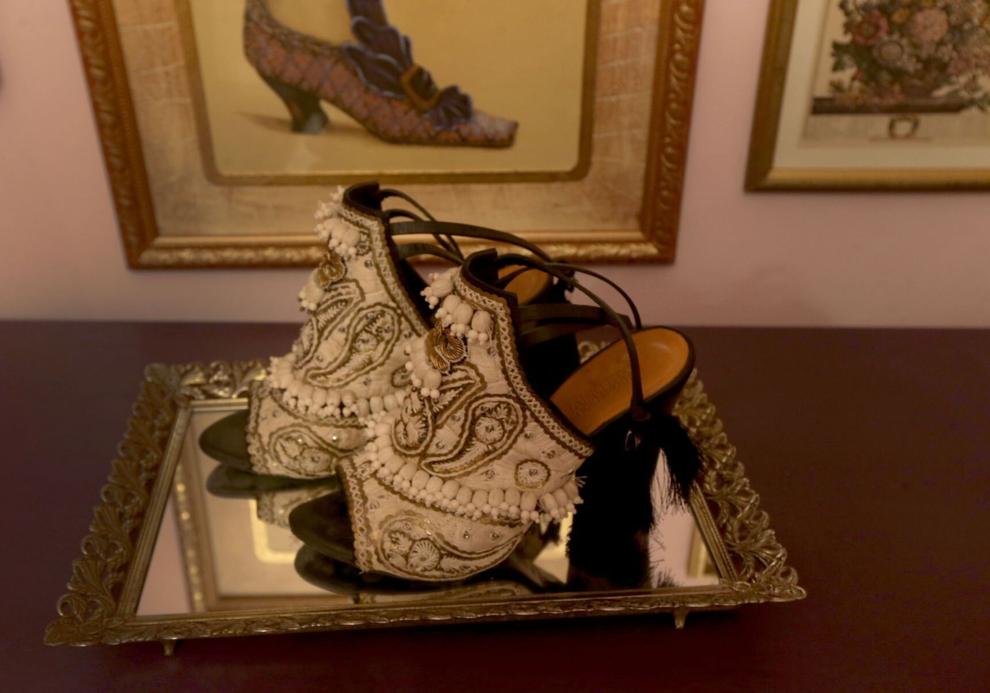 At home with Sally Evans and Josh Sydney-Smith in the Cherokee Arts District
At home with Sally Evans and Josh Sydney-Smith in the Cherokee Arts District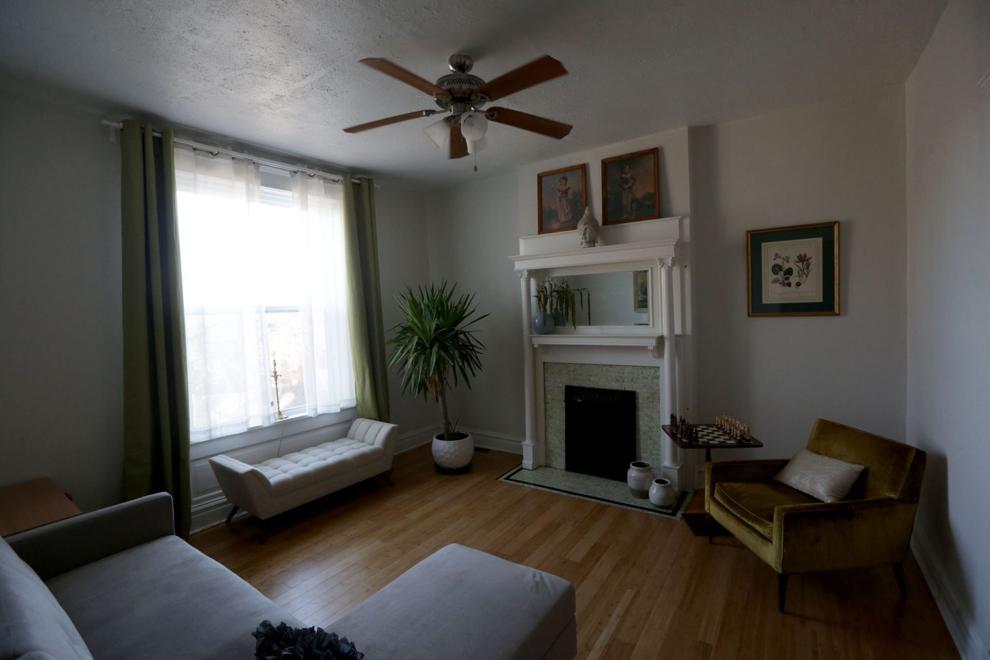 At home with Sally Evans and Josh Sydney-Smith in the Cherokee Arts District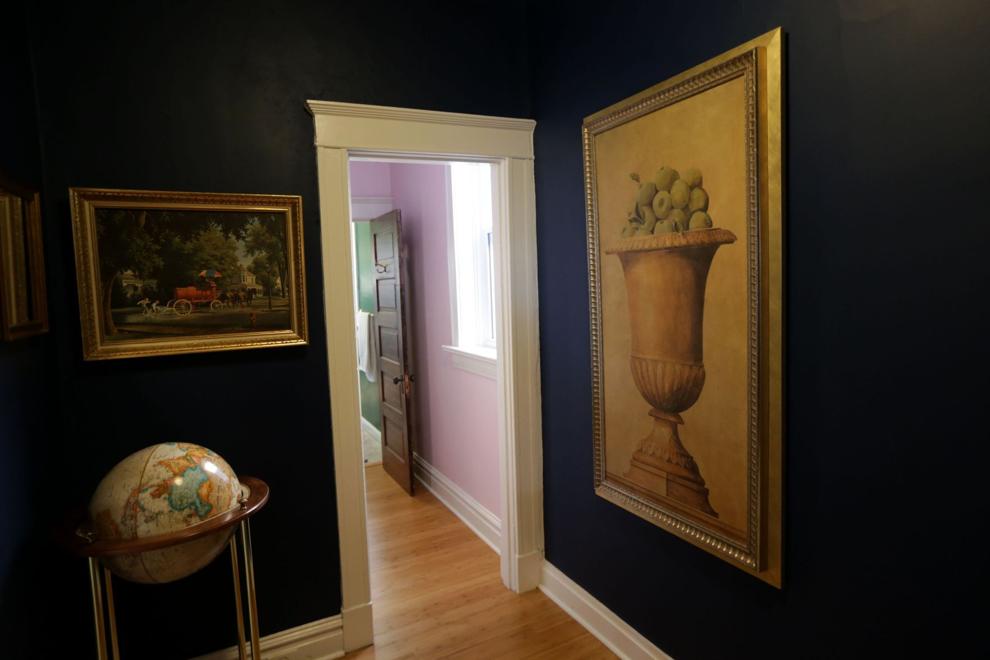 At home with Sally Evans and Josh Sydney-Smith in the Cherokee Arts District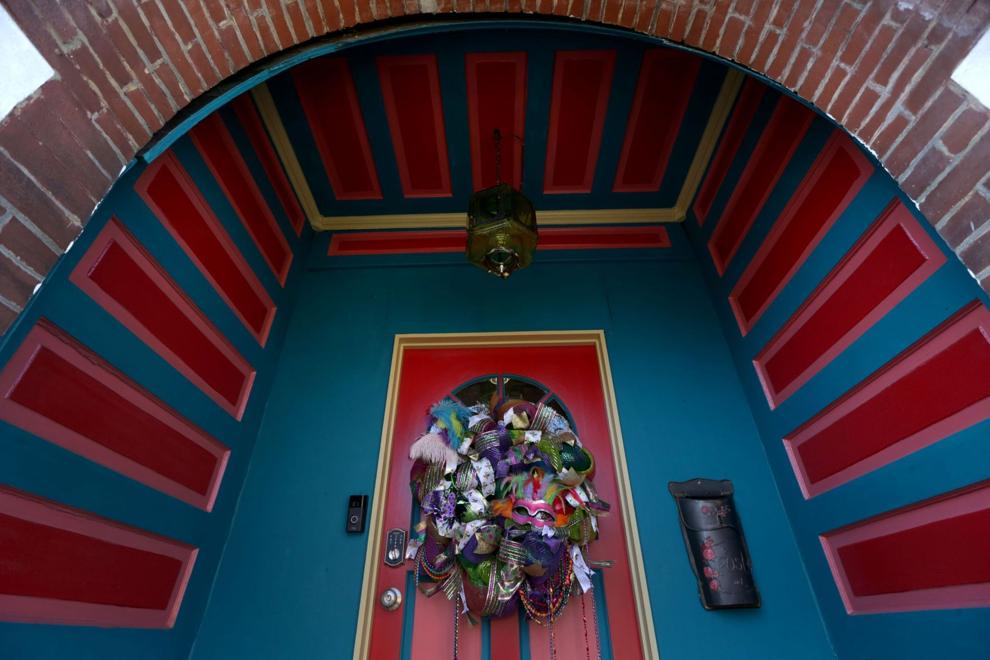 At home with Sally Evans and Josh Sydney-Smith in the Cherokee Arts District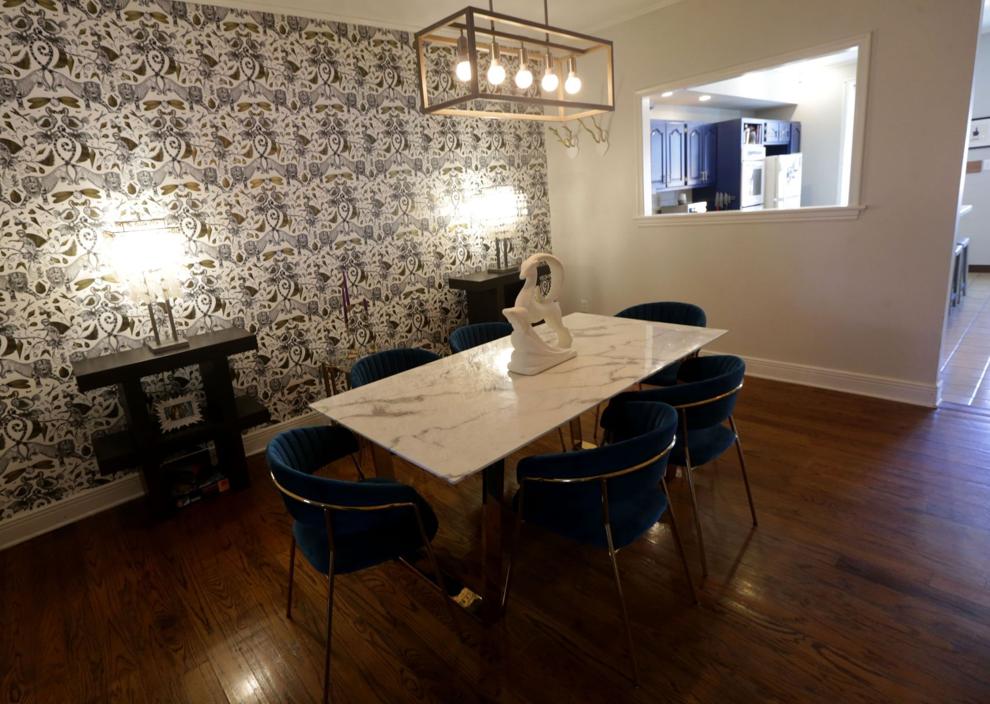 At home with Sally Evans and Josh Sydney-Smith in the Cherokee Arts District