Finding a move-in ready family home with a historic pedigree in a sought-after city neighborhood seems like a dream come true, and it was for Sara Irlbeck and Melissa Whitson.
Their 1912-built craftsman in Compton Heights was the first home designed by architect William Ridgely Young for his sister, Helen, and her husband, Oscar Reichardt, when he was still a student. Young would go on to partner with Raymond Maritz and form the renowned firm of Maritz & Young. Together, they designed some of the most beautiful homes in St. Louis.
Irlbeck and Whitson purchased the house in 2017 and are its fourth owners, but only the third occupants. The couple that they purchased it from bought it solely to flip and sell and spent two years renovating the home while respecting its original architecture. Their renovation included a complete kitchen remodel/expansion as well as an addition of a large family room and a detached three-car garage.
"It was turnkey," says Whitson, of the remodeled home. She and Irlbeck had been living in Soulard for a decade but were in need of more space and a fenced yard for their two children, Ava, now 16 and Seraphin, now 6.
They initially put a contract on a house up the street, but another buyer beat their offer with no contingency. In the meantime, they'd sold their house and needed to buy quickly. When they saw the beautifully rehabbed house with enough space for their family and a great backyard, they fell in love. The Compton Heights neighborhood was a big draw as well.
"It's kind of a hidden gem. It's right in the middle of the city and has big yards and it's quiet," says Whitson.
The house is a perfect blend of historic charm and modern amenities. Irlbeck and Whitson have a great collection of antiques on display throughout the house, many of which came from an auction house owned by Whitson's late aunt.
"Some of these things I bought in middle school at her auction because I just loved them," she says.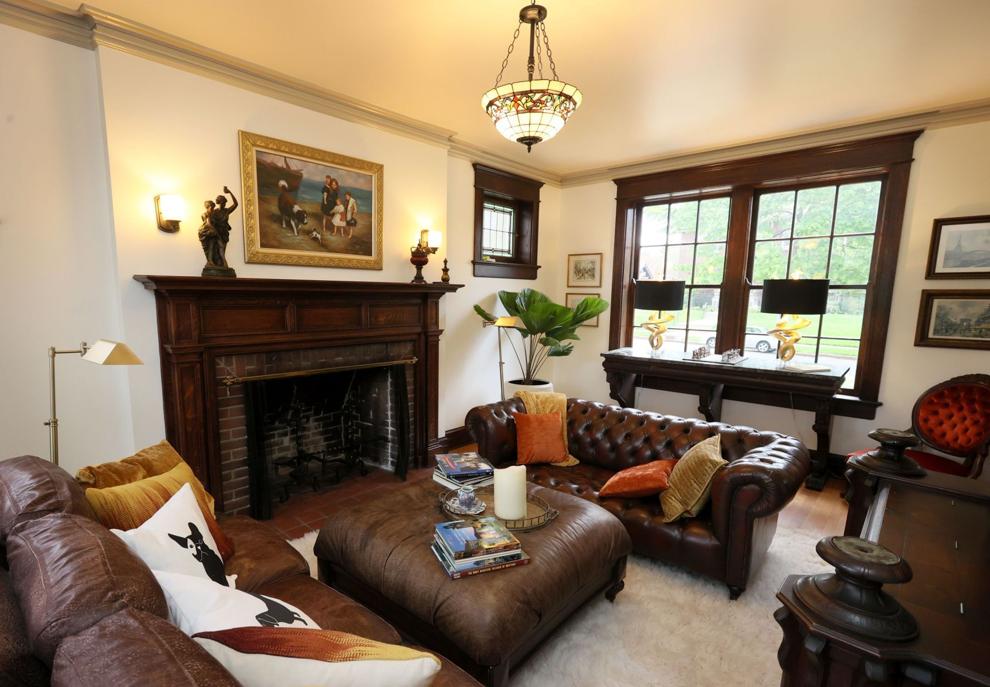 An elegantly carved pump organ from the 1800s is a favorite piece from the auction. It sits against a wall in the cozy living room opposite the original fireplace. A set of fleur-de-lis andirons in the fireplace came with the house and is believed to have been made for the 1904 World's Fair. Another antique that came with the house is a marble-topped, carved wood console table that now sits in front of the large living room windows overlooking the street.
The rehabbers were extremely detailed in their work, saving every light fixture, doorknob and screw, and even matching wall colors to the originals, Whitson says. New crystal chandeliers in the foyer and dining room were selected to match the original crystal doorknobs in the home.
The couple affectionately refers to a small sunroom off the dining room as "Kay's room" after the home's second owner, who lived there until she passed away in her 90s and was well-known and loved by the neighborhood. With an antique upright player piano and light spilling in from the large rounded windows and French doors, it's a favorite spot.
"I love to sit there and listen to Ava play the piano, and the lighting is so beautiful and you can see everyone walking by," Irlbeck says.
The expanded and remodeled modern kitchen is the center of the home and features a large center island with built-in bookshelves as well as a separate built-in bar area. Two rooms added on off the kitchen provide even more space to relax and entertain. One was added in 1914 just two years after the home was built and features exposed brick and windows that were part of the original exterior. The second is a new multipurpose family room that leads to the backyard. Furnished with movie theater-style reclining leather seating and a large TV, it's a great spot for the family to unwind.
Off the second-floor landing at the top of the grand original wood staircase is a bright home office that once served as a music room. With French doors and windows on three sides, it's a perfect sunny perch overlooking the backyard.
Another small room off of the master bedroom was likely built as a sleeping porch. Irlbeck and Whitson refer to it as "the glam room." Jewelry and mirrored trays sit atop a vintage storage cabinet chalk painted in a pale green that echoes the shutters on the exterior of the house glimpsed through the corner windows.
While the previous owners focused their attention on the home's interior, Irlbeck used her green thumb to add new landscaping outside. With some help from a horticulturist friend, she designed and planted new beds on either side of the wide sidewalk leading to the front door. The spacious backyard includes hardscaped seating areas as well as a small zen garden created by the kids. A projector and screen allow for outdoor family movie nights.
After four years, the couple couldn't be happier with the home they chose. "It's a warm, family-friendly house in a fabulous neighborhood," Whitson says.
Irbeck adds, "And we're in the city. We love the city. Our kids go to school in the city. We work in the city. St. Louis is such a special city and we're happy to be here."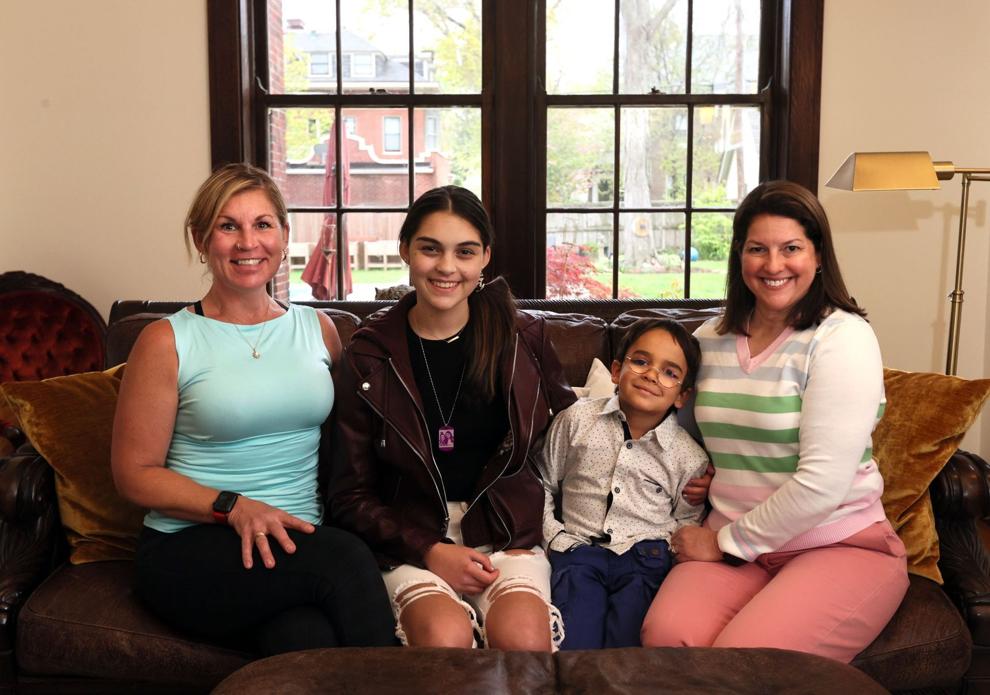 Sara Irlbeck and Dr. Melissa Whitson
Occupations • Whitson is a pediatrician at her own private practice, Hampton Village Pediatrics, and Irlbeck is the office administrator for the practice.
Family • They have two children: daughter Ava, 16, and son Seraphin, 6, as well as three dogs.
At Home with the Irlbeck Whitson family in Compton Heights
At Home with the Irlbeck Whitson family in Compton Heights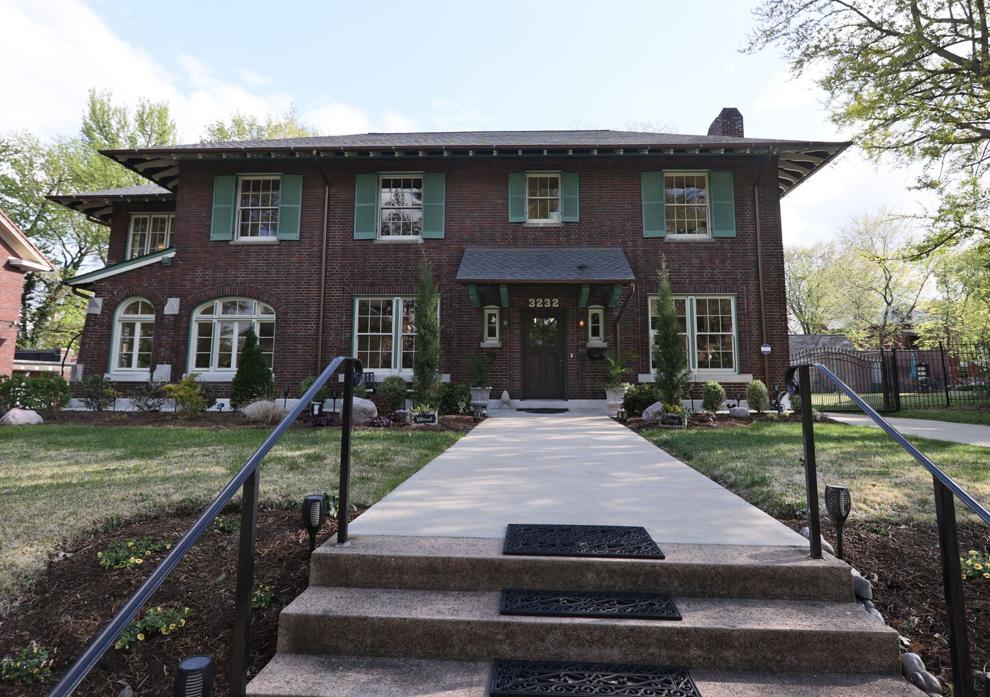 At Home with the Irlbeck Whitson family in Compton Heights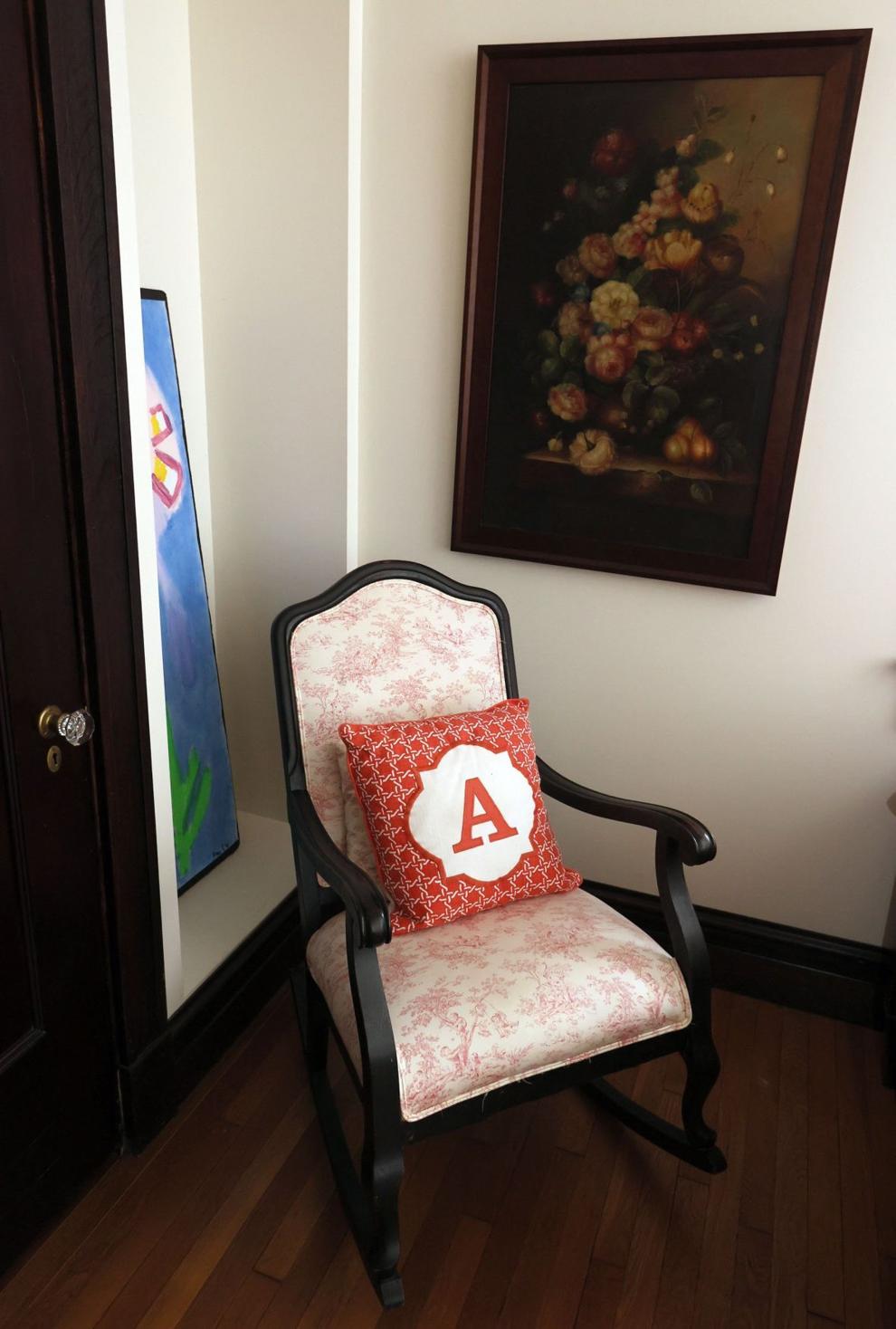 At Home with the Irlbeck Whitson family in Compton Heights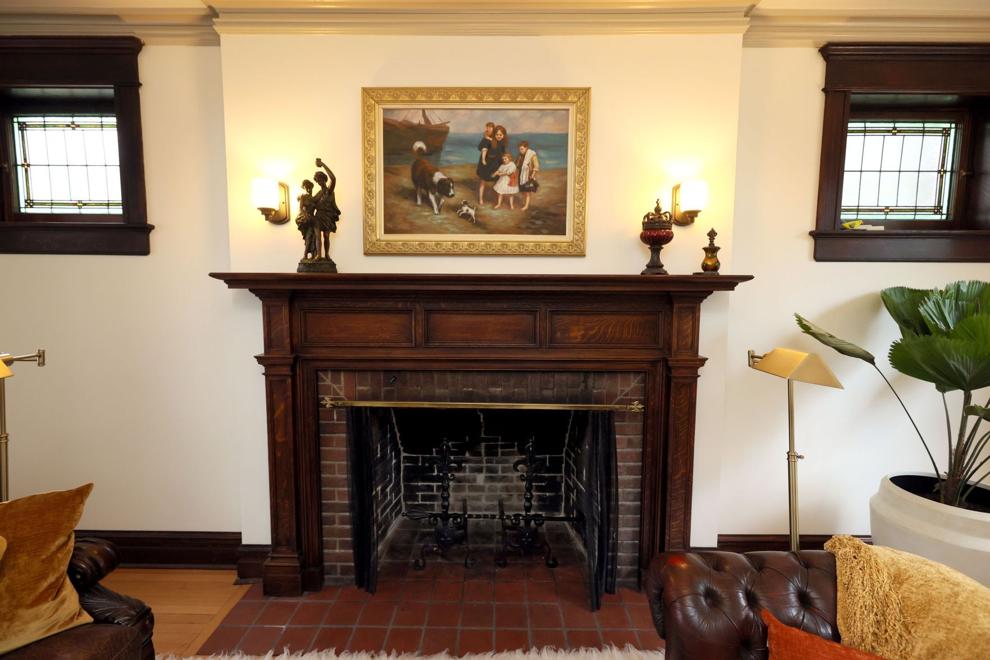 At Home with the Irlbeck Whitson family in Compton Heights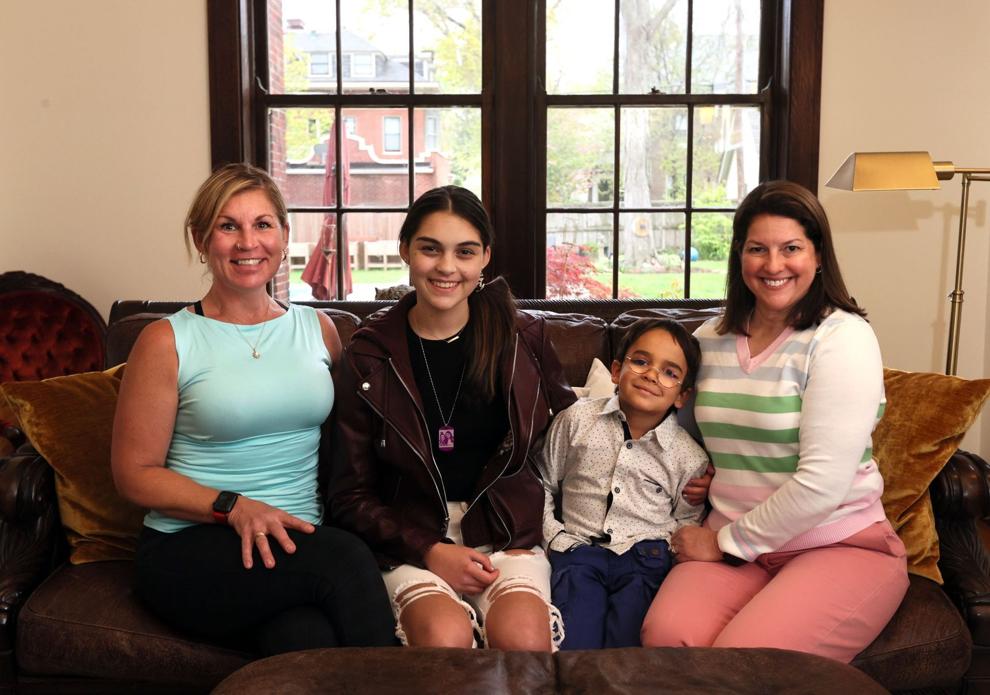 At Home with the Irlbeck Whitson family in Compton Heights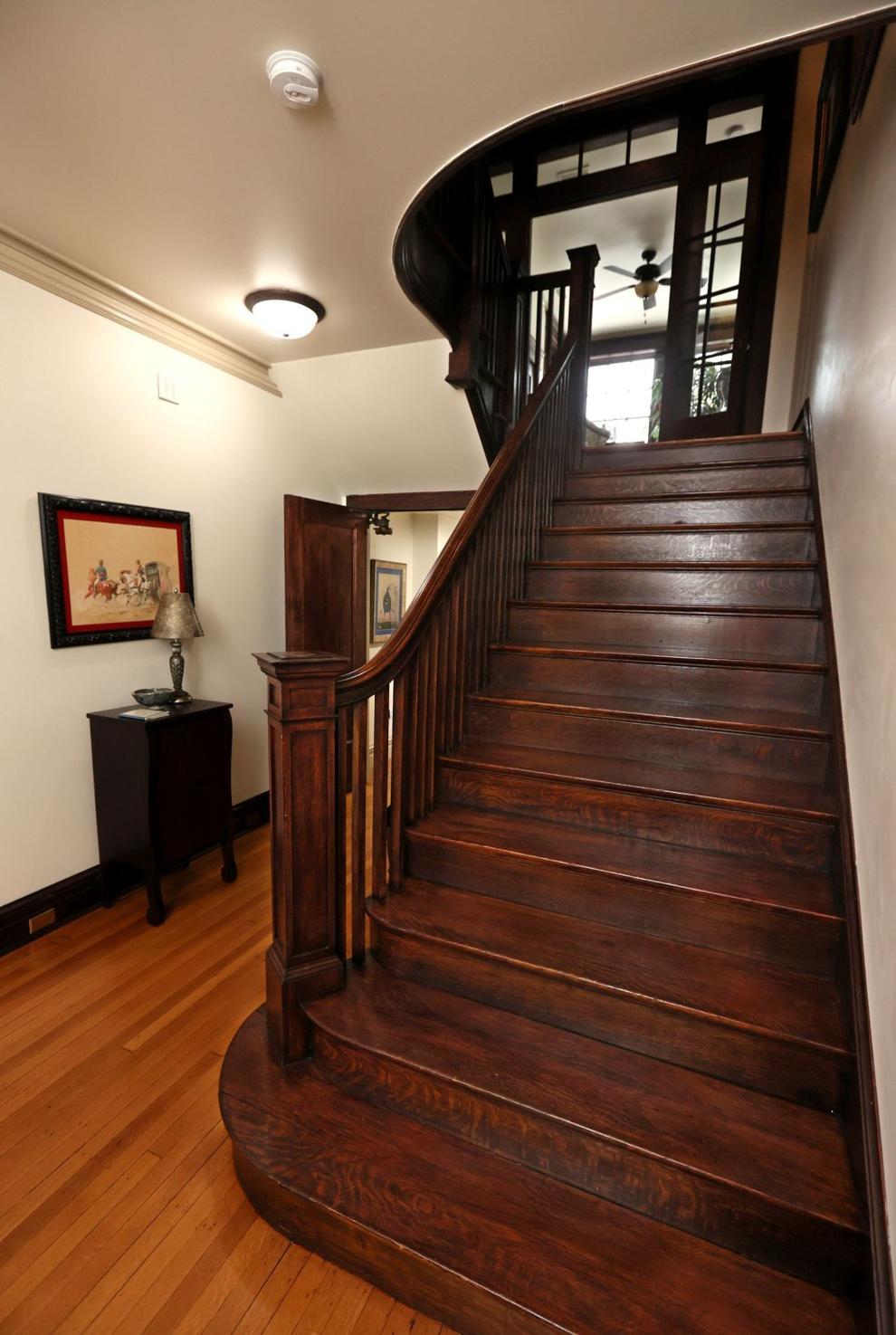 At Home with the Irlbeck Whitson family in Compton Heights
At Home with the Irlbeck Whitson family in Compton Heights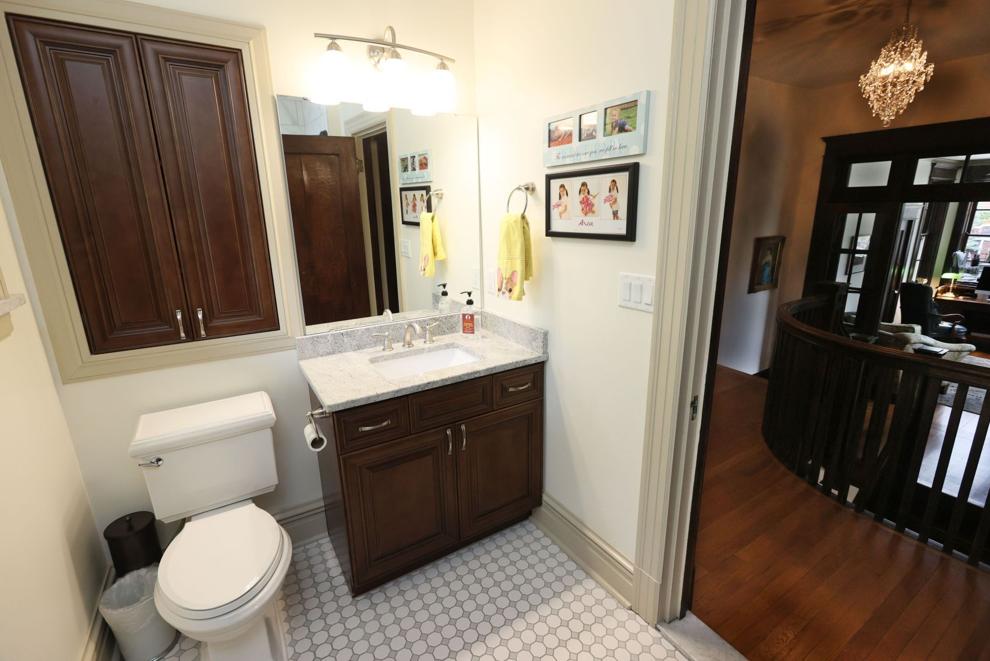 At Home with the Irlbeck Whitson family in Compton Heights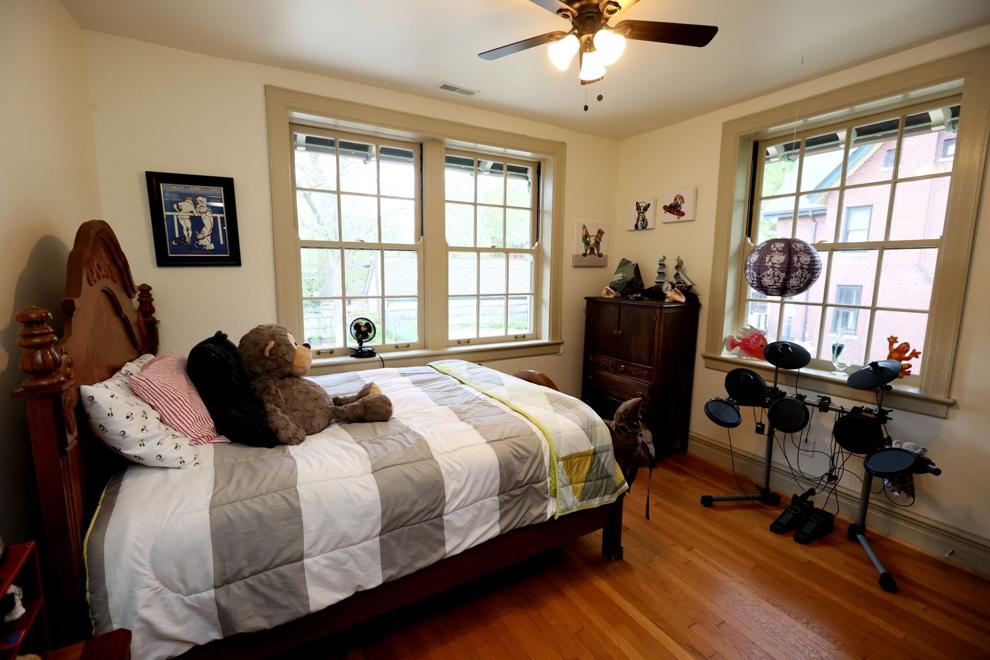 At Home with the Irlbeck Whitson family in Compton Heights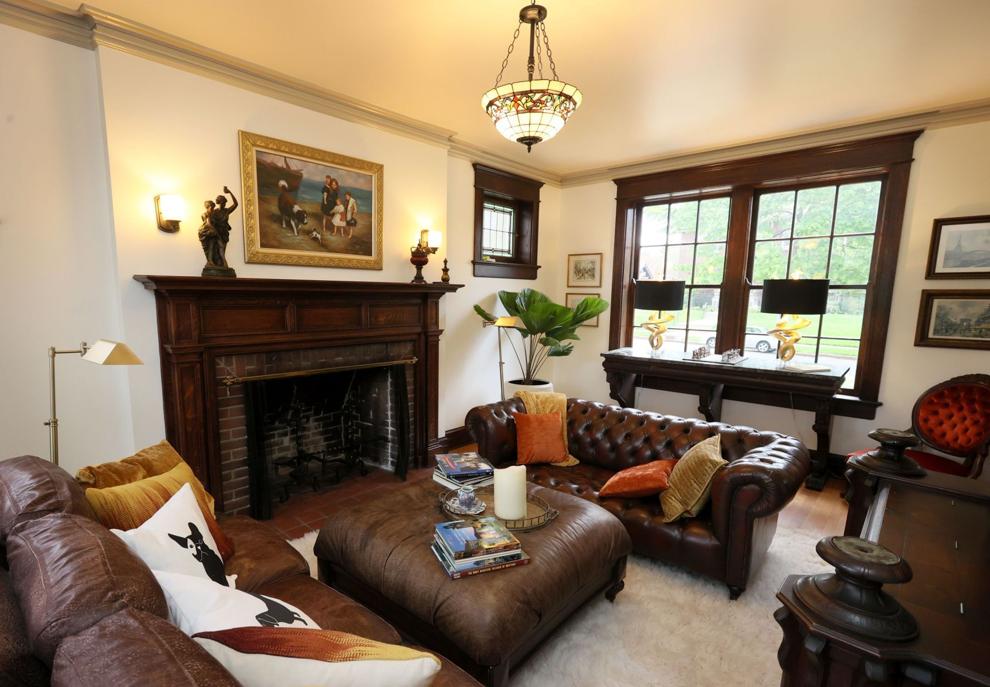 At Home with the Irlbeck Whitson family in Compton Heights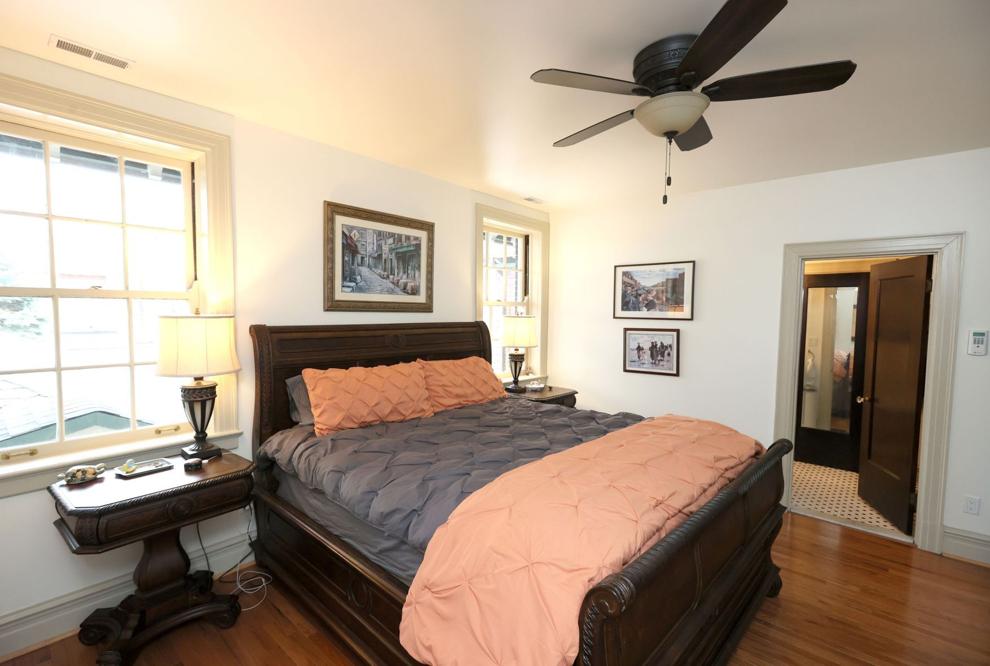 At Home with the Irlbeck Whitson family in Compton Heights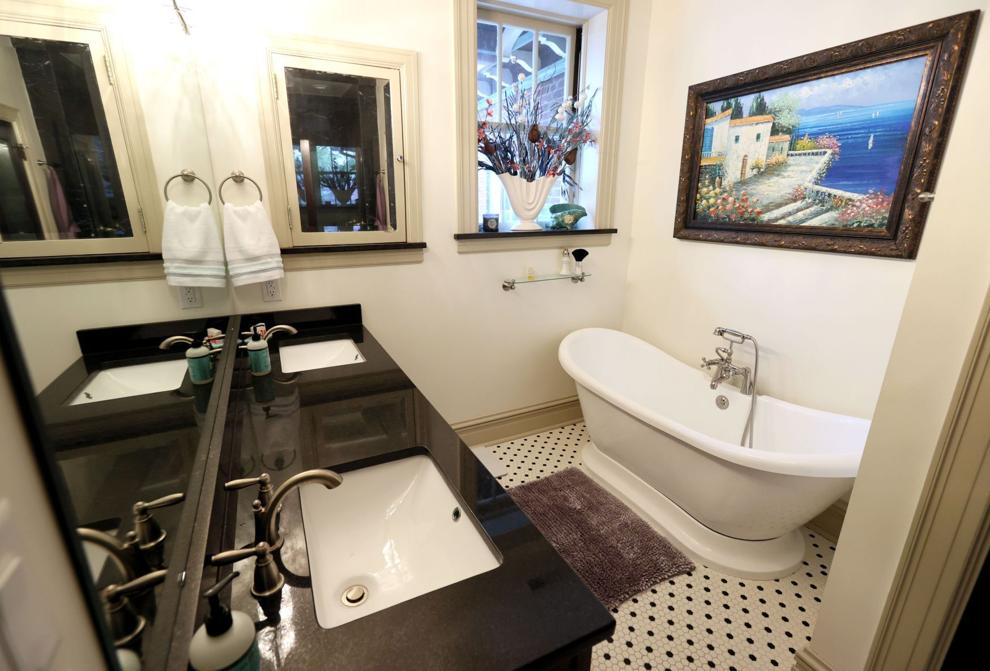 At Home with the Irlbeck Whitson family in Compton Heights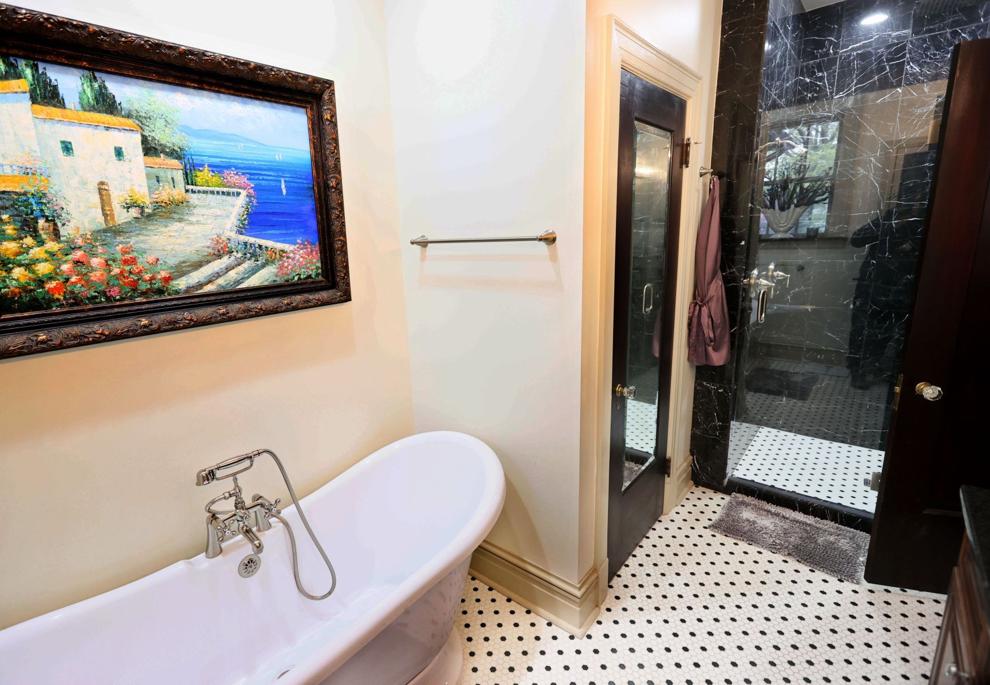 At Home with the Irlbeck Whitson family in Compton Heights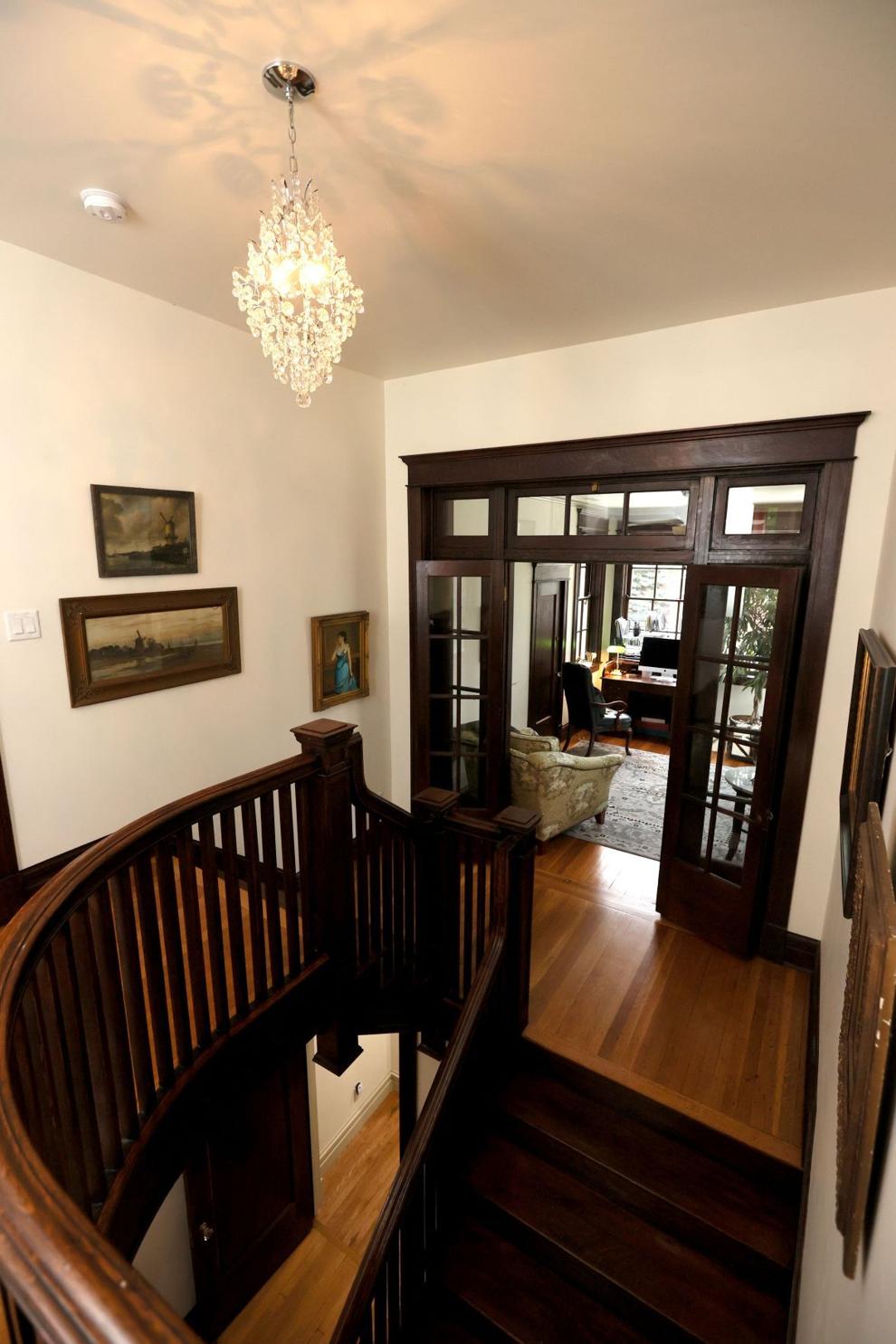 At Home with the Irlbeck Whitson family in Compton Heights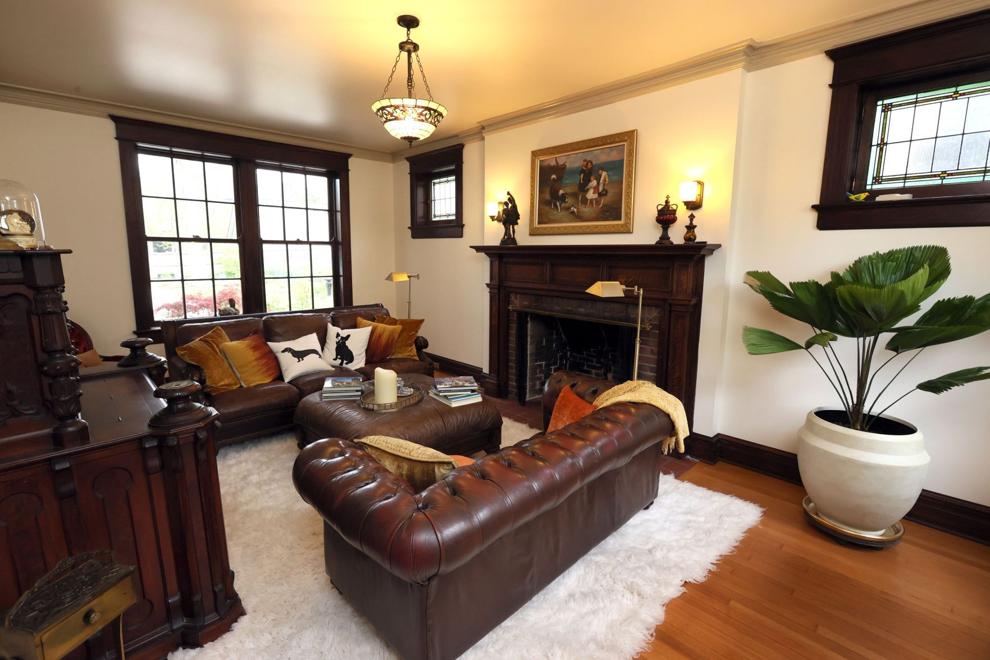 At Home with the Irlbeck Whitson family in Compton Heights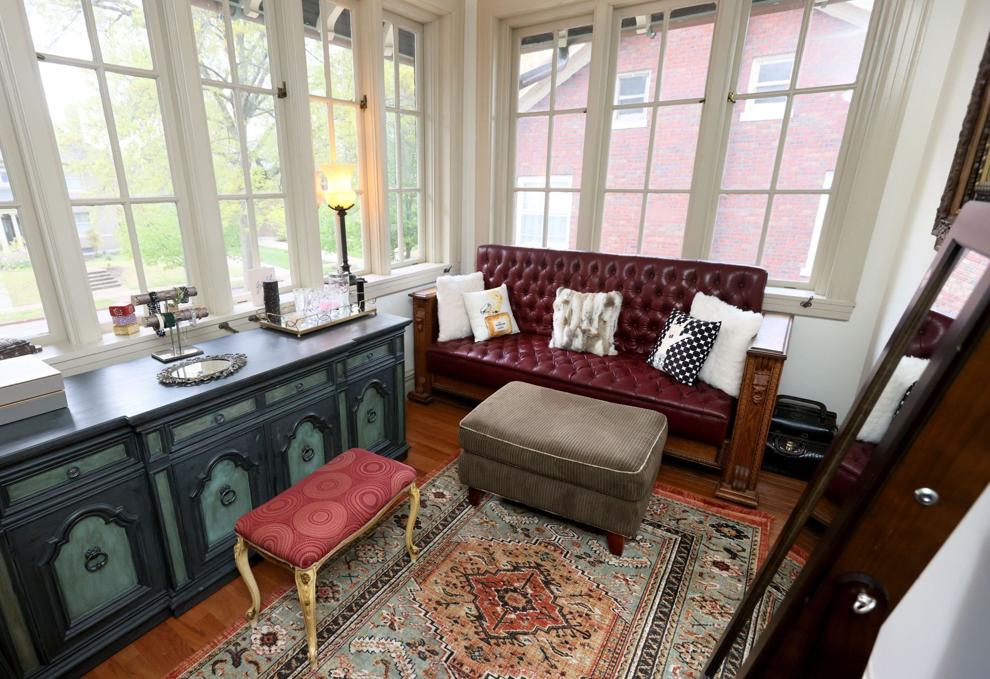 At Home with the Irlbeck Whitson family in Compton Heights
At Home with the Irlbeck Whitson family in Compton Heights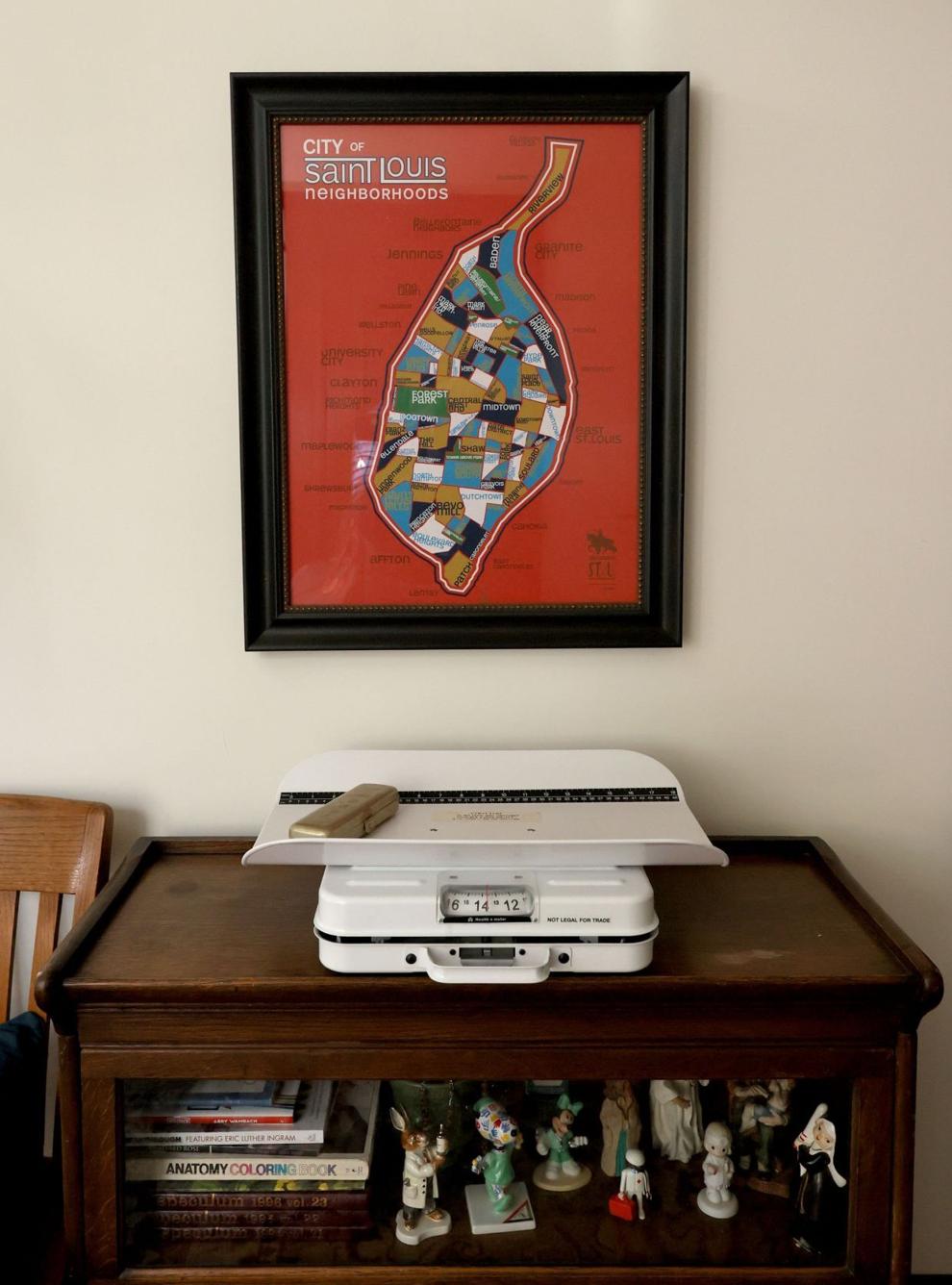 At Home with the Irlbeck Whitson family in Compton Heights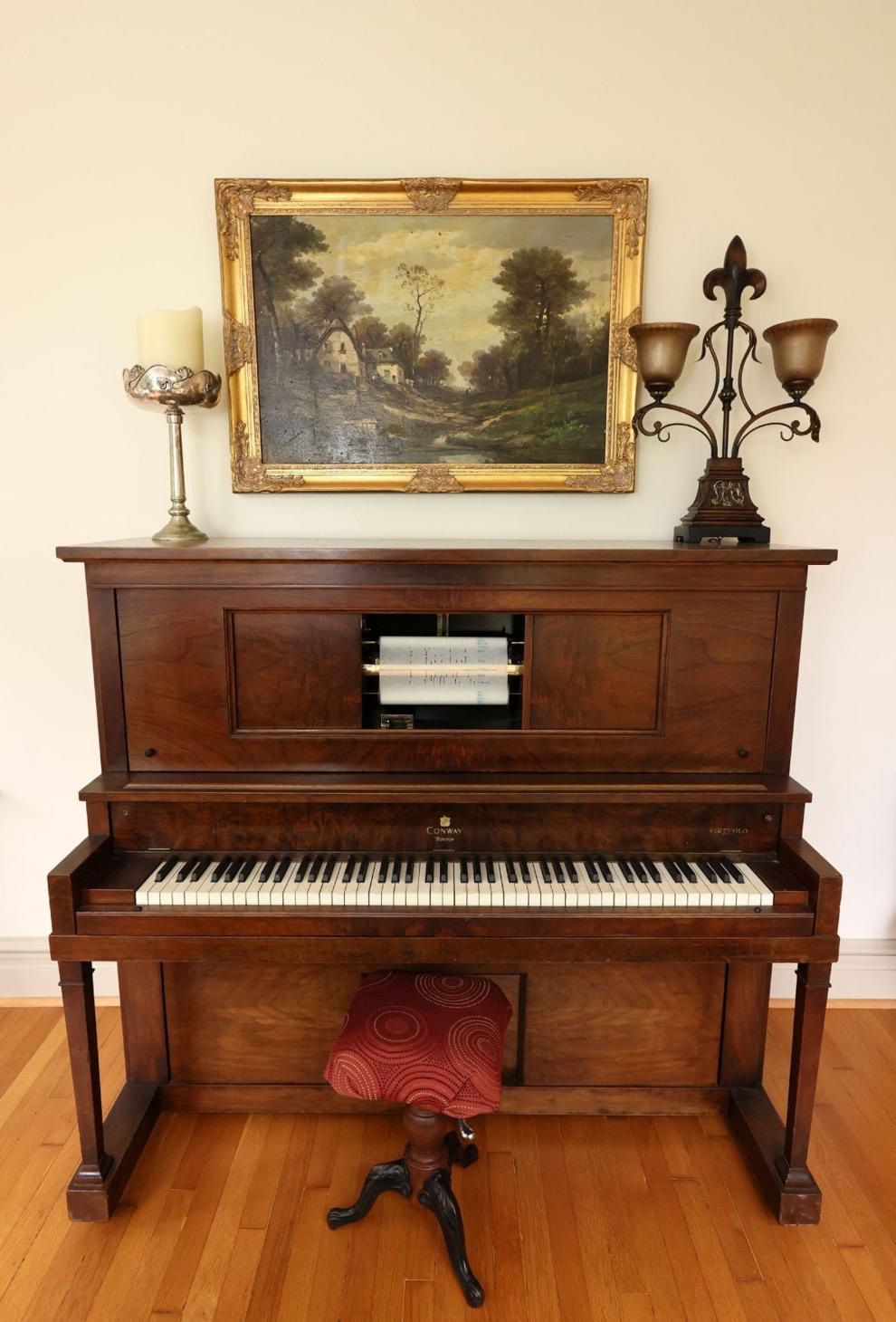 At Home with the Irlbeck Whitson family in Compton Heights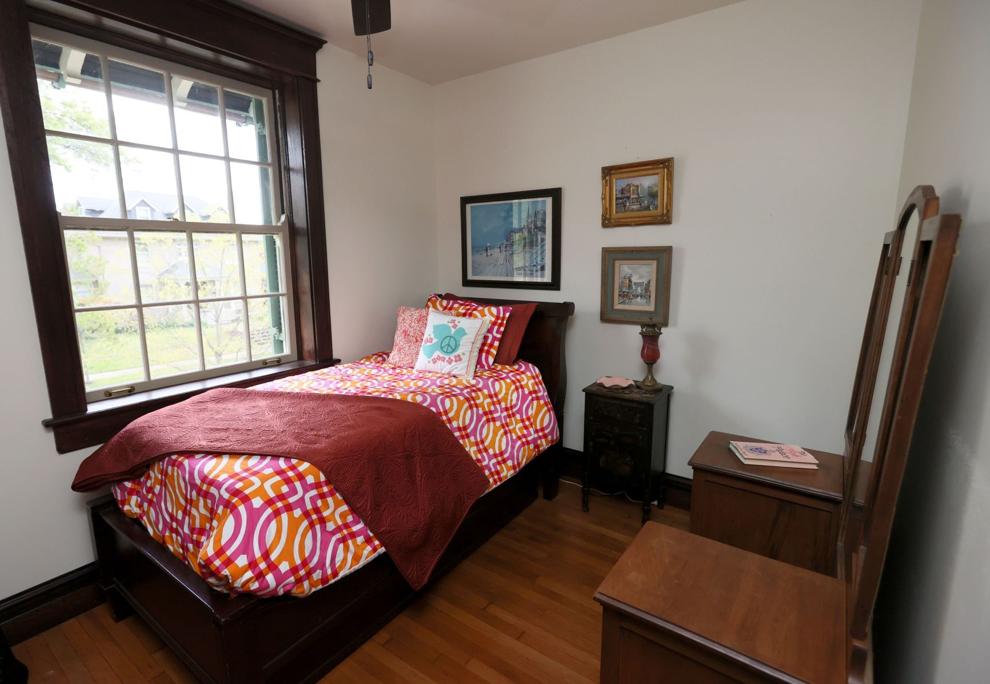 At Home with the Irlbeck Whitson family in Compton Heights
At Home with the Irlbeck Whitson family in Compton Heights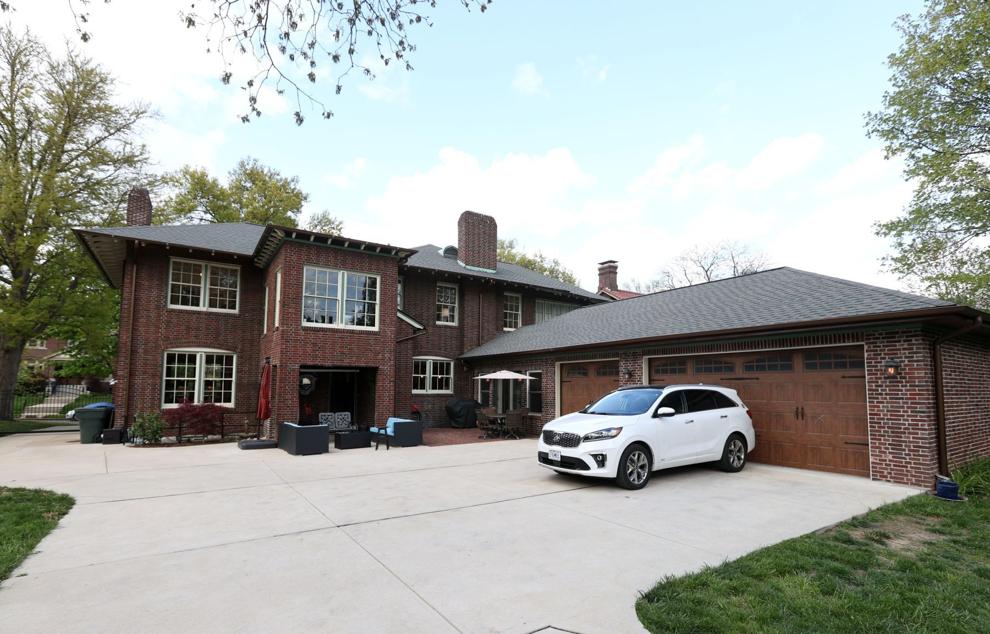 At Home with the Irlbeck Whitson family in Compton Heights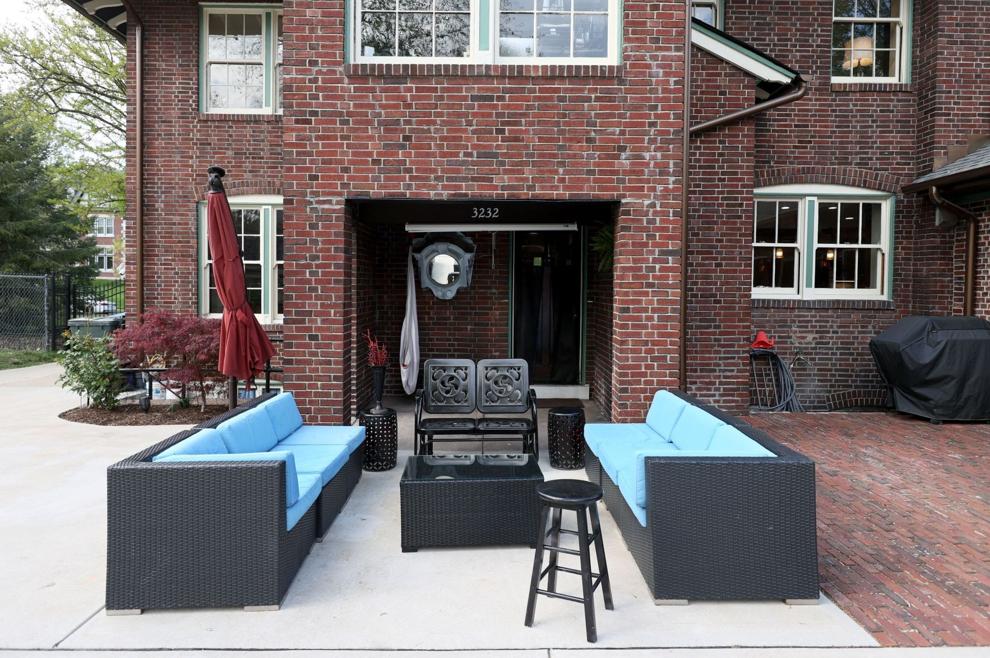 At Home with the Irlbeck Whitson family in Compton Heights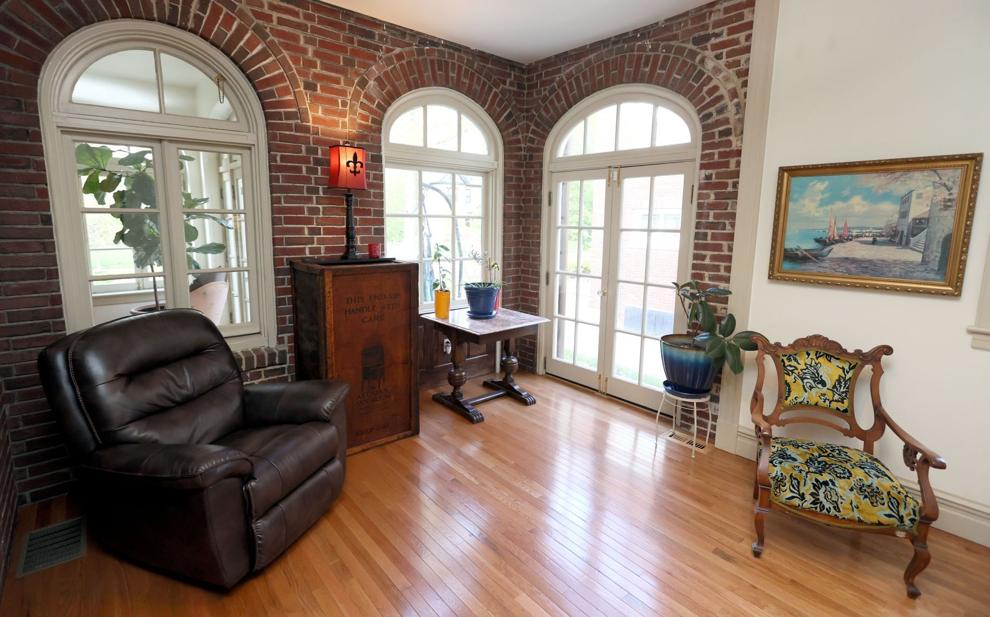 At Home with the Irlbeck Whitson family in Compton Heights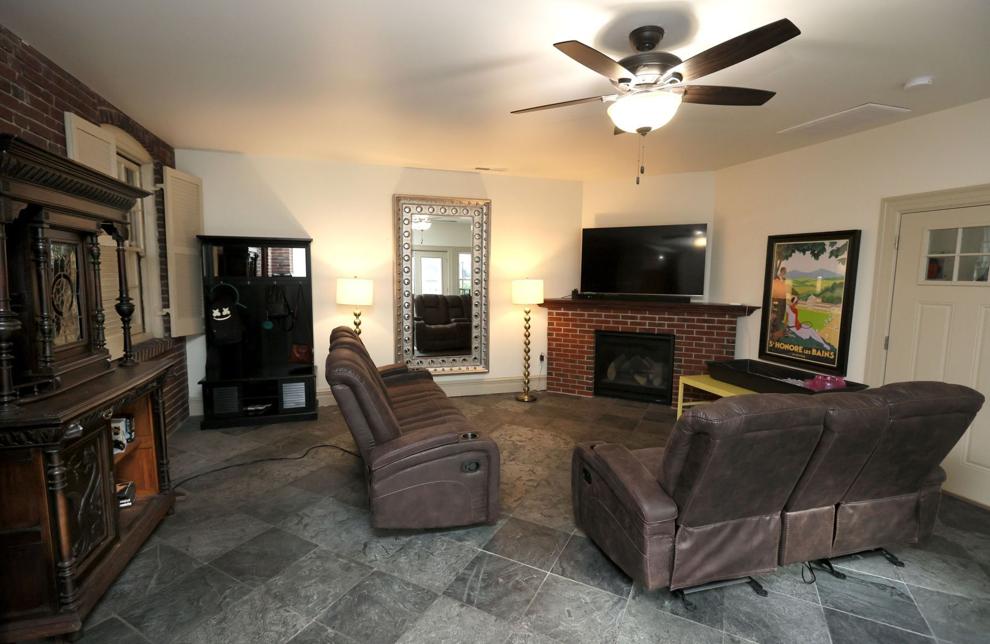 At Home with the Irlbeck Whitson family in Compton Heights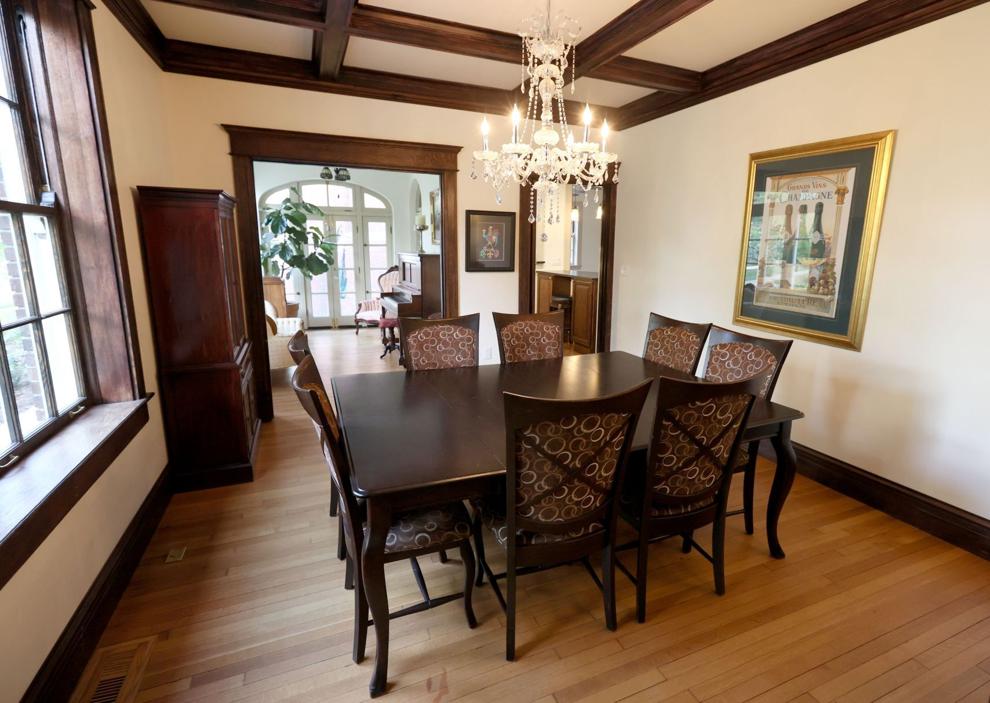 At Home with the Irlbeck Whitson family in Compton Heights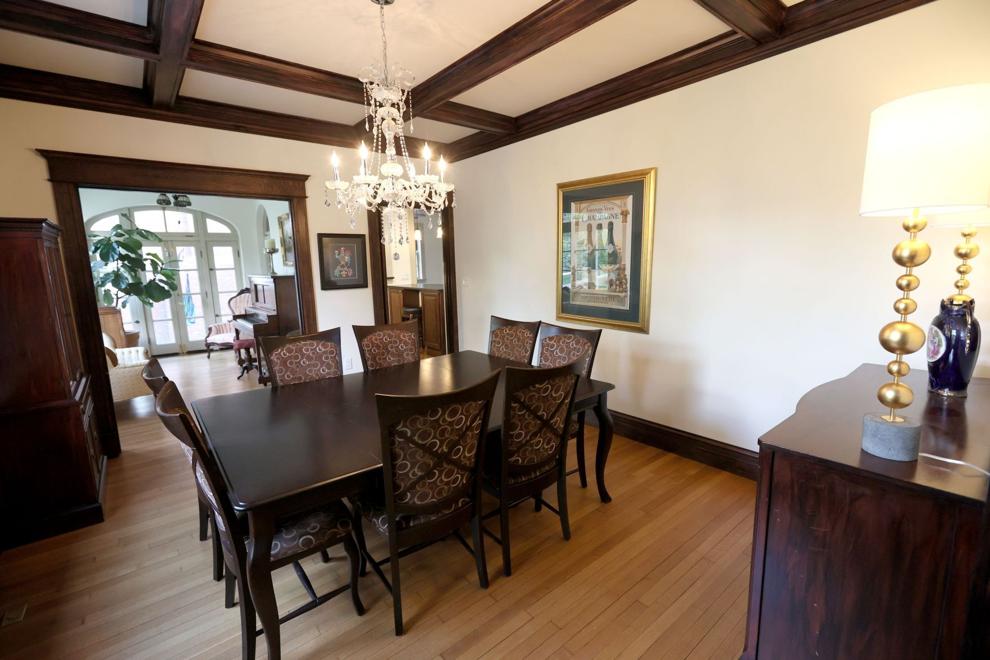 At Home with the Irlbeck Whitson family in Compton Heights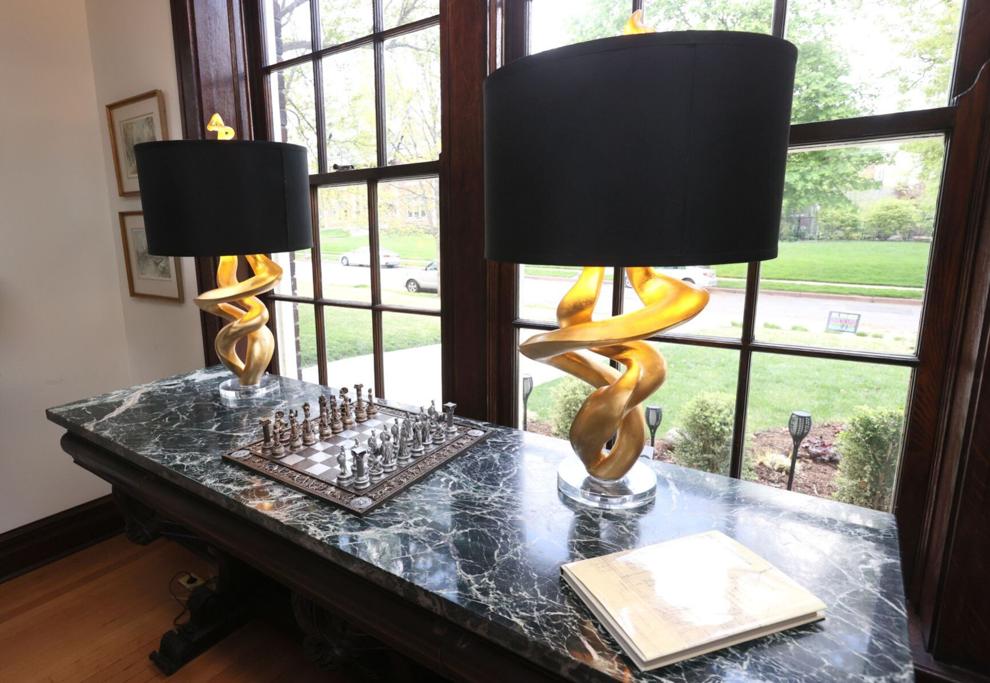 At Home with the Irlbeck Whitson family in Compton Heights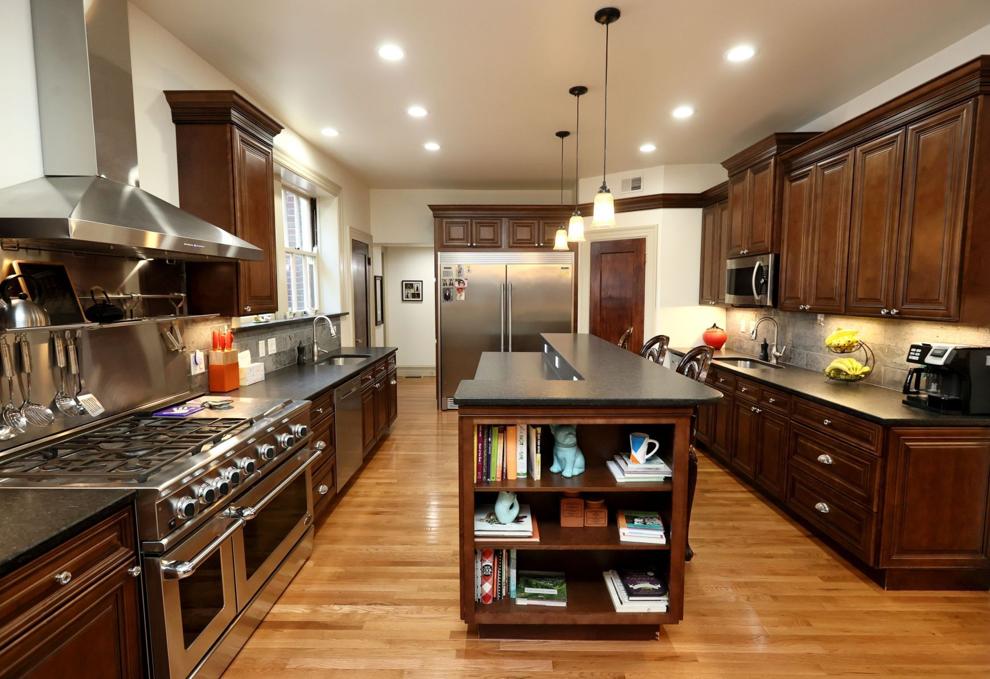 At Home with the Irlbeck Whitson family in Compton Heights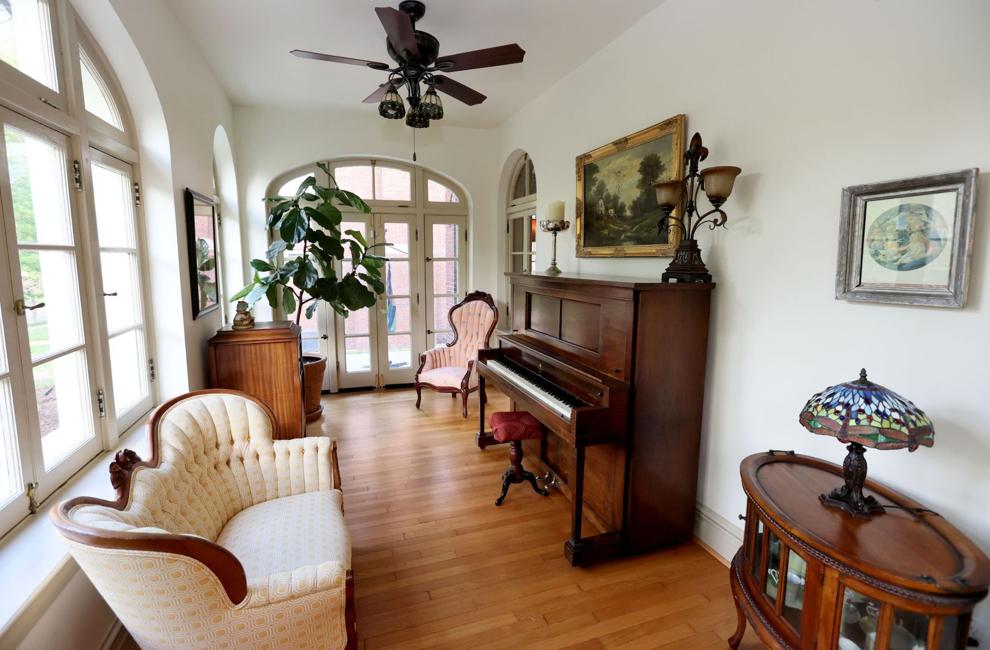 At Home with the Irlbeck Whitson family in Compton Heights
Amy Bertrand • 314-340-8284
@abertrand on Twitter