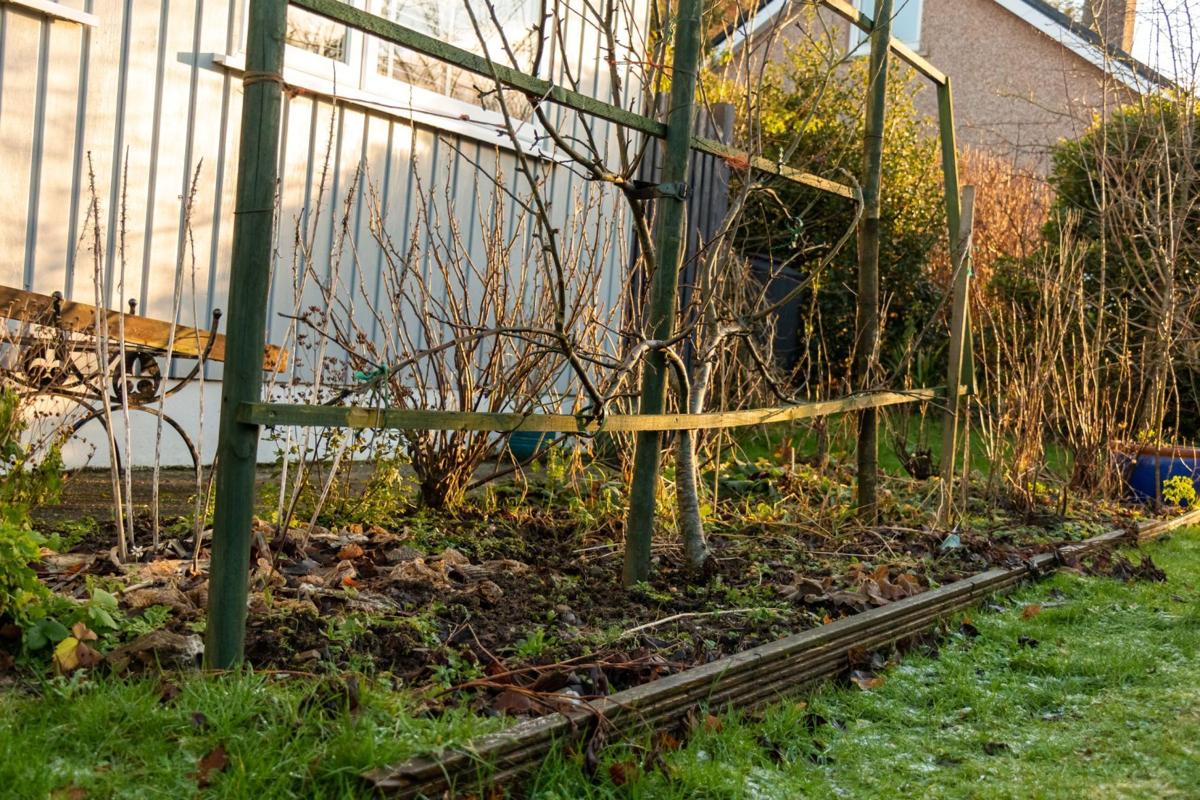 Q • I never know when it is time to cut back all of my perennial plants to put them to bed for the winter. How do I know when my garden is ready for fall cleanup?
The time to really get out in the garden for a large scale cleanup is after plants have been zapped by our first hard frost. Plants continue to store energy and harden themselves off for winter as long as they have green leaves, and cutting them back too soon can interrupt this process.
Fall cleanup should mostly entail cutting back any browned foliage looking worse for wear from the summer, deadheading spent flowers to prevent any unintentional seeding and removing any diseased leaves to help reduce reinfection the following year.
If you do a big cleanup, make sure you replace removed material with a blanket of mulch to protect the exposed crowns of plants, and prevent any winter weeds from germinating.
Write to the Missouri Botanical Garden's Center for Home Gardening at plantinformation@mobot.org or the Horticulture Answer Service, 4344 Shaw Blvd., St. Louis, MO 63110.