'Two things define our house," Pat Terry says. "Family and our love of travel."
In fact, a visit to the home is akin to visiting a personal museum on both subjects.
Generations of Pat and Charles Terry's families are represented by cherished furniture and décor. Examples include a small bathroom mirror with unusual, scalloped edges. It is the mirror Pat's grandfather used to shave each morning as she would sit on the floor, fascinated by his straight edge razor. Antique lamps belonged to her mother, as did a pair of floral paintings and an antique sewing machine now repurposed as a table.
Displayed over the family room fireplace is an 1870 Kentucky long rifle, characterized by an unusually long barrel; it was a gift to Charles' father by a neighbor who lived on the adjacent farm. Primitive paintings by his mother, who began painting later in her life, are hanging in several rooms. Included is one of the early 1800 red-brick home of his parents. A large four-poster bed was Charles' parents, and dates to 1824.
Shelves on either side of the hearth are devoted to photographs of family, as is an upstairs hallway.
Fond memories of a lifetime traveling the world are found in almost every room. Hanging on the hooks of a coatrack are a decorated Japanese coolie hat discovered in Bali, antique jewelry from Egypt and a souvenir wooden coaster from Patagonia. Nearby a map of the Nile River recalls a cruise in the Middle East. In the dining room a hutch displays a collection of demitasse cups and plates purchased one by one on trips overseas.
Each trip the couple has taken is marked on a world map by a colorful array of strings stretching from St. Louis leading to a pin marking the destinations they have visited around the world. "This pandemic has stopped us for a while, but I am ready to go again," Pat says. "There are so many places in the world to see. I can never have enough travel."
When the Terrys moved into the five-bedroom, four-bath home 35 years ago they did make some changes, all of which added natural light, a feeling of spaciousness, or both.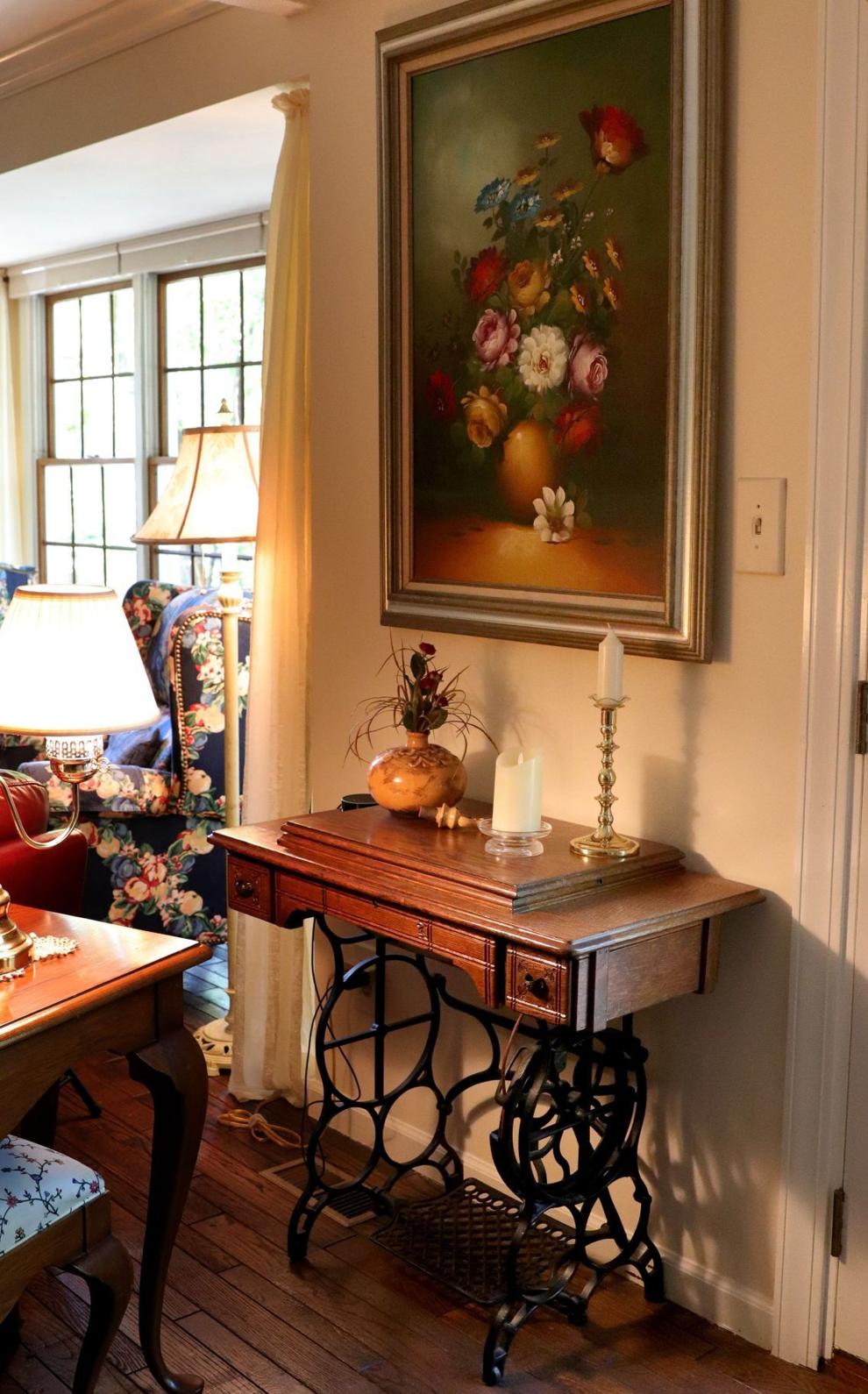 In the kitchen a low ceiling was vaulted using space from the attic, and a 4-foot-by-4-foot skylight was installed over the kitchen island. Upstairs the door into a bedroom at the top of the stairs was widened to accommodate two 12-glass paned French doors. The top portion of a wall that enclosed a bar area in the family room was eliminated, while creating a bar-height counter and opening the space to the rest of the room.
The living room had been enclosed on three sides, so they created a second passageway through a wall into the adjacent family room. Then, as voracious readers, they had custom bookcases built turning the room into a library.
"I remember when we opened up the wall I heard the contractor ask what every homeowner dreads: Mr. Terry, do you have a moment to look at this?" Charles recalls. "A water pipe had been uncovered in the center of where the new doorway was to be, but fortunately it was easily rerouted. Ever since it has been my favorite room in the house."
More recent changes have been an all-new kitchen and a backyard fire pit in the space that had been a hot tub.
The lower level has always been the domain of their children and now the grandchildren. Pat recalls when the basement was a make-believe kitchen and restaurant one day, and a fort made out of cushions off the couch the next. "I still have the restaurant menus they made," she says.
It is also a room where the family still gathers in front of a cast iron fireplace to open "white elephant" Christmas presents they each received but do not want. Off to the side is a room devoted to Pat's hobby of sewing, an interest passed down from her grandmother to her mother and now to Pat. "The grandkids ask me to hem something, take it in, or mend their clothing in some way," she says while pointing out a dining room tablecloth her mother crocheted.
Large bay windows in both the kitchen and family room in the back of the house look out onto a tidy wooded area that is home to a variety of animals. "We see deer every day," Charles says, adding that they have also been visited by coyotes, fox and opossum that venture within 20 feet of the home. "One day we had a raccoon on top of the skylight in the kitchen staring down at us."
They originally purchased the house because they needed more space for their family, Pat says. "Then as our kids moved out of town our house became a place to stay when they visited. Now five of our six children have returned to St. Louis, and our house remains the center of our family celebrations. We love this house. It is so full of good memories."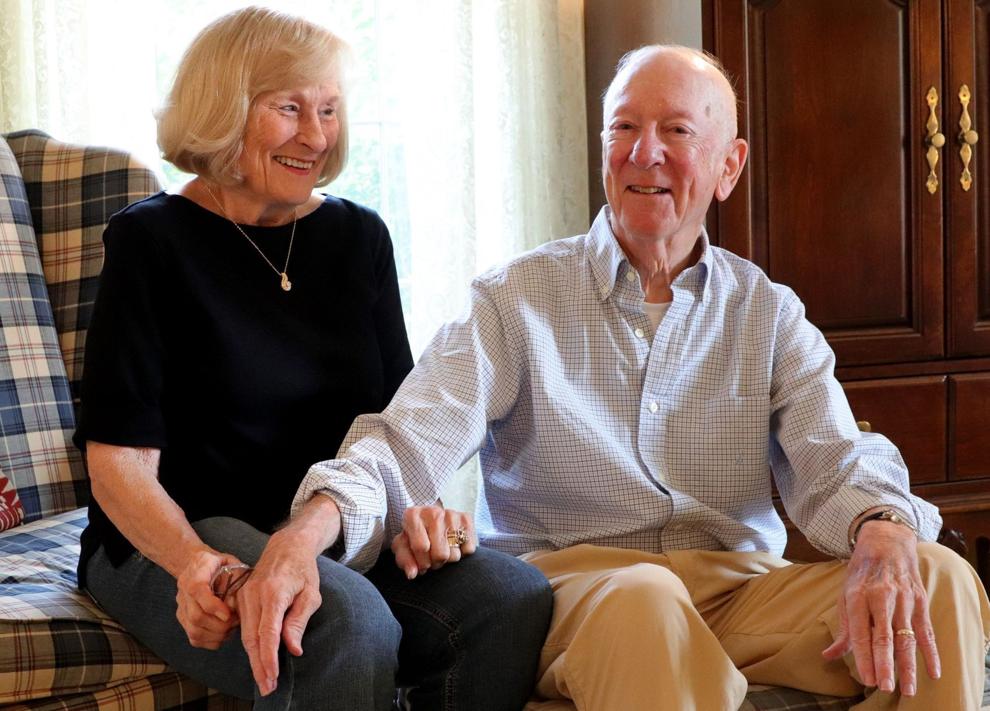 Ages • Pat is 78, and Charles is 86.
Occupations • Charles worked at Maritz Motivation Co. for 35 years. Pat was a psychiatric counselor at Mercy Hospital.
Family • The couple has six children, 14 grandchildren and three great grandchildren. Molly, their beloved family dog, shared the house and family for 16 years.
Photos: At Home with the Terrys of Des Peres
At Home with the Terrys of Des Peres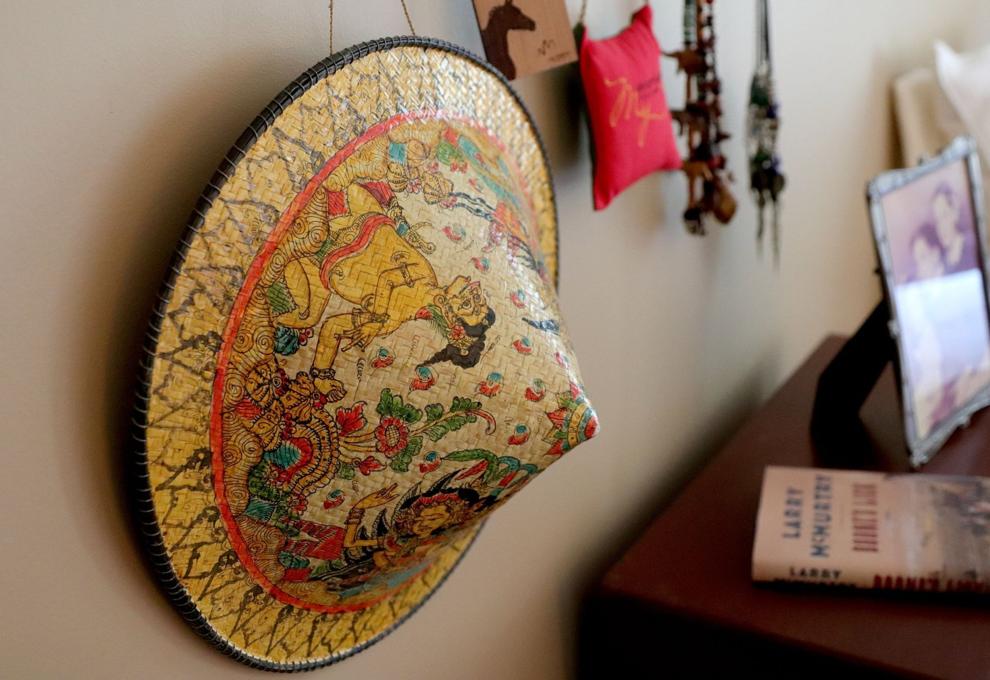 At Home with the Terrys of Des Peres
At Home with the Terrys of Des Peres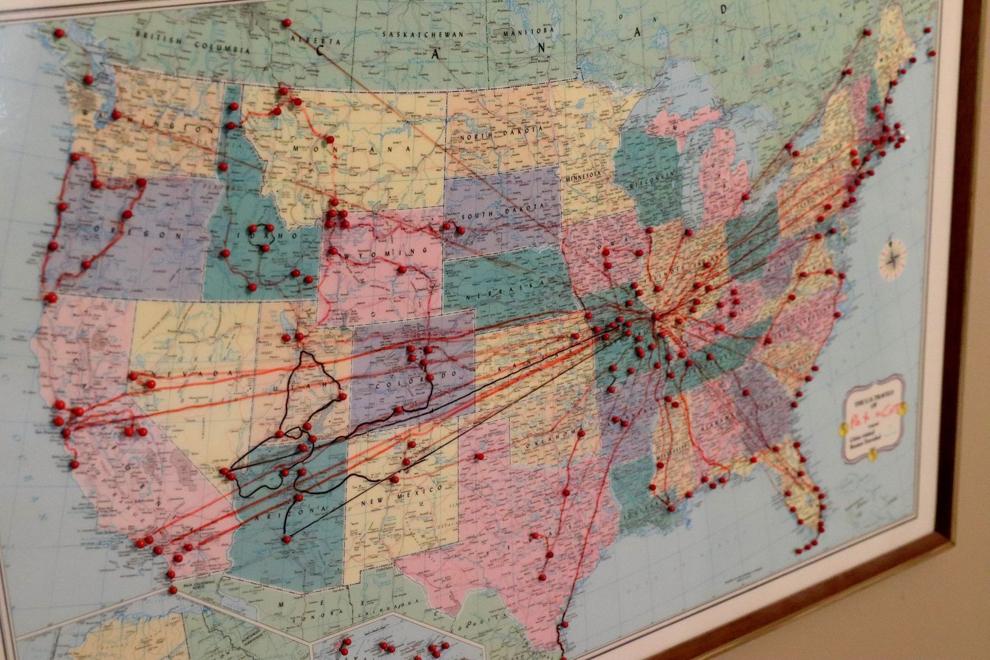 At Home with the Terrys of Des Peres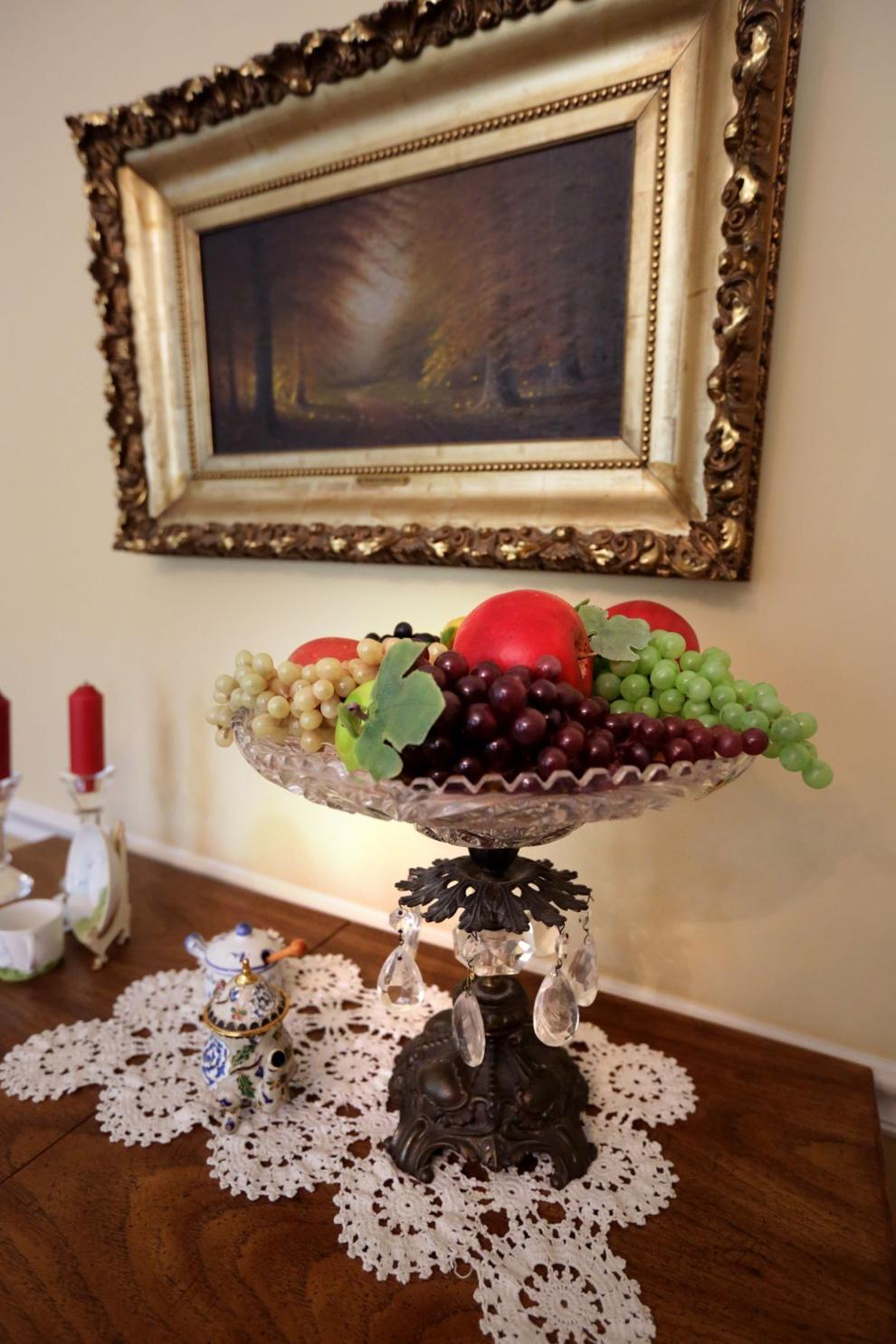 At Home with the Terrys of Des Peres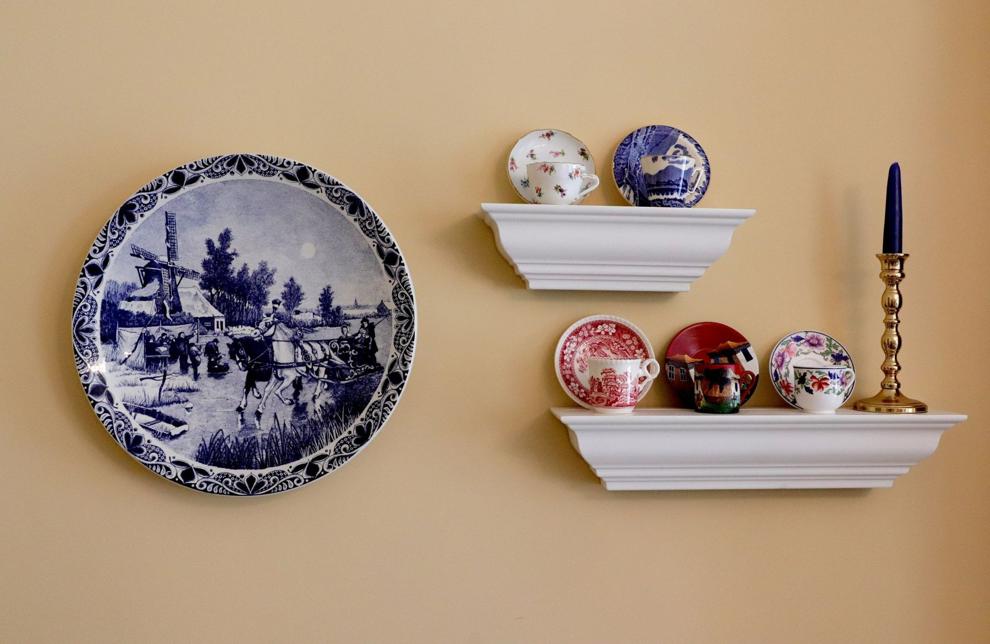 At Home with the Terrys of Des Peres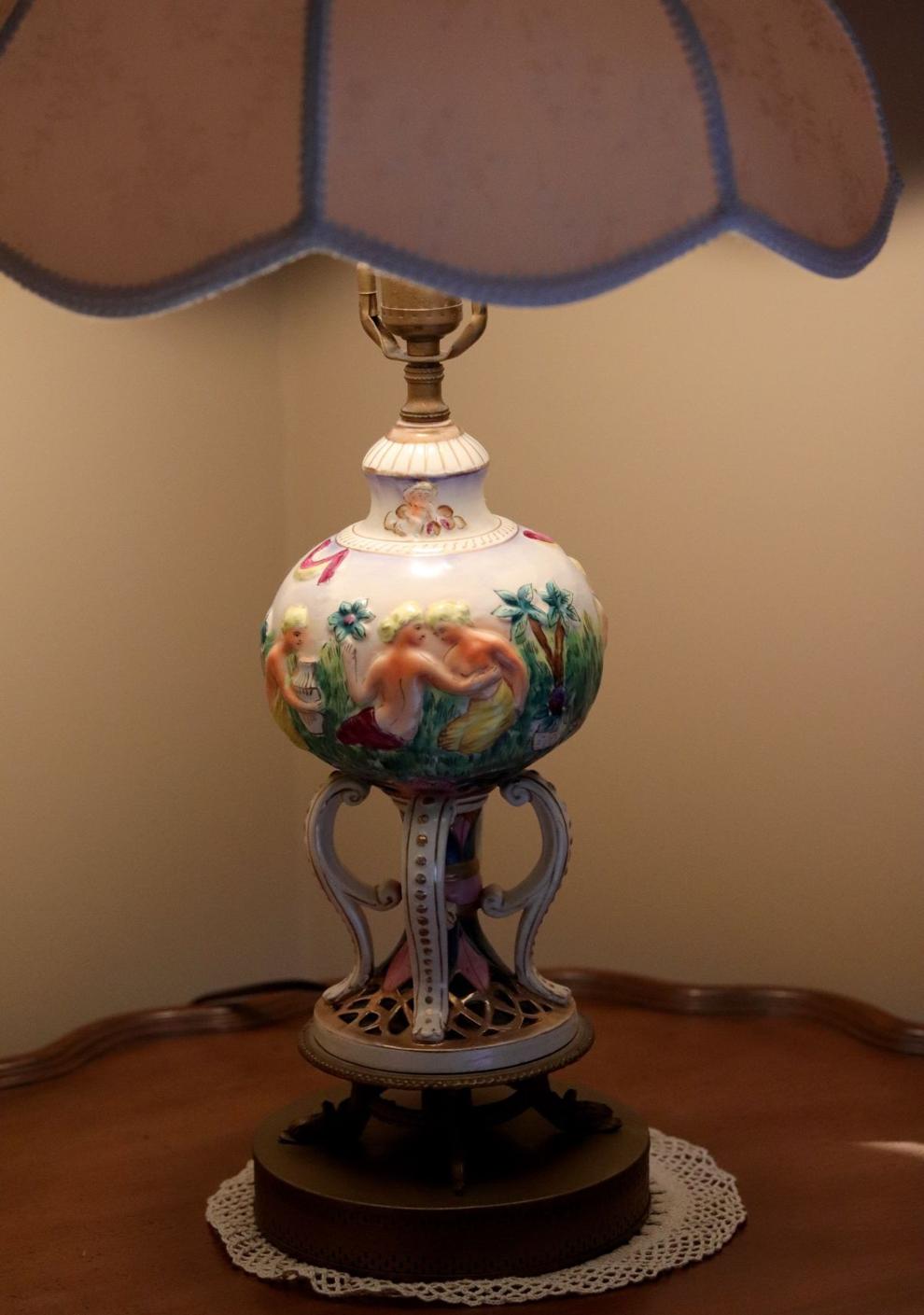 At Home with the Terrys of Des Peres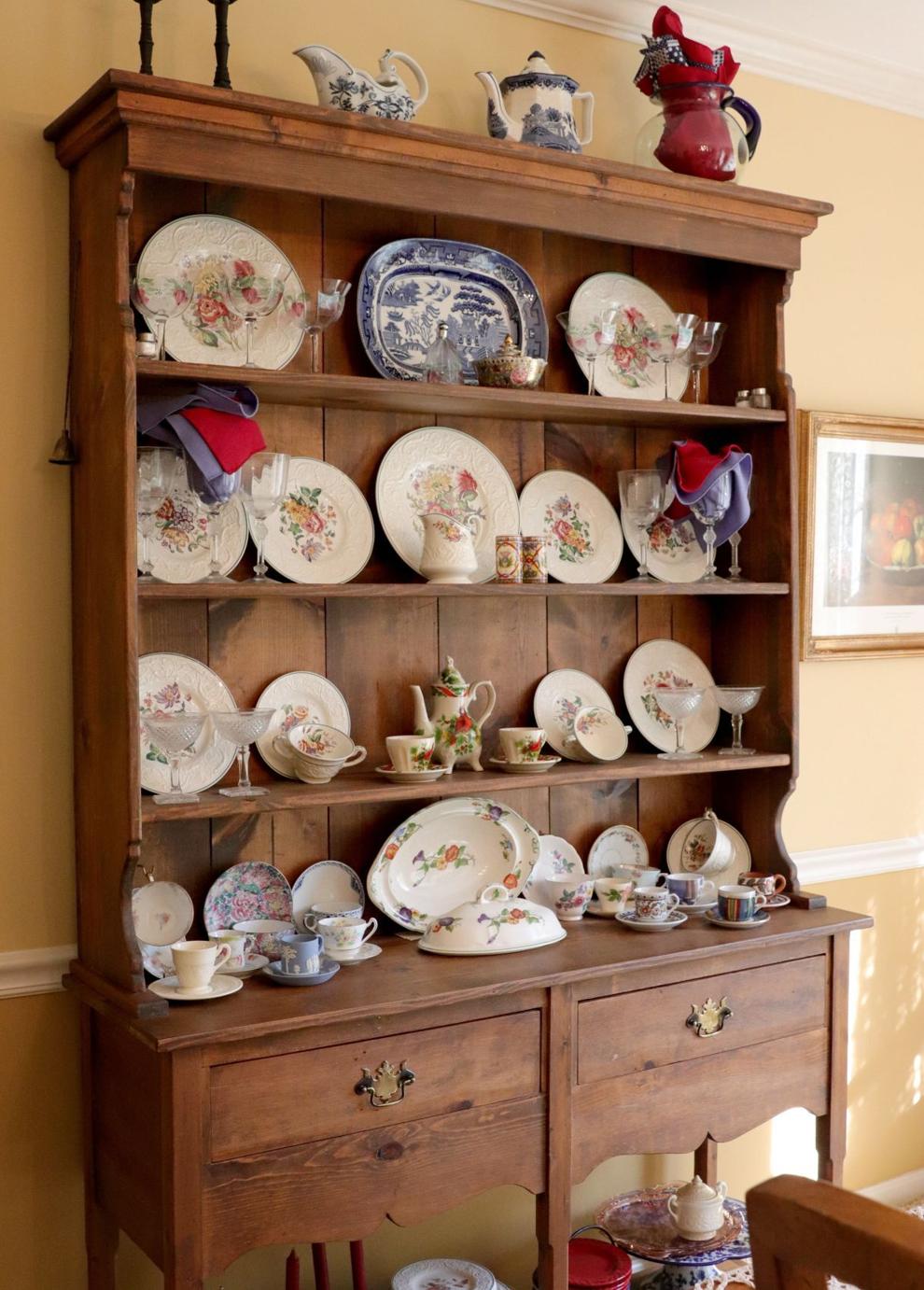 At Home with the Terrys of Des Peres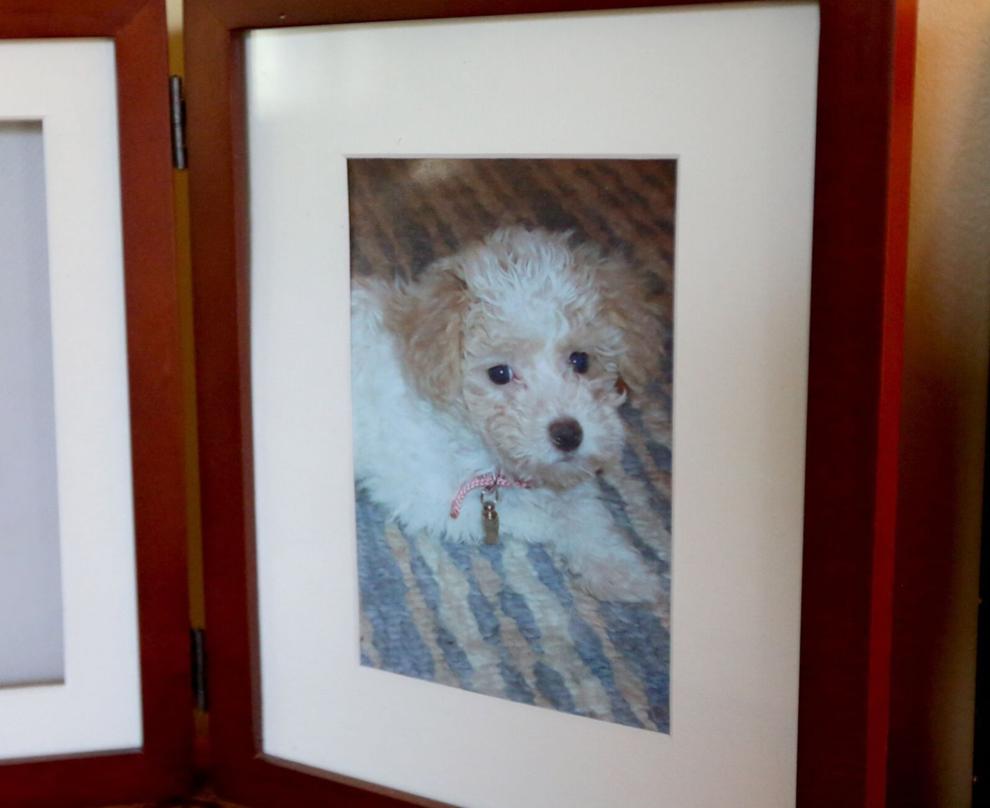 At Home with the Terrys of Des Peres
At Home with the Terrys of Des Peres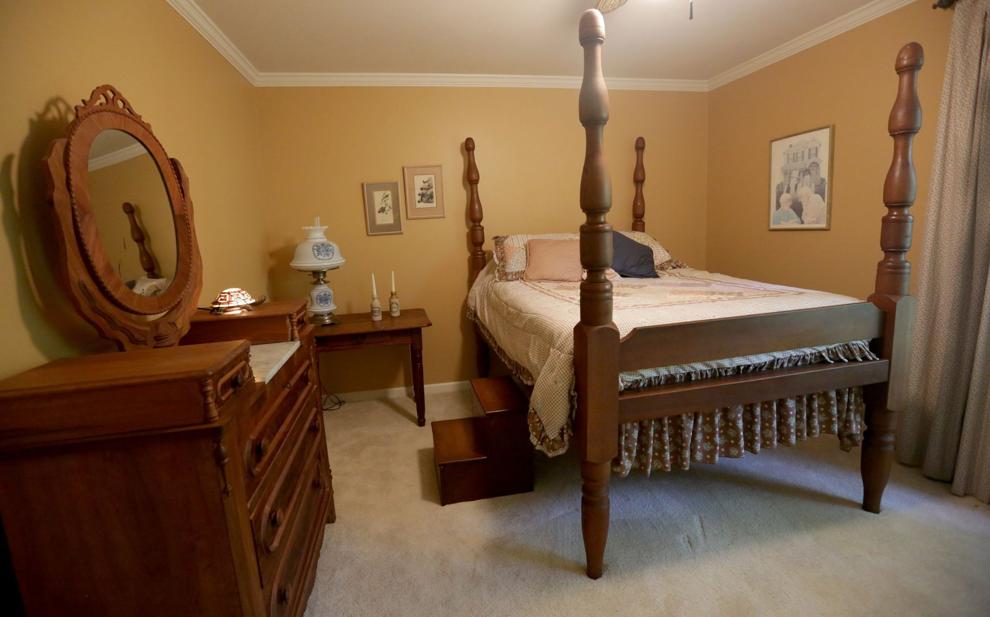 At Home with the Terrys of Des Peres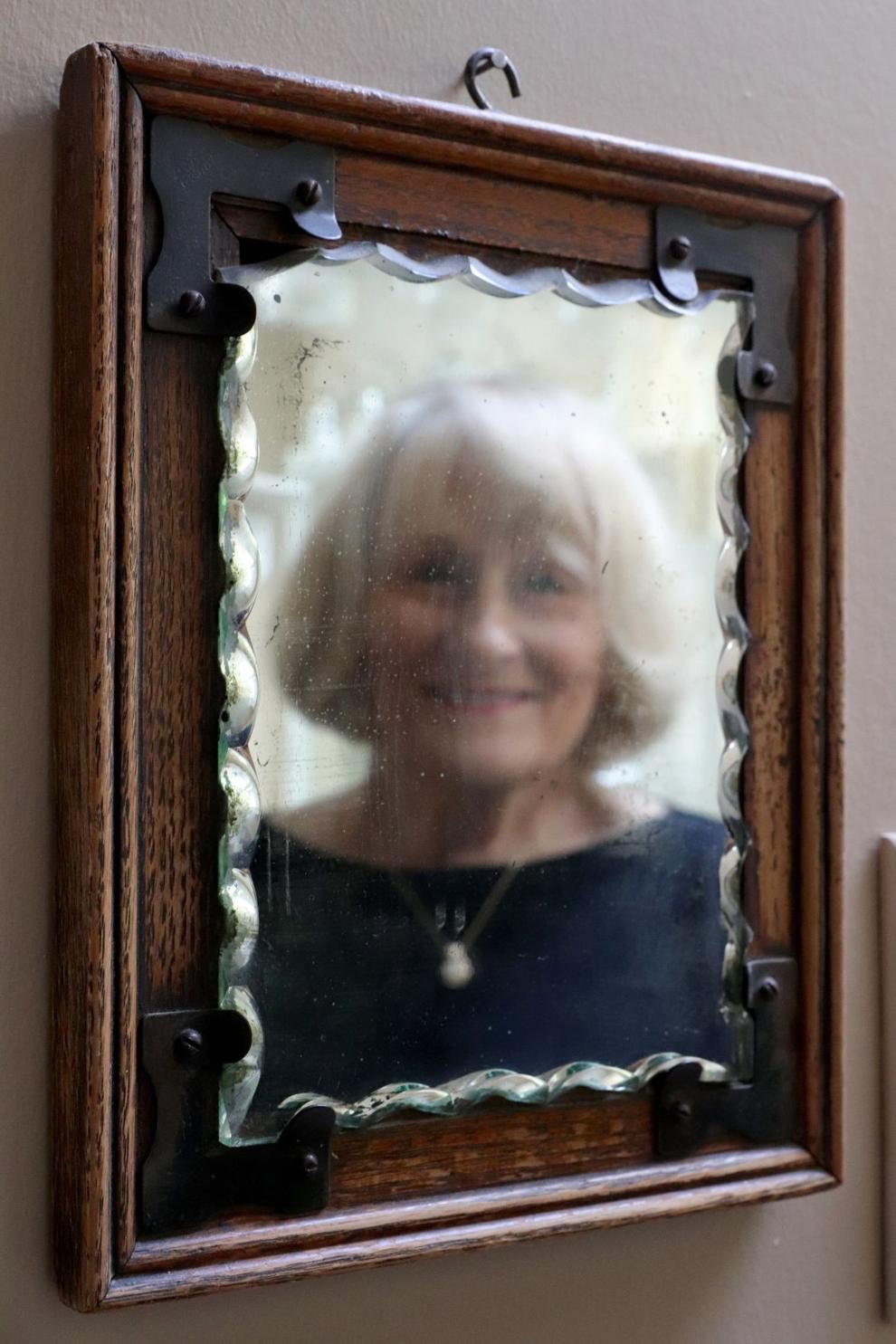 At Home with the Terrys of Des Peres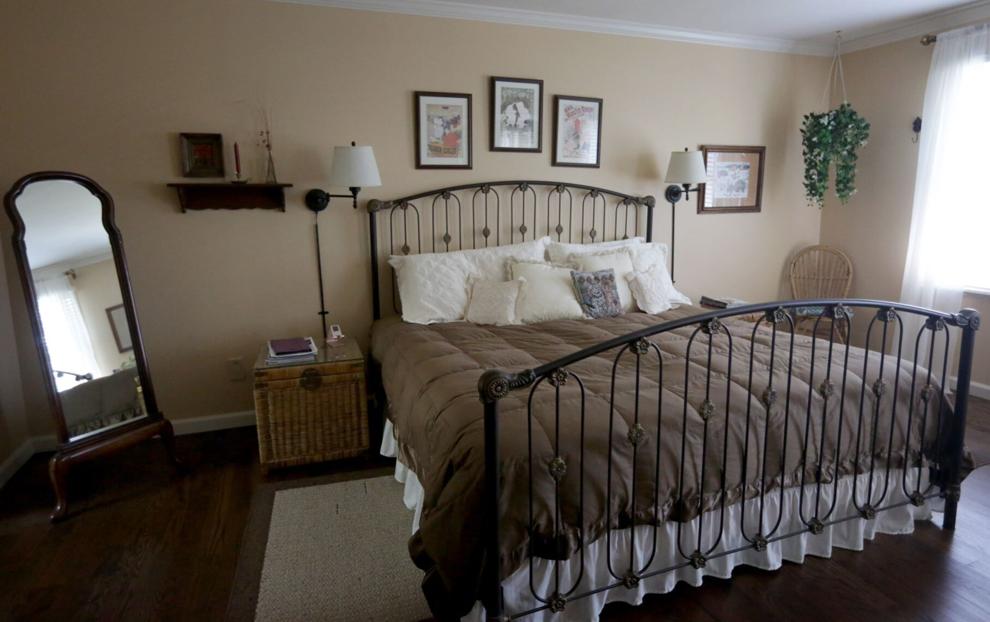 At Home with the Terrys of Des Peres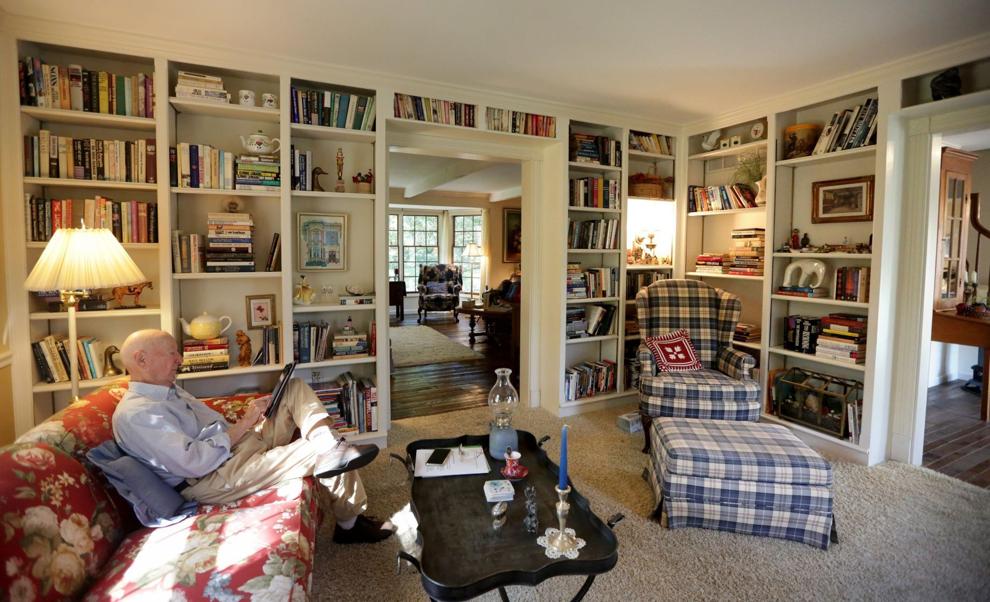 At Home with the Terrys of Des Peres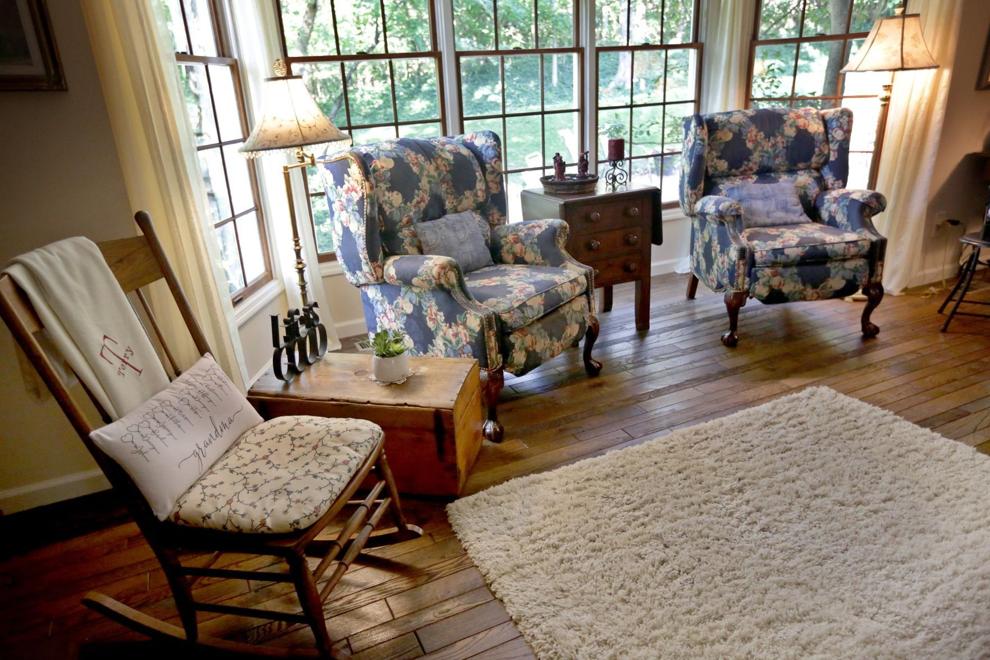 At Home with the Terrys of Des Peres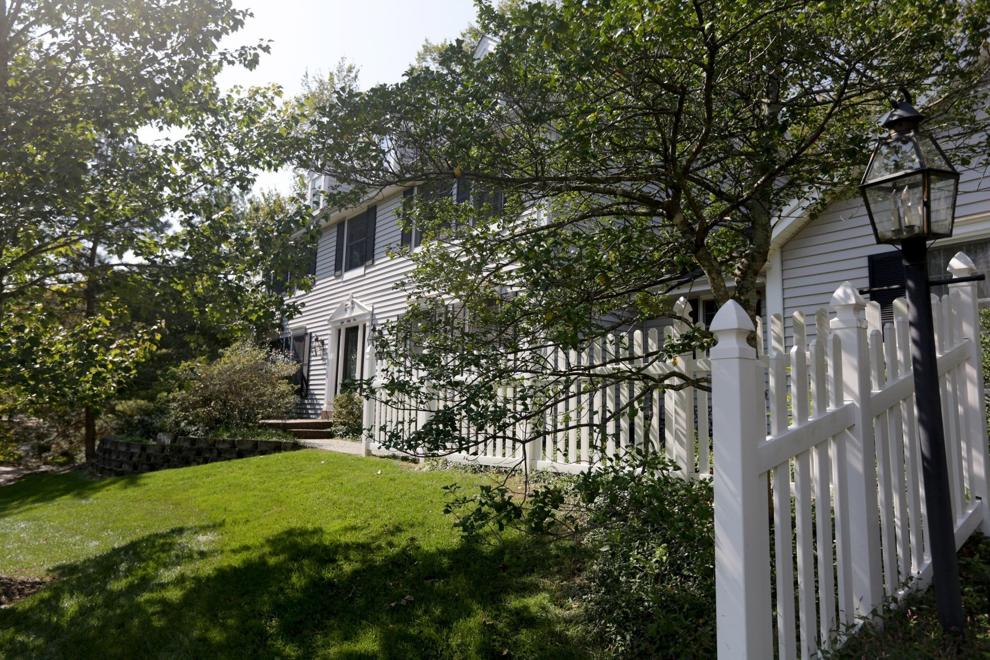 At Home with the Terrys of Des Peres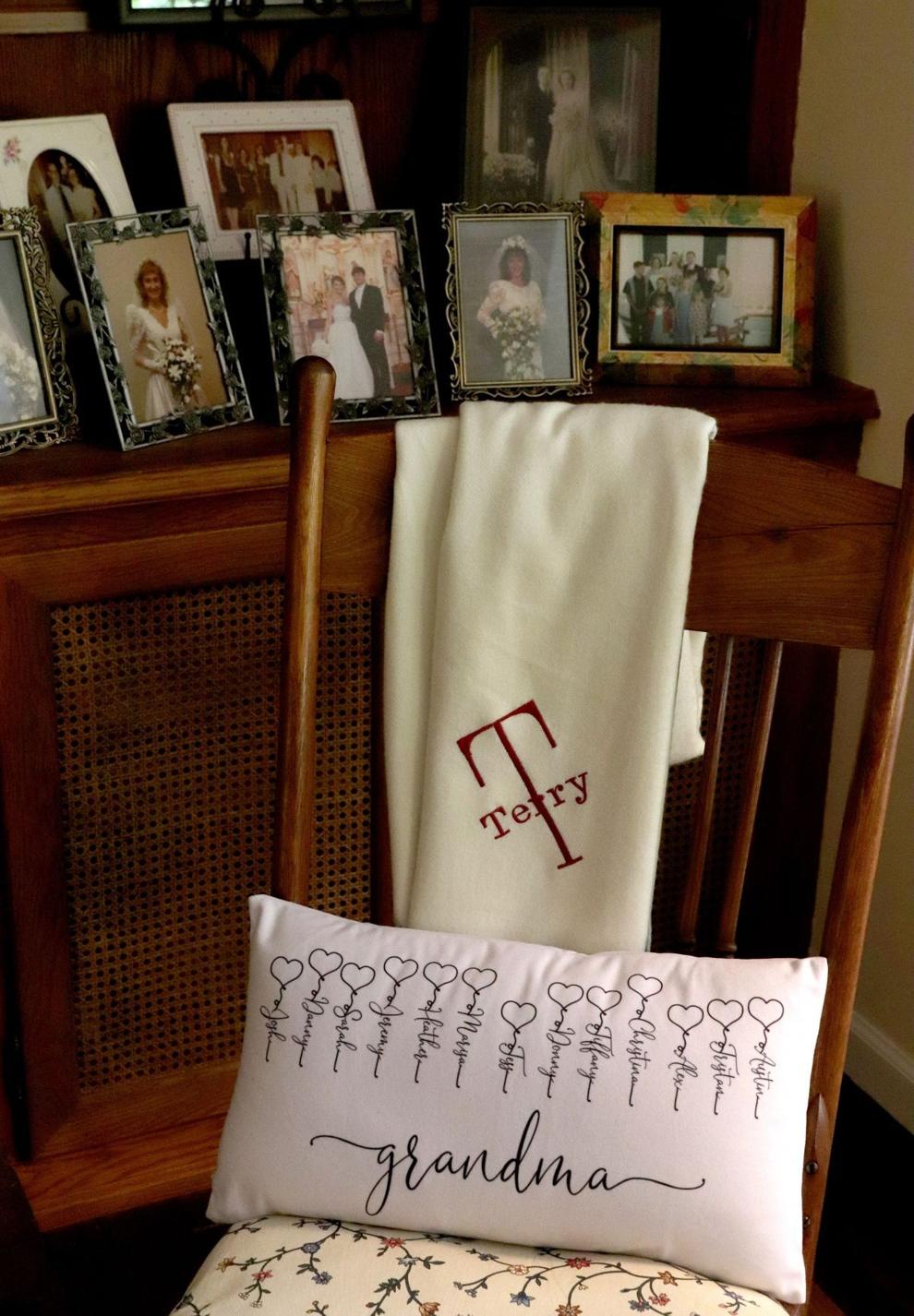 At Home with the Terrys of Des Peres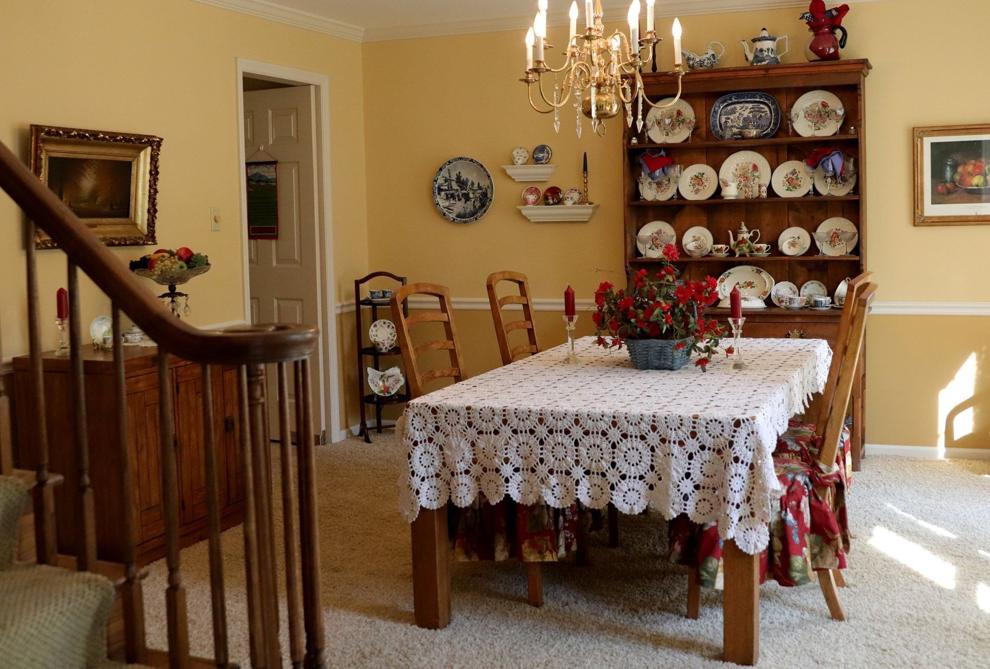 At Home with the Terrys of Des Peres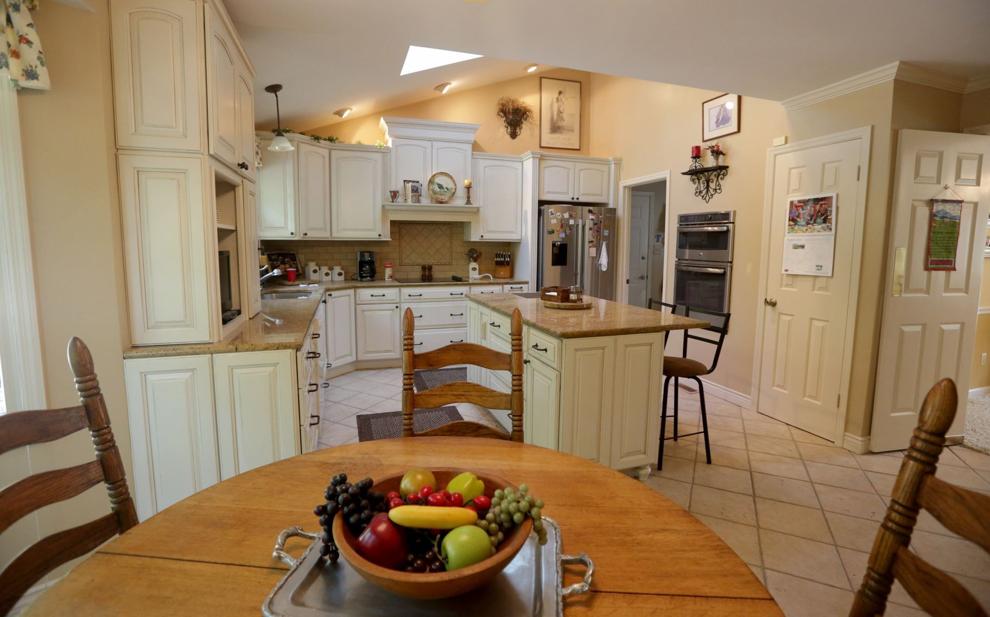 At Home with the Terrys of Des Peres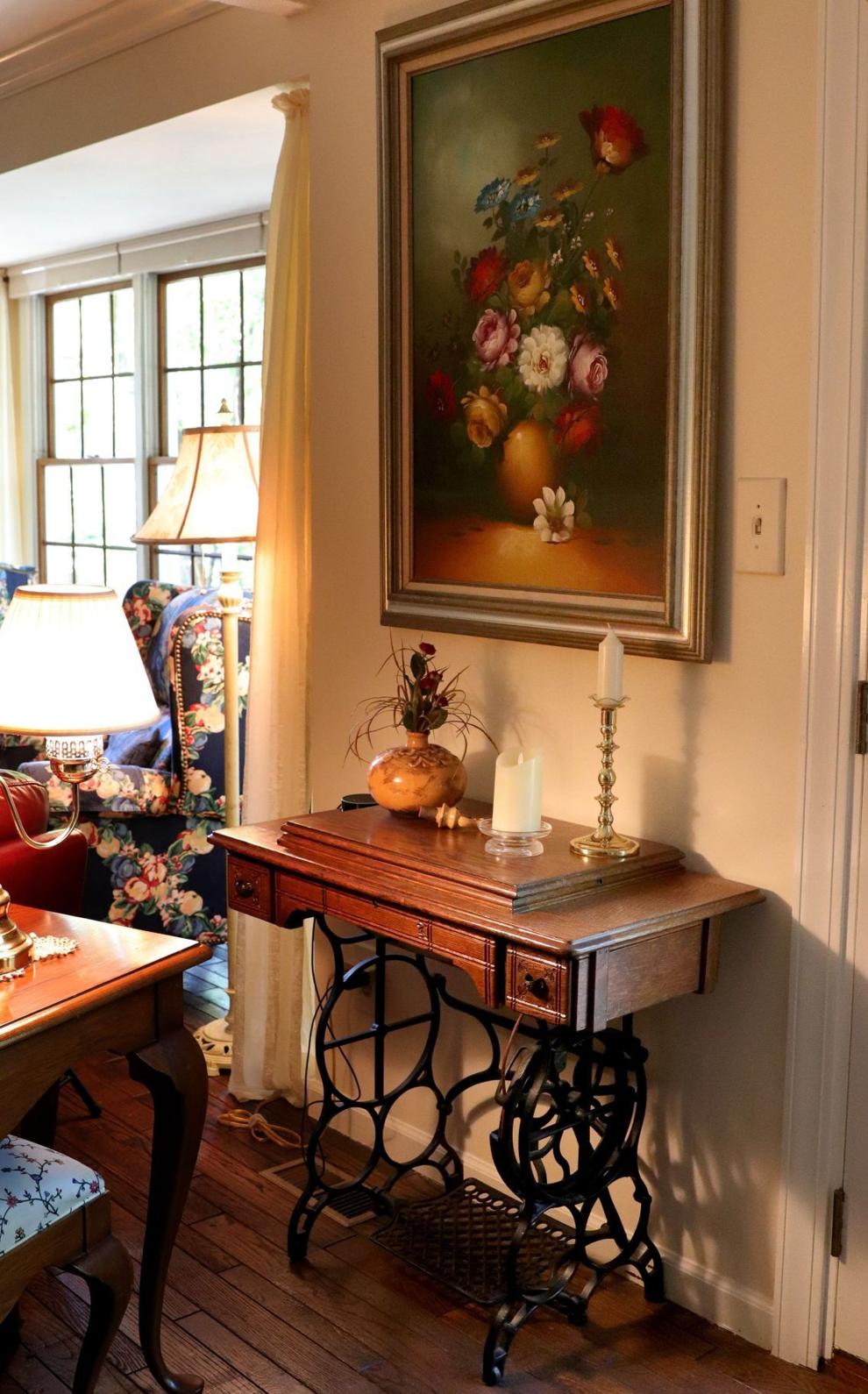 At Home with the Terrys of Des Peres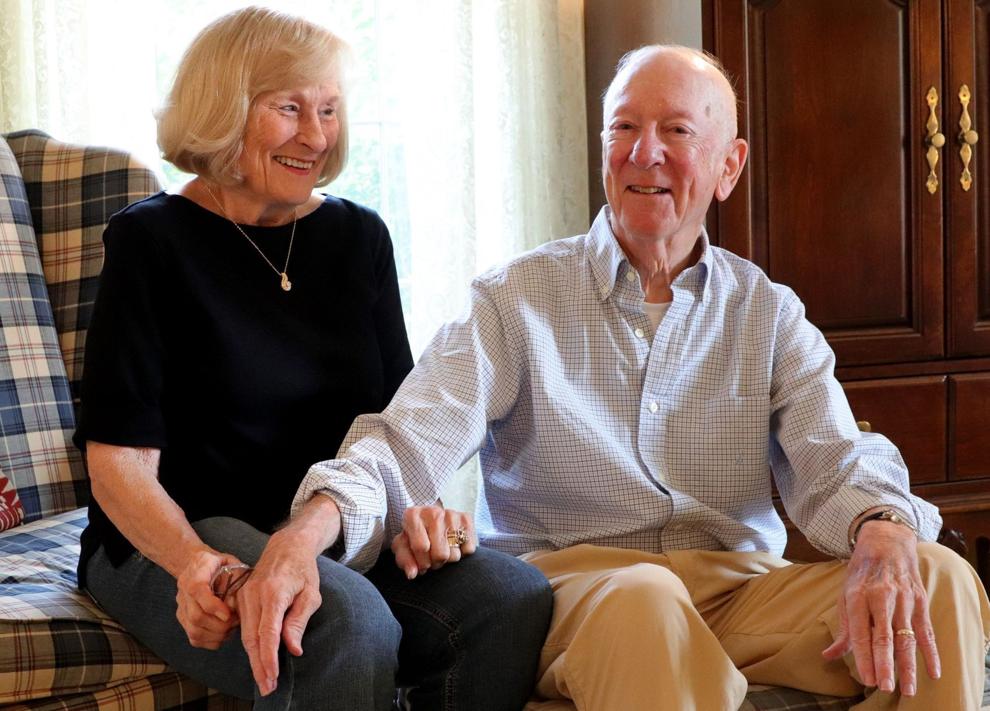 At Home with the Terrys of Des Peres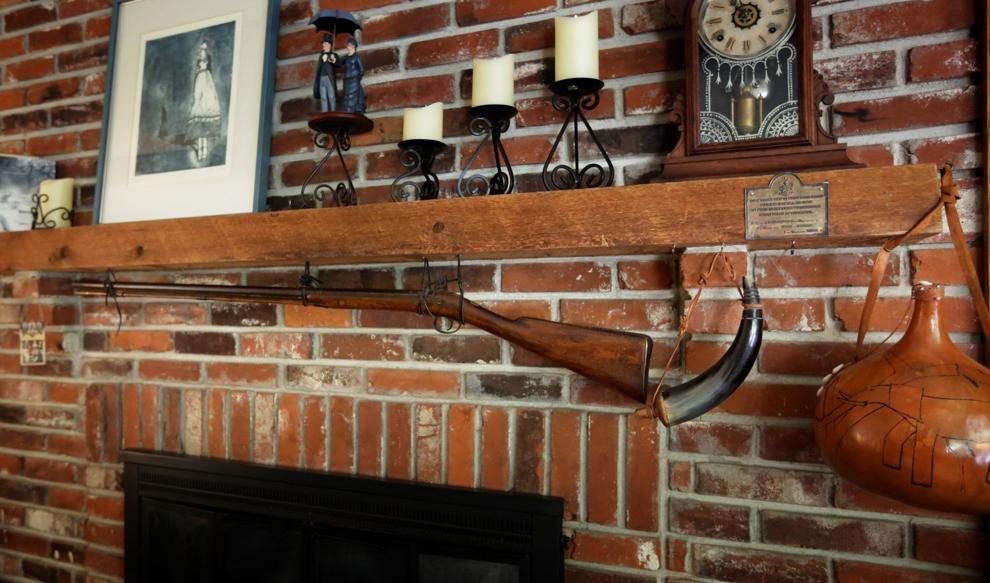 At Home with the Terrys of Des Peres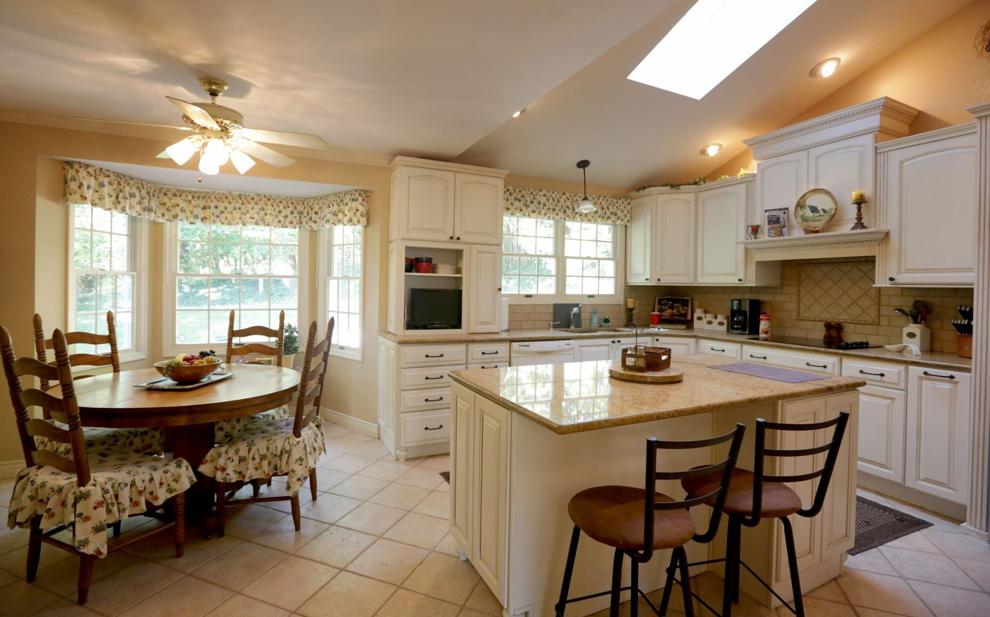 At Home with the Terrys of Des Peres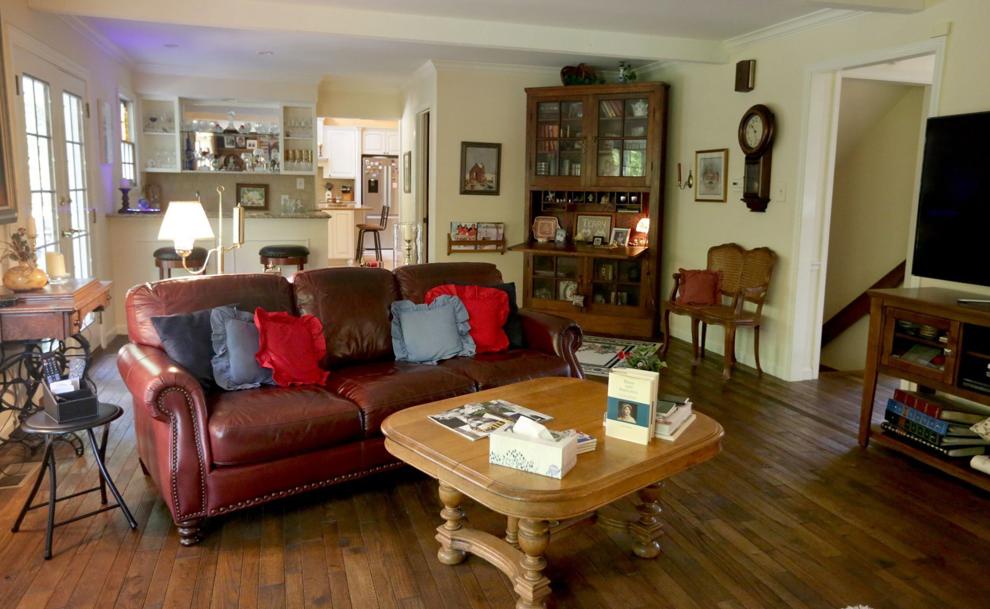 At Home with the Terrys of Des Peres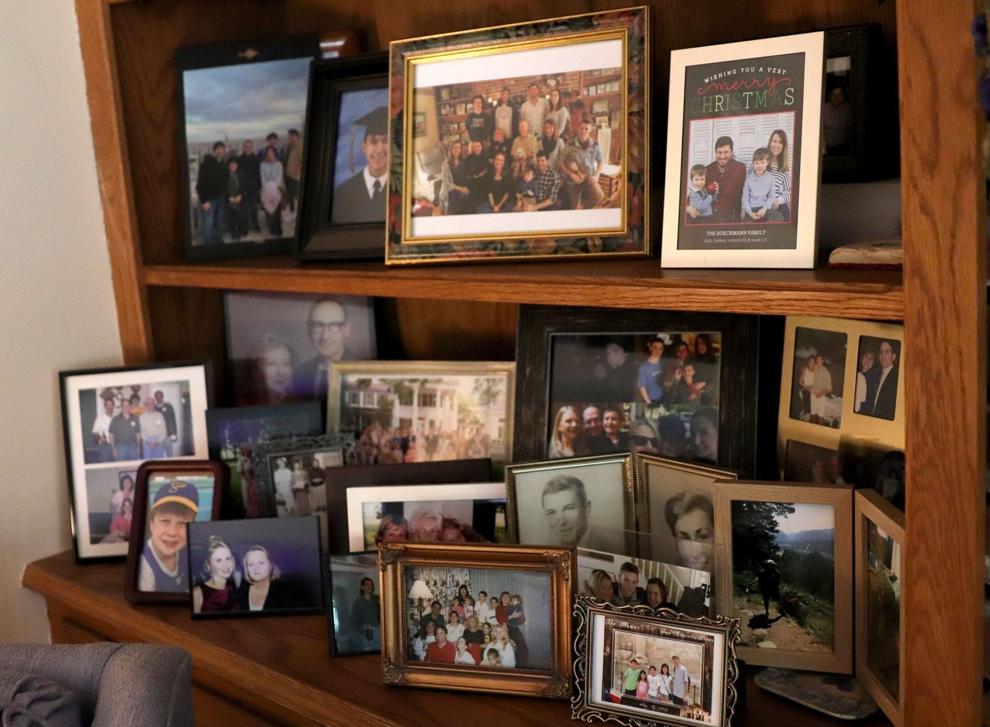 At Home with the Terrys of Des Peres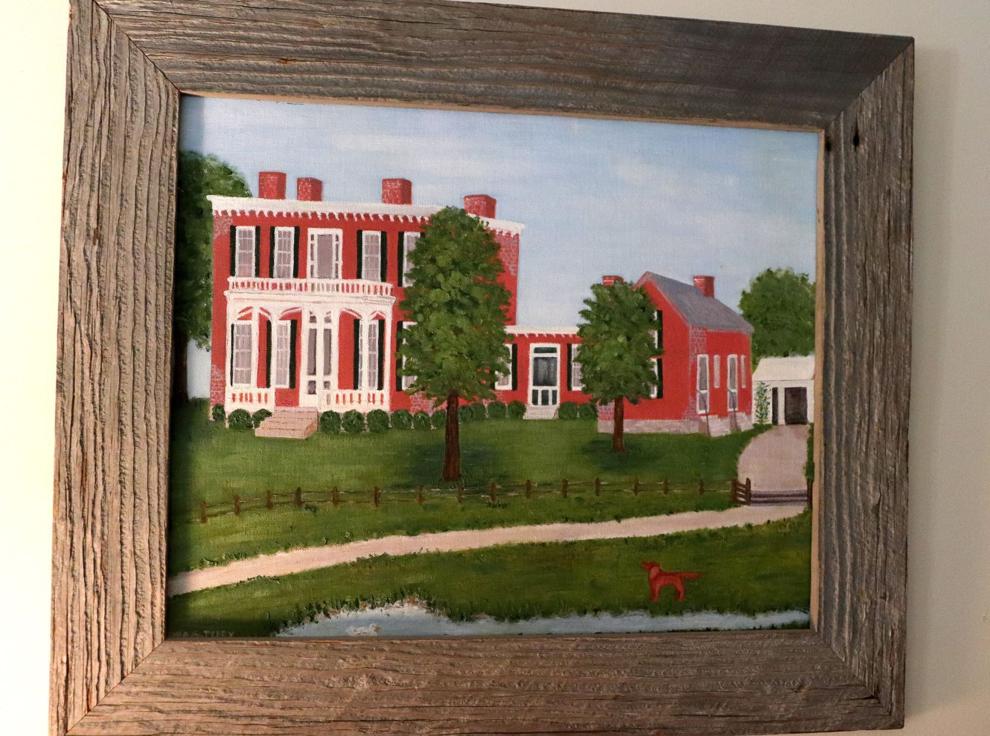 At Home with the Terrys of Des Peres