It's not the cracked tile in the kitchen or yesteryear's fixtures in the bathroom. Realtors say that the biggest obstacle to a sale is often the seller.
In short, sellers have to get out of the way, literally and figuratively.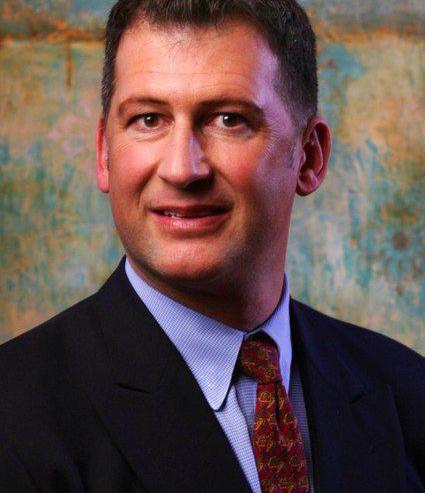 That's no easy task, because people are often still living in a home that's now on the market. There's an emotional attachment that needs to be unraveled even when people think they are thoroughly prepared to sell.
Realtor Ted Wight said it's a sensitive issue. "Sometimes people have really strong attachments to a home because so many wonderful things happened in the house. Now you're selling and changing, and it feels like a loss. I sold my house years ago, and my kids still drive by the old house just to see it. I drive by to see how the hedges and trees I planted are doing and just to see it sometimes." He said that it's a common nostalgia.
So what does it mean for sellers to get out of the way?
Don't just declutter. Depersonalize.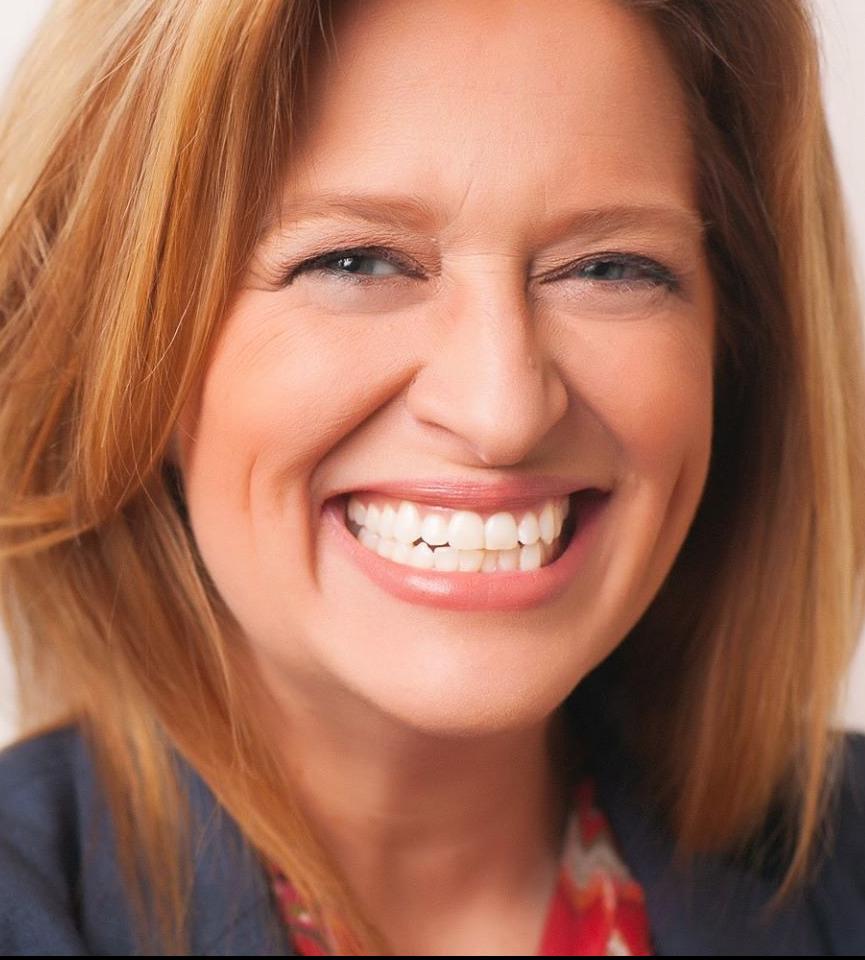 Lynne Hart Herrera of Keller Williams Realty said, "The way a buyer looks at a home is very different than the way a visitor looks at your home. Think about a hotel. It looks really simple, clean, and there's no personal or religious items. Some people like taxidermy, but if a buyer walks into a home they might only see dead animals on the walls and now that's what they remember."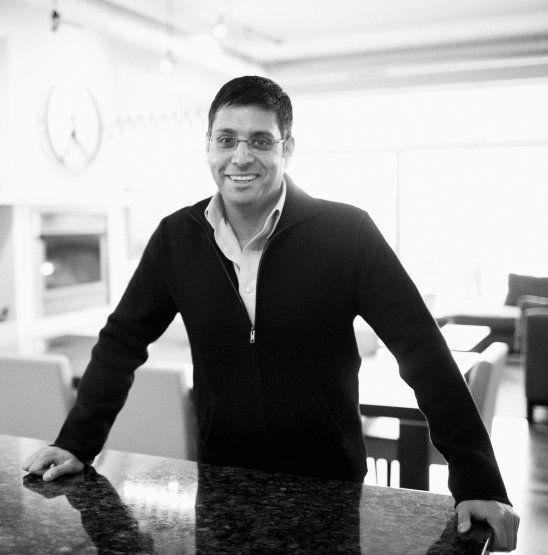 Rajeev Tailor of Portica Real Estate said, "Personalization is a barrier to the buyer. They don't see the great space and crown molding because they leave the property distracted by, 'Oh, that's the house with them in the photo with President Obama or whatever. They leave with the impression of what was in the house versus the impression of the house. You can't have a successful sale, if someone can't connect to the property."
Wight, of Dielmann Sotheby's International Realty, said, "It can feel sterile to remove all of your family photos, wedding photos and pare down to a simpler life, but I tell people to focus on their goal and keep mementos away." He said they have to imagine that they don't live there anymore, and that extends to the kitchen. Depersonalizing can relate to the smells from last night's meal when a potential buyer is walking through. You don't want them focusing on what you had for dinner, he said. "That doesn't mean don't cook, it just might mean you should use the barbecue outside not the stove" for dishes with a lingering odor.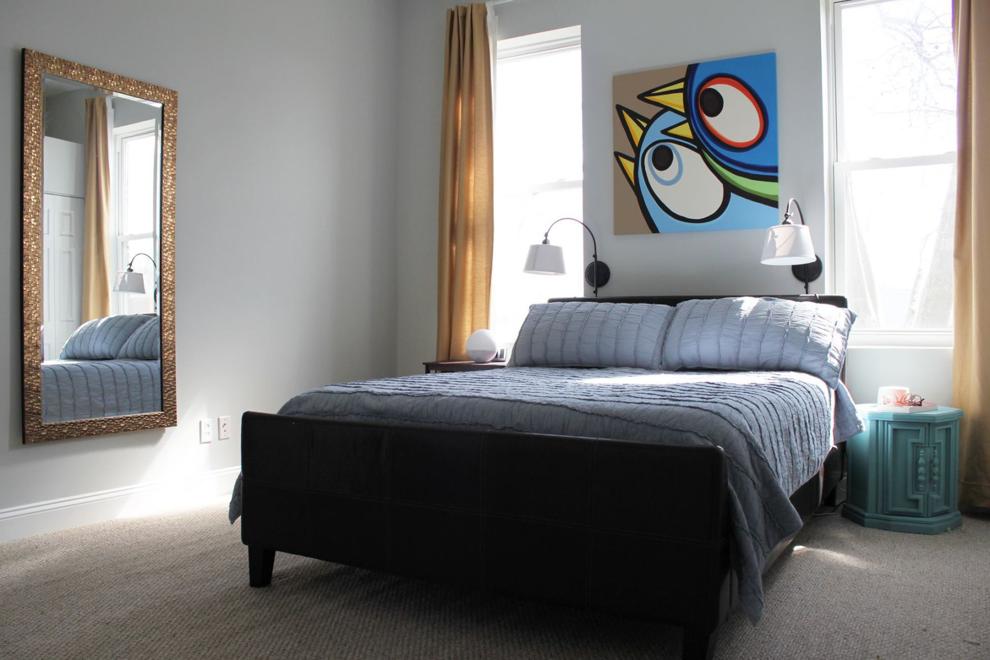 Create a not lived-in look
Wight, who's been selling homes for 14 years, said that there's an art to staging that he likes to discuss in stages because "selling a home is probably on par with death and divorce." He said that it can be difficult because suggesting changes can feel like an insult at a time when people feel very vulnerable. "The hardest thing is maybe saying the color of the dining room is a little strong or something, and the (seller) might have spent months picking out that color and they just love it. But I tell them that off white or taupe can get you really far."
Tailor, who's been selling homes for 11 years, said that if the worst thing someone says is great space, but how boring, you're in good shape because, "The seller has to detach from the property so that someone else can envision it as their home. It takes a lot of preparation, and I do the process in stages. I try to break it up a bit as we start editing the home and then about at the halfway point in the process, the seller usually gets excited with decluttering." But not always he said, so he treads very lightly. But he remains insistent, because the alternative is a waste of time.
Negotiate with kids
Herrera said, "Sometimes you've just got to go with it and be really honest and say this home has kids so we have to make some concessions. But with kids you can make a game out of it, that would be my recommendation because you can't just completely absolve the place of children. You get them to think of cleaning up as a challenge and offer them an incentive," of something in the new home or something else to look forward to if they meet the challenge.
Wight agreed, saying that sometimes, "I tell them we'll give the kids the basement, but that means they keep their things there and not the family room or the kitchen. It's a negotiation."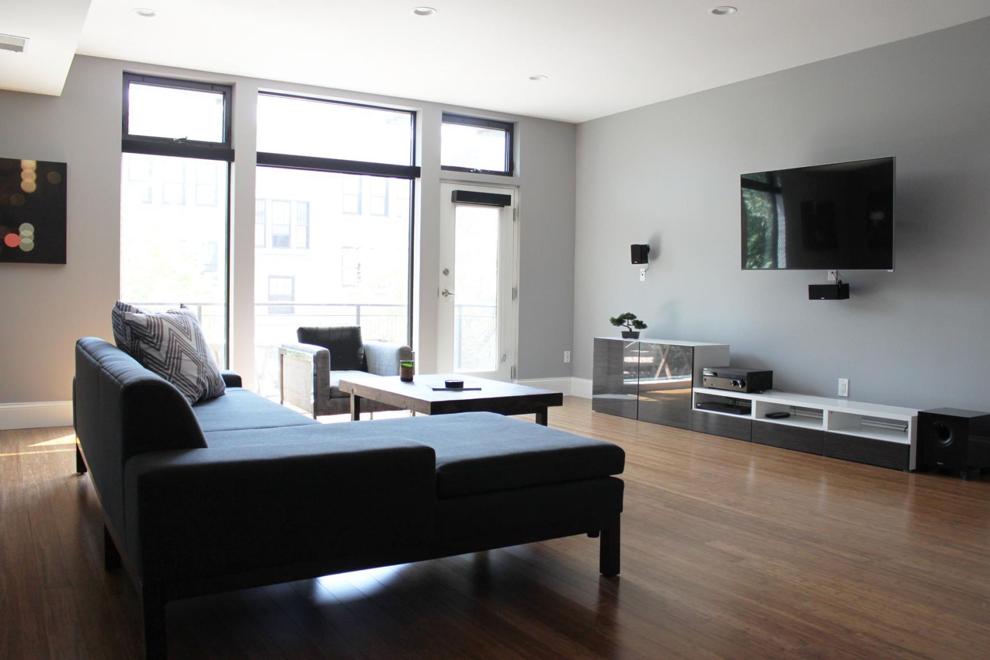 Photos sell
Tailor said that people who haven't had a property on the market in a while don't realize how technology has changed the game. "Three swipes (three photos), and they decide if they are interested in seeing a property or not. I think a lot of people don't realize how decisive people are with a very limited amount of information. Sellers sometimes look at a home with a magnifying glass so I have to get them to zoom out and see the overall property as a whole. You want the space to feel balanced throughout. You don't want anything to be jarring." He said that even an upgrade in carpet in one room can be an unnecessary distraction because now the rest of the carpet or flooring looks worse. He's ruthless in curating room photos, and that becomes the template for how the house should look when buyers arrive.
Keep the momentum
Wight said that the first few weeks can be easy, but eventually people get frustrated living in a home that's on the market. "I'm constantly on the phone with clients to give them pep talks, but they have to imagine that the home is always in party-ready condition." When showings are scheduled, Wight tells people to turn all the lights on and to even play soft music if they are able.
Herrera said that this might be the opportunity to start a new habit, so don't consider it a burden. She tells the anecdote of being young and putting her own home on the market at a time in her life when she was prone to late nights and changing in a hurry in the morning. She got this note from the agent of a potential buyer who once passed on her home. Her agent told her that "They think your house is really cute, but they can't stop thinking about your panties on the floor." He didn't have to tell her twice, and the house soon sold to another buyer, she said.
Debra D. Bass • 314-340-8236
Fashion editor
@debrabass on Twitter