Is your garden blooming with brilliant color, artfully placed hostas or beautiful water features? Show us. It's time for the Post-Dispatch Annual Great Garden Contest. We are now accepting entries for the best gardens in the St. Louis metro area. If you love taking photos of your garden, show us. The first- and second-place winners will receive a Friends & Family membership to the Missouri Botanical Garden (valued at $115).
The details
The winners • Expert gardening judges will select first- and second-place winners for prizes as well as others for third-place and honorable mention. 
First-place winners must be available for a photo shoot July 15-20.
Below are photos of last year's finalists.  
Category: Amateur
Country Garden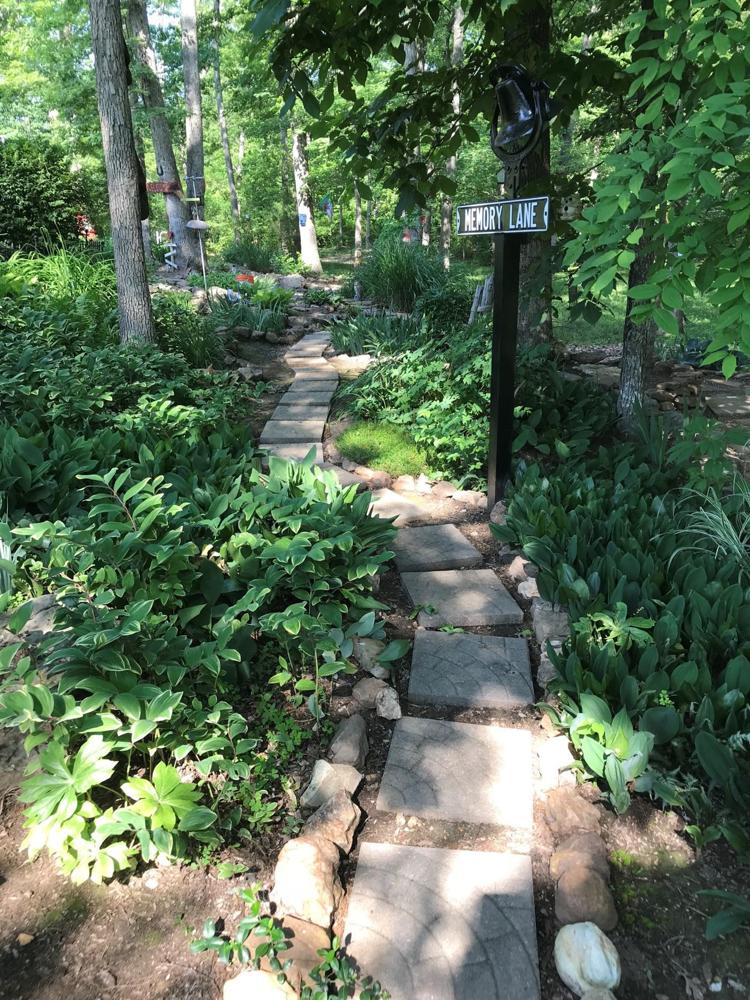 Color Galore!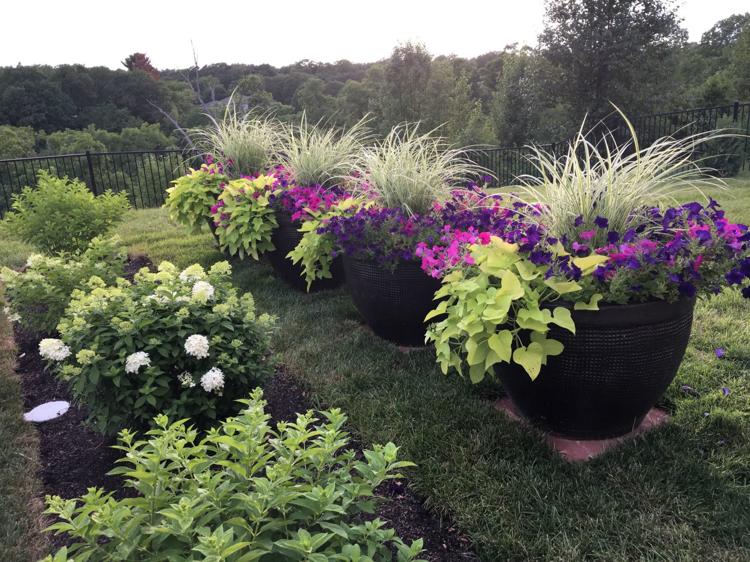 Down the garden path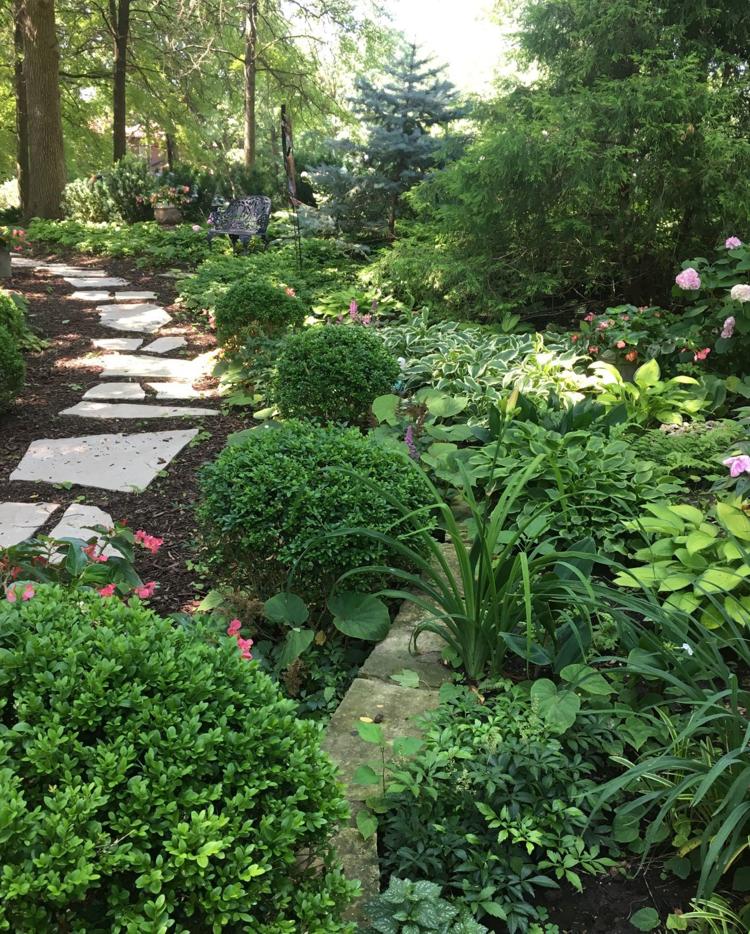 Every Flower is a Soul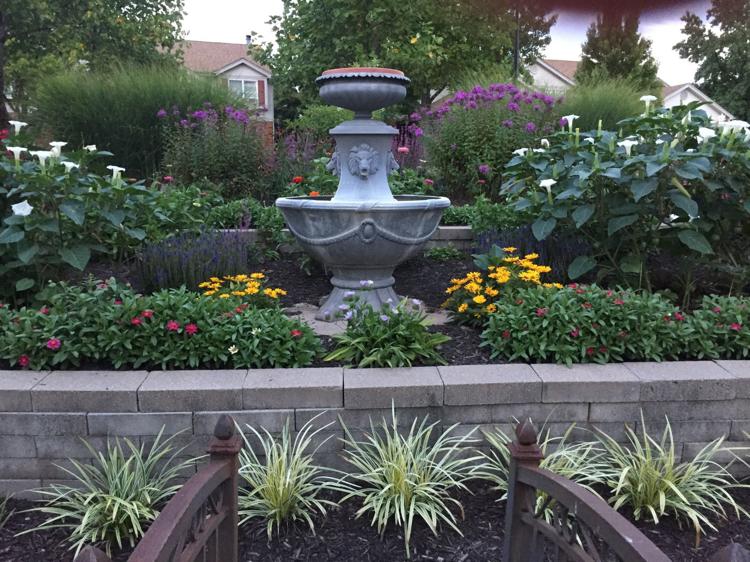 Frog Town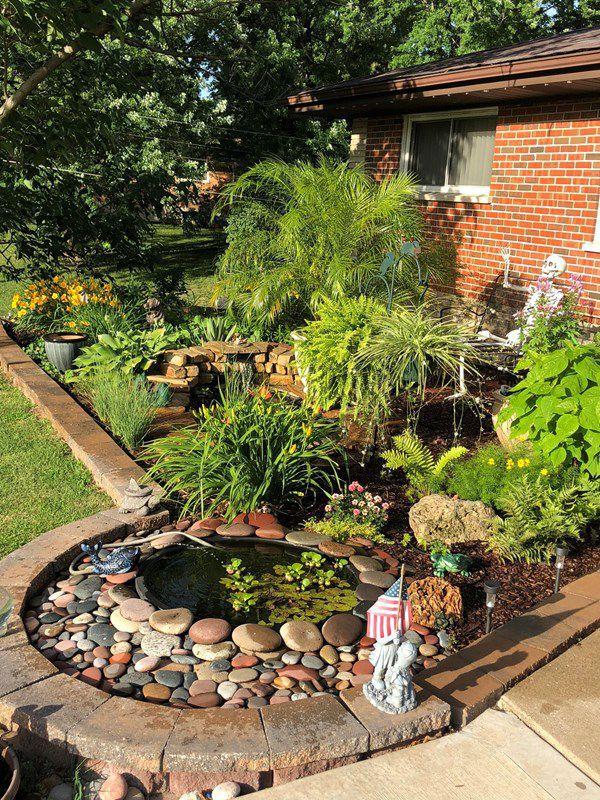 Lori's garden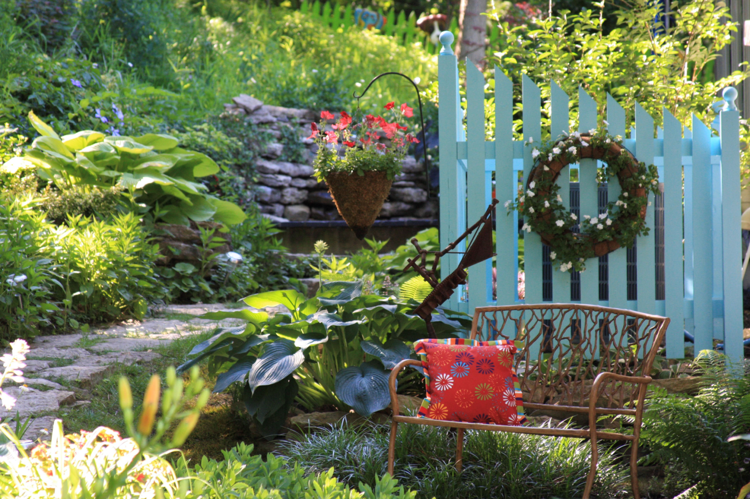 My oasis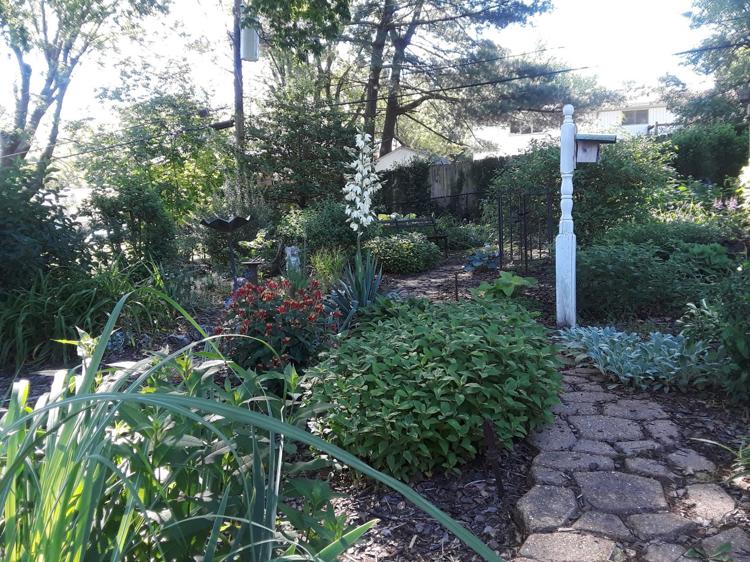 My Zen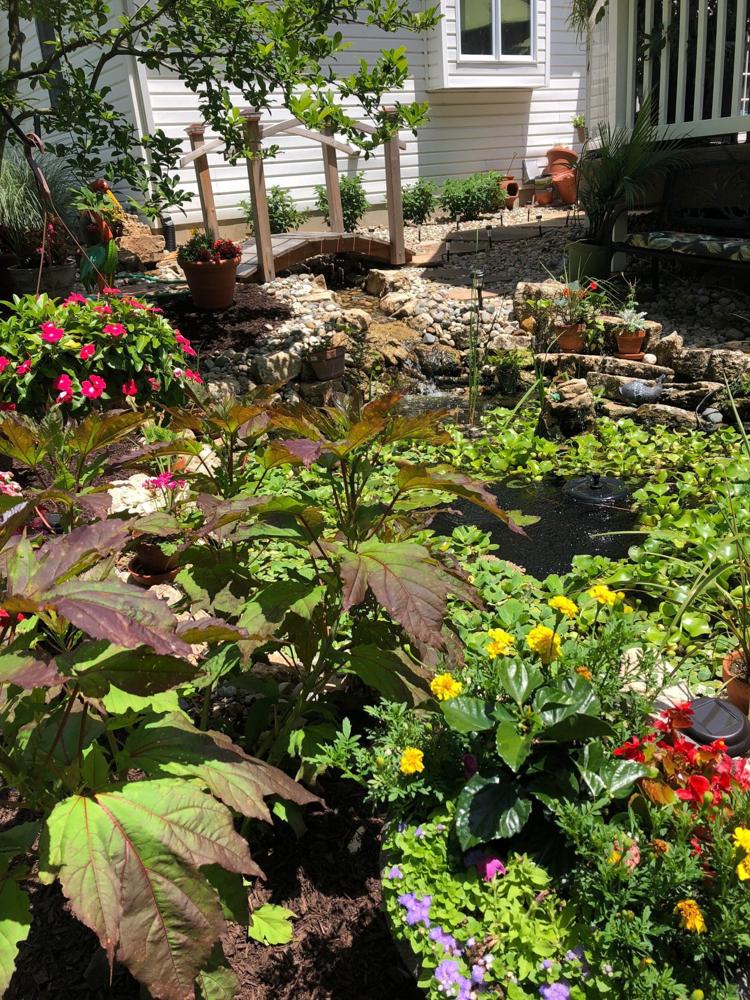 Patio Garden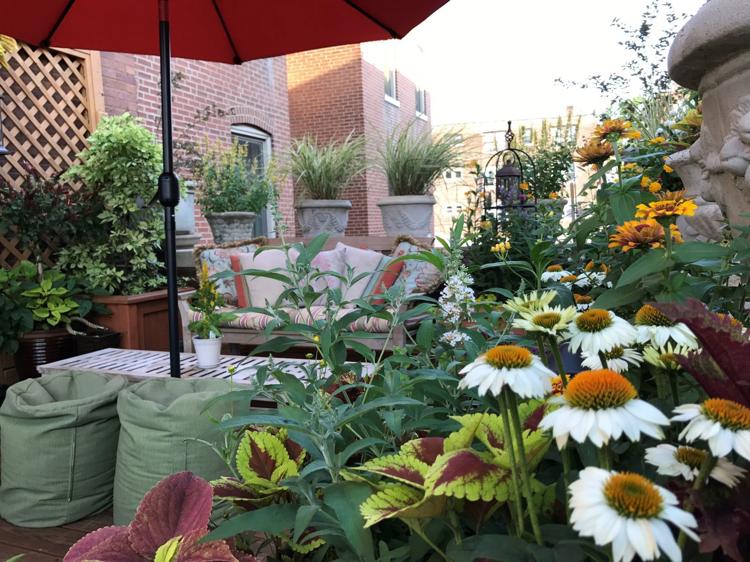 Patio gardens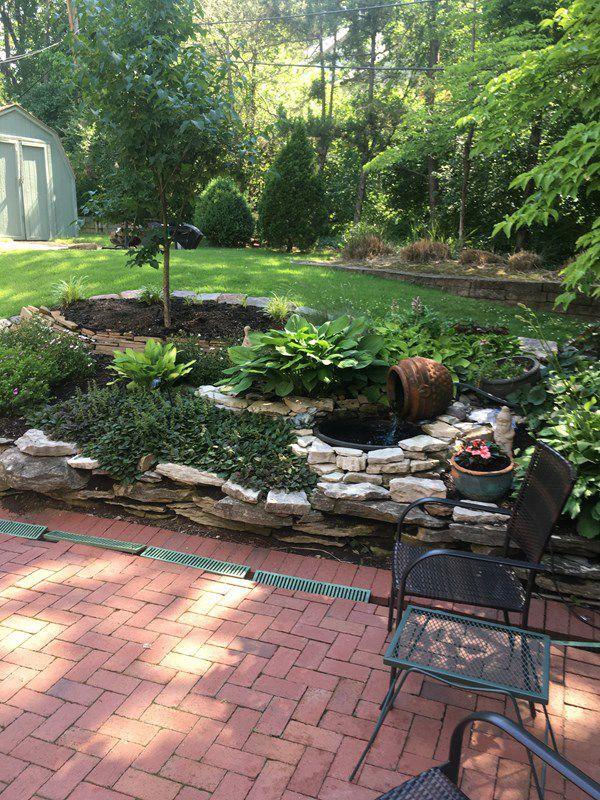 Patty's Paradise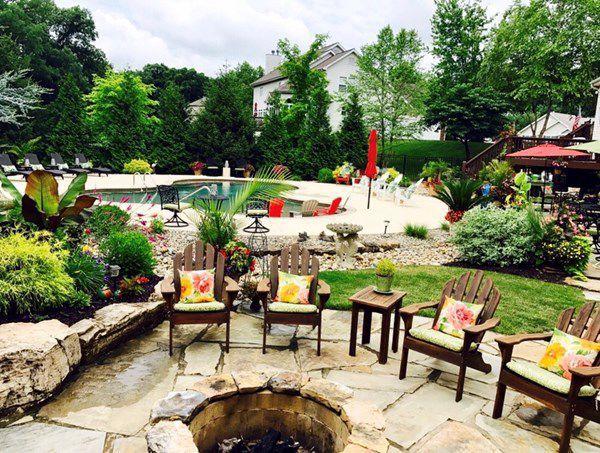 Shaded Oasis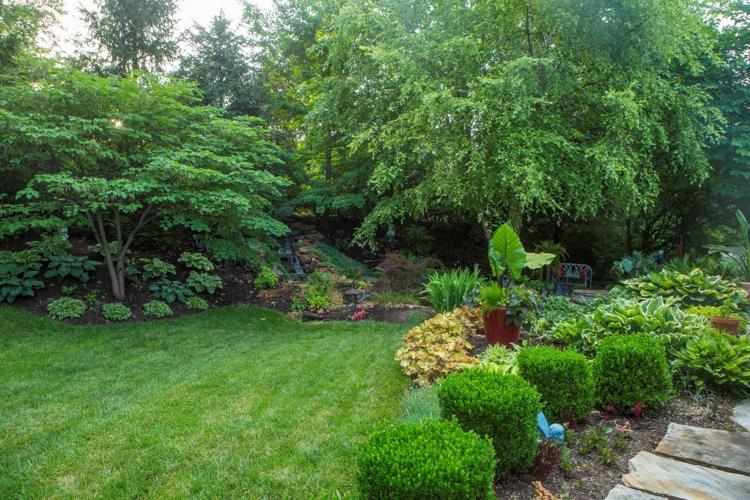 Small City Garden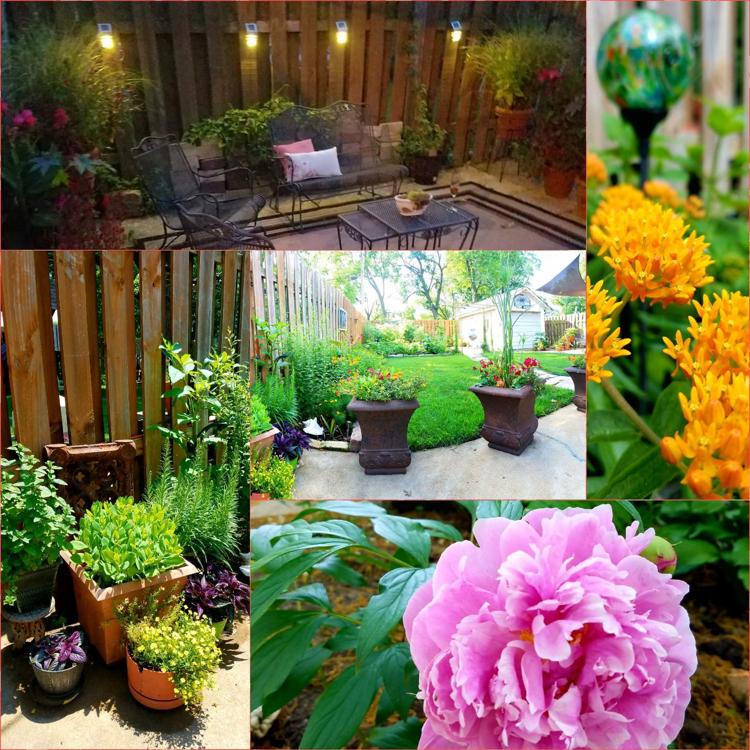 Soulard Backyard Haven!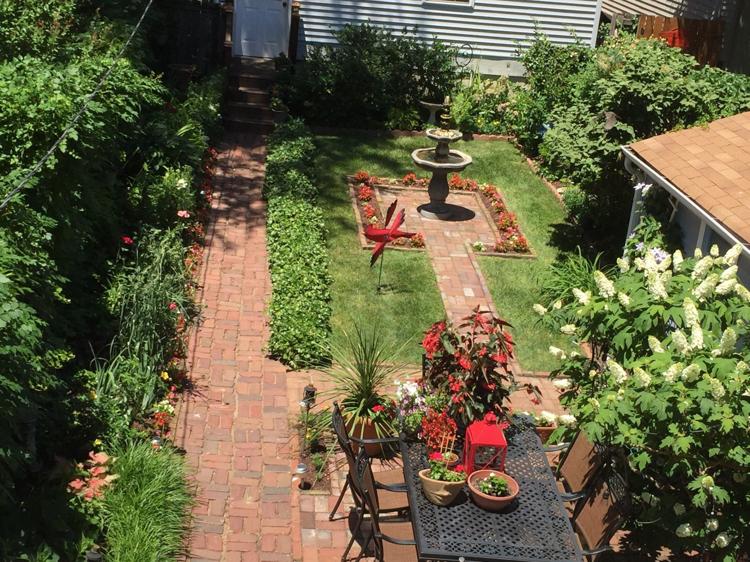 Suburban Backyard Garden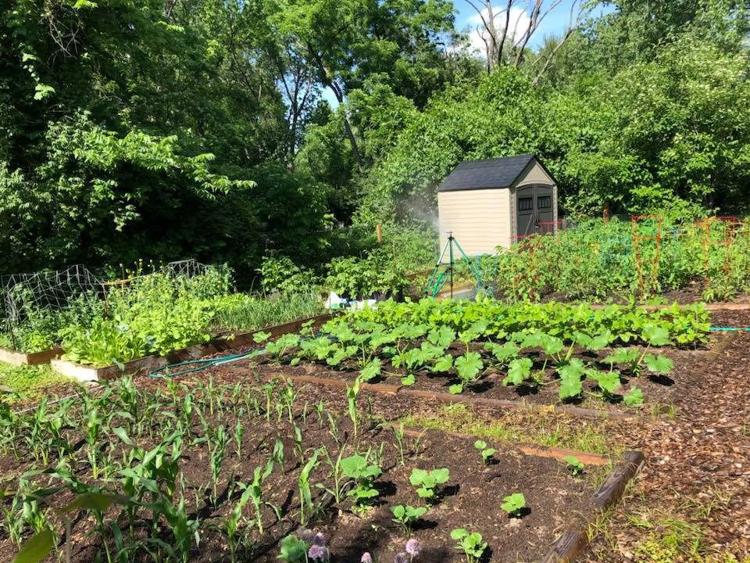 Tammy's Garden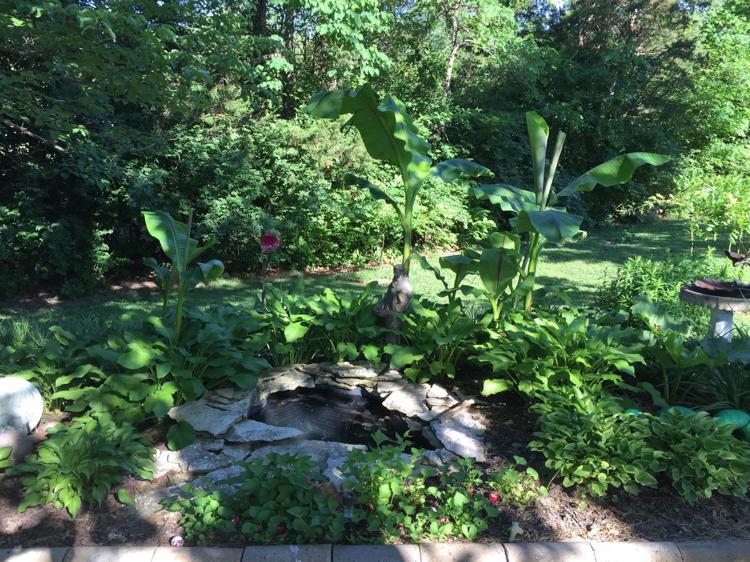 Welcome Home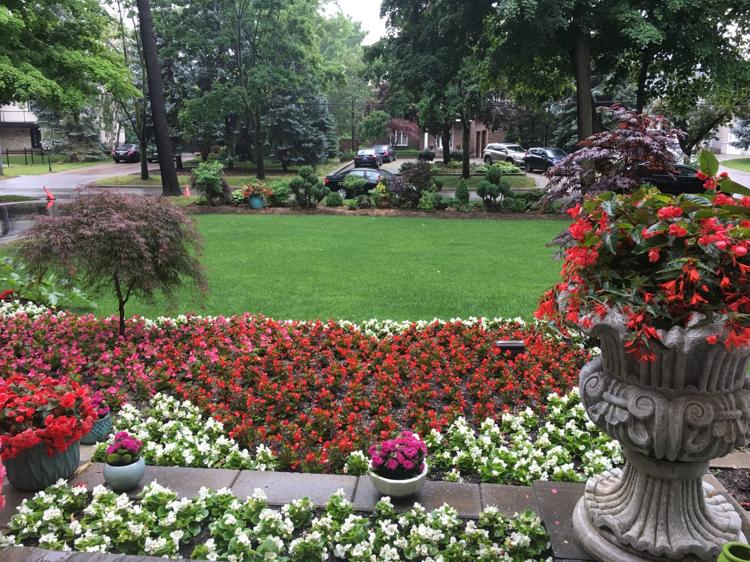 Category: Amateur with professional help
Walkway & Pergola in Creve Coeur!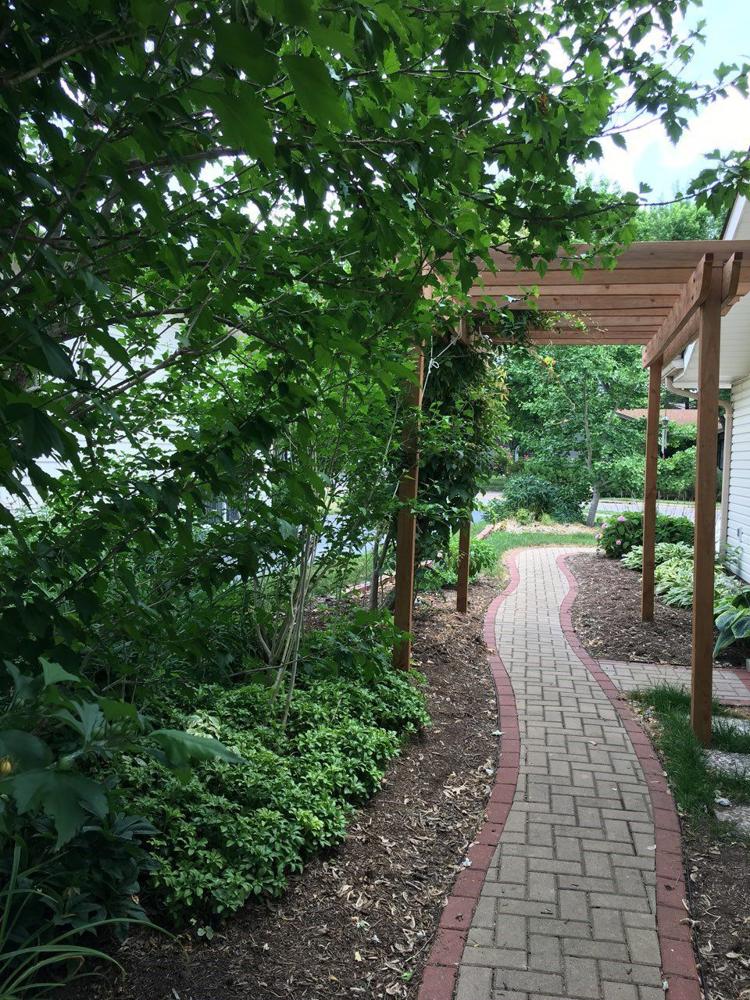 Urban Retreat
Best place on earth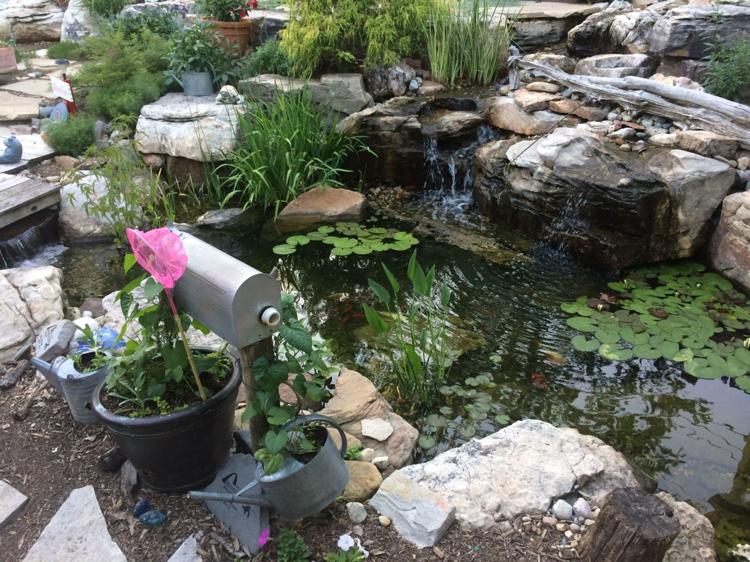 Gardens Of The Mermaid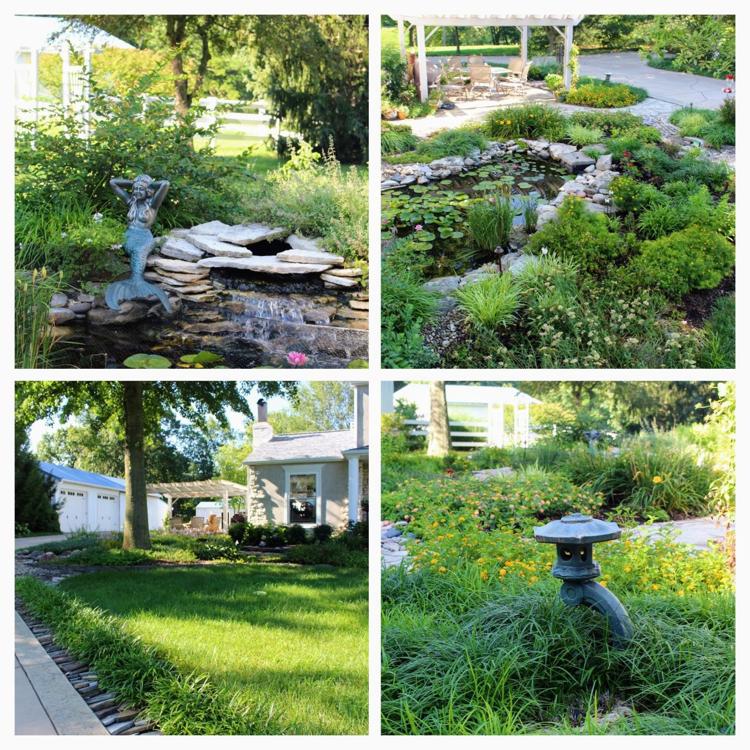 The Upper Room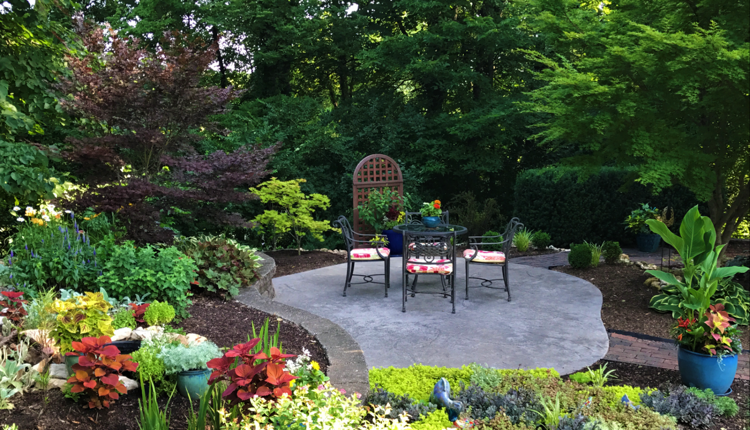 Ginny's Garden