Is your garden blooming with brilliant color, artfully placed hostas or beautiful water features? Show us. It's time for the Post-Dispatch Annual Great Garden Contest. We are now accepting entries for the best gardens in the St. Louis metro area. If you love taking photos of your garden, show us. The first- and second-place winners will receive a Friends & Family membership to the Missouri Botanical Garden (valued at $115).
The details
The winners • Expert gardening judges will select first- and second-place winners for prizes as well as others for third-place and honorable mention. 
First-place winners must be available for a photo shoot July 15-20.
RULES
1. Only one entry photo (make it your best shot) per household is permitted. Only home gardens allowed (no commercial property). A composite photo is OK.
2. Enter from May 26 through July 3. Entries are due by 11:59 p.m.
3. Photos become the property of the St. Louis Post-Dispatch, which reserves the right to reproduce, publish and/or exhibit all photos entered.
4. No purchase necessary to enter. Employees (and their families) of Lee Enterprises and the Missouri Botanical Garden are not eligible.
5. Contest is void where prohibited or restricted by law.
6. Contest winners will be announced in the Post-Dispatch STL Life section on July 28. All winners will be notified no later than July 11. Winners must be willing to have names mentioned and homes photographed July 15-20.
7. Gardens must be from St. Louis metro area.
8. Photos must be from 2019.
Here are last year's finalists 
View our 'Great Garden' contest finalists
Country Garden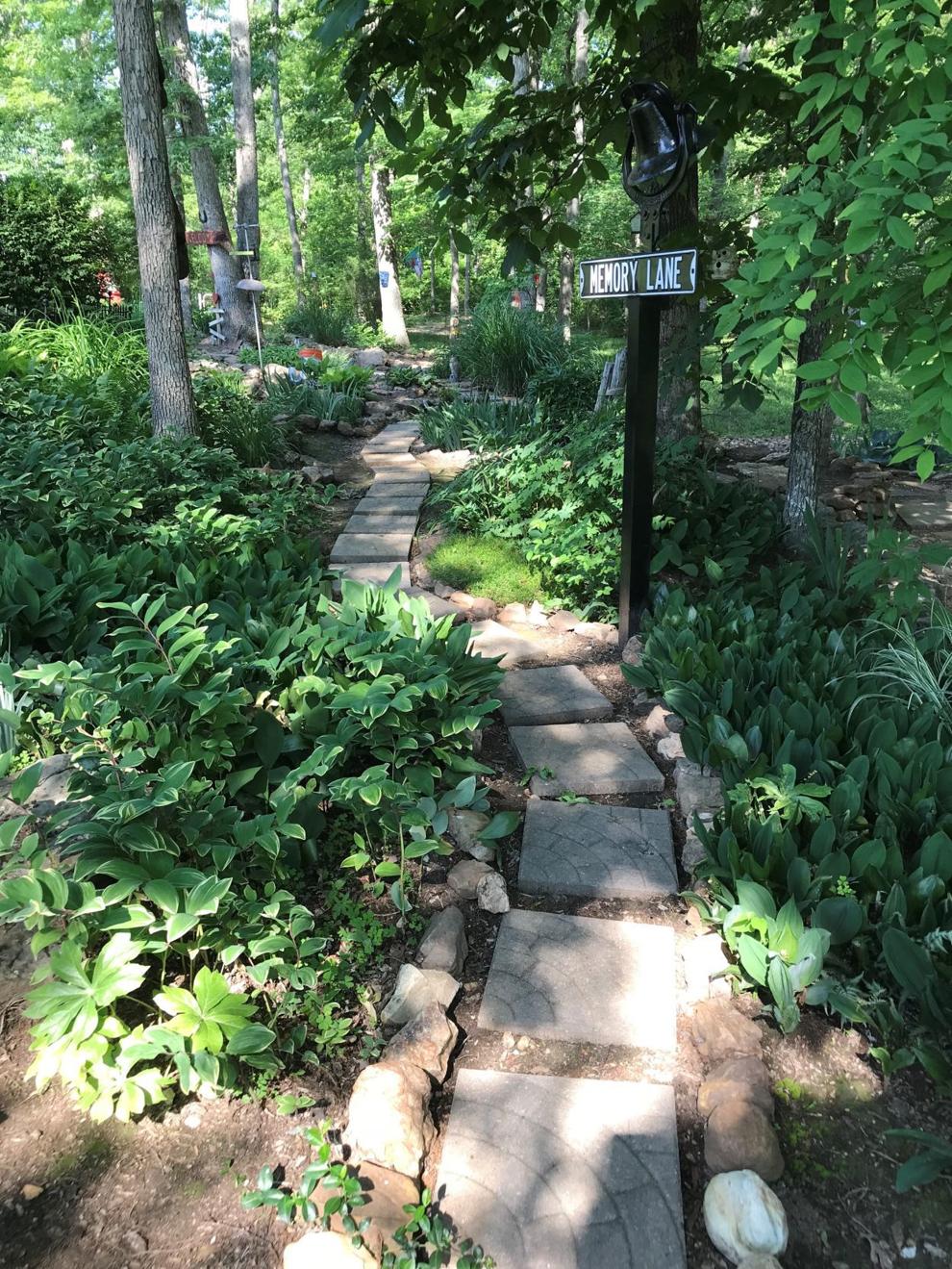 Color Galore!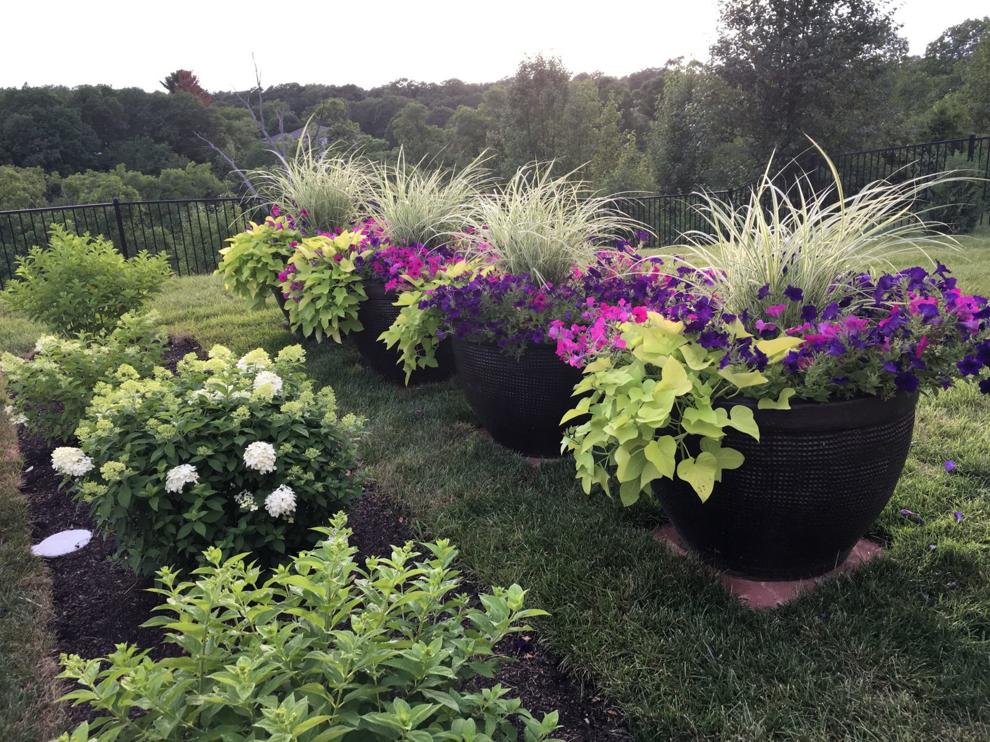 Down the garden path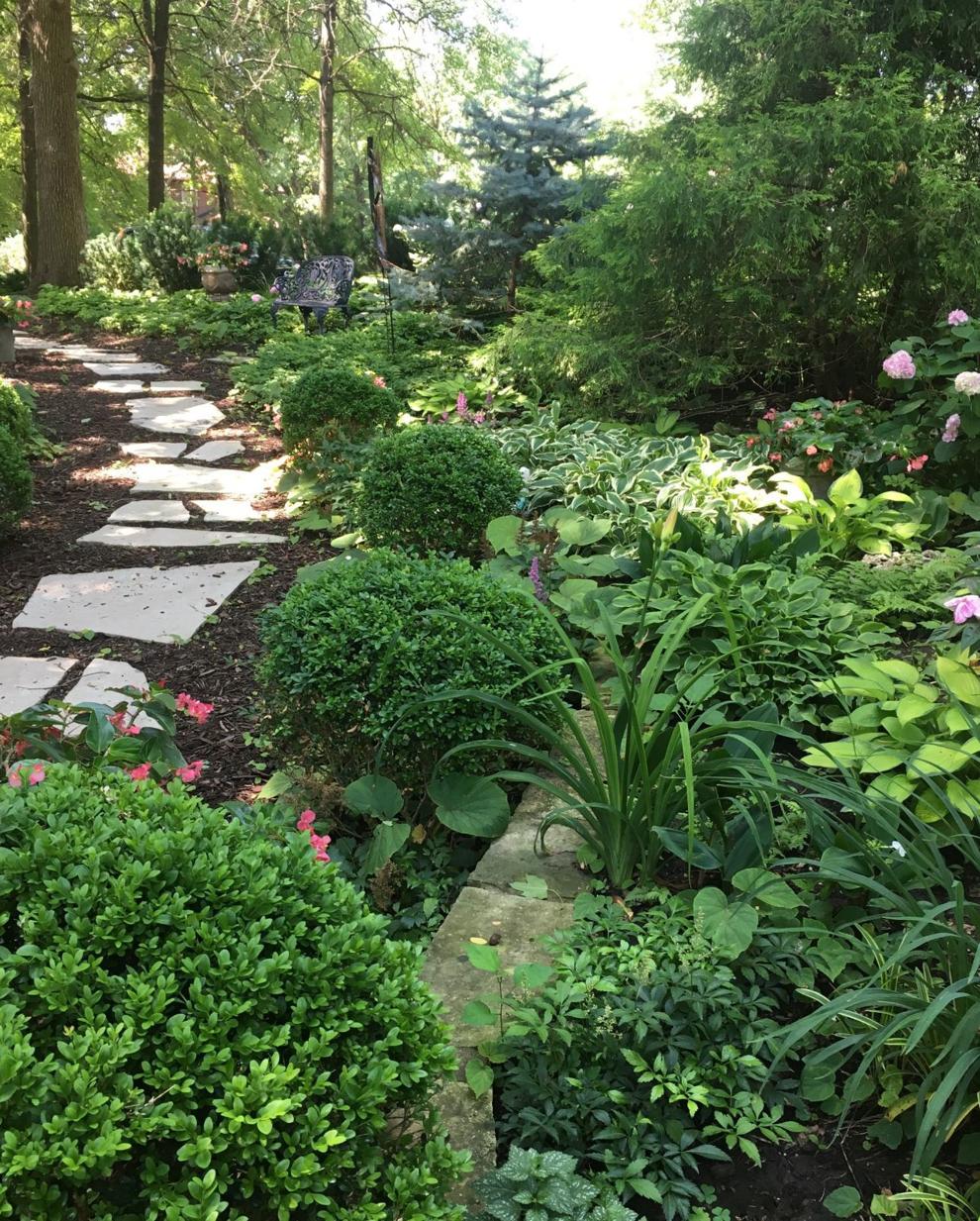 Every Flower is a Soul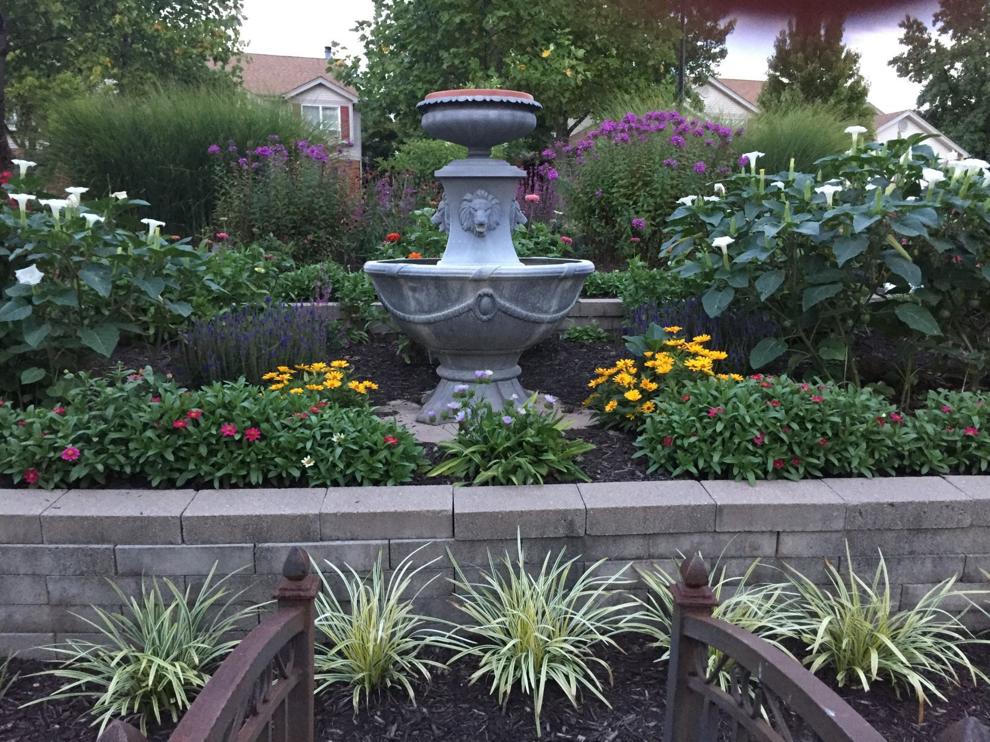 Frog Town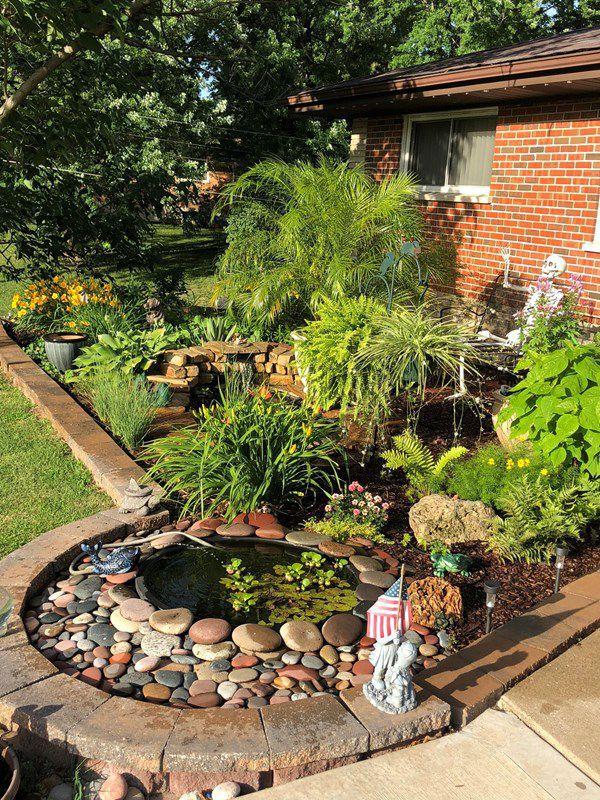 Lori's garden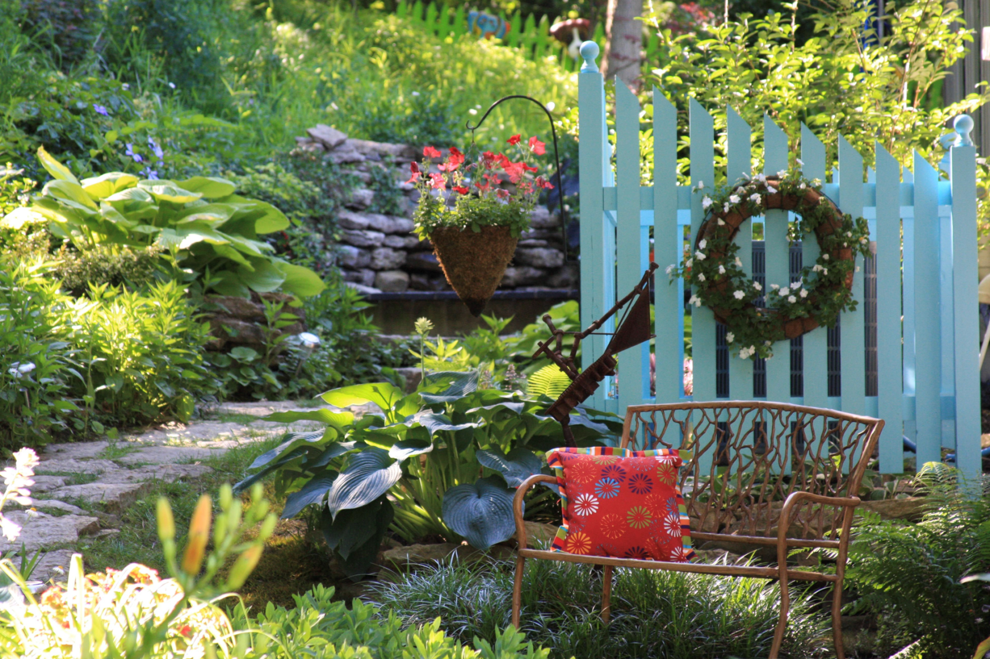 My oasis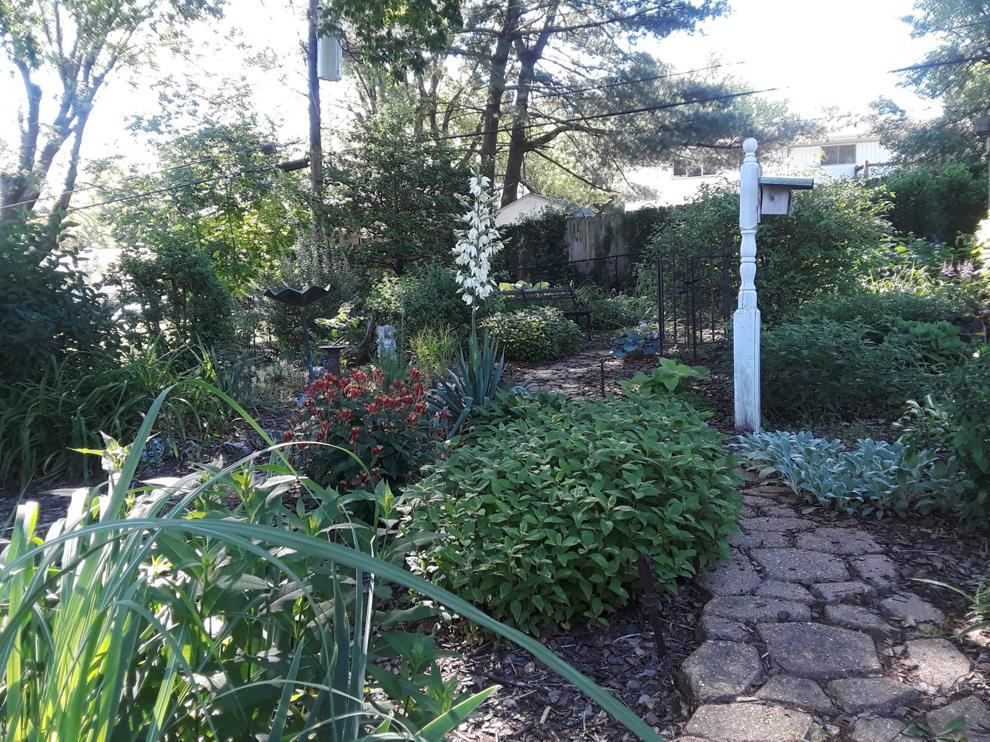 My Zen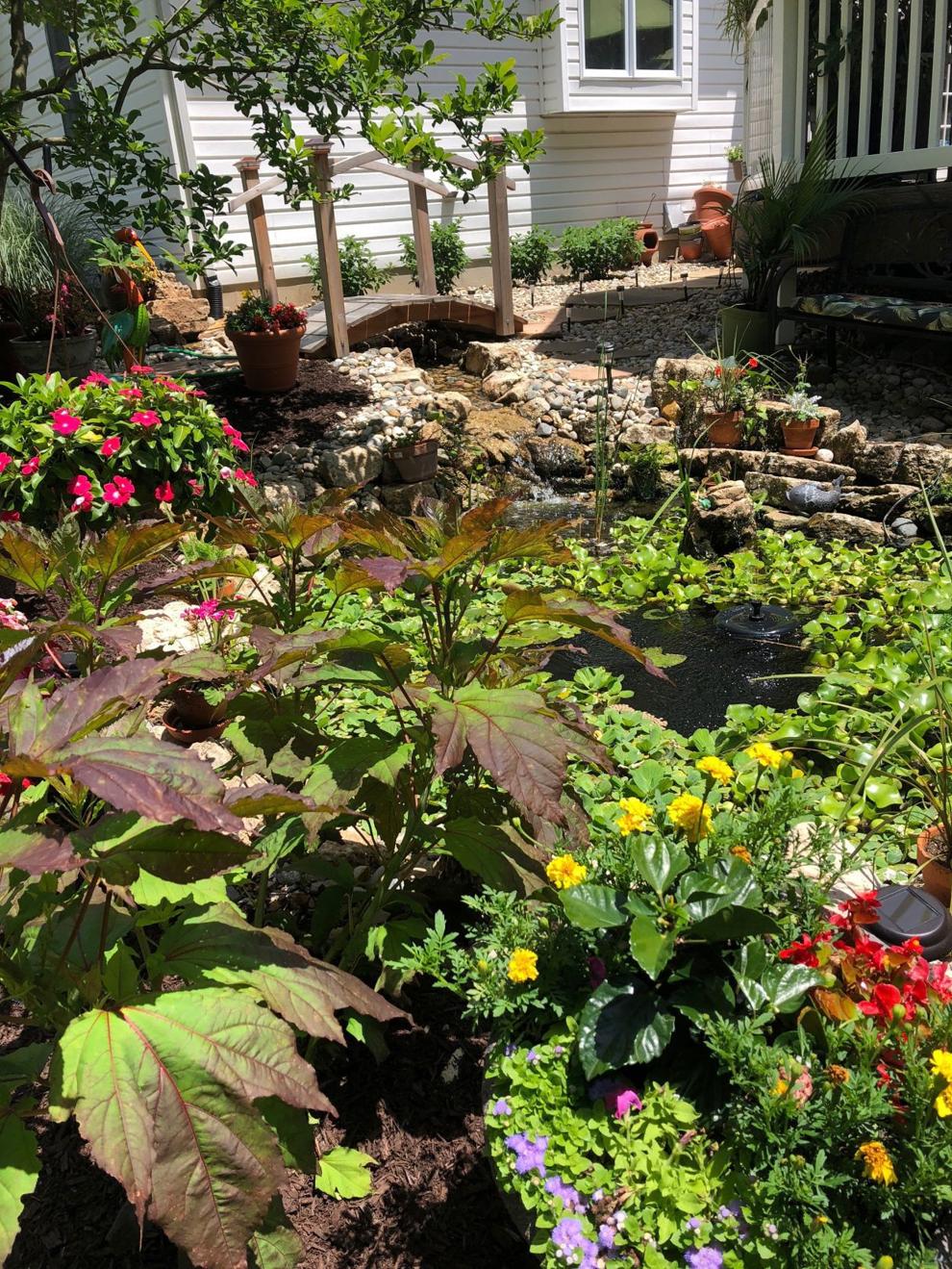 Patio Garden
Patio gardens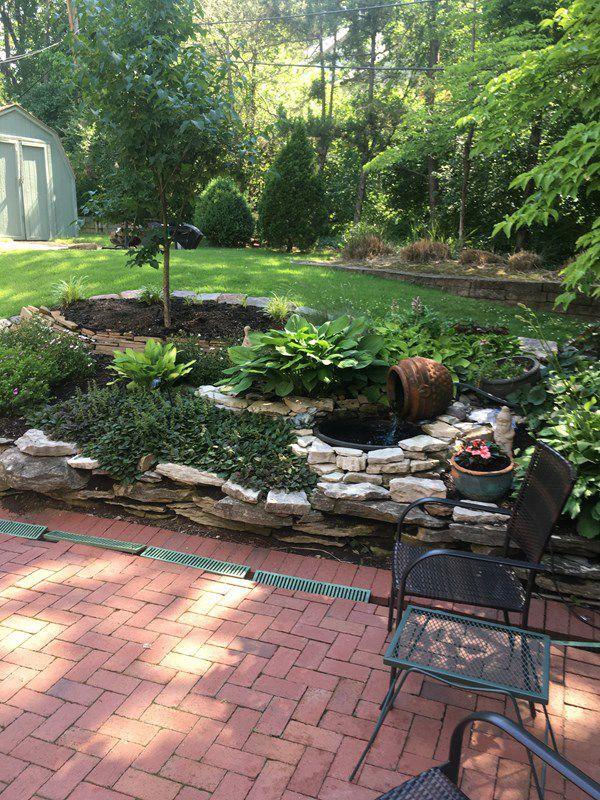 Patty's Paradise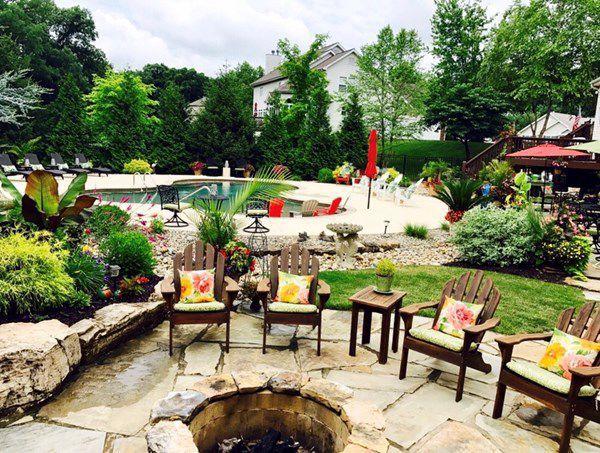 Shaded Oasis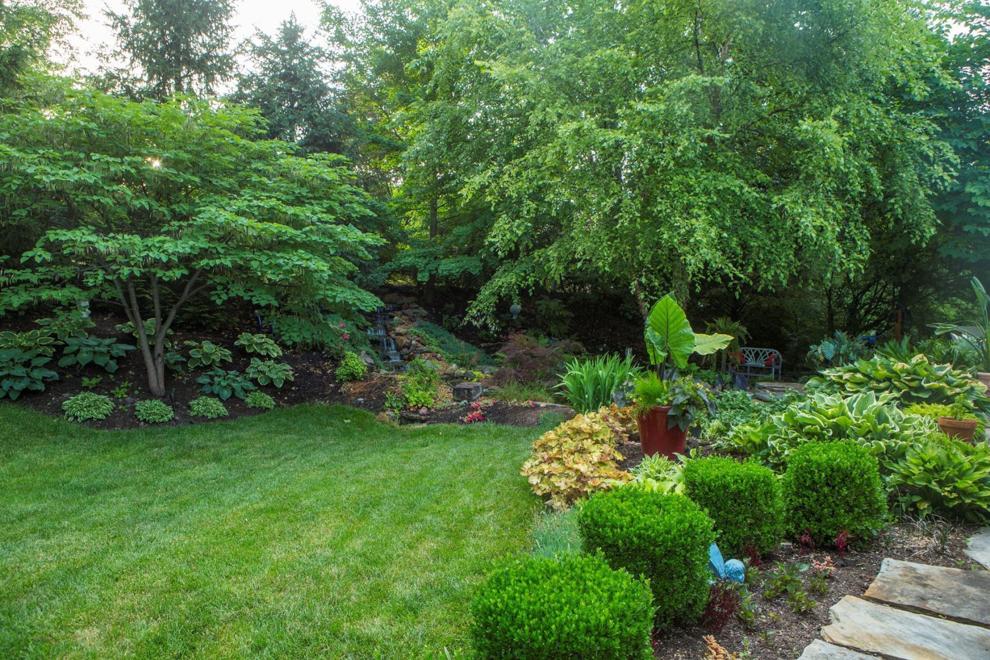 Small City Garden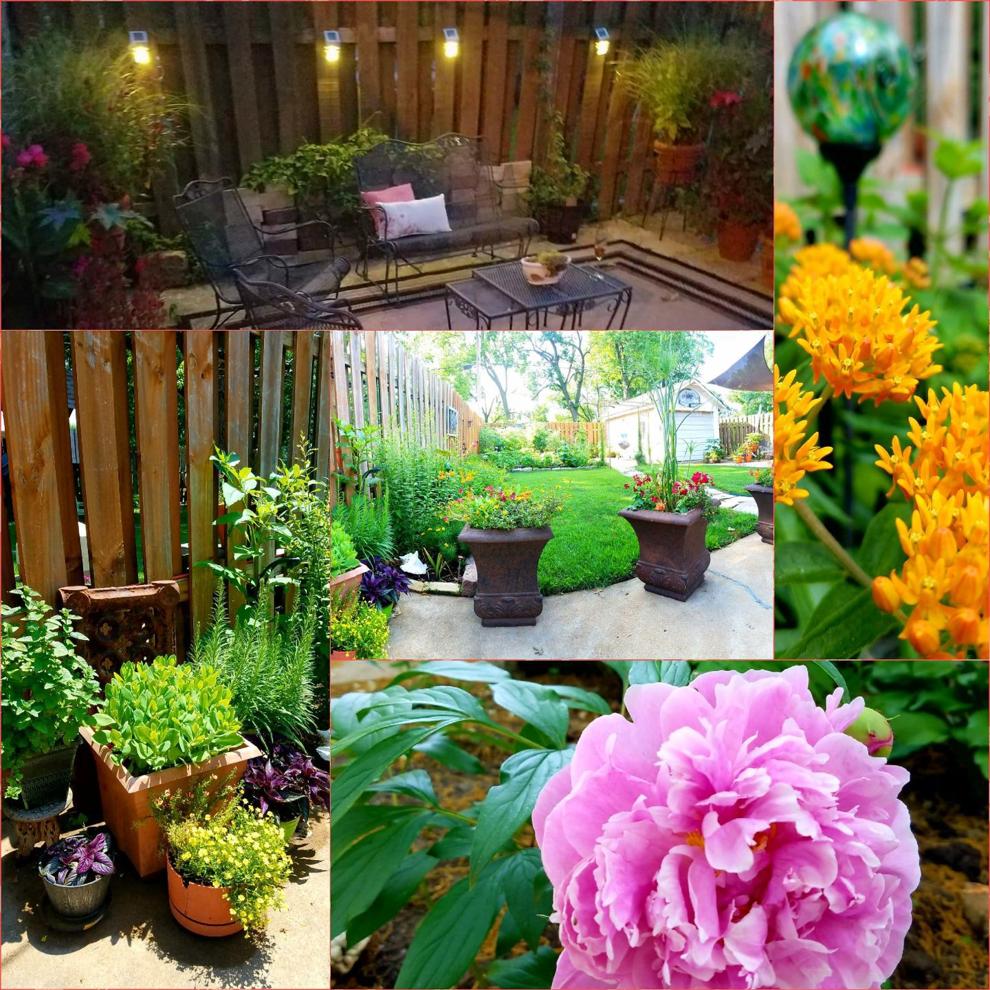 Soulard Backyard Haven!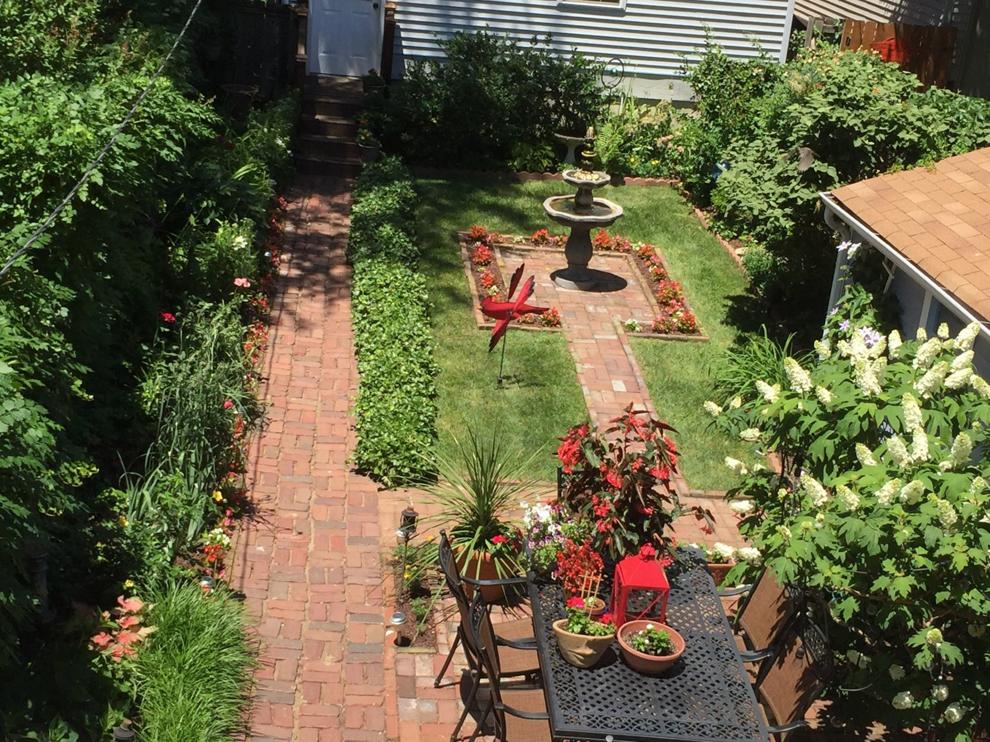 Suburban Backyard Garden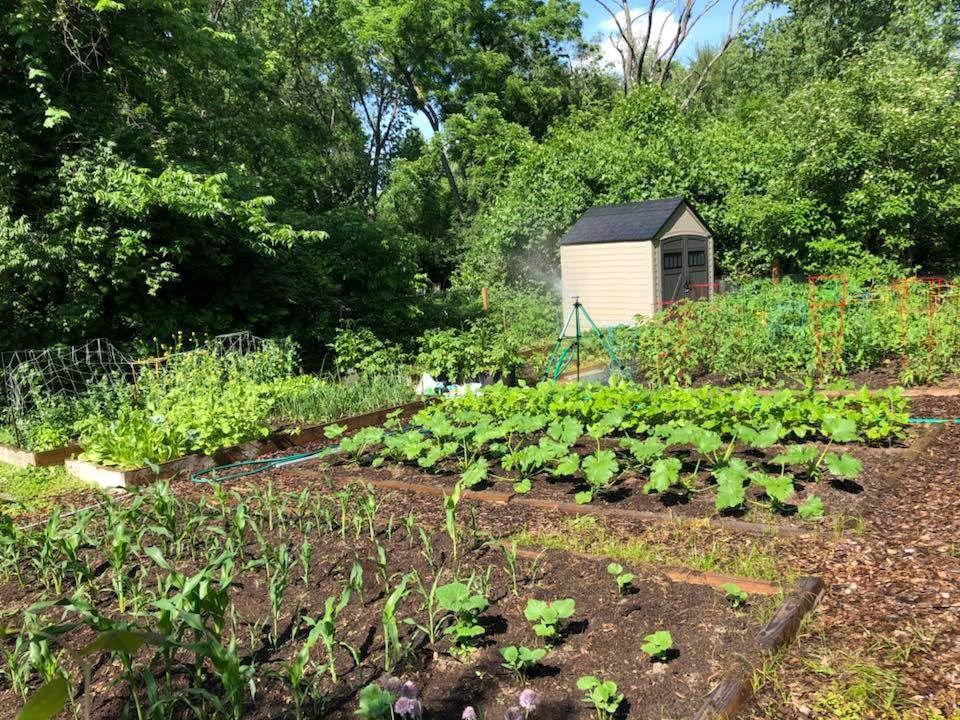 Tammy's Garden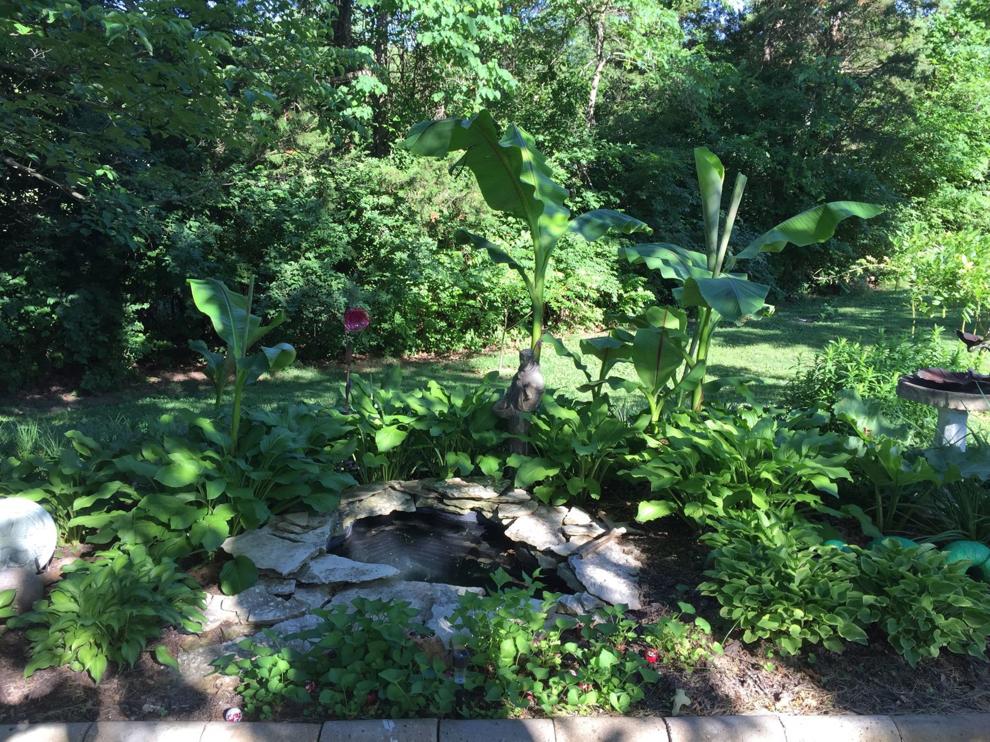 Welcome Home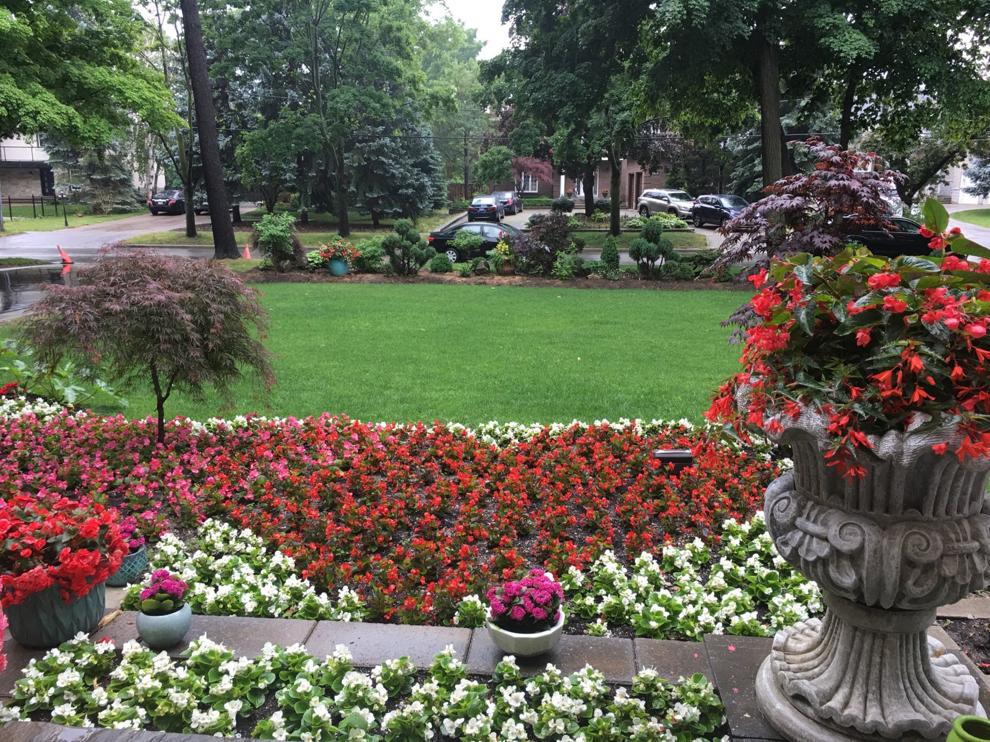 Walkway & Pergola in Creve Coeur!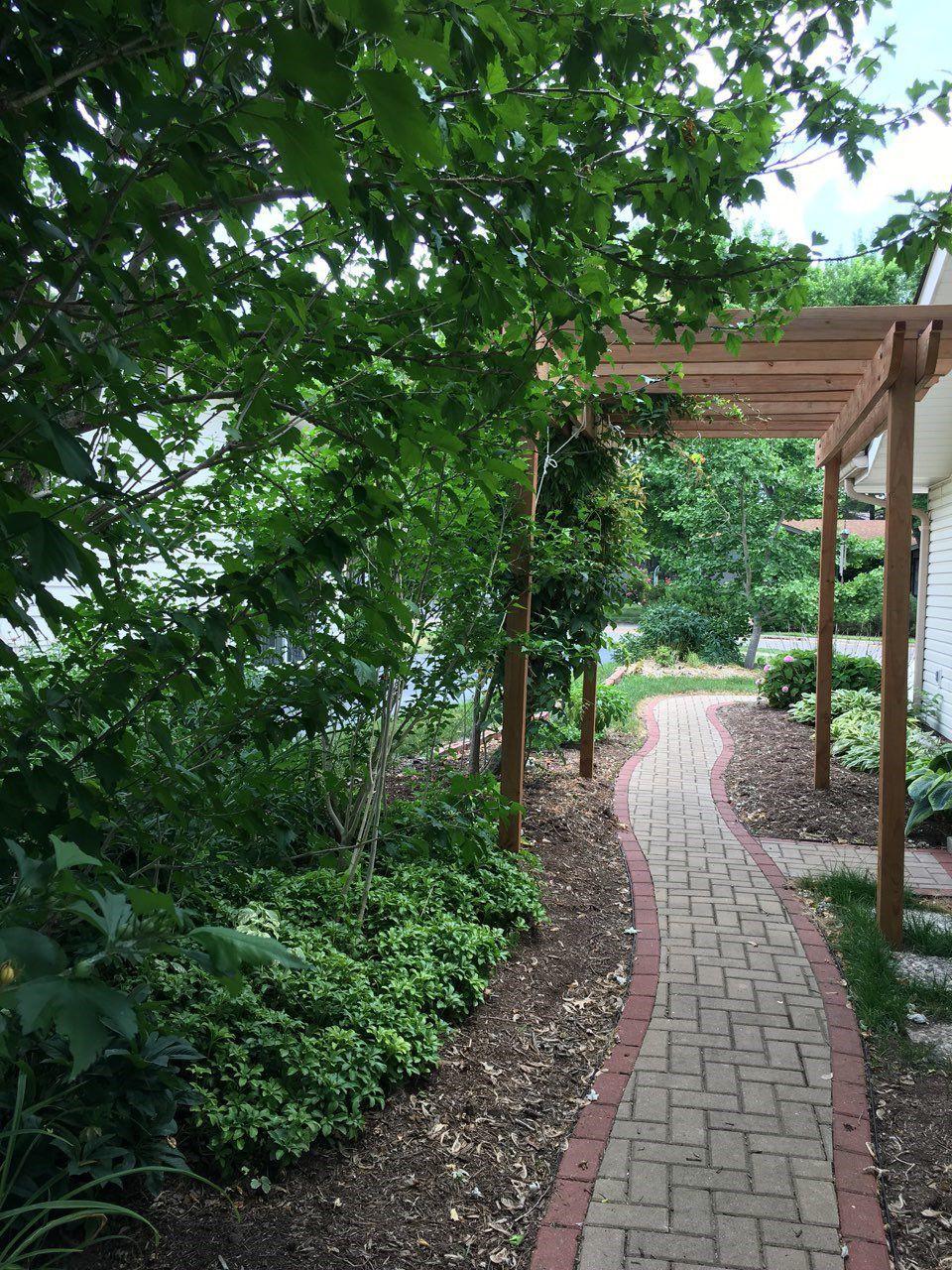 Urban Retreat
Best place on earth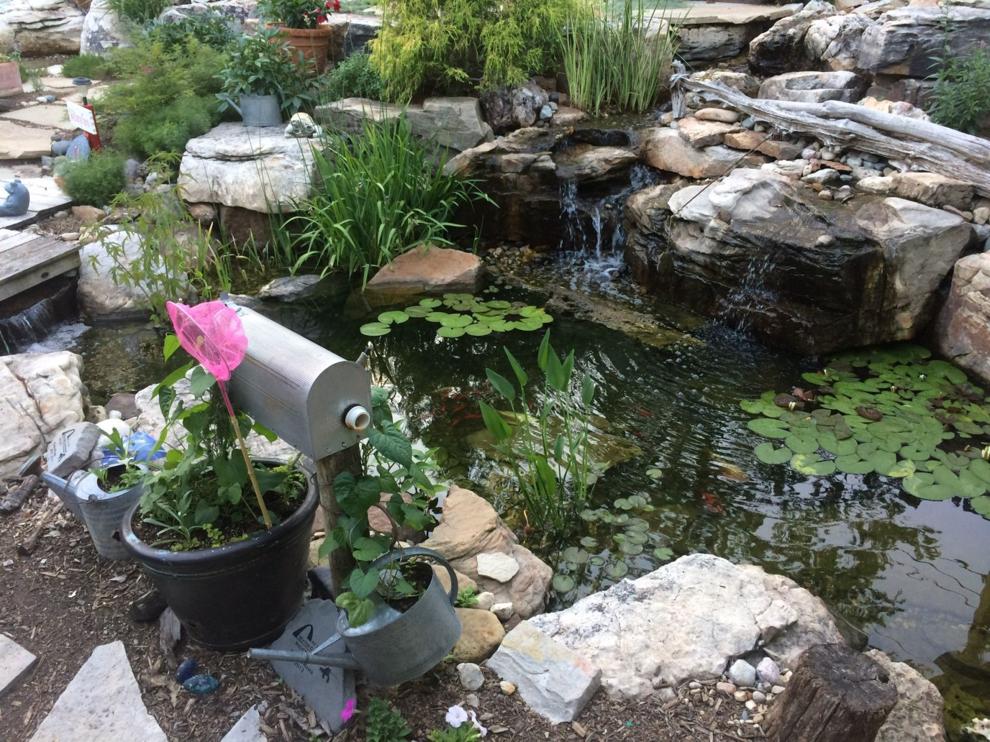 Gardens Of The Mermaid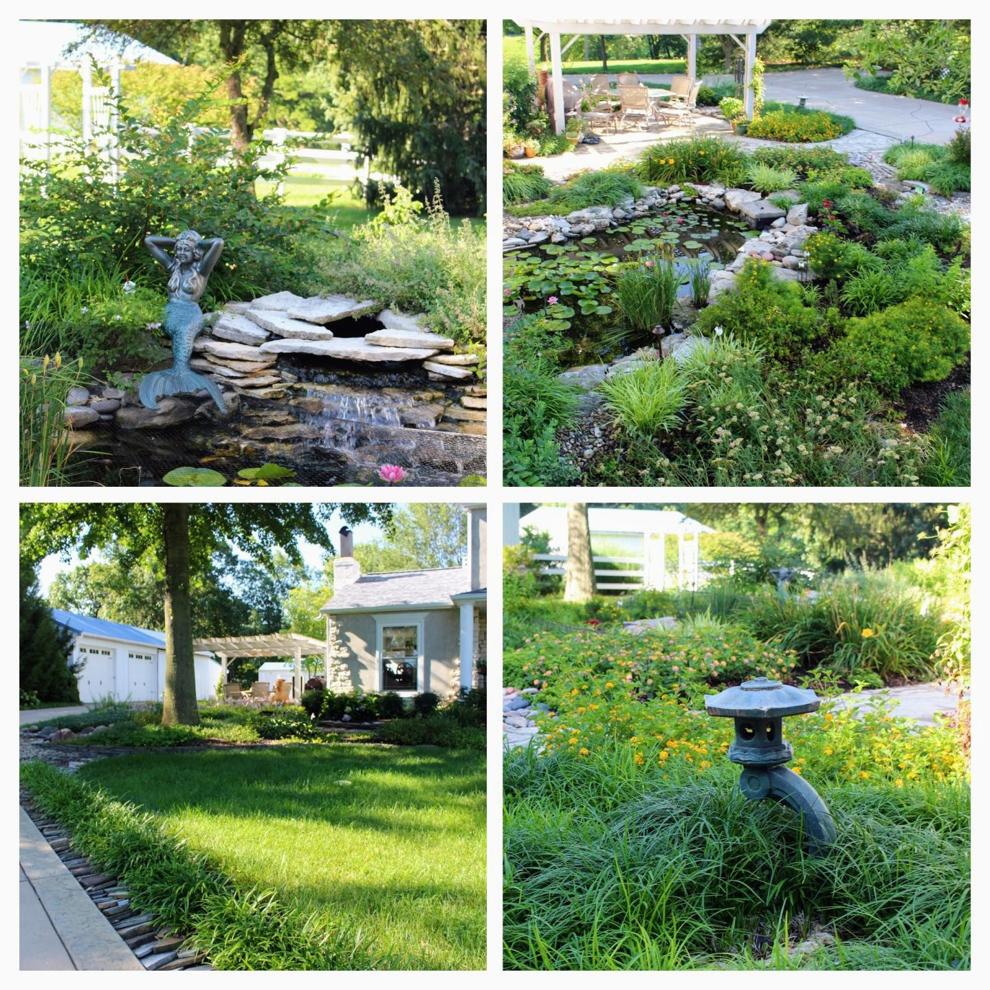 The Upper Room
Ginny's Garden