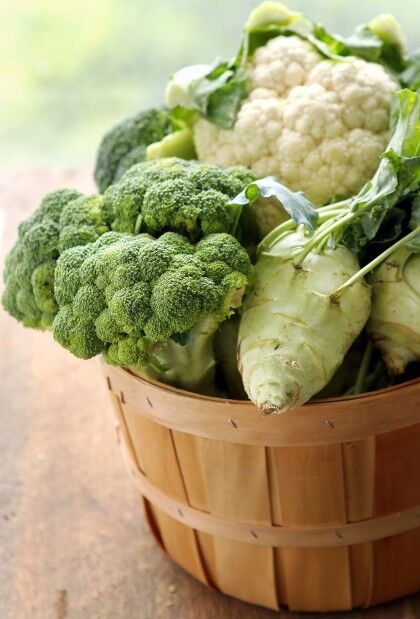 Gateway Greening, a nonprofit organization supporting a network of more than 250 community gardens and orchards, is presenting classes and more throughout the month of August to keep gardeners and would-be gardeners informed about all things green and growing.
Fit and Food Connection's Kids Club in the Garden, 4:30 p.m., Aug. 3 and 17. This hour-long session invites children from kindergarten through fifth grade (and their parents, who are required) to play and learn about organic gardening. 4846 St. Louis Avenue; registration is required.
Fall Vegetables and Cover Crops, Aug. 9, 6 p.m. If you want fresh vegetables in the fall, the time to plant them is now. This one-hour presentation-by-Zoom will discuss what to plant, when to plant it and what cover crops to plant to keep your soil healthy. Registration is required.
Bell Avenue Demonstration Garden Virtual Tour, 10 a.m., Aug. 3 and 17. If you've never made it to Gateway Greening's demonstration garden on Bell Avenue, this is your chance to see it from the comfort of your own home and learn about the benefits of urban agriculture. No registration required; watch the tour on the group's Instagram page.
Seed Saving, 6 p.m., Aug. 26. Farmers have been saving seeds for centuries; it keeps costs low and it is the best way to grow the best of what you want. This hour-long Zoom lecture will show the hows and whys of saving seeds. Registration required.
Annual Fall Plant and Seedling Sale, 9 a.m. to noon, Aug. 28. Seed packets and seedlings will be on sale, in limited quantities, for fall lettuce, broccoli, cauliflower, kohlrabi, collard greens and kale. The event will take place at the Gateway Greening Carriage House, 3815 Bell Avenue in the Grand Center neighborhood.