As a contractor with Kirkwood-based Anderson Building Co., Brad Johnson is no stranger to restoring the area's historic homes to their glory. It is one of the firm's specialties. While working on one such home a few years ago, Johnson developed a professional curiosity about a vacant Victorian farmhouse that was across the street. Its owner was an elderly woman who had moved to a nursing home, leaving it empty and in a state of disrepair.
"Knowing that most houses like this in the area would get torn down, I started asking around about it and ended up in a conversation with the owner's son," Johnson says. "He was concerned about selling to someone who might tear it down, so I was lucky enough to acquire it."
When Johnson and his wife, Rachel Brandt, began researching the house, they discovered it was built in 1883 by a farmer/carpenter named Columbus Strohm. Naturally, they nicknamed it Strohm House. They closed on the house in 2018 and got to work making it structurally sound and livable — a process that took about six months.
Having already sold their previous house in Glendale, the couple moved in with Brandt's parents with their two young boys and two dogs until they could finally move to their new home. All the while, they documented the renovation on Instagram on the account @strohmhouse.
They had their work cut out for them. Johnson says the home's exterior had lots of holes and pieces falling off. Inside, the plaster was crumbling and the ceilings had holes as well, and there was some structural damage in the basement. Most of the rooms were covered in layer upon layer of wallpaper. After stripping all of the wallpaper and patching the holes, they decided to initially paint the entire interior white.
"We will bring in color eventually, but we just wanted a clean slate," Brandt says.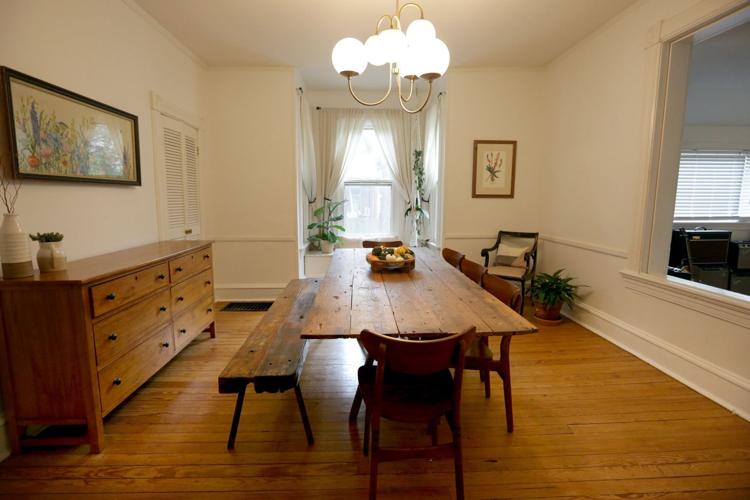 The white is an ideal backdrop for the couple's eclectic, minimal style. Most of the furnishings are either antique or vintage pieces they've collected over the years, or ones that Brad made himself, like the dining table and bench he created out of wood reclaimed from other historic renovations.
"We like to find pieces that have a story, so when you set it up to be kind of minimal, the pieces speak for themselves," says Johnson. "The house is a great setting for that."
One of the things that drew Johnson and Brandt to the home was its modesty. "What makes this house somewhat unique in Kirkwood is that it's a bit more humble than some of the other Victorians. It's a farmhouse," says Johnson. He notes the well-worn original hardwood floors, made of longleaf pine. "Most floors of this era in a lot of houses would have been oak."
They have been careful to preserve as much of the home's original charm and details as possible, including the original windows, casings and moldings, the wood staircase, and the carved wood front door with inlaid stained glass.
"We've tried to honor the history of the house while bringing our personalities into it," Johnson says.
The exterior got a fresh paint job, in shades of warm gray with white trim and sage green for the front door and porch swing. The front porch has become a favorite spot in the warmer months.
Upstairs, Johnson and Brandt kept the original wide plank fir floors, complete with all the scars that add to the modern farmhouse look. In the master bedroom, Johnson discovered the original brick chimney under layers of old wallpaper and crumbling drywall and decided to leave it exposed.
The second bedroom is shared by their boys, Tennessee and Rowan, and outfitted with twin wood beds that Johnson built. A small room off the master bedroom that now serves as an office was likely originally a nursery and will be once again as Johnson and Brandt are expecting their third child, a girl, early next year.
"As our family grows, we have big plans for the future of what we want the house to be," Brandt says.
Those plans include a kitchen update and an addition off the back of the house with a first-floor master suite.
It's a work in progress," says Johnson. "I like to say we've completed chapter one of the story."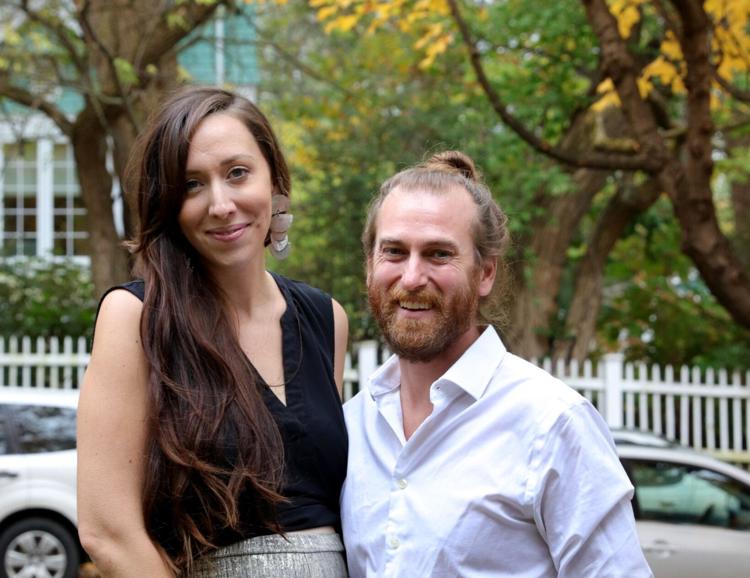 Rachel Brandt and Brad Johnson
Ages • Rachel is 34, and Brad is 37
Occupations • Rachel is a marketing consultant, and Brad is operations manager for Anderson Building Co.
Family • Rachel and Brad have two boys, Tennessee, 5, and Rowan, 3. The couple is expecting their third child, a girl, early next year.
At Home in historic Kirkwood two-story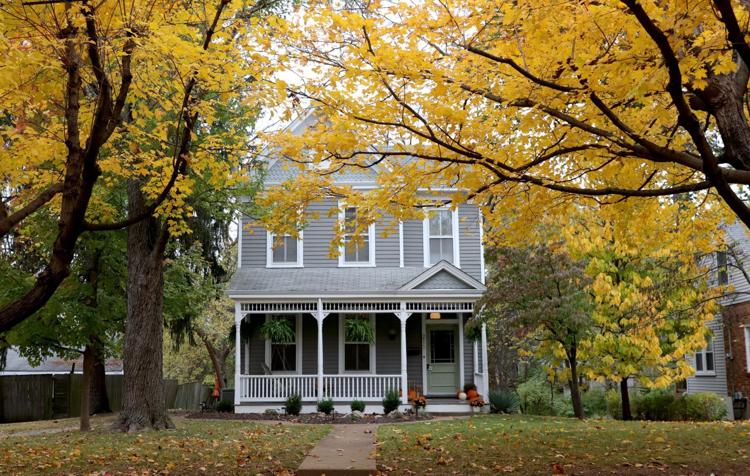 At Home in historic Kirkwood two-story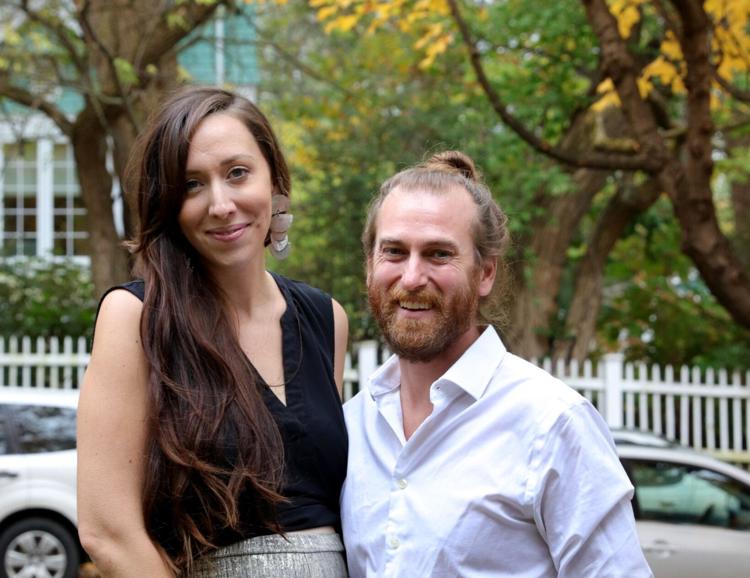 At Home in historic Kirkwood two-story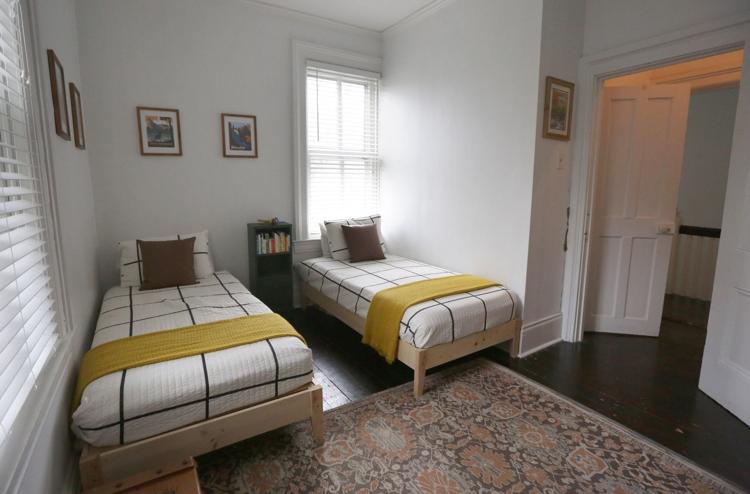 At Home in historic Kirkwood two-story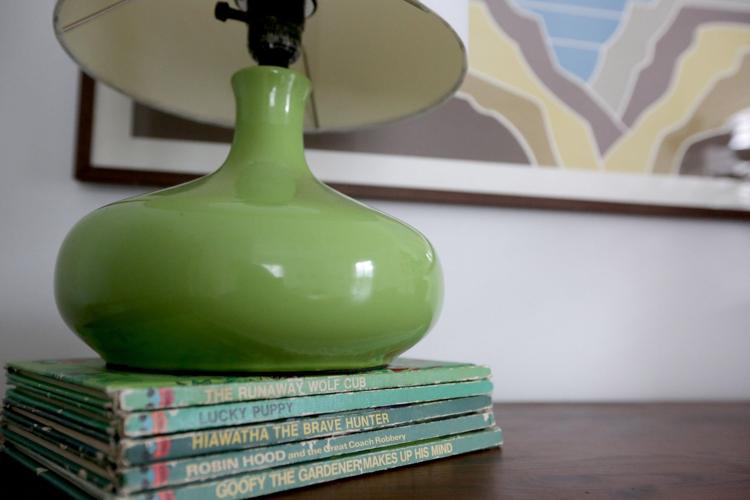 At Home in historic Kirkwood two-story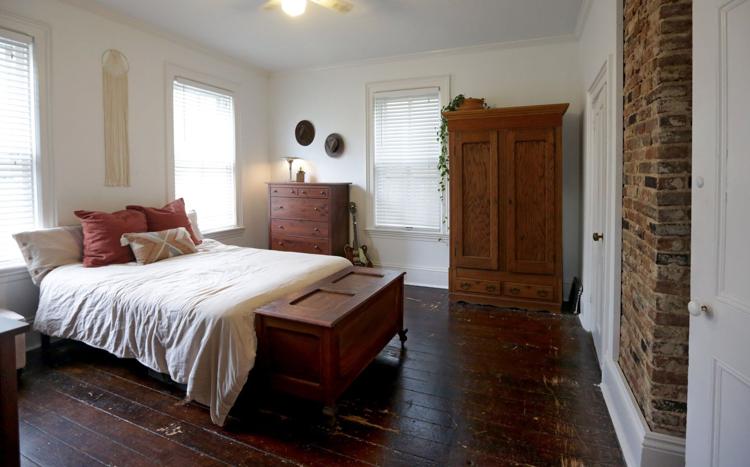 At Home in historic Kirkwood two-story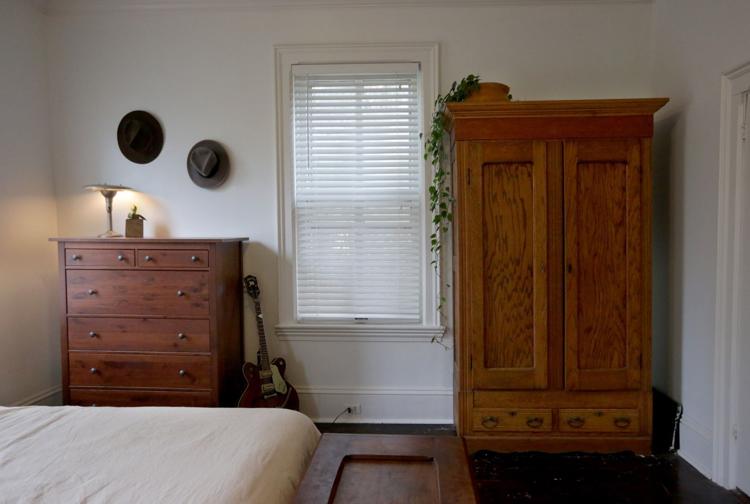 At Home in historic Kirkwood two-story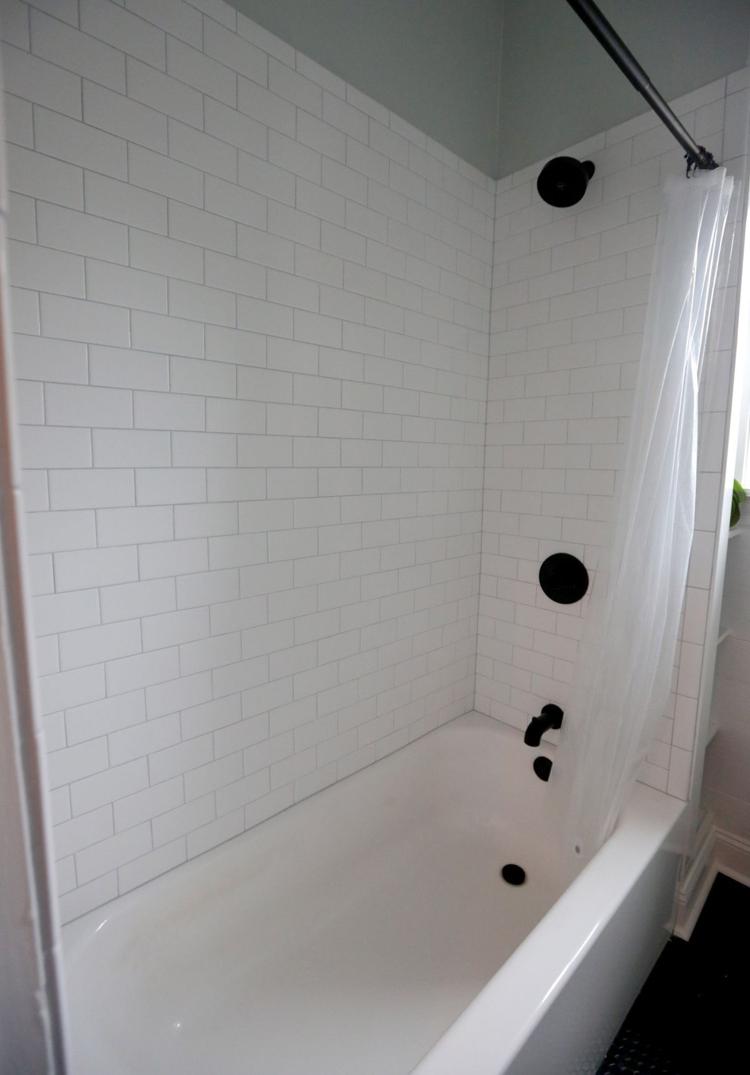 At Home in historic Kirkwood two-story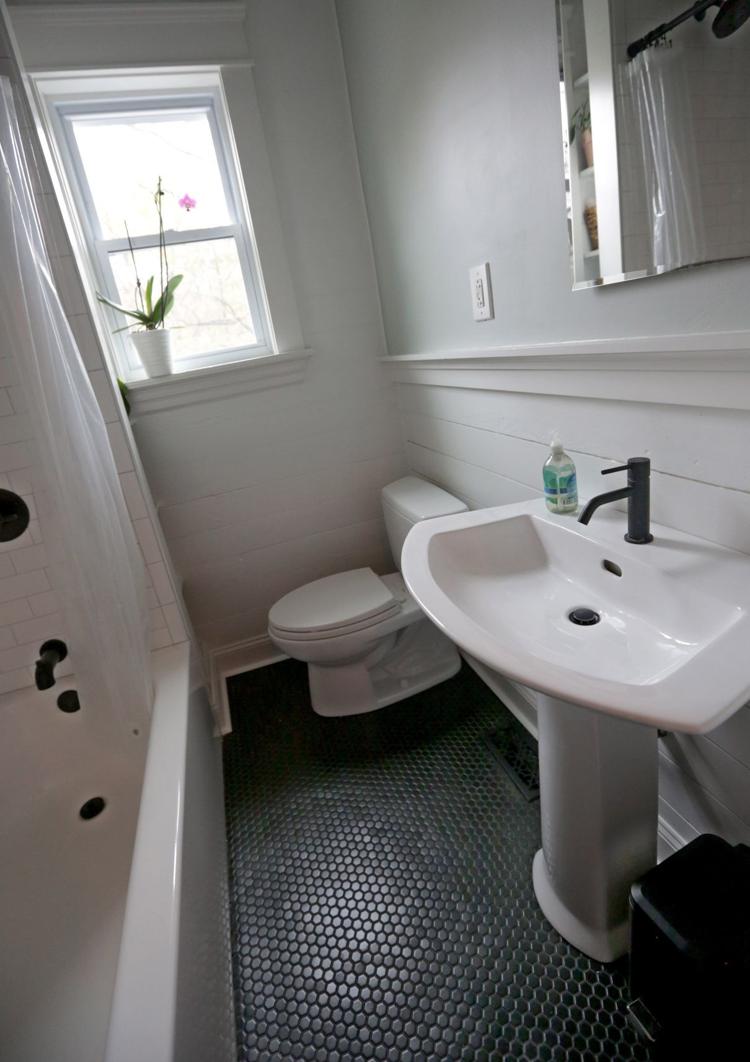 At Home in historic Kirkwood two-story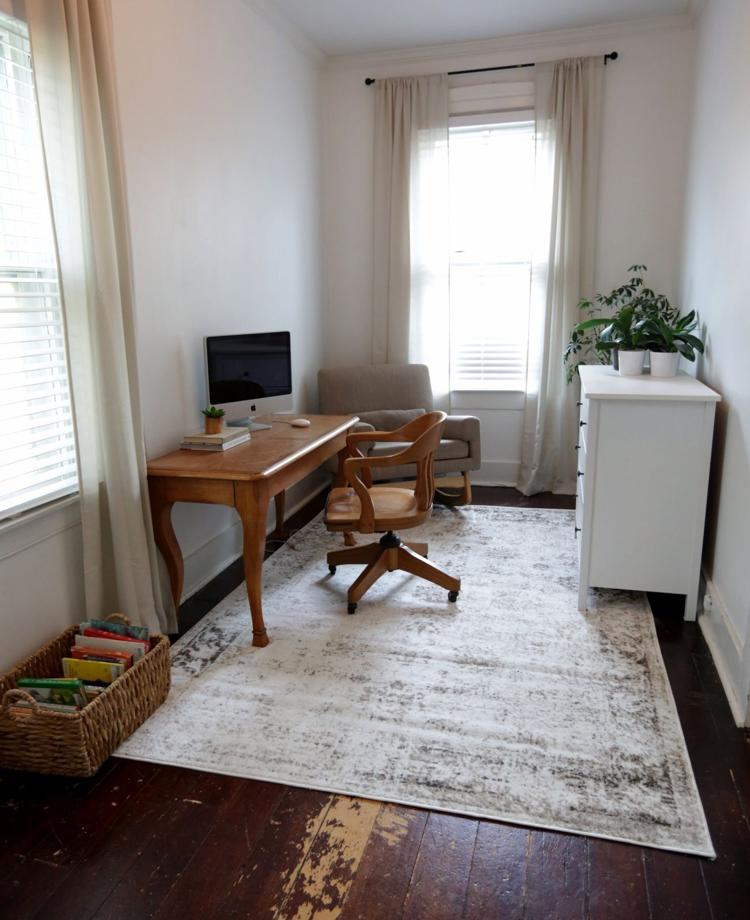 At Home in historic Kirkwood two-story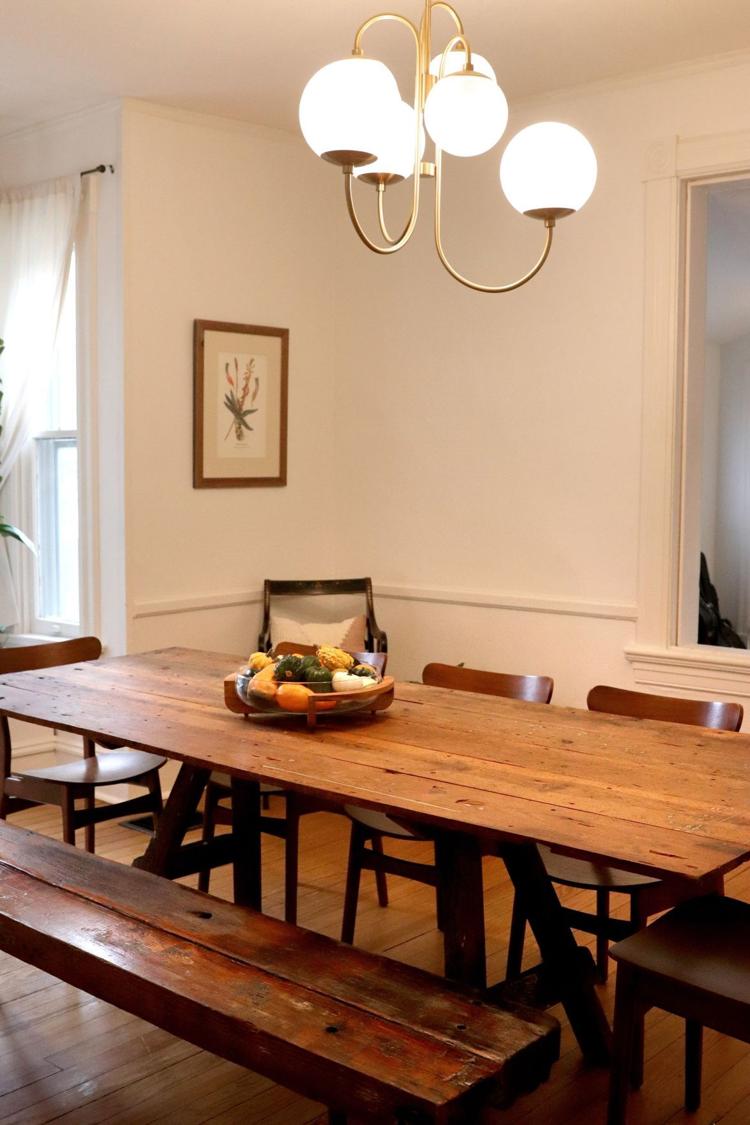 At Home in historic Kirkwood two-story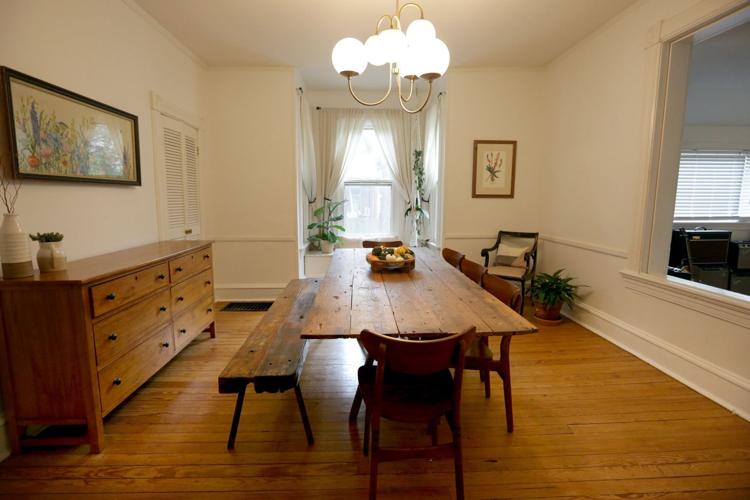 At Home in historic Kirkwood two-story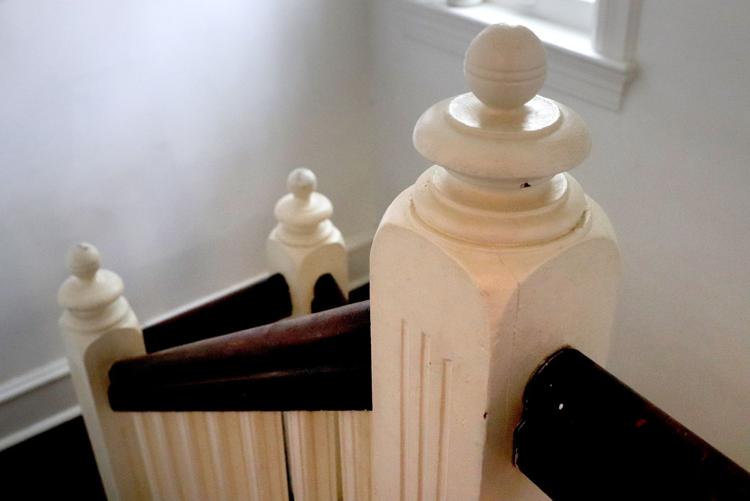 At Home in historic Kirkwood two-story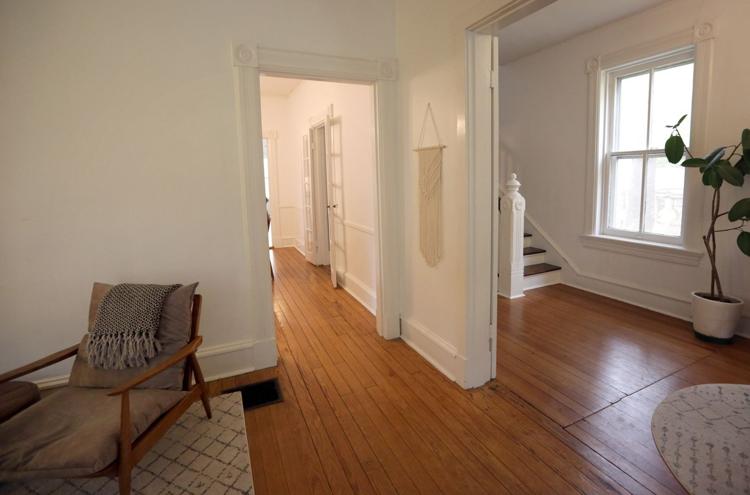 At Home in historic Kirkwood two-story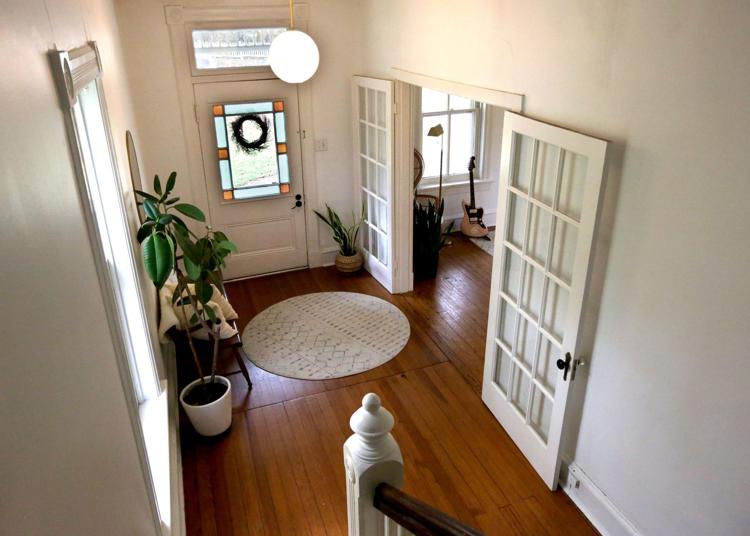 At Home in historic Kirkwood two-story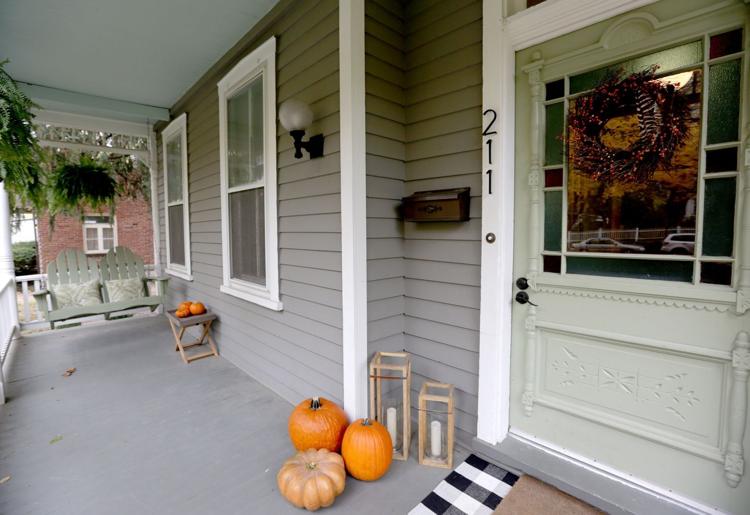 At Home in historic Kirkwood two-story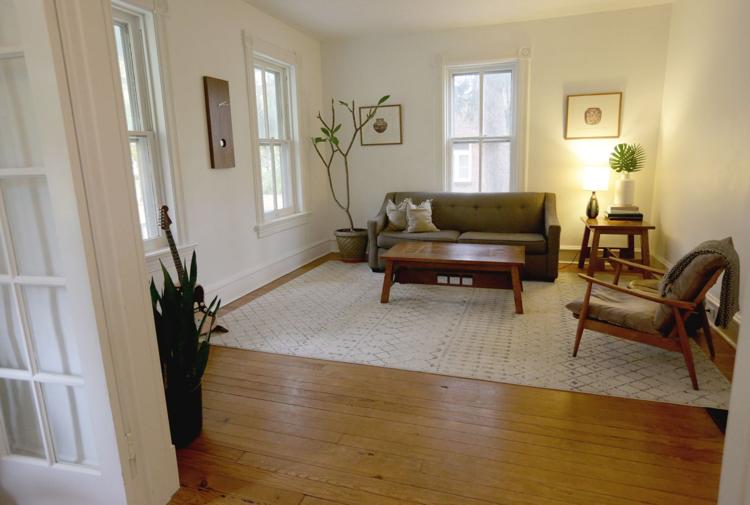 At Home in historic Kirkwood two-story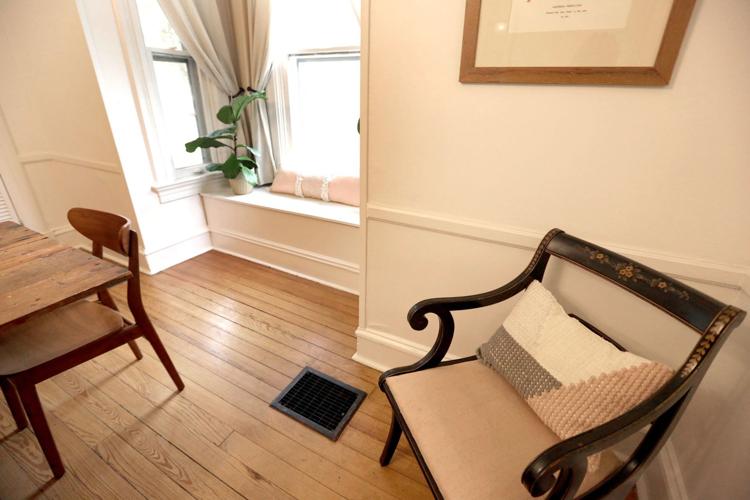 At Home in historic Kirkwood two-story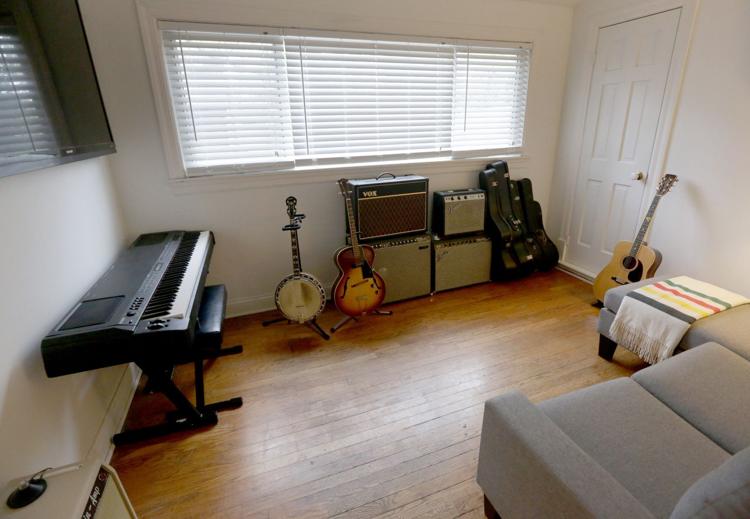 At Home in historic Kirkwood two-story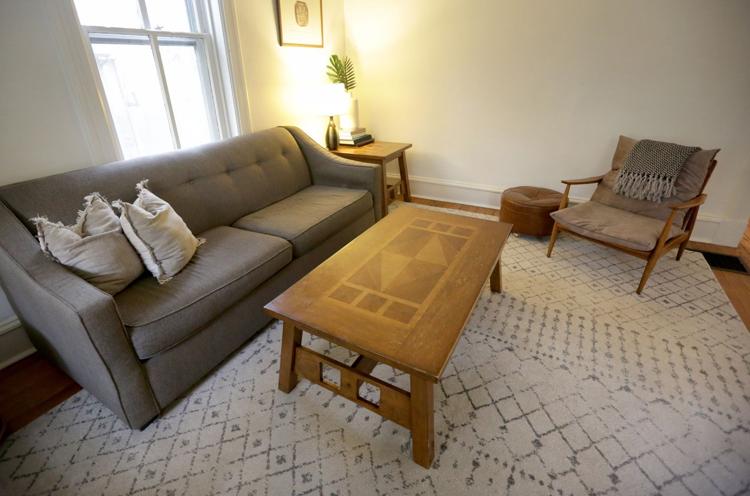 At Home in historic Kirkwood two-story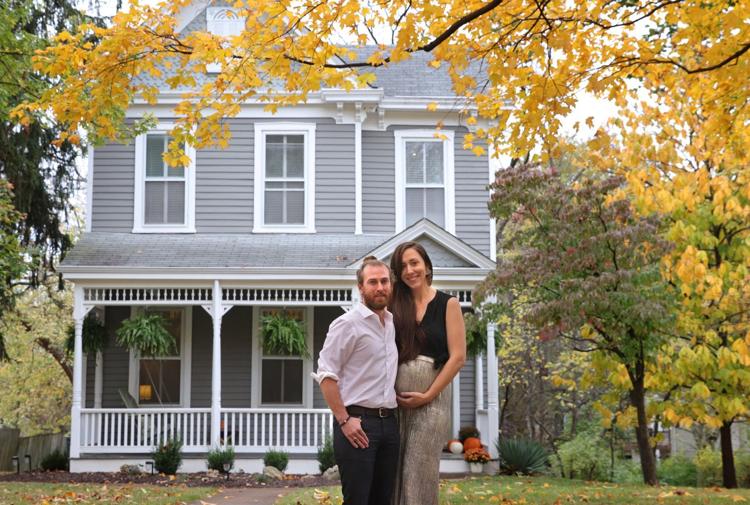 At Home in historic Kirkwood two-story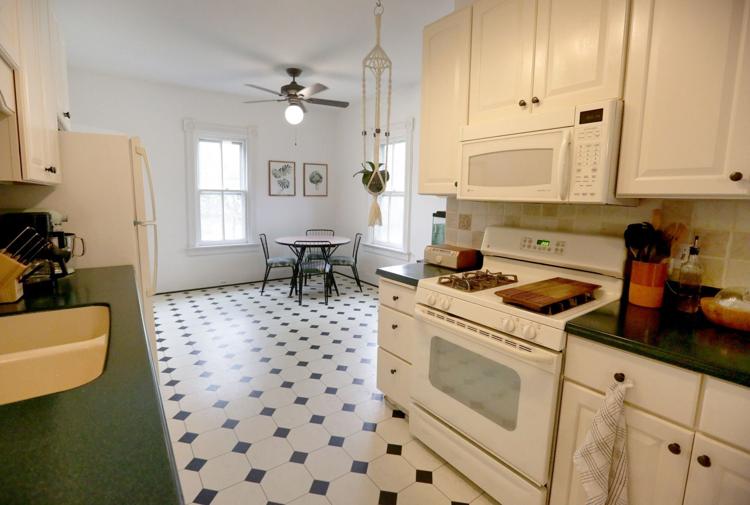 At Home in historic Kirkwood two-story