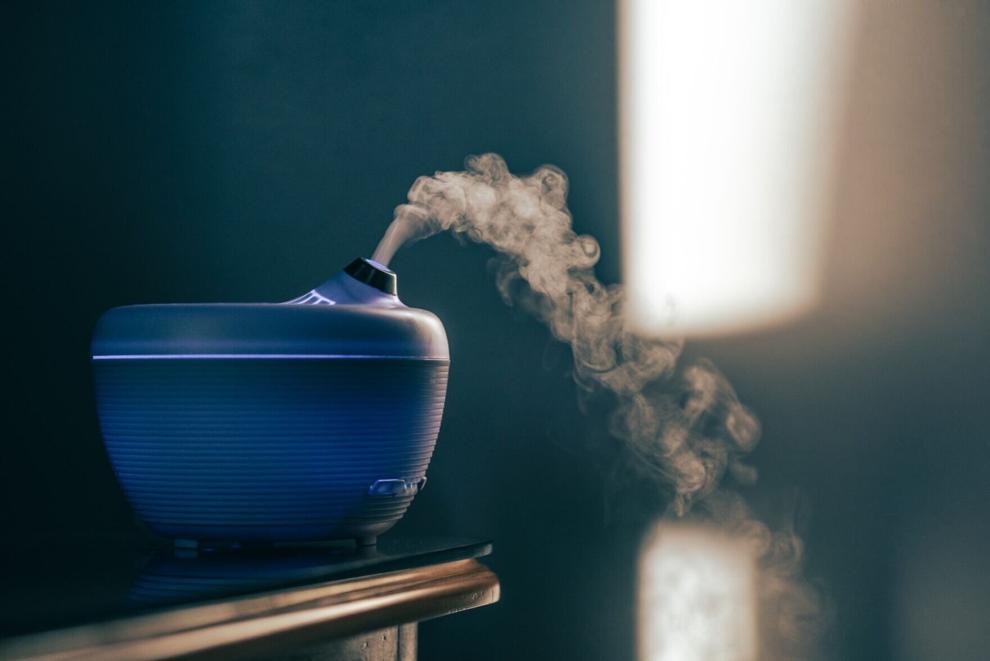 Essential oils can be diffused throughout your home to provide mood-boosting benefits. Diluted oil may also be applied sparingly to the wrists for an extra boost of fragrance, but be sure to cut pure essential oils with an allergen-friendly oil like jojoba to prevent irritation.
Reed diffusers utilize porous sticks to draw fragrance up and release it into the air. This method is more subtle than water diffusers, so if you're a little more sensitive to strong fragrances a reed diffuser is a great option.
Water-based diffusers, AKA ultrasonic diffusers, break down essential oils mixed with water and disperse them into the air as a fine mist. These diffusers typically fill a whole room, apartment, or floor with the uplifting or relaxing fragrance of your choice.