The mostly corrugated-steel exterior, currently painted battleship gray, is quirkier than it is appealing, more likely to provoke a "Huh?" than a "Wow!"
To step inside the two-story, 3,100-square-foot structure, however, is to be bowled-over. Loft-like in its openness, industrial in its exposure of steel walls, the house also happens to be jaw-droppingly ingenious. And, as building and design fees go, dirt cheap.
Artist Zack Smithey and his entrepreneurial, décor-minded wife, Brie, say their building costs totaled just $130,000.
Though geodesic-dome homes, as well as partly subterranean ones, are not without proponents, Brie's research convinced them that shipping containers, the kind that hold 60,000 pounds of merchandise, best suited their needs.
For eight such "retired" containers, now double stacked in rows of four, the Smitheys paid $1,600 per unit, plus $375 each for delivery.
It was the delivery that sparked a brouhaha. Even though St. Charles officials had approved the Smitheys' building plans, passersby actually seeing the containers — then colored bright red —questioned: Is somebody erecting an eyesore of a storage facility?
The Smitheys were eventually allowed to proceed as planned. Their containers, measuring 40-by 8-by-9 feet, came with attached hardwood floors. For a worn look, Brie used a roller to apply white epoxy to the planks; Zack followed along, scraping with a putty knife.
One of his own best resources, he retrieved from his art studio/storage facility an old bowling alley, an impulse purchase. Now trimmed down and vibrantly painted, it's mounted on concrete mini-pillars and used as a table.
Discarded giant wooden spools, the kind that heavy-duty electrical wire gets wrapped around, proved versatile.
Whether sliced in half or "jigsaw-puzzled," Zack mounted some as serving/display shelves and incorporated others to surround the kitchen sink, which itself used to be one tier of a fountain.
For Brie, who favored a beach vibe, they chose strong rope to fill in spaces around windows and to wrap support beams.
• To accommodate an 11-foot concrete foundation, professionals hauled away 200 truckloads of dirt from the Smitheys' steeply declining lot.
• For an open feel, Zack wore out some 200 cutting-wheel blades, while removing the containers' steel interior/touching walls.
• Construction lasted from May through September 2016.
With interior design now mostly in place, the Smitheys remain ecstatic, if somewhat exhausted. "We can't believe all we accomplished," Brie says.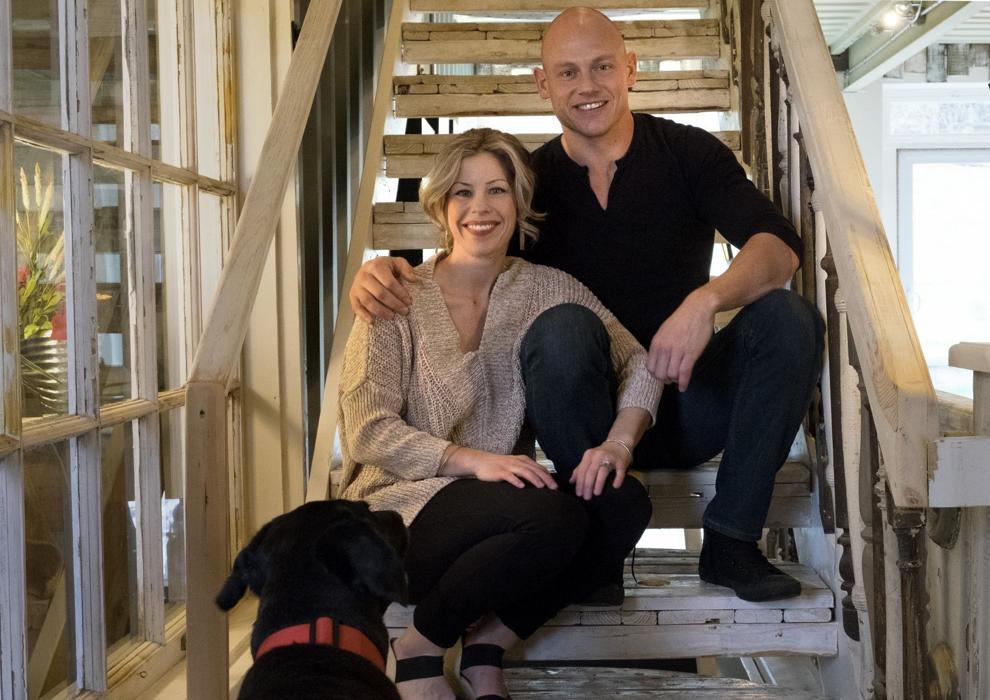 Brie and Zack Smithey
Ages • She's 32. He's 34.
Occupations • The Smitheys are co-owners of Miss Aimee B's Tea Room & Gallery, in St. Charles, situated in an 1865 home. Brie also is founder/owner of Brie's Protein Bars and Fit Treats. Zack previously taught art at Francis Howell North High School. He's back to being a full-time artist.
Family • Together for 17 years and married for almost seven, the Smitheys have two rescue dogs: Boomer, a pit-bull mix, and George, a black Lab/blue heeler.
Smithey home built from shipping containers
Smithey home built from shipping containers
Smithey home built from shipping containers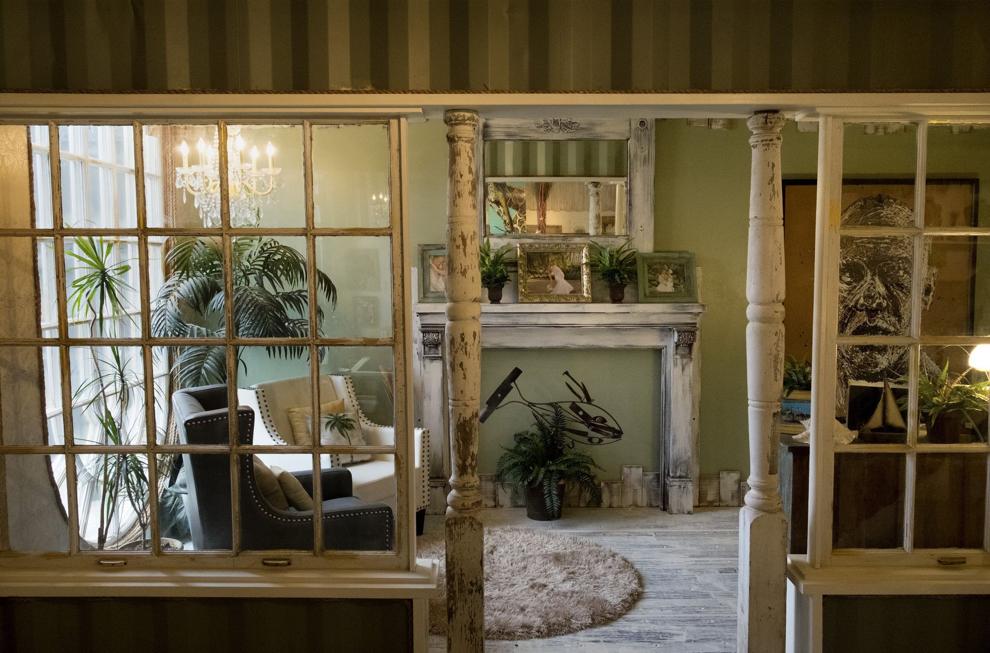 Smithey home built from shipping containers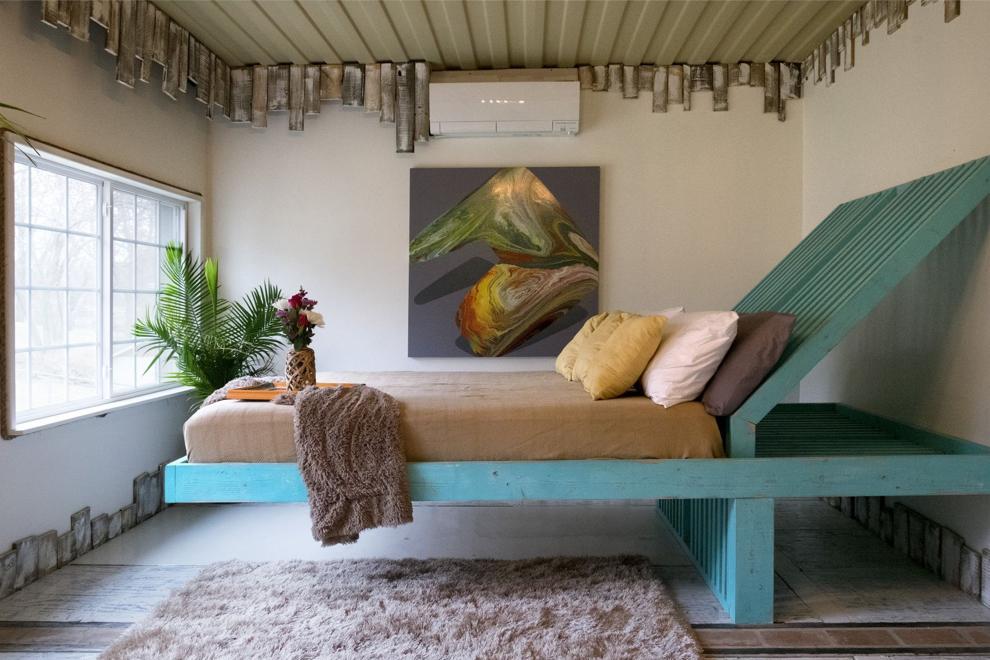 Smithey home built from shipping containers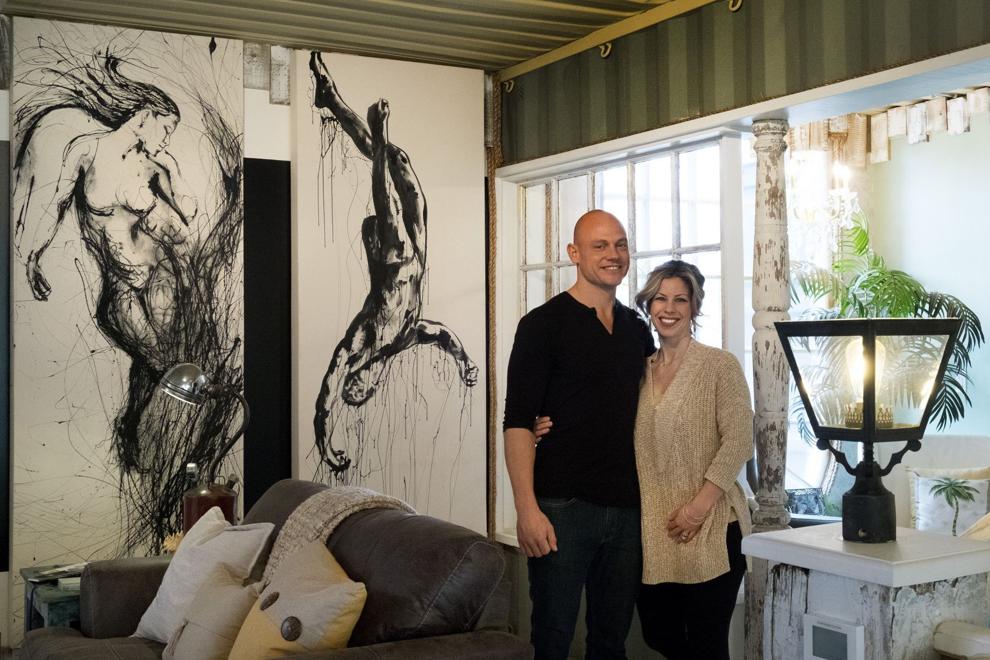 Smithey home built from shipping containers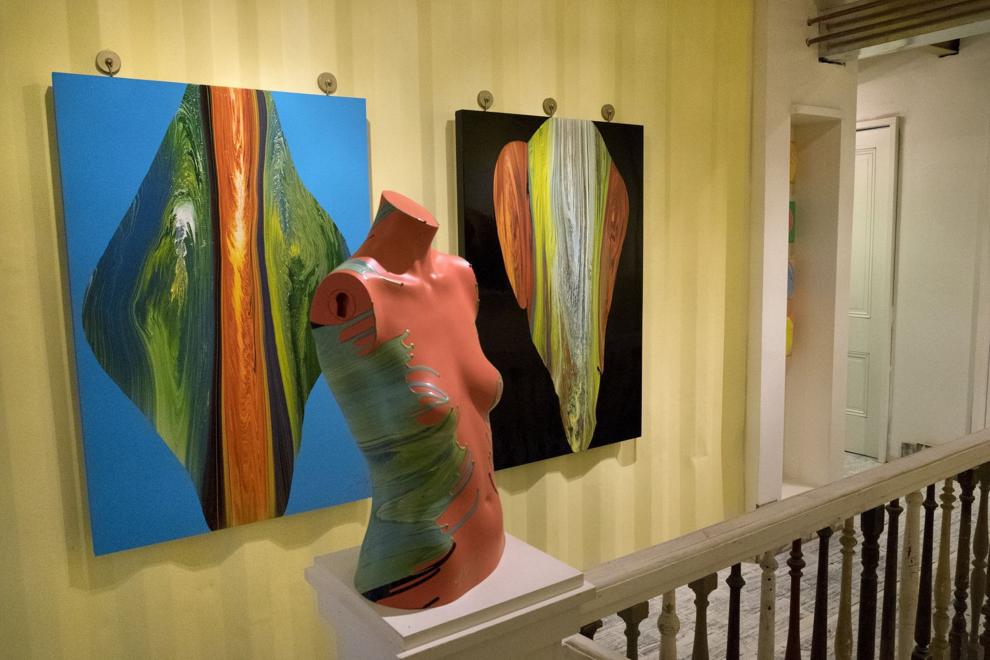 Smithey home built from shipping containers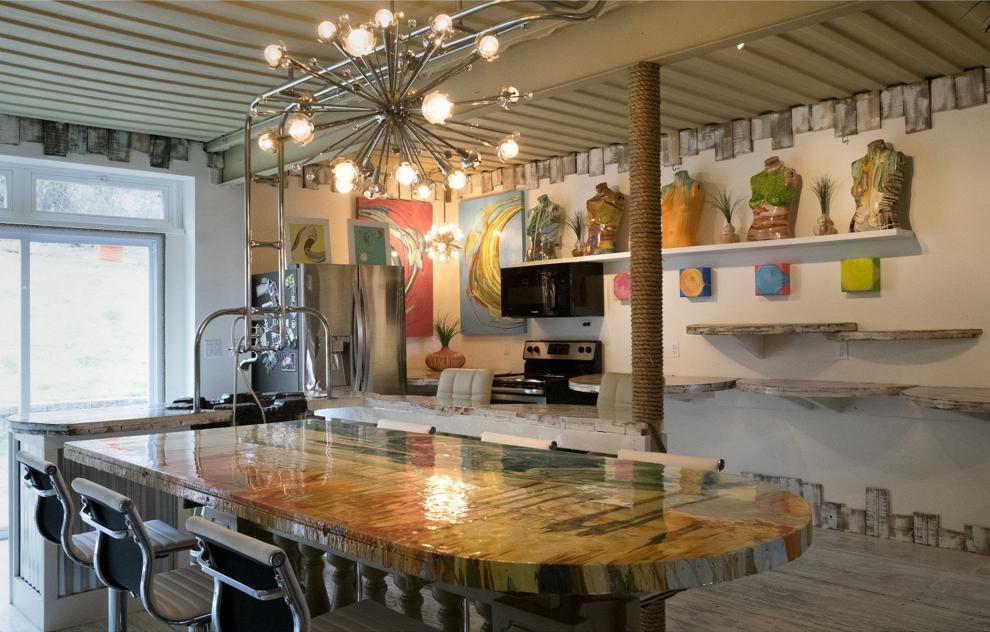 Smithey home built from shipping containers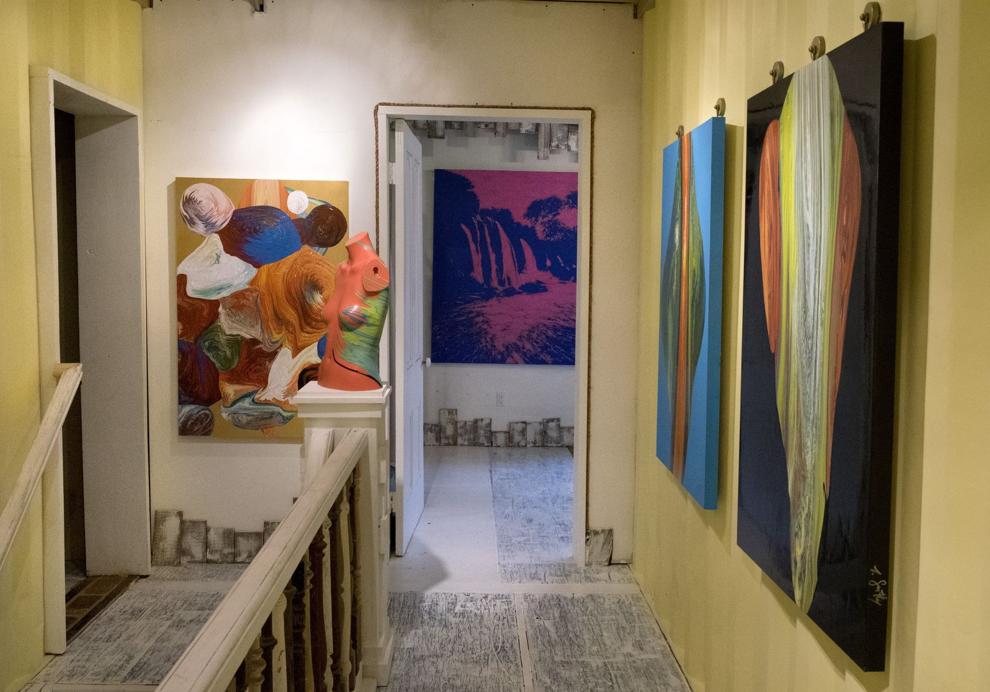 Smithey home built from shipping containers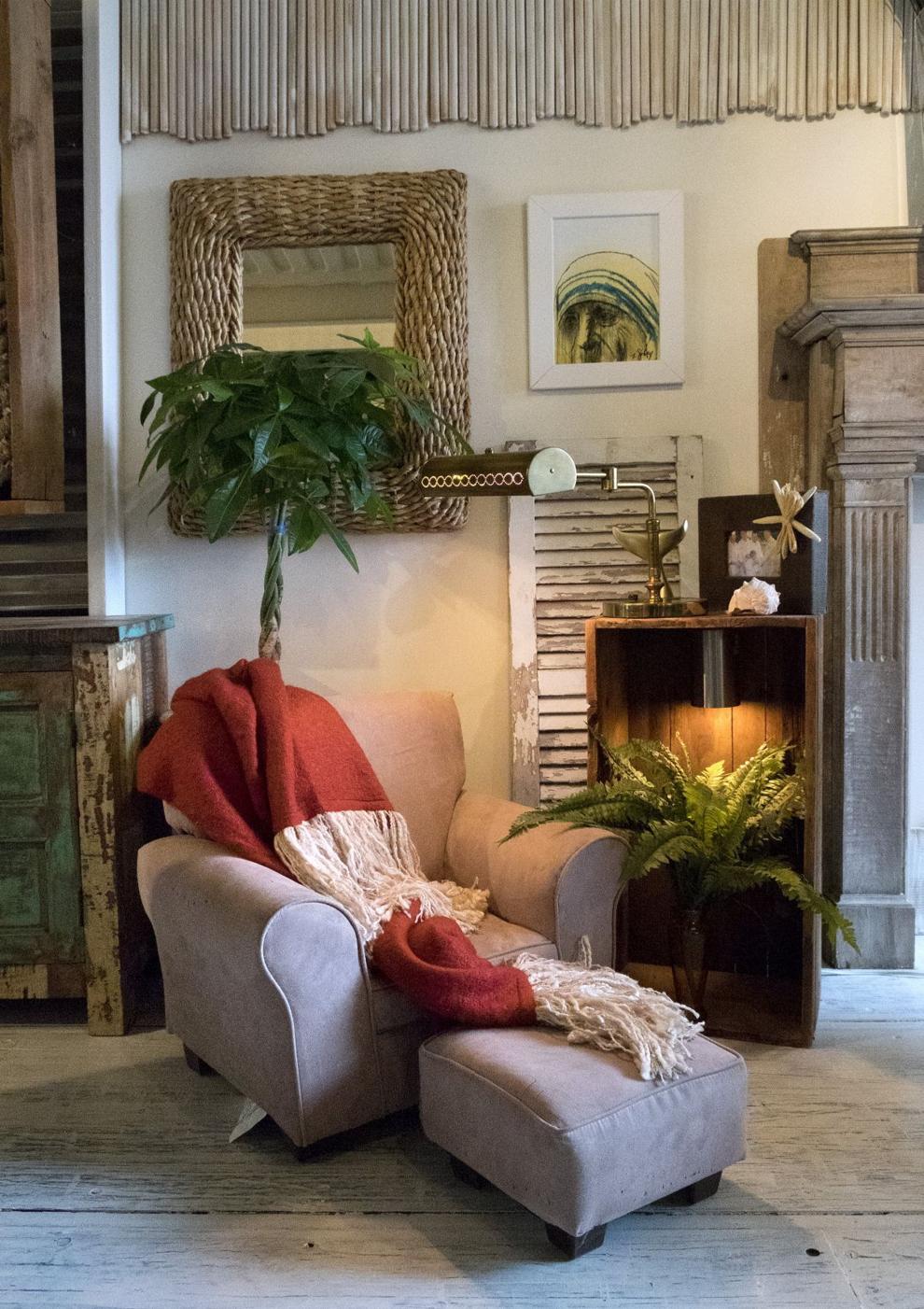 Smithey home built from shipping containers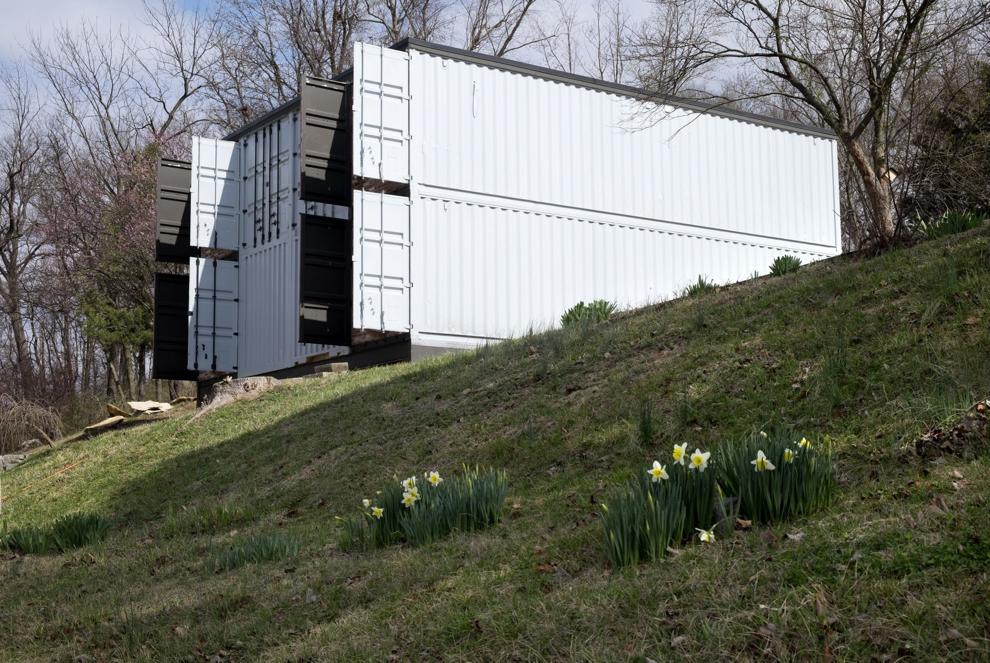 Smithey home built from shipping containers
Smithey home built from shipping containers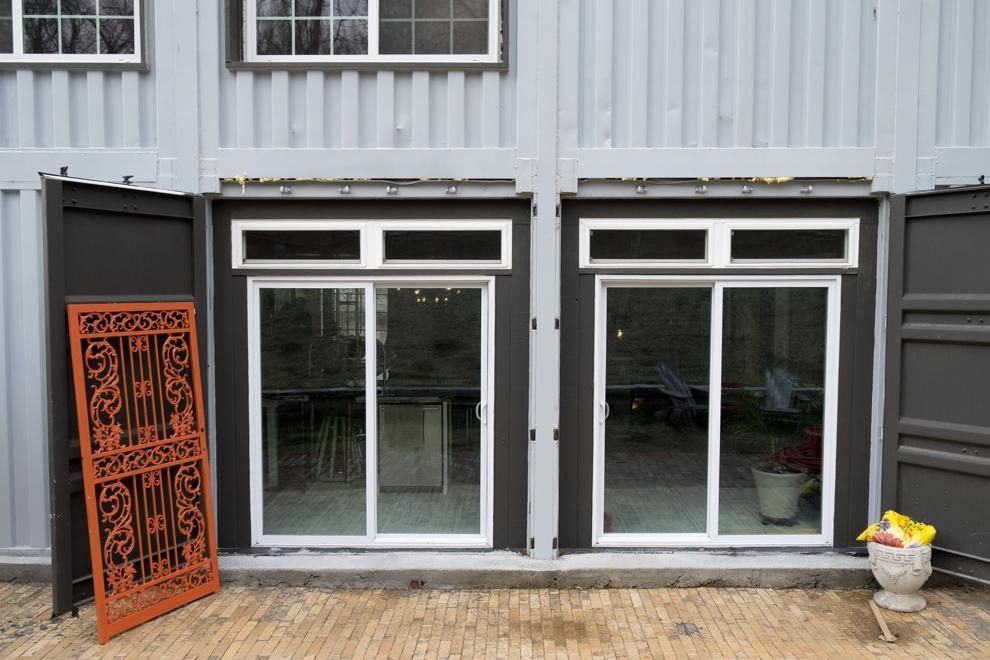 Smithey home built from shipping containers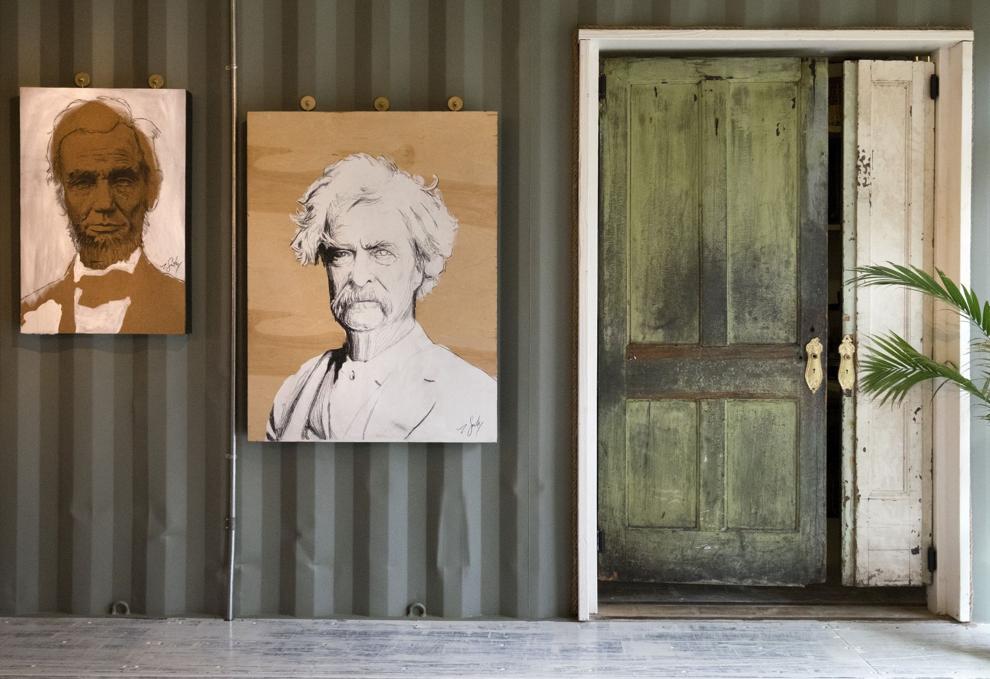 Smithey home built from shipping containers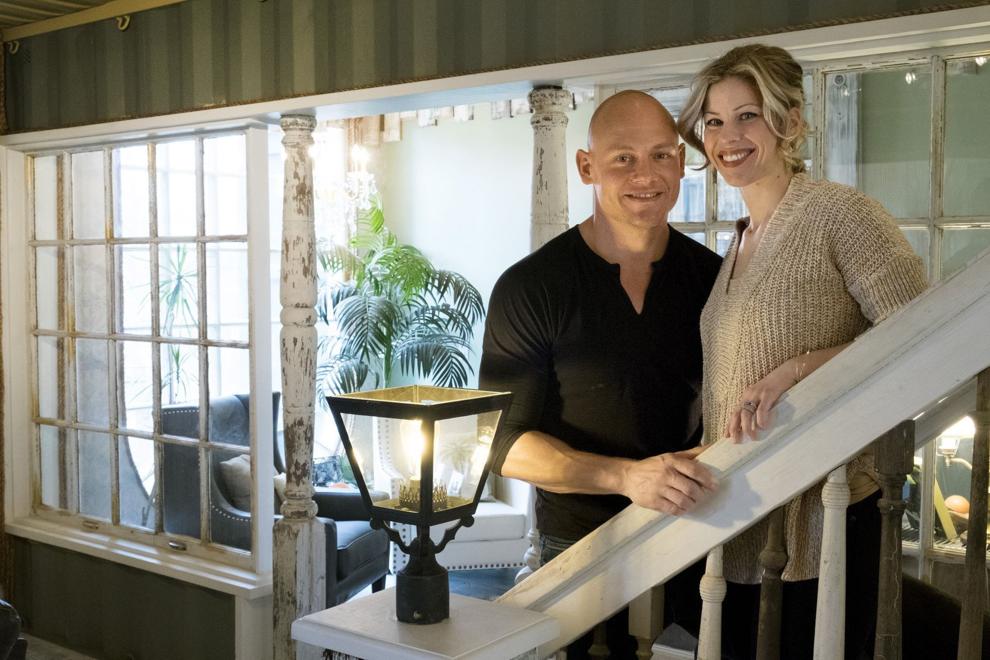 Smithey home built from shipping containers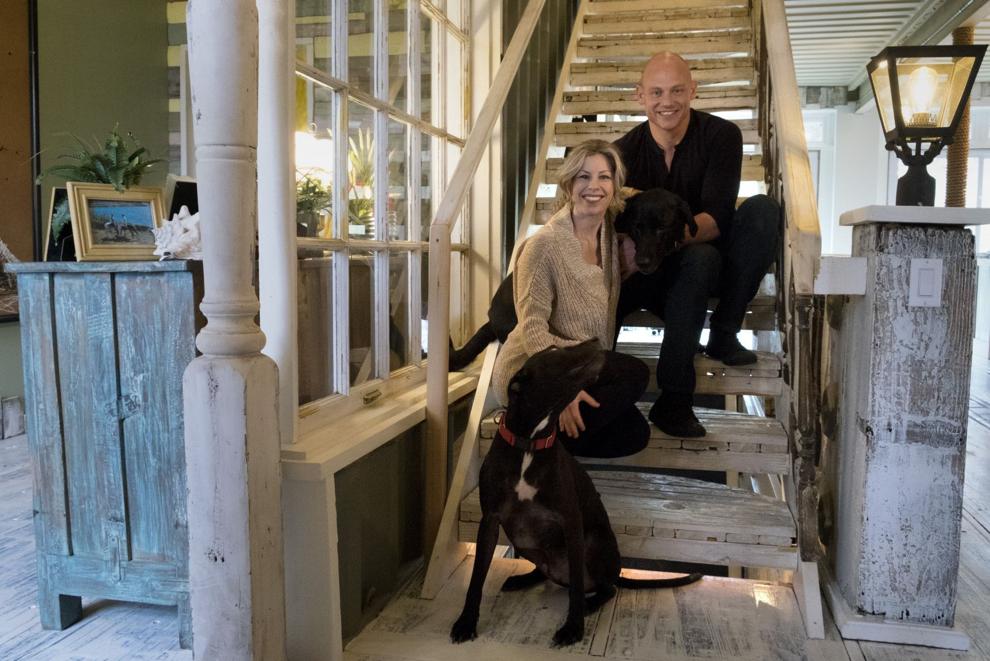 Smithey home built from shipping containers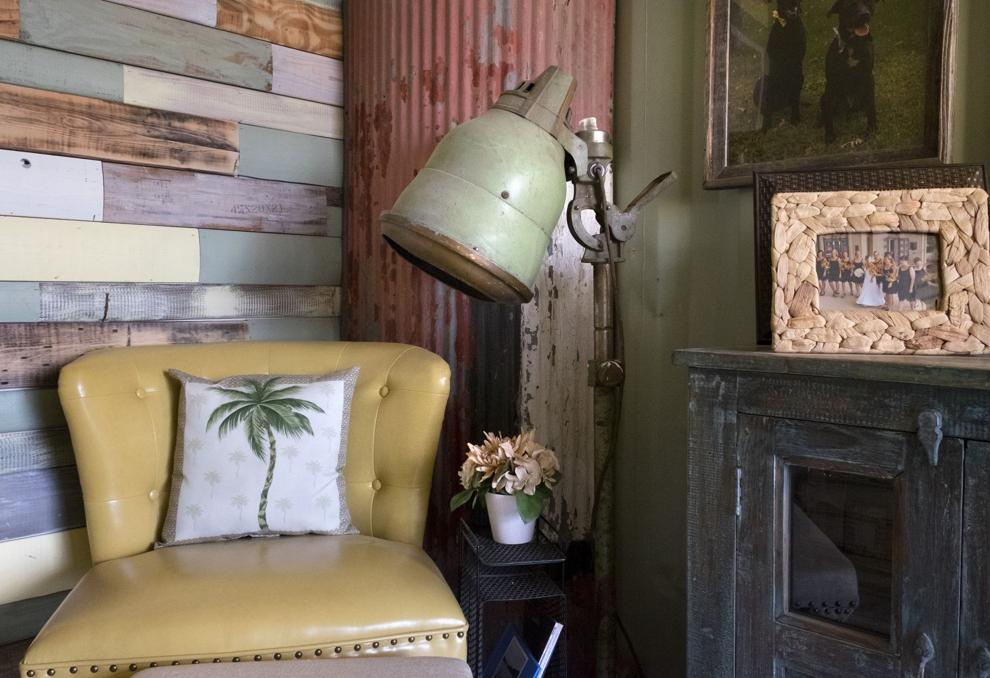 Smithey home built from shipping containers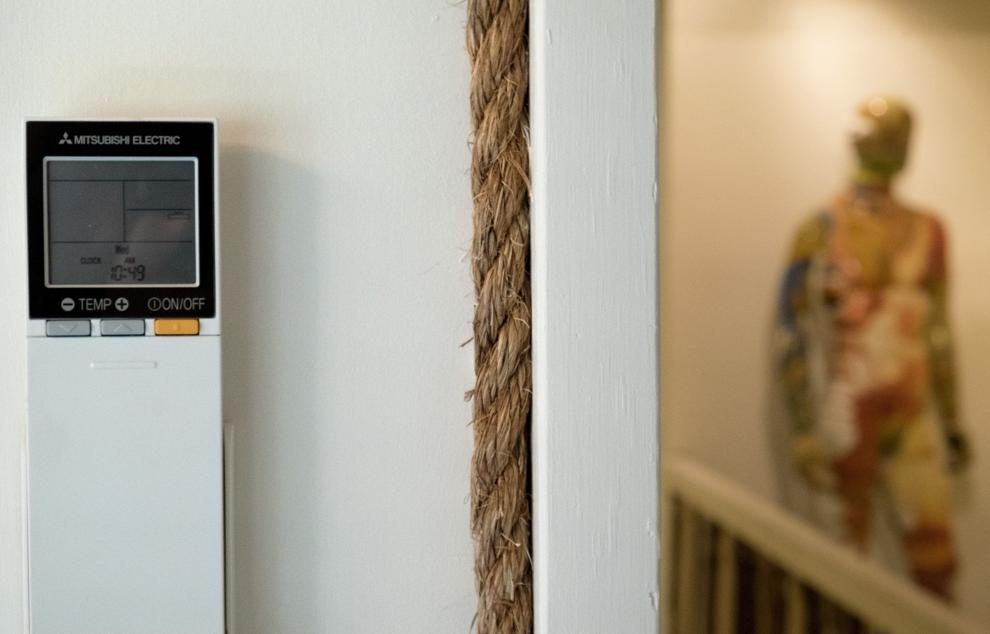 Smithey home built from shipping containers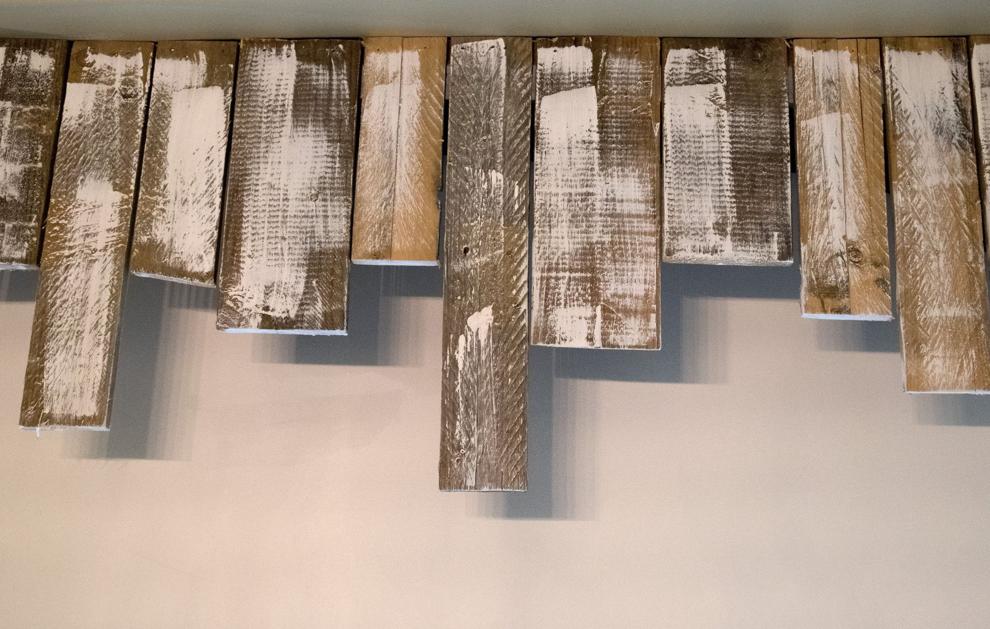 Smithey home built from shipping containers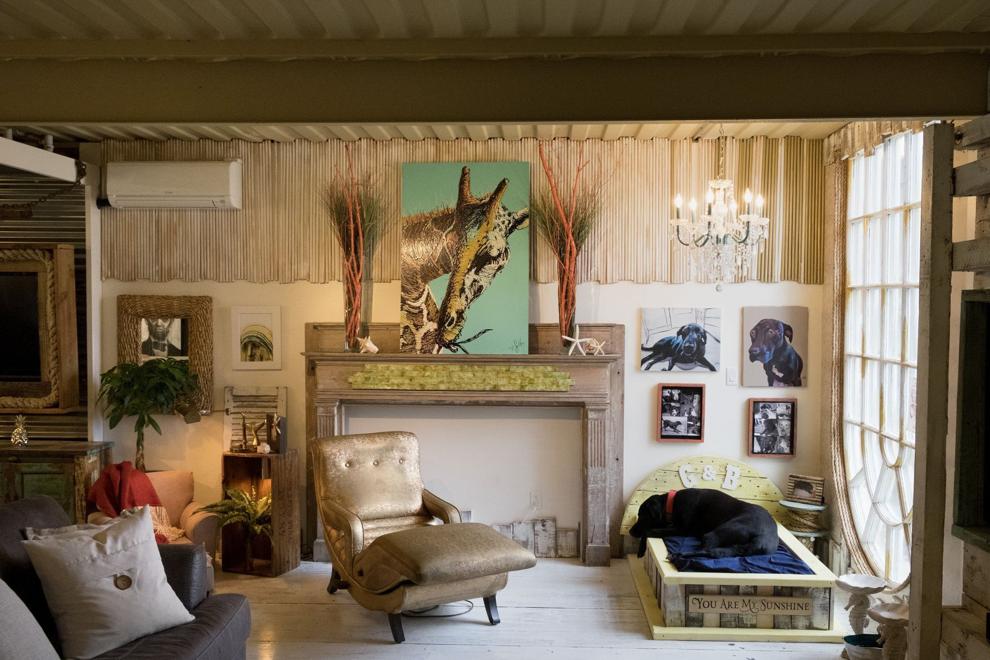 Smithey home built from shipping containers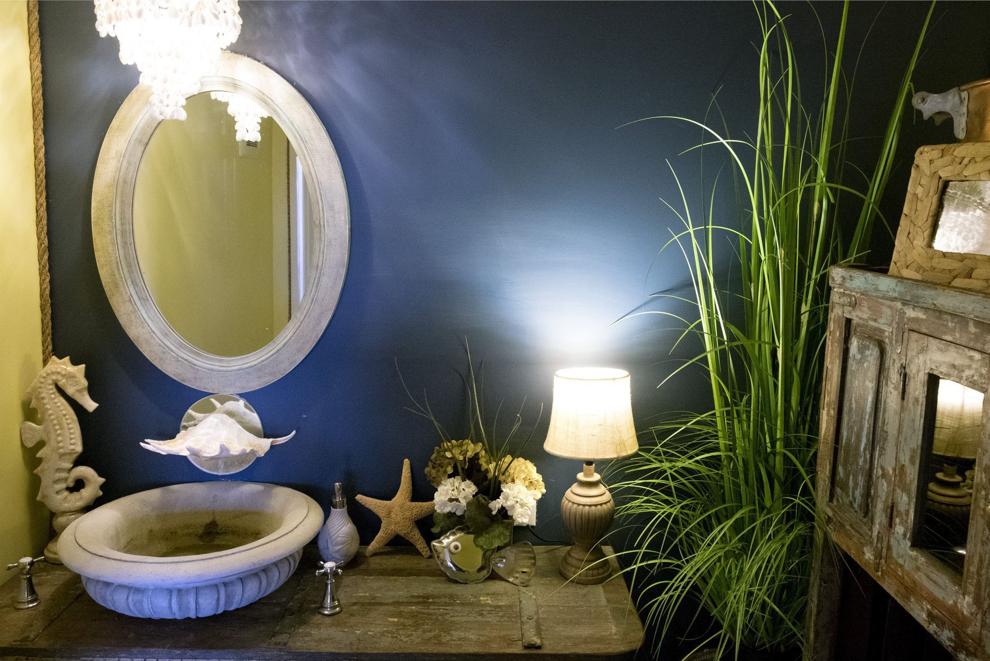 Smithey home built from shipping containers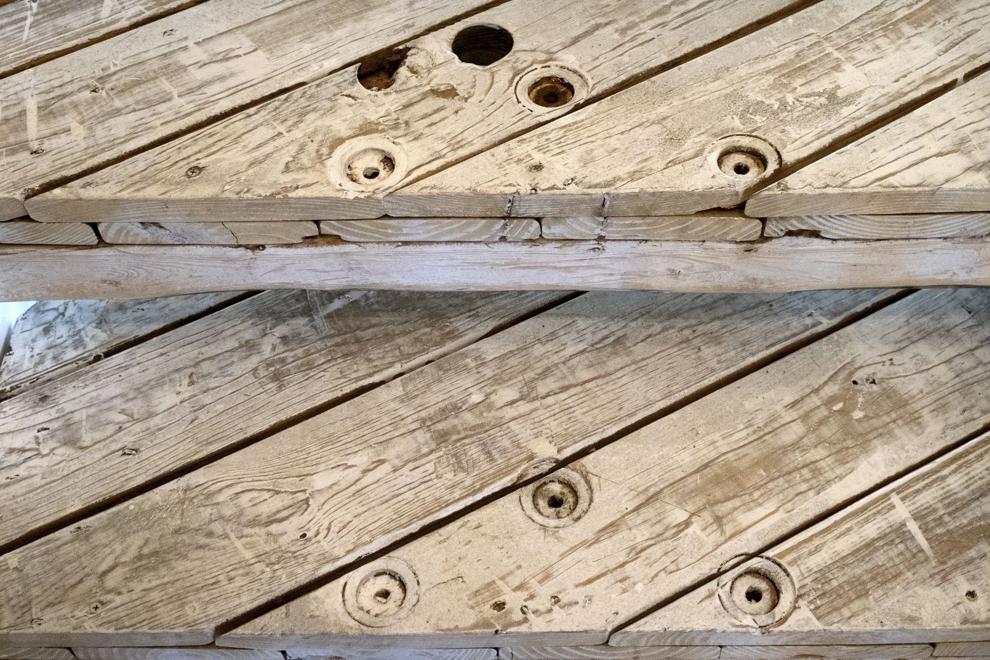 Smithey home built from shipping containers
Smithey home built from shipping containers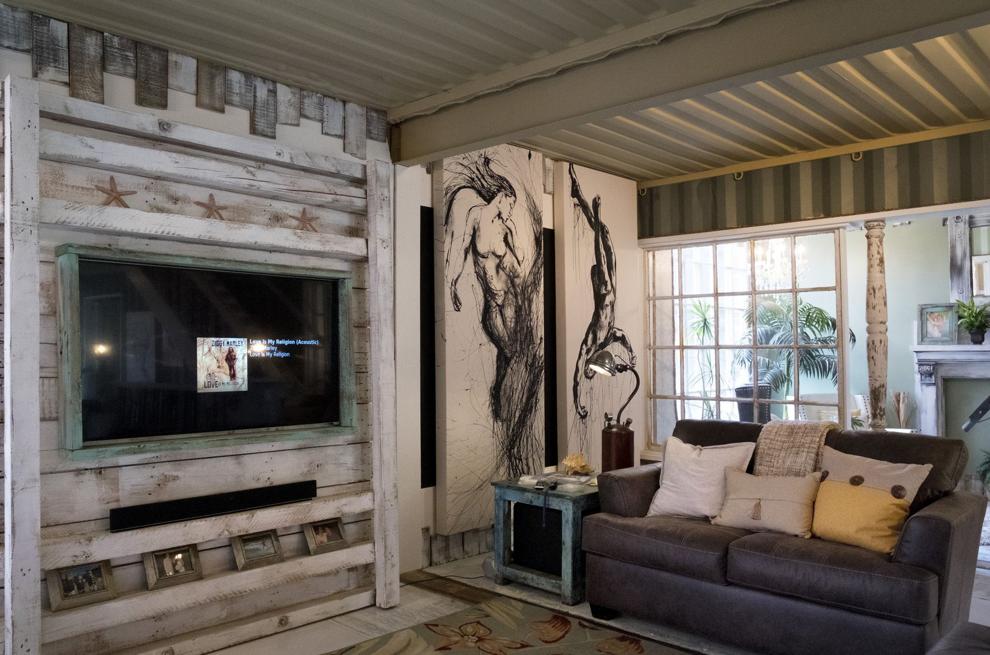 Smithey home built from shipping containers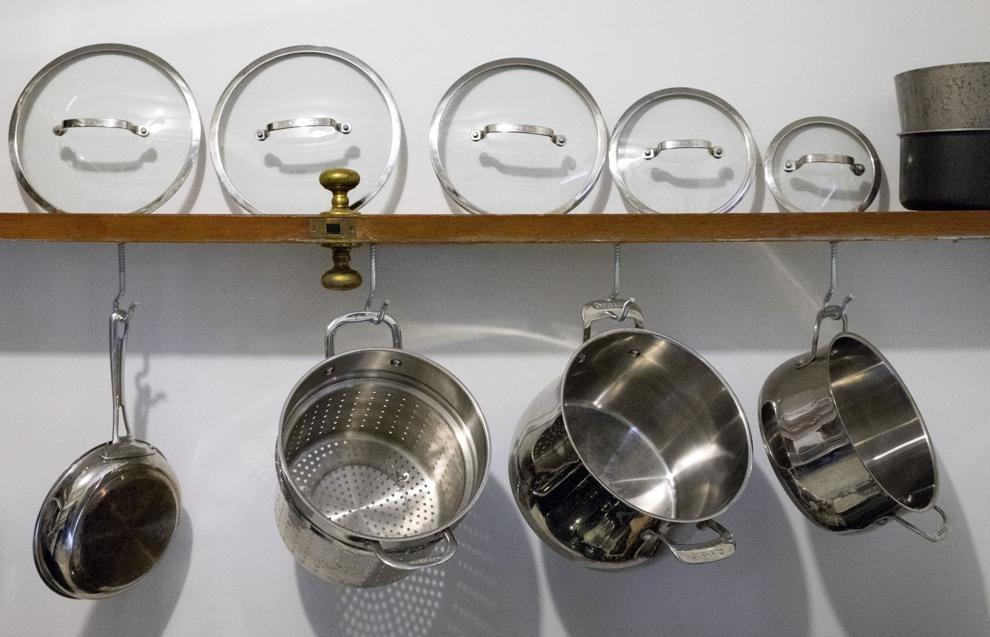 Smithey home built from shipping containers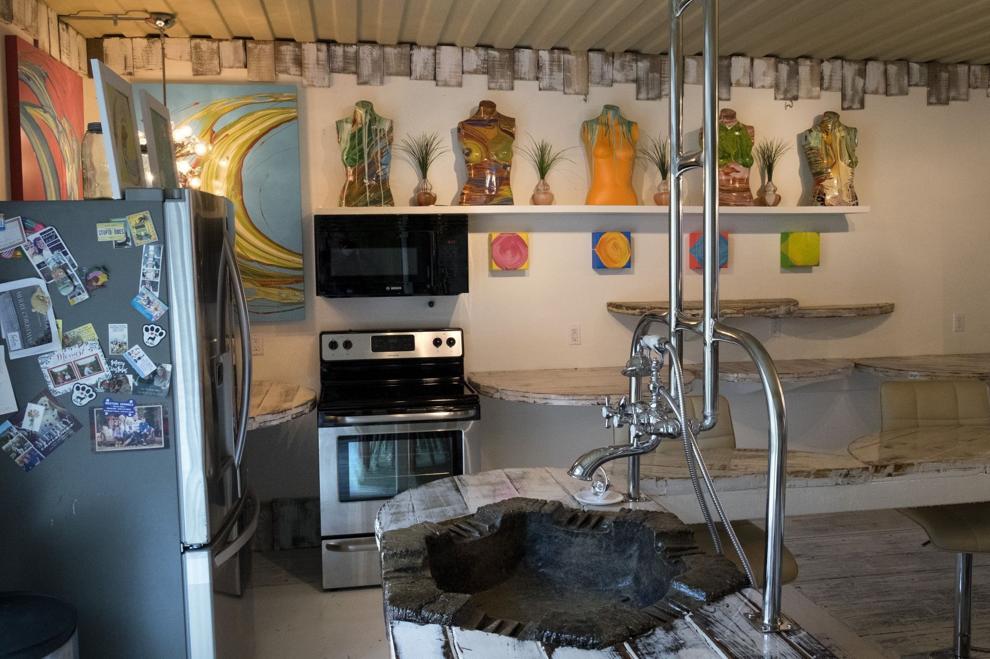 Smithey home built from shipping containers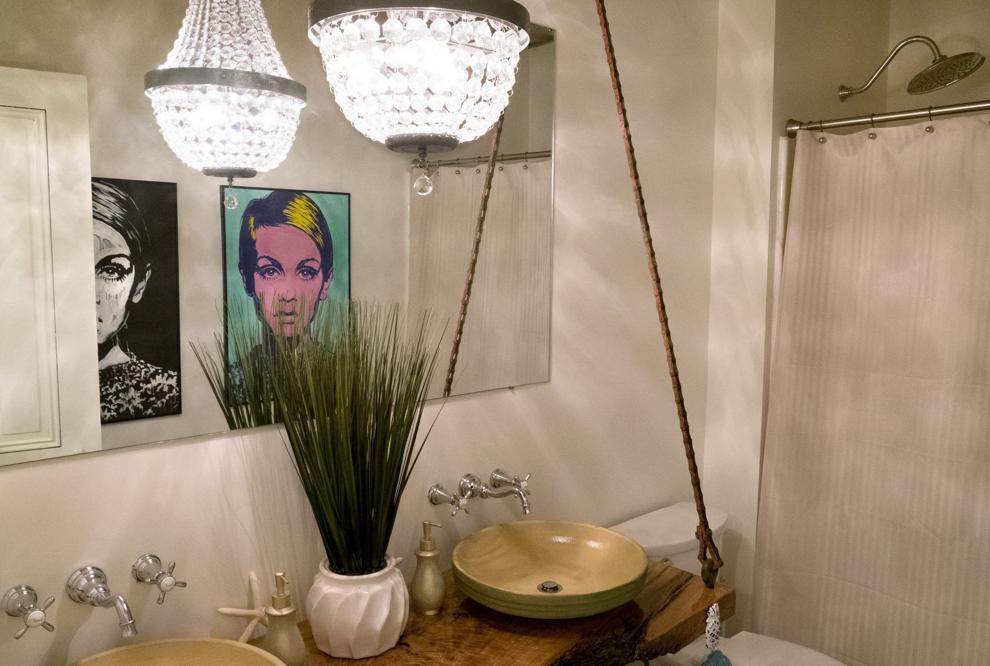 Smithey home built from shipping containers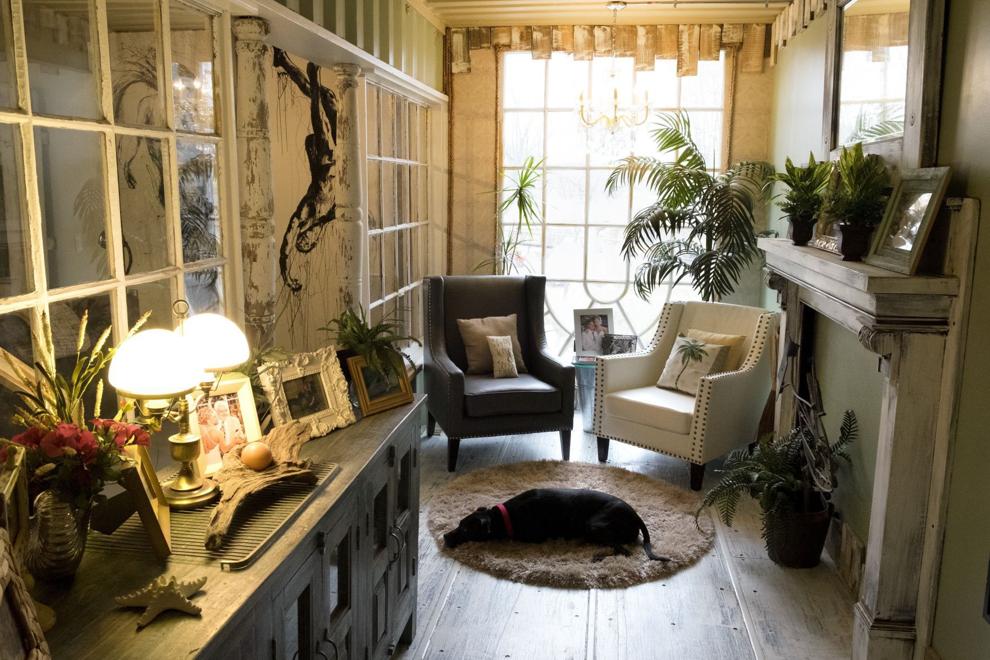 Smithey home built from shipping containers
Smithey home built from shipping containers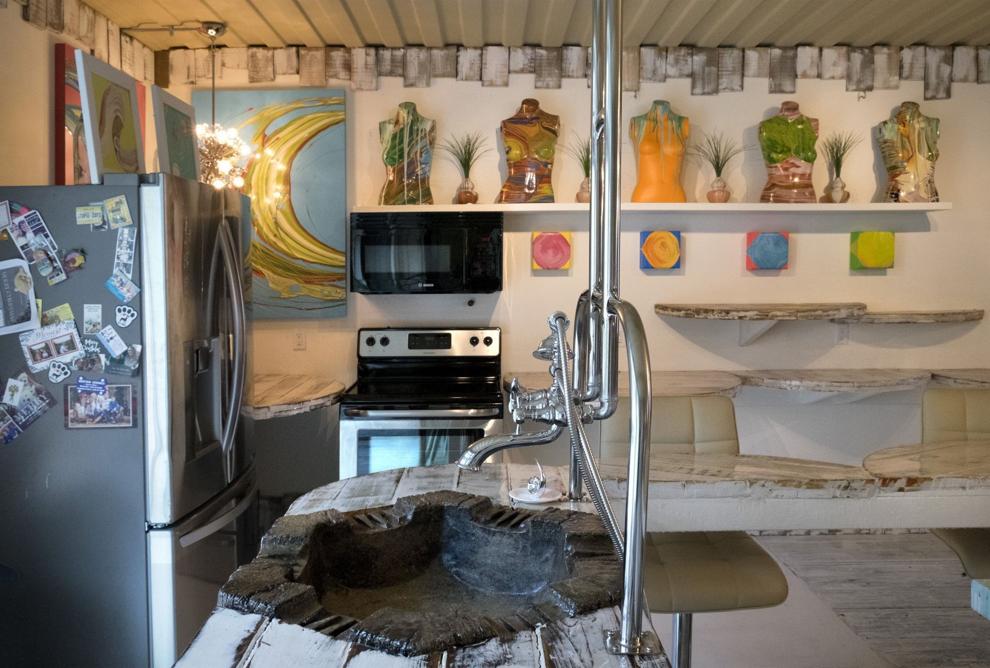 Smithey home built from shipping containers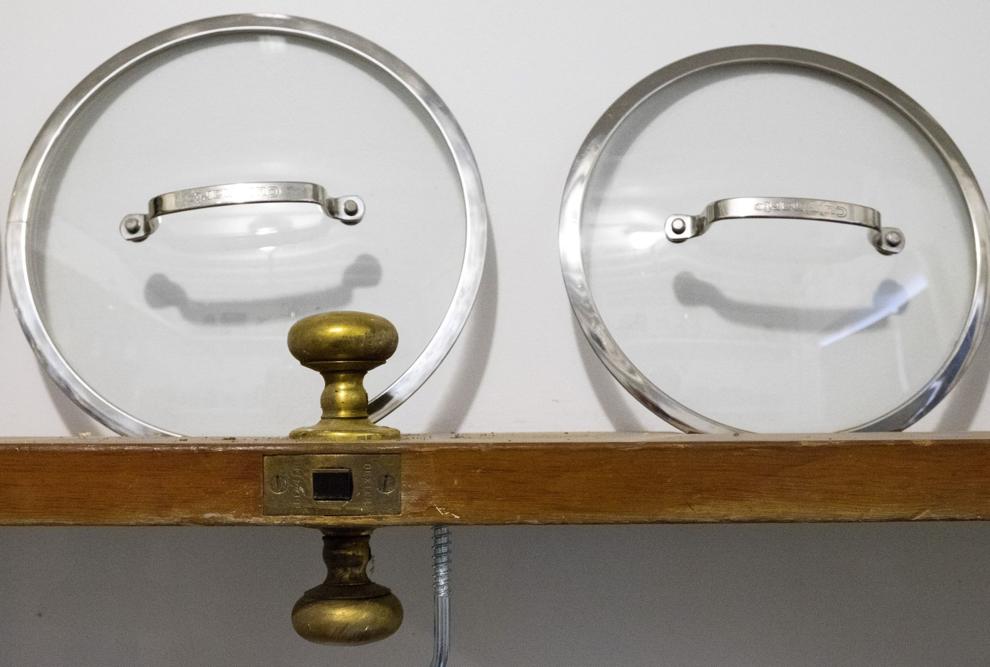 Smithey home built from shipping containers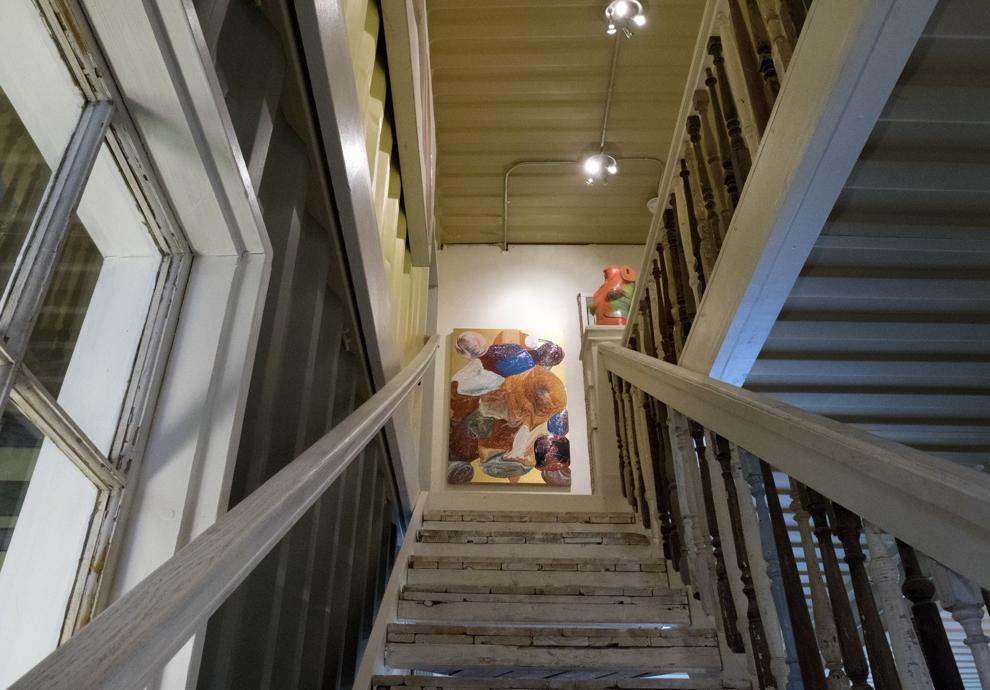 Smithey home built from shipping containers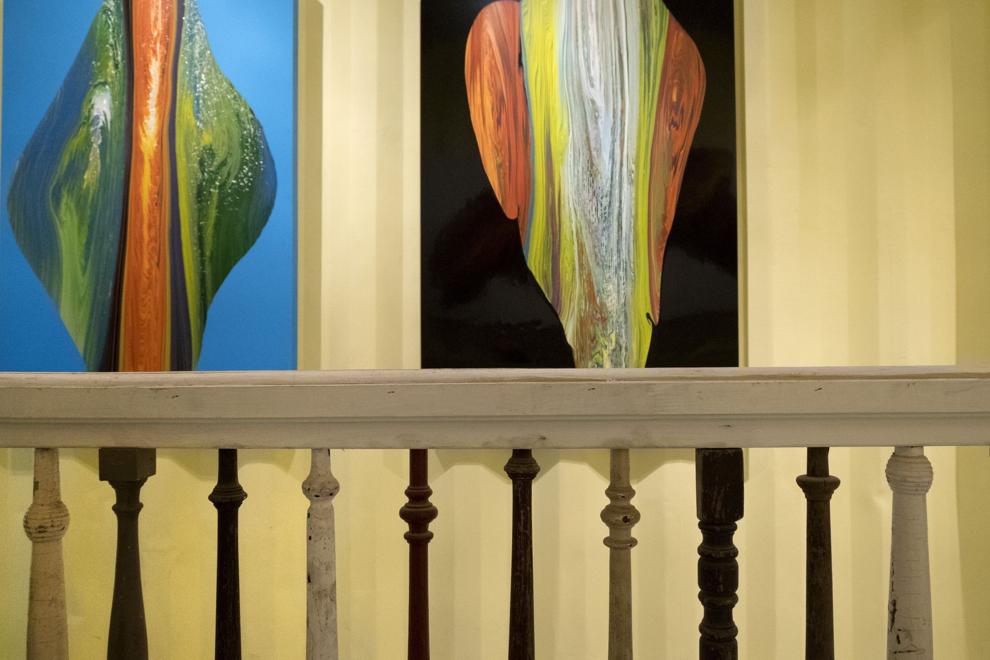 Smithey home built from shipping containers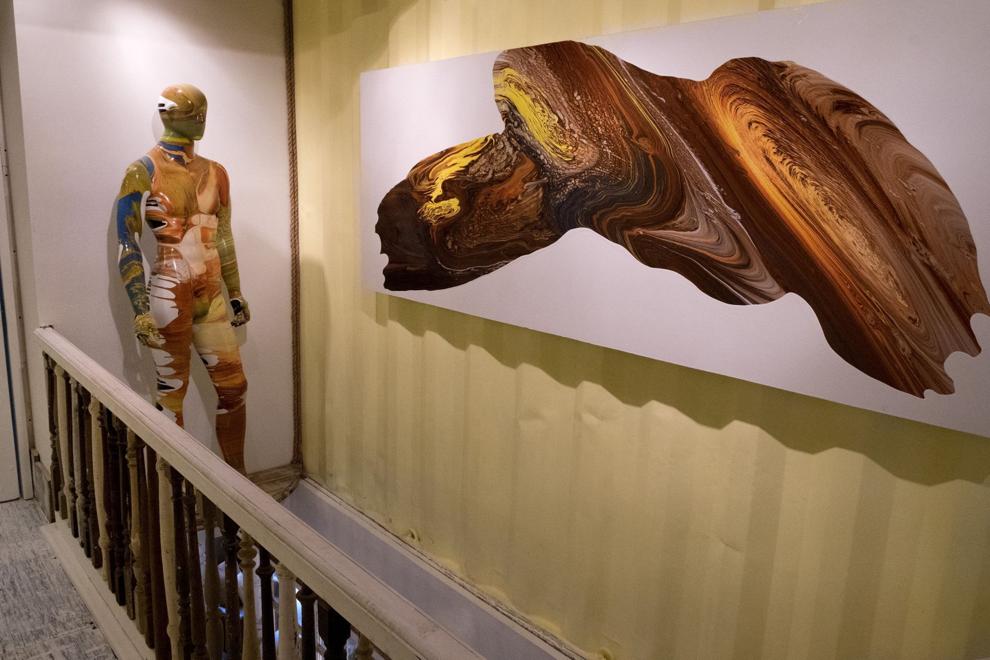 Smithey home built from shipping containers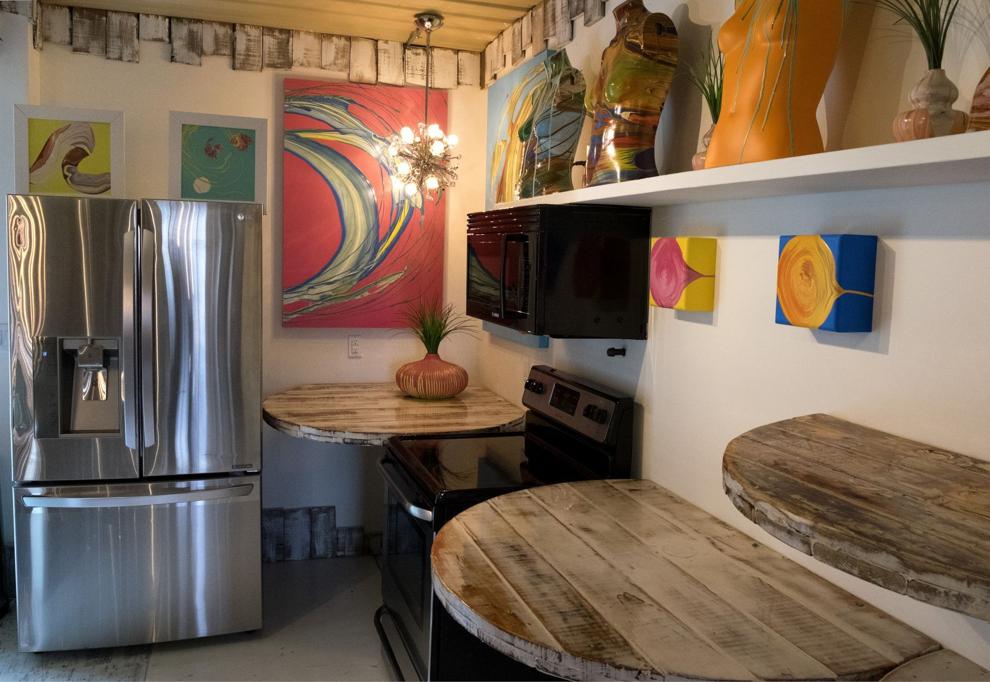 Smithey home built from shipping containers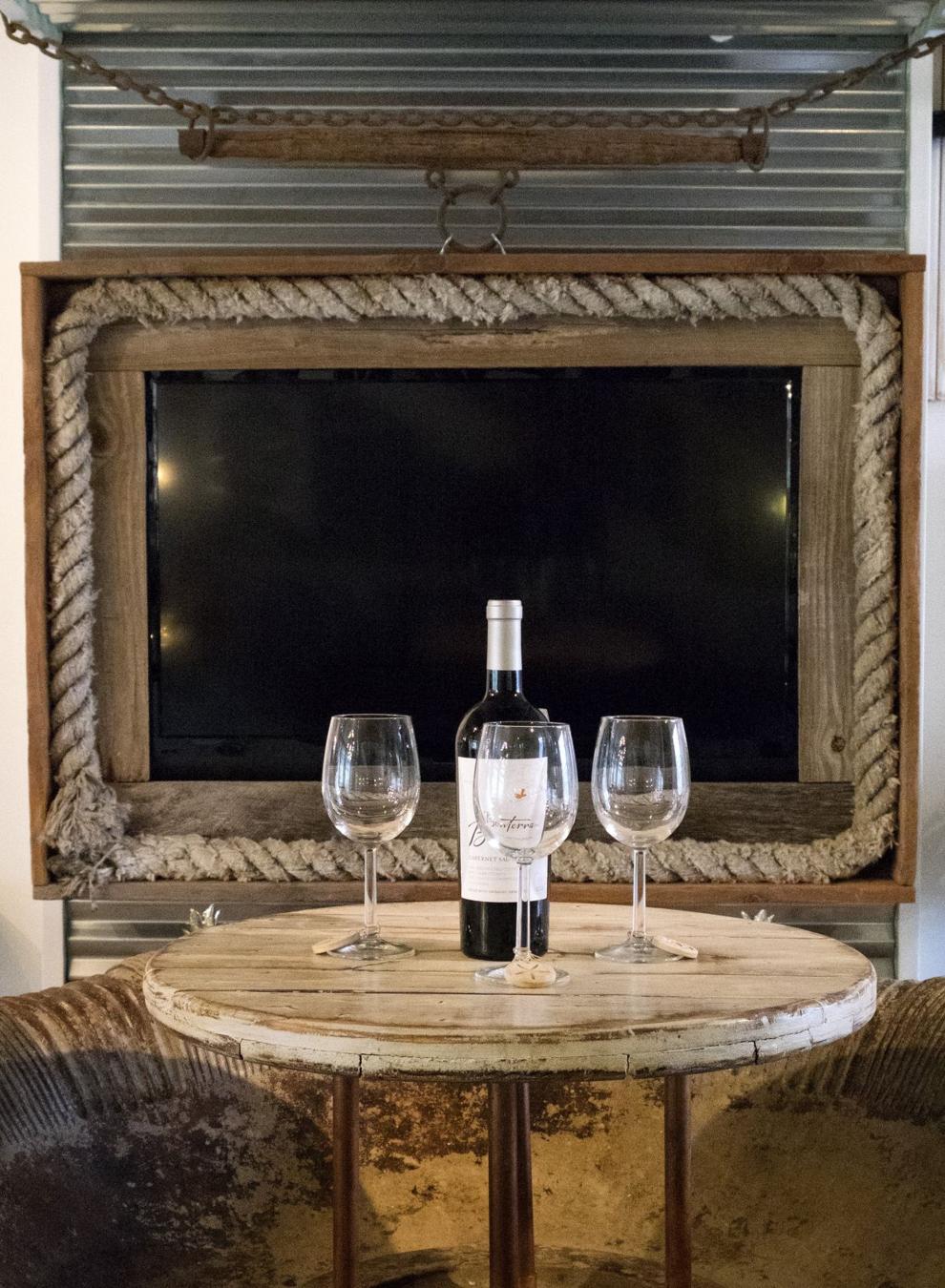 Smithey home built from shipping containers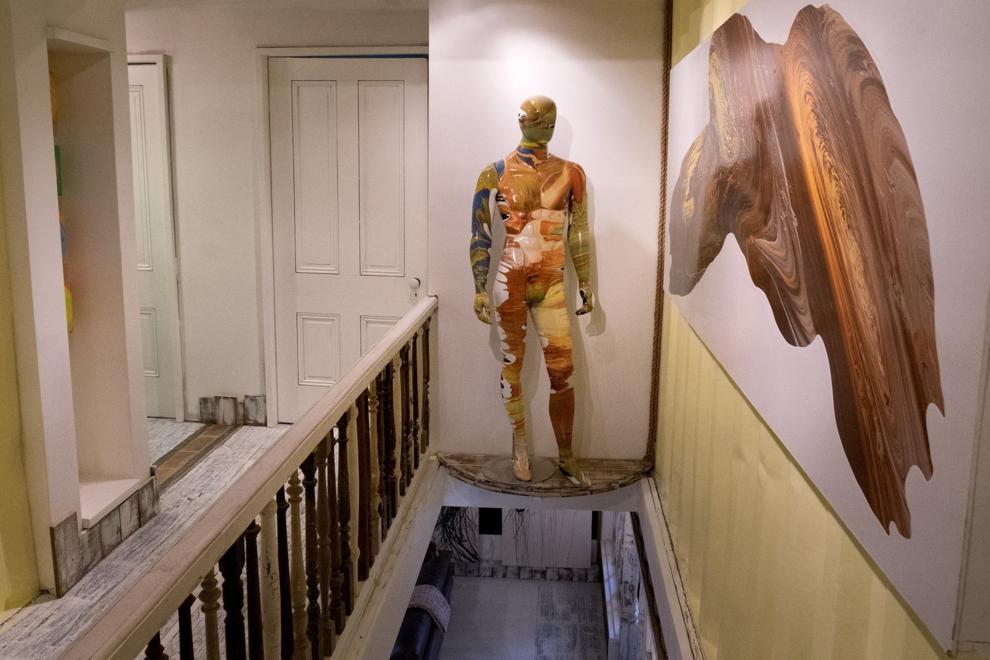 Smithey home built from shipping containers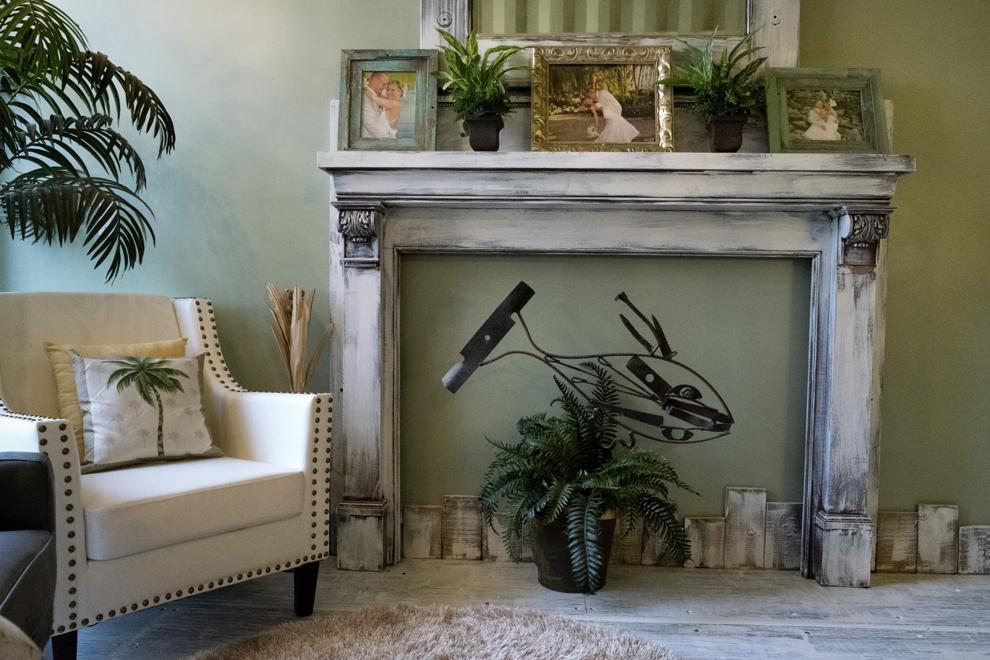 Smithey home built from shipping containers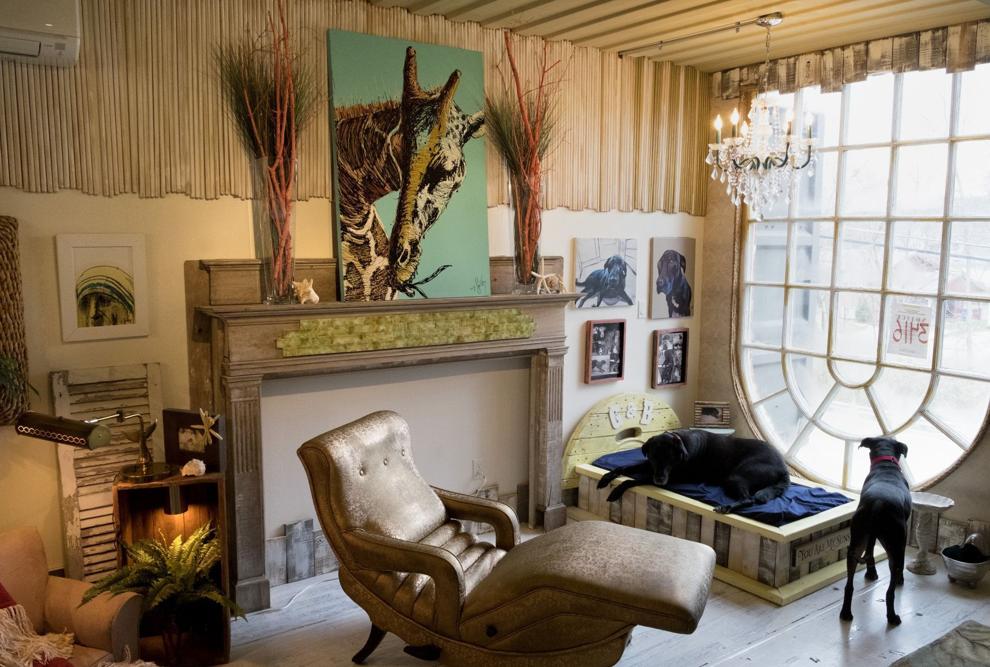 Smithey home built from shipping containers
Smithey home built from shipping containers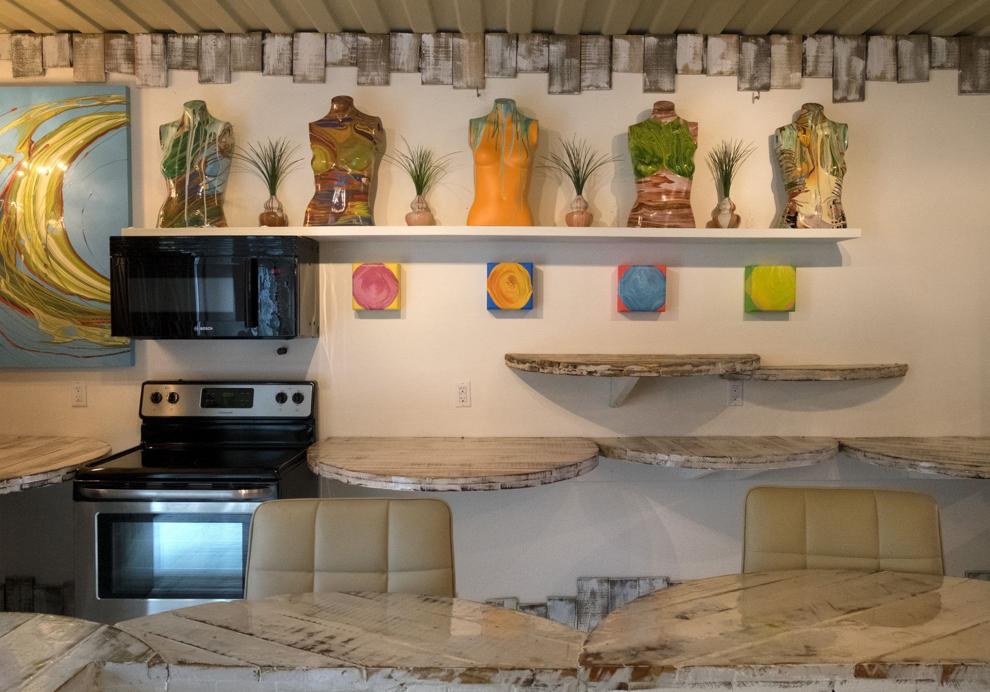 Smithey home built from shipping containers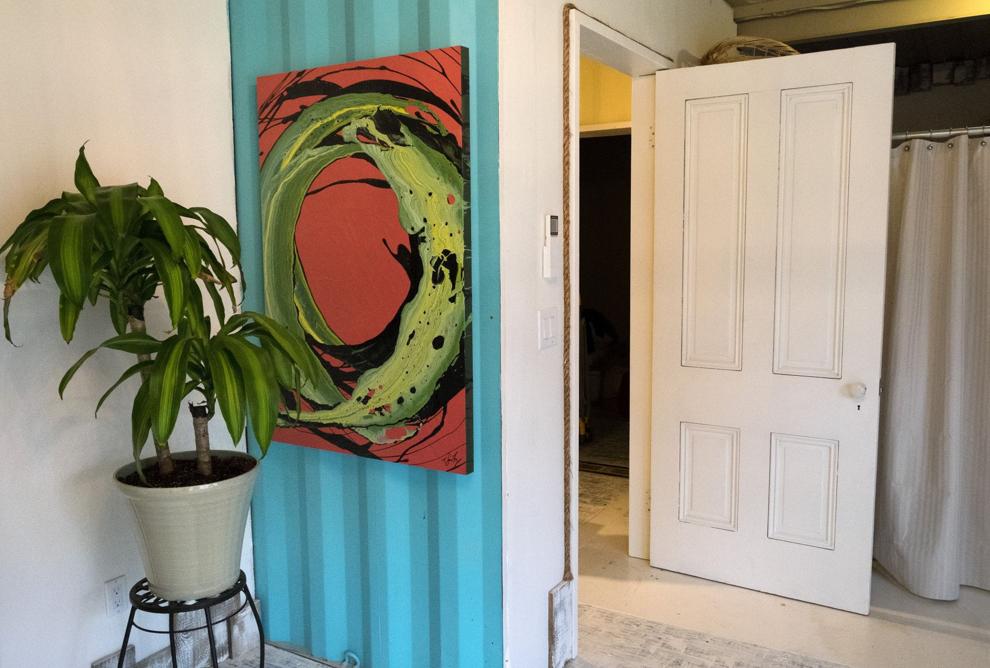 Smithey home built from shipping containers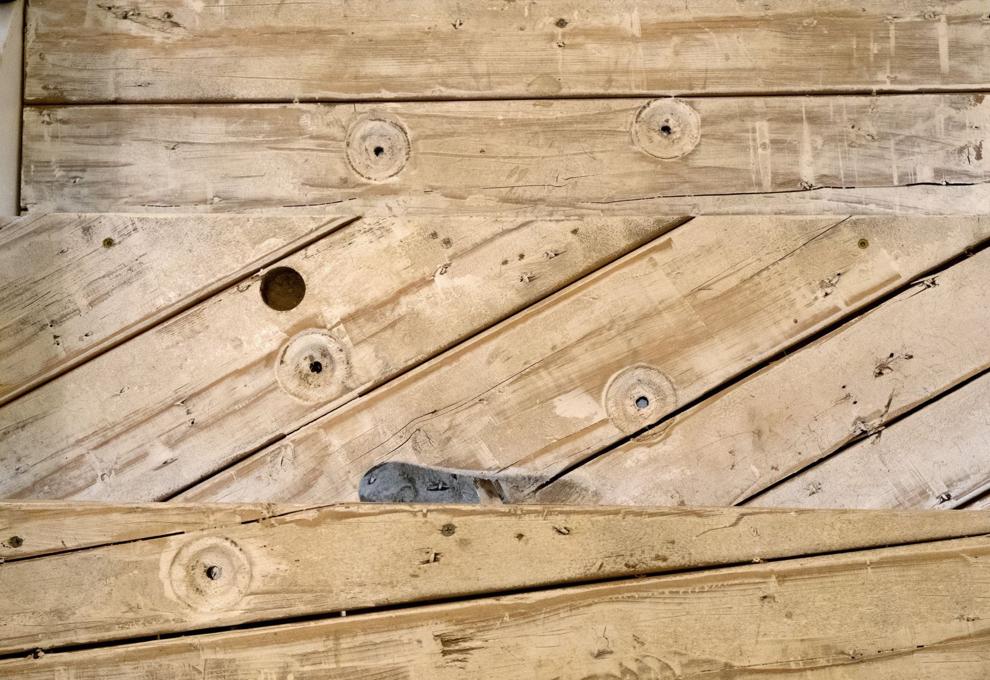 Smithey home built from shipping containers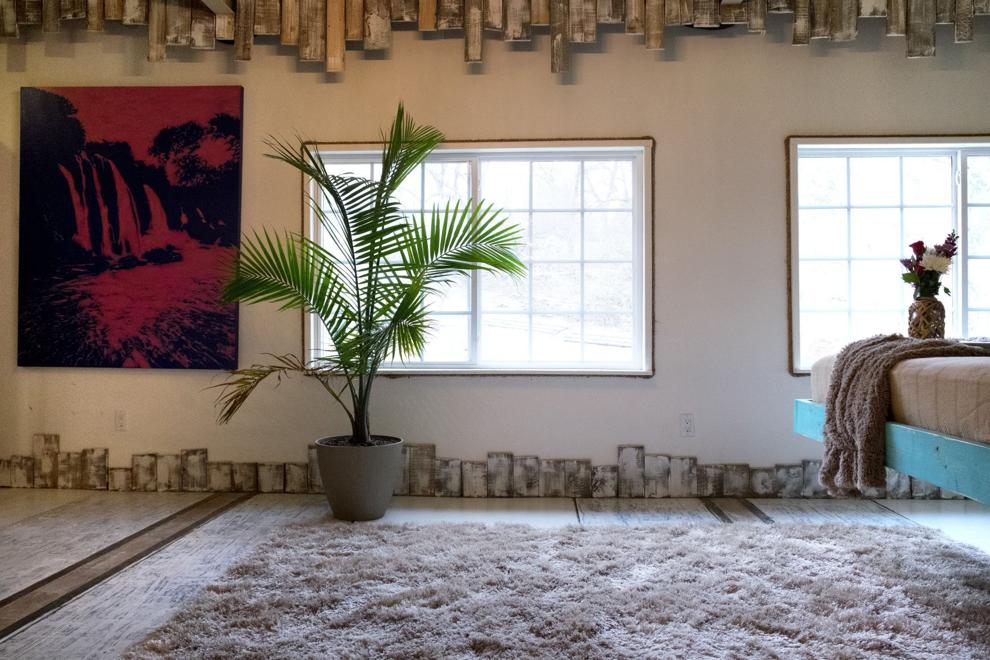 Smithey home built from shipping containers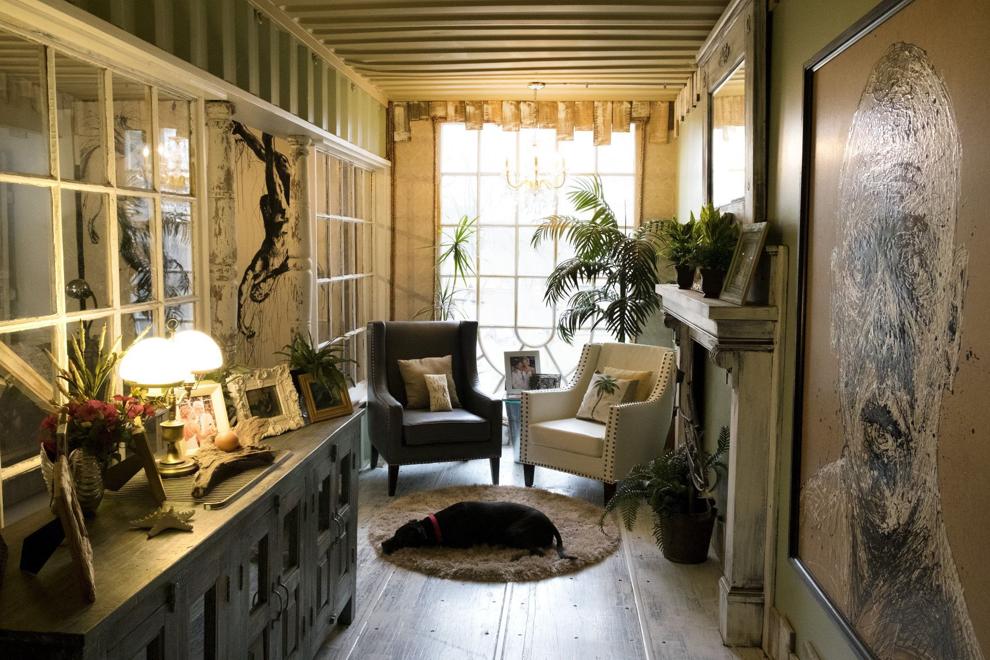 Smithey home built from shipping containers