From the street, Lauren and Patrick Knobloch's 1921 Dutch Colonial home immediately catches the eye with its orange door and symmetrical second-floor dormers covered in modern Cumaru Brazilian teak siding. Their clean lines hint at the home's dual personality.
When the Knoblochs purchased the house in 2010, it had undergone a basic renovation but was missing that "wow" factor and the flow necessary for a busy family. It was also very small. Being an architect, Patrick had the vision and skills needed to transform the house into the best of two worlds — respecting its history and original design, while expanding and catapulting it into the 21st century.
This was accomplished with an open, modern addition on the back of the home, doubling its square footage from 1,200 to 2,400. The project included opening up the kitchen, relocating the staircase and creating a spacious sunken family room that spills out to a beautiful new teak deck. On the second floor, they brought in more light and added a serene master suite.
The front half of the house remains original. Stepping through the front door into the cozy living room, there's barely an indication of what lies on the other side. An arched doorway leads to the quaint dining room featuring an original built-in hutch and hardwood floors. These 1920s details are juxtaposed with a blend of midcentury modern and new modern furnishings.
"Midcentury is where we come together," Lauren says of her and Patrick's slightly differing aesthetic tastes.
Through the dining room, the new, open kitchen serves as a bridge between the old house and the addition and provides more space for both the family and entertaining.
"We had no place for people to gather," says Lauren.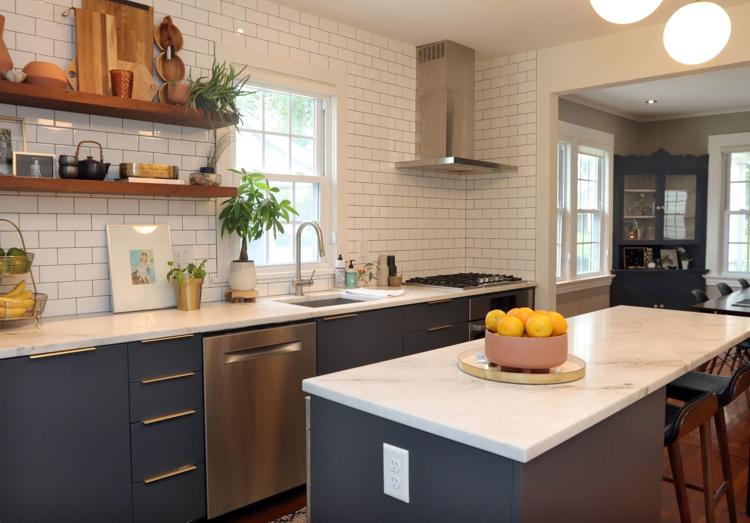 A new marble-topped center island helps resolve this issue. Custom cabinetry painted in Benjamin Moore's "Graphite" balances the white subway-tiled walls. The cabinets were custom fitted with hardware that affixes to their top edges, so they can easily be changed without damage for a new look down the road.
Open steps lead from the kitchen down to the spacious new family room, which blends Patrick's sleek, minimalist style with Lauren's softer touches like a brightly colored woven rug and a rich Moroccan leather pouf. Patrick hacked a set of simple white IKEA cabinets, topping them with walnut and installing them along the wall for a stylish built-in storage solution.
The focal point is an open and light-filled staircase made of stainless steel cable infill finished with red oak treads, designed and fabricated by Patrick and his firm, Mademan Design. Placing them in this location, he says, was Lauren's idea. While the home's original footprint was small, it had great light because each room had direct access to windows.
"The addition presented a challenge in that the added depth cut off natural light to the interior core. To resolve this, we designed an open-riser stair with an operable skylight above it acting as a giant light well," Patrick explains. "This singular move brings daylight deep into the footprint, acts as a passive ventilation stack and unifies the various levels of the home."
The aesthetic continues upstairs in the sleek master bath and the new master bedroom, featuring floor-length windows overlooking the new deck and backyard — yet another favorite gathering space.
"I love the new addition. It feels so cozy and open, and before it felt so closed off," says Lauren. "There was nowhere to socialize, and we love socializing and entertaining."
---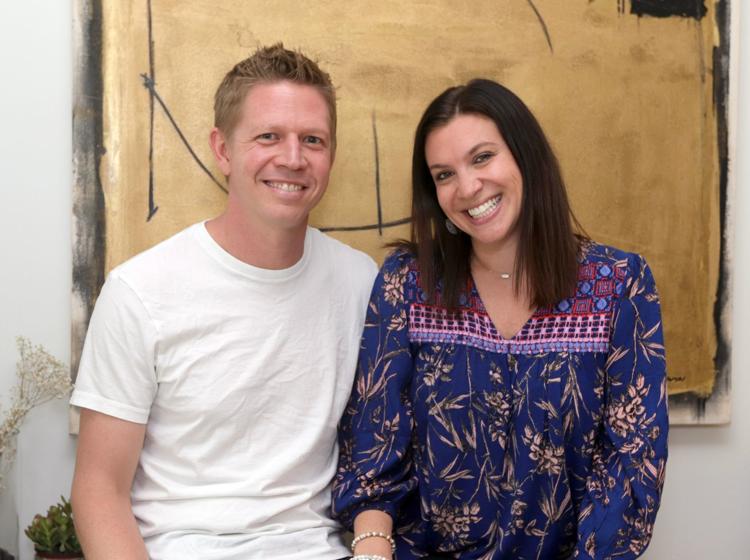 Lauren and Patrick Knobloch
Occupations • Lauren is creative director/owner of LDK Design. Patrick is an architect/partner at Mademan Design Workshop.
Family • The Knoblochs have a 7-year-old daughter, Jacquelyn, and a longhaired miniature dachshund named Elfie.
At home with the Knoblochs of Kirkwood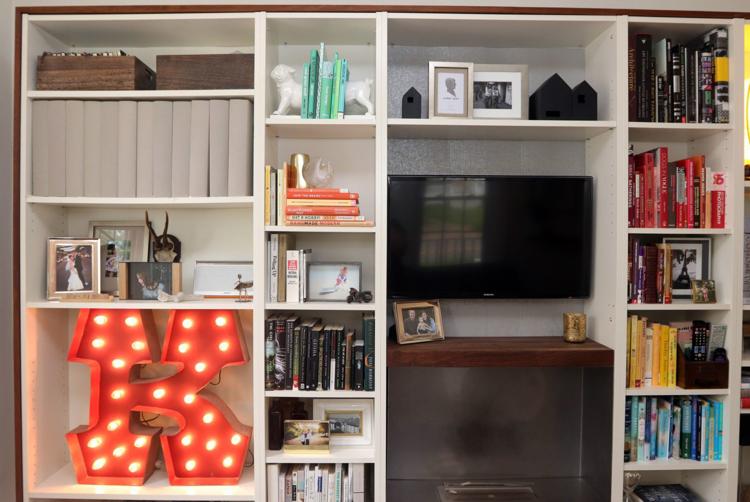 At home with the Knoblochs of Kirkwood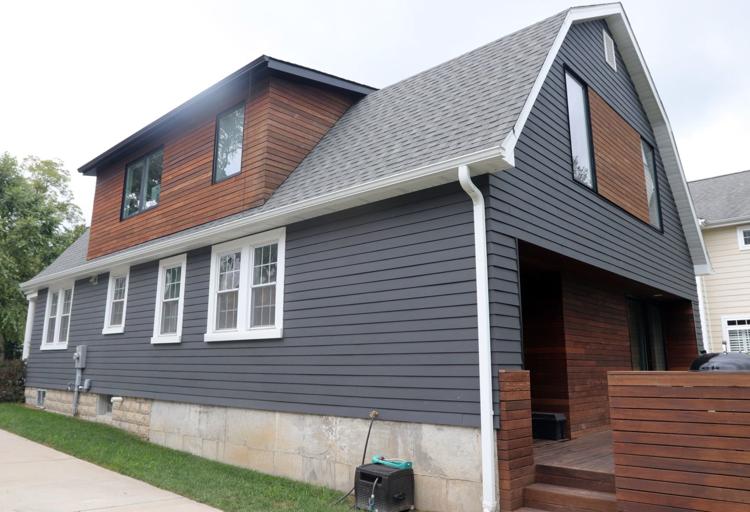 At home with the Knoblochs of Kirkwood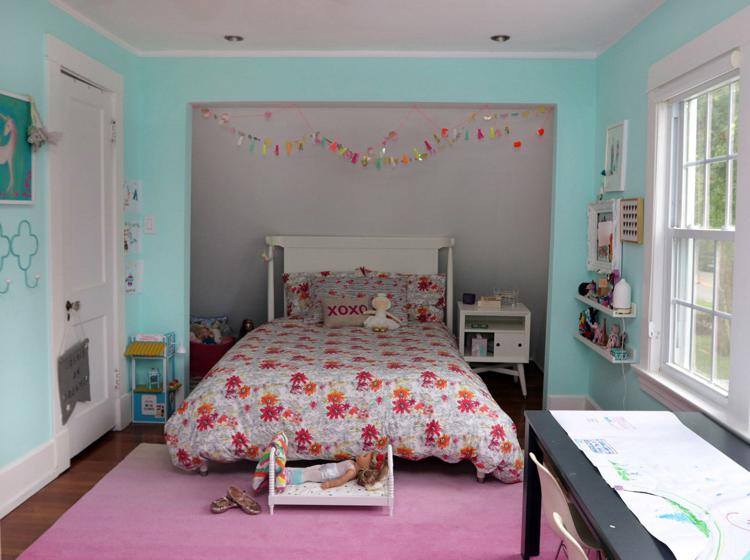 At home with the Knoblochs of Kirkwood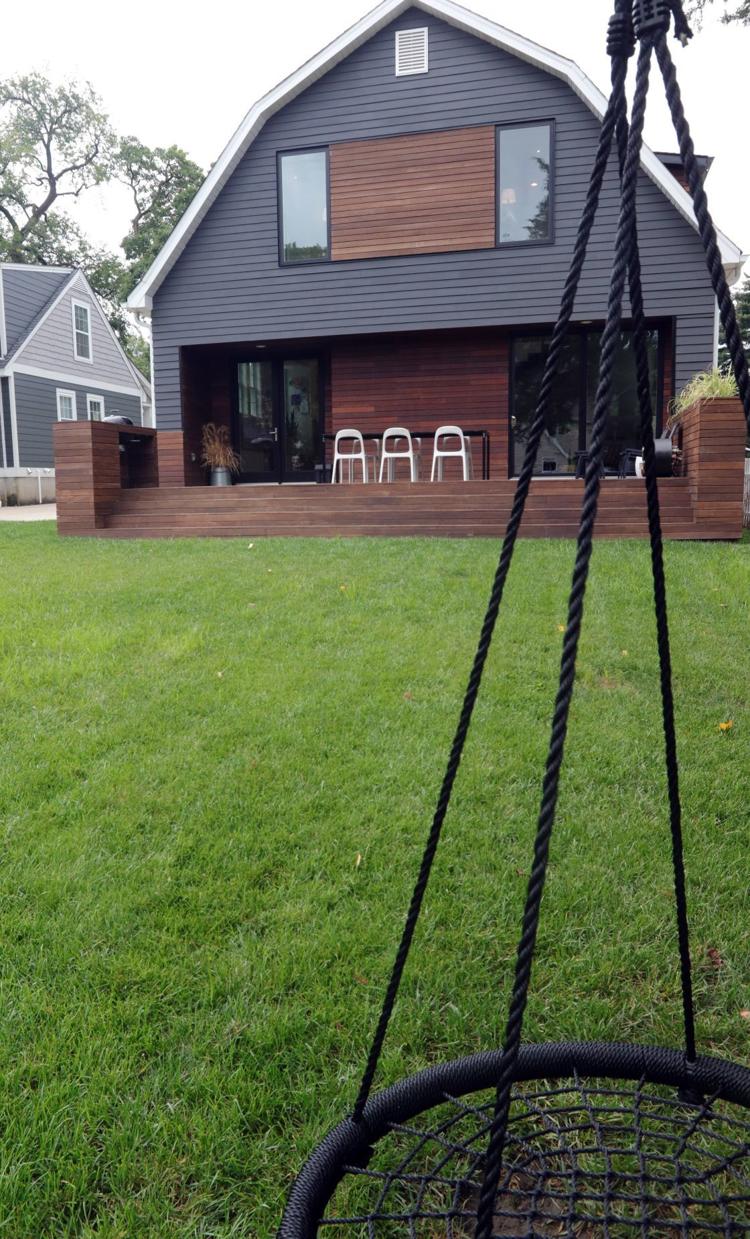 At home with the Knoblochs of Kirkwood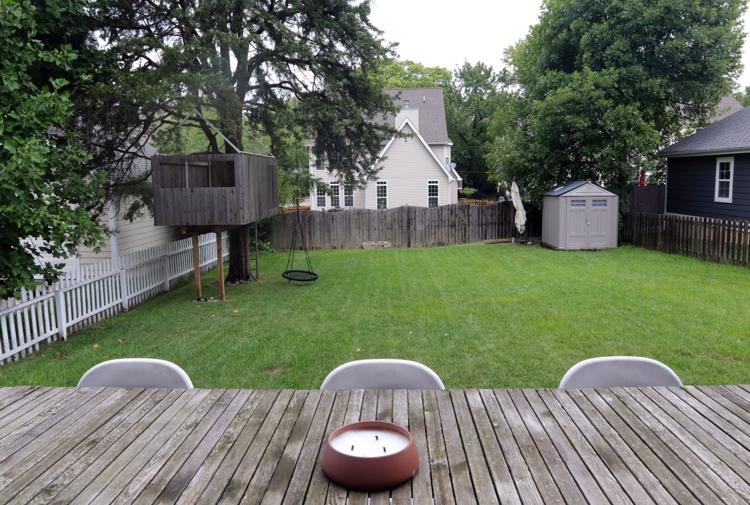 At home with the Knoblochs of Kirkwood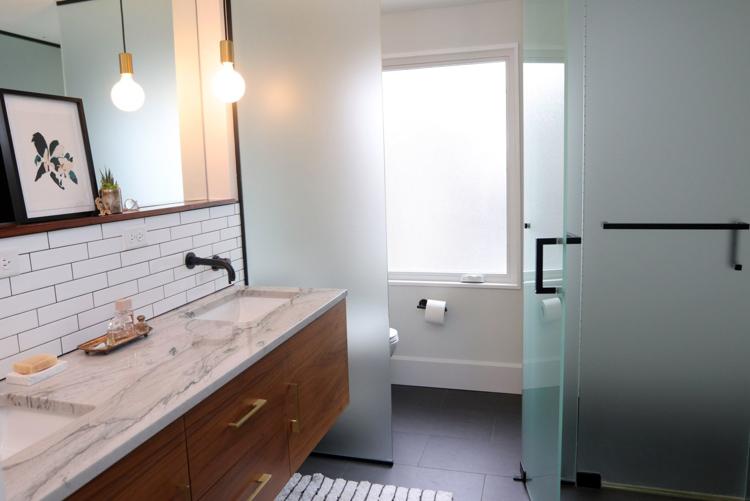 At home with the Knoblochs of Kirkwood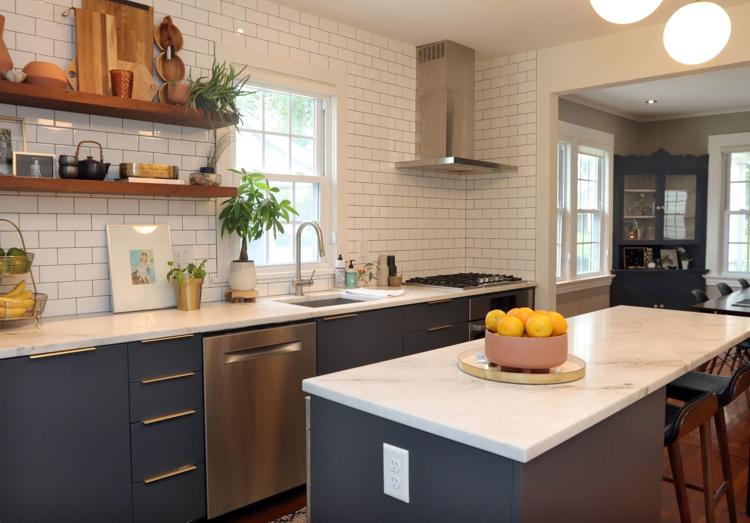 At home with the Knoblochs of Kirkwood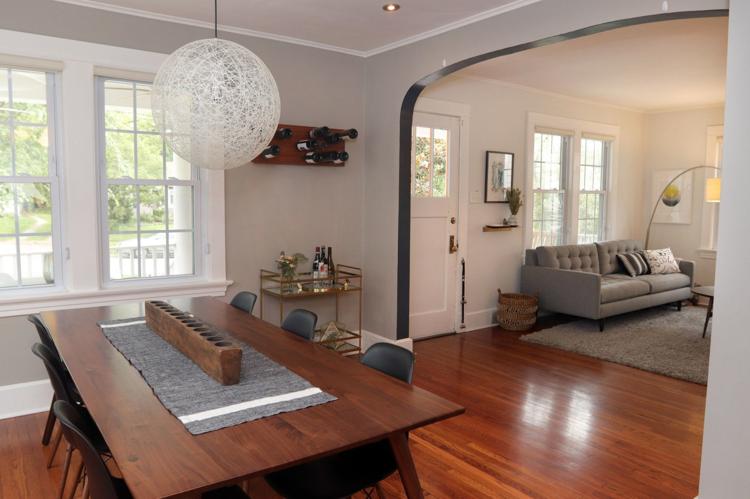 At Home with Patrick and Lauren Knobloch in Kirkwood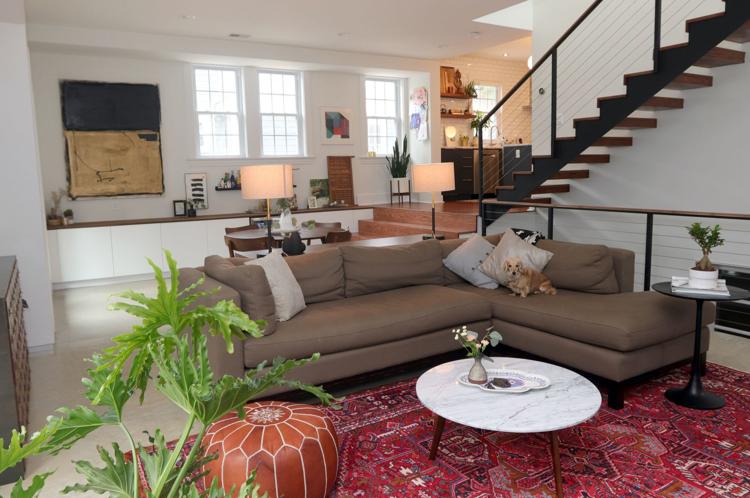 At home with the Knoblochs of Kirkwood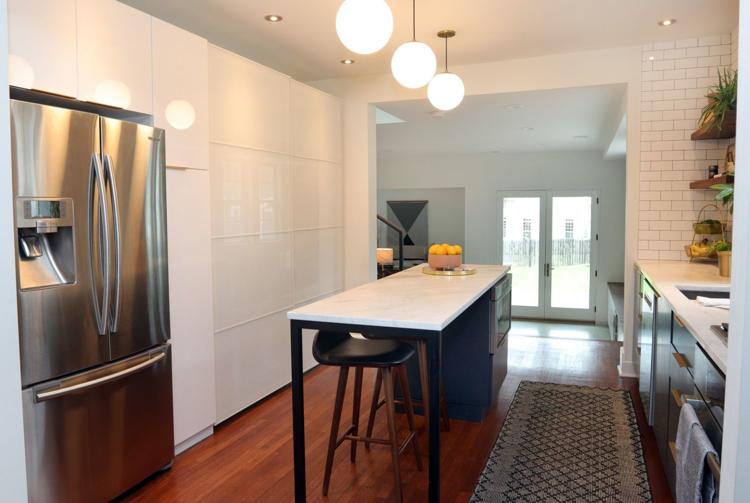 At home with the Knoblochs of Kirkwood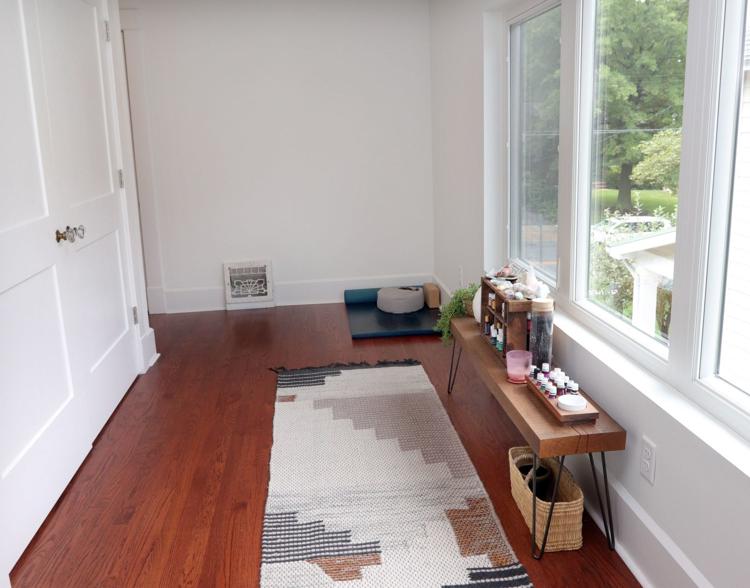 At home with the Knoblochs of Kirkwood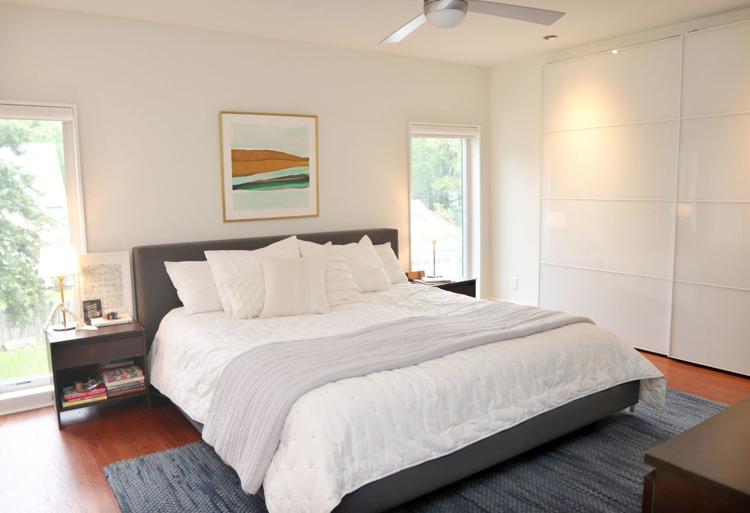 At home with the Knoblochs of Kirkwood
At home with the Knoblochs of Kirkwood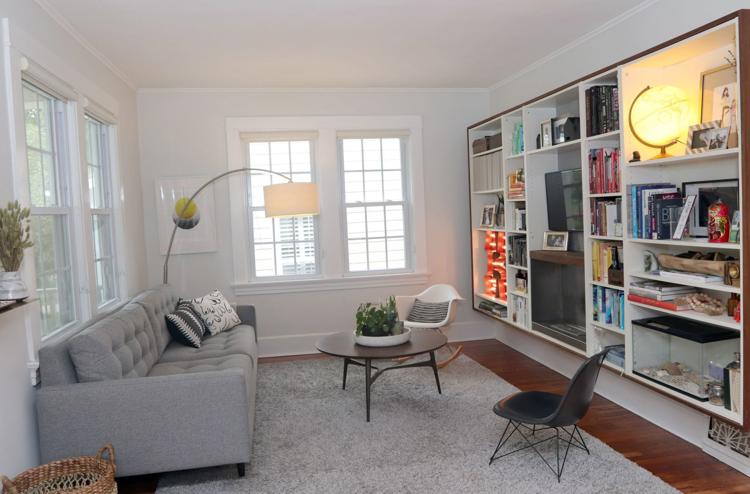 At home with the Knoblochs of Kirkwood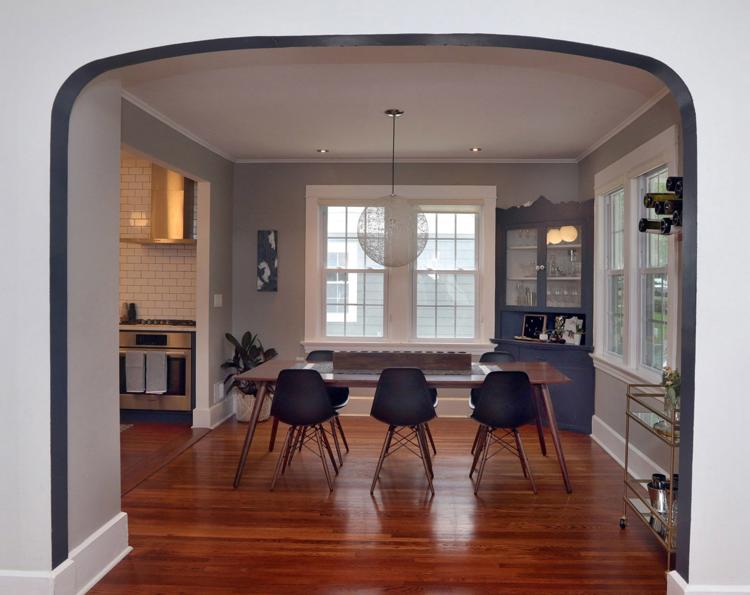 At home with the Knoblochs of Kirkwood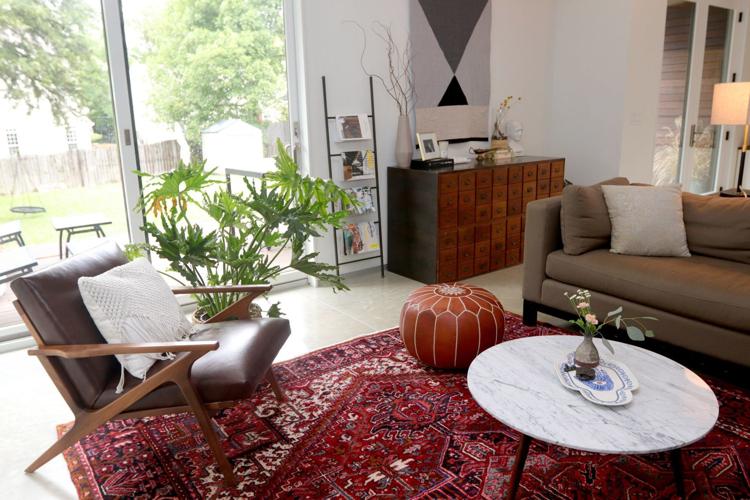 At home with the Knoblochs of Kirkwood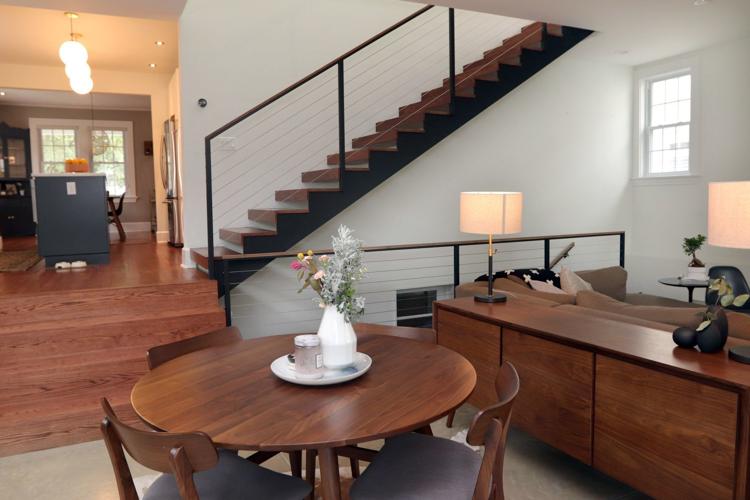 At home with the Knoblochs of Kirkwood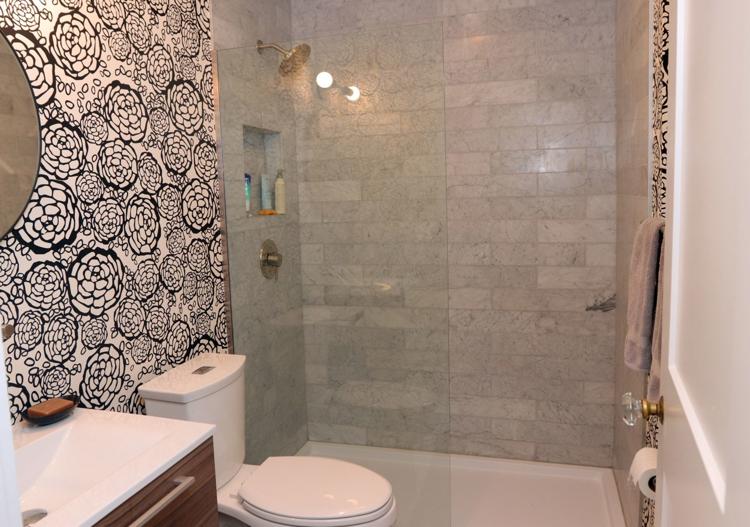 At Home with Patrick and Lauren Knobloch in Kirkwood