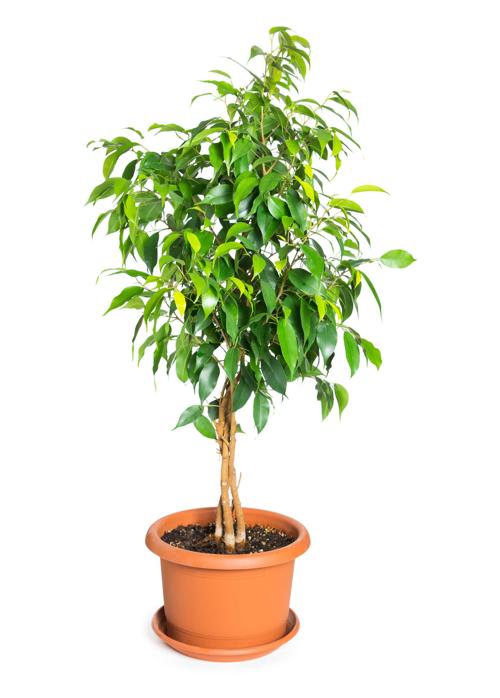 Q • When can I start moving my houseplants outdoors?
A • Overwintering houseplants can be moved outdoors in mid- to late April when night temperatures are consistently above 50 degrees, and the threat of frost has passed. For St. Louis, this is typically after April 15, the region's average last frost date.
It is not uncommon for the metro area to experience a late season freeze in April or early May, however, so be prepared to bring plants back indoors if temperatures drop.
Many houseplants are from tropical regions and may become damaged or die if exposed to cold temperatures.
When moving houseplants plants outside, begin by placing them in a deeply shaded area for several days to acclimate them to the new light conditions. Then, gradually move them to sunnier areas.
Write to the Missouri Botanical Garden's Center for Home Gardening at plantinformation@mobot.org or the Horticulture Answer Service, 4344 Shaw Blvd., St. Louis, MO 63110.