Those familiar with the historic homes of Lafayette Square may recognize a set of "triplets" — three adjacent Second French Empire-style homes that look identical on the outside — noted for their unique filigree design above the windows and doors. One of these homes will be featured on the 51st Annual Lafayette Square House and Garden Tour, which will take place virtually and in person May 29-31.
Owned by retired set designer Suzanne Sessions, the house was built in 1882 by iron manufacturer John Pullis for a local hat dealer named Albert Rothschild. At the time of construction, each of the triplets had a third story with a mansard roof. The great tornado of 1896, which swept through the neighborhood, lopped off the third floors of the homes. To this day, they all remain two stories with a flat roof.
Before purchasing the house in 1983, Sessions was living in Webster Groves. She and her ex-husband had frequented the Lafayette Square house tours since the mid-1970s and had a great fondness for the area. Though the house was in structurally good condition, it was in need of updating, so they were able to purchase it for a good price.
At the time, the neighborhood was in the early stages of a renaissance that has since restored it to its original glory, thanks in large part to the Lafayette Square Restoration Committee, which sponsors the house tours. Sessions is currently head of its development committee and has shared her home on six house tours over the years, chairing three of them.
While many homeowners in the neighborhood choose to keep their décor period appropriate, Sessions' home has a more eclectic, global style — curated with furnishings and artifacts she has purchased in her travels all over the world during her career. As a set designer for both theater and major theme parks including Busch Gardens and SeaWorld, Sessions says her house is basically a "prop shop."
"Everything in here is probably something I purchased or used or found for some show," she says.
An ornately carved wood coffee table top in the living room is actually a small door from Morocco. She and her colleagues purchased eight of them on a sourcing trip, and she bought one for herself. Throw pillows on the sofas were also purchased for jobs from various locations including Peru and Hawaii.
Sessions says that all of the changes and additions she has made over the years were done to respect the home's original architecture. She removed the wallpaper that covered most of the walls and pulled up old shag carpeting to reveal beautiful original hardwood floors. In the living room, she added tall, built-in bookcases designed to match the wood molding of the large pocket doors they flank.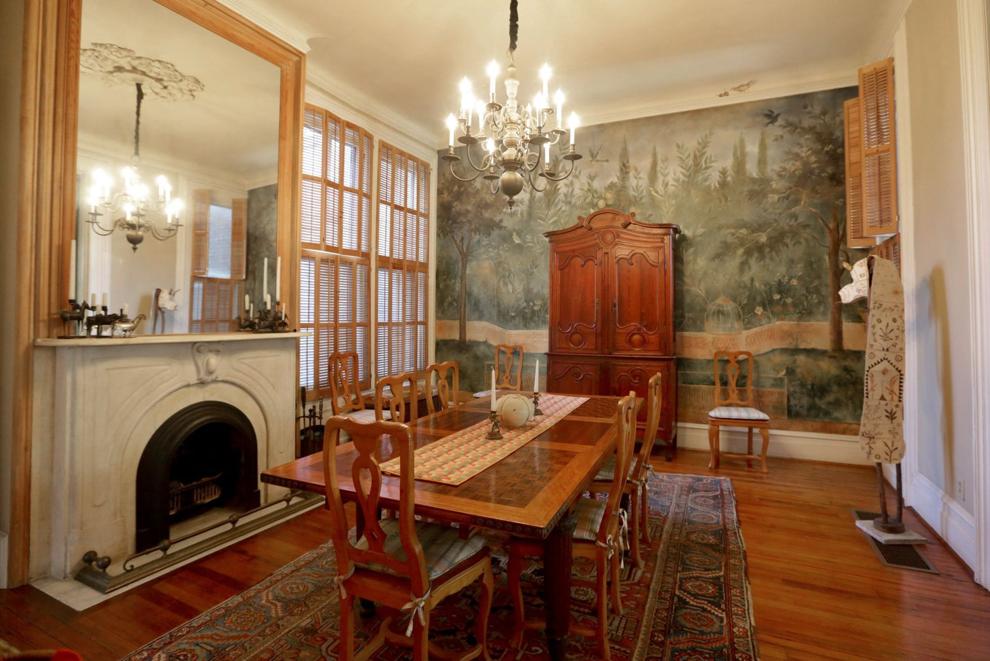 In the dining room, Sessions commissioned an associate, Paul Reising, to paint a full wall mural replicating one titled "Livia's Garden" that was painted by an unknown artist around 100 A.D. in a suburb of Rome for the wife of Augustus Caesar.
"I saw this originally when I was in Italy in 1980, and I was mesmerized by it. I just loved it and knew I wanted it," she says. In front of the mural stands an ornate wood cabinet from France that Sessions' mother refinished for her. Inspired by her work, Sessions refinished the dining table, a 19th-century Italian Empire piece with a striking parquet top and decorative metal work on the legs and edges.
Across from the dining room, light spills into the hallway from the attached solarium, where Sessions spends the majority of her time. She added it on in 2006 as an indoor extension of her private garden, bringing the outdoors in and changing with every season. "Right now all of the trees are opening up and blooming," she says.
The solarium is filled with plants of various sizes including orchids and orchid cactuses. A small shower in the corner of the room fitted with a garden hose makes watering easy.
Heading up the home's narrow original staircase, more sunlight spills in through a rooftop skylight, which Sessions had installed. When she removed the wallpaper upstairs, she could still see the outline on the wall where the remaining staircase that once led to the third story had been. Sessions' spacious master bedroom faces the street, offering a birds-eye view of the mature trees and neighboring homes through its large windows. "This is the view that I looked at and thought, I like what I can see outside my window," Sessions says of her first time seeing the house. More personal treasures fill the bedroom including a desk and mirror that belonged to her parents and an 18th century French armoire.
In the warmer months, Sessions enjoys spending time in her garden, which runs along the west side and back of the house. It includes a small deck and tiered brick patios with two small ponds occupied by 25 Shubunkin goldfish. A table with a concrete hippo base made by late local artist and City Museum founder Bob Cassilly sits by the pond on the lower patio. "I laid every brick," Sessions says proudly of the outdoor sanctuary she designed herself.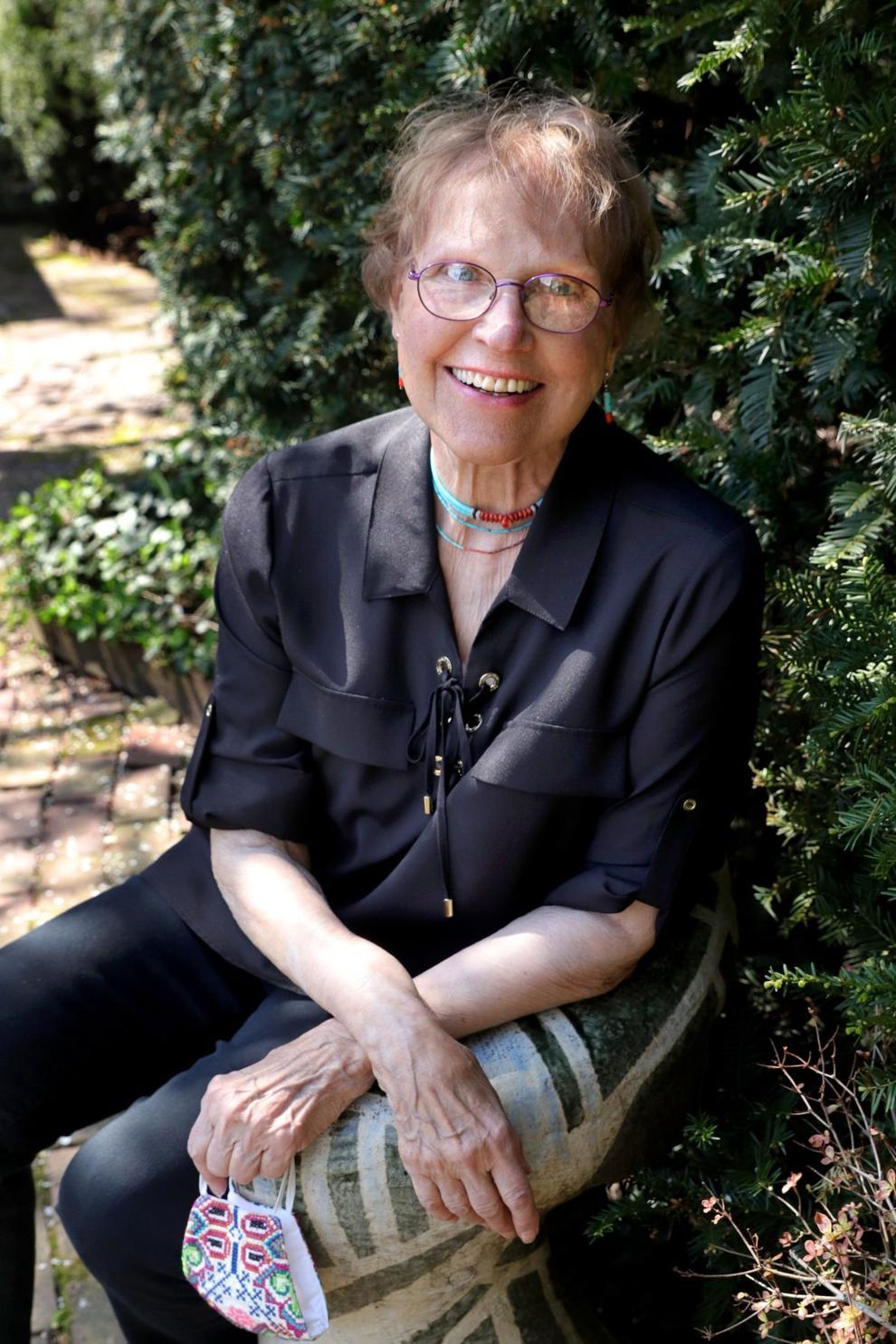 Occupation • Retired set designer who worked for local theater companies and national theme parks including Busch Gardens and Sea World
51st Annual Lafayette Square House & Garden Tour
Virtual • Tour eight homes (four of which have never been toured) virtually from 8 a.m. May 29 to 5 p.m. May 31. $10
In person • Tours will be limited to control crowds. 10 a.m. to 5 p.m. May 29. $10.
Online auction • Bidding opens at 8 a.m. May 29 and closes at 5 p.m. May 31.
Photos: At Home shows off house featured on this year's Lafayette Square home tour
At Home with Suzanne Sessions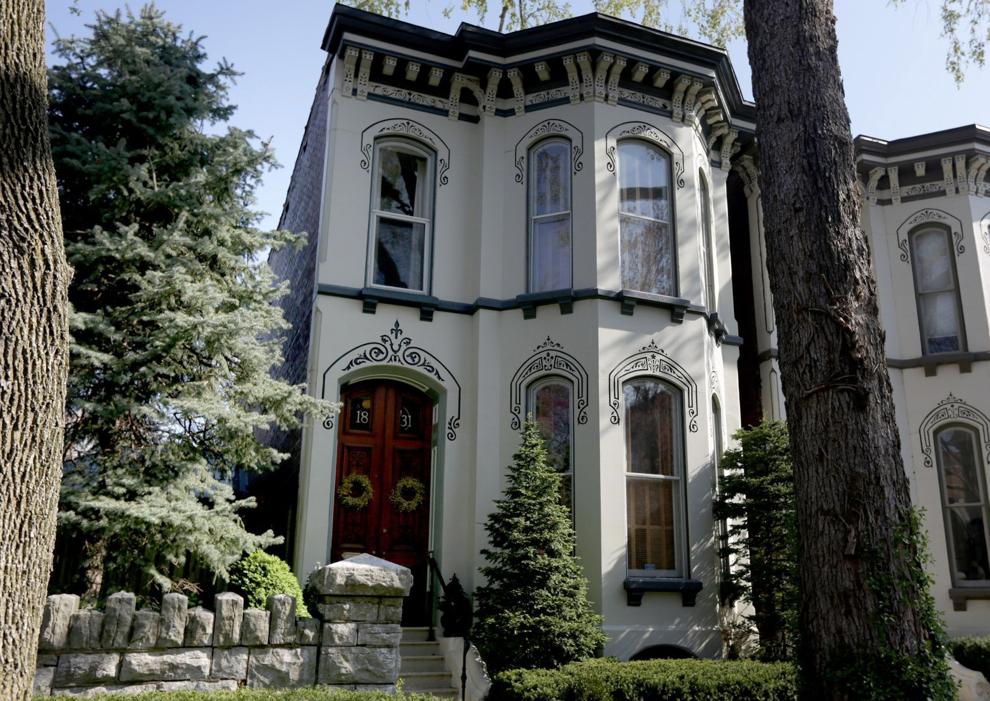 At Home with Suzanne Sessions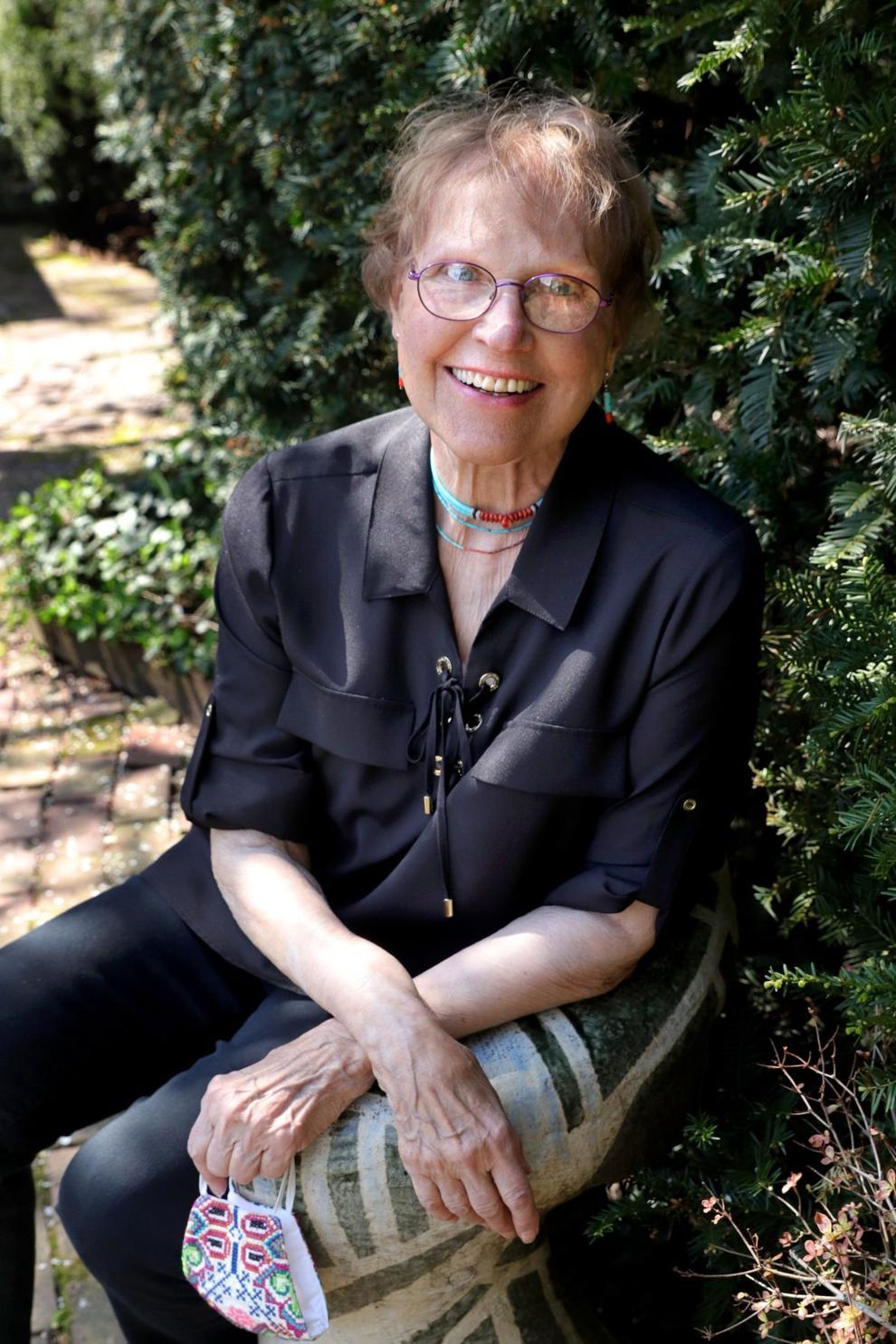 At Home with Suzanne Sessions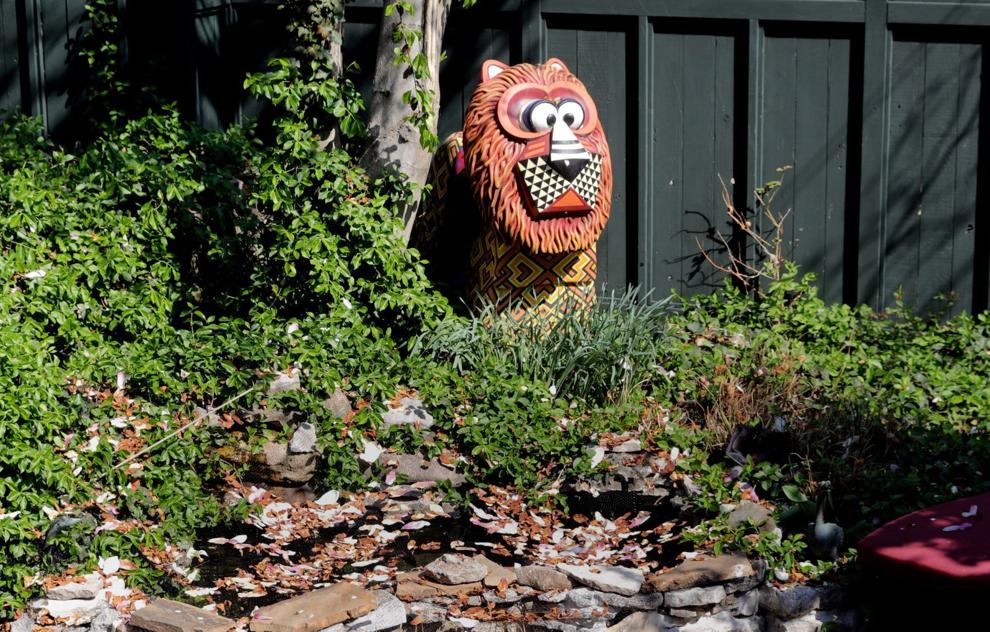 At Home with Suzanne Sessions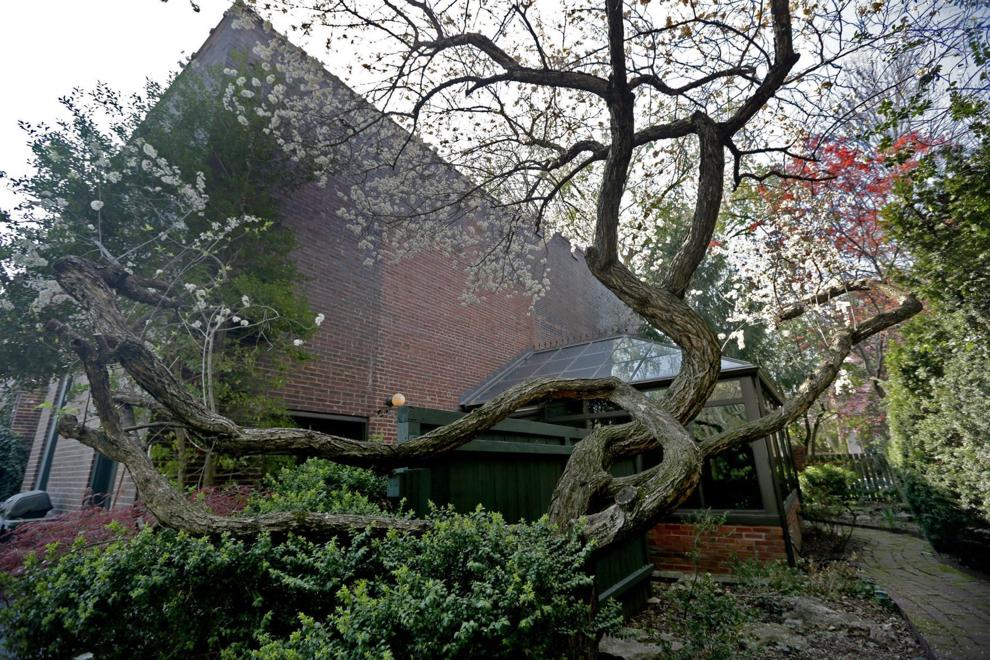 At Home with Suzanne Sessions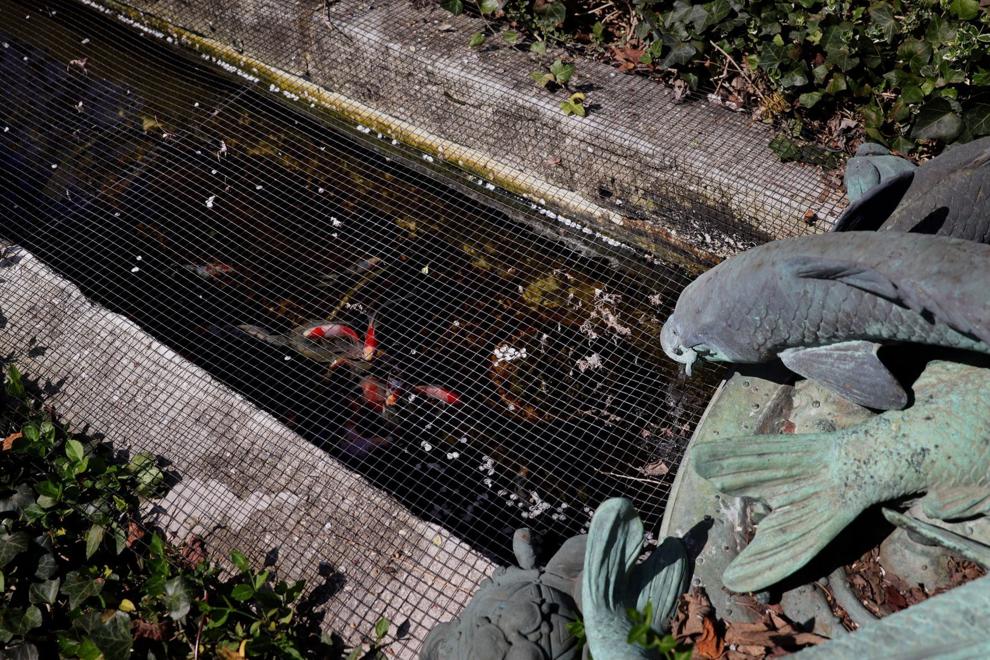 At Home with Suzanne Sessions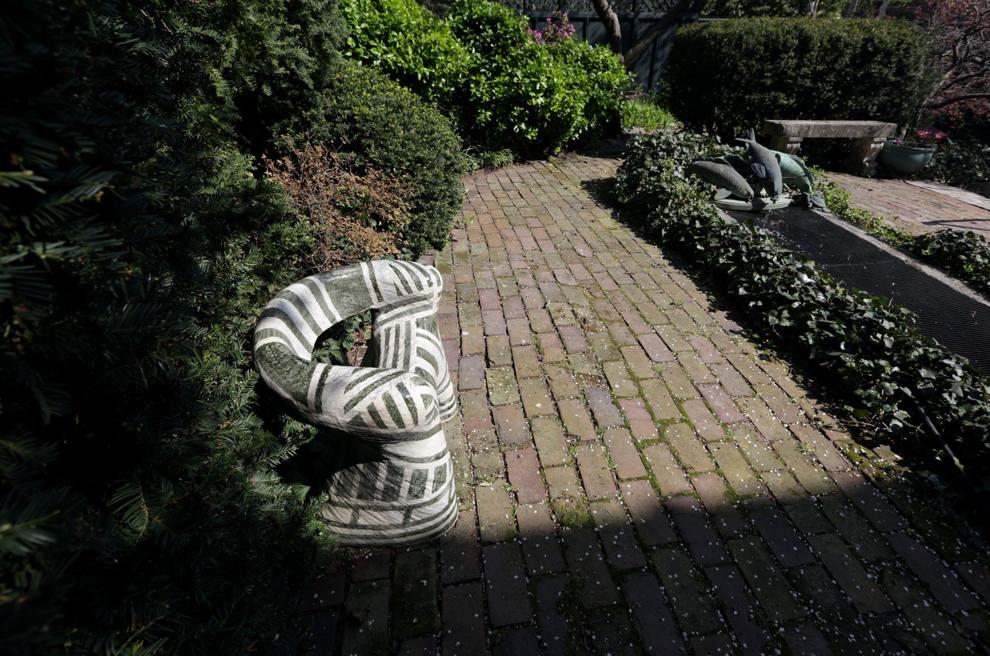 At Home with Suzanne Sessions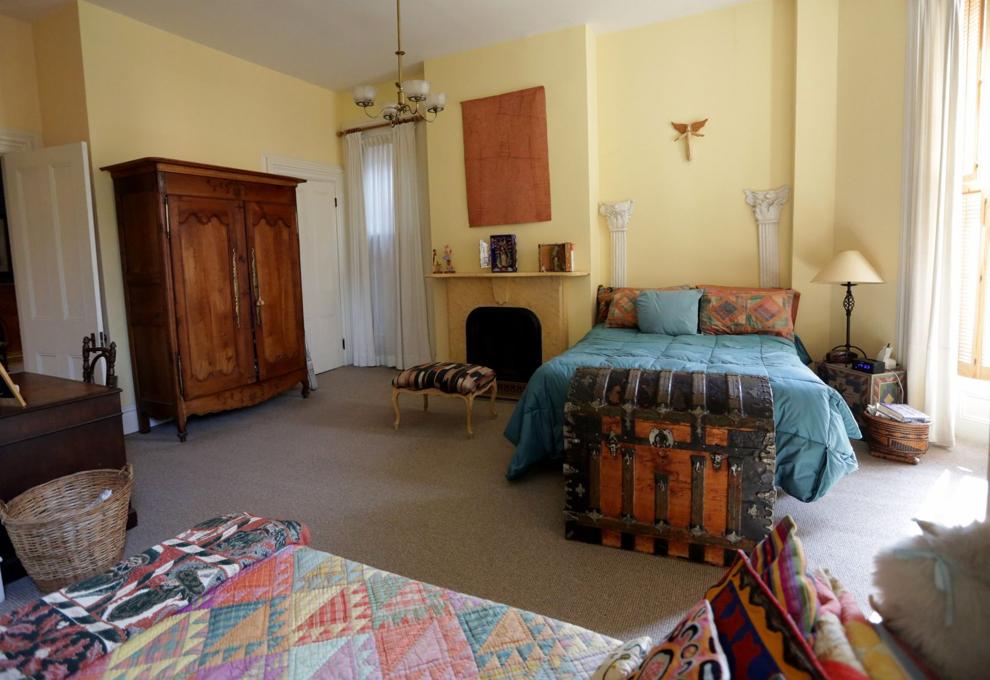 At Home with Suzanne Sessions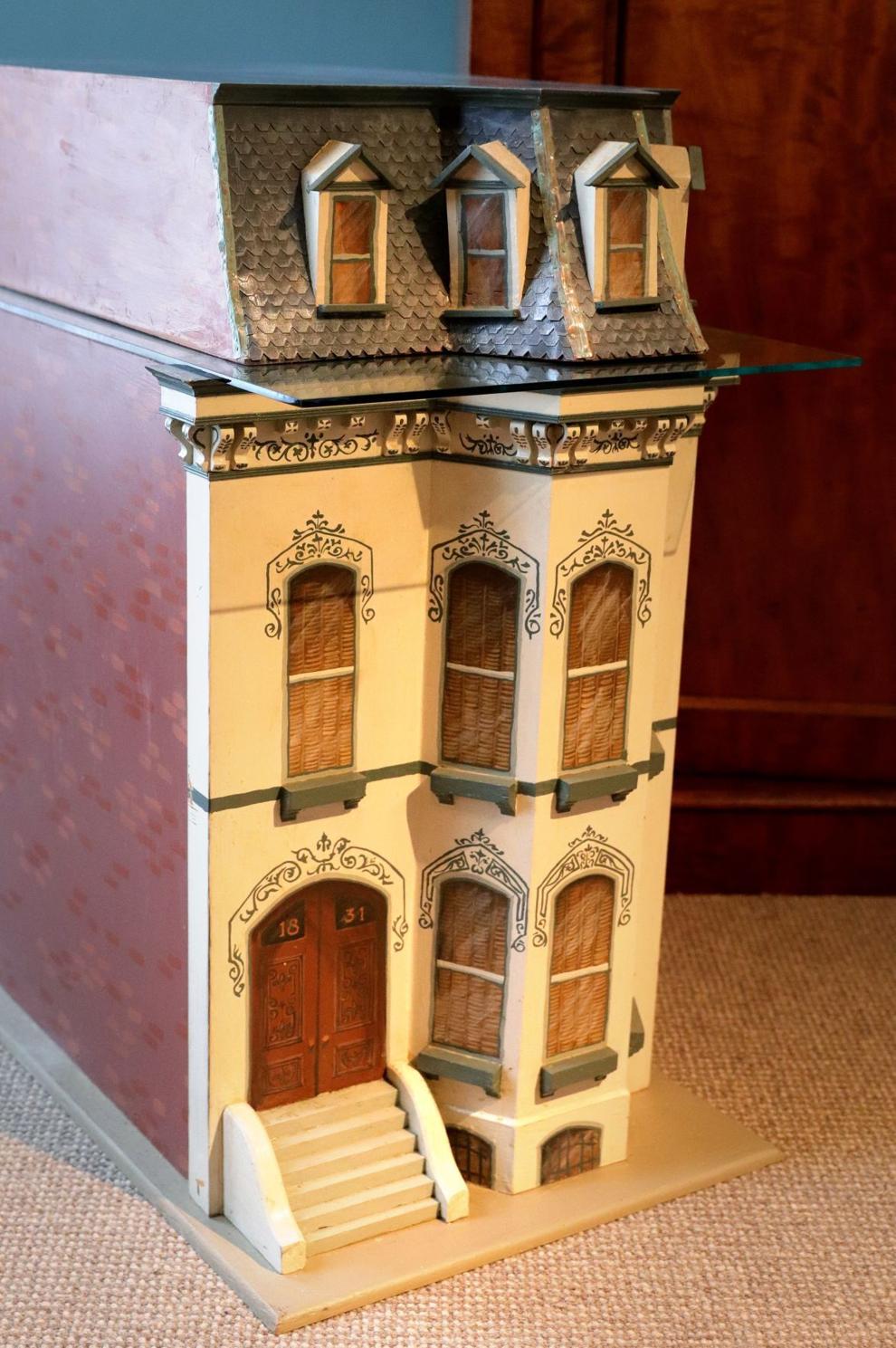 At Home with Suzanne Sessions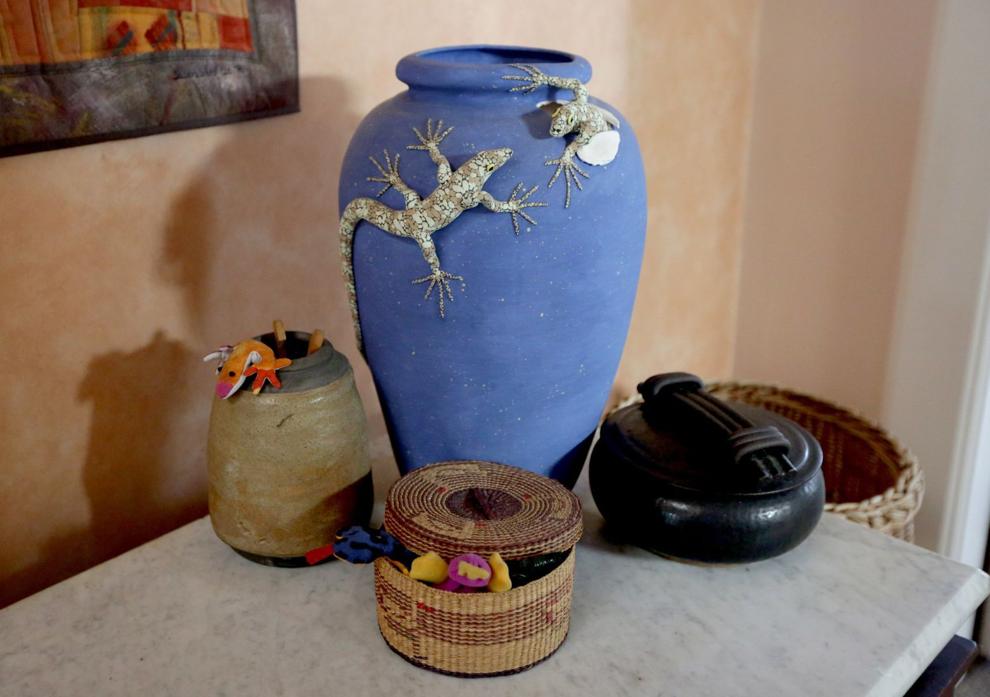 At Home with Suzanne Sessions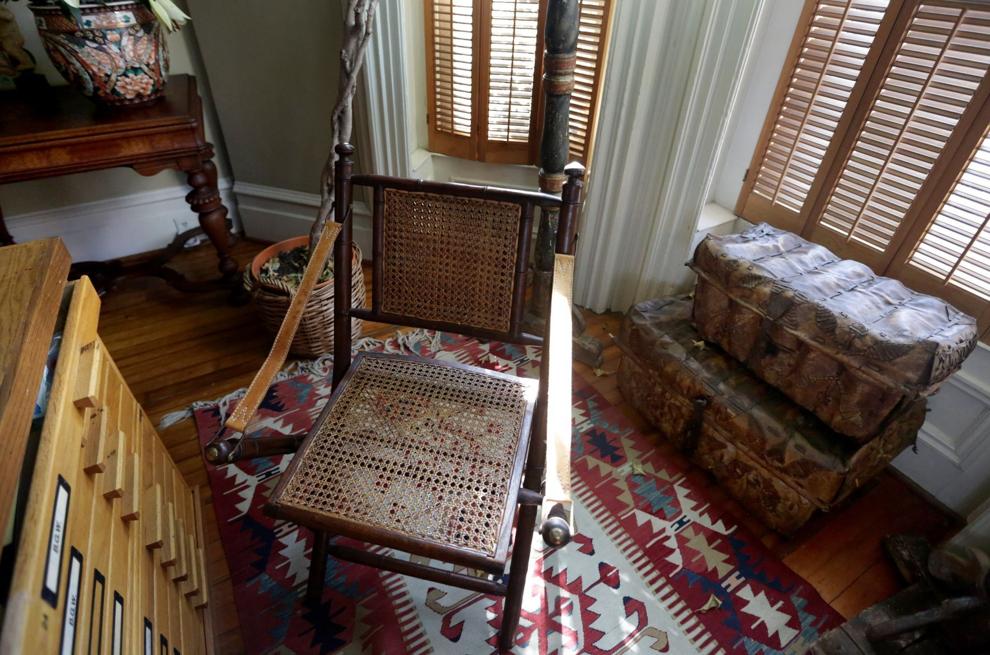 At Home with Suzanne Sessions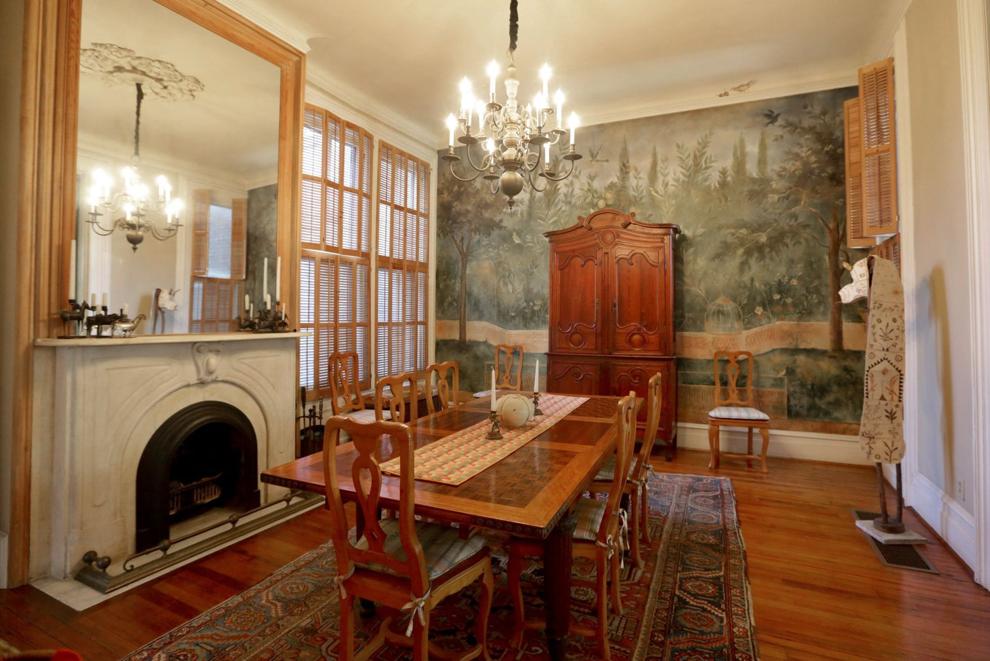 At Home with Suzanne Sessions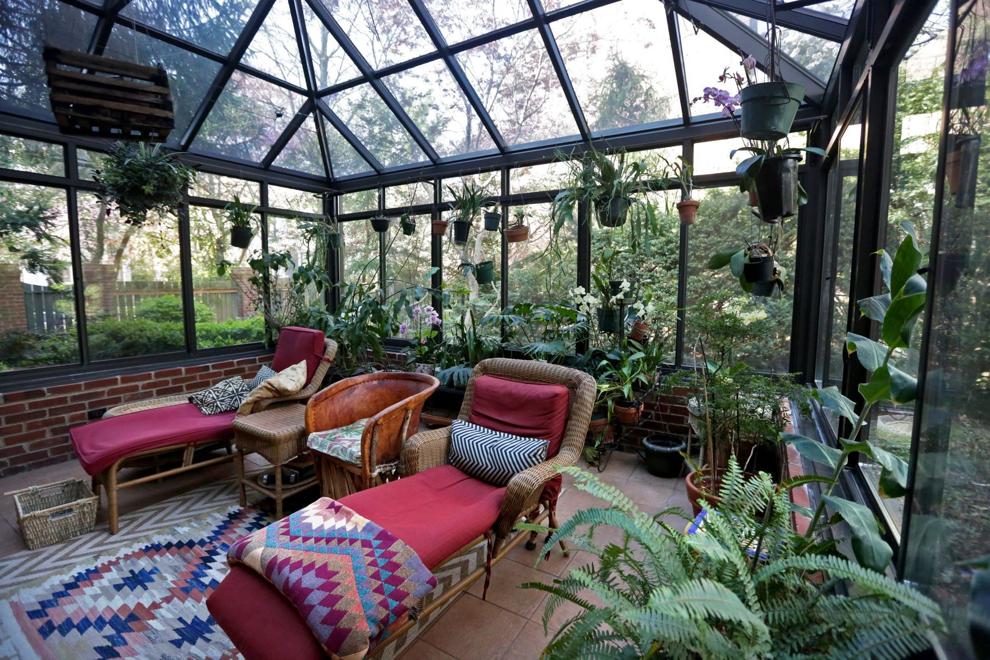 At Home with Suzanne Sessions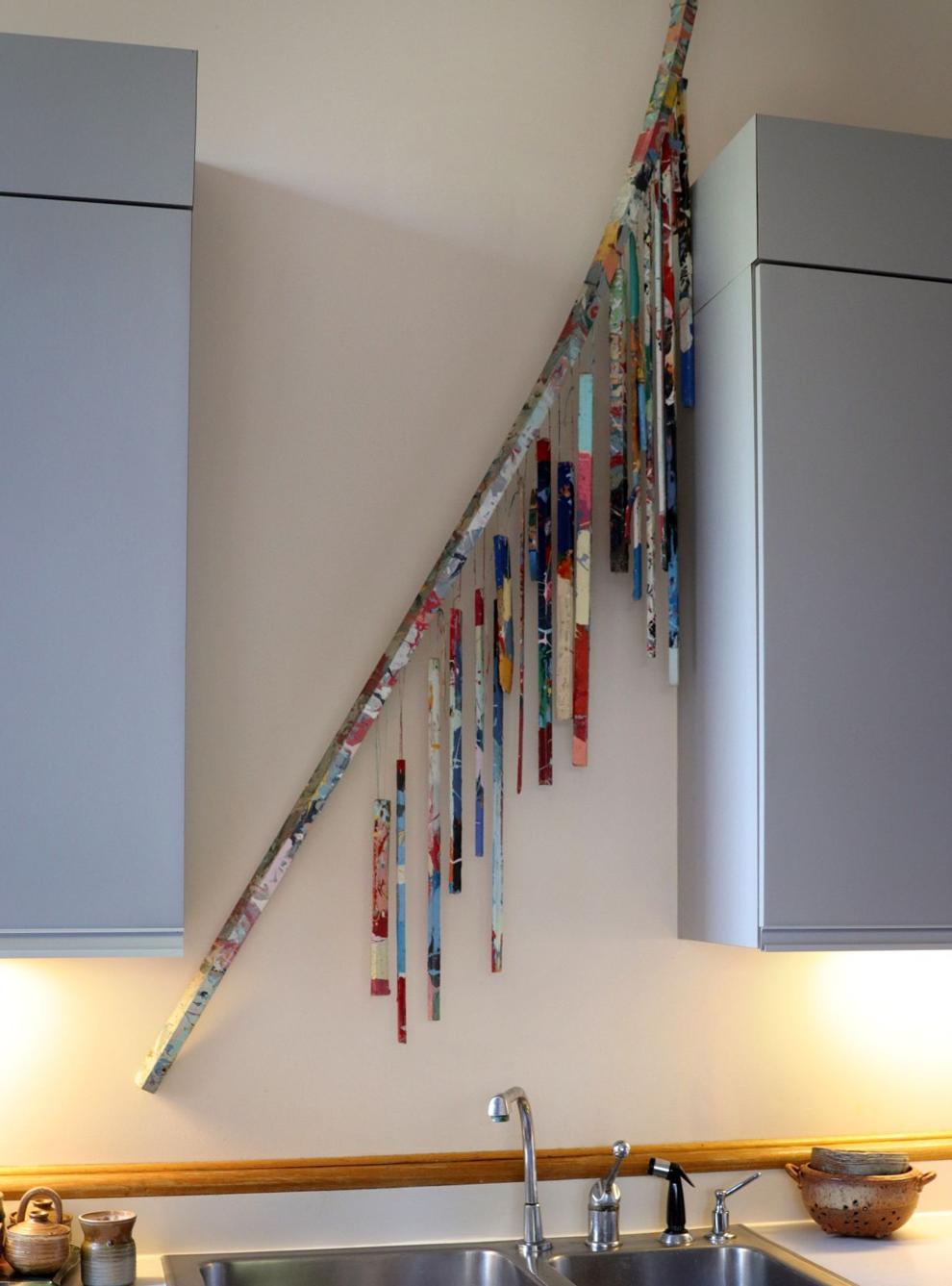 At Home with Suzanne Sessions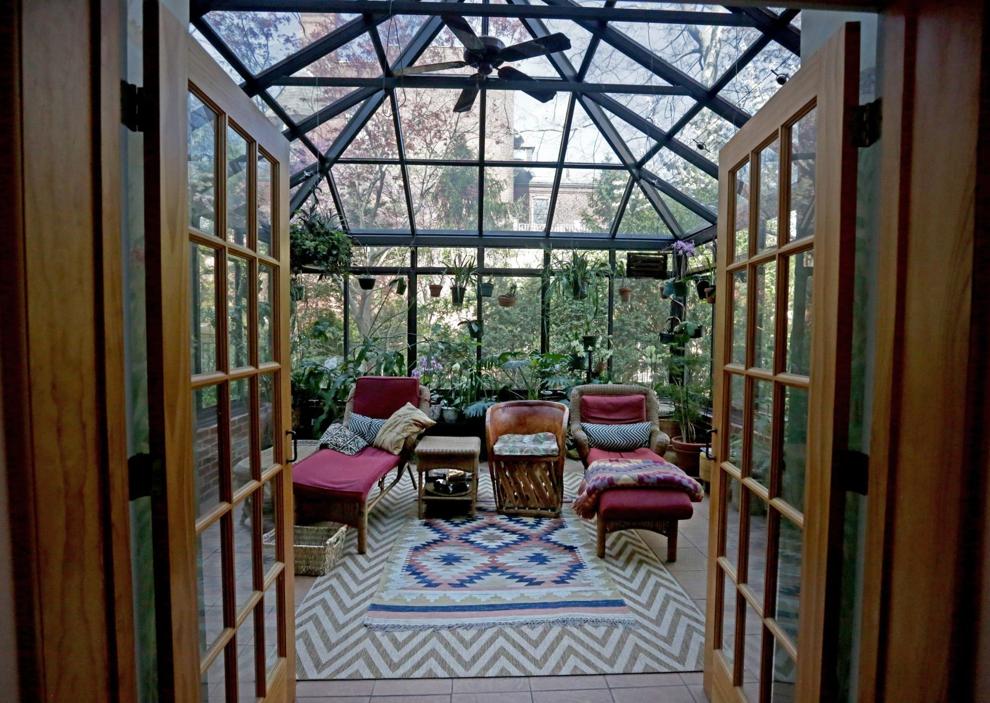 At Home with Suzanne Sessions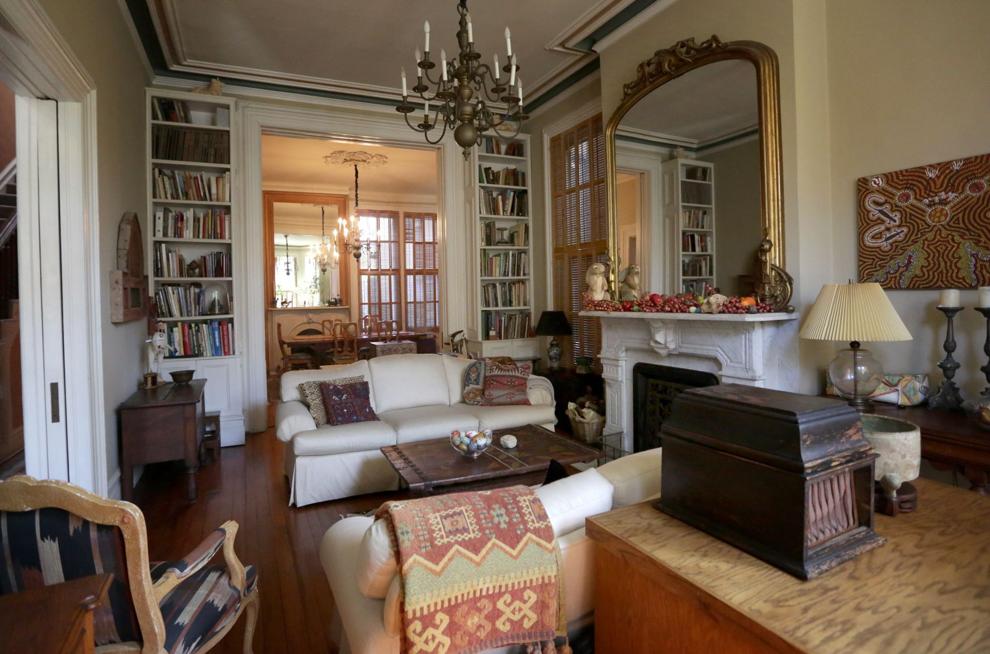 At Home with Suzanne Sessions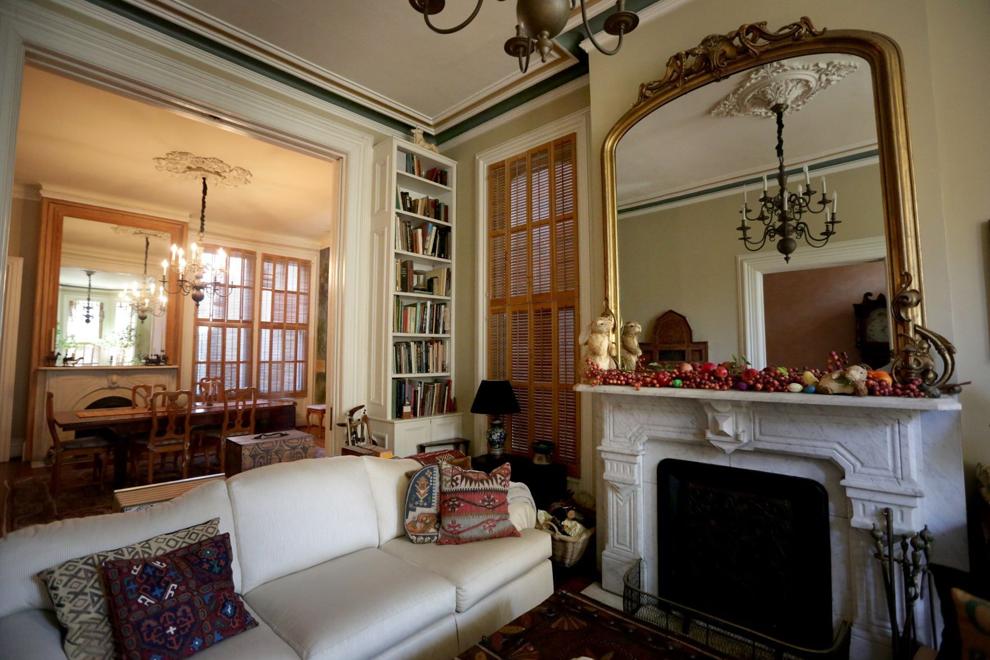 At Home with Suzanne Sessions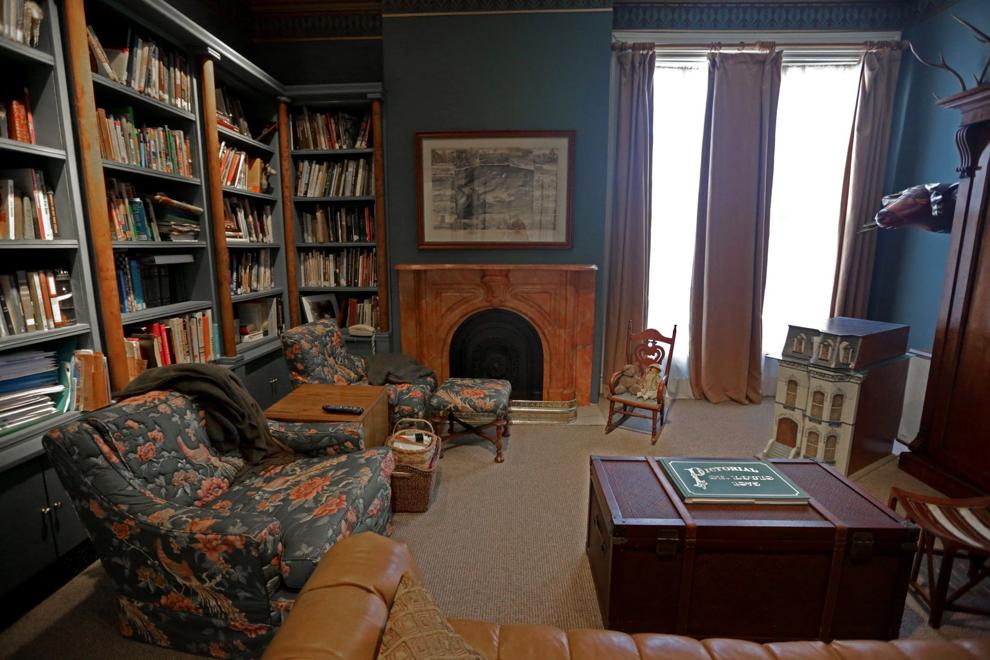 At Home with Suzanne Sessions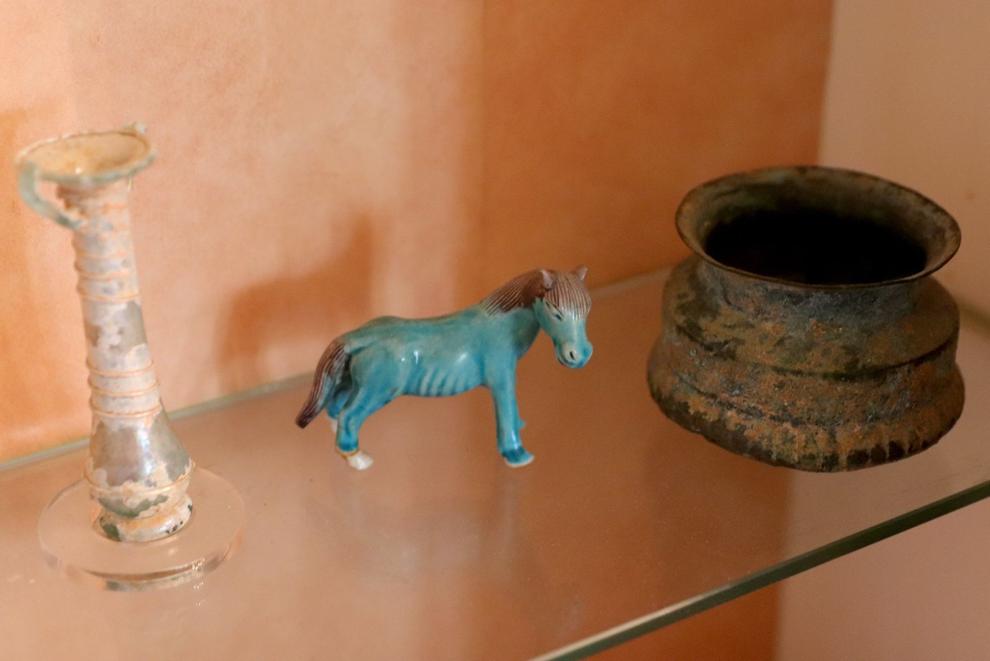 At Home with Suzanne Sessions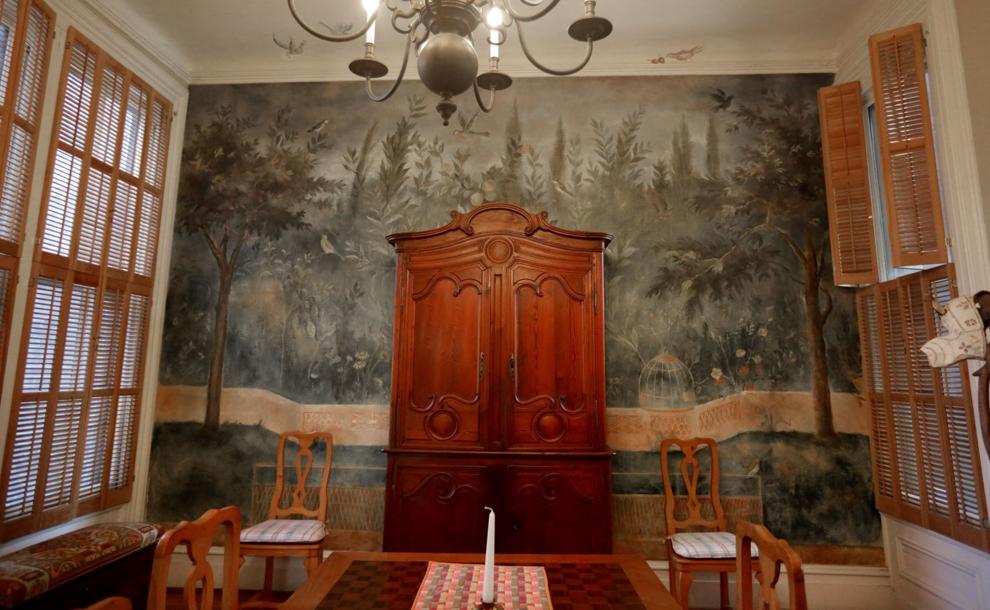 At Home with Suzanne Sessions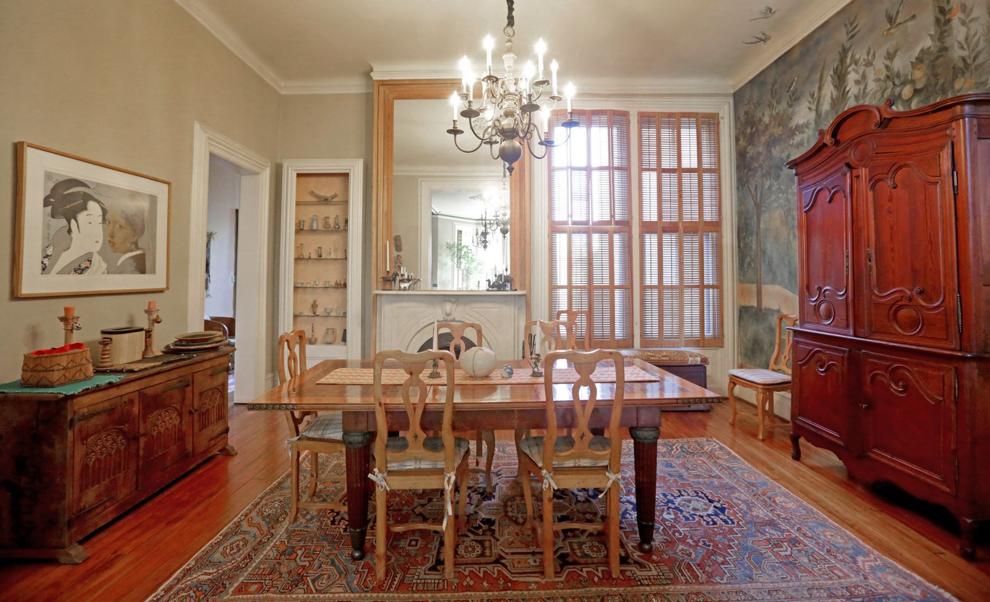 At Home with Suzanne Sessions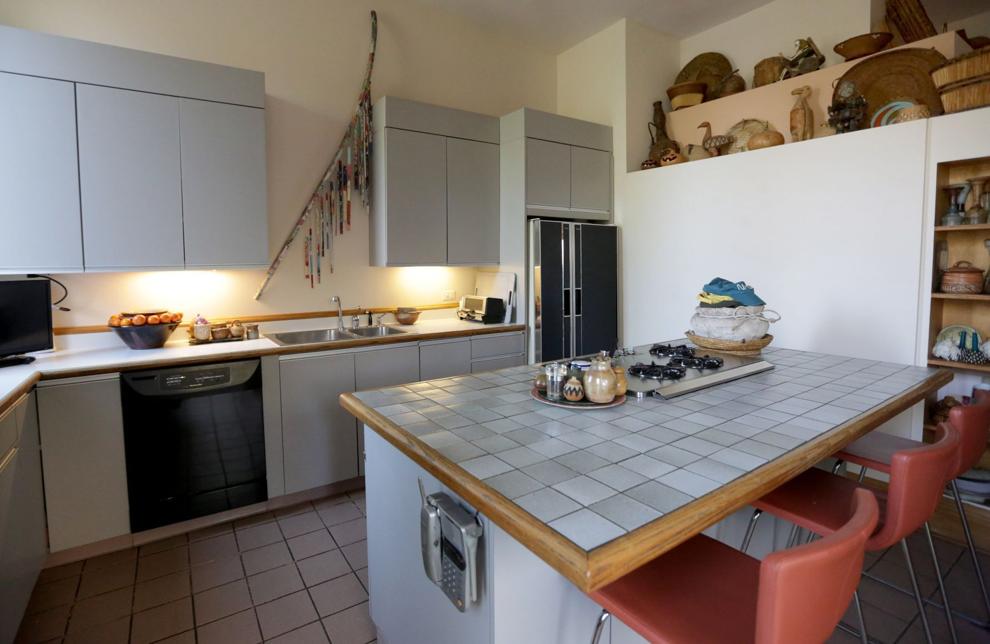 At Home with Suzanne Sessions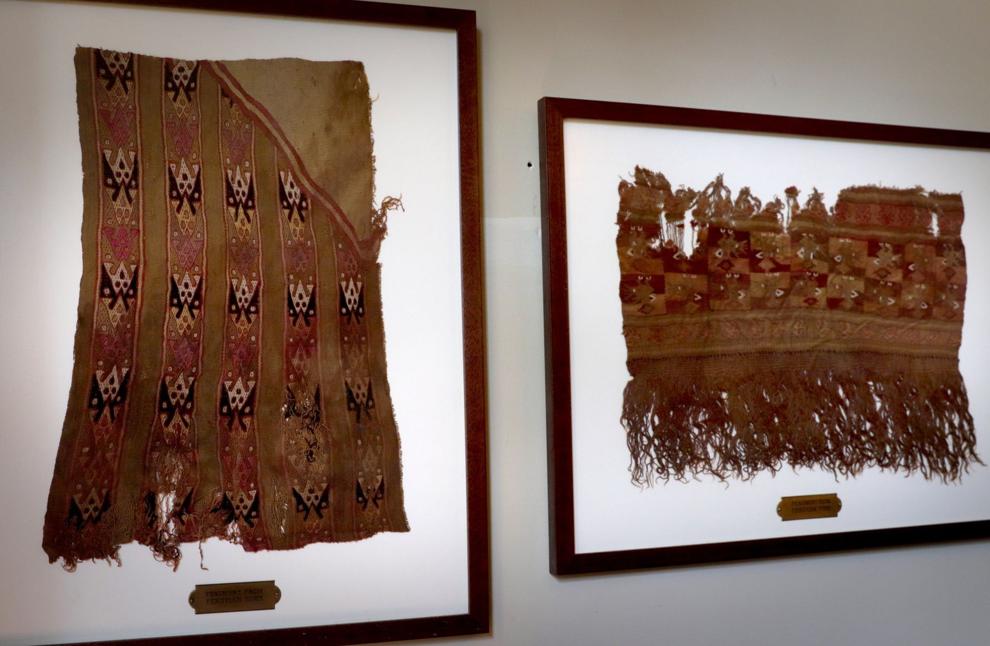 At Home with Suzanne Sessions