We received over 100 entries this year in our annual Great Garden contest. It wasn't easy, but we finally weeded (why not?) the competition down to our twenty favorites. The gardening experts will take it from here, selecting the winning entries to be published in the St. Louis Post-Dispatch on Sunday, July 28.
Becky's Wedding Garden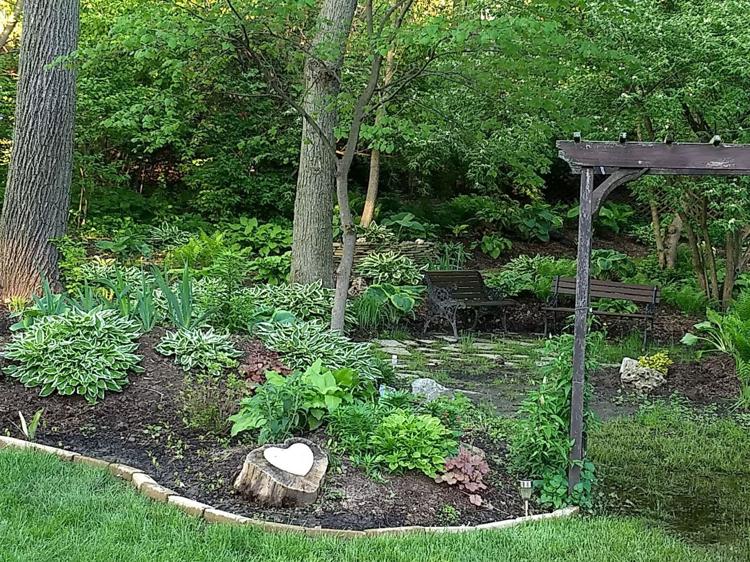 Our place in the sun (and shade)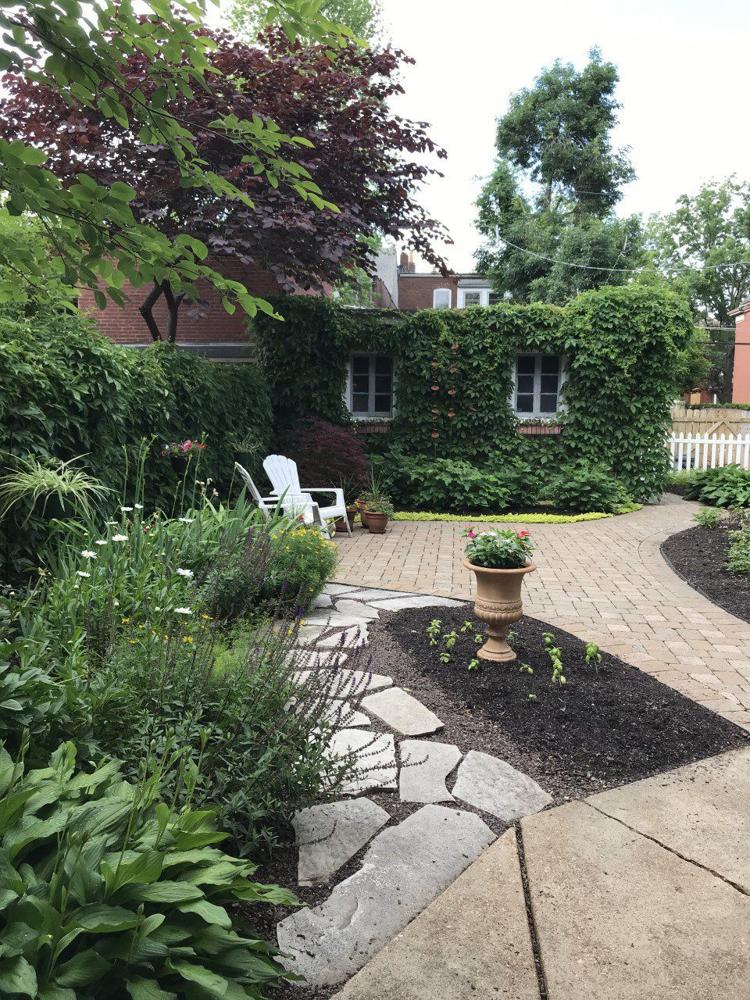 Paradise of new beginnings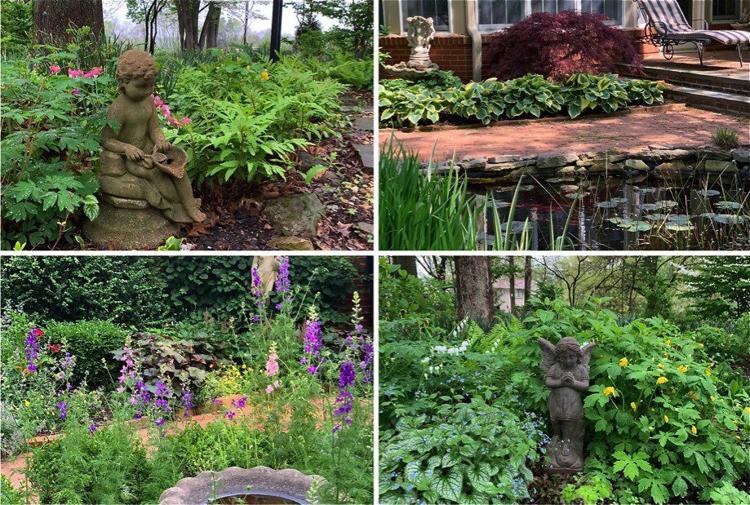 Bluff side retreat. More than a scenic view.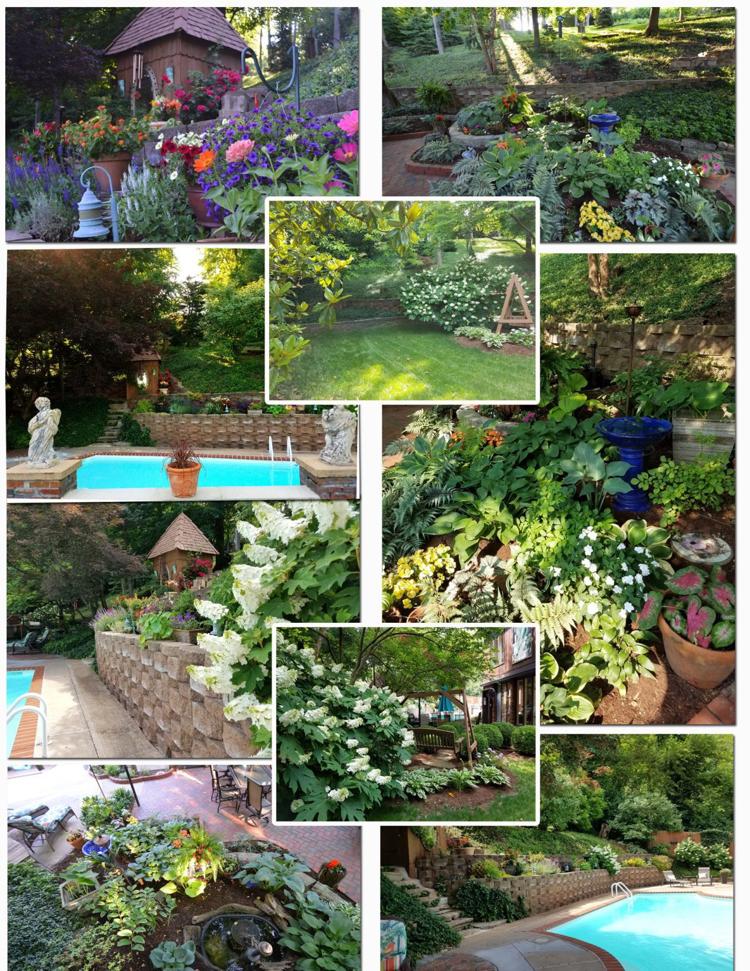 Flowers and Food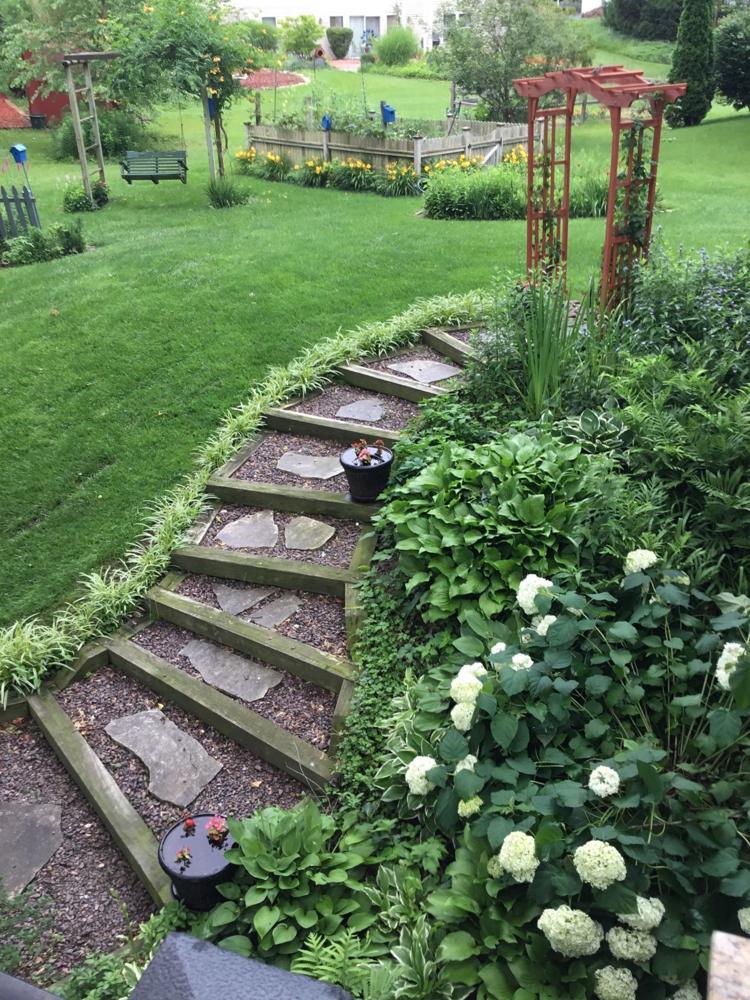 Turtle Haven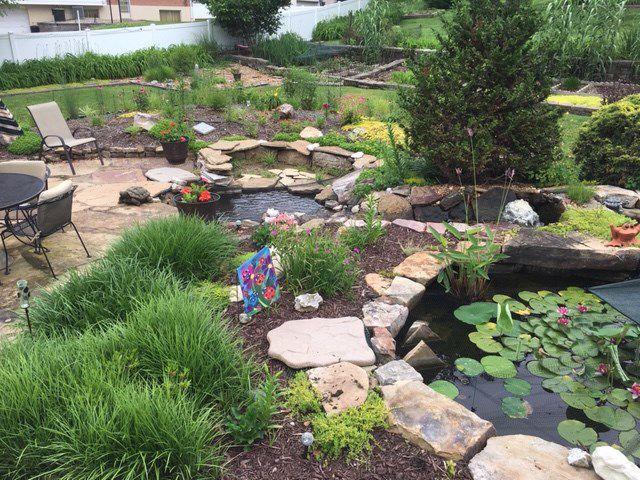 Tapestry Garden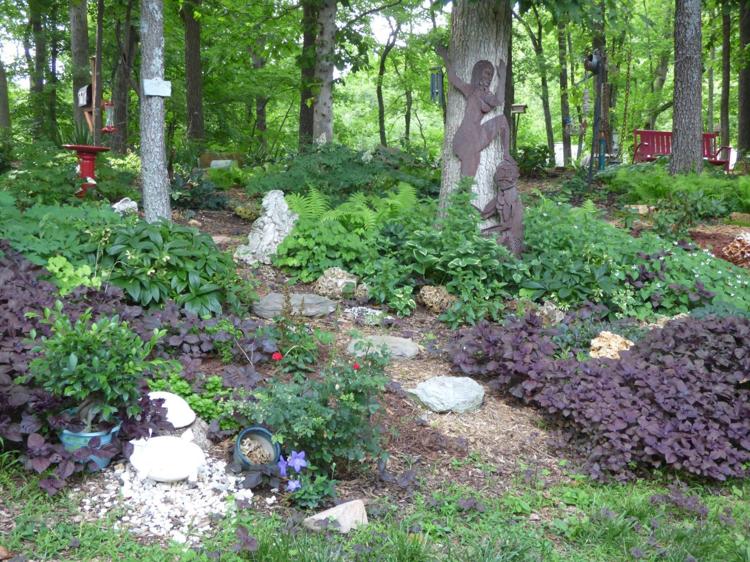 Cottage Garden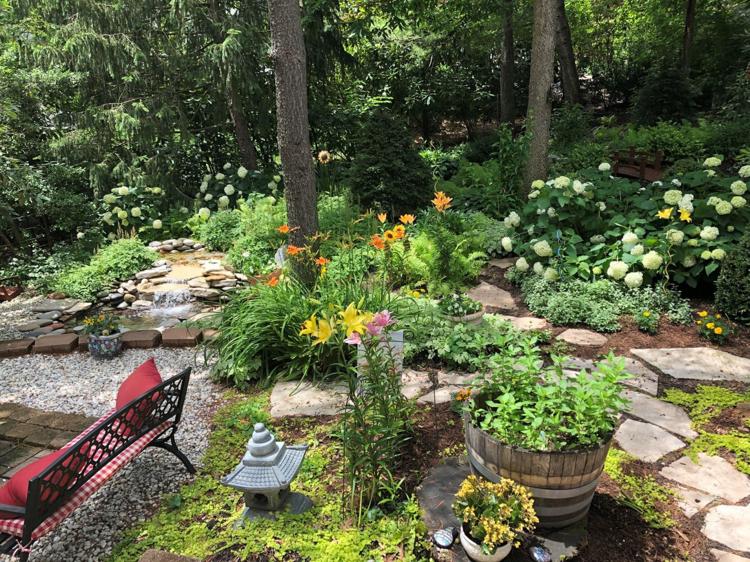 The 'JulieYard' Garden of Performing Plants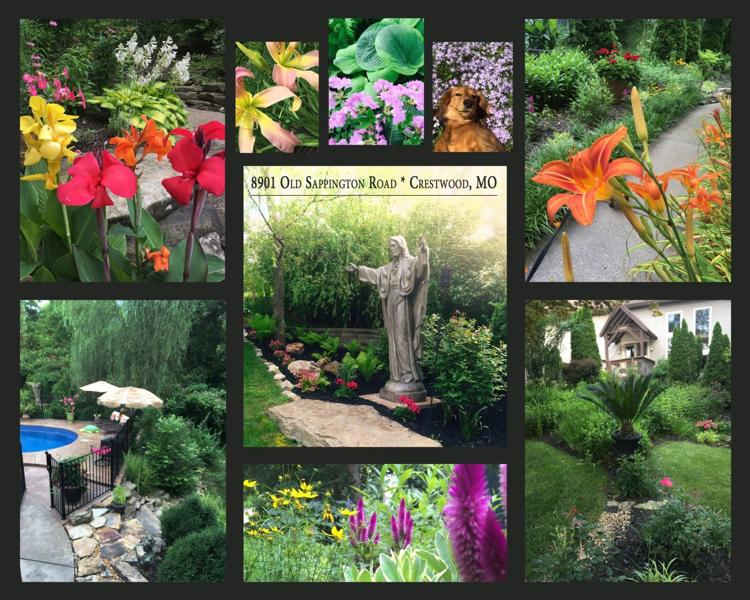 Mary's Utopia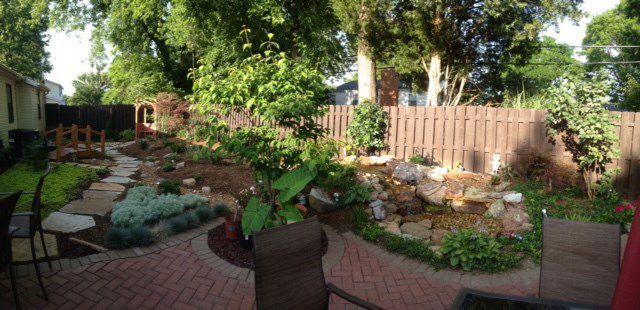 Doolittle Gardens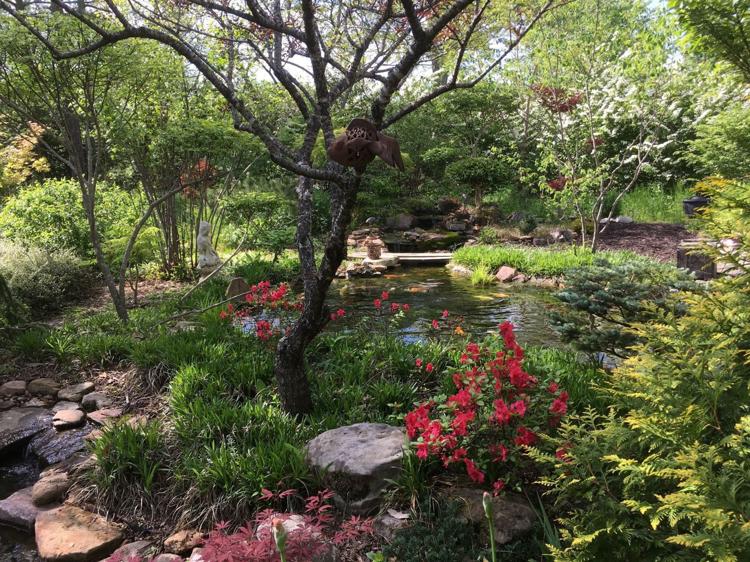 Val's Garden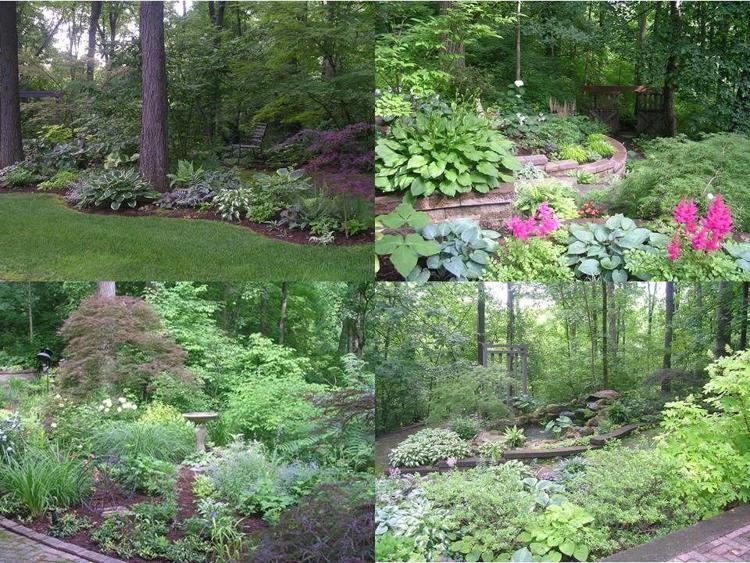 Indy's Garden Escape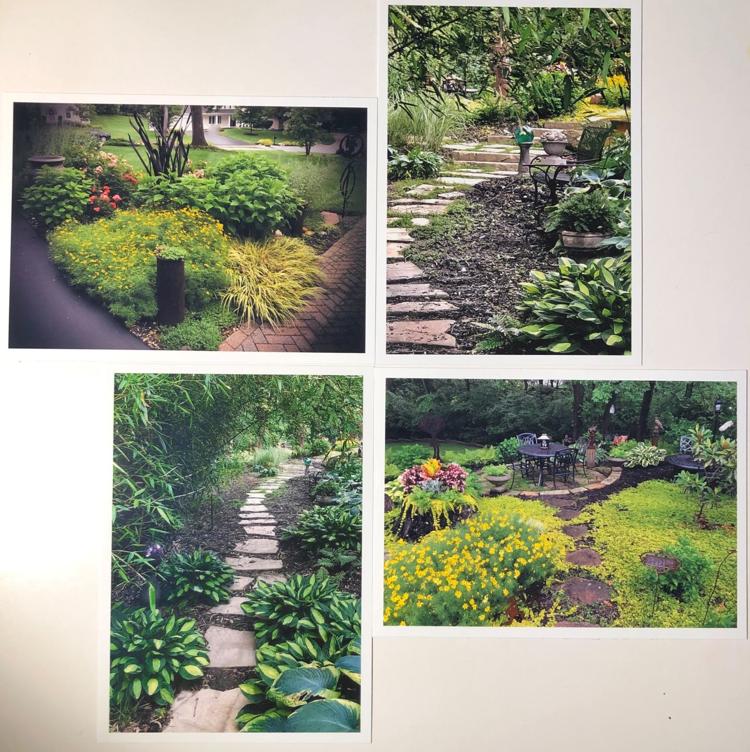 Backyard Bliss
Country Garden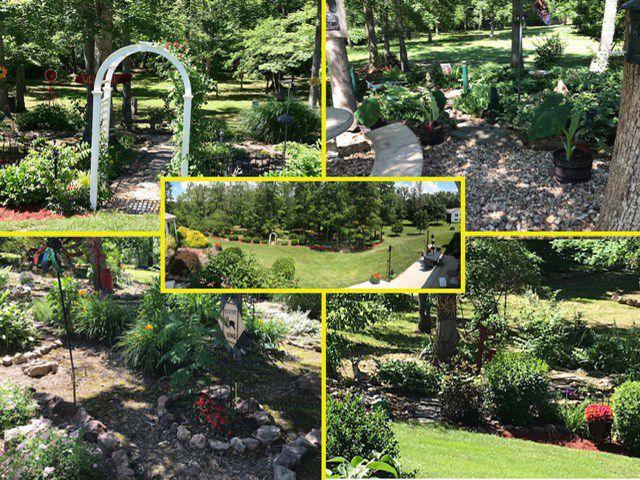 Dogtown Beauty
Woodland Shade Garden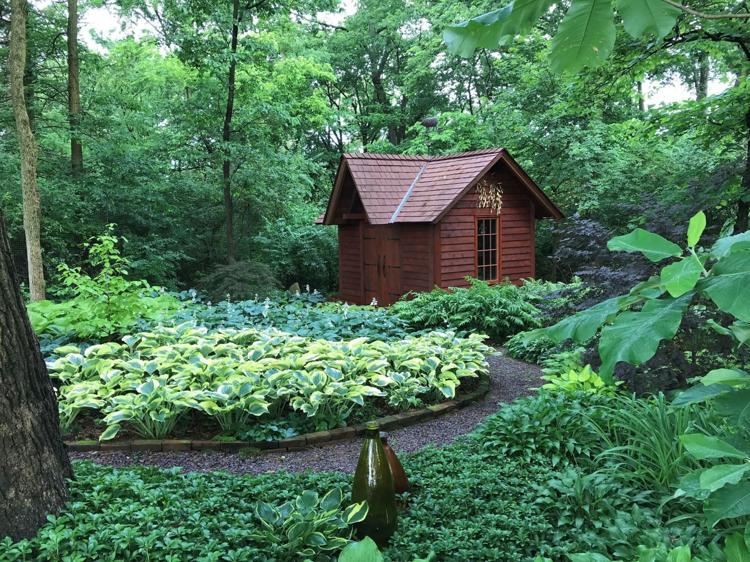 Mimi's Garden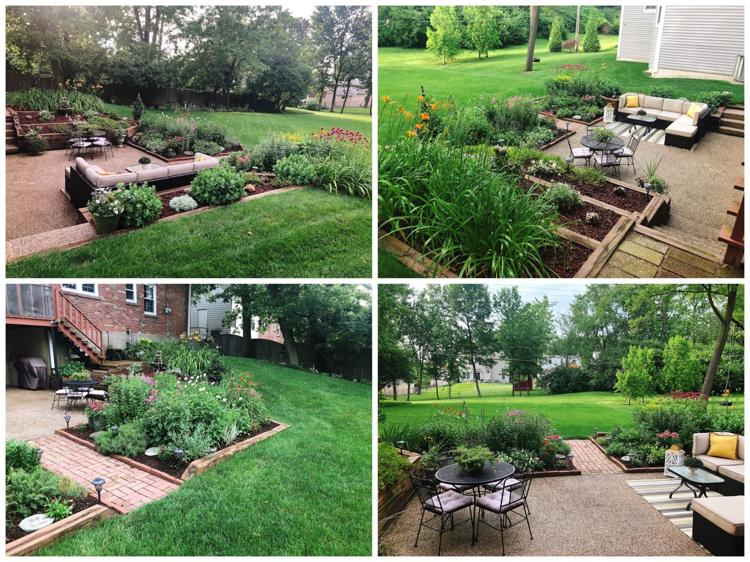 Painter's Paradise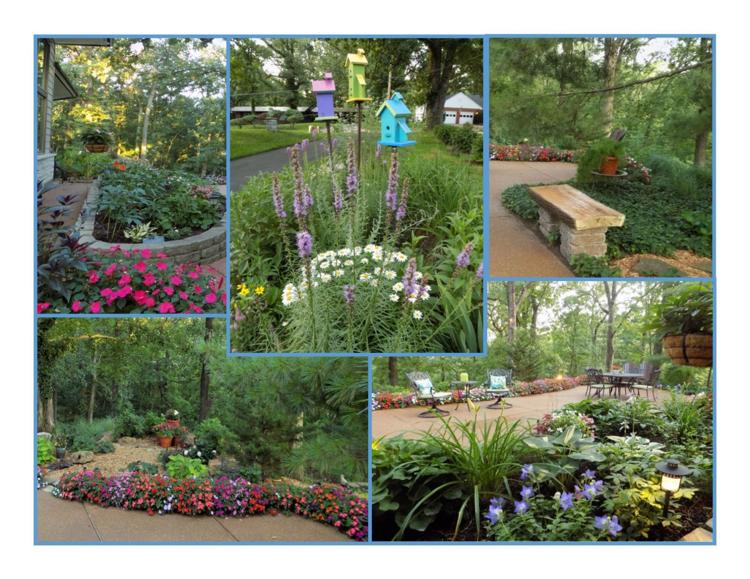 Little Heaven on Earth