Photos: Views inside One Cardinal Way
One Cardinal Way officially opened for move-in on Aug. 1, 2020 and executives say there was a rush to get moved in and catch some of the game day action and views overlooking Busch Stadium during the unique 2020 baseball season.
Despite the August move-in date work has just finished on the new apartment high-rise overlooking Busch Stadium and the Downtown skyline.
The inside features an entire level dedicated to communal living with multiple common areas and a fully functioning kitchen that can be used by residents or for special demonstration events planned by the building. 
Photos and video by Colter Peterson
Views from One Cardinal Way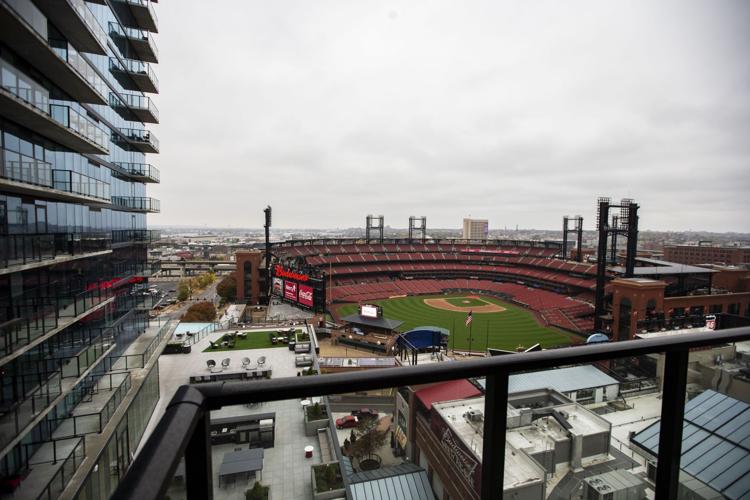 Views from One Cardinal Way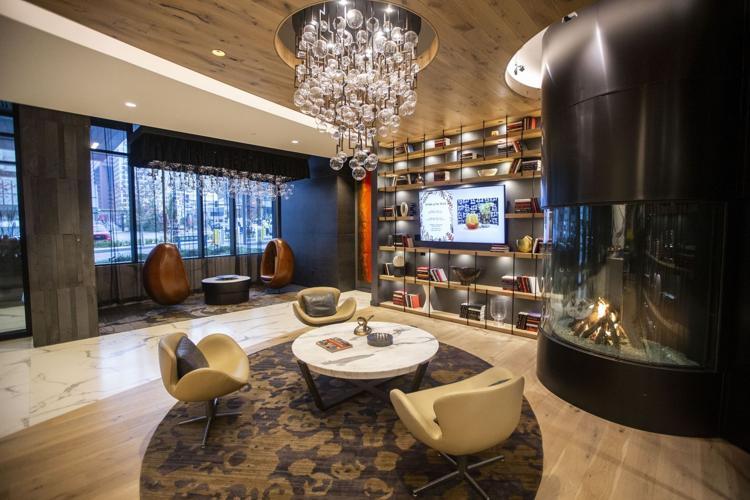 Views from One Cardinal Way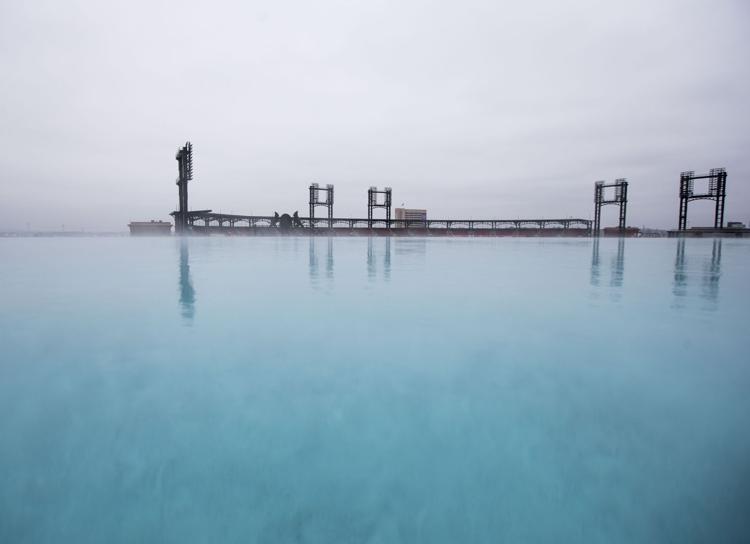 Views from One Cardinal Way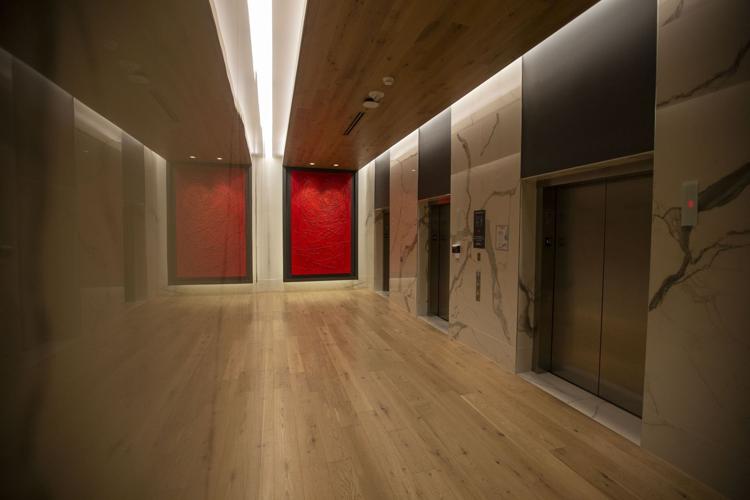 Views from One Cardinal Way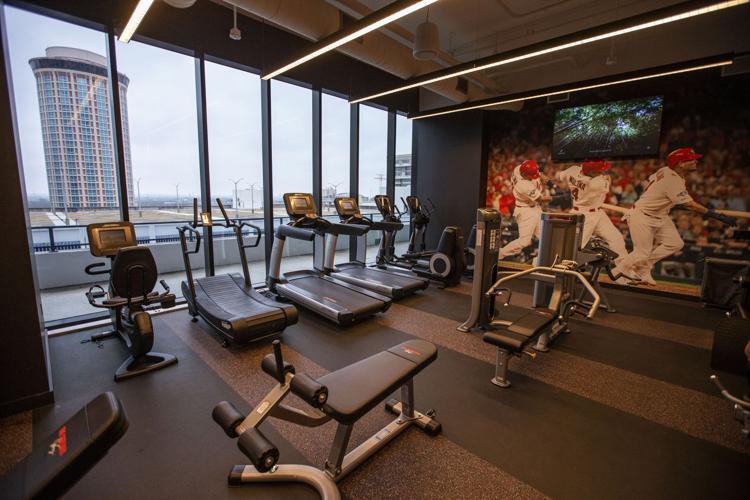 Views from One Cardinal Way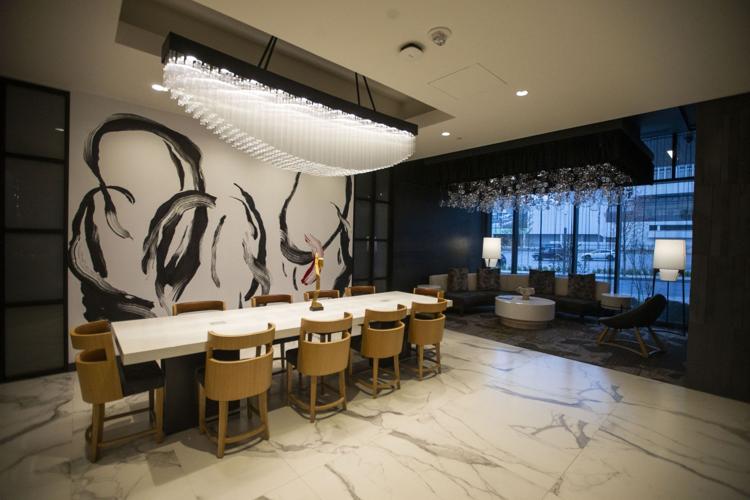 Views from One Cardinal Way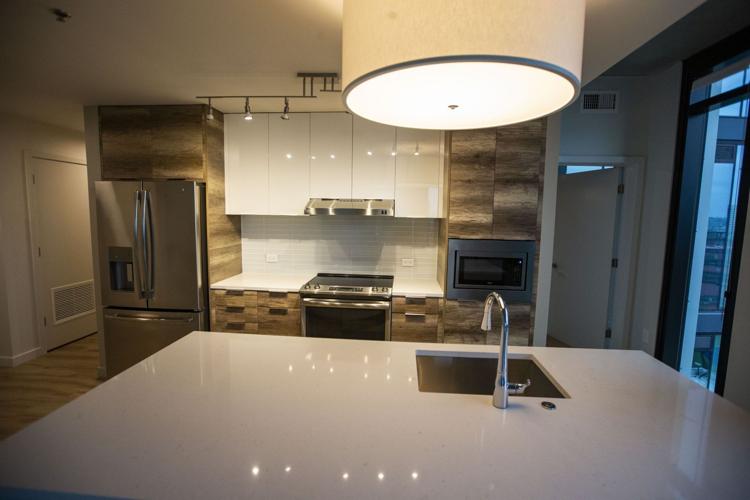 Views from One Cardinal Way
Views from One Cardinal Way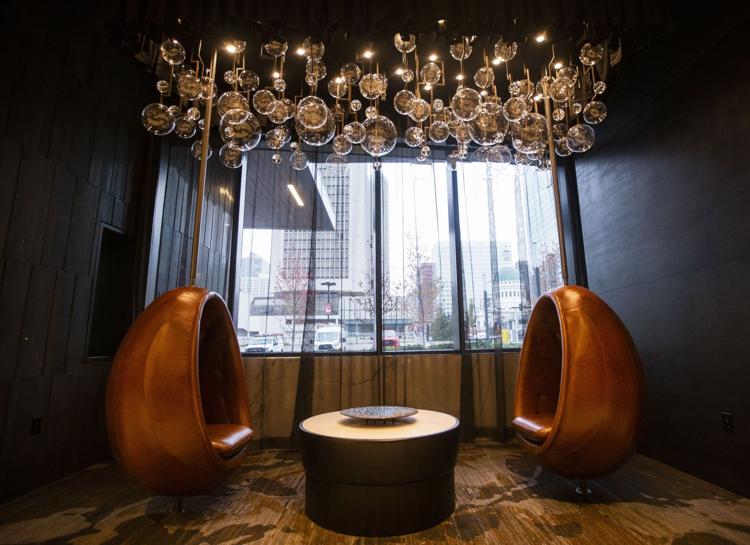 Views from One Cardinal Way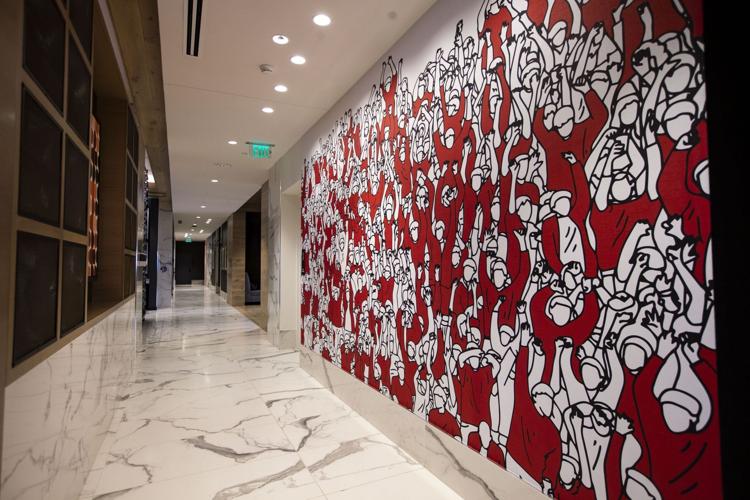 Views from One Cardinal Way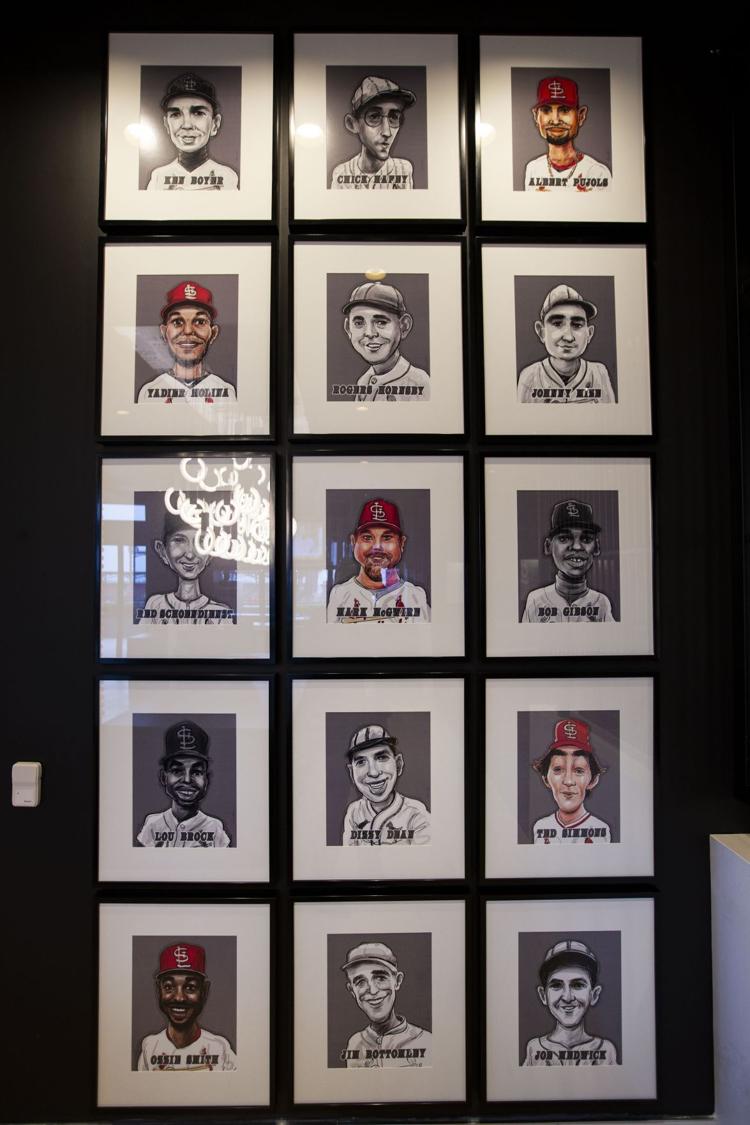 Views from One Cardinal Way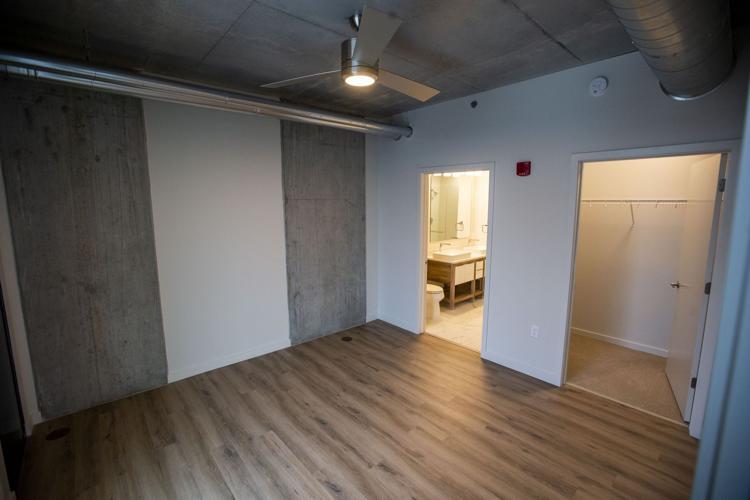 Watch now: One Cardinal Way finally complete
Views from One Cardinal Way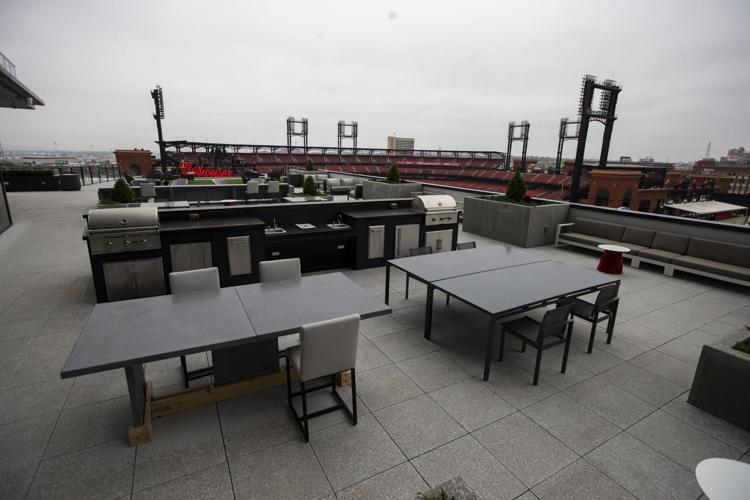 Views from One Cardinal Way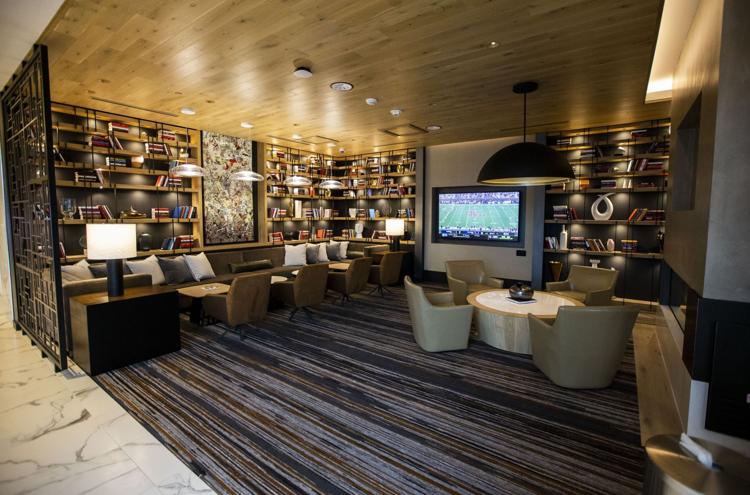 Views from One Cardinal Way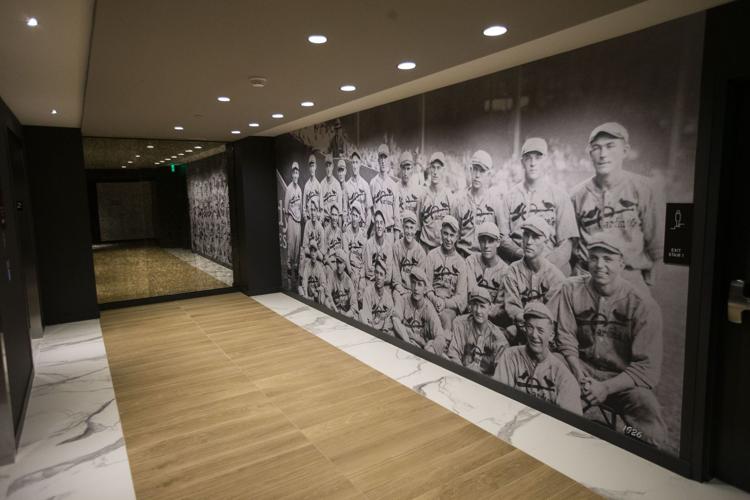 Views from One Cardinal Way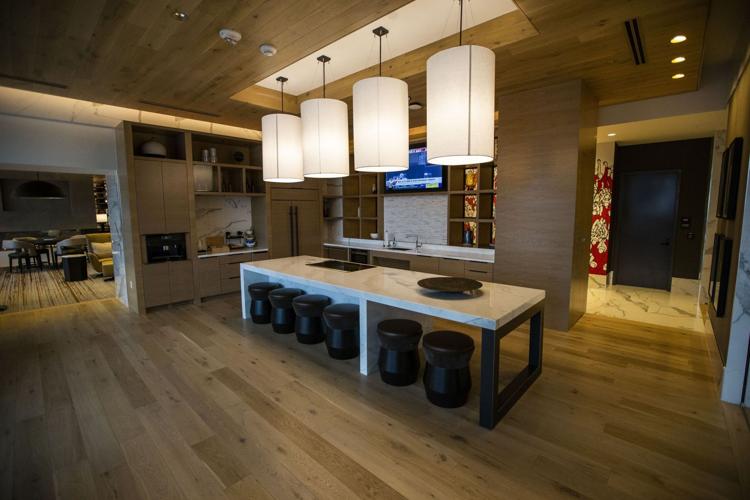 Views from One Cardinal Way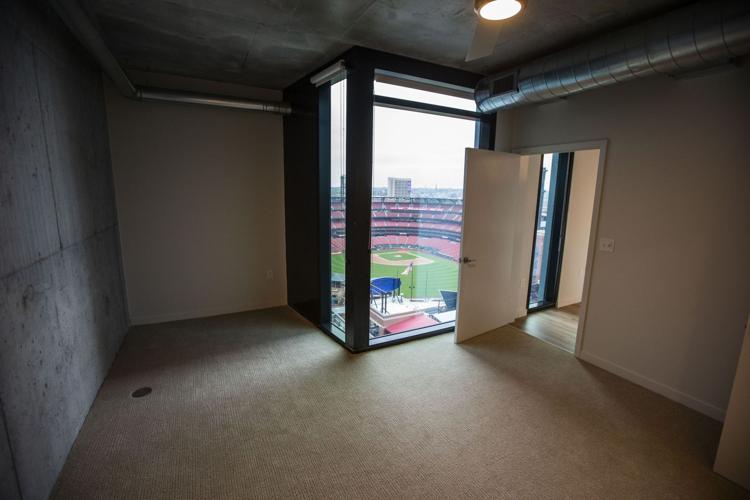 Views from One Cardinal Way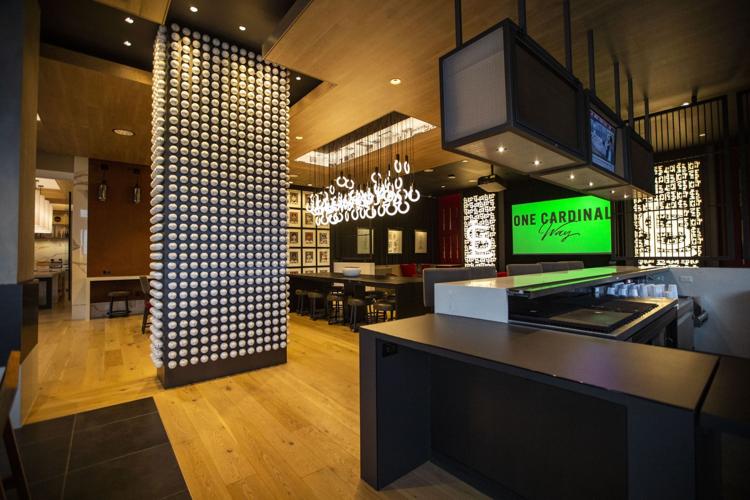 Views from One Cardinal Way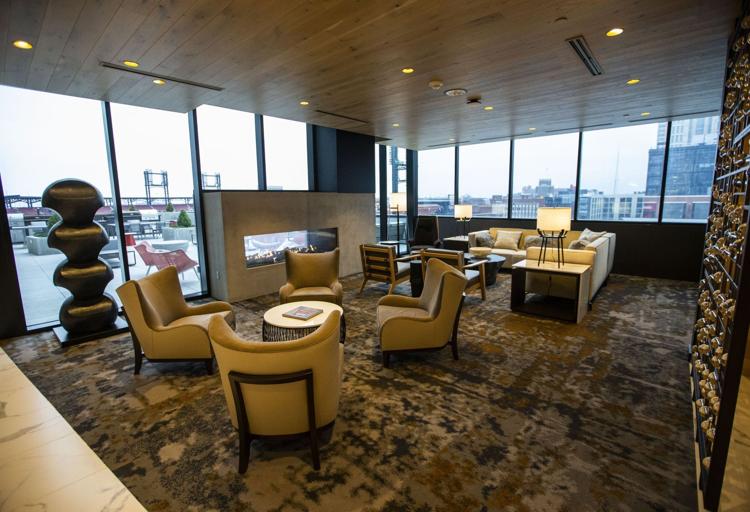 Views from One Cardinal Way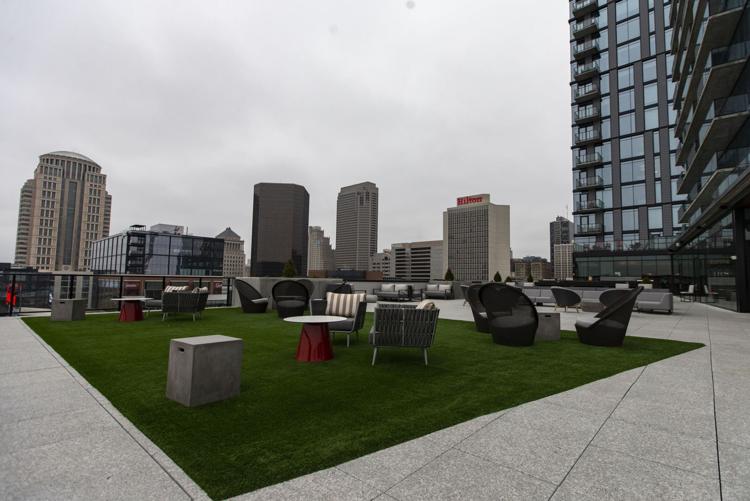 Views from One Cardinal Way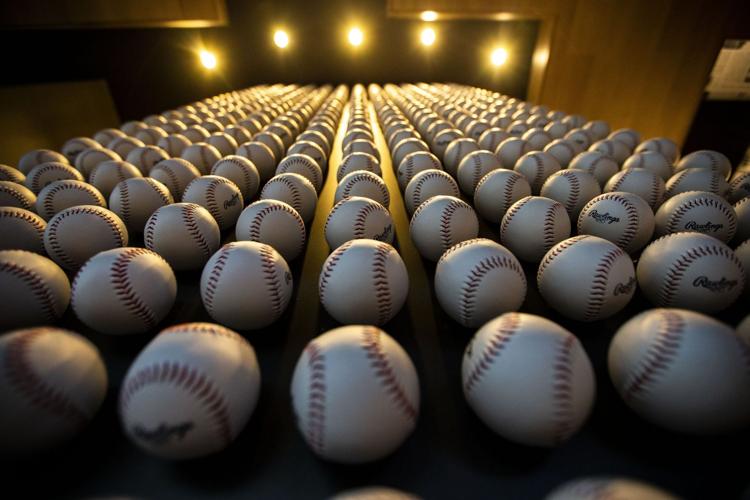 Views from One Cardinal Way
Views from One Cardinal Way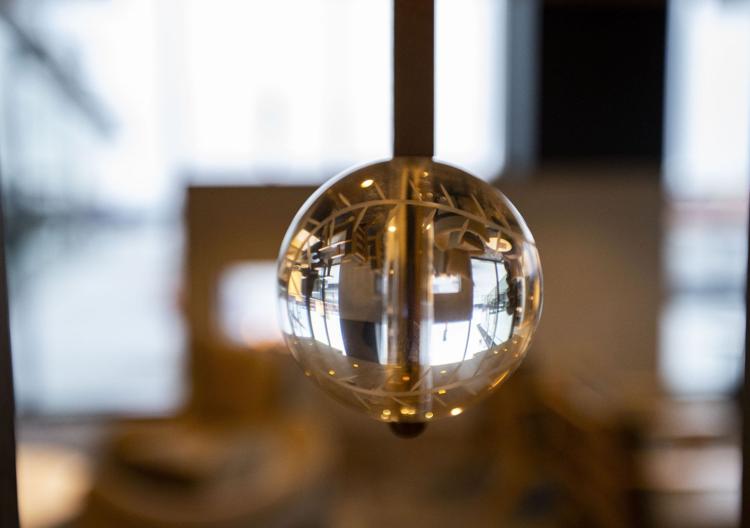 Views from One Cardinal Way