Netflix's new original show "Amazing Interiors" features a house from St. Charles. But this isn't just any house. You may remember it when we featured it last year. The home of Brie and Zack Smithey is built from shipping containers. 
Netlfix gives this tagline for the show: "Meet eccentric homeowners whose seemingly ordinary spaces are full of surprises, from a backyard roller coaster to an indoor aquarium." There's no aquarium in the Smitheys' home, just, as the show title says, an amazing interior. Zack is a full-time artist, after all. 
The home is featured on Episode 3: "Circus House, Recycled House, Sci-Fi Museum." 
Smithey home built from shipping containers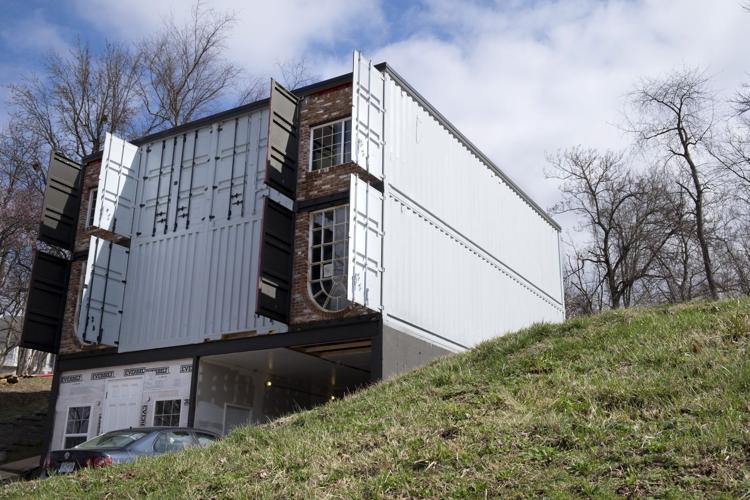 Smithey home built from shipping containers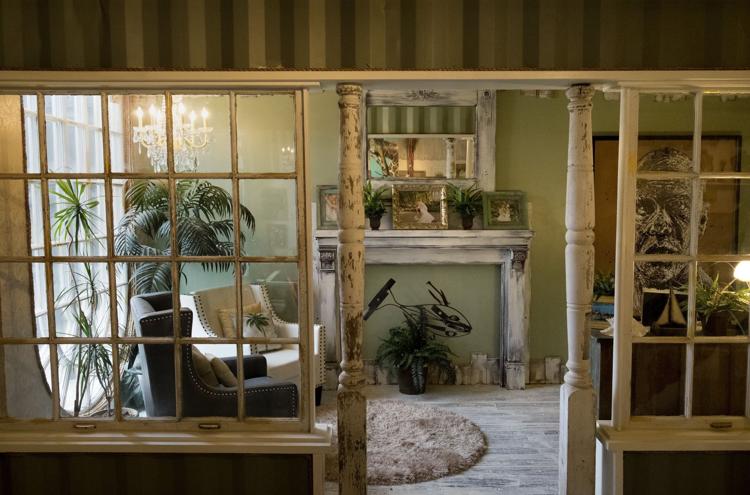 Smithey home built from shipping containers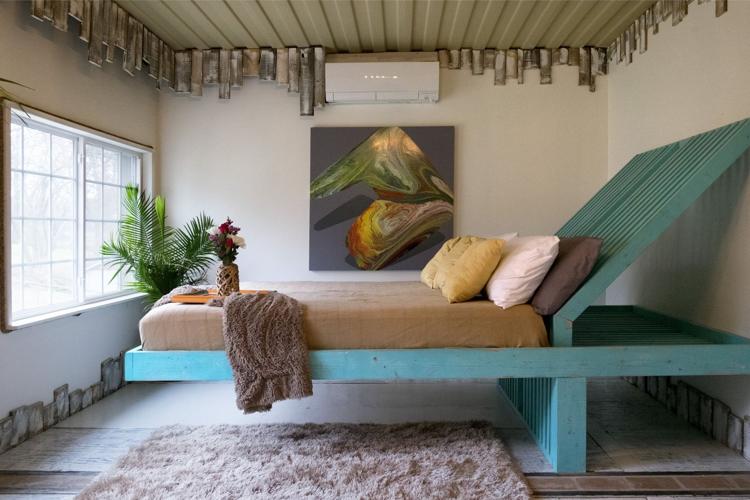 Smithey home built from shipping containers
Smithey home built from shipping containers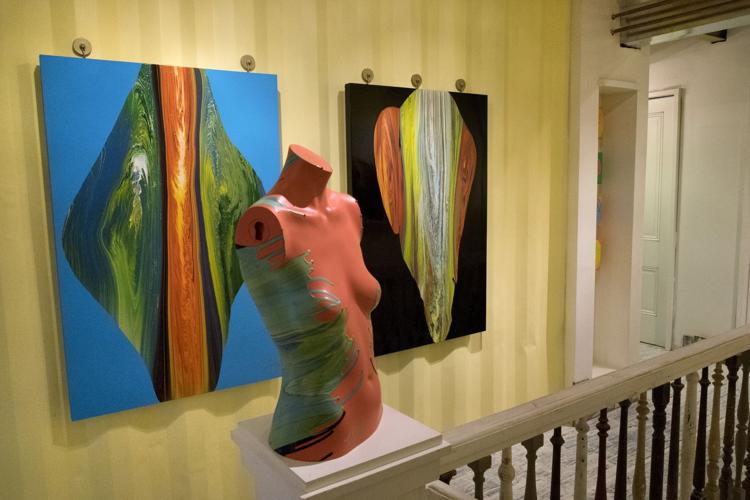 Smithey home built from shipping containers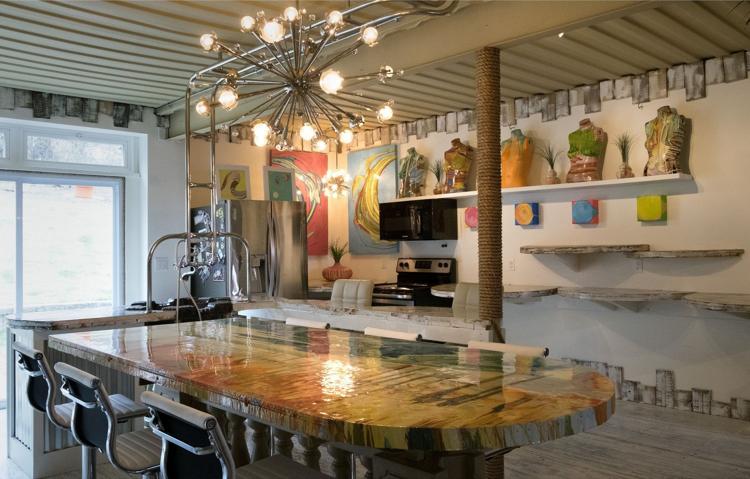 Smithey home built from shipping containers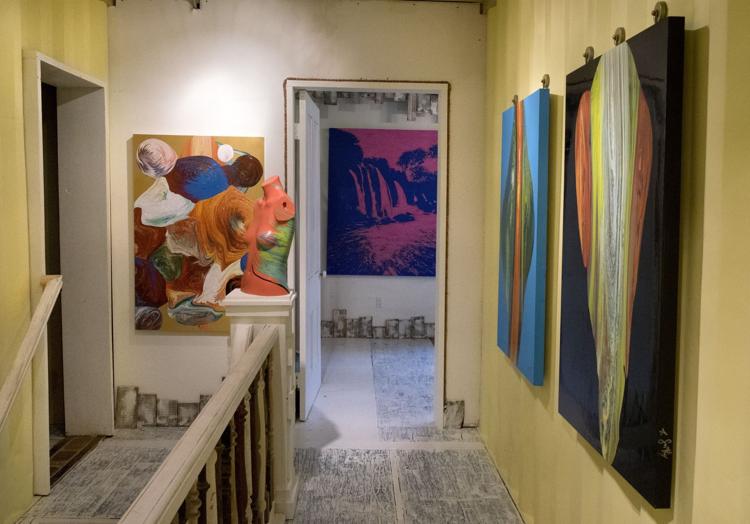 Smithey home built from shipping containers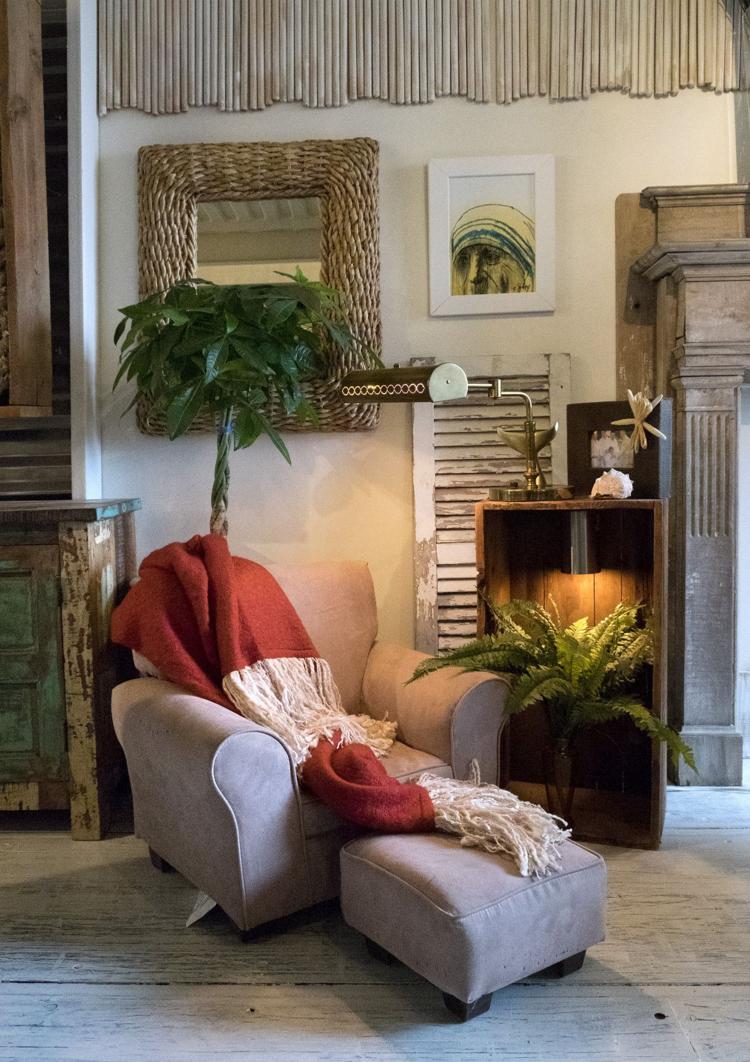 Smithey home built from shipping containers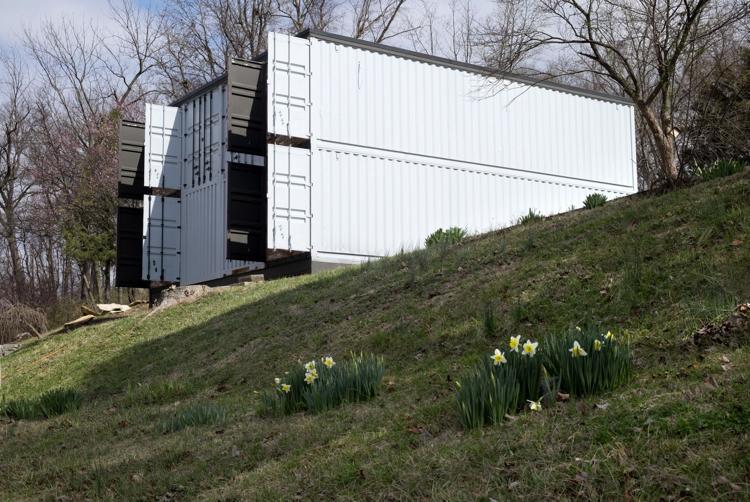 Smithey home built from shipping containers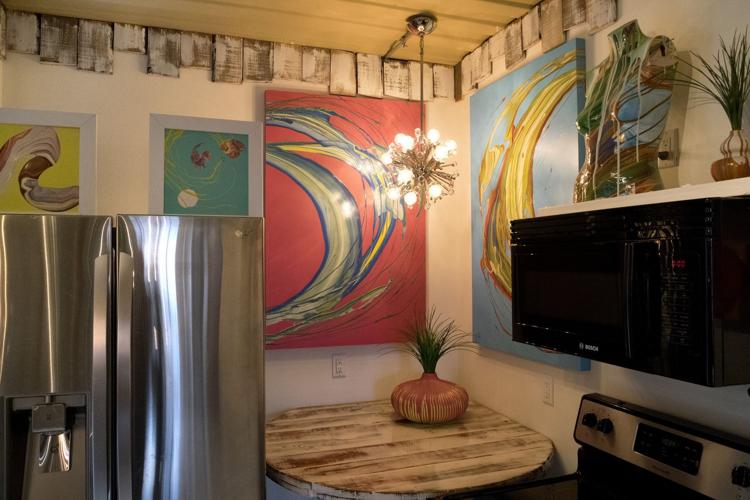 Smithey home built from shipping containers
Smithey home built from shipping containers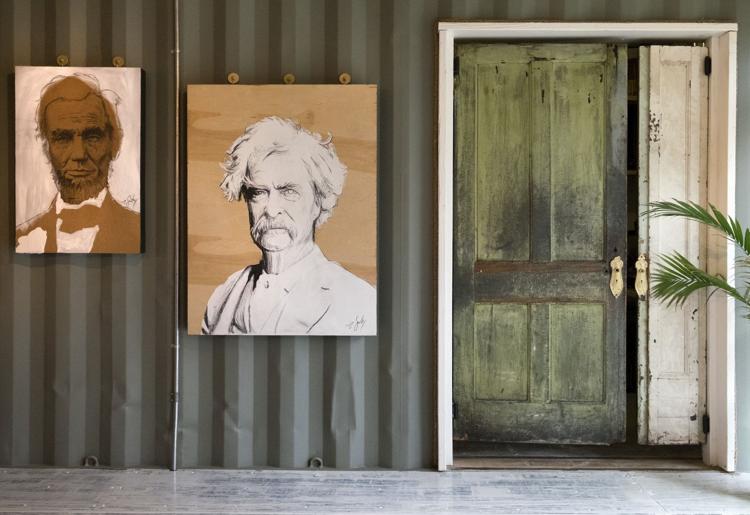 Smithey home built from shipping containers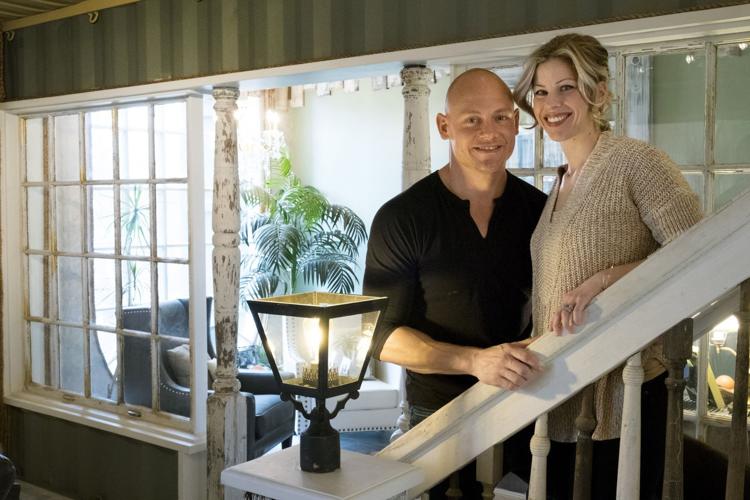 Smithey home built from shipping containers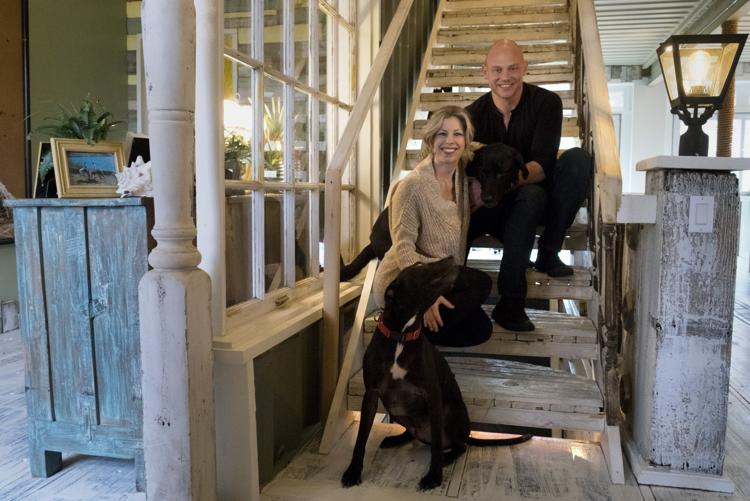 Smithey home built from shipping containers
Smithey home built from shipping containers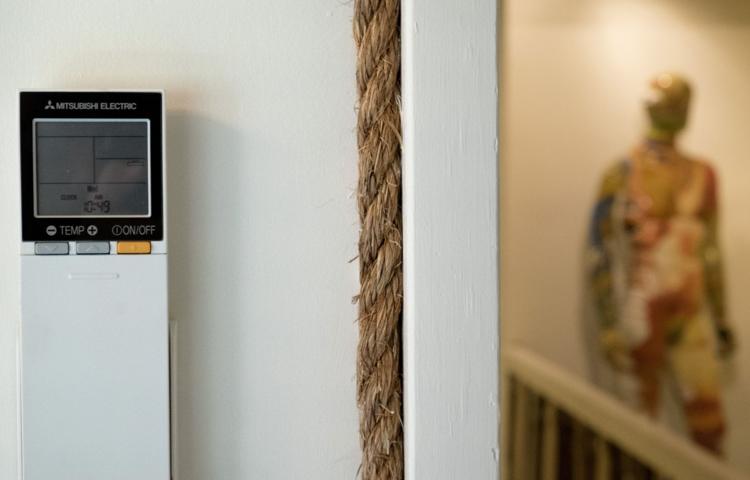 Smithey home built from shipping containers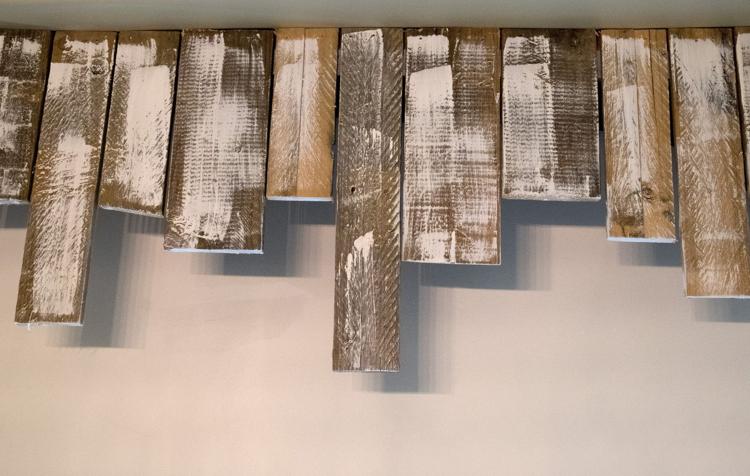 Smithey home built from shipping containers
Smithey home built from shipping containers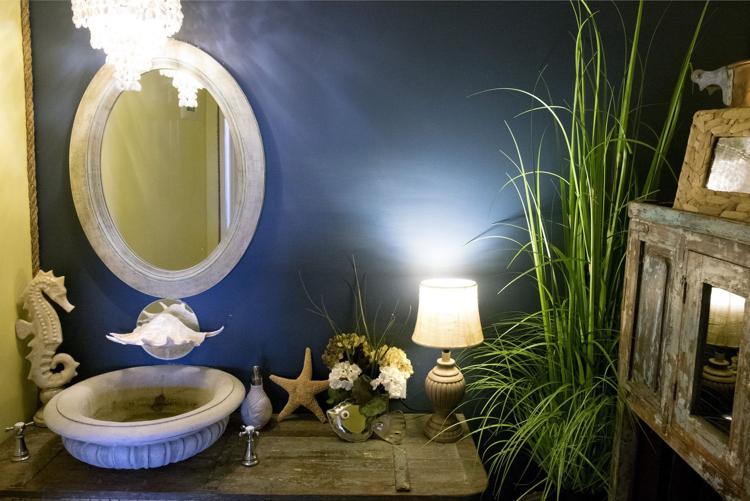 Smithey home built from shipping containers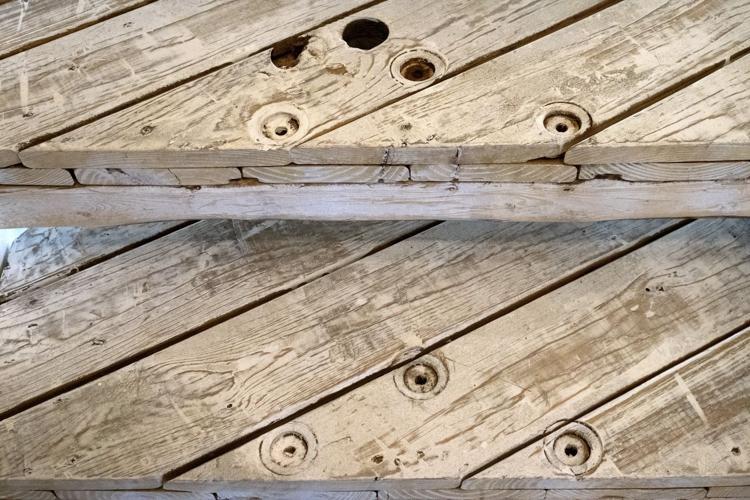 Smithey home built from shipping containers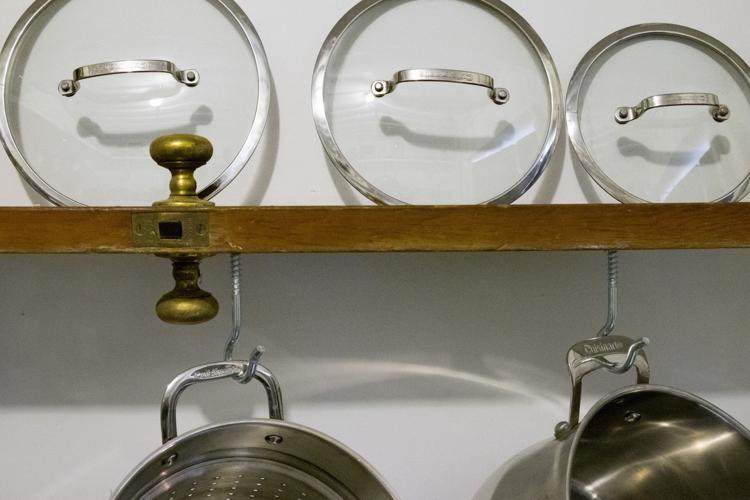 Smithey home built from shipping containers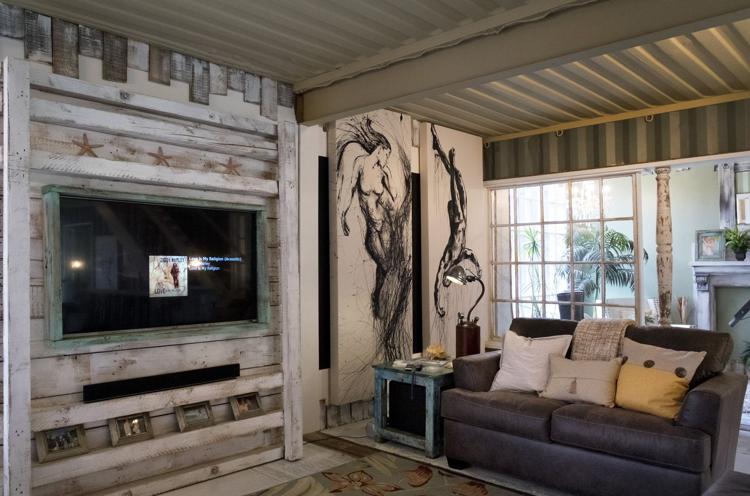 Smithey home built from shipping containers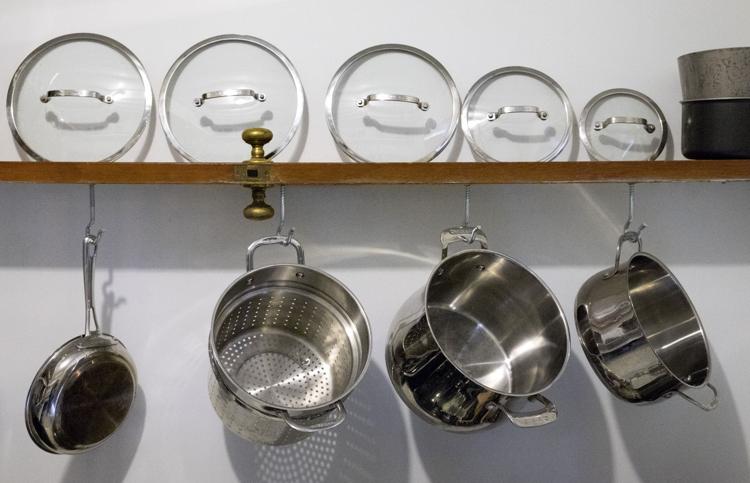 Smithey home built from shipping containers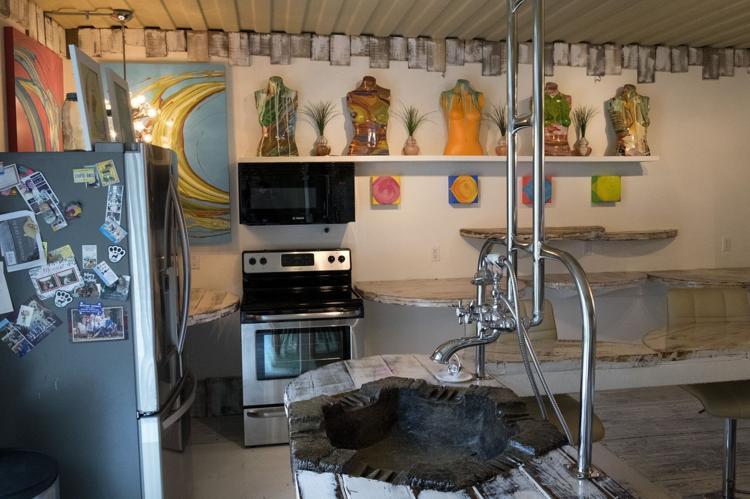 Smithey home built from shipping containers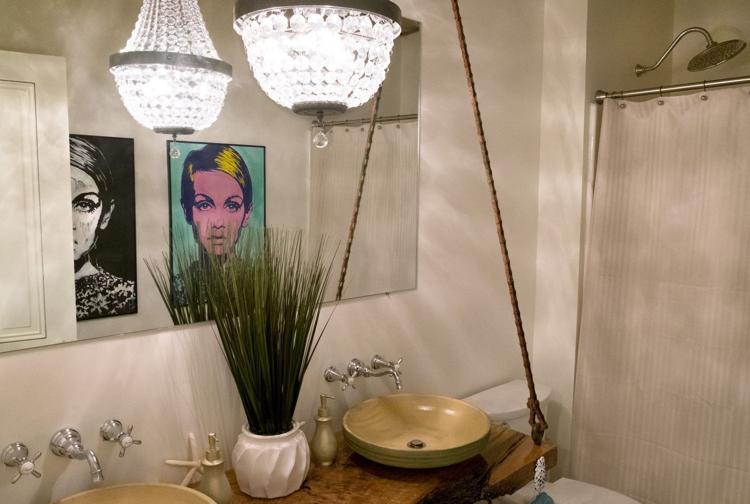 Smithey home built from shipping containers
Smithey home built from shipping containers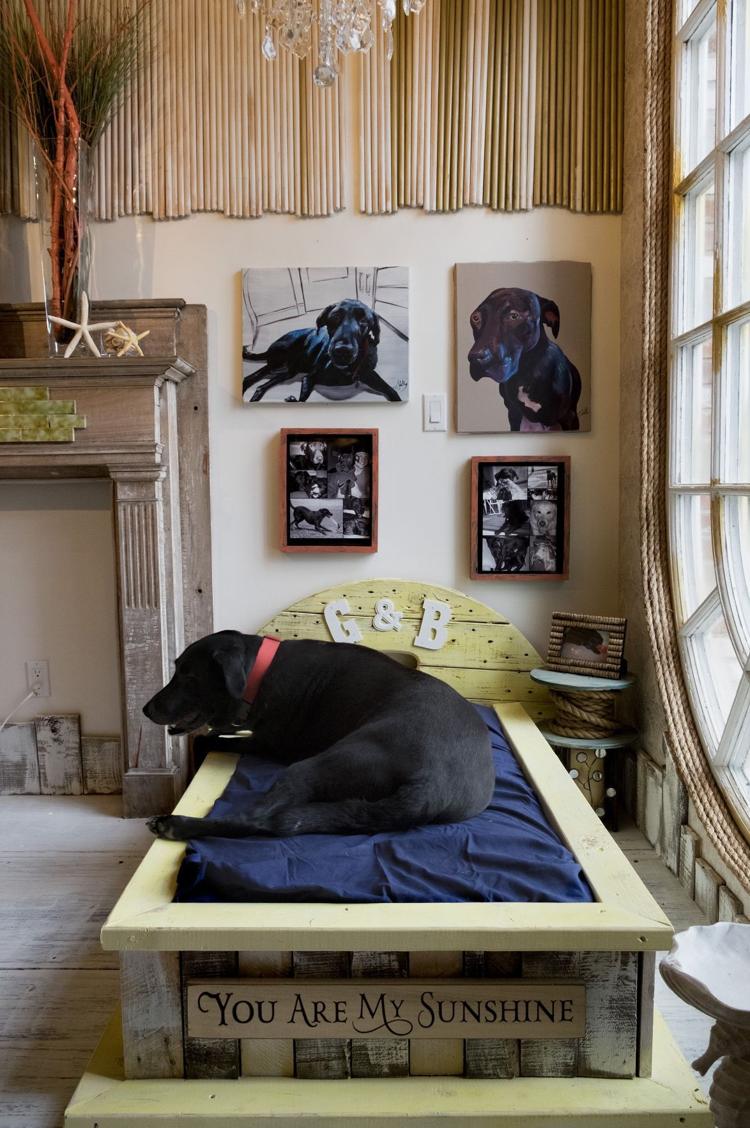 Smithey home built from shipping containers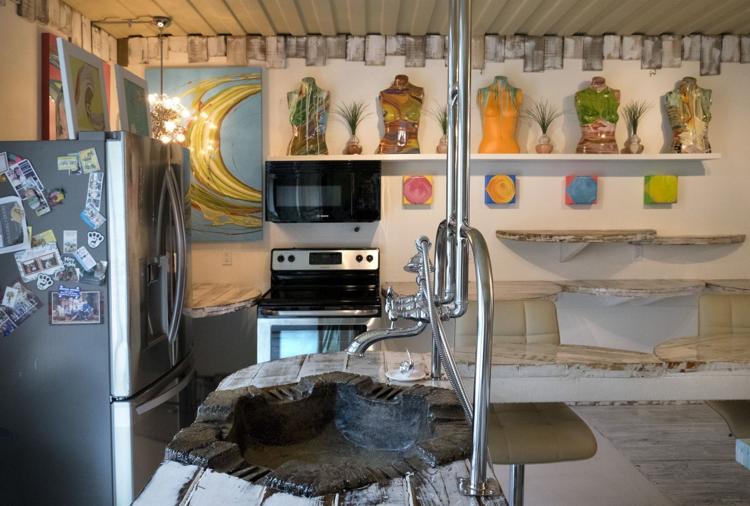 Smithey home built from shipping containers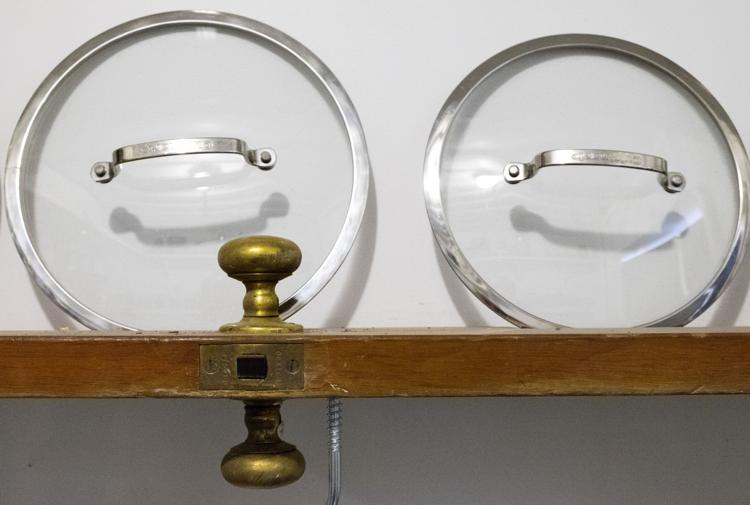 Smithey home built from shipping containers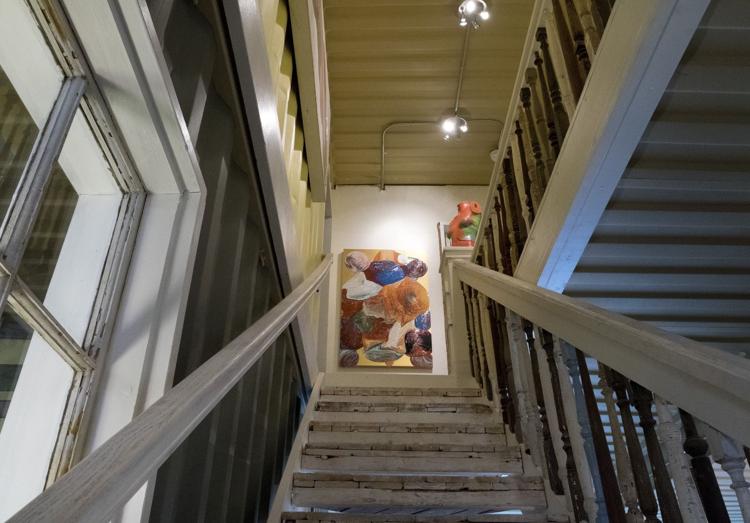 Smithey home built from shipping containers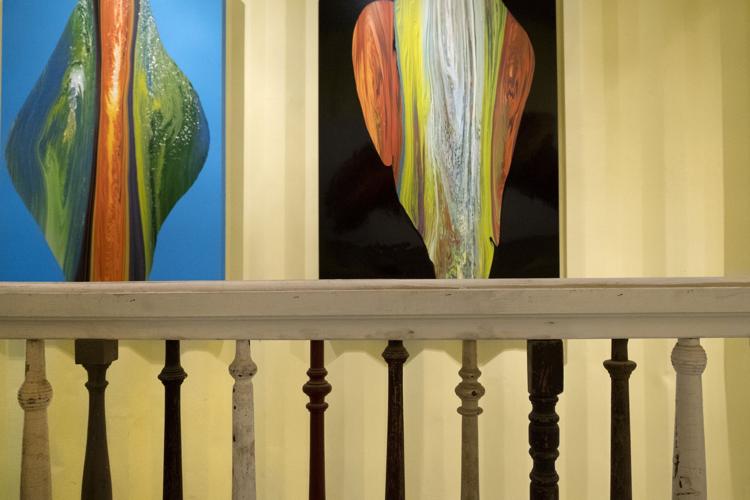 Smithey home built from shipping containers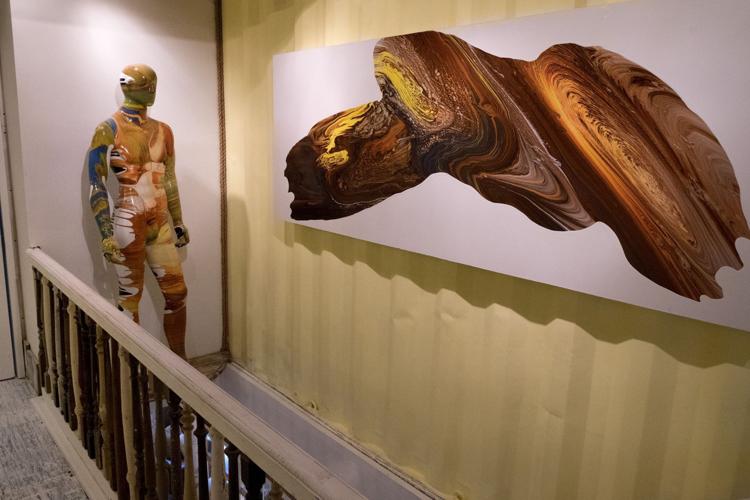 Smithey home built from shipping containers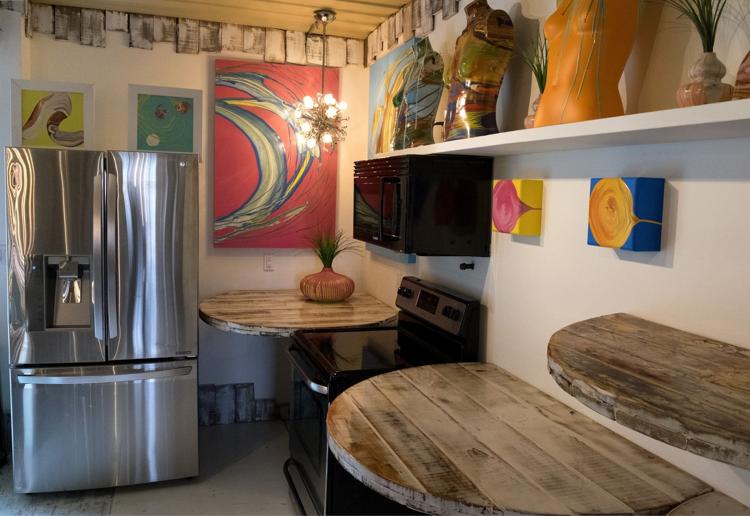 Smithey home built from shipping containers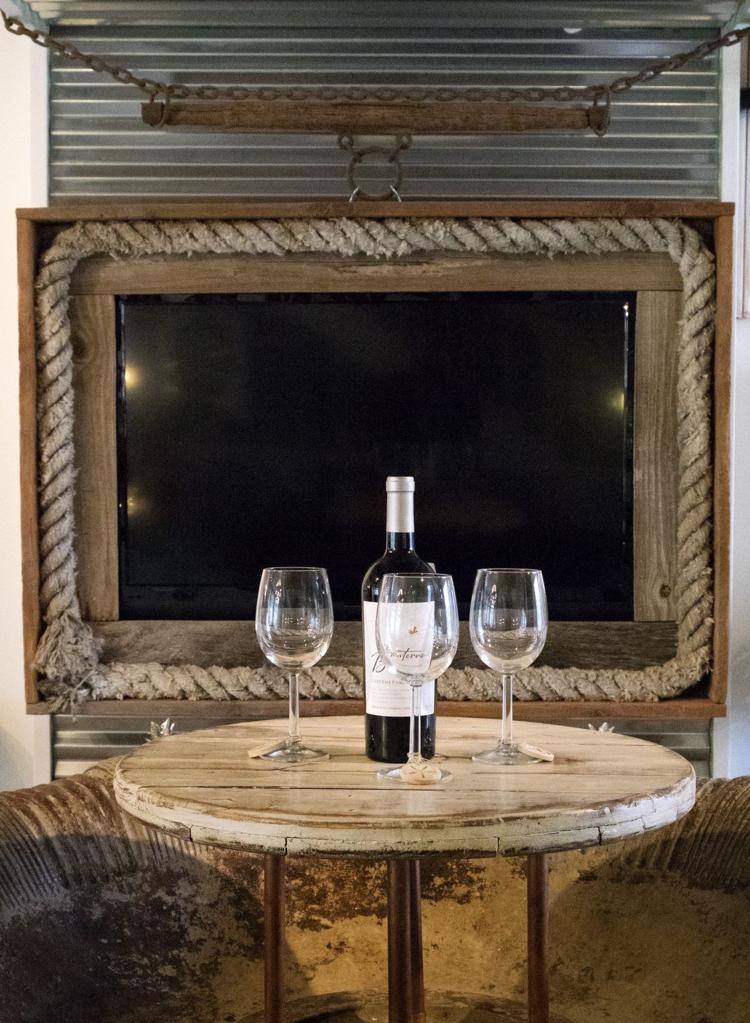 Smithey home built from shipping containers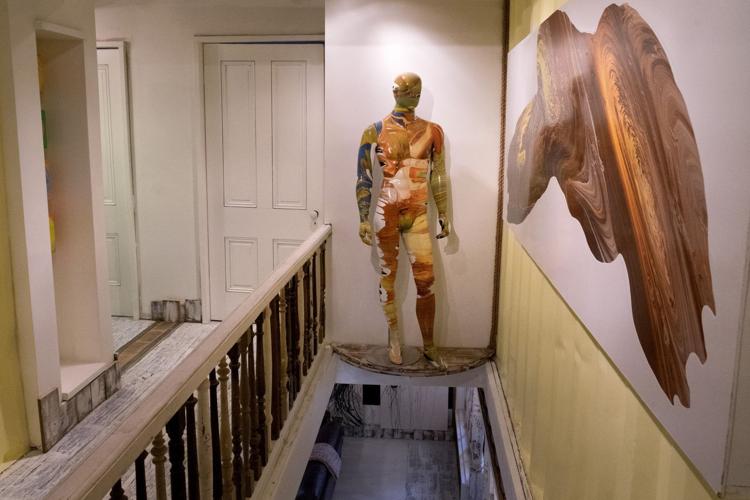 Smithey home built from shipping containers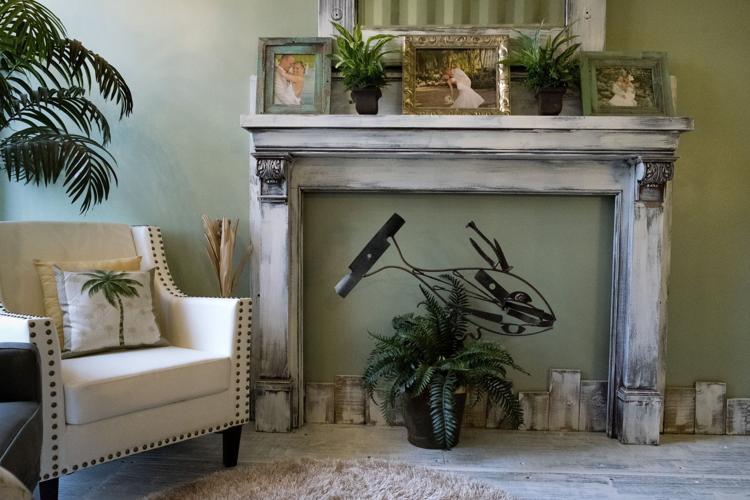 Smithey home built from shipping containers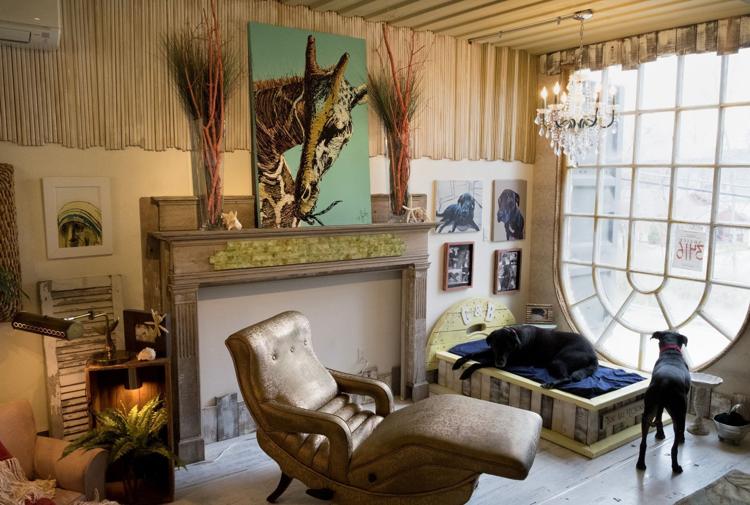 Smithey home built from shipping containers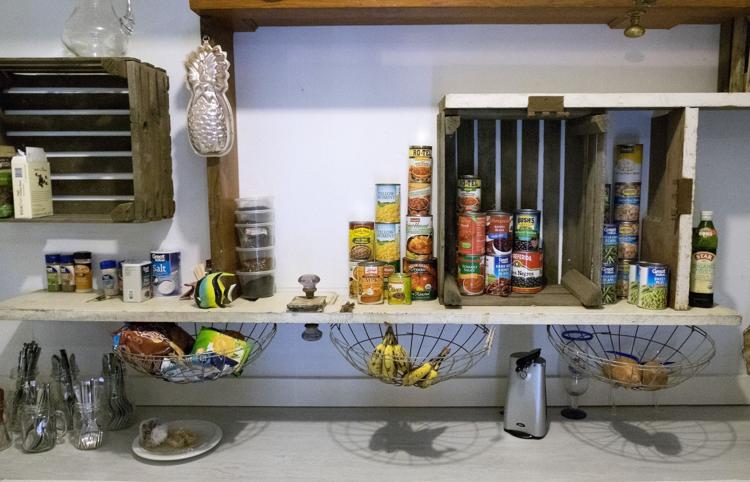 Smithey home built from shipping containers
Smithey home built from shipping containers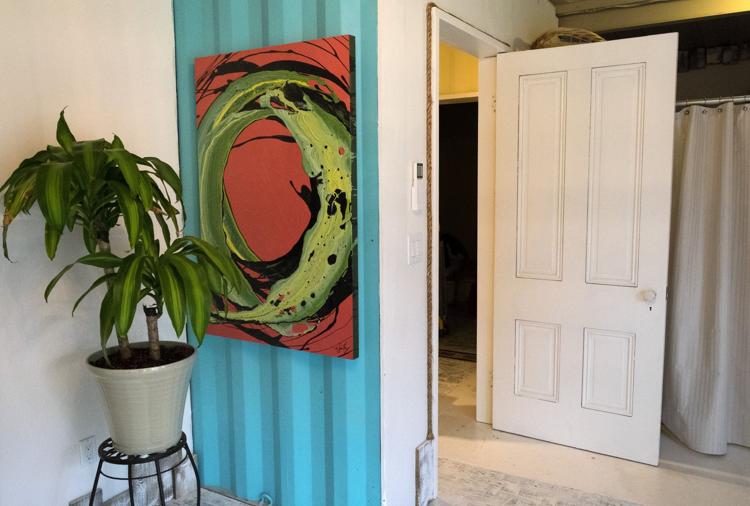 Smithey home built from shipping containers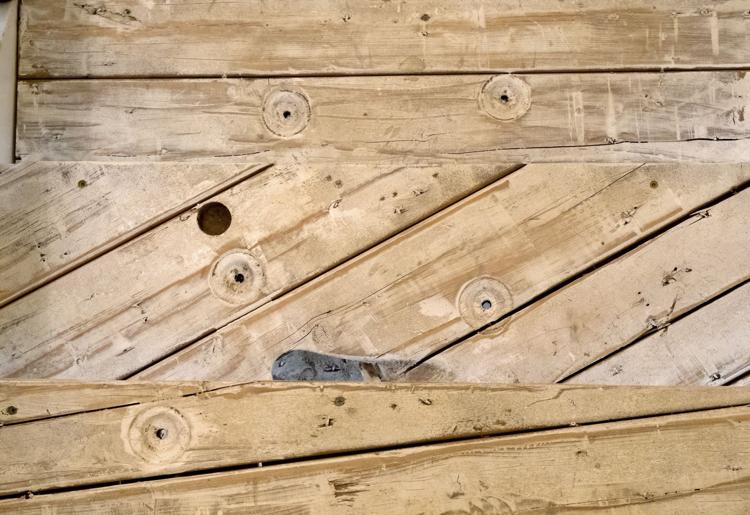 Smithey home built from shipping containers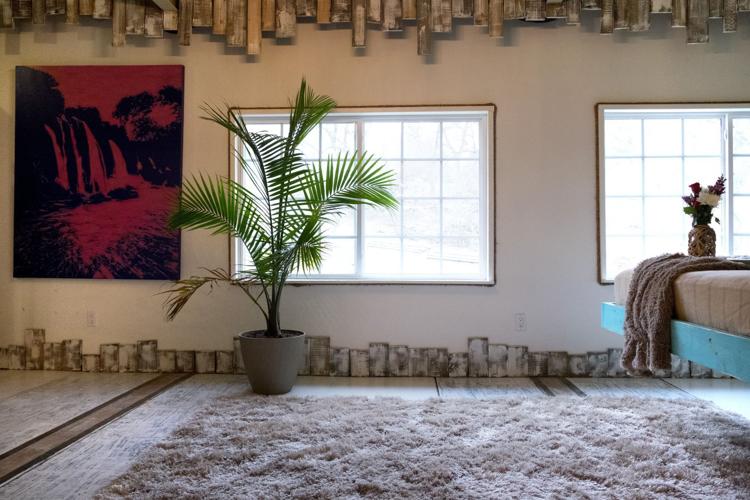 Smithey home built from shipping containers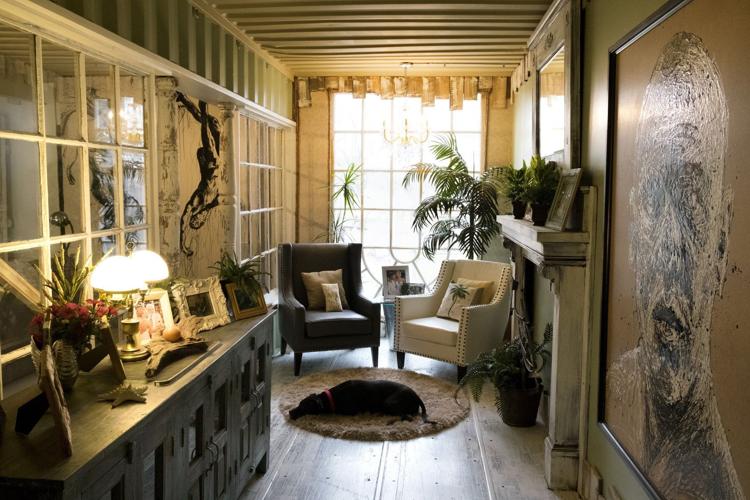 Smithey home built from shipping containers