When Keith and Elizabeth Wolkoff purchased their 1910 Arts and Crafts home in Compton Heights, it was in structurally good condition with many of its original features intact but greatly in need of a design overhaul.
"We knew we wanted a house that we had to fix up," Elizabeth says. "We've been projecting here since 2005."
The results of their work will be on display as one of the featured homes on the Compton Heights-Compton Hill 2019 Historic House Tour on Sept. 28-29.
As president of PARIC Corp. construction firm, Keith got his start as a carpenter, while Elizabeth came to St. Louis to study urban planning at St. Louis University and worked previously for a developer. Together, they had the vision and skills to bring the home back to its original glory while injecting it with a modern sensibility.
First came some basic updates like painting all of the rooms, which were an array of colors, in a more appropriate and cohesive palette. They replaced some of the damaged windows and casings, while preserving others that remained in good condition, including a stunning bay window and window seat in the dining room.
In the living room, Keith built an Arts and Crafts style fireplace mantle with a paned glass cabinet to hide the wall-mounted TV. He thoughtfully designed the side posts to mirror those on the front porch and incorporated a carved design from the original wood staircase. A tile surround includes a pair of Motawi Tileworks tiles in the pattern of art glass from Frank Lloyd Wright's Frank Thomas House.
In 2017, the Wolkoffs took on their largest renovation project: fully remodeling the outdated kitchen. They collaborated with designer Jay Eiler, of J. Eiler Interiors to create a light-filled, functional and beautiful chef's kitchen that respected the home's architecture, while incorporating modern style and finishes.
The first step was opening up the wall that separated it from the dining room. "I kind of fought it, but I'm glad I didn't win," Elizabeth says.
A large, wood-topped peninsula now separates the two rooms and serves as an ideal spot for meal prep, sipping a cup of coffee or for the Wolkoffs' son to do his homework. There is even a built-in desk area for Elizabeth with a cutout for a stool and drawer housing a printer and other supplies.
The custom cabinetry from Brooksberry Kitchens and Baths is painted dark Benjamin Moore Regent green on the lower cabinets balanced by Benjamin Moore Stonington Grey on the upper cabinets and custom refrigerator panel. Thick marble countertops and an apron sink complete the look.
The centerpiece of the room is a striking La Cornue chef's range in white with brass trim and handles. Eiler added modern touches with oversized glazed and pitted subway tiles and sleek pendant lights by Visual Comfort.
"Jay brought it all together in a nice tight little bow," Elizabeth says.
The third floor, once a divided servants quarters, is now a cozy, open family room and office space where the Wolkoffs can watch TV and hang out. They added a wet bar and small refrigerator as well as another small bathroom to avoid going up and downstairs for basic comforts.
The modern updates blend seamlessly into the home's architectural features such as original hardwood floors and doors and beautiful stained glass windows on the staircase landing.
The Wolkoffs love living in the Compton Heights neighborhood, taking advantage of nearby Tower Grove Park and area restaurants and are excited to share their home on the house tour for the first time.
---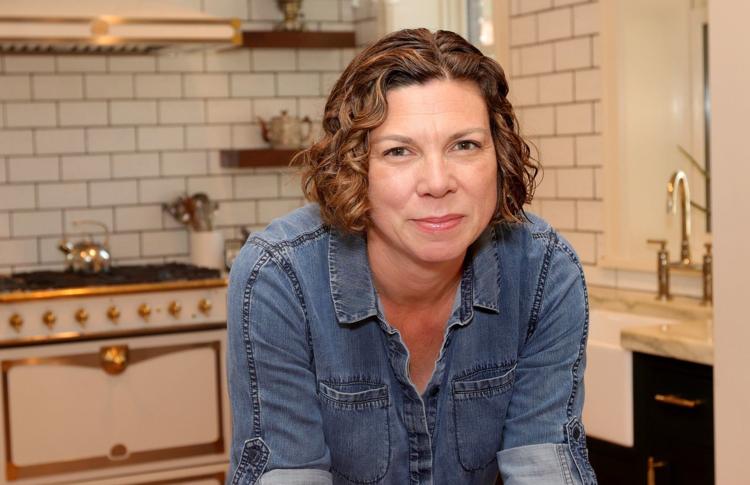 Keith and Elizabeth Wolkoff
Occupations • Keith is president of the PARIC Corp. construction firm; Elizabeth is a homemaker with a background in urban planning.
Family • The Wolkoffs have a 9-year-old son and a 2-year-old Labrador retriever named Snowy.
---
The Compton Heights-Compton Hill 2019 Historic House Tour
What • The public is invited to tour up to nine homes built from the turn of the 19th century and beyond with original stained-glass windows and intricate woodwork, staircases and elegant features, including the famed Magic Chef Mansion.
When • 10 a.m. to 4 p.m. Sept. 28-29.
How much • $25 at eventbrite.com, if purchased before 5 p.m. on Monday. Tour tickets may be purchased the days of the tour for $30 at the tour entrance, 3400 Russell Boulevard. Children under 4 are free when accompanied by an adult.
At Home- The Wolkoff's home in Compton Heights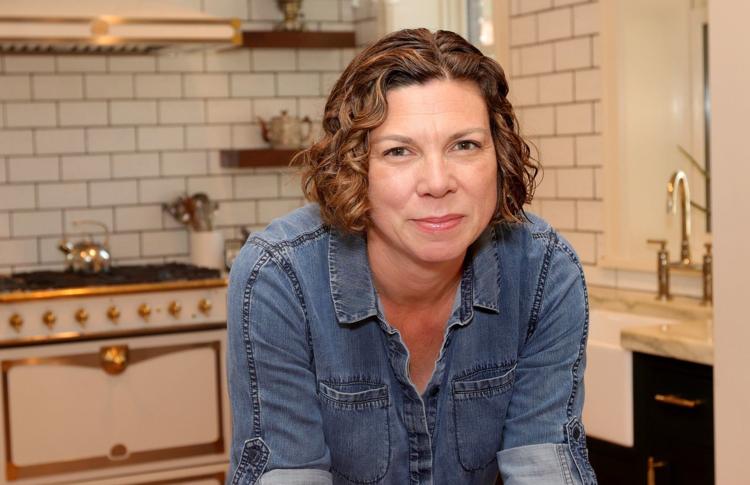 At Home- The Wolkoff's home in Compton Heights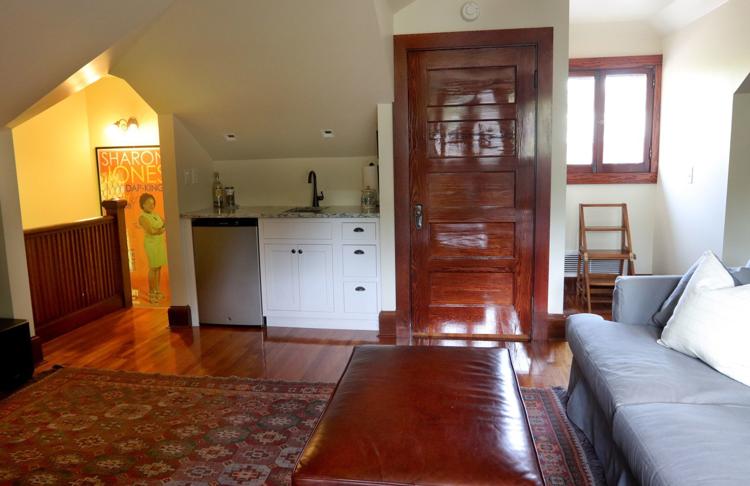 At Home- The Wolkoff's home in Compton Heights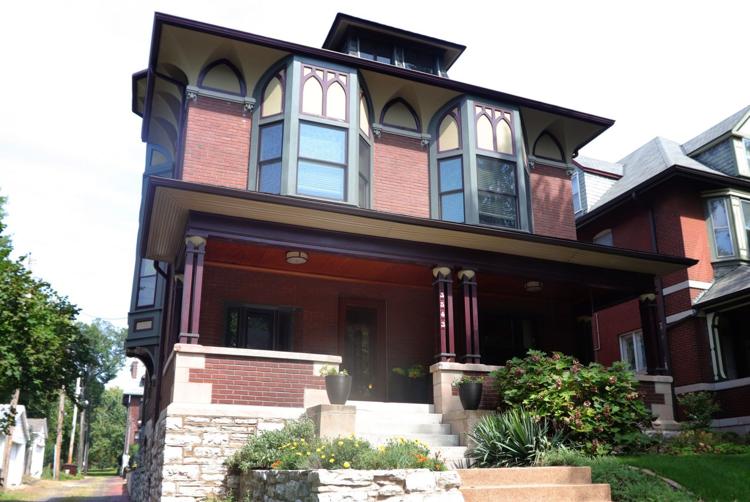 At Home- The Wolkoff's home in Compton Heights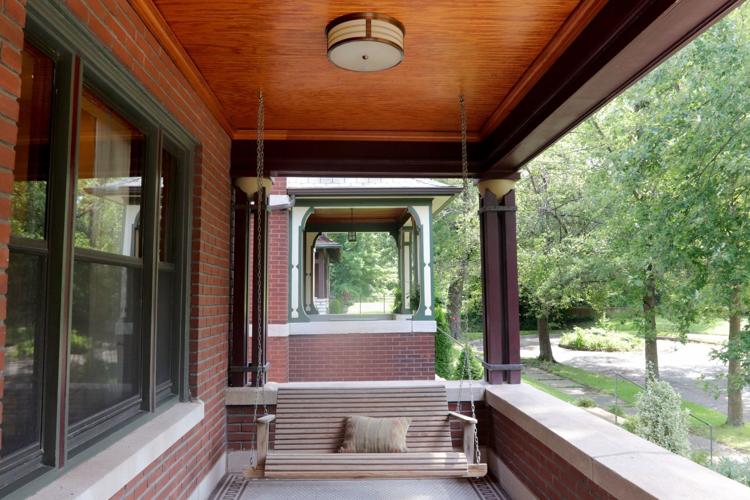 At Home- The Wolkoff's home in Compton Heights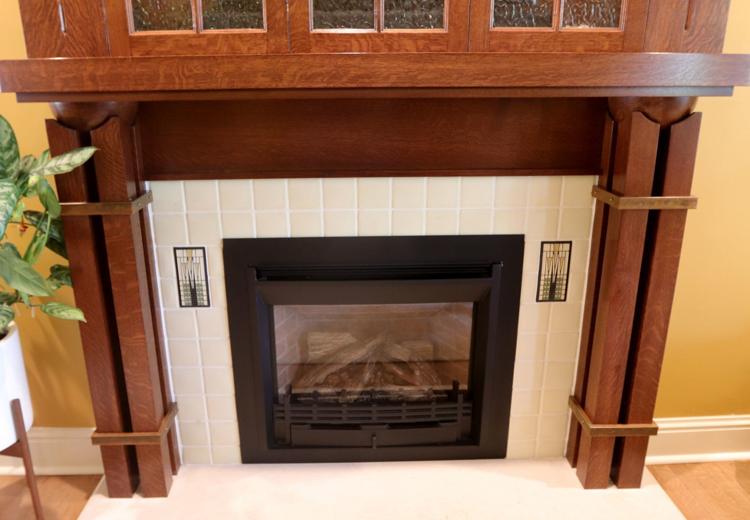 At Home- The Wolkoff's home in Compton Heights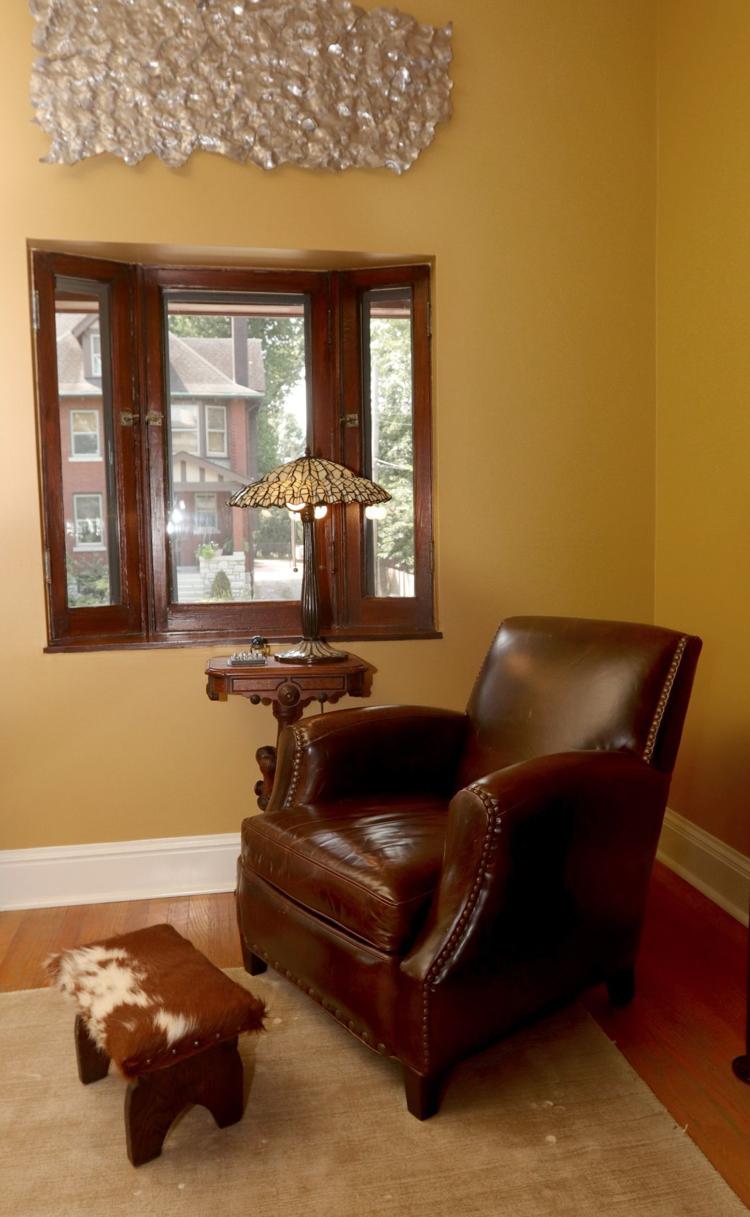 At Home- The Wolkoff's home in Compton Heights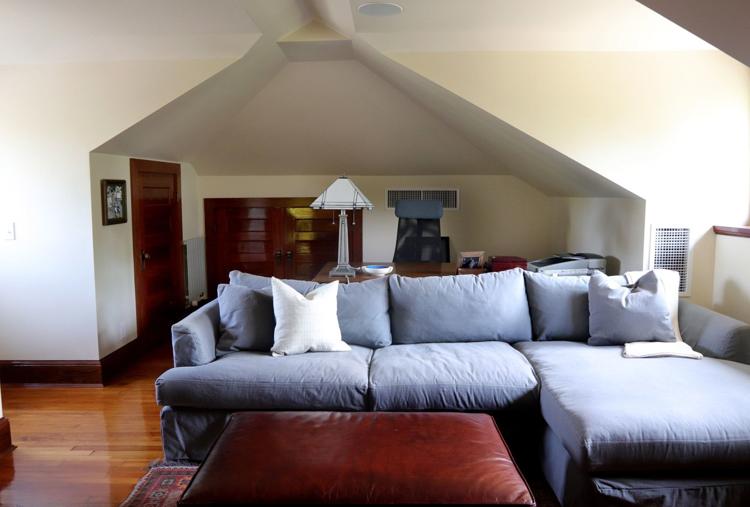 At Home- The Wolkoff's home in Compton Heights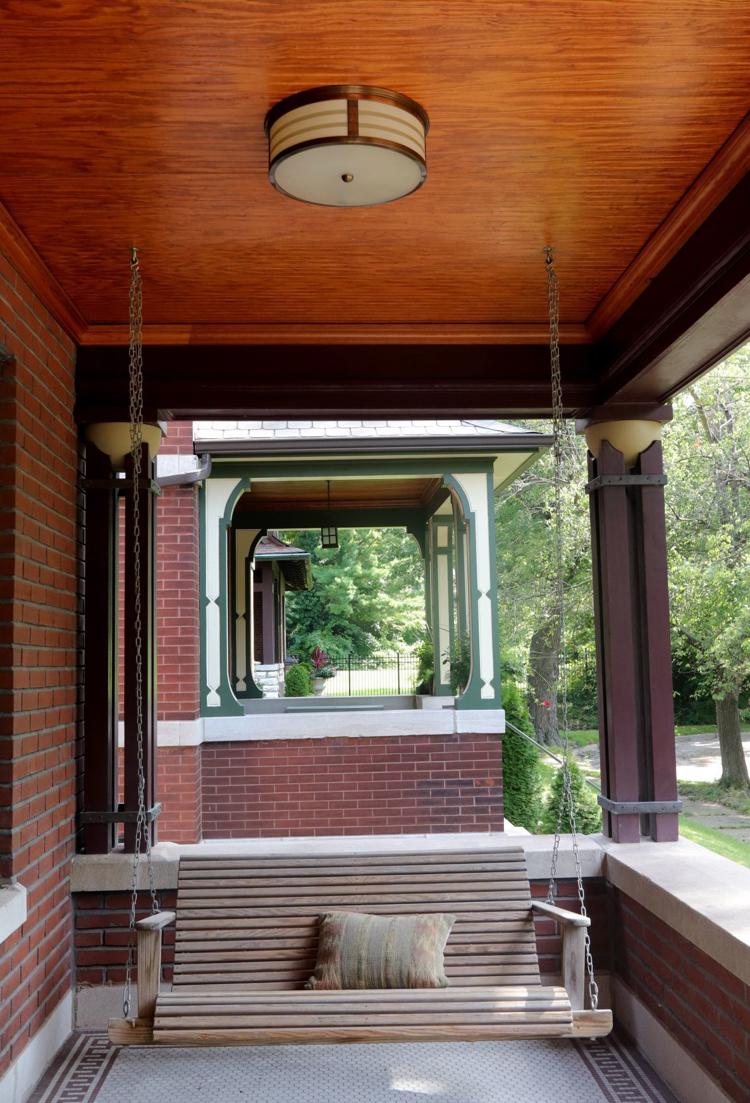 At Home- The Wolkoff's home in Compton Heights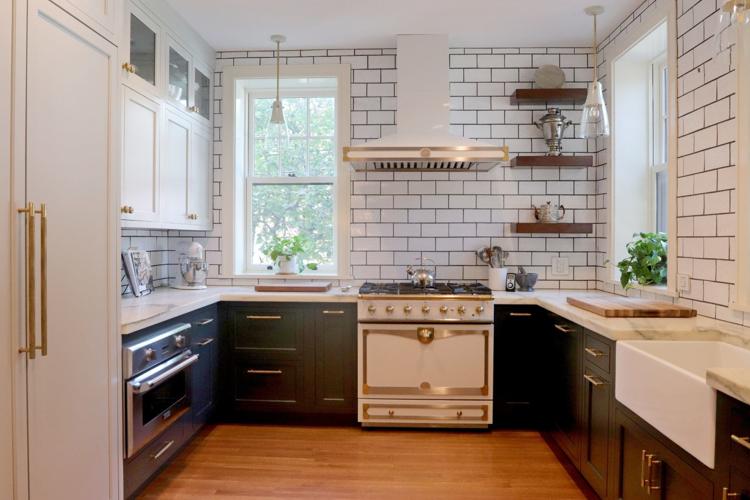 At Home- The Wolkoff's home in Compton Heights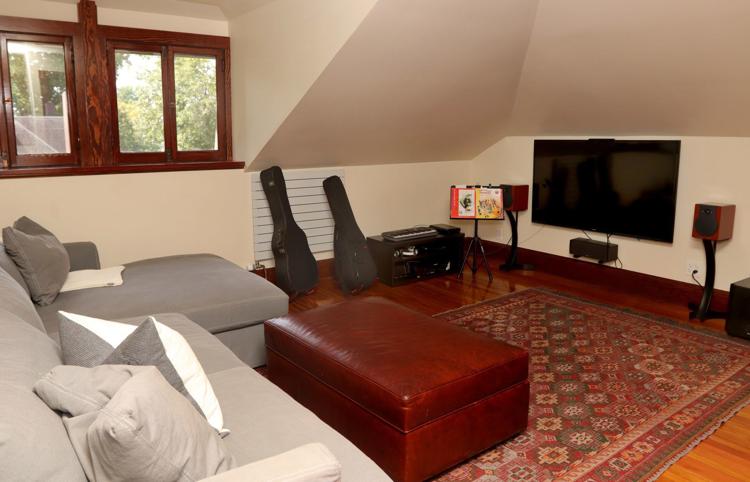 At Home- The Wolkoff's home in Compton Heights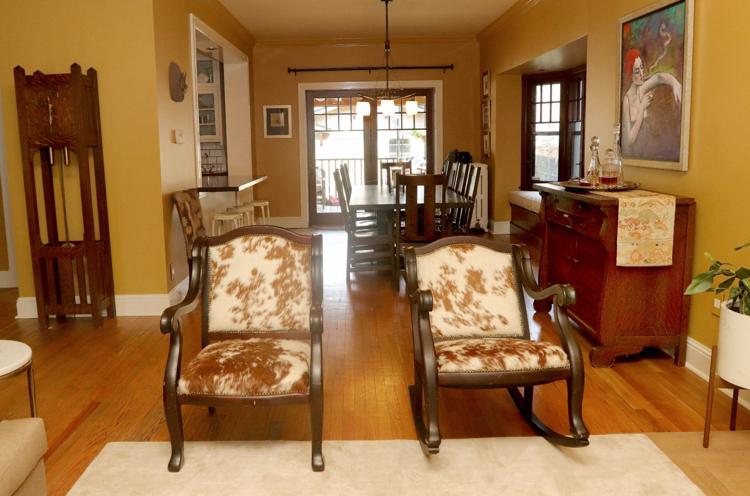 At Home- The Wolkoff's home in Compton Heights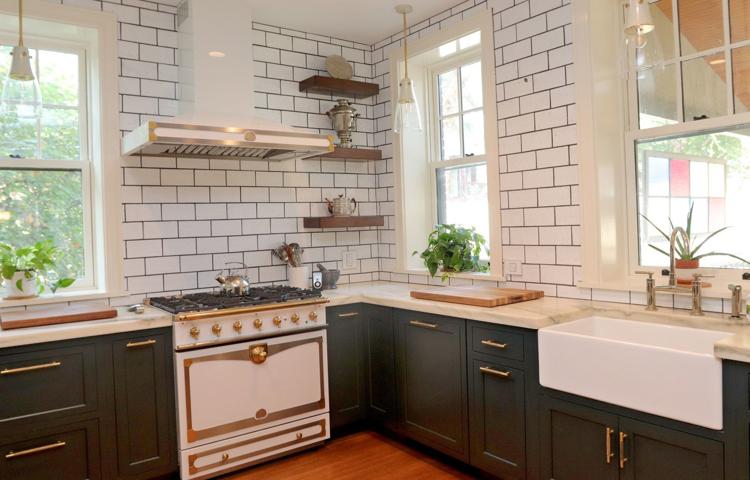 At Home- The Wolkoff's home in Compton Heights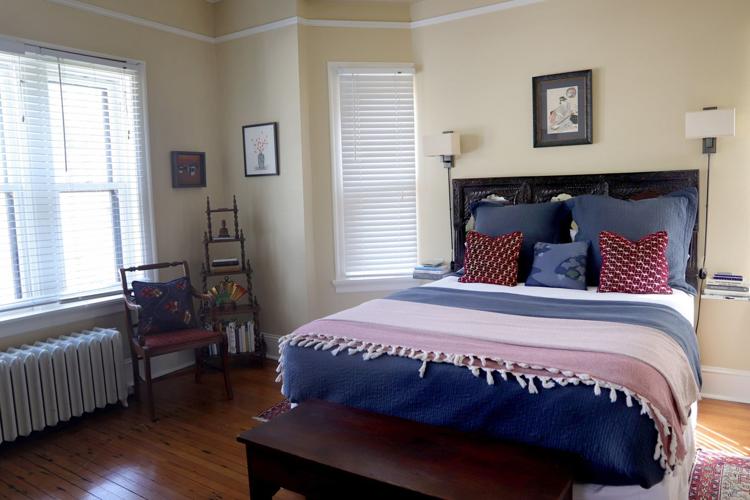 At Home- The Wolkoff's home in Compton Heights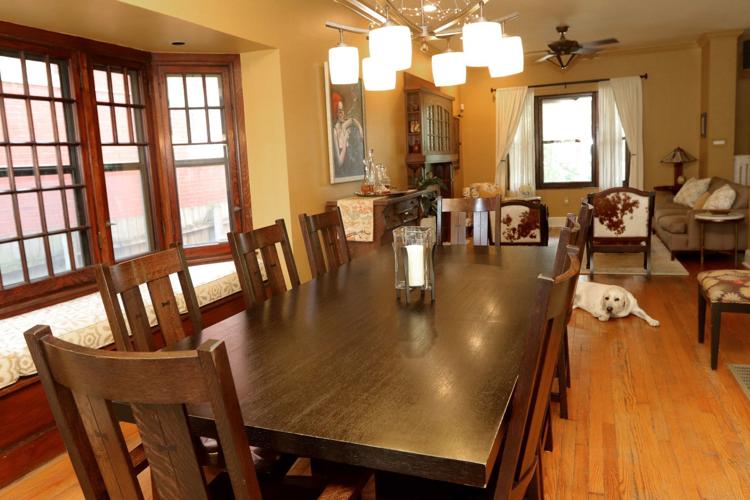 At Home- The Wolkoff's home in Compton Heights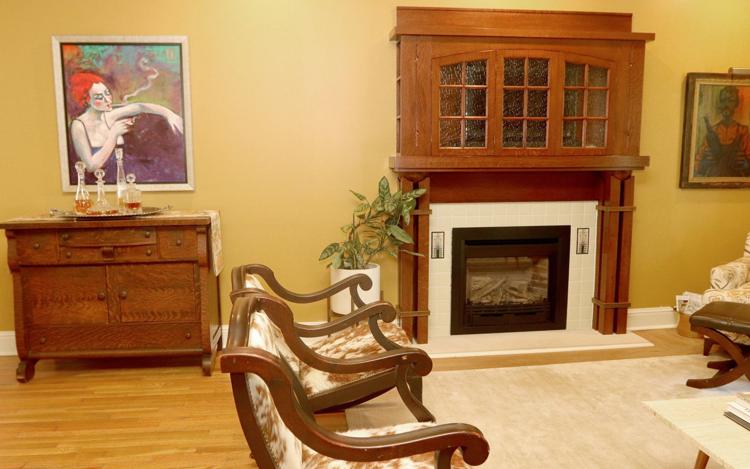 At Home- The Wolkoff's home in Compton Heights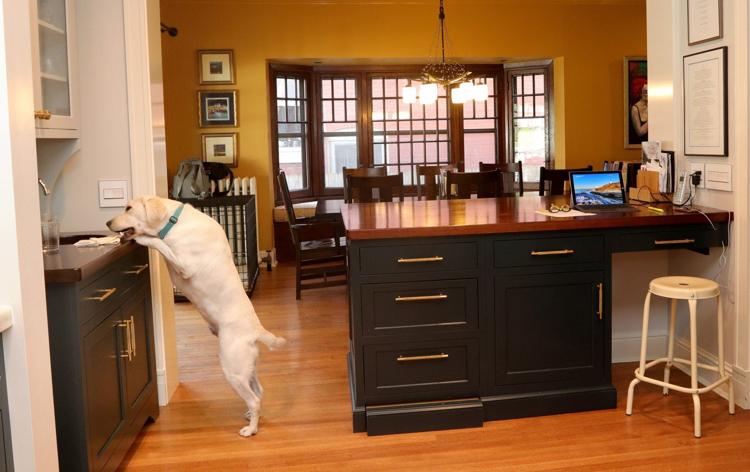 At Home- The Wolkoff's home in Compton Heights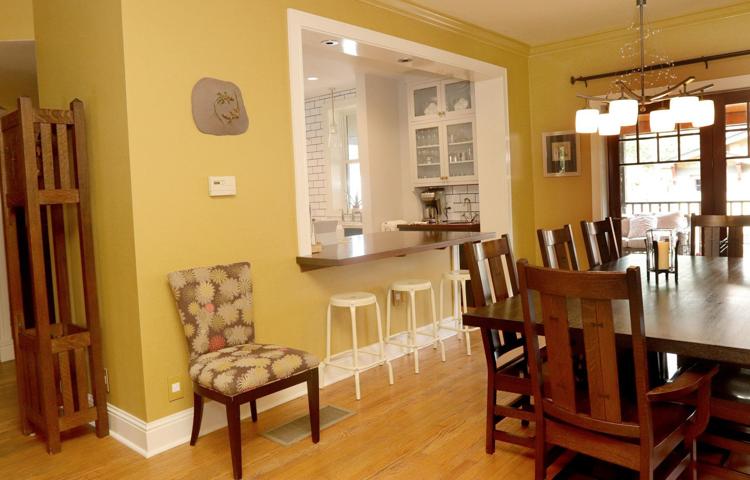 At Home- The Wolkoff's home in Compton Heights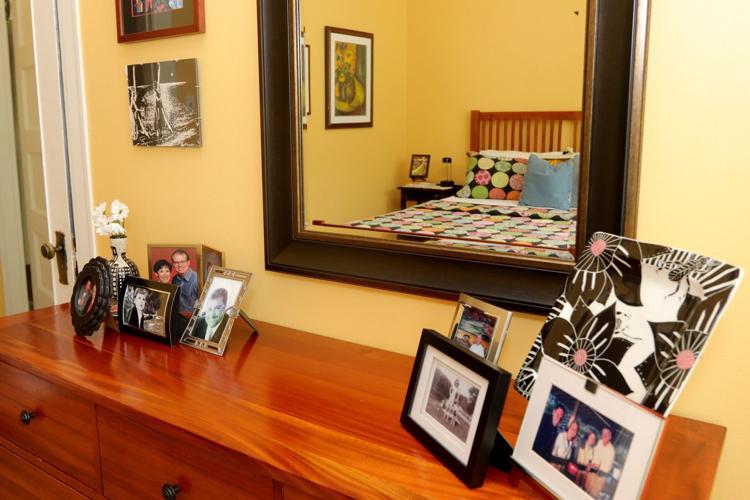 At Home: Keith and Elizabeth Wolkoff in Compton Heights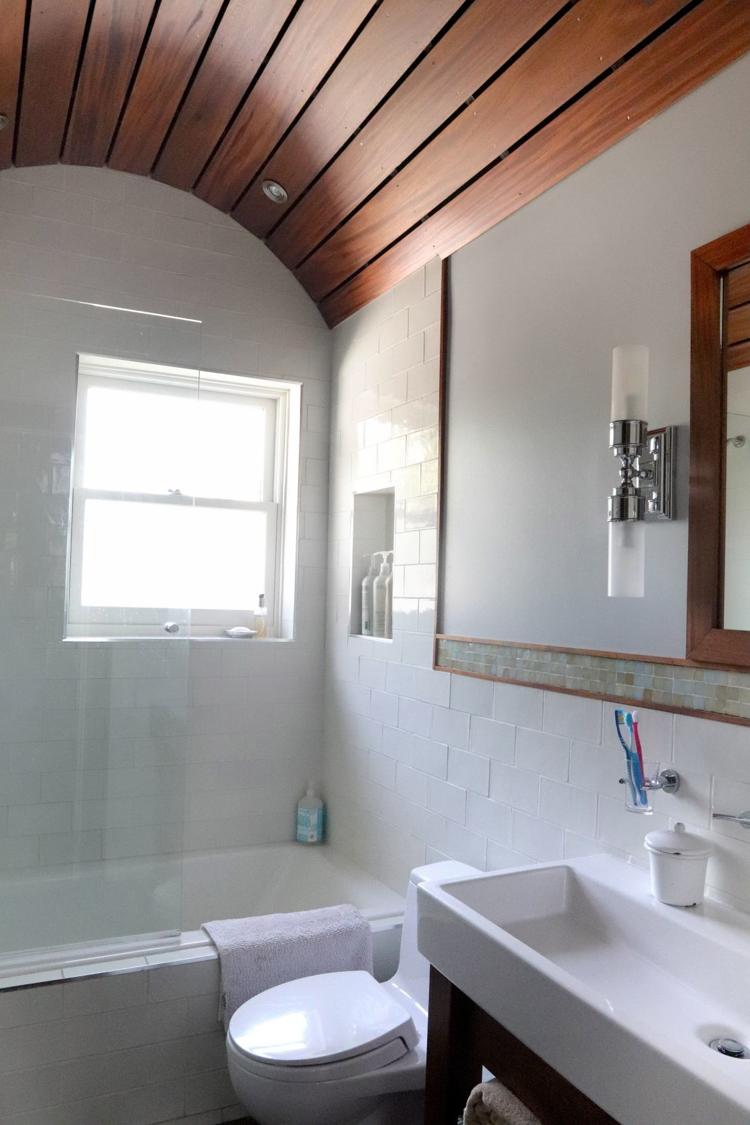 At Home- The Wolkoff's home in Compton Heights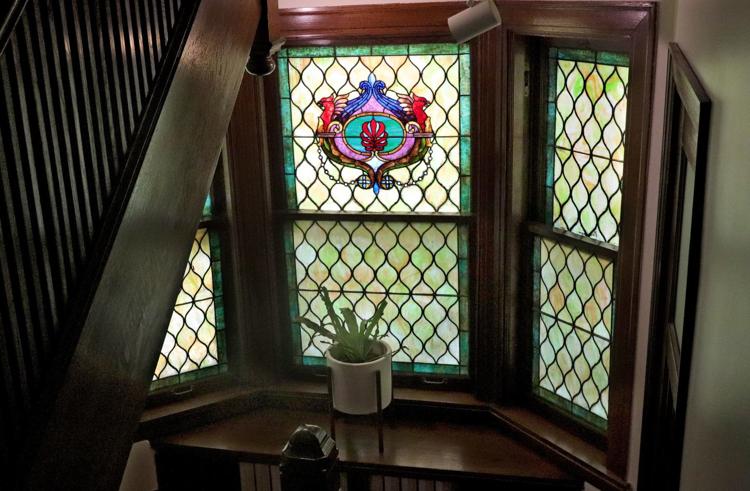 At Home- The Wolkoff's home in Compton Heights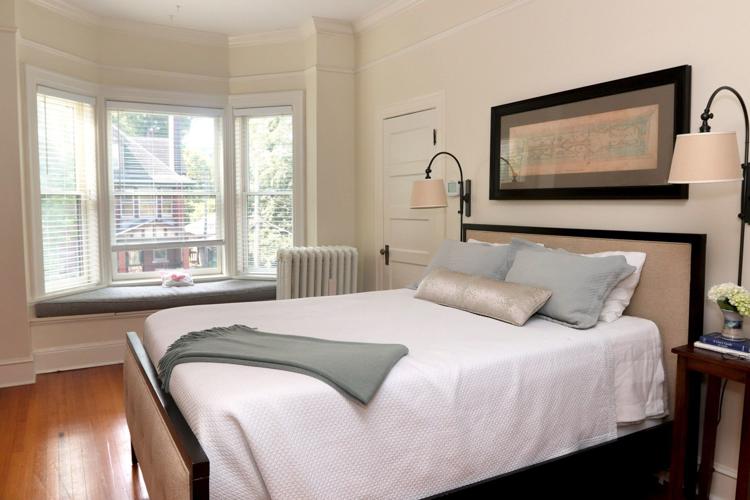 At Home- The Wolkoff's home in Compton Heights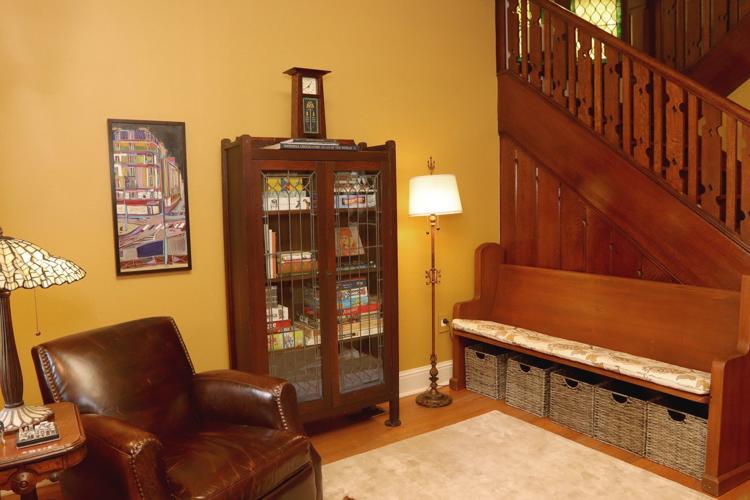 At Home- The Wolkoff's home in Compton Heights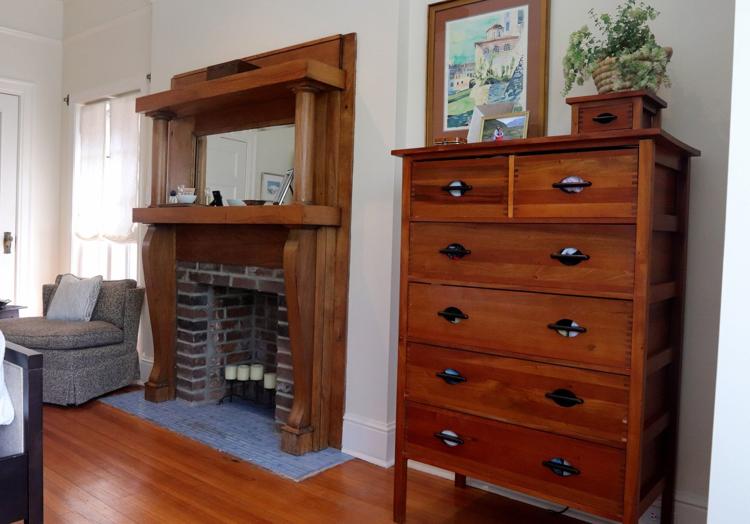 At Home- The Wolkoff's home in Compton Heights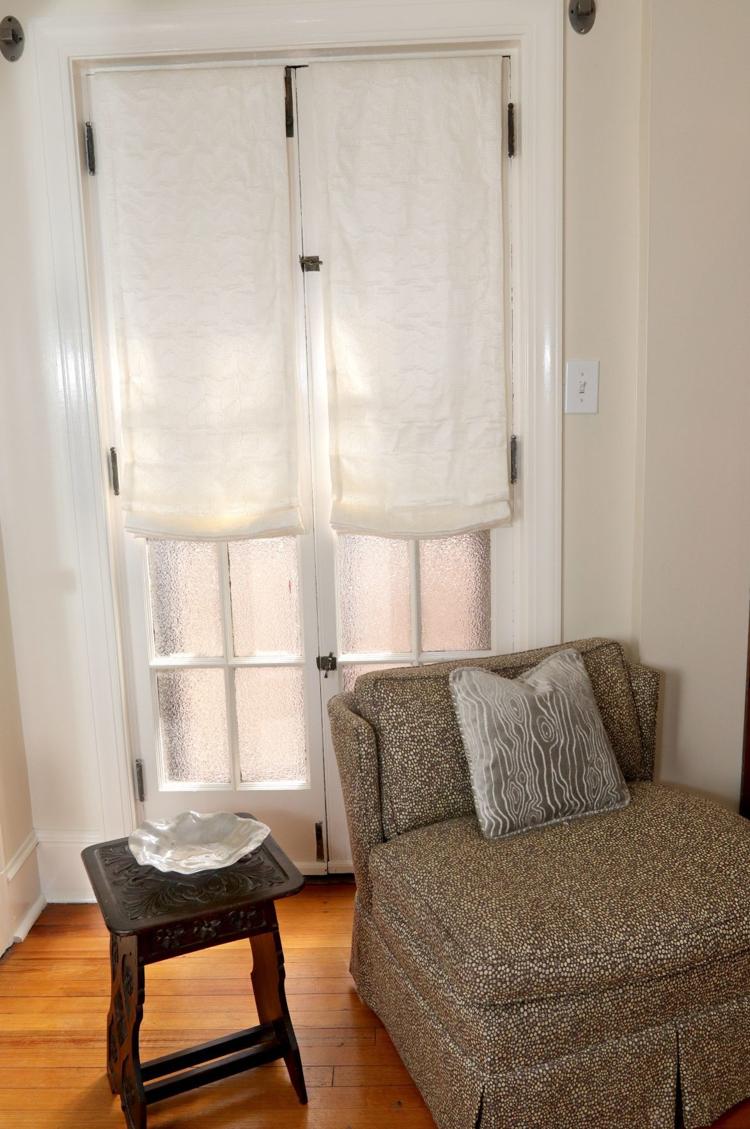 At Home- The Wolkoff's home in Compton Heights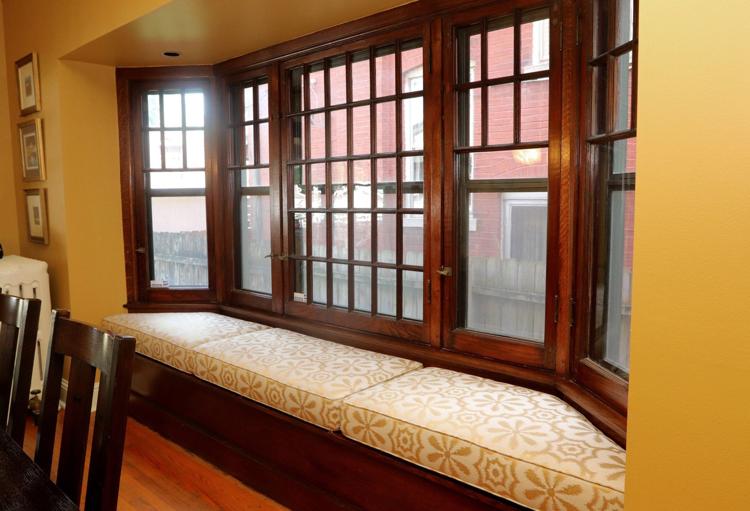 At Home- The Wolkoff's home in Compton Heights