Tom and Paula Haniszewski had walked by Hartmann Manor in Belleville for six years until Tom finally decided, "if no one is going to fix it, I will."
Overgrown shrubs suffocated the house's facade. Vines grew up its chipped, mustard-yellow walls. When it was built around 1885, the house was once the pinnacle of Gilded Age decadence. The Haniszewskis said they could not stand to see a piece of history lost.
"We should preserve the past and appreciate things that are old," Tom says. "I felt like I owed it to the house to help it out."
Restoring some of the house's original details has been much of the Haniszewskis' focus since they bought the house four years ago.
The house was originally the home of Belleville brewmaster Bernard Hartmann. Hartmann owned Star Brewery where St. Theresa's Church currently stands in Belleville. He died in the house in 1919, according to Belleville News-Democrat archives.
Various owners used the property for different purposes after Hartmann's death. In the 1940s, it was an apartment complex. After that, a law office. The couple who owned the house before the Haniszewskis turned the space back into a single-family home.
Mementos of the house's past are scattered throughout the home. Paula has counted 175 stars in the woodwork, fireplace mantels and corbels outside for Star Brewery. In the main hall stands a massive mahogany mirror that Paula believes once hung above a fireplace at the brewery.
Paula and Tom managed to retain the house's historic charm while making it a space of their own.
"It's not a museum to us," Paula says. "We wanted to make it comfortable."
Inside, they replaced vintage wallpaper in the main hall with light gray paint. Tom removed a dilapidated servants' staircase that blocked the kitchen from the rest of the first floor. He and Paula repainted the corbels that line the house's roof.
The Haniszewskis also fixed up an outbuilding in the backyard. It once served as a summer kitchen that the Hartmann family's staff used to prepare food during hot summer months.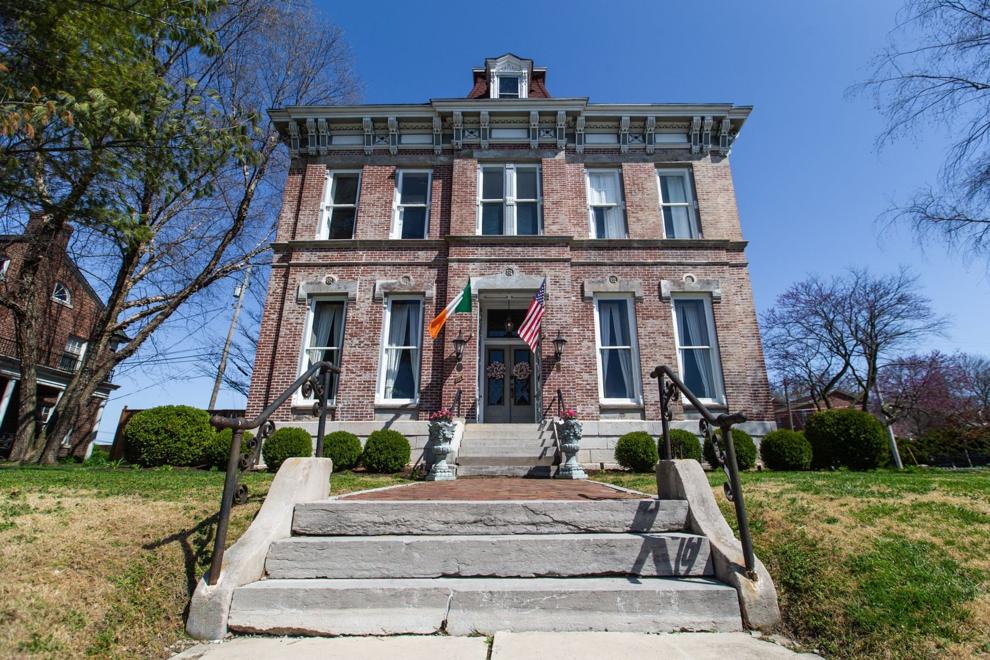 When the Haniszewskis bought the property, an inspector advised them to tear it down. The floor was partially missing, small animals lived in it, the walls needed to be re-tuckpointed. An abandoned toilet sat in one corner from when the space was once used as an apartment.
However, tearing it down was out of the question.
"One of the most interesting things to consider about old houses is who were the people that took care of them," Paula says. "This is where the staff would've spent most of their time. To tear it down now would be like destroying a time capsule."
Now, the summer kitchen serves as an outdoor lounge area. It boasts a new concrete floor and furniture. Tom repainted the walls, and Paula placed sheer fabric curtains over where the windows used to be. Paula's sister hosted her wedding at the house a few years ago and used the summer kitchen to house a buffet at her reception.
To fill the house's 6,000 square feet, Paula says they had to get creative. She and Tom both studied at the New York Academy of Art. The couple's paintings line nearly every wall. A portrait Paula painted of Jackie and John F. Kennedy hangs in the second-floor hallway.
For furniture, they went to auctions and bought some pieces online. Paula taught herself how to reupholster so she could fix up age-appropriate furniture she found. In the living room, she stretched a drop cloth over a vintage couch she found on Craigslist. Much of their furniture also came from the South Jefferson Mid Century Modern store in McKinley Heights.
The Haniszewskis documented their entire renovation project on Instagram (@hartmanmanor) where they have amounted nearly 3,000 followers.
They have talked about selling their current house or converting it into an event space, Tom says, but something about the house makes them want to stay. It almost feels like a character or family member.
"There's a lot of love and nurturing that goes into fixing an old house," Tom says. "You feel like the house is alive, and it's thankful you're doing this stuff, like it can breathe again."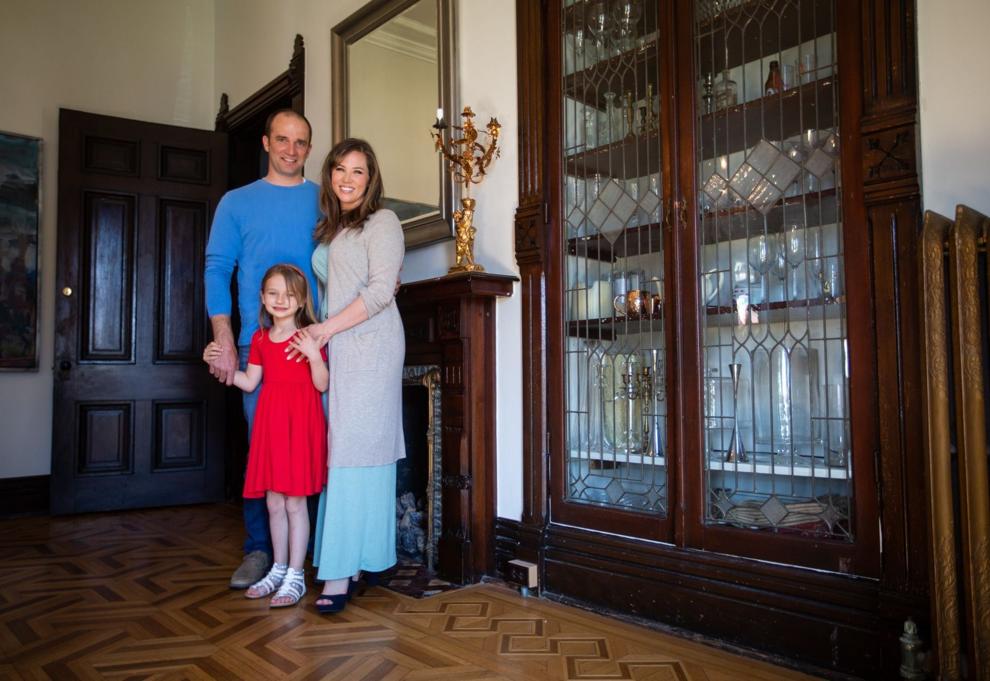 Paula and Tom Haniszewski
Ages • Paula is 38; Tom is 37.
Occupations • Paula works in human resources at Southwestern Illinois College. Tom is an engineer at GKN Aerospace.
Family • The Haniszweskis have one daughter named Scarlett, 5
Photos: At home in Belleville with the Haniszewskis
At home in Belleville with the Haniszewskis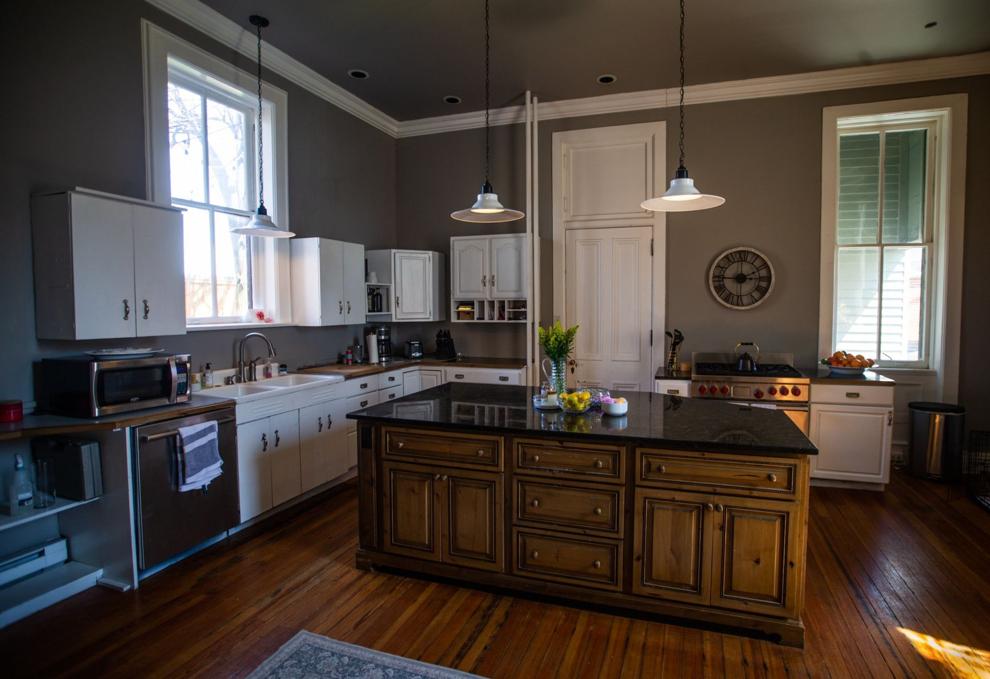 At home in Belleville with the Haniszewskis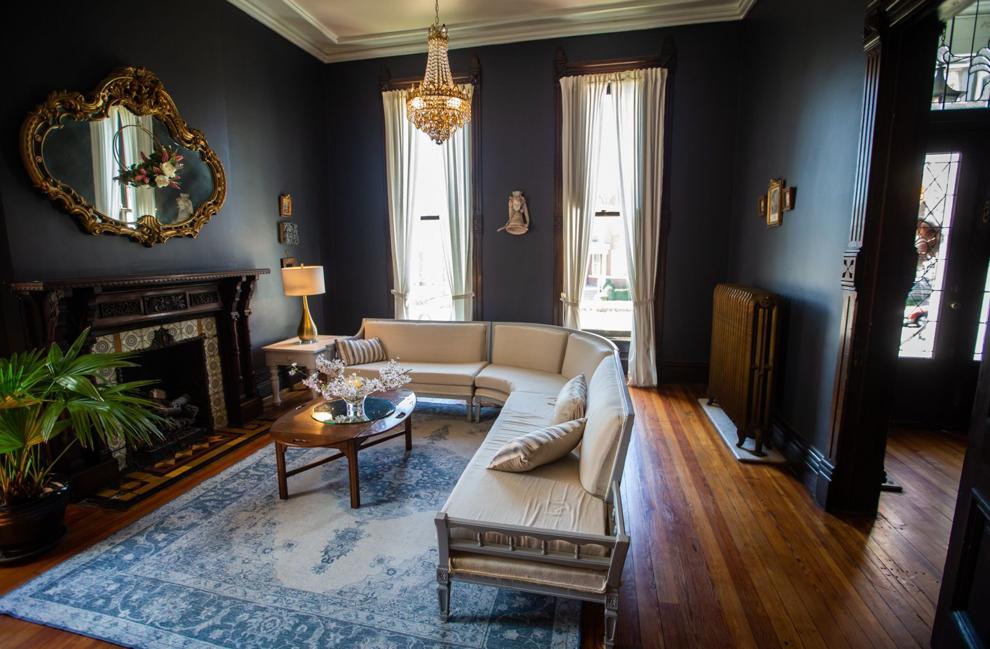 At home in Belleville with the Haniszewskis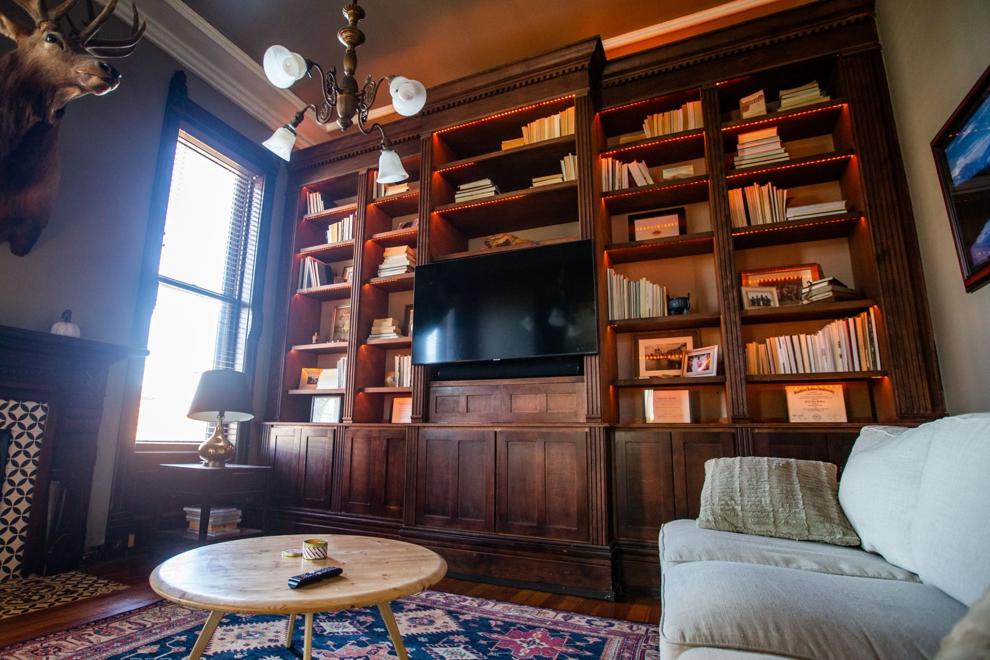 At home in Belleville with the Haniszewskis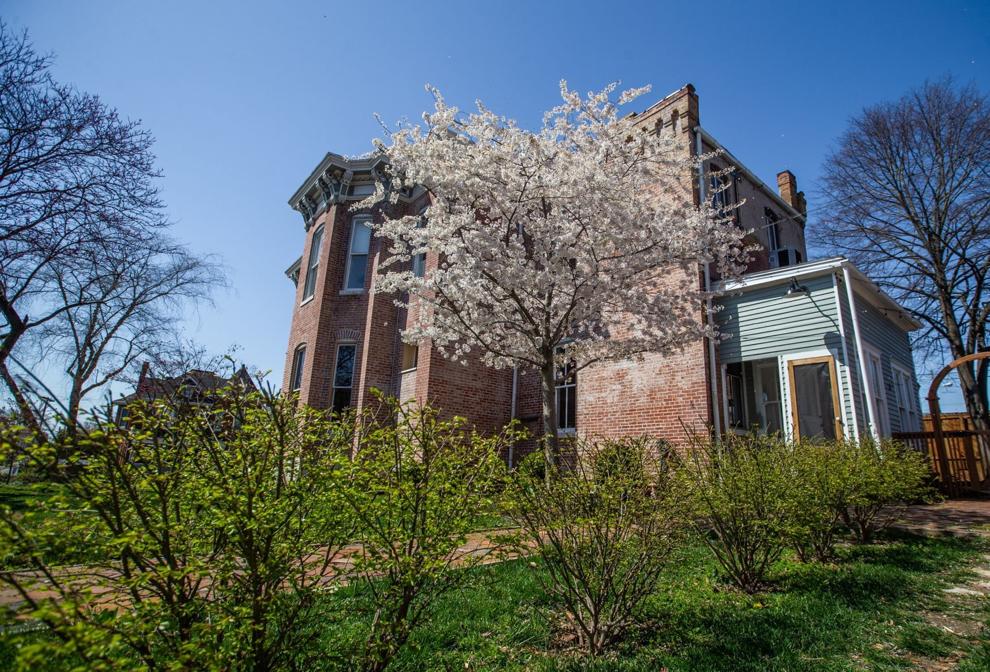 At home in Belleville with the Haniszewskis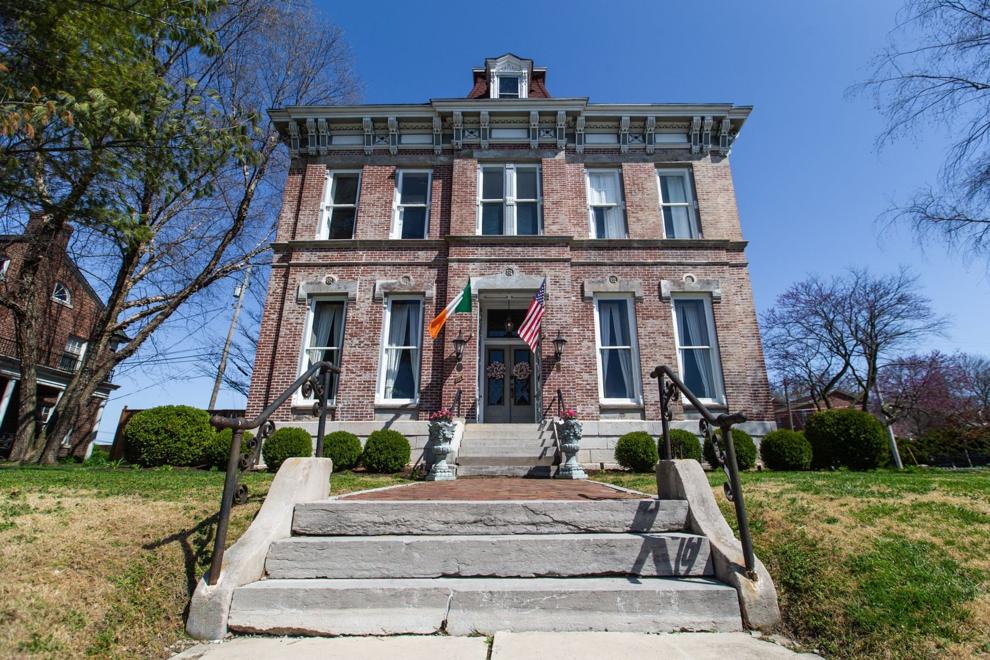 At home in Belleville with the Haniszewskis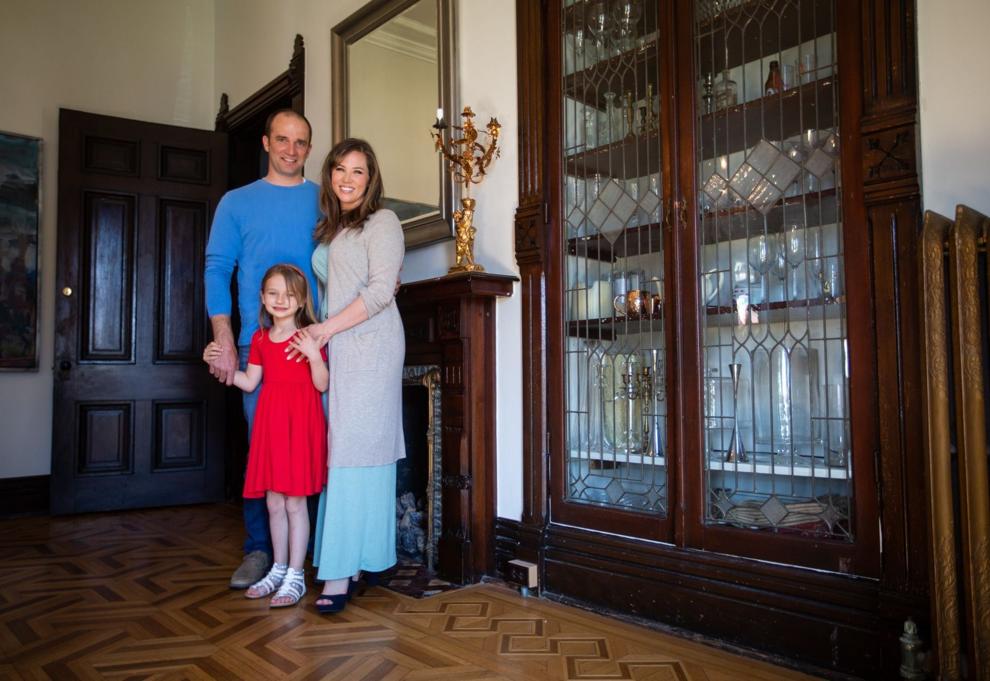 At home in Belleville with the Haniszewskis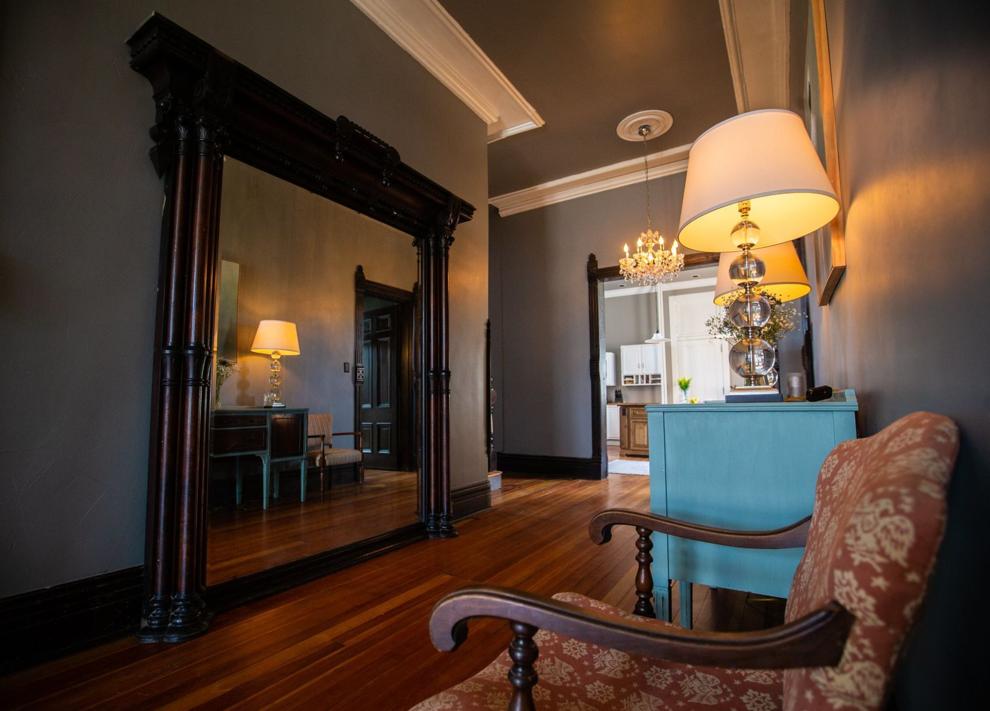 At home in Belleville with the Haniszewskis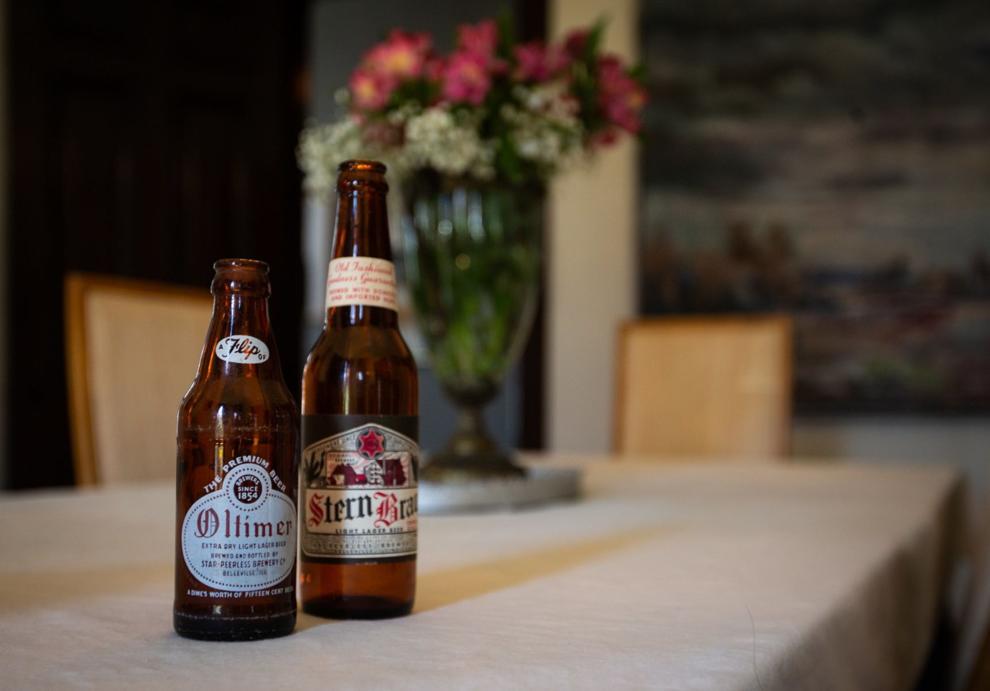 At home in Belleville with the Haniszewskis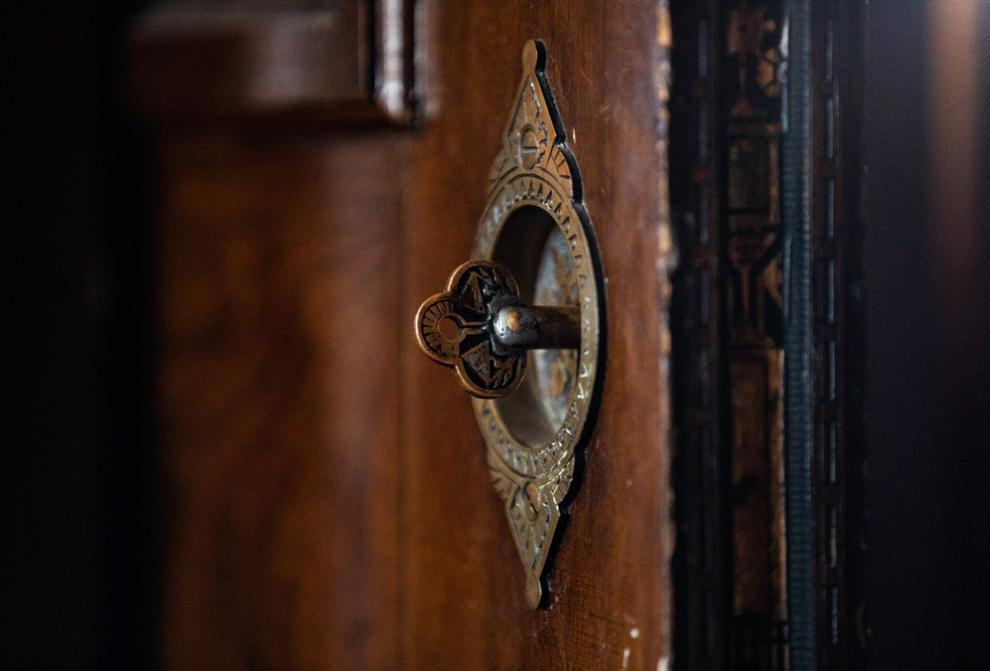 At home in Belleville with the Haniszewskis
At home in Belleville with the Haniszewskis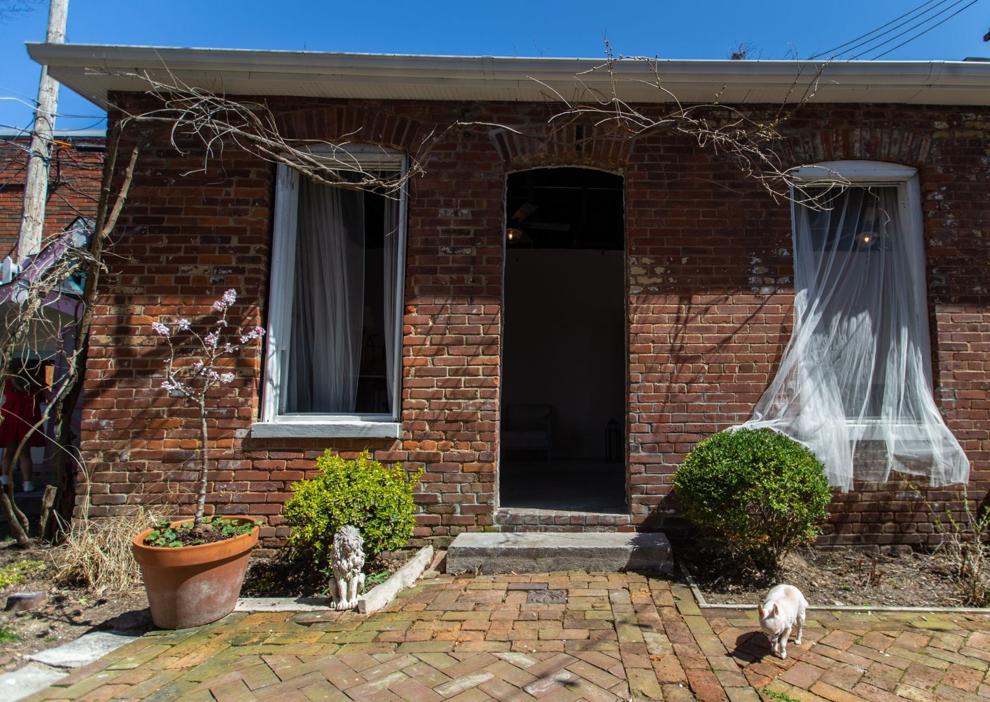 At home in Belleville with the Haniszewskis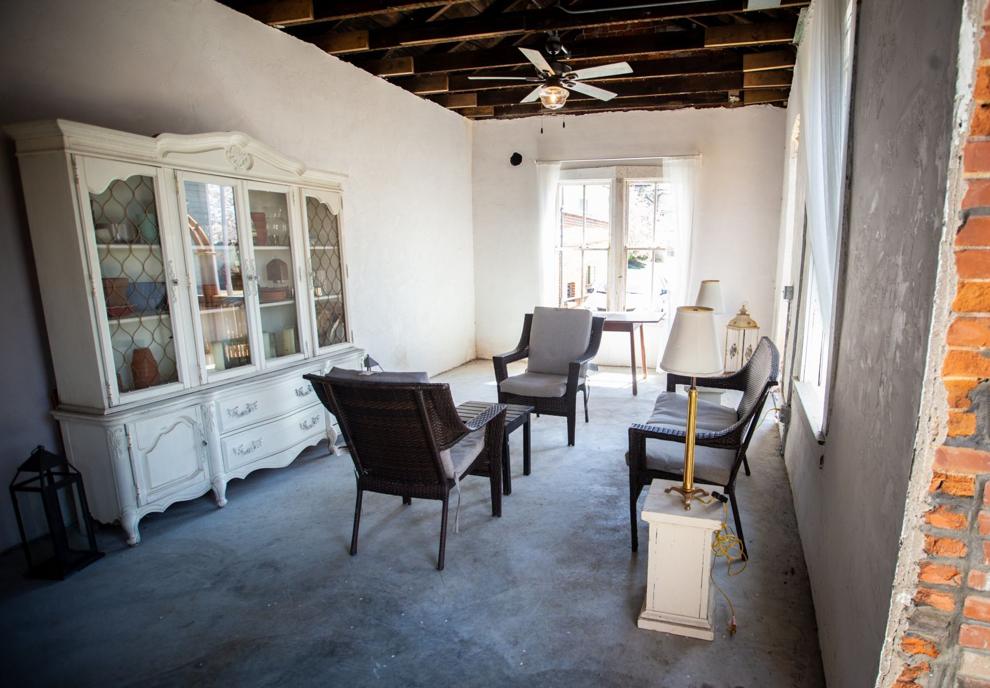 At home in Belleville with the Haniszewskis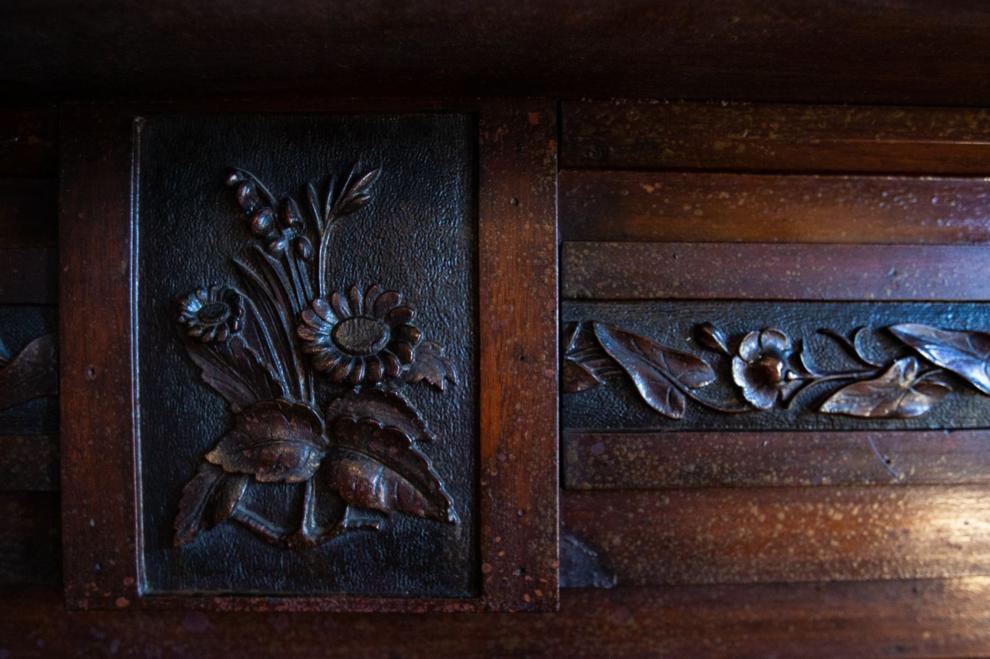 At home in Belleville with the Haniszewskis
At home in Belleville with the Haniszewskis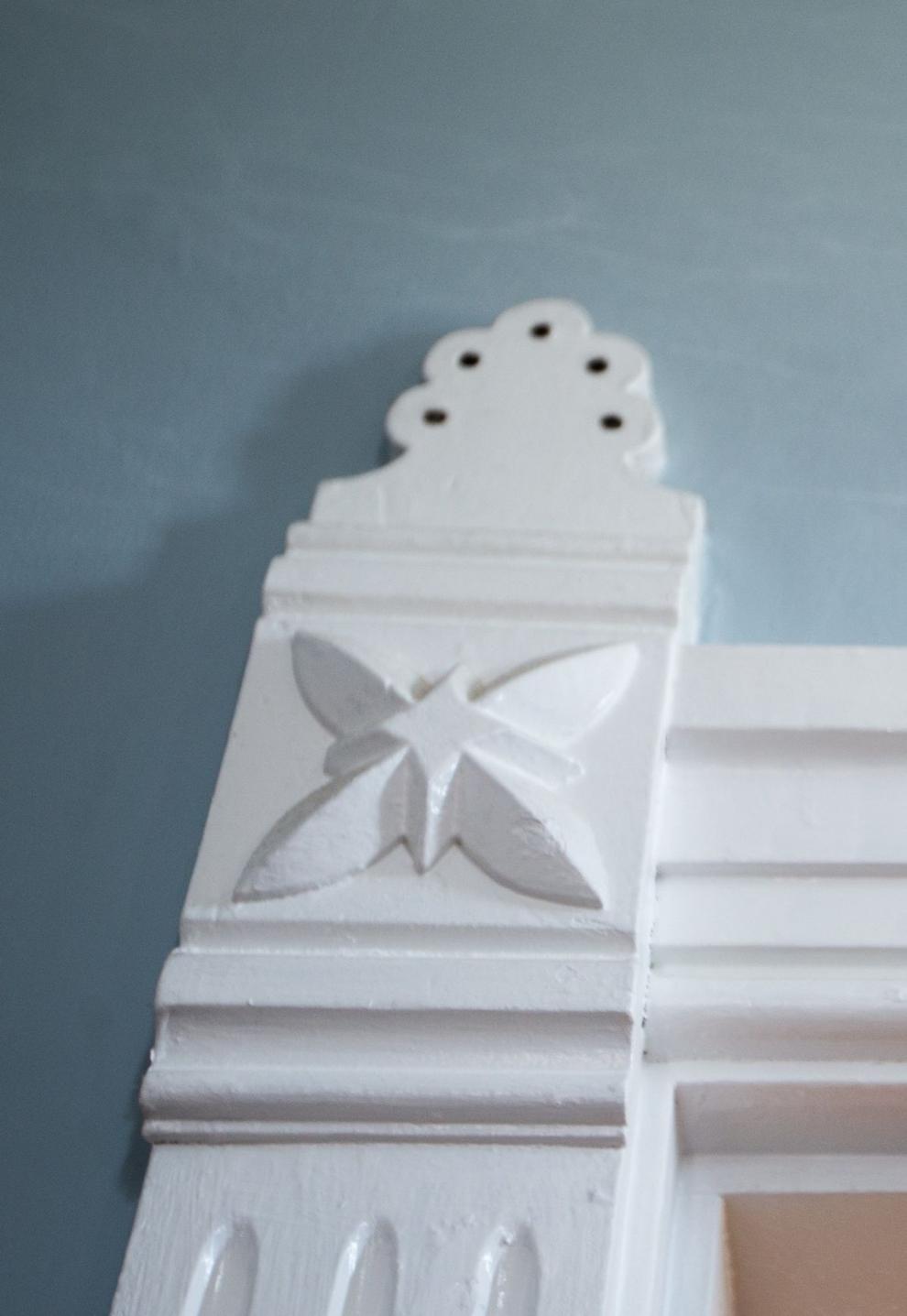 At home in Belleville with the Haniszewskis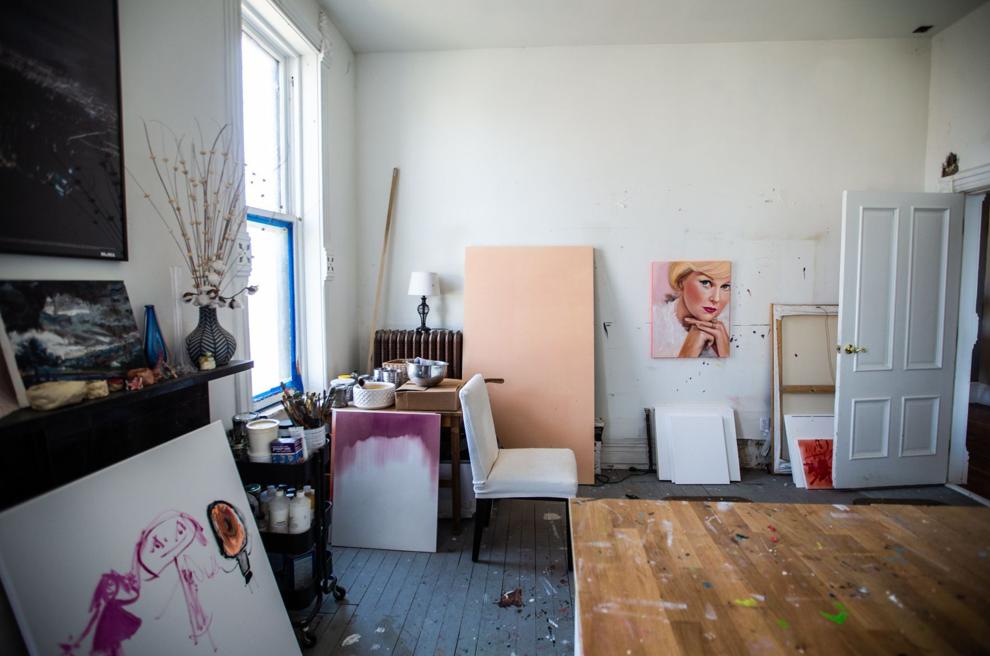 At home in Belleville with the Haniszewskis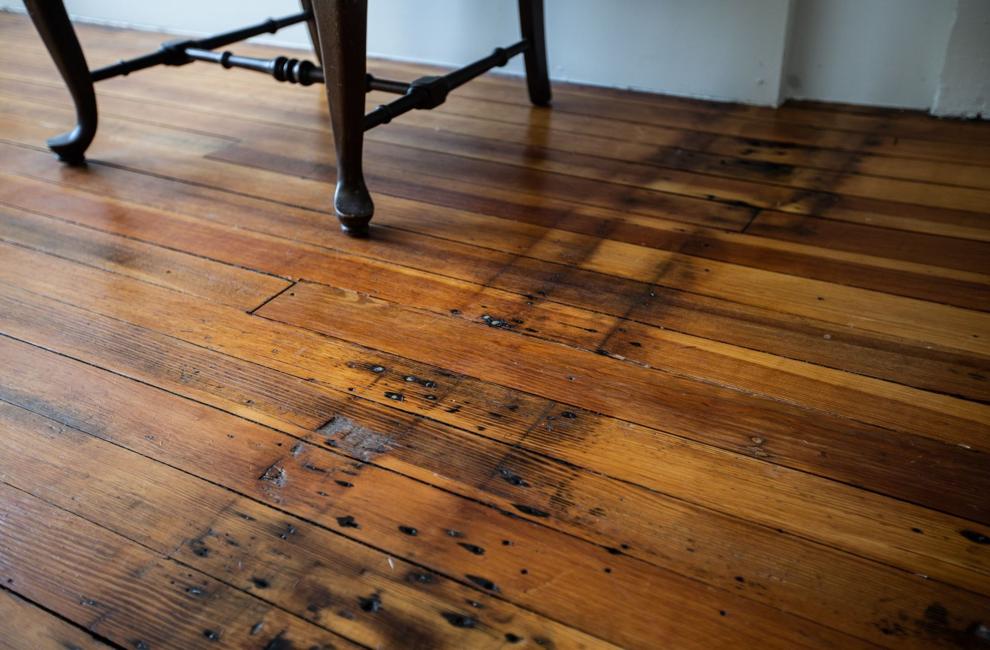 At home in Belleville with the Haniszewskis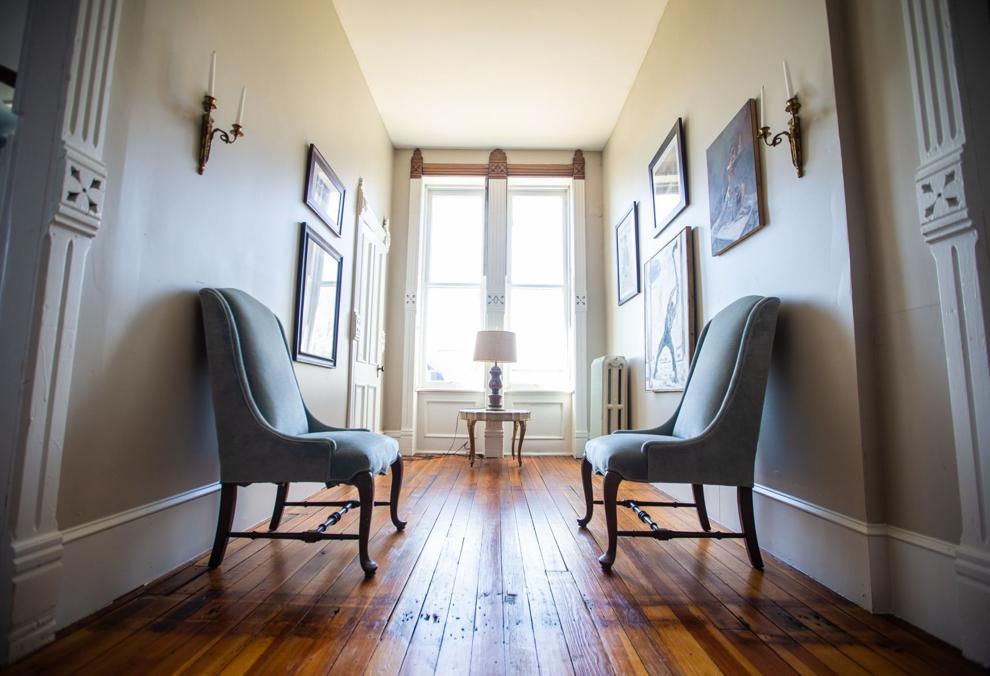 At home in Belleville with the Haniszewskis
At home in Belleville with the Haniszewskis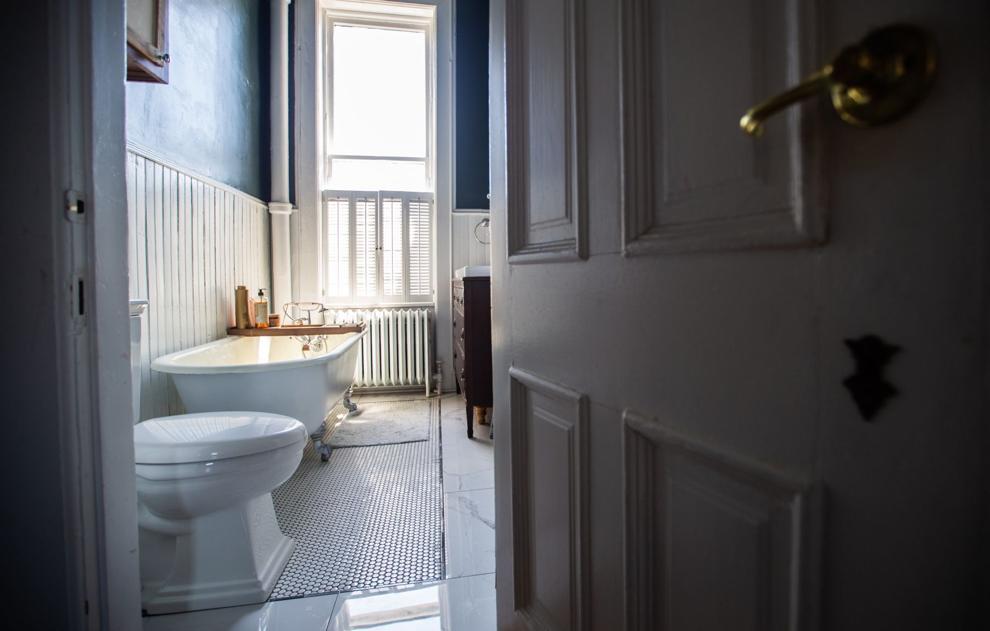 At home in Belleville with the Haniszewskis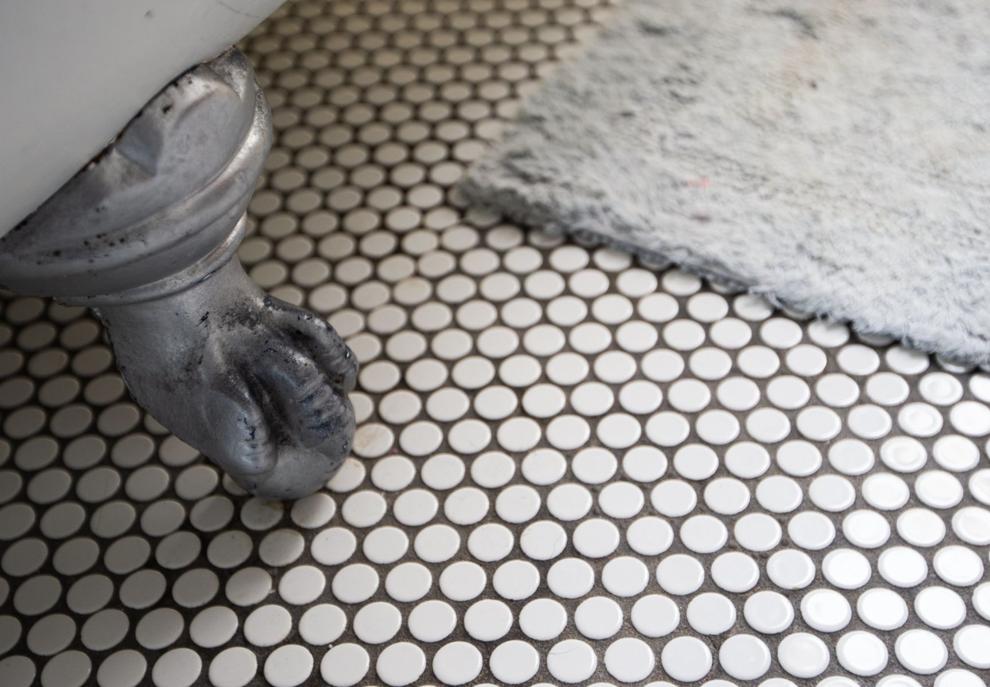 At home in Belleville with the Haniszewskis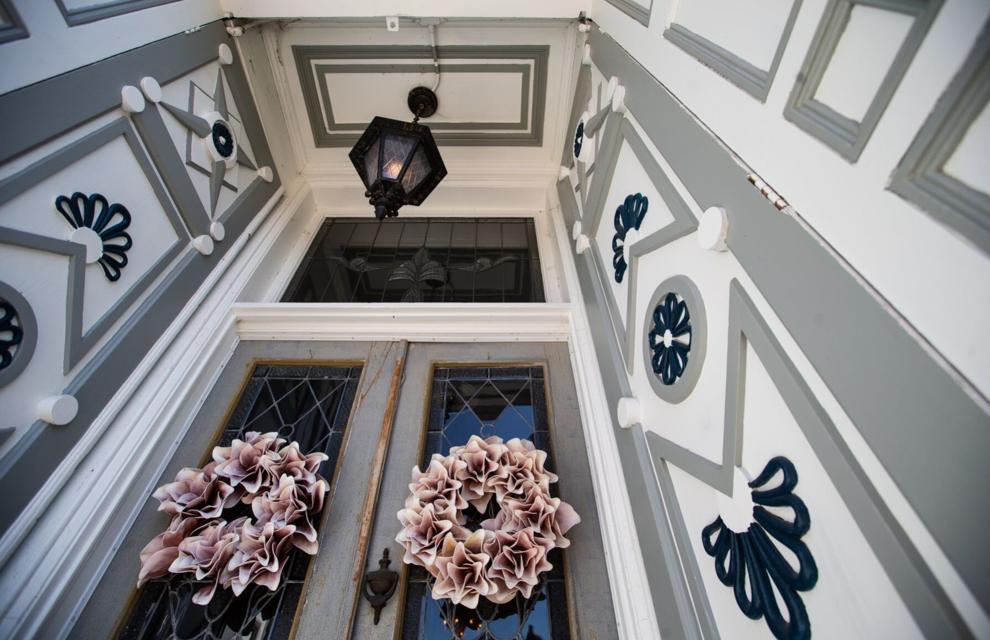 At home in Belleville with the Haniszewskis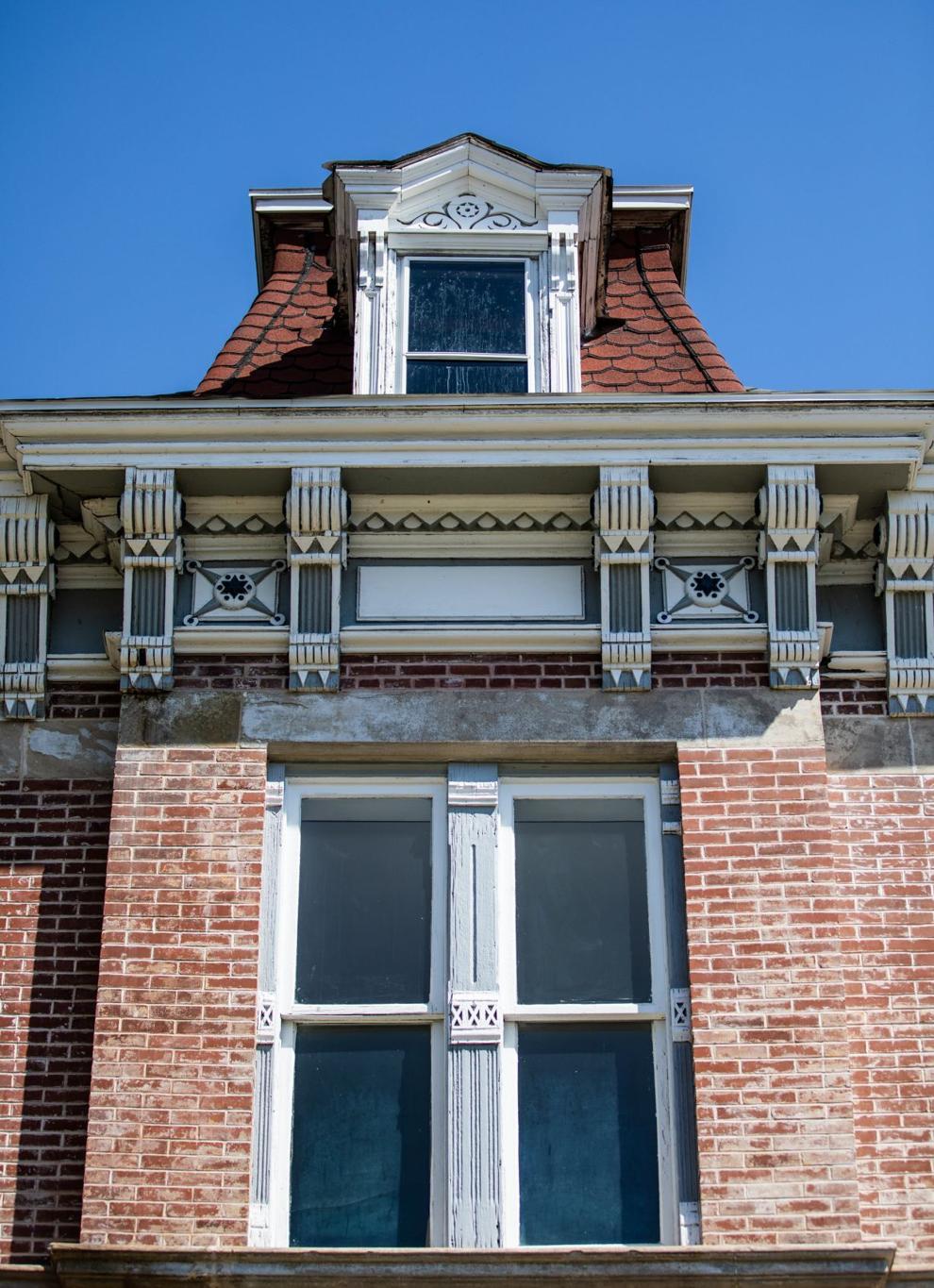 At home in Belleville with the Haniszewskis
Watch now: At home in Belleville with the Haniszewskis