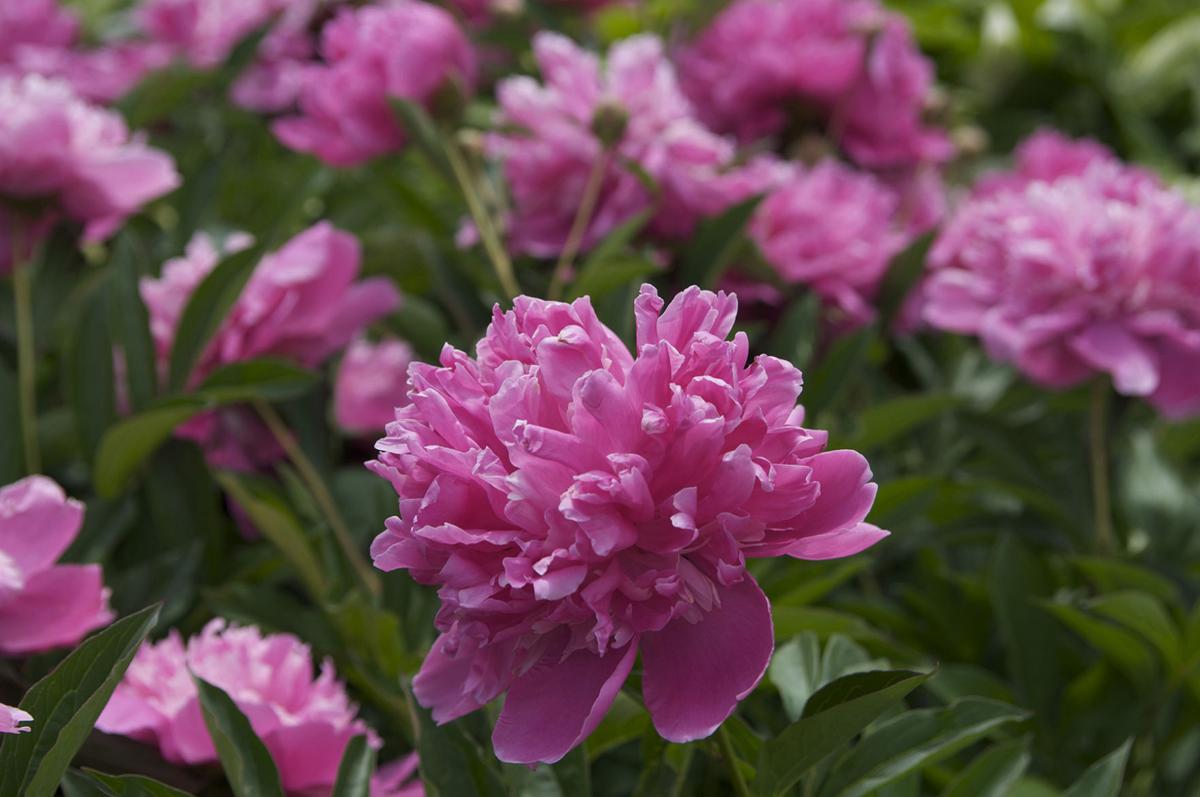 Q • I've noticed some of my perennials are getting overgrown and aren't blooming like they used to. Do I need to buy new plants, or is there a way I can make them like they used to be.
A • Many perennials will start to stretch, and have fewer blooms as they compete with one another for space, light and resources. Dividing perennials is a simple way to reinvigorate your plants, and is a great way to expand your garden or share plants with friends and family.
Early fall is an excellent time to divide plants because the weather is generally favorable, and your garden's performance is still fresh on your mind from the summer.
Generally speaking, you want to make sure you divide about four to six weeks before the first frost to make sure roots have enough time to reestablish themselves before winter.
Avoid fall bloomers, such as aster, goldenrod, stonecrop and anemone, as they prefer to be divided in the spring when they are not spending resources on their flowers.
Write to the Missouri Botanical Garden's Center for Home Gardening at plantinformation@mobot.org or the Horticulture Answer Service, 4344 Shaw Blvd., St. Louis, MO 63110.