Whether you are ready to remodel or just like looking at pretty things, take a look at these kitchens from some recent "at home" stories. 
At Home: Midcentury modern in Kirkwood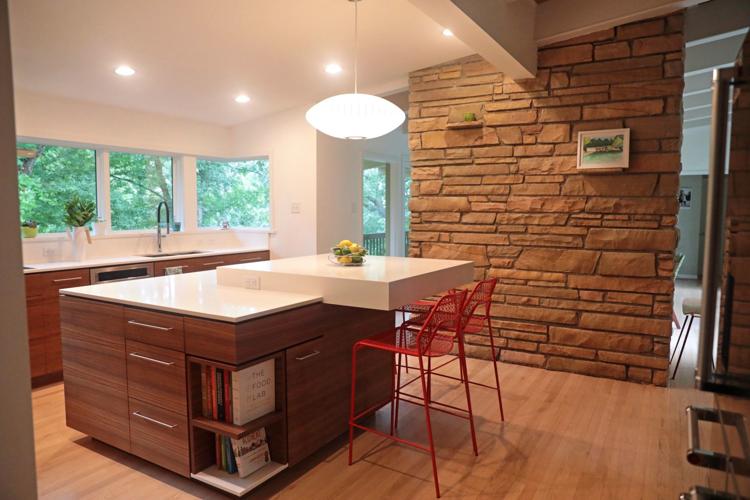 At home: Don and Phyllis' Benton Park loft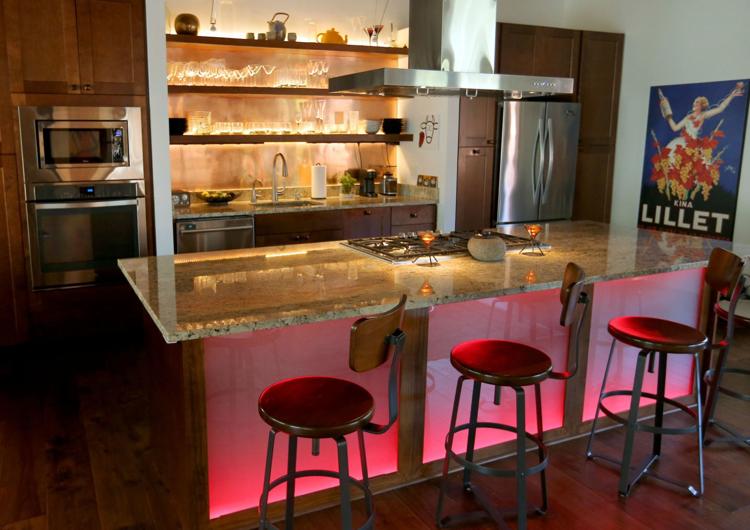 At Home with Julie and Bob Kindle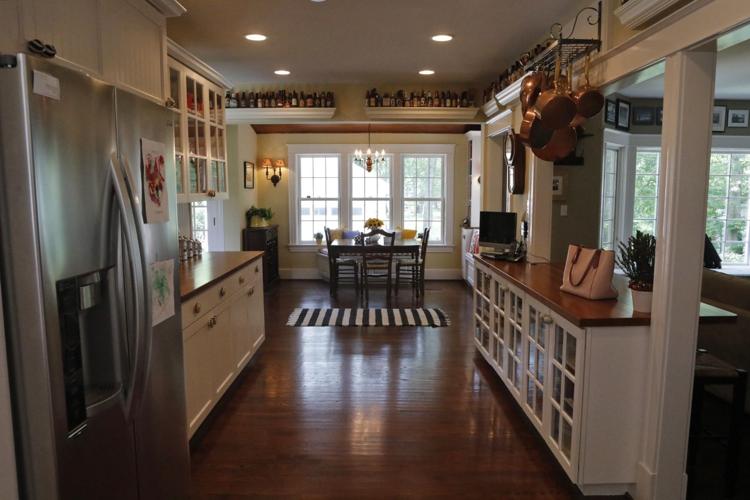 At home in west St. Louis city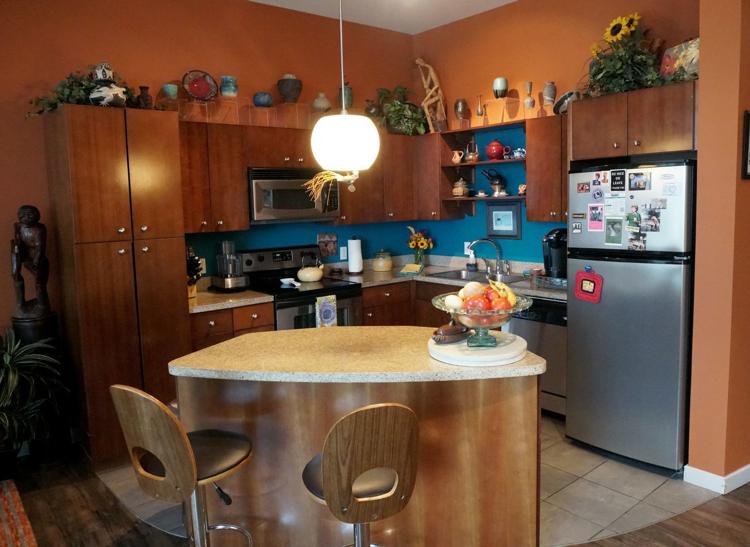 At home with the Joneses in Lafayette Square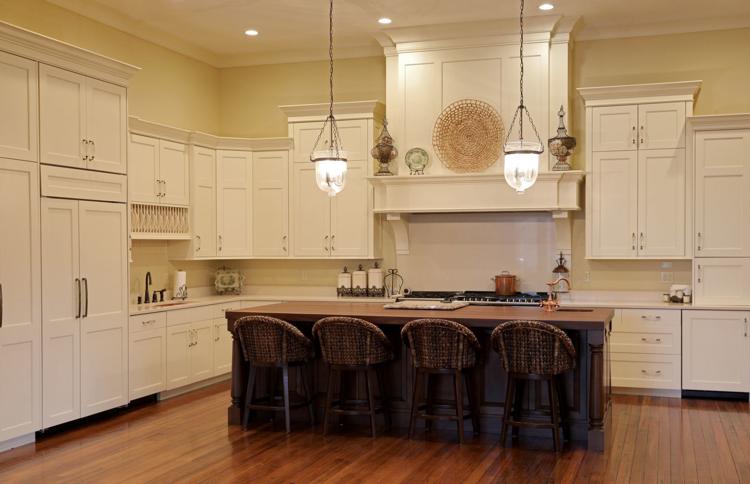 At home with Jim and Vicky Zimmerman
At Home on Kingsbury Place
At home on Hog Hollow Road in Chesterfield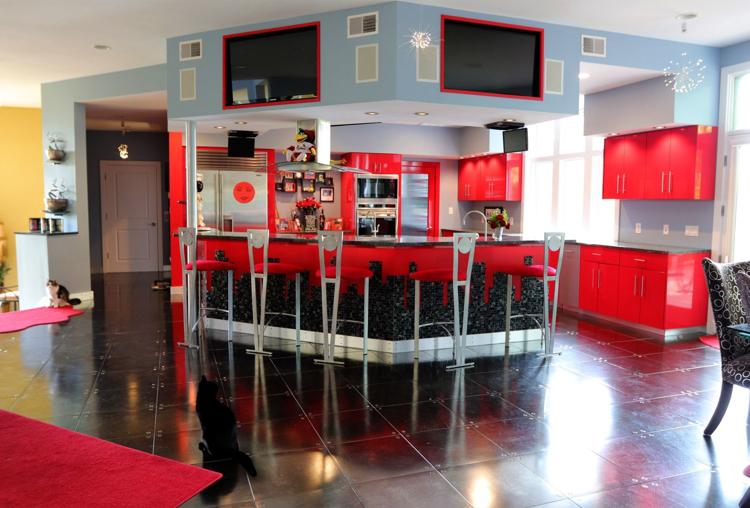 At Home with Nina Seitz of Sunset Hills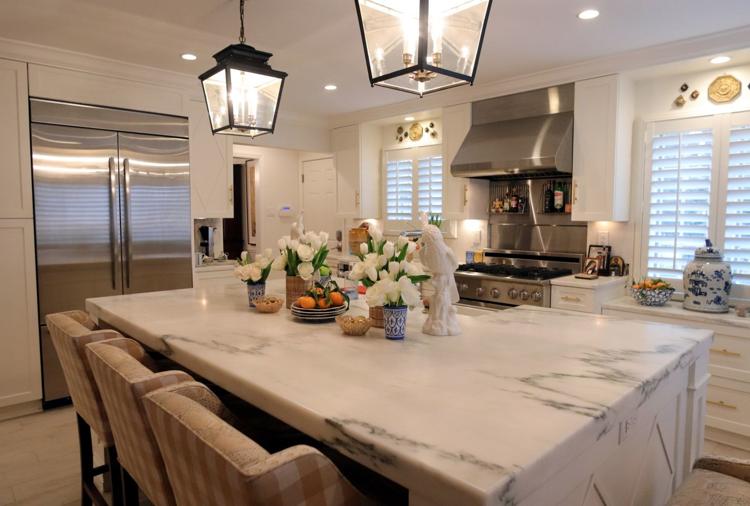 Deniz and Justin Roth home in Brentwood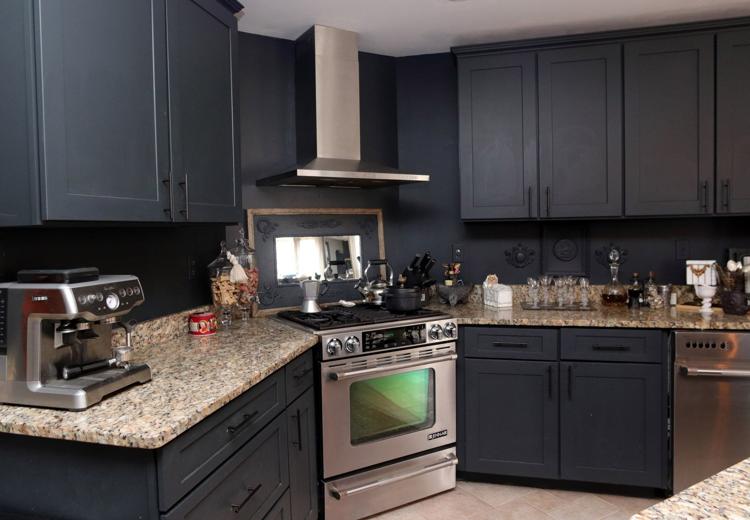 At Home in the Shaw neighborhood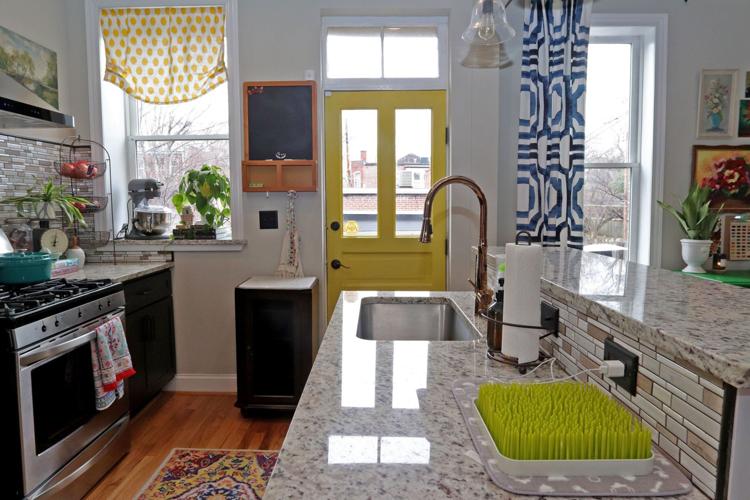 At Home with Perry and Anne Trolard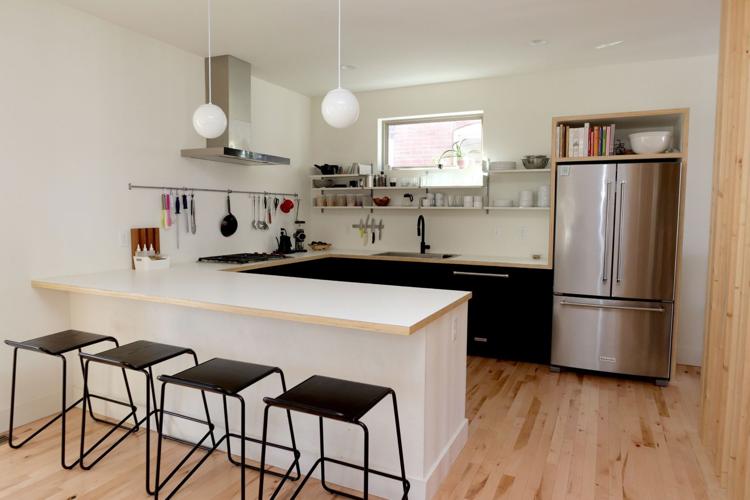 At Home with Brittani and Jeff Allen in Belleville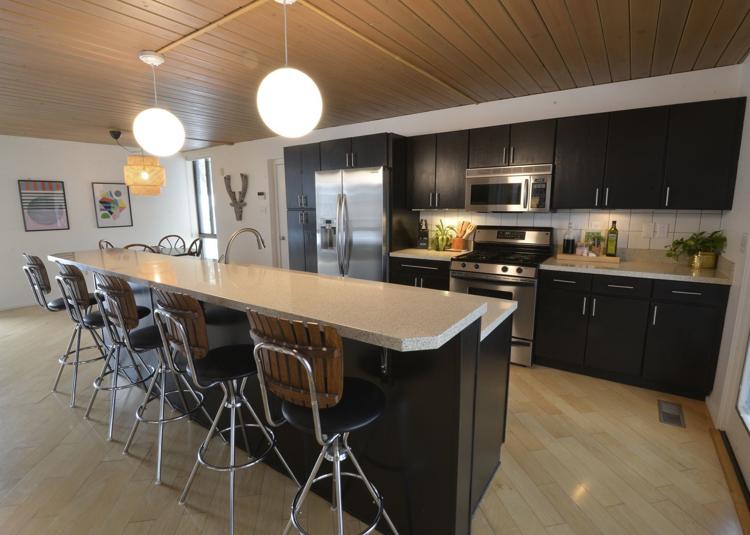 "At Home" with Christine & Ralph Ortbals in their Chesterfield home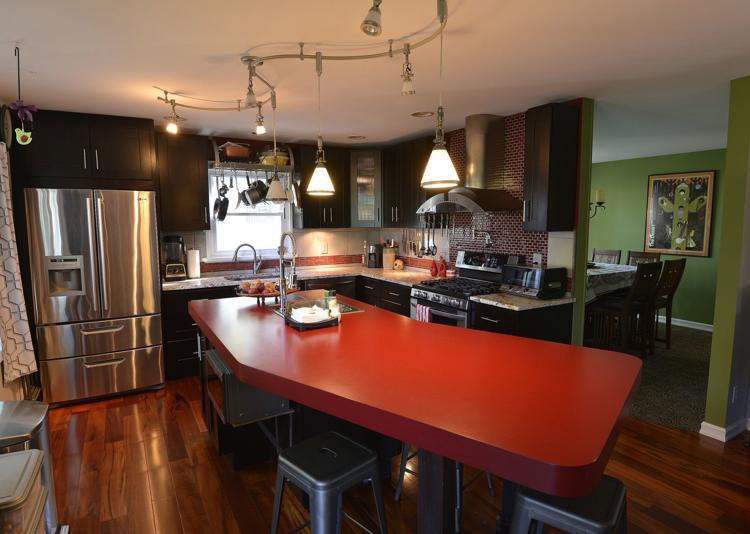 Could your house be our next 'At Home'?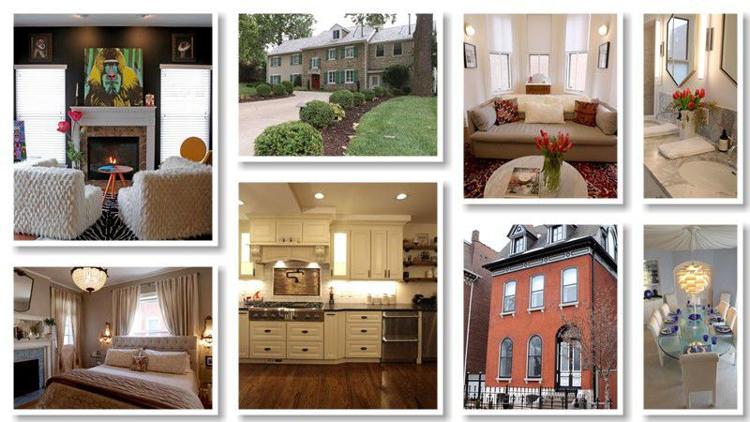 Do you have an interesting or well-designed home? If your home — or the home of someone you know — has a great story to tell, we'd love to feature it as one of our weekly "At Home" stories. 
If interested, fill out the form below, uploading at least two photos of the home's interior. 
We will respond if we are interested. 
Thank you!