Meghan and Jeff Wilson are midcentury modern purists. They've carefully curated every inch of their 1958 ranch home with period original furniture and accessories, complemented by artwork and additional handmade pieces by Jeff, who has a degree in fine arts. The Wilsons' home is one of seven that will be featured on the upcoming Sun Swept Home Tour presented by ModernSTL on Sept. 21.
Known for its iconic entrance gates visible from North Lindbergh Boulevard, the Sun Swept subdivision in Creve Coeur was designed by renowned local architect Ralph Fournier for the Robert Edwards Inc. building company and constructed between 1956 and 1958.
The Wilsons purchased their Sun Swept home in 2016 but had already been collecting midcentury modern furniture for several years. They fell in love with the style on a trip to Palm Springs, Calif., a mecca of midcentury modern design and architecture. "We had all of the furniture bought, but we were just waiting for the right house," Meghan says.
They searched a number of neighborhoods before landing at Sun Swept and are only the third owners of their home, which retains most of its original architectural details. Shortly after it was built, the house was featured in a Post-Dispatch article touting it as a "Home of the Future."
"When you walk in, one of the first things is that the closet is a hidden door in the wall." Jeff says. "I was like, OK I'm sold. That's the stuff I love."
Other details that attracted the couple to the house include its walls of windows, original paneling, the double-sided fireplace and a built-in buffet in the dining room. Their favorite feature is the pink tile bathroom with an oversized sunken tub under large, angled windows overlooking the pool.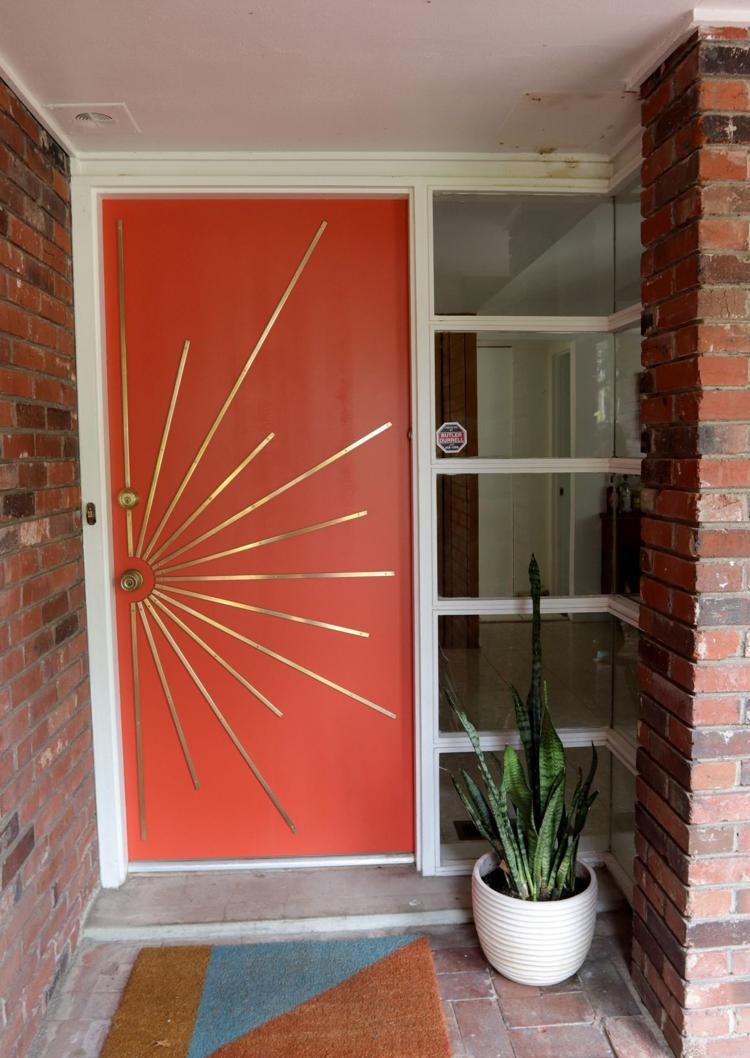 Jeff restored the original front door, painting it bright orange and adding thin brass strips salvaged from an old elevator in a decorative sunburst pattern that makes an immediate impression from the curb. Mitered glass windows along the right side of the door provide a sneak peek at the midcentury delights that await inside.
The Wilsons purchased many of their vintage designer furniture pieces from K2 Modern, a dealer based in Chicago, as well as from local dealers including AG Vintage Finds. Jeff hand-built the living room coffee table consisting of three wood ovals mounted on metal hairpin legs in a midcentury style.
The most significant recent update the Wilsons completed was a remodel of the large pool area featuring a series of decorative concrete patios laid by Joseph Cement Contractors surrounded by free-form rock beds. Jeff worked with the company to design the unique layout. A mix of vintage and modern patio furniture offers plenty of seating, and brightly colored Plexiglas sculptures made by the home's previous owner dot the backyard oasis — Meghan's favorite spot. Back in the open kitchen/family room, the couple excitedly shows off another "hidden" feature — a small bar opens magically out of a paneled wall.
"We just love the originality," Jeff says of the house.
---
ModernSTL presents The Sun Swept Home Tour
When • 1 to 5 p.m. Sept. 21
Where • Parking and check-in for the tour are at Beirne Park Pavilion, located behind Sun Swept and accessed from Country View Drive.
How much • Tickets are $10 in advance for ModernSTL members and $20 in advance for nonmembers ($25 at the tour) and are available for purchase at ModernSTL.com. All proceeds benefit the ModernSTL preservation fund to help preserve and protect local midcentury modern architecture. The tour is sponsored by Studio Lark and Jen Svoboda Re/Max Results.
---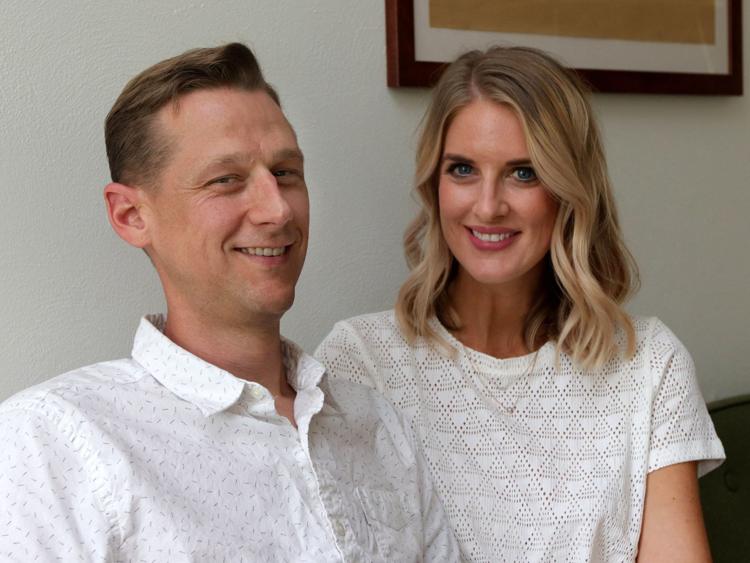 Meghan and Jeff Wilson
Ages • Meghan is 40, and Jeff is 41.
Occupations • Meghan is an aesthetician at Studio Branca, and Jeff is an elevator mechanic.
Home • Historic Sun Swept subdivision in Creve Coeur
Family • They have two wire-haired pointing griffons, Sam and Walter, and a Russian blue cat, Henry 
At Home: ModernSTL House Tour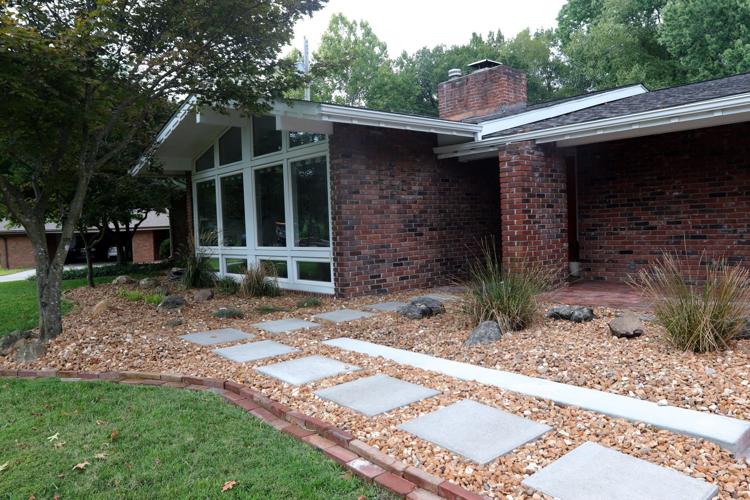 At Home: ModernSTL House Tour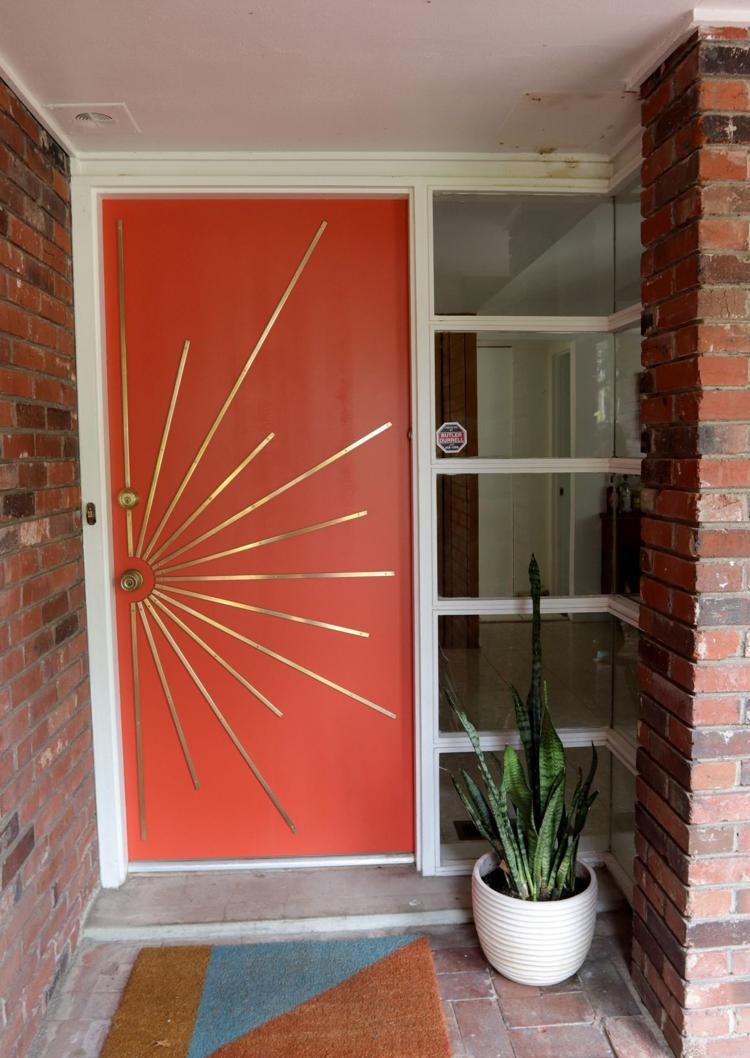 At Home: ModernSTL House Tour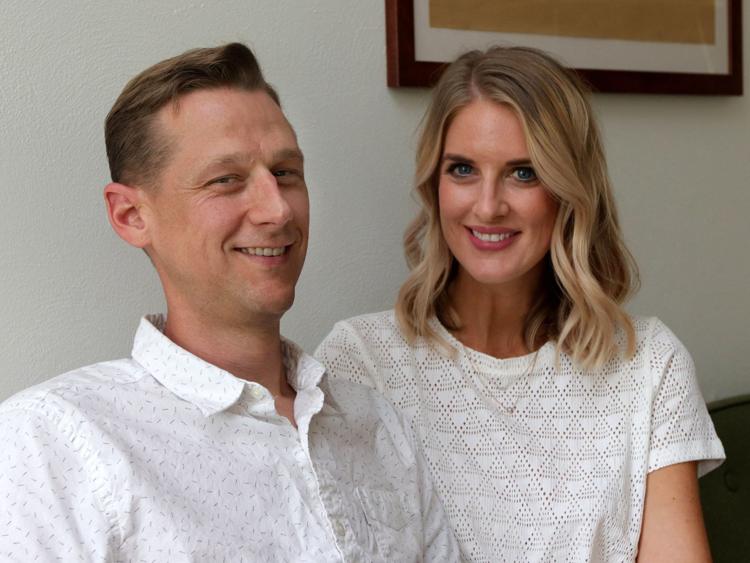 At Home: ModernSTL House Tour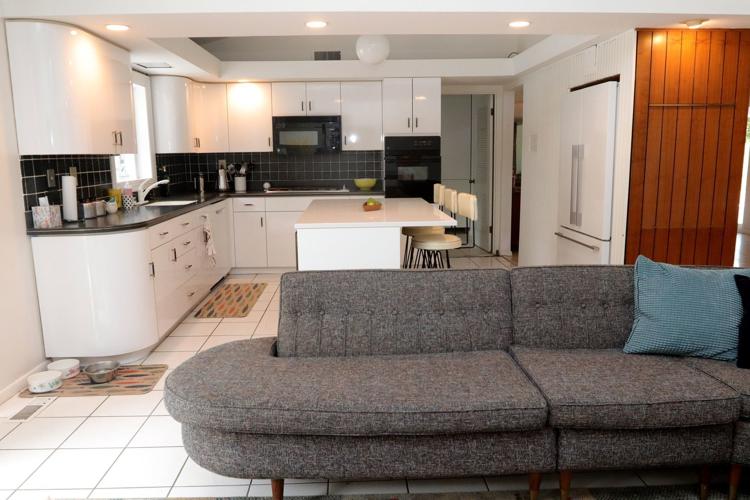 At Home: ModernSTL House Tour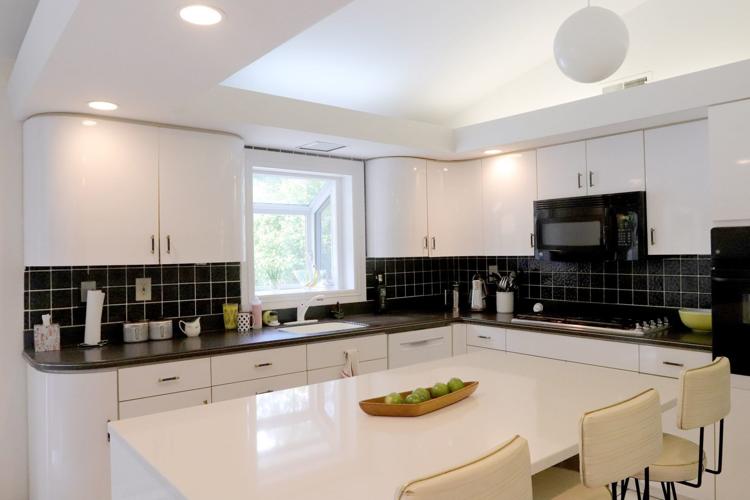 At Home: ModernSTL House Tour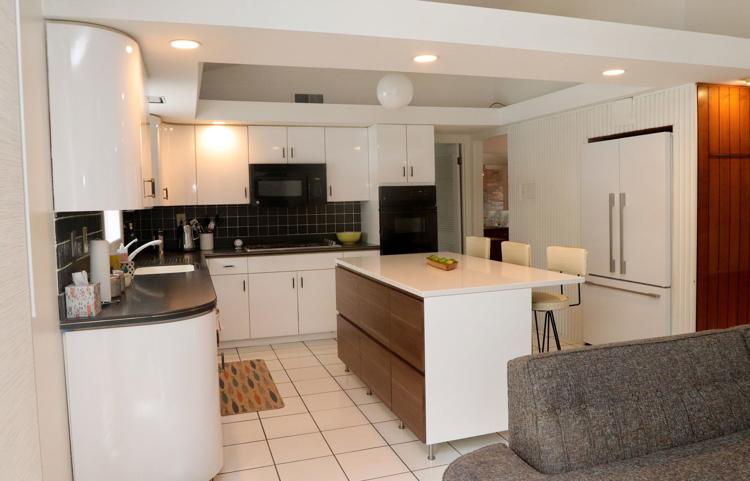 At Home: ModernSTL House Tour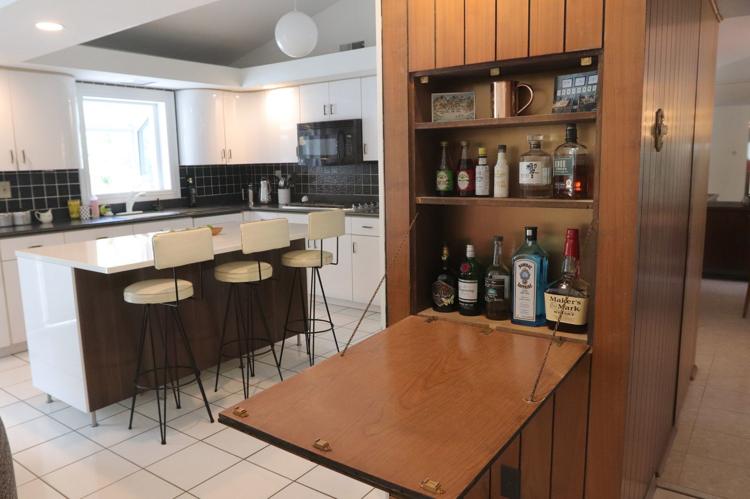 At Home: ModernSTL House Tour
At Home: ModernSTL House Tour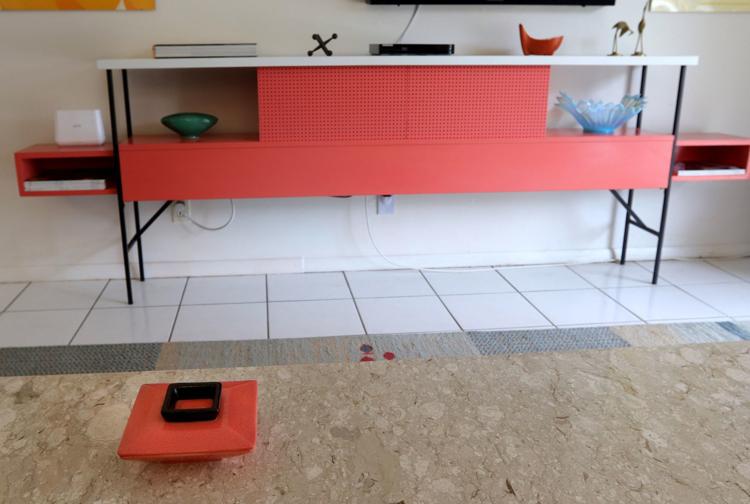 At Home: ModernSTL House Tour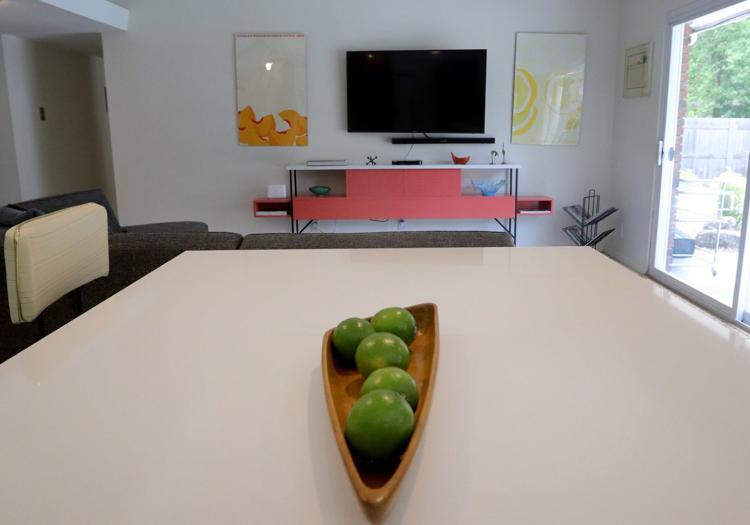 At Home: ModernSTL House Tour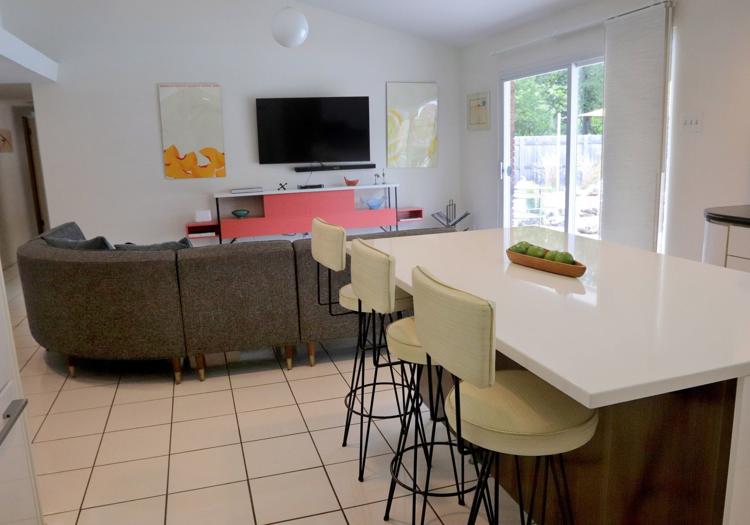 At Home: ModernSTL House Tour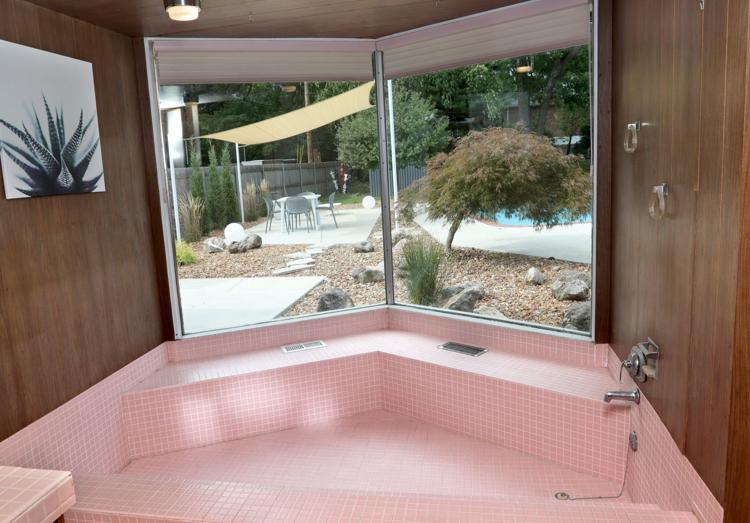 At Home: ModernSTL House Tour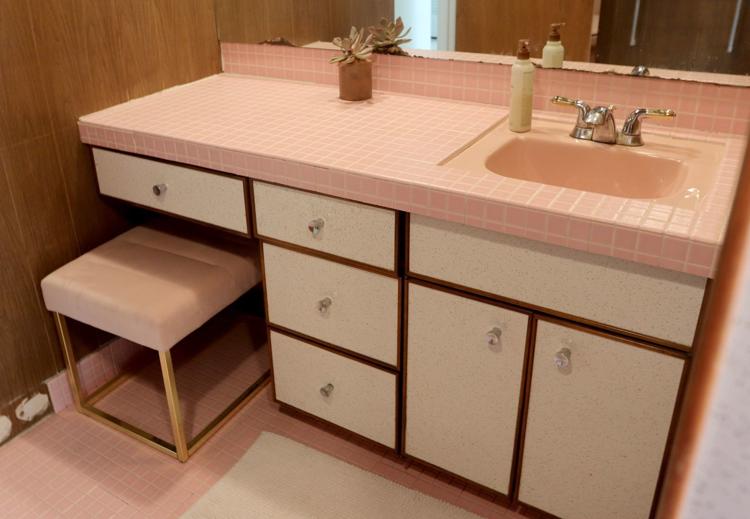 At Home: ModernSTL House Tour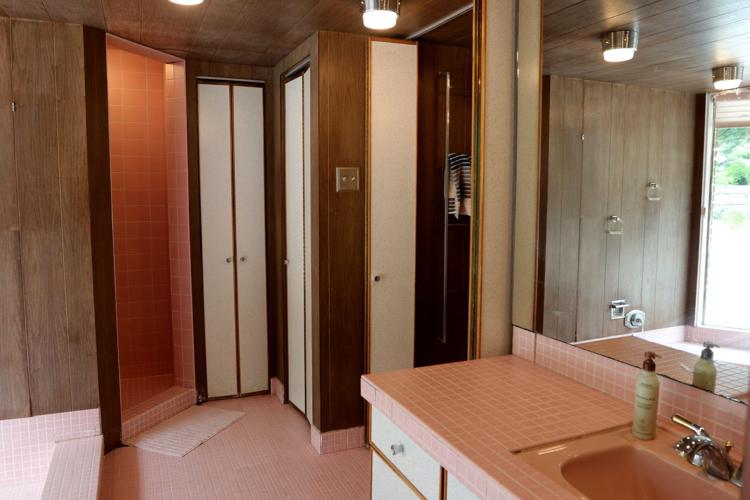 At Home: ModernSTL House Tour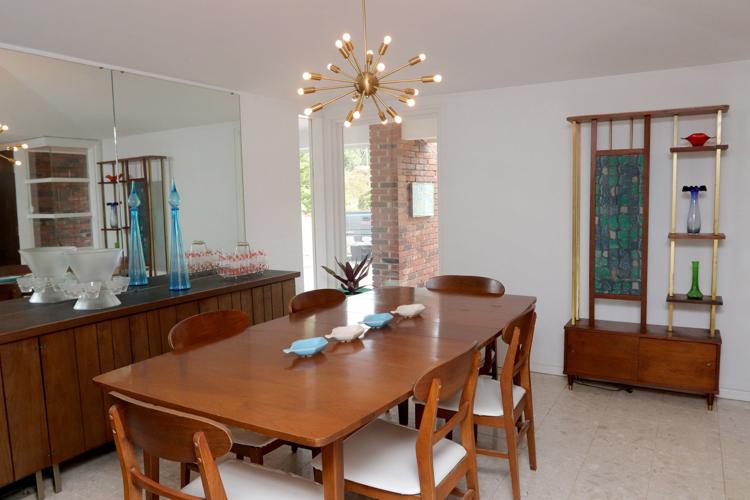 At Home: ModernSTL House Tour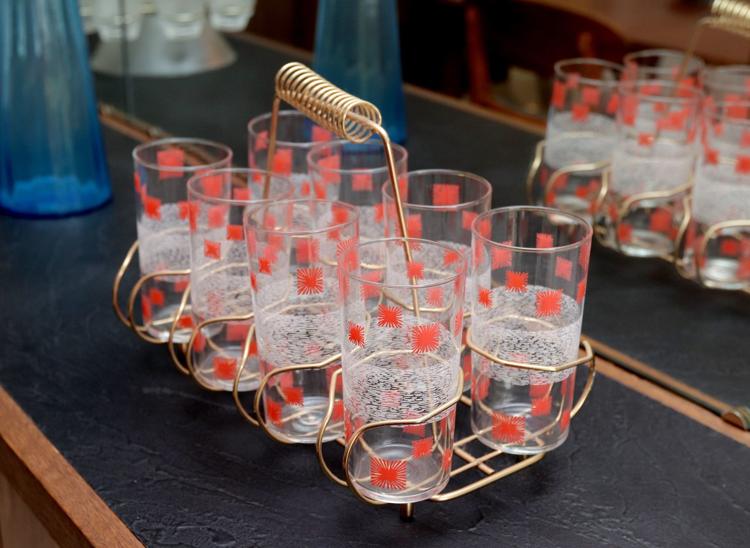 At Home: ModernSTL House Tour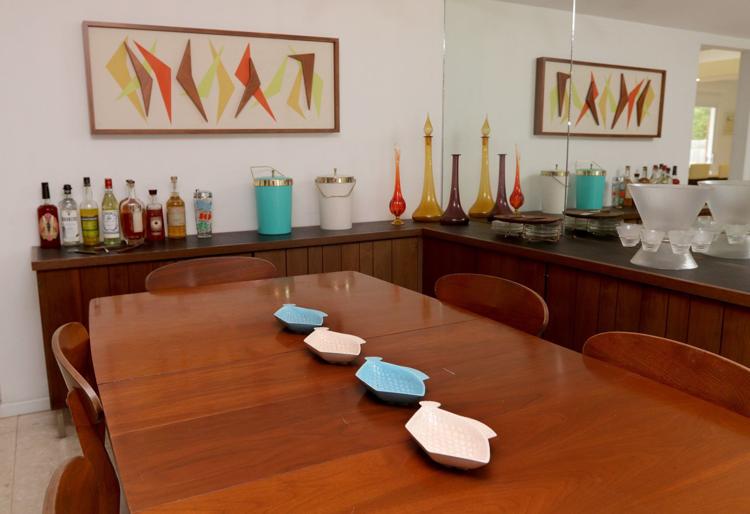 At Home: ModernSTL House Tour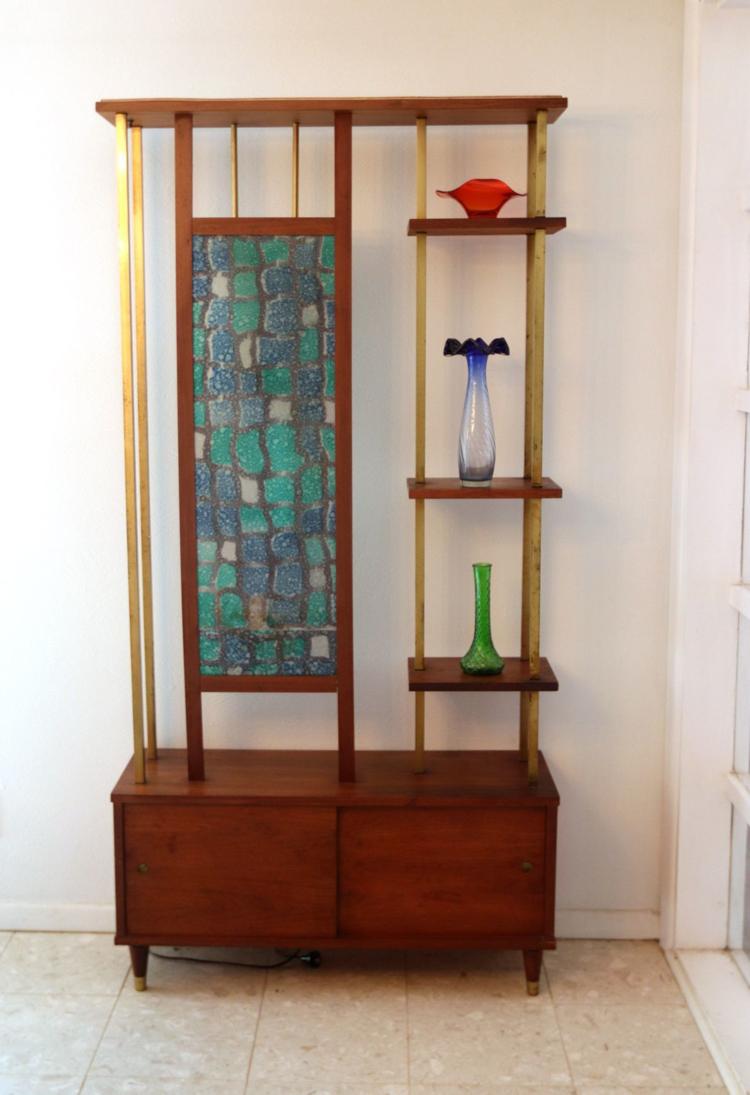 At Home: ModernSTL House Tour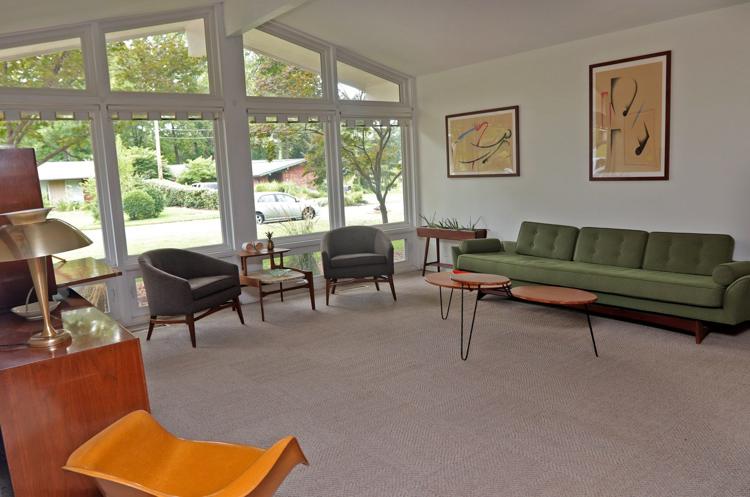 At Home: ModernSTL House Tour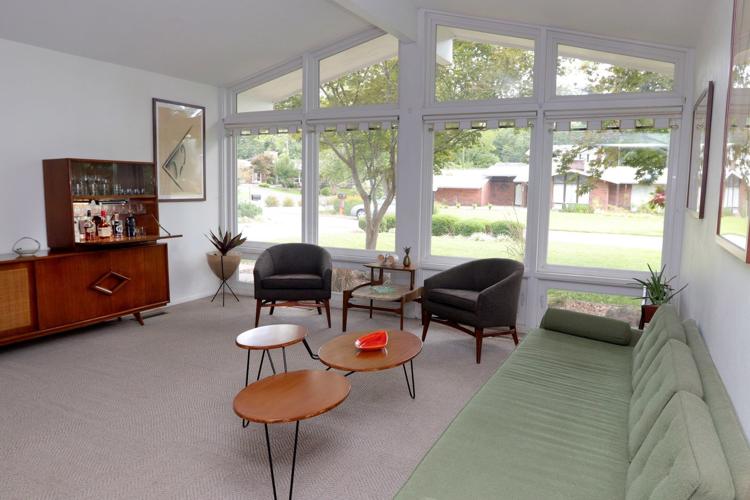 At Home: ModernSTL House Tour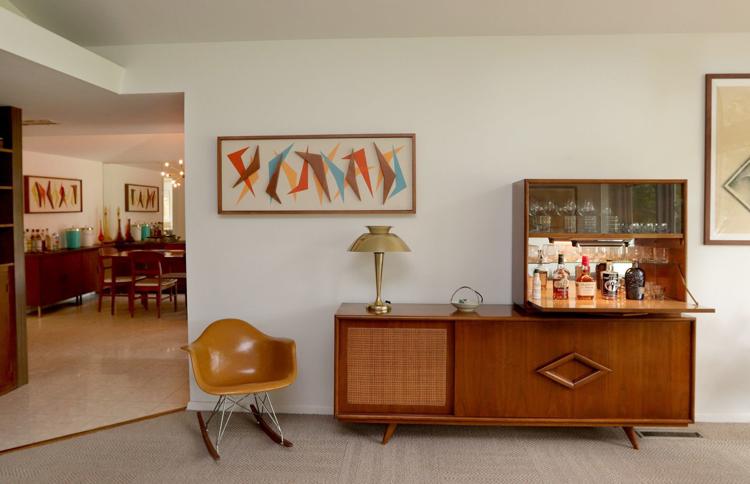 At Home: ModernSTL House Tour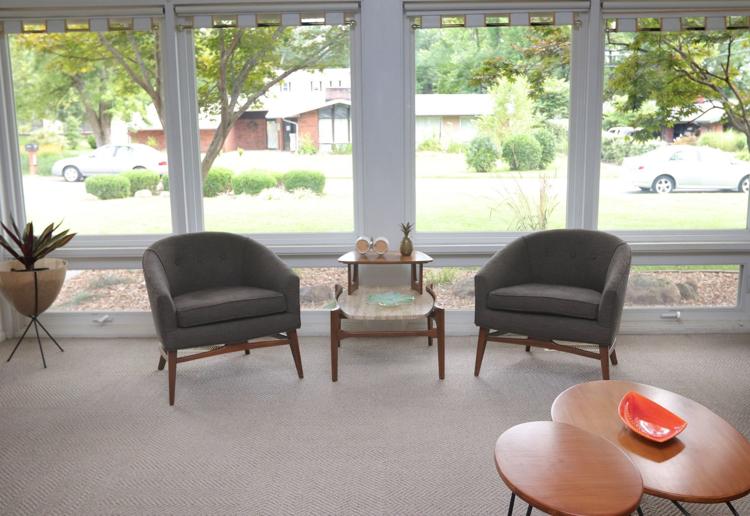 At Home: ModernSTL House Tour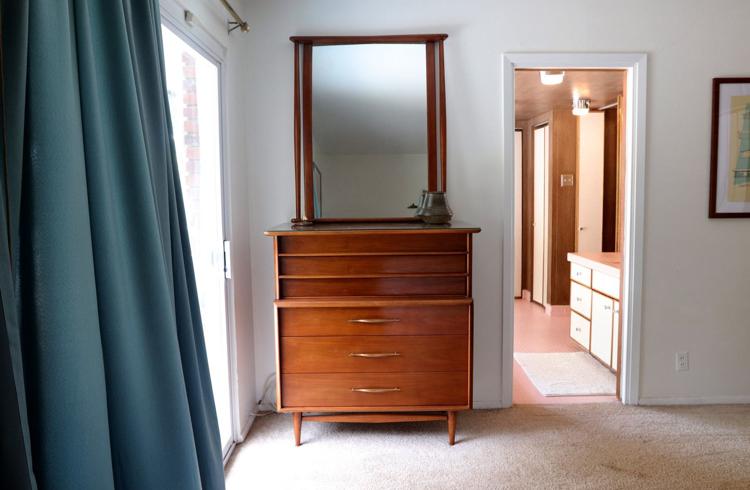 At Home: ModernSTL House Tour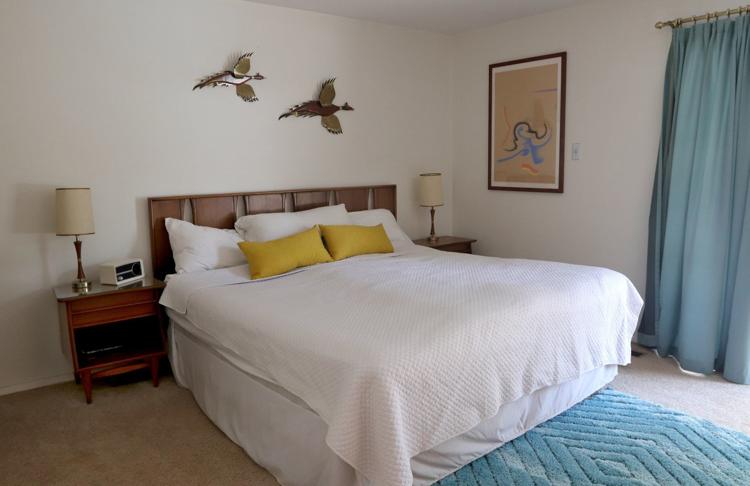 At Home: ModernSTL House Tour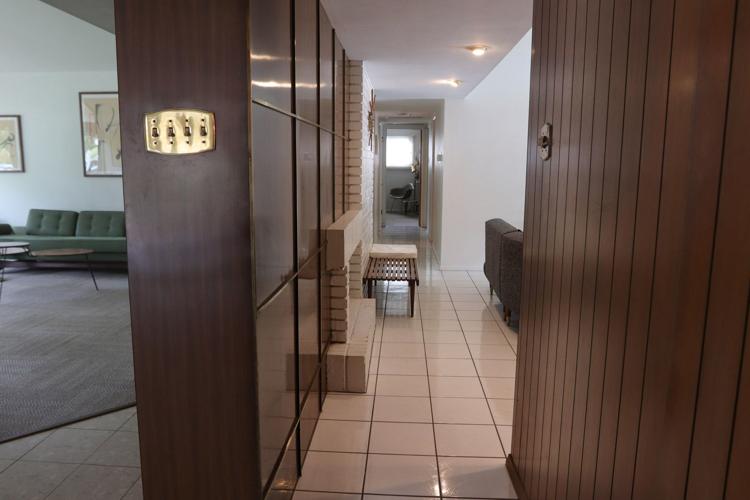 At Home: ModernSTL House Tour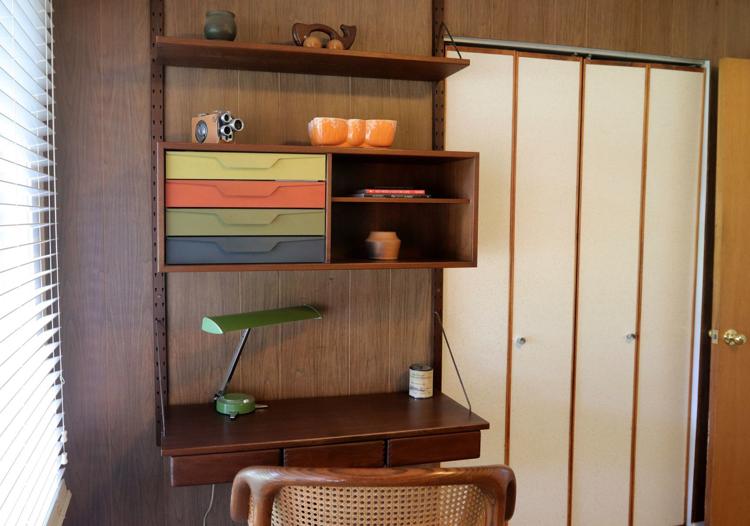 At Home: ModernSTL House Tour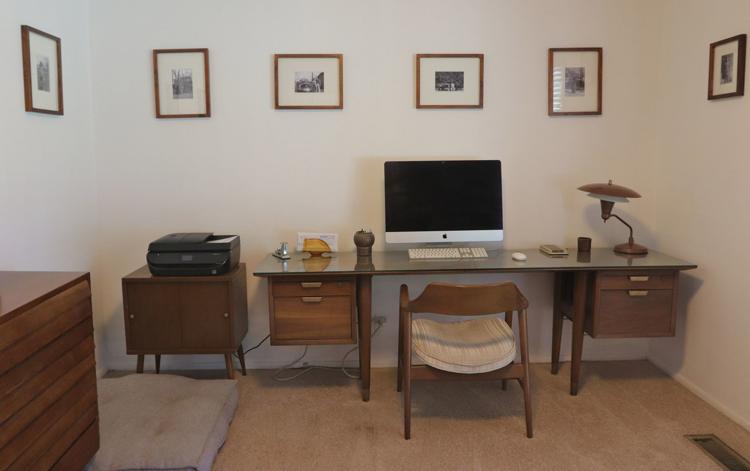 At Home: ModernSTL House Tour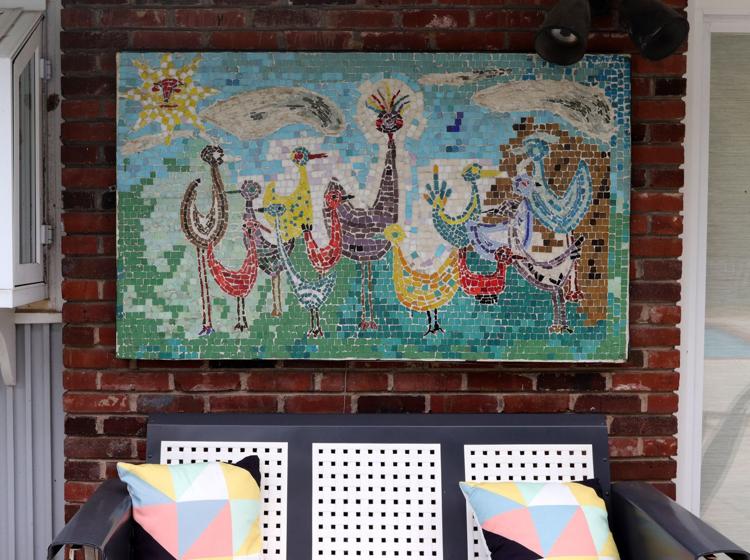 At Home: ModernSTL House Tour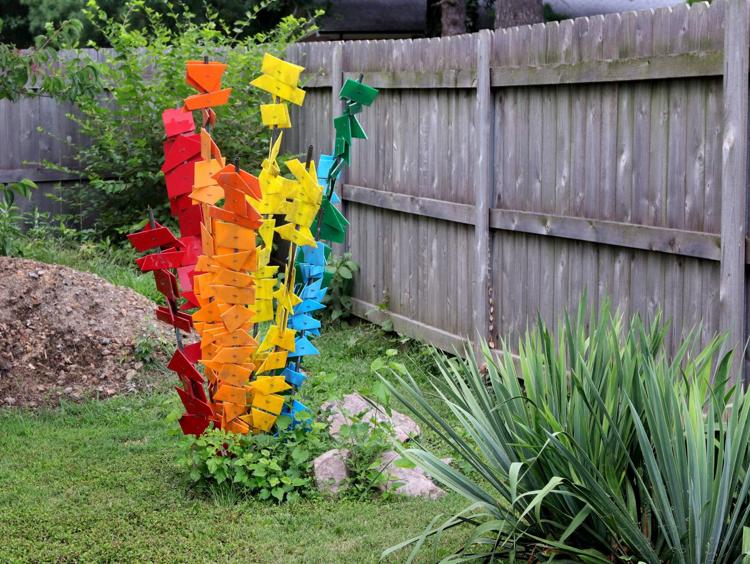 At Home: ModernSTL House Tour