These 10 houseplants are so easy to grow, even beginners won't kill them
No home is complete without a few sprigs of green. When I started my plant blog more than a year ago, I didn't know anything about keeping houseplants alive. I thought, "How hard could it be?"
Let's just say there were a few casualties.
I still may not have the greenest thumb, but I do know which plants can survive more than a month in my apartment. Trust me when I say these 10 houseplants will thrive under even the most amateur care.
Snake plant (Sansevieria trifasciata)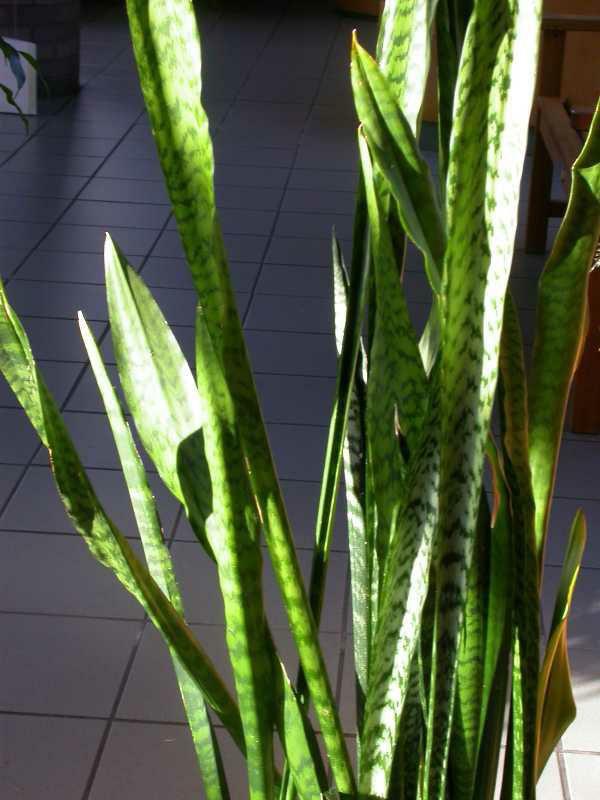 Air plant (Tillandsia xerographica)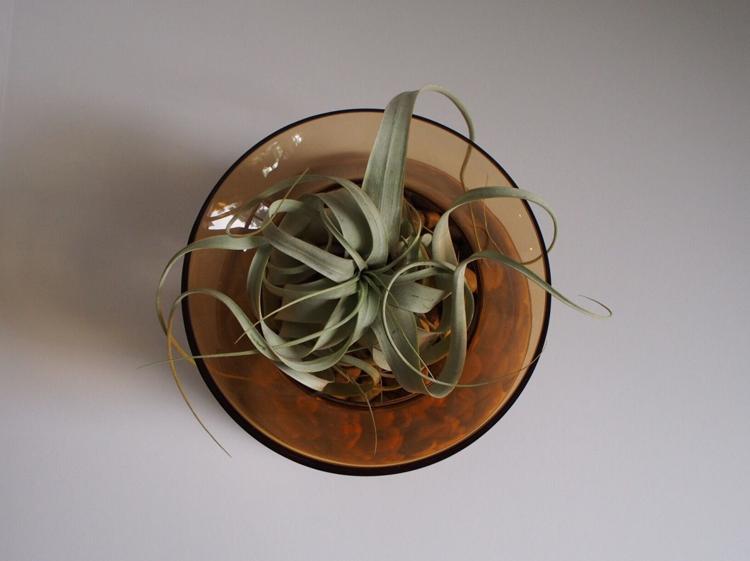 ZZ plant (Zamioculcas zamiifolia)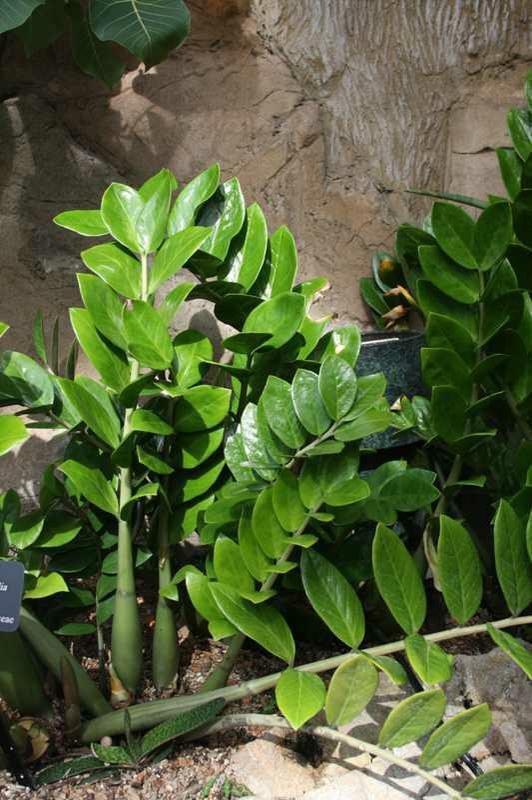 Dragon tree (Dracaena marginata)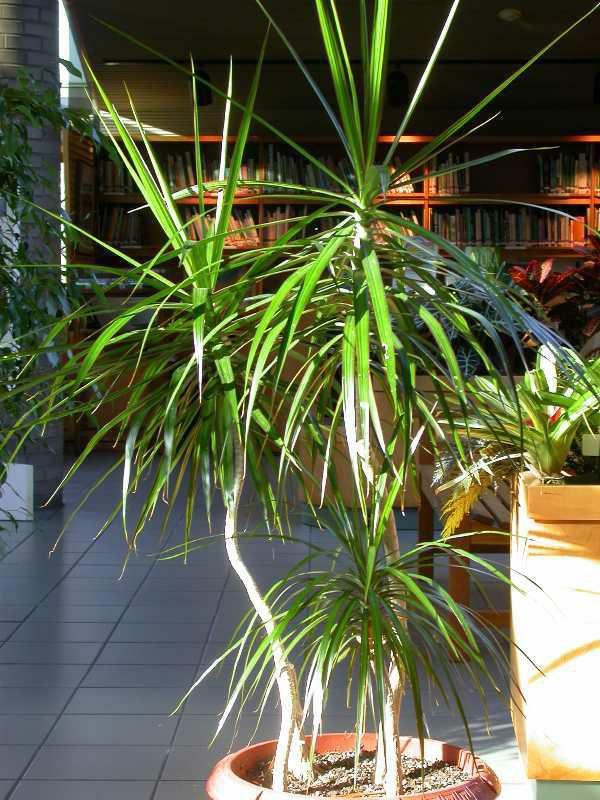 Swiss cheese plant (Monstera deliciosa)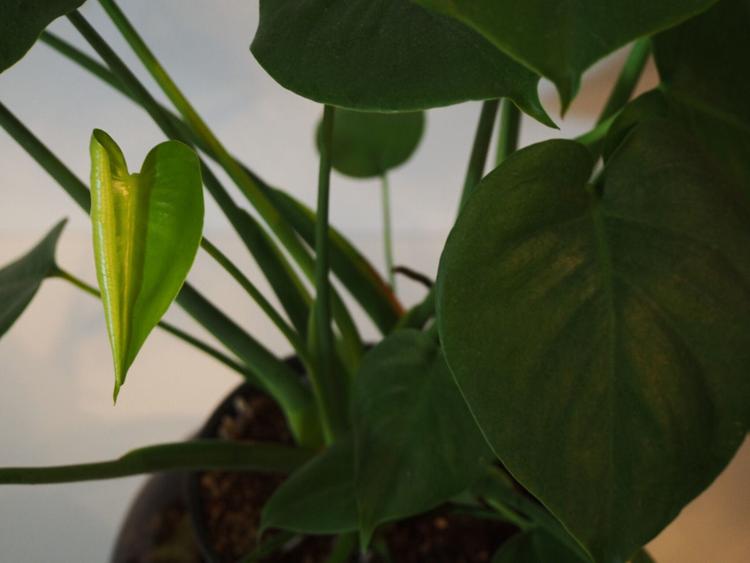 Christmas cactus (Schlumbergera truncata)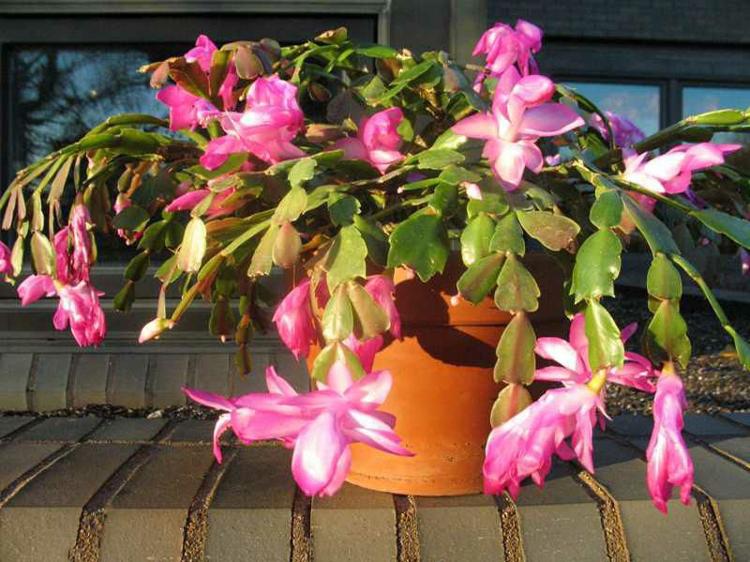 Spider plant (Chlorophytum comosum)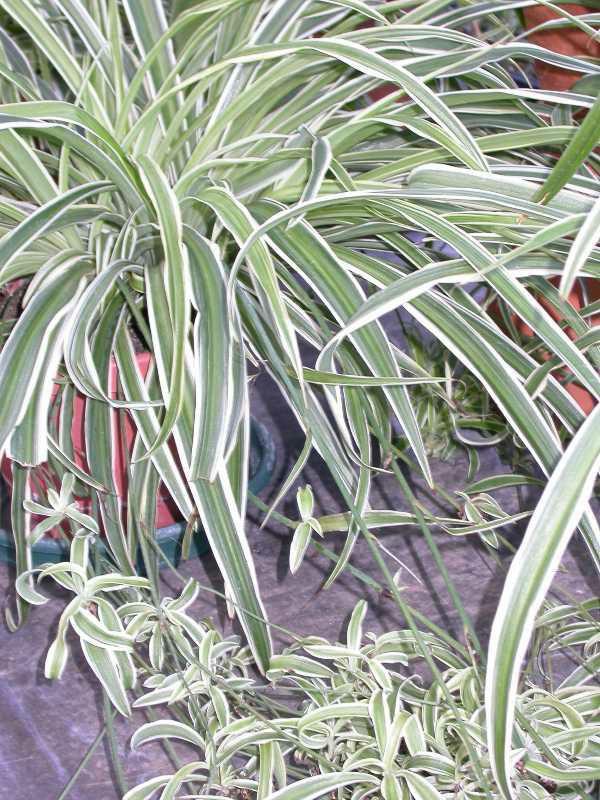 Golden pothos (Epipremnum aureum)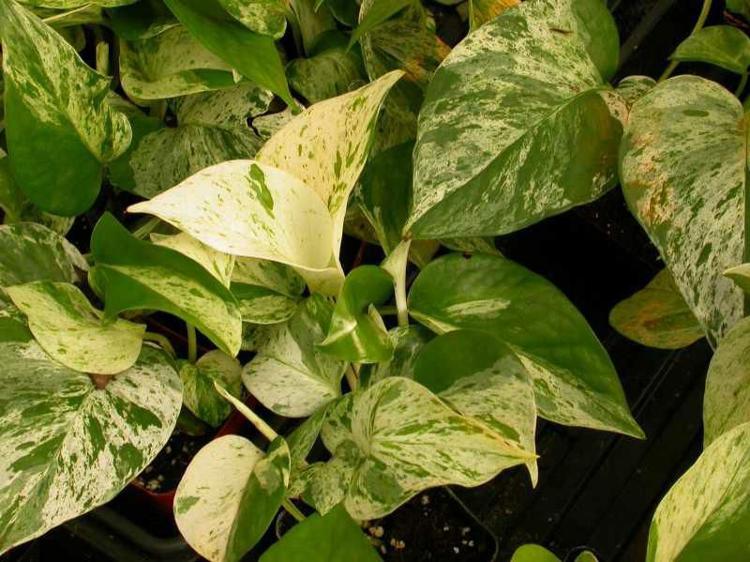 Marimo moss ball (Aegagropila linnaei)
Mottled spurge (Euphorbia lactea)