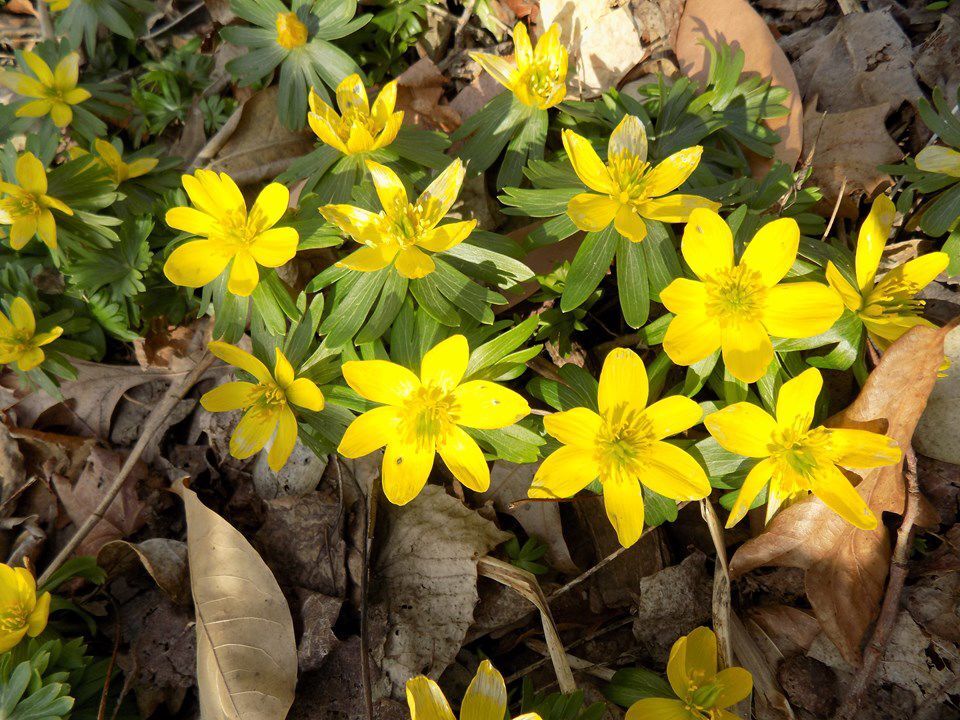 • Continue mowing lawns until growth stops. Lower mower cutting height by ½ inch with each successive mowing at this time until a final height of 1.5 to 2 inches is achieved.
• Spreading a thin ¼- to ½-inch layer of screened compost after the lawn is aerated is a sound practice at this time of year.
• Apply lime now to garden beds and turf areas, but only if a soil test indicates the need.
• Continue planting daffodils, tulips and other spring bulbs while soils remain unfrozen.
• Plant small bulbs such as snowdrops, winter aconite, squill and glory-of-the-snow among shade-loving perennials. The drying leaves of these early bloomers will be hidden by the rapid growth of the perennials' foliage in spring.
• Harvest mature green tomatoes before frost. Storing them in a warm, dark spot will promote faster ripening.