Though they just closed on their midcentury ranch in St. Louis Hills Estates a couple of months ago, Martina and Dave Devine have already settled in and filled the home with their own unique vintage style.
Their adventure began when Martina stumbled upon some real estate photos of the home's fully intact original crimson and pink tile bathroom. A real-estate agent, she likes to take photos of vintage bathrooms she sees in houses and share them on her Instagram. "I came just to get photos of it and decided that I had to buy it. It just had a feeling to it," she says.
She went home and told Dave about her revelation. He remembers, "I knew from her tone of voice that it was going to happen. It was just a matter of how soon."
Built in 1954, the house was well-preserved, including original features like the tile bathroom, the kitchen with all-metal cabinetry and beautifully restored hardwood floors.
"We're huge preservationists, so we can't just buy something new and get what we want," says Martina.
Both Dave and Martina have collected midcentury modern furnishings and accessories since their teens. Their previous home in nearby Lindenwood Park was built in the 1920s, and while they filled it with their collected style, it was never an ideal a match.
"I told Dave, wait until you see our furniture in this house," says Martina. "We kept trying to make our furniture fit into a 1920s home."
Their furniture, vintage artwork and collectibles (much of it purchased at the Future Antiques on Chippewa) is on display in every room, as are numerous pictures of Elvis, a shared obsession.
Do you have an interesting or well-designed home? If your home — or the home of someone you know — has a great story to tell, we'd love to feature it as one of our weekly "At Home" stories. 
From the bright turquoise foyer to the sunny yellow living room with accent stripes, to the powder pink ceiling in the dining room, the house is a Crayon-box of colors that match Martina's electric personality.
"Color is my favorite color," she jokes.
Of Spanish descent, Martina also has a number of collectibles and artwork featuring toreadors and flamenco dancers (her grandmother was one), some passed down from her family, and others purchased in homage. The culture also helped influence her color choices.
"I wanted it to feel really warm and have an adobe feeling, so I knew I wanted golds and aquas and sages," she says.
For Dave, the knotty pine basement rec room is what sold him on the house. The spacious room is perfect for entertaining as well as relaxing and watching TV. Shelves above the built-in bar offer the ideal spot to show off a pair of vintage Pabst Blue Ribbon round lights Dave has had for more than 20 years. The furniture, velvet paintings and a '70s-inspired shag rug from Novogratz complete the groovy vibe.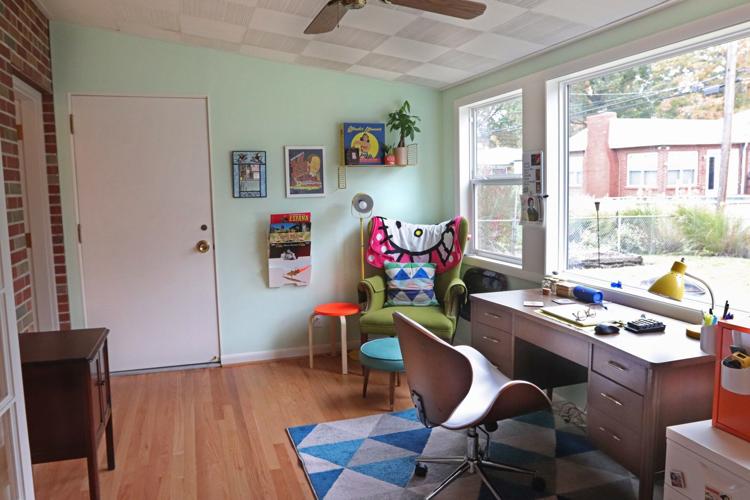 The biggest project the Devines have tackled since purchasing the house was rebuilding a small room off the dining room that was originally a screened porch. While previous owners had enclosed the space, years of neglect left the wood rotting and the space infested with ants. They replaced the walls, both interior and exterior, as well as the windows and painted the room a soft mint green to create a cozy home office for Martina overlooking the back yard. Now, it's her favorite spot. That, and of course, the vintage bathroom that started it all.
Now that they've had a chance to settle in, the Devines are enjoying their new neighborhood, meeting neighbors and continuing to perfect their unique space.
"We are trying to put our personal touch on it," says Martina. "It's an absolute dream come true for us."
---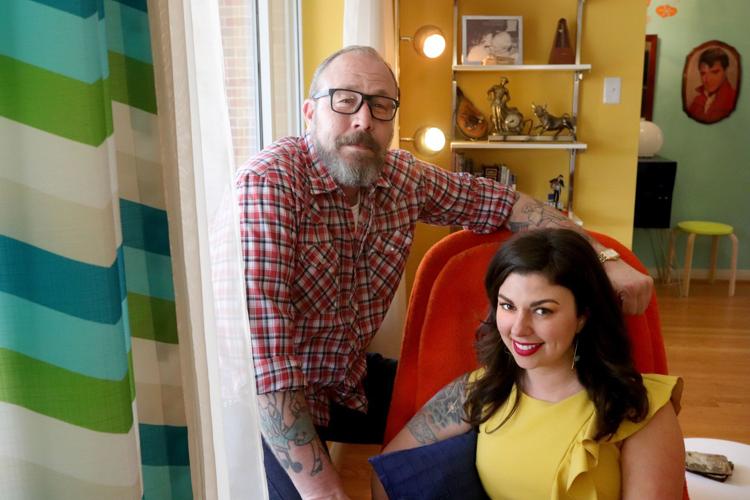 Ages • She is 36, he is 49.
Occupations • Martina is a real-estate agent with Garcia Properties, and Dave is owner of the Southtown Barber Shop.
Home • St. Louis Hills Estates
At Home in St. Louis Hills ranch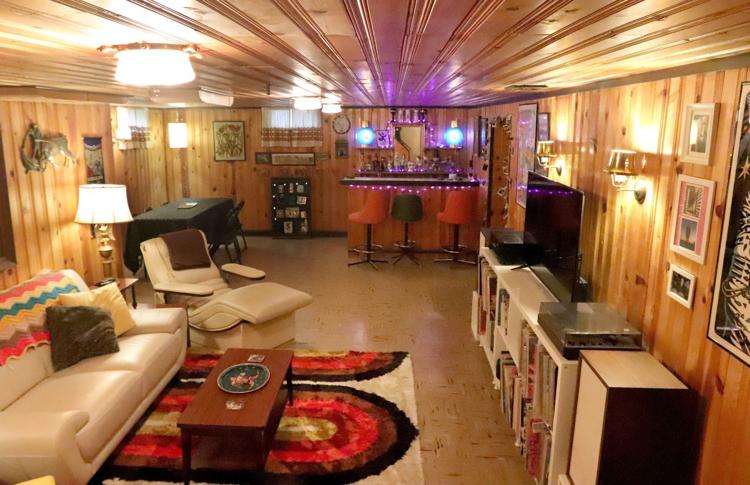 At Home in St. Louis Hills ranch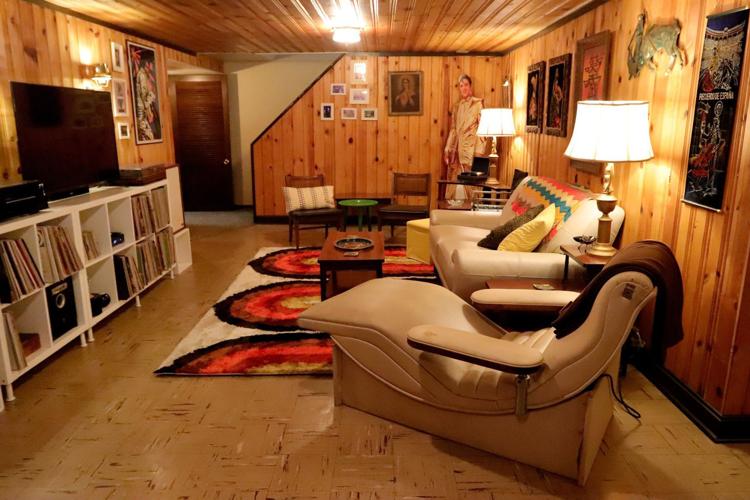 At Home in St. Louis Hills ranch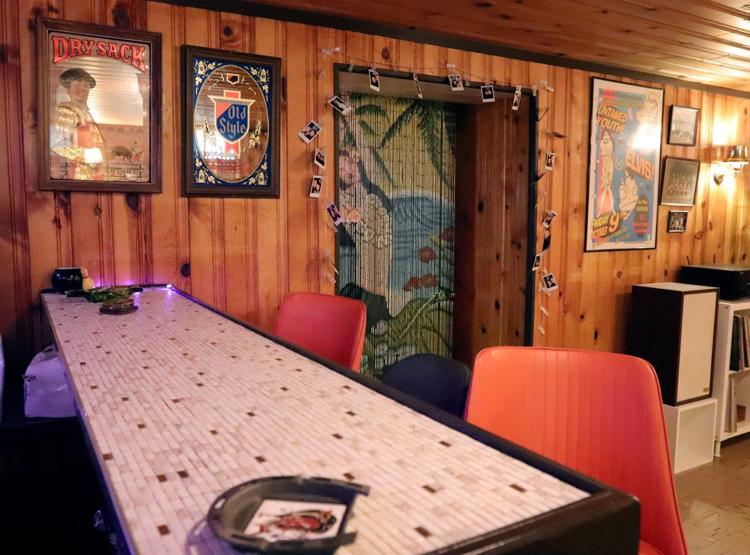 At Home in St. Louis Hills ranch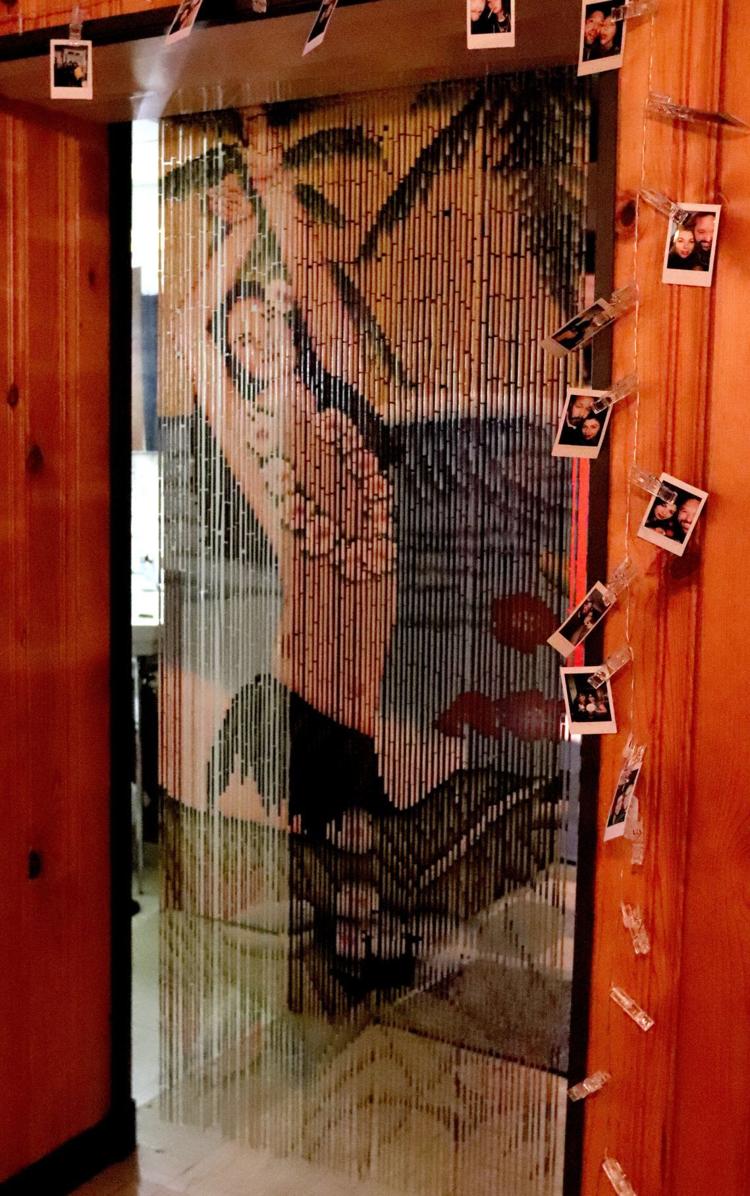 At Home in St. Louis Hills ranch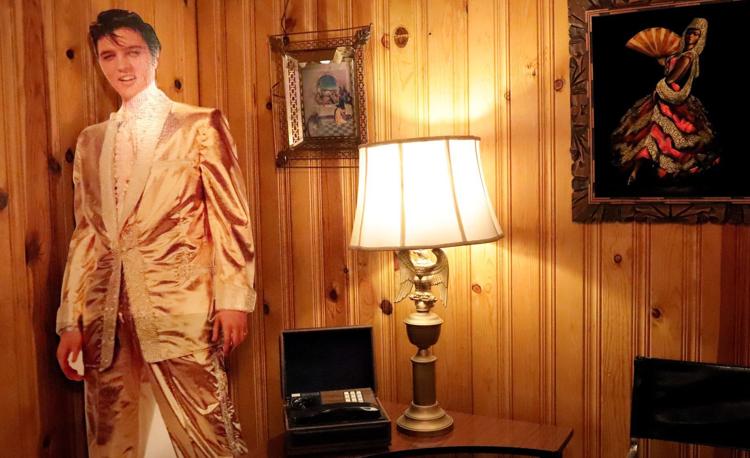 At Home in St. Louis Hills ranch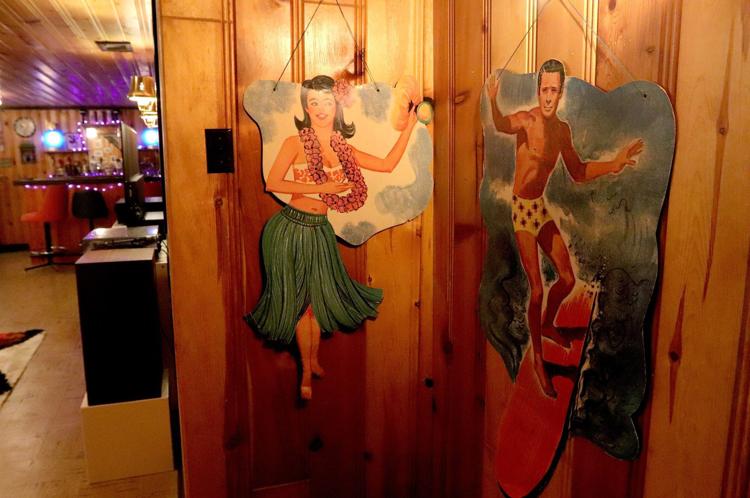 At Home in St. Louis Hills ranch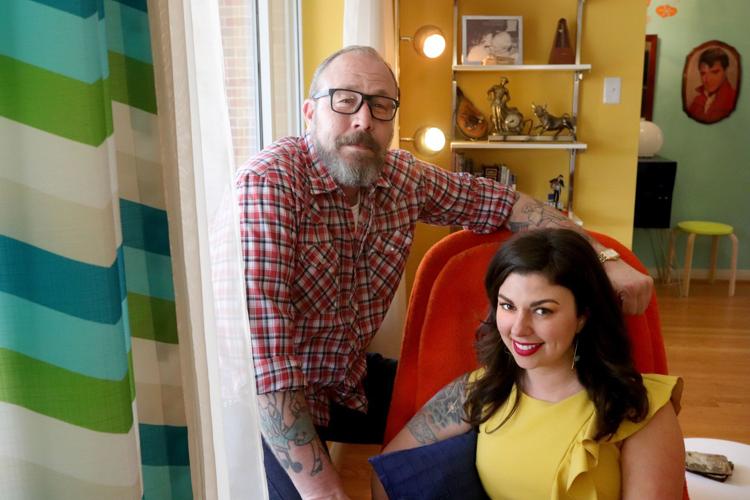 At Home in St. Louis Hills ranch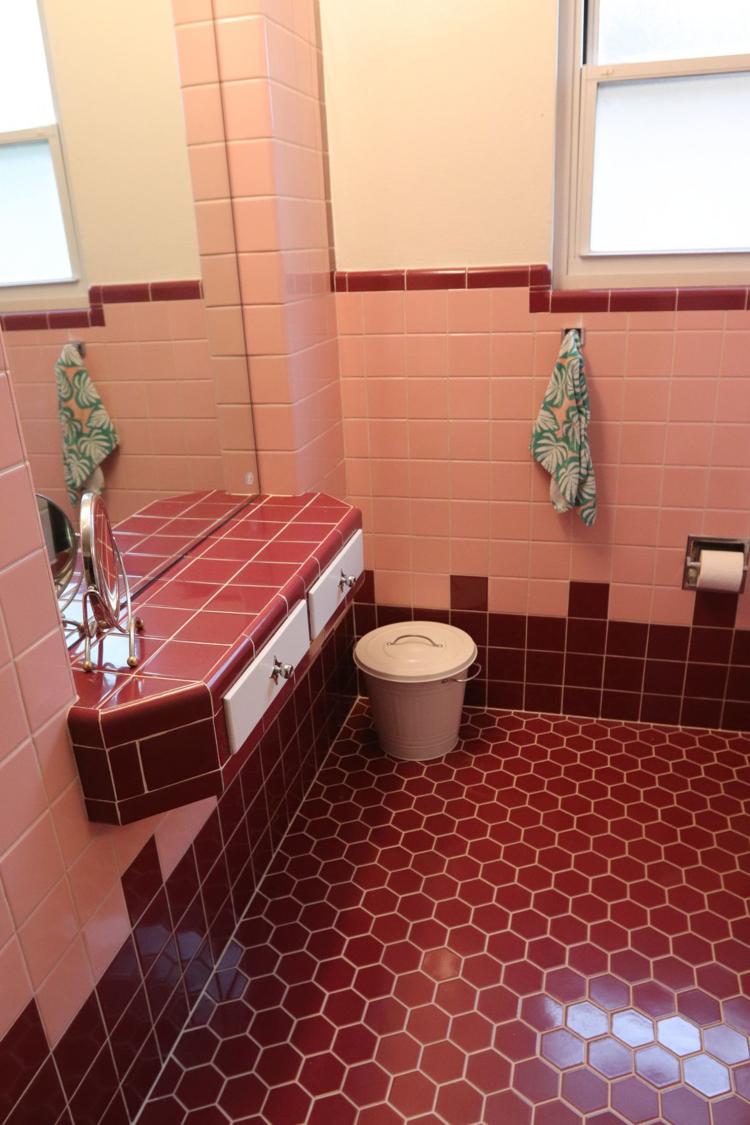 At Home in St. Louis Hills ranch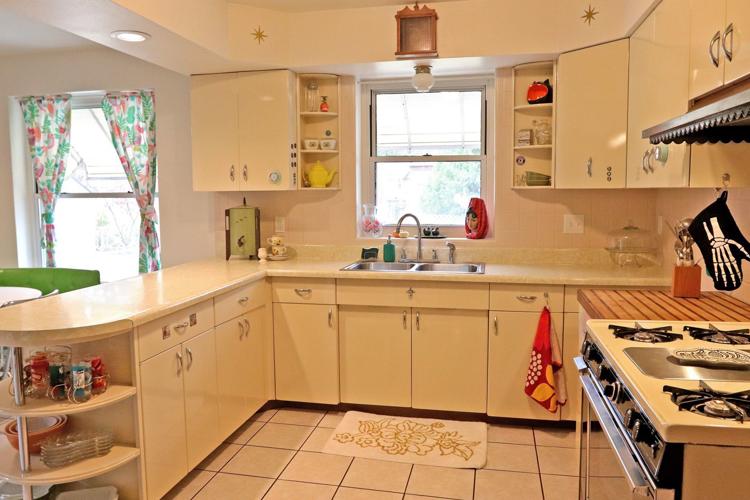 At Home in St. Louis Hills ranch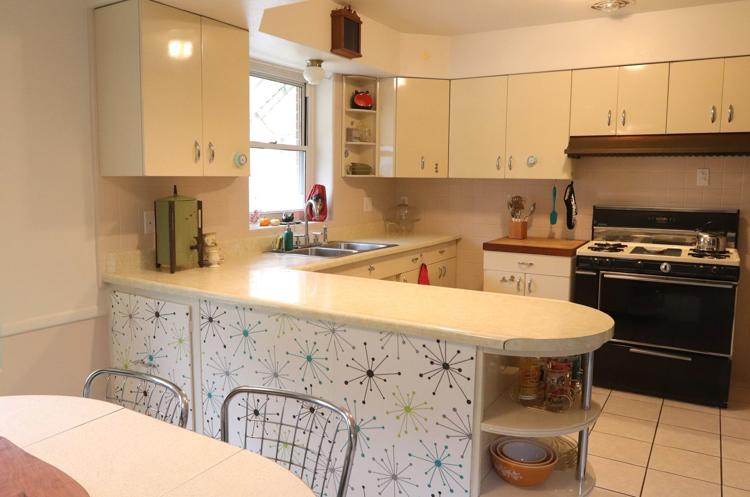 At Home in St. Louis Hills ranch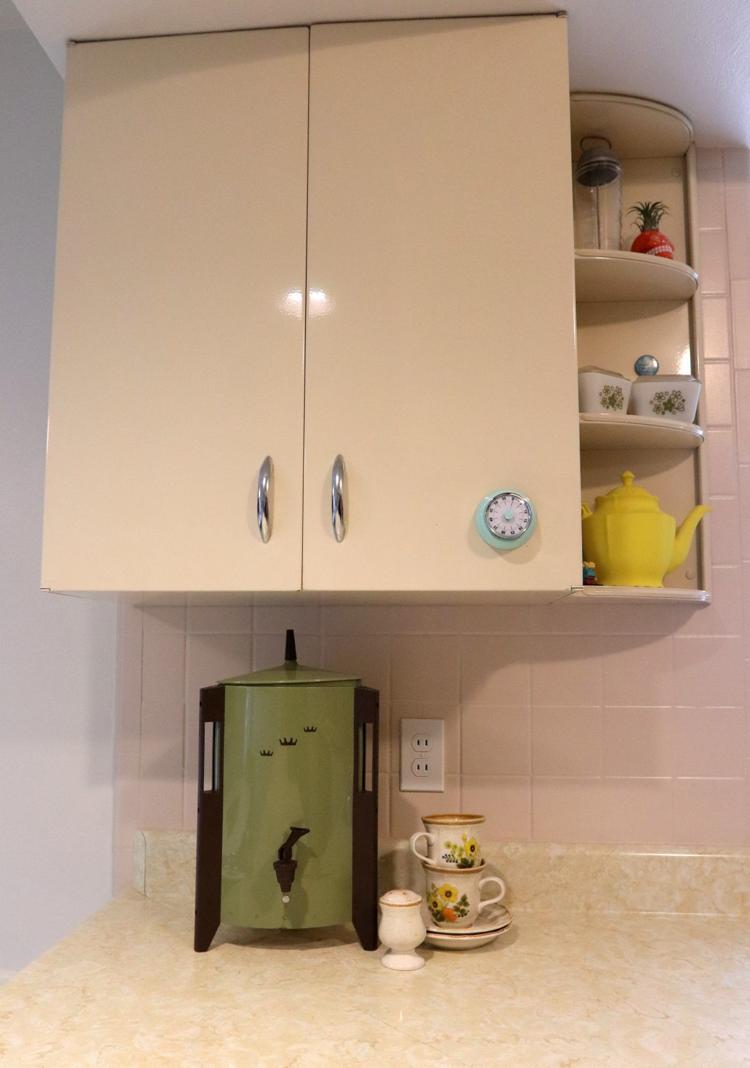 At Home in St. Louis Hills ranch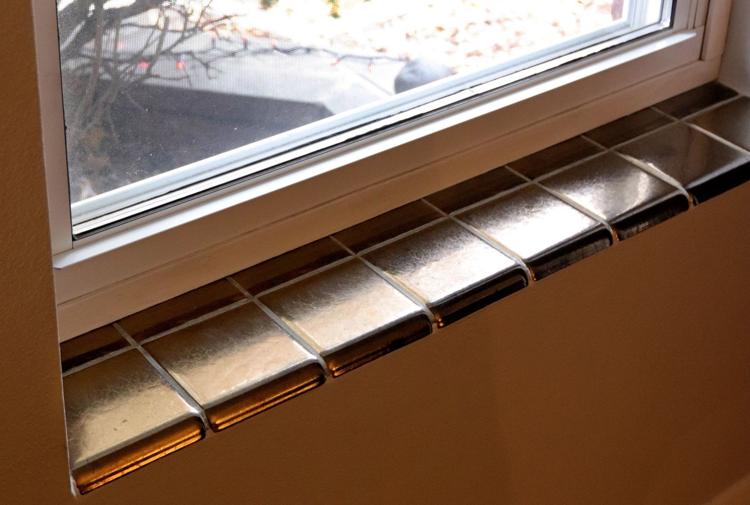 At Home in St. Louis Hills ranch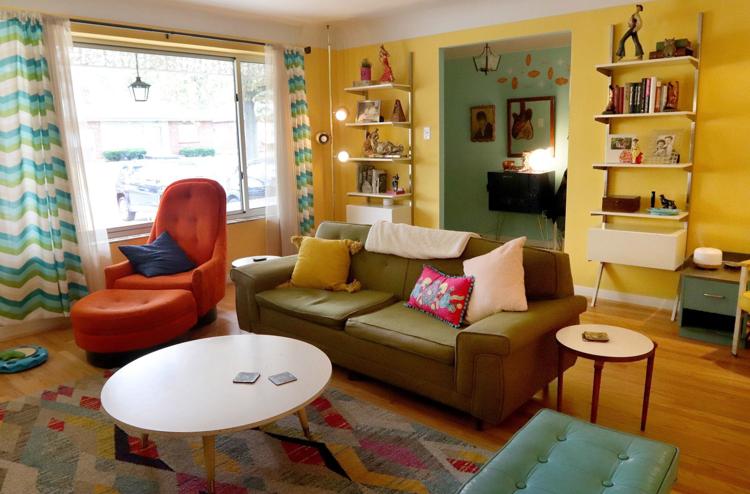 At Home in St. Louis Hills ranch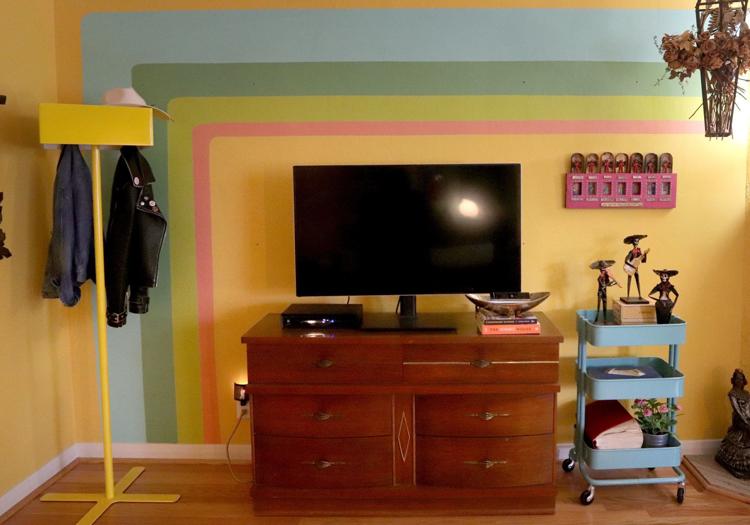 At Home in St. Louis Hills ranch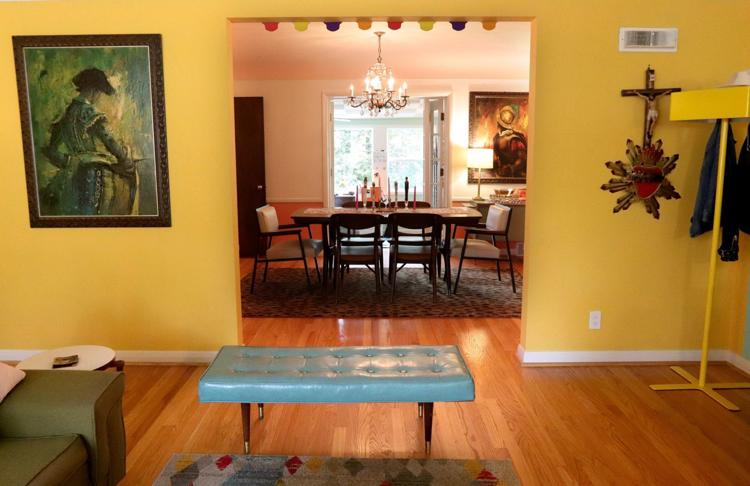 At Home in St. Louis Hills ranch
At Home in St. Louis Hills ranch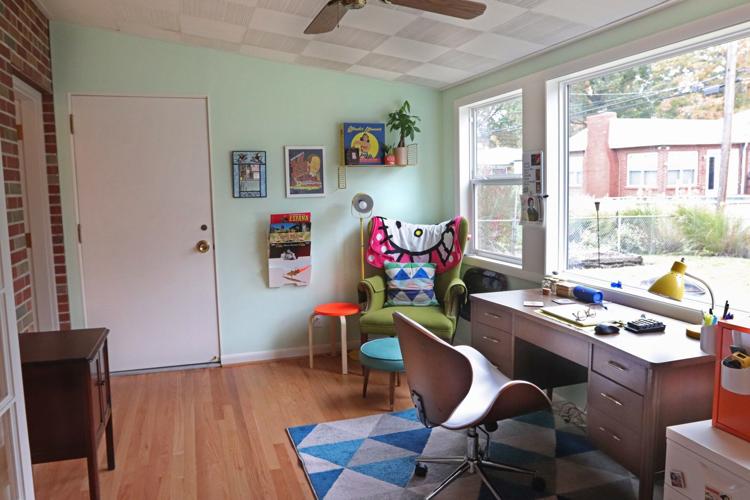 At Home in St. Louis Hills ranch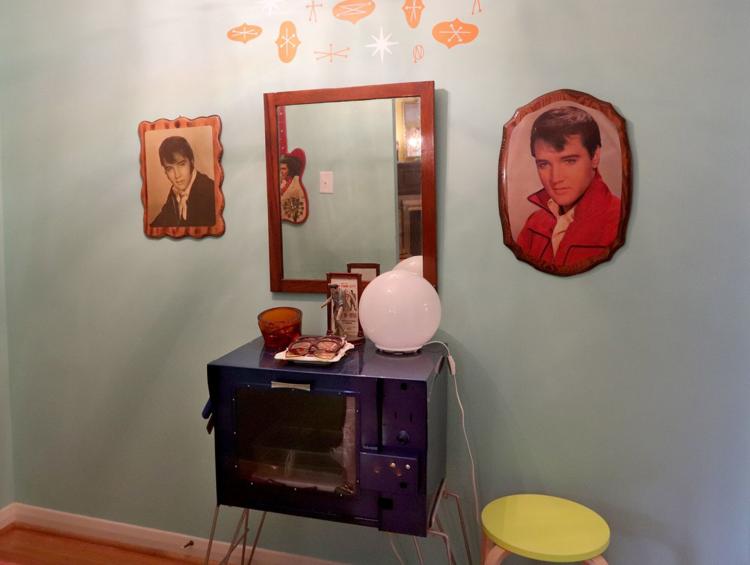 At Home in St. Louis Hills ranch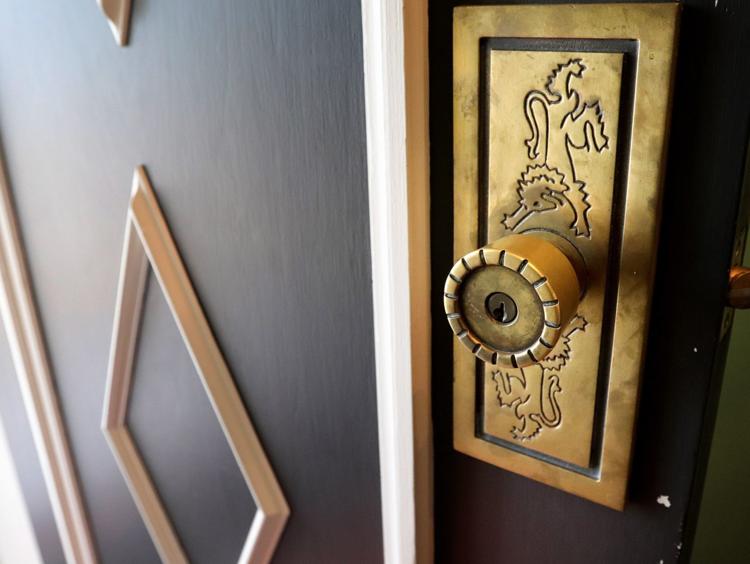 At Home in St. Louis Hills ranch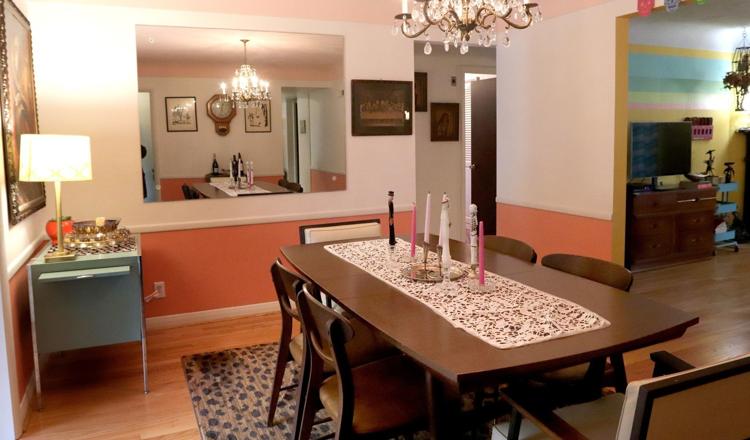 At Home in St. Louis Hills ranch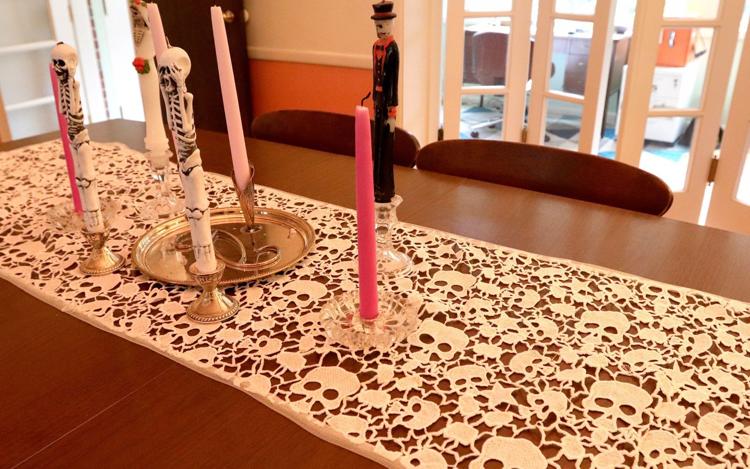 At Home in St. Louis Hills ranch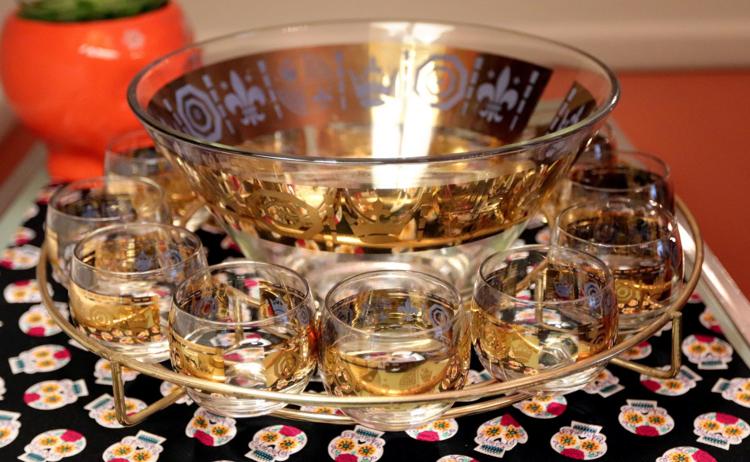 At Home in St. Louis Hills ranch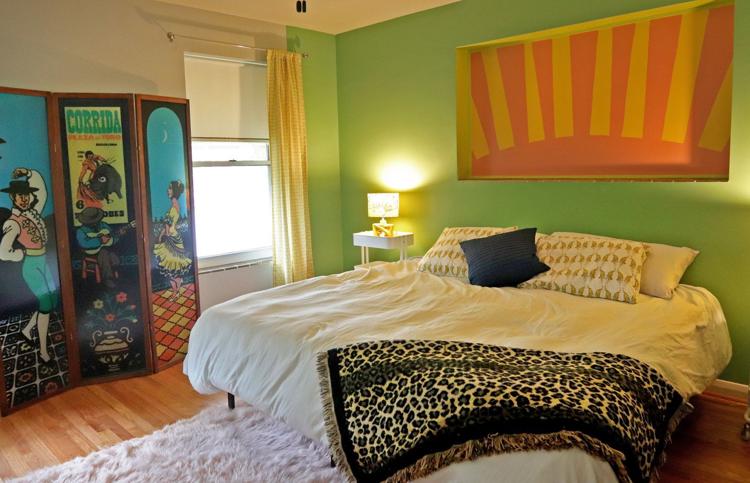 At Home in St. Louis Hills ranch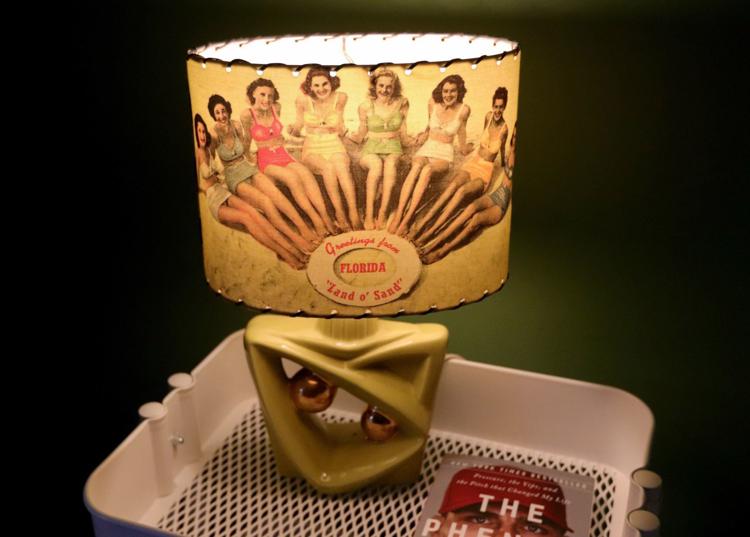 At Home in St. Louis Hills ranch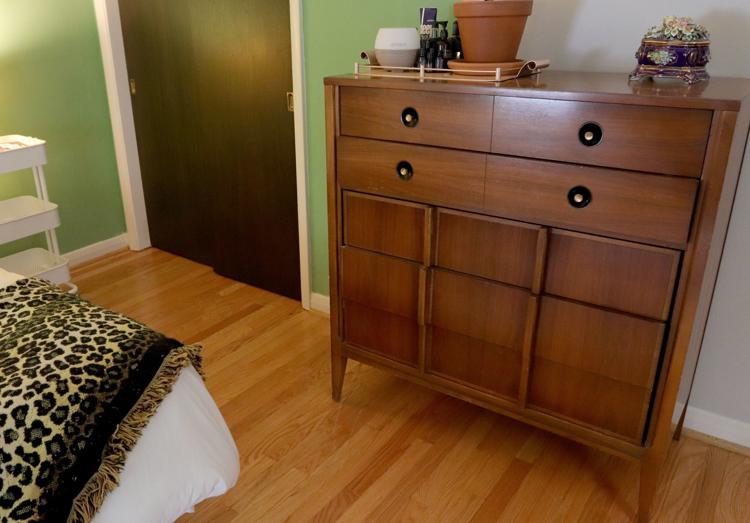 At Home in St. Louis Hills ranch