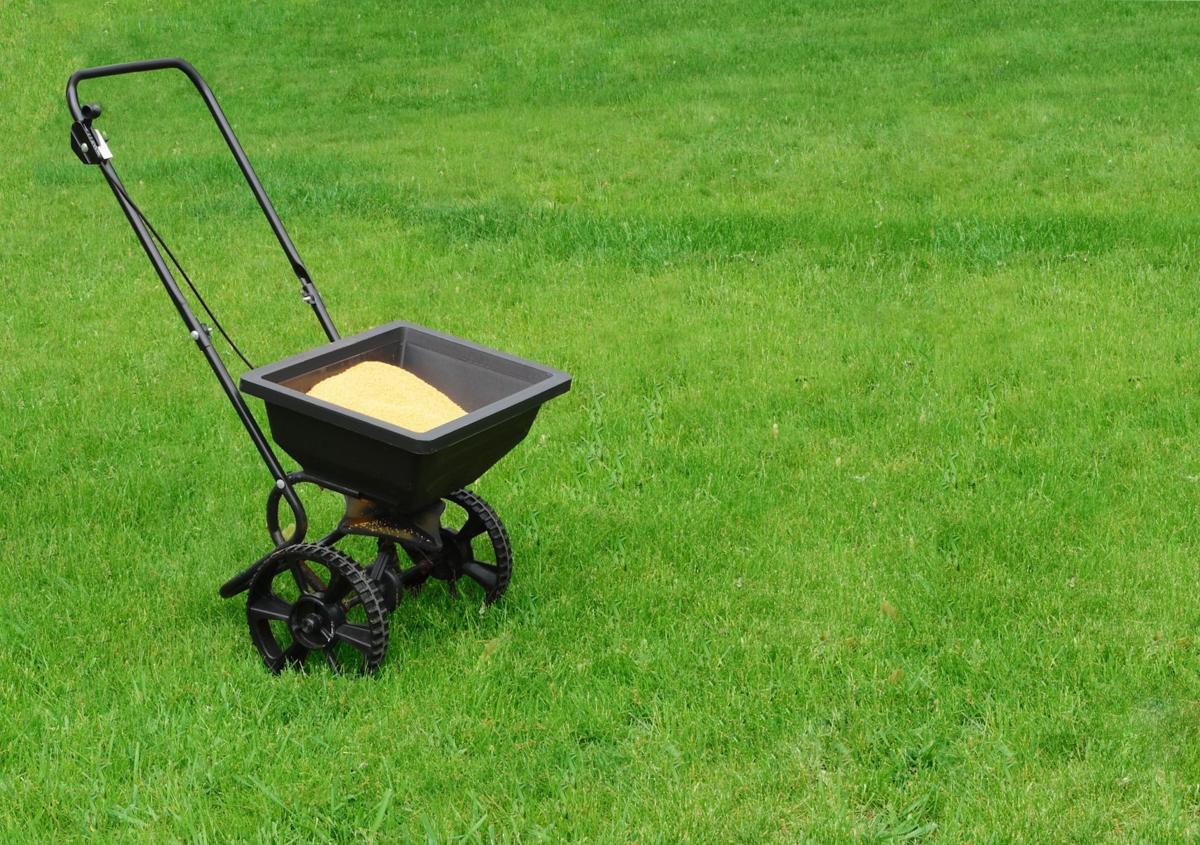 Q • How much fertilizer do I need to apply to have a healthy lawn?
A • Different grasses need different fertilizer plans. There are two broad categories: warm-season grasses (zoysia) that turn tan in the winter and cool-season grasses (fescue) that stay relatively green all year.
The end of April brought the last opportunity to fertilize your cool-season grasses. As the name implies, cool-season grasses grow best under cooler conditions, and fertilizer applied after May 1 ends up encouraging diseases that thrive in our hot summers.
If you missed your chance before the heat, don't sweat it, just leave your grass clippings on your lawn after mowing. This simple step can reduce the need for fertilizer by over 50%, and you can wait to fertilize when it cools down in fall.
For warm-season grasses, the second half of May is an ideal time to fertilize. Fertilize at a rate of ½ pound of nitrogen per 1,000 square feet once per month, or every other month if you're leaving the clippings, between now and mid-August.
Write to the Missouri Botanical Garden's Center for Home Gardening at plantinformation@mobot.org or the Horticulture Answer Service, 4344 Shaw Blvd., St. Louis, MO 63110.