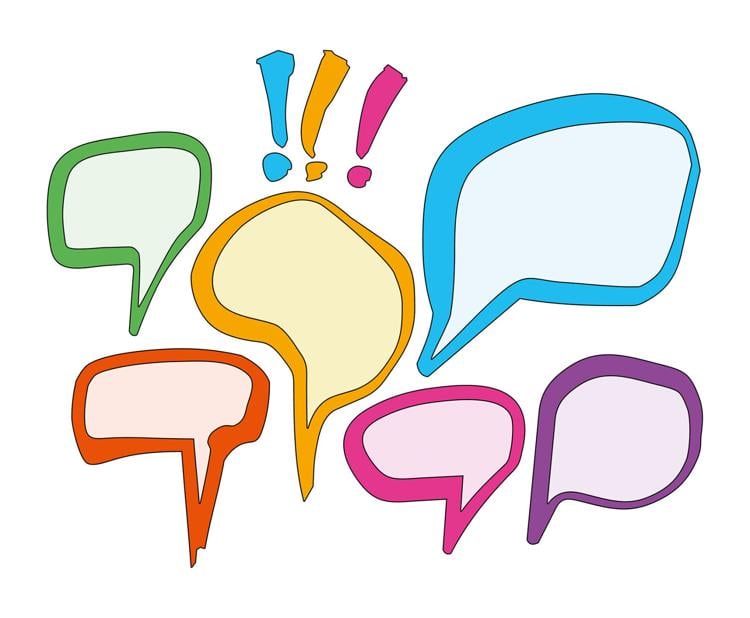 Regional accents offer a sense of place simply by how local spoken language sounds. A listener can hear the difference between a Western dialect in California and an Eastern dialect of Vermont. St. Louis ought to sound like a south Midland-speaking city given its location. However, St. Louis has been seceding from the Midland dialect region and joining the Inland North, argues Edward McClleland, author of "How to Speak Midwestern." He attributes this to St. Louis' role as a major industrial city on a highway connecting it to Chicago.
The most defining St. Louis pronunciation is, of course, the swapping of the "or'' for an "ar" sound, such as "farty" for "forty." St. Louisans eat "carn on the cob" and wish each other "good marning," he writes. Outside of this quirk, the city's dialect began sounding a lot more like Chicago among people born in the '50s and '60s, he said.
"It's got more northern and eastern dialectical character and features," agreed Randy Vines, co-creator of STL-Style, a St. Louis-inspired apparel and gift shop. It's the only major city outside of the Great Lakes region that participates in the Northern Cities Shift in which short vowel sounds drift into other vowels' territory, Vines said. The vowel mergers, the nasal drift and the raised "a" are all more similar to Chicago, Detroit and Cleveland.
Verdict: Northern