Somewhere near the intersection of Highway 141 and Interstate 44 in Fenton, you might catch a split-second glint of sunlight high in the sky. A plane. Flying straight up until it stalls, and then spiraling downward as the sunlight reflects off the fuselage, you might be certain it was going to crash in Buder Park in southwest St. Louis County.
Perhaps you rush to the scene, expecting disaster. What you find is a small group of men happily putting their remote-controlled model planes through aerobatic maneuvers as a small group of spectators watch. With wingspans up to 5 feet and more, the homemade aircraft are hard to distinguish from what appears to be a full-size plane when airborne.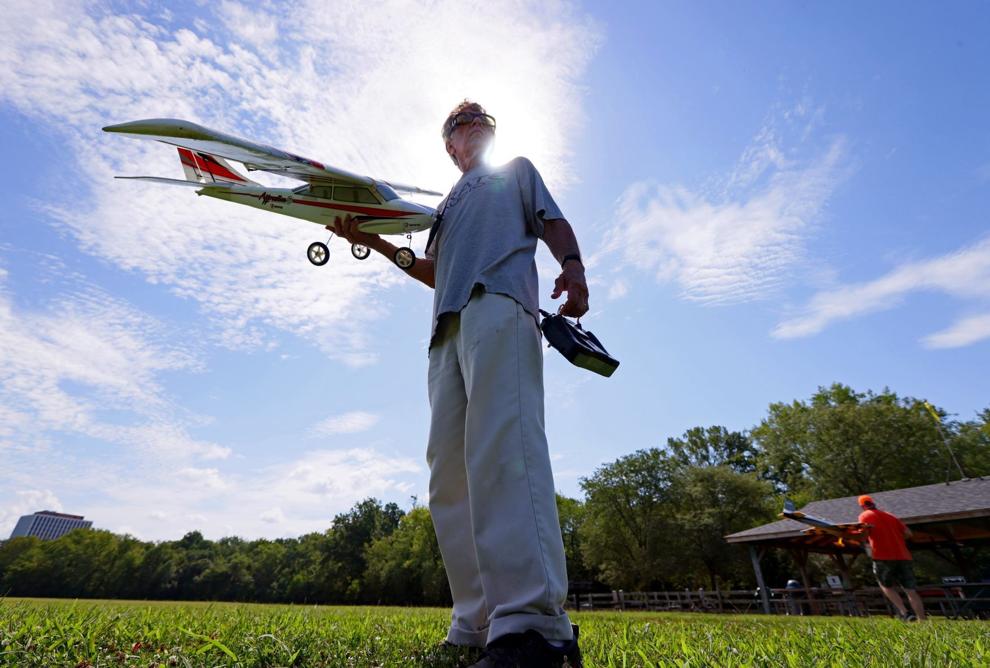 The model plane pilots are only one group of several flying clubs using Buder Park where Fred Cronenwett, president of the Greater St. Louis Modeling Association, oversees four small airfields. Here, pilots and rocketeers fly their remote-control model planes, drones and helicopters  and launch their rockets. But only a few of these pilots have sat in the cockpit of a full-size aircraft, and none of the rocketeers are employed launching missiles for the NASA.
Cronenwett, 57, of Manchester is a member of the Lafayette Esquadrille Club, named after a French Air Force unit in World War I. Members fly what are known as control-line model planes, which are attached by a 65-foot flying line made of braided steel wire and held by the pilot standing in the middle of a large circle. The flying lines not only control the altitude of the model but are also used to adjust engine speed and other functions such as retracting the airplane flaps on takeoffs and landings.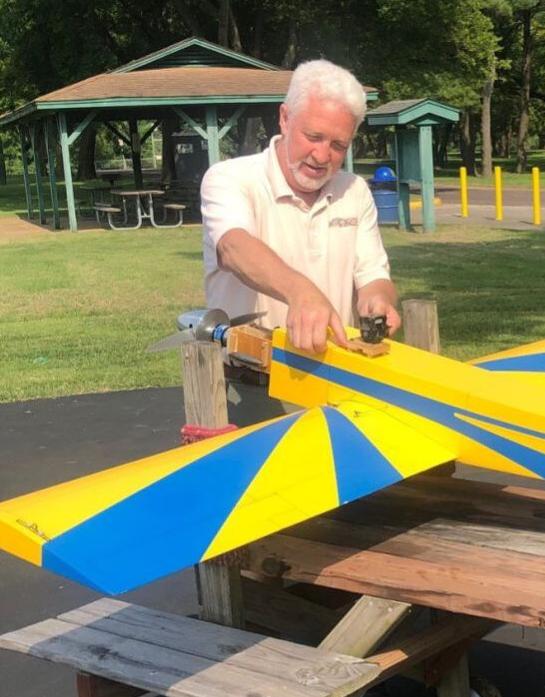 There are several control-line fields at Buder, including one enclosed by a high chain-link fence. That field is used by the pilots with the fastest planes which can reach over 170 mph, according to Cronenwett. "If a flying line broke and the plane flew into someone it could be a disaster, which is why the fence is there," he explains. It is one of only two enclosed fields in the United States, he says.
Like most of the people flying at Buder, Cronenwett has several models he flies. "I have 10 control-line planes," Cronenwett volunteers, "including a four engine B-29."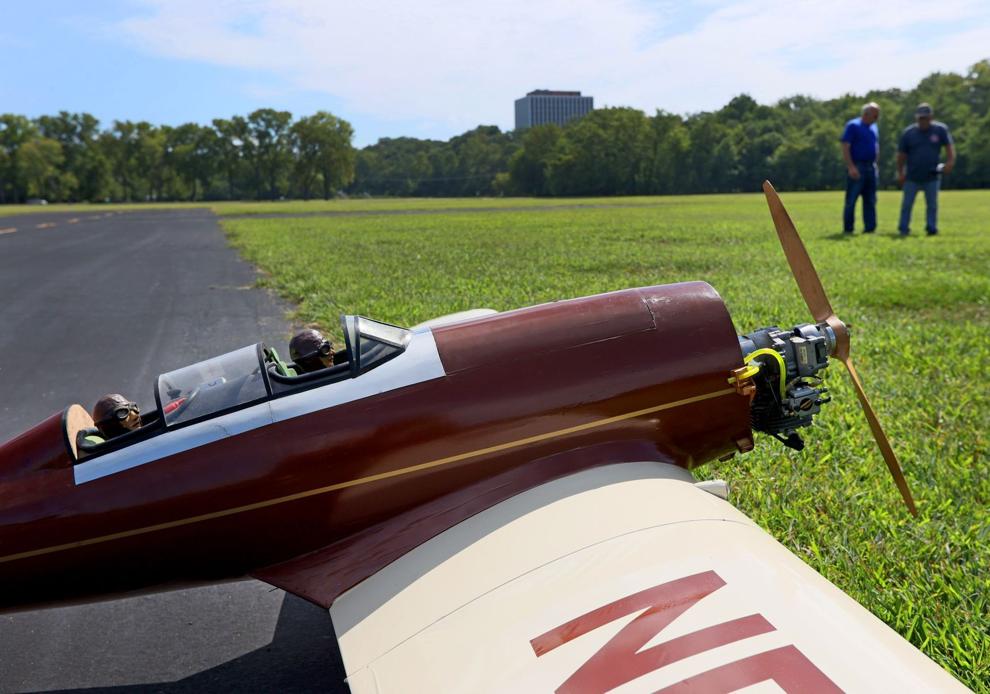 Not too far away in the park, David McQuinn, 66, of Chesterfield, is taking his radio-controlled model plane through a series of aerobatic maneuvers on the field reserved for the St. Louis Aeropilots Club.
Planes in this club are controlled from a pilot holding a hand-held radio transmitter communicating remotely with a receiver inside the airplane, which controls all aspects of the flight as if a pilot were sitting in the cockpit.
McQuinn flies a scale model of an actual plane known as the Extra 260. With a wingspan of 6 feet and large enough to fool drivers along I-44 in Fenton who may think it's a full-size plane when it is flying, the model was designed to perform the most demanding aerobatic maneuvers.
Holding the remote-control box and standing near the middle of the field, McQuinn guides his gasoline-powered plane (some are battery powered) straight up 200 feet and before he has it make several full revolutions before stalling the plane midair. Then the Extra 260 pivots downward, zooming within a few feet of the field before McQuinn guides it back into the sky and through several looping maneuvers, as if the plane was on an extreme roller coaster thrill ride.
"It takes a lot of intense focus to fly the plane," McQuinn says, adding that an alarm sounds on his control box when there is only two minutes of fuel remaining. "At that point, after about 10 minutes, I am ready for a rest."
Some remote-controlled planes do crash, either because of a malfunction or when a pilot loses eye contact with the aircraft. If they cannot see it, they cannot fly it, and the ground gets in the way. When a plane is unable to be repaired, the tail section may end up displayed on the unofficial "Wall of Shame" in the shelter adjacent to the remote-control field.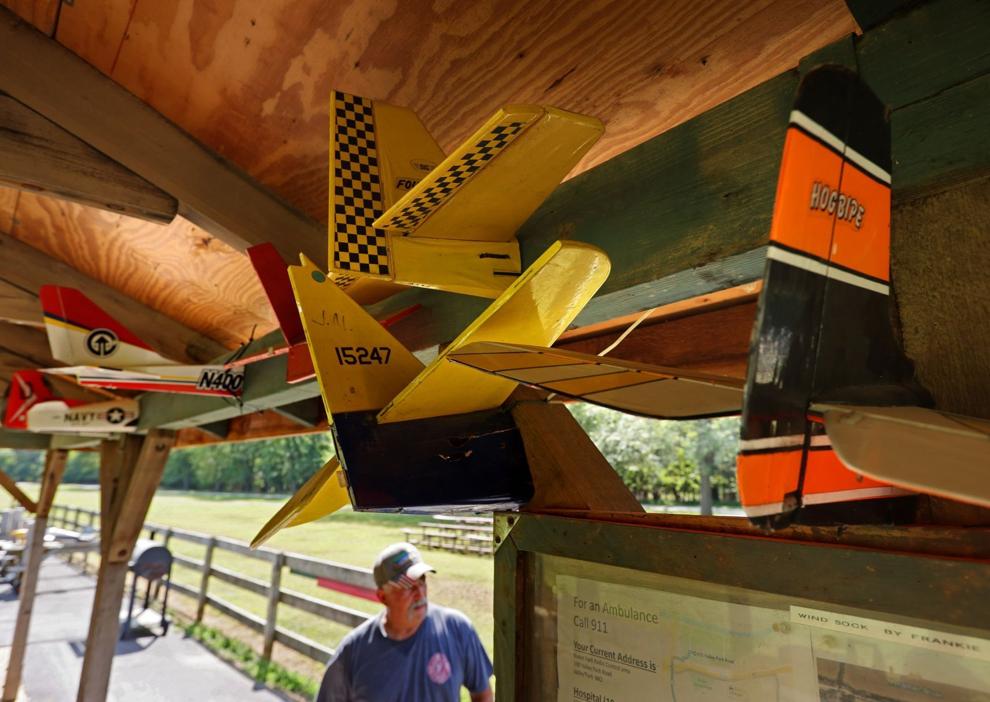 Most of the radio-control planes being flown at Buder Park are large enough that the wings must be taken off to fit in a van or SUV. "Some guys have planes that are so large they need a trailer to haul them," Cronenwett says.
Also nearby in Buder Park, David Kovar, president of the St. Louis Rocketry Association, can be heard on a loudspeaker announcing an impending rocket launch in the part of the field dedicated to the model rocket club. He is standing at a safe distance behind several launch pads made of long metal rods over which the rocket is placed.
"The range is now closed. The field is clear. The sky is clear. Going in five, four, three, two, one….and liftoff," Kovar announces as a black powder cannister inside the rocket ignites. As the missile leaves the launch pad making a loud whooshing sound and spouting a flame out the tail of the rocket, the direction is easily followed from a trailing plumb of smoke as the missile is propelled skyward. Other club members waiting to launch their own rockets applaud.
Unlike the remote-control and in-line model planes controlled by a pilot, once a rocket lifts off, it is on its own upward course — and downward path. About five seconds after a successful launch a parachute in the nose deploys and the rocket floats back to earth to be used again. There is a collective sigh of relief from the spectators if a rocket lands where it can be retrieved and reused, and a collective gasp when a rocket drifts into a tree or the nearby Meramec River and is lost.
"We launch about 50 rockets the last Saturday of every month from March through October," Kovar, 61, of St. Louis, says. "Our club has been in existence for about 25 years, and the rockets range in size from 6 inches to over 6 feet, reaching altitudes from 40 to 1,000 feet, but they can fly even higher."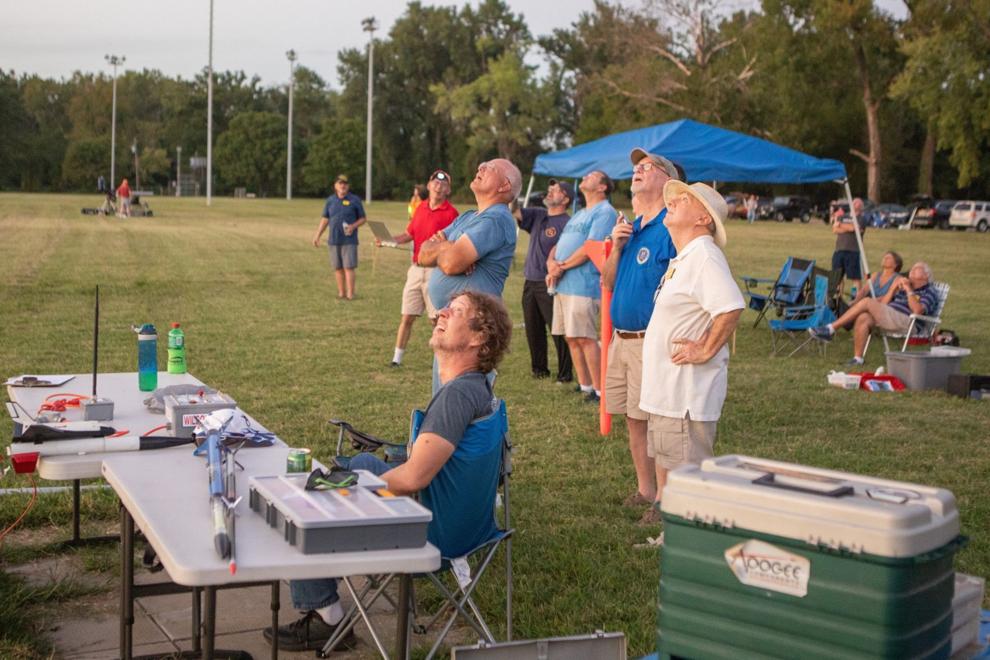 The St. Louis Whirly Birds is the fourth club flying at Buder, with members flying remote-control helicopters and drones. Bill Stewart, club treasurer,  says the helicopters can be as small as a few inches wide that can fit into the palm of a hand, to larger models with rotor spans of 6 feet or greater.
"The drone pilots have only been flying here about five years, while the helicopter pilots have been flying since the early 1980s," Stewart, 54, of High Ridge, says. "The drone guys set up obstacle courses and have race competitions. It looks and sounds like a swarm of angry bees."
Whirly Birds president Jeff Young has been flying model planes since he was 15 years old. He says because helicopters can maneuver in any direction, they are the most difficult to fly. Competitions at the field include pilot proficiency guiding the plane through various maneuvers.
The club also flies at Antire Park, about five miles west of Buder.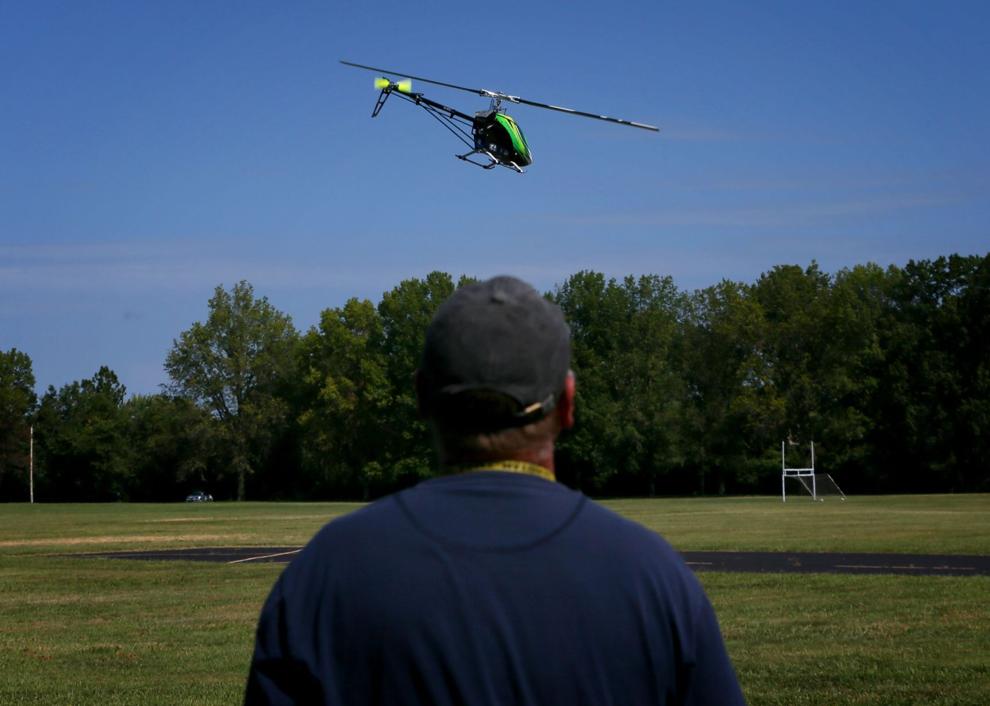 The four clubs flying at Buder Park have several similarities. Model planes and rockets can be purchased as complete kits, partially assembled kits or as a "bag of parts." Models can also be built from scratch out of balsa wood and foam boards. Many are replicas of an actual plane, or historically significant rockets like the Redstone rocket, which was the first large American ballistic missile.
Cost can range from $30 for a model plane into the thousands of dollars for models in every one of the clubs.
"All the clubs have trainee planes or rockets and are happy to teach anyone interested in the hope they will get a sense of what the sport is all about and become an active member throughout their life," Cronenwett says. "Most of the model plane enthusiasts have been flying since their teenage years, if not earlier, and we are really interested in getting younger members into all our clubs."
Spectators of all ages are welcome at any time. While some pilots fly during the week, most fly on weekend mornings.
For all the pilots and rocket launchers, Cronenwett says the operator satisfaction is the same. "It is rewarding to build the plane or rocket, fly it and return home with it in one piece," he says. "It is also a great learning experience. You learn how to be an electrician, plumber and engineer."
Cronenwett says all the clubs are indebted to the St. Louis County Parks and Recreation Department for providing the flying fields. "In 1960 control-line pilots were searching for a safe place to fly and approached the county, which dedicated the first field in Buder Park. Subsequently the county has added space over the years for the radio-controlled planes, the helicopter and drone pilots, and the rocket club," he says. "It is a great partnership, and we could not do it without them."
While the county cuts the grass on the fields and has built two shelters, the clubs are responsible for paying for improvements, sealing and repairing the asphalt runways, and assisting with cleanup when the area floods.
Cronenwett has driven to model plane competitions all over the nation and has flown his models on many different fields. "The St. Louis fields are among the best anywhere," he says.
"Our fields are a real treasure," McQuinn adds.
--------------------------------------------------------
All model clubs flying at Buder Park welcome spectators and new members. For more information, visit these websites:
Greater St. Louis Modeling Association: gslma.com
Photos: Flight clubs take off in Buder Park
Aeropilots take to the skies at Buder Park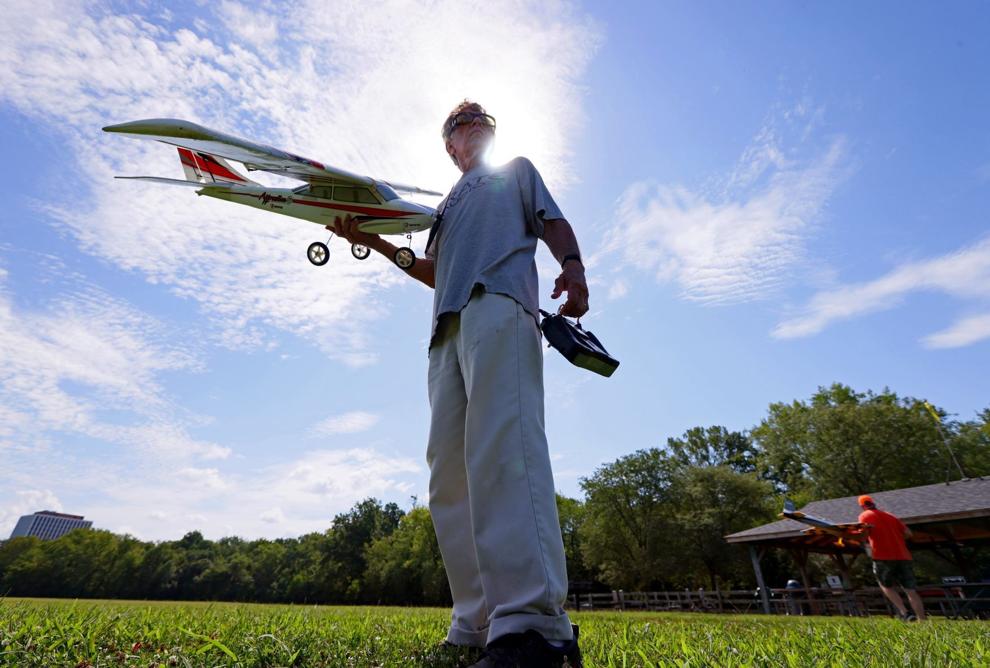 Aeropilots take to the skies at Buder Park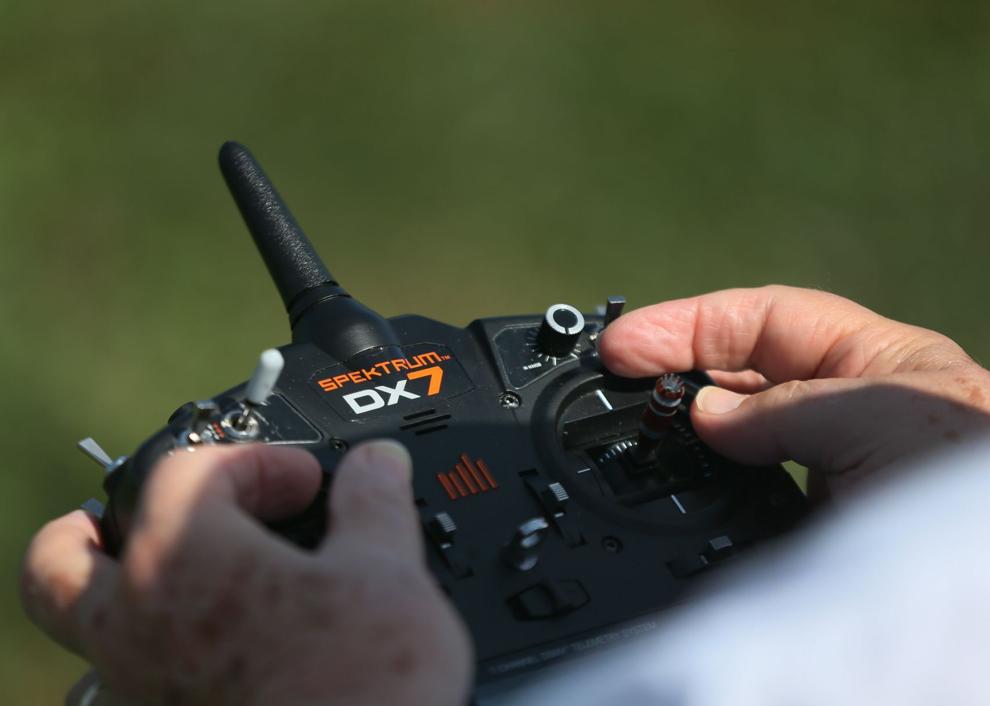 Aeropilots take to the skies at Buder Park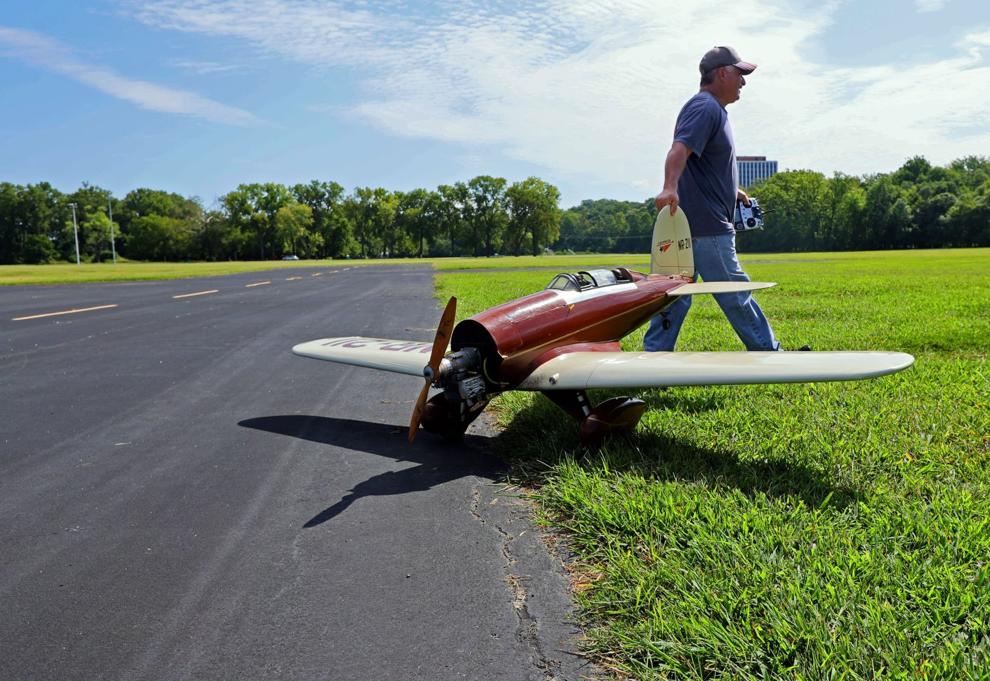 Aeropilots take to the skies at Buder Park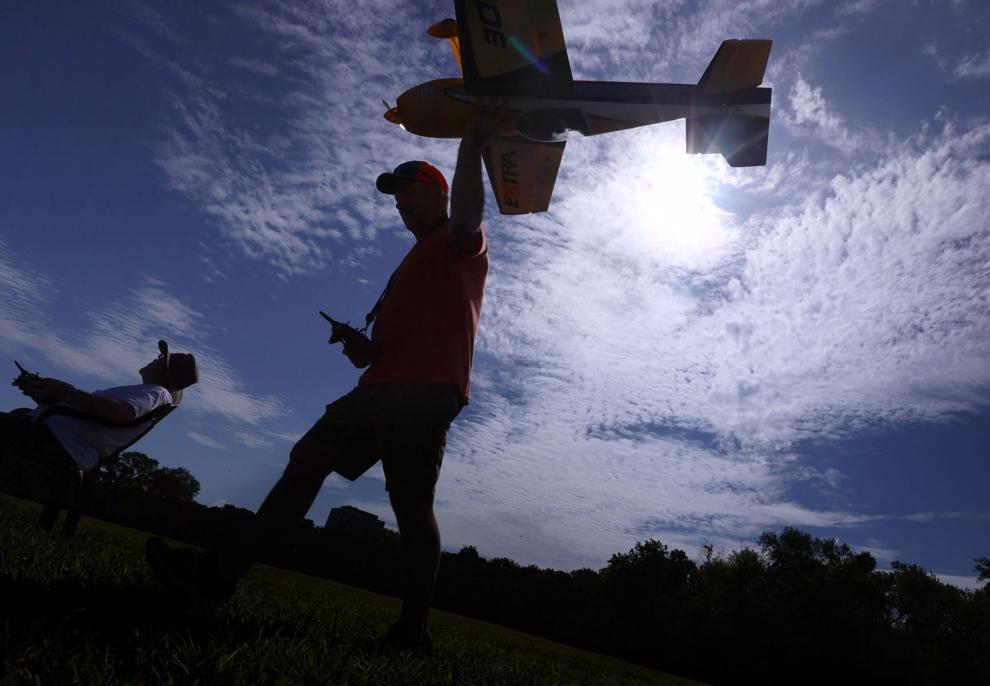 Aeropilots take to the skies at Buder Park
Aeropilots take to the skies at Buder Park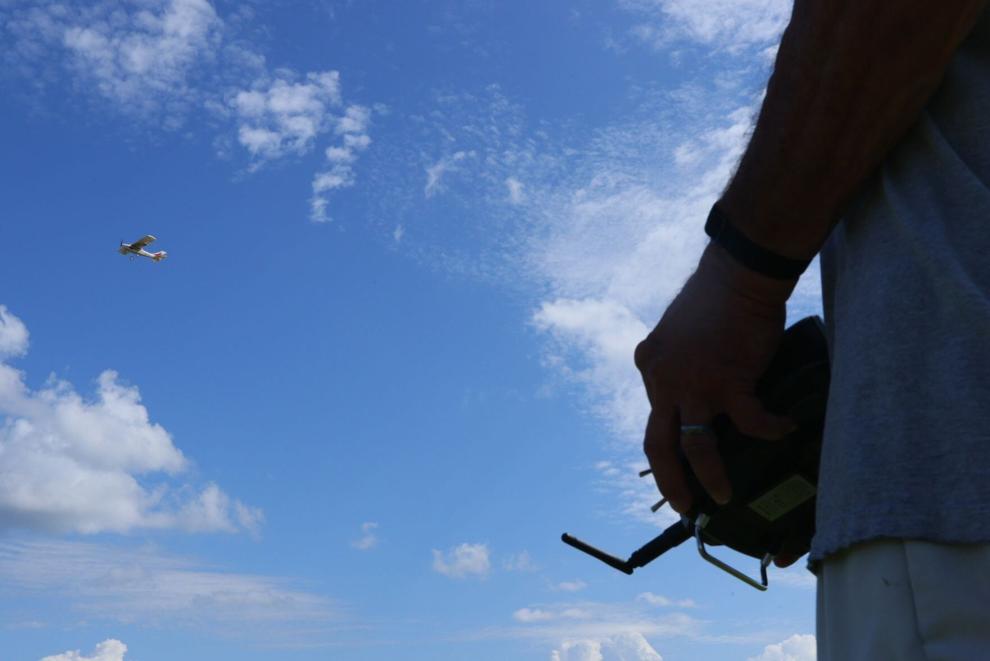 Aeropilots take to the skies at Buder Park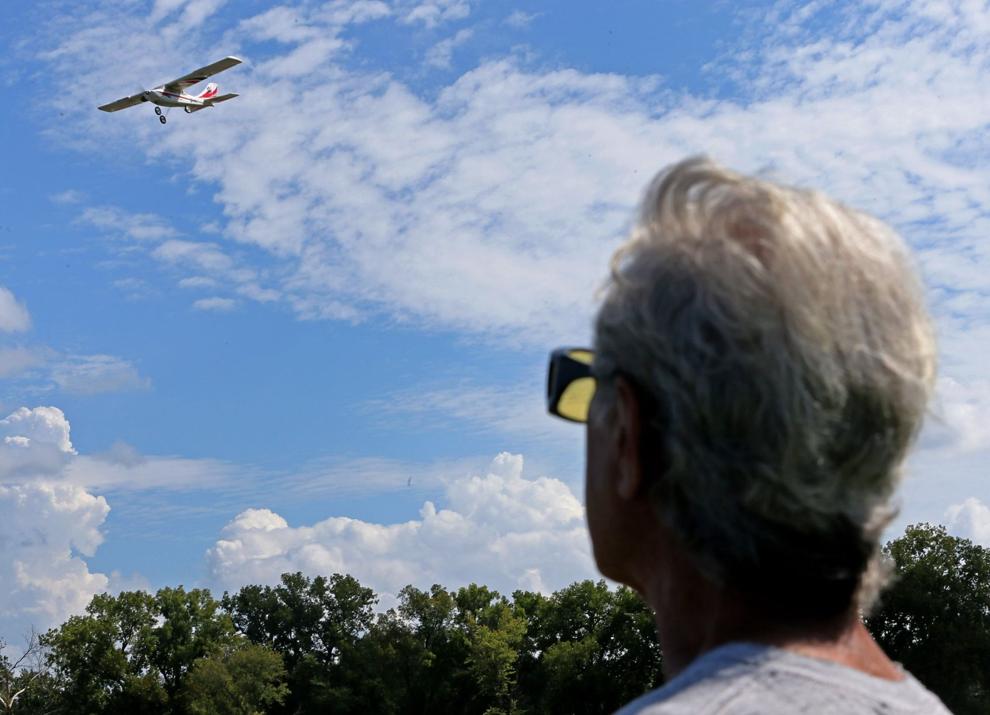 Aeropilots take to the skies at Buder Park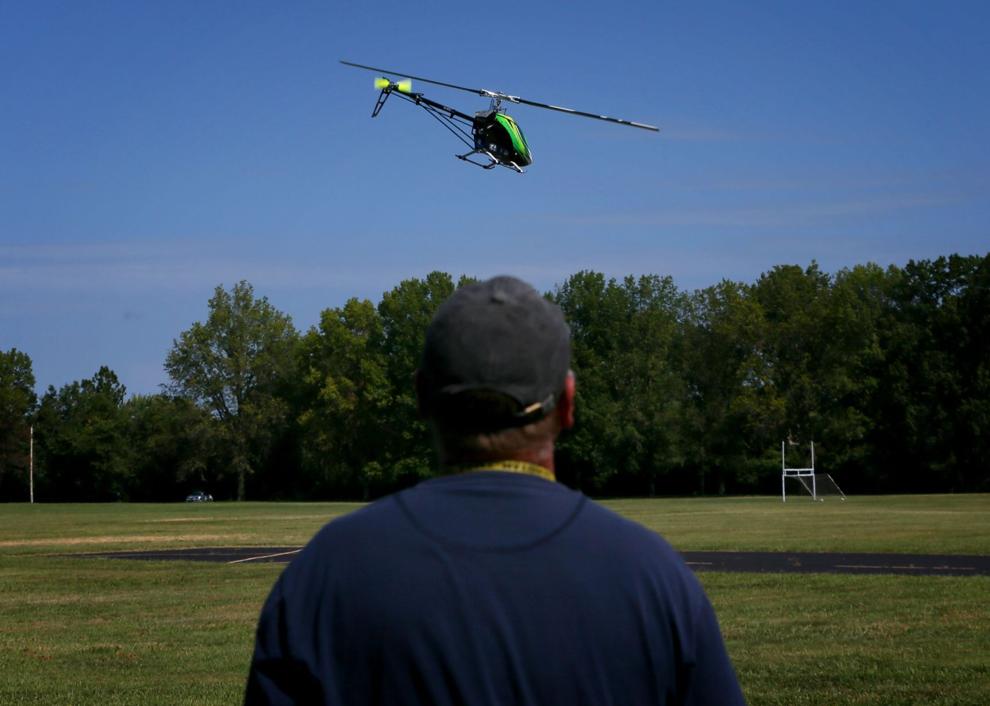 Aeropilots take to the skies at Buder Park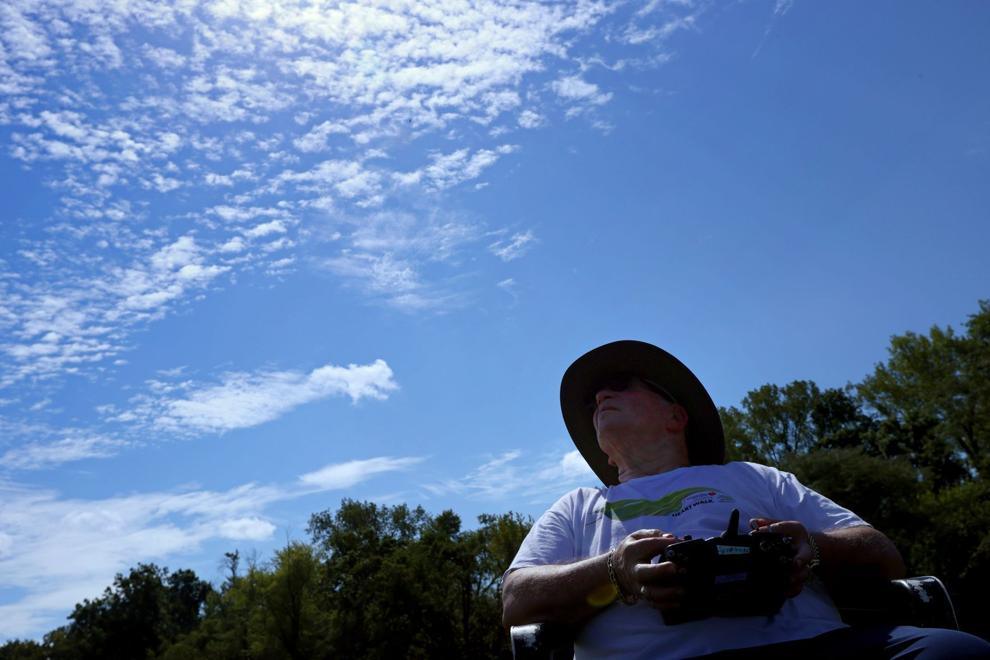 Aeropilots take to the skies at Buder Park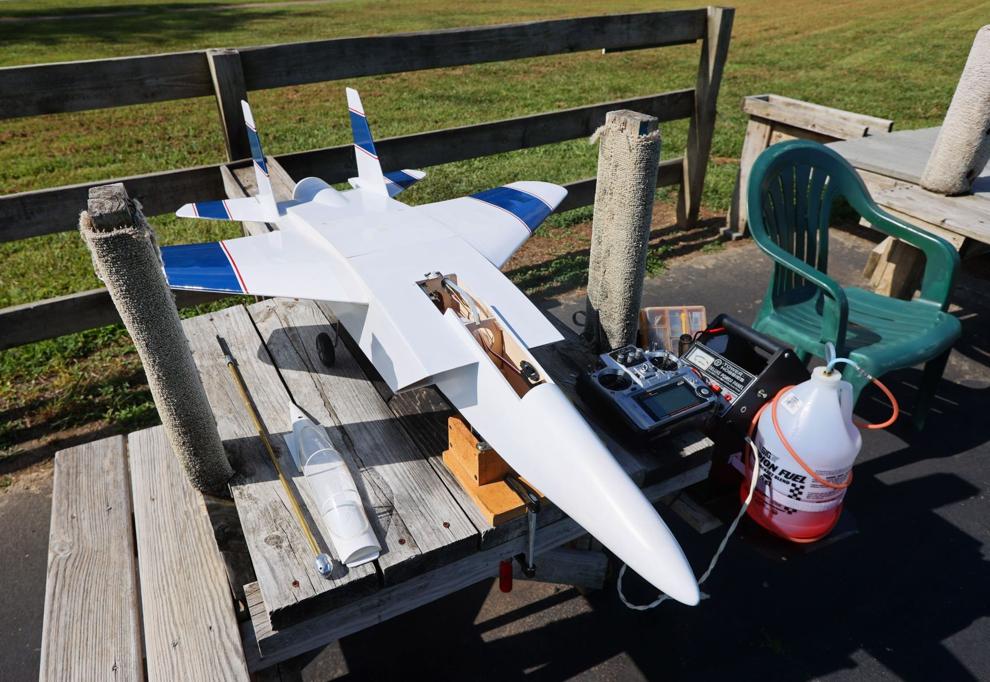 Aeropilots take to the skies at Buder Park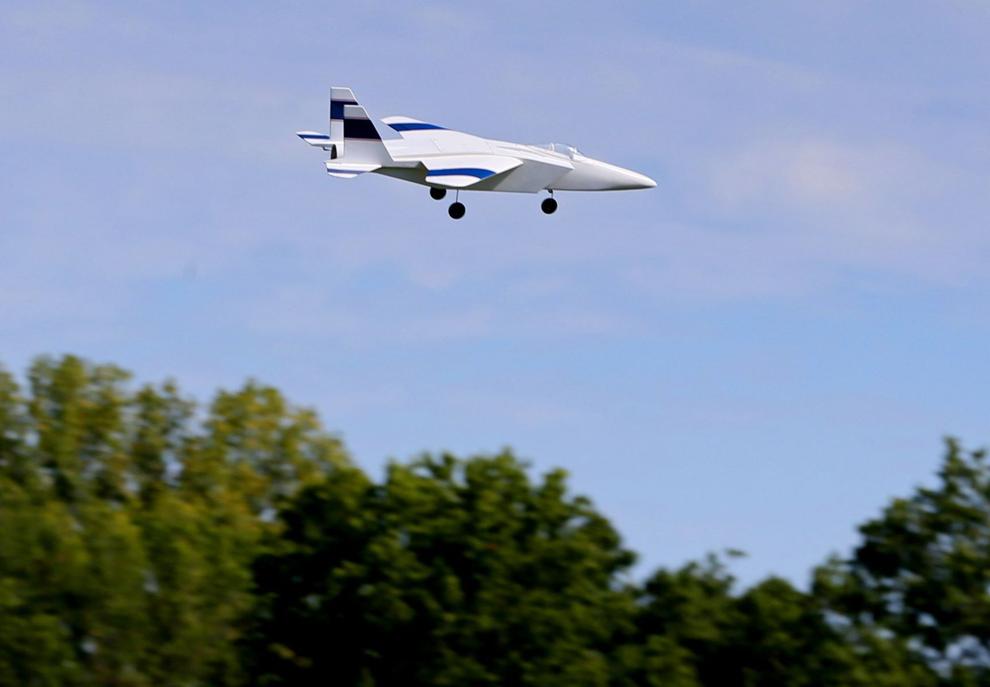 Aeropilots take to the skies at Buder Park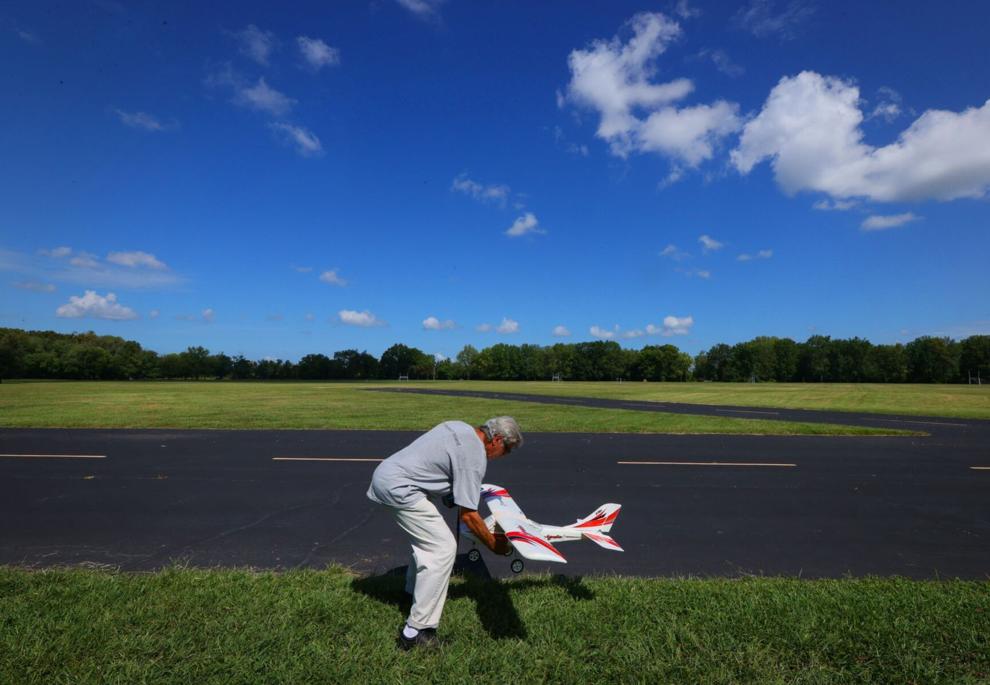 Aeropilots take to the skies at Buder Park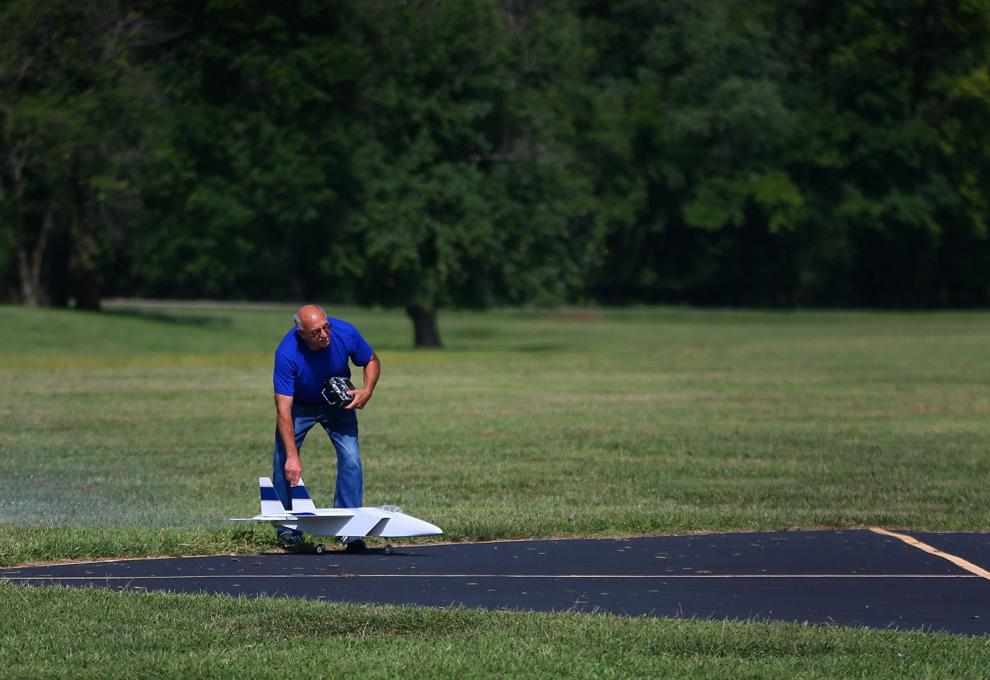 Aeropilots take to the skies at Buder Park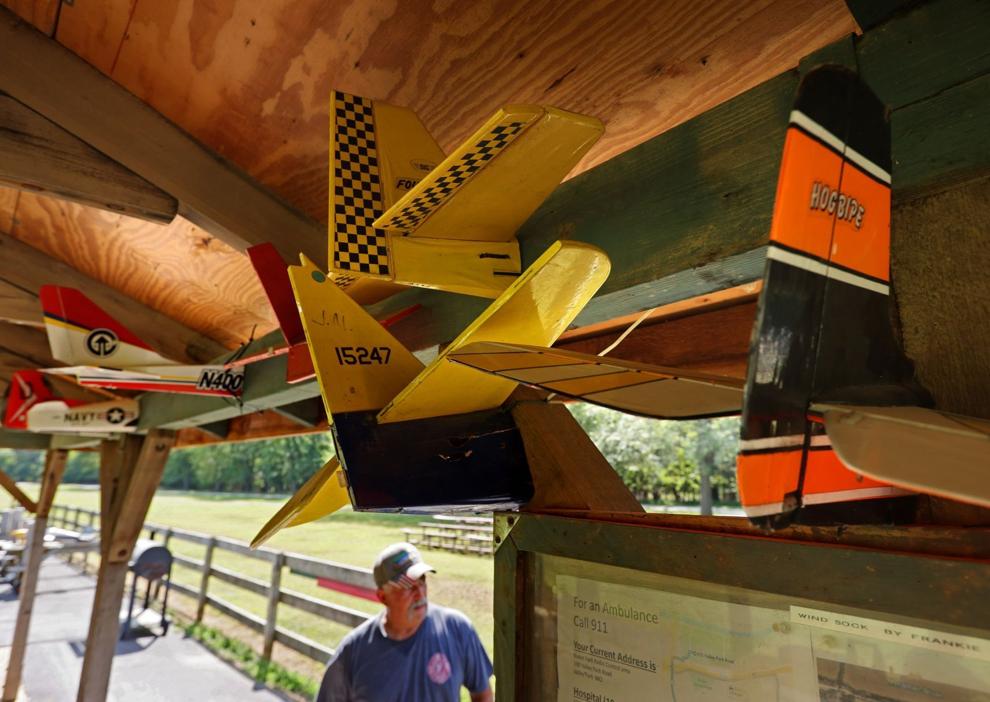 Aeropilots take to the skies at Buder Park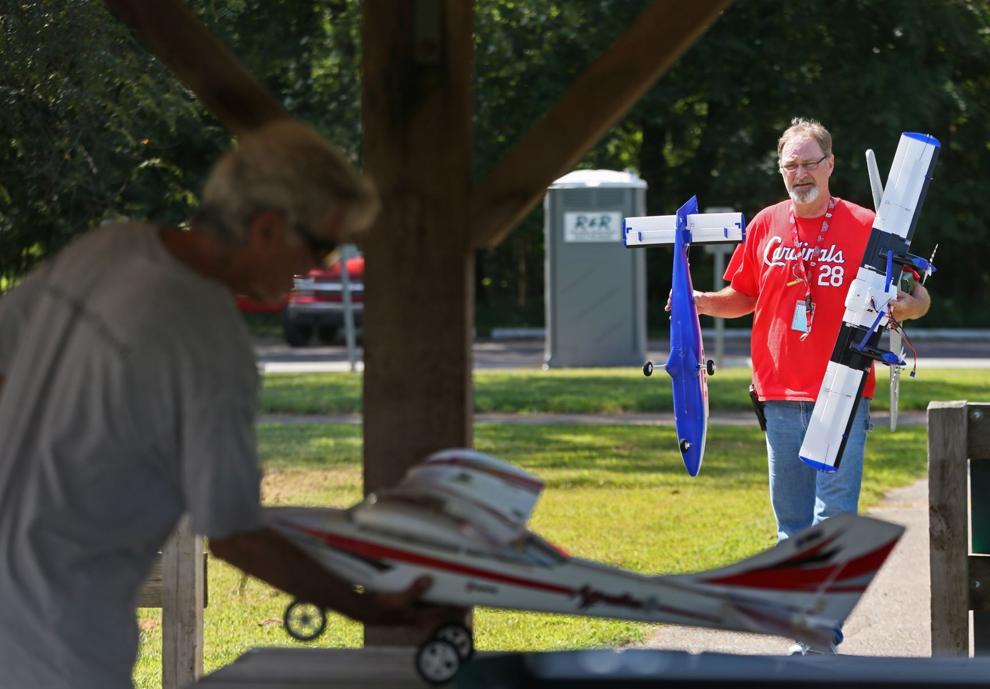 Aeropilots take to the skies at Buder Park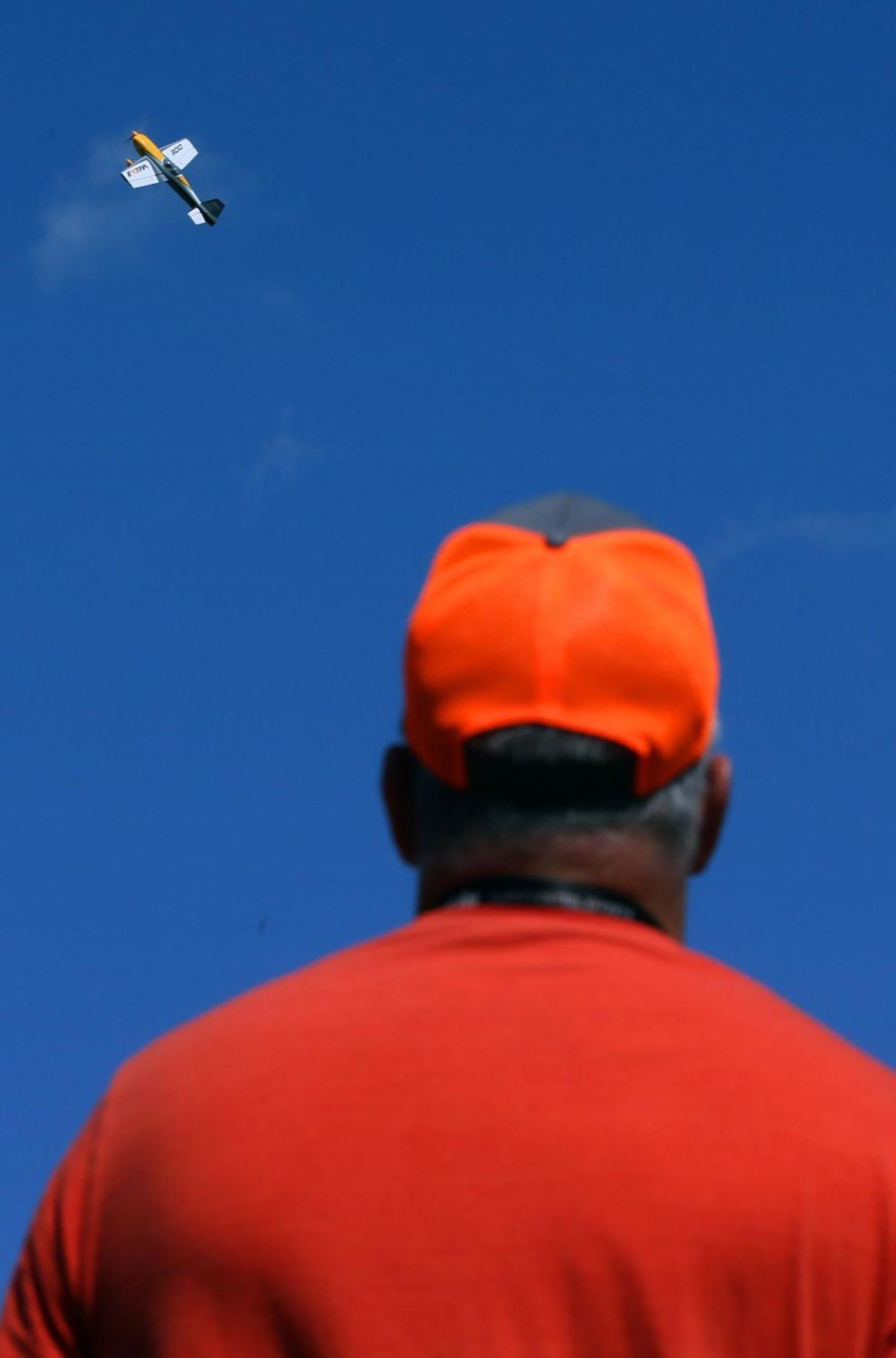 Aeropilots take to the skies at Buder Park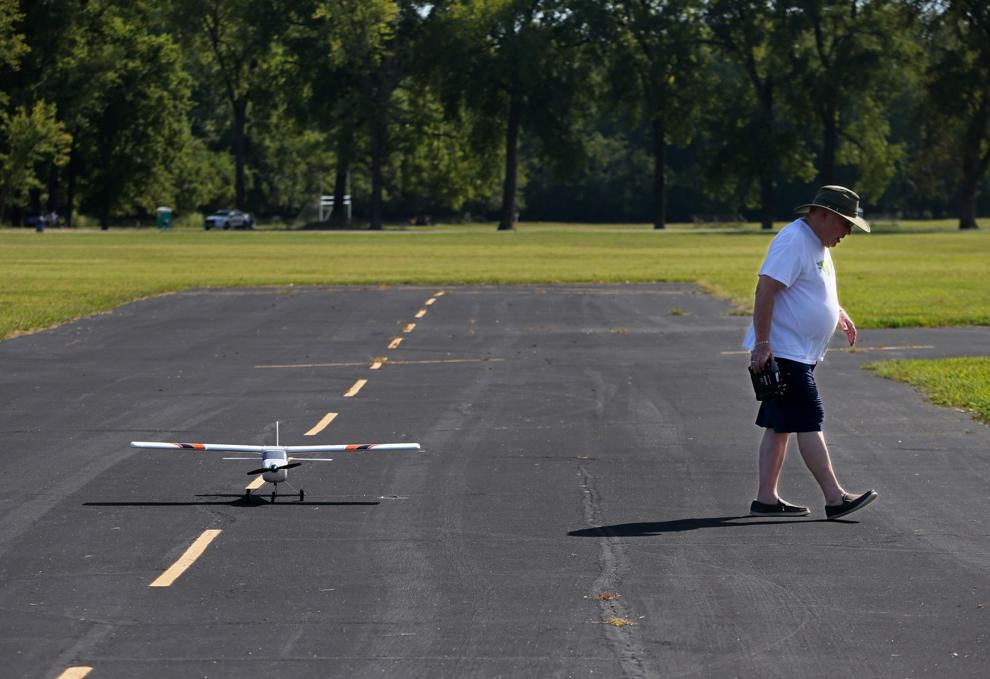 Aeropilots take to the skies at Buder Park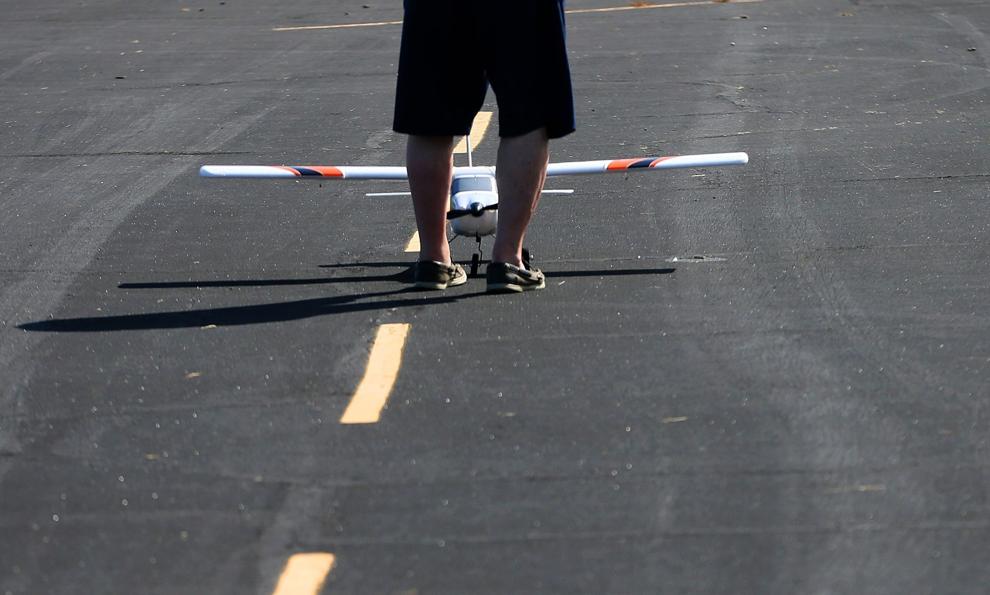 Aeropilots take to the skies at Buder Park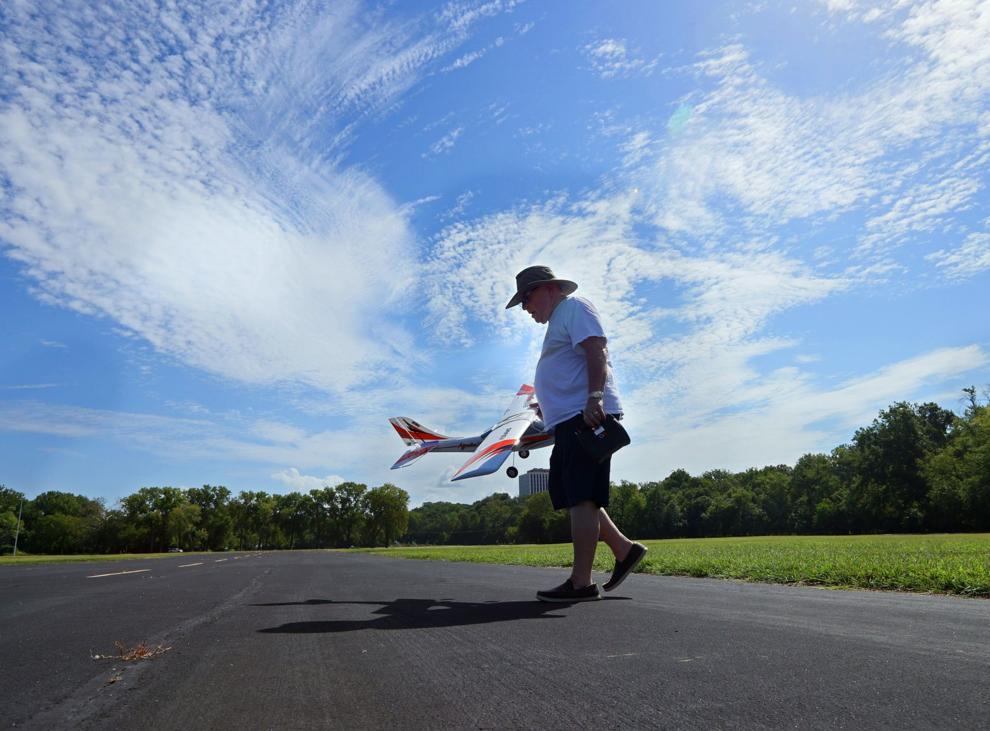 Aeropilots take to the skies at Buder Park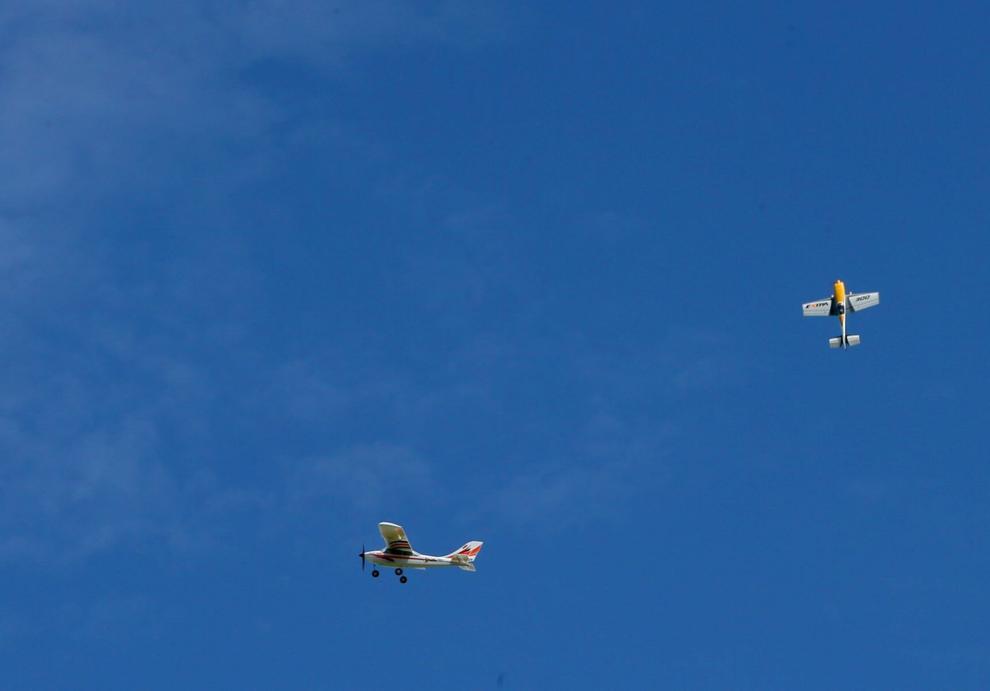 Aeropilots take to the skies at Buder Park
Aeropilots take to the skies at Buder Park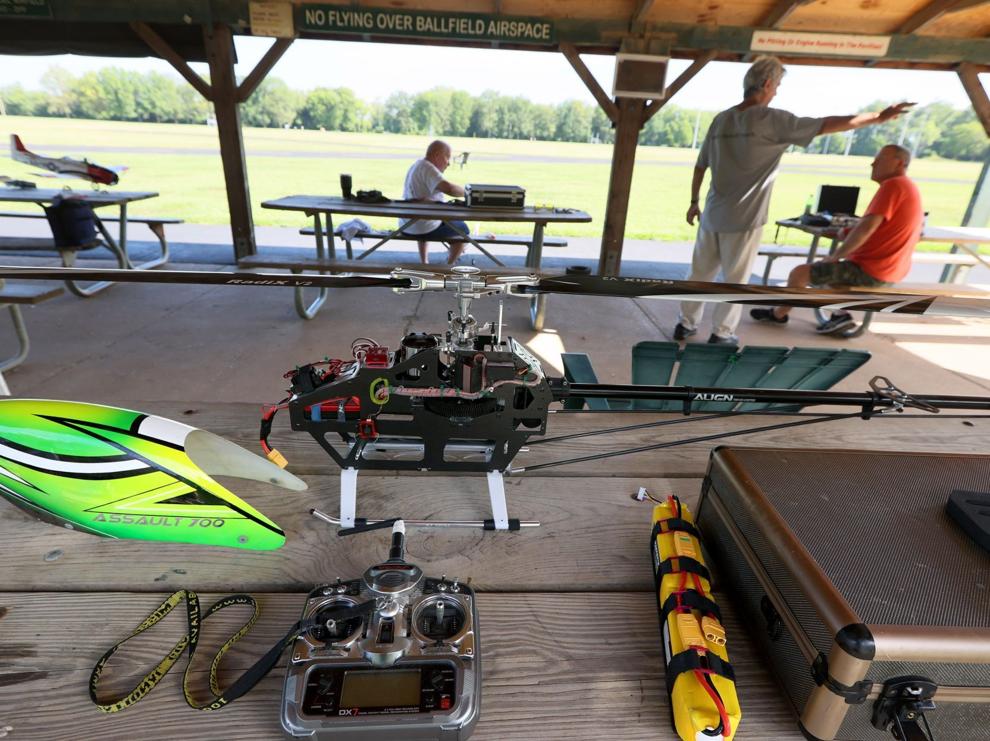 Aeropilots take to the skies at Buder Park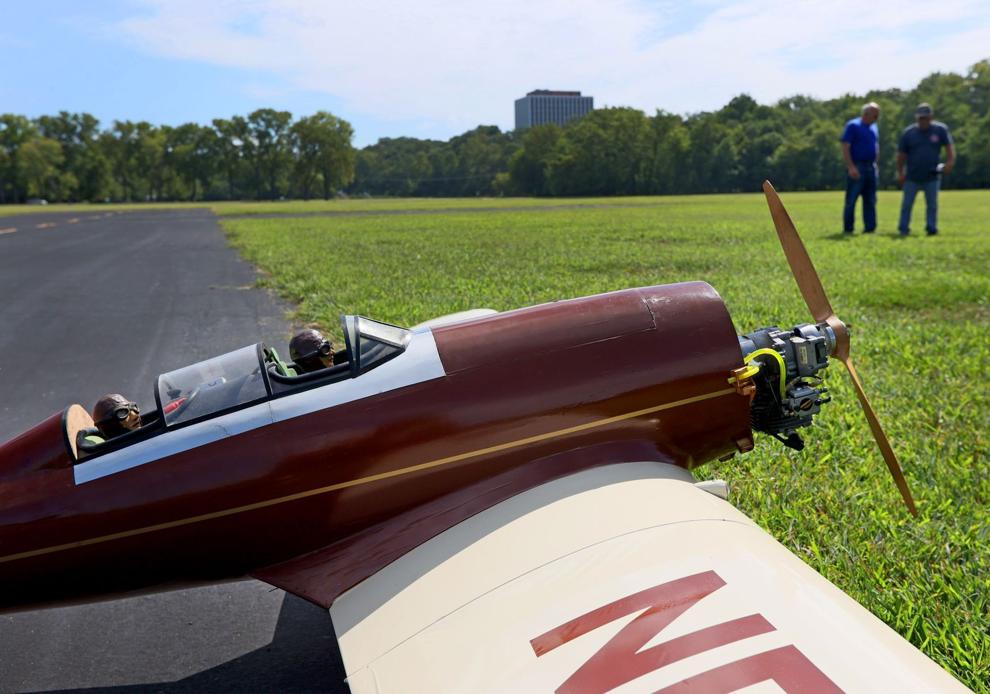 St. Louis Rocketry Association first night launch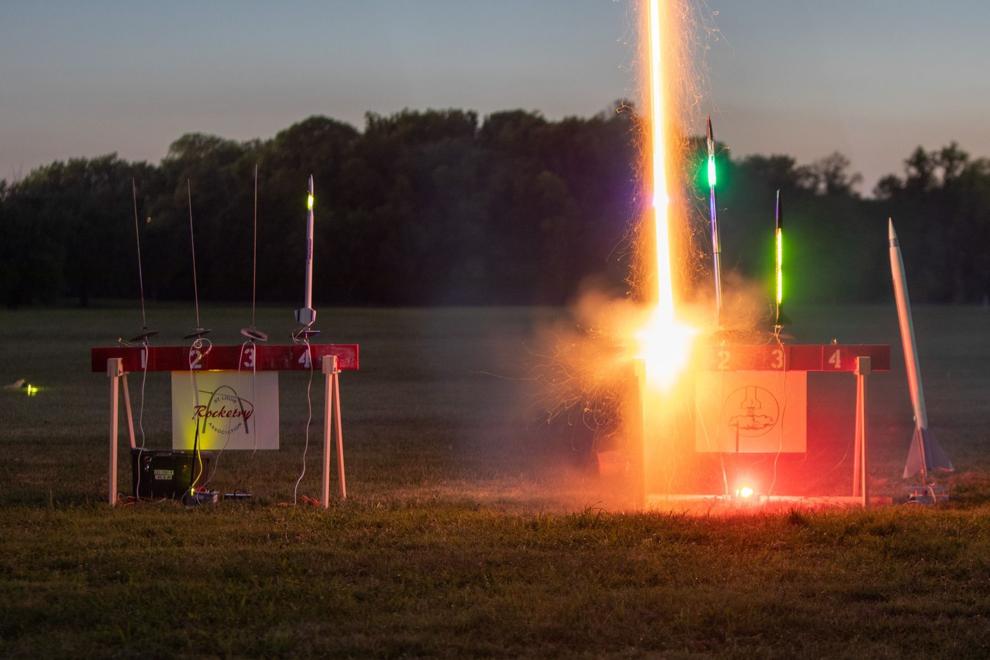 St. Louis Rocketry Association first night launch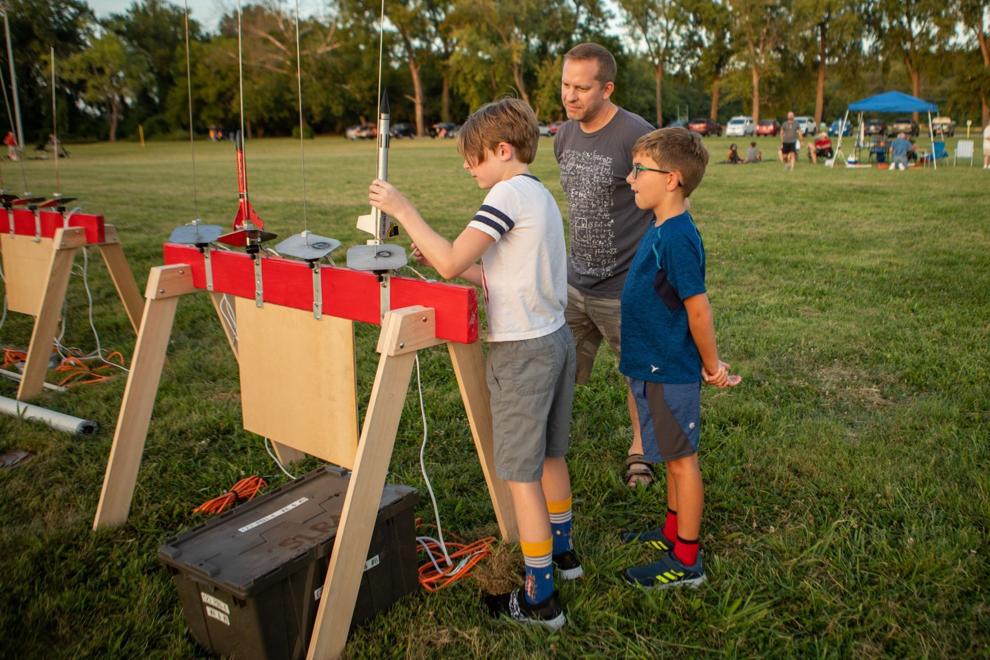 St. Louis Rocketry Association first night launch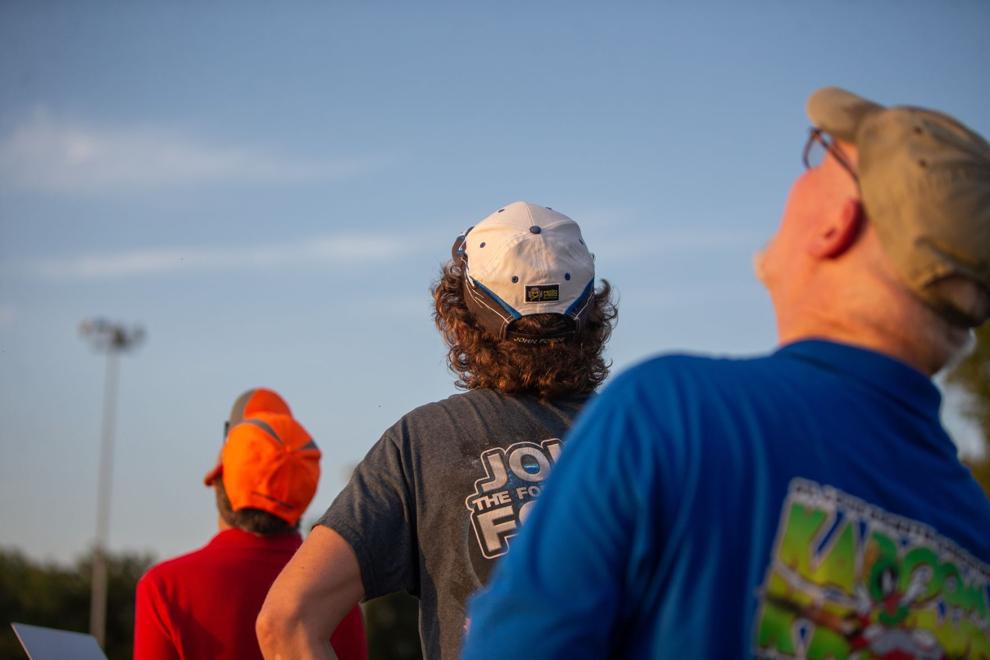 St. Louis Rocketry Association first night launch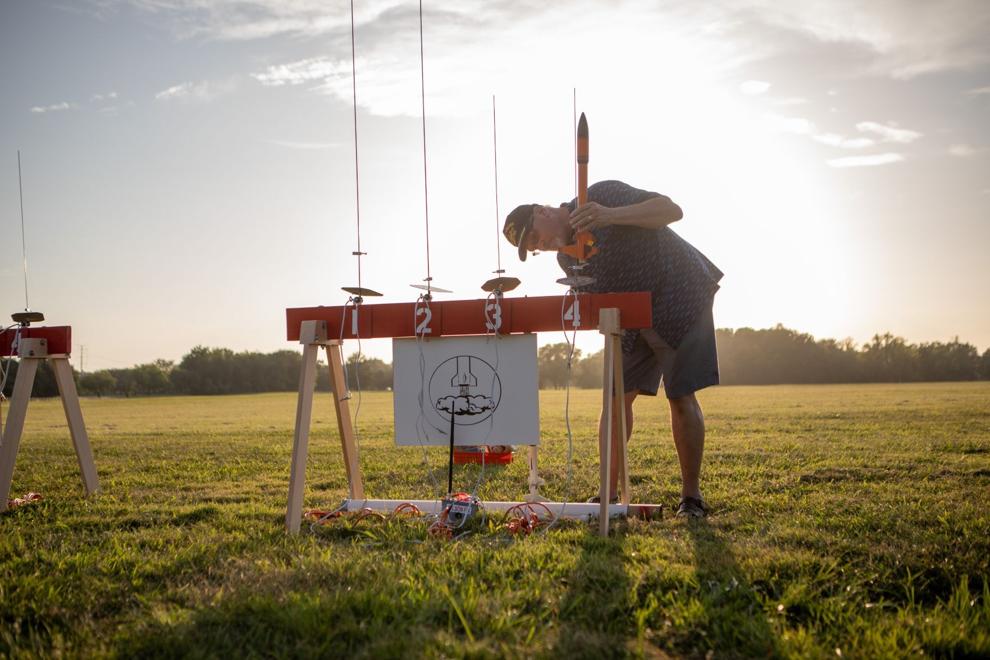 St. Louis Rocketry Association first night launch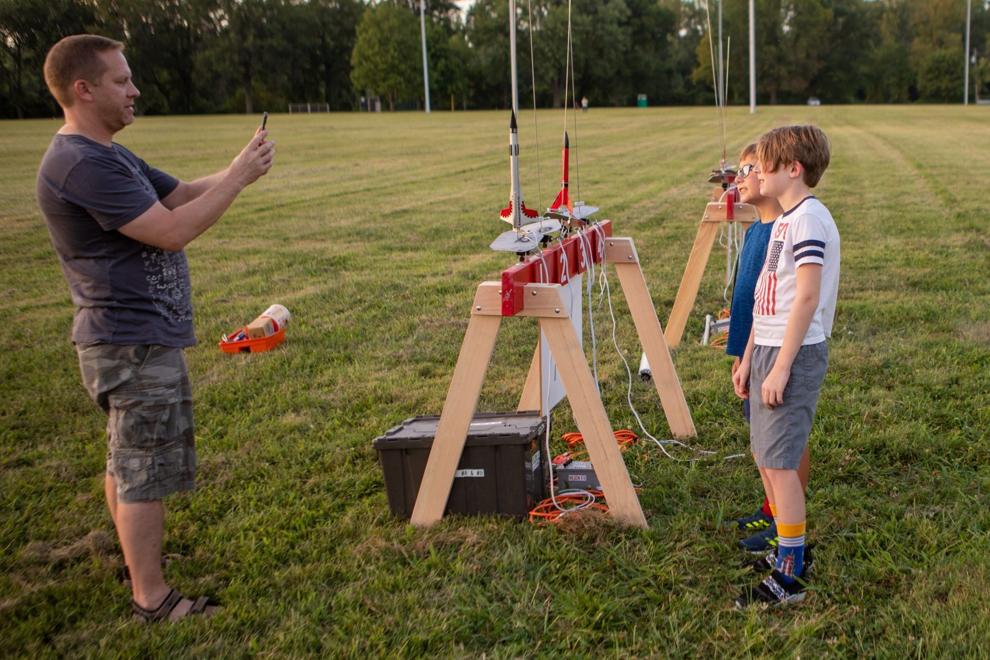 St. Louis Rocketry Association first night launch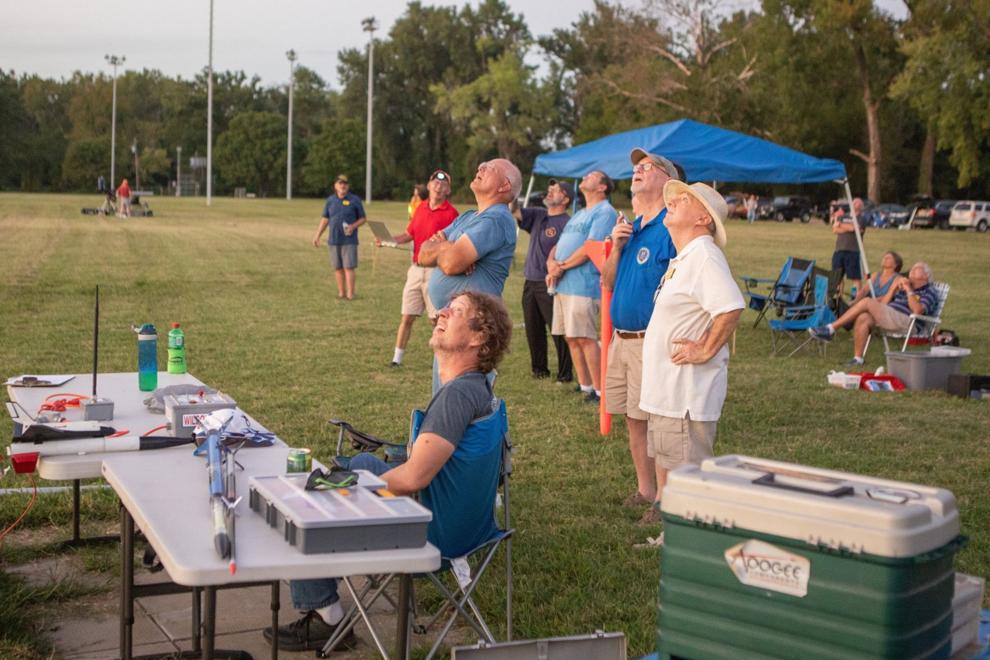 St. Louis Rocketry Association first night launch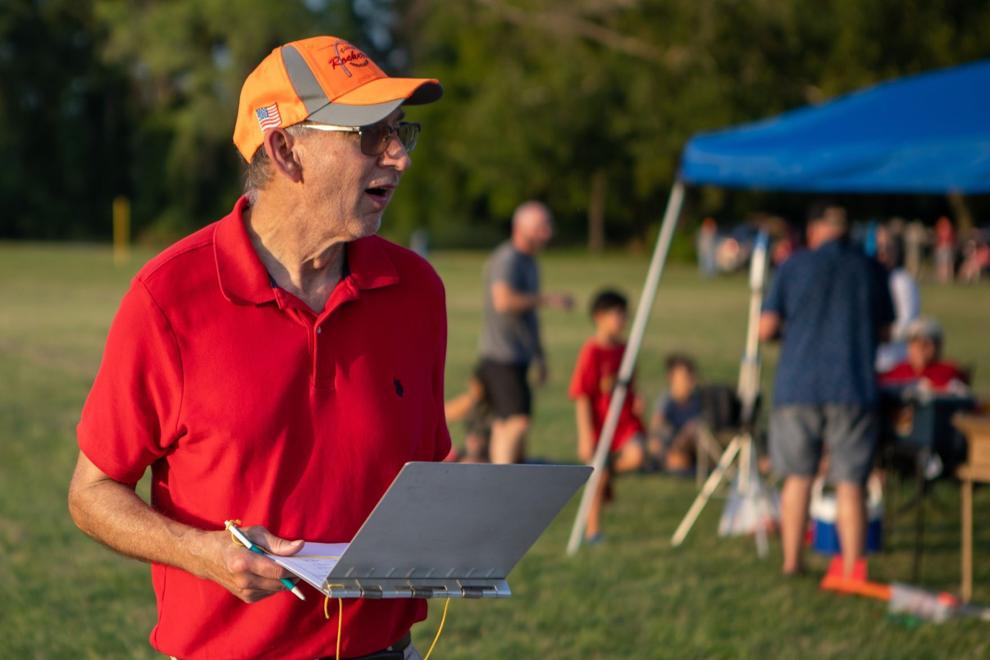 St. Louis Rocketry Association first night launch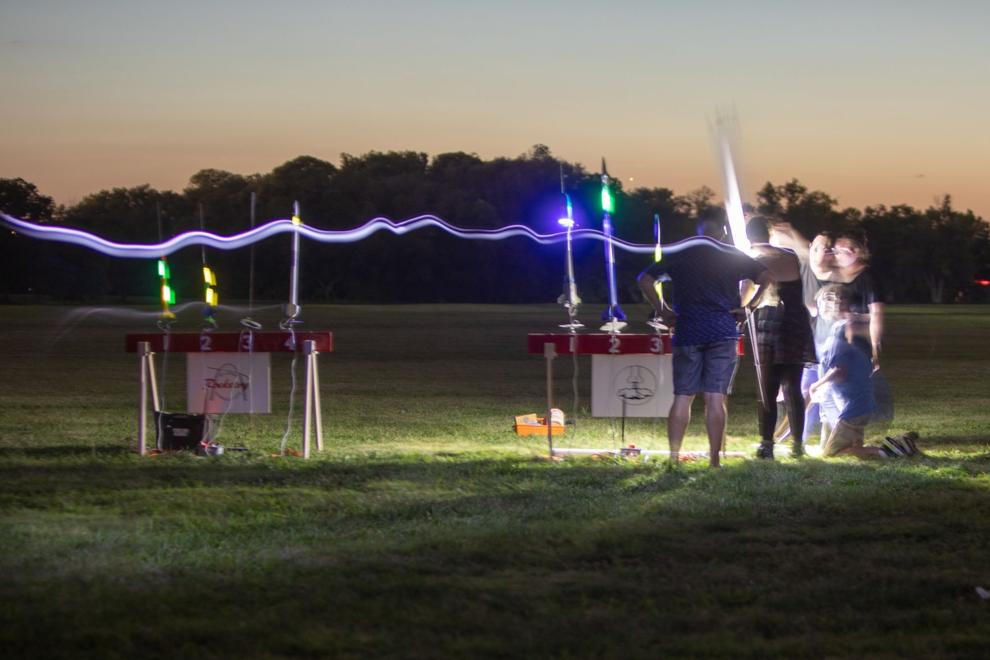 St. Louis Rocketry Association first night launch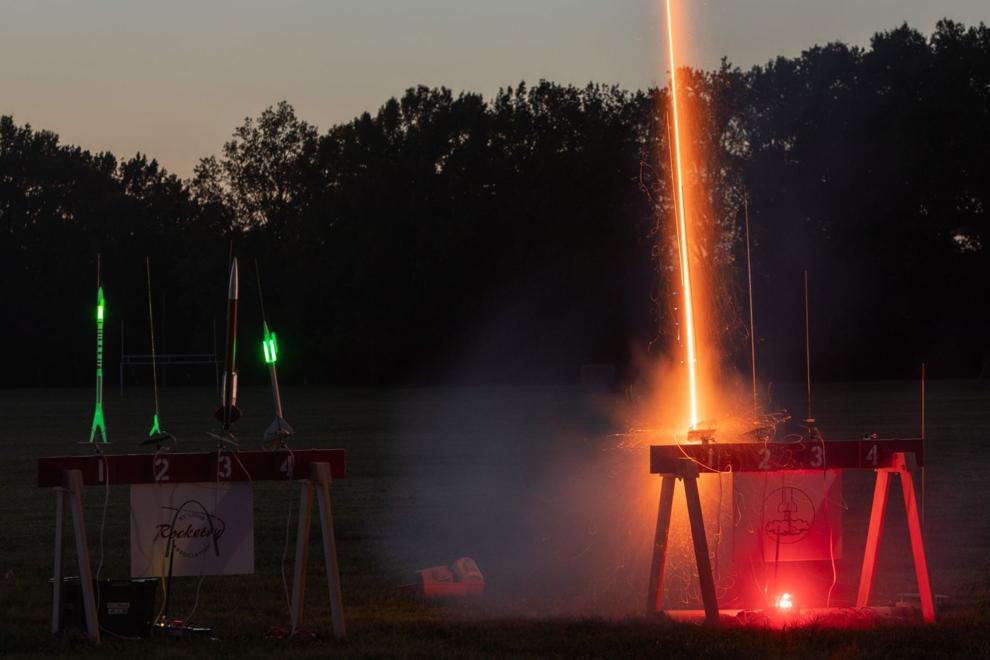 St. Louis Rocketry Association first night launch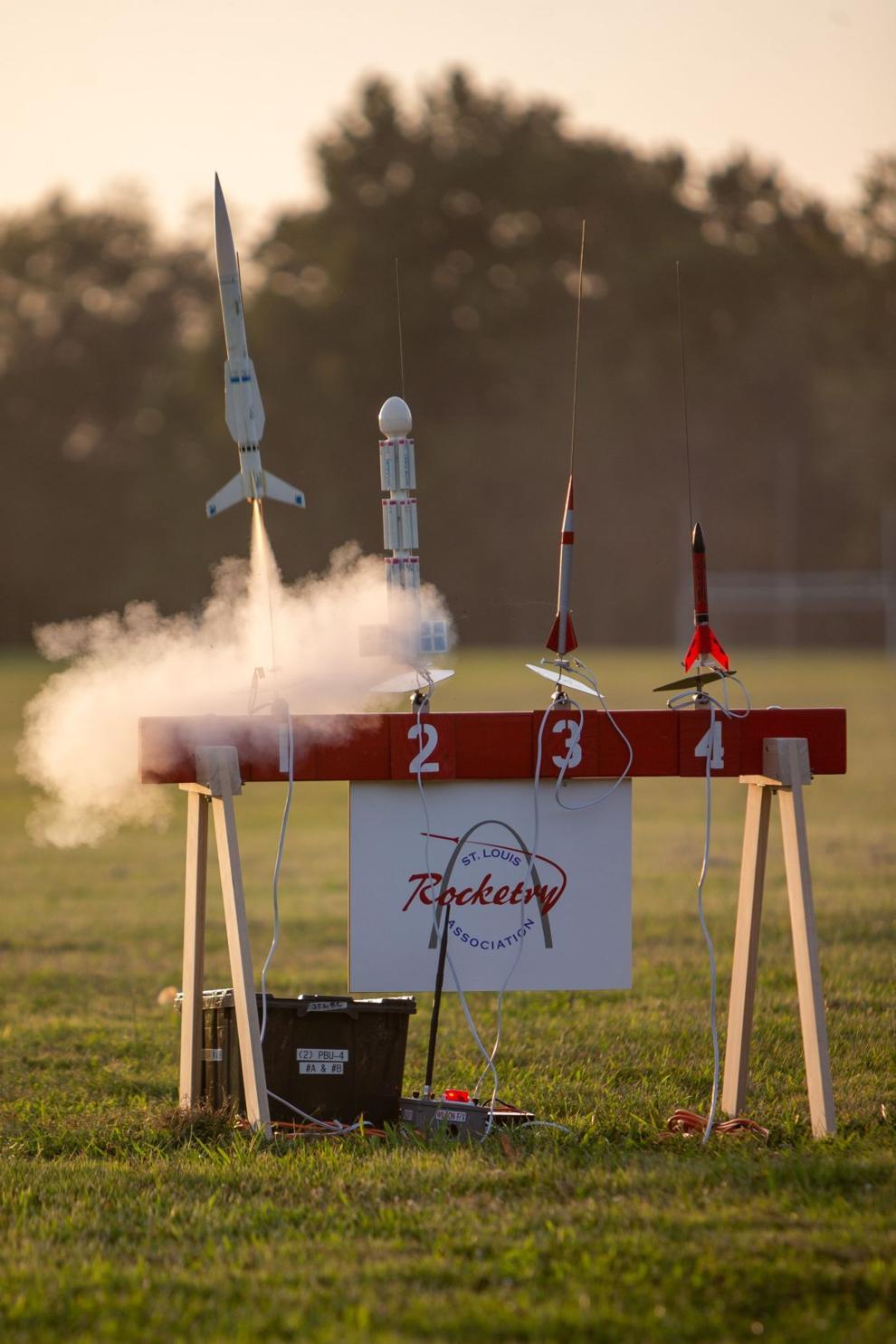 St. Louis Rocketry Association first night launch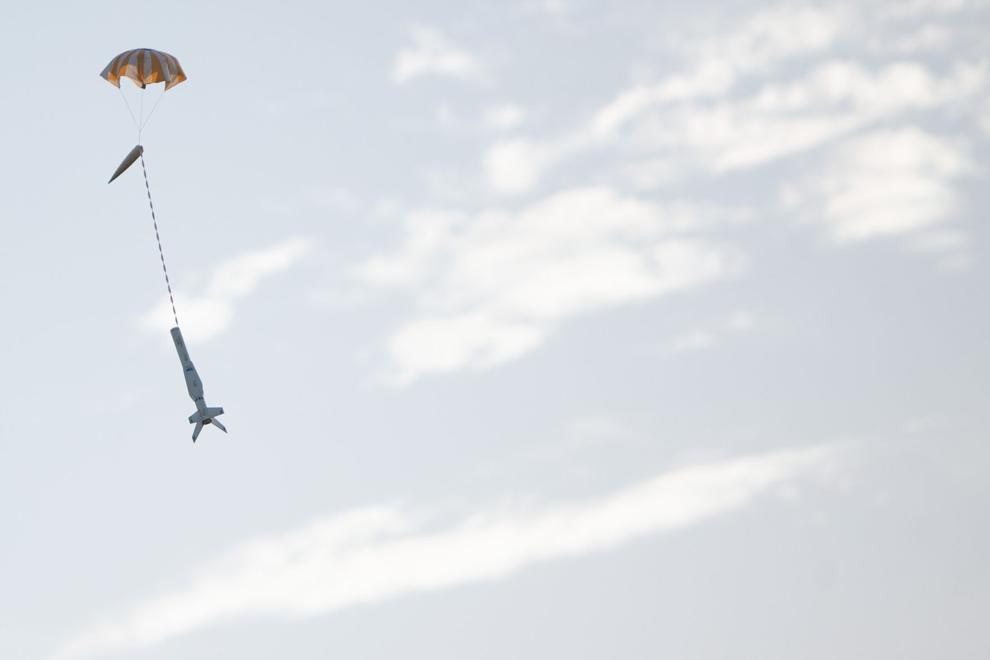 St. Louis Rocketry Association first night launch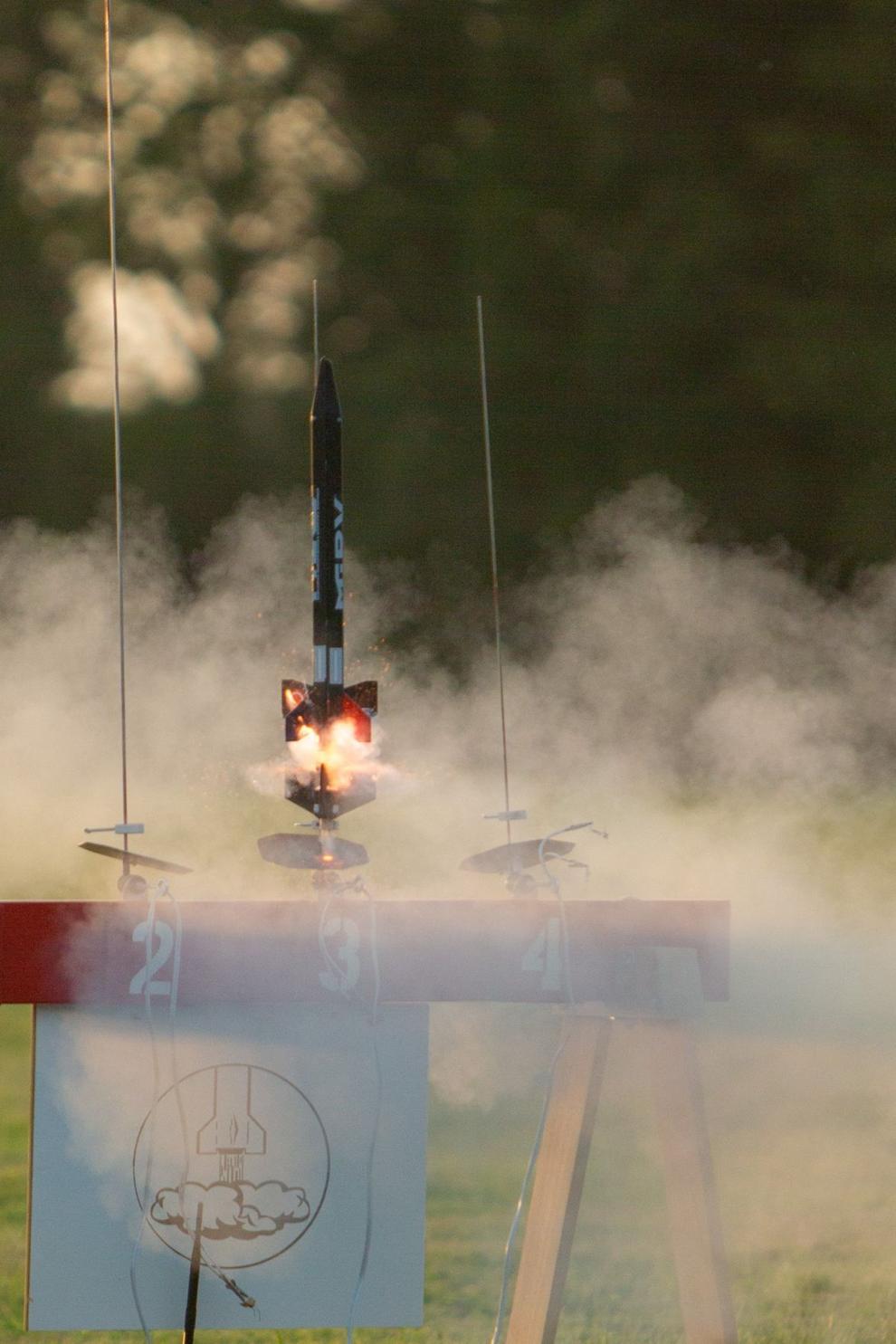 St. Louis Rocketry Association first night launch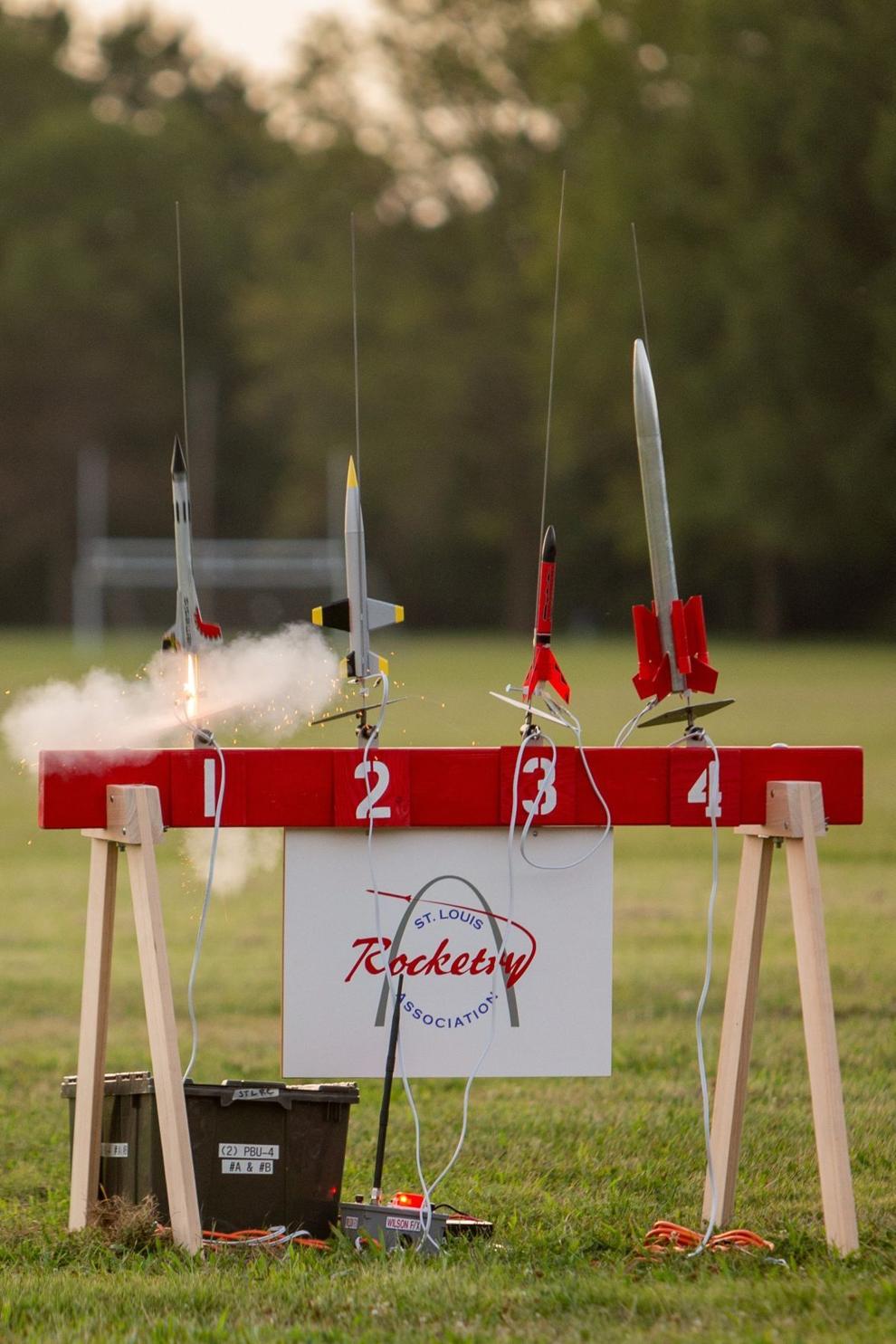 St. Louis Rocketry Association first night launch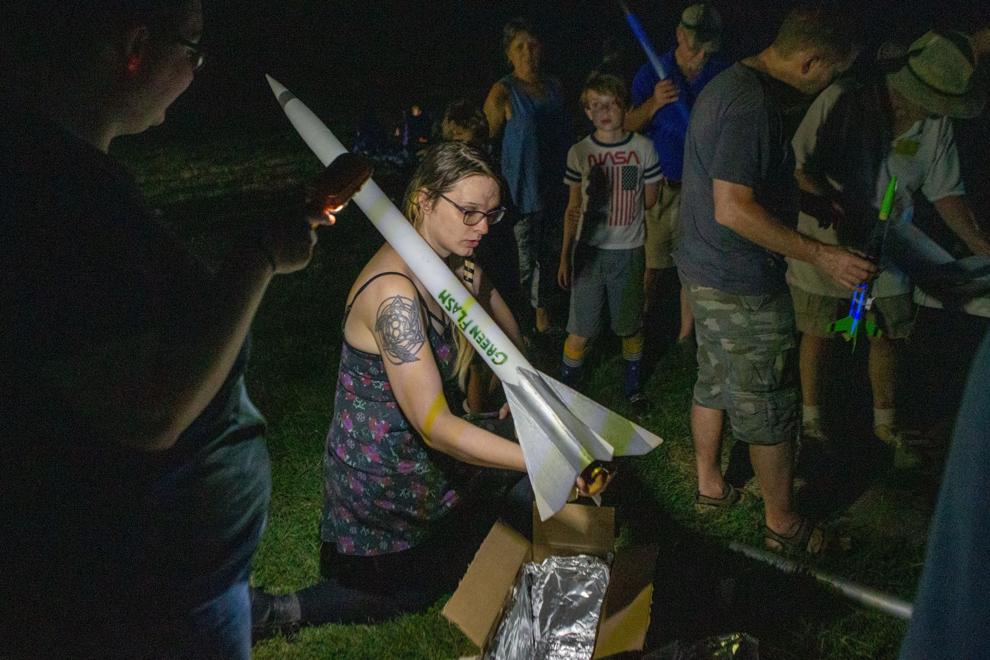 St. Louis Rocketry Association first night launch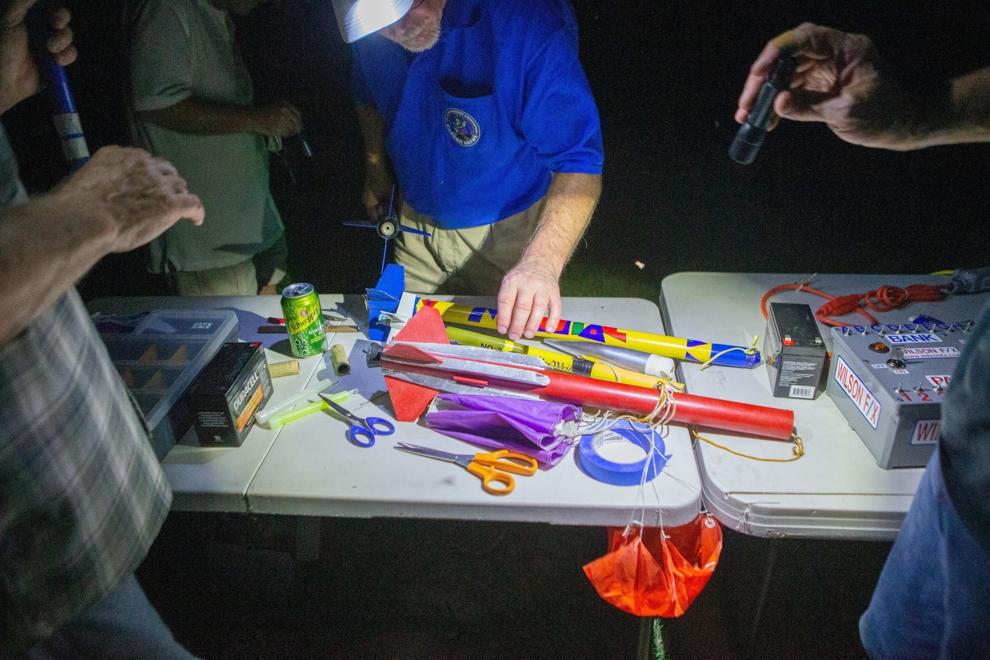 St. Louis Rocketry Association first night launch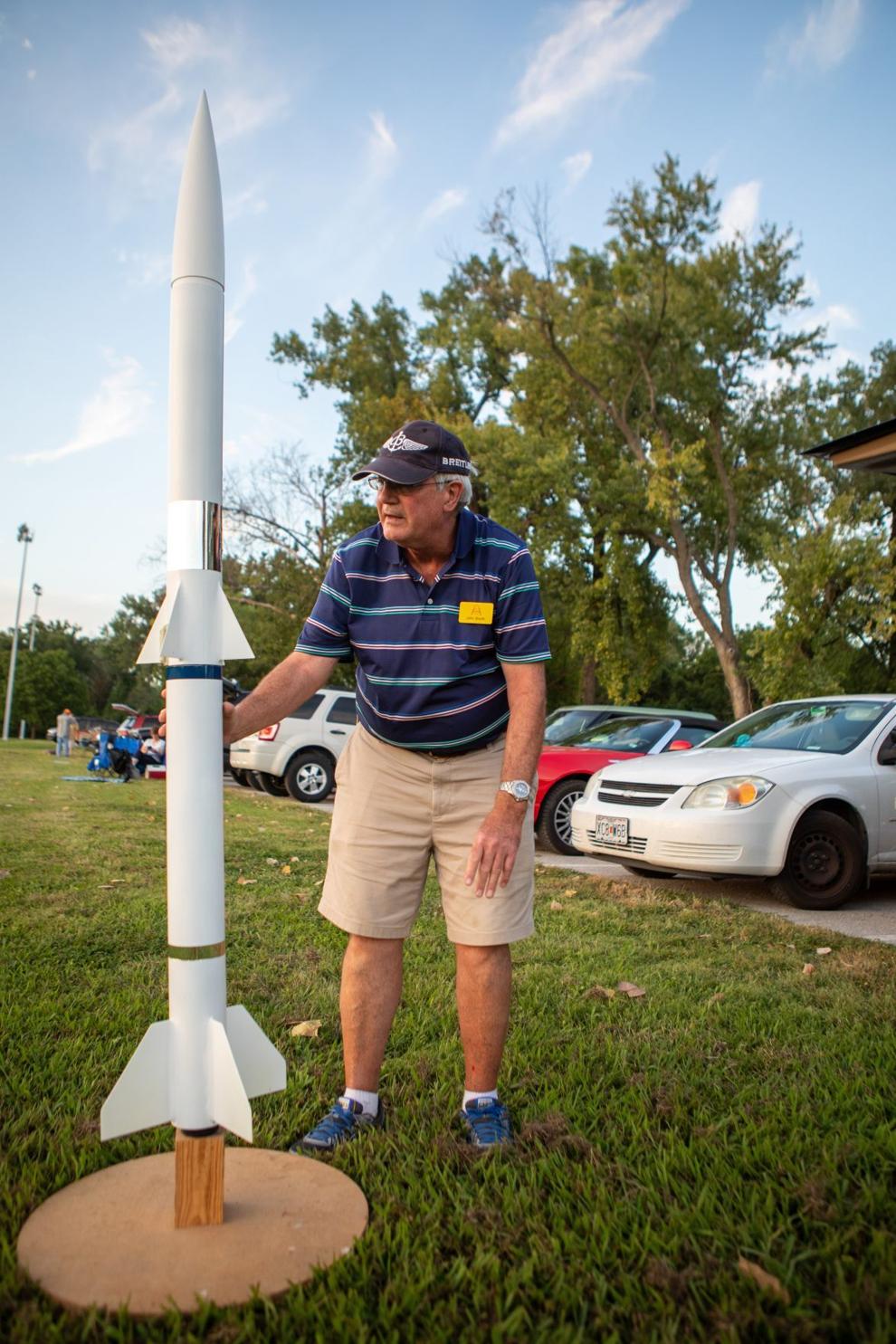 St. Louis Rocketry Association first night launch