In nearly a decade of judging thousands of entries in our father-child look-alike contest, we've seen the gamut of genetic likeness. 
But this was the first time we received a submission from a father claiming a resemblance to a son he's never even met. 
James Hopper, 61, of Brighton, a town in Macoupin County, received an ancestry kit as a Father's Day gift from a daughter about two years ago. She had taken a test of her own and stumbled upon a possible close relative. Her father's test results would confirm the link. Genealogical testing kits have become a popular present and pastime. More than 37 million spit-kits have been sold by the five major DNA testing companies.
Hopper is one of an unknown number of people whose test results complicated several family trees. His Father's Day gift revealed he had fathered more children than he ever knew. He discovered a son and a daughter from two different women decades ago and years before he had gotten married. He didn't remember either women ("It was the 80s," he said) and had no prior knowledge of either child. 
Hopper, who has raised a daughter and two sons, was excited to try to connect with his newfound biological adult children. The daughter was not as interested in pursuing a relationship, but Dustin Corrigan, 38, in Ewa Beach, Hawaii, was open to the idea.
Corrigan said the man he believed to be his father had left their family when he was 12. The last conversation they had was 21 years ago. When he received the results of his own DNA test, he was stunned — as was his mother, who never considered that his father could be someone other than her ex-husband. 
"All my life I grew up thinking that person I grew up with was my father," Corrigan said. In a way, the knowledge helped heal the old wound of being abandoned by the man he thought was his father. 
Hopper reached out to Corrigan through the Ancestry site, then they connected over Facebook. Eventually, they swapped pictures and phone numbers and discovered a number of similarities. Beyond their shared physical features, they both like to cook and be near the beach. They both served in the military. 
"If I had any idea that I had fathered you, I never would have left you," Hopper said to Corrigan. He is planning a trip to Hawaii in late September to reunite with him. "We missed a lot of time, but we're going to make it up for it in a couple of months."
Corrigan is also excited for Hopper to visit and meet his wife and children.  
"I think it's going to be really awesome. A lot of time has gone by obviously, but let's start where we are now and go from there," he said. 
Meet the 50 finalists in our 2021 'Dad & Me' look-alike photo contest
Father and son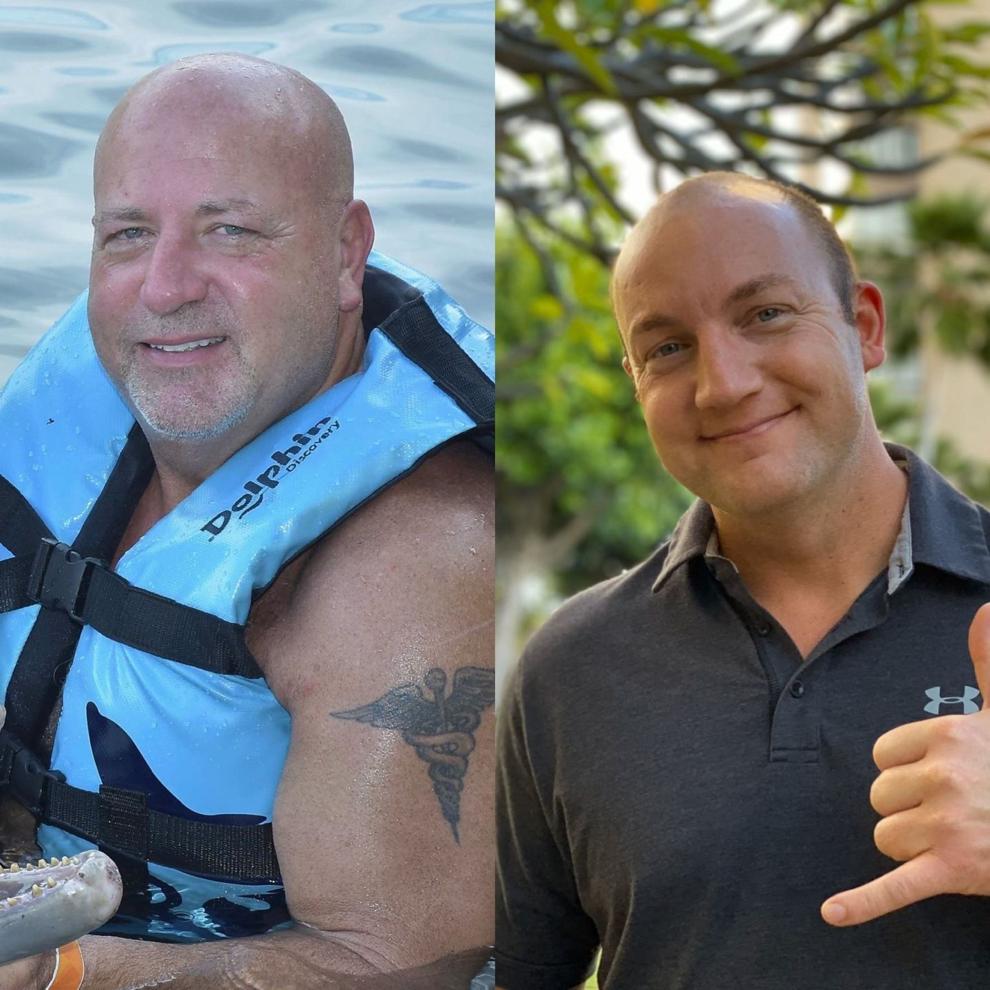 Cedric and Myles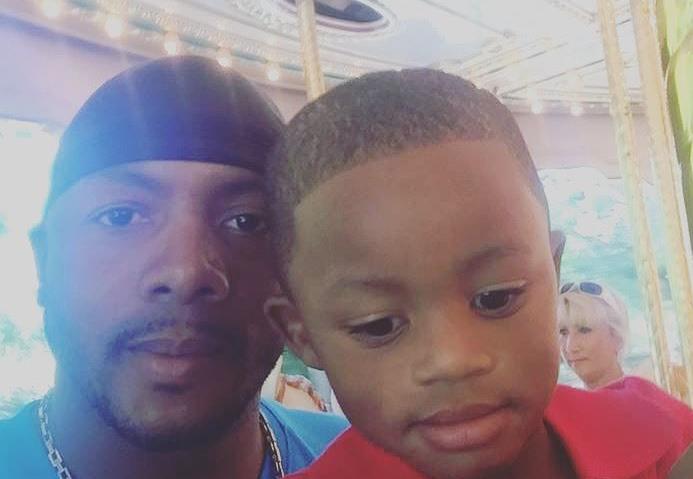 PJ & Luca Jay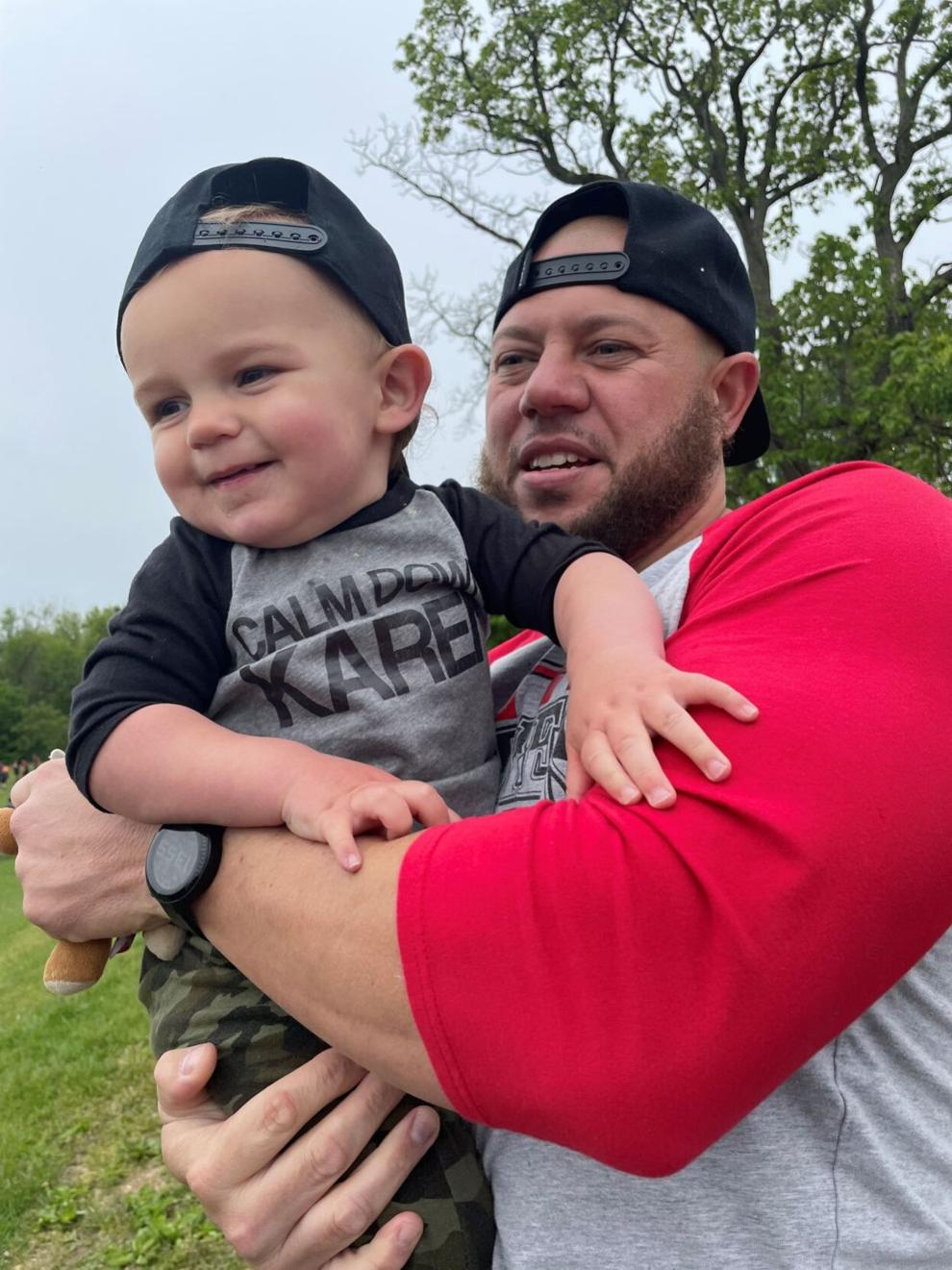 Like father, like son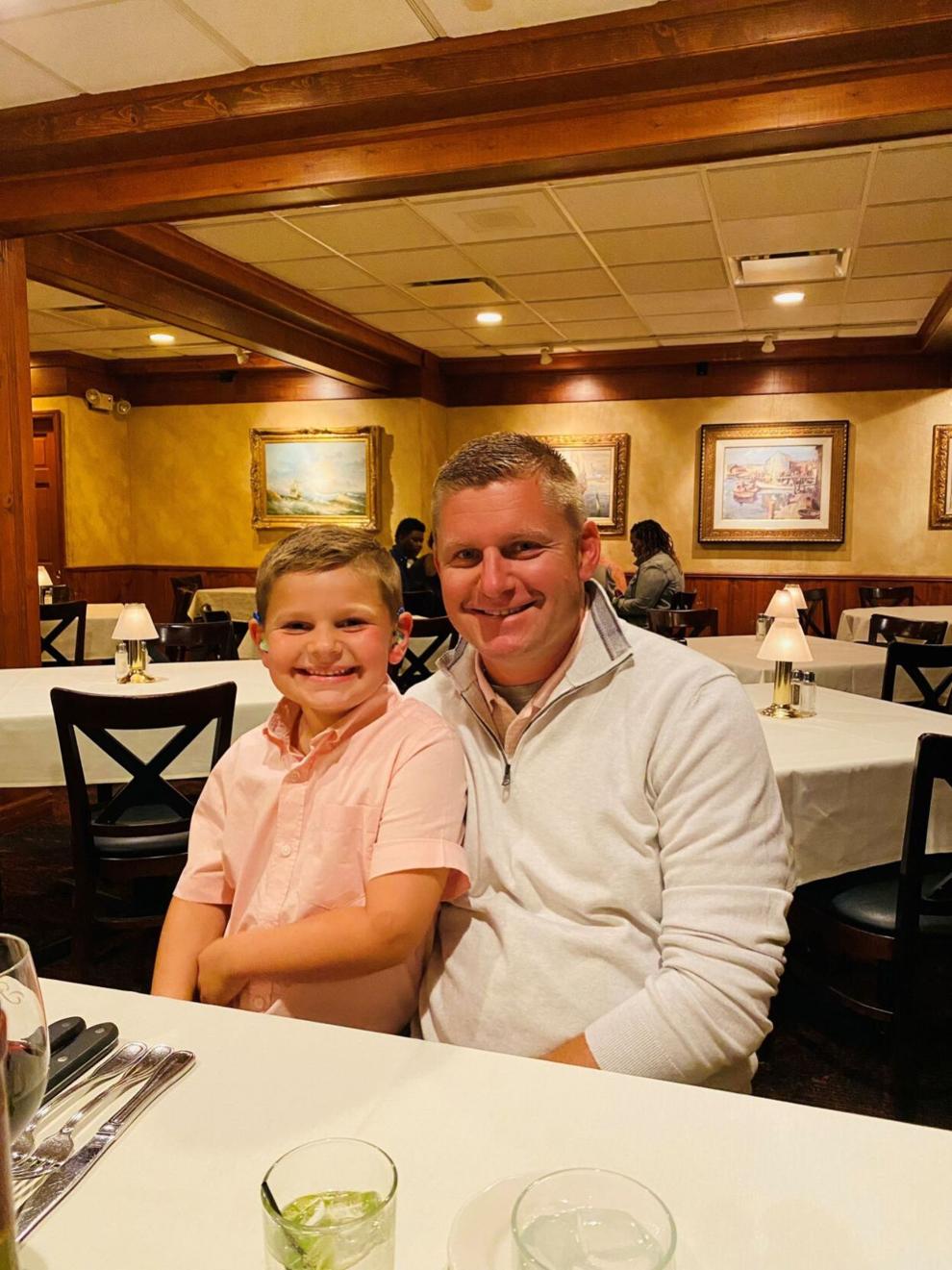 Dad & mini-me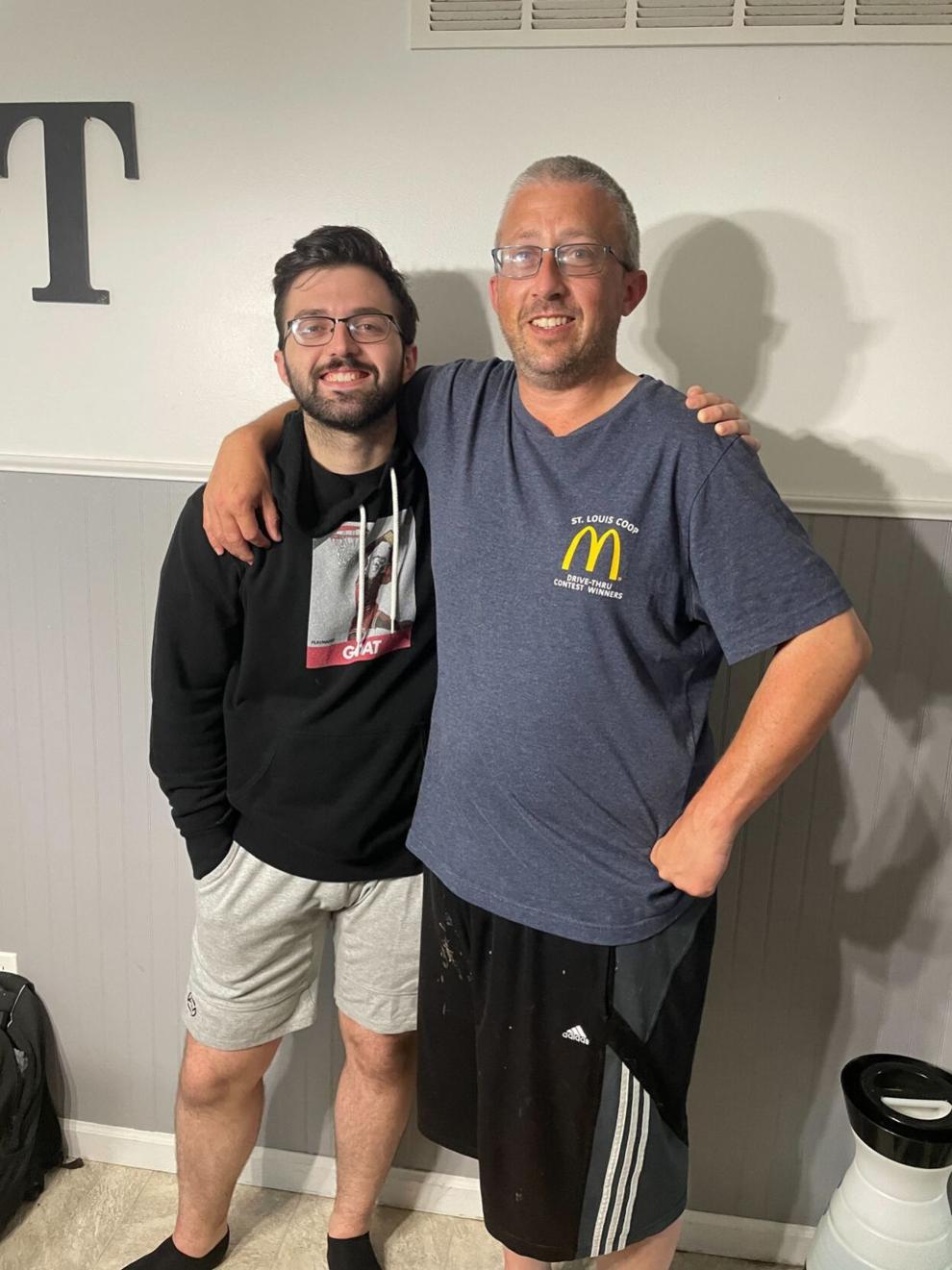 St. Louis veteran radio talk show host and KDHX podcaster Hank Thompson and daughter, Minneapolis attorney Susan Thompson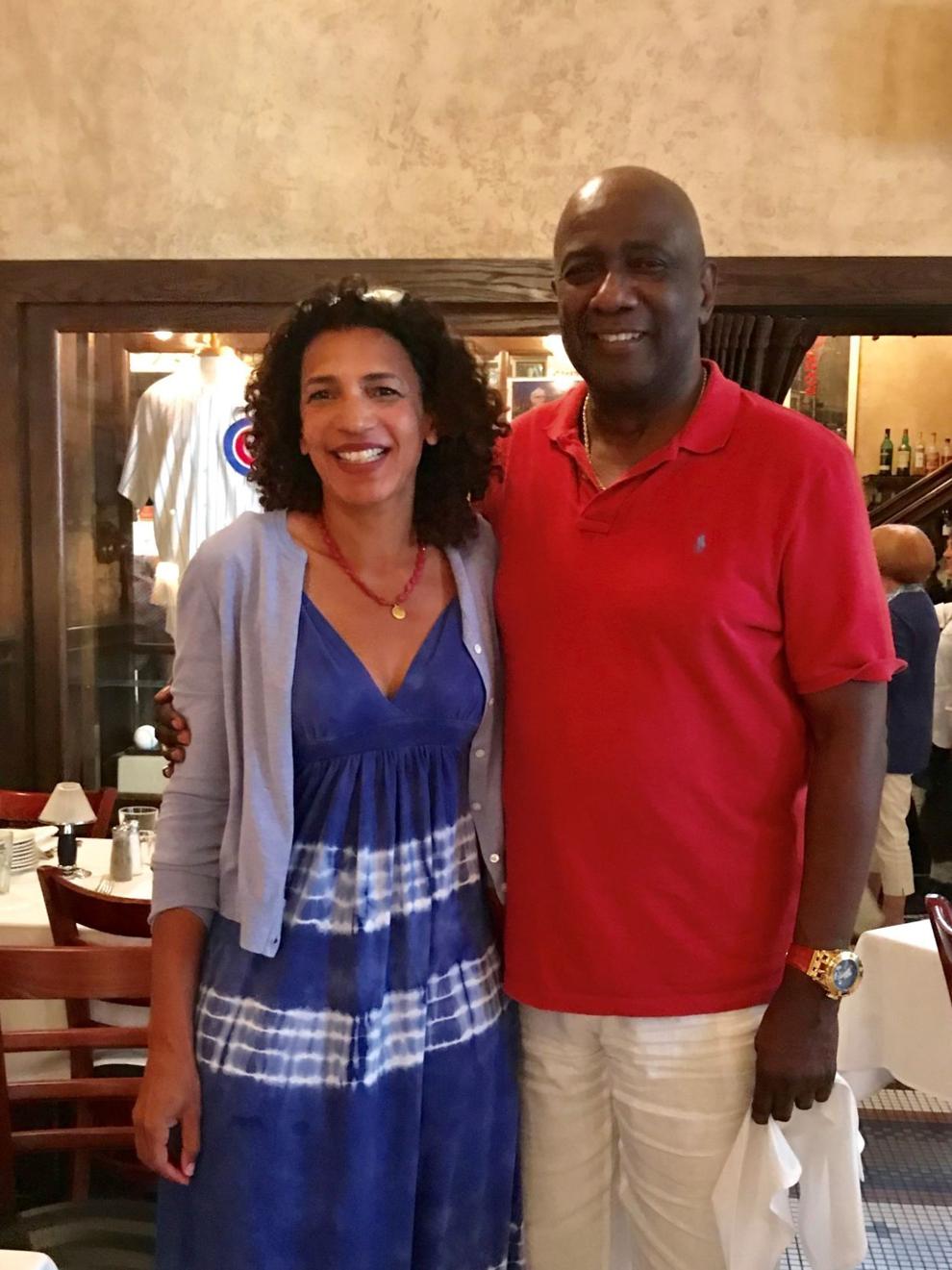 Grandfather-grandson lookalikes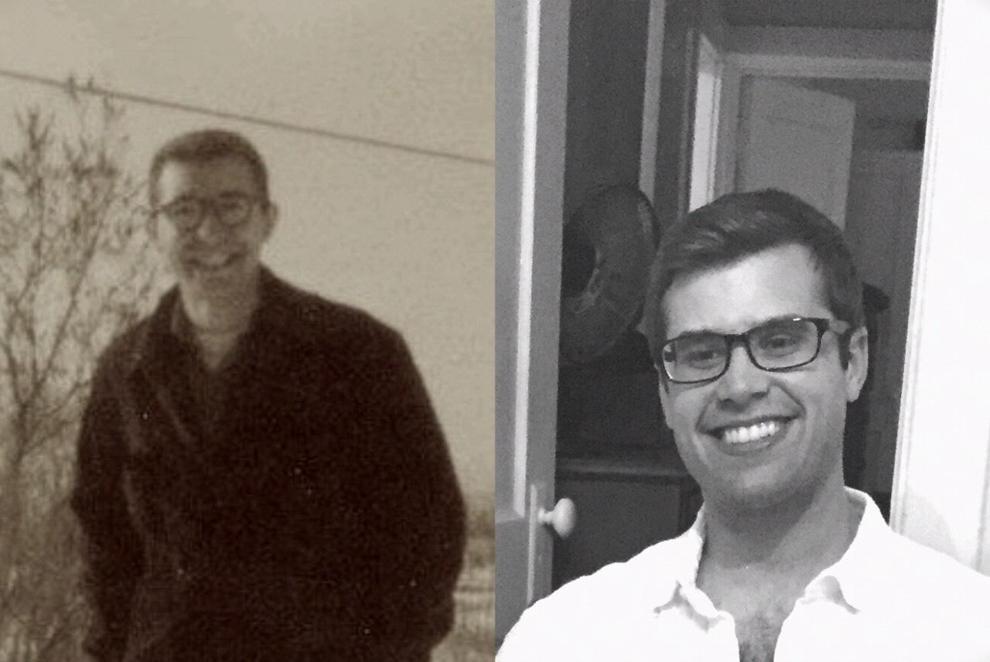 Like father, like son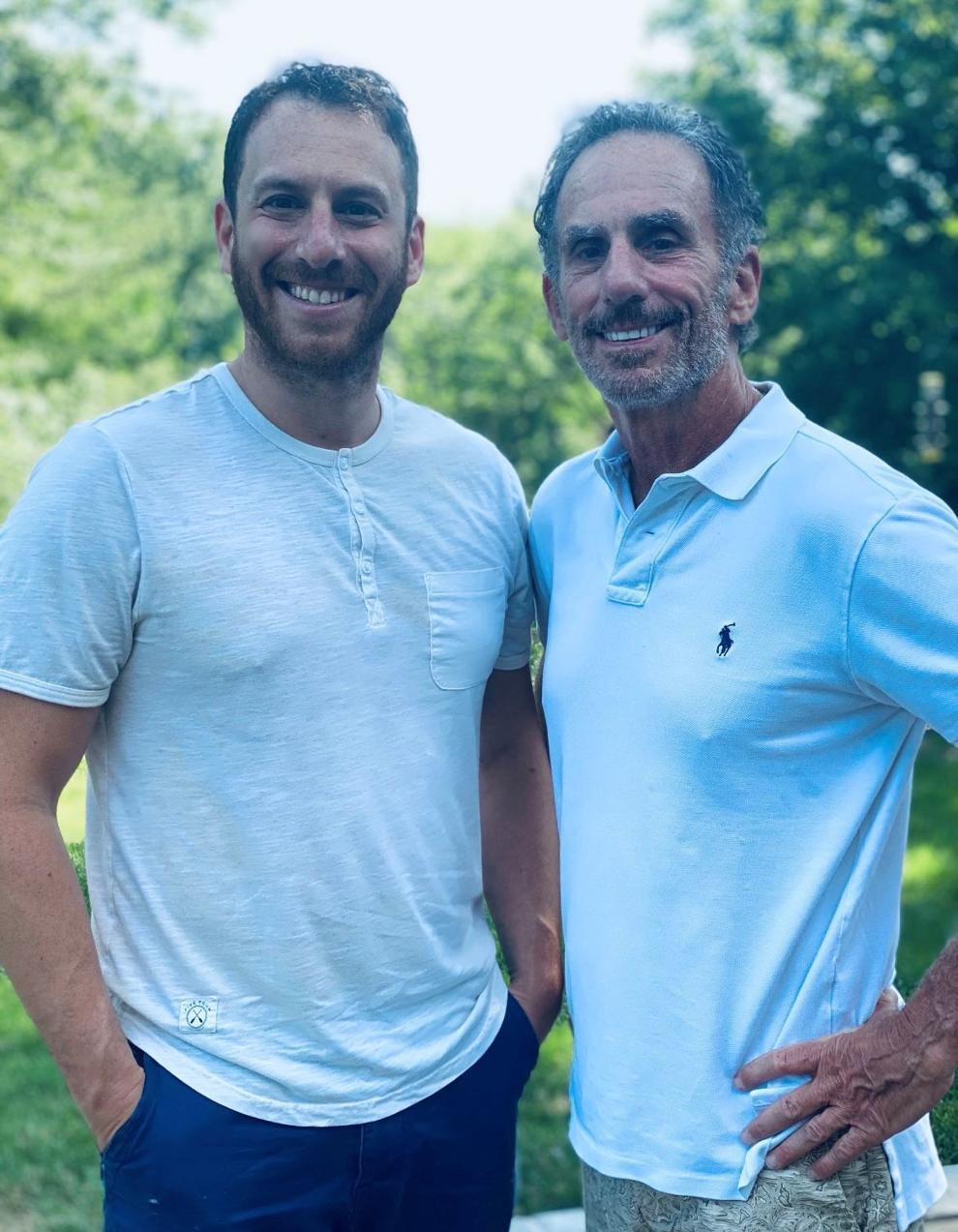 Two peas in a pod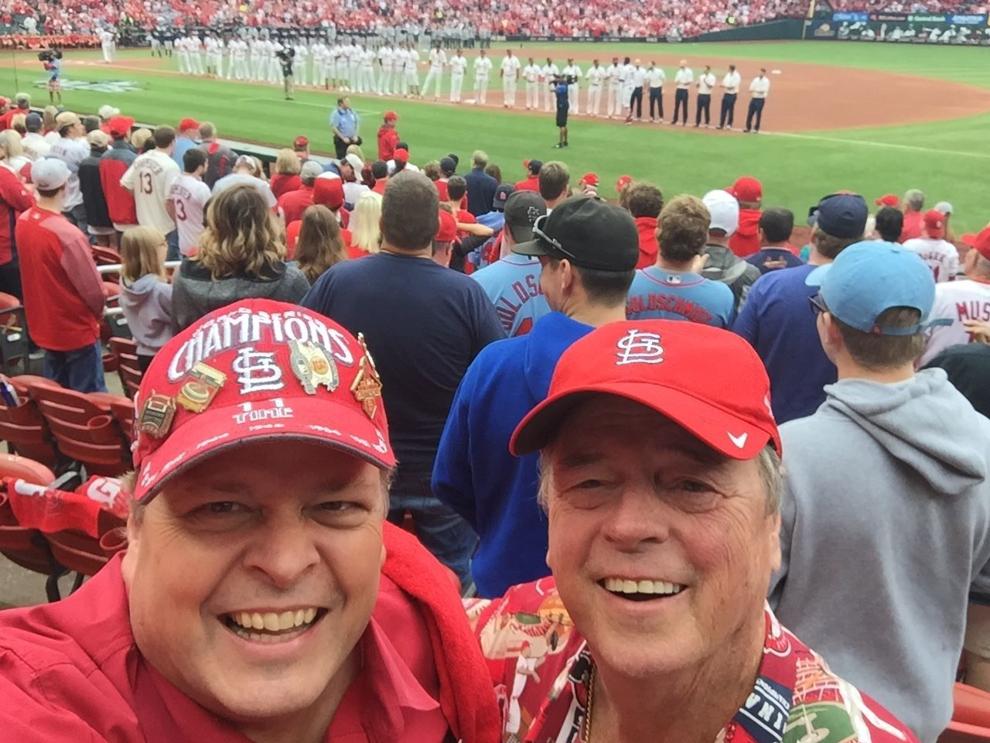 Cody & Jackson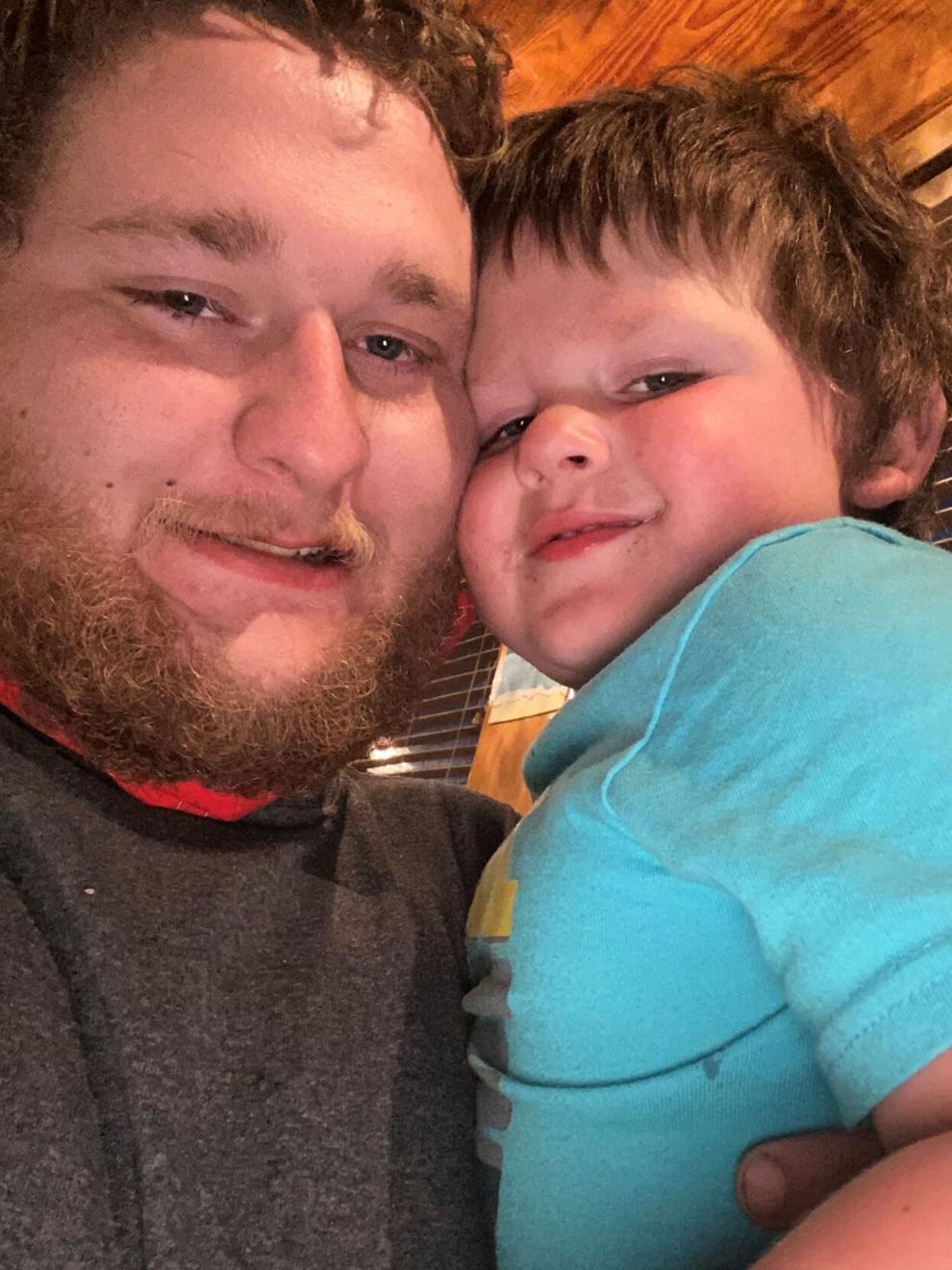 Mike & Michael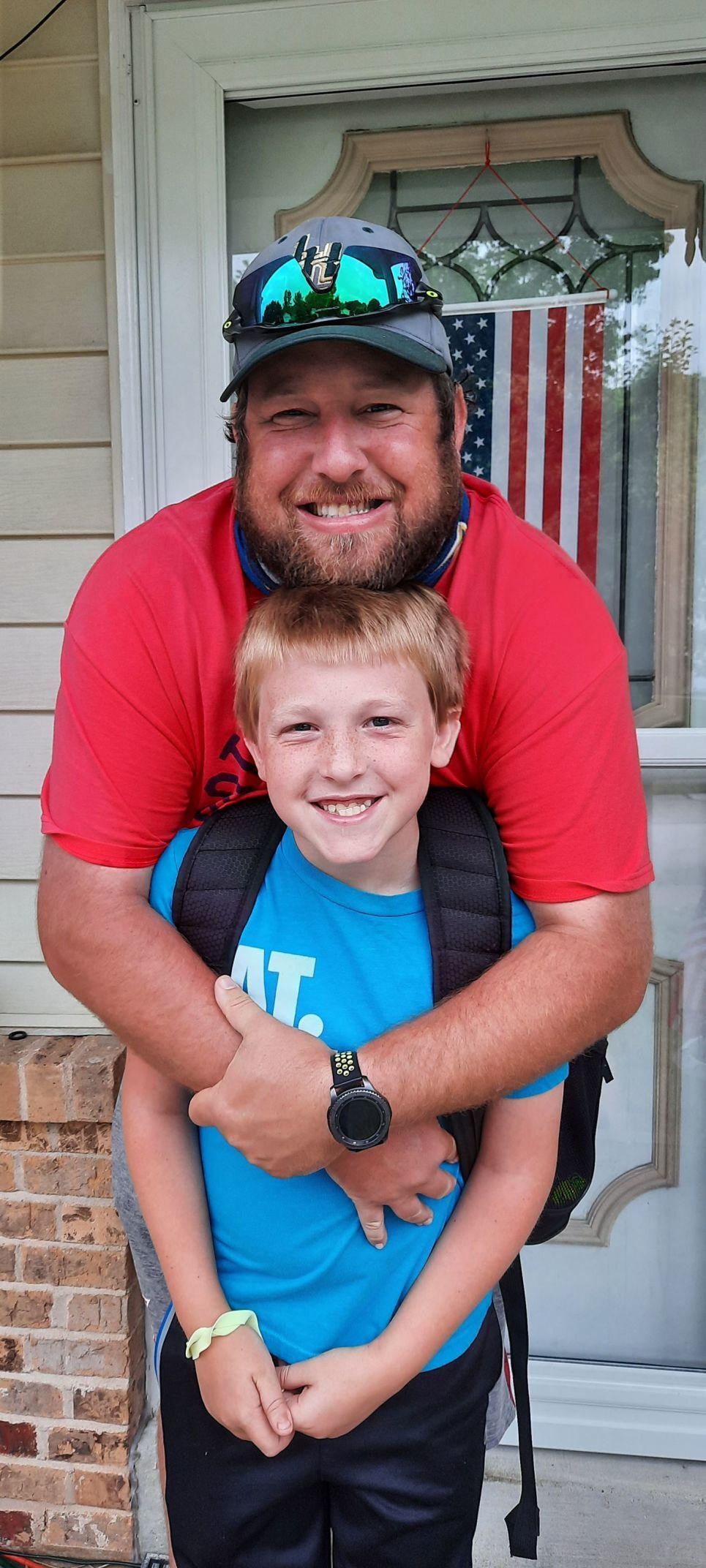 3 generations with initials AJW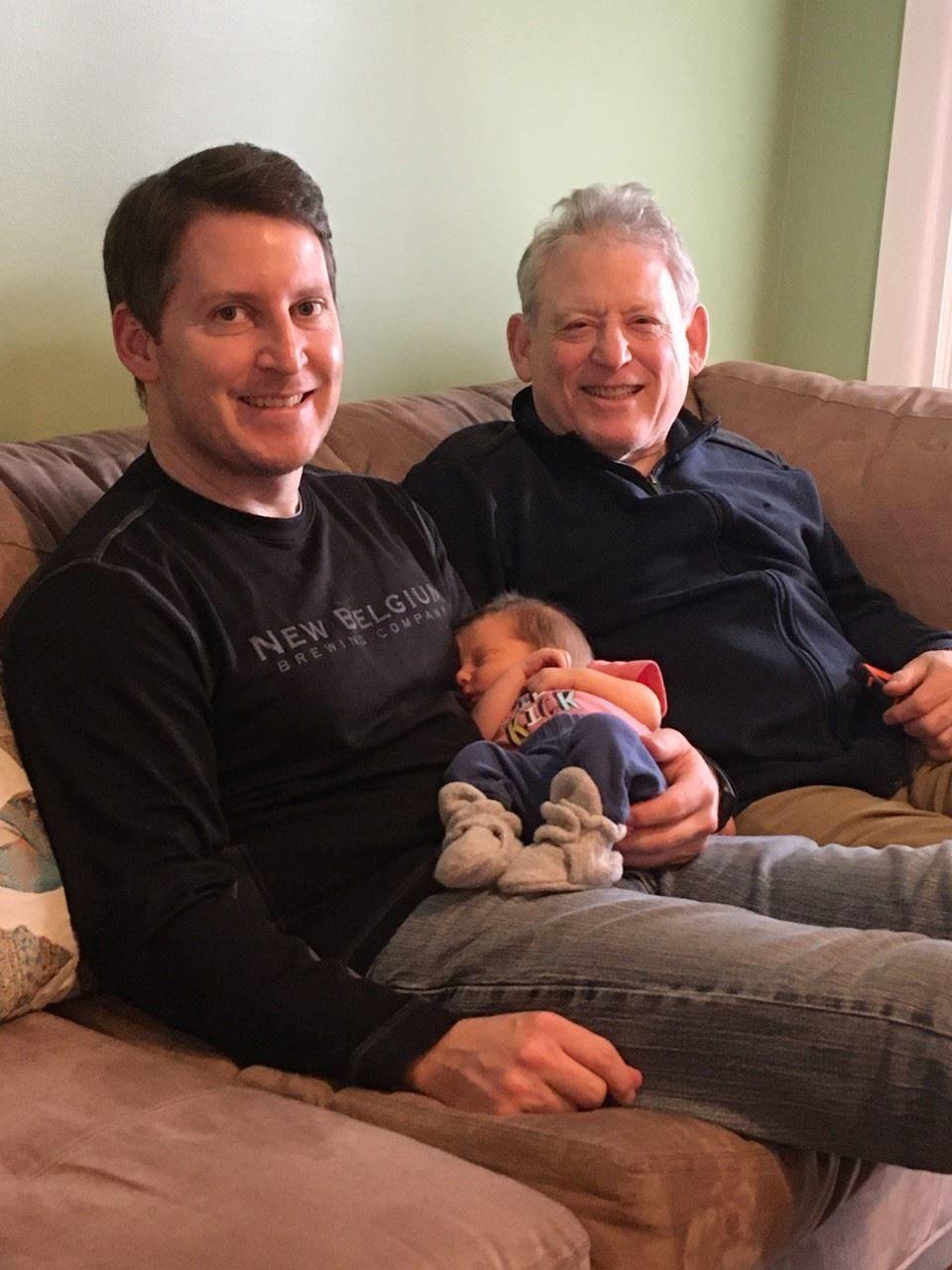 Katie and John in Skagway, Alaska ❤️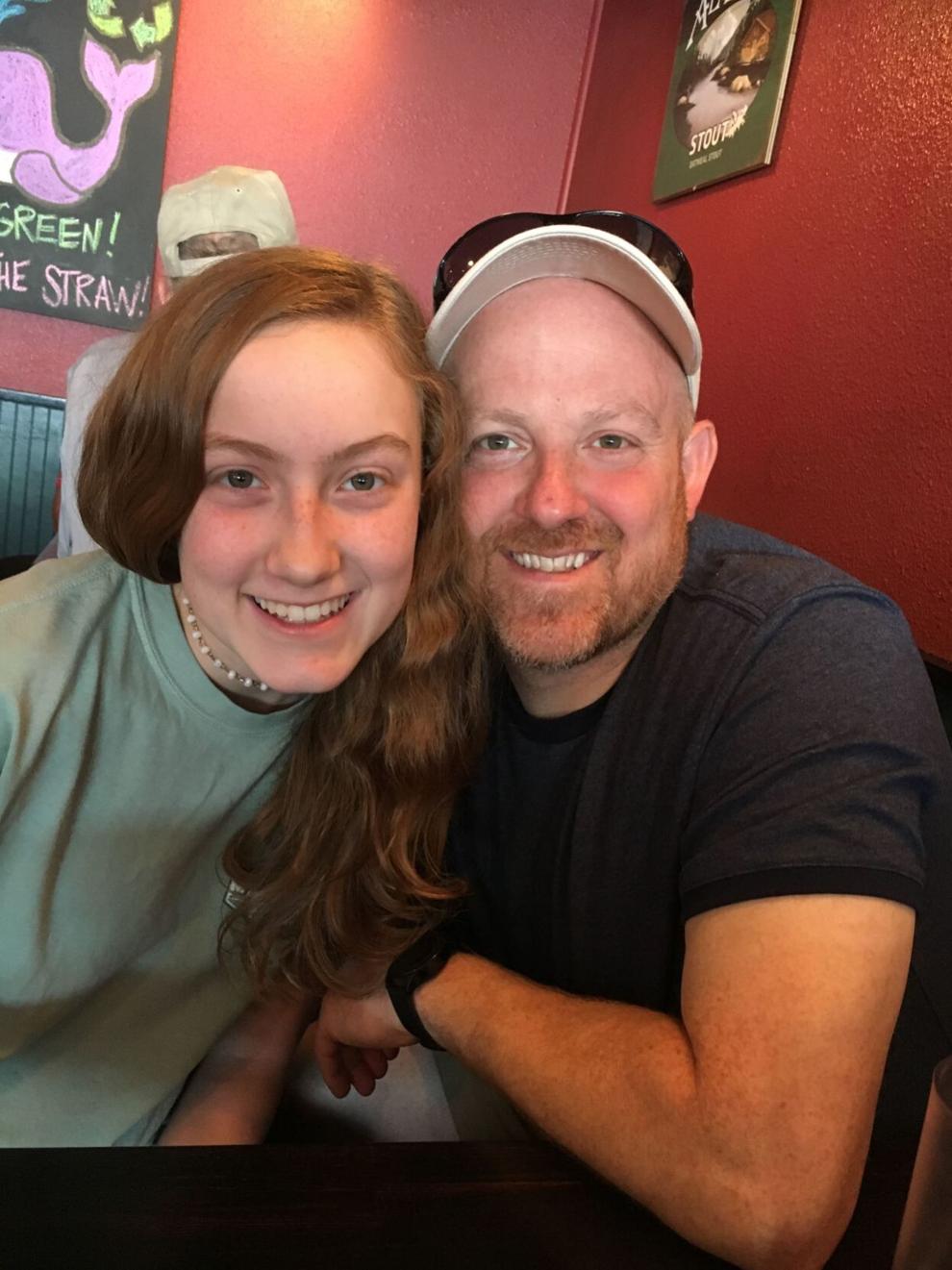 Me and my Mini-Me!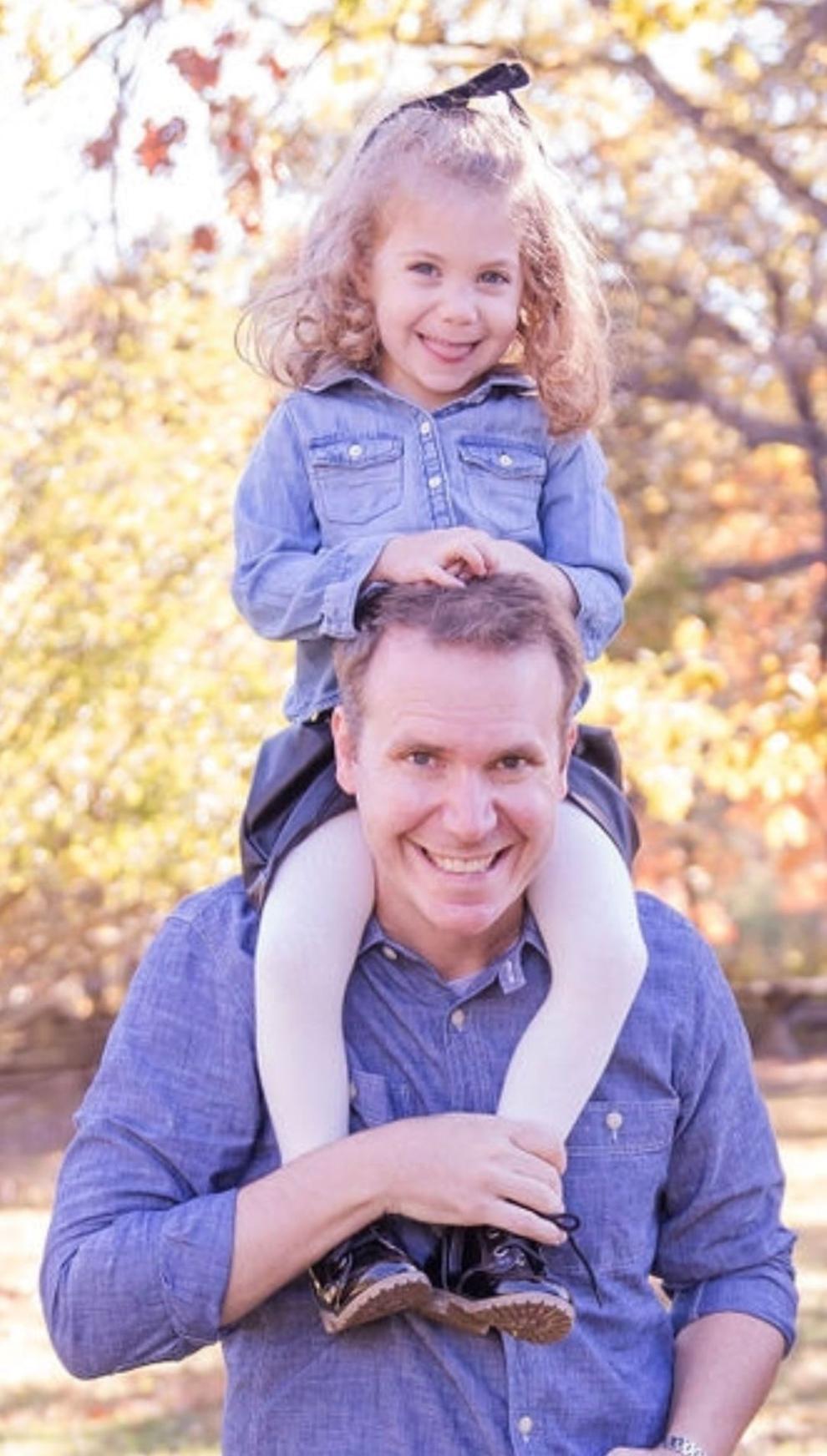 Two Mike Gederas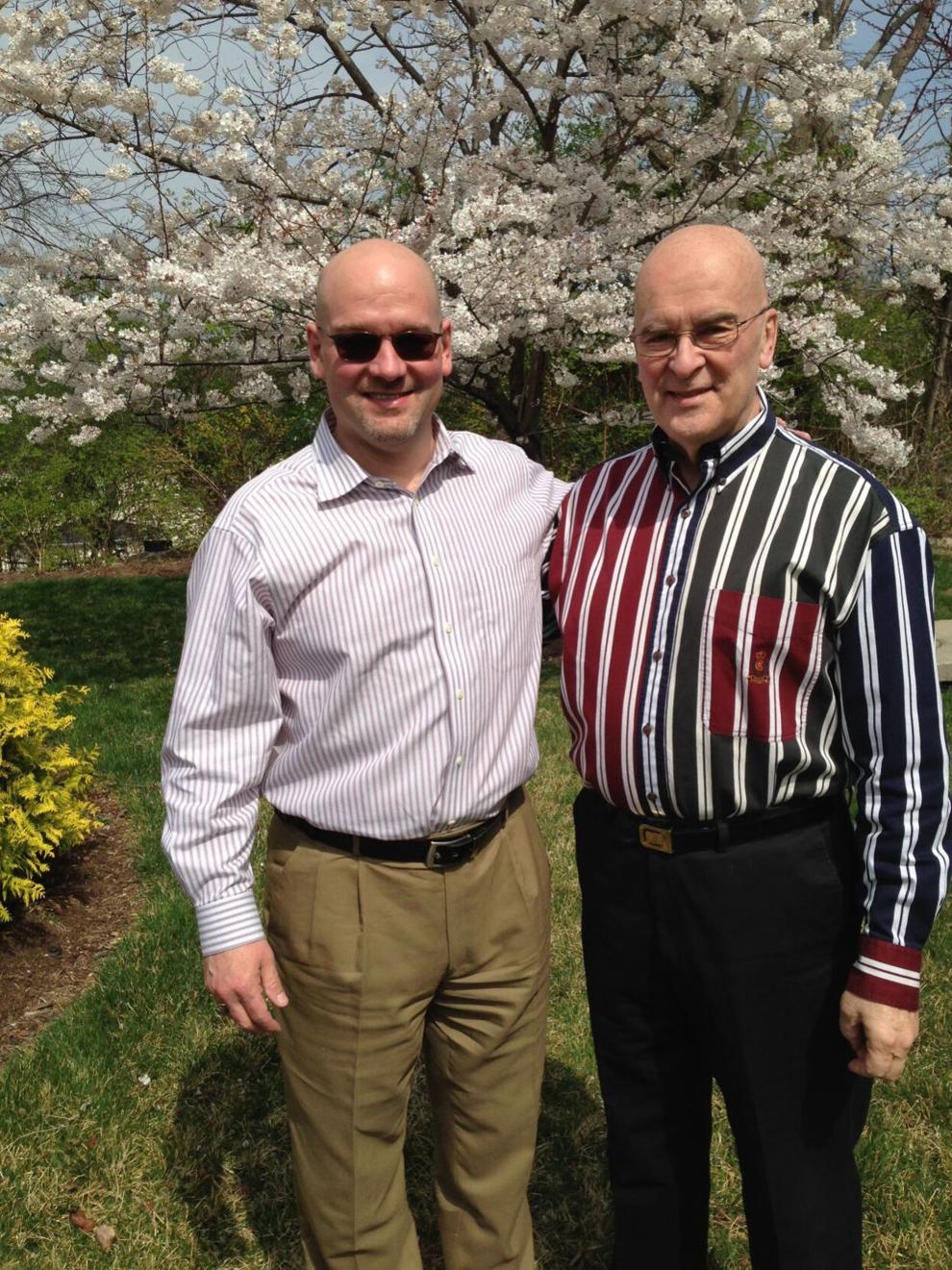 Big Mike and little Mike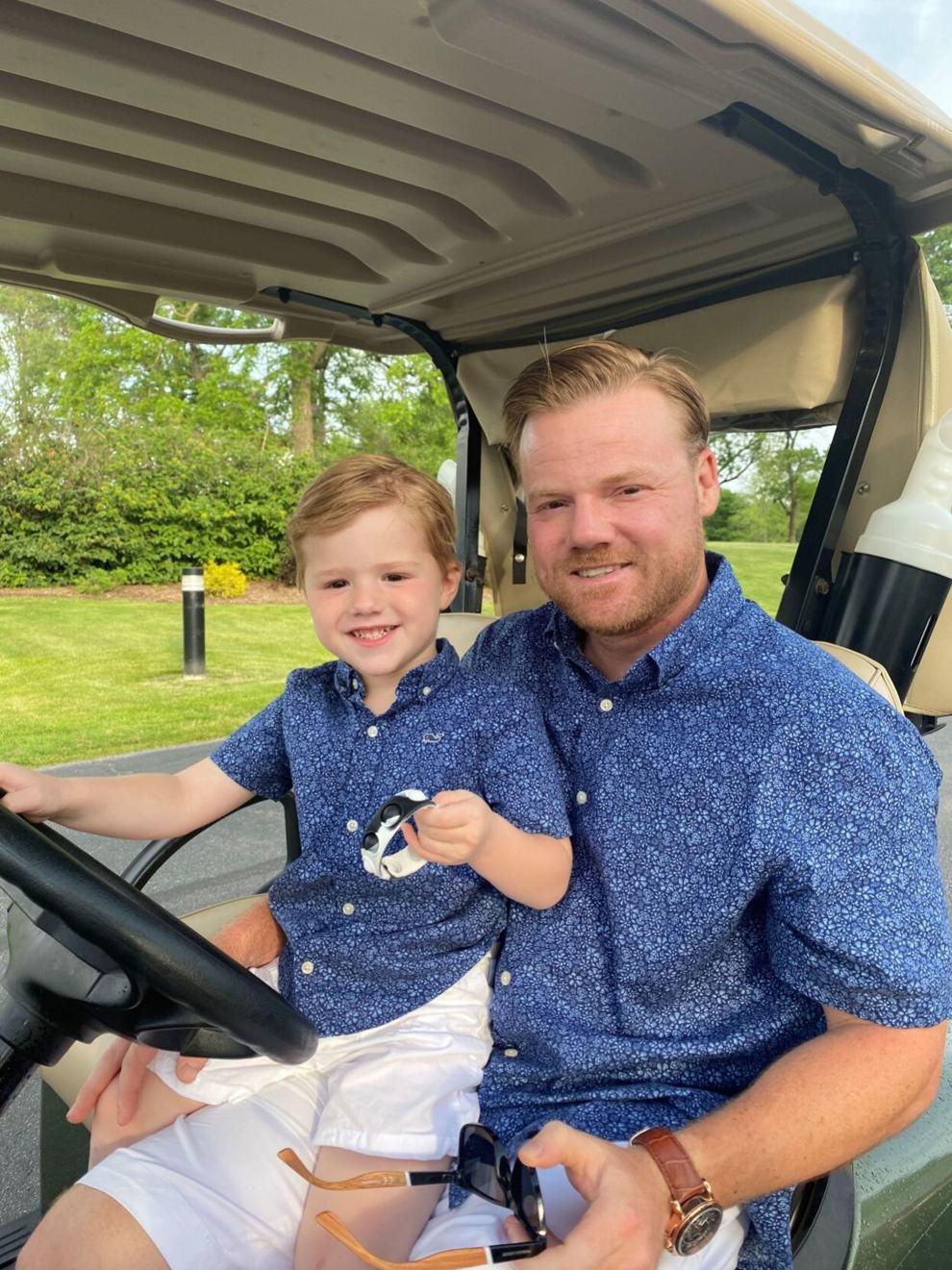 Chip off the old block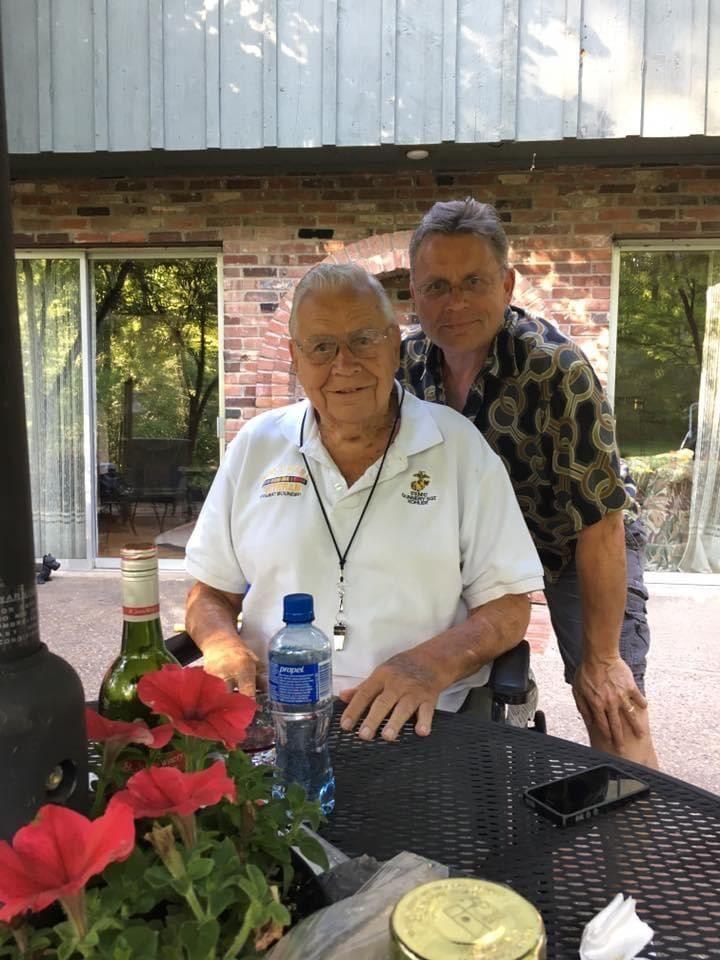 Harper and John Higdon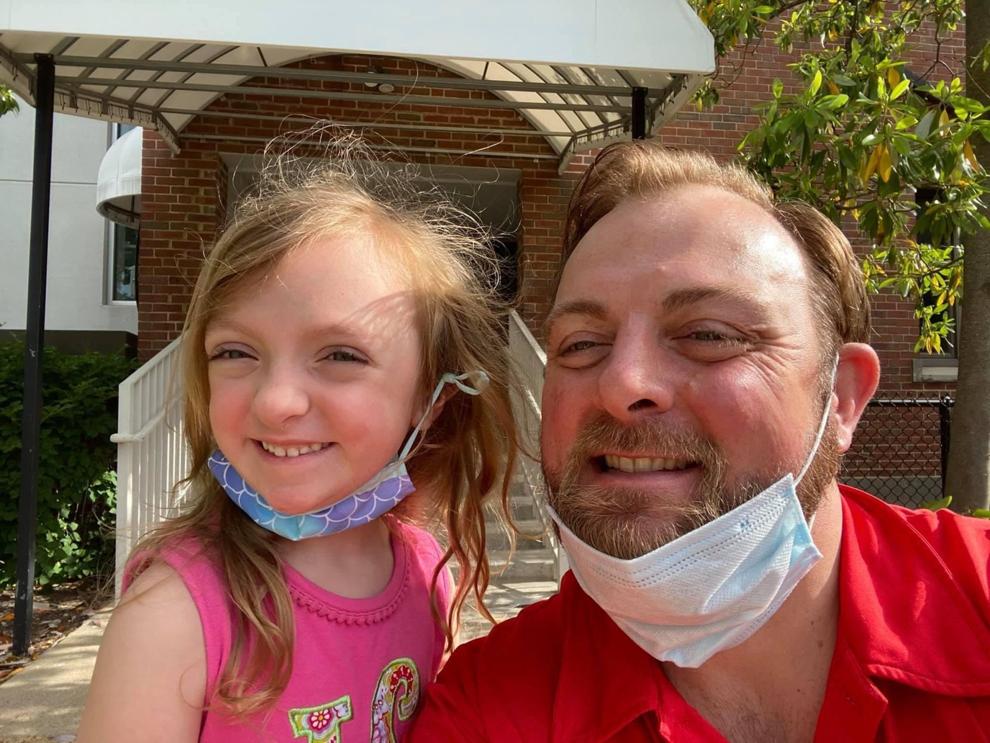 (Look-a) father, like Son
Dad with Maureen!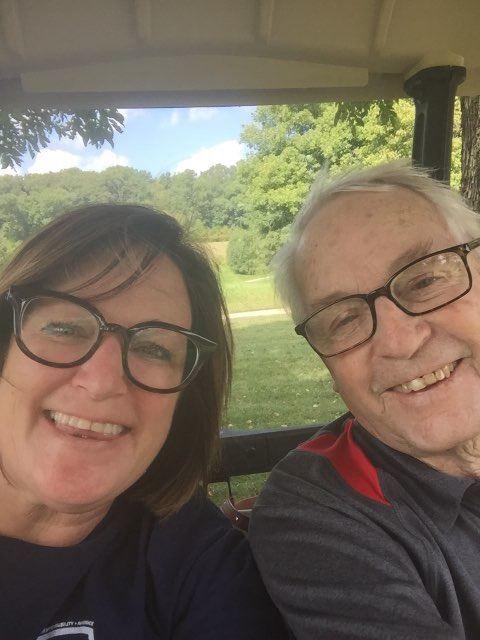 Michael and Michelle Robinson twinning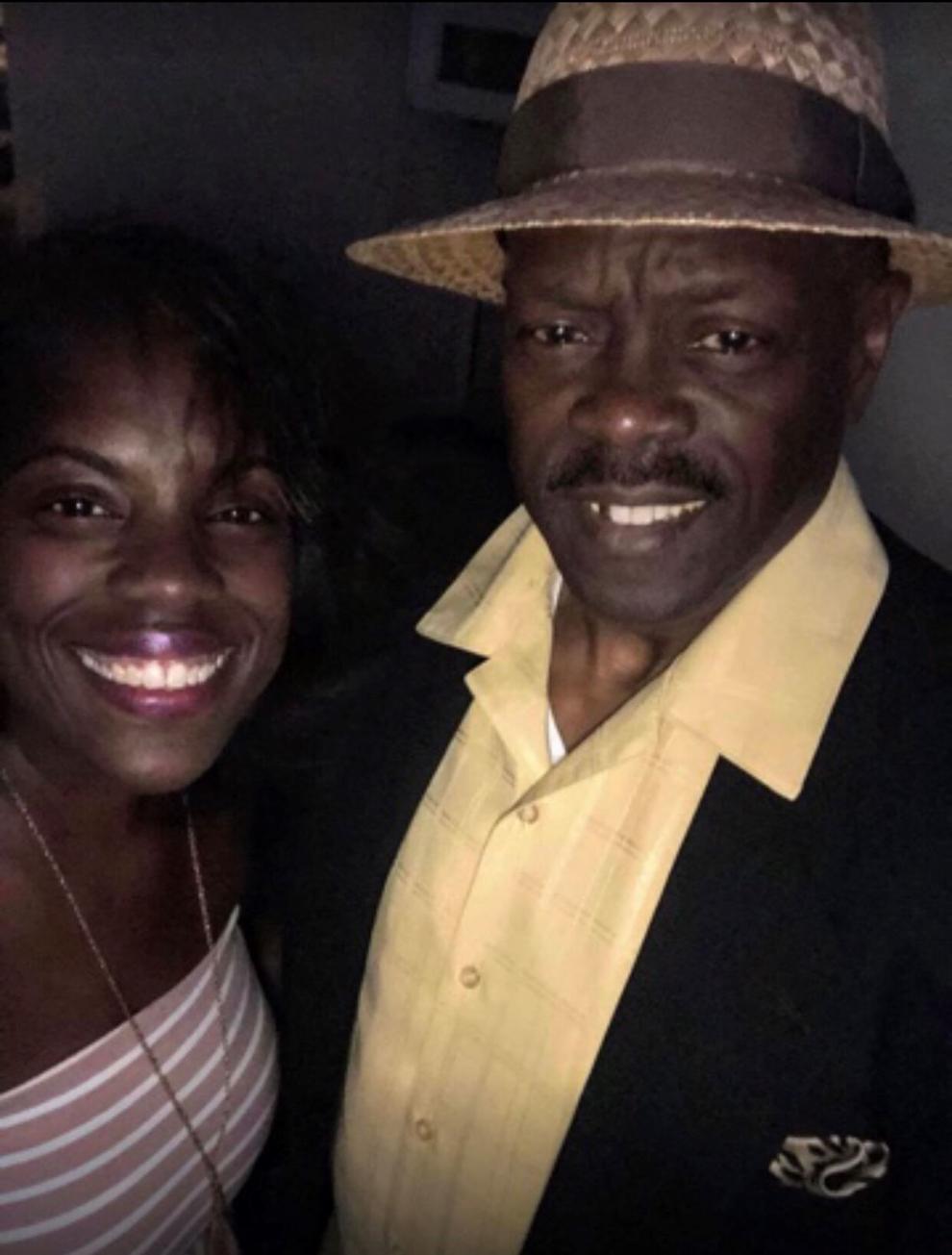 Like father, like daughter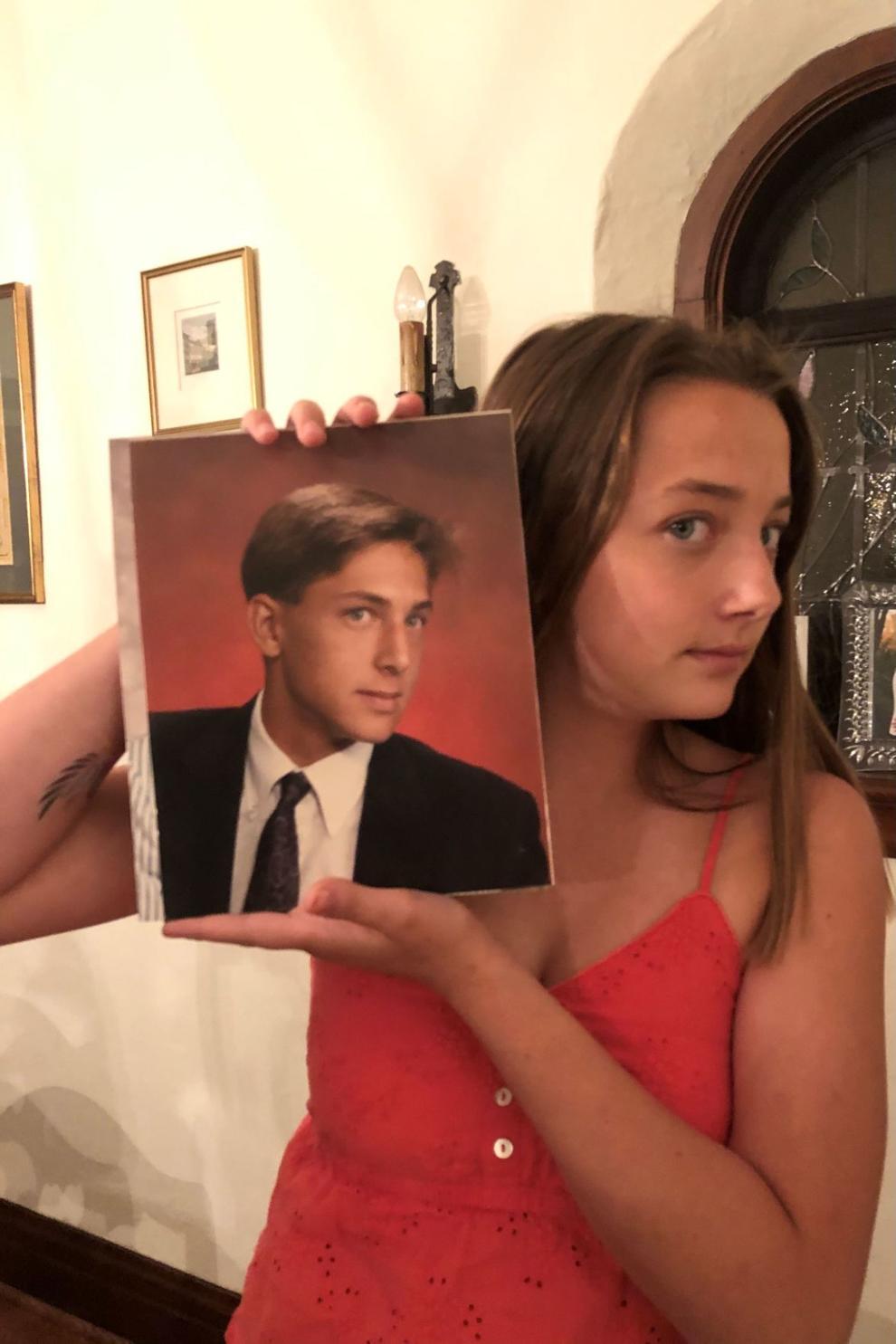 Tom and Eleanor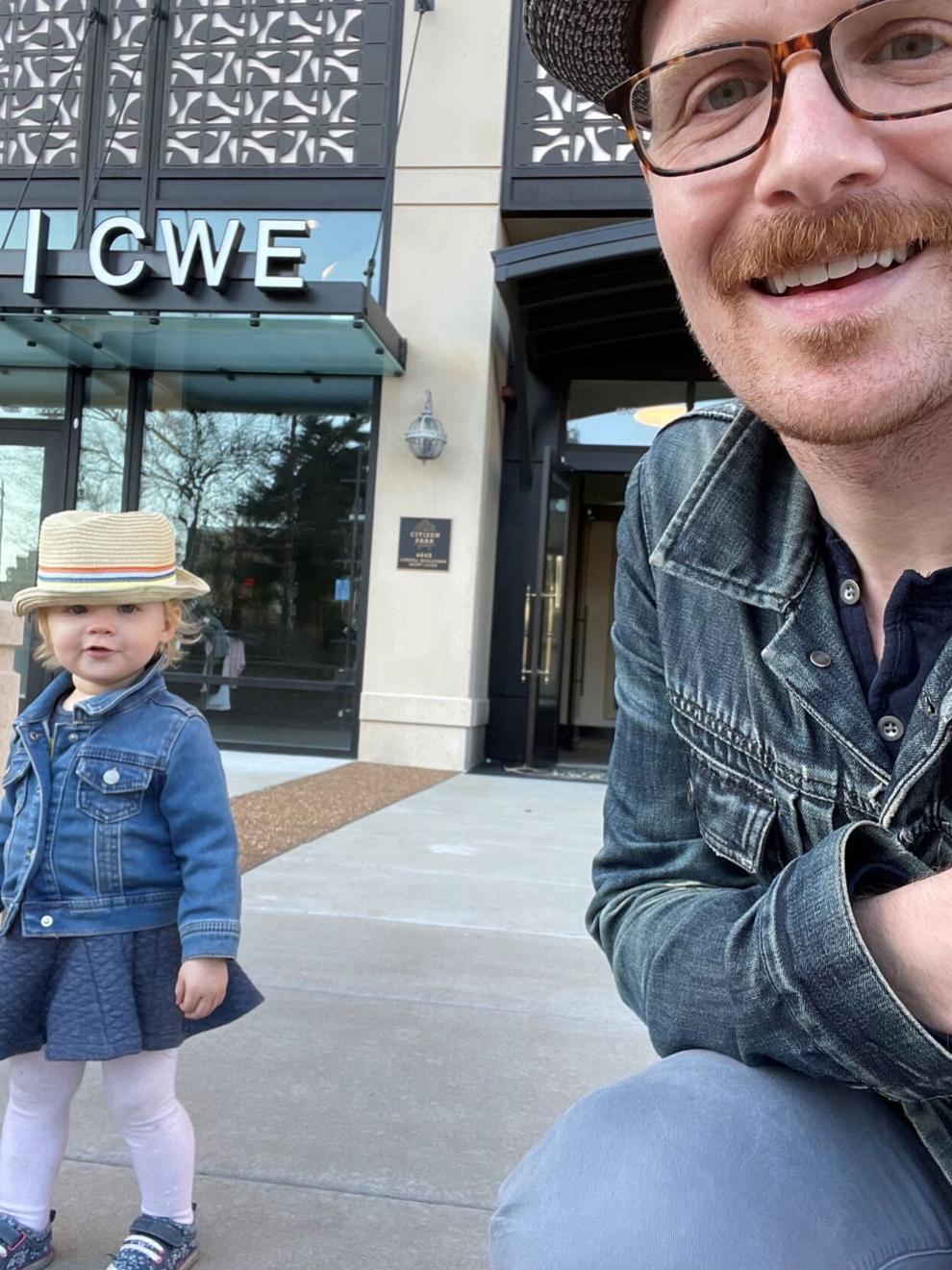 4 generations of Jaboors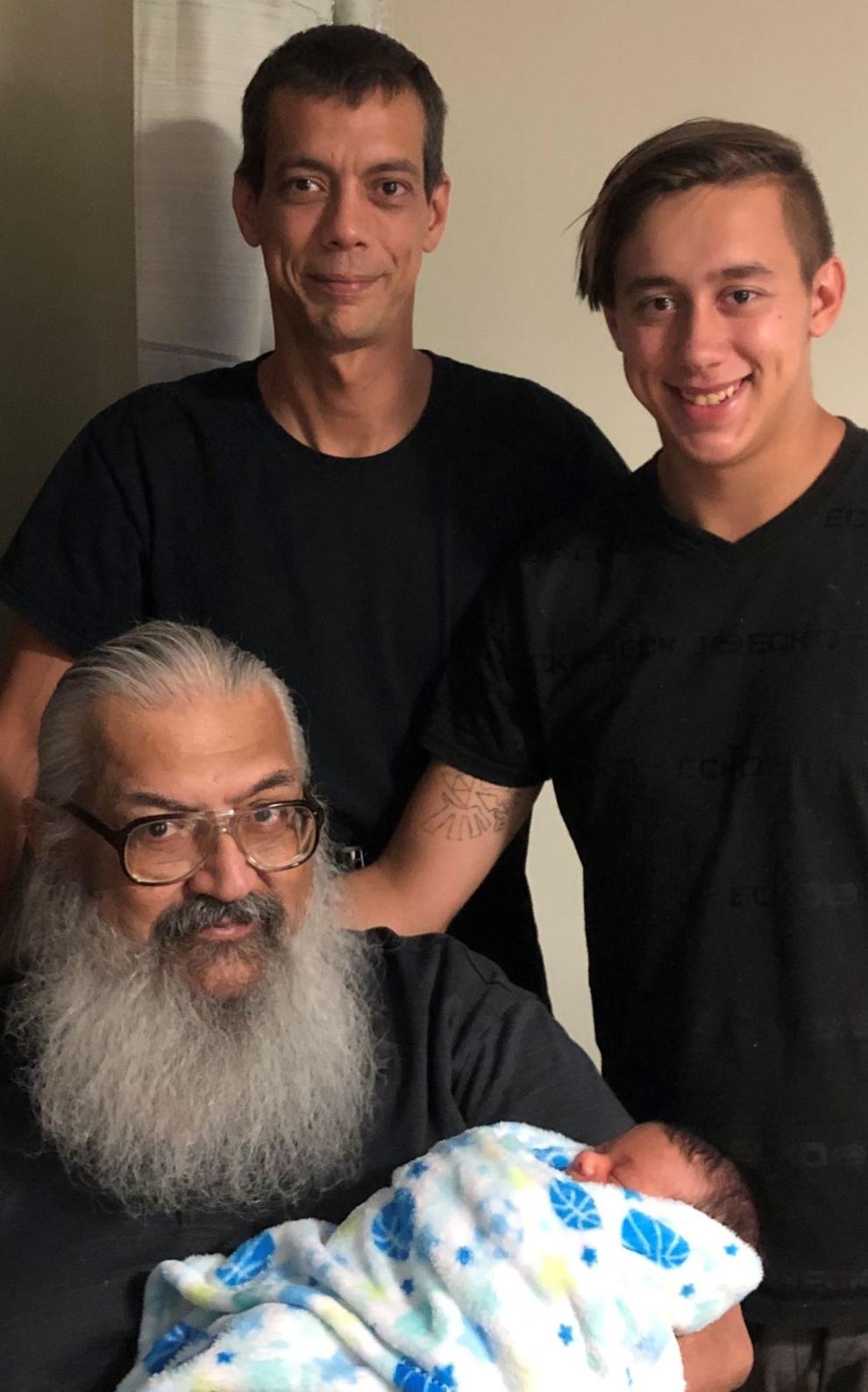 Just us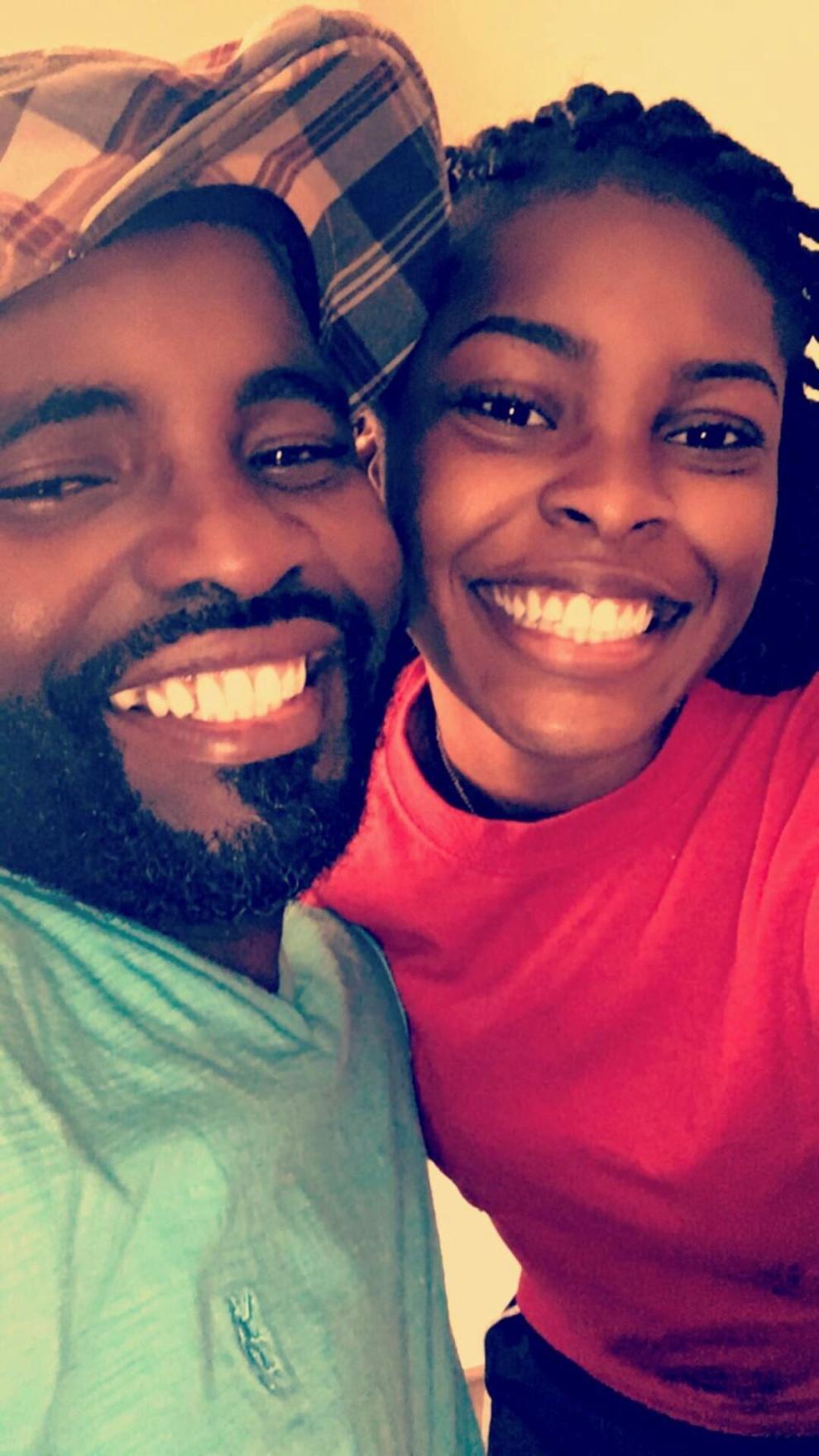 Sunny day adventure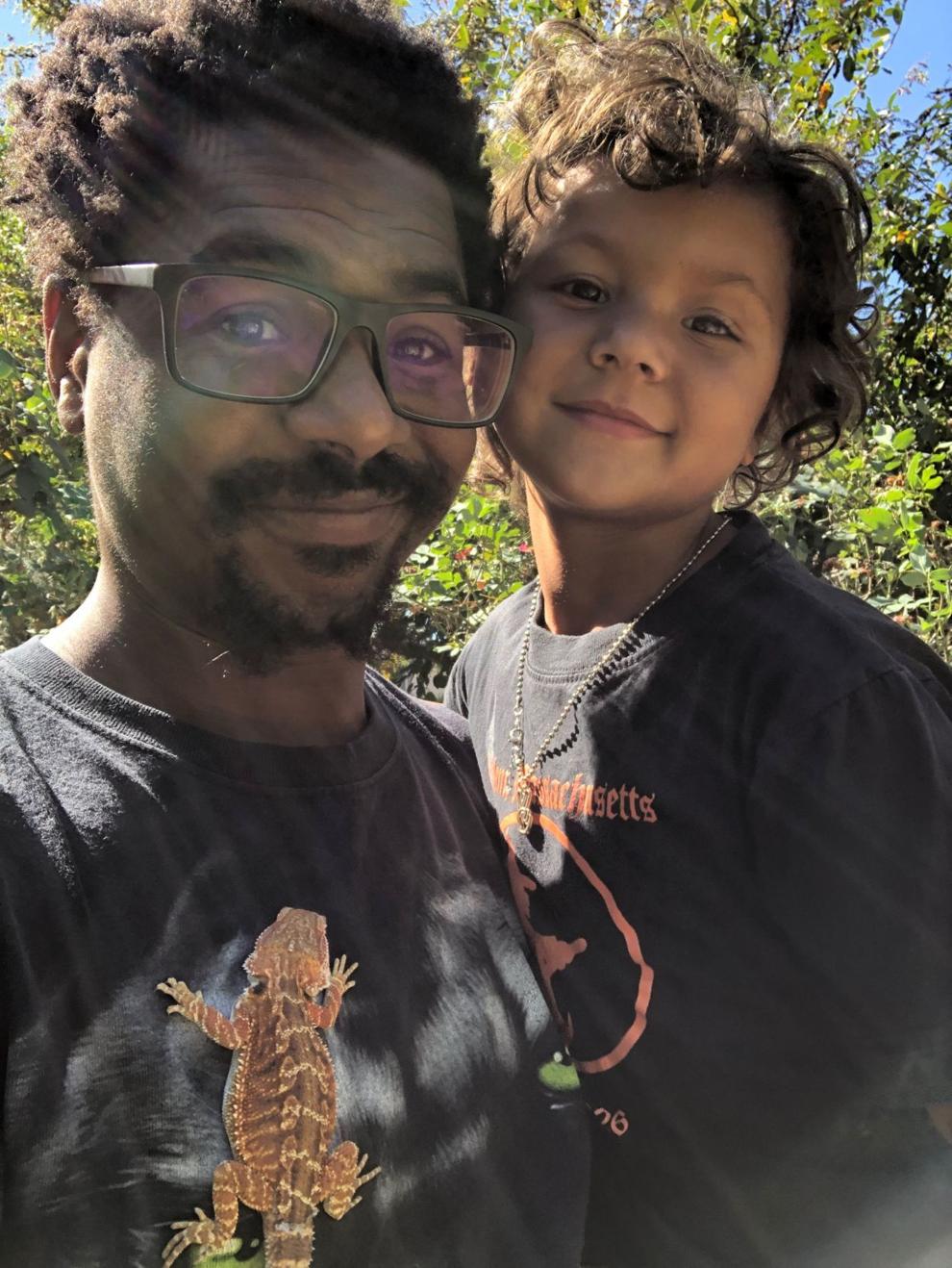 Boy dad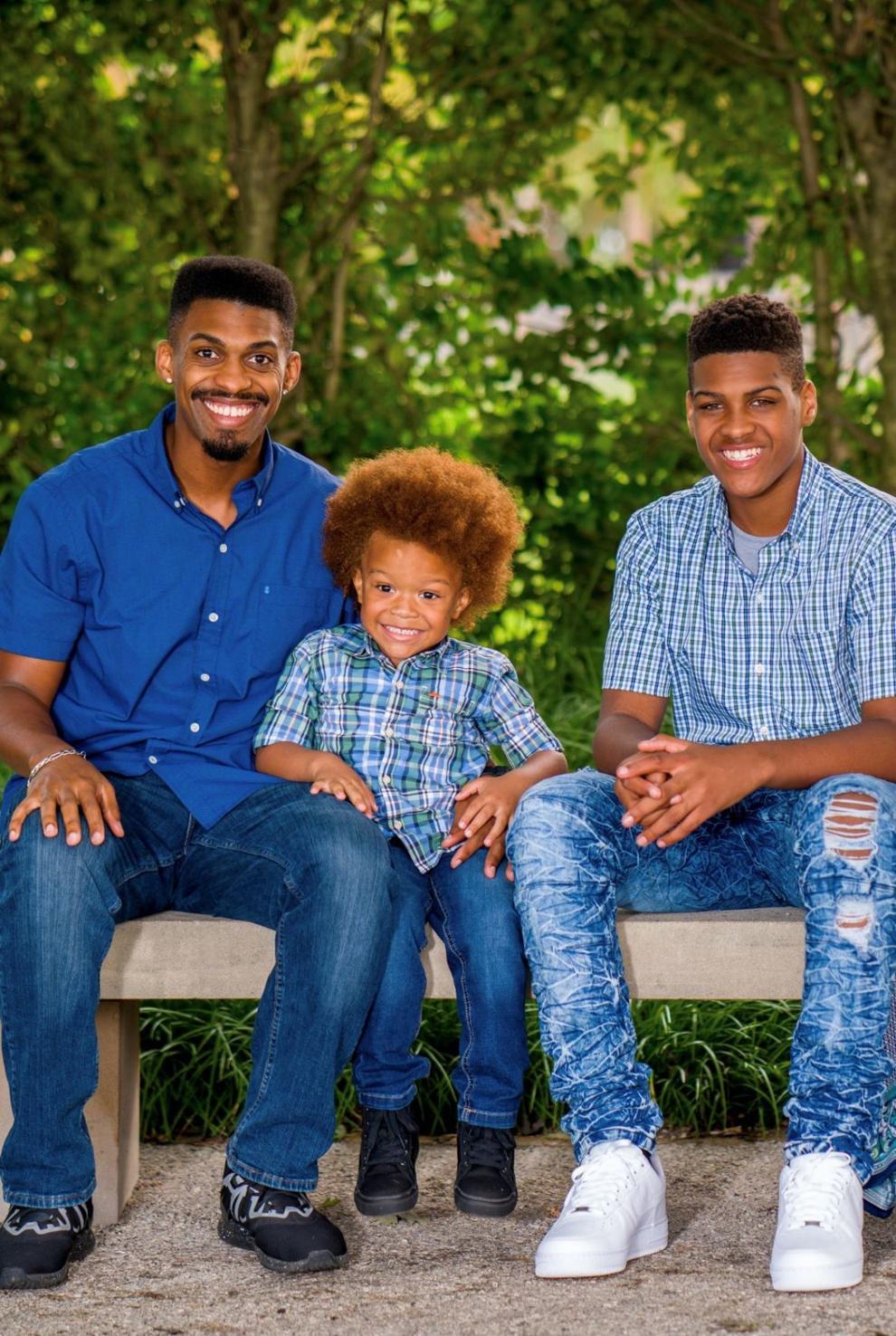 The Butler did it!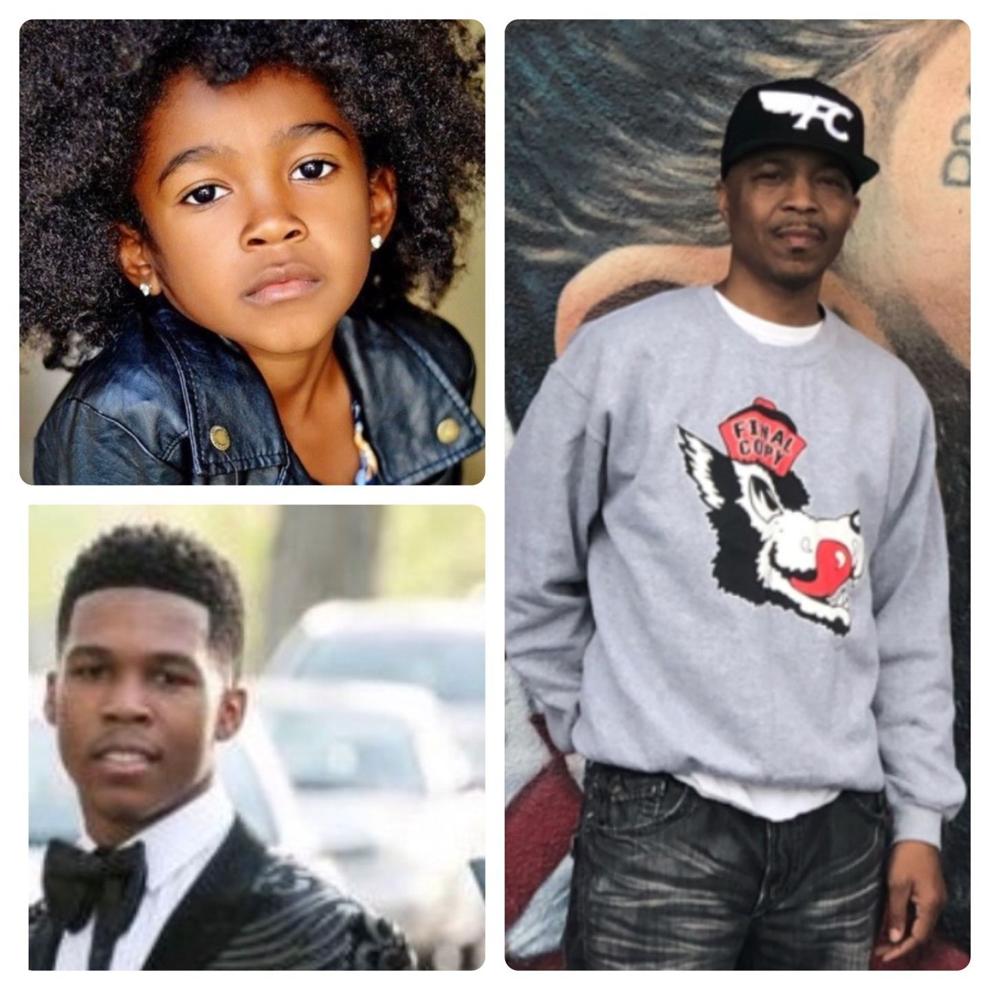 The Dan Hallorans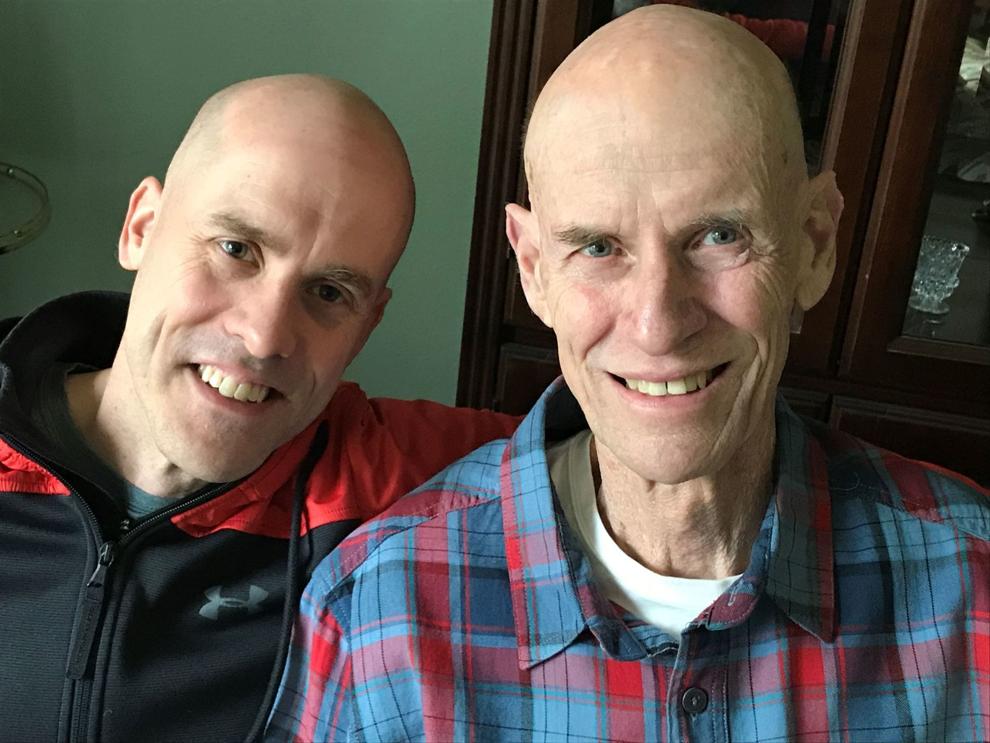 Daddy-daughter lookalike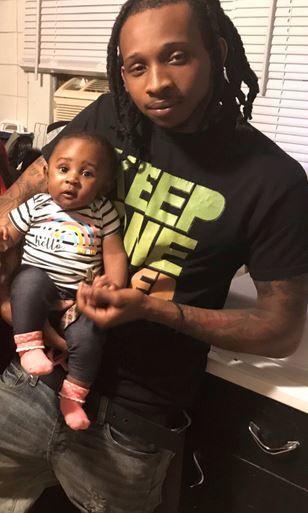 Like father, like daughter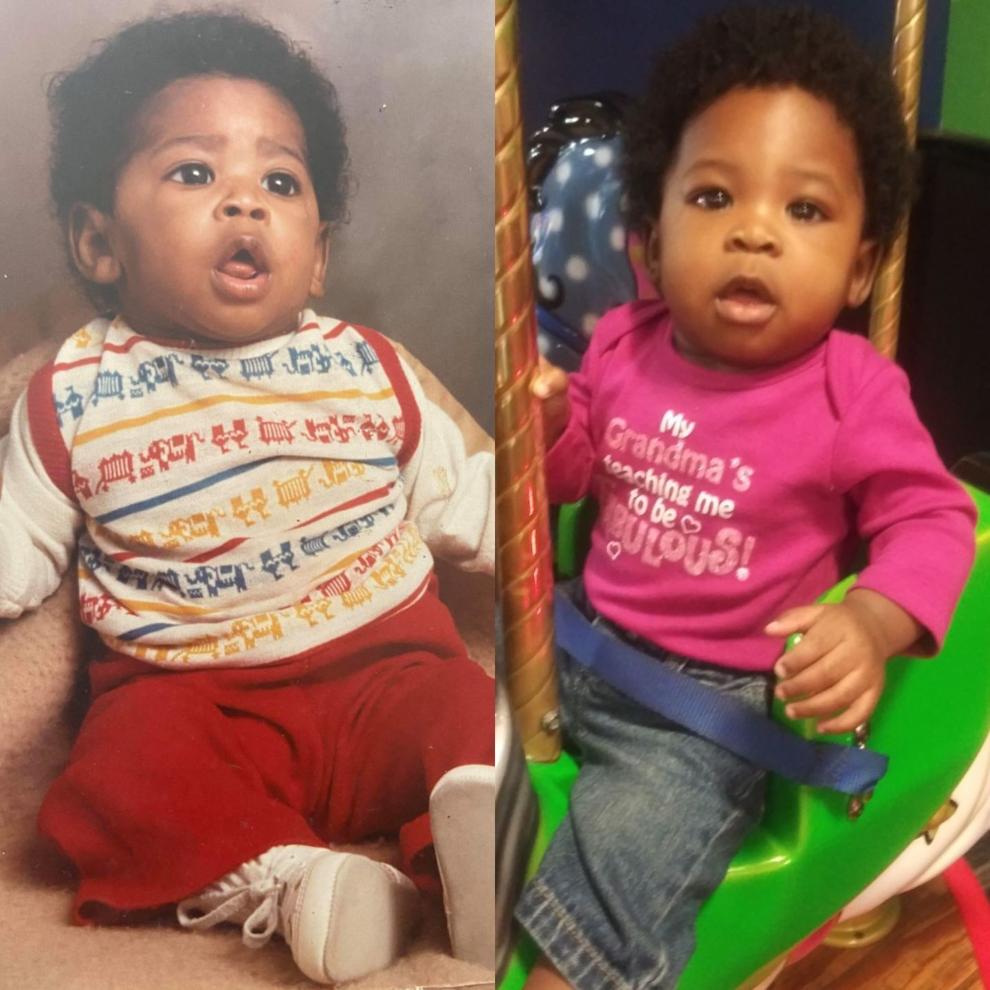 Dad and daughter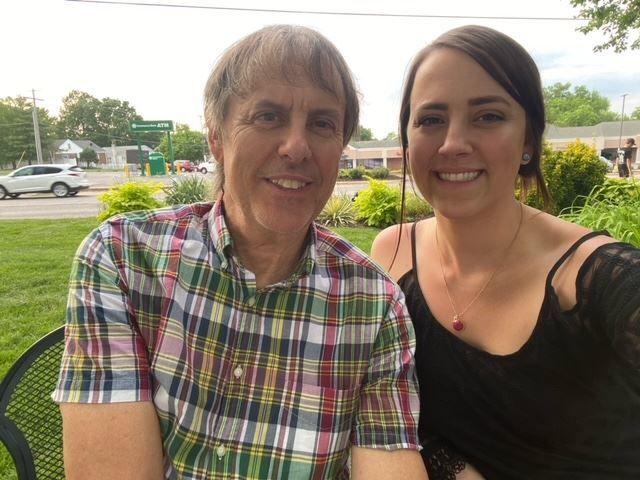 Twinsie babies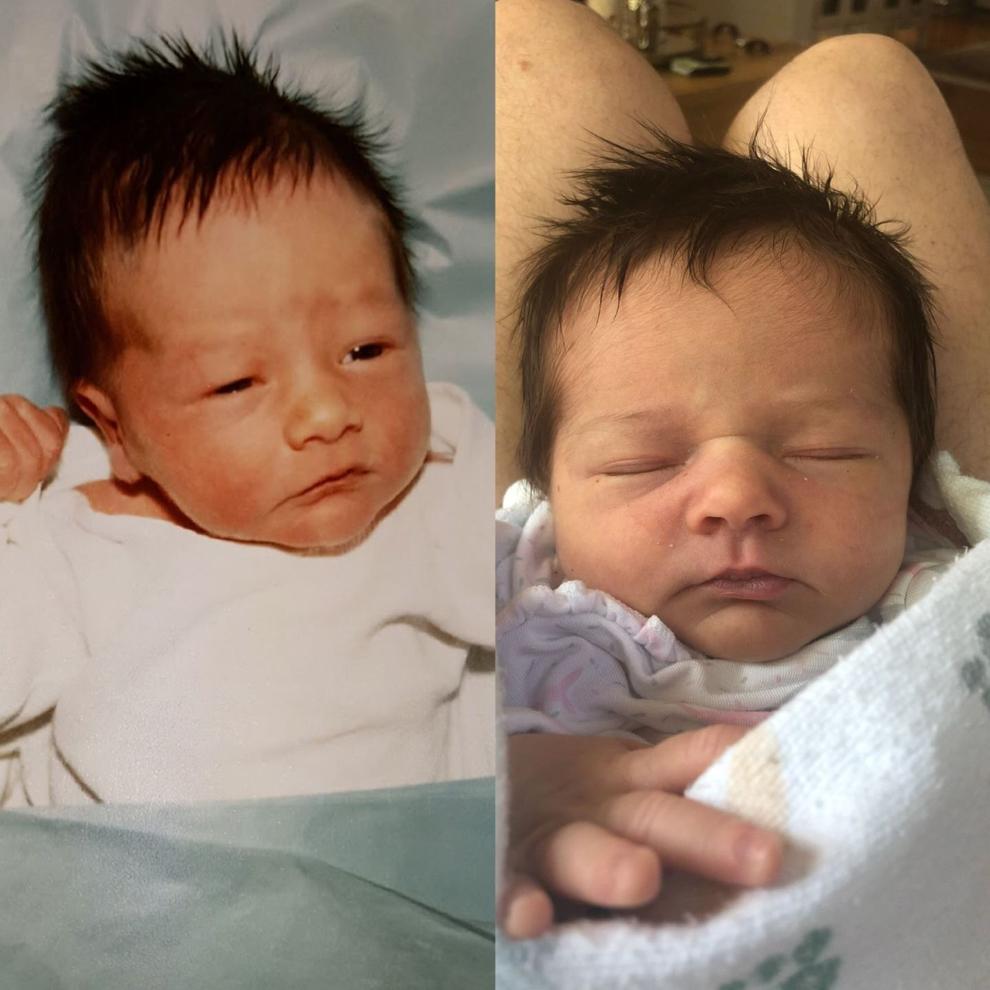 Dad and me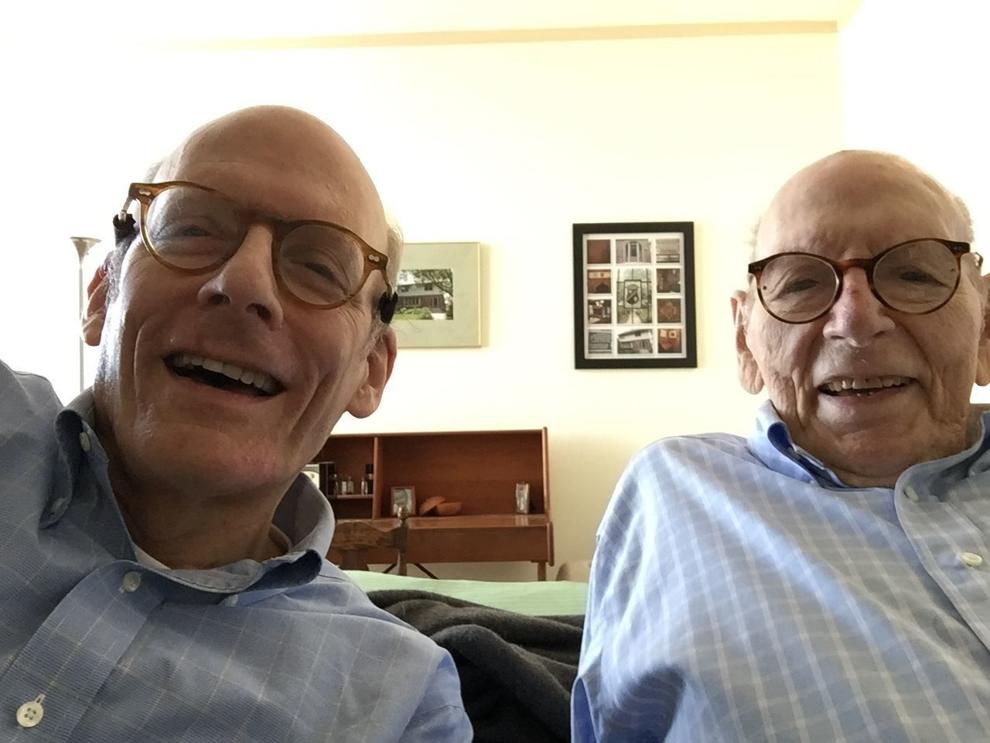 Enjoying quality time with my daughter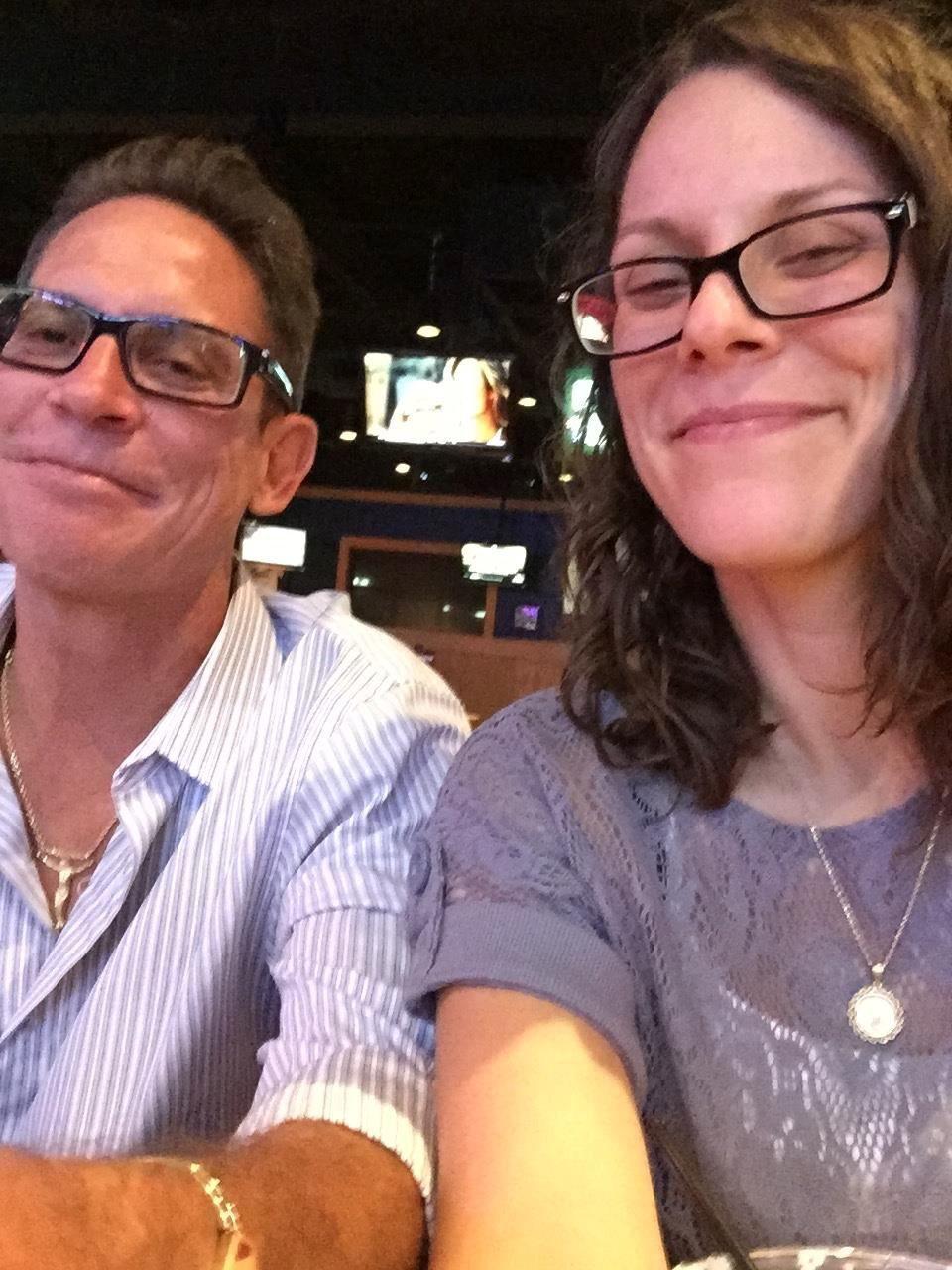 Daddy's little Lily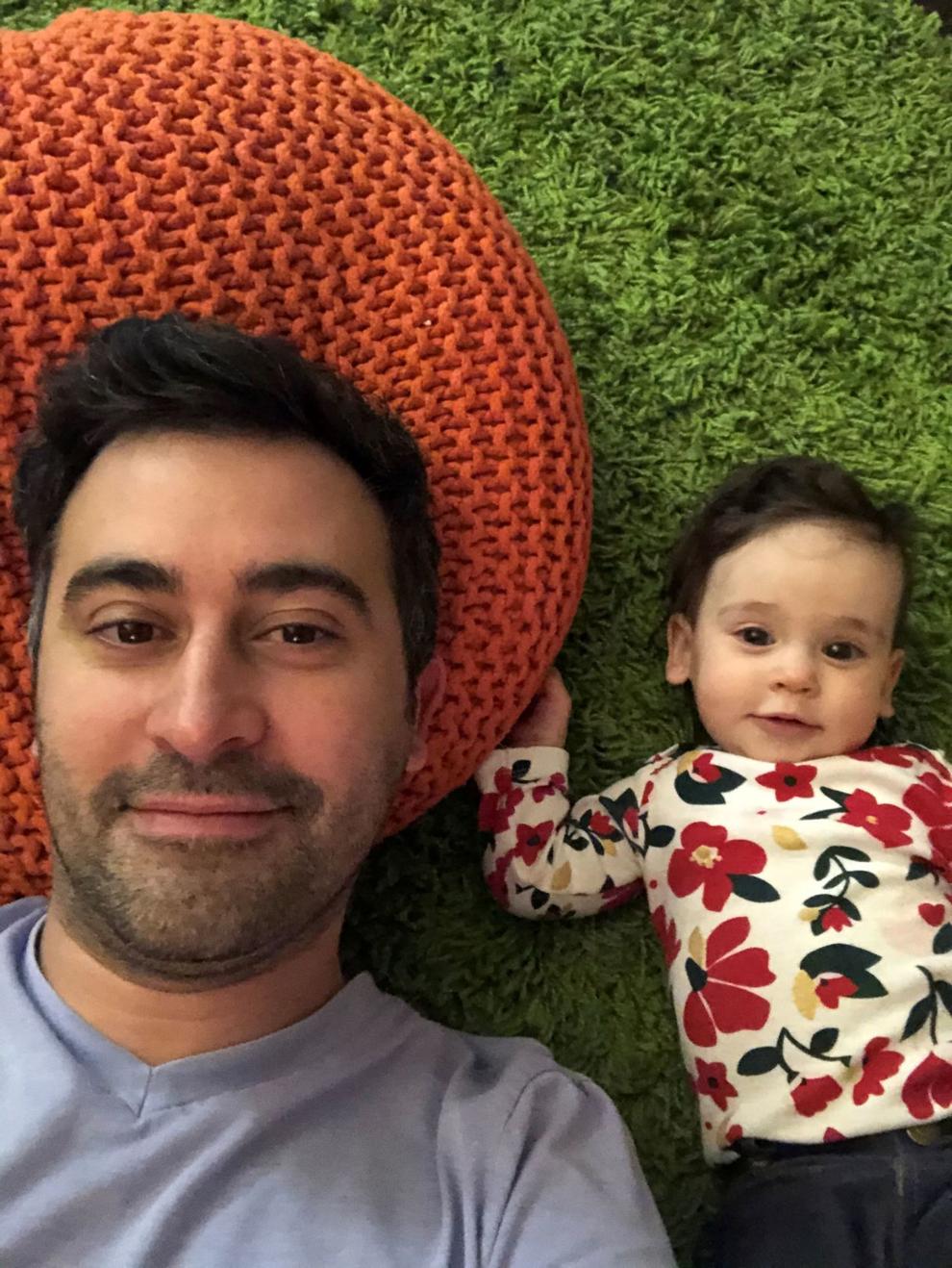 Jason's mini-me - Summer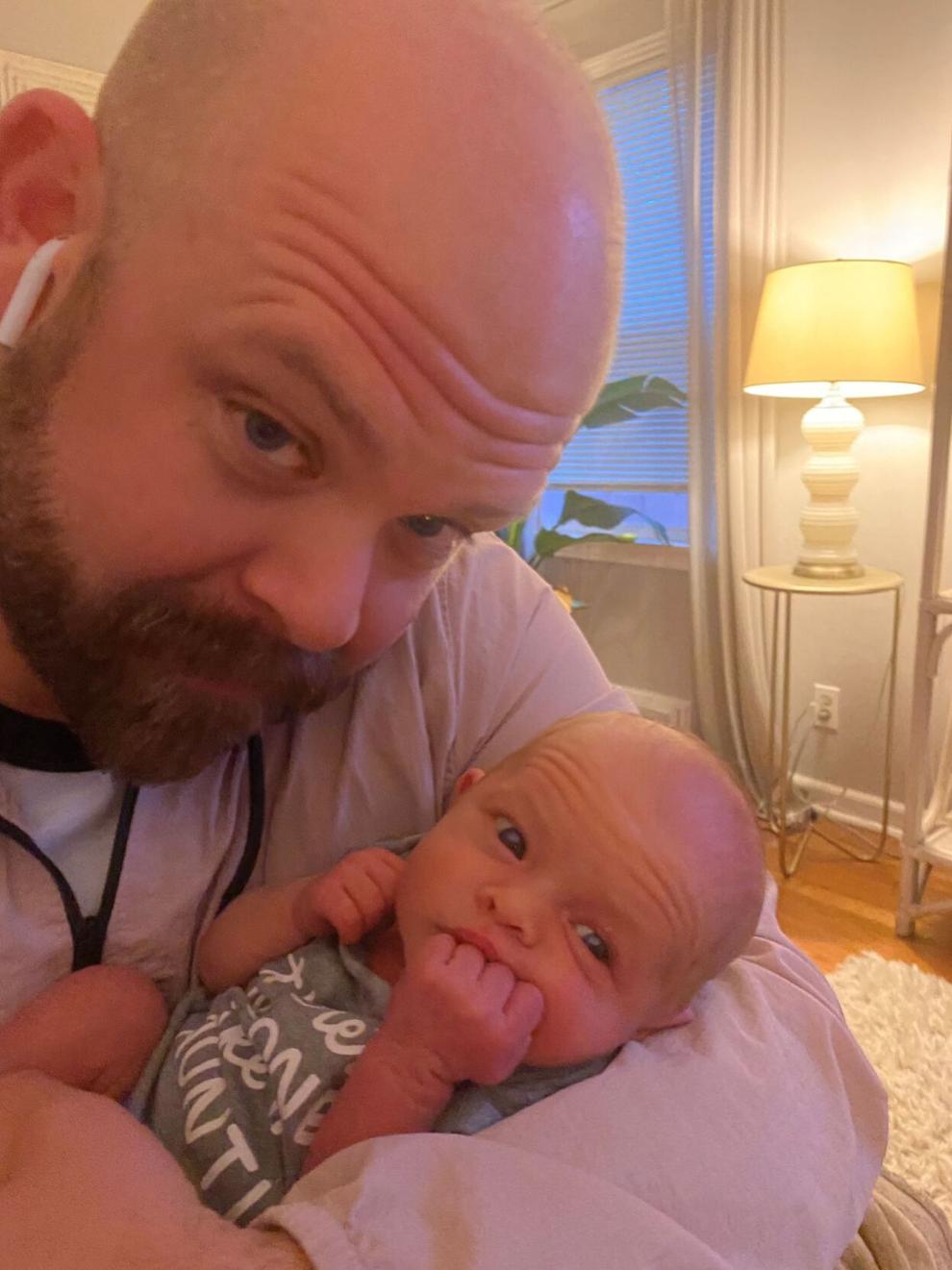 Me and my son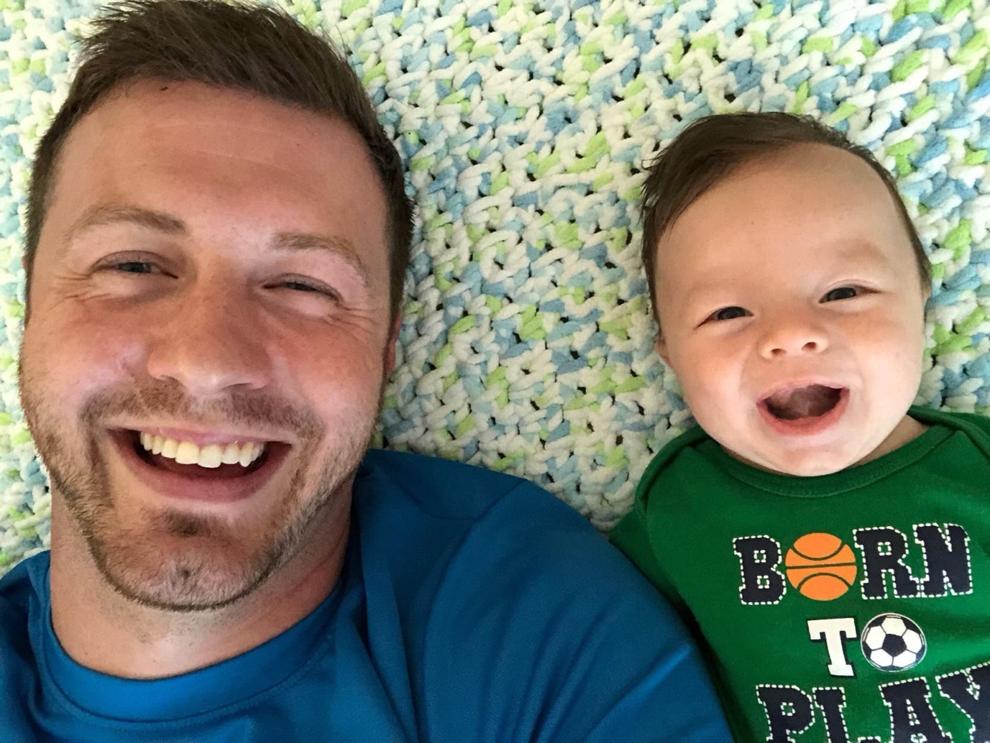 Cut from the same cloth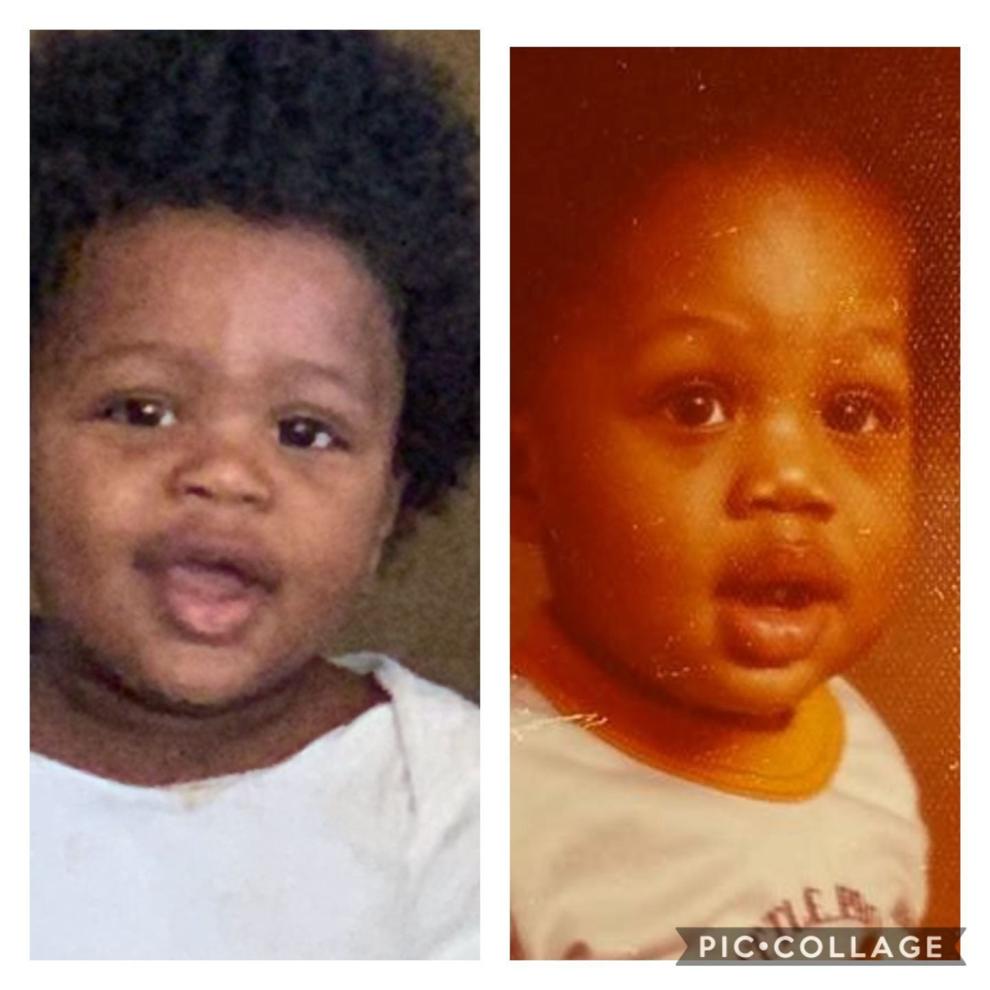 Lily and me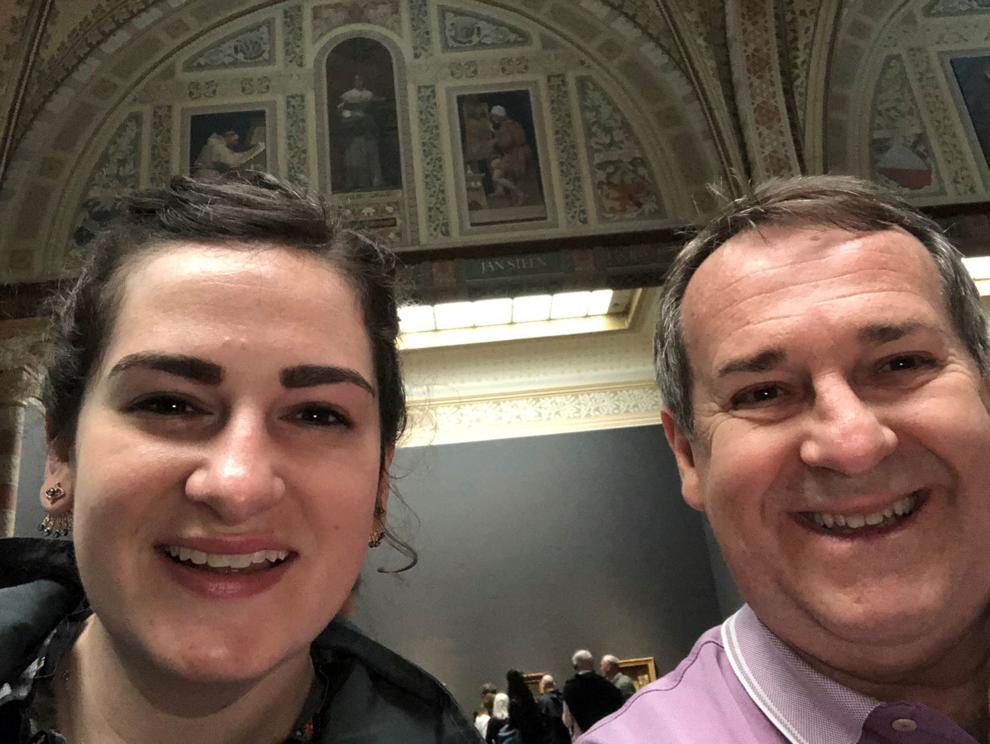 Joel & Madeline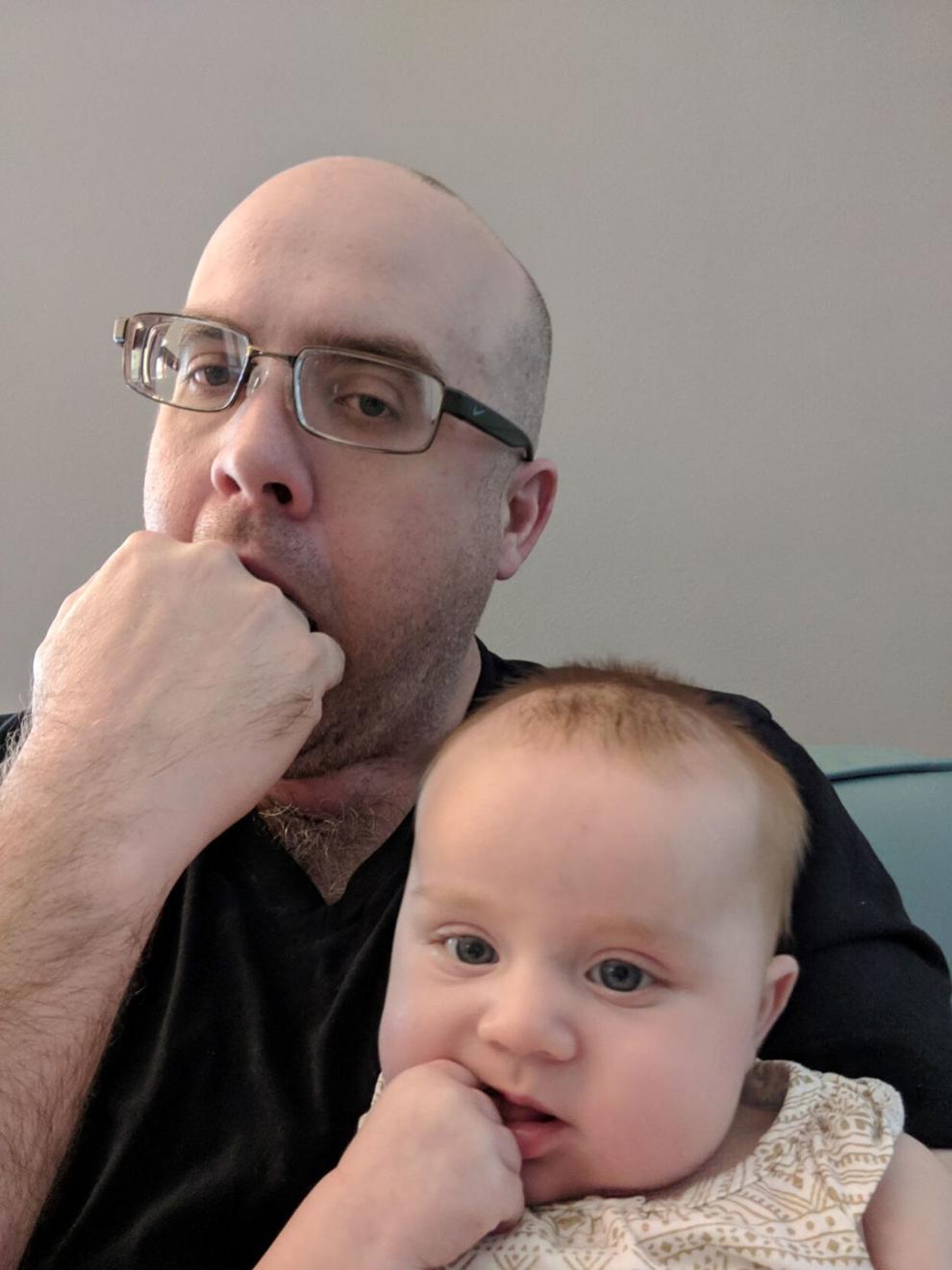 Sky's 2nd birthday – like father, like daughter
Me & my boy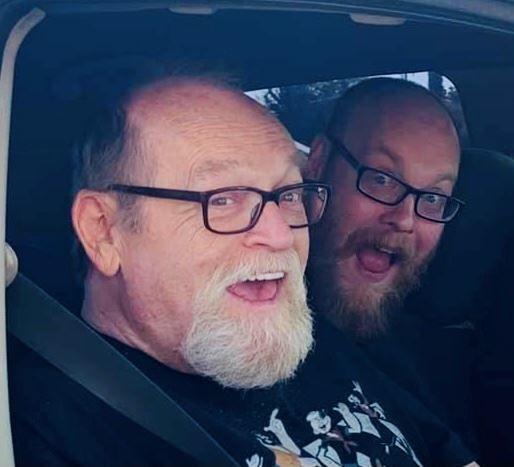 Marty and Stephen Newman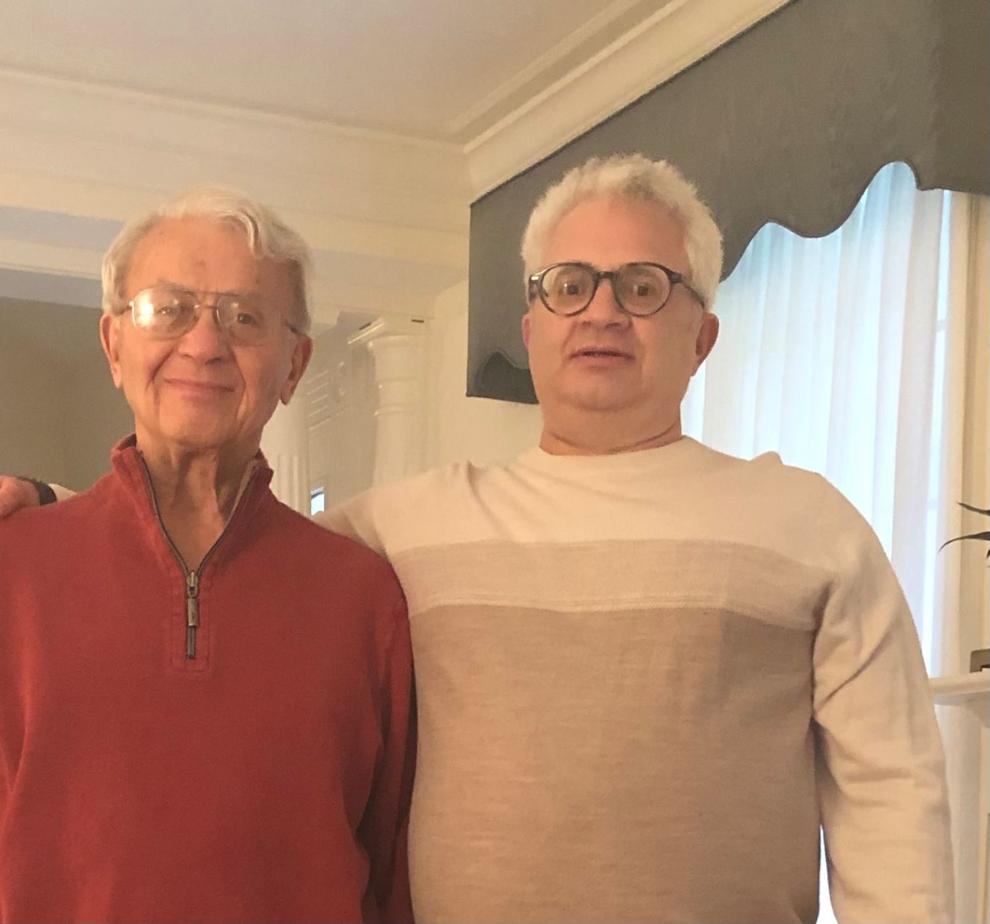 Toesies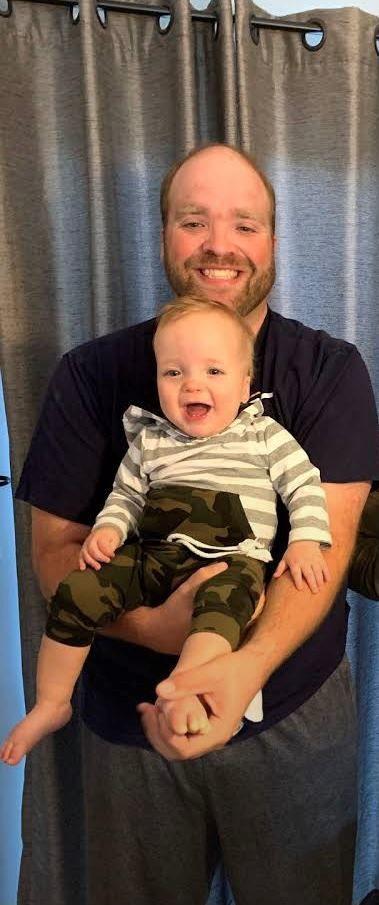 First-time Daddy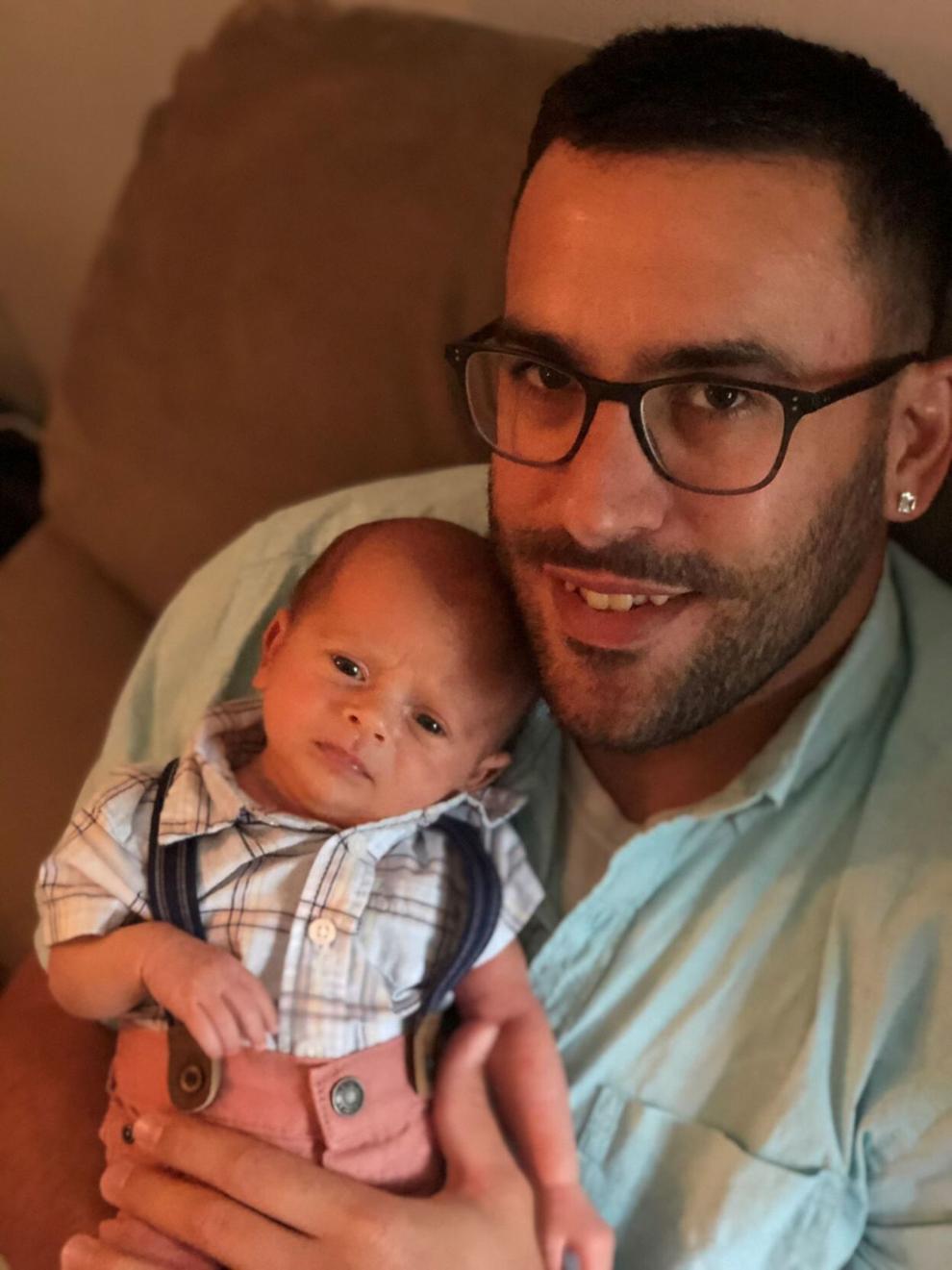 Miz... zou!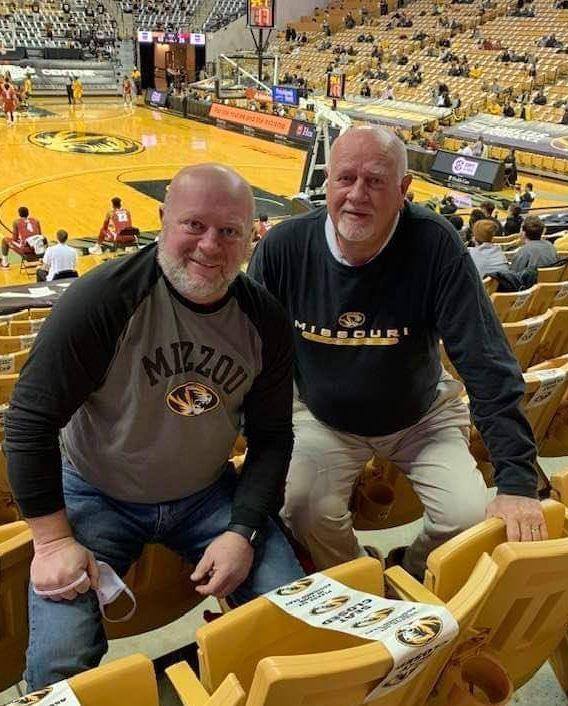 Picture of my daughter and I at the father-daughter school dance a year before COVID hit.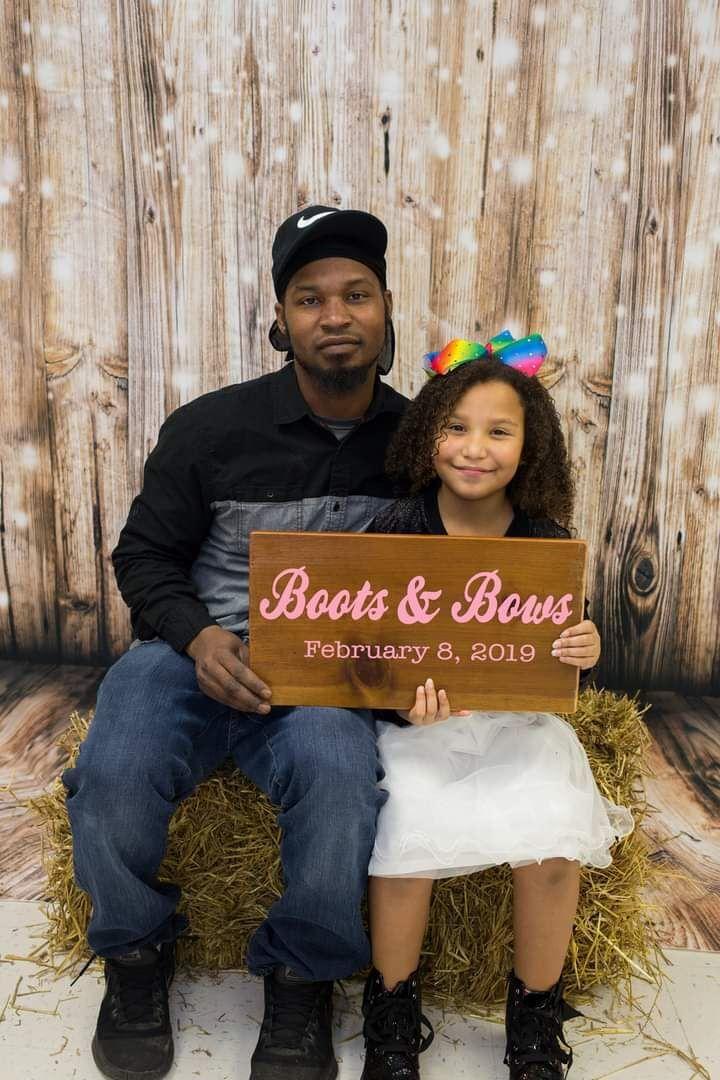 Mizzou basketball with my dad, Dr. James Luetjen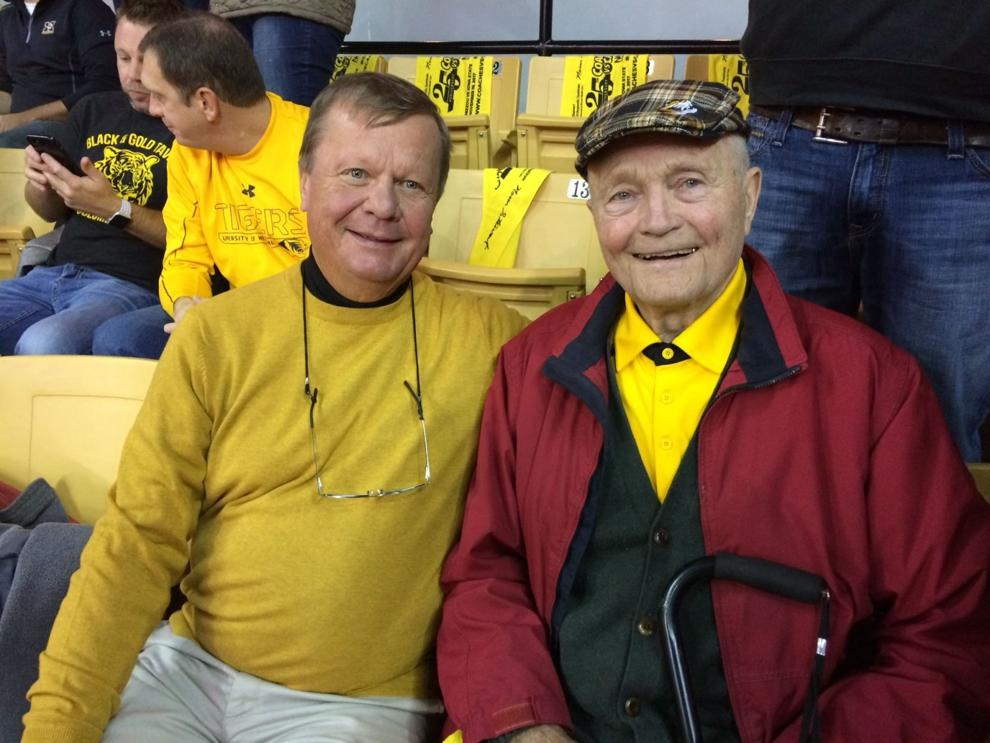 2011 v. 1984... my son and me!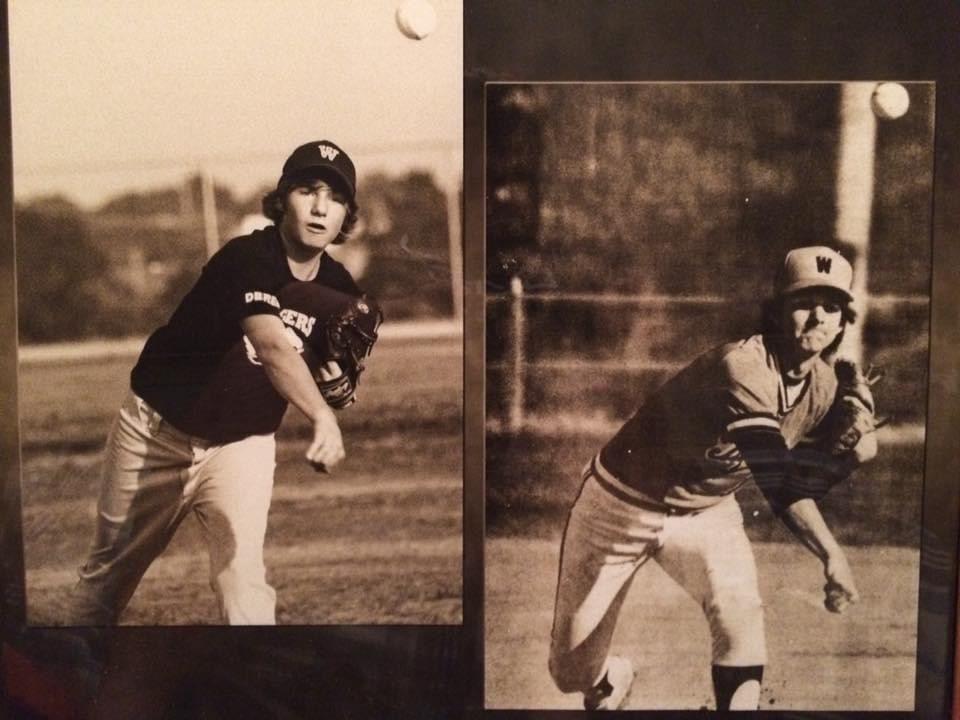 Gerard and Gerry Hempstead