Meet the finalists in our 2023 'Mom & Me' look-alike photo contest
Meet the finalists in our 2023 'Mom & Me' look-alike photo contest
We received more than 140 submissions in our annual "Mom & Me" photo contest. Each year we select one winner as picked by our readers, and another winner (and honorable mentions) based on staff picks.
Our staff is working feverishly to make final picks and has narrowed it down to the top 31 finalists below.
Be sure to pick up the Sunday St. Louis Post-Dispatch on Mother's Day (May 14) to see all the winners.
Angie & Amelia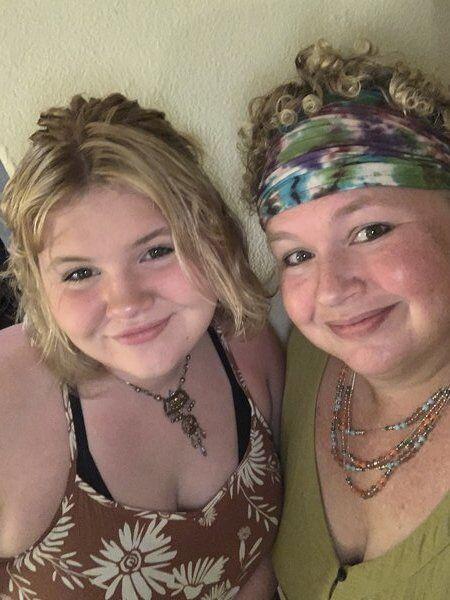 Anne and Ca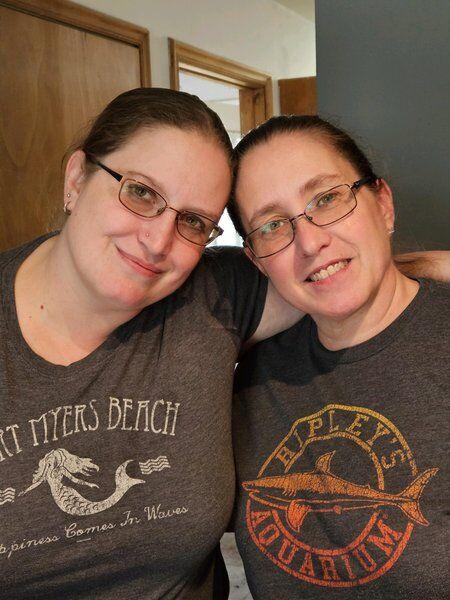 Best friends, mom and daughter, twins!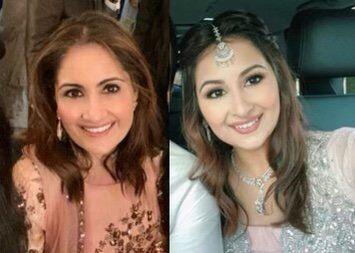 Christmas love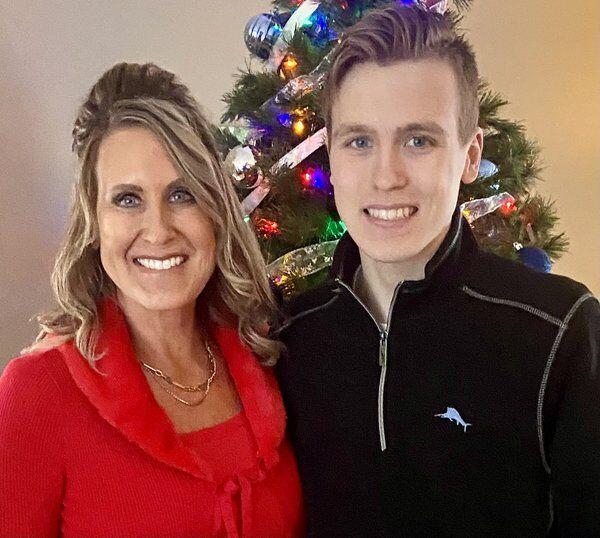 Claire and Mom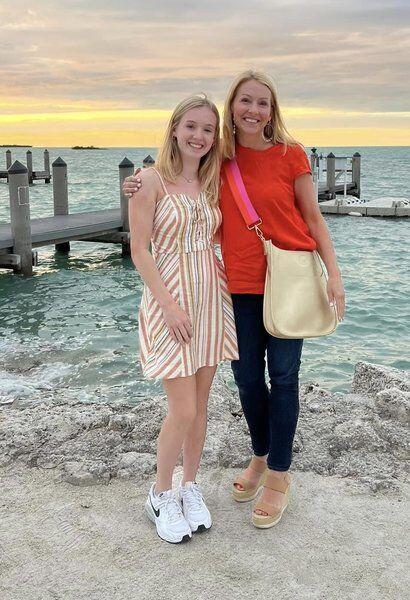 Cloudy day photo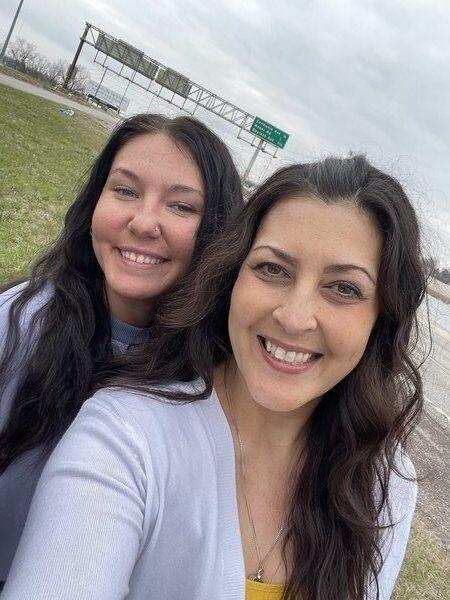 Flint & Brittni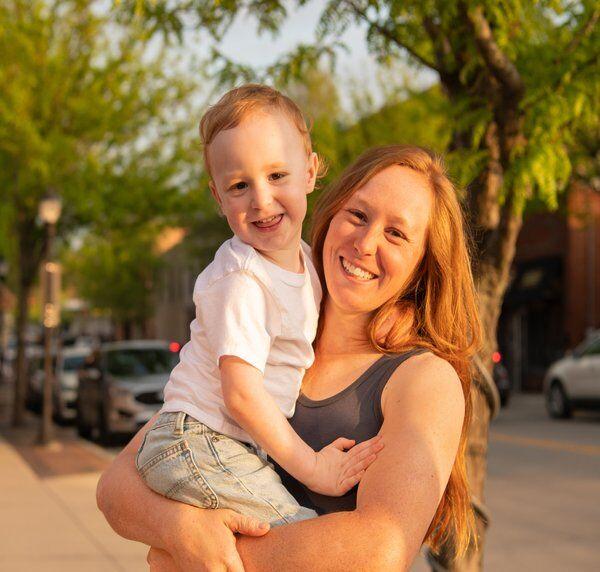 Fun in Downtown St. Louis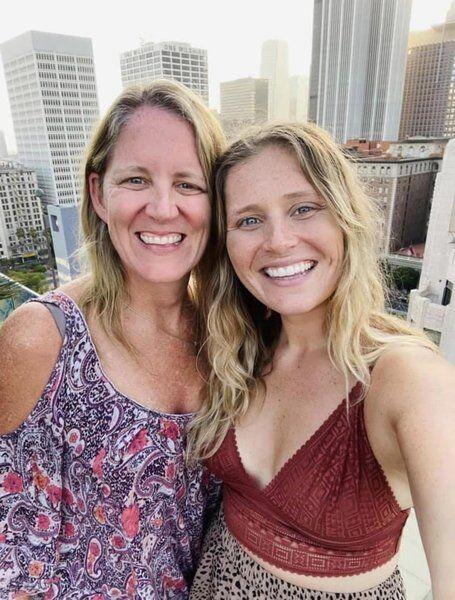 Fun in the Sun with Mom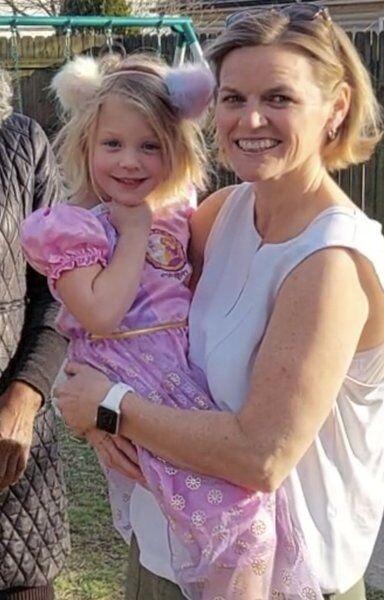 Gracie gets married June 22!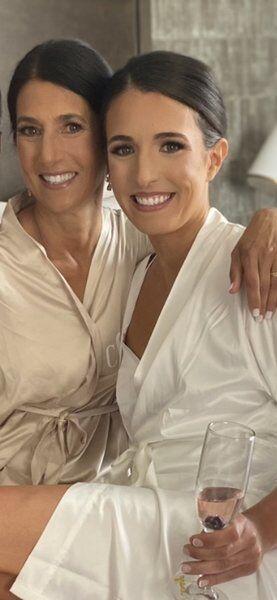 Kantor Twins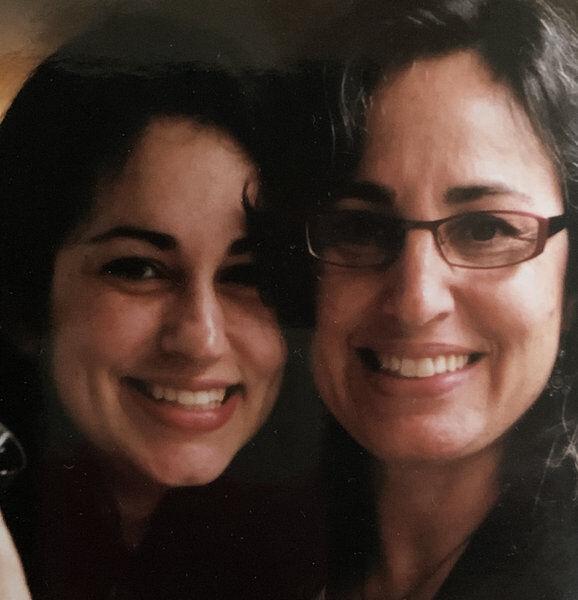 LGB!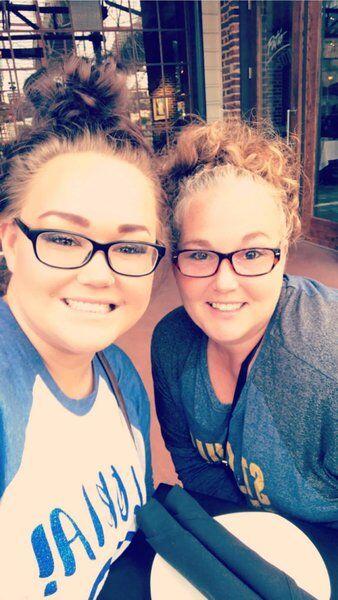 Like Mother Like Daughter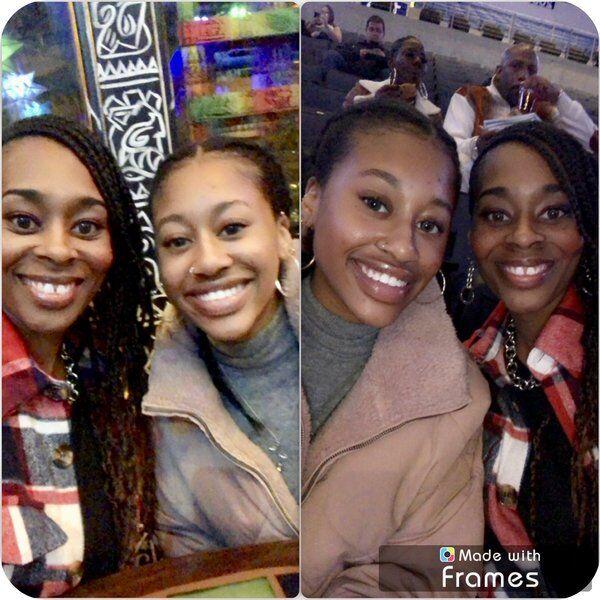 Like Mother Like Daughter Twins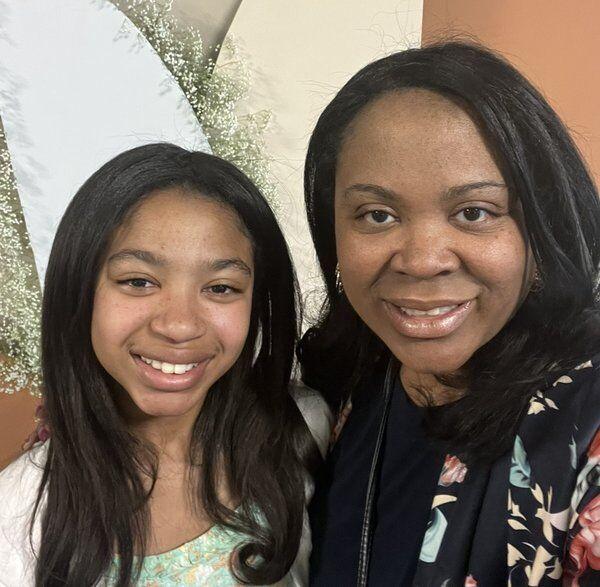 Mackenzie & Chloe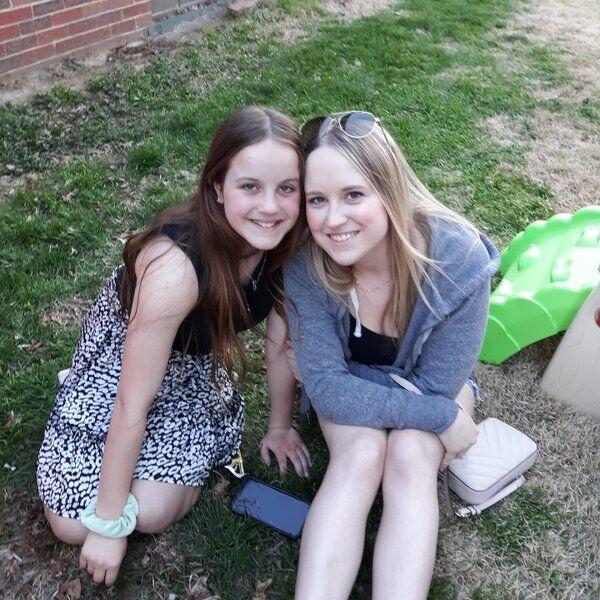 Melissa & Brinley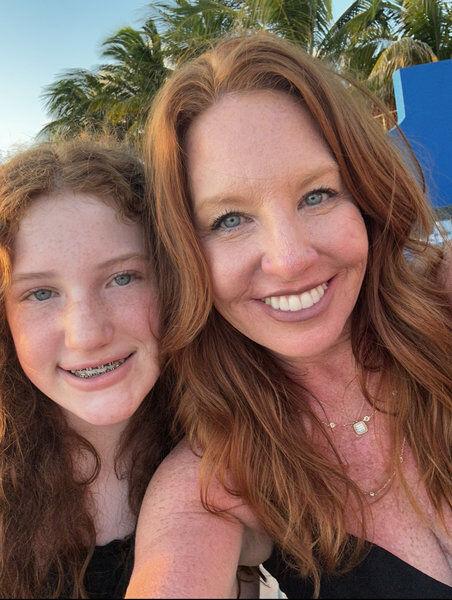 Mini me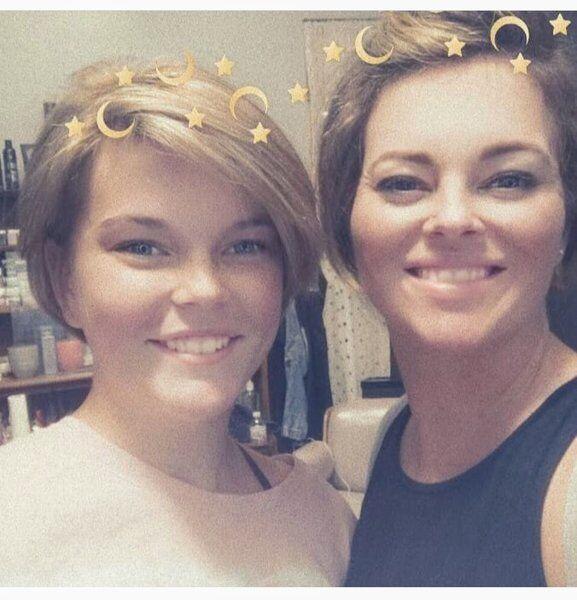 Mom & Kristen - Happy Easter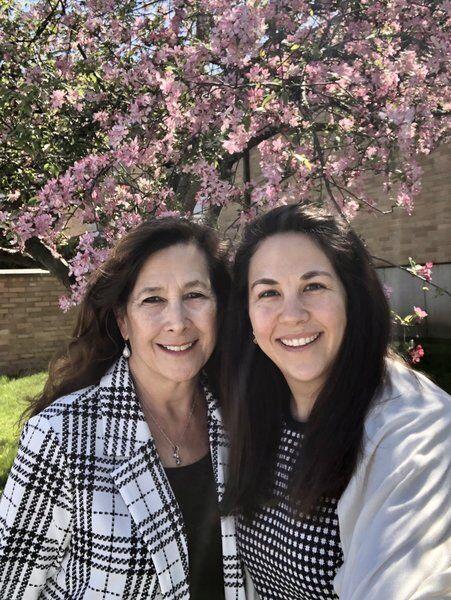 Mom & Me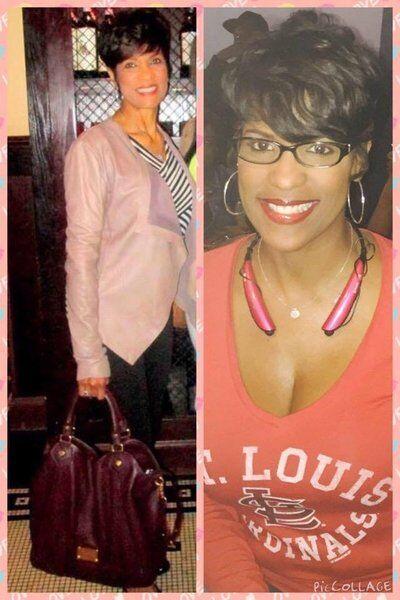 Mom and Charli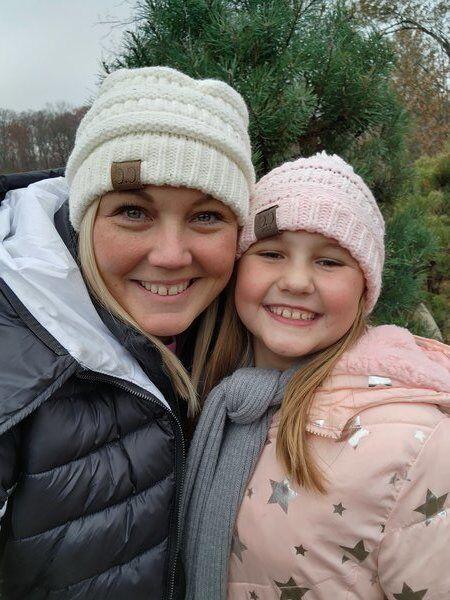 Mom and I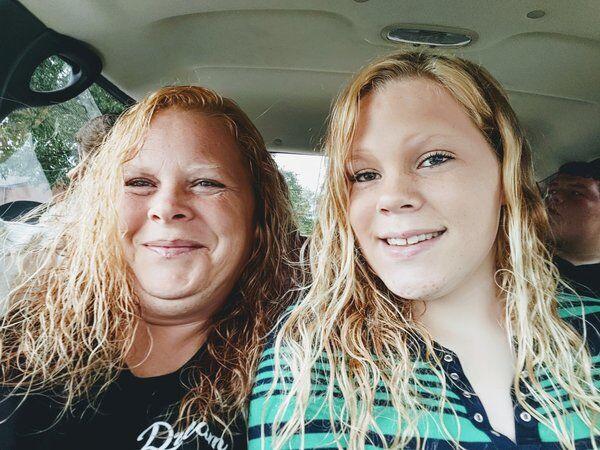 Mom and mini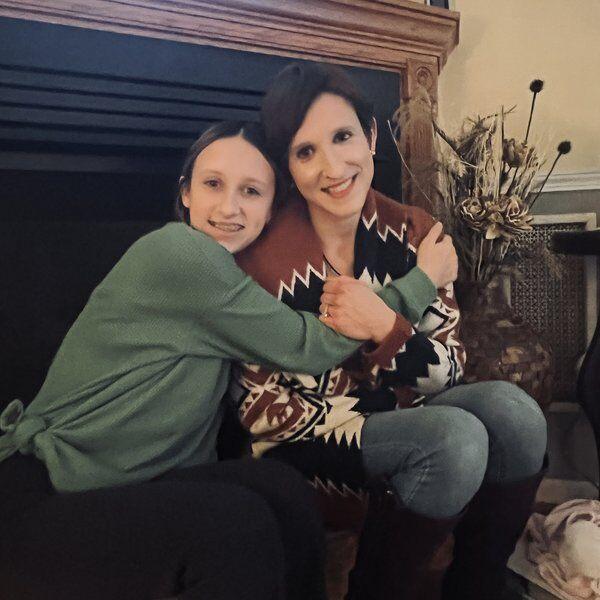 Mommy and Me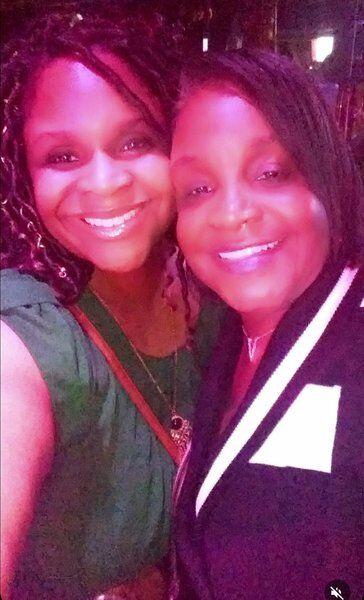 Mother and son — peas in a pod!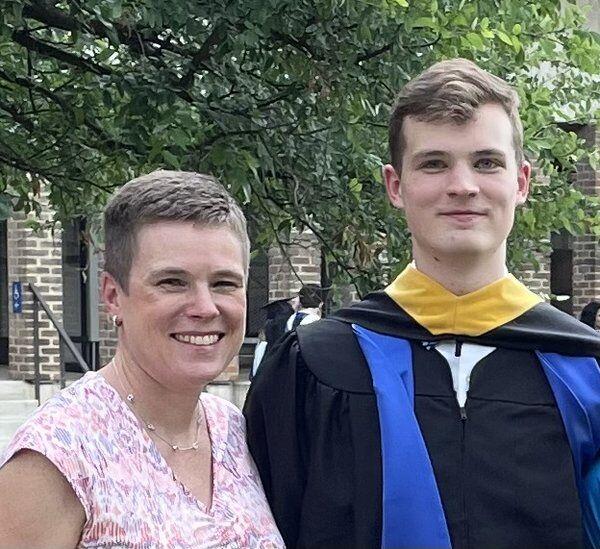 My first twin!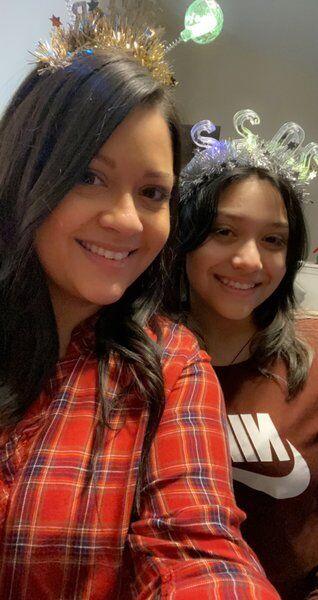 Our first Opening Day - 2023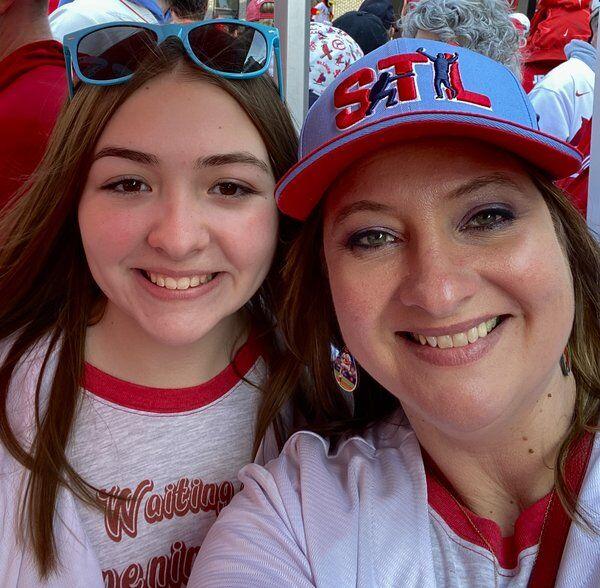 Ringing in 2023!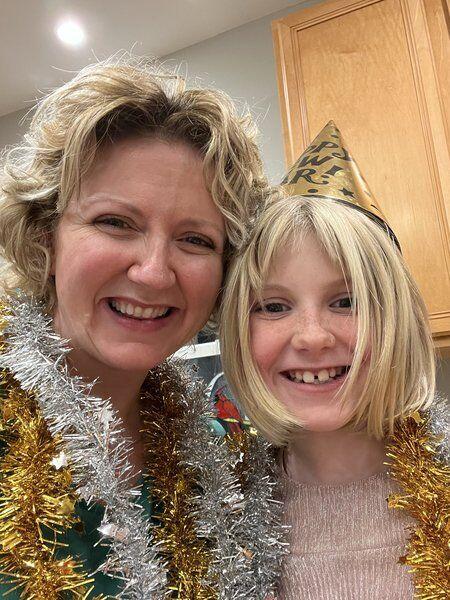 Shopping with my broke best friend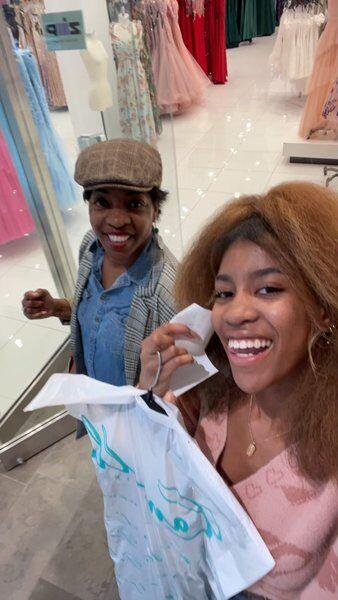 Twins!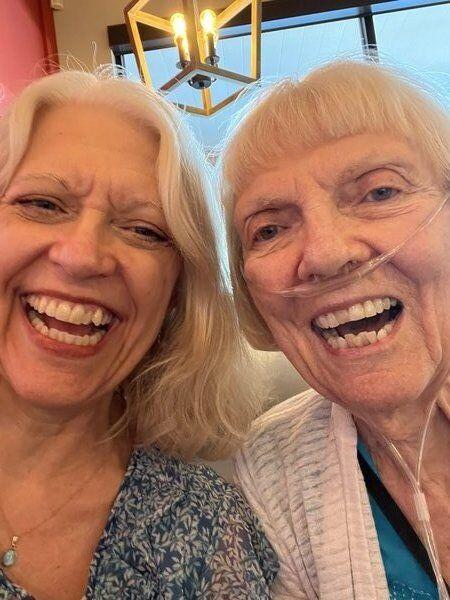 Twins!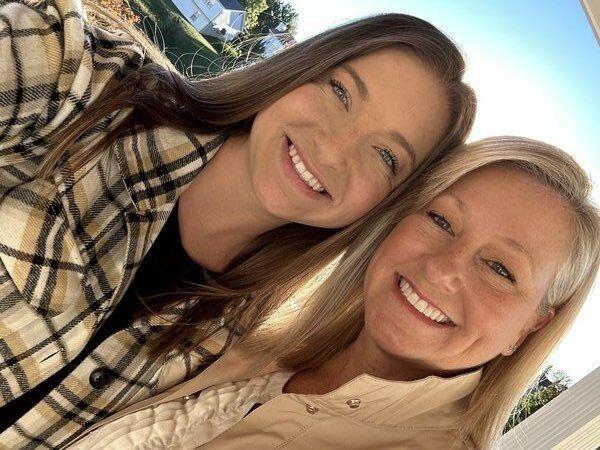 Who's who?